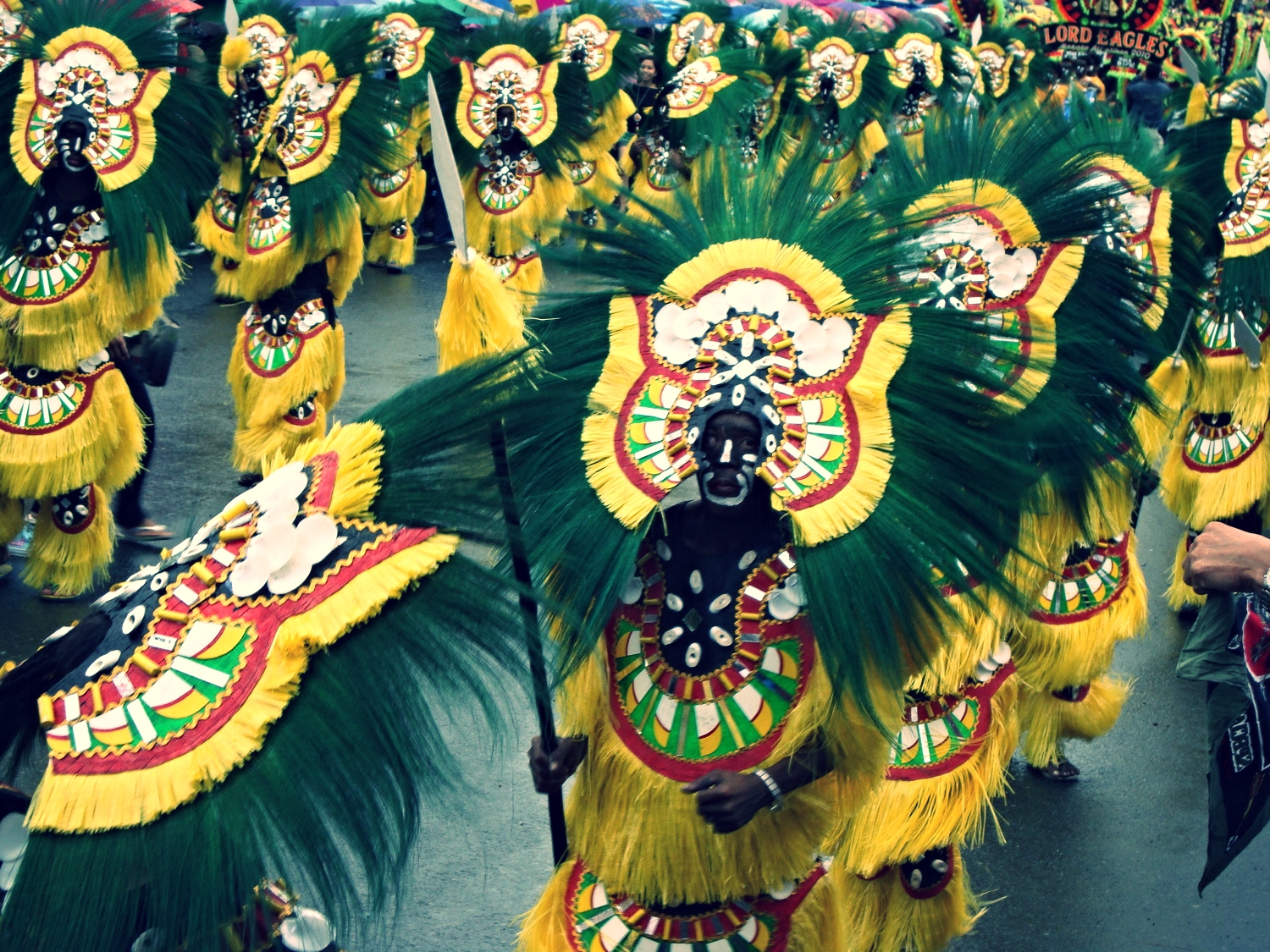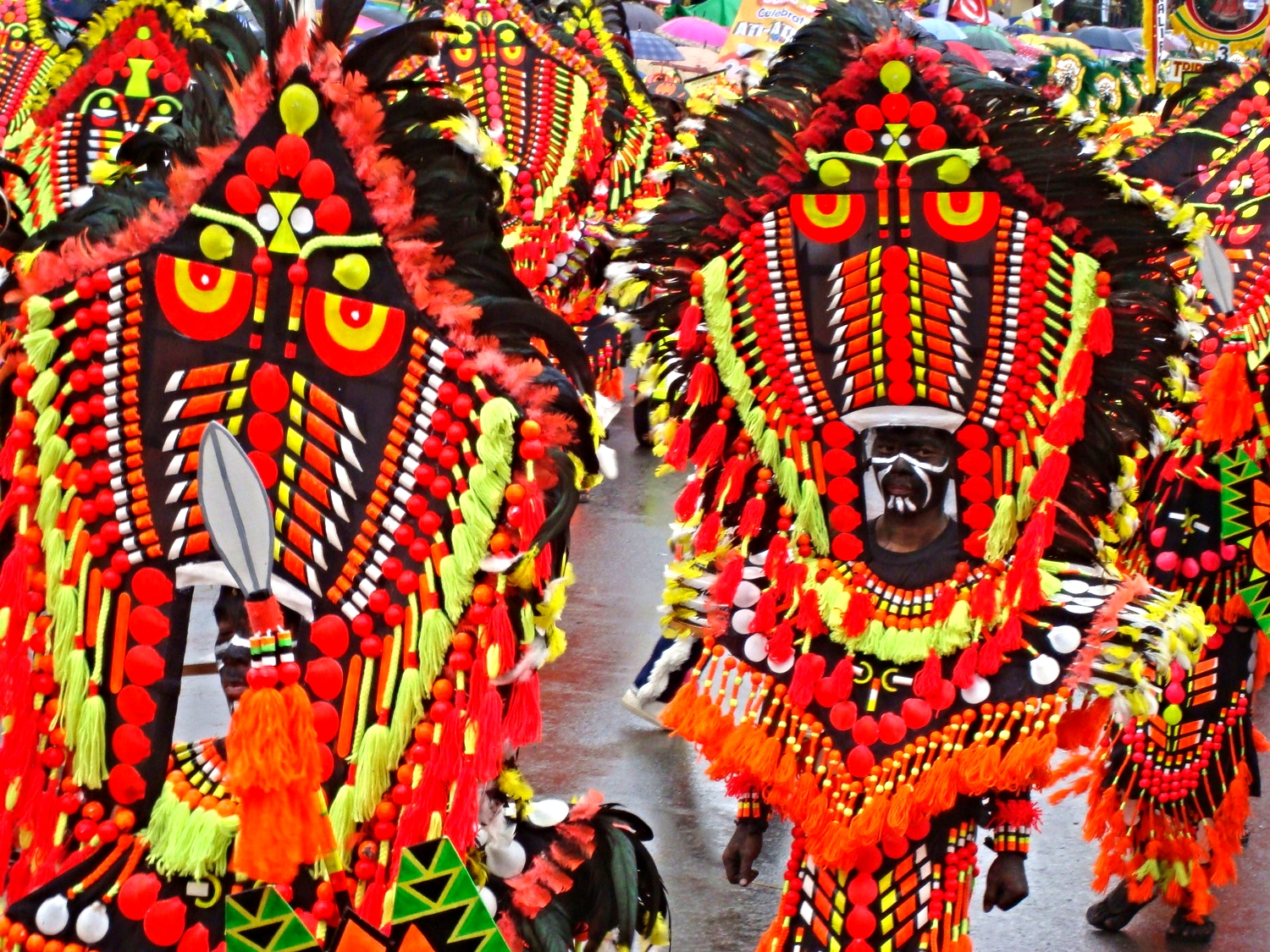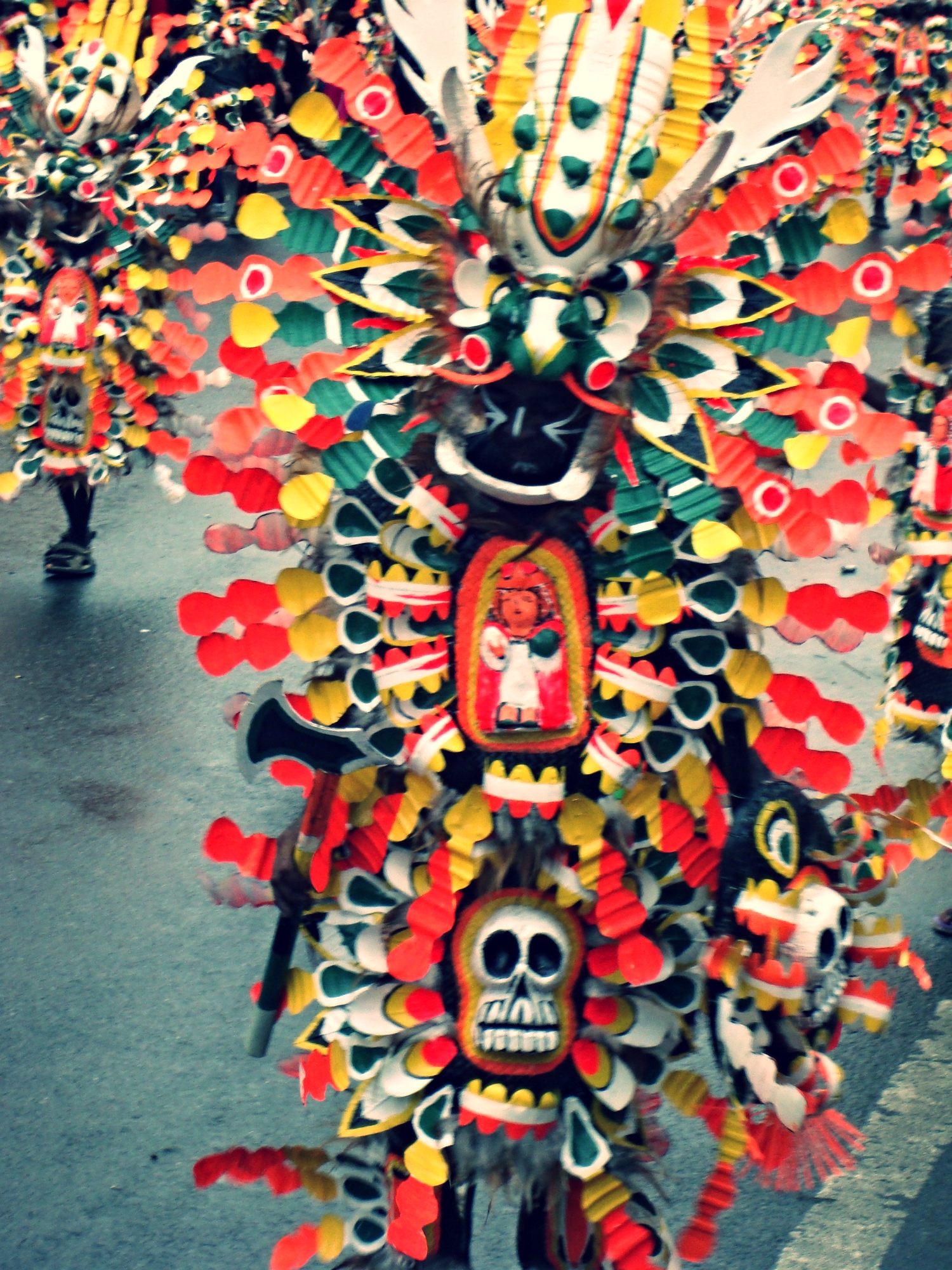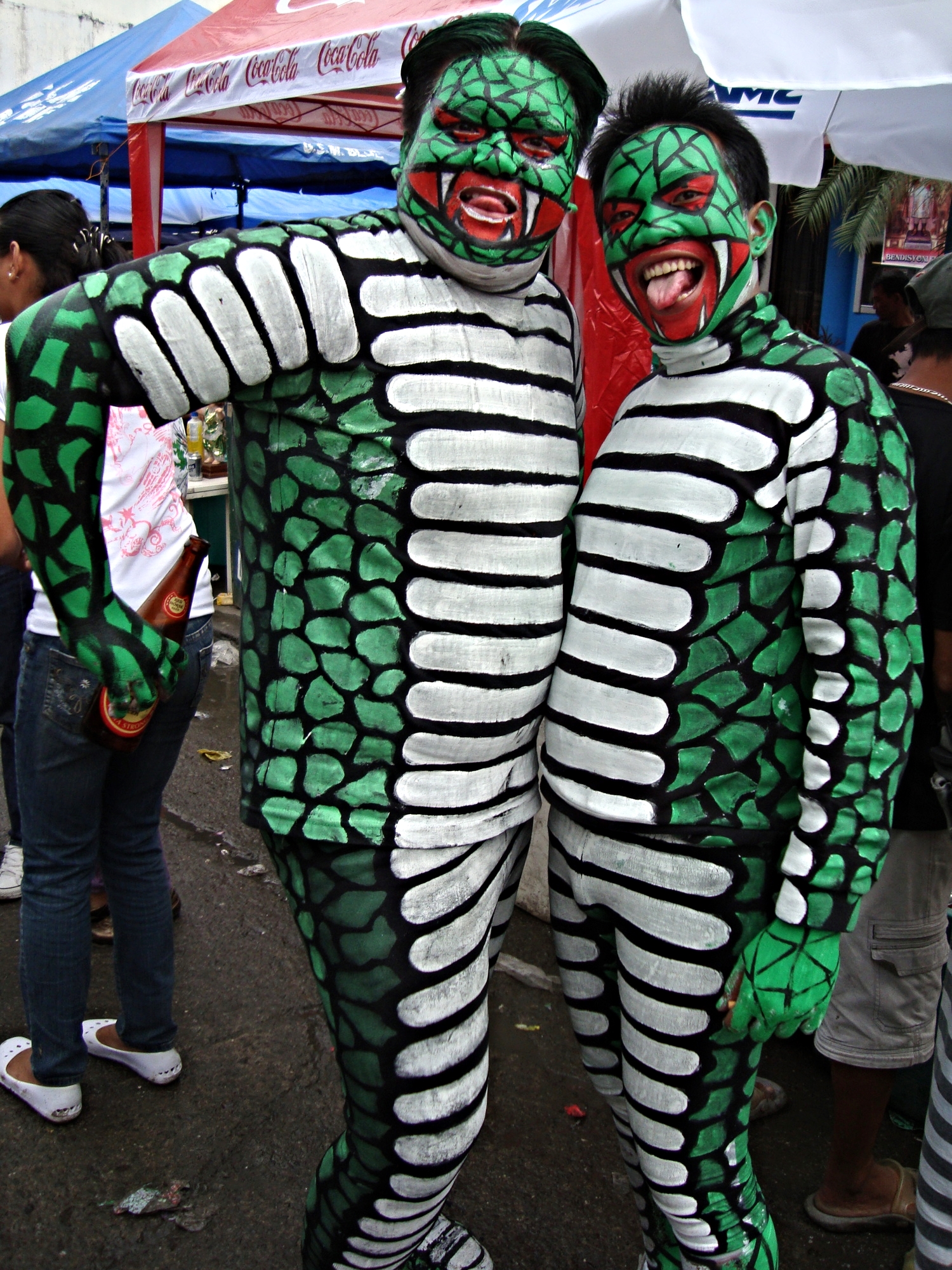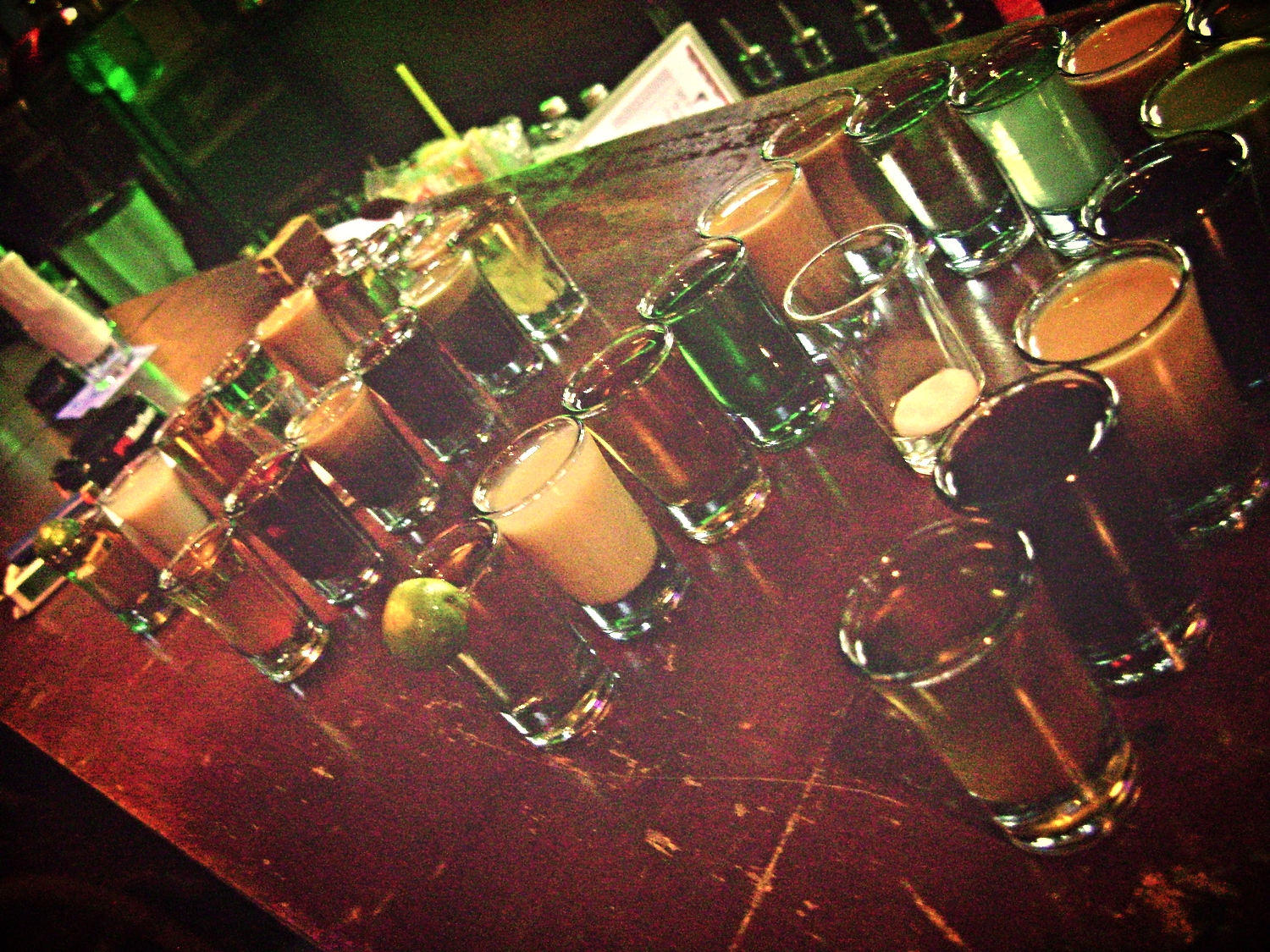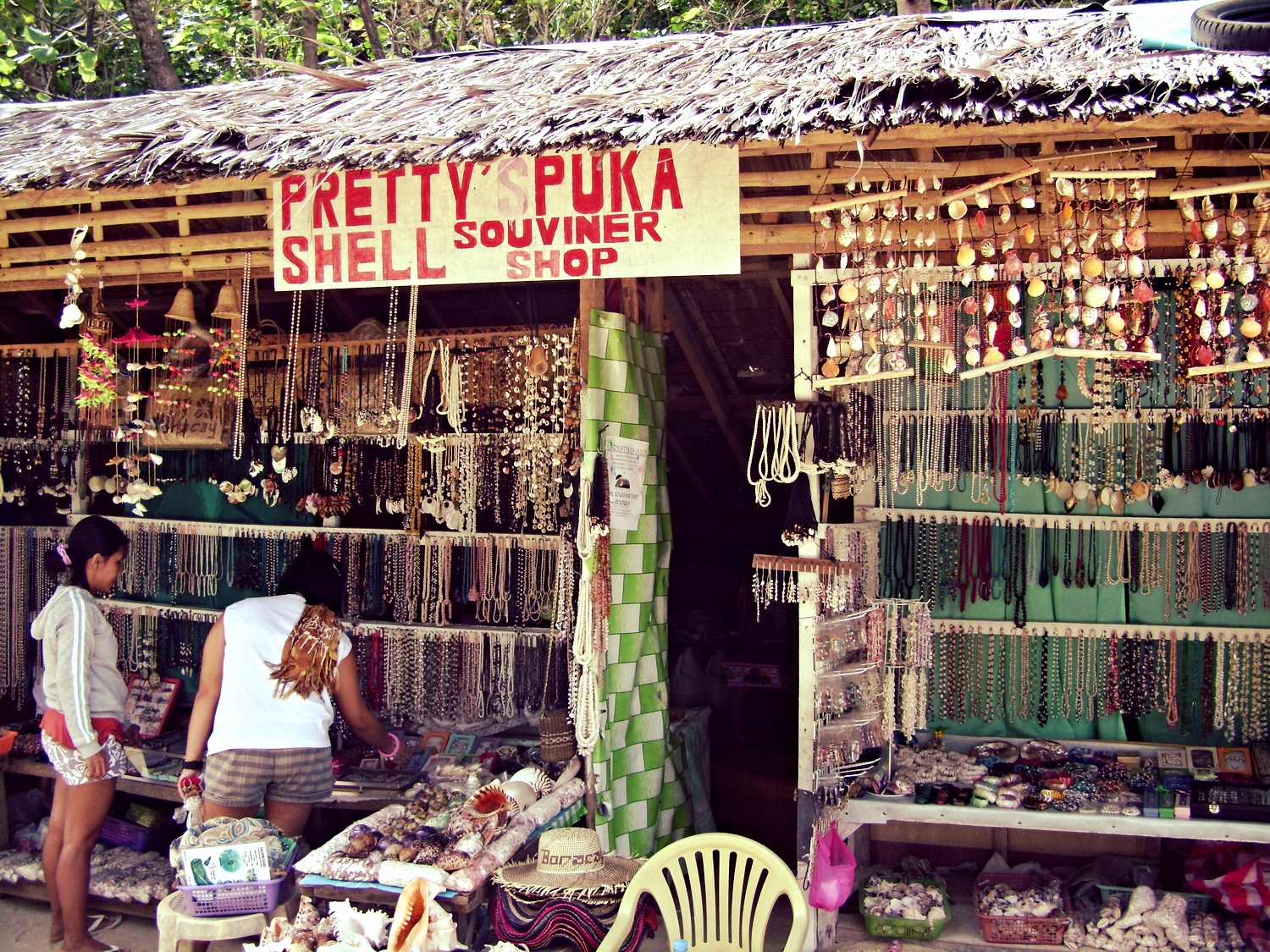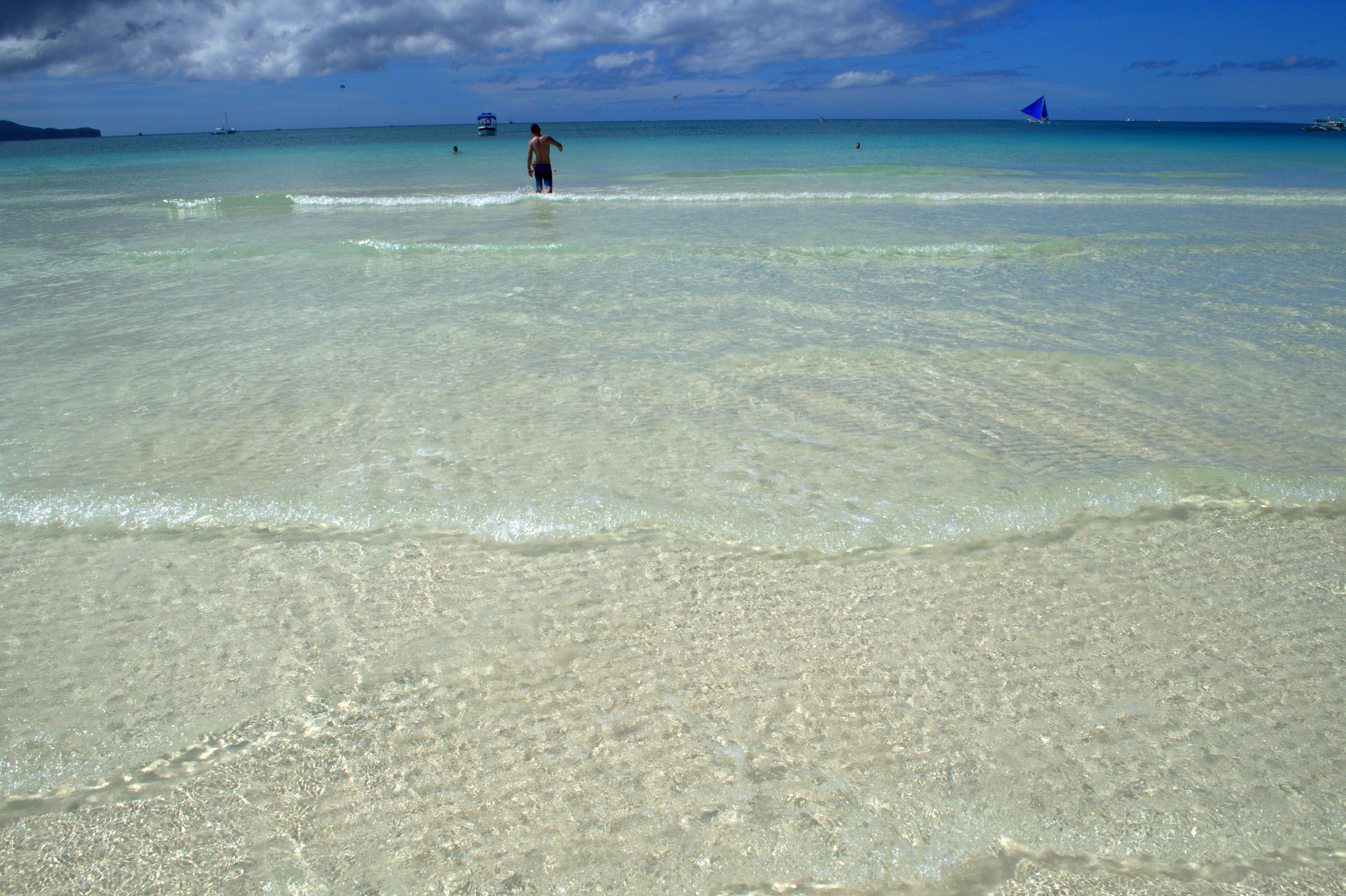 Boracay Island
Shallow warm waters, extremely fine white sand, family friendly and a rocking nightlife make Boracay the crown jewel of Philippine tourism and is frequently cited as one of the world's top beaches. I took this photo November 15, 2014.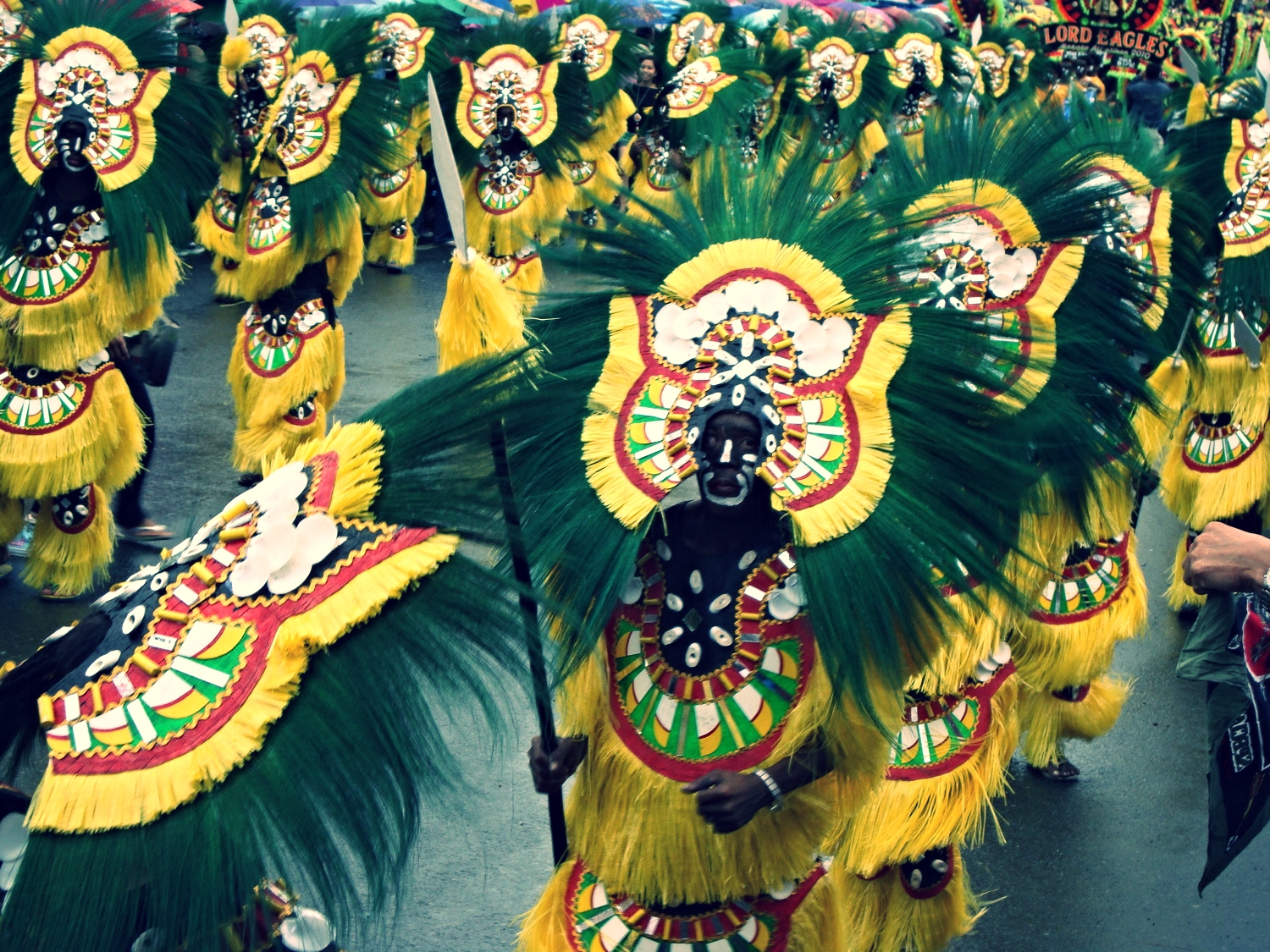 Colors Everywhere
There are so many Ati-atihan tribes dancing around the streets of Kalibo. The highlight is in the third weekend of January. Book early. Like several months early.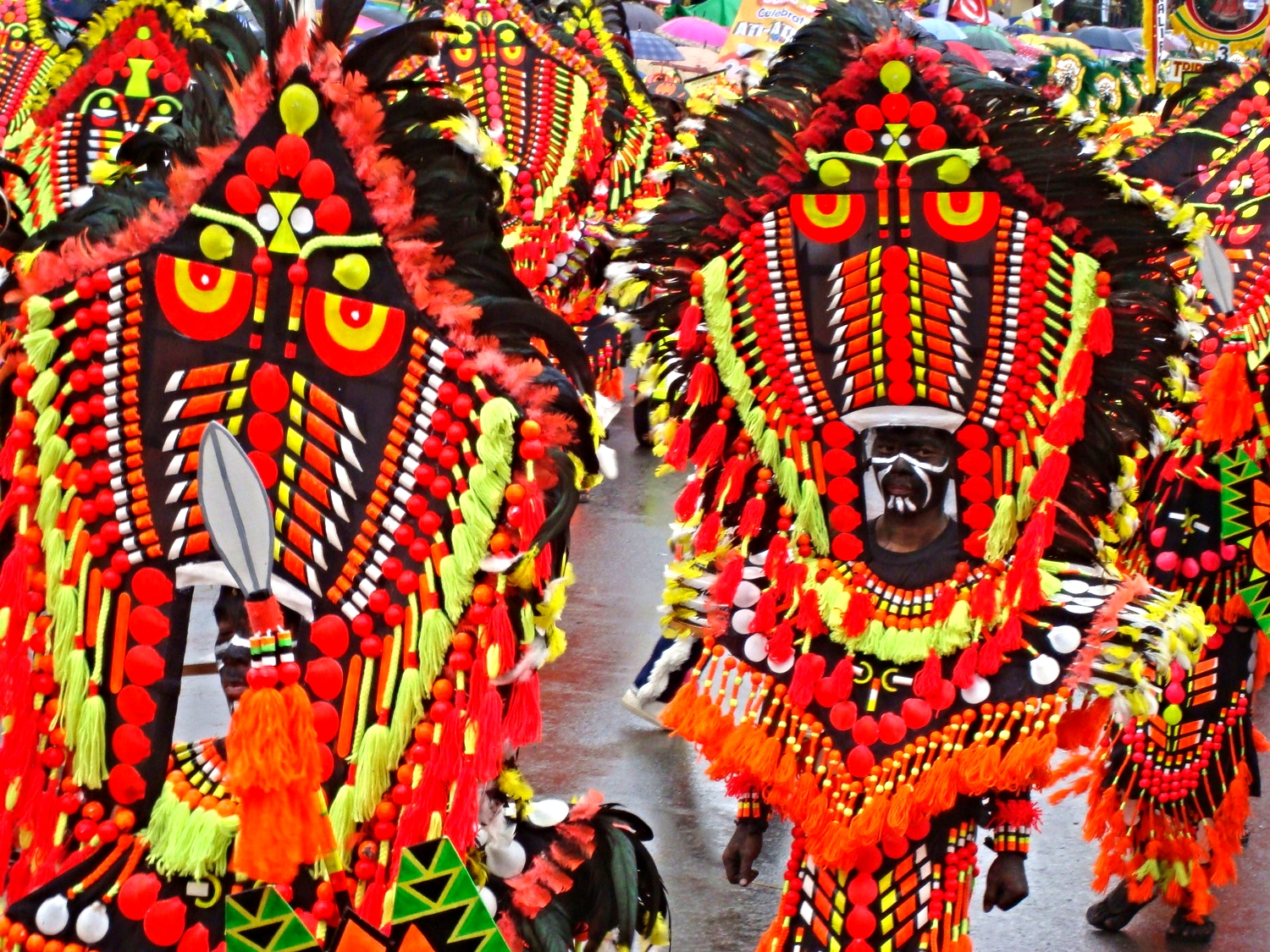 The Mother of Philippine Festivals
Kalibo Ati-atihan. The country's oldest festival.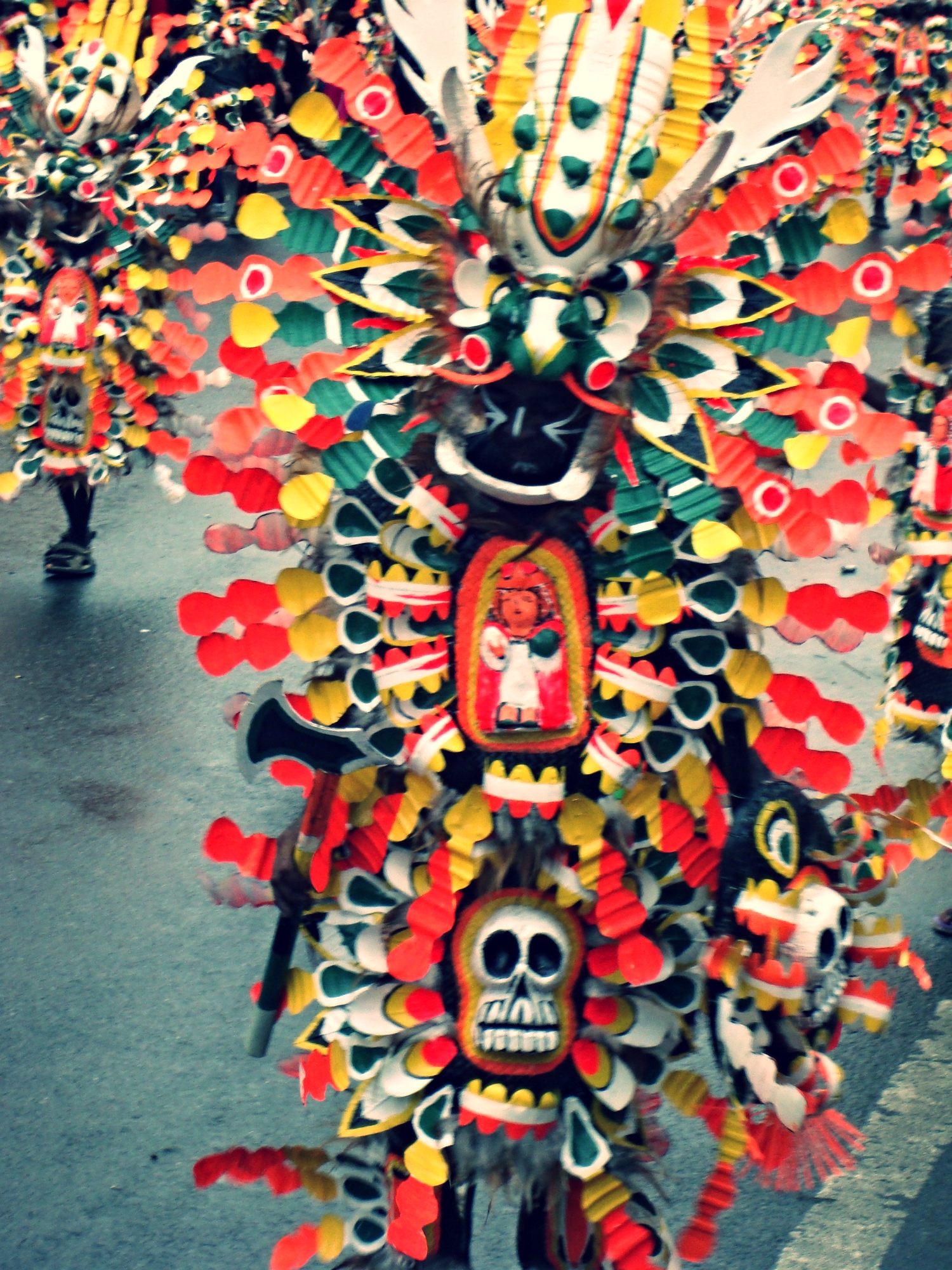 Kalibo Ati-atihan
This festival was thought to have started in 1212AD to commemorate the barter of Panay between the Atis and the immigrant Malay datus.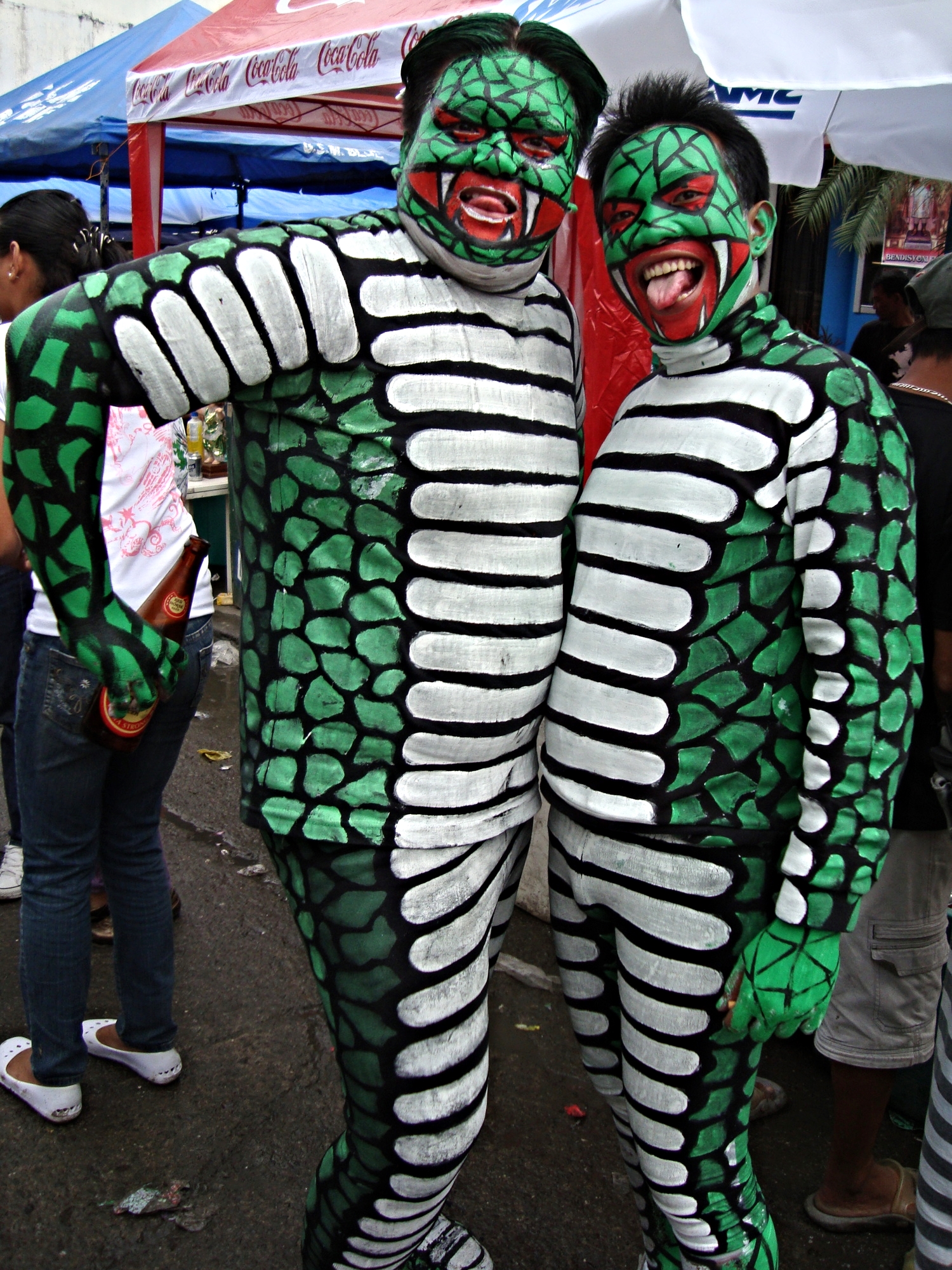 The snakes of Kalibo
These guys are almost iconic. Find them at every Ati-atihan.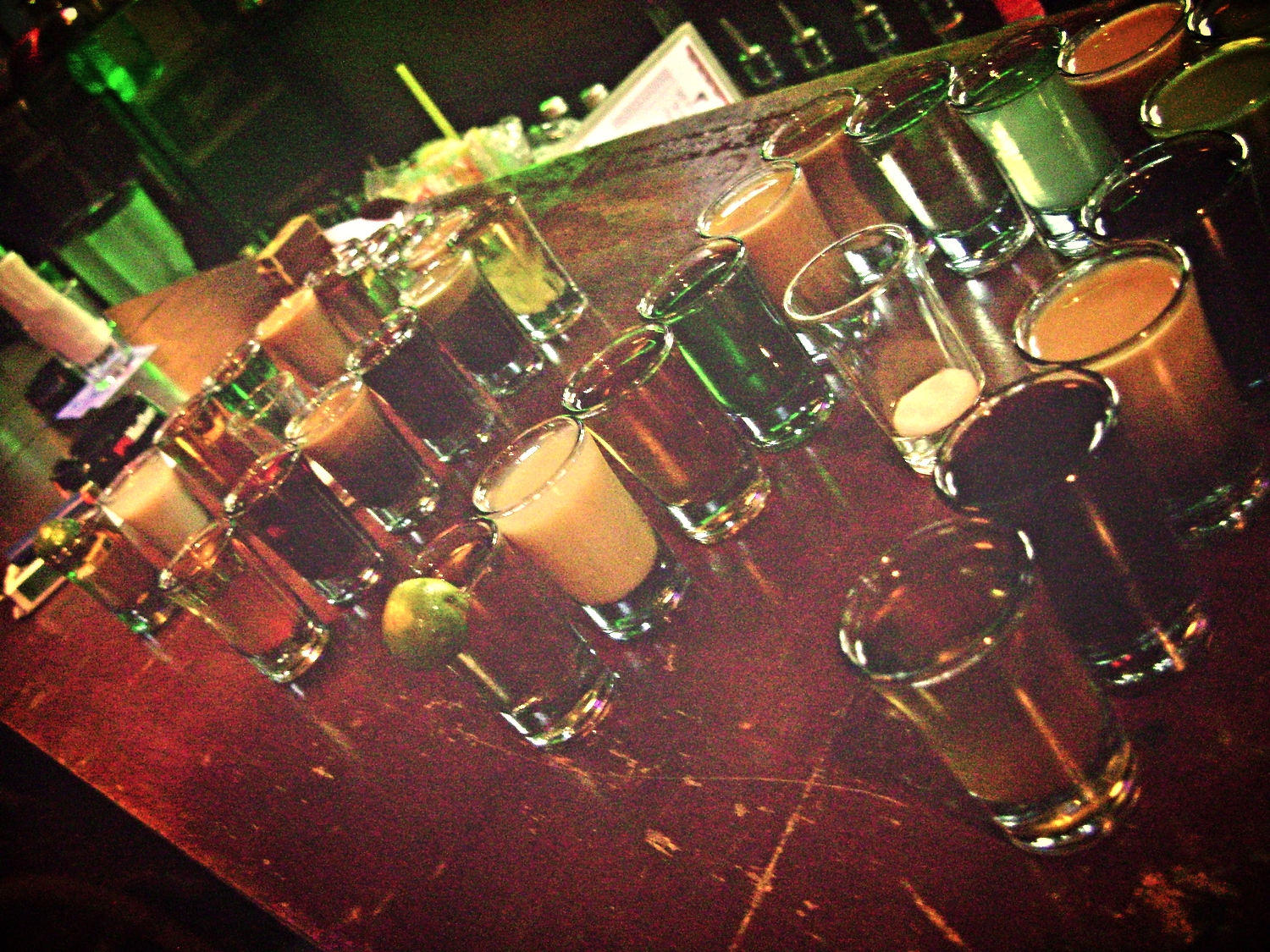 Still Standing After 15?
Boracay's iconic 15 shots. Do it for your country.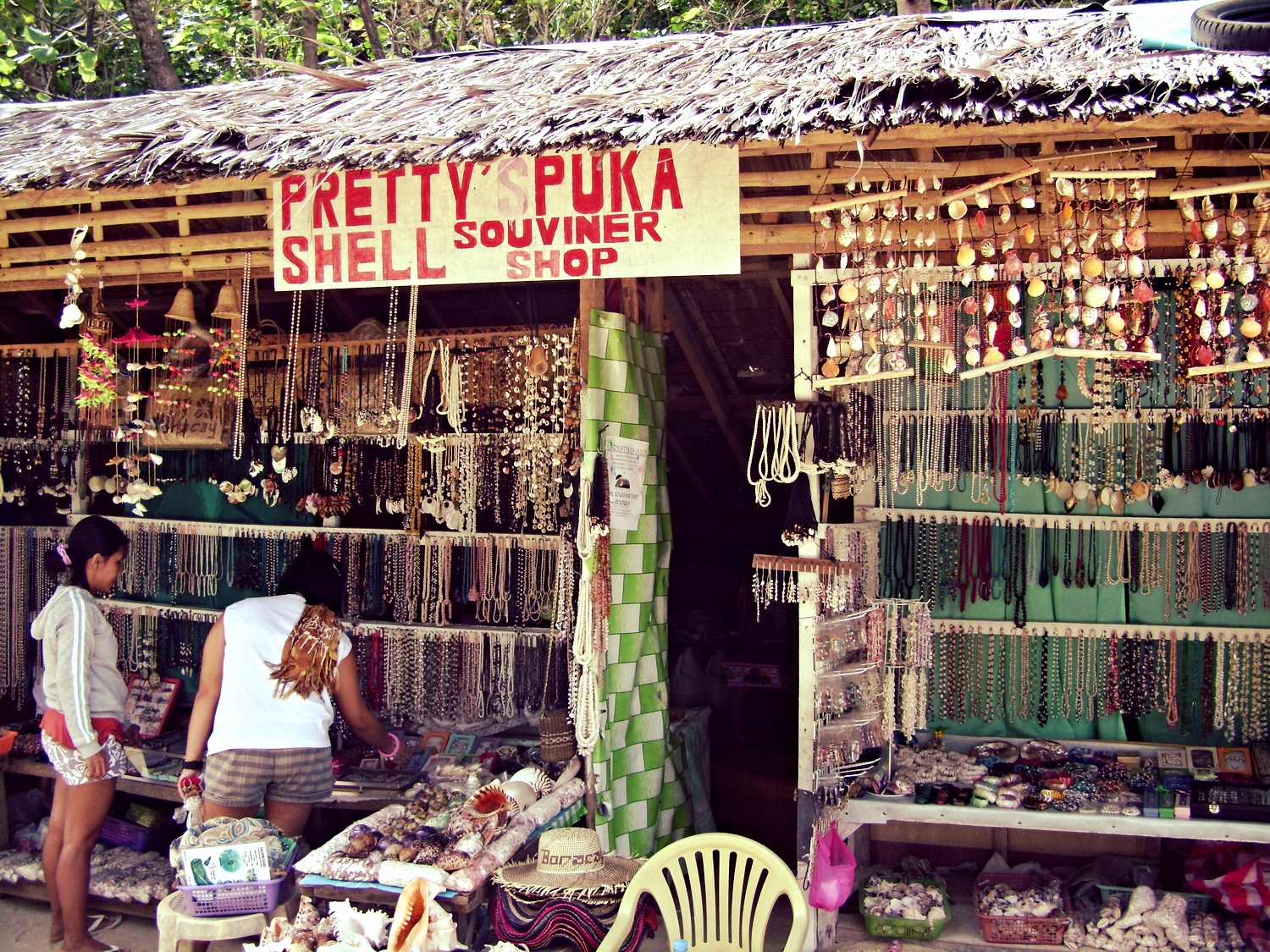 Puka Beach
Boracay's quieter beach. This is pretty much a shell beach and away from the crowds of White Beach
Aklan's Piña: The Queen of Philippine Fabrics
My late Dad took us to the local weavers of piña - pineapple silk which is then made into the national attire: Barong Tagalog and Baro't Saya. Beautiful, elegant silk. Aklan is the number one and the original source of pineapple silk in the entire country.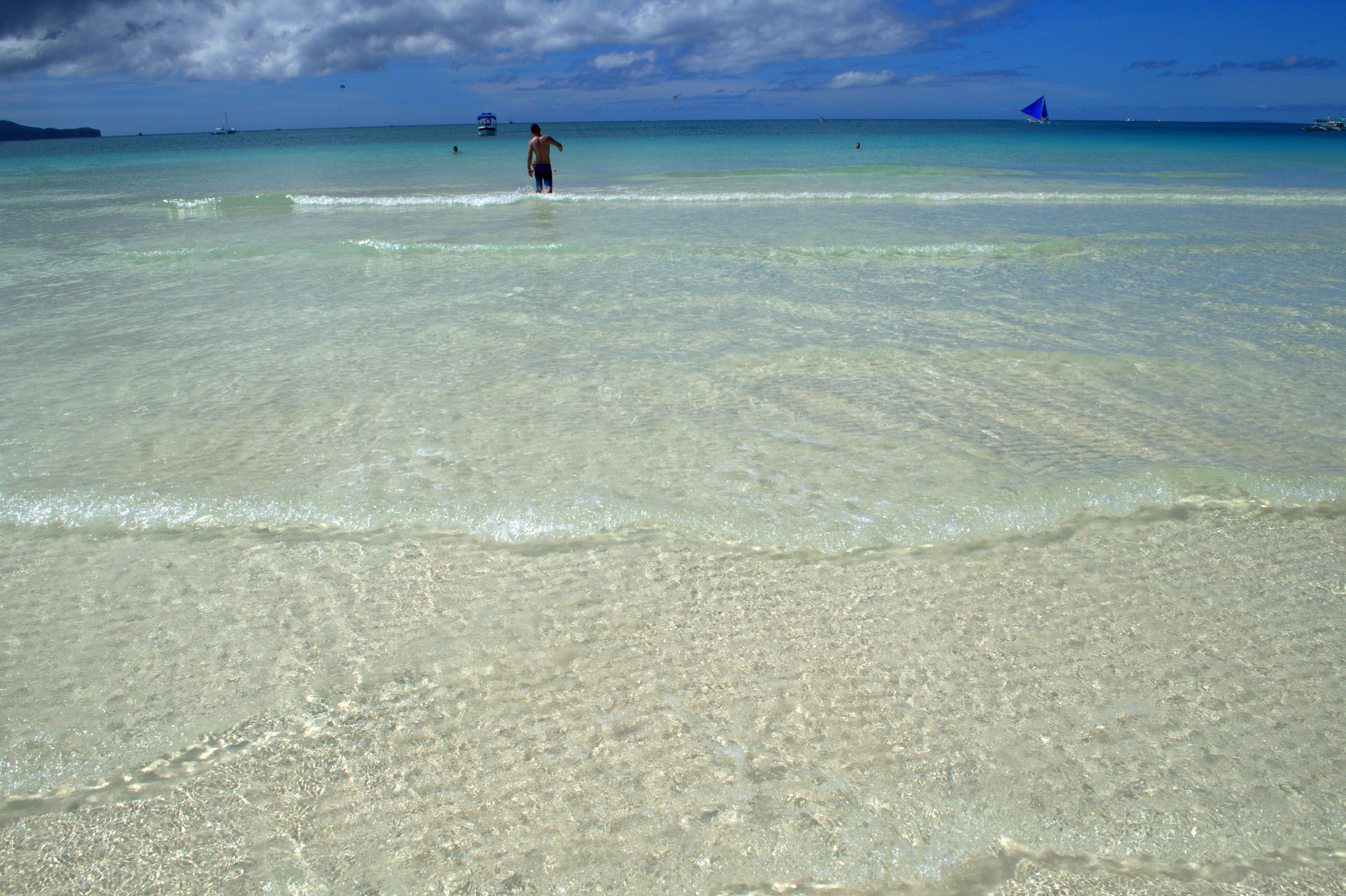 This is how clear Boracay waters look
Many hate on Boracay and it's quite bizarre that other Philippine destinations promote their destinations while talking bad about the island. Without Boracay, nobody would have ever noticed Philippine beaches at all.
Boracay, Philippines
The Next Escape: Travel, Arts, Sports and Lifestyle's Dave Ryan Buaron was in Boracay, Philippines recently and captured this short clip. It was a bit cloudy but it cleared up quickly!