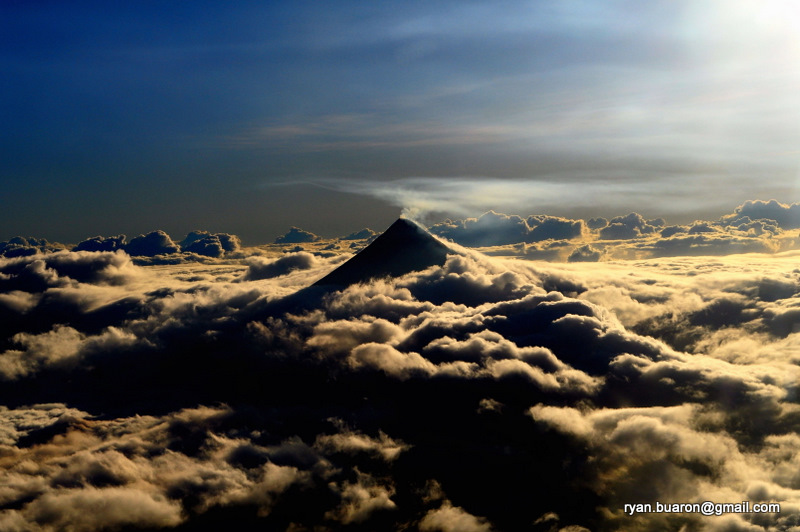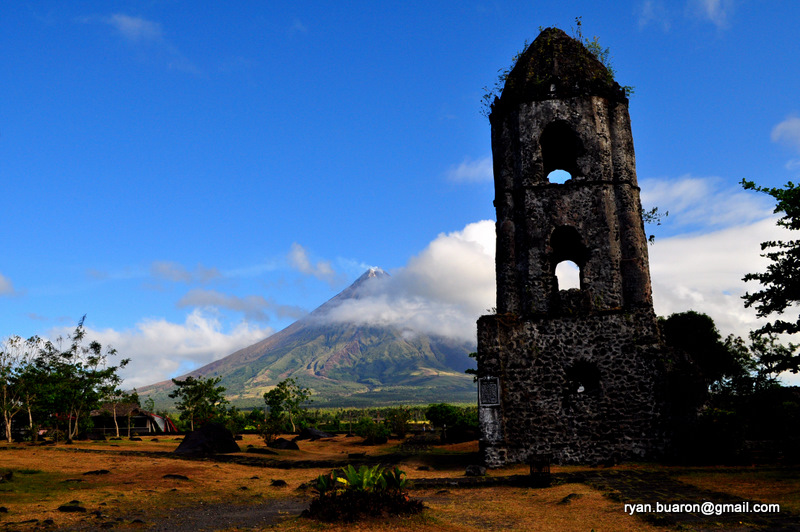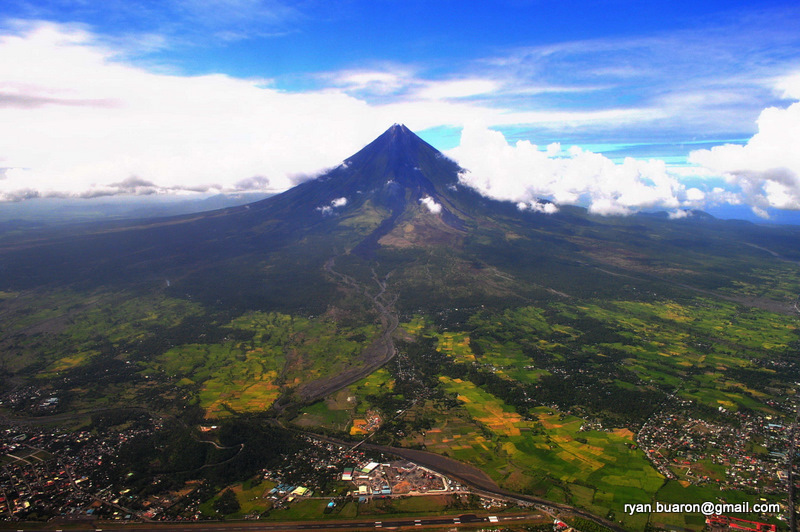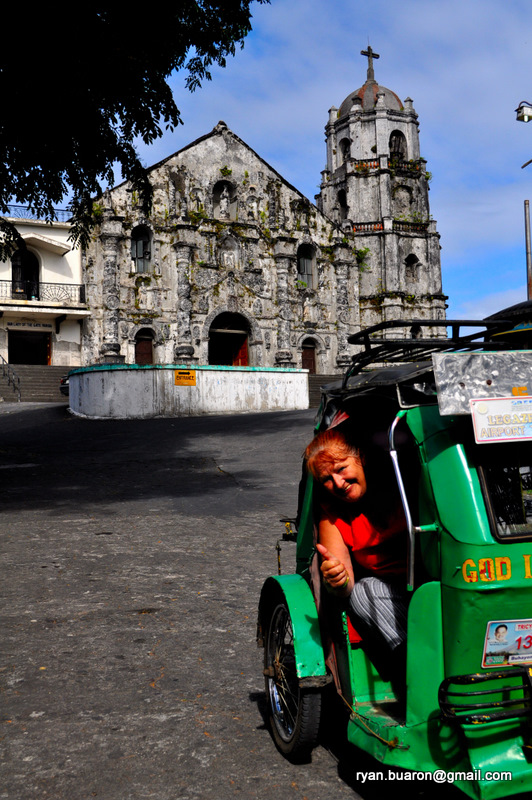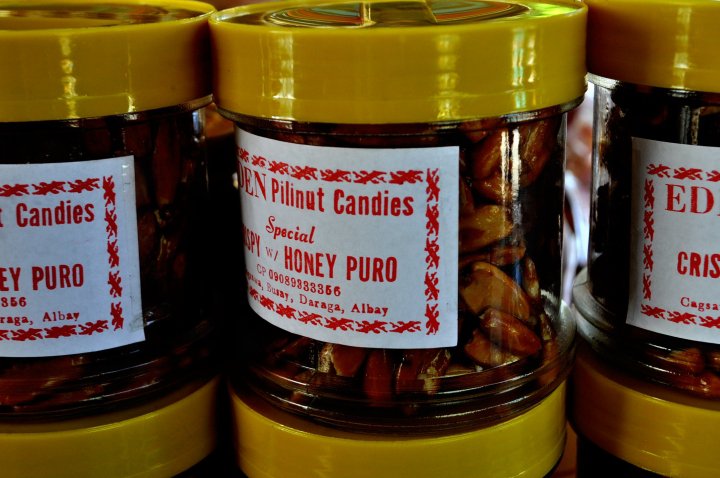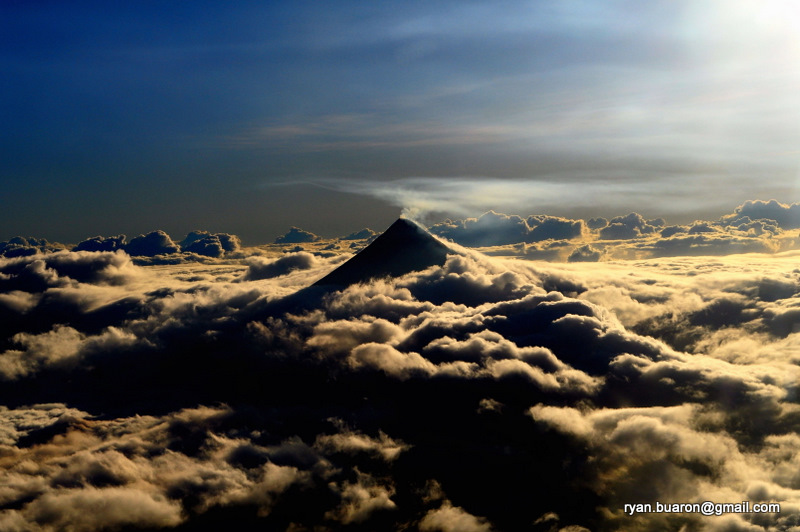 The beautiful monument of Bicol
On an early morning flight, we went to Legazpi City. This is what we saw: Mayon Volcano. One of the country's most active volcanoes and also one of the most perfectly conical mountains in the entire world.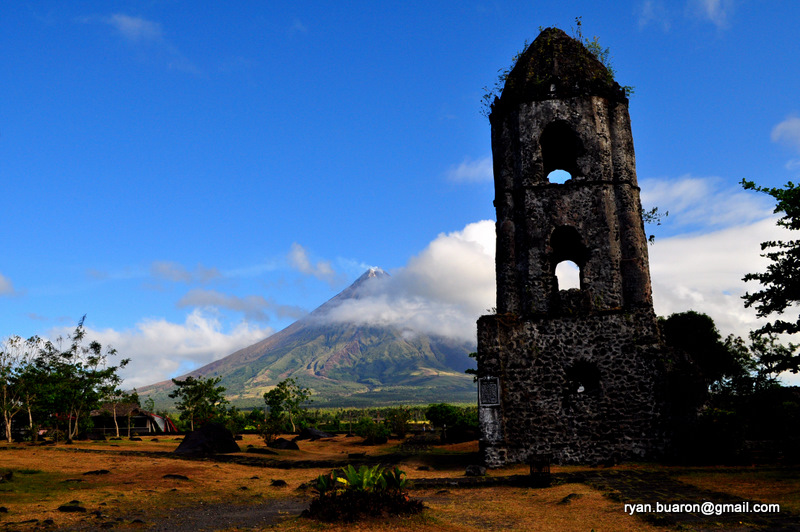 The ruins of Cagsawa
A belfry is the only thing left standing after Mayon's fury.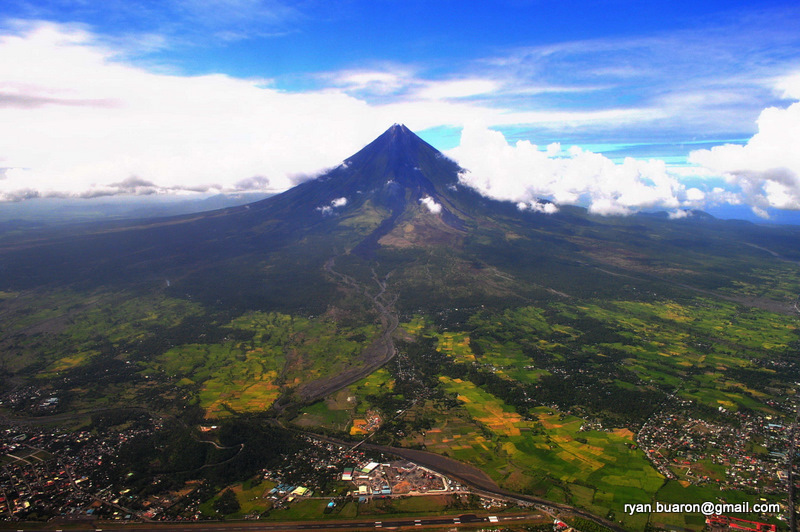 Legazpi City and Mayon
The city pretty much lives at the mercy of Mayon. Beautiful yet dangerous.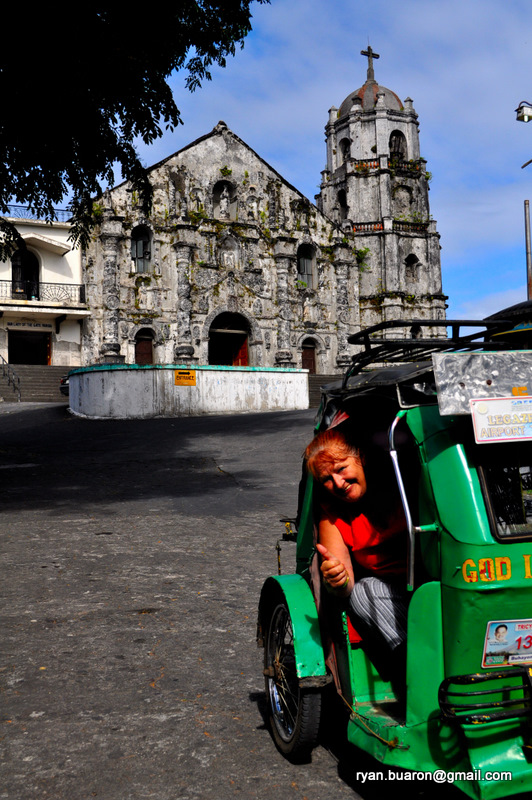 Mum and Daraga Church
Another important church in Albay.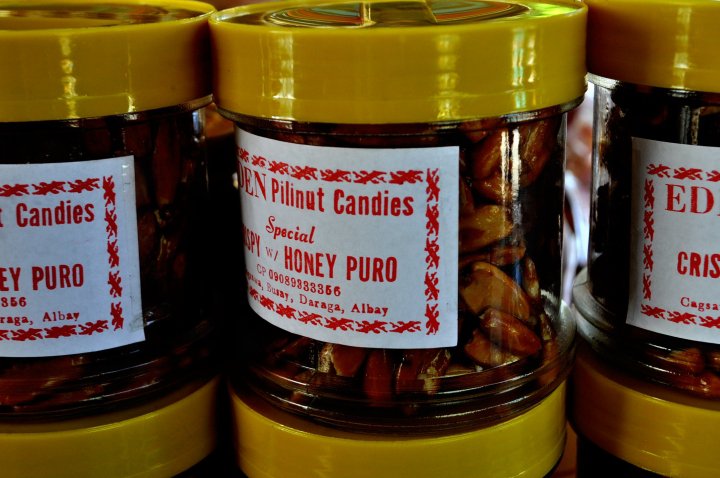 Pili Nuts
One of Bicol's famous souvenirs is the lowly Pili Nut. One can grab it in most places in the region.