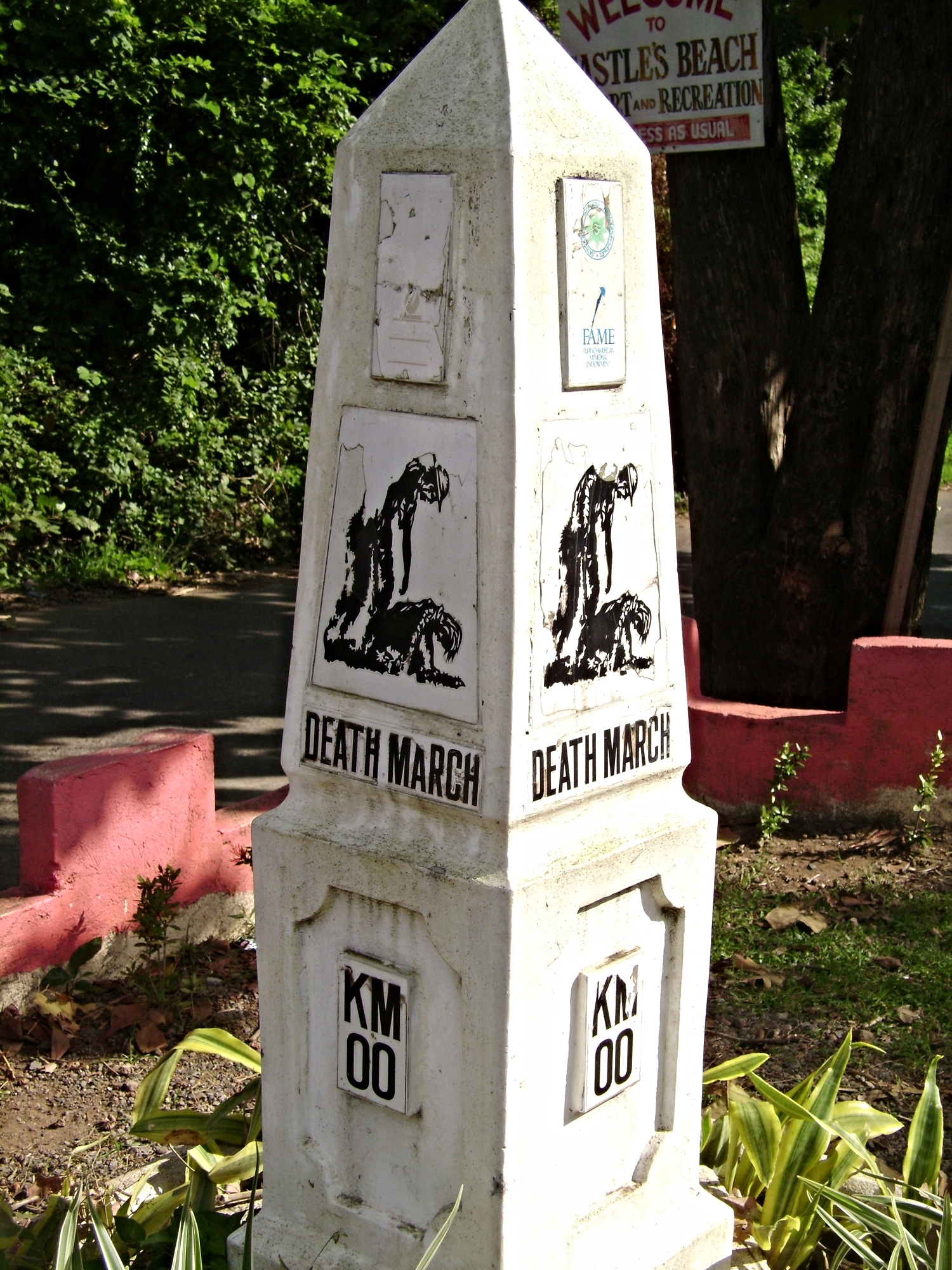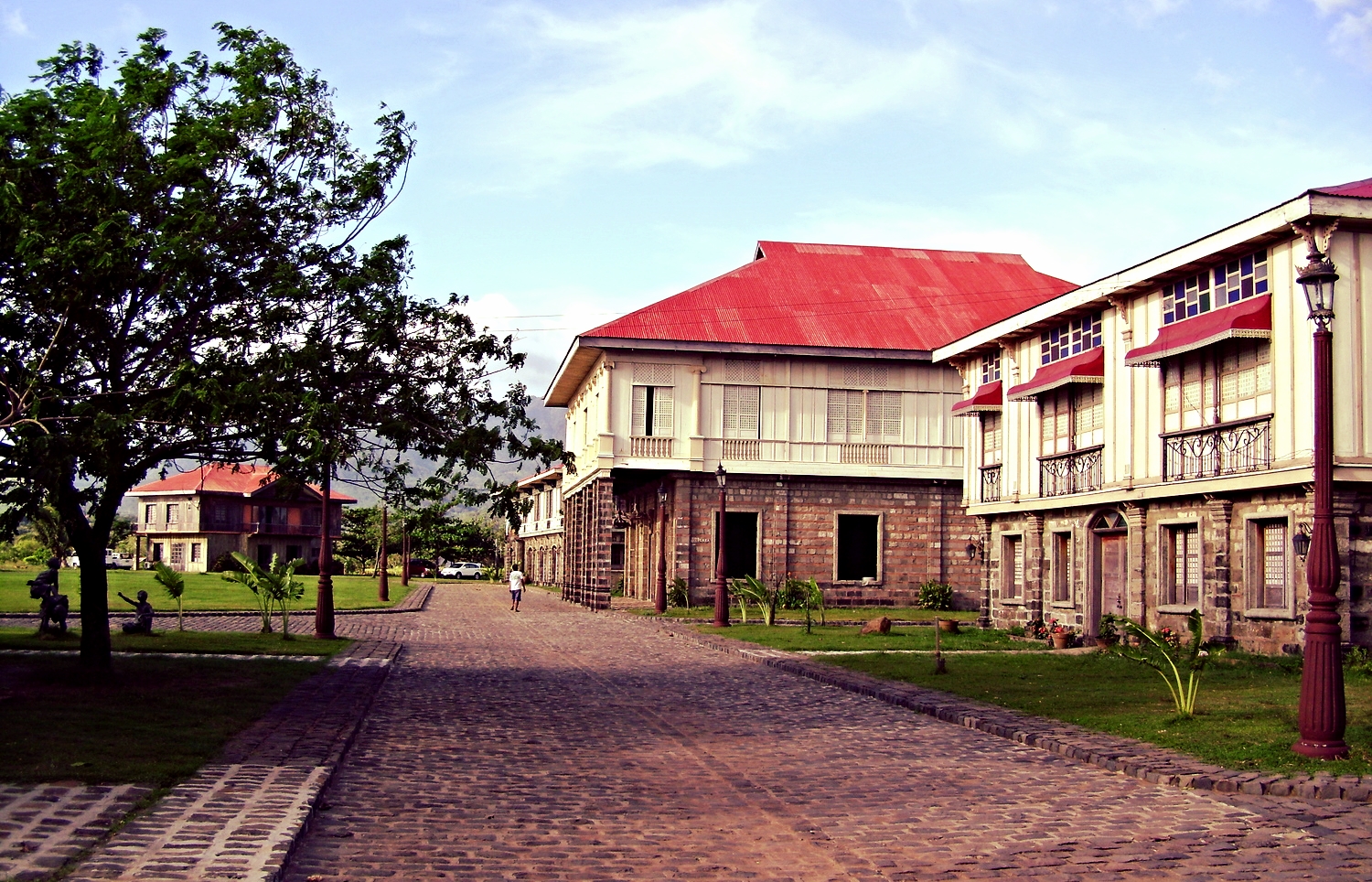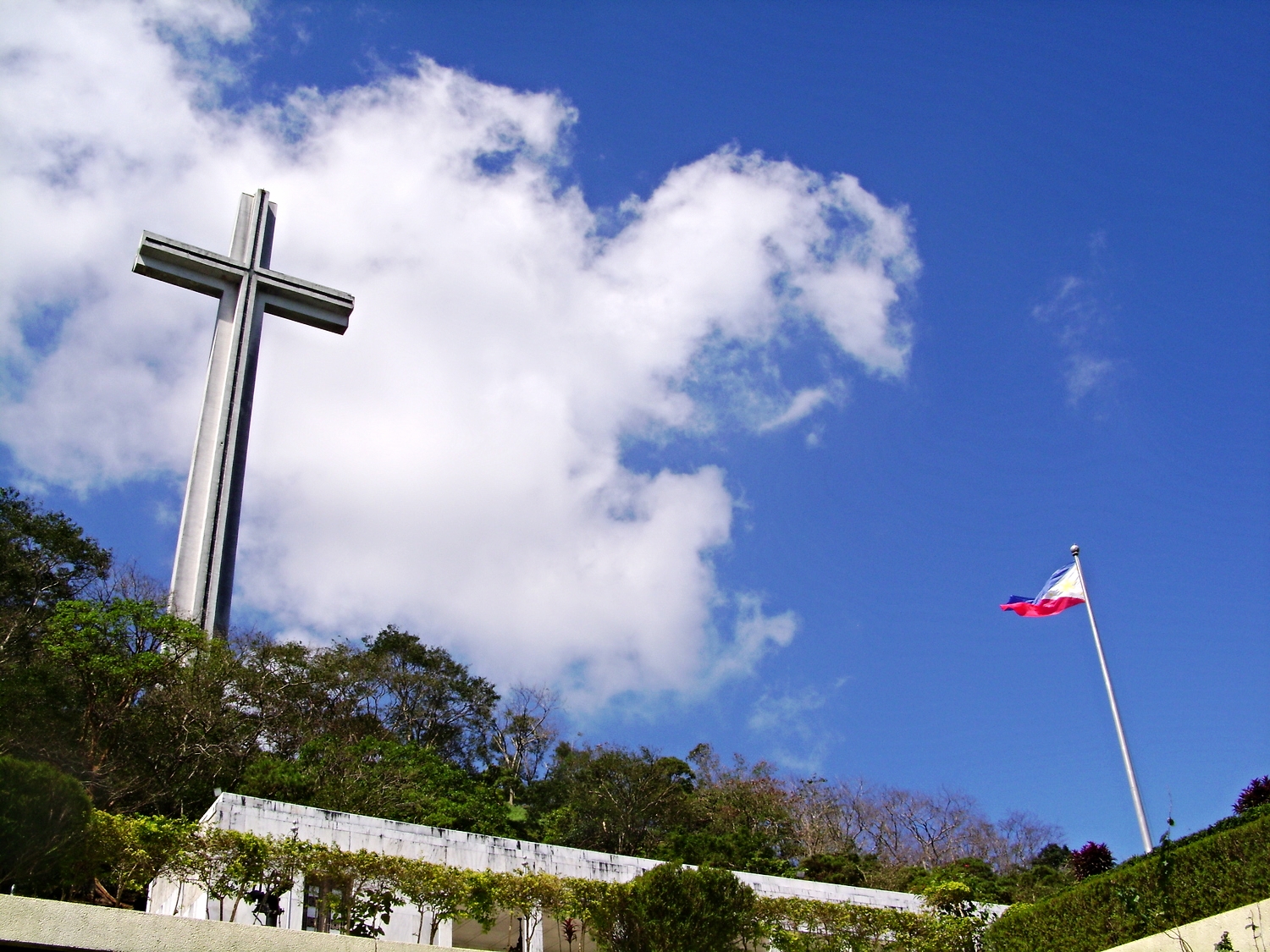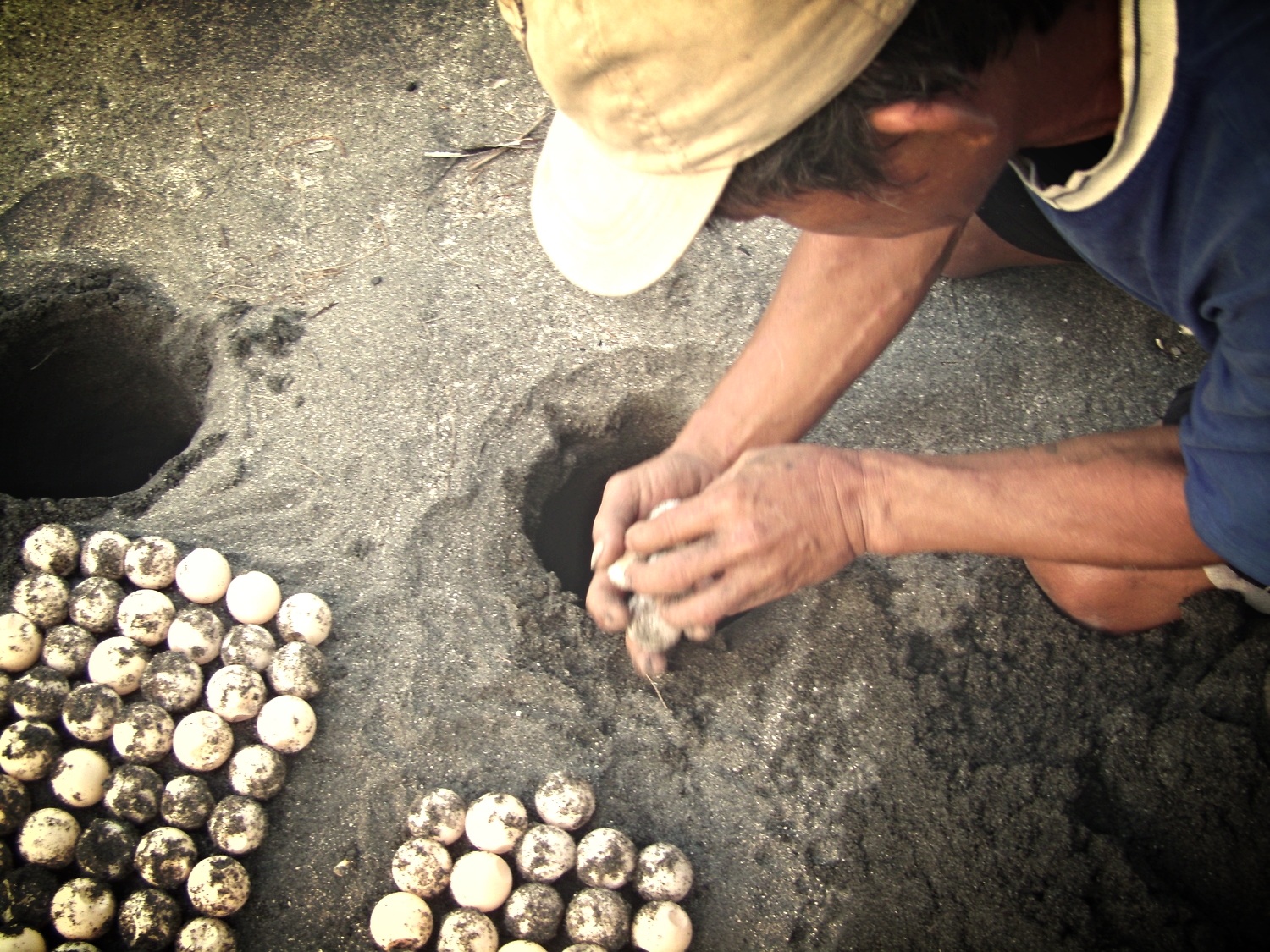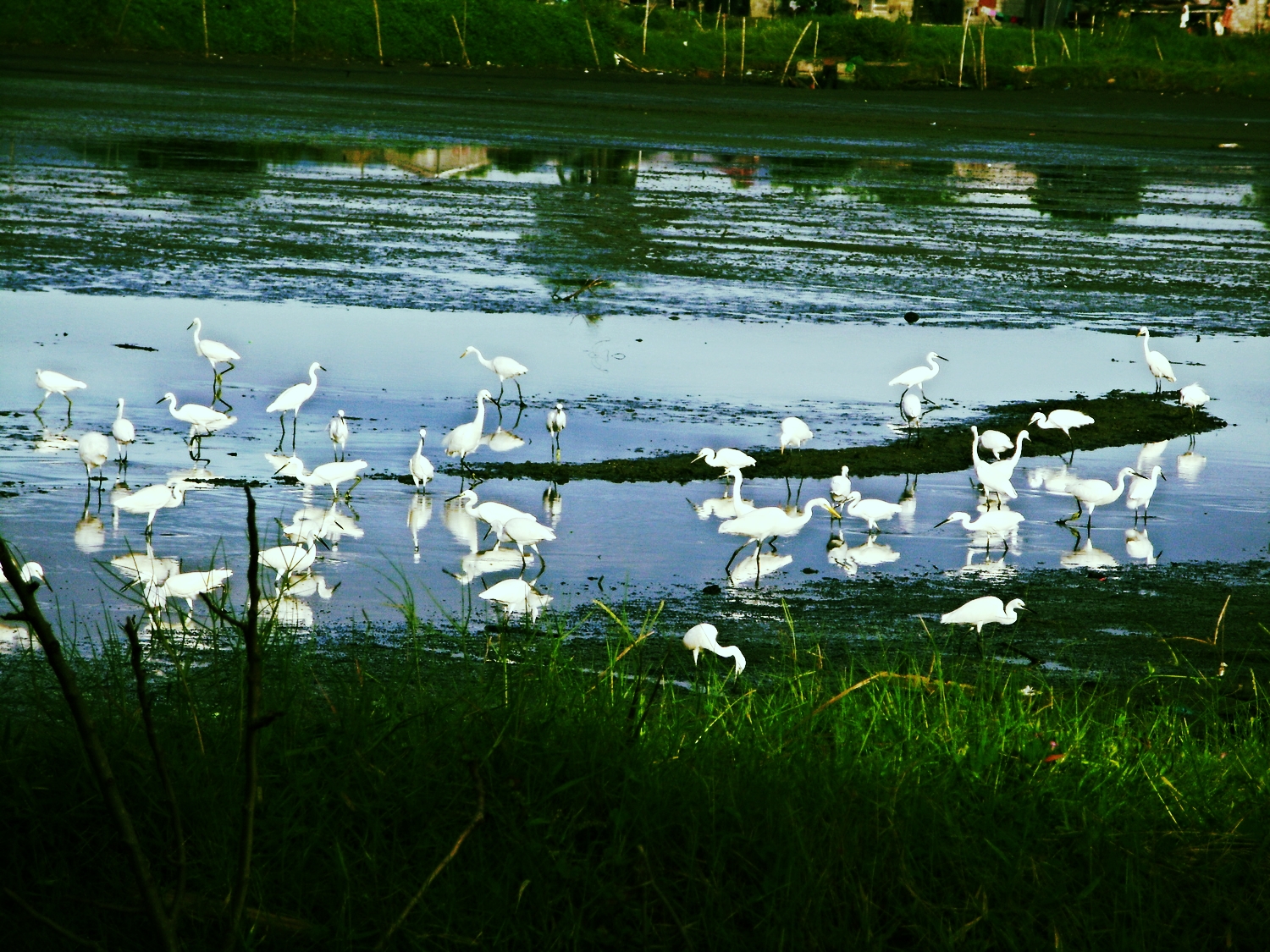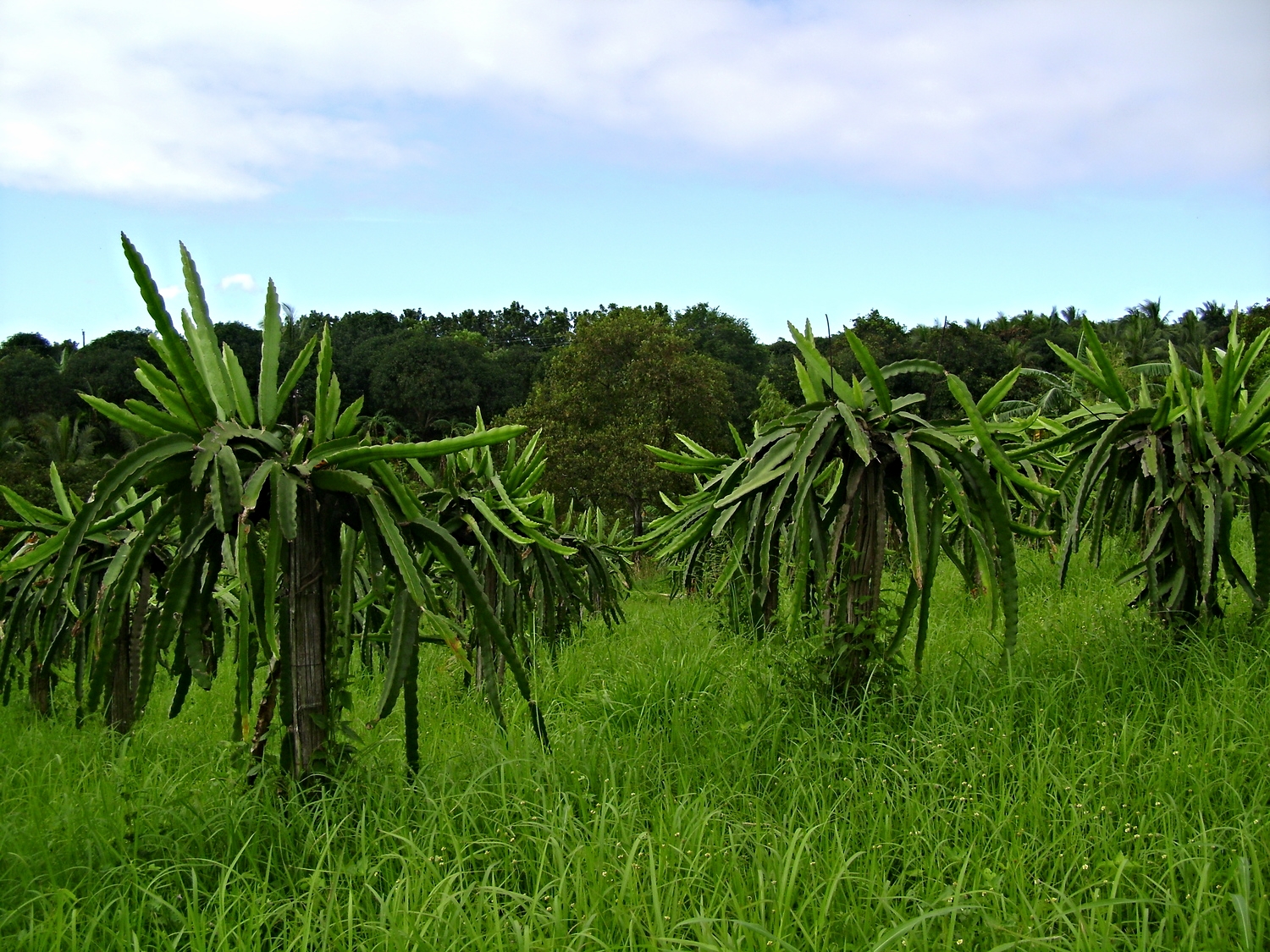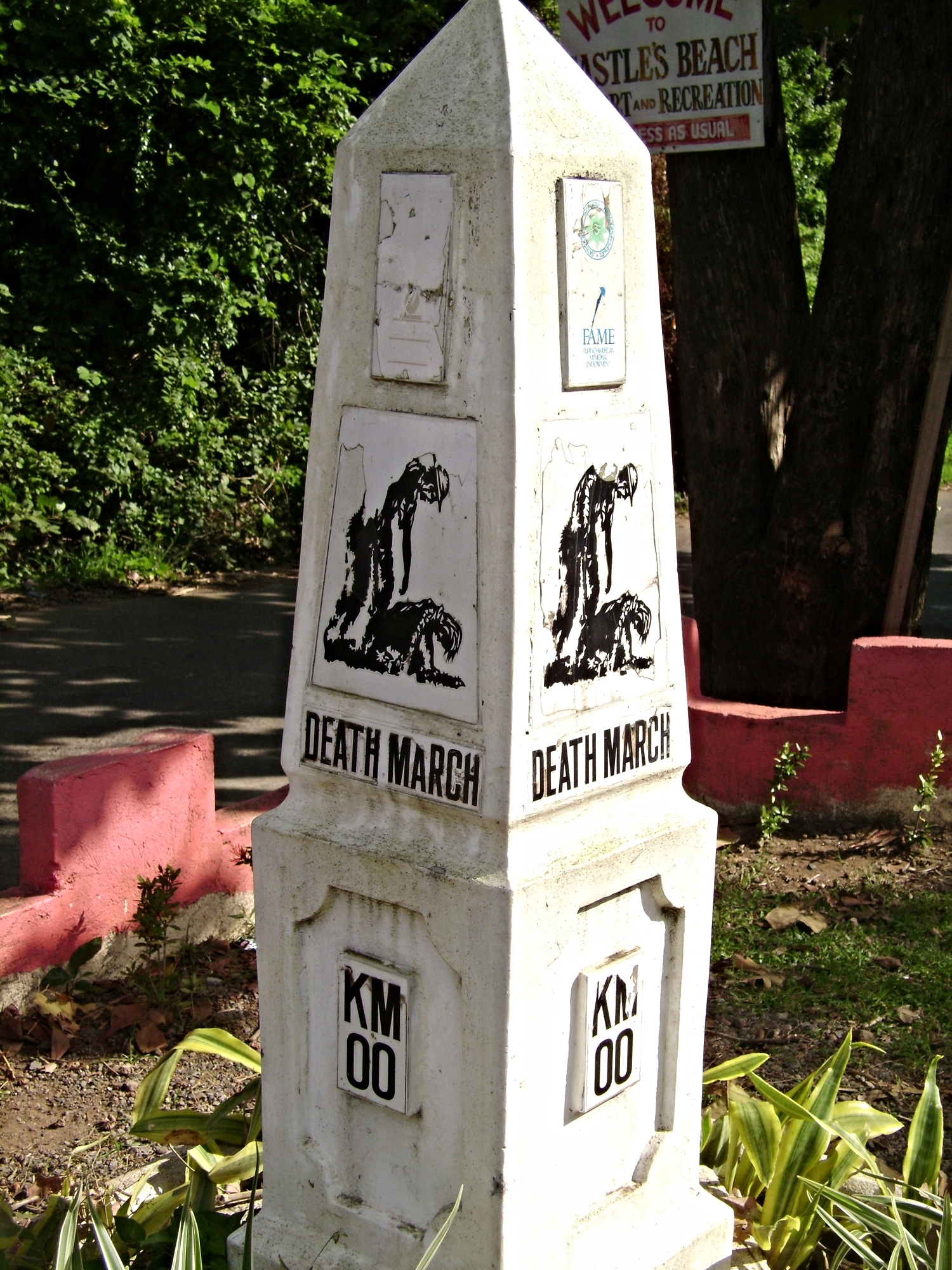 Kilometer 0.
Where the horrific Bataan Death March commenced during World War 2. Filipino and American POWs were forcibly marched by the Japanese soldiers, and many died from executions, hunger, thirst and exhaustion.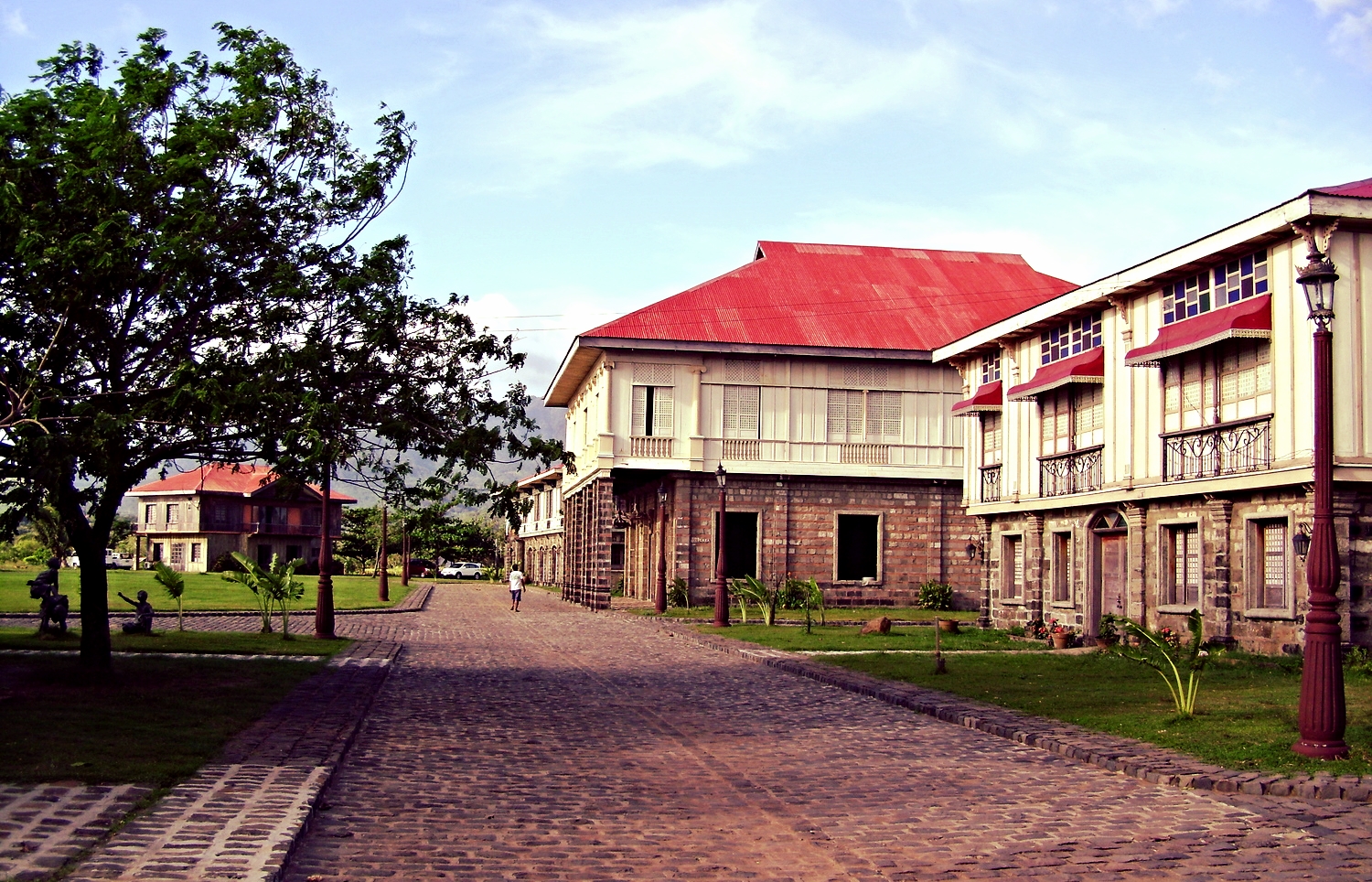 Las Casas de Acuzar
Very controversial. Heritage houses, knocked down elsewhere, rebuilt in Bagac, Bataan.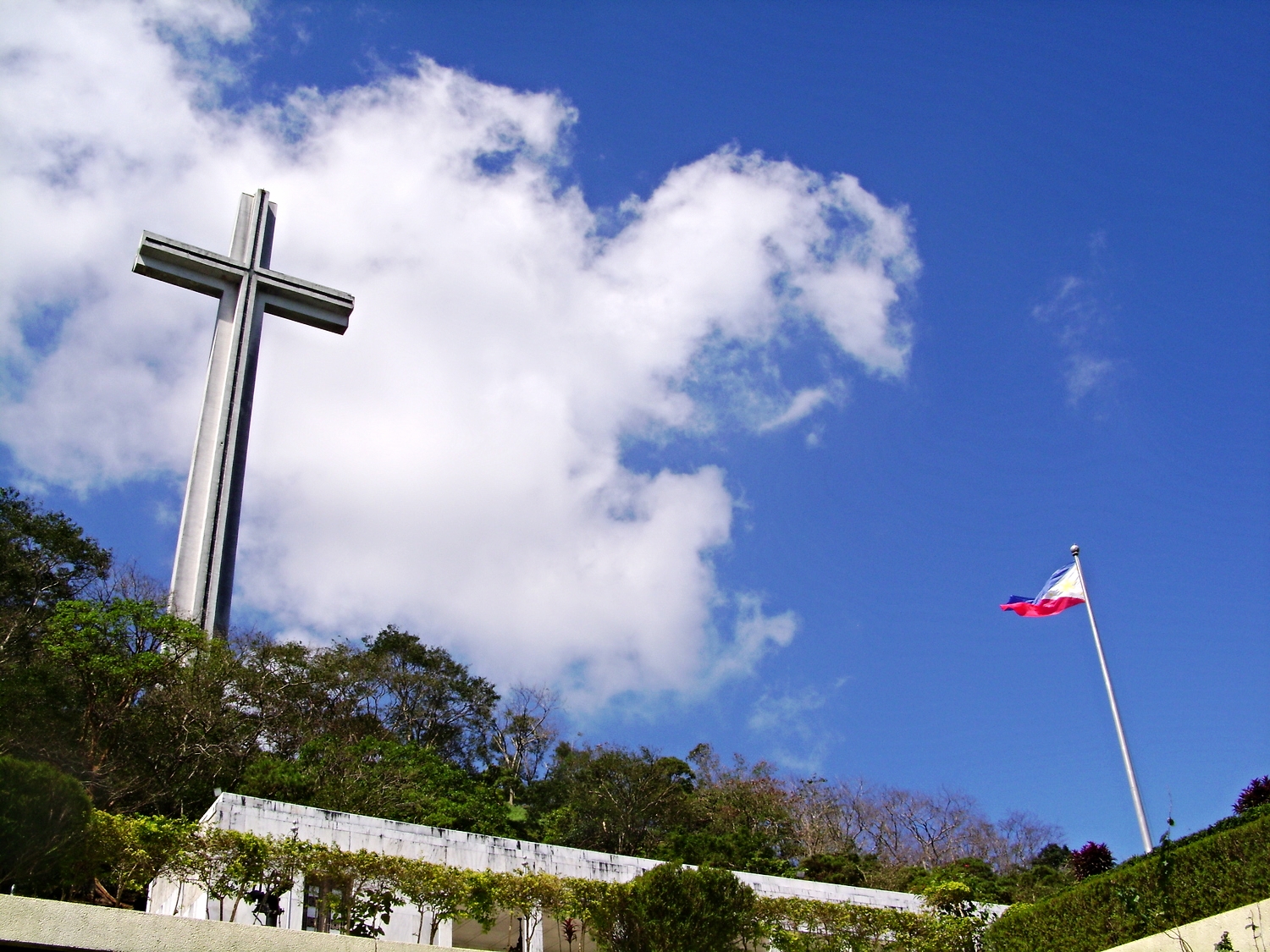 Shrine of Valor: Dambana ng Kagitingan
A monument to the bravery of the Allied soldiers and Filipino guerrillas who fought the Japanese invaders during the last World War.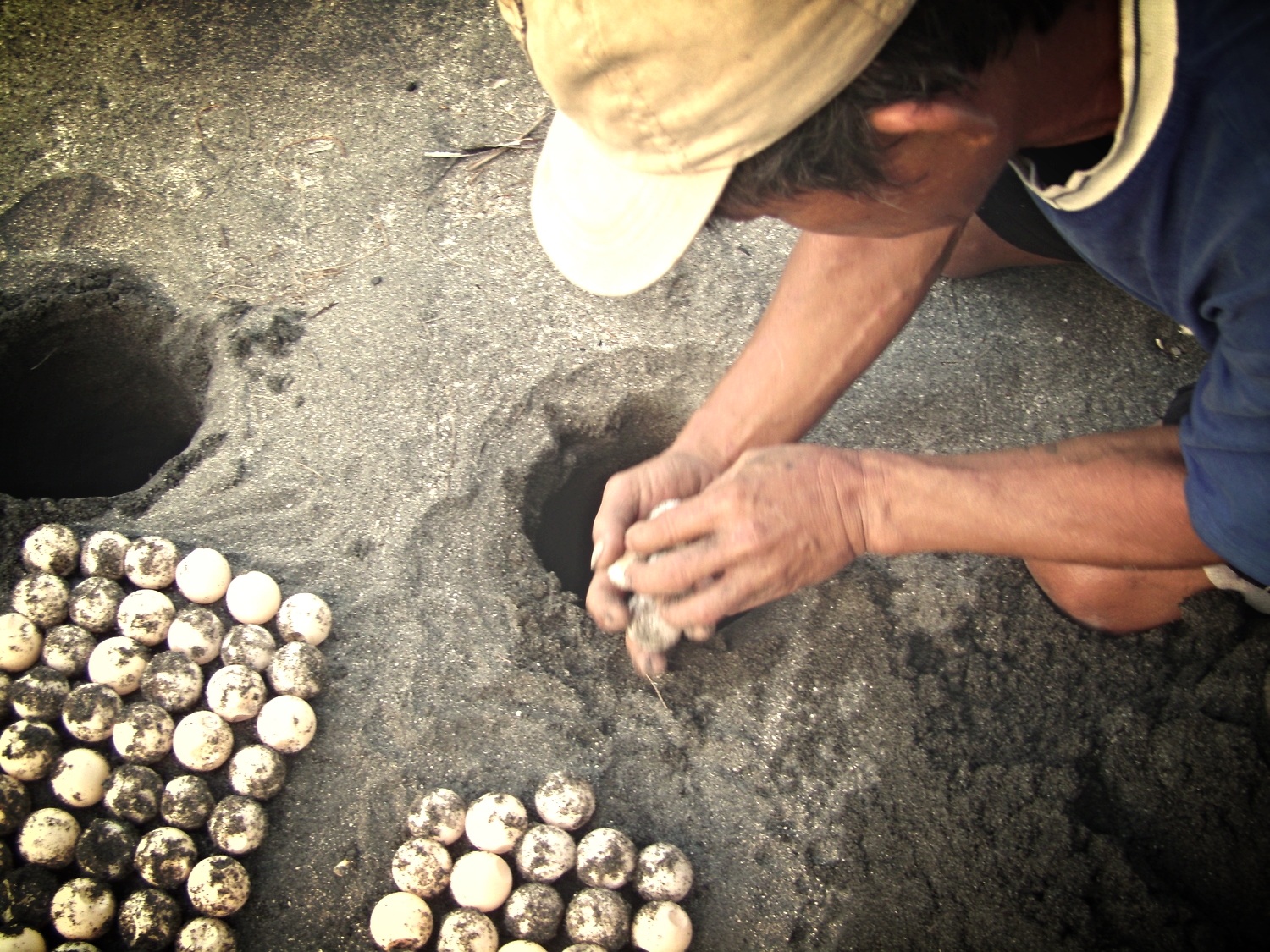 Poachers turned Saviors
Former turtle poachers turned conservationists at the Pawikan Conservation Centre in Morong, Bataan.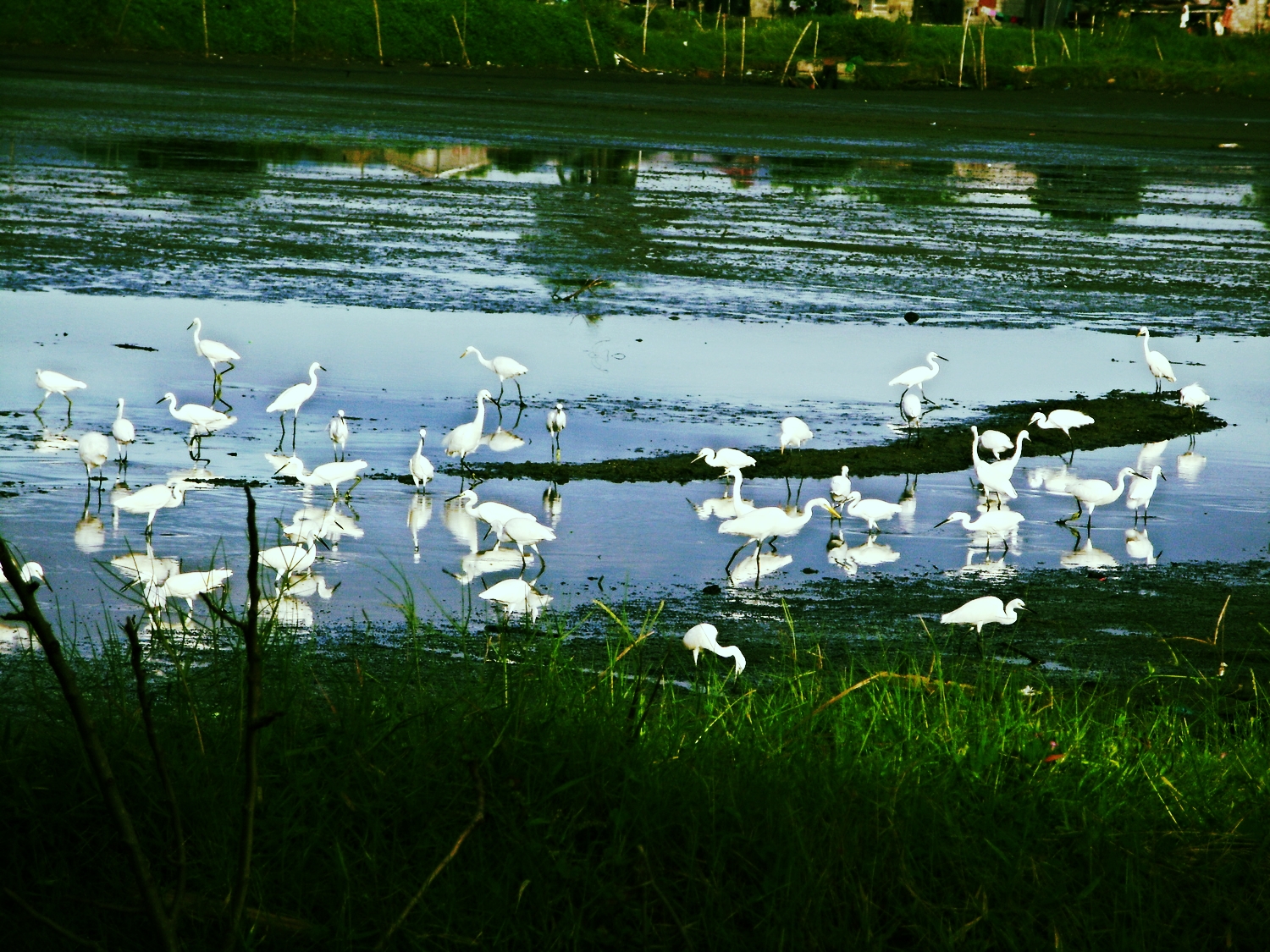 Tortugas: Bataan's Birdwatching Paradise
We were taken to Tortugas, Bataan's birdwatching spot where we tried our hands at birding for the first time.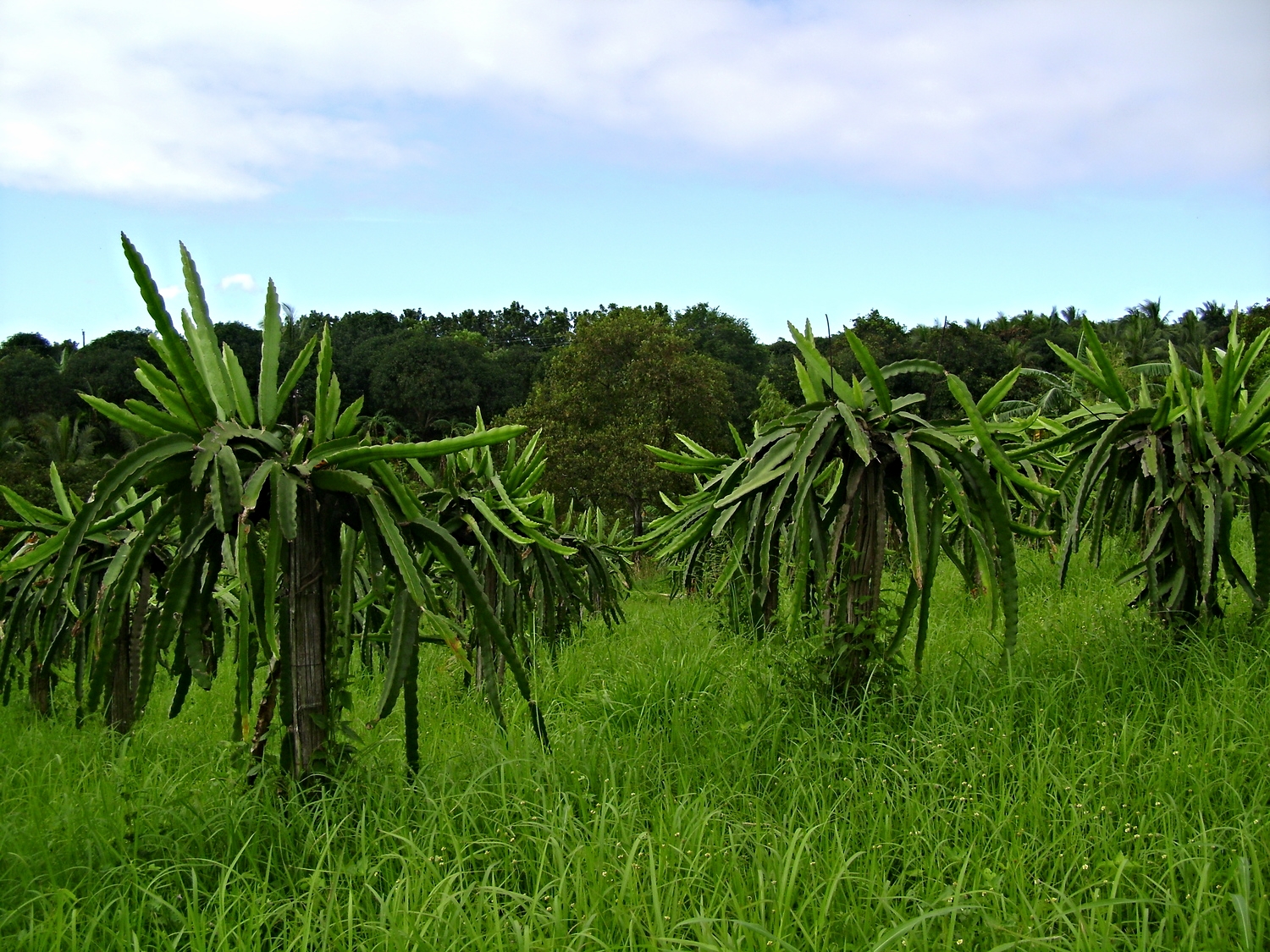 The Dragon Fruit Farms
One of the dragon fruit farms in the country can be found in Bataan.
Bataan Peninsula, Philippines
Abucay Church, Ciudad Acuzar and Mt. Samat - some of the places that we went to in this gorgeous province called Bataan.