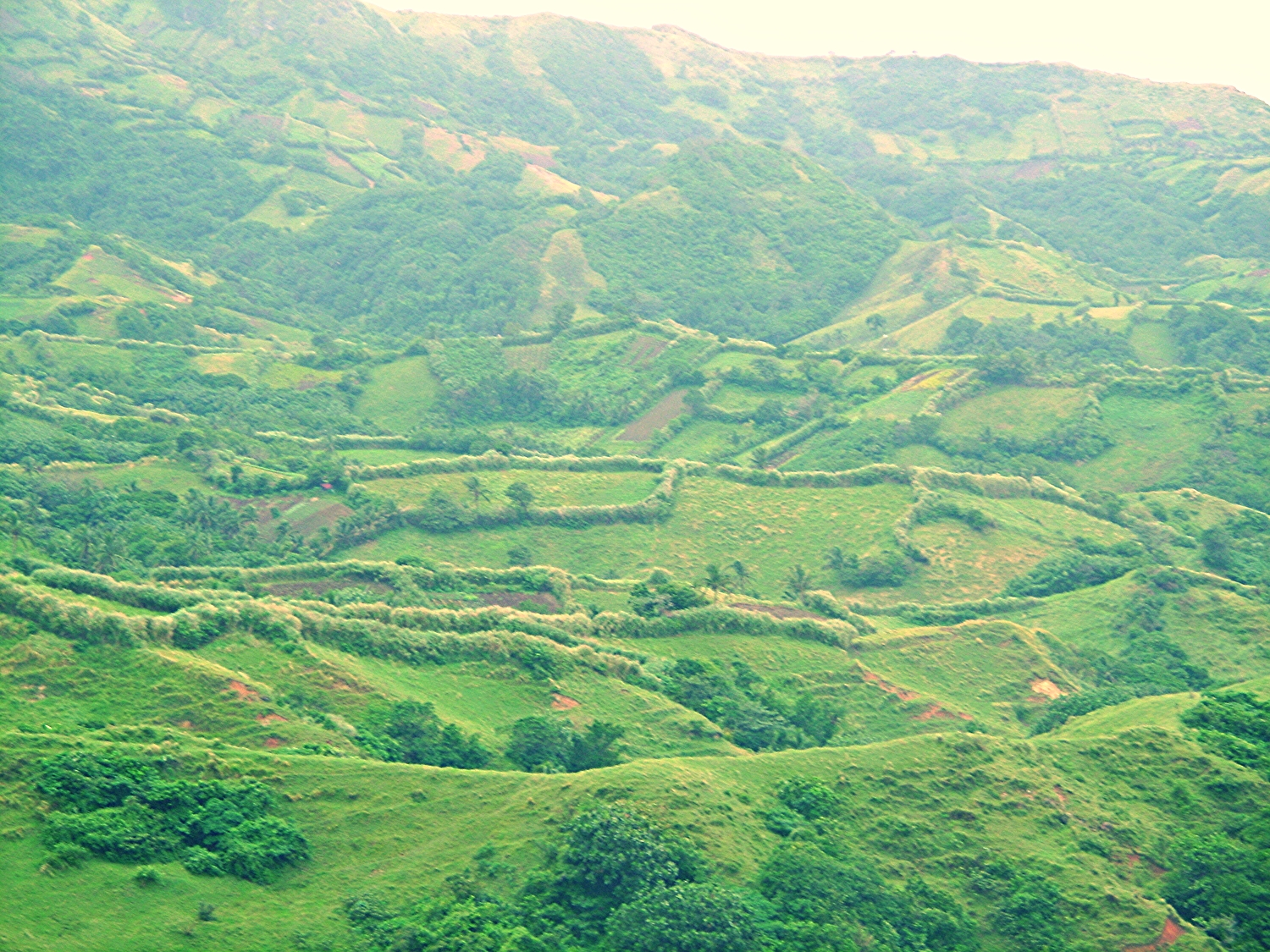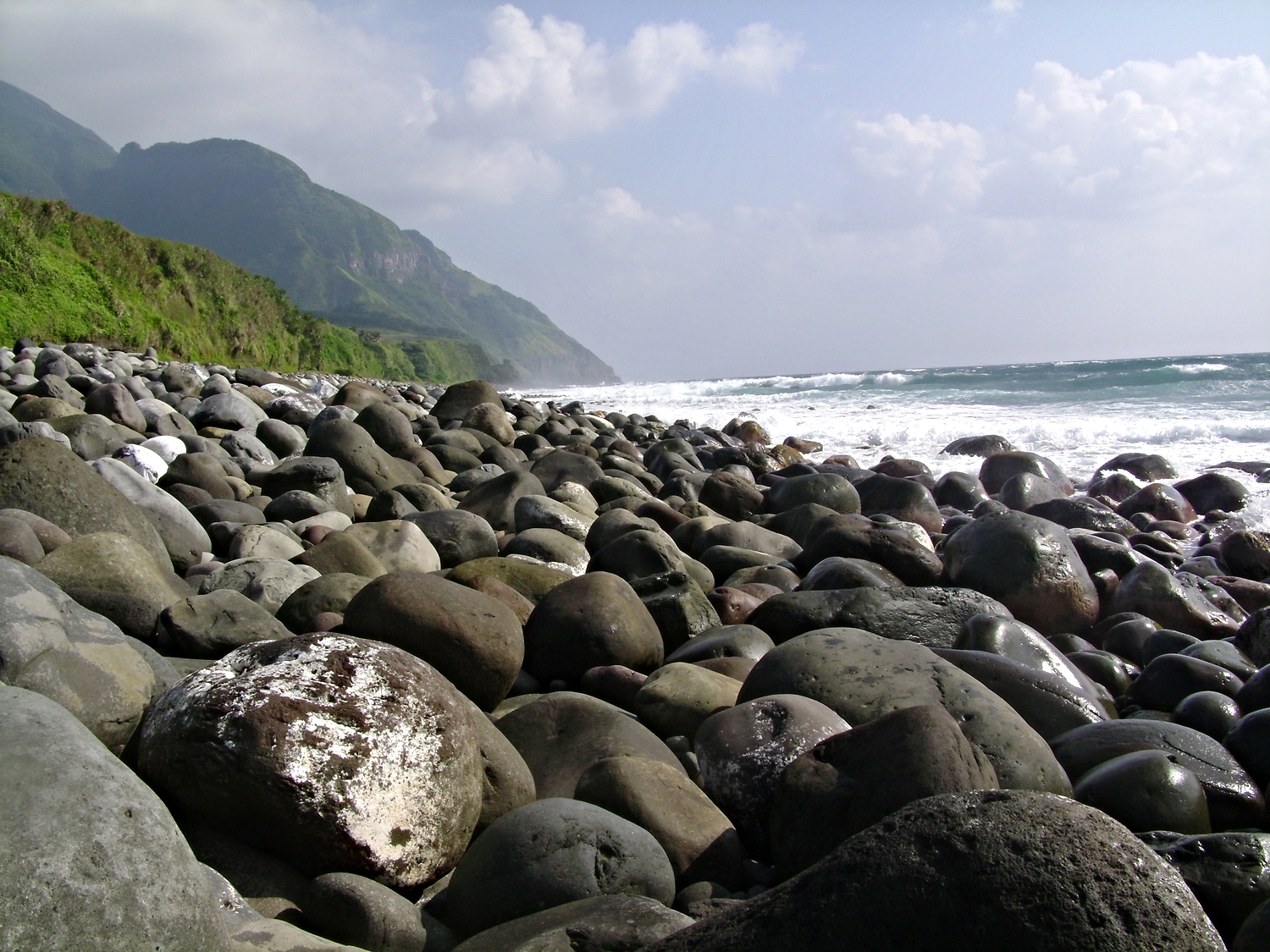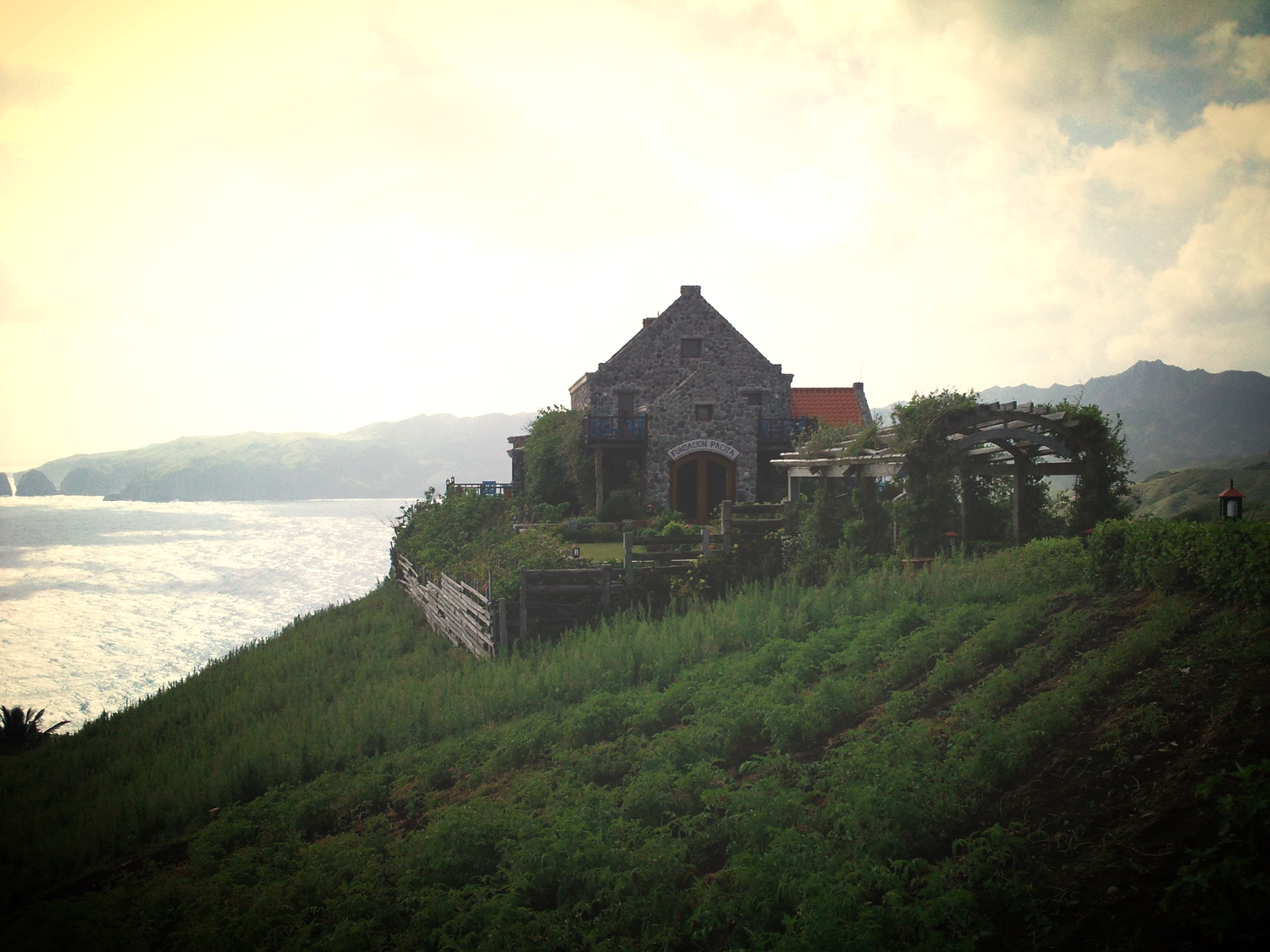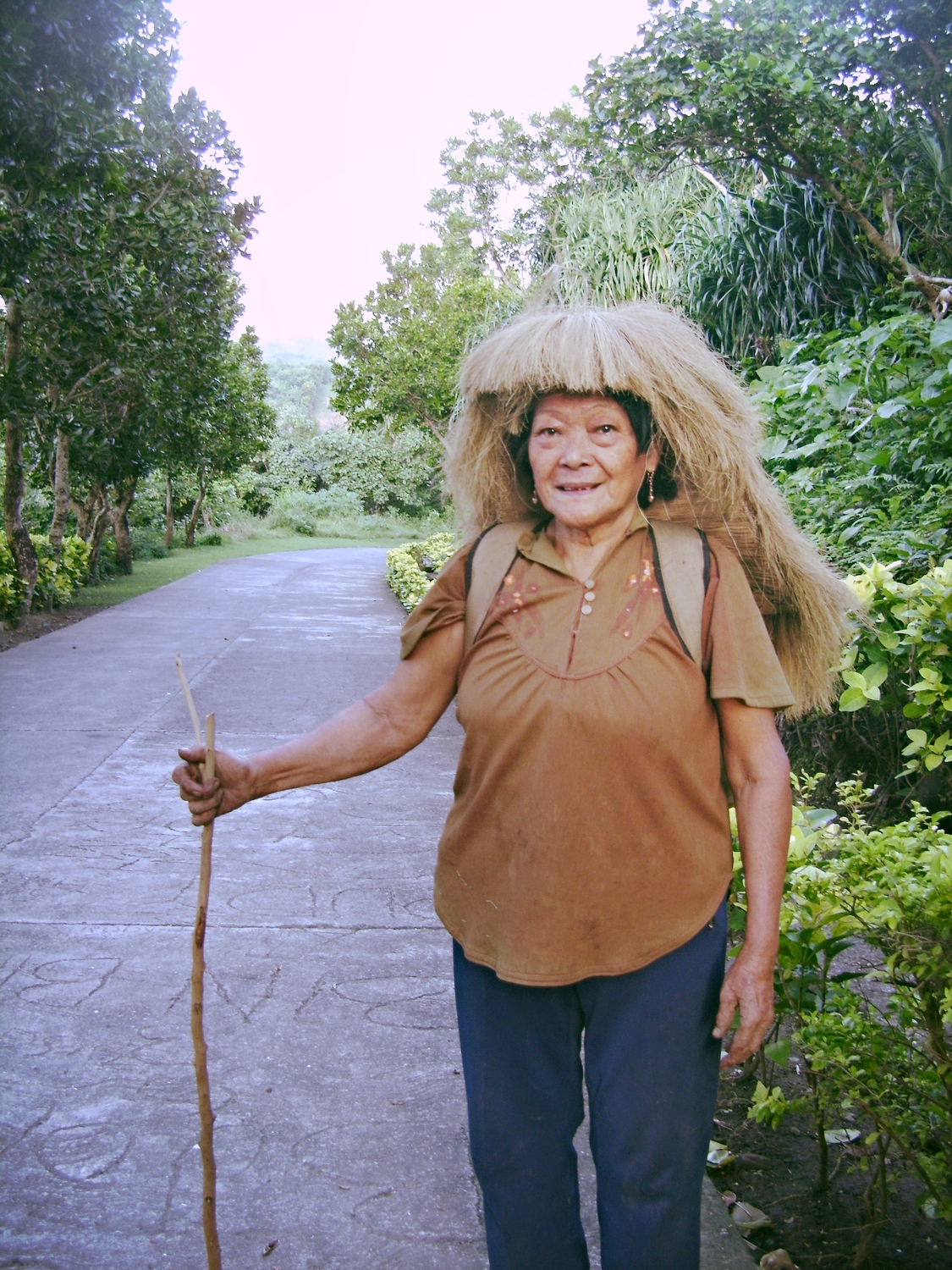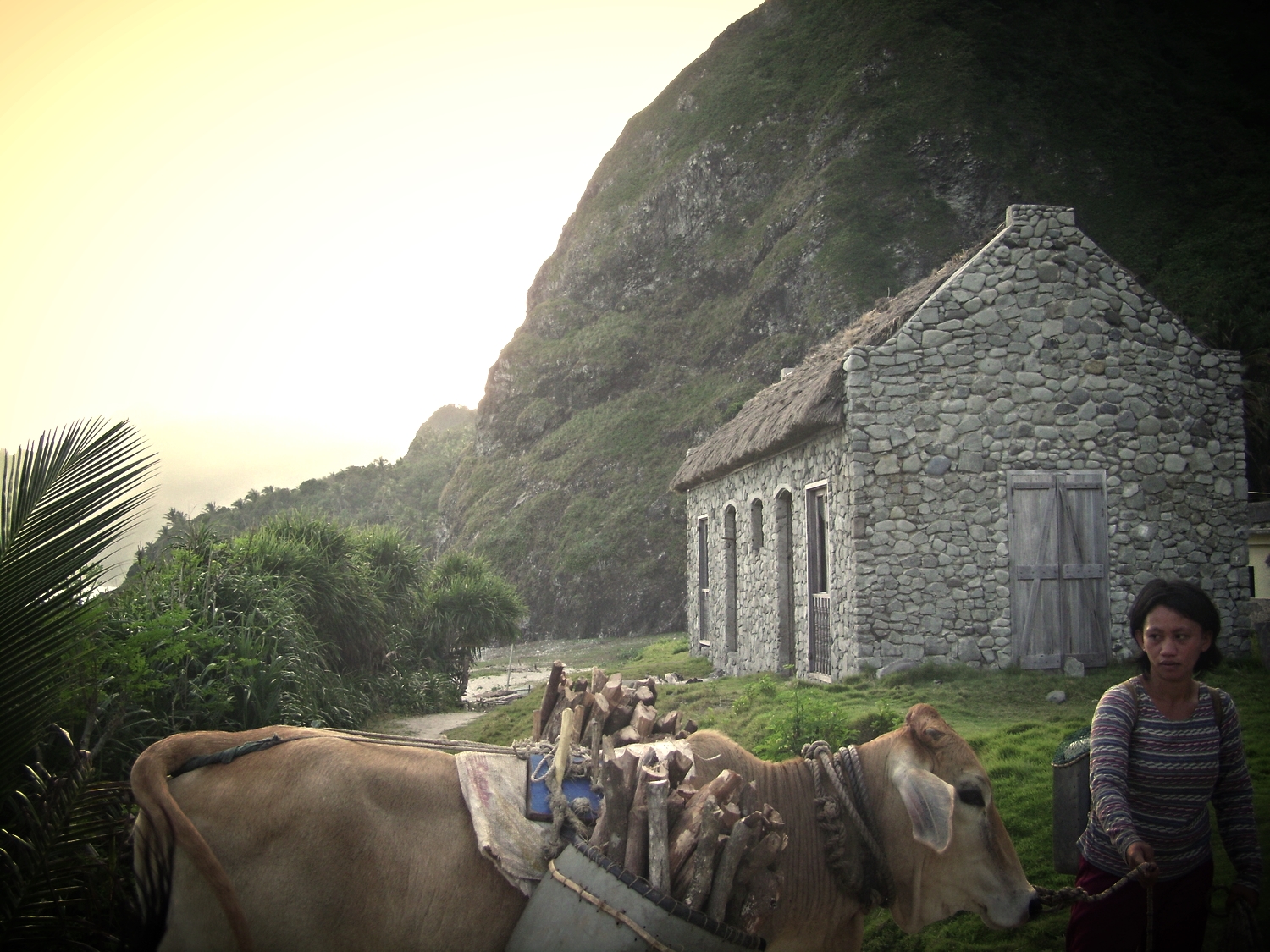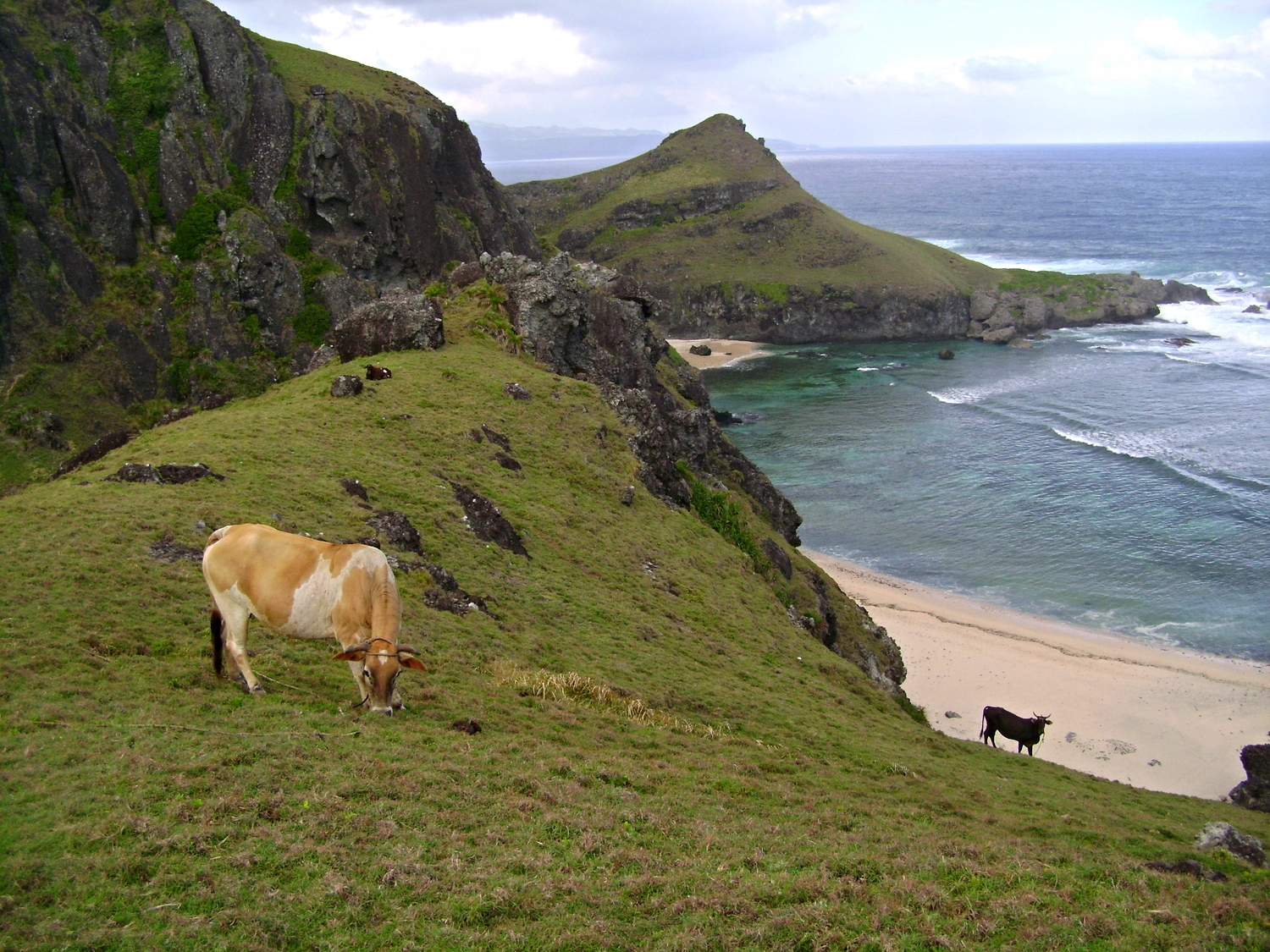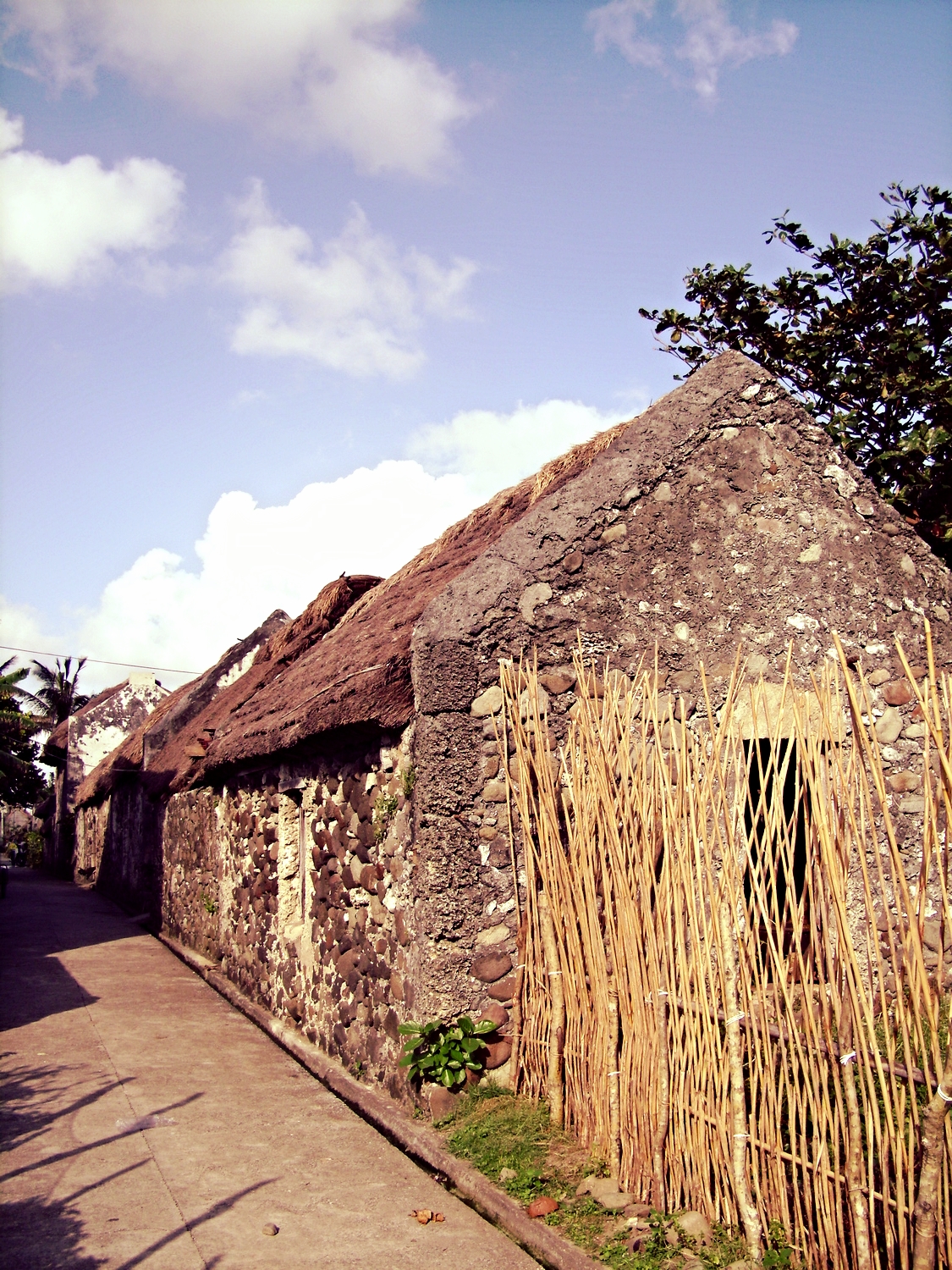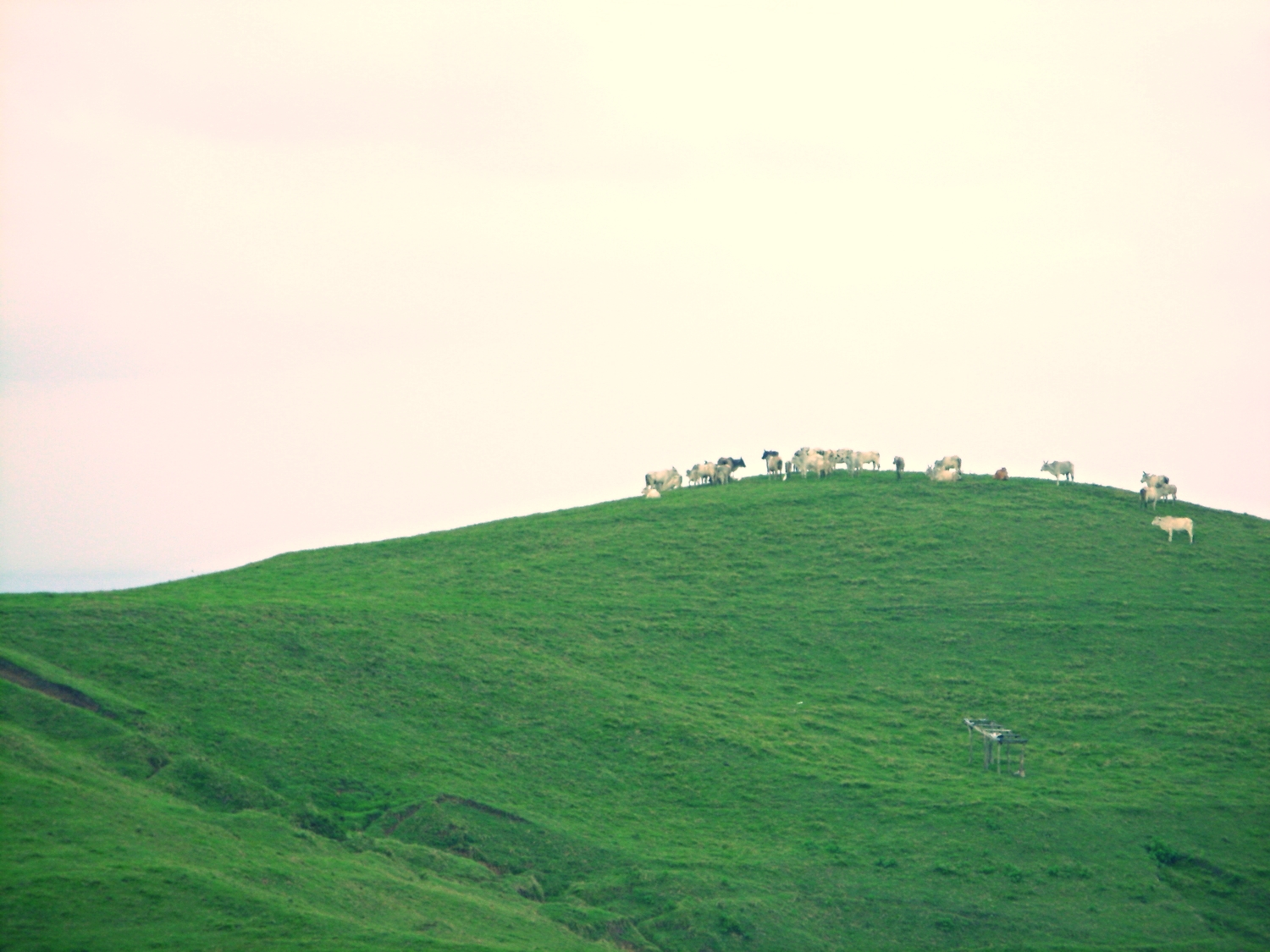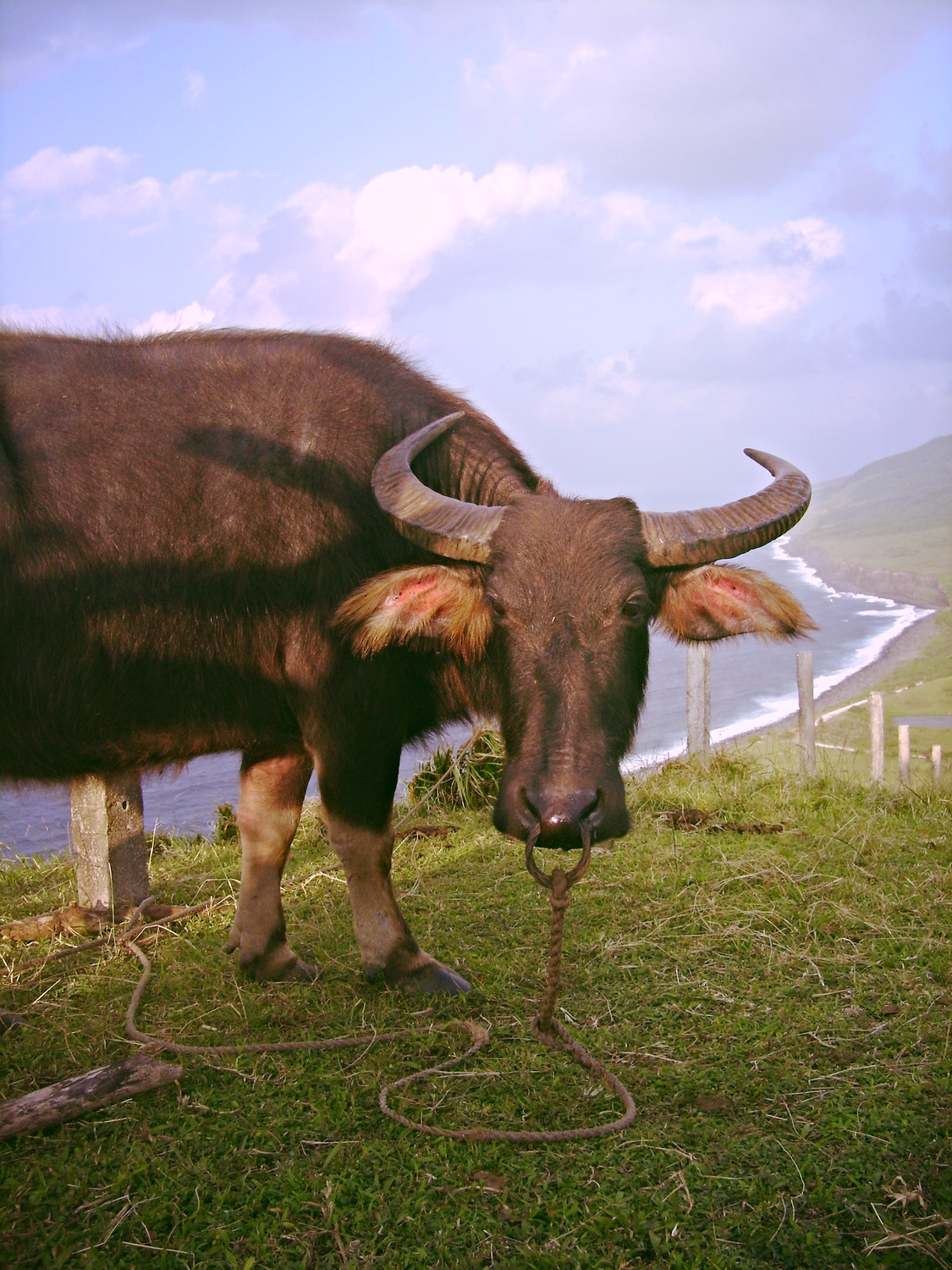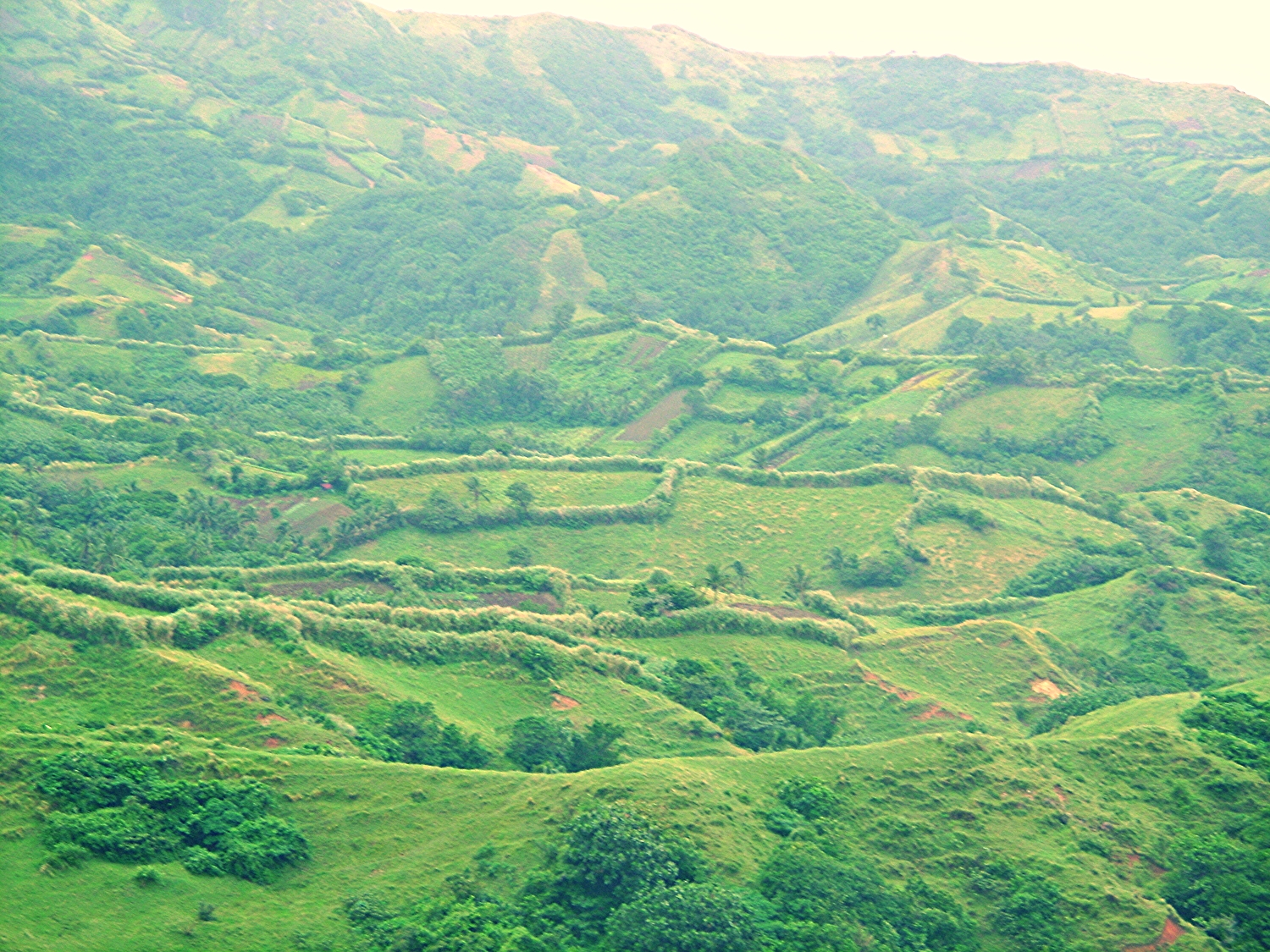 The hedgerows of Batanes
And you forget that you are in a tropical country a little bit.
This store is too small for dishonest people.
A shop that runs on honesty. You choose the item, you write it down in the logbook, you drop the money in a box. Everything self-service.
Crime rate in Batanes is usually zero.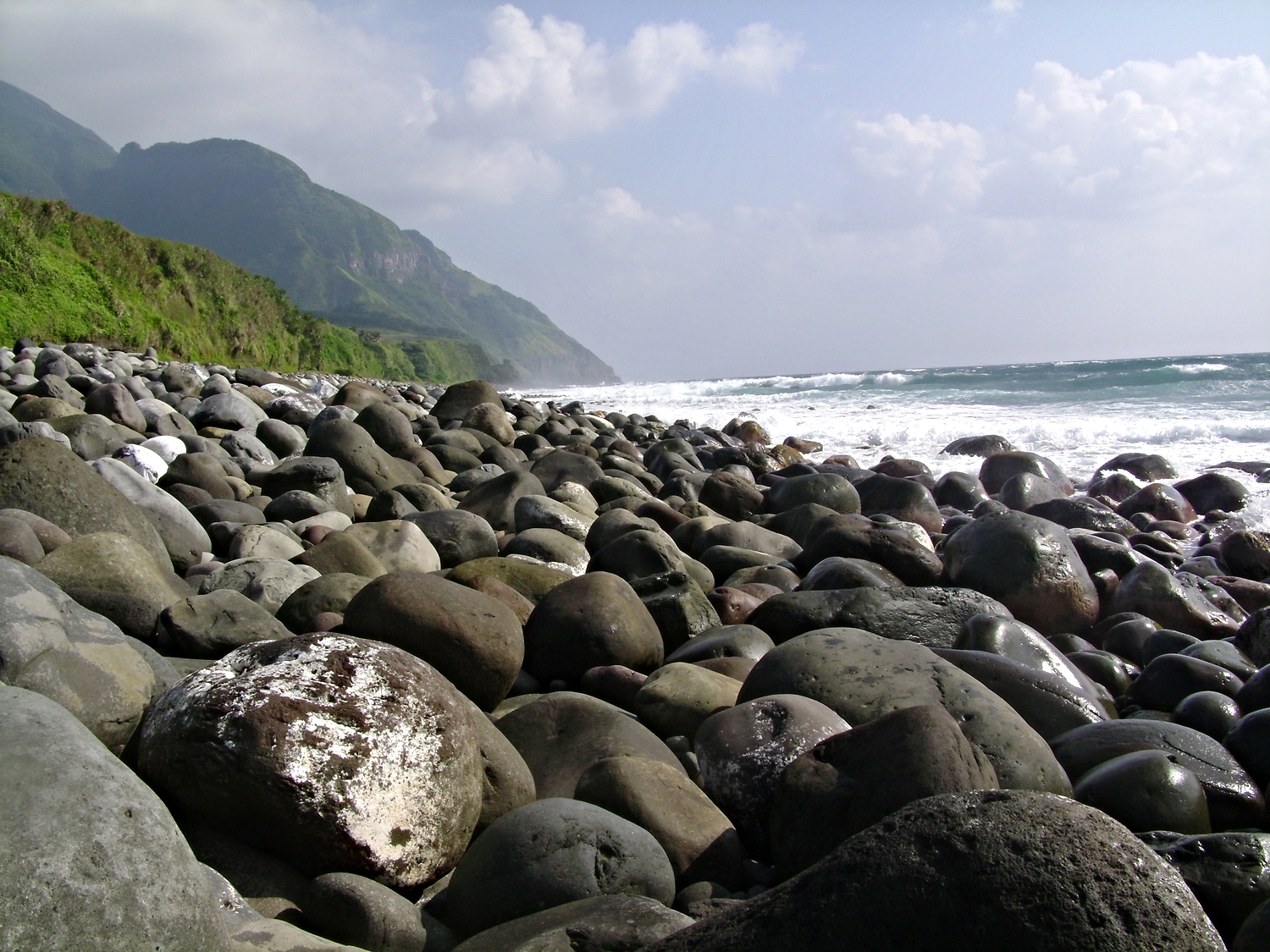 Valugan Bay Boulder Beach
These boulders were spewed out by Mount Iraya during an eruption in 400 AD and are found along the entire beach.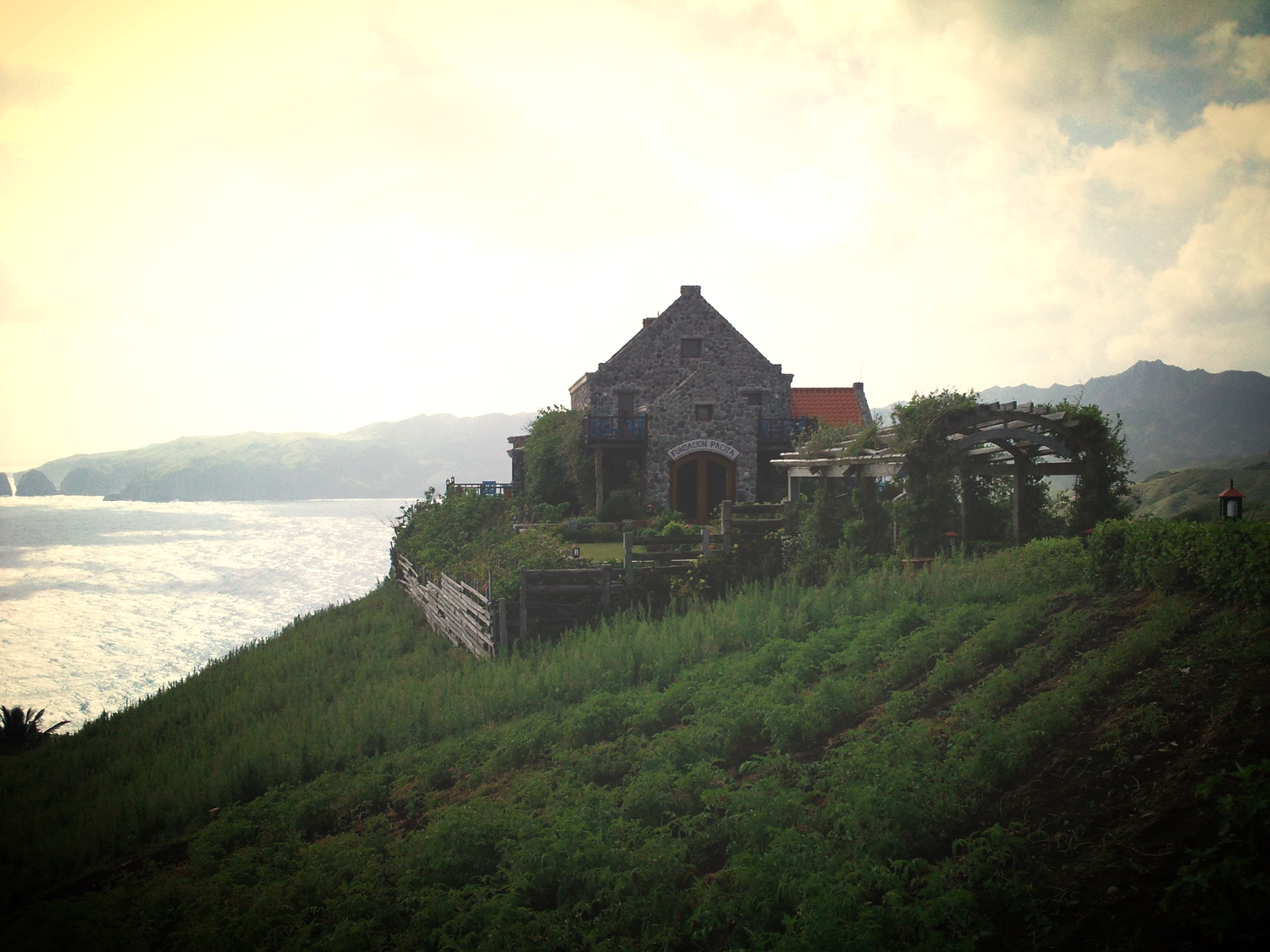 A House On The Cliff
One of the most scenic places to stay in Batanes- you'd have stunning views of the Pacific Ocean and the West Philippine Sea. And nearly every nook and cranny of the islands is scenic!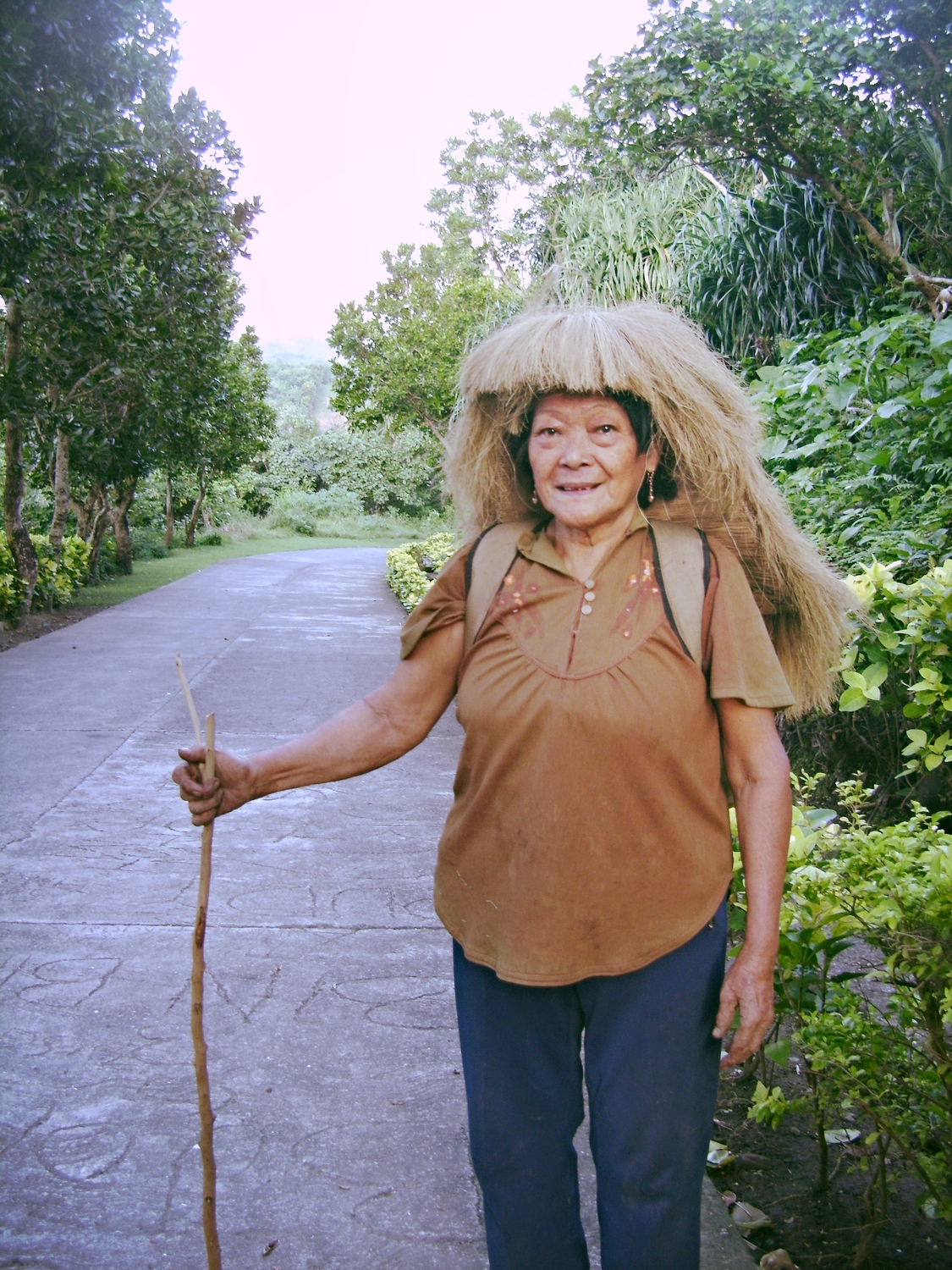 The Vakul
The Vakul- the traditional headgear for women who use them to protect themselves from the sun, and the rain; the men use the traditional vests called Kanayi and the Salakut as a hat. The vakul is made from a Philippine date palm called the voyayoy.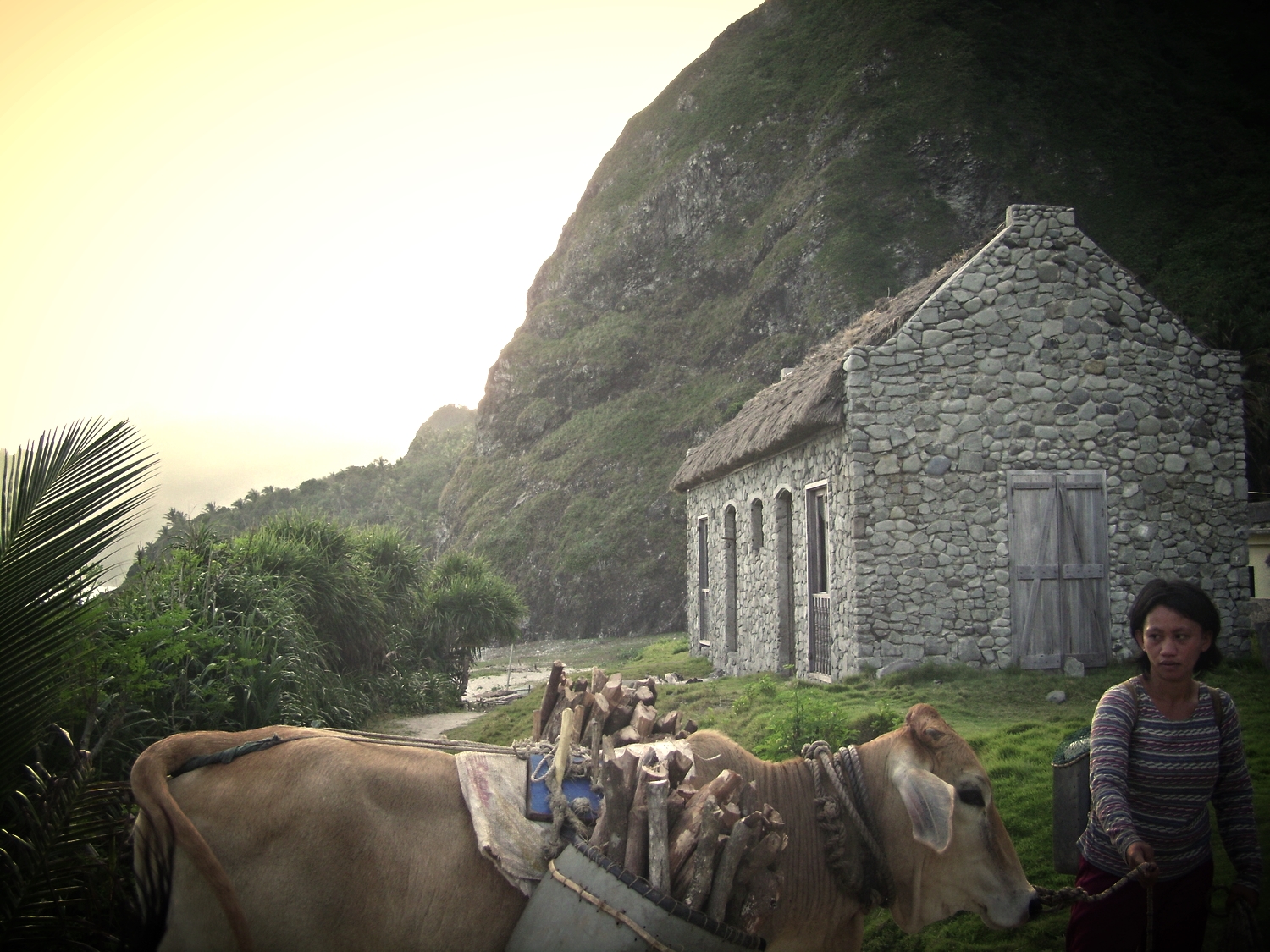 Coming home in Chavayan
A day's work is finished in Chavayan on the island of Sabtang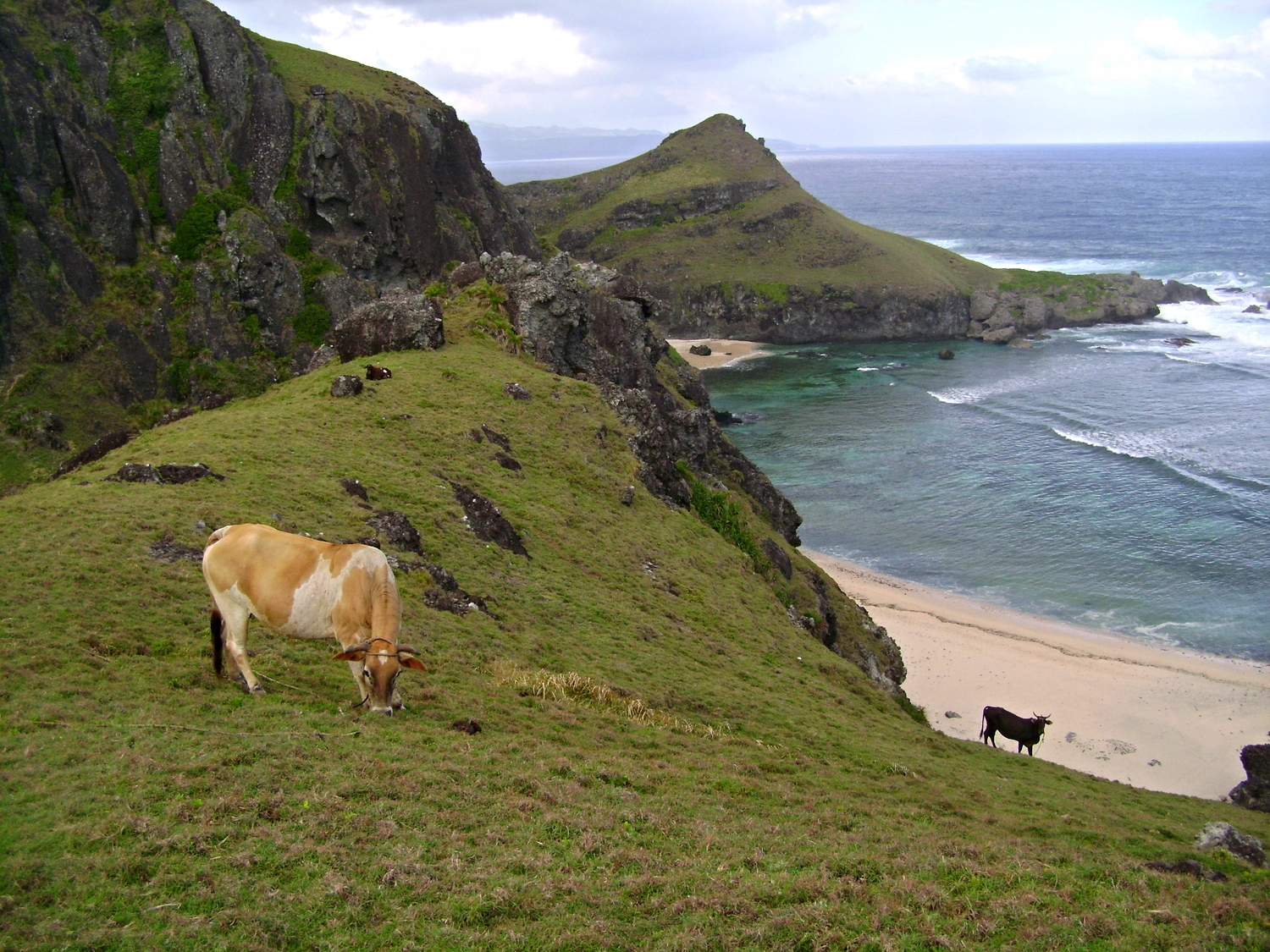 On our way to Chavayan
One of the pretty little beaches in the area. The place is so peaceful and quiet save for the sounds of the wind.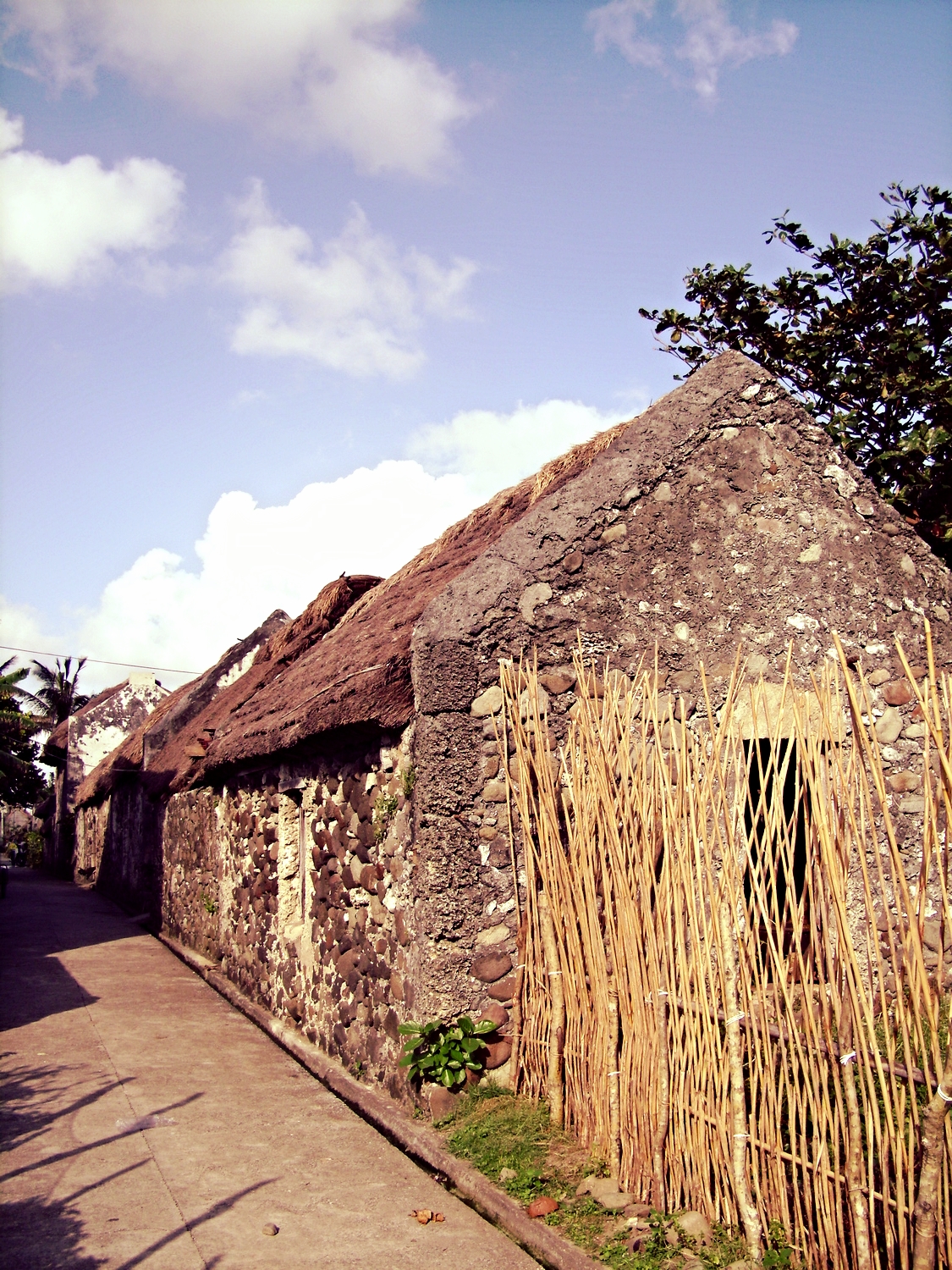 The stone houses of the northern islands
The stone houses of Batanes are probably one of the most enduring images of the islands.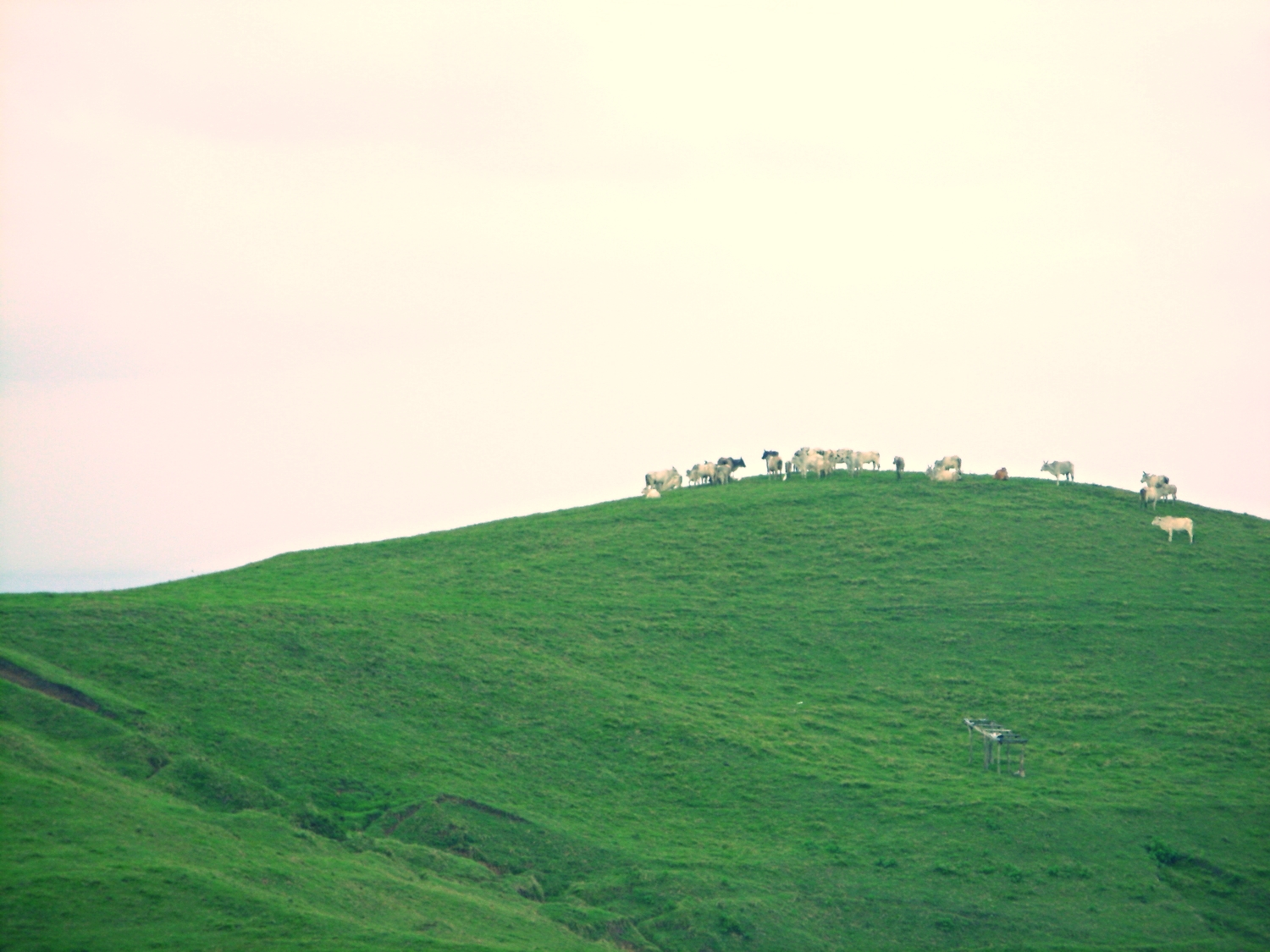 The hills are alive
The Rolling Hills of Vayang.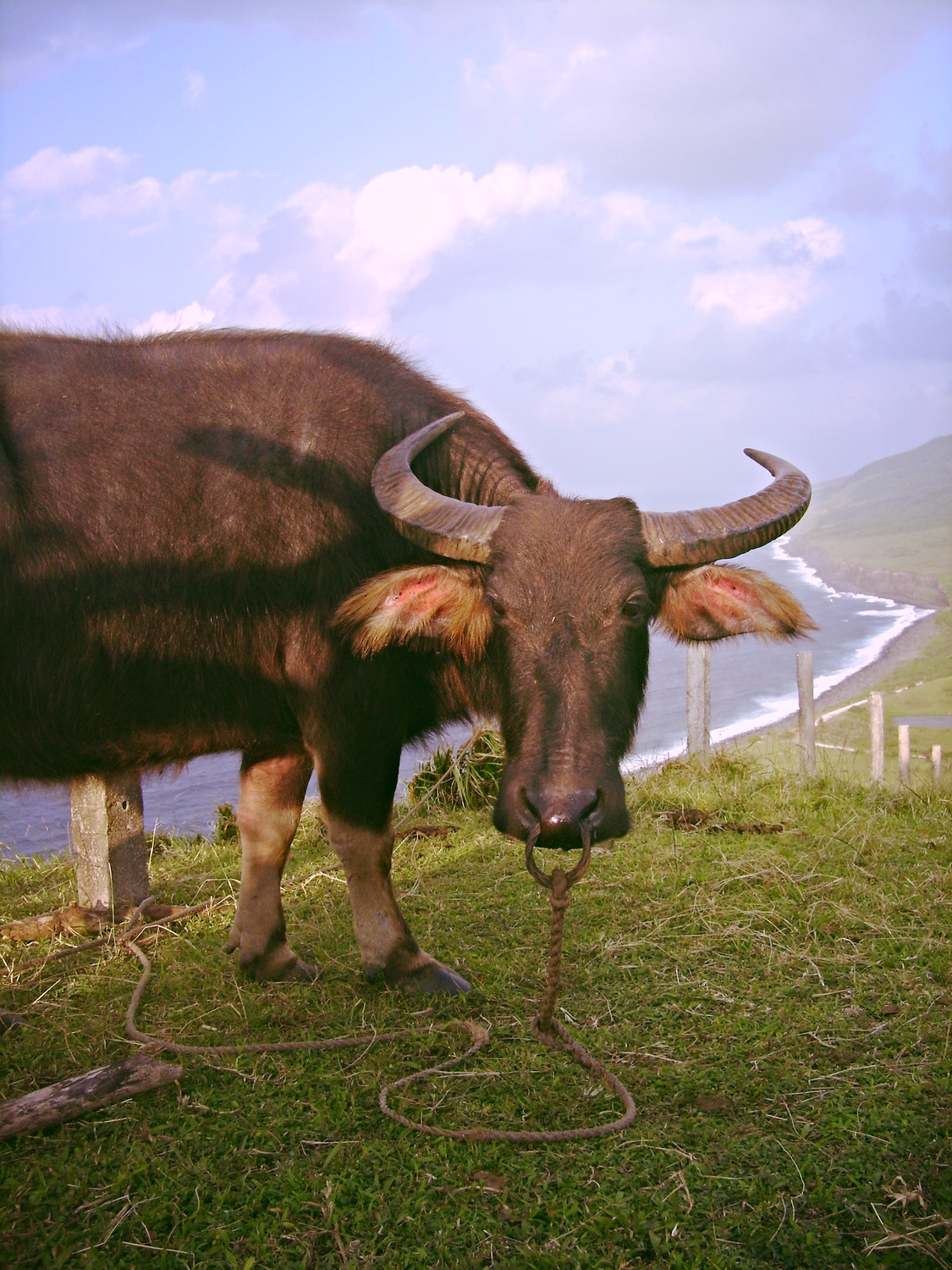 Peace at every corner
I will never forget Batanes. It's probably one of the most peaceful places I've ever been to.