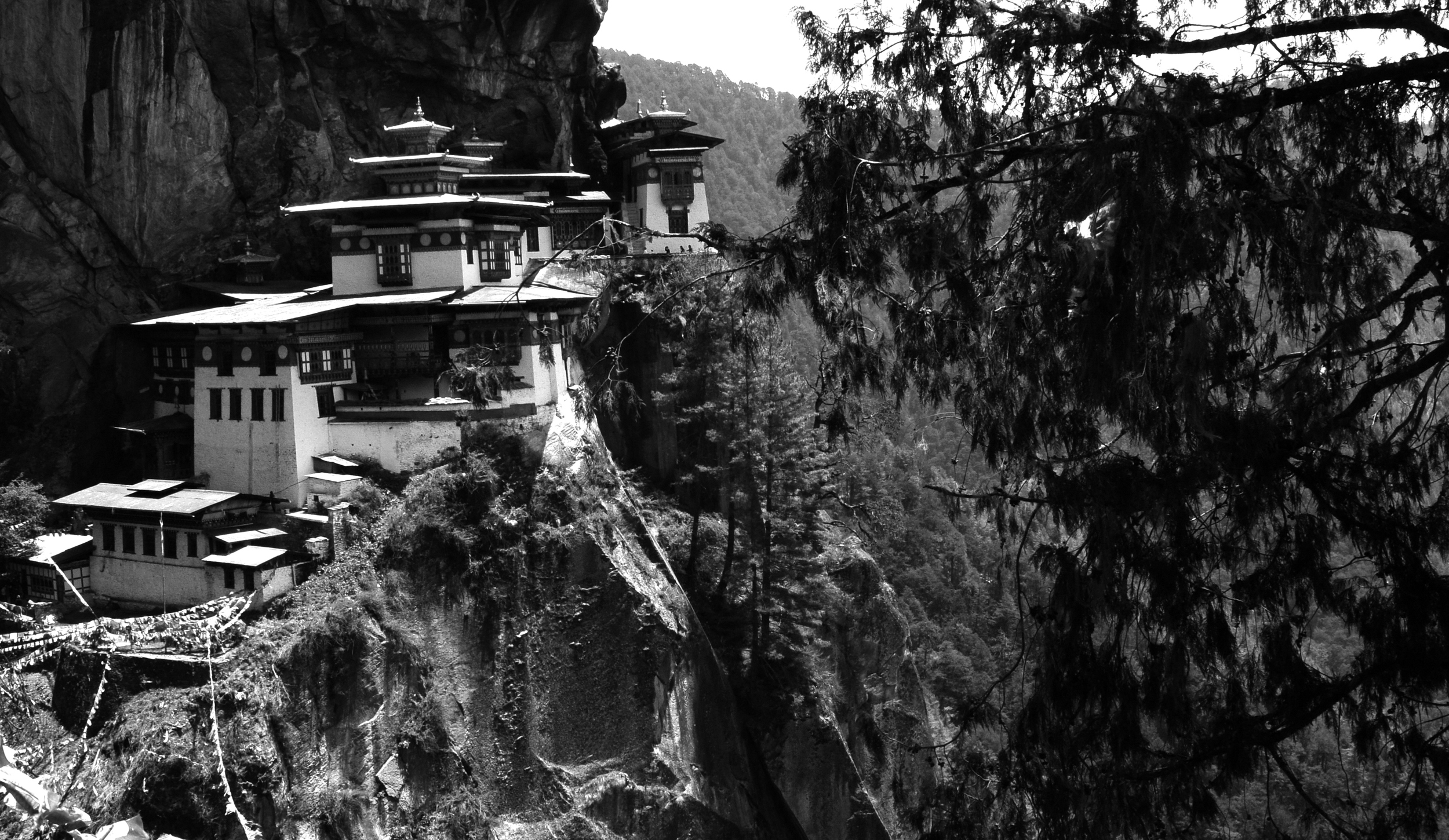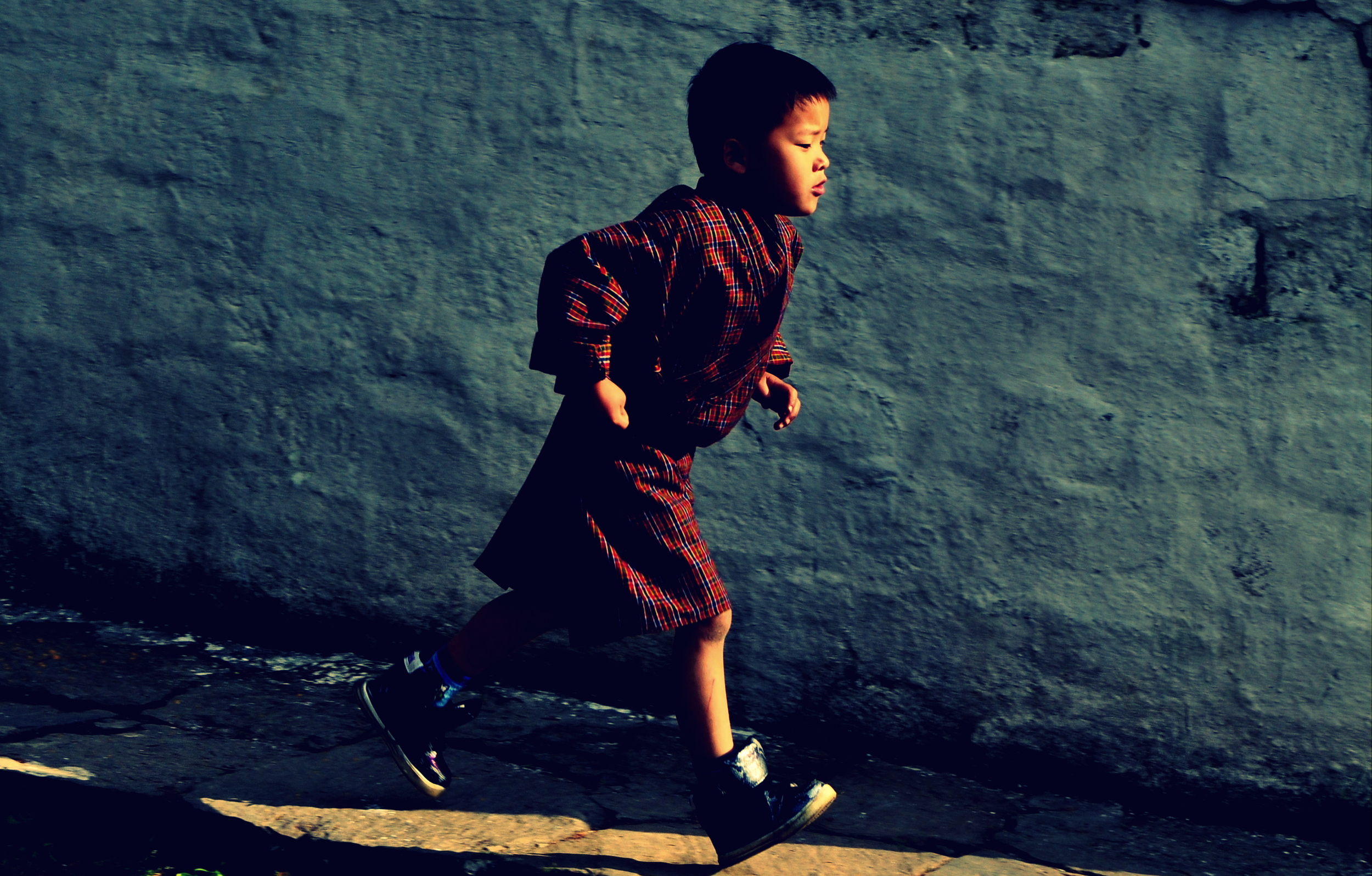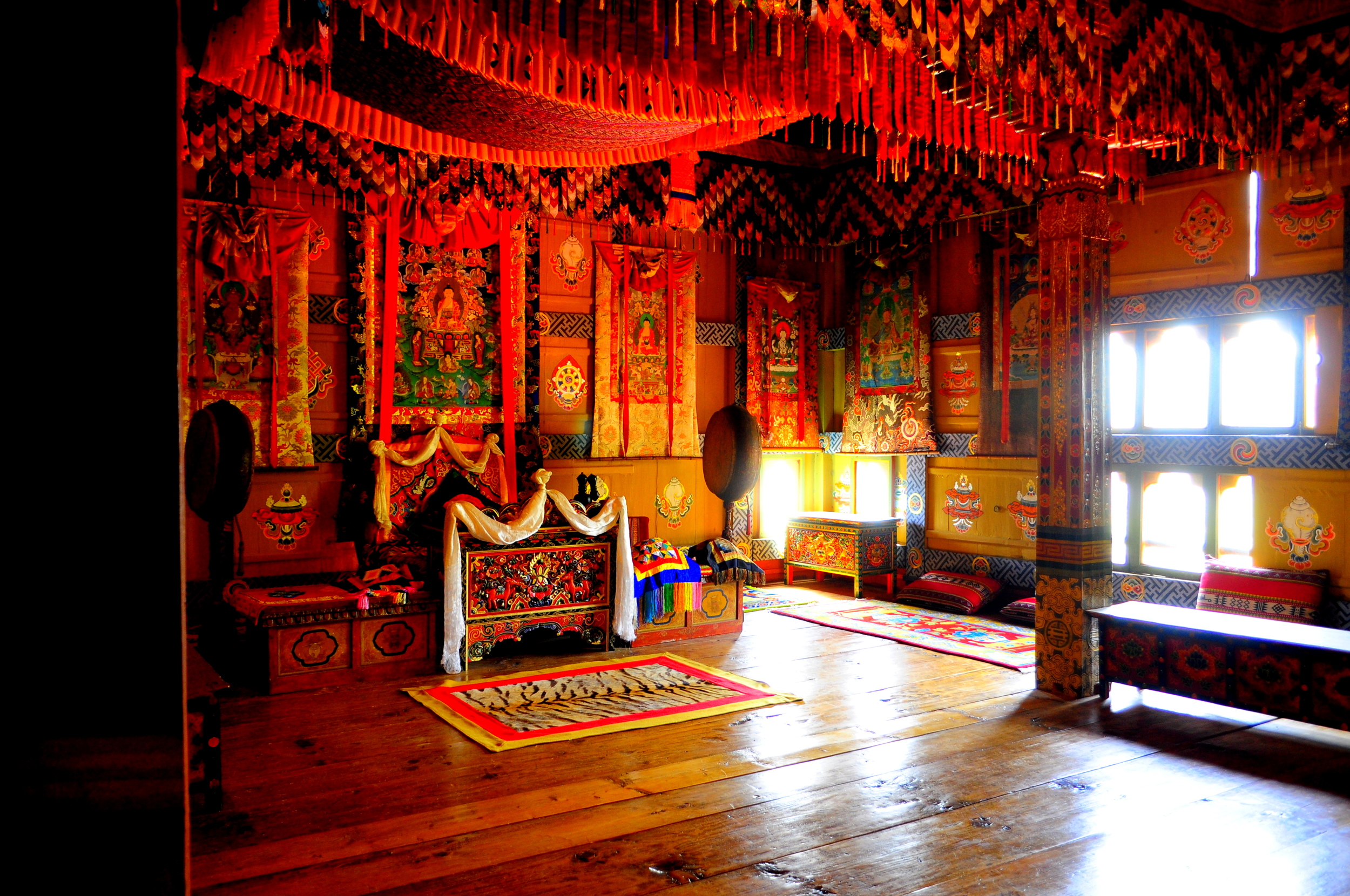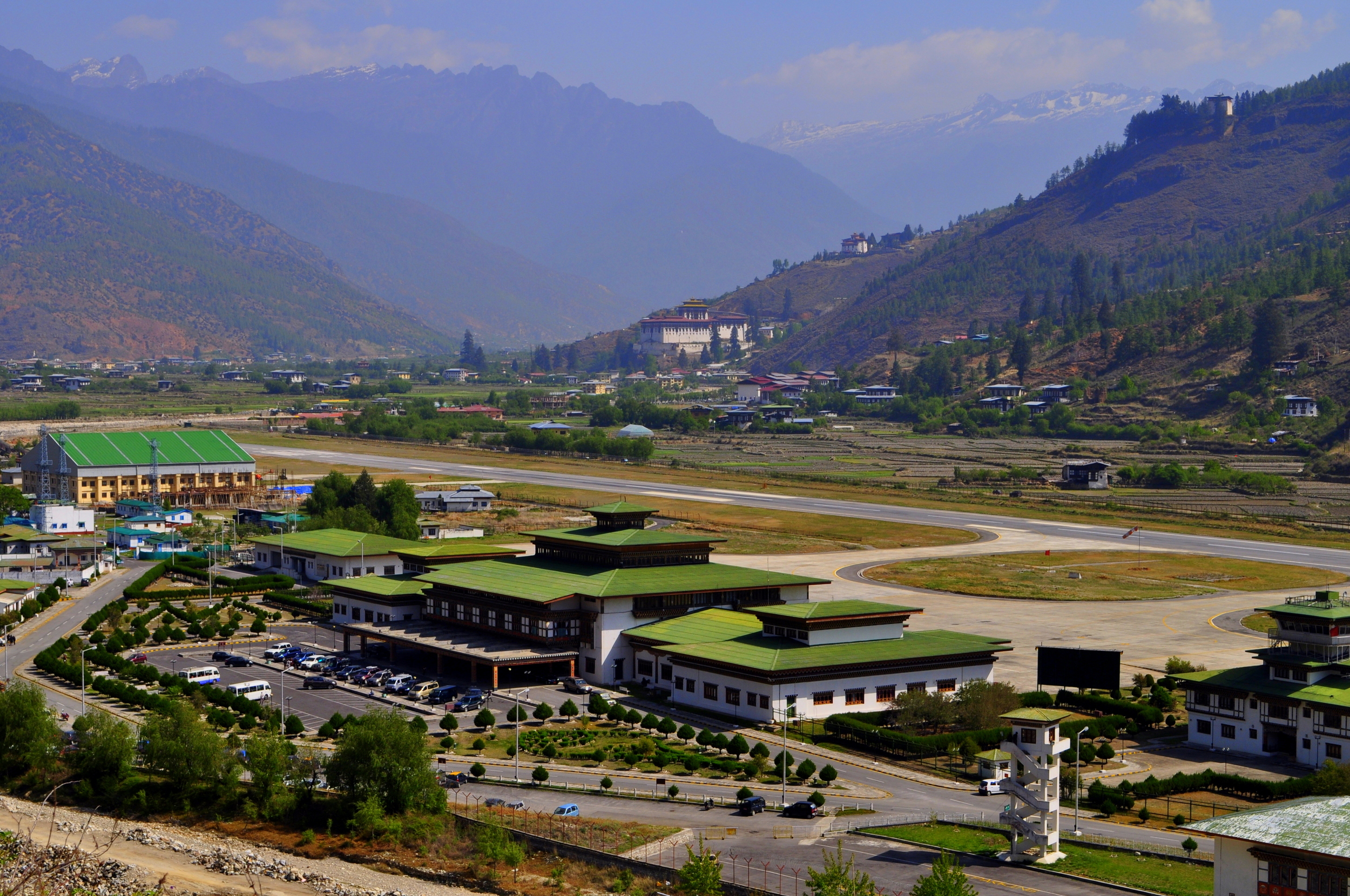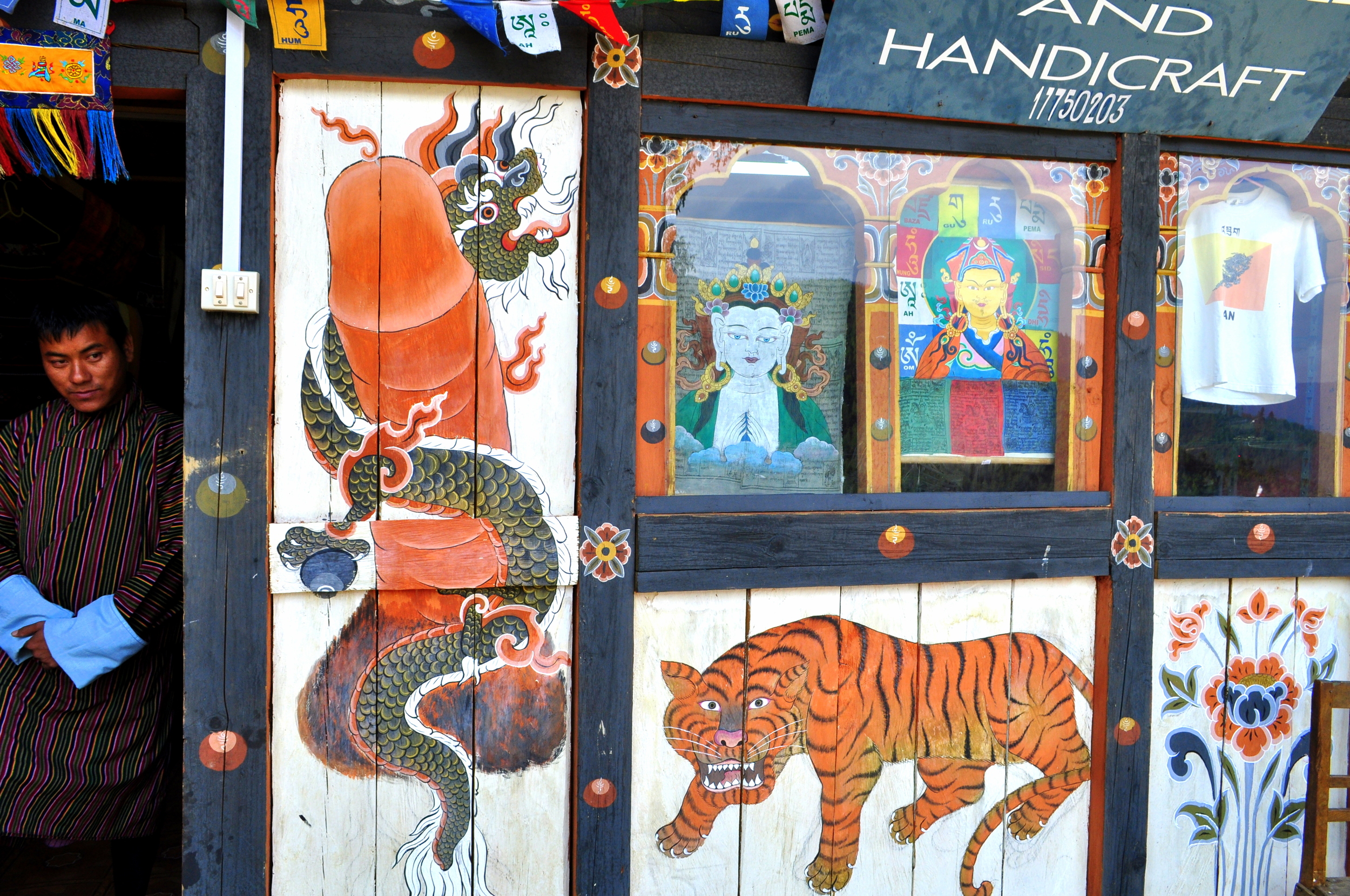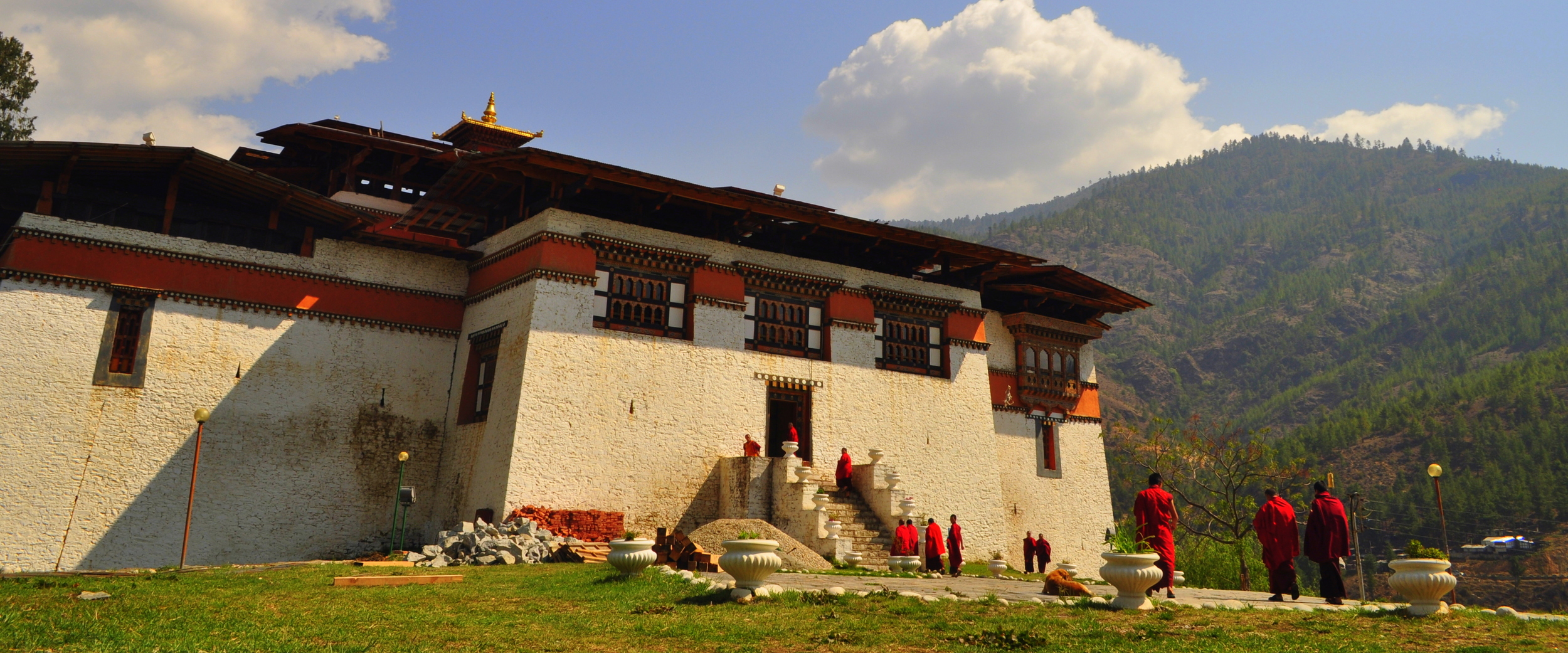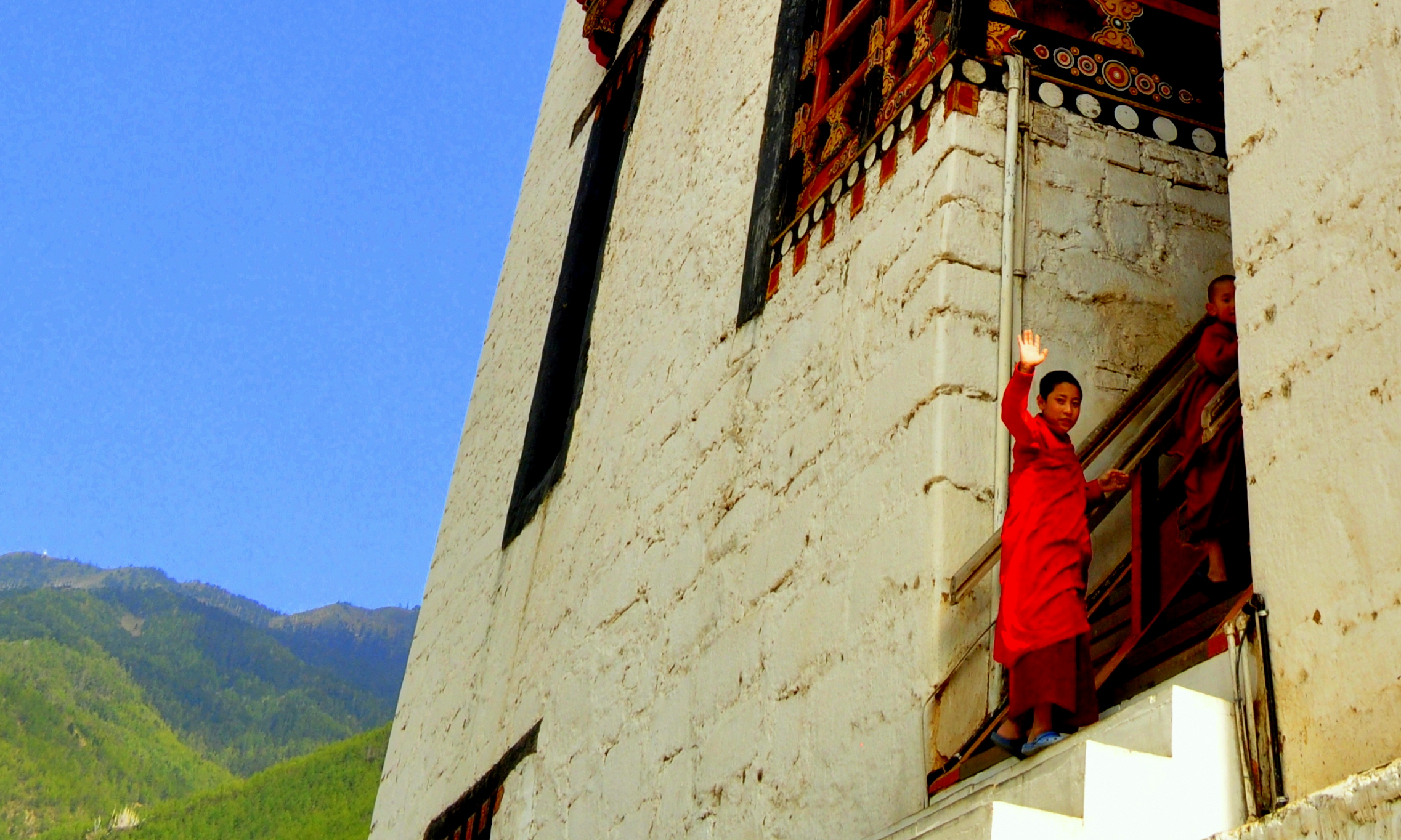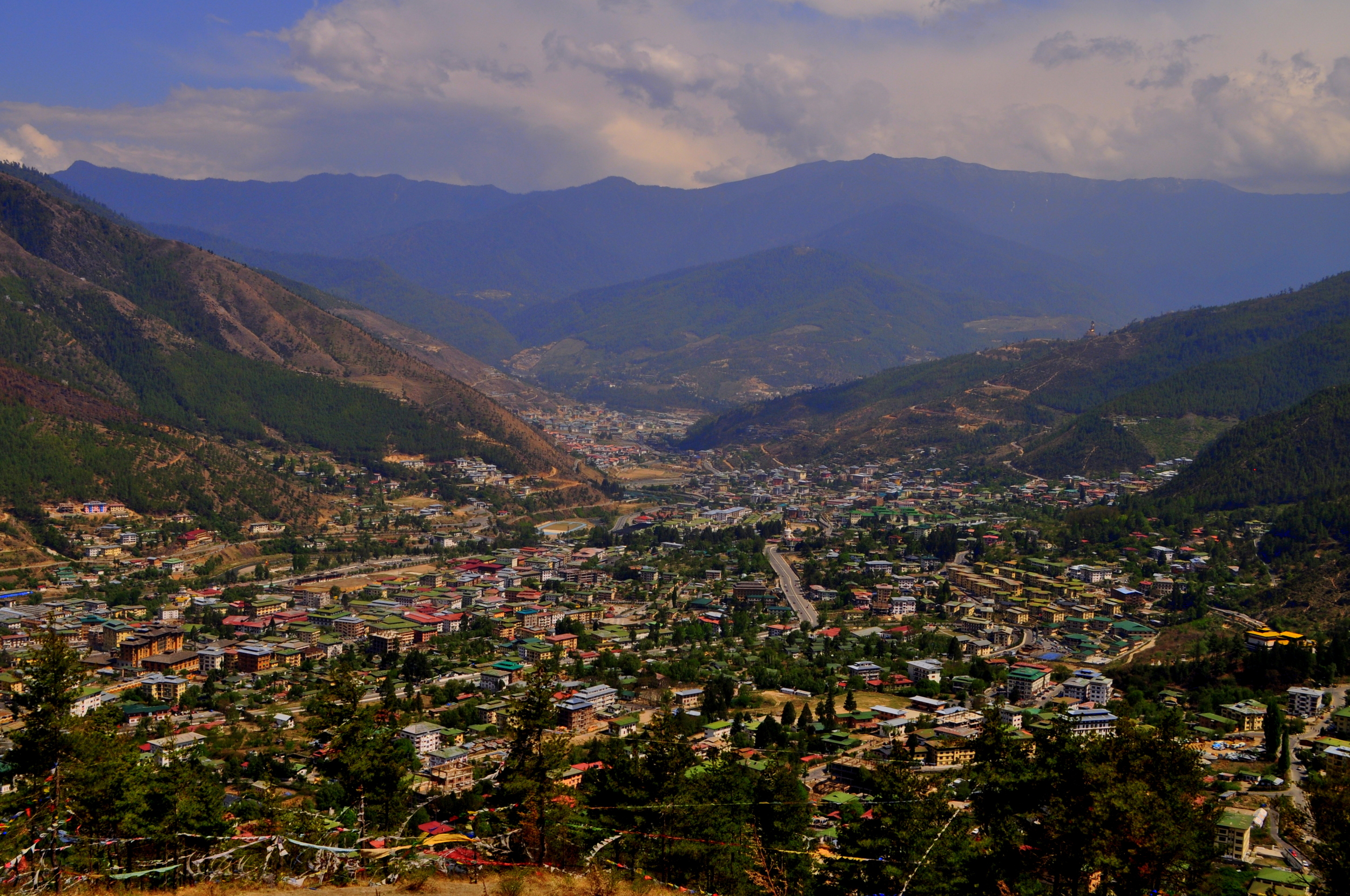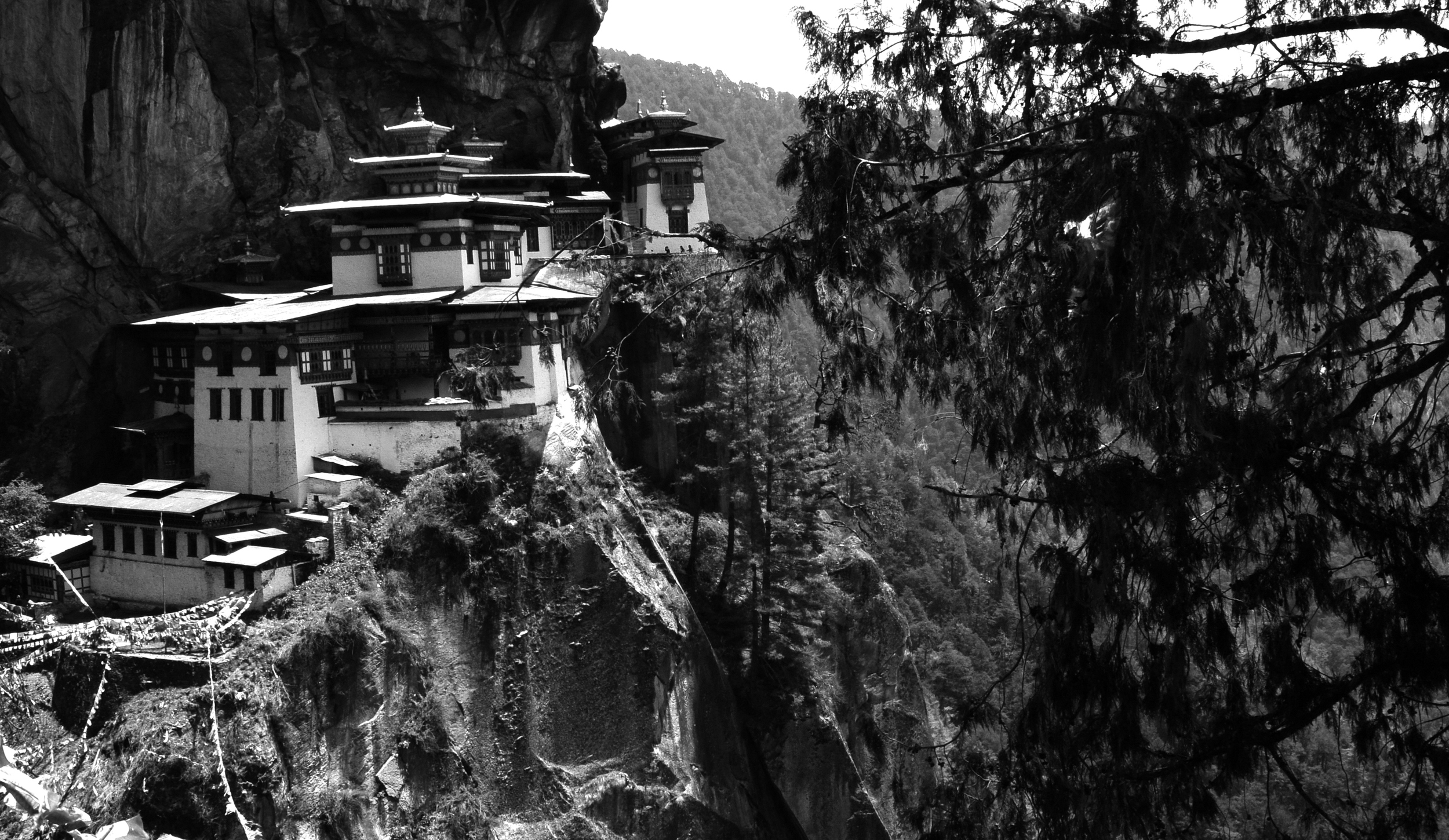 Taktsang Monastery: The Tiger's Nest
Bhutan's most iconic monastery is the Taktsang Monastery, popularly known as The Tiger's Nest. It hangs on a cliff at 3,120 meters high above the Paro Valley.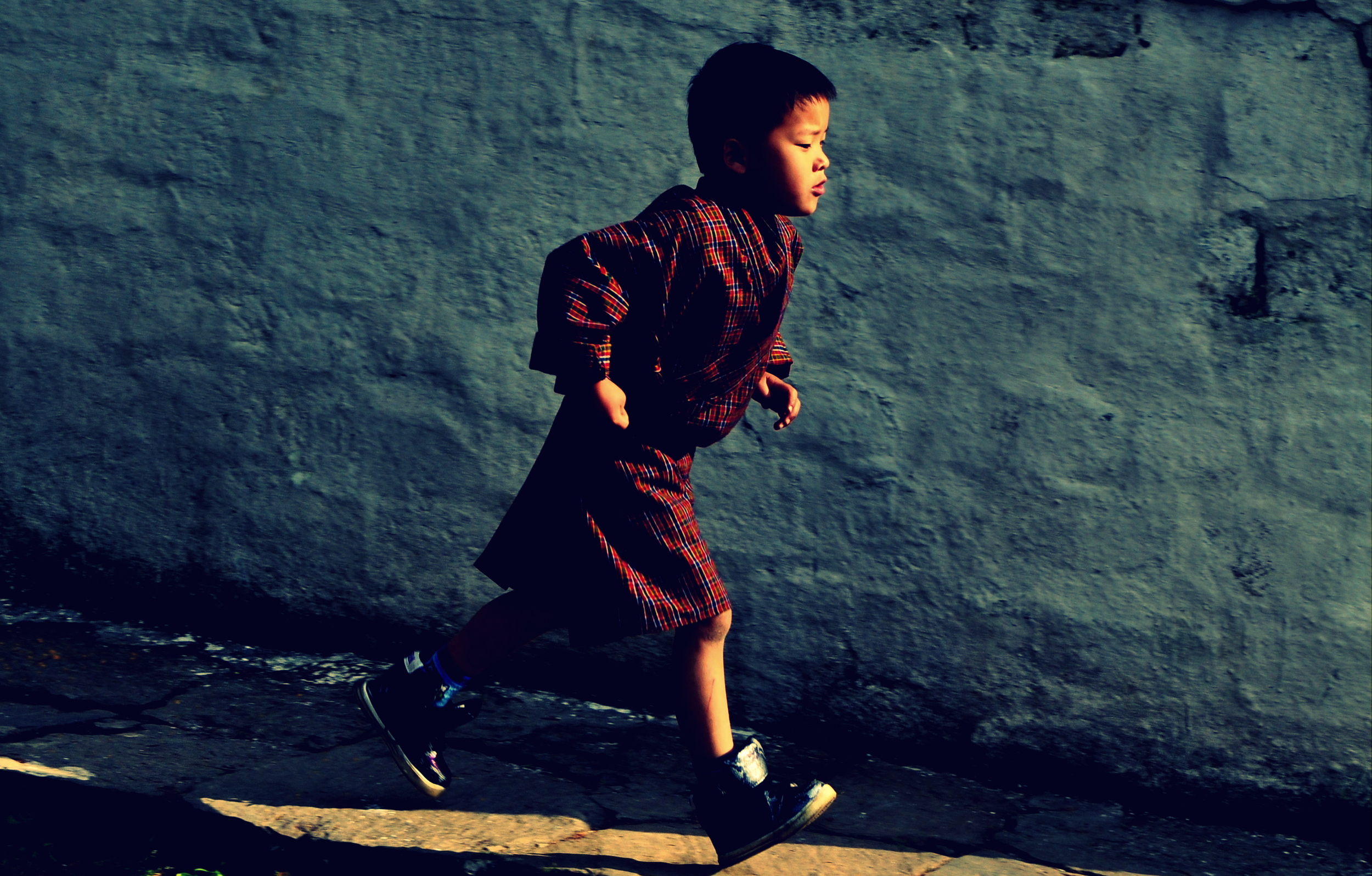 The Bhutanese Gho
The Bhutanese gho is the traditional attire for the Bhutanese men and boys. It's a must for the Bhutanese to wear the gho when entering religious and government buildings and for official functions.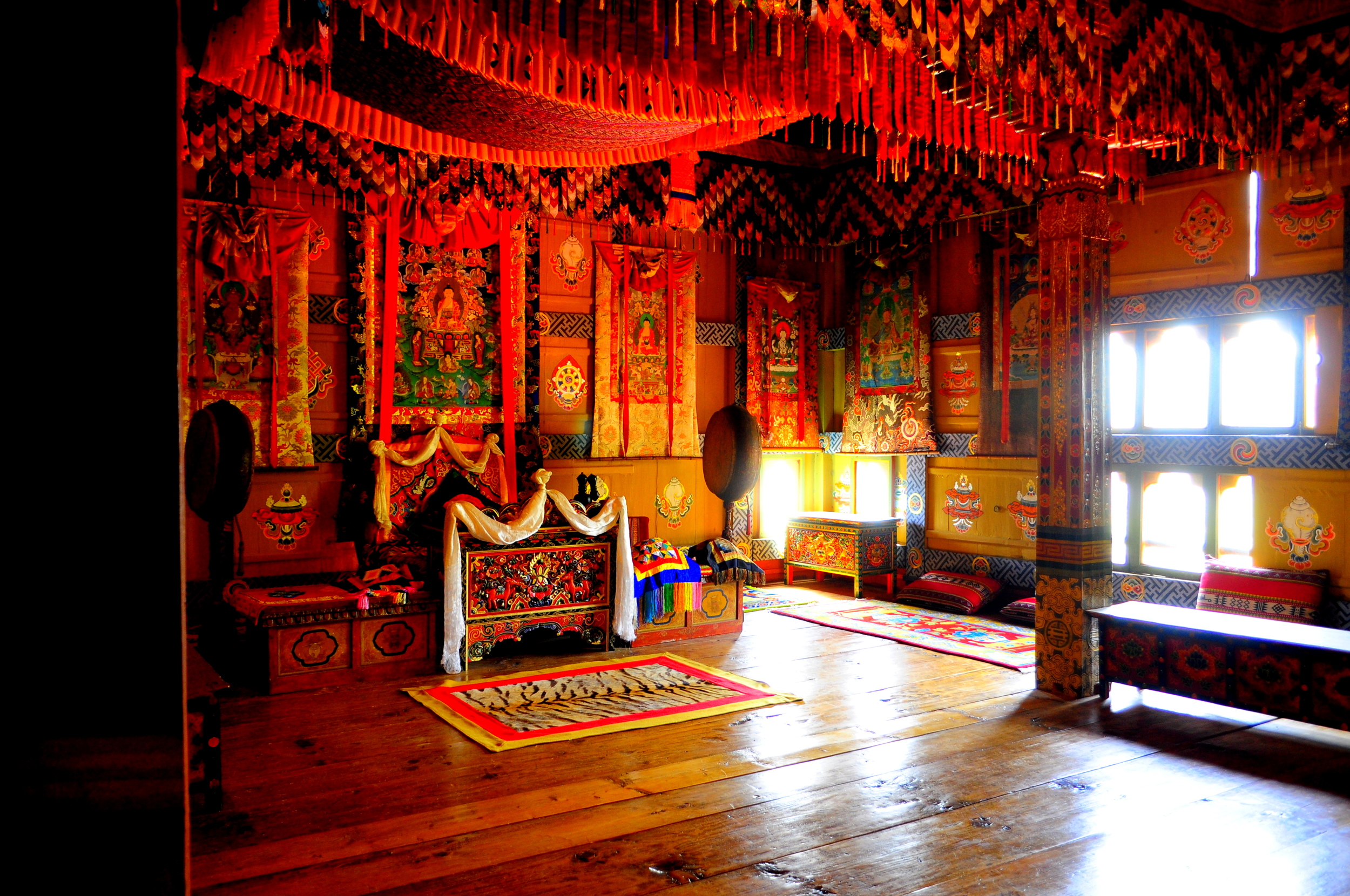 Gangtey Palace
Tibetan Buddhism is the official religion of Bhutan and this influence is present in nearly all facets of life in the kingdom. This room is in the Gangey Palace in Paro, one of the former residences of an earlier Bhutanese king.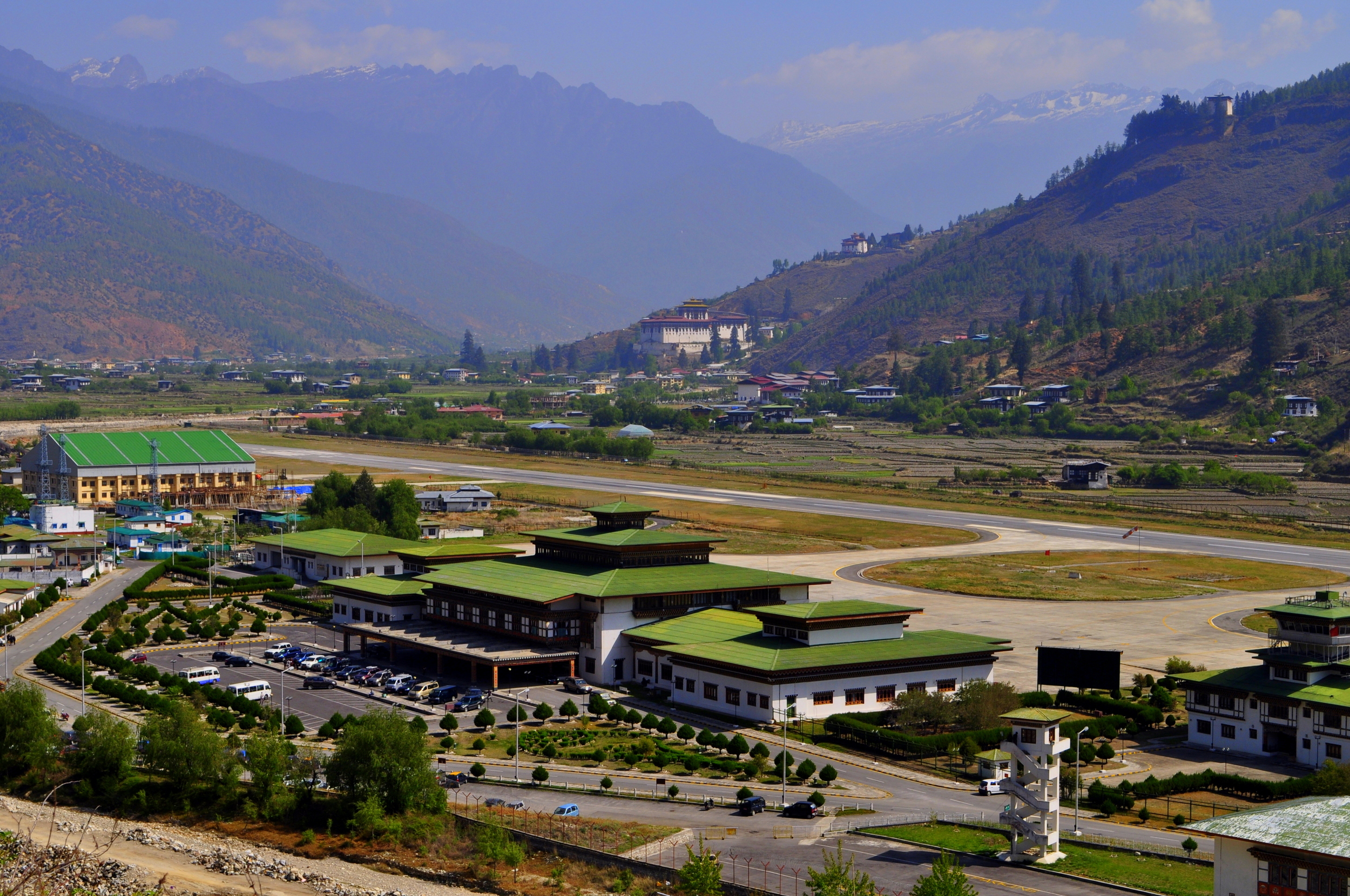 Paro Airport: PBH
A narrow strip in the Paro Valley is one of the world's most dangerous airports. Only 8 pilots are licensed to fly into PBH and all of them from the national airline Druk Air.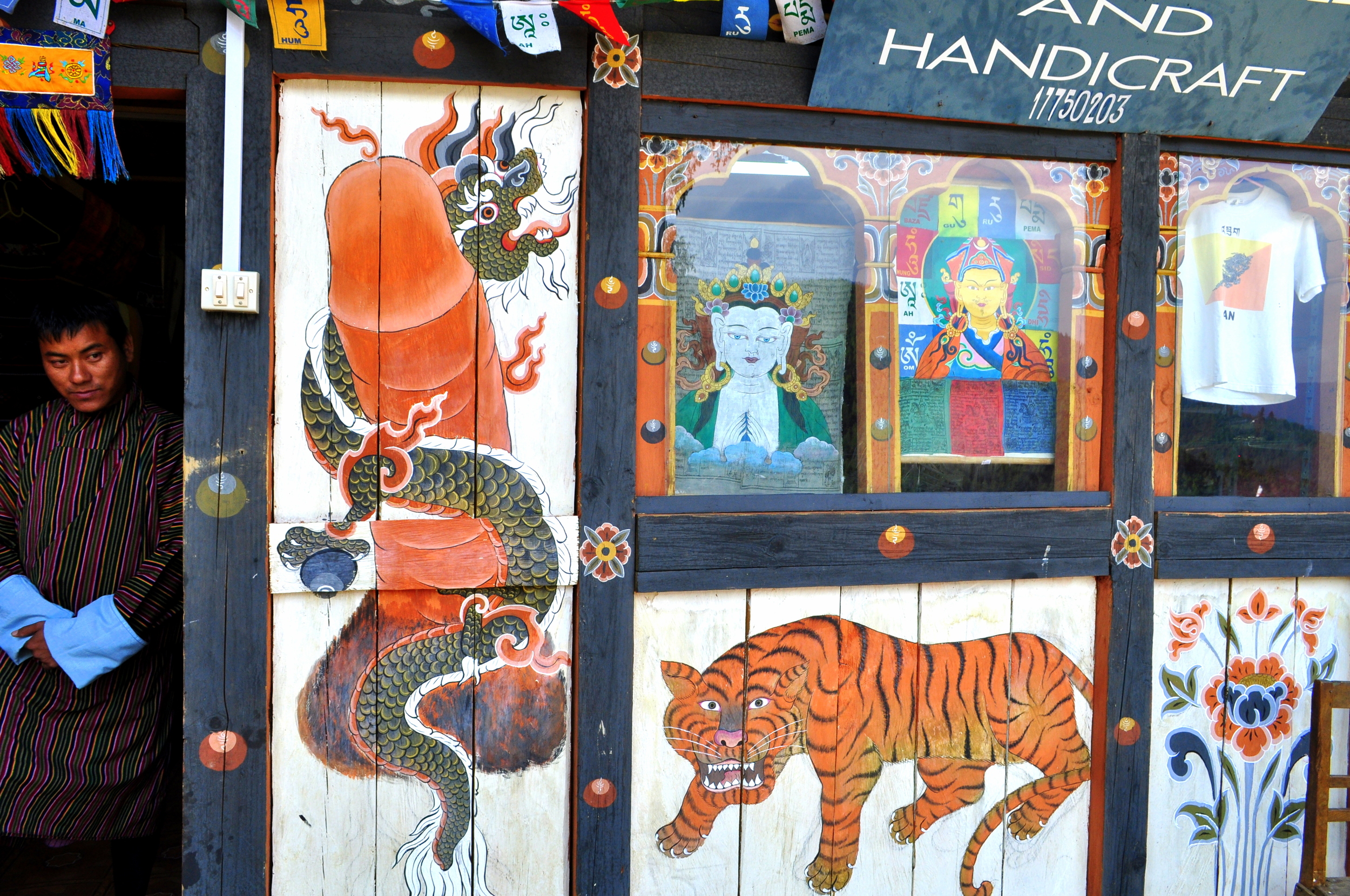 The Phallus Paintings of Bhutan
Dick pics are nothing new in this kingdom. Houses and shops usually have a painting of an erect penis to drive away the evil eye and malicious gossip. The phallus paintings (and sculptures) are in honour of Drukpa Kunley aka the 'Divine Madman', who introduced Tibetan Buddhism to Bhutan.
Drukpa Kunley is also a poet:
Song about the pleasure
A young woman finds pleasure in love. A young man finds pleasure in sex. An old man finds pleasure in his memoirs. This is the doctrine of the three pleasures.
Who does not know the truth, is confused. Those who have no goals, can not sacrifice. Those who have no courage, can not be a Yogi. This is the doctrine of the three missing things.
Even if a person knows the way of wisdom; without practicing there is no realization. Even if a master shows you the way, you have to go it by yourself.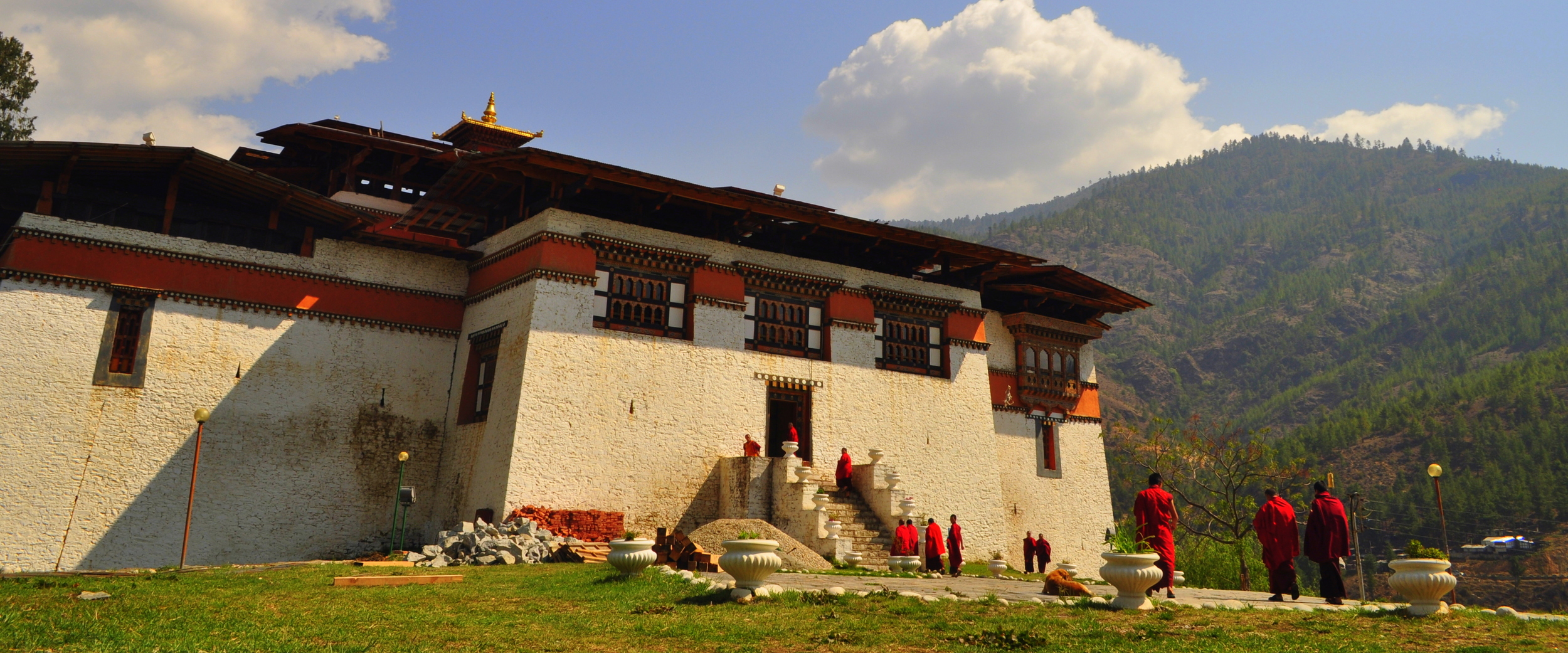 A monk's life
Despite the perceived remoteness of Bhutan, modernisation has come to this tiny kingdom. The young folks are increasingly exposed to mod cons like pop music, social media and mobile phones.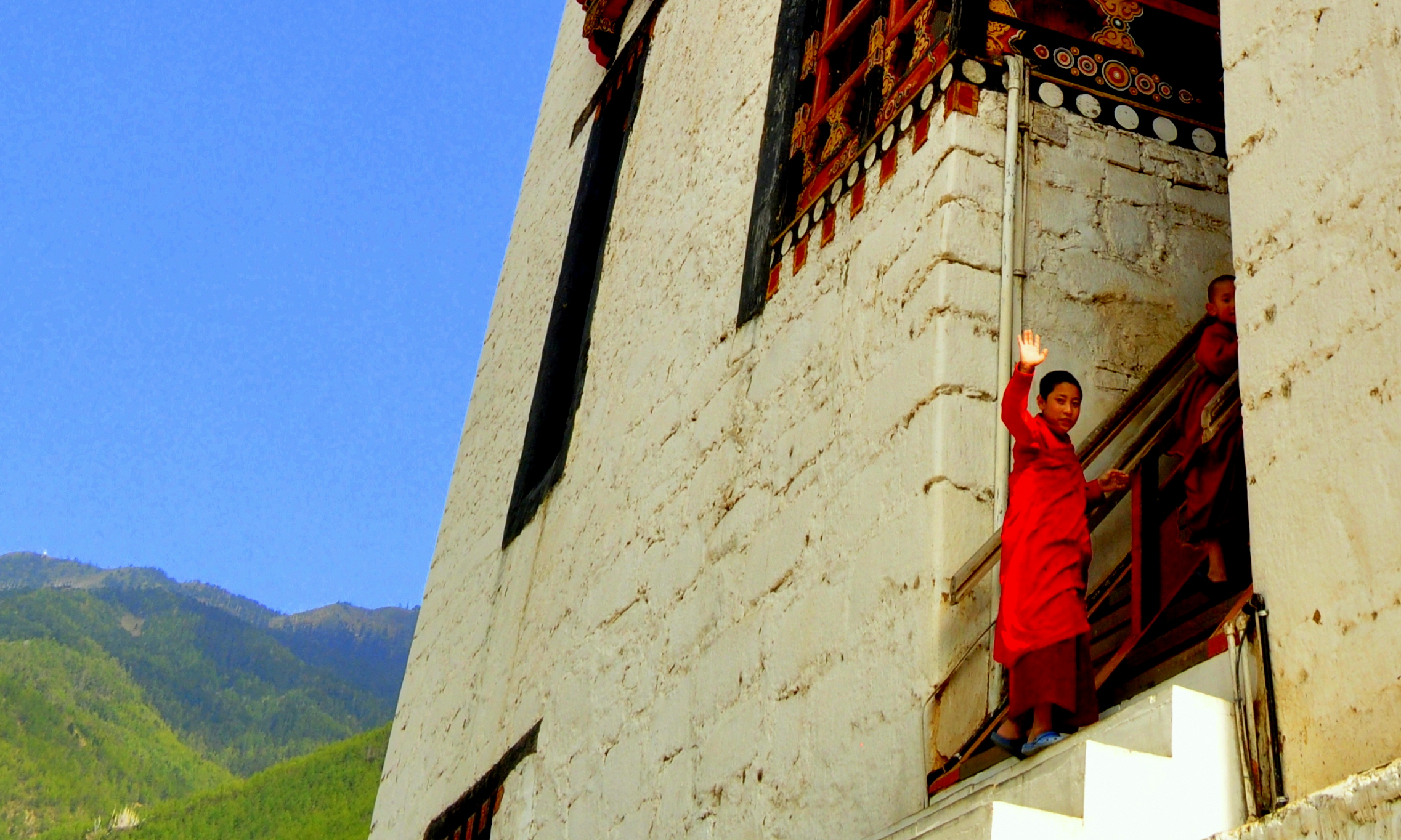 The kids of Thimphu
One of the enduring images of Thimphu, the sleepy capital of Bhutan.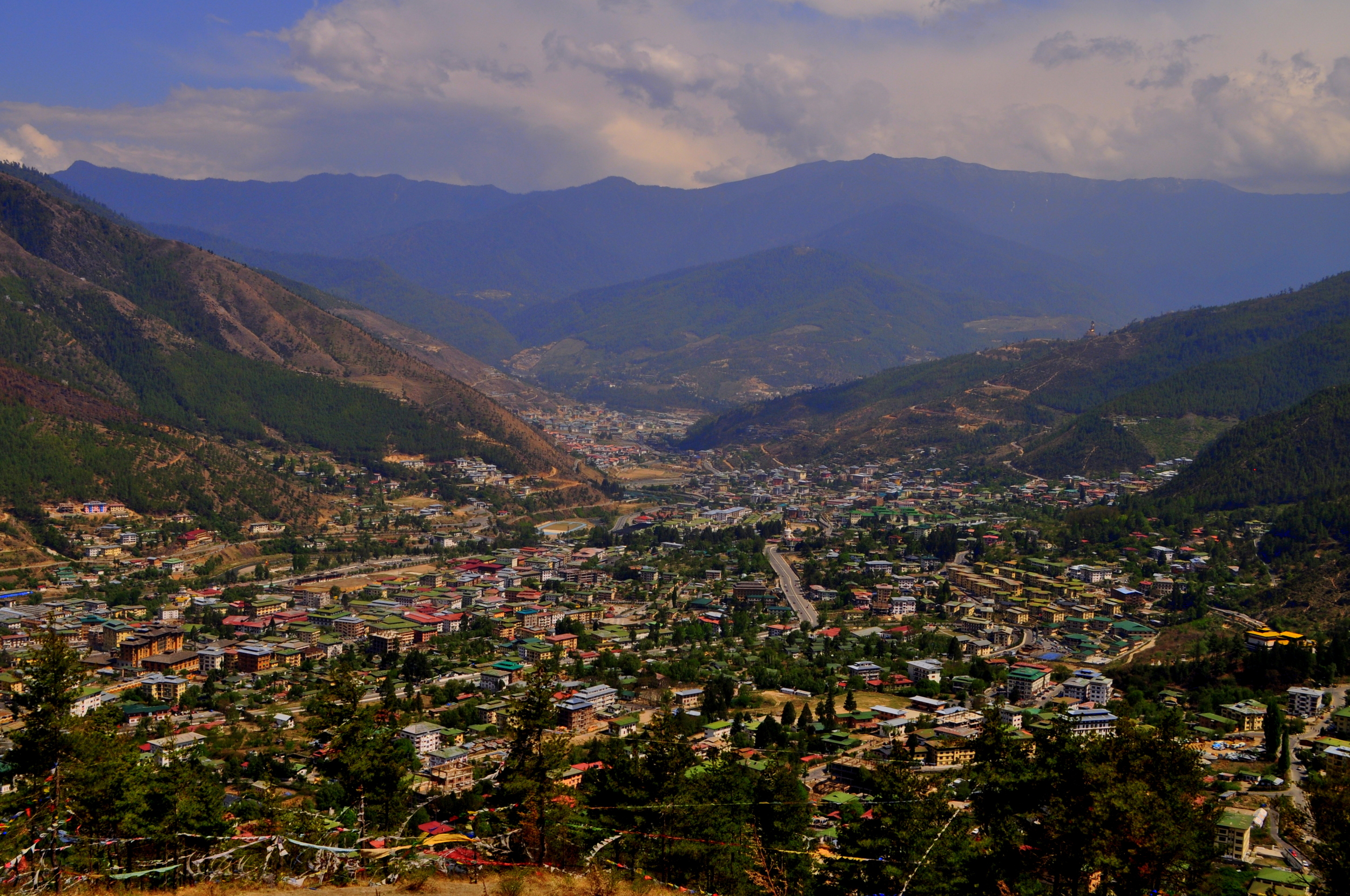 Druk Yul: The Land of The Thunder Dragon
This is Thimphu. Quite a sprawl there, actually.
Paro, Kingdom of Bhutan
While not the capital, this is the main gateway to the country.
Thimphu, Bhutan
Travel around Bhutan Apr 28- May 1 2012.
Final Approach and Landing in Paro International Airport (PBH), Bhutan
Flying into Paro International Airport (PBH), Bhutan.