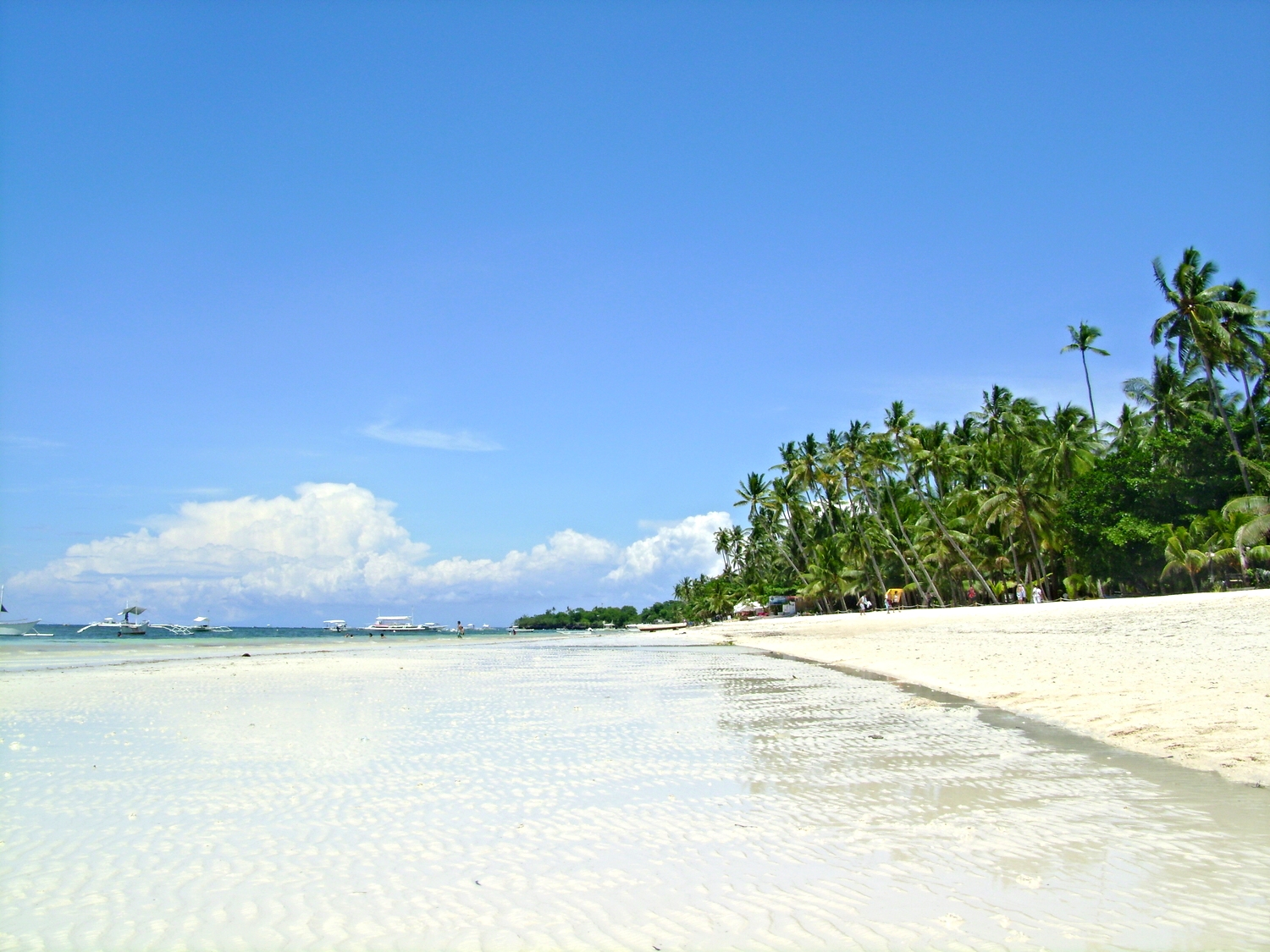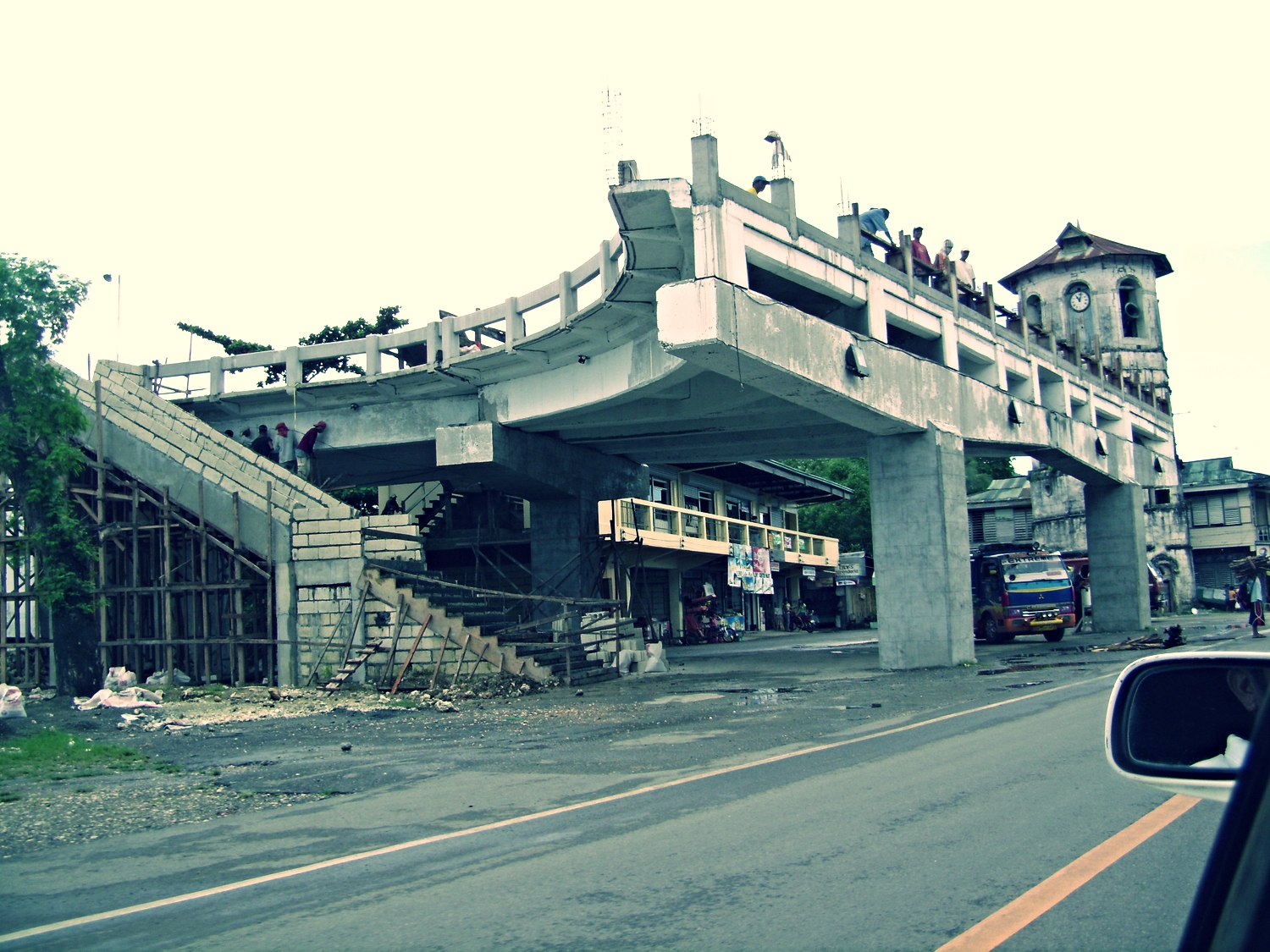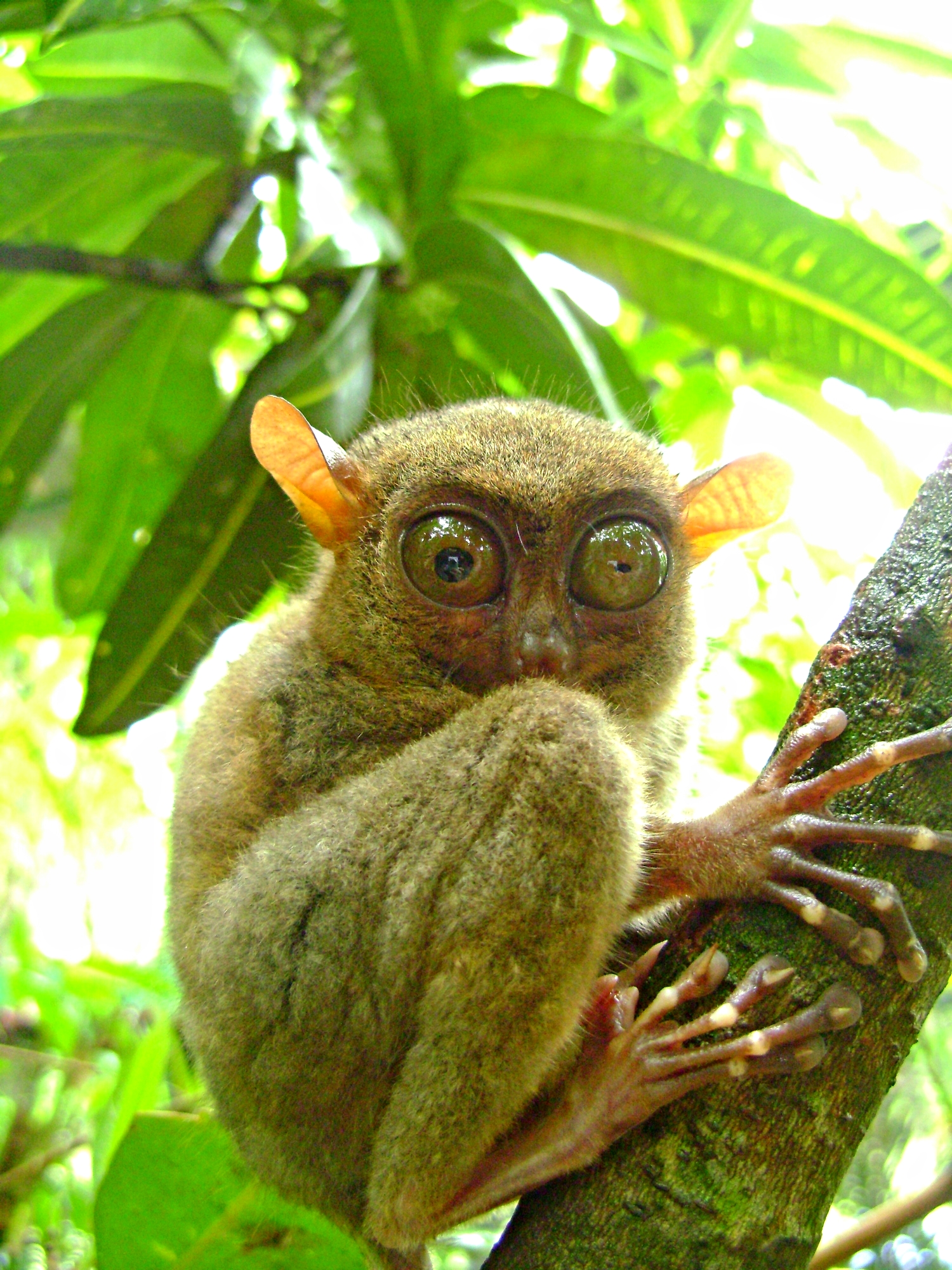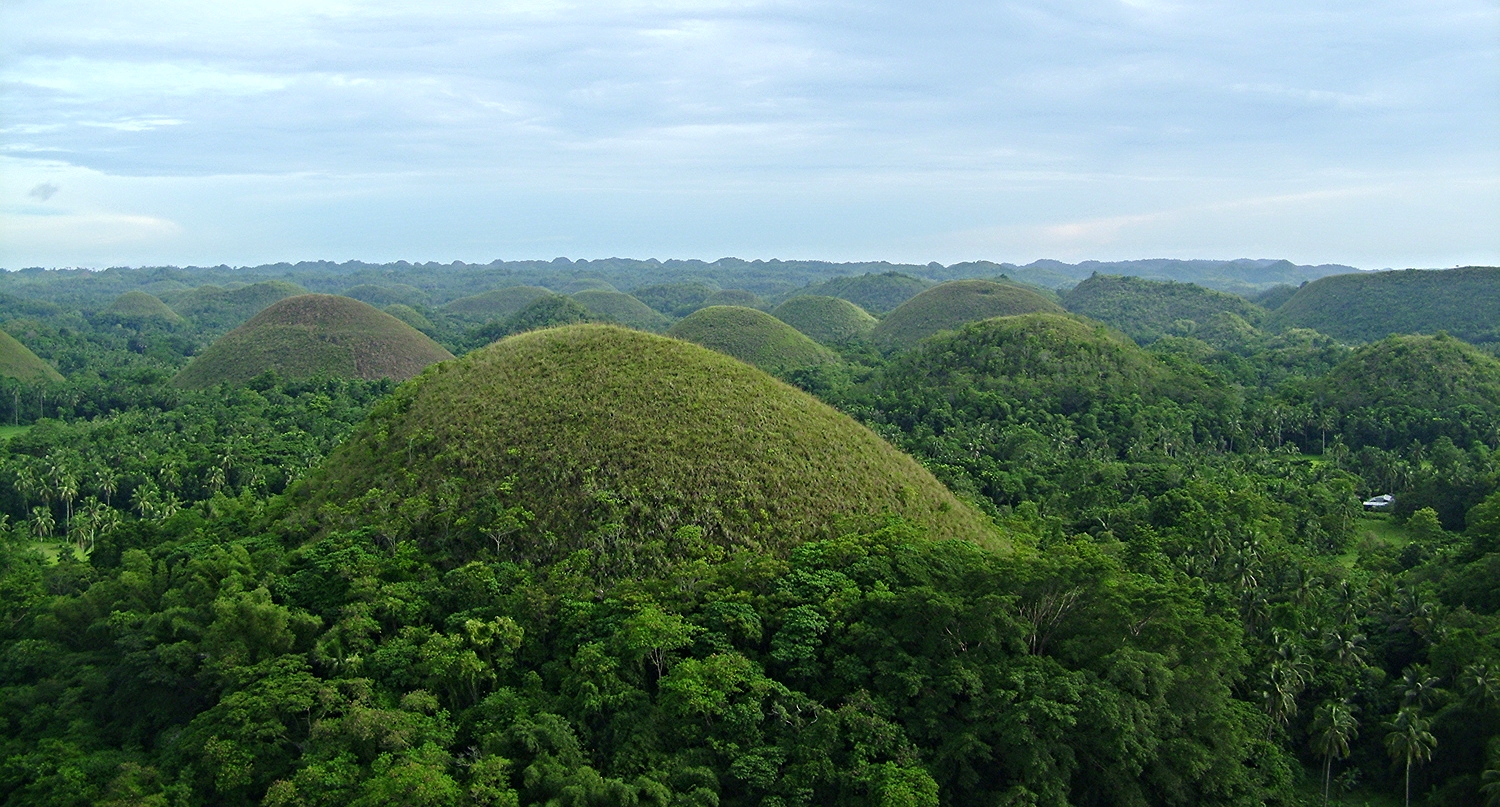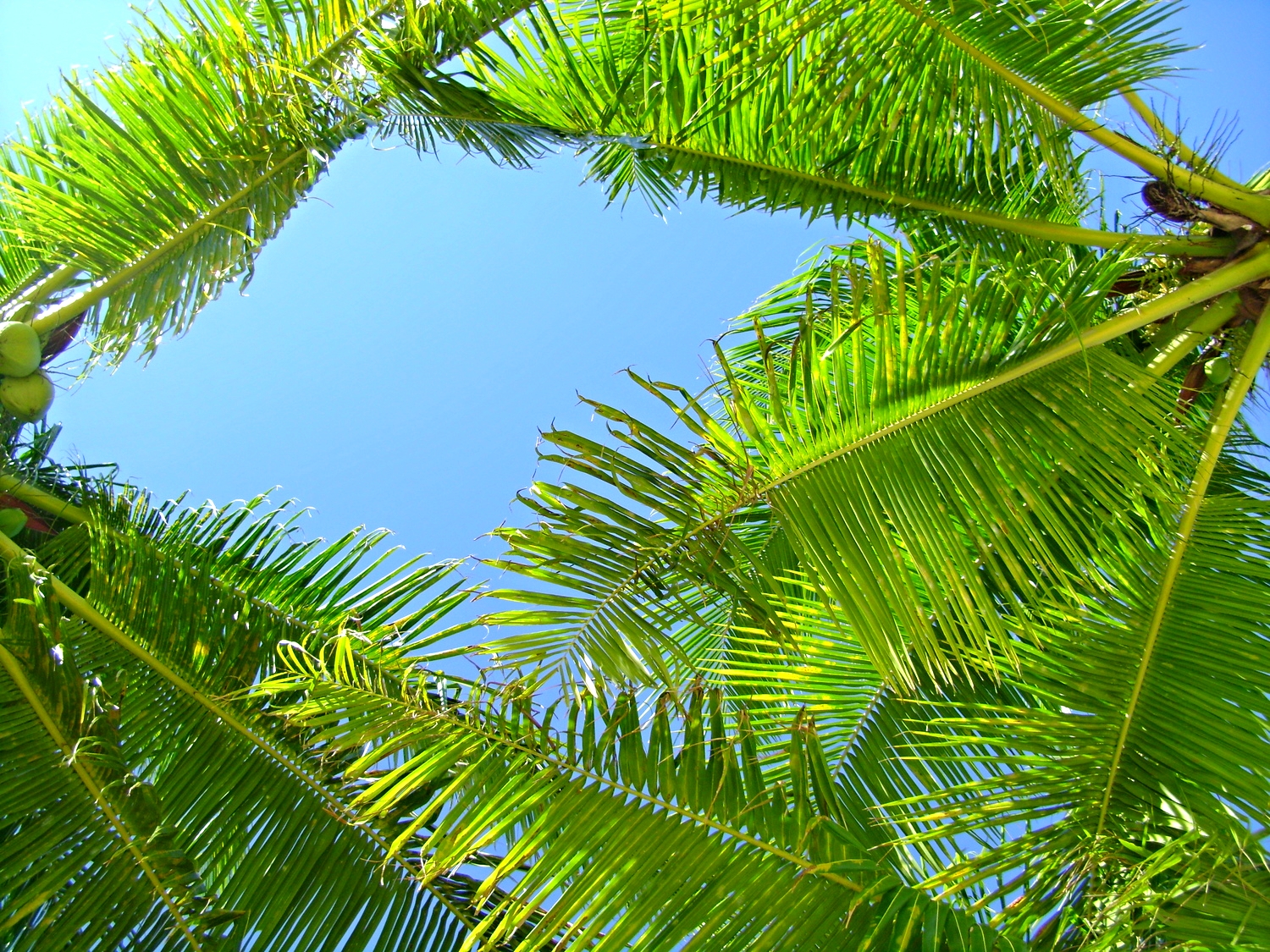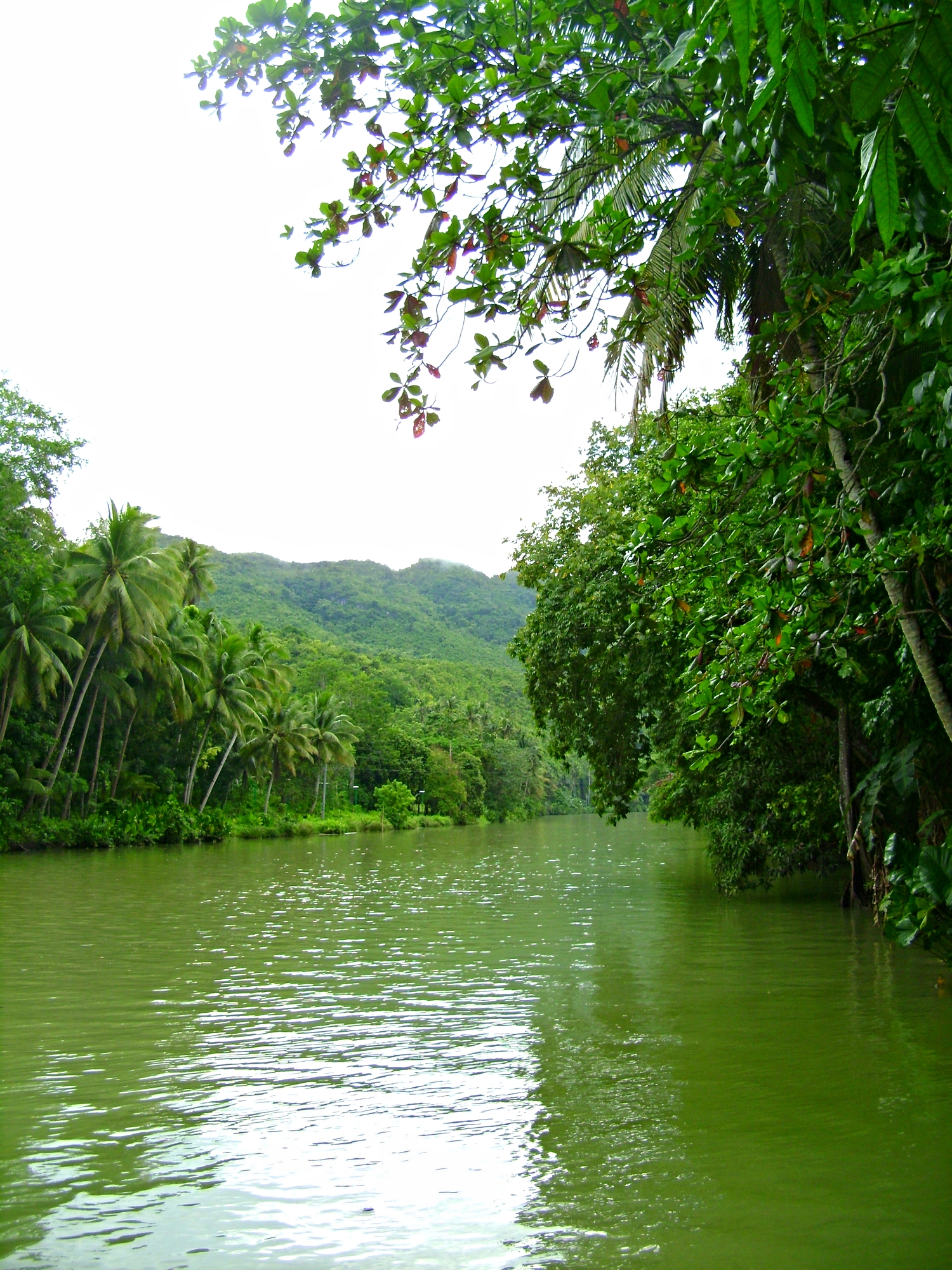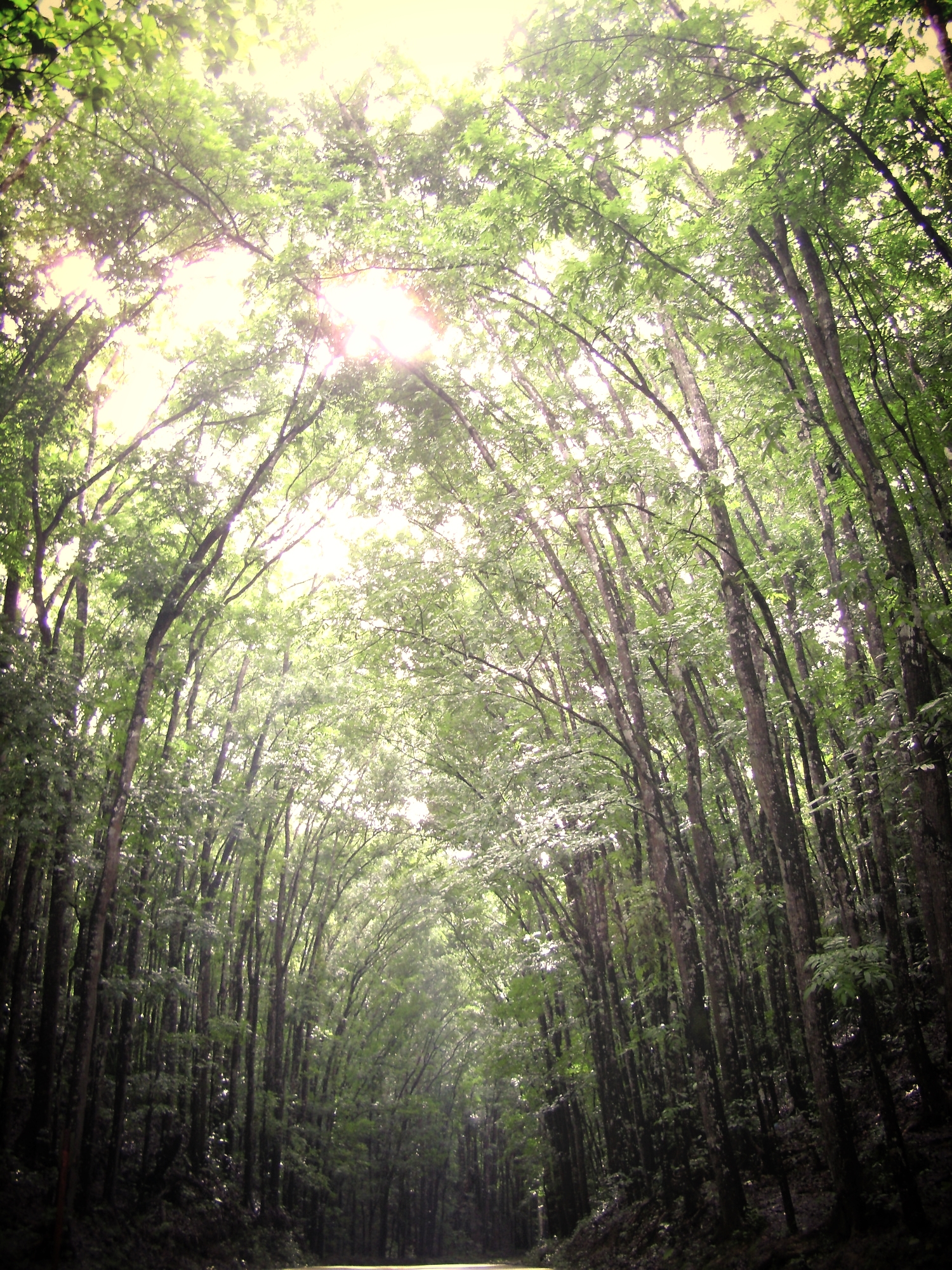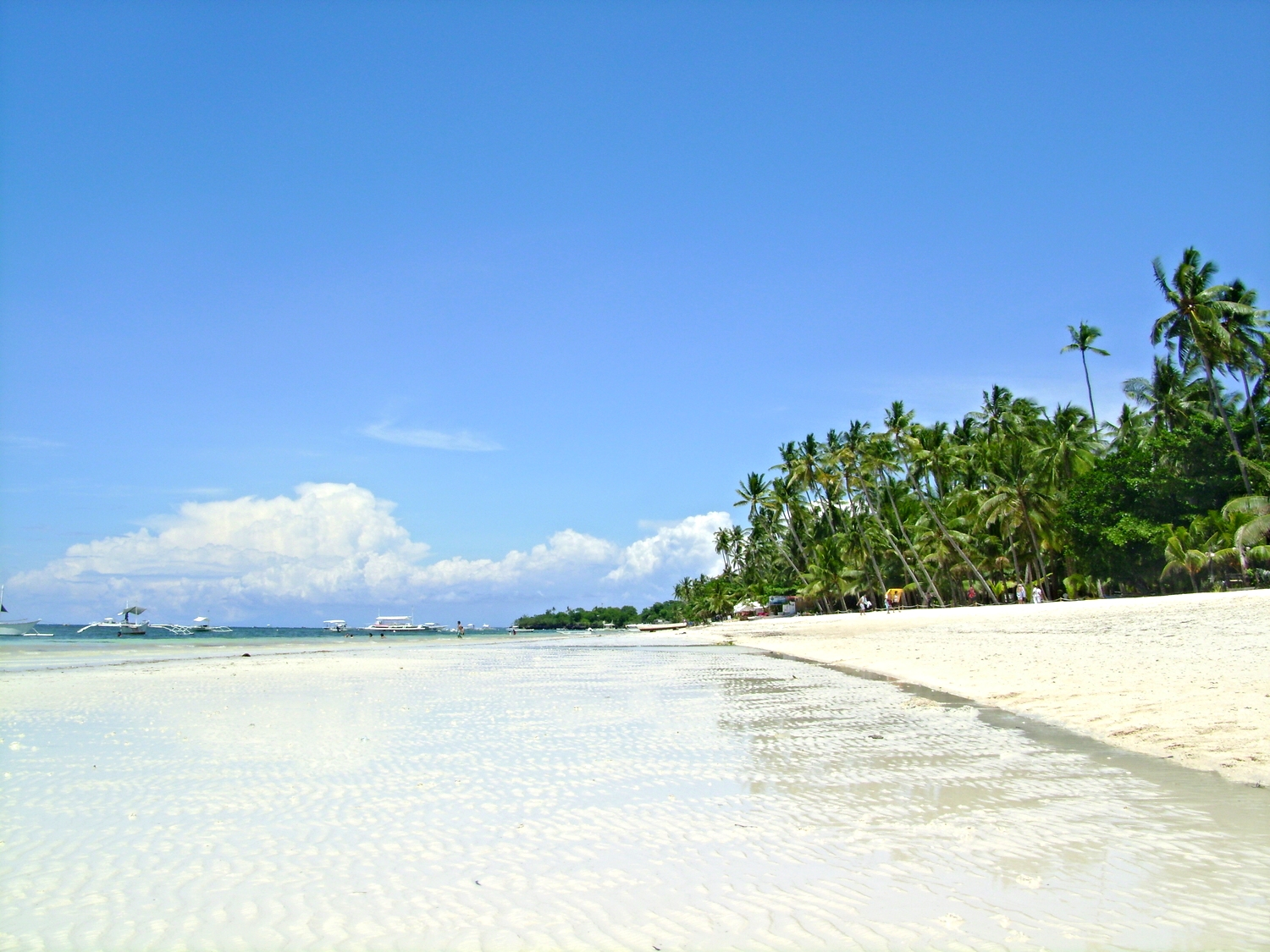 Alona Beach, Bohol
My second time in Bohol, I finally made it here.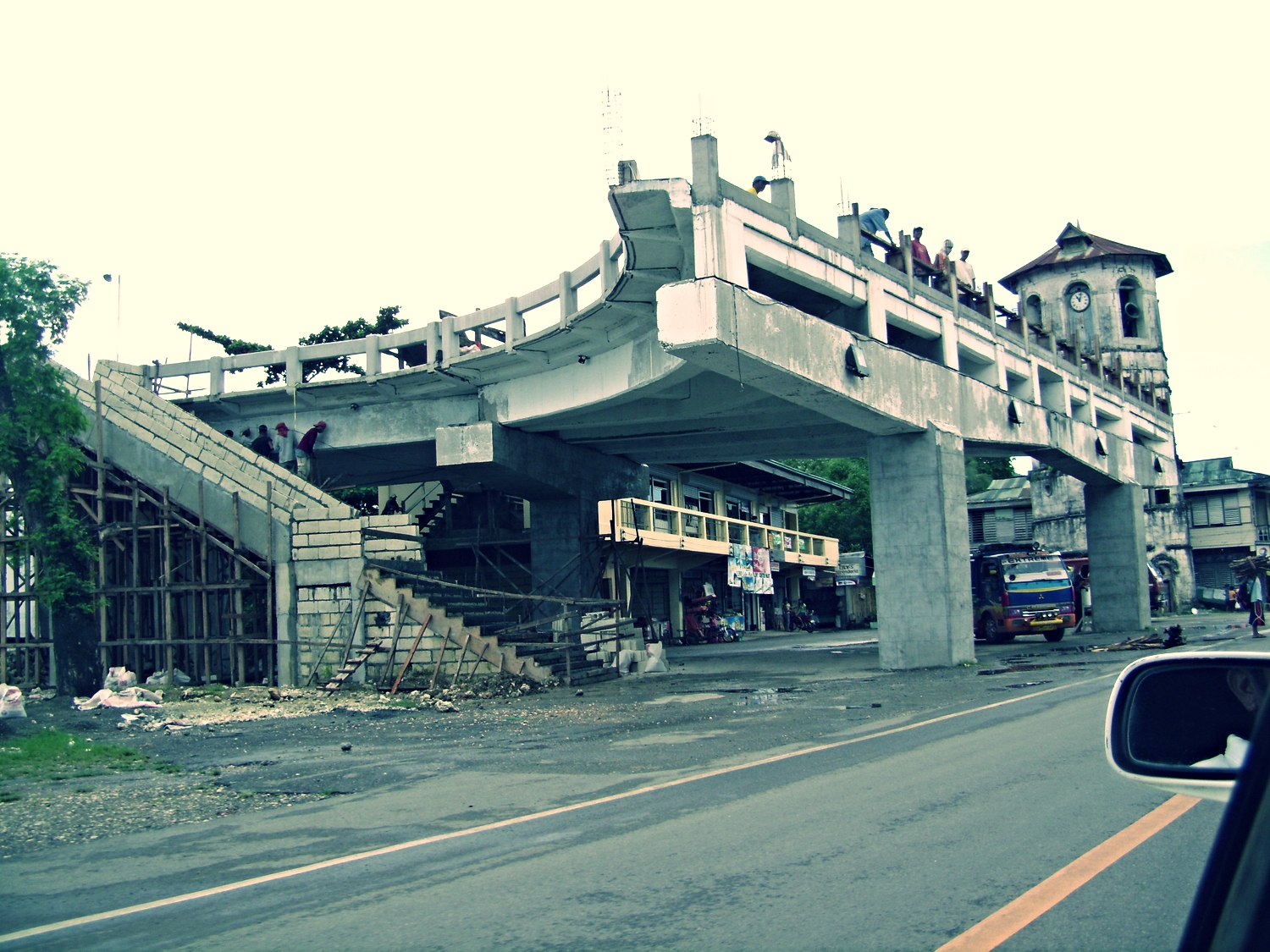 The Bridge to Nowhere
A bridge that was meant to destroy the heritage church in front of it.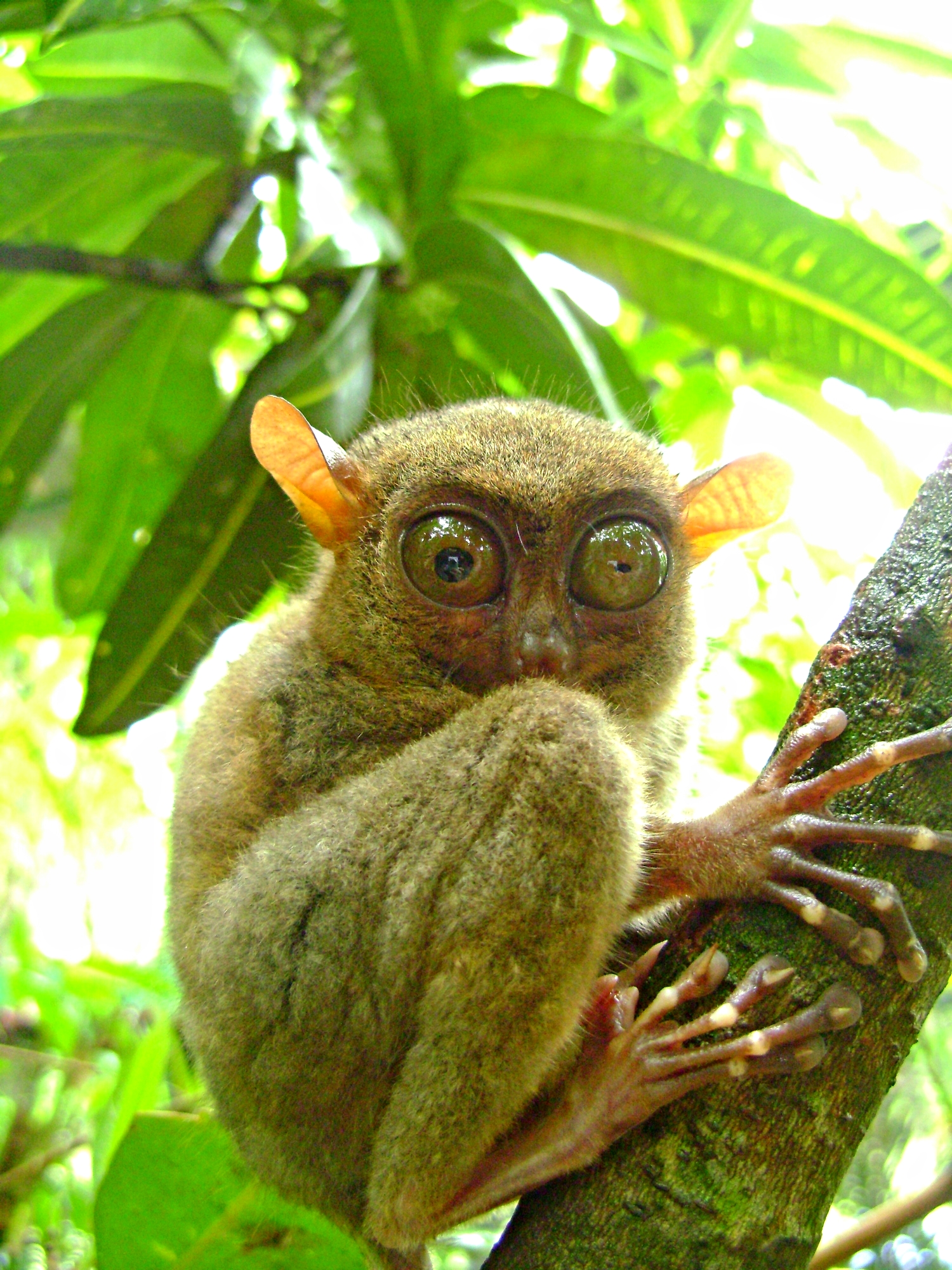 The Tarsier
Bohol's most famous resident and one of the world's smallest primates.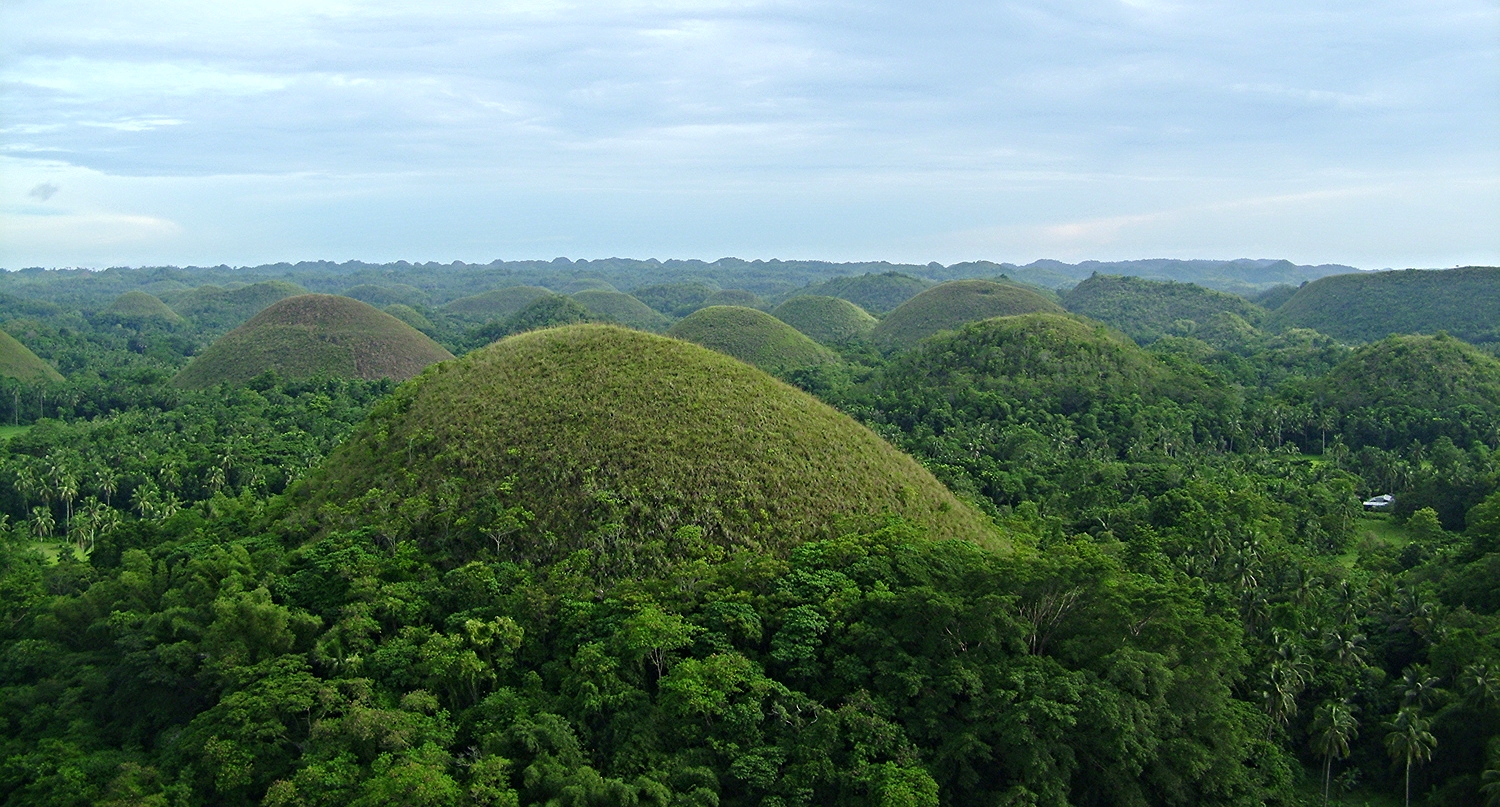 The Chocolate Hills
In summer, the 1,000++ limestone hills turn brown thus the name.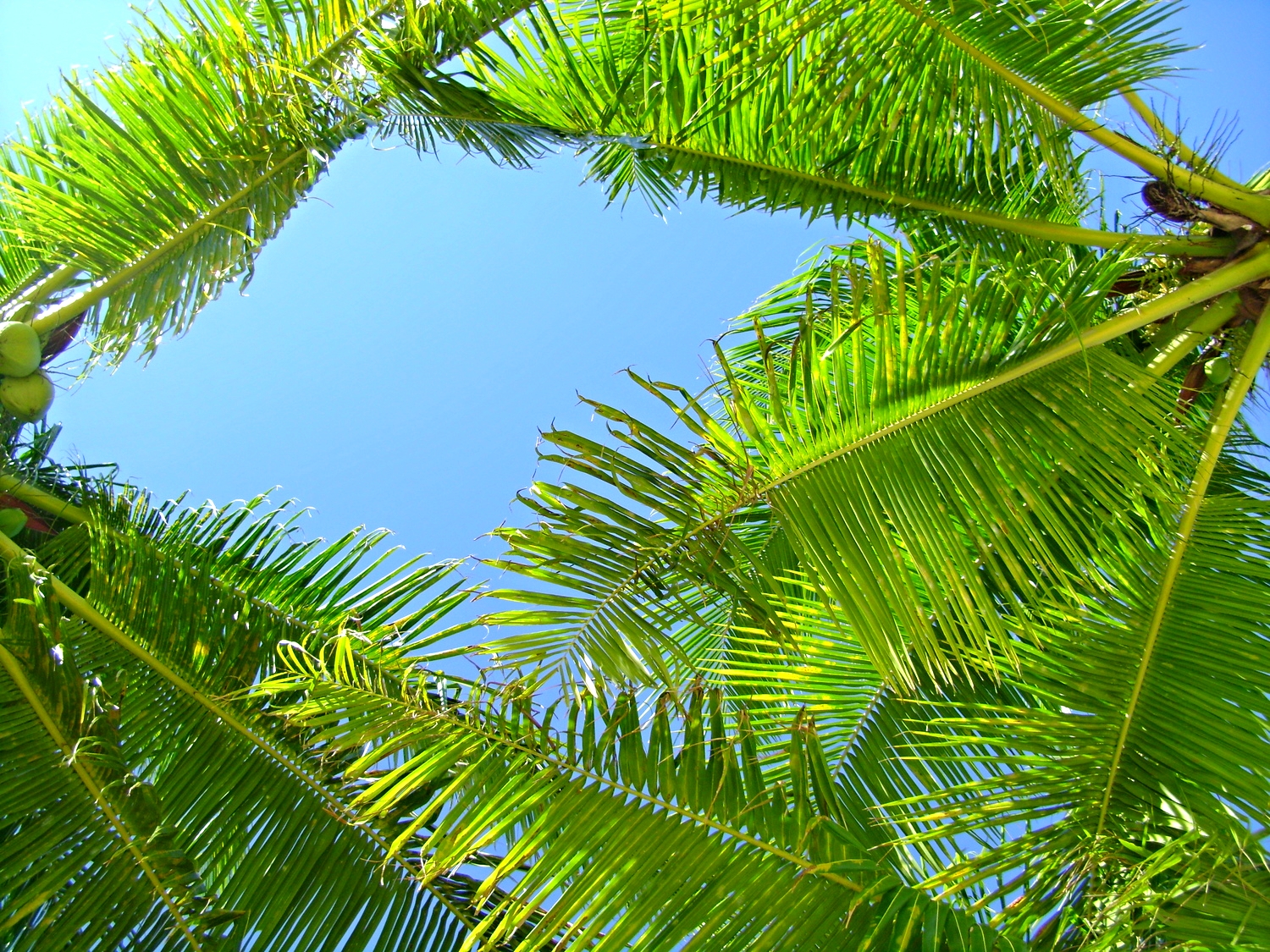 I looked up and this is what I saw...
Blue skies and coconut trees. Gorgeous sight at Dumaluan Beach in Bohol.
Praise God and Keep Distance
A tricycle in Tagbilaran City has a lot to say.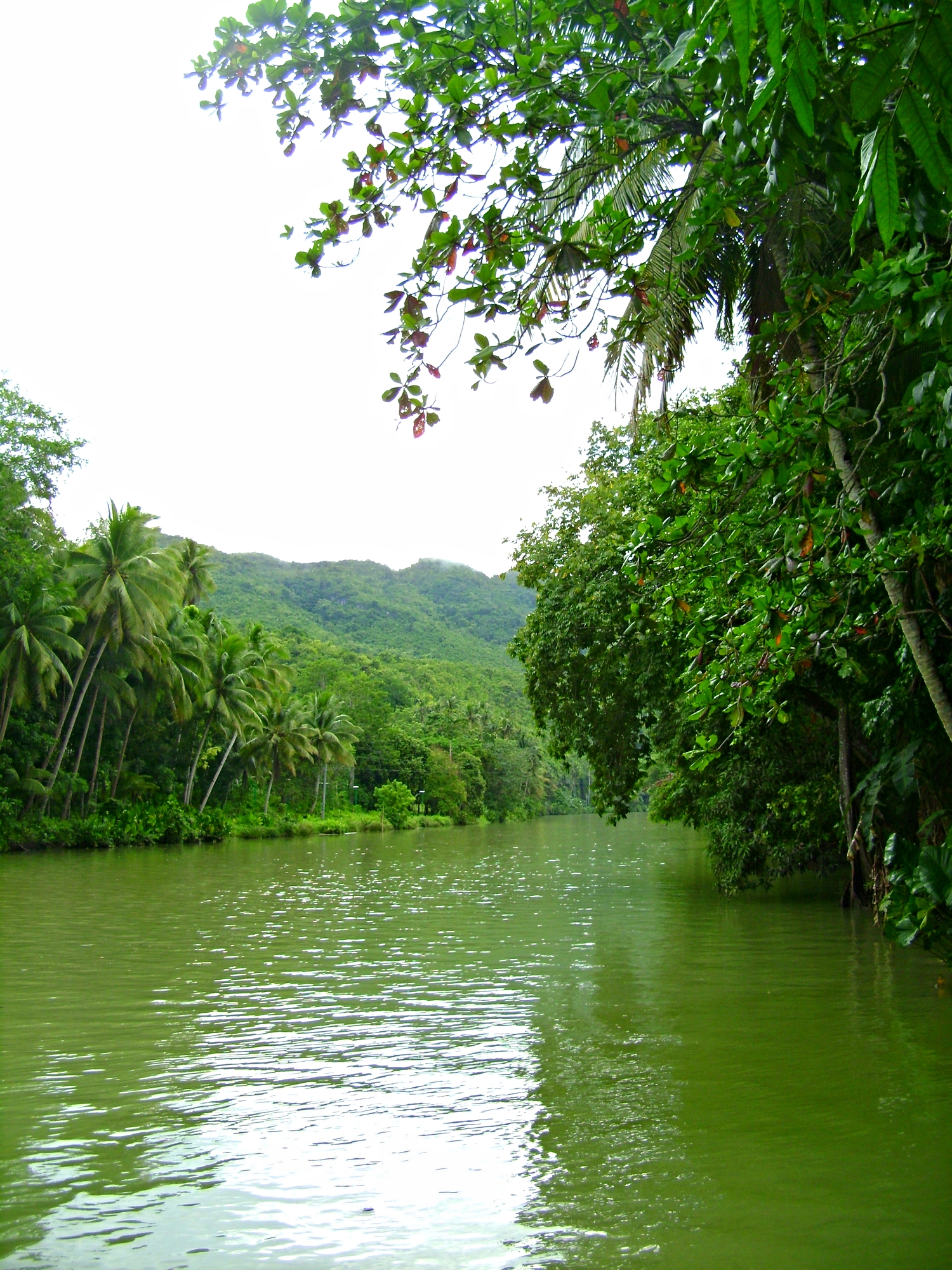 Once there was a river...
The verdant and scenic Loboc river scenery- perfect for a river cruise.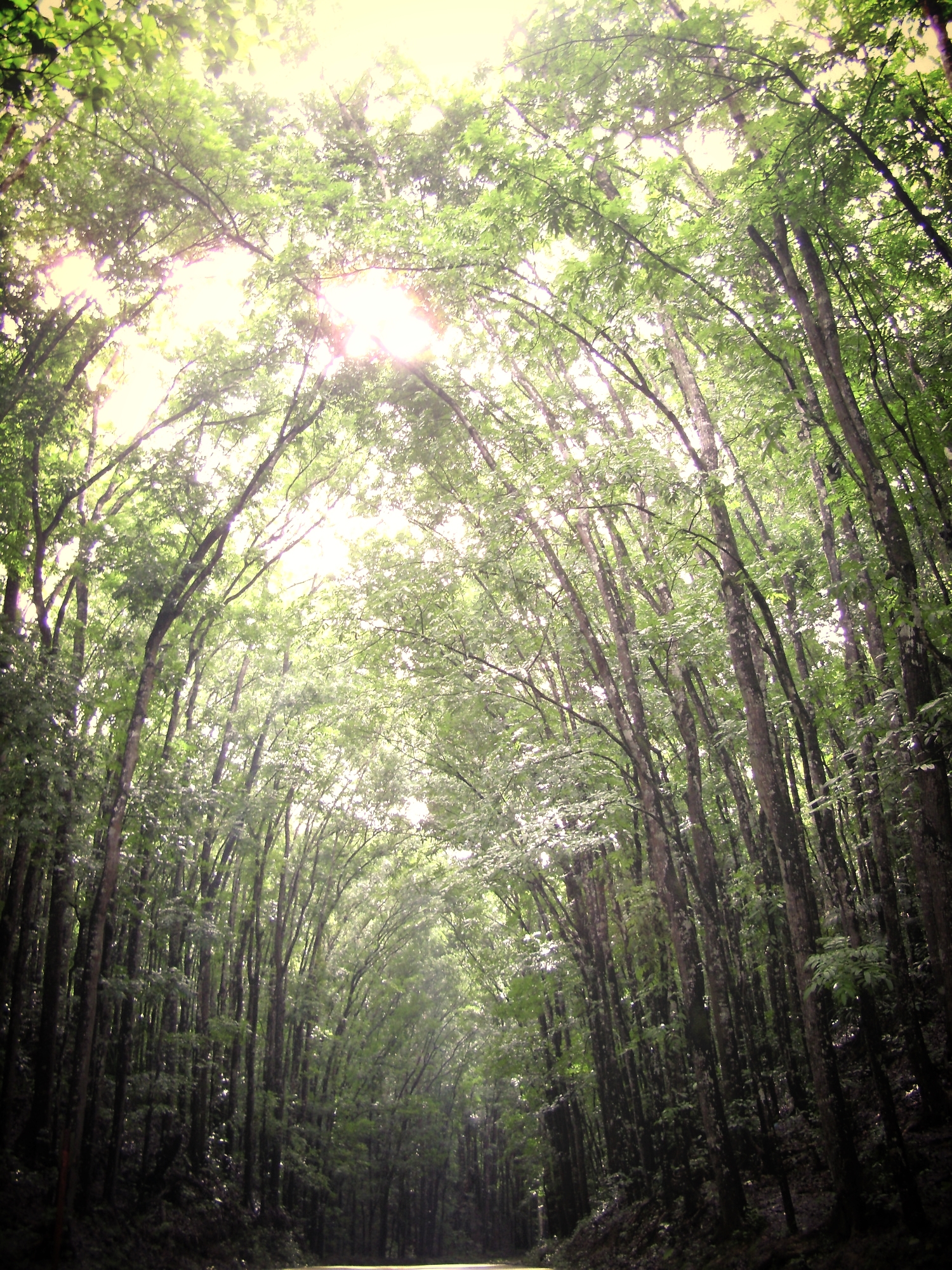 The Mahogany Forest of Bilar
The man-made forest of Bilar provides a calming effect for the travellers on this road.