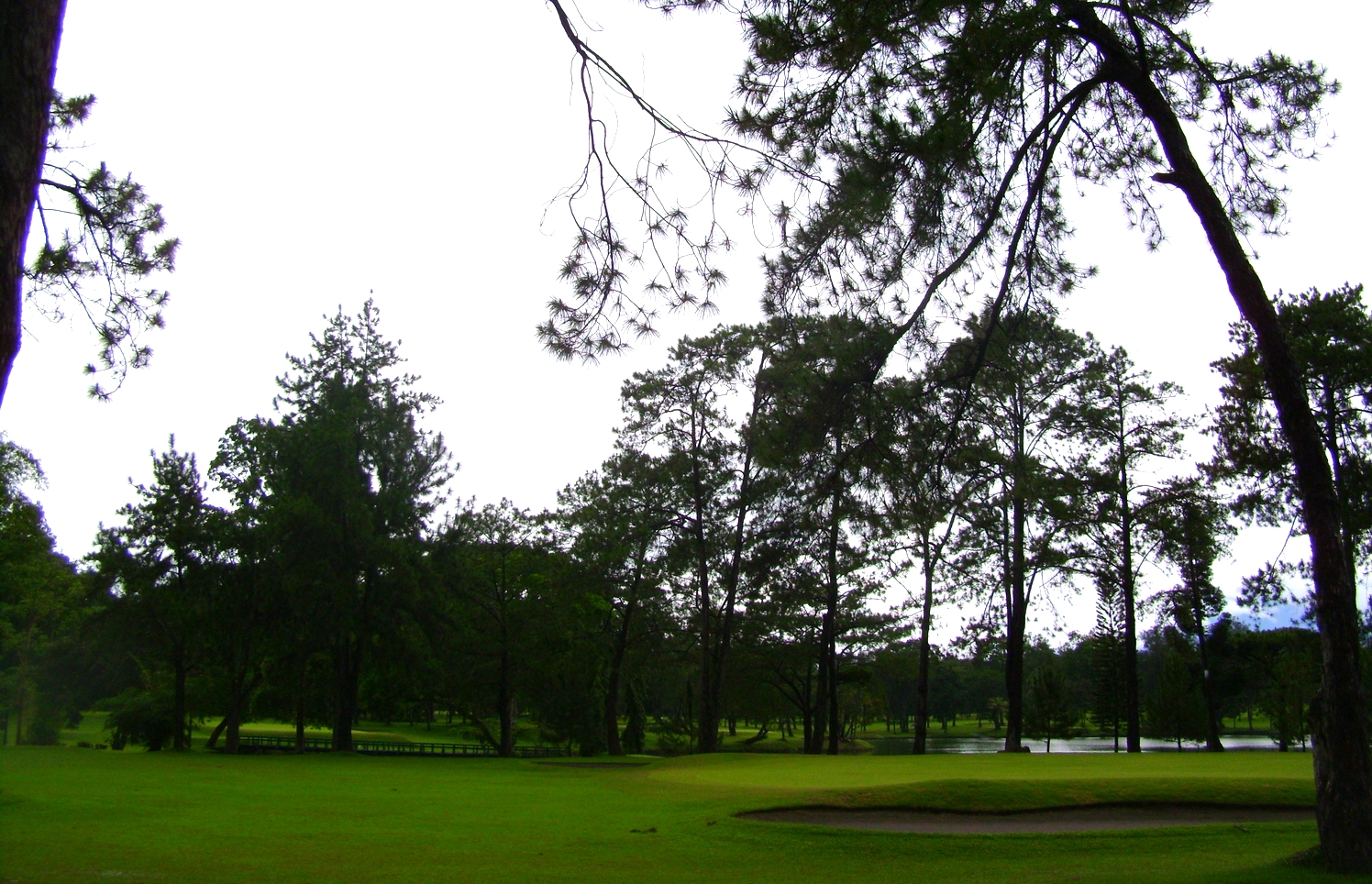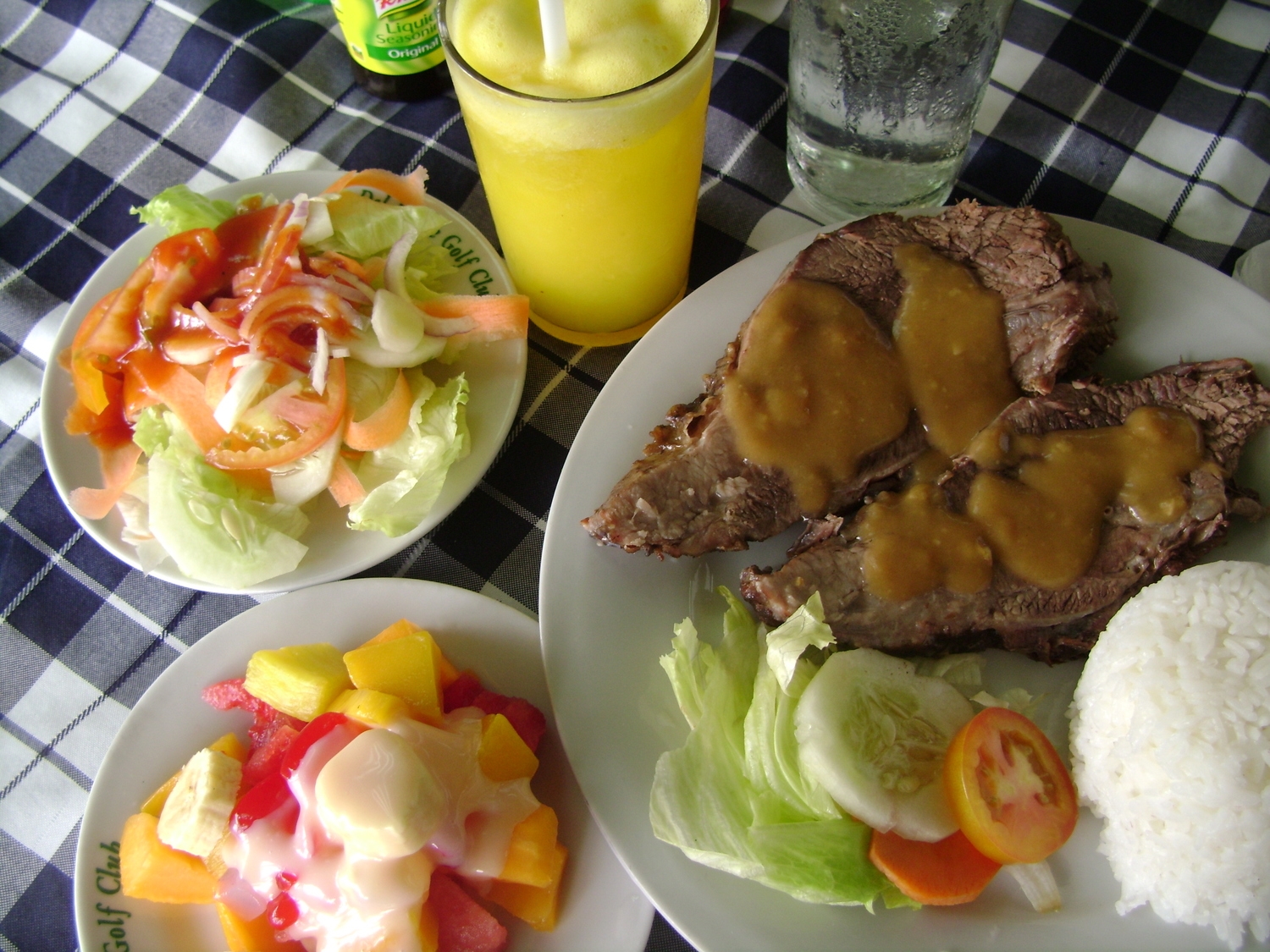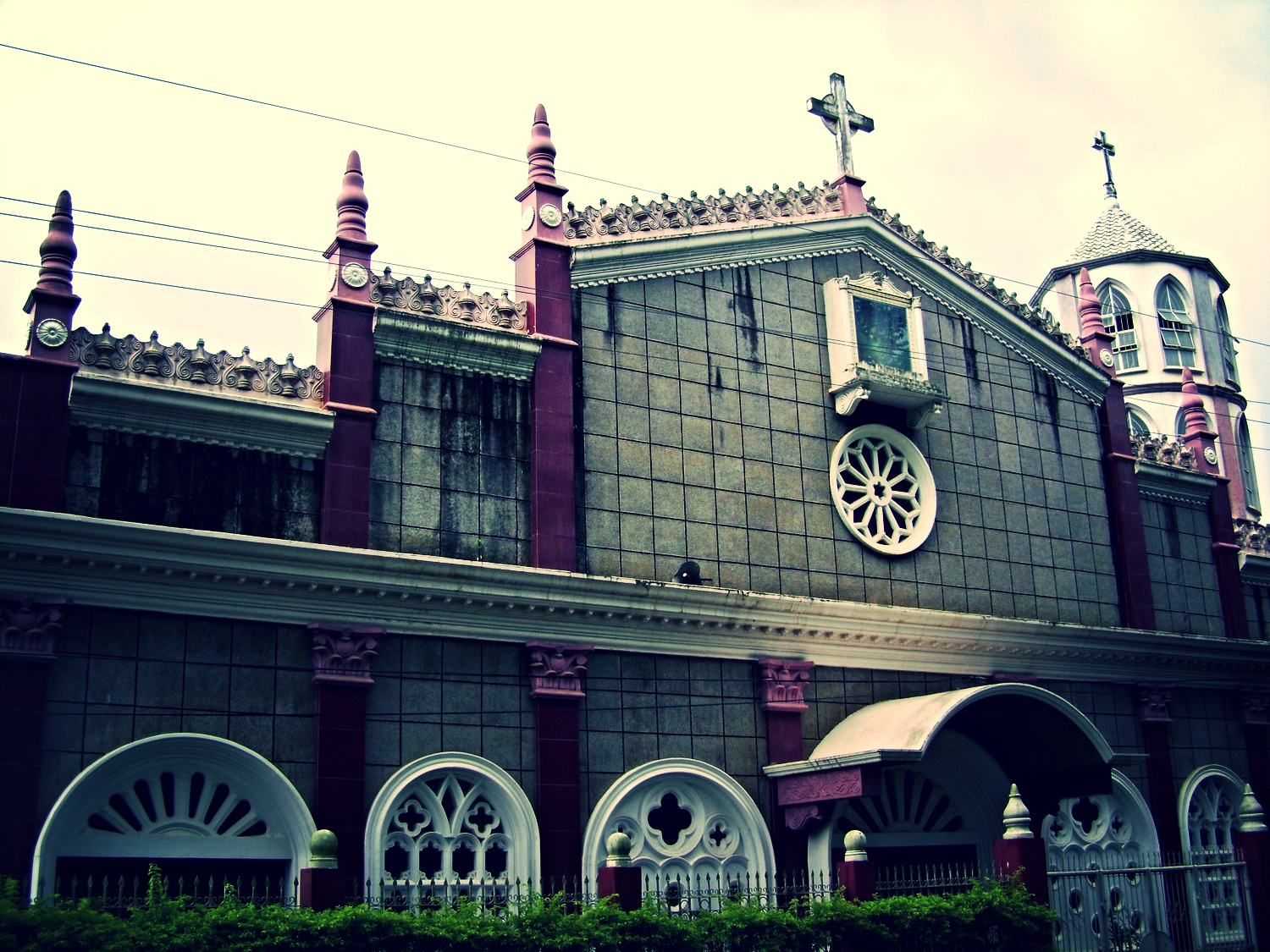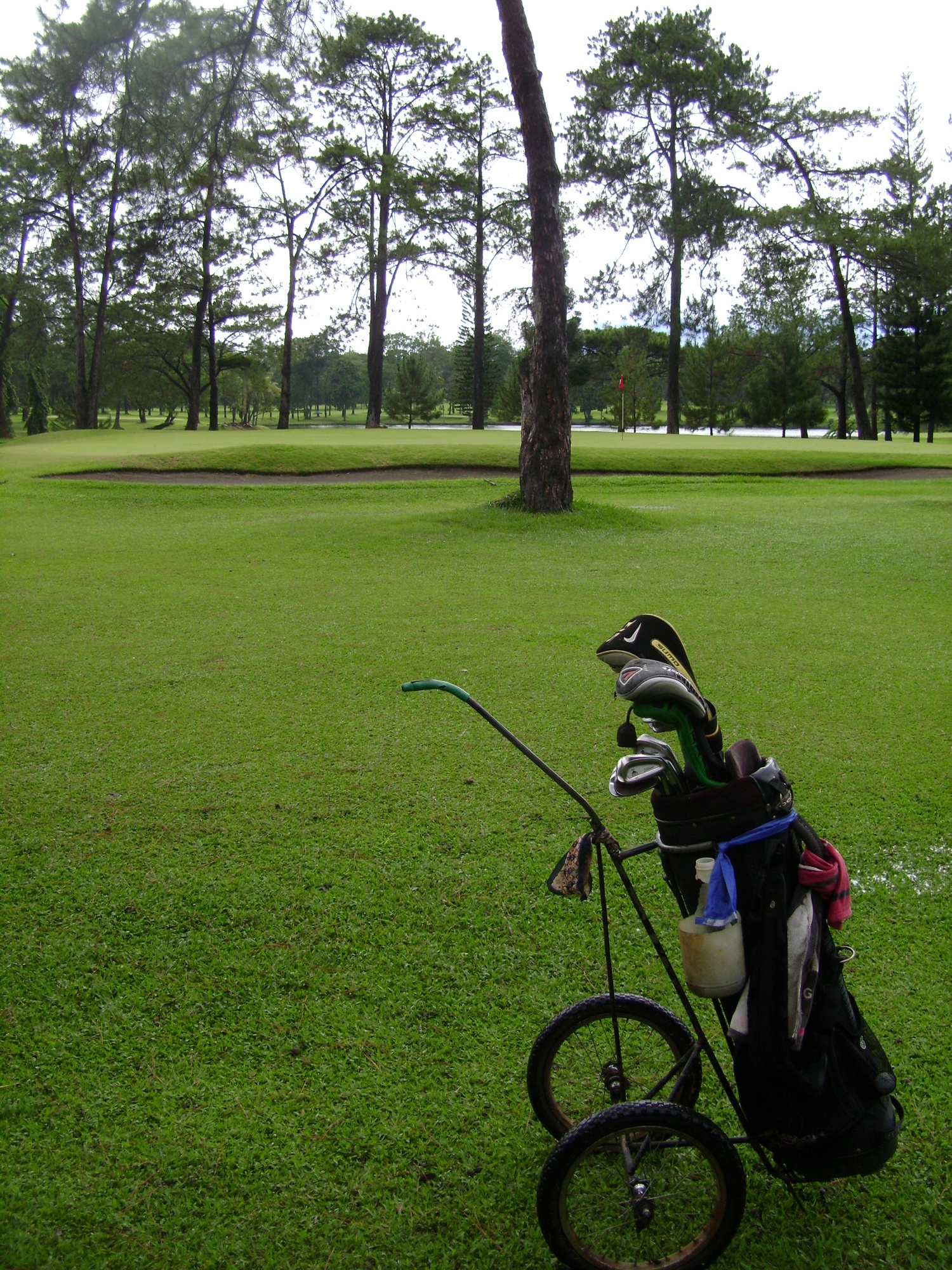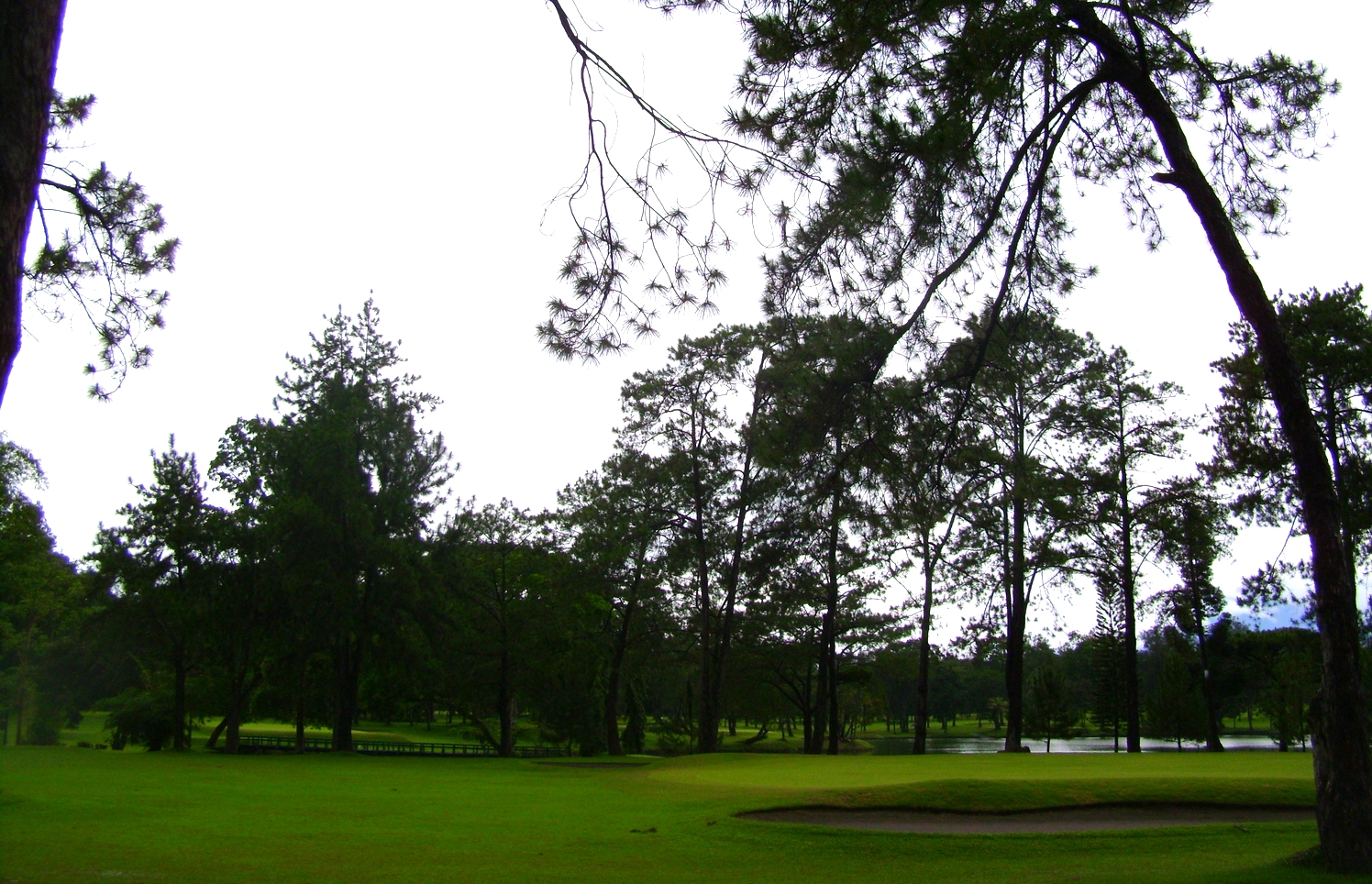 Lunch in Bukidnon
Probably one of the things we will never forget while we were in Bukidnon was how succulent and tender the steaks were at the Del Monte Golf Club House.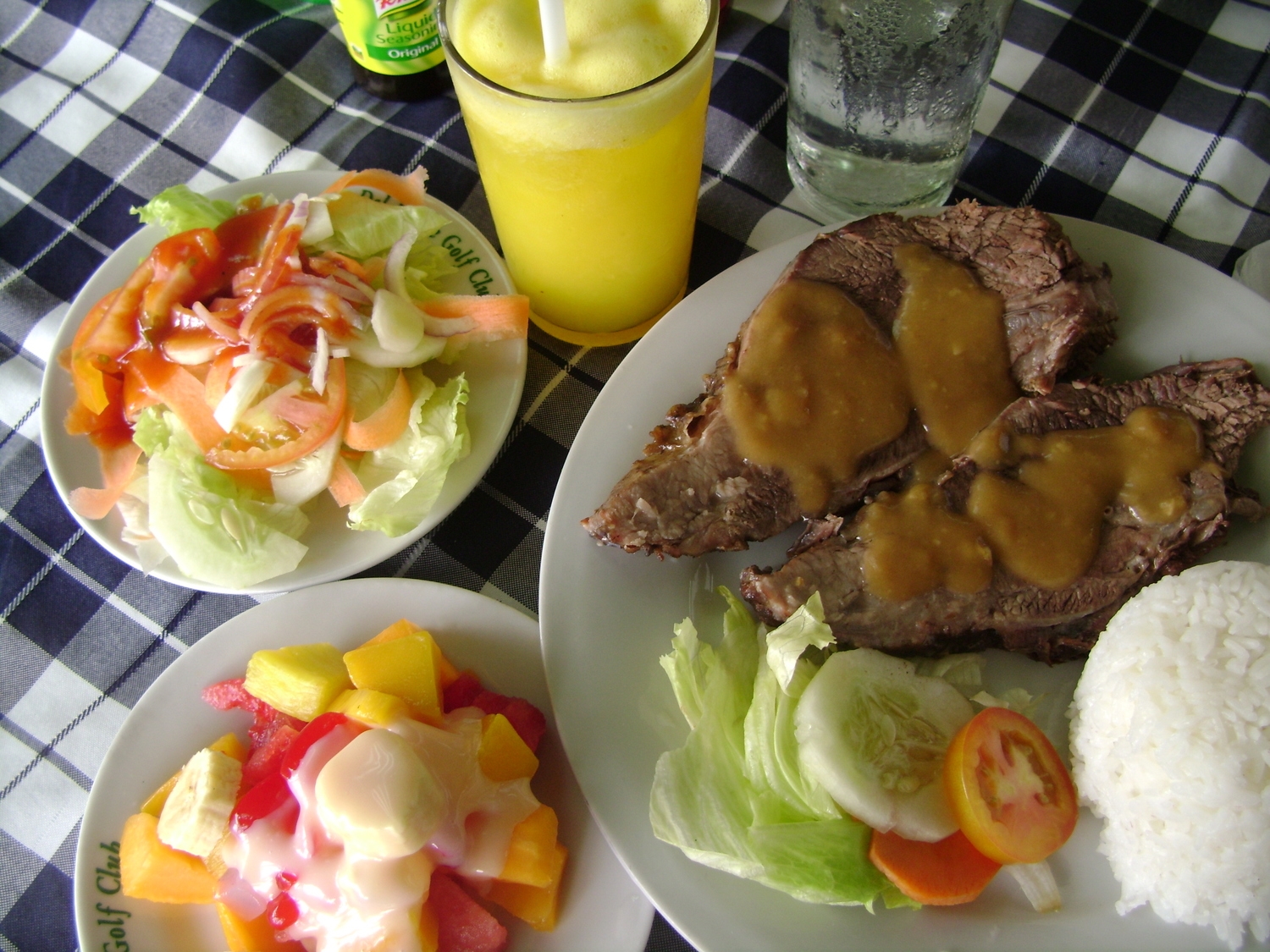 Not bad for lunch
In 2009, for just over PhP300 (roughly around 7USD), we had a set lunch of steak with gravy, fresh garden salad, soup, mashed potato, fresh fruit cocktails and glass of real, honest-to-goodness pineapple juice! From the bus stop at Manolo Fortich, find your way to a queue of multi-cabs and ask to be dropped off at the Kawayanon where you have to walk up a sloping road about a hundred meters away from the main road and then you will find the club house. Tell the guards nicely that you want to have lunch at their club house.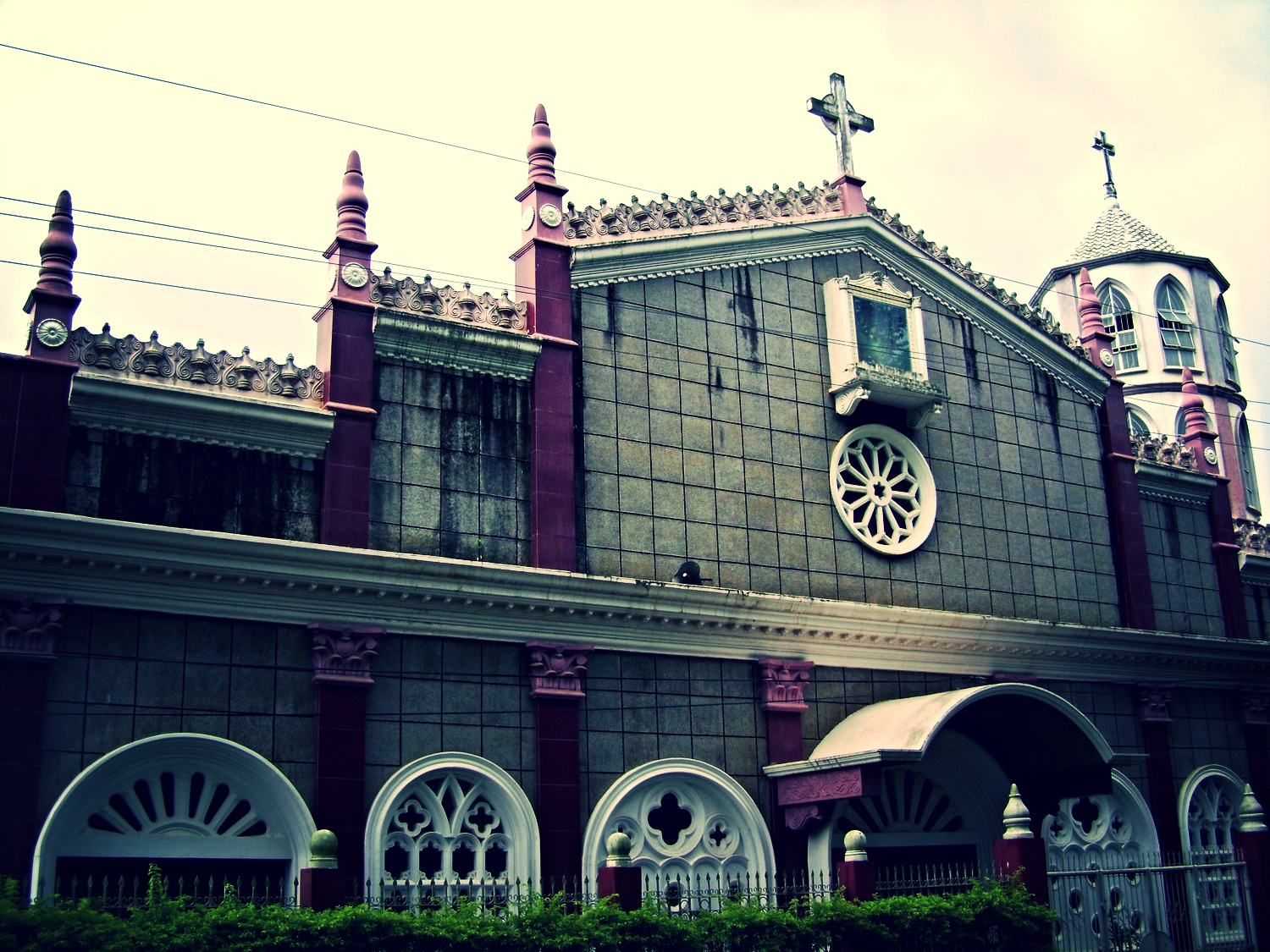 Manolo Fortich Church
It's a shame that we didn't really have the time to explore the town. Bukidnon is known for many natural attractions from canyons to waterfalls, but sadly it was already time to go.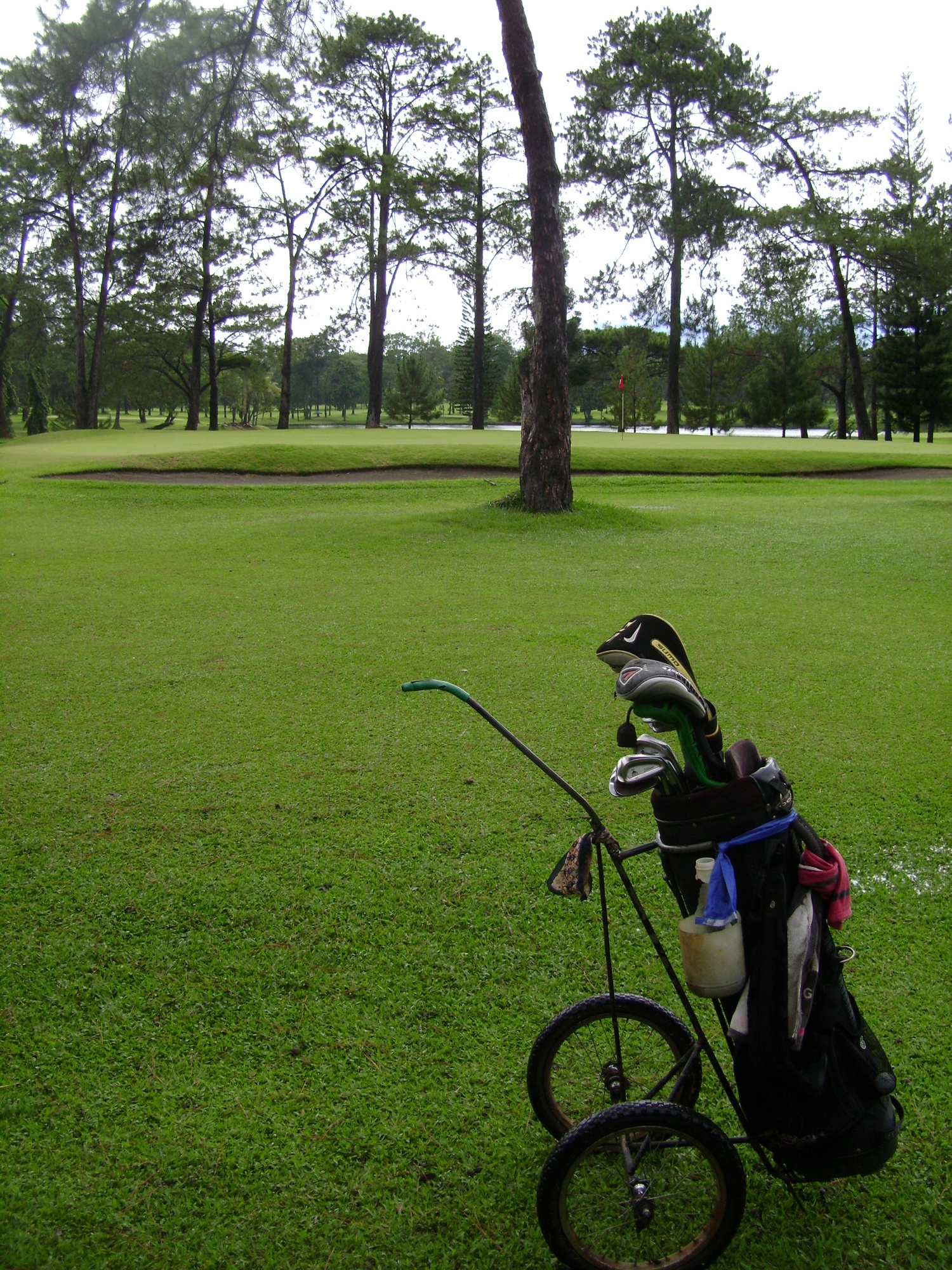 Golf Weather
The town was pretty quiet and the golf club even quieter. I admire this golfer. I mean seriously sloshing through the wet greens. I'd find that absolutely annoying.