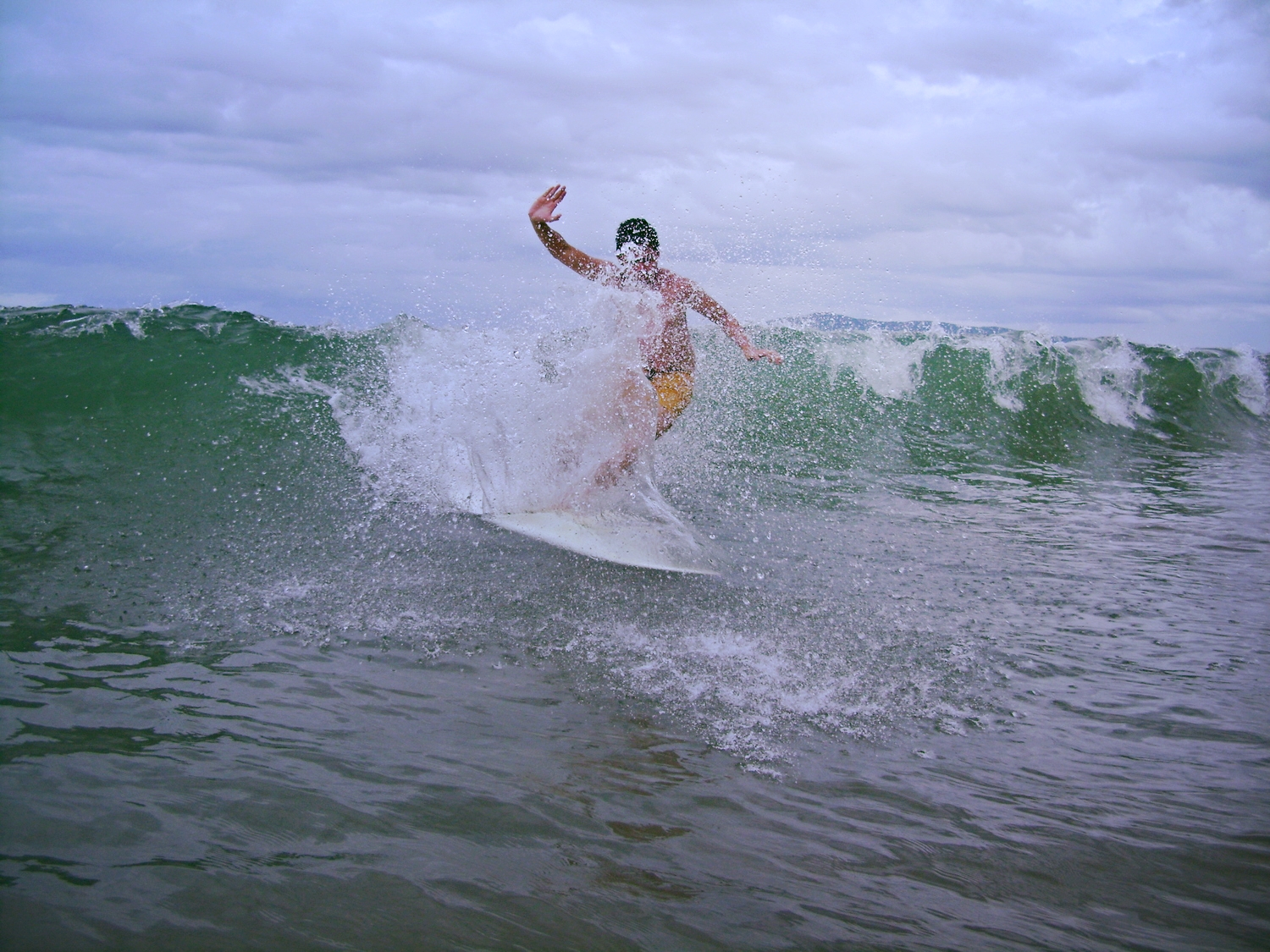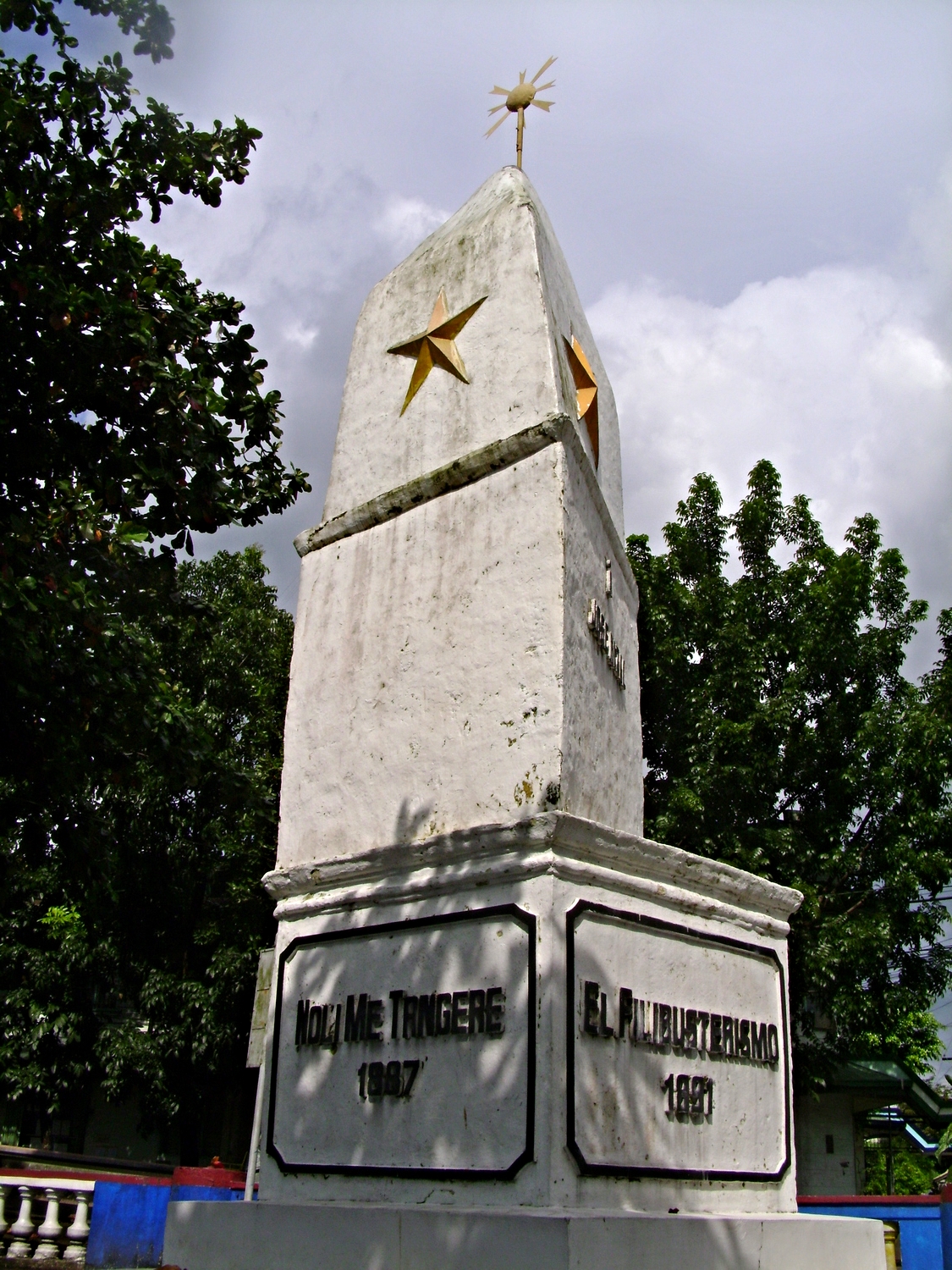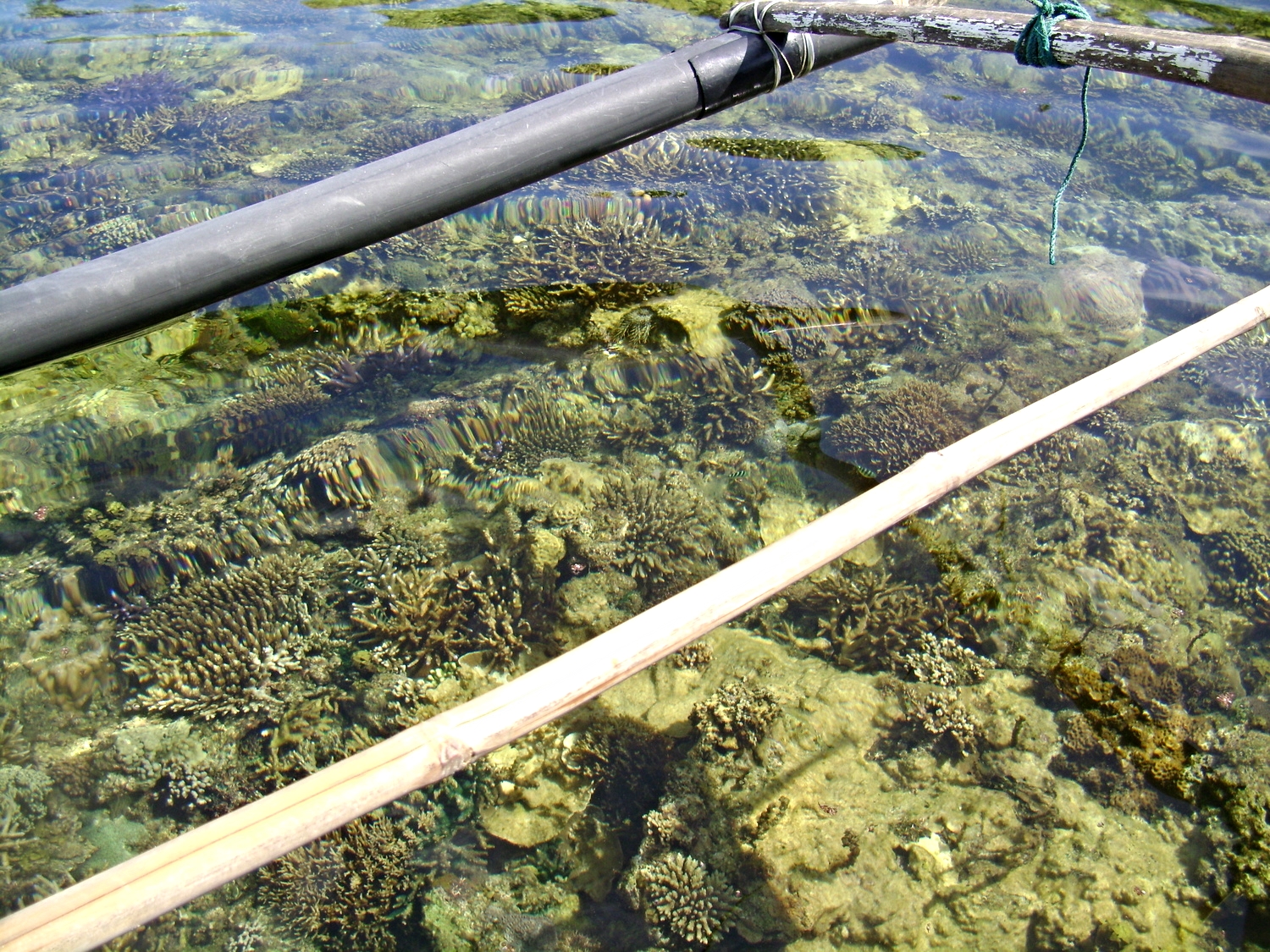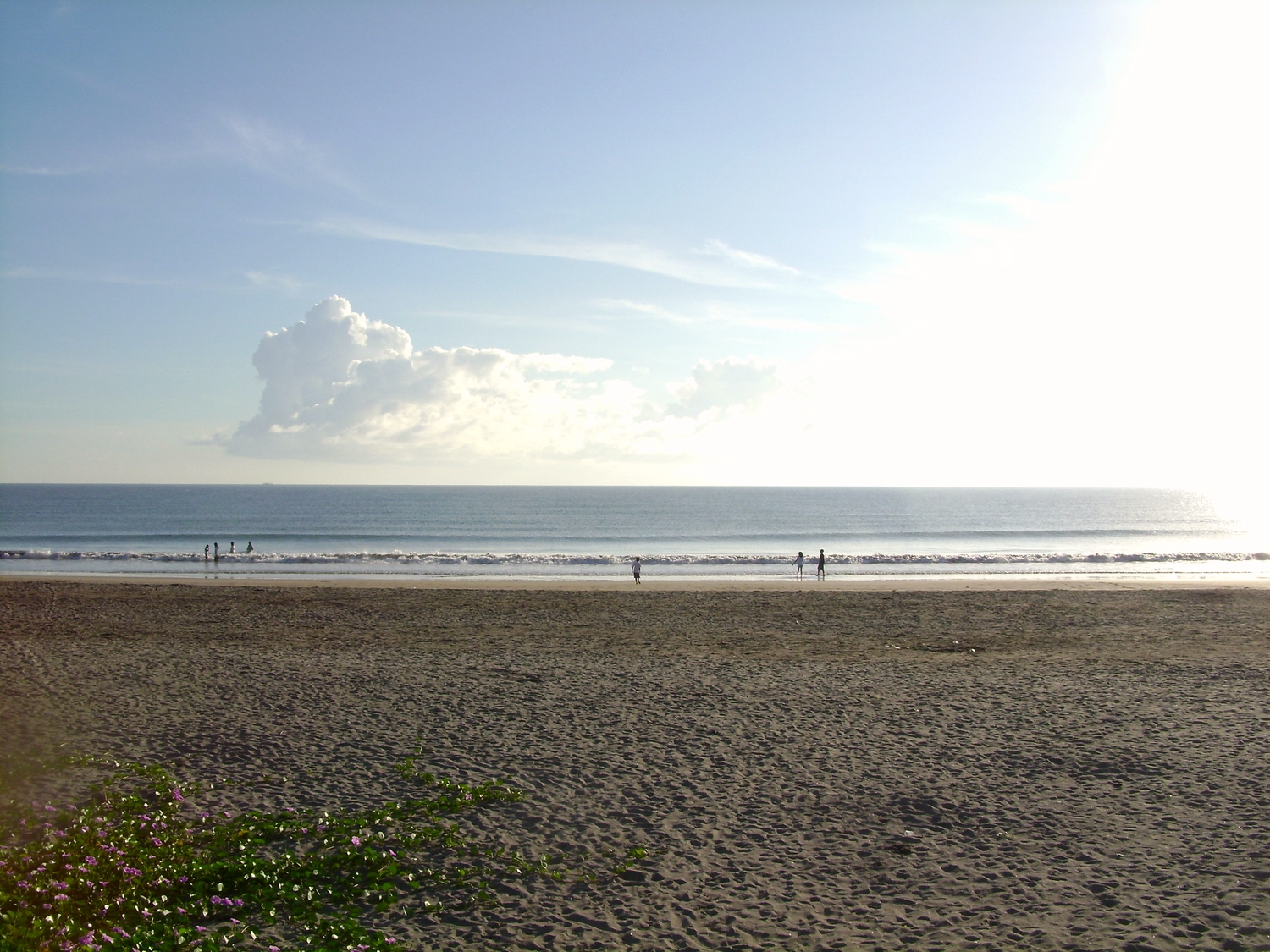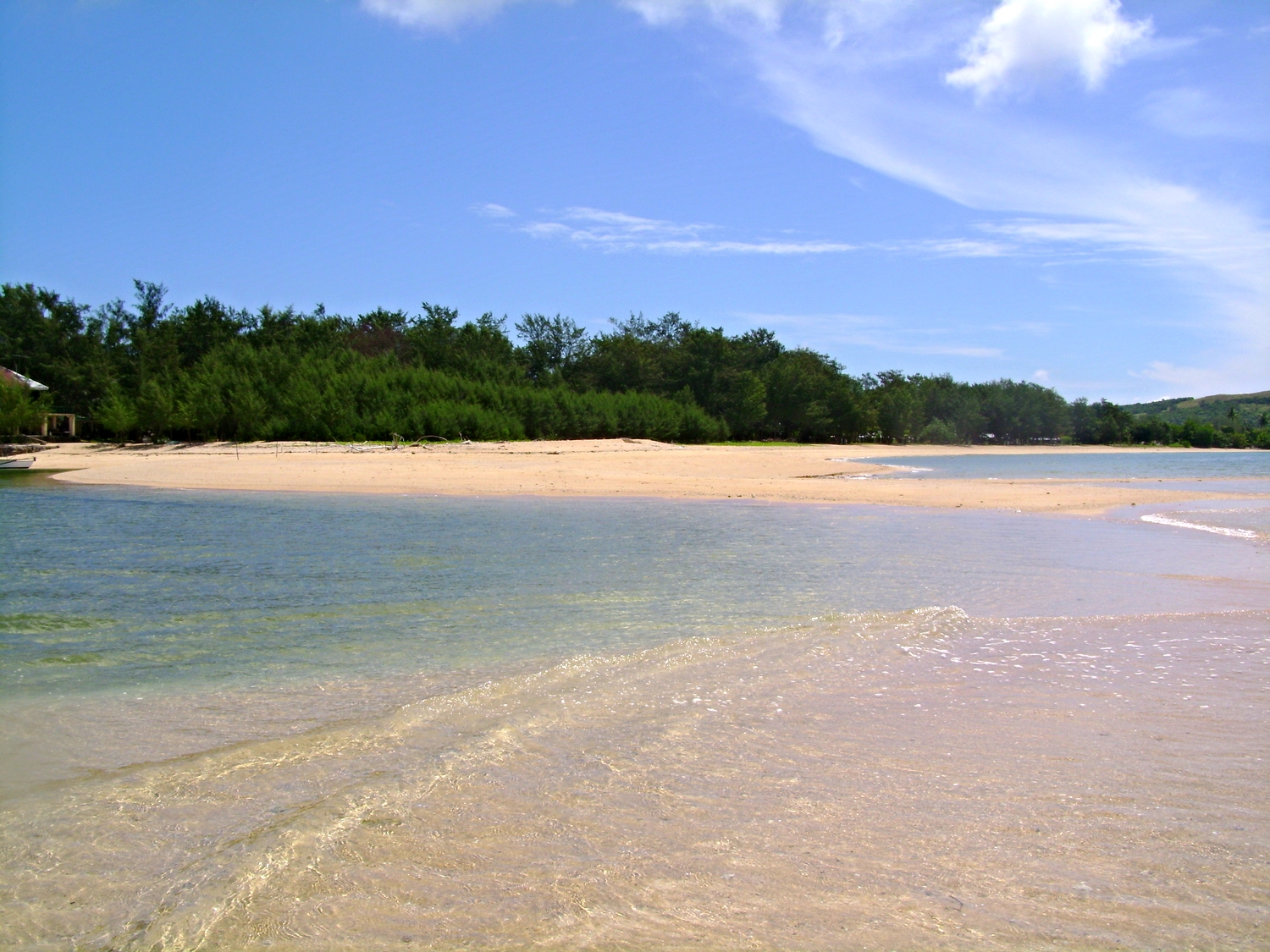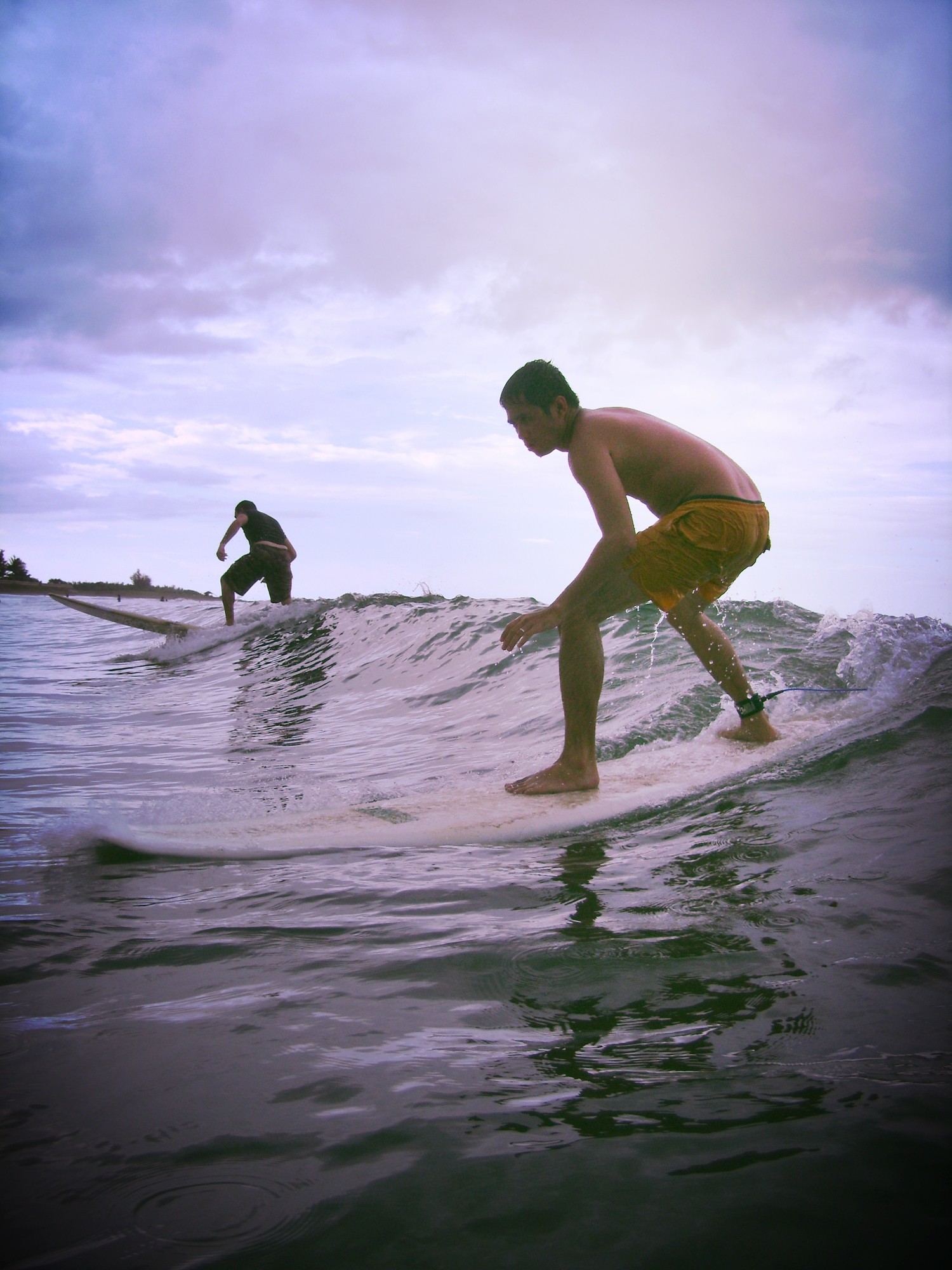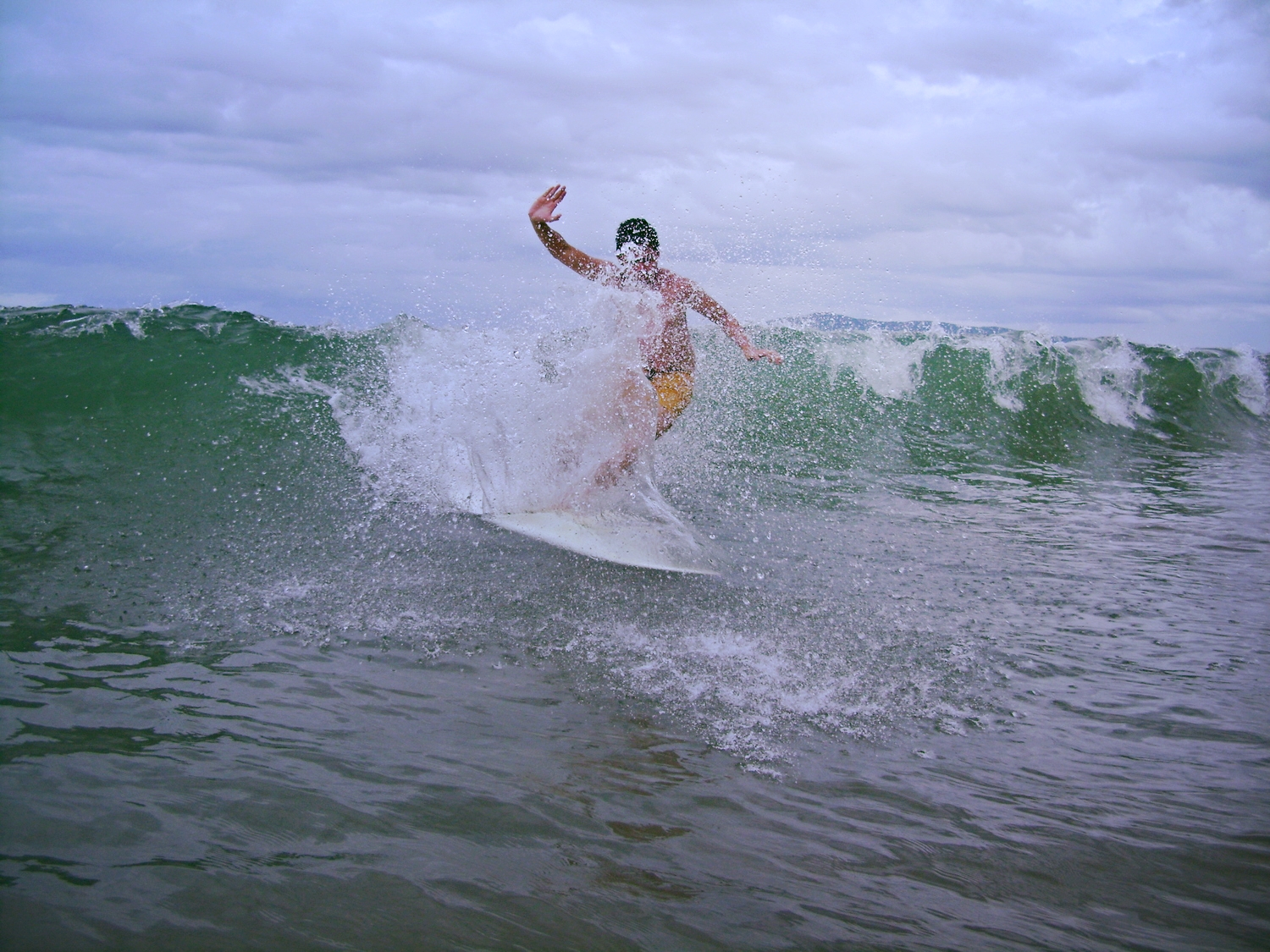 Surfing in Bagasbas
The origin of surfing in the Philippines is disputed. Some say it was in Baler (Aurora) and some say in Bagasbas (Camarines Norte). We were in Daet, Camarines Norte for an overnight side trip and we thought we should try this. Love the beautiful waves rolling in from the Pacific!
The way to our hearts....
On a rickety bus to Daet from Naga, a local restaurant owner from the former overheard us complaining how difficult it was to find authentic and delicious Bicol food. She immediately befriended us and invited us to come and stop by her restaurant (Doyet's Lutong Bahay- literally Doyet's Home-Cooked meals). We were treated to a feast! Tuna cooked in chill and coconut milk (Tuna Express) as well as it's pork version; Sinantol which is a dish from the traditional Philippine fruit santol and Laing which is taro leaves cooked in coconut milk. It was absolutely delicious.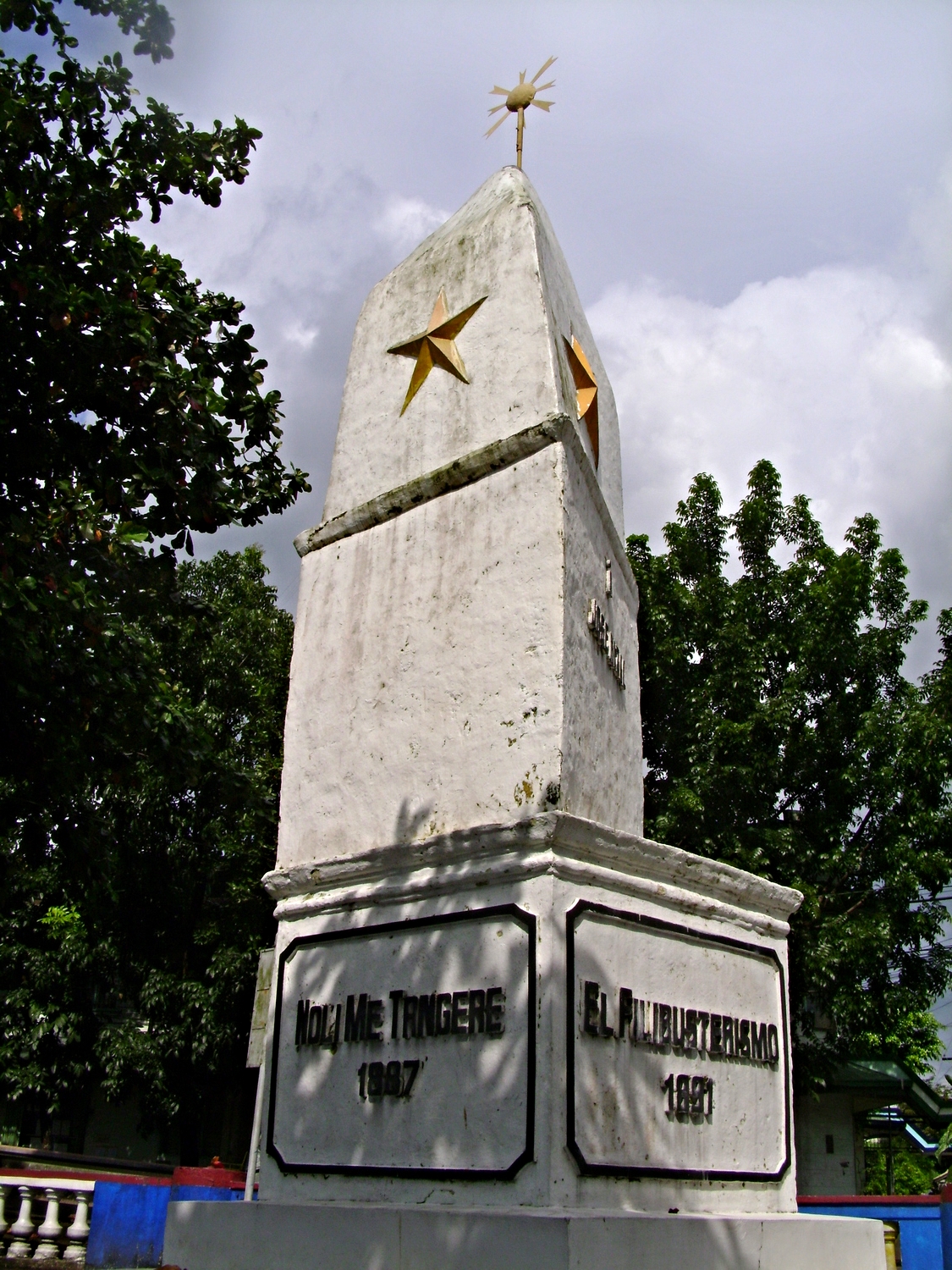 The oldest Rizal monument in the Philippines
While Jose Rizal monuments are in nearly every city, town, and village in the Philippines (and there's quite a few in other countries as well)- Daet's monument was the first of them all.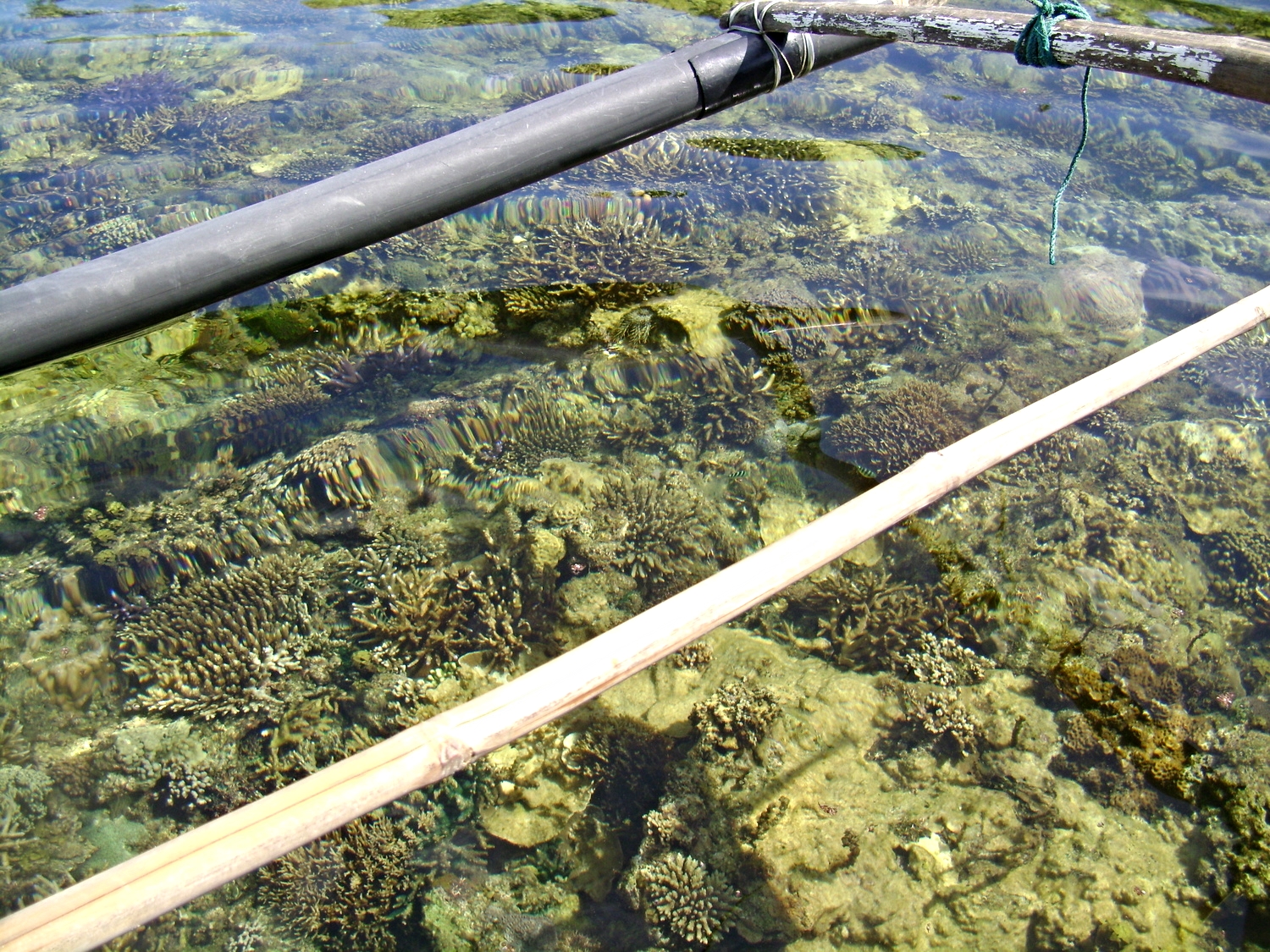 Amazing reefs of Mercedes Islands
I was in totally caught off-guard at the amount of marine life in the area. Melvic Briñas took us around the islands and we saw very clear waters with huge table-sized corals and thousands of flying fish chasing our boat.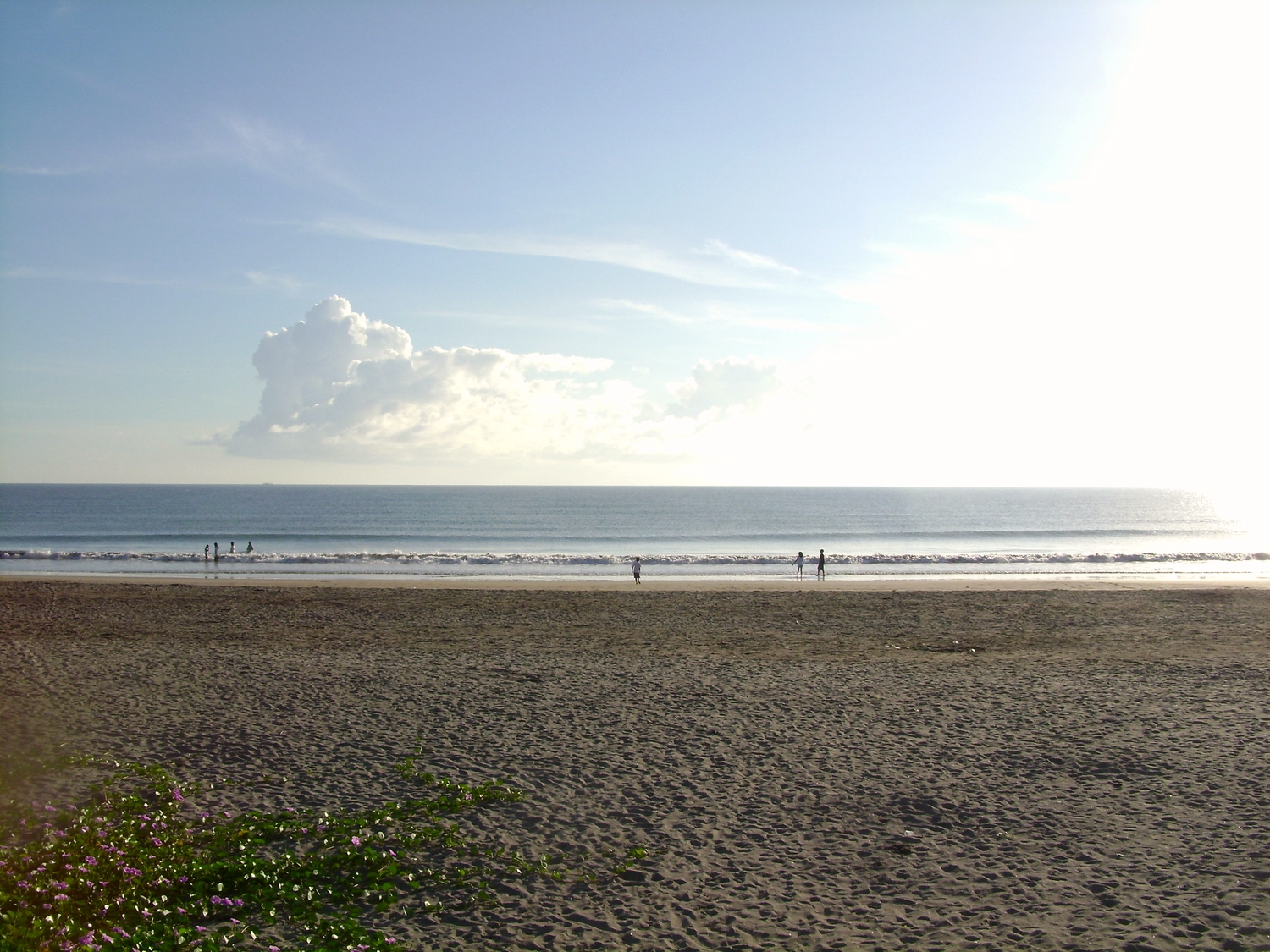 The beaches of Bagasbas
We went to Camarines Norte with very low expectations but we found it was surprisingly a really relaxing place with such warm and friendly people.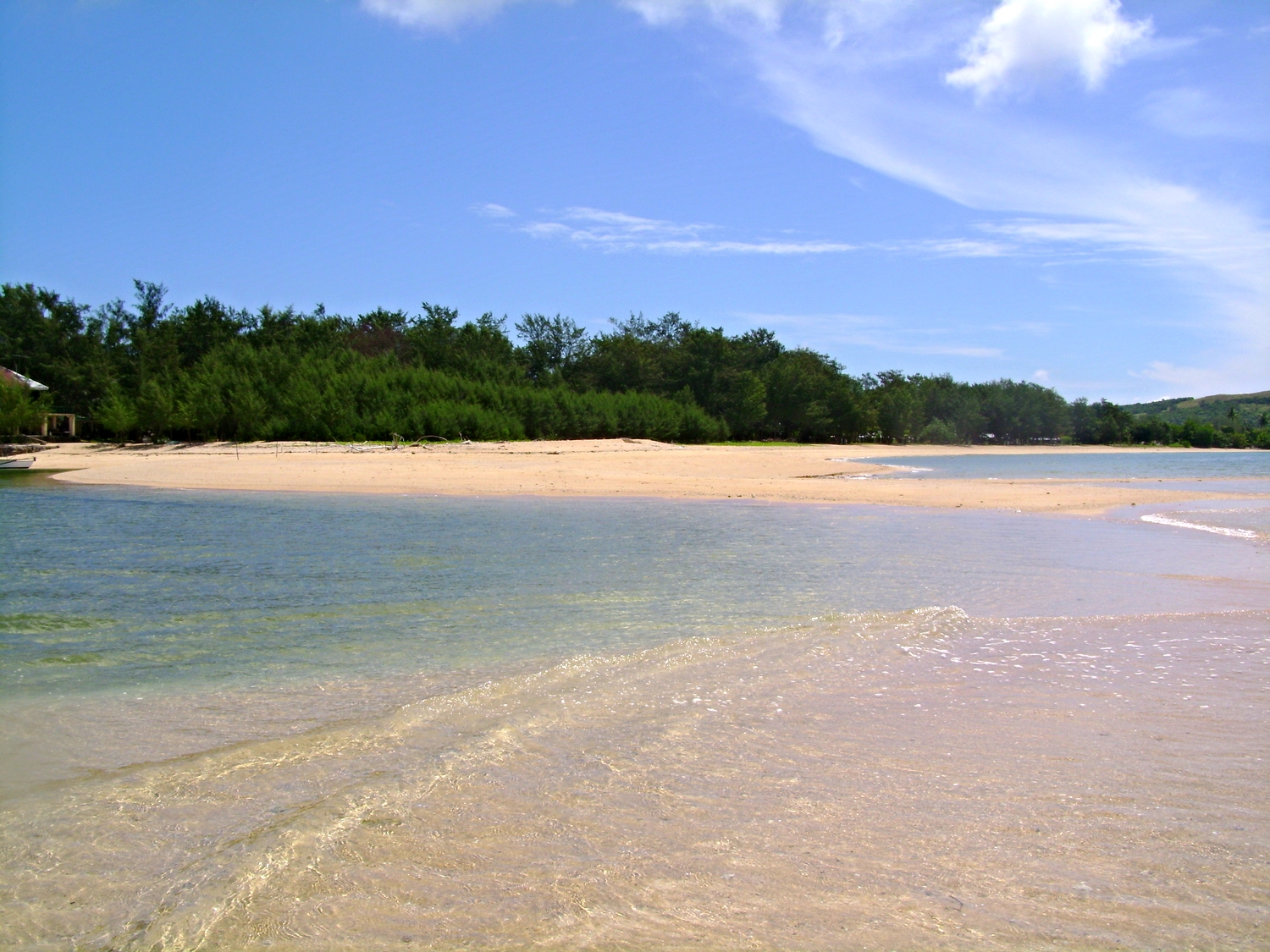 The stunning Apuao Grande
We found the islands deserted with nary a tourist in sight. It was gorgeous. The skies were blue, the sands white, it was just a wonderful sight to behold. This was back in the day when most travellers wouldn't even consider stopping over Camarines Norte.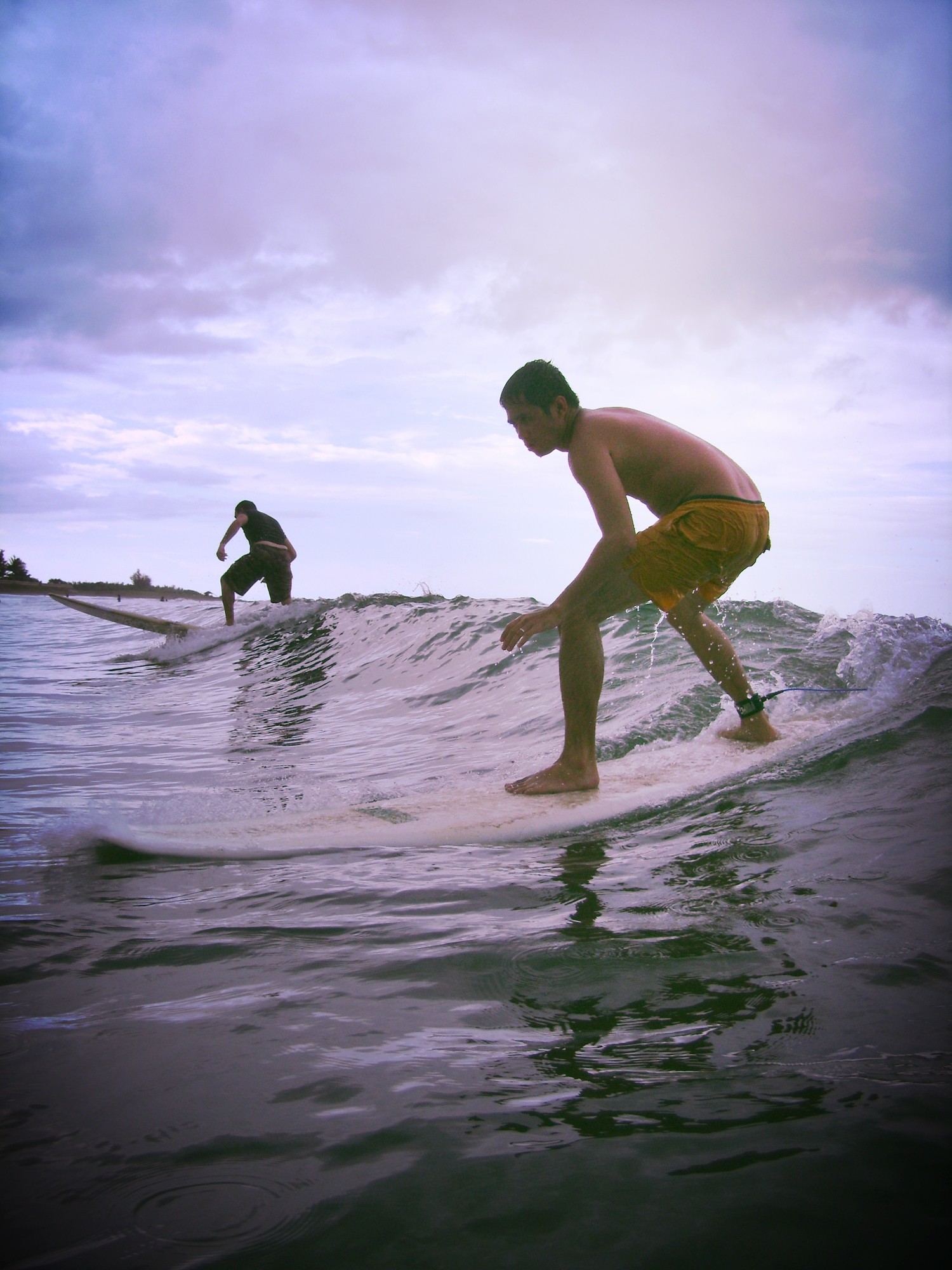 Surf Stop
Definitely one of our favourite surfing experiences. Also found that day that I can surf with either foot in front. I wouldn't mind returning to Camarines Norte at all!