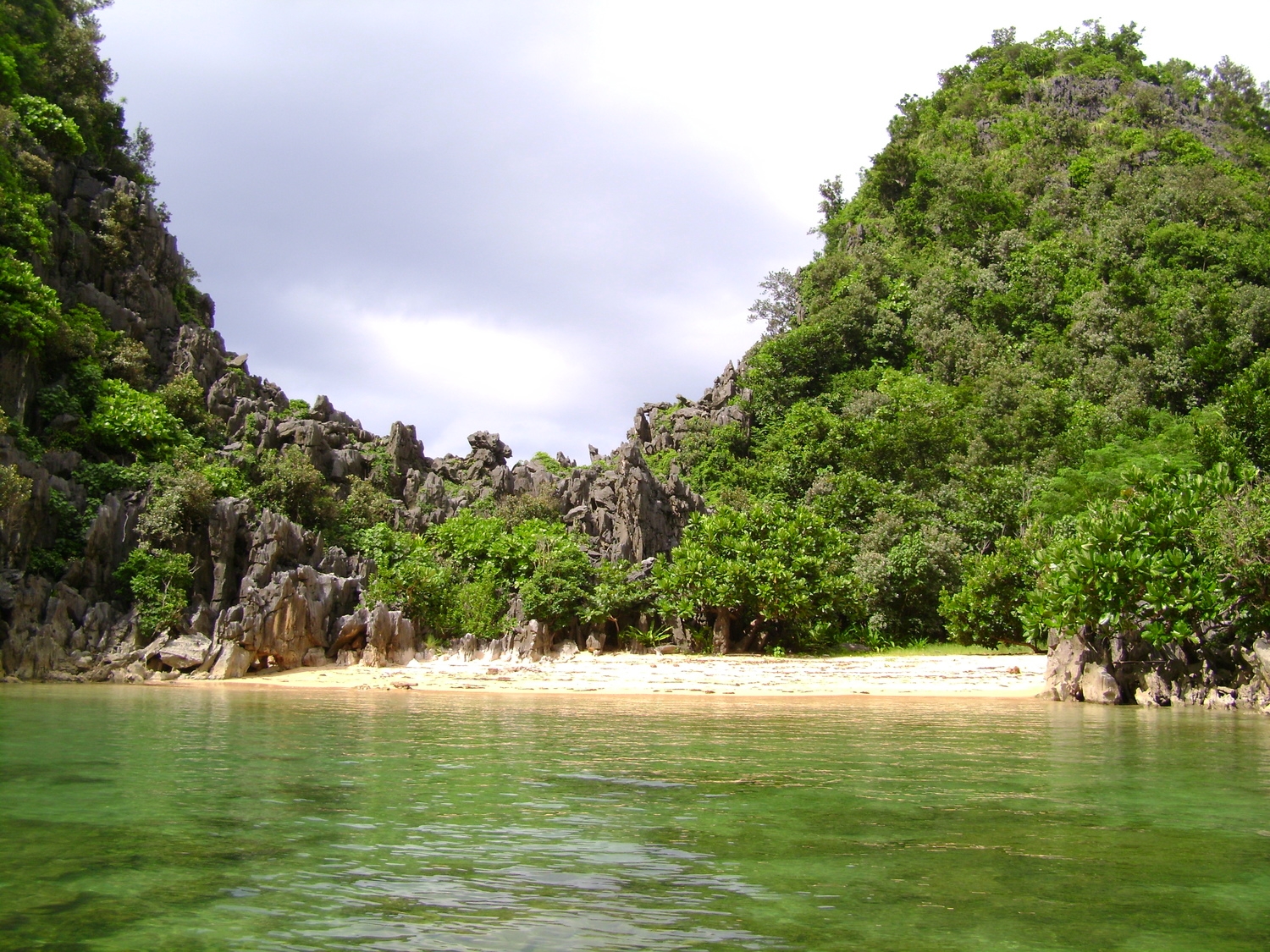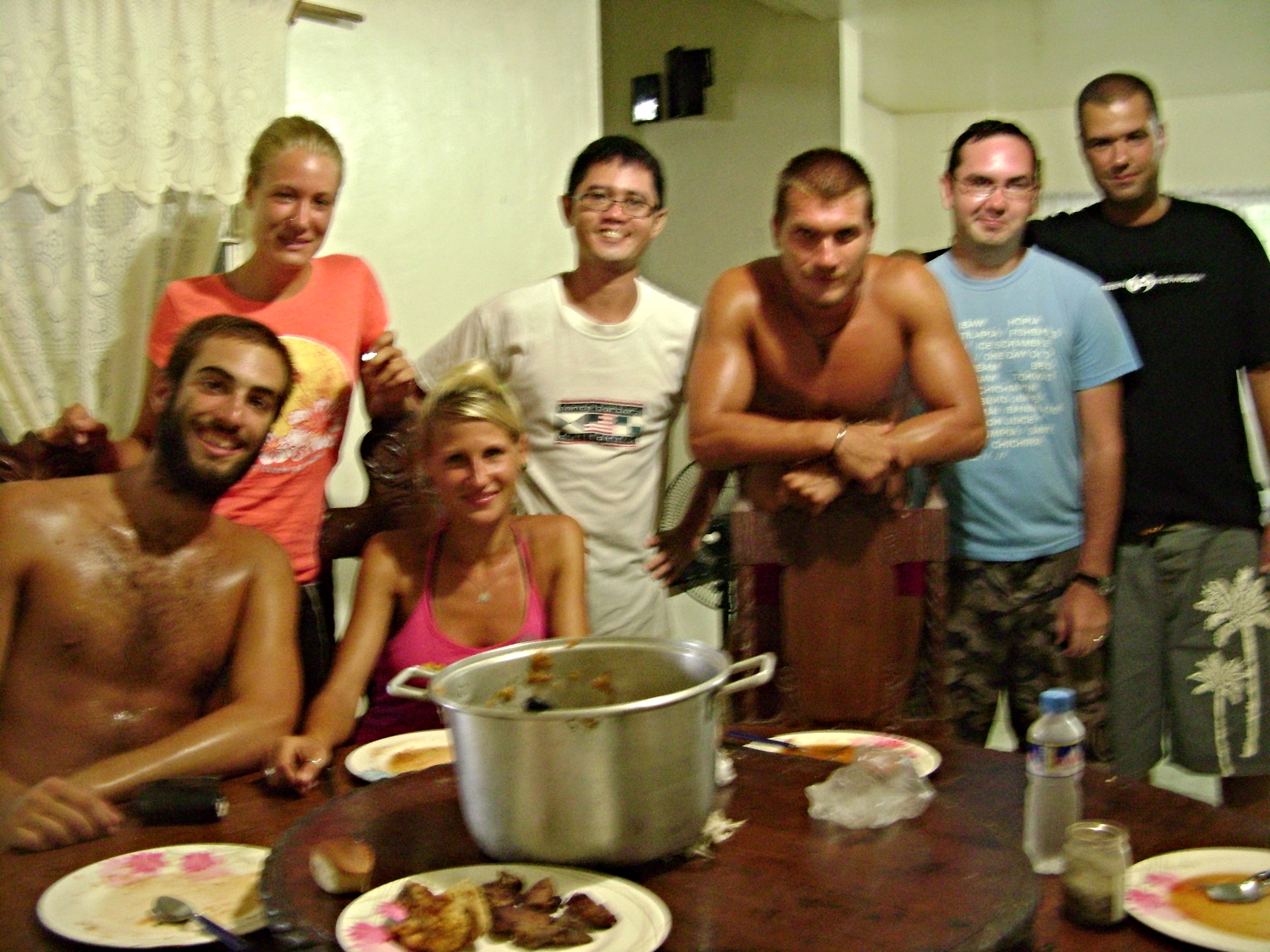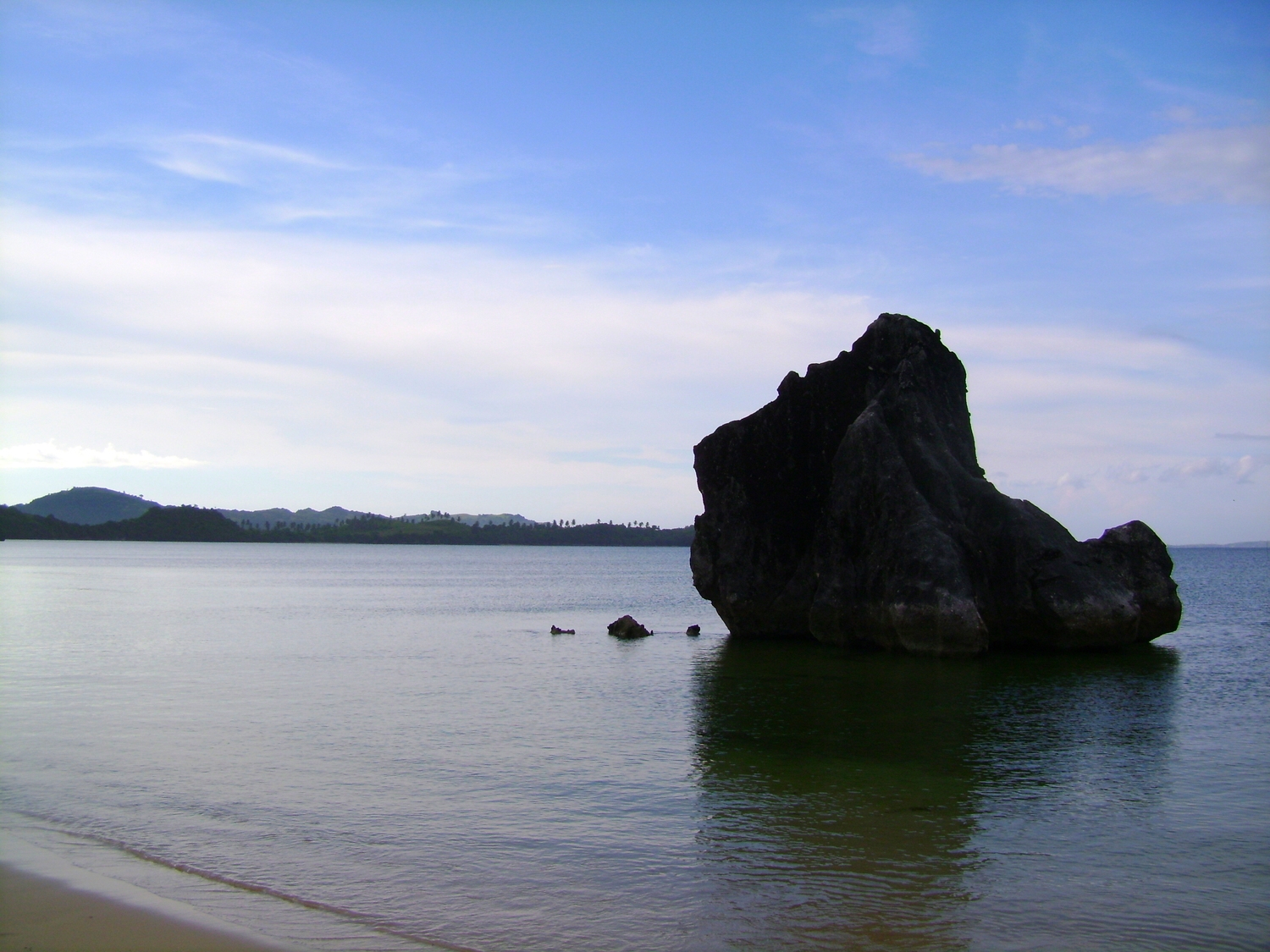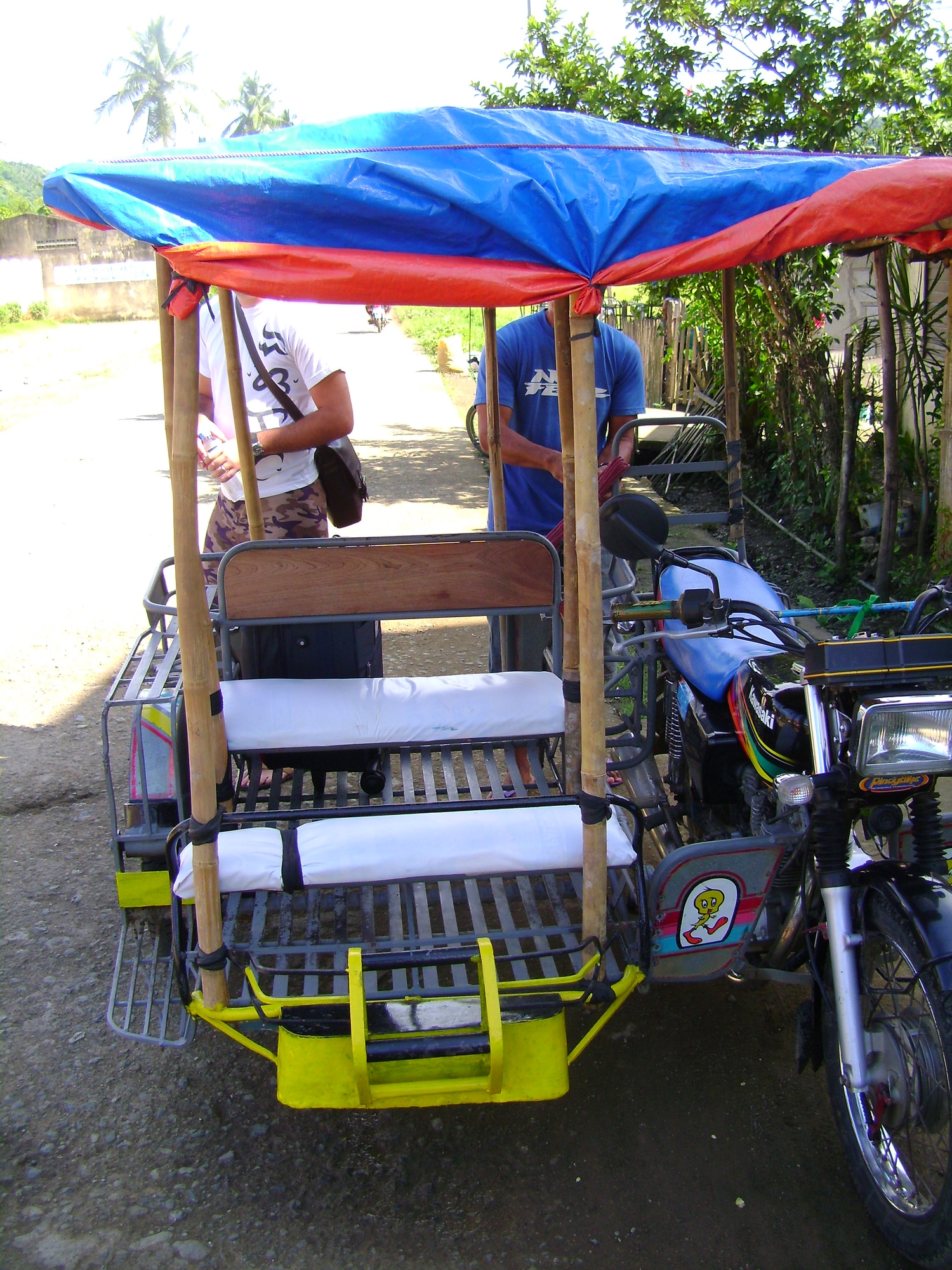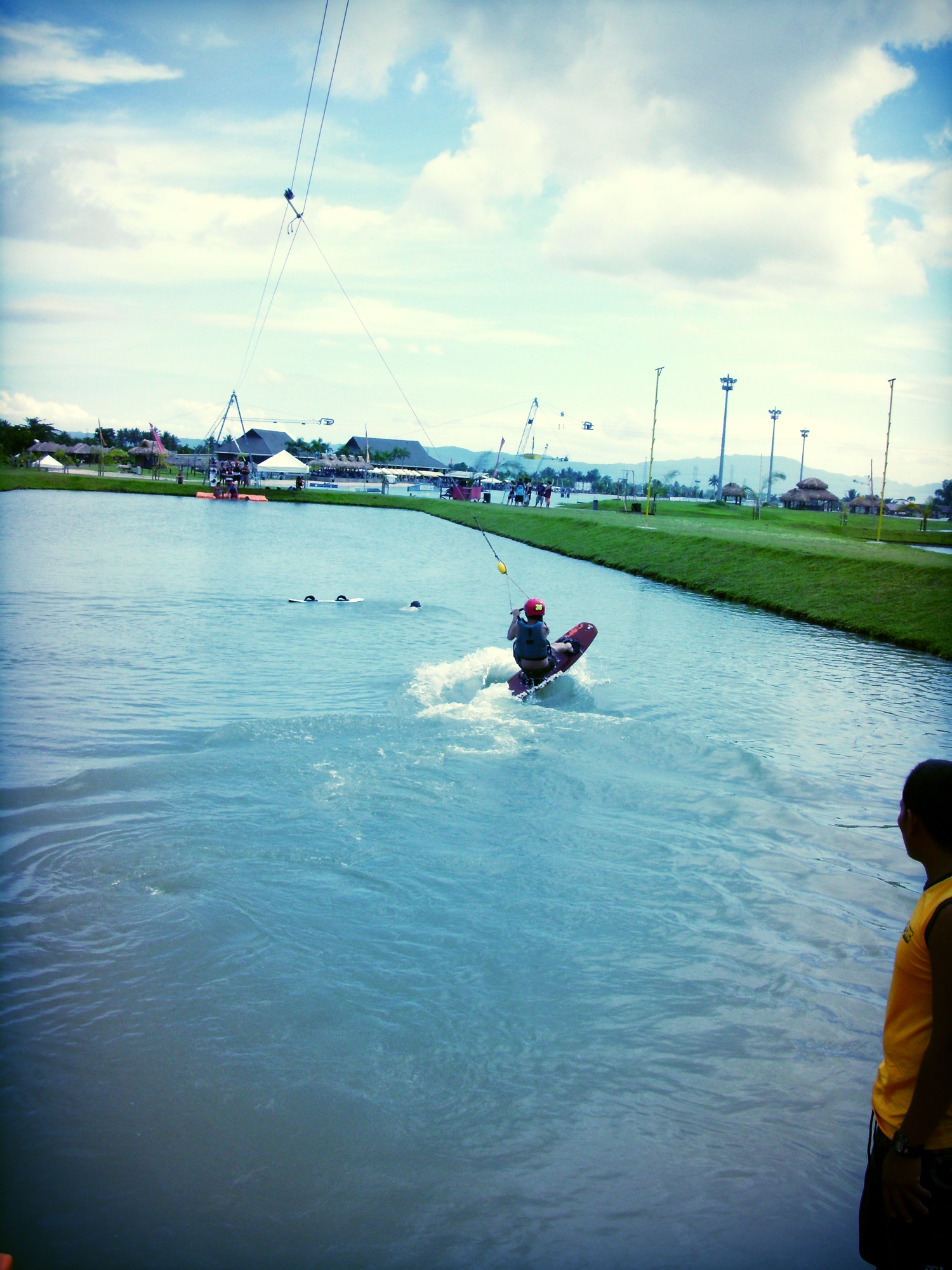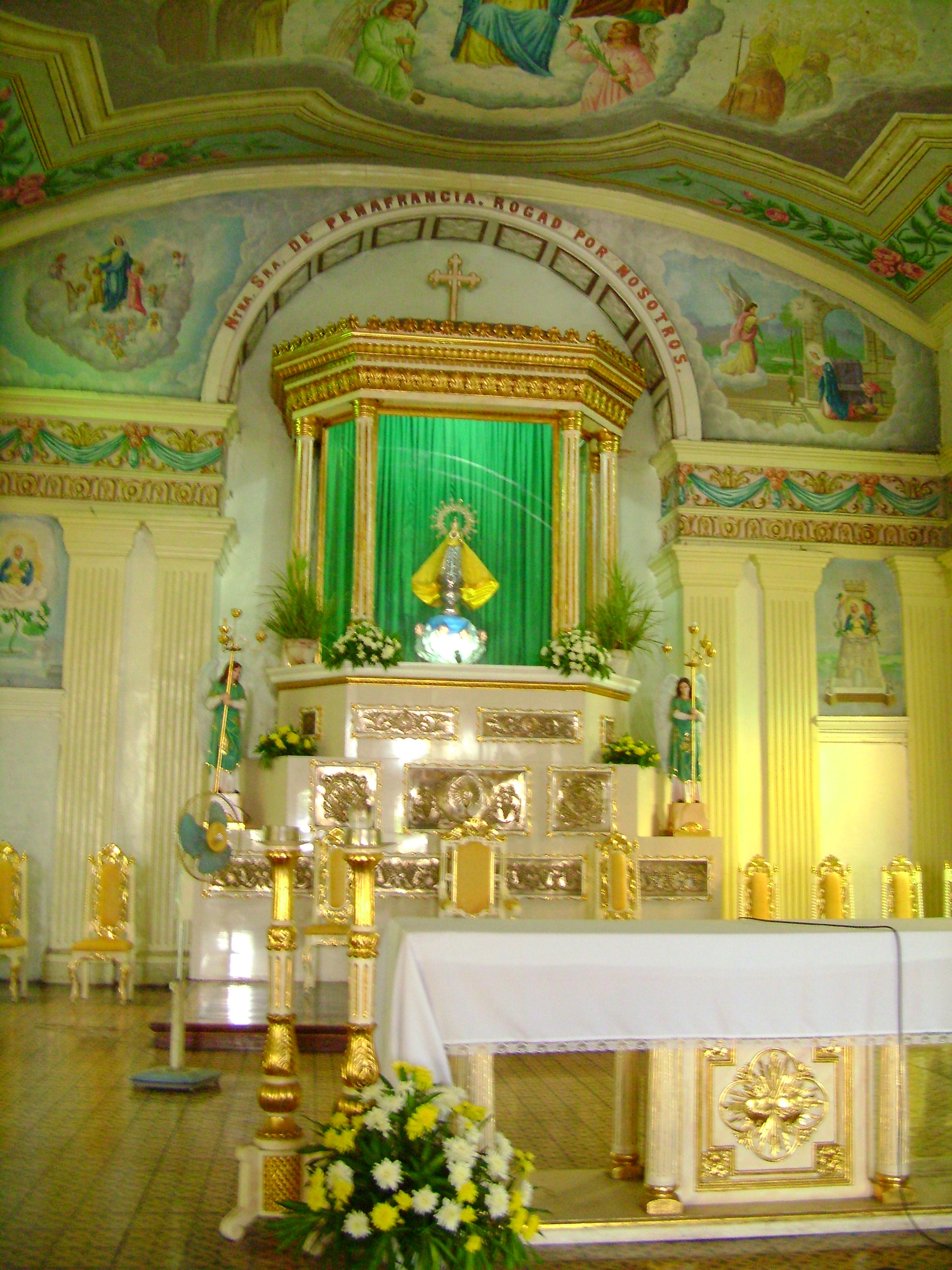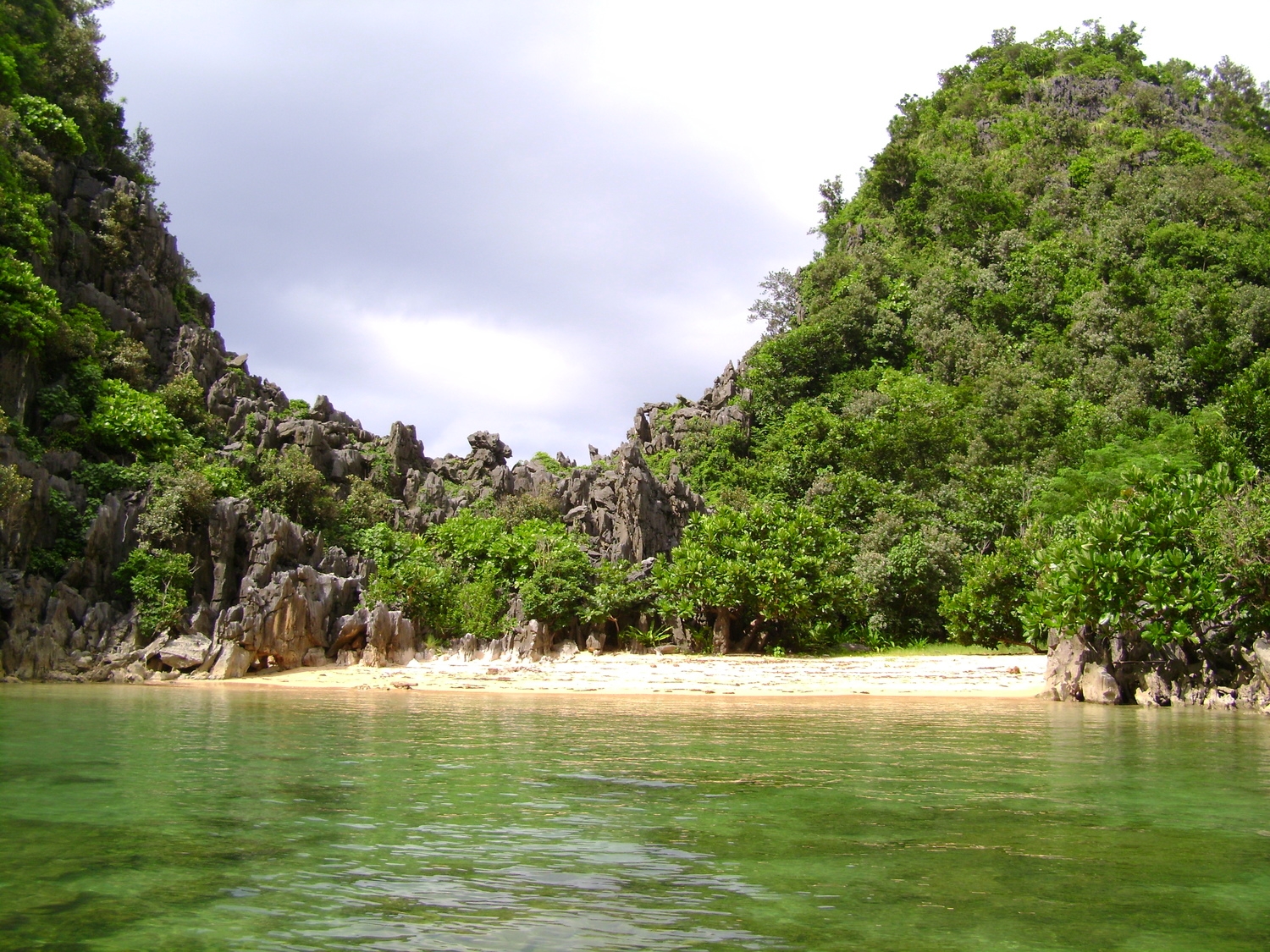 The Survivor Islands of Caramoan
Caramoan Peninsula, Camarines Sur is a favourite filming site for various international franchises (Serbia, India, Bulgaria, Israel, and others as well as the original US version) of reality show Survivor. It's famed for its limestone mountains, white sand beaches and gorgeous waters. Despite its remoteness and difficult access, more and more people are discovering this beautiful destination.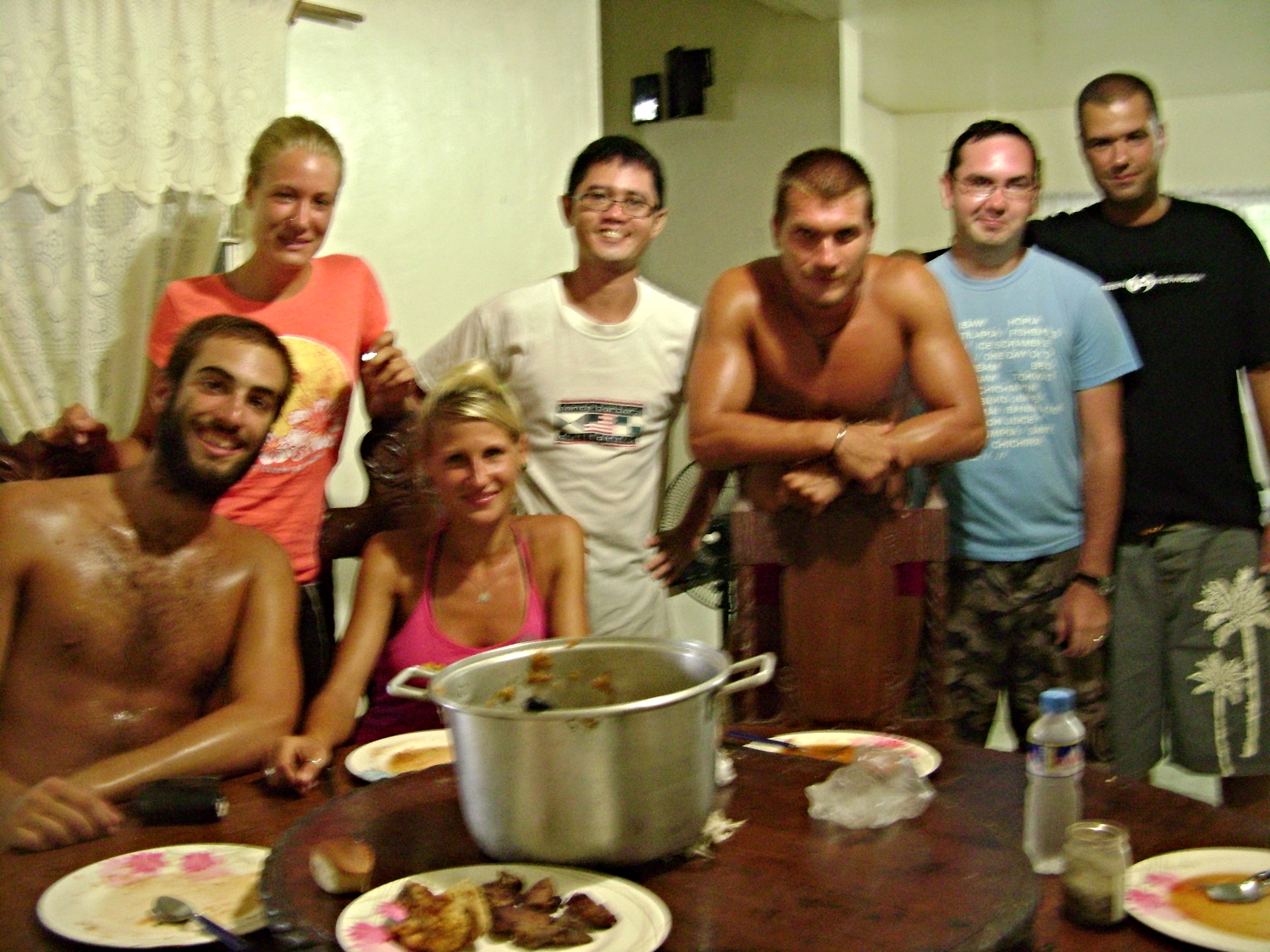 The Survivor Serbia Castaways
Quite blurry but this is just one of the very few photos I had with some of the (eliminated) castaways of the Serbian edition of Survivor filming in Caramoan Peninsula.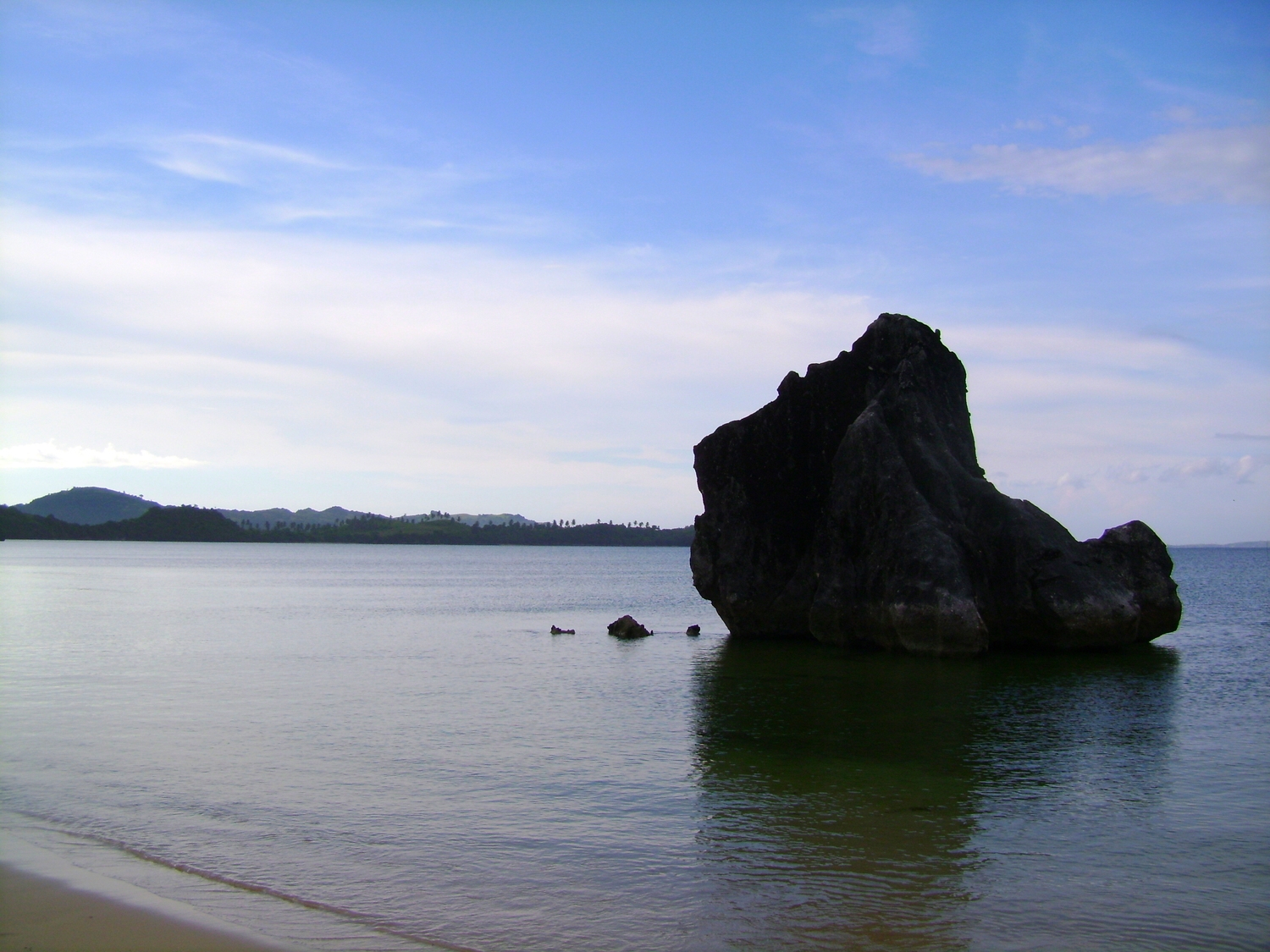 Sabitang Laiya Island
One of the many gorgeous islands dotting the peninsula. It was our final stop before we headed back to our lodgings on the mainland. You will need to arrange a room beforehand- there is no accommodation on the islands save for the one usually booked out by film crews. Chances are you'd be staying in Caramoan town. For camping, bring your own gear and head to the municipal hall and check for permits.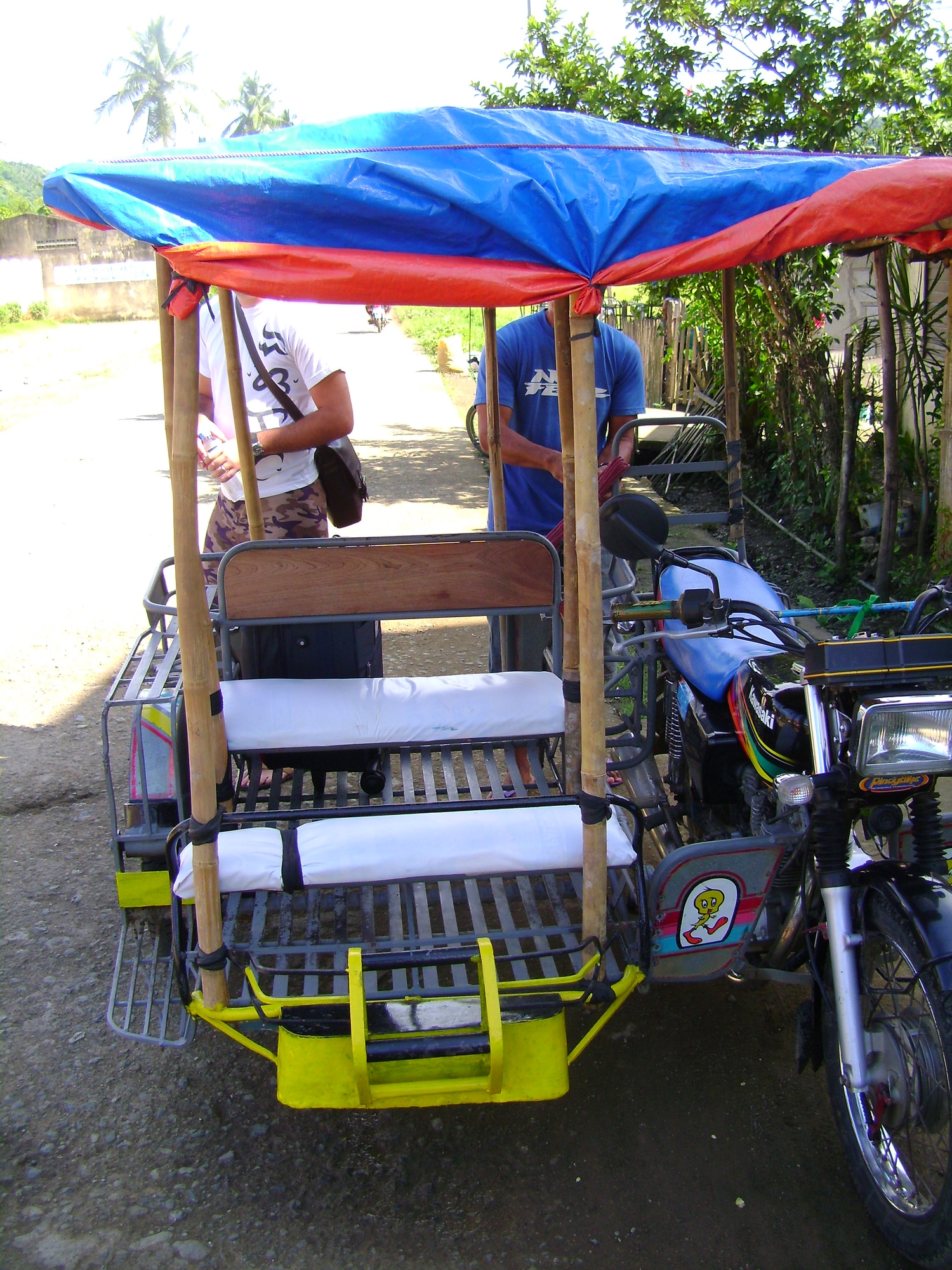 The Caramoan ride
Quite ingenious, I'd say.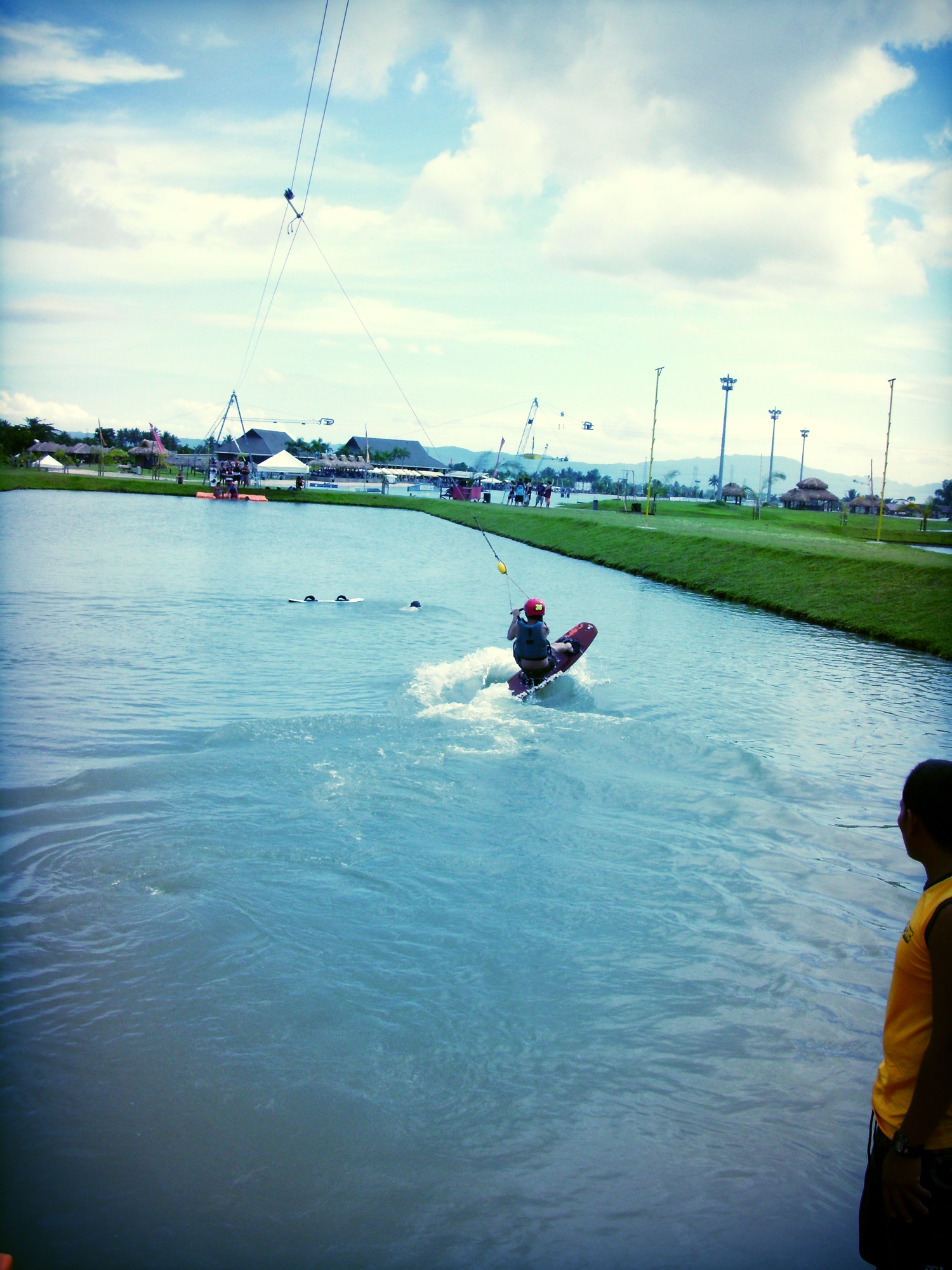 Wake boarding isn't my sport
I hardly stood and I probably drank a lot of water. I think I'll stick to surfing, or underwater hockey or horse riding. But not wake boarding nor snowboarding.
This was probably the biggest wake boarding complex in ASEAN at that time, this was in Camarines Sur capital, Naga.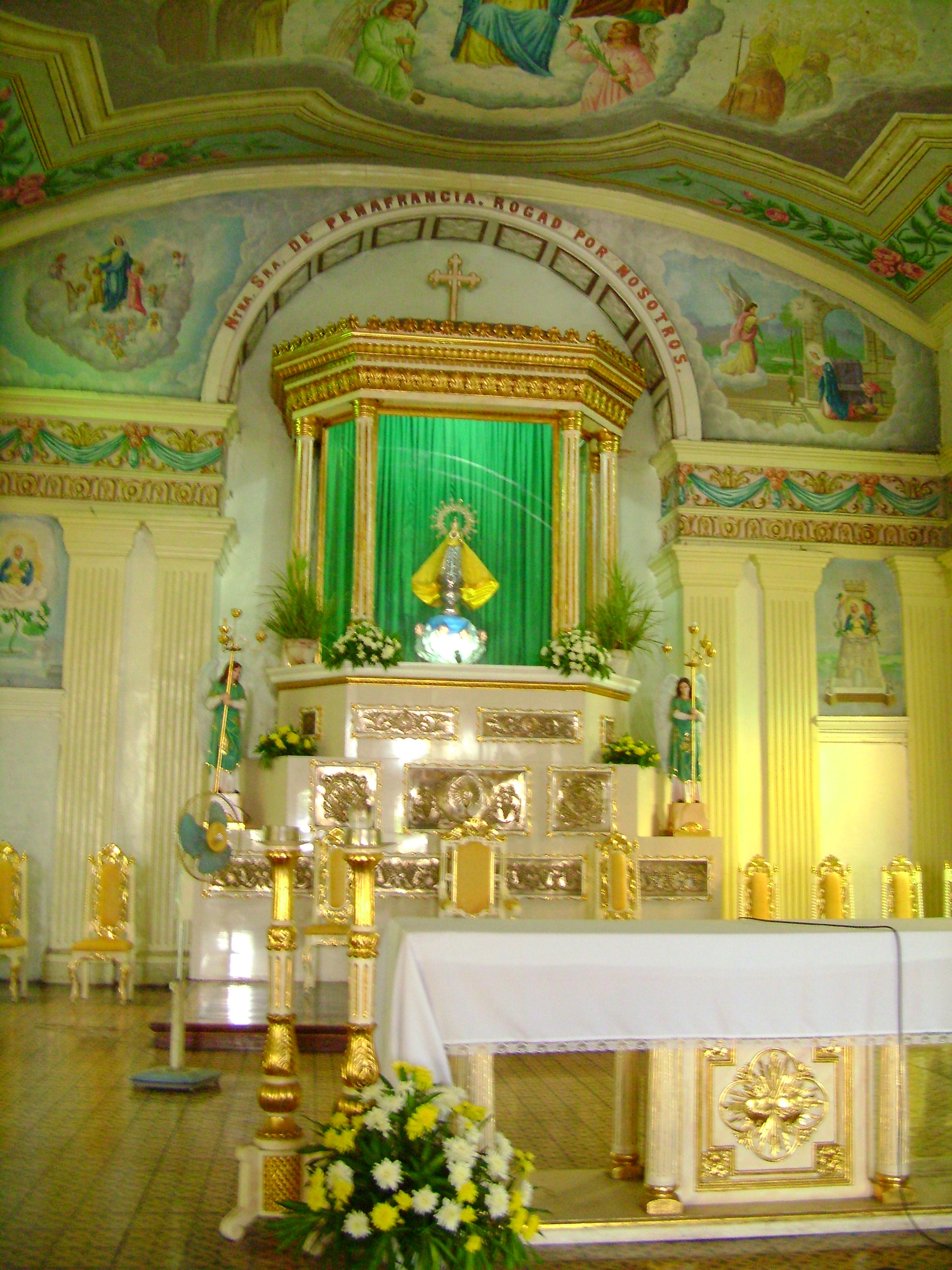 Our Lady of Peñafrancia
Bicol's most famous and most revered religious icon is the Lady of Peñafrancia. According to the story, as local priest Miguel de Cobarrubias of San Martin de Castañar, Spain received a lot of miracles, an image was sculpted and finished with blood used to colour the statue (as was the custom of that time) and also served as a preservative.

A dog was caught, killed and blood was used as paint- and the dog's body was thrown into a river nearby. Seeing this, the Spanish priest remarked that the Virgin would work her first miracle in Nueva Caceres (Now Naga City), and instantly the dog was said to have started swimming and upon reaching the river banks ran fast to the house of its owner. News of the miracle spread like wildfire and instantly the patroness was famous.
The image was no less than controversial in recent times – because of its age and story – it was deemed so highly valuable that on August 15, 1981 it was stolen from the Peñafrancia Church. A massive search ensured and finally the image was rightfully returned to its rightful place a little over a year later. The image can now be found at the Basilica Minore at Calle Balatas in Naga City and continues to be the regions Ina (Mother).