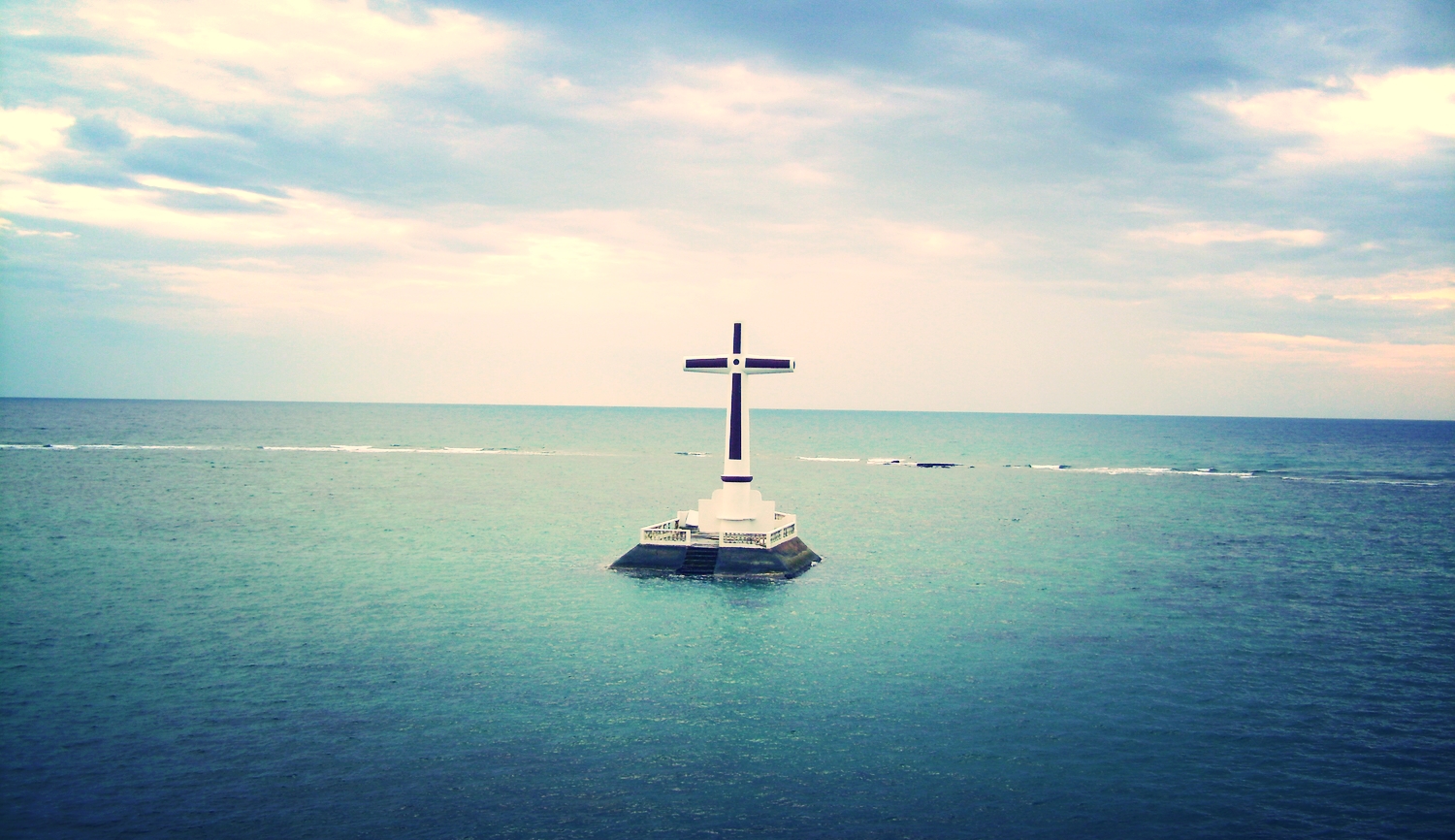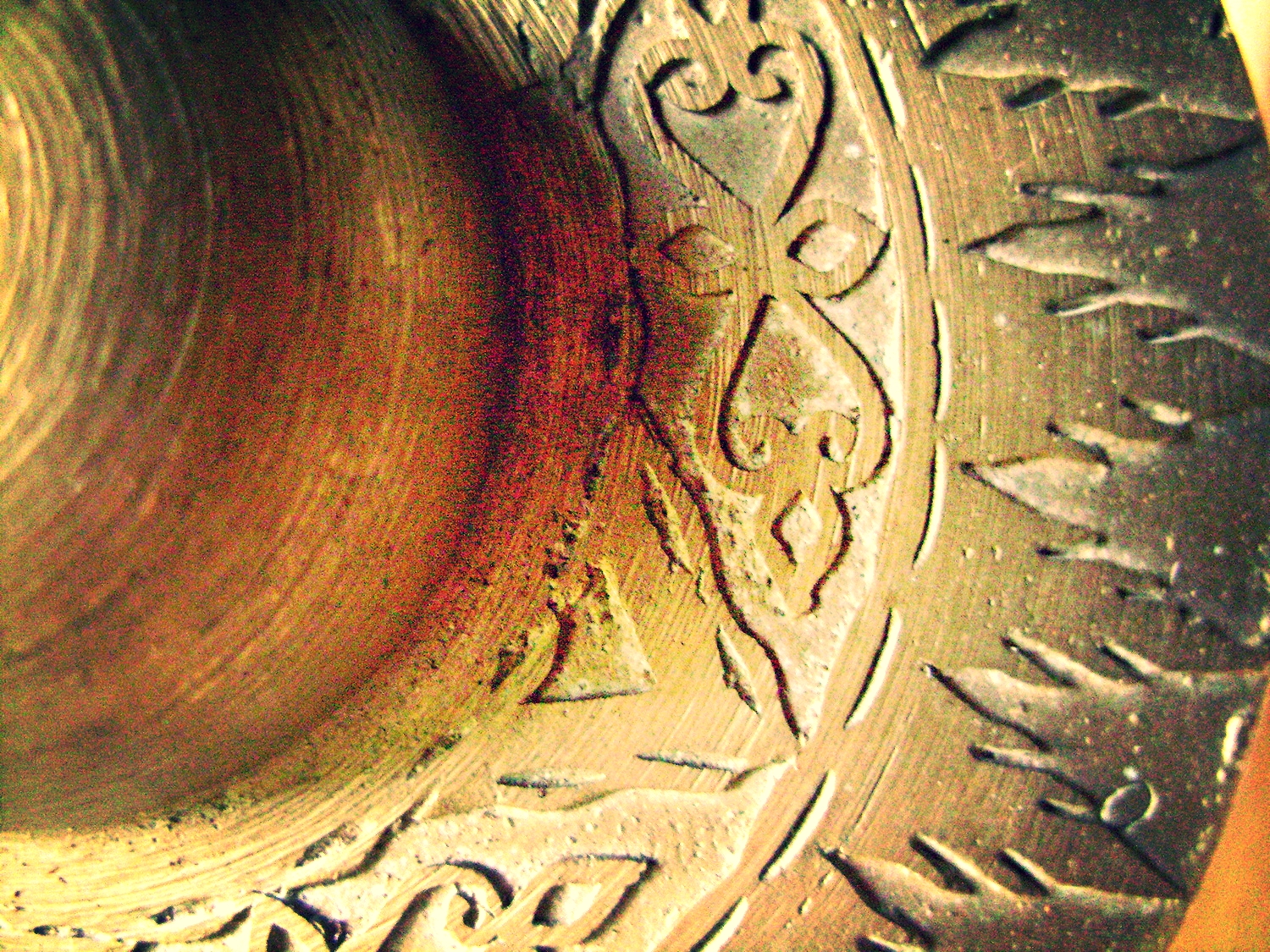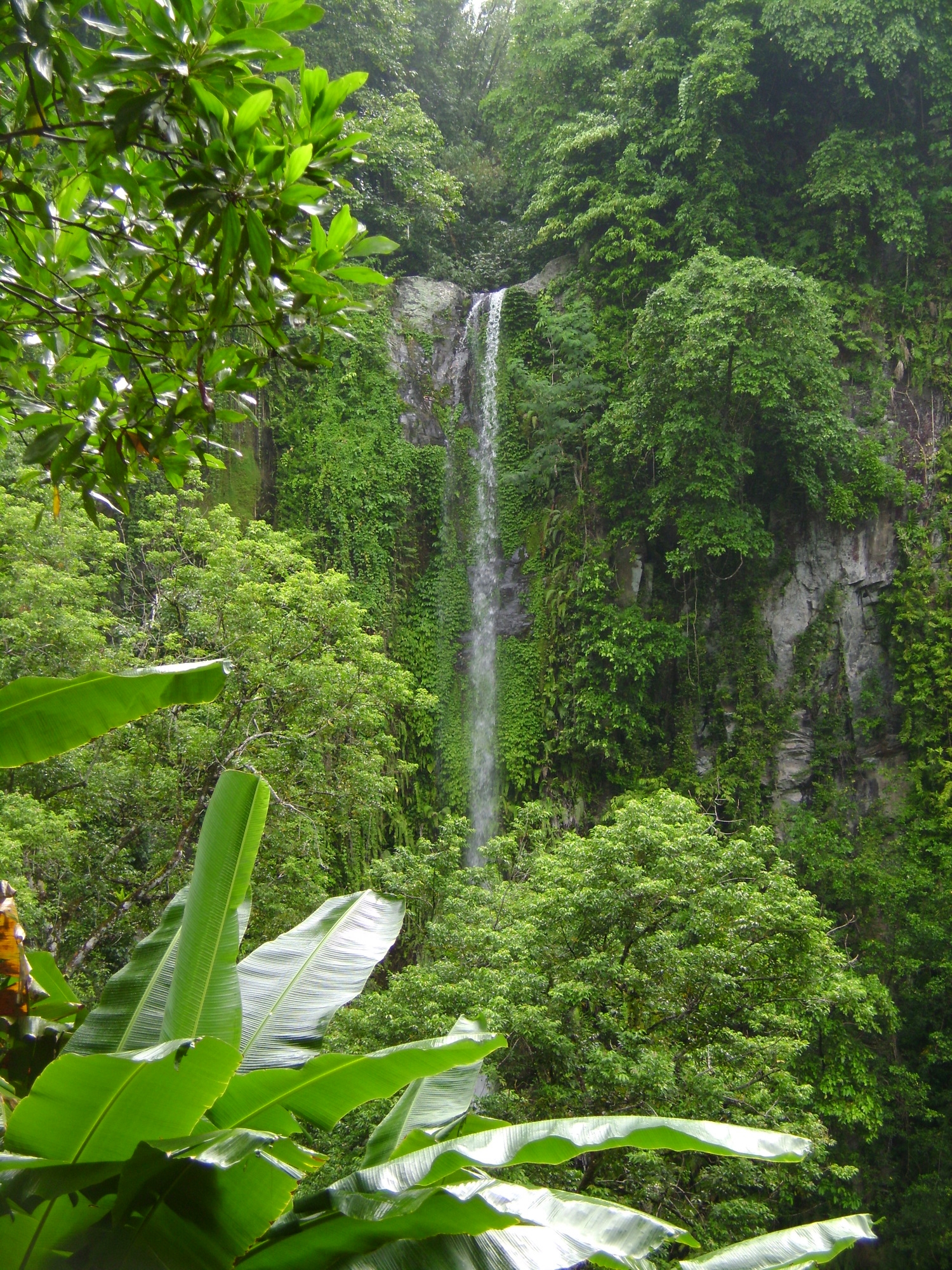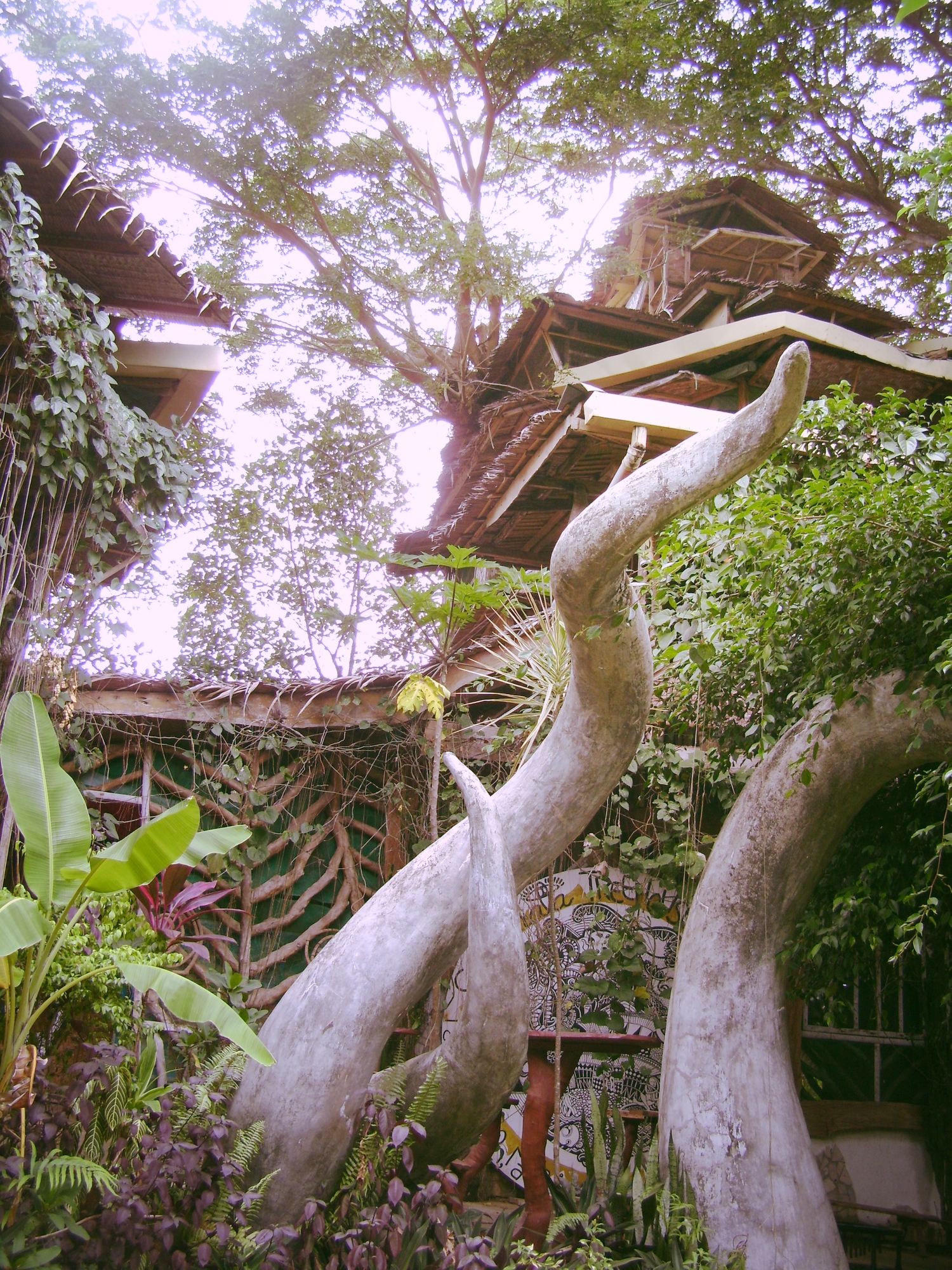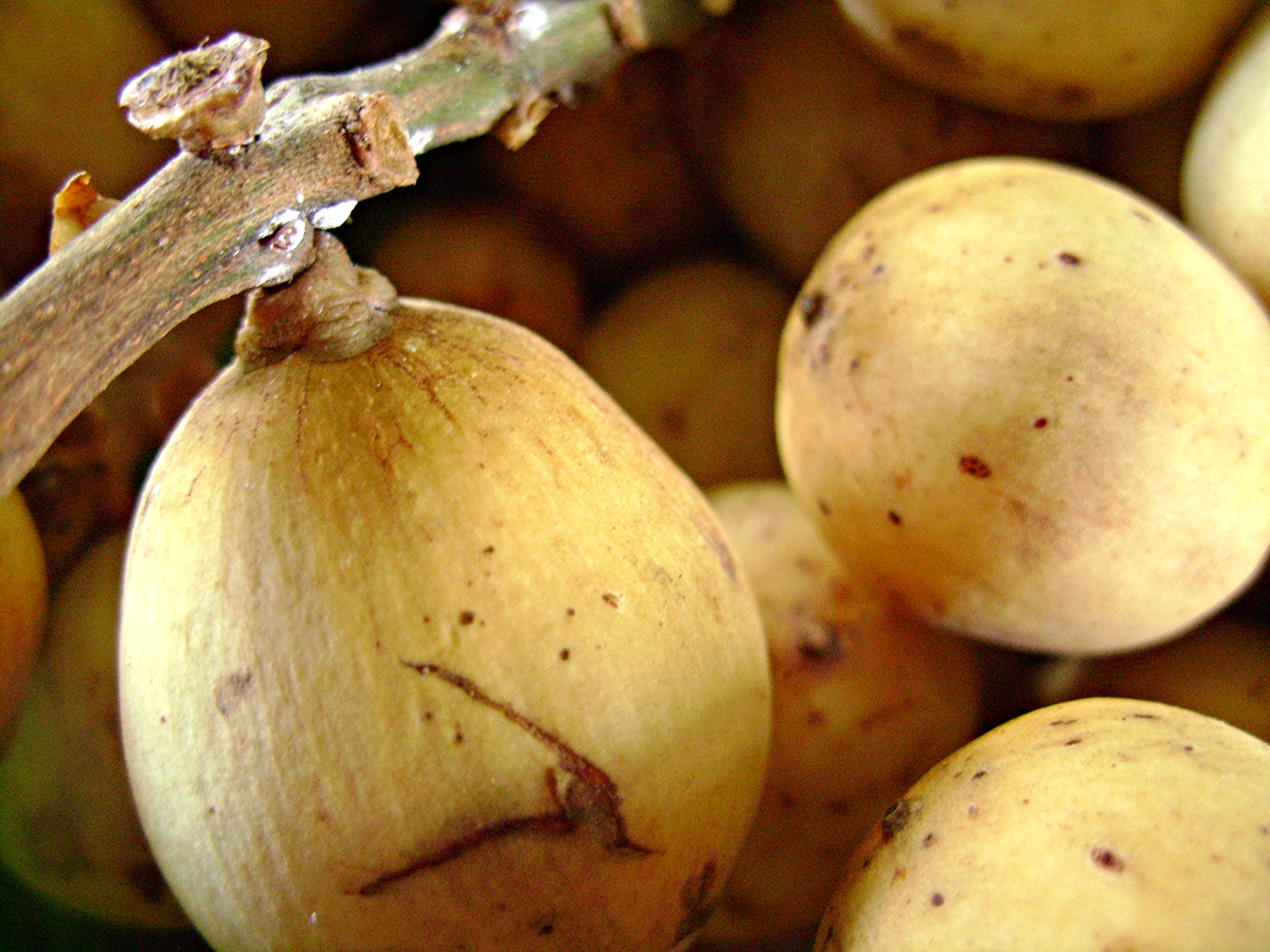 The Island Borne of Fire
Camiguin has more volcanoes per square kilometer than any other island in the world – as it is more evident in the fact that there are more volcanoes (7) than towns (5) with more than 20 cinder cones over 1000 meters with the active stratovolcano Mount Hibok-hibok (1,552 metres) as the most prominent.

Another feature of this place is the White Island, a sand bar just off the coast of Camiguin.
 
Bird Stop
We spotted these birds by the White Island.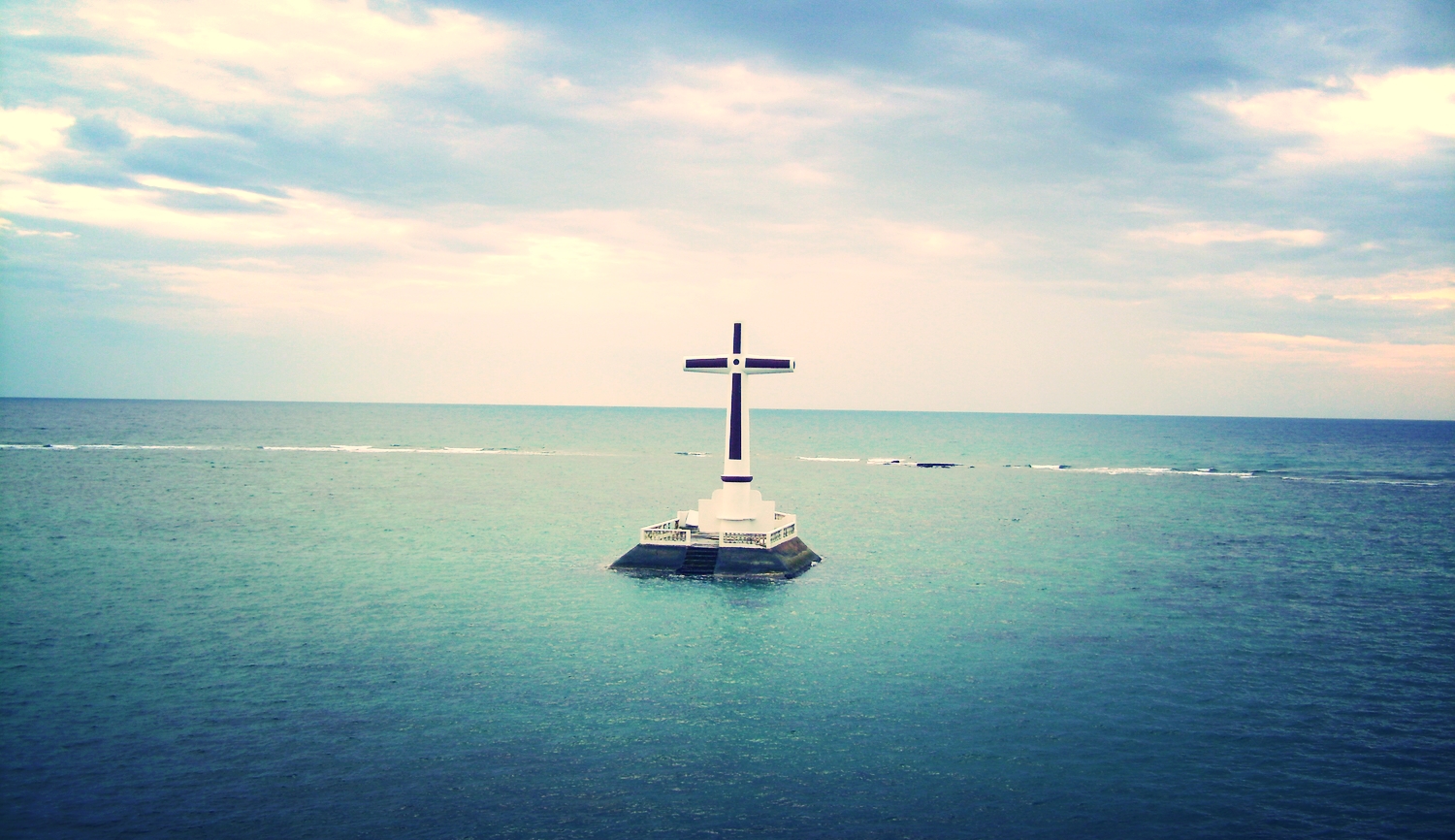 Camiguin's Sunken Cemetery
The sunken cemetery which used to be a part of the old capital of the province was sunk by the successive eruptions of Mount Vulcan. The eruption of 1871 eventually sank Cotta Bato and its cemetery under the sea, and the volcanoes fourth recorded eruption in 1948 buried the remnants further by about 20 feet. To remember the cemetery, a large cross was built in 1982 on the solidified lava.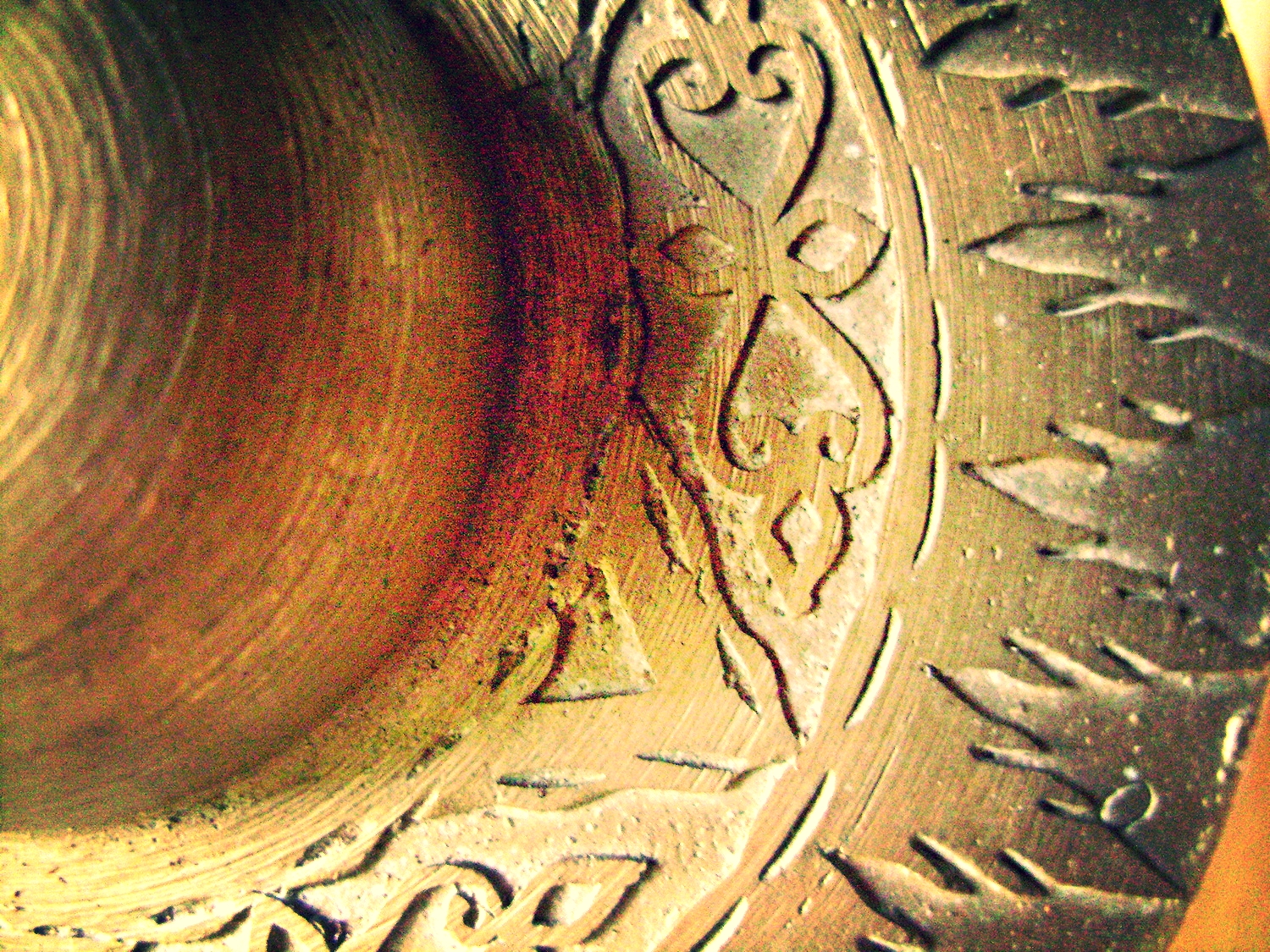 Kulintang
The Kulintang is a traditional musical instrument of horizontally laid gongs in the Southern Philippines (Maguindanao, Lanao, Sulu) as well as in Ternate in Indonesia, Brunei, and East Malaysia.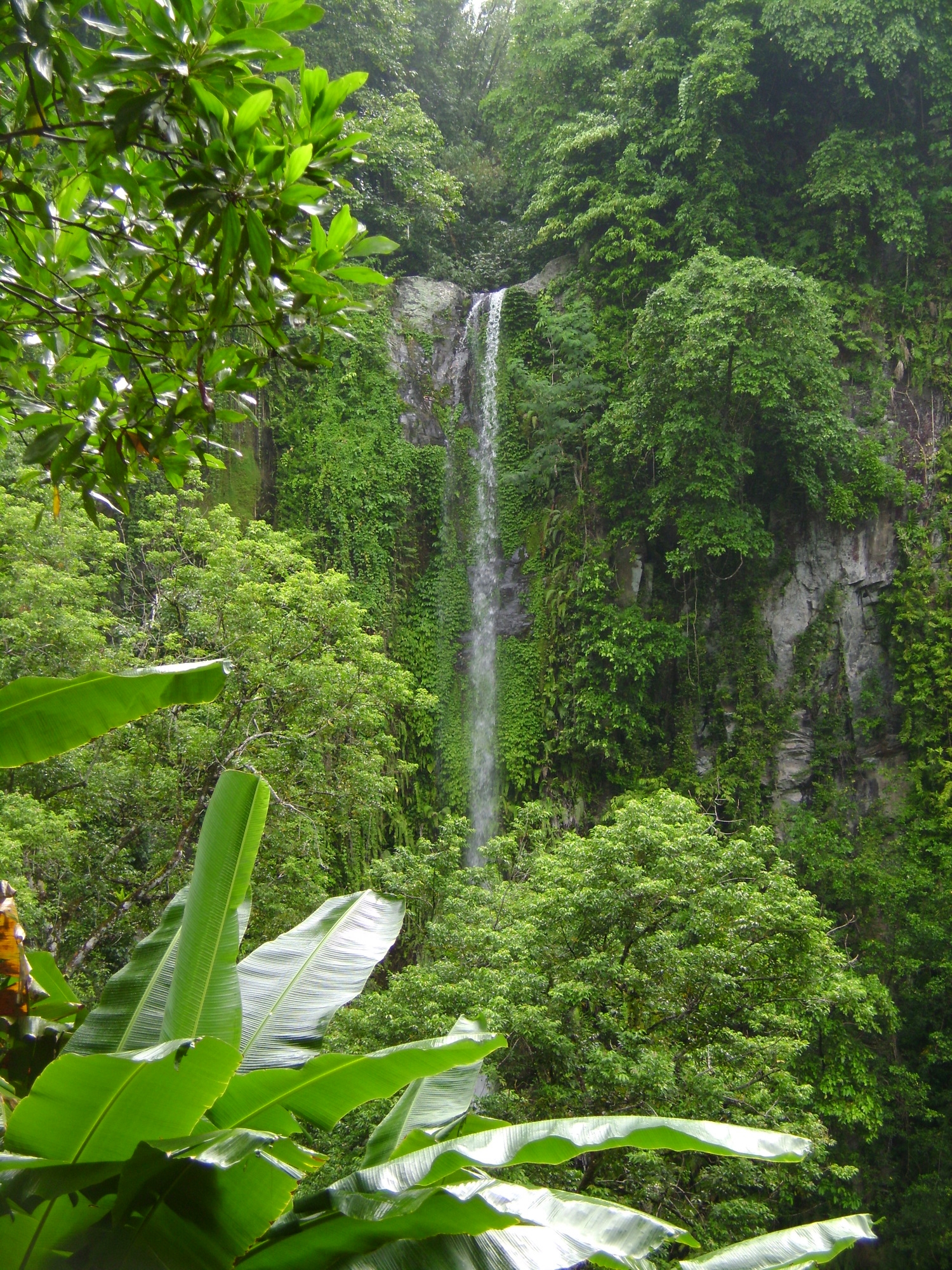 Graceful Katibawasan
Dropping 70 meters down into a rock pool is the beautiful Katibawasan Falls. The waterfall is 5 kilometres south-east of the capital Mambajao. Camiguin is just so, so, so pretty!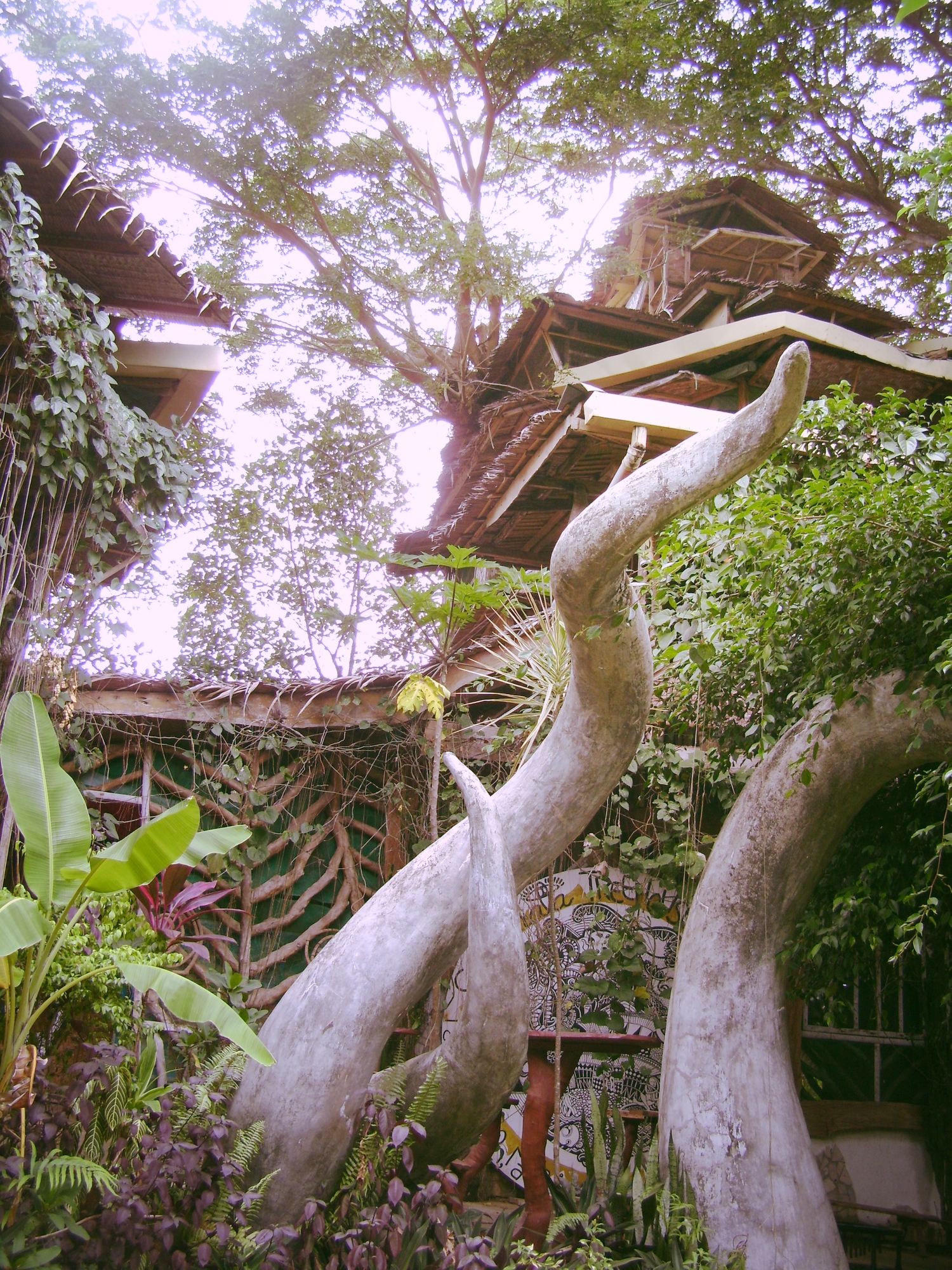 Stay in a Treehouse
We stayed on the top floor of a beautiful treehouse in Camiguin called Enigmata Treehouse Eco-lodge, an environmentally friendly, artsy and affordable lodging place. Contact them through their website and don't forget to let them know that we sent you their way!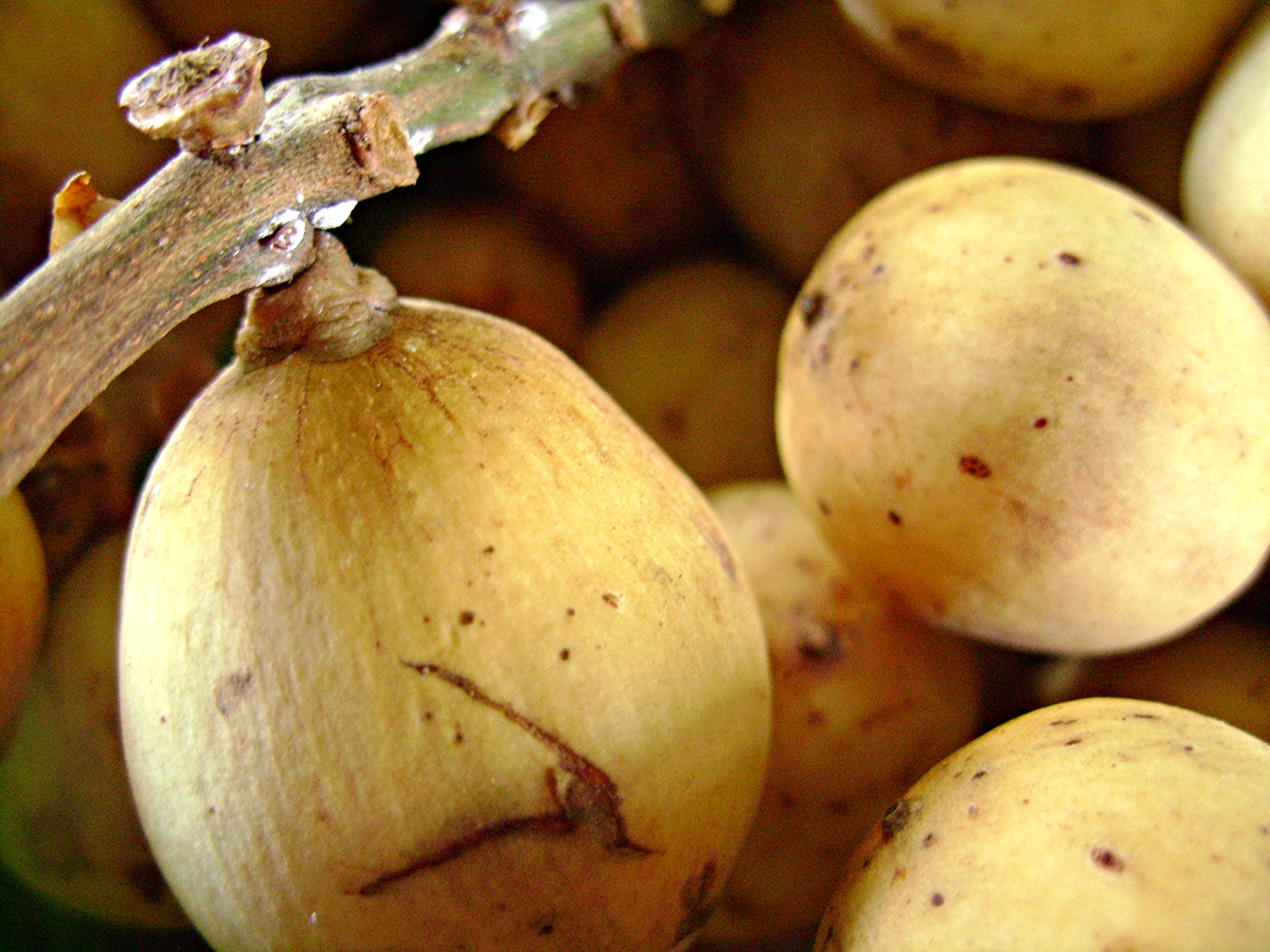 The Lanzones
Camiguin is famous for Lanzones, a fruit with sweet, translucent flesh which grows abundantly on the island. Every third week of October, the province celebrates the Lanzones Festival.
The Ruins of Guiob
The remains of Guiob Church, destroyed when Mt. Vulcan Daan erupted on May 1, 1871.