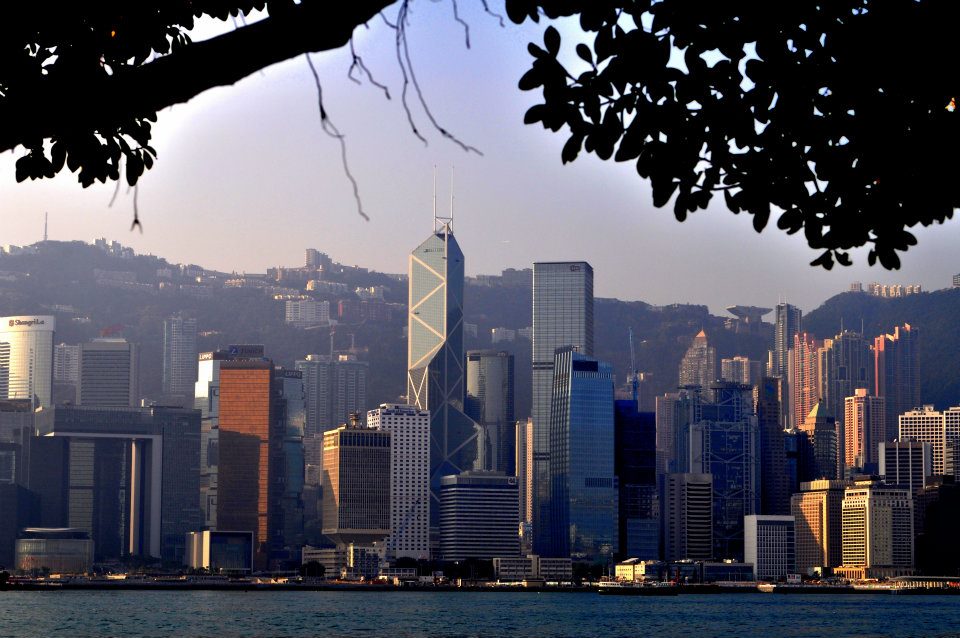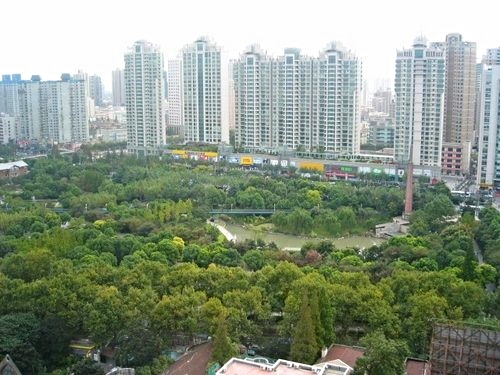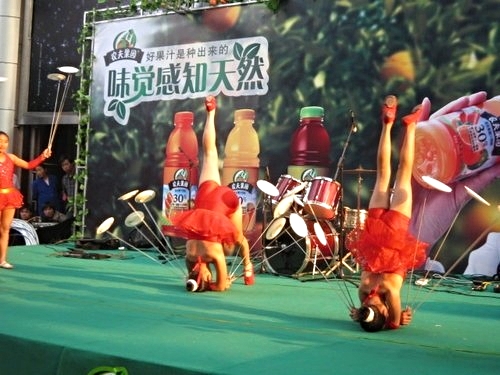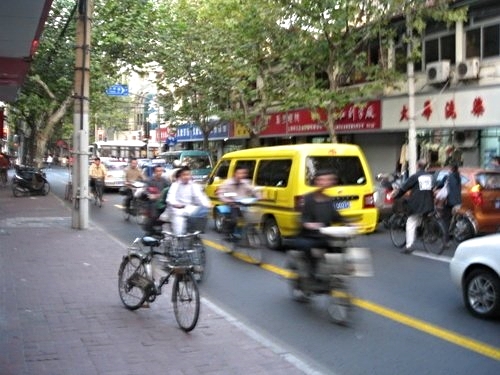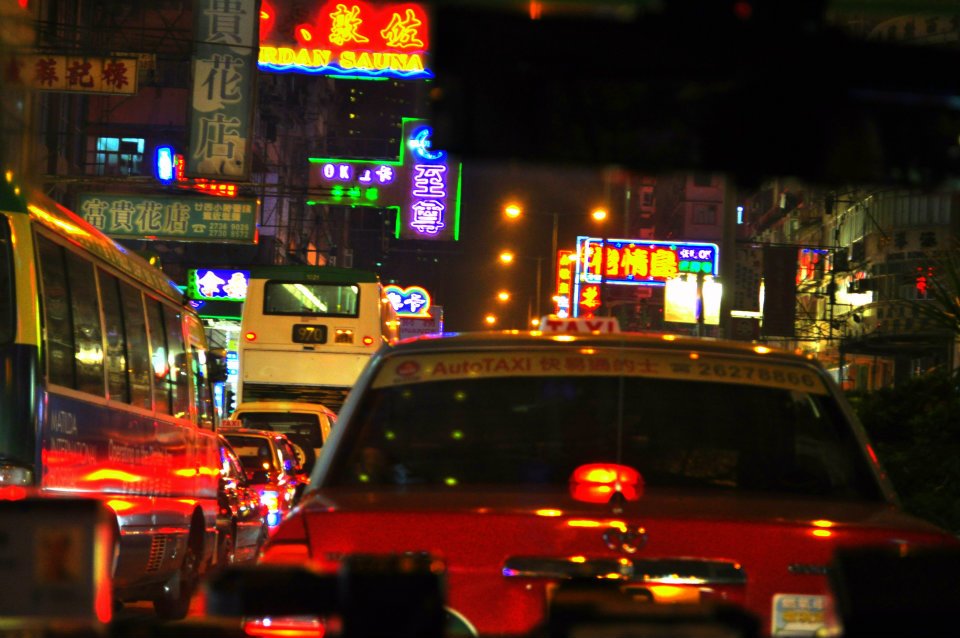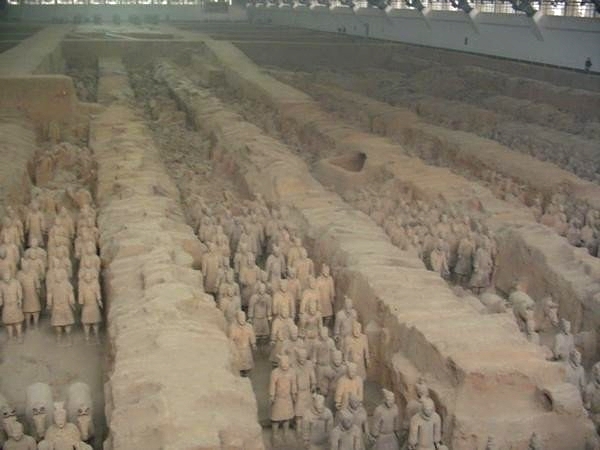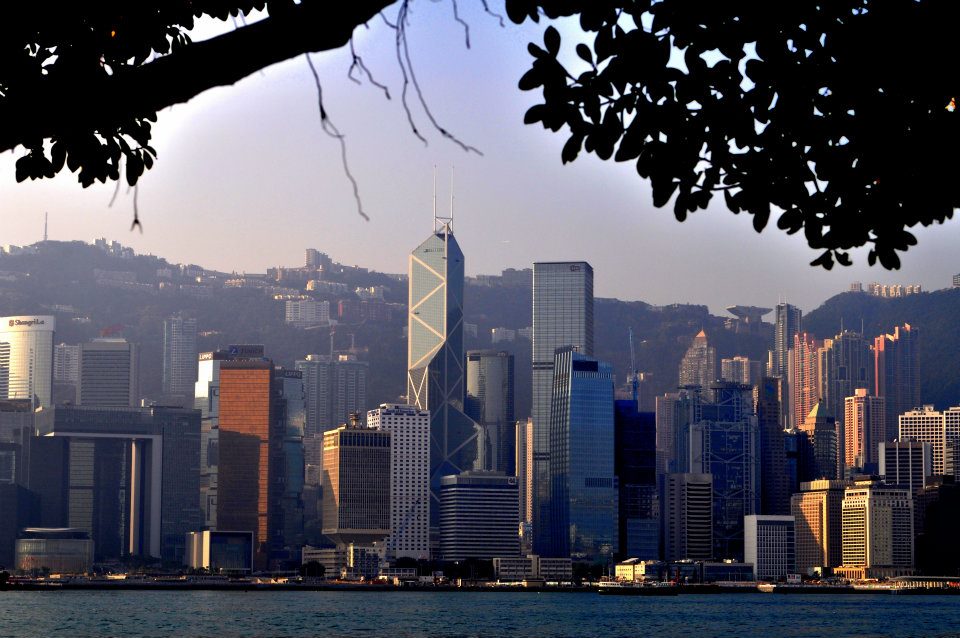 The skyline of Hong Kong, China
Said to be one of the best skylines in the world.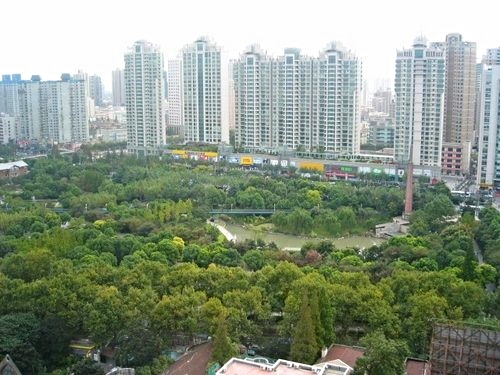 A peaceful rise?
There is nothing benevolent about Chinese rise. The annexation and the continued occupation and cultural genocide in Tibet, the occupation in East Turkestan, the land and sea grabs in the WPS as well as in Bhutan, India, Kazakhstan and Vietnam are testaments to the fact that so-called peaceful rise is but an illusion. One would have to be delusional, ignorant or funded by Beijing to actually believe that the continued harassment of Philippine boats in Philippine waters and occupation of several islands are isolated incidents. The sovereignty of the Philippines is bigger than its close relations with Washington.

Living Well?
Most of Hong Kong lives in cramped living spaces. An irony that despite its wealth, it doesn't afford a reasonably relaxed standard of living for most of its citizens.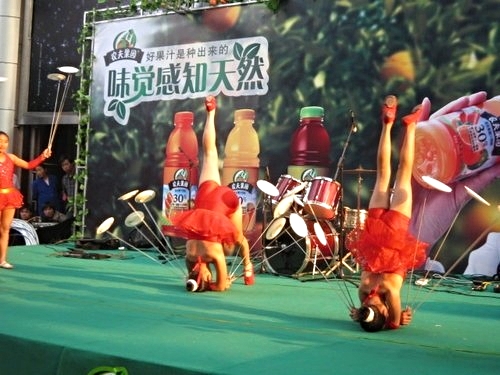 The Spinning Plates
While shopping around Shanghai.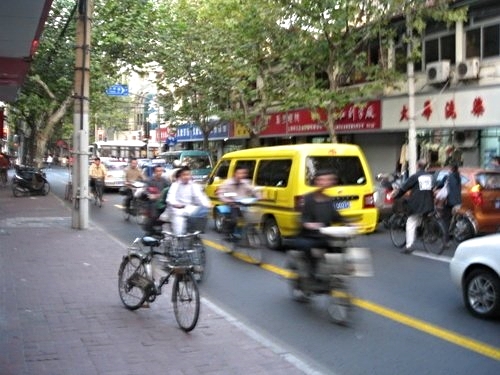 French Concession
Around the French Concession in Shanghai.

The 'Great' Wall
This is what the Great Wall of China looks like from the air. Note the dreadful air quality that tourists and travellers inhale.

Beijing Capital International Airport
Breathing in China is hazardous to one's health.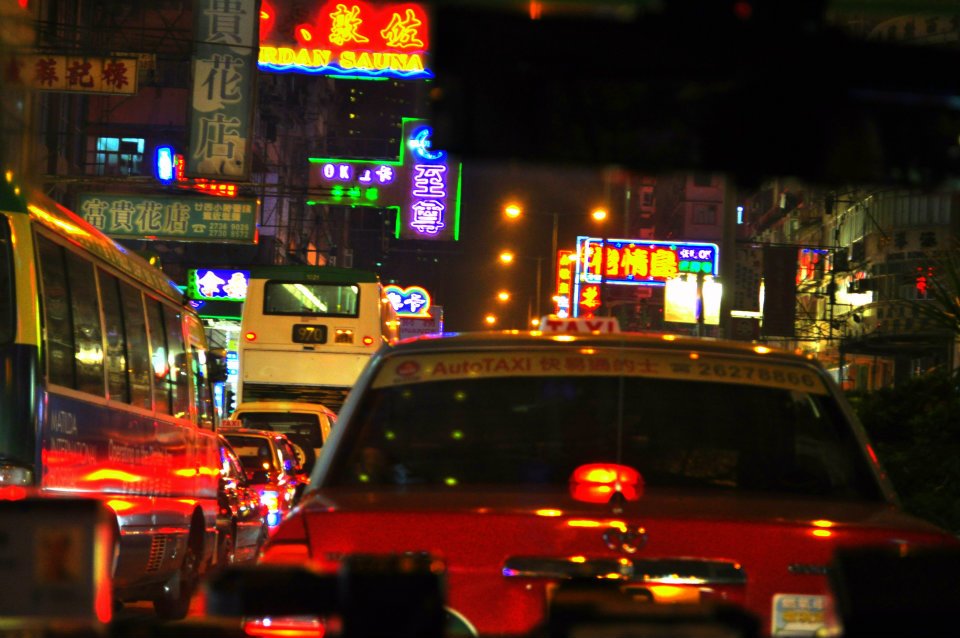 Hong Kong Streets
Stuck in traffic on a New Year's Eve.
Good Morning Hong Kong
Sunlight falls on a building on Tsim Sha Tsui.
The Great Wall of China
Once upon a time, China defended itself from invaders. The role is quite reversed now.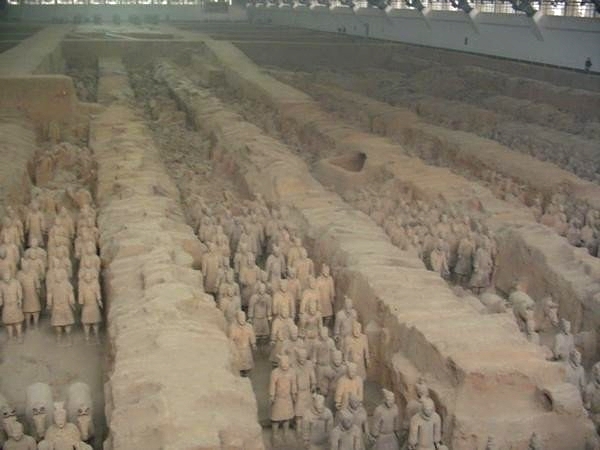 The Terracotta Warriors of Xi'an
A collection of terracotta warriors and horses depicting the army of China's first Emperor Qin Shih Huang.