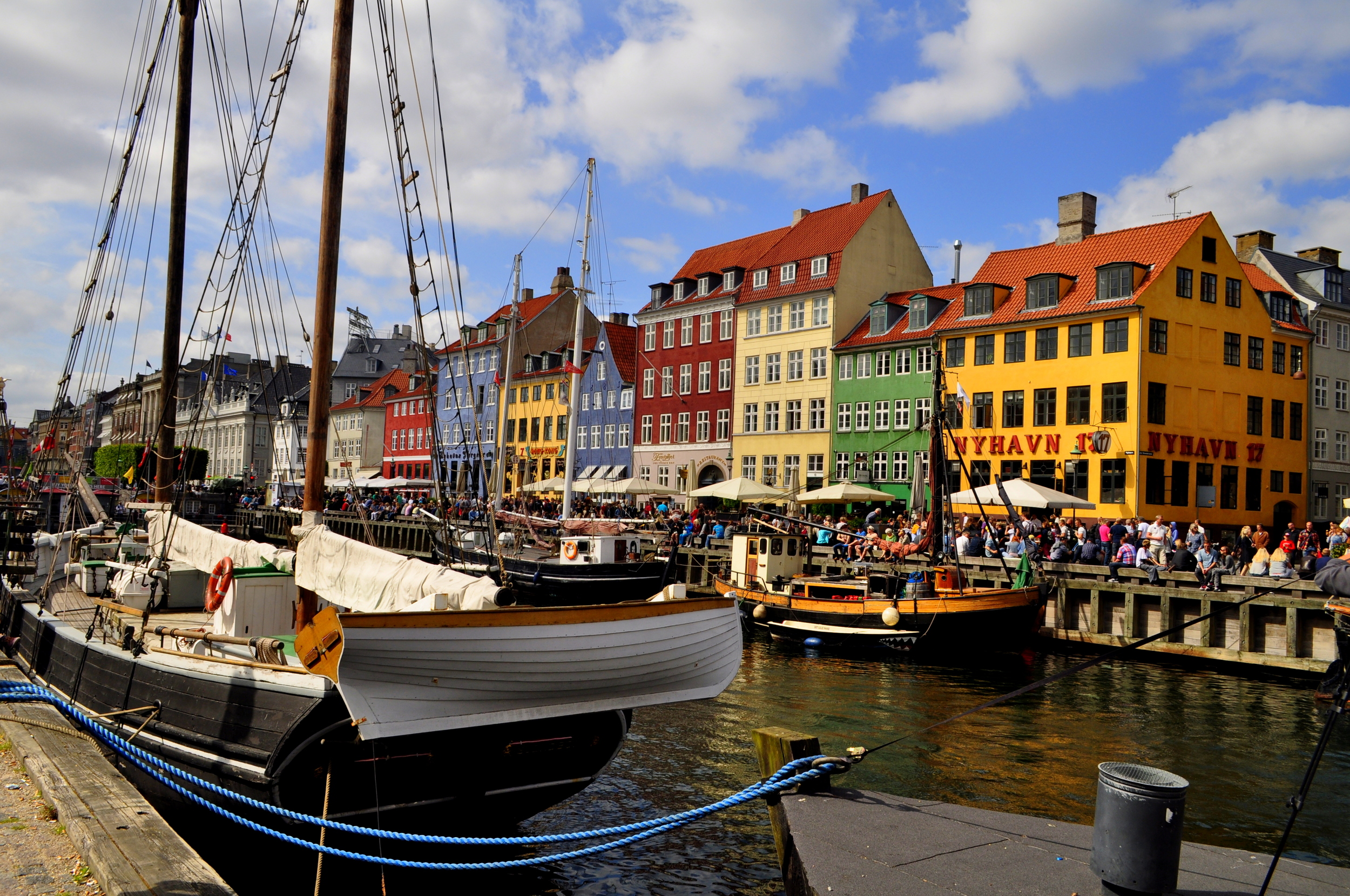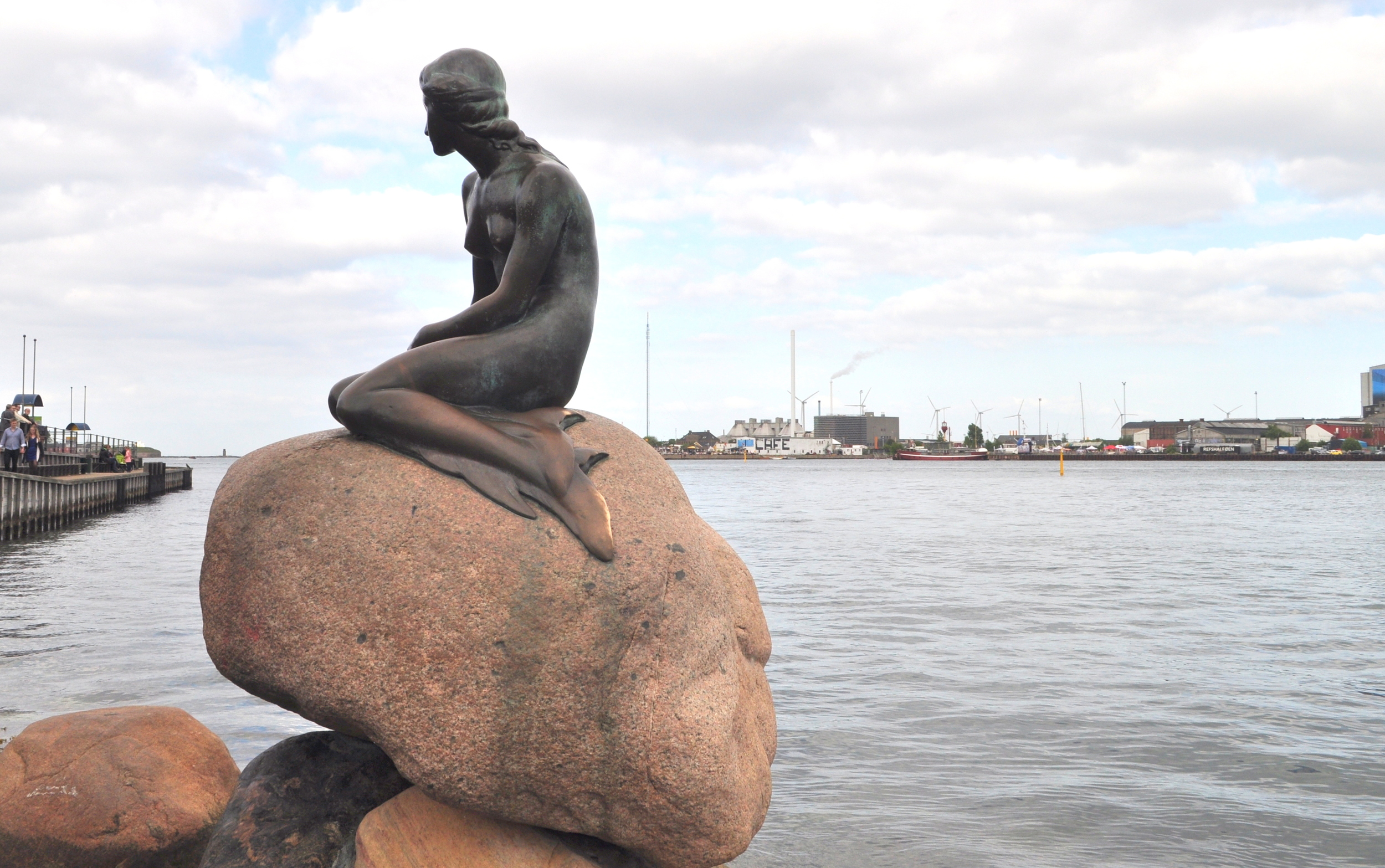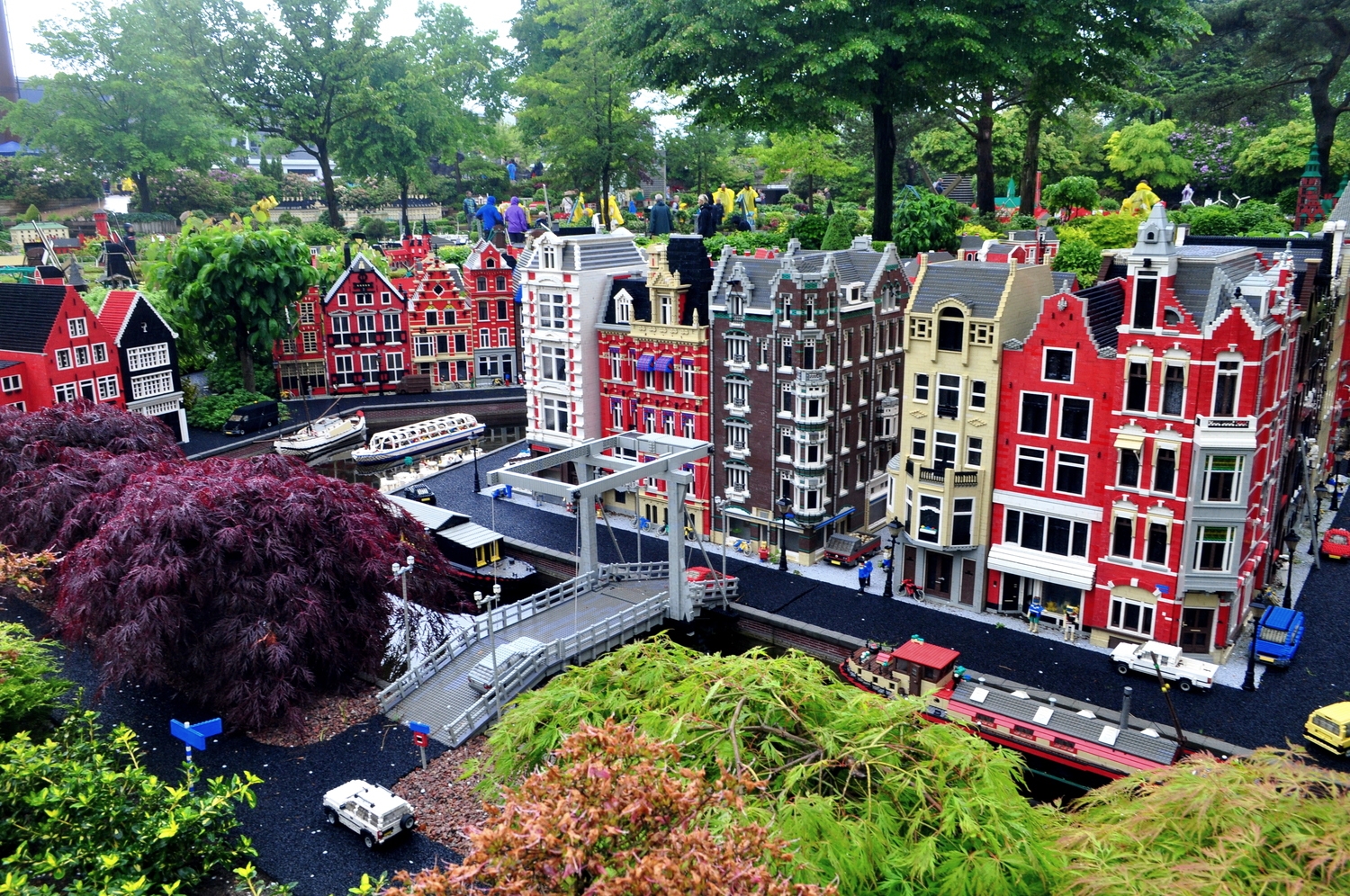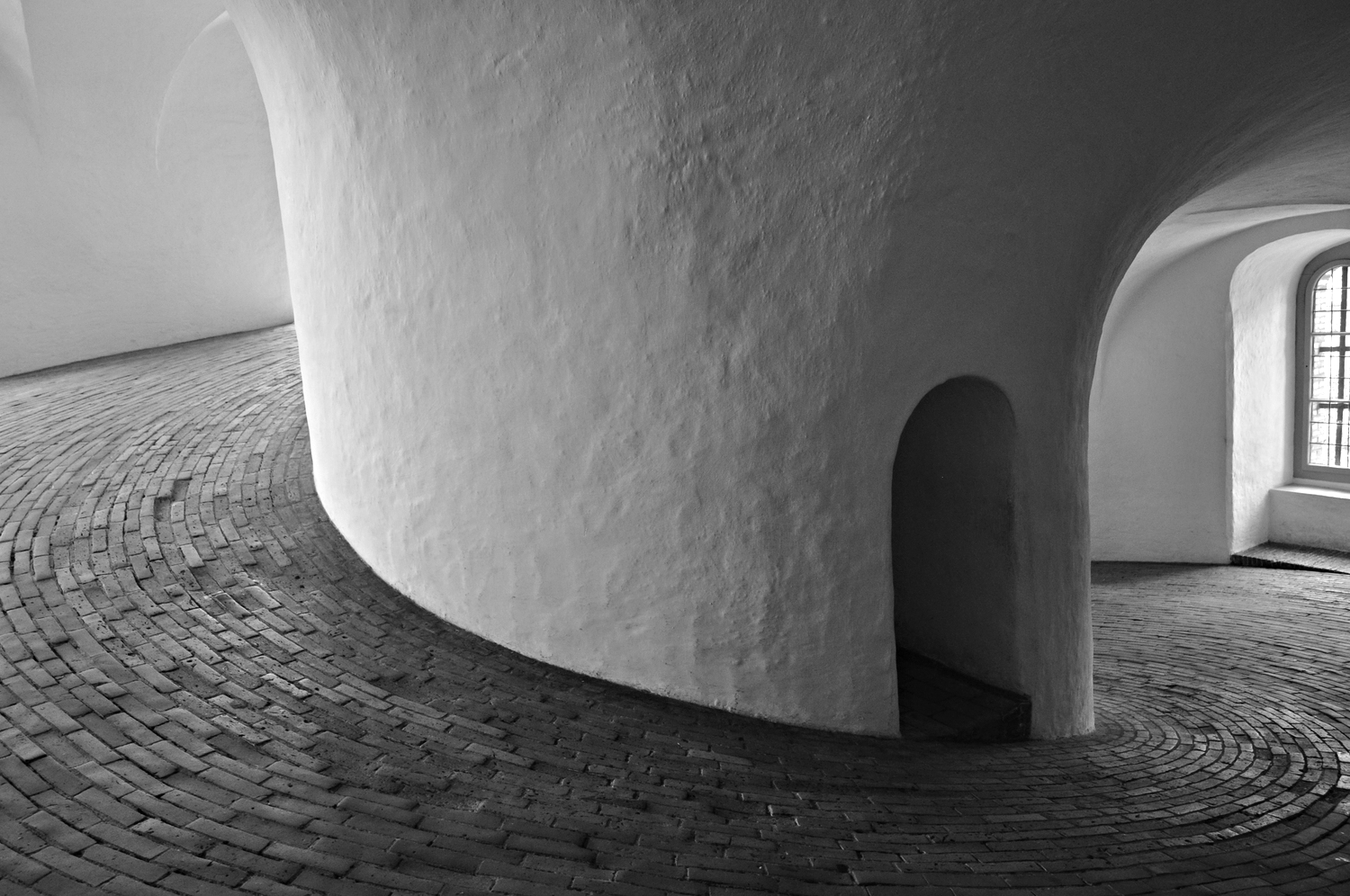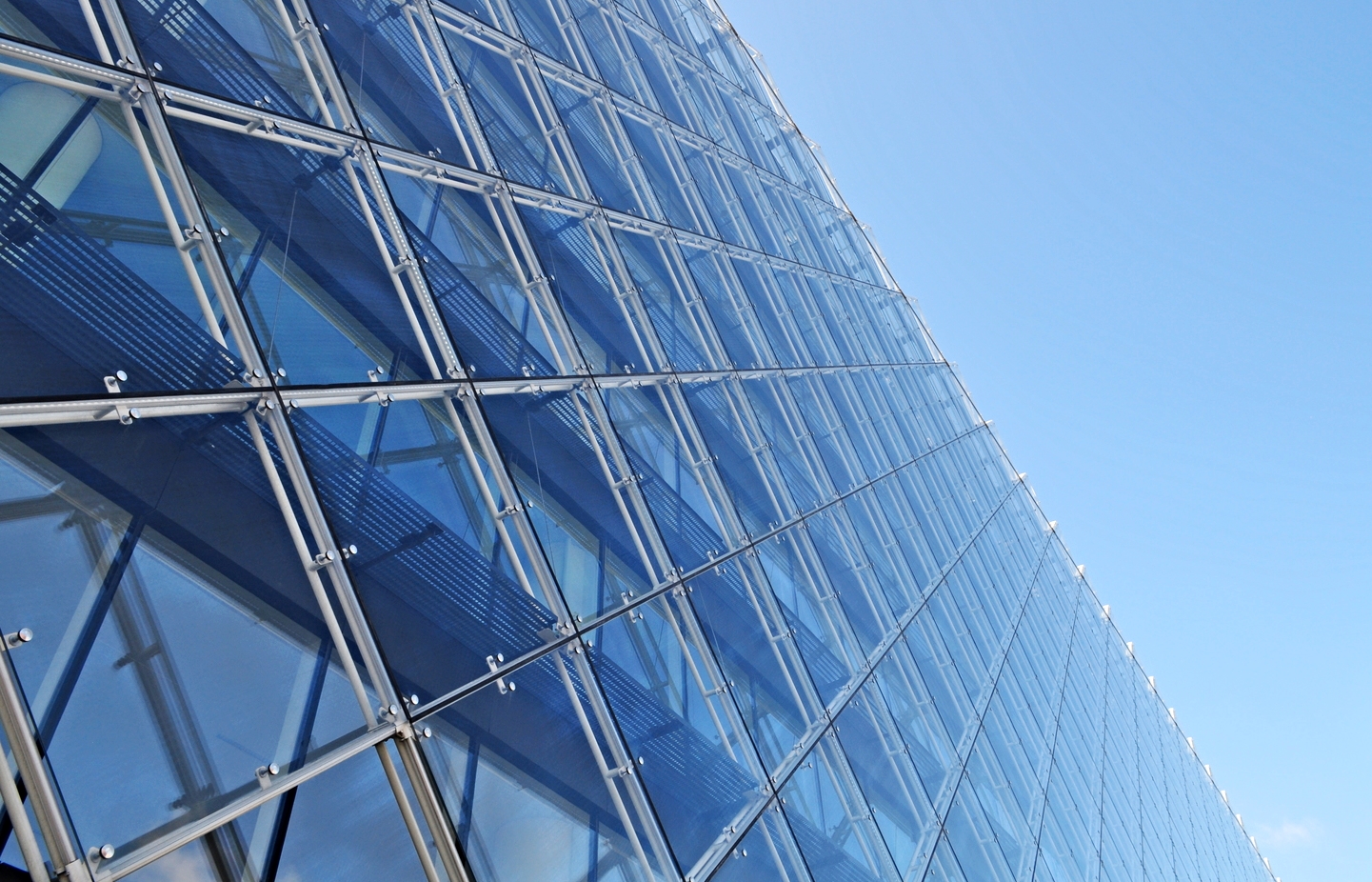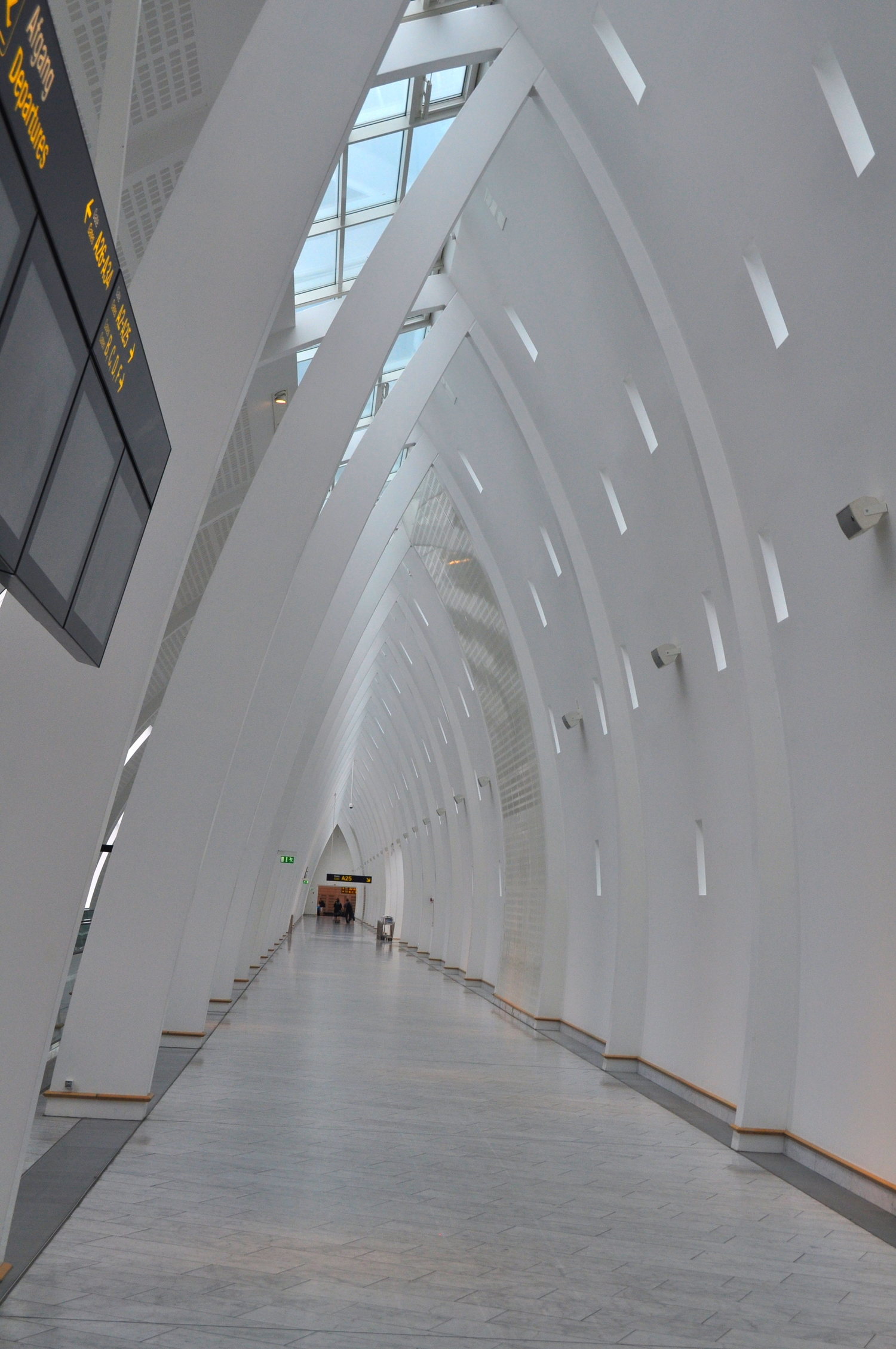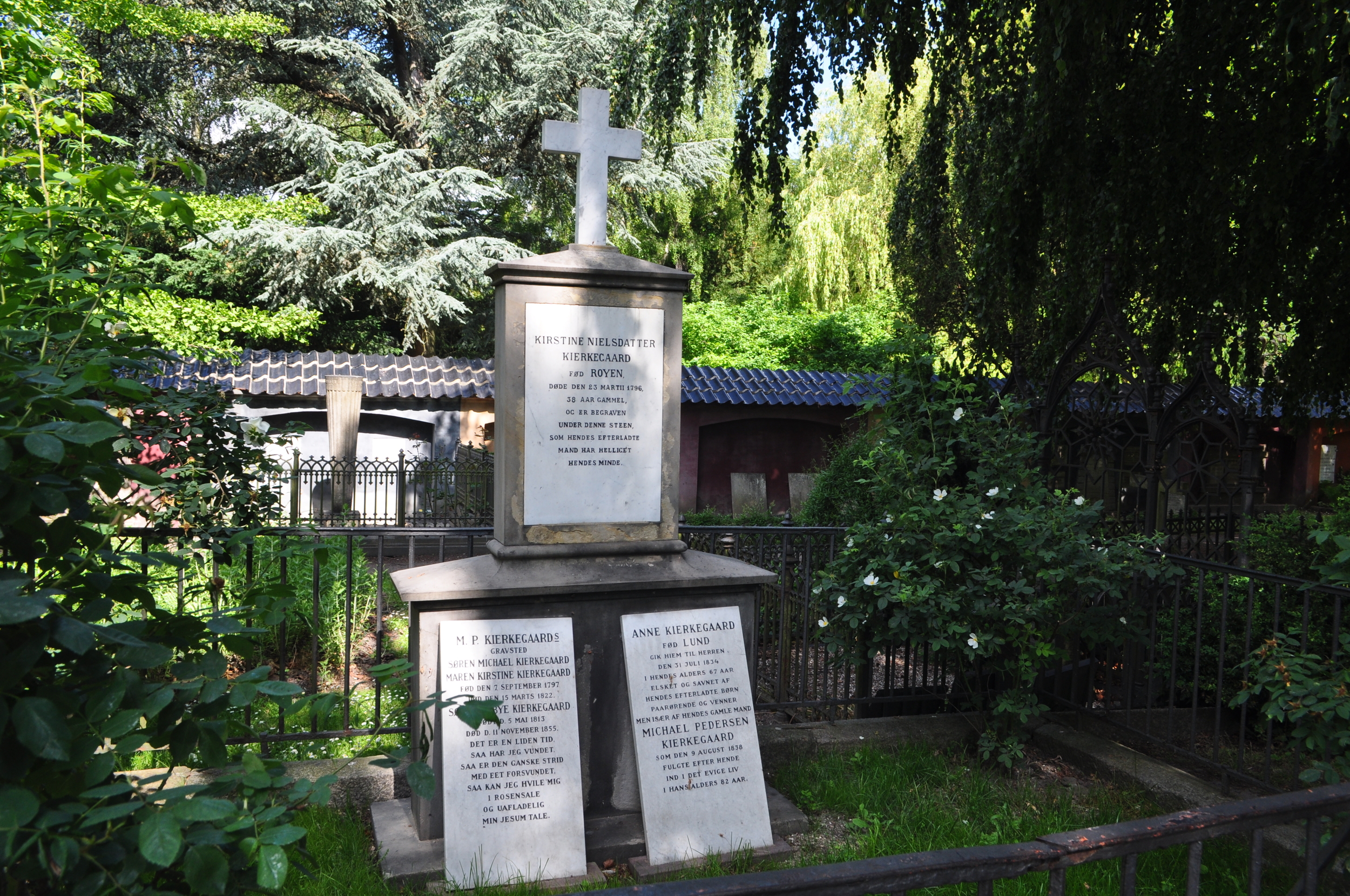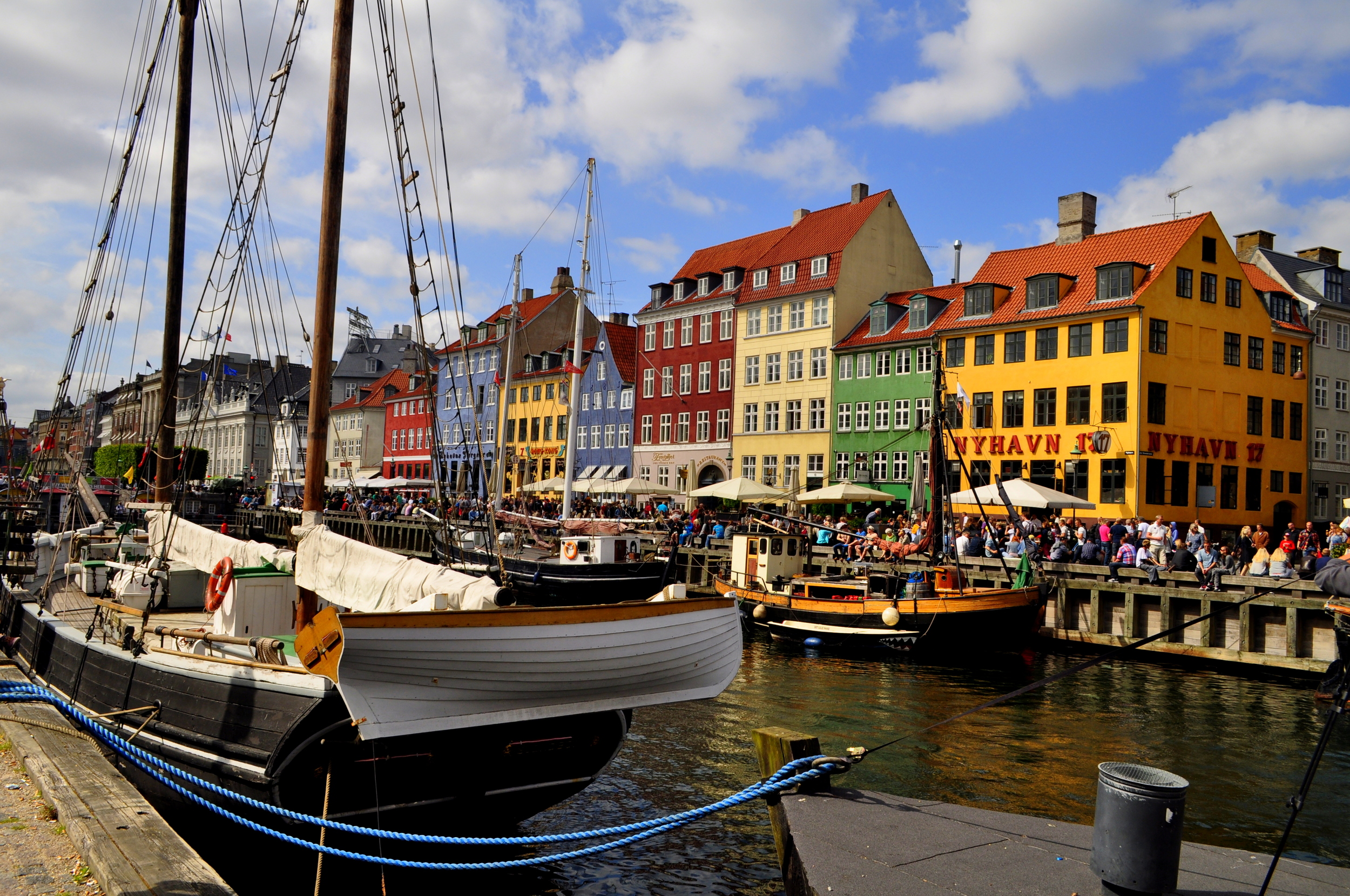 Nyhavn
Formerly a red light district, Nyhavn is now one of Copenhagen's most visited tourist sites due to its colourful storefronts by the harbour.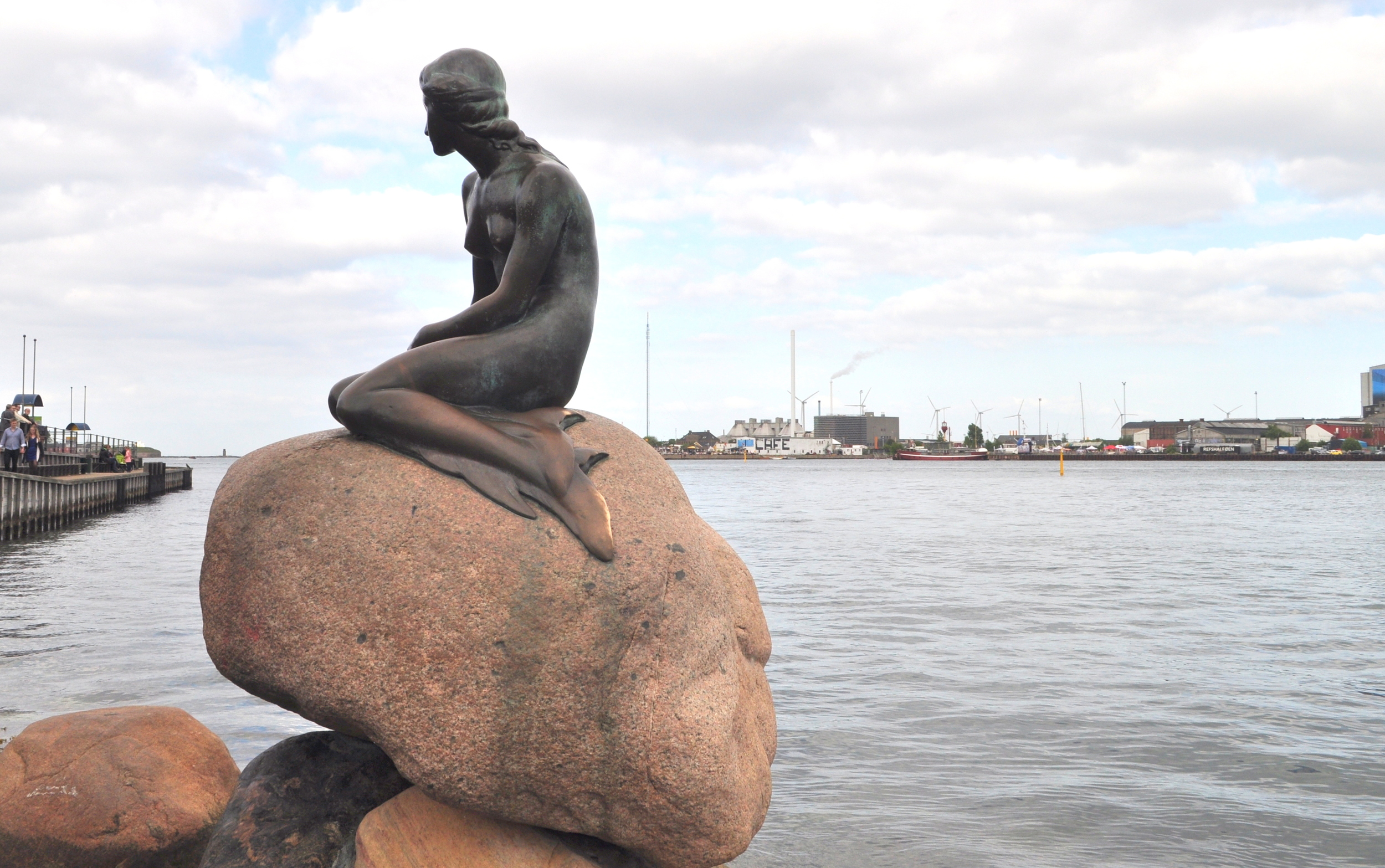 The Little Mermaid
This famous Hans Christian Andersen character's monument is another Copenhagen landmark. Vandalised and repaired and replaced many times, it continues to draw tourists from all over the world despite actually being underwhelming.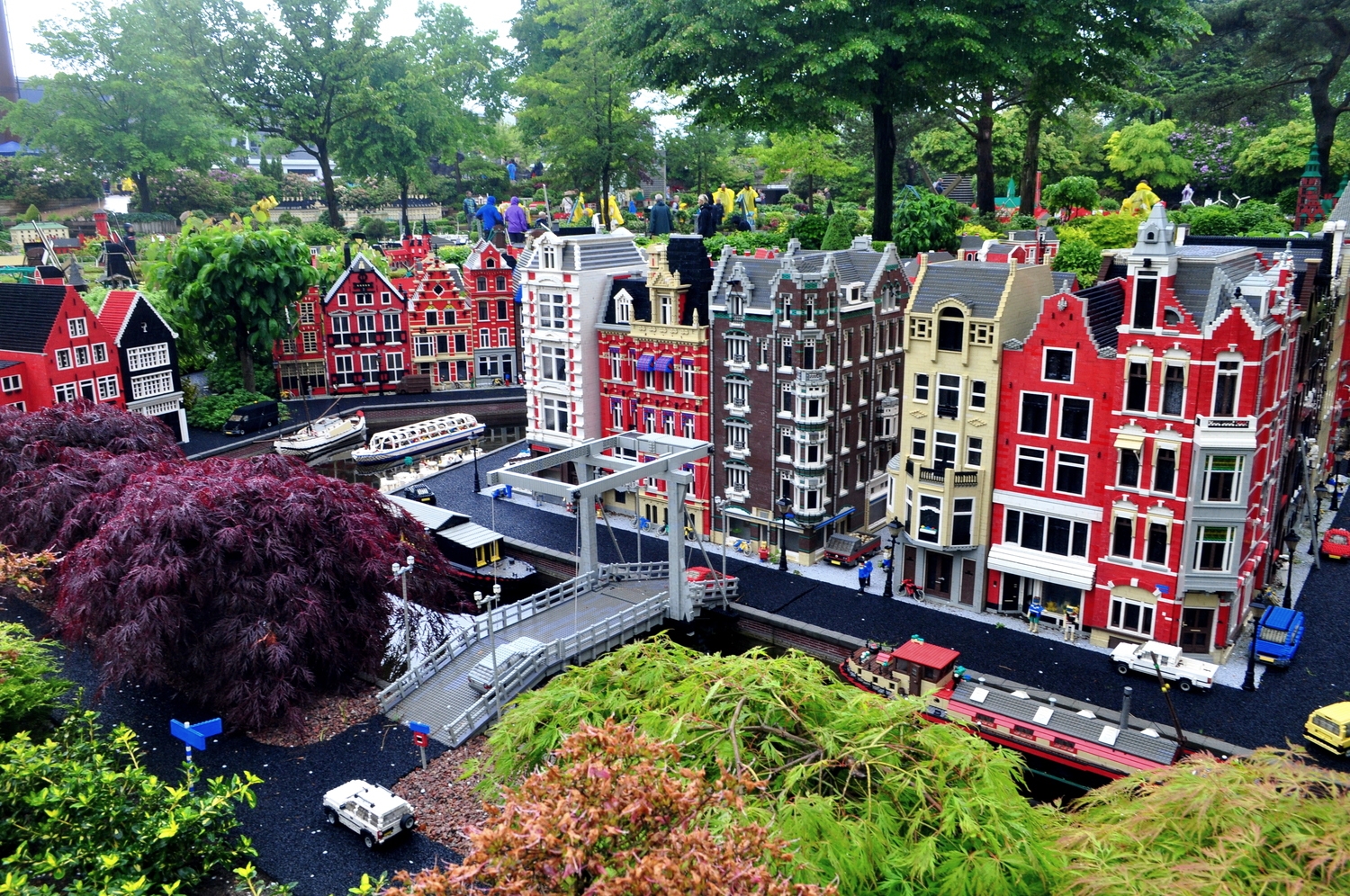 Legoland Billund
The first and original Legoland. Some kids dream of Disney, but when I was a kid, I dreamed of Legoland in Denmark. Despite the awful weather, I was extremely happy.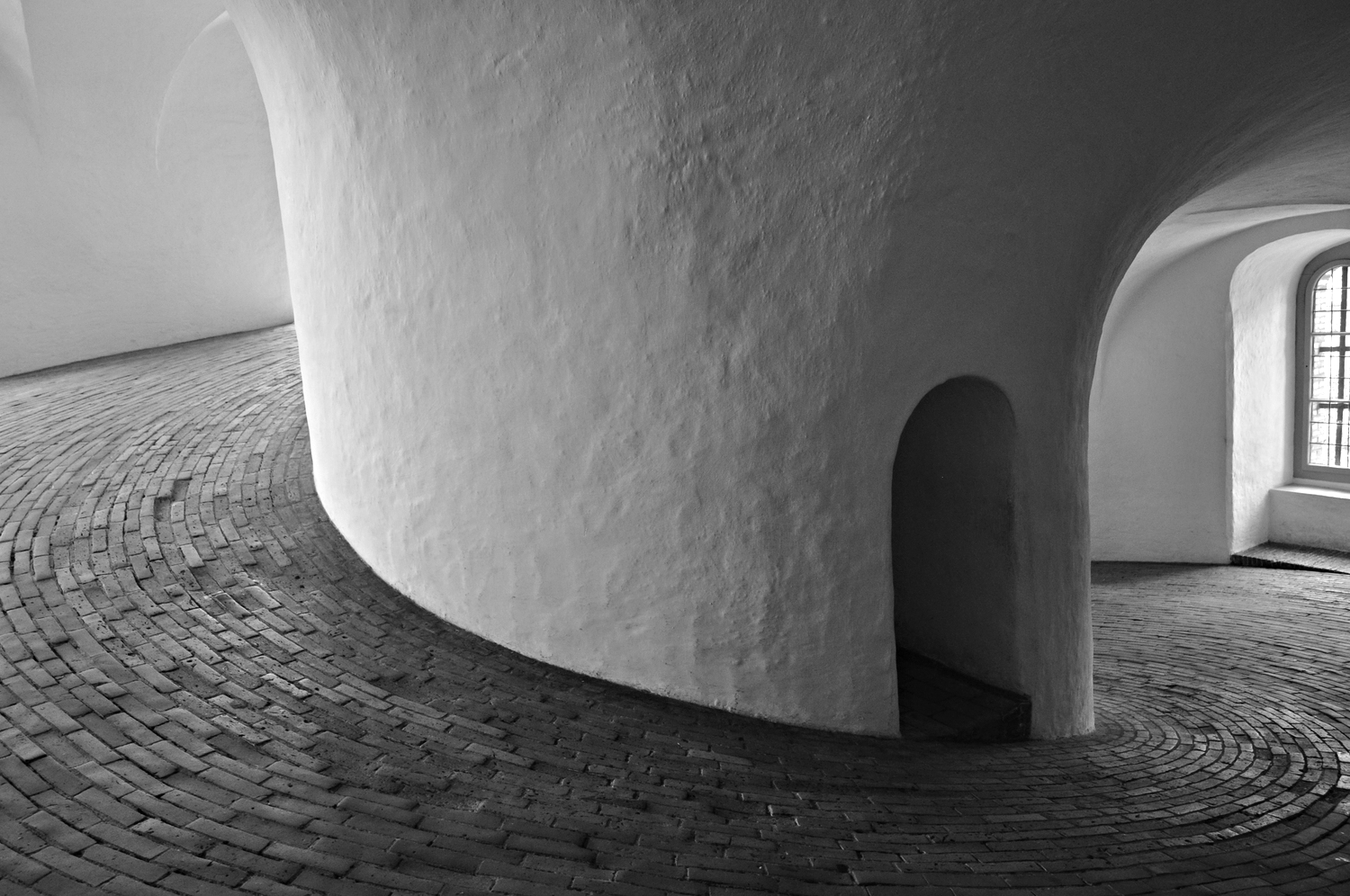 Rundetårn
Rundetårn is an astronomical observation tower in the middle of Copenhagen. It was one of the many projects of Christian IV and was completed in 1642.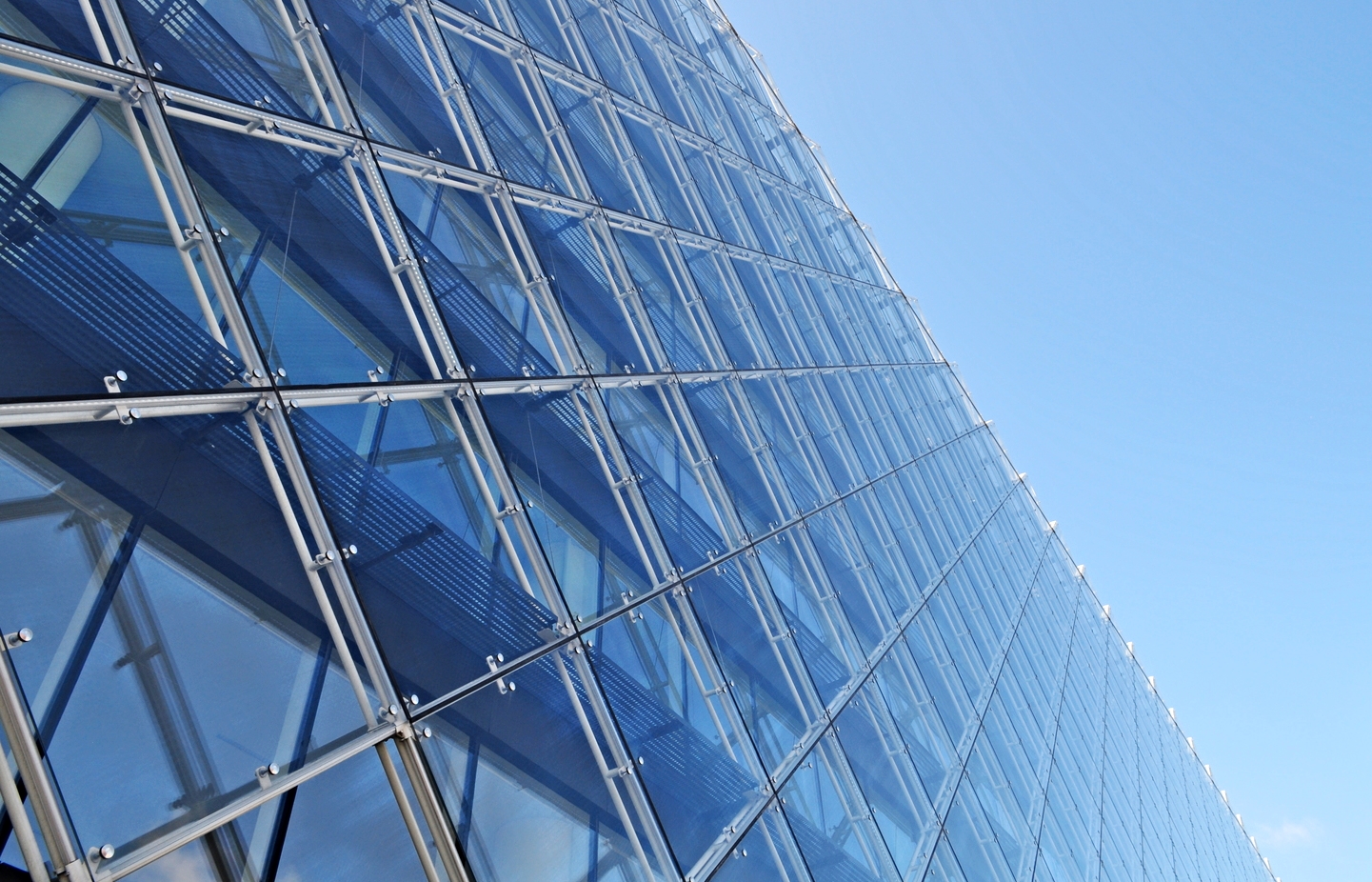 Simplicity and Elegance
These are the hallmarks of Scandinavian design and they're reflected in the architecture of Scandinavian cities.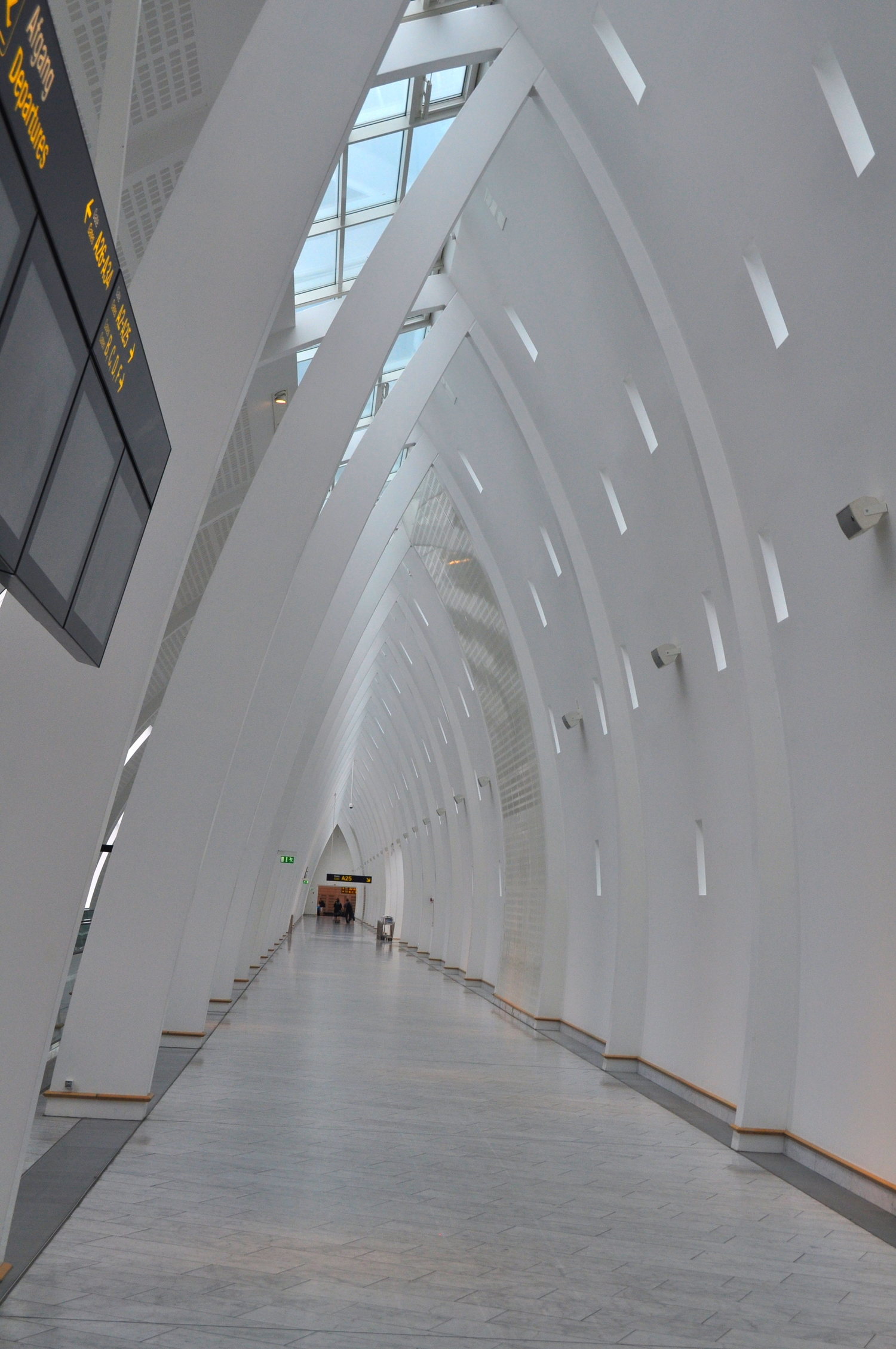 CPH Terminal 1
Another minimalist, Scandinavian design.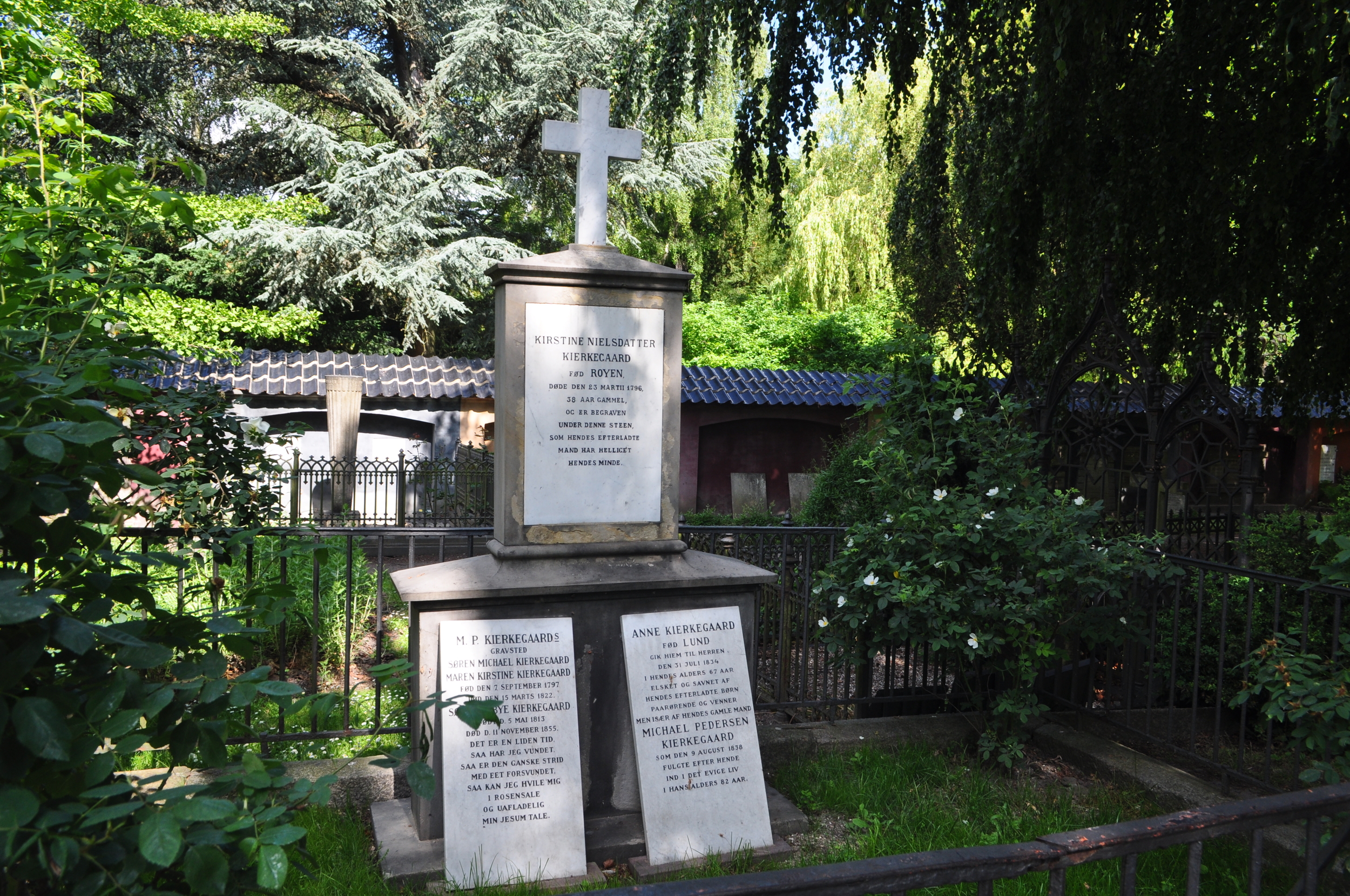 Assistens Cemetery
'Life is not a problem to be solved, but a reality to be experienced.'
- Soren Kierkegaard, Danish Philosopher
Kongeriget Danmark, Konungariket Sverige