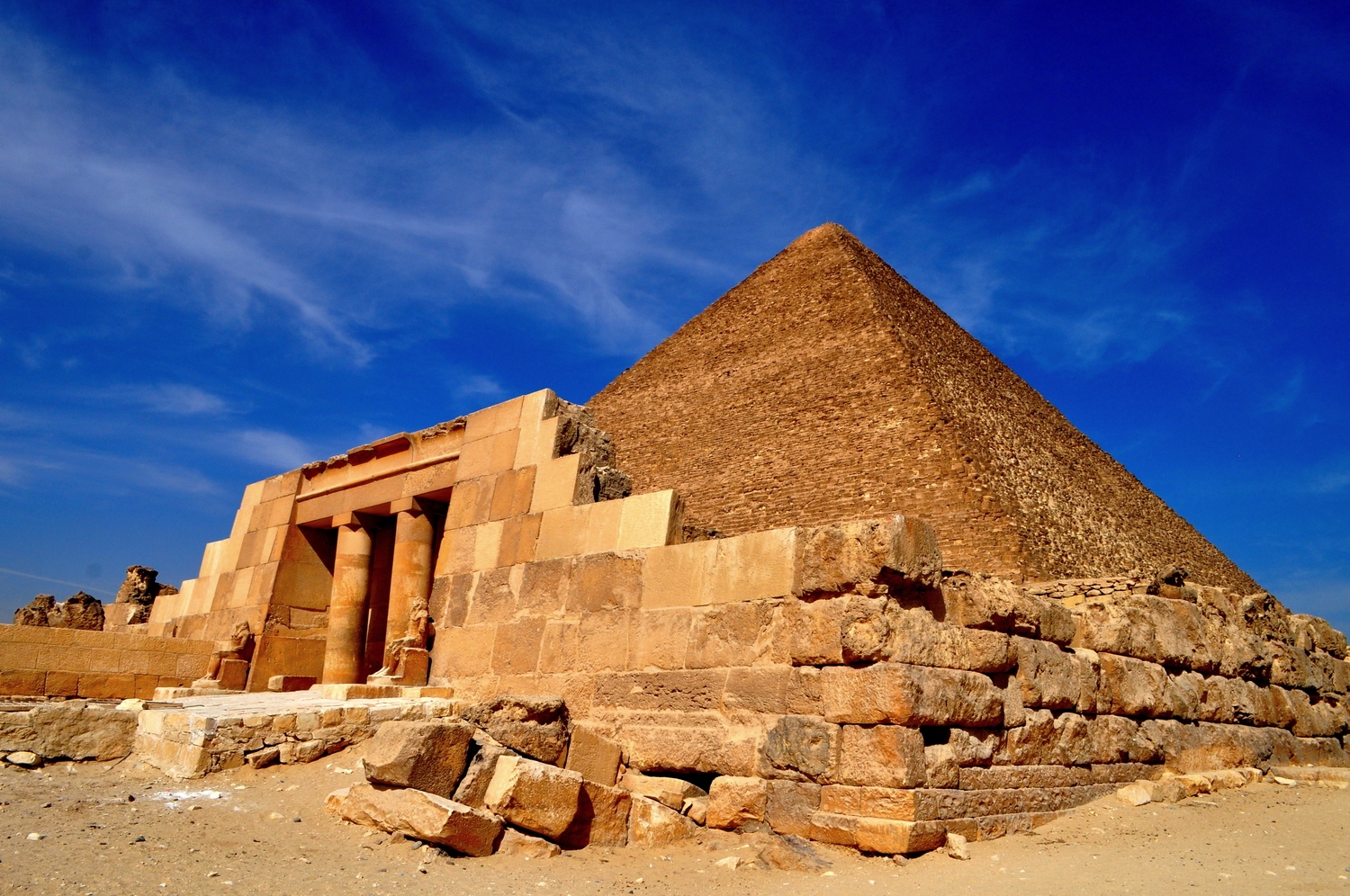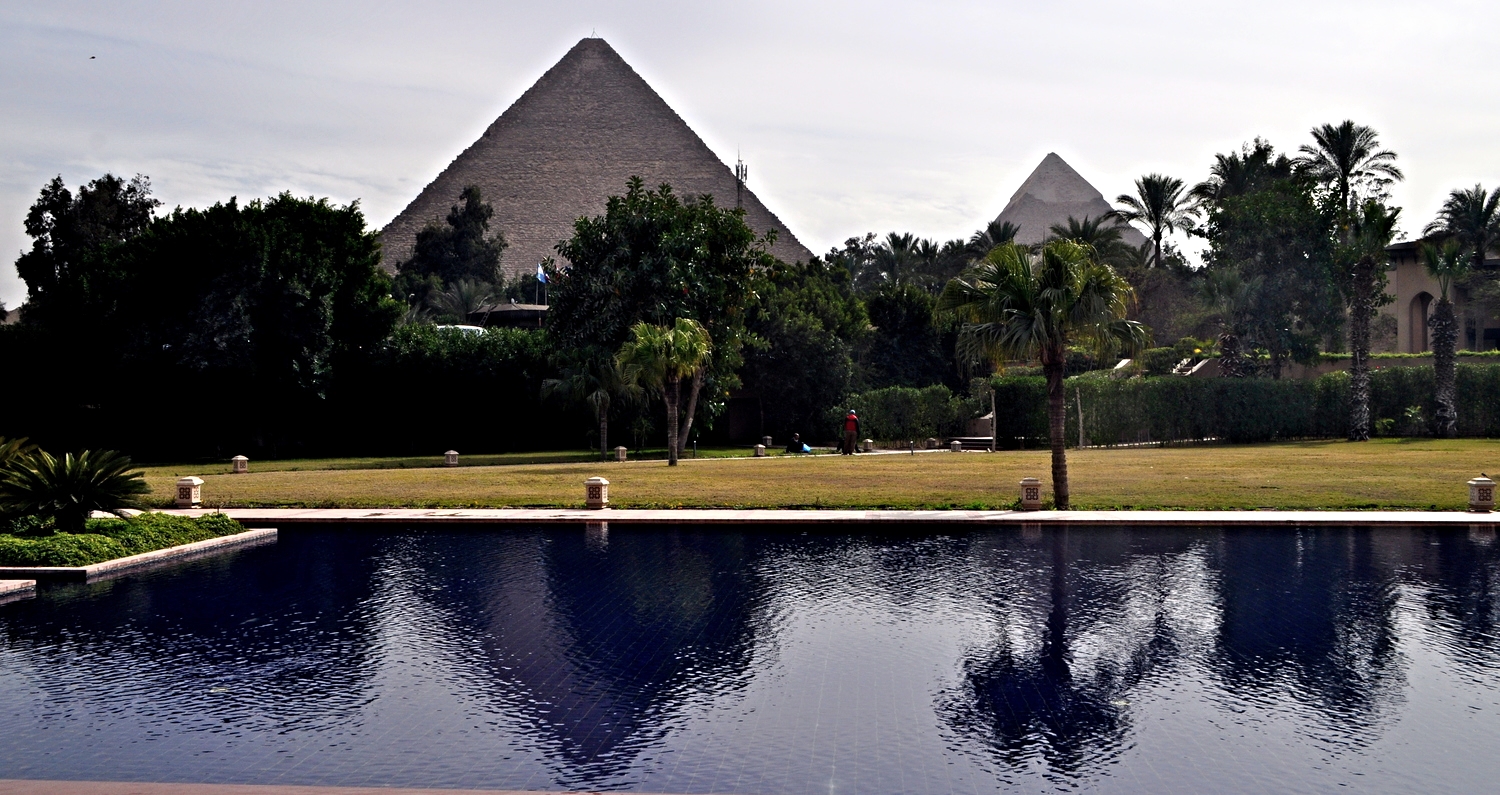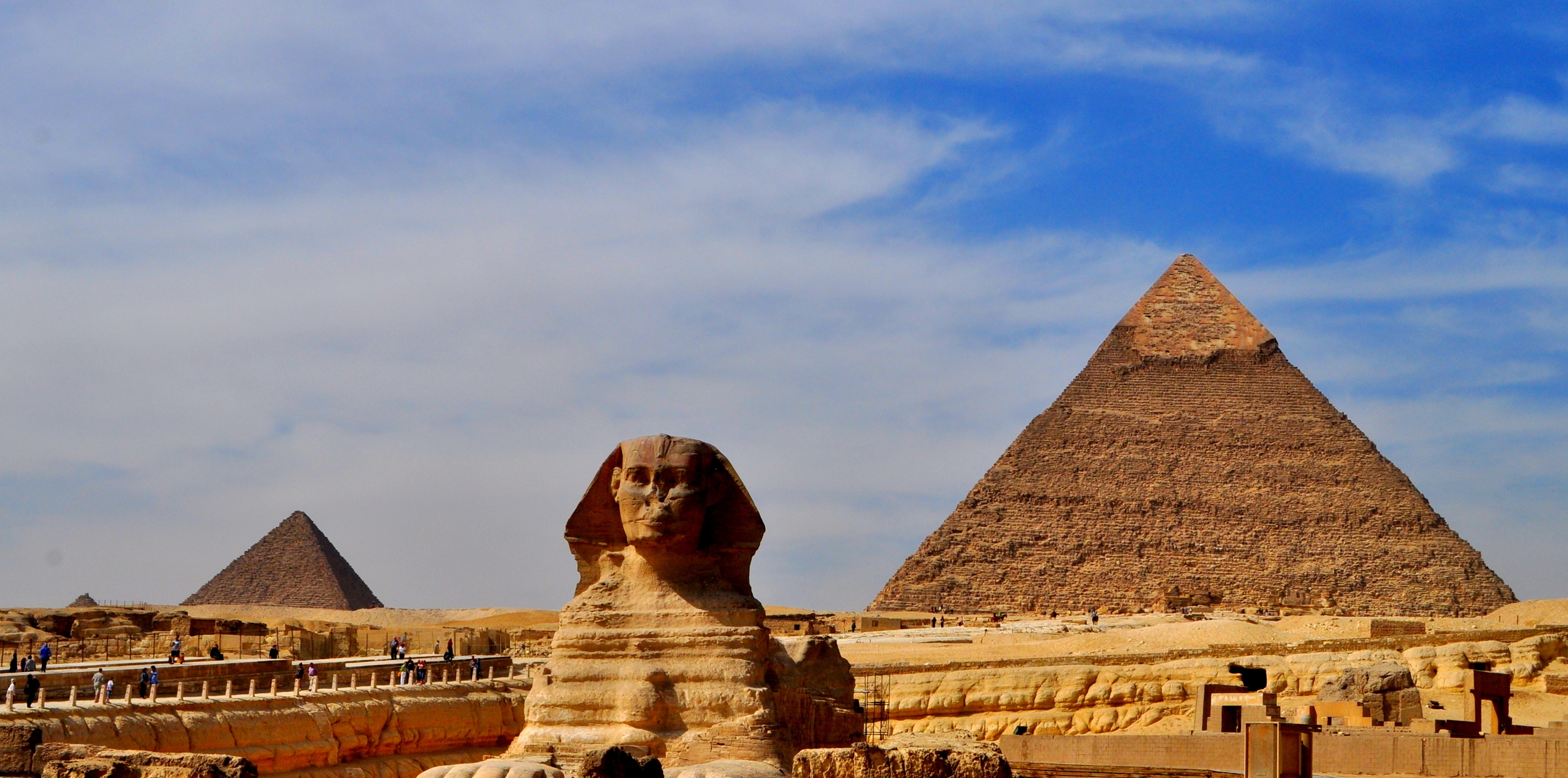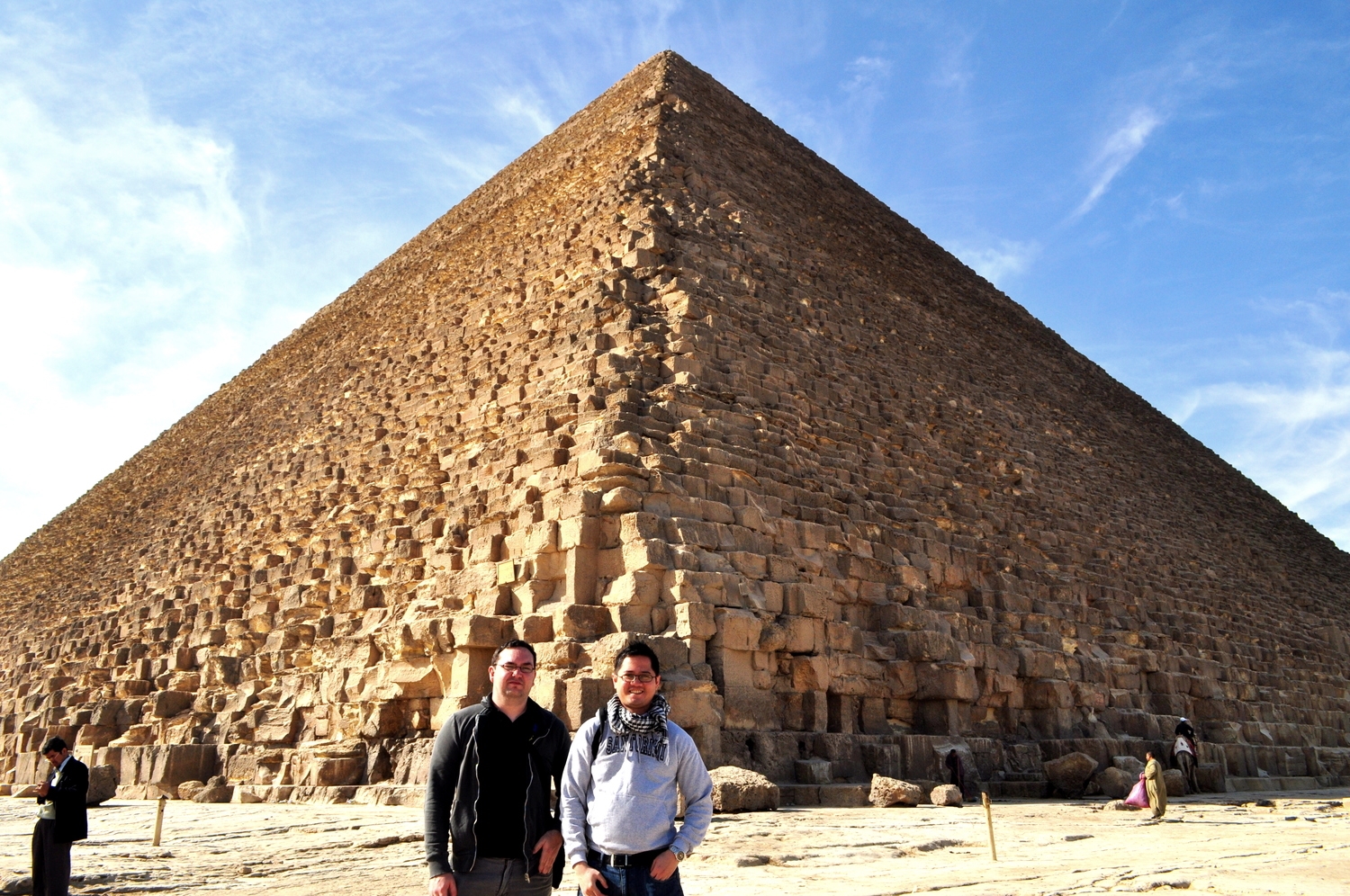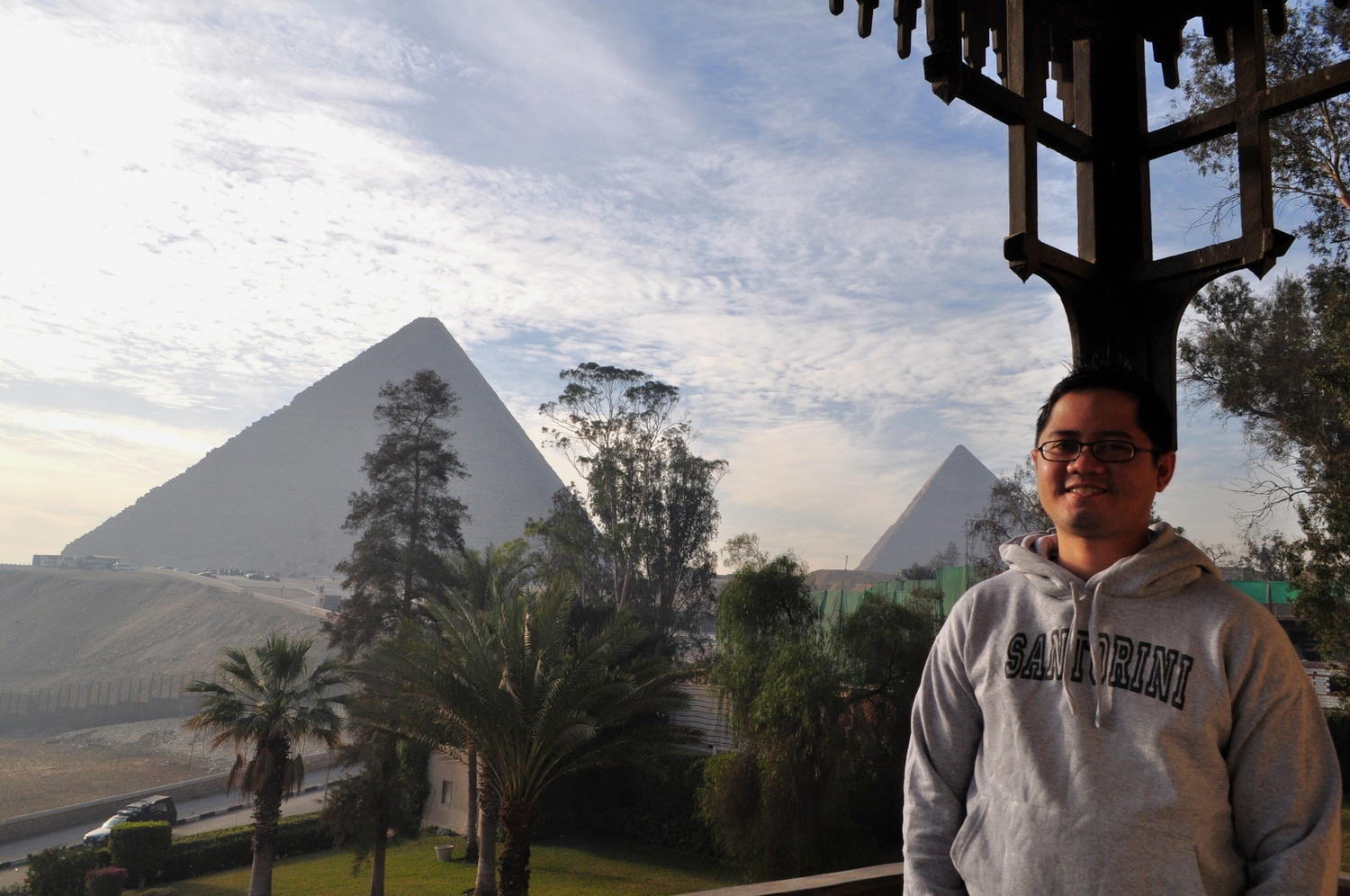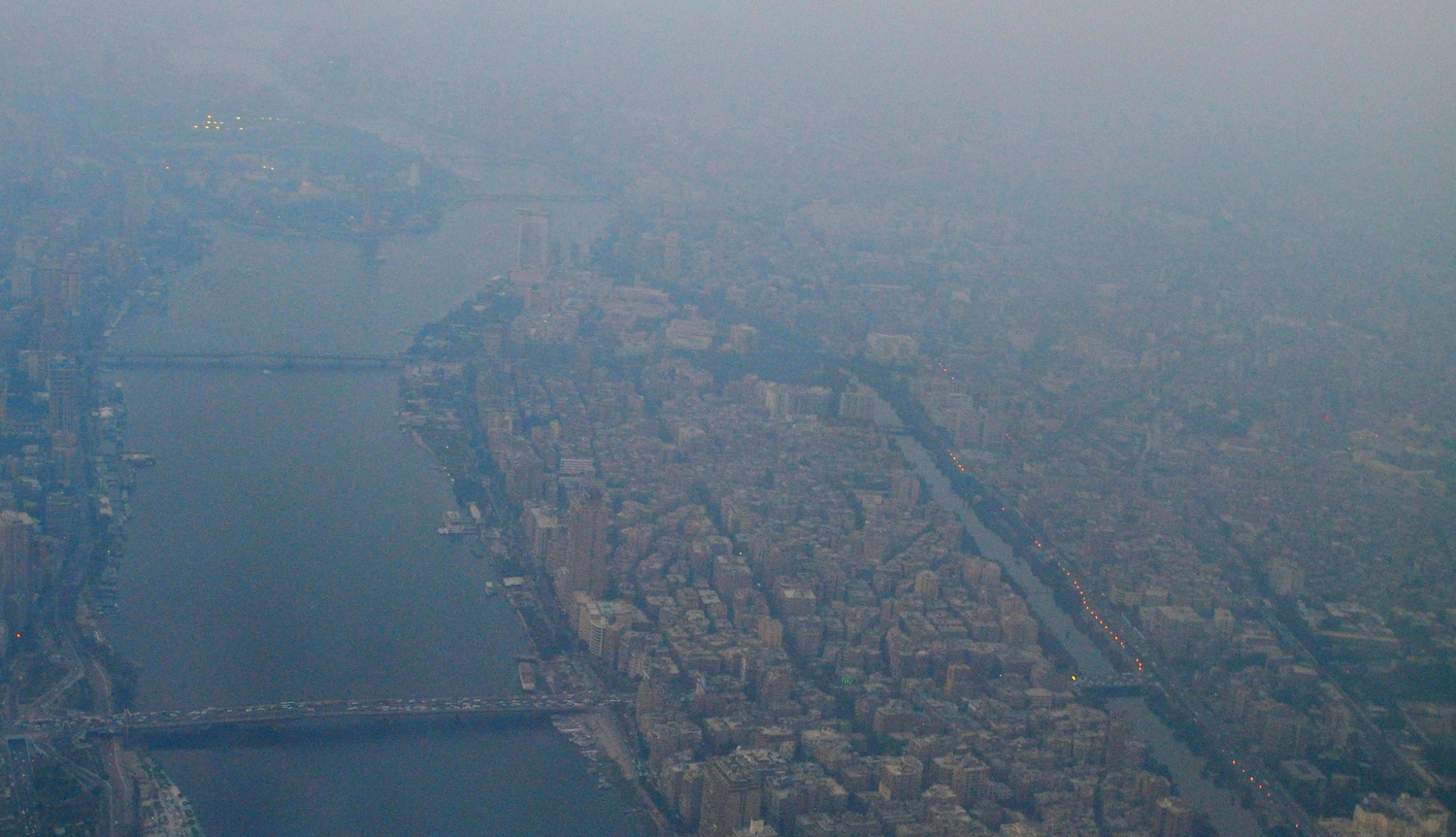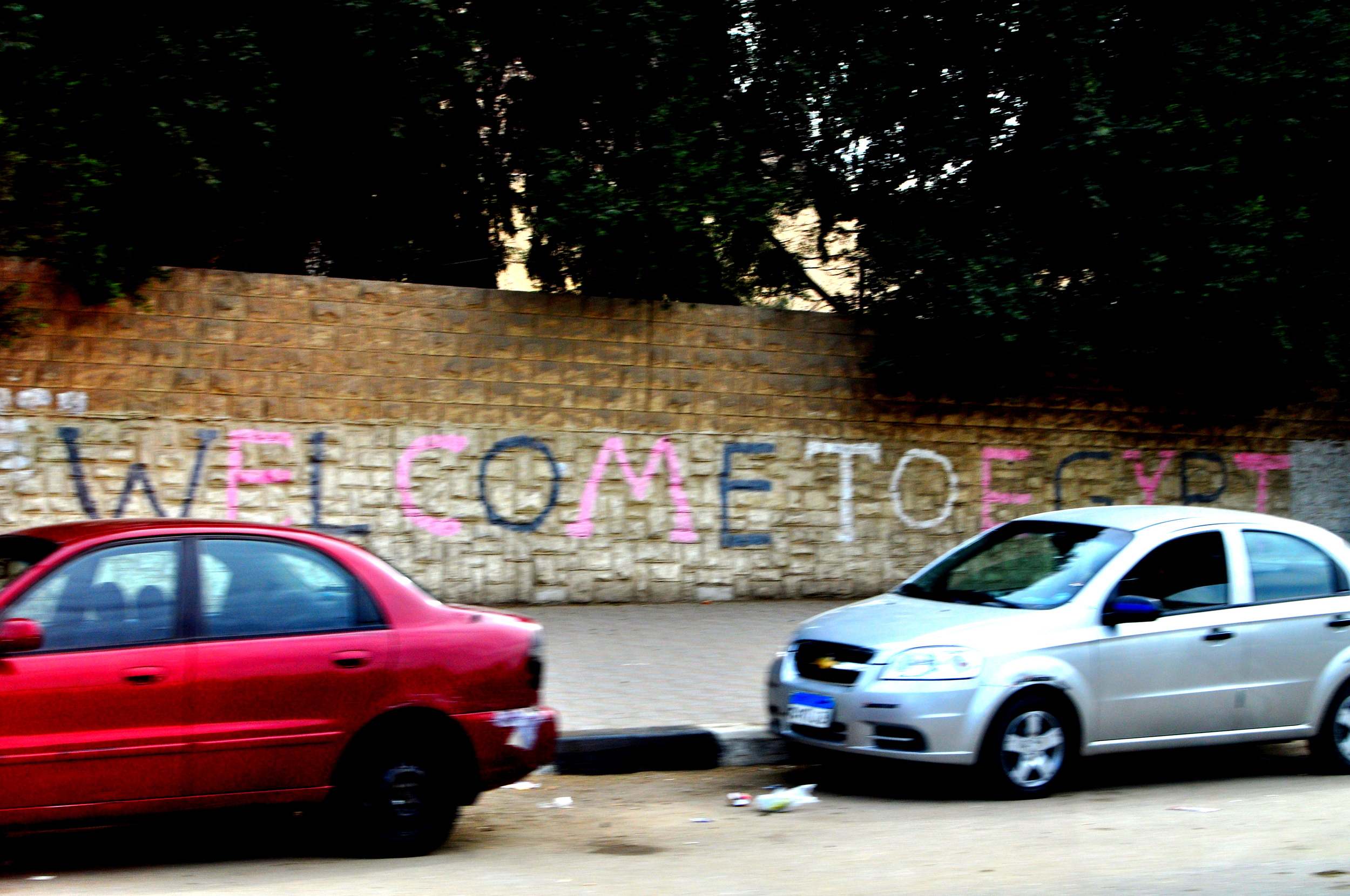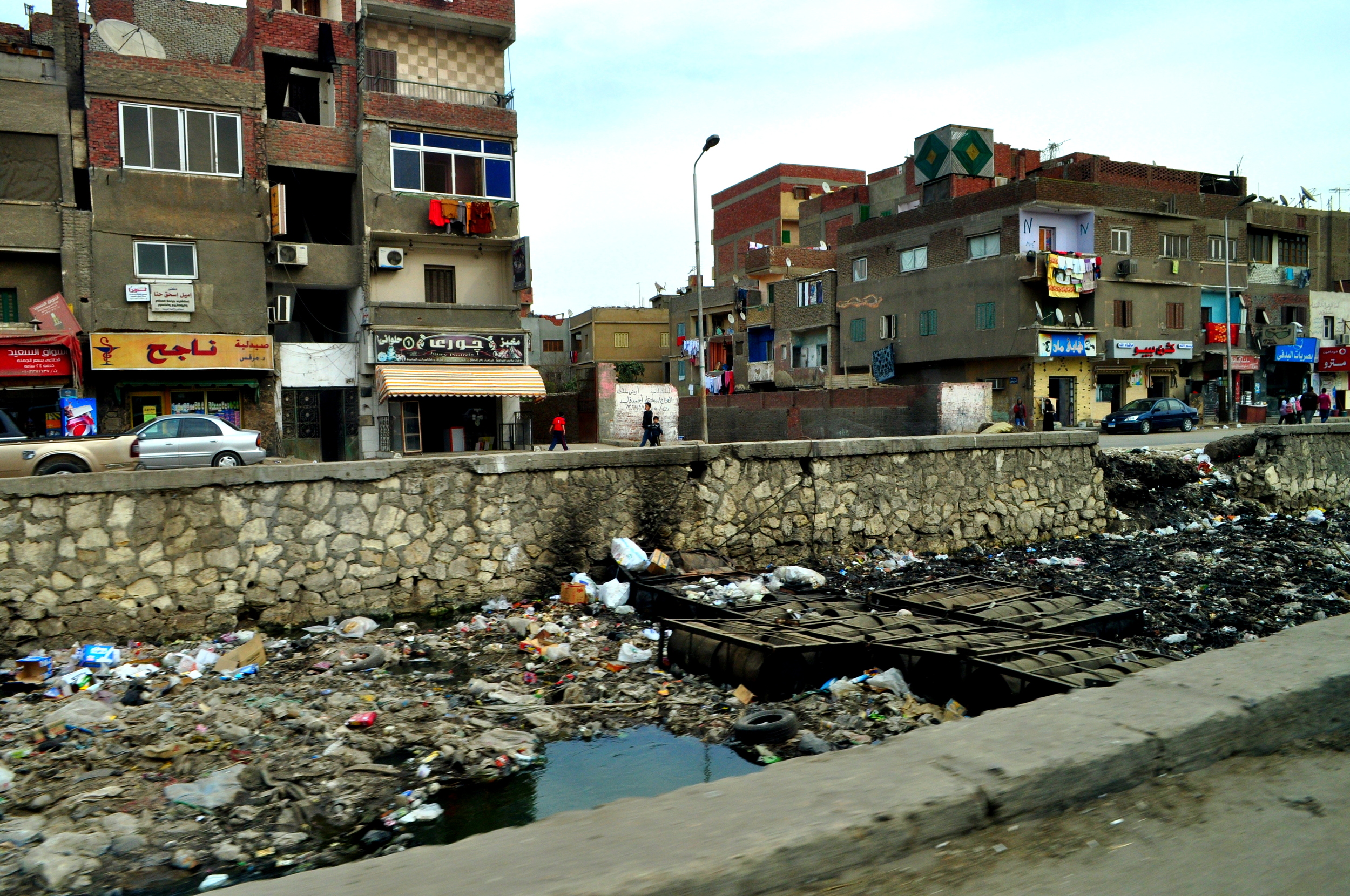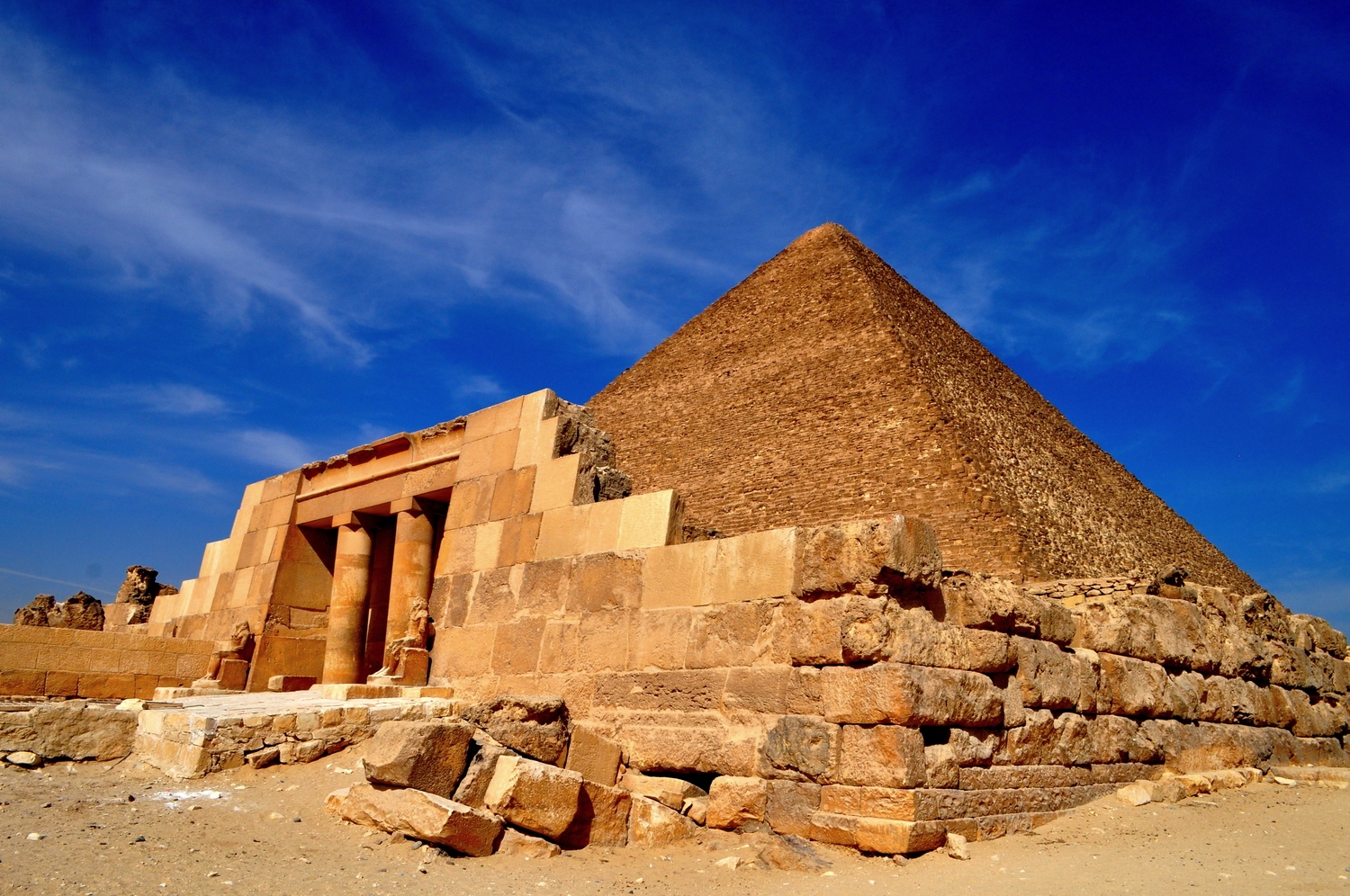 A dream come true
On the anniversary of Arab Spring in 2013, we went to Egypt. I remembered that I was fascinated about the pyramids when I was young boy that I drew the pyramids on a piece of paper and pasted it onto my bedroom door. Being there was just plain surreal.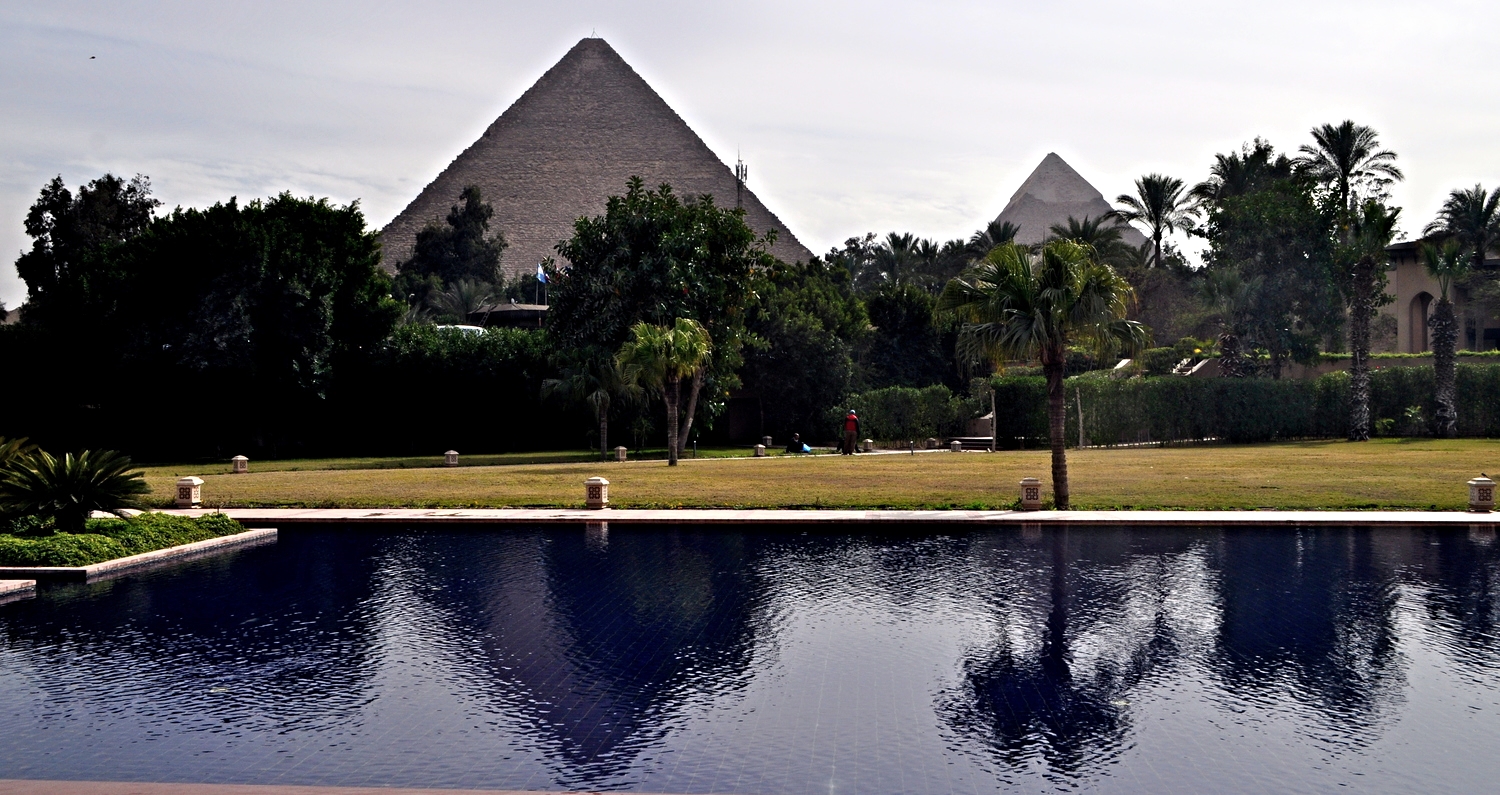 A reflection
The pyramids of Giza reflected in the pool of heritage hotel, Mena House.

The Nile
One of the world's longest rivers and cradle of one of mankind's oldest civilisations.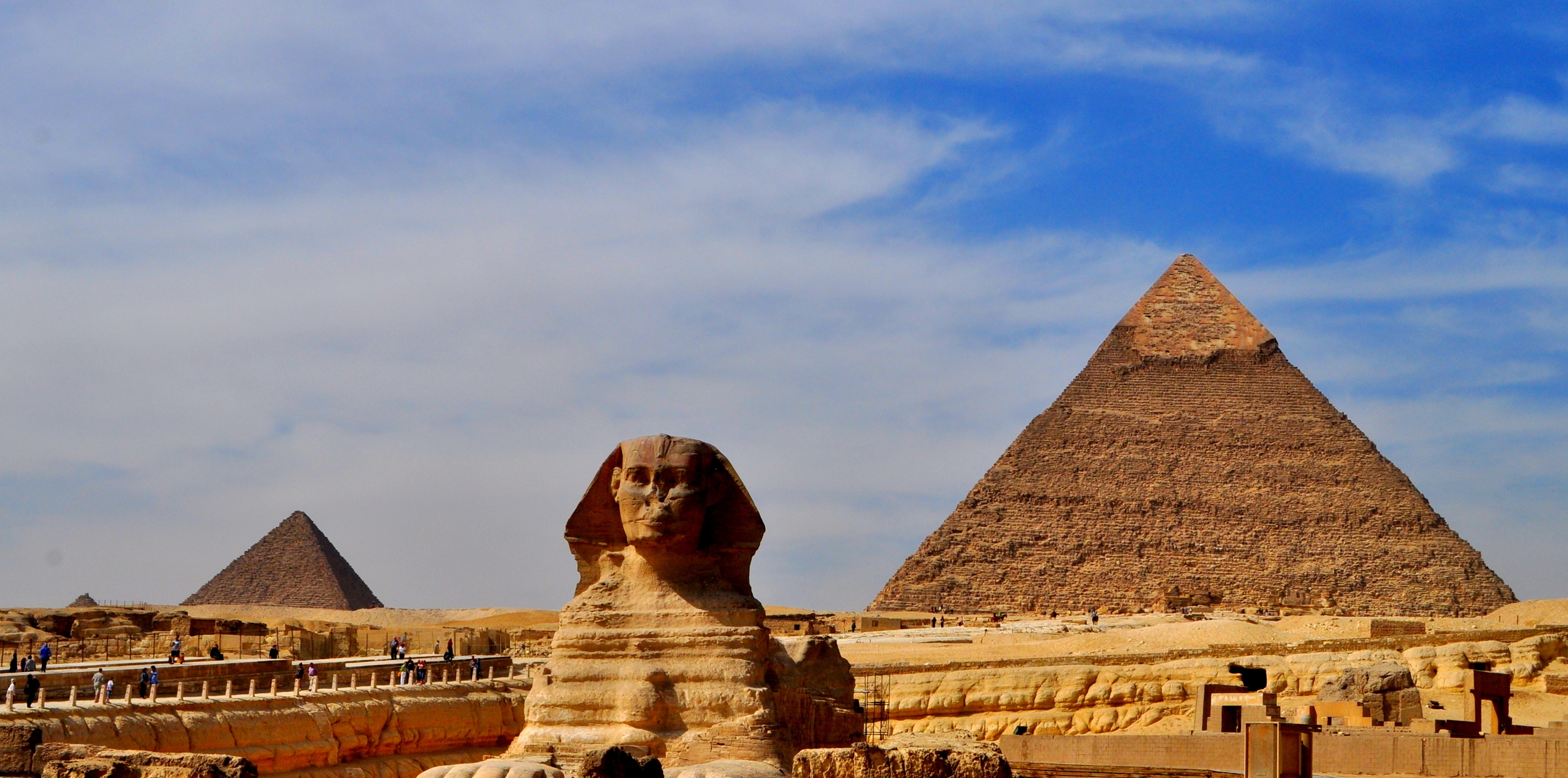 The Sphinx and the Pyramids
The Sphinx was smaller than I initially thought.
Giza behind the Pyramids
One can see the urban sprawl of Giza just behind the pyramids.
Tomb of Meres Ank III
Once closed to the public, this tomb was briefly opened. No photography allowed inside, this was on the door frame.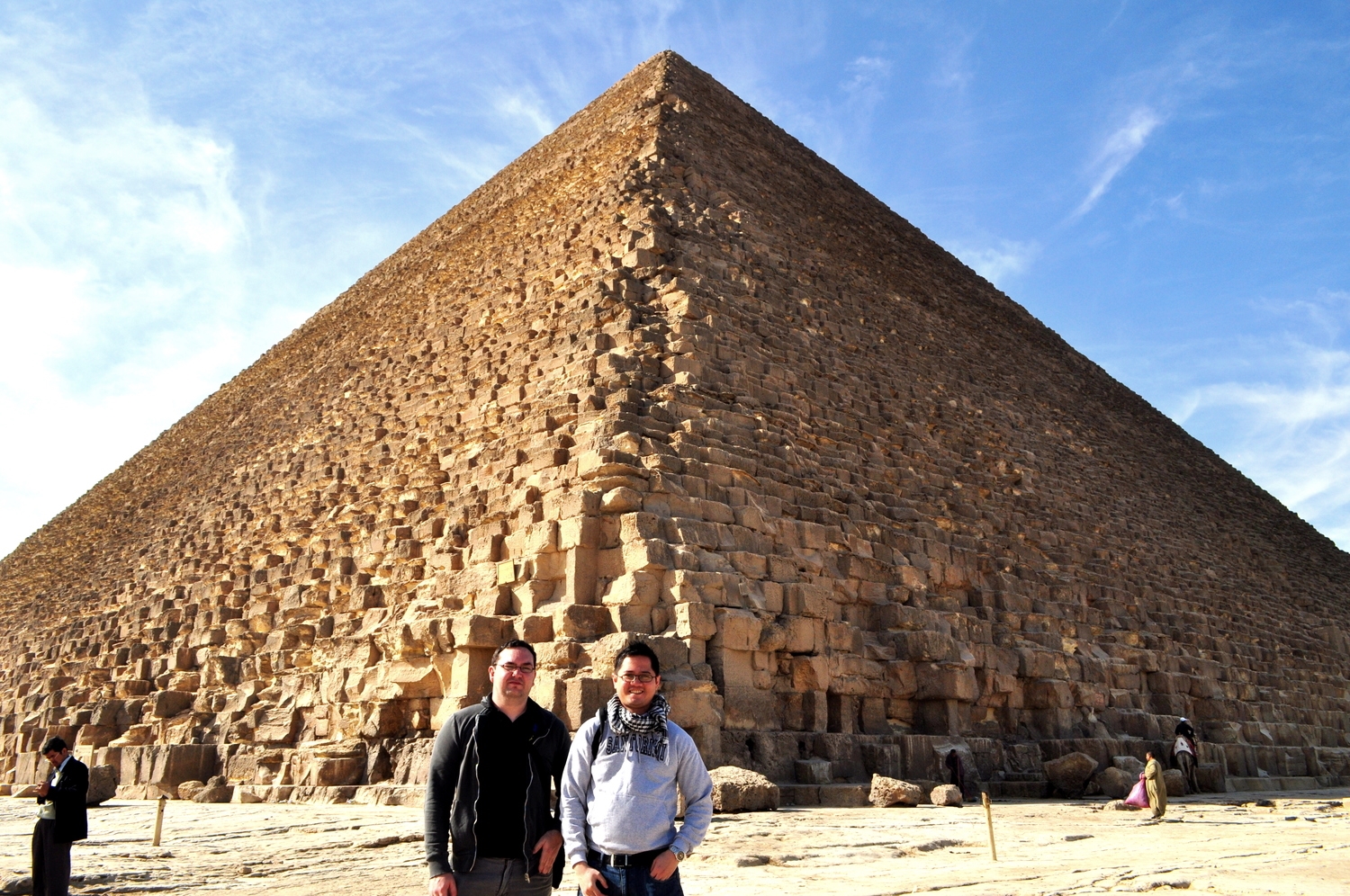 Up close
Cannot miss a photo opportunity with this world wonder!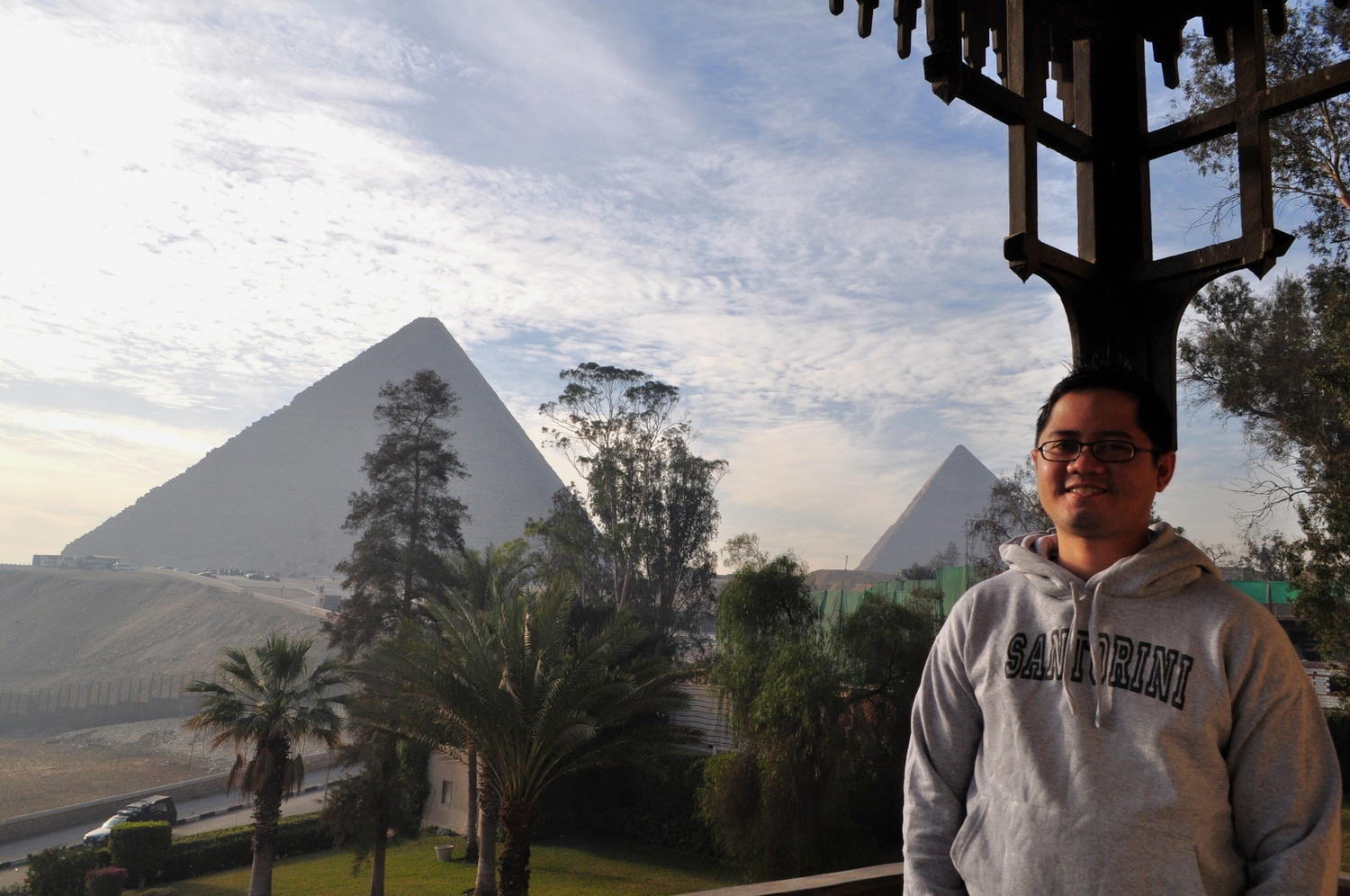 Right from my balcony
Couldn't be any happier about having a balcony with this view. I could see the pyramids straight through my bedroom window at Mena House!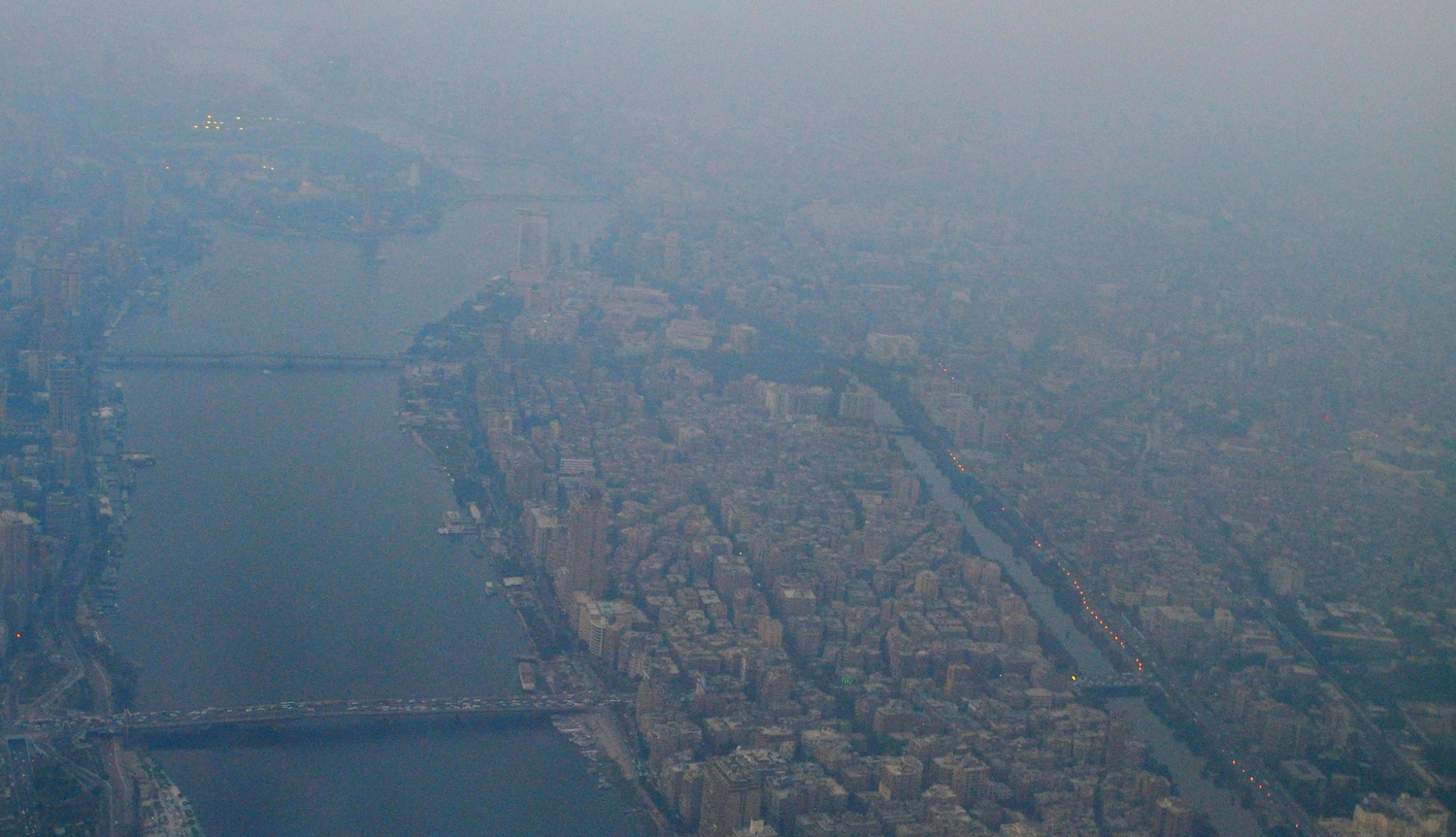 Cairo from above
Flying into Egypt, my first time to set foot on the great continent of Africa.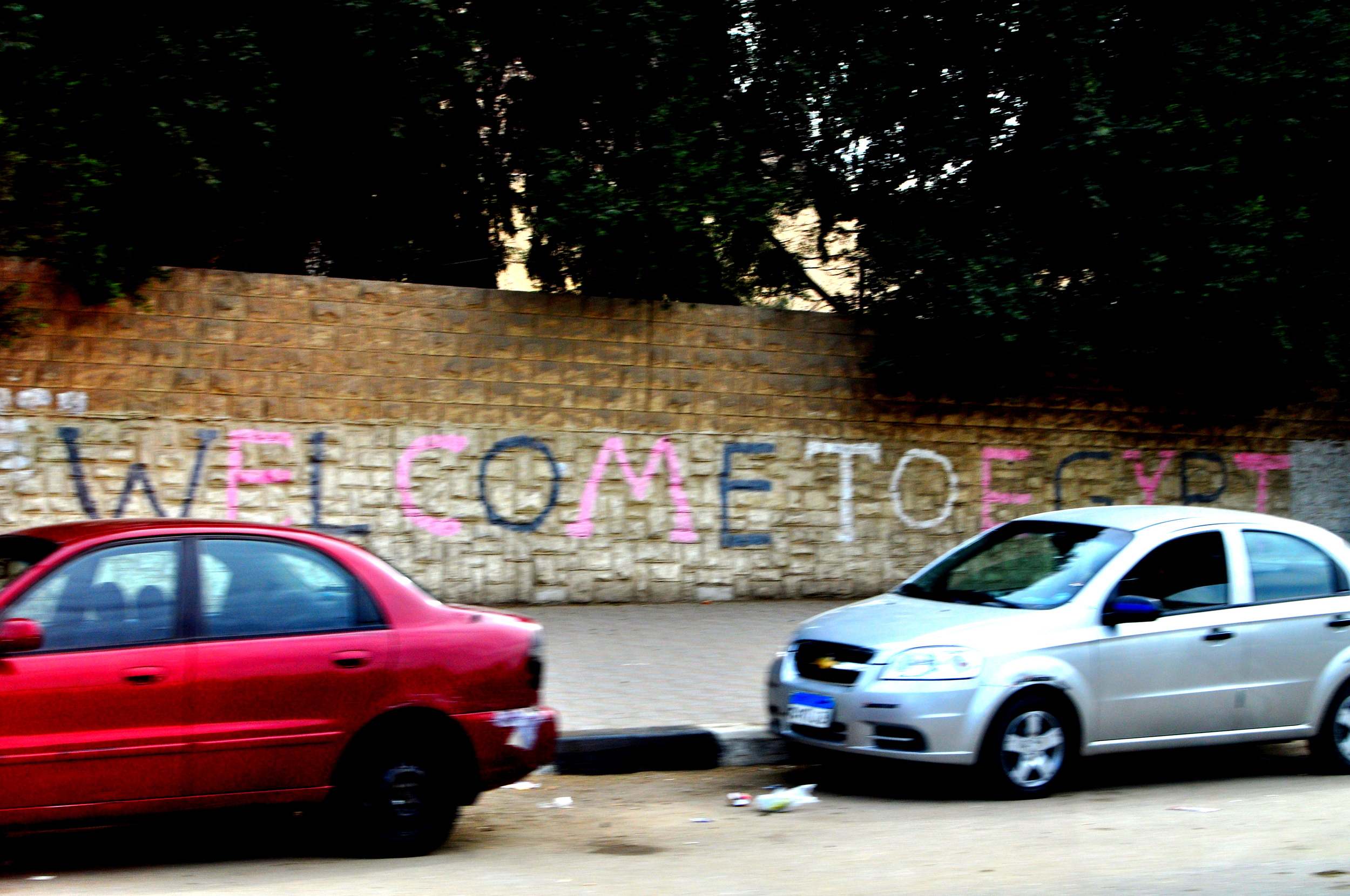 Welcome to Egypt
Lovely country but with a very turbulent past and an uncertain present.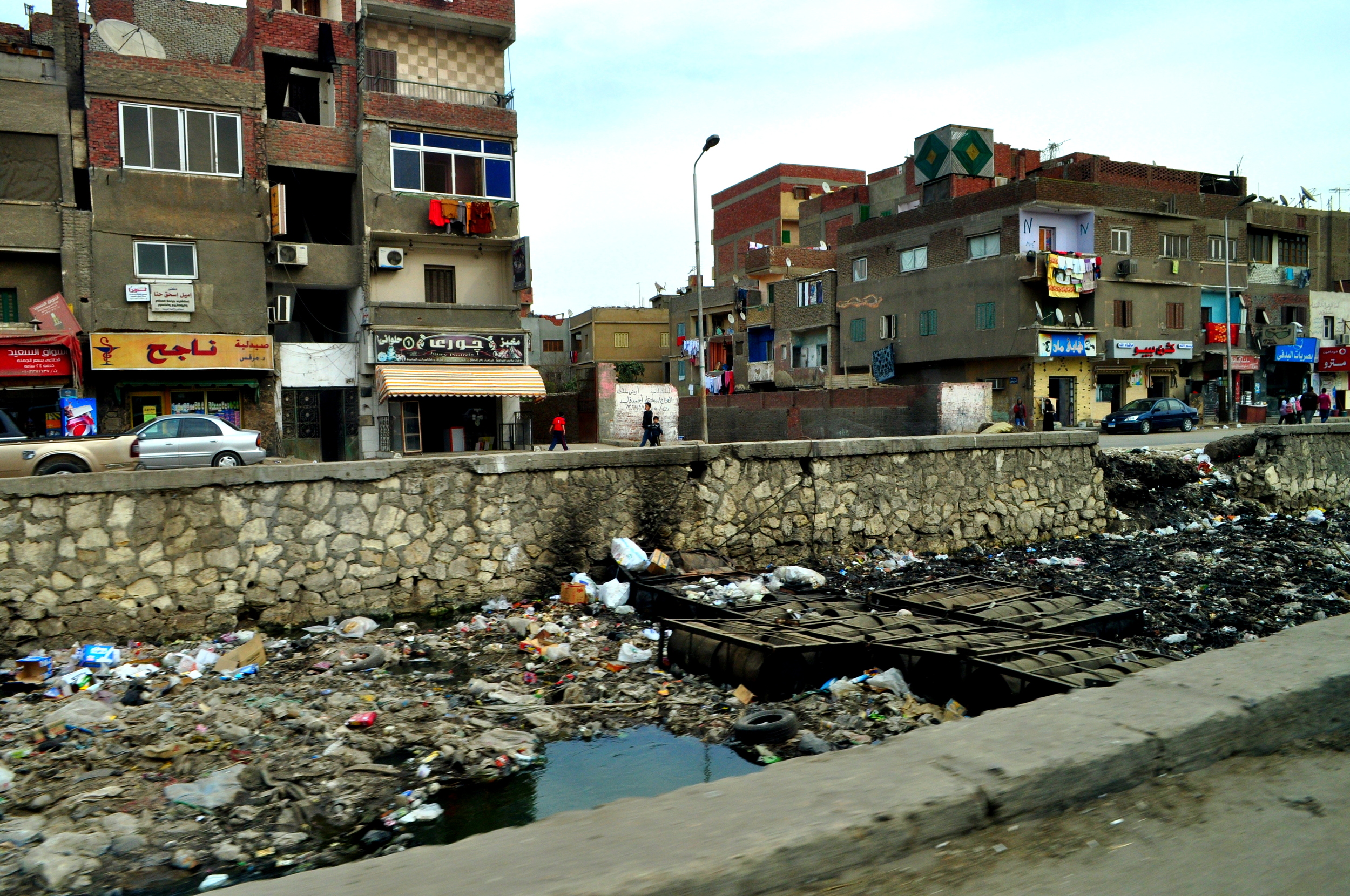 Trash problem
Waterways are clogged with garbage en route to the airport.

The edges of Giza
The dense sprawl encroaching on the pyramids.
الجيزة,القاهرة,جمهورية مصر العربيةGiza, Cairo, Arab Republic of Egypt
A very brief but nothing short of spectacular trip to see the ancient wonders in the Giza Plateau right on the anniversary of the Arab Spring.