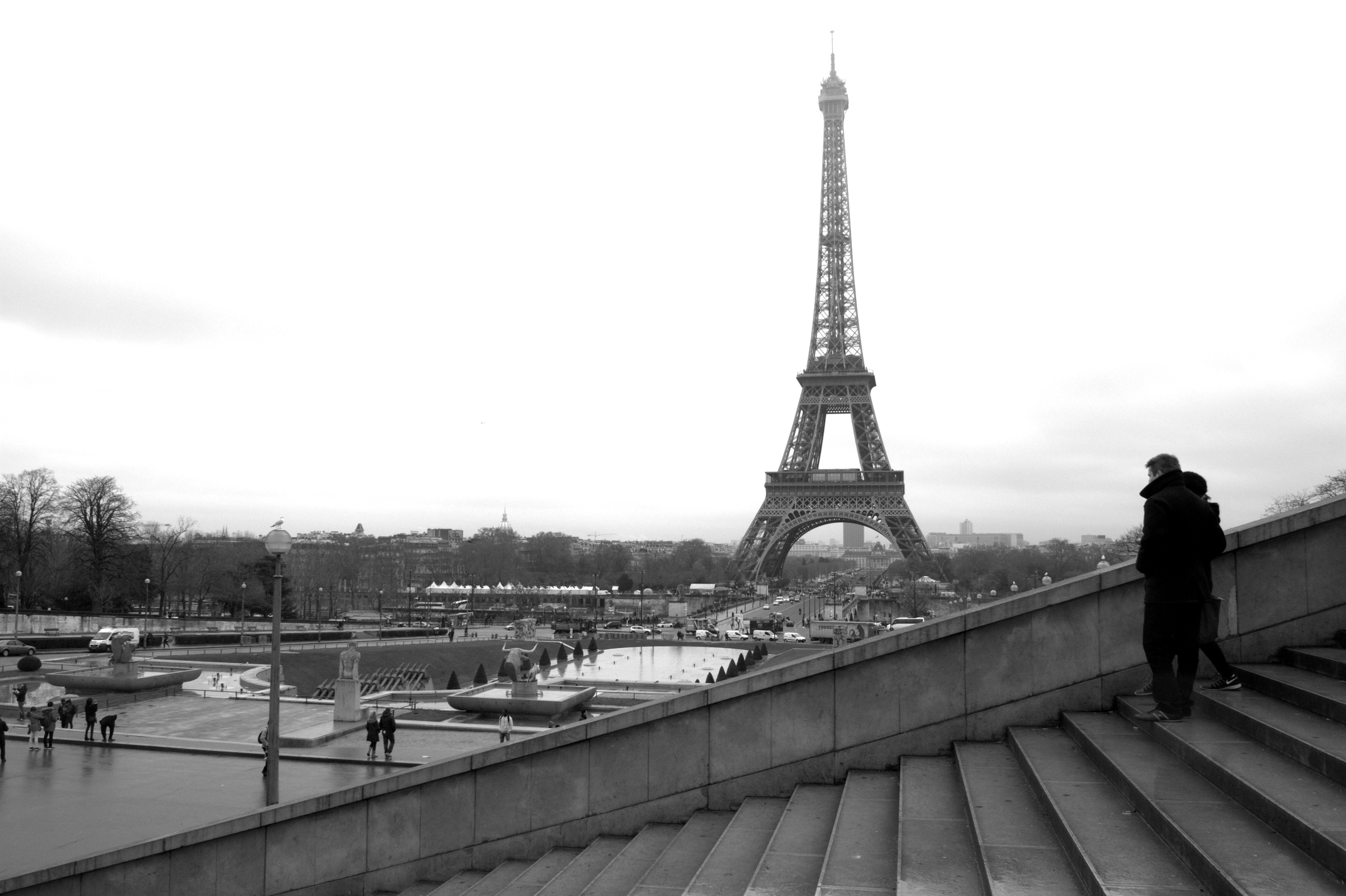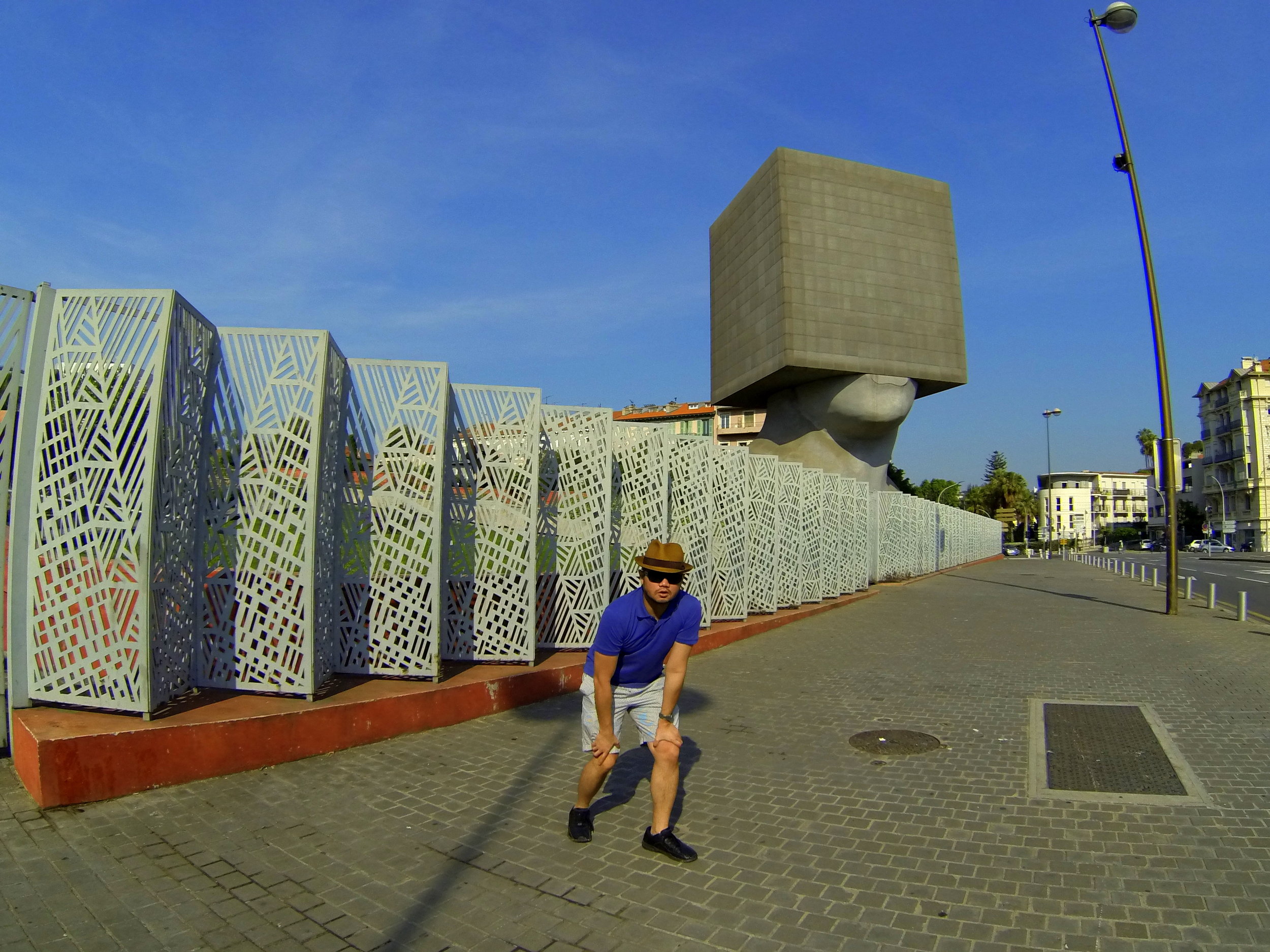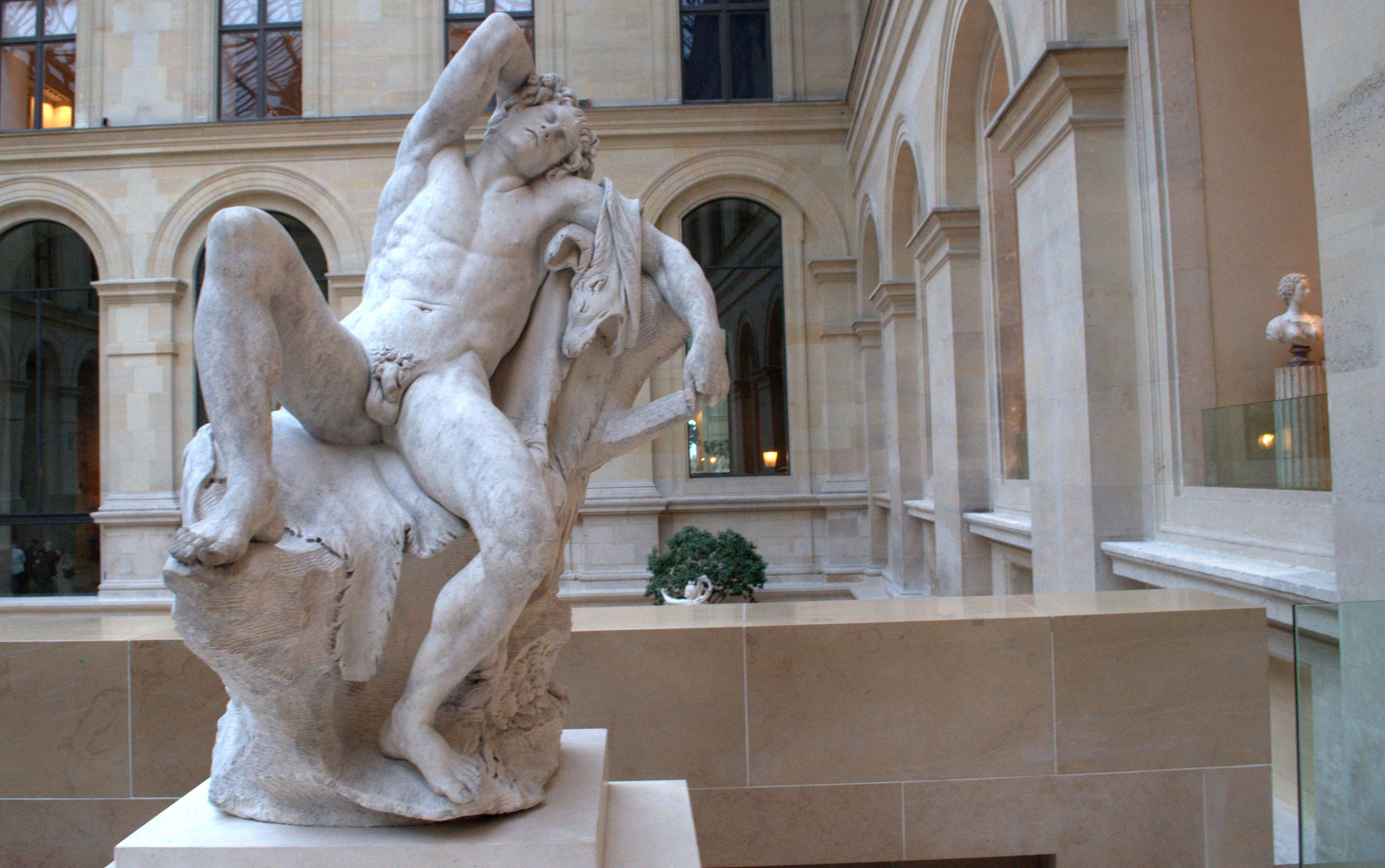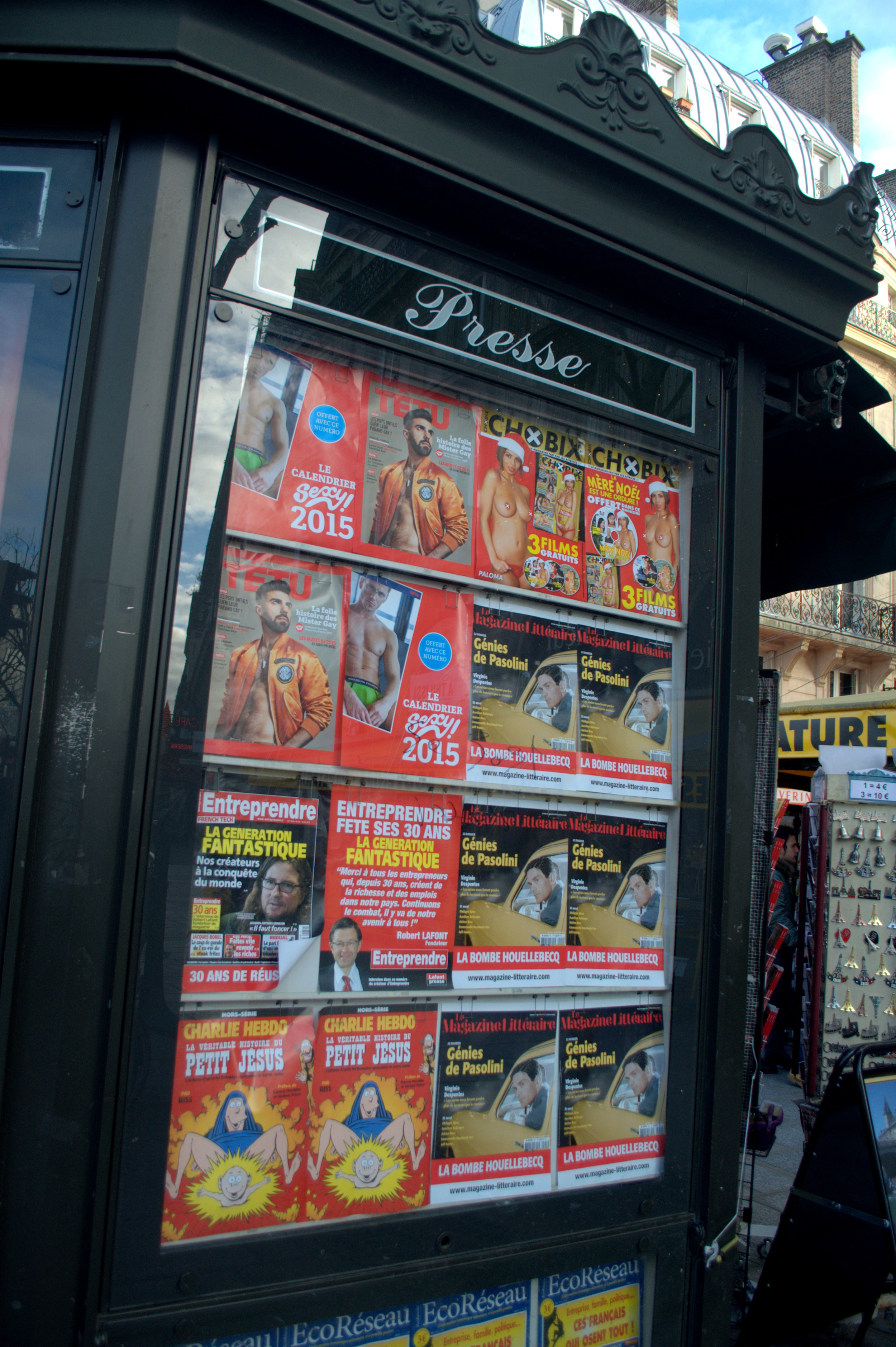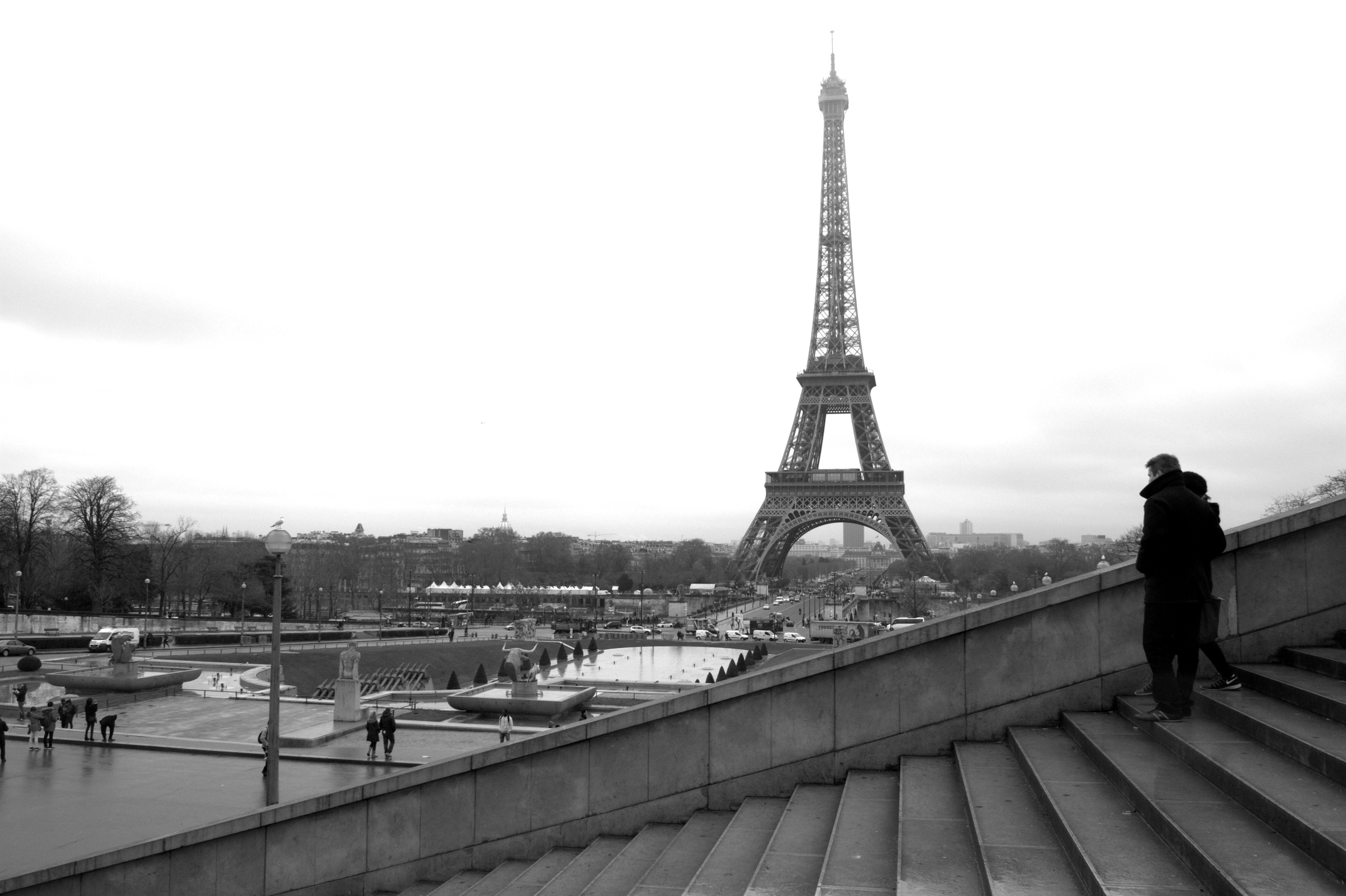 Bonjour, Paris!
Beautiful from every direction. It was our first time in France and it was as exhilarating as I thought it would be! This photo was shot from the Trocadero.
Promenade des Anglais
Great views while eating dinner at the Radisson Blu in Nice.
Down the Champs Élysées
One of the most famous boulevards in the world is the Champs Élysées in the 8th arrondissement of Paris.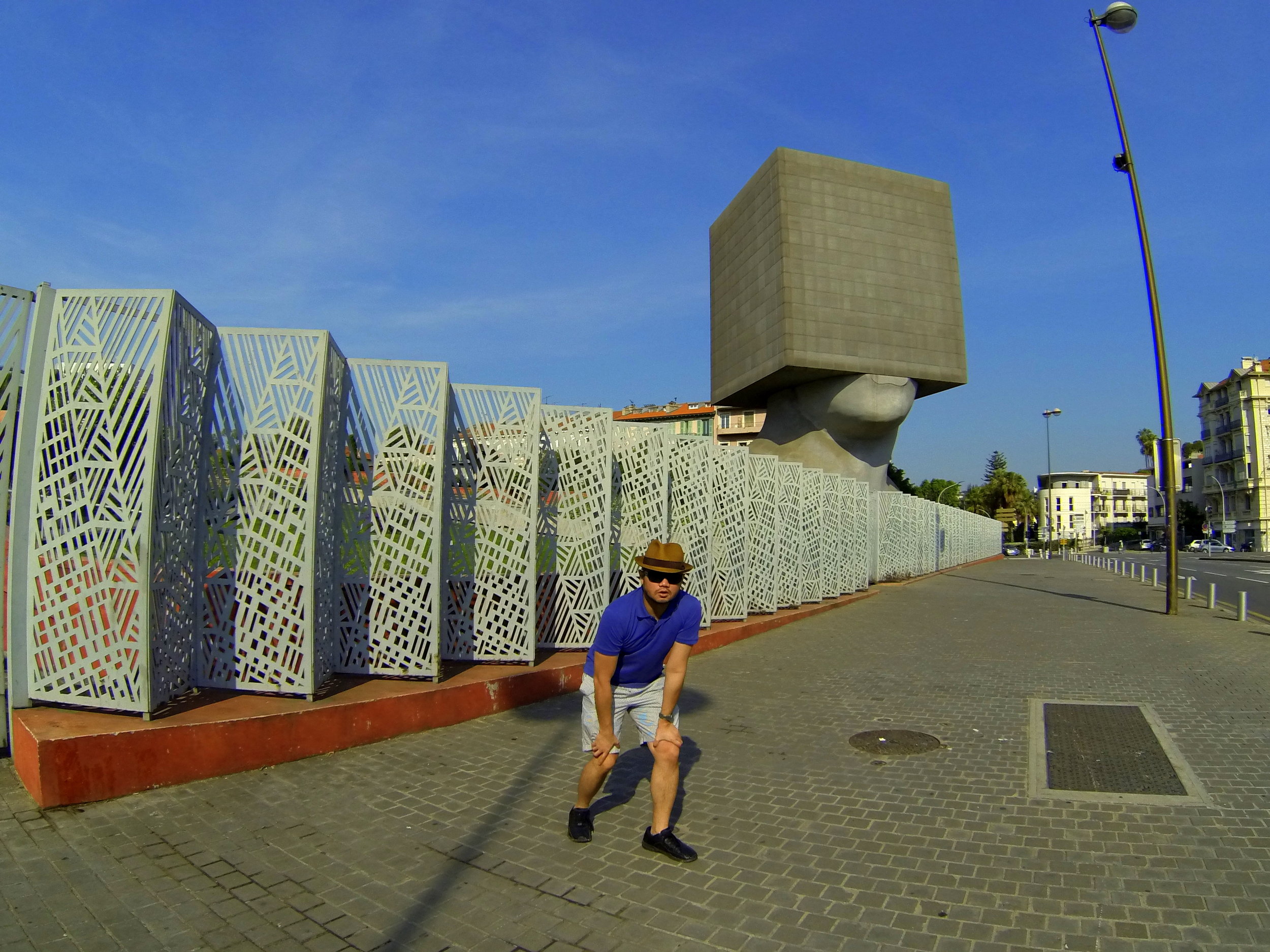 Thinking Outside the Box
This unique sculpture in Nice actually contains a 3 floor library.
The Stained Glass Windows of Sainte-Chapelle
It was just so difficult to find time for everything in Paris, as there was tons to do! But one thing that we didn't wanna miss was Sainte-Chapelle and its famed stained glass windows!
The Flower Market
A morning walk through Nice isn't complete without passing through the Flower Market.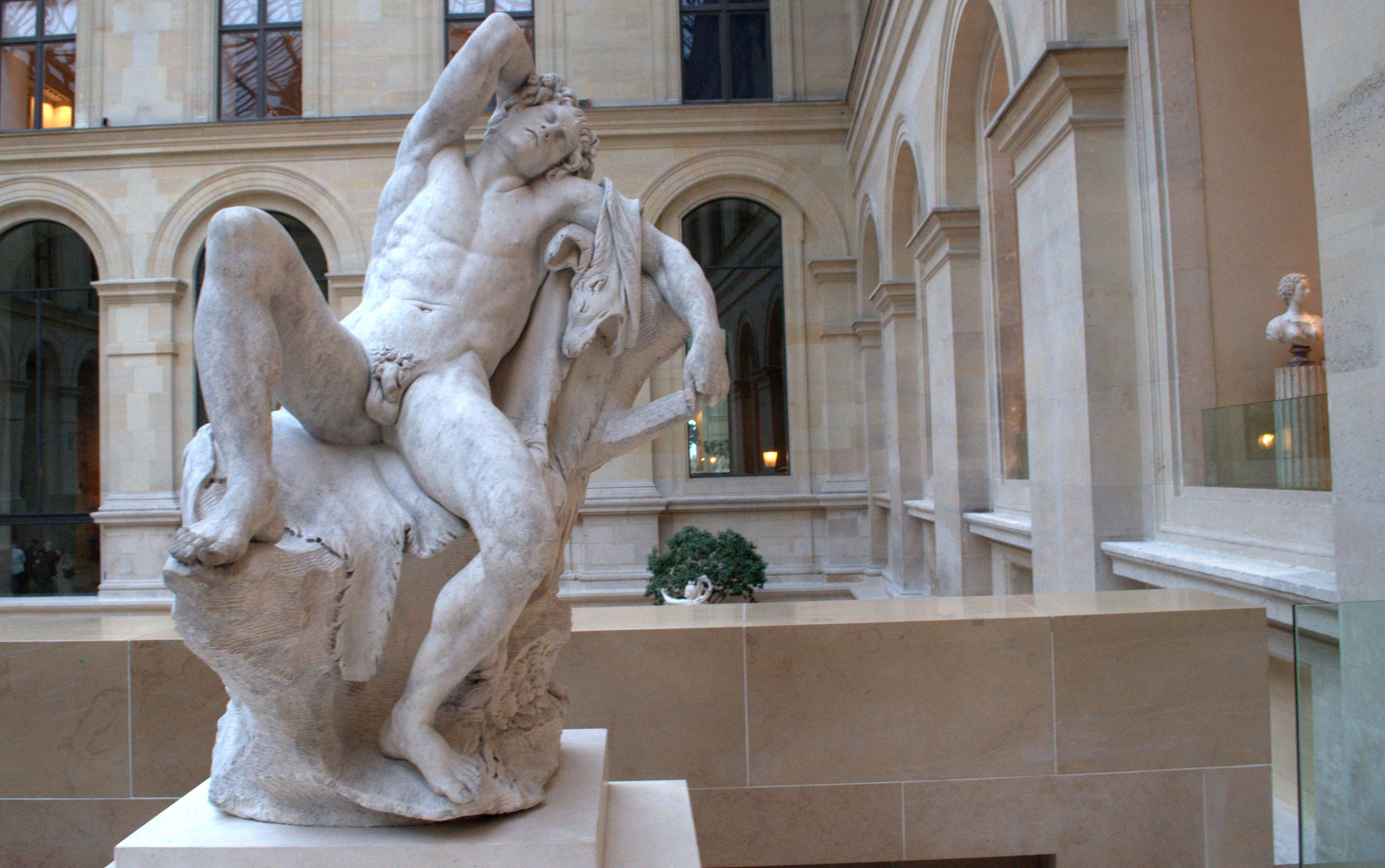 A Scandal
Faun Endormi/Sleeping Faun or the Drunken Satyr/Barberini Faun in other descriptions is a copy of the same Hellenistic sculpture found in Munich, Germany. This copy done by Edmé Bouchardon is in the Louvre in Paris.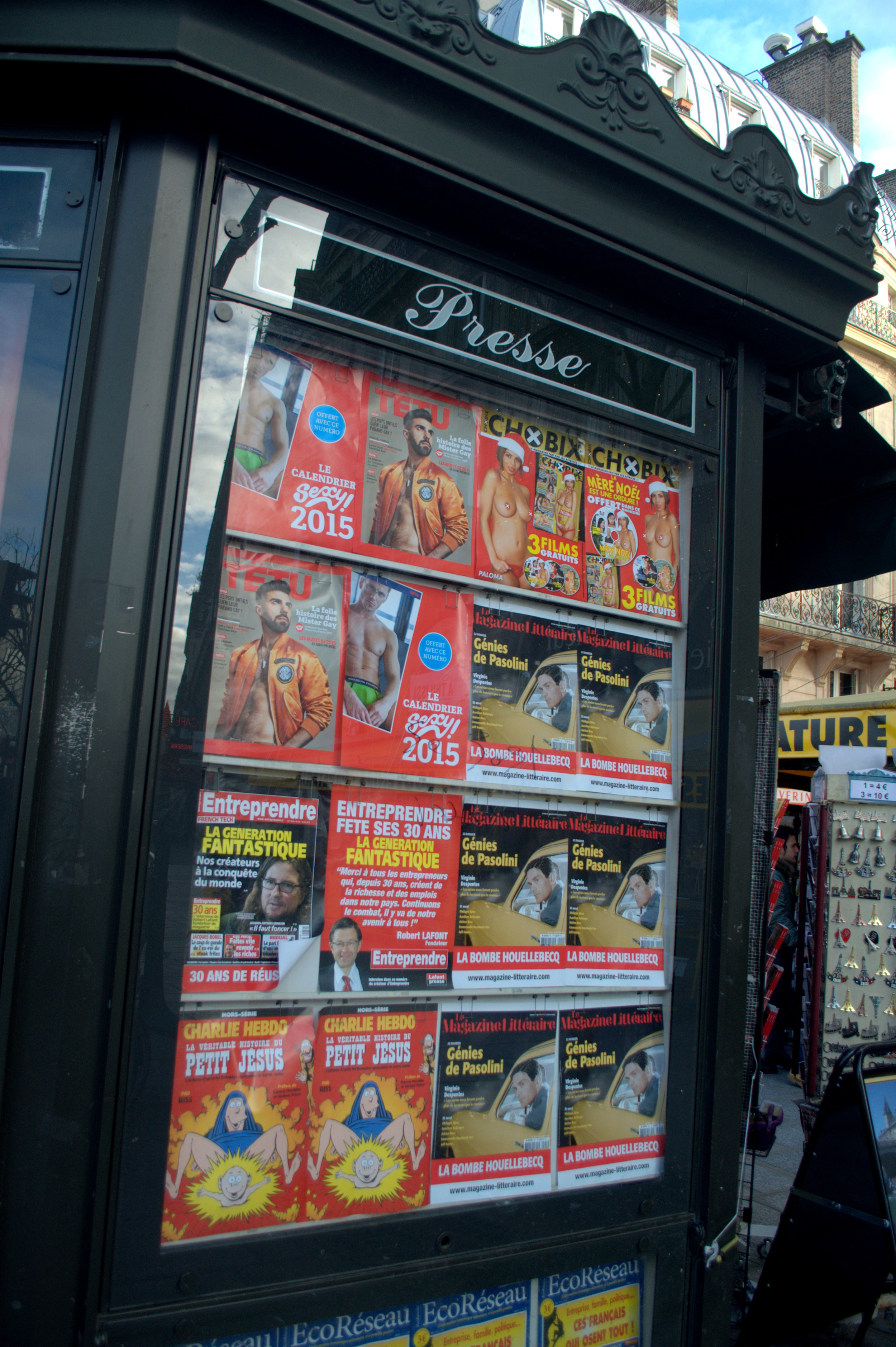 Spot Charlie Hebdo
Spotted in newstands in Paris over the holidays, a few weeks before the attacks on Charlie Hebdo. Can you find it?
The Catacombs of Paris
A bit claustrophobic at first, but did not feel scary at all!
Louvre and Pompidou Highlights
We did the Louvre in under three hours and managed to see everything we wanted to see. This is just a highlight of that tour.