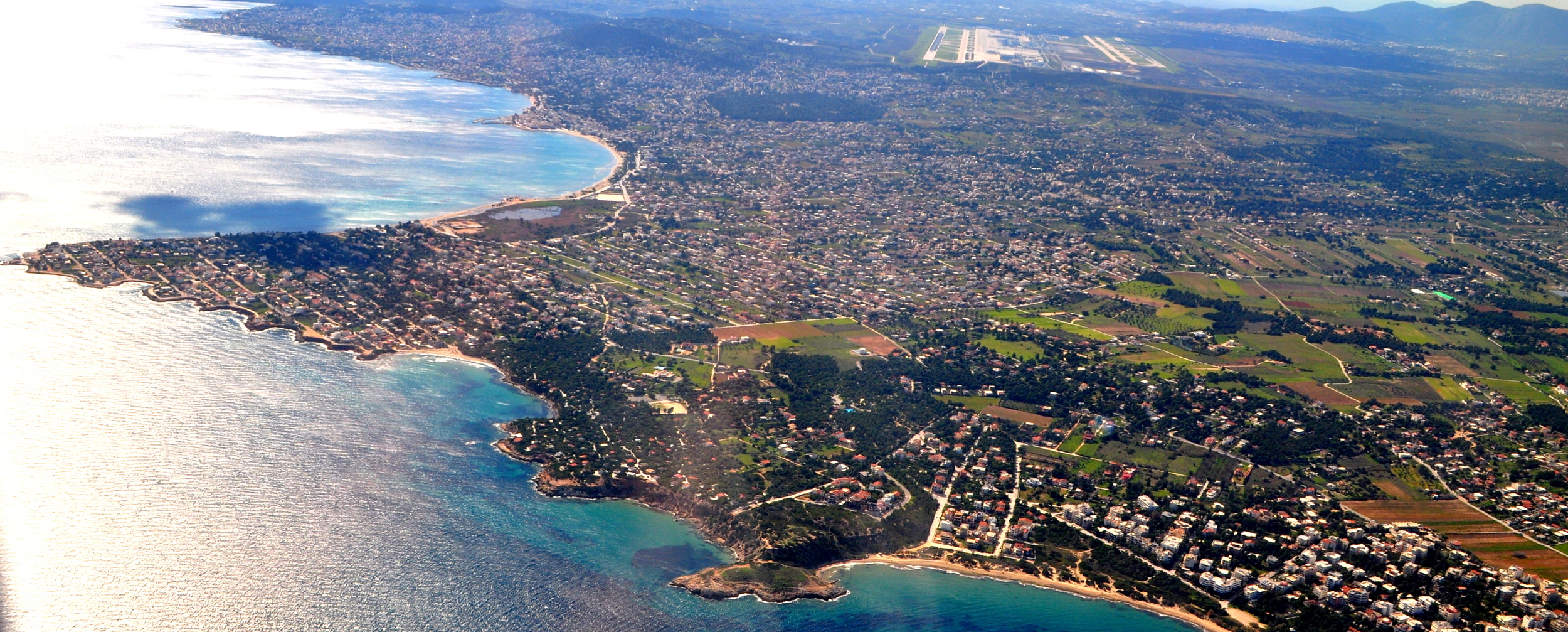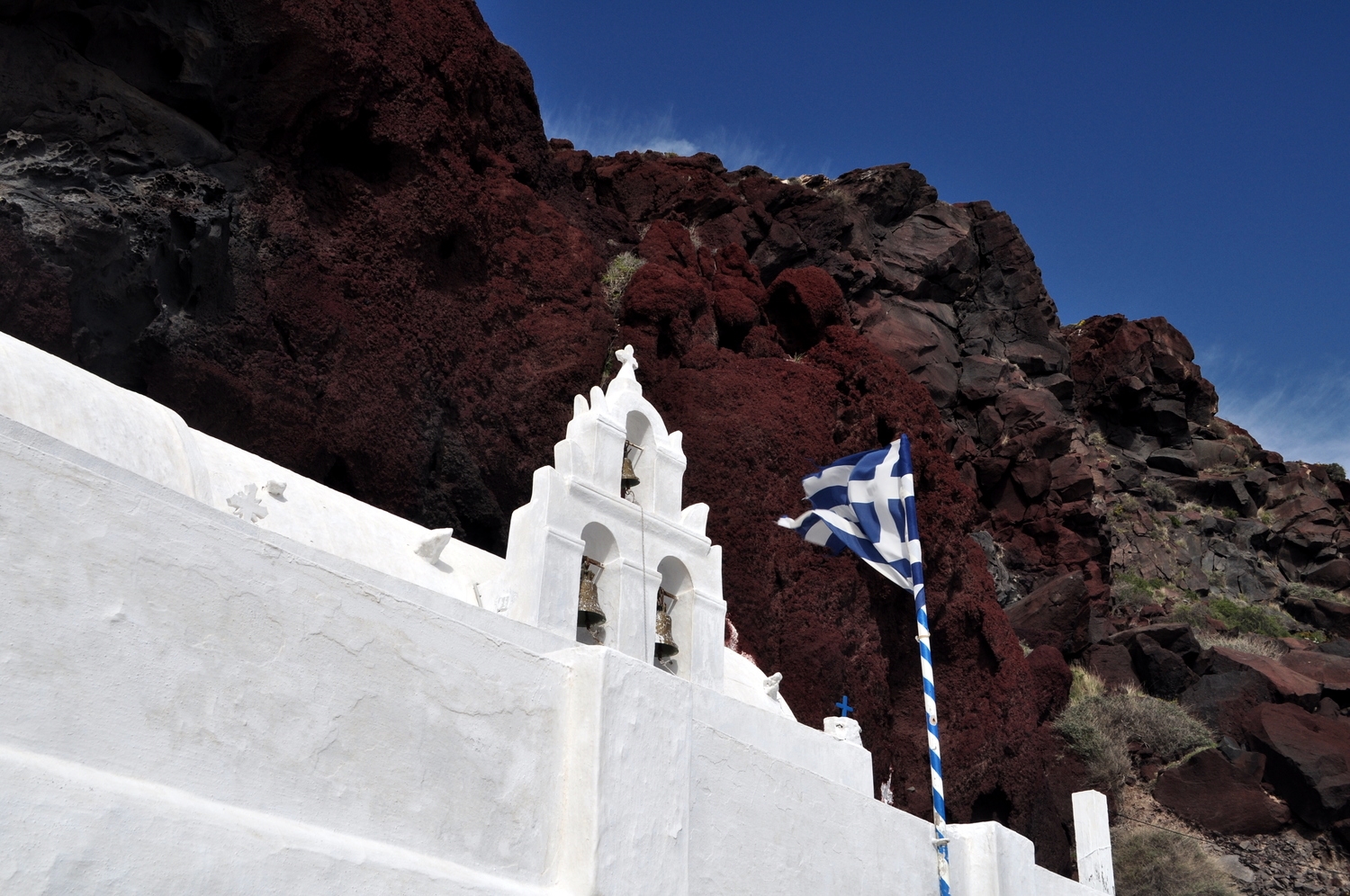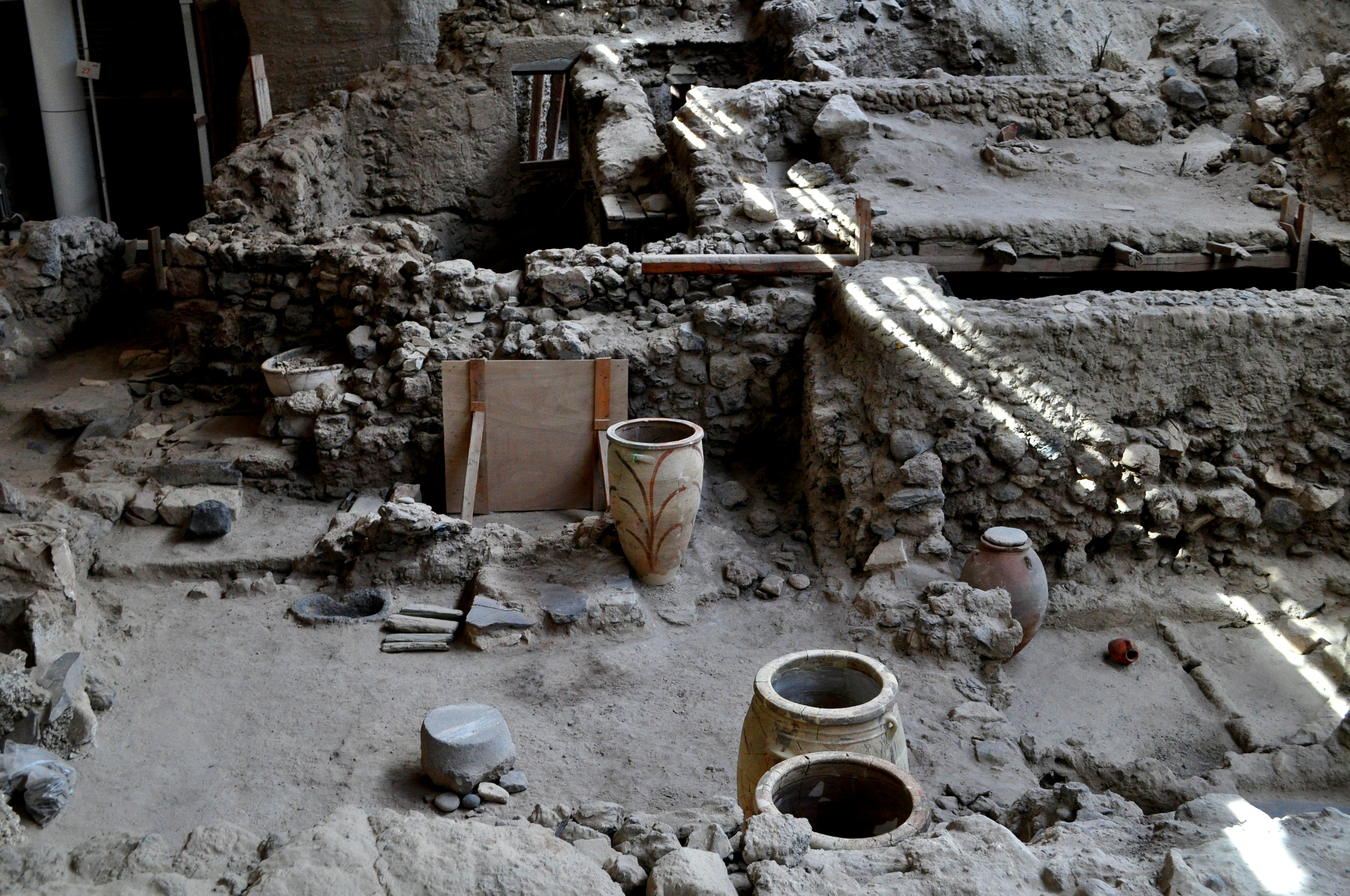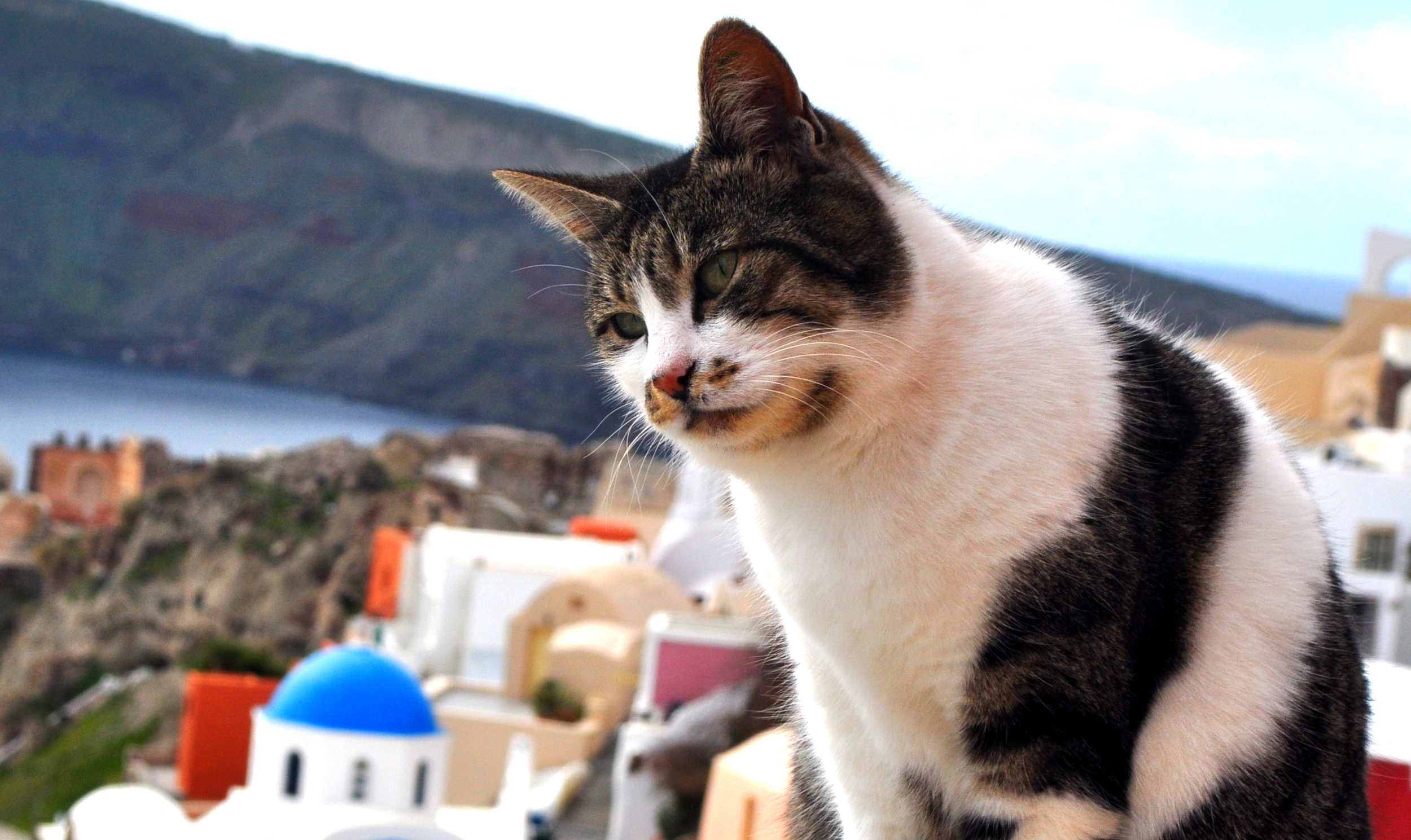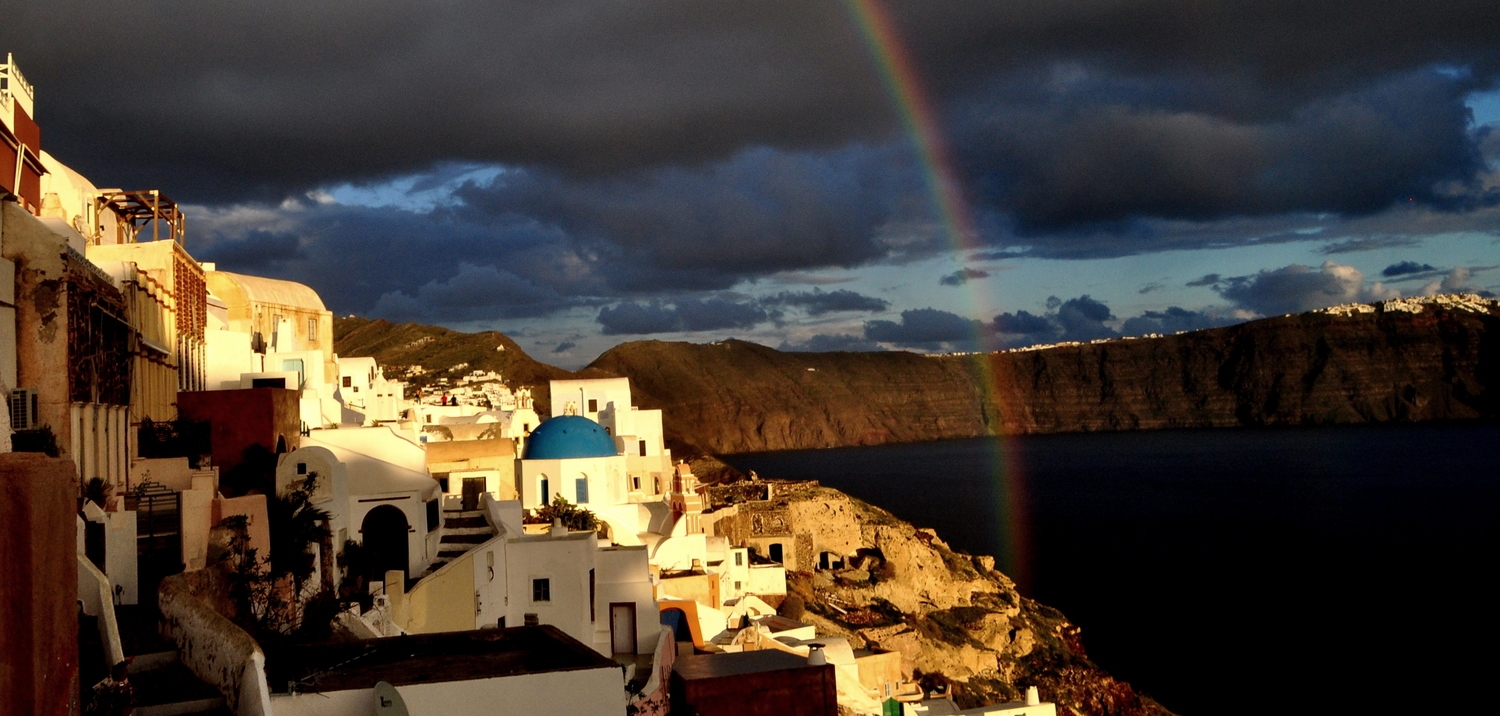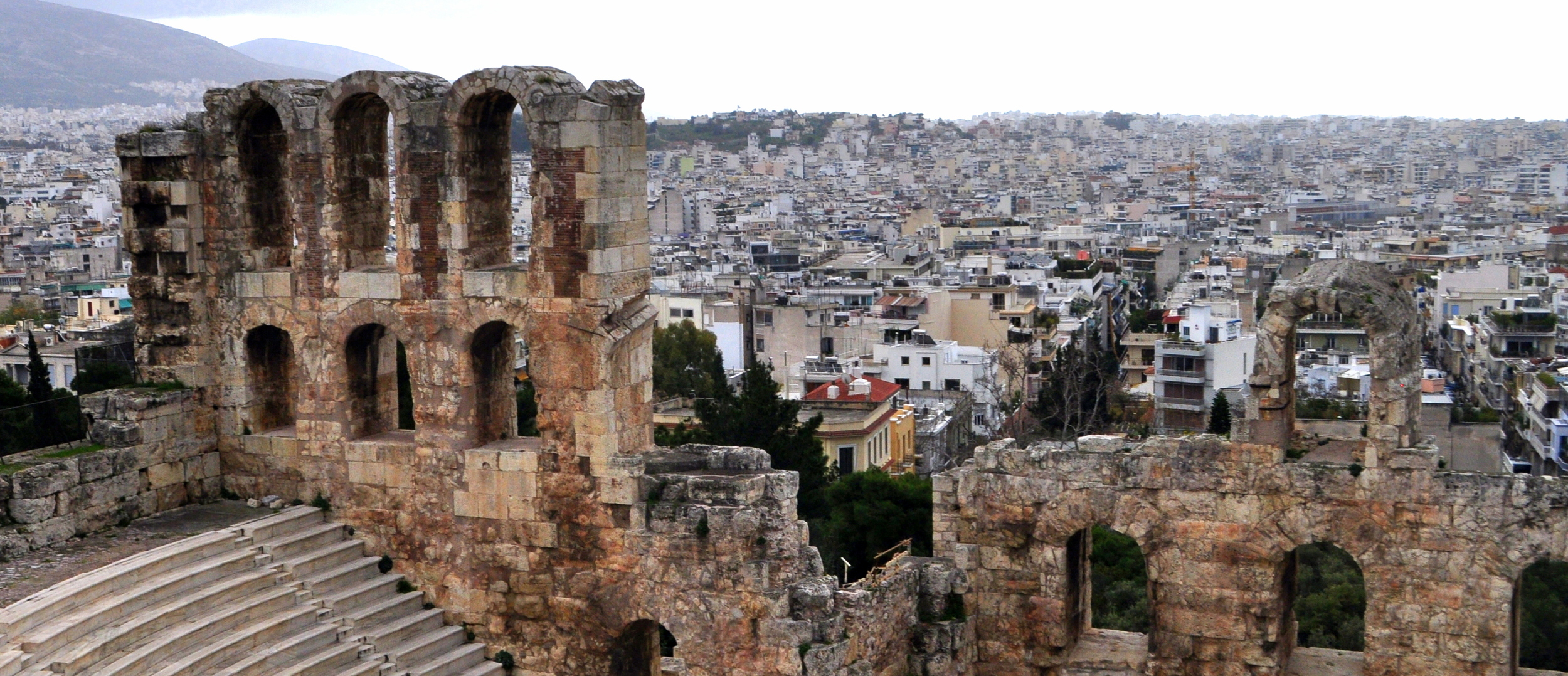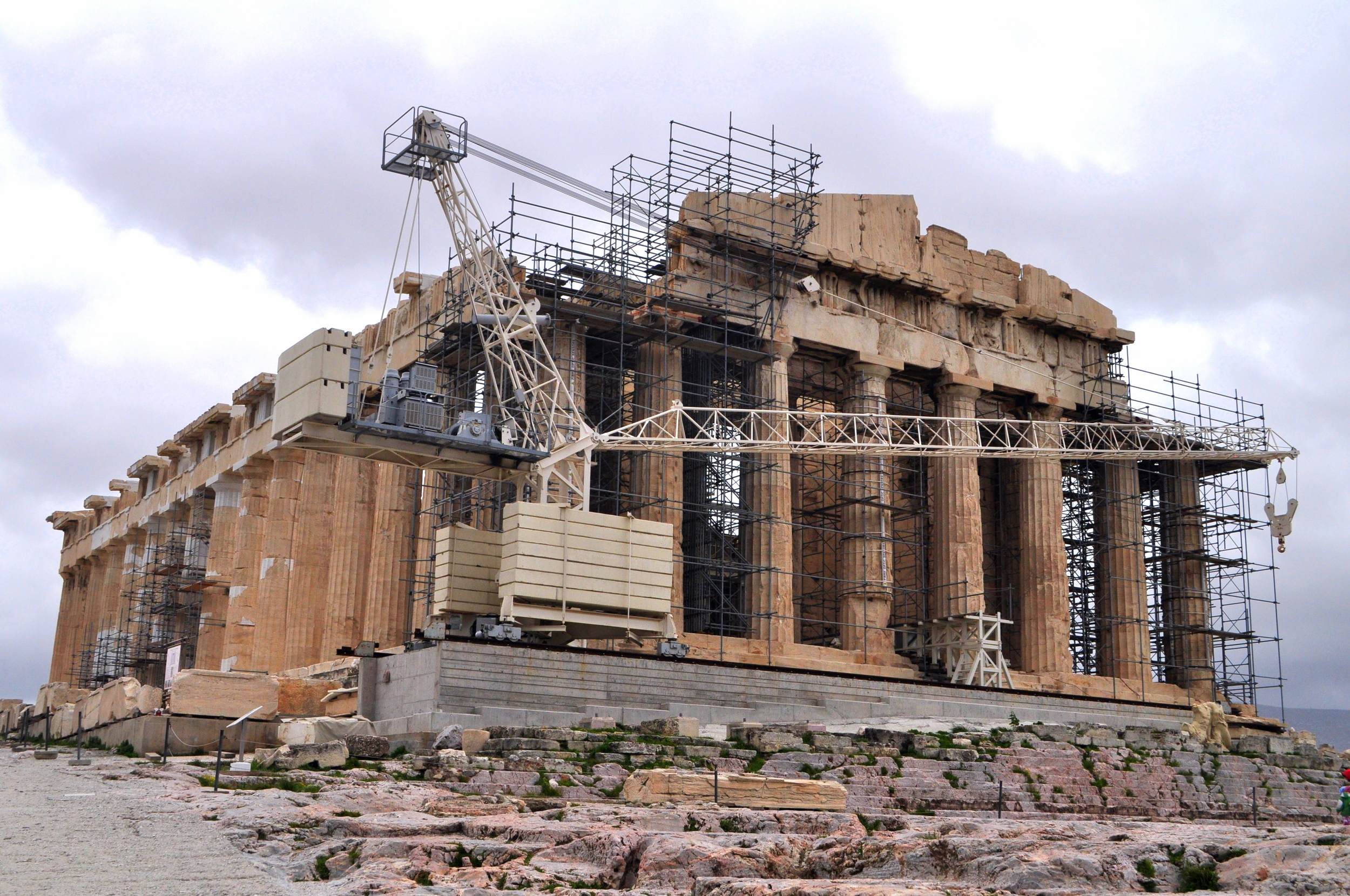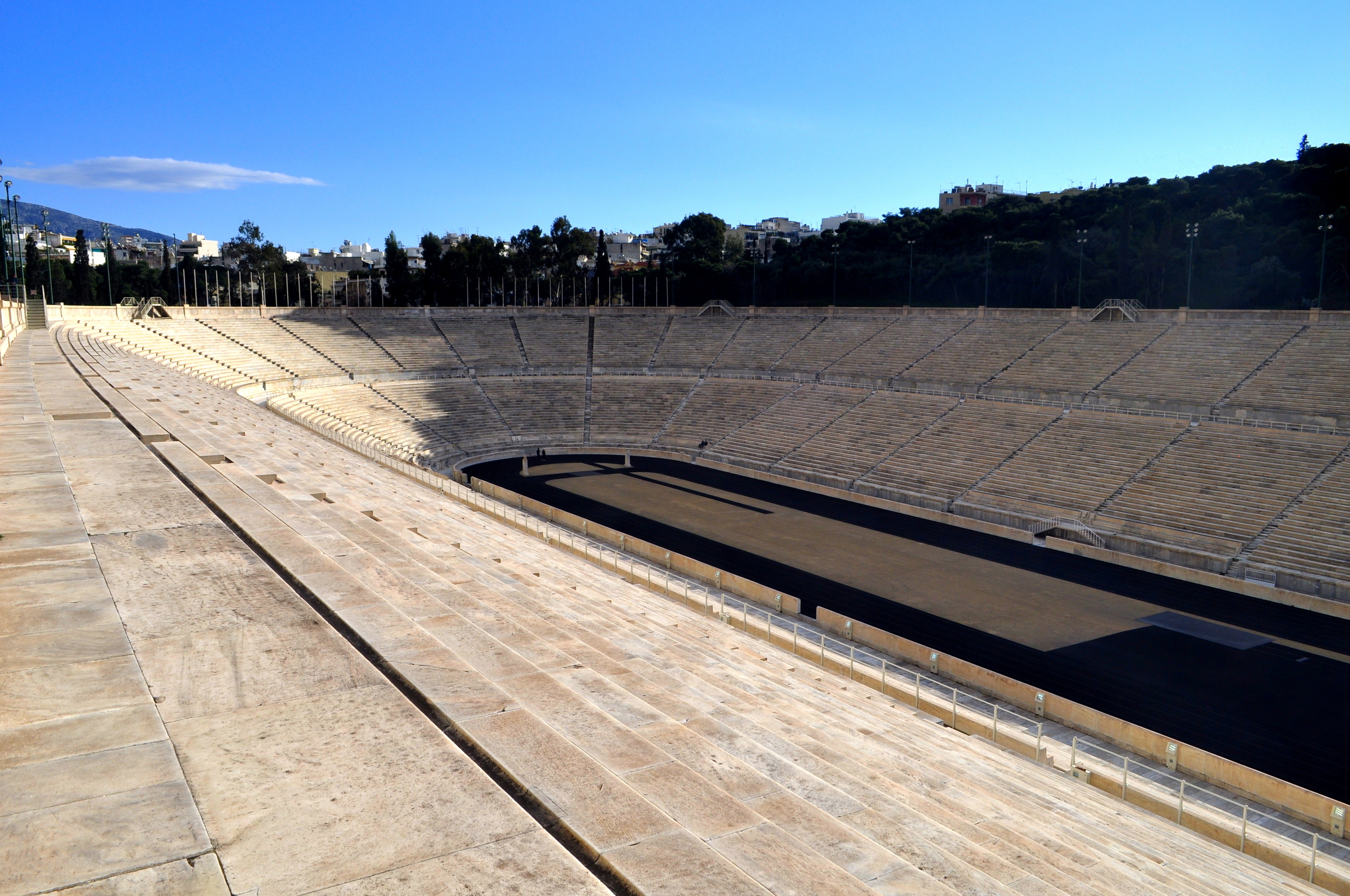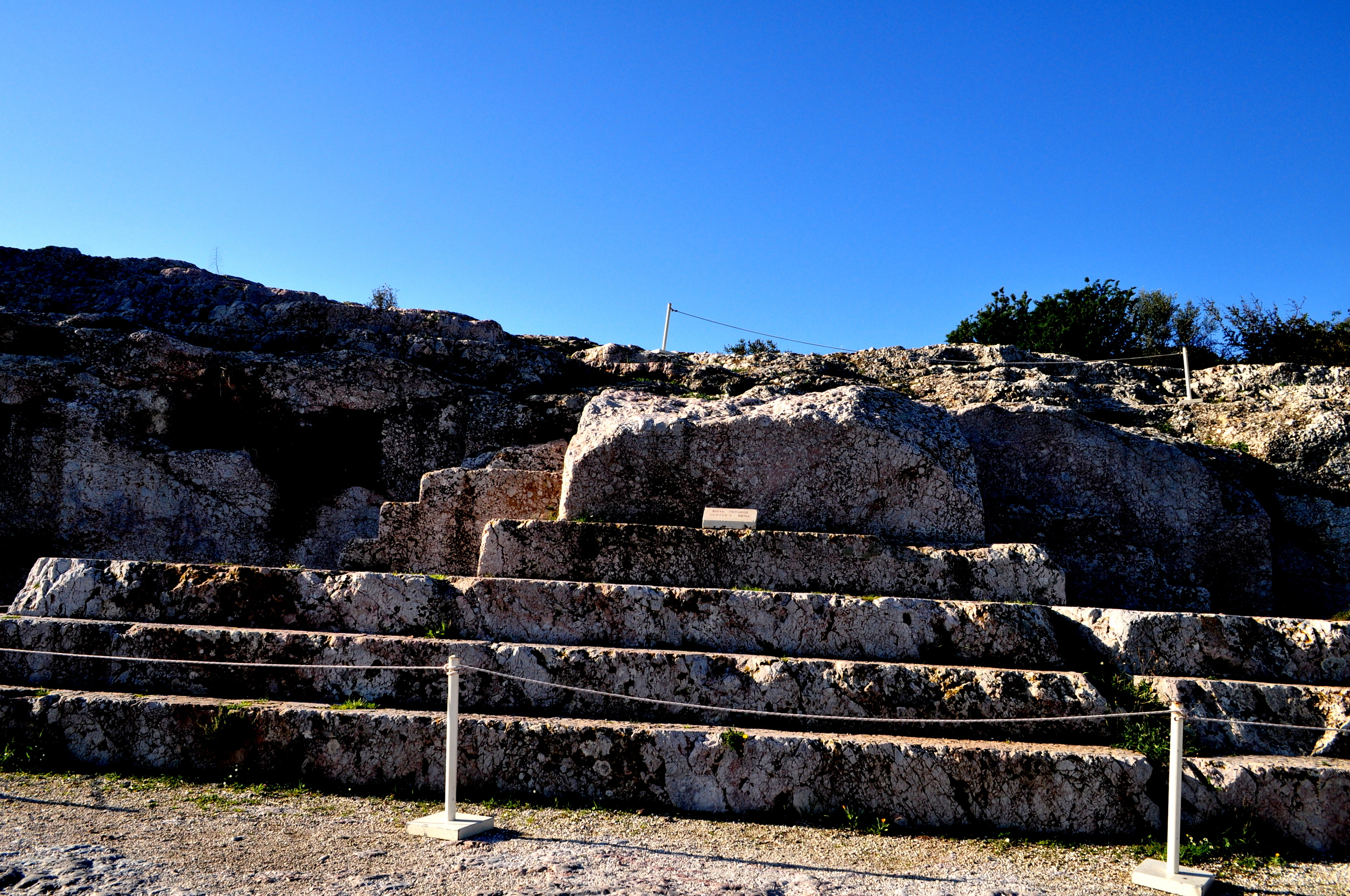 The houses of Thira
Certainly one of the most beautiful places on the planet.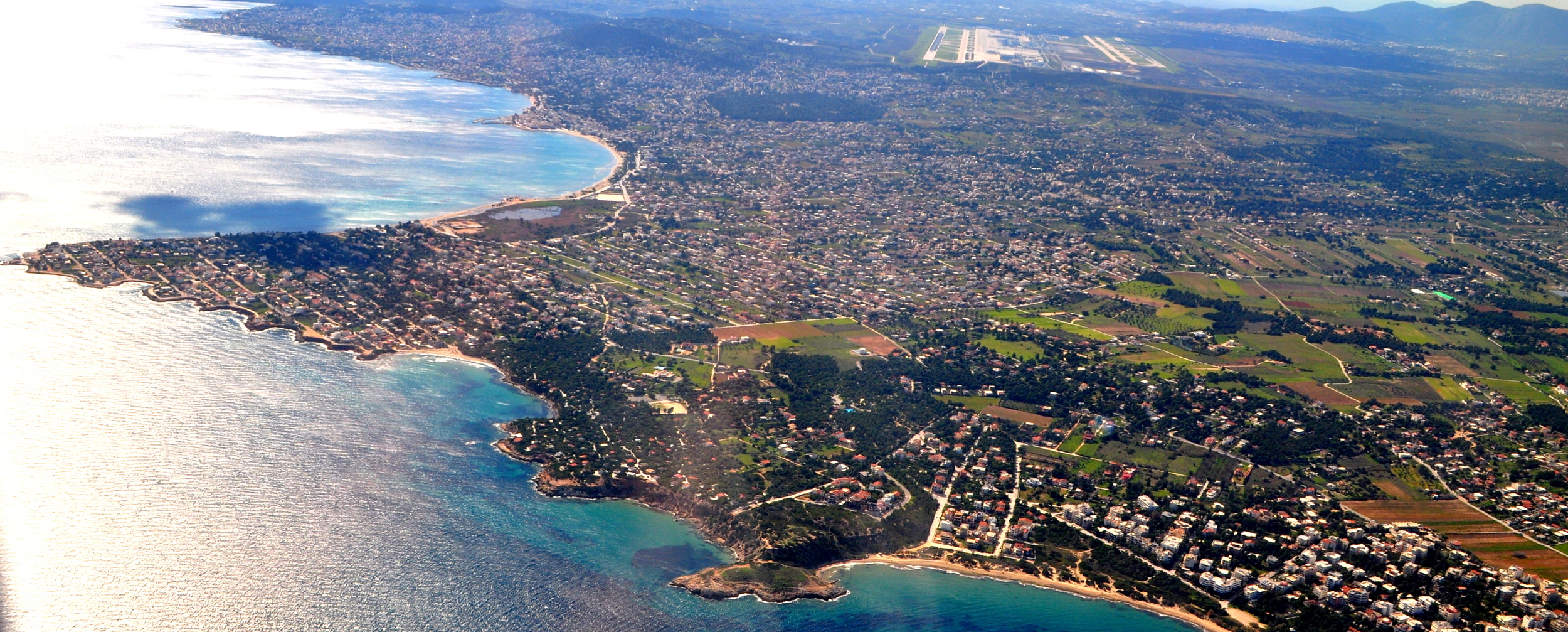 Flying into Greece
Beautiful waters south of Athens.

Firostefani
Another one of the most scenic lookouts in Thira/Santorini.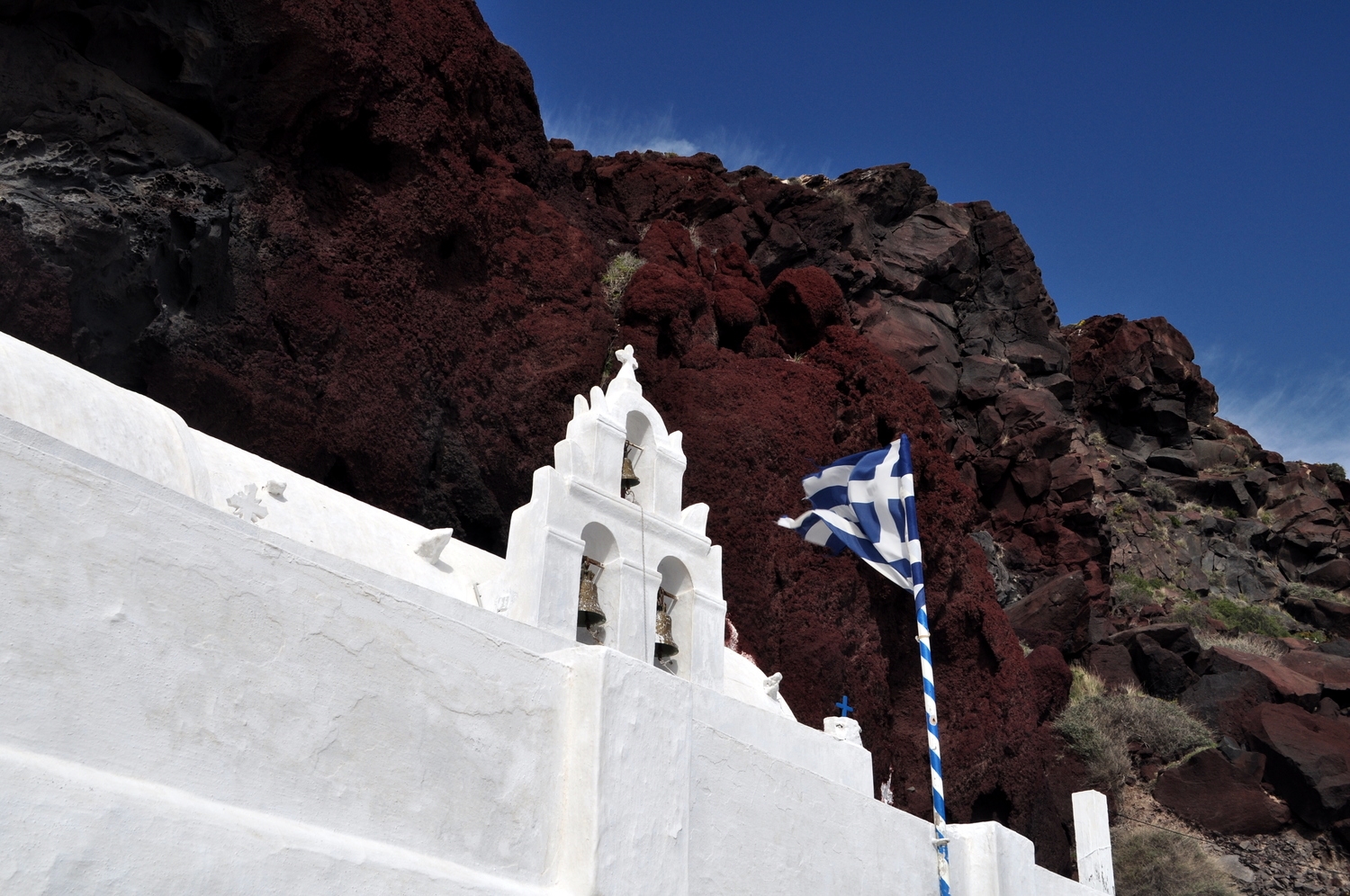 By the Red Beach
Near the archeological site of Akrotiri is the Red Beach.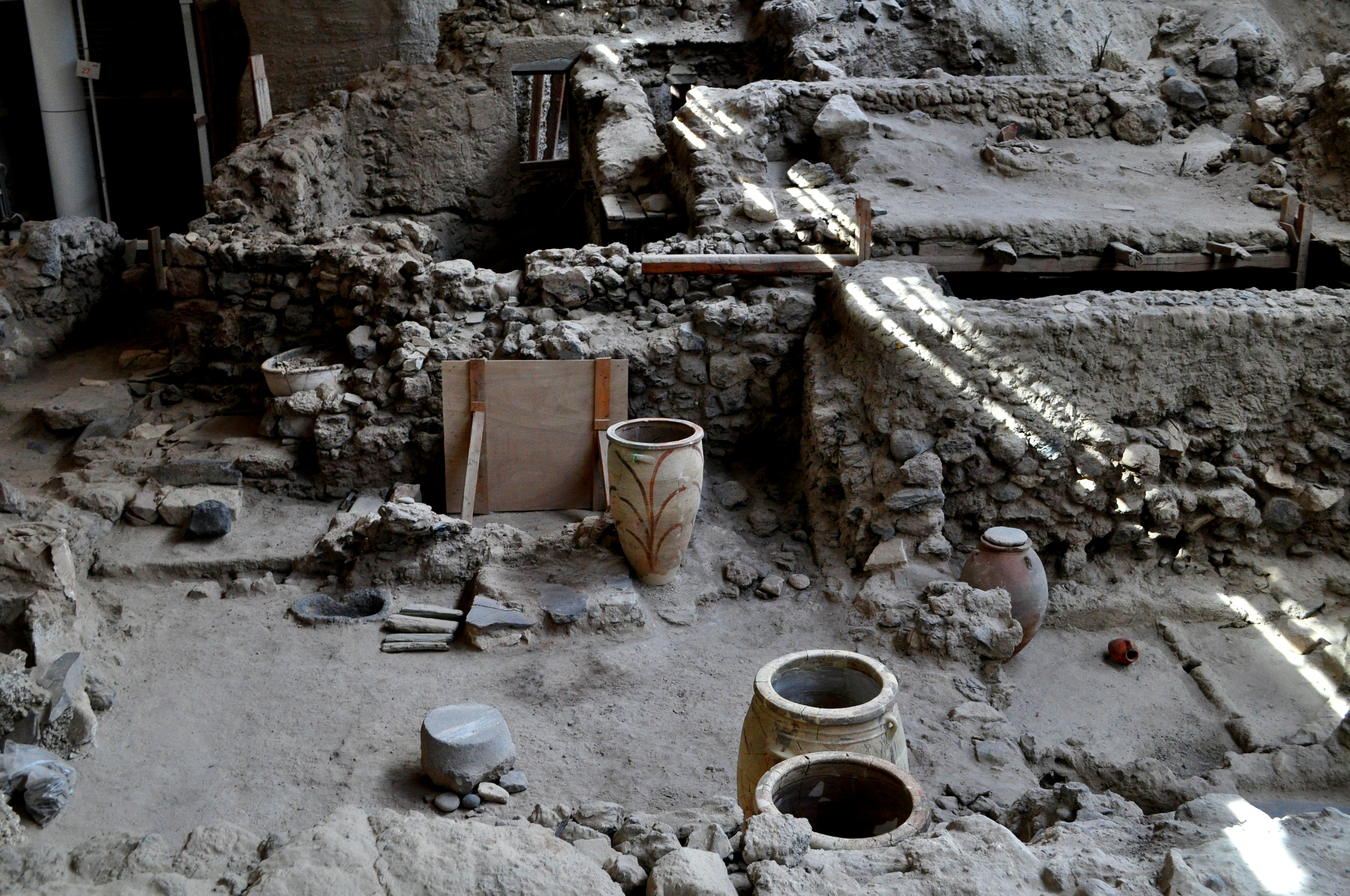 Akrotiri: Once buried Minoan Town
Due to the eruption of Thira, this former Minoan town was buried under tons of ash and debris. The resulting eruption carved the island of Santorini into a crescent shaped island and the tidal wave it caused battered Crete.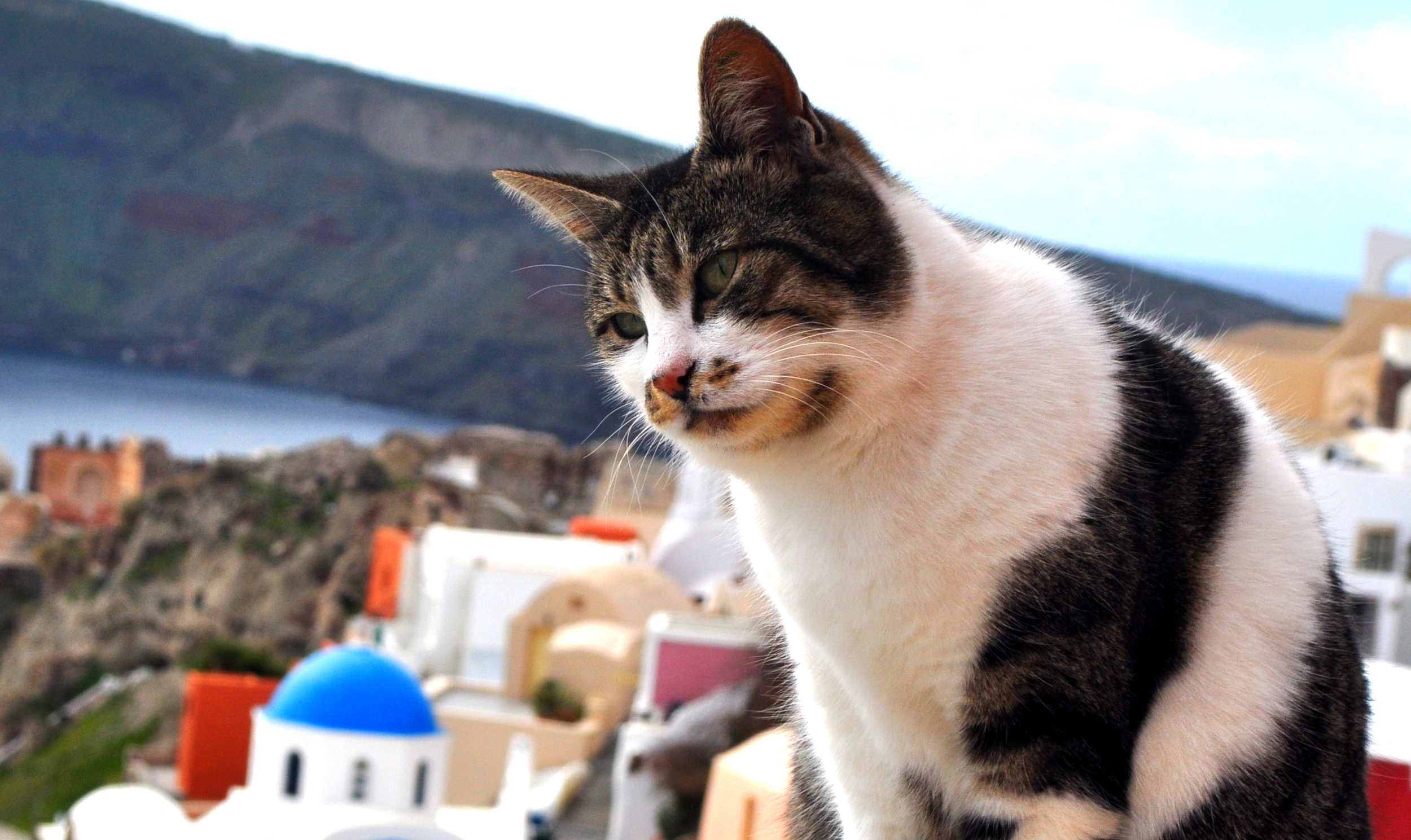 The cats of Santorini
I love cats as you probably have seen in my other posts. I was so happy with so many friendly strays around Santorini so I bought a bag of cat food and took it along with me and fed cats wherever I went around the island. This cutie here hung out on my balcony where I also fed a lot of them.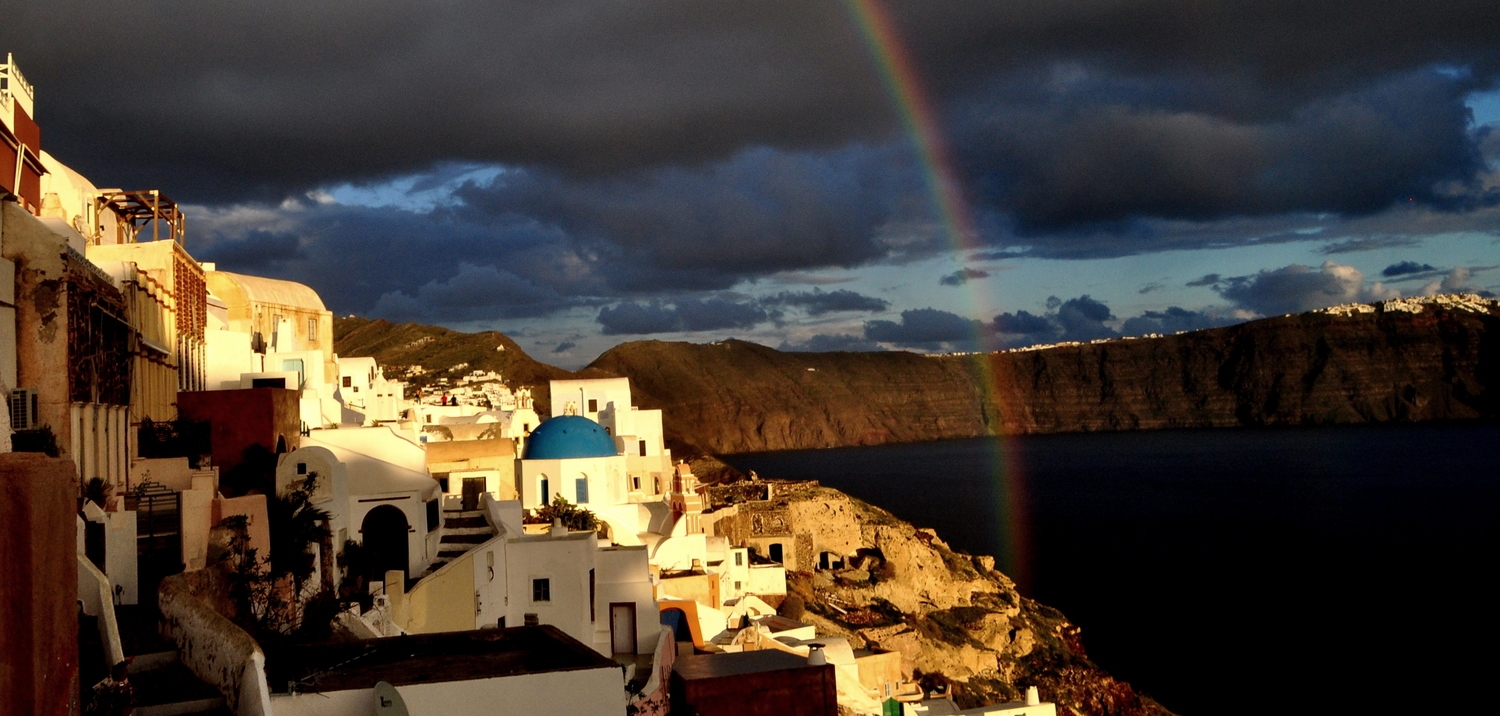 Sunset in Santorini
Had the privilege to see this on the last day of our stay in Santorini.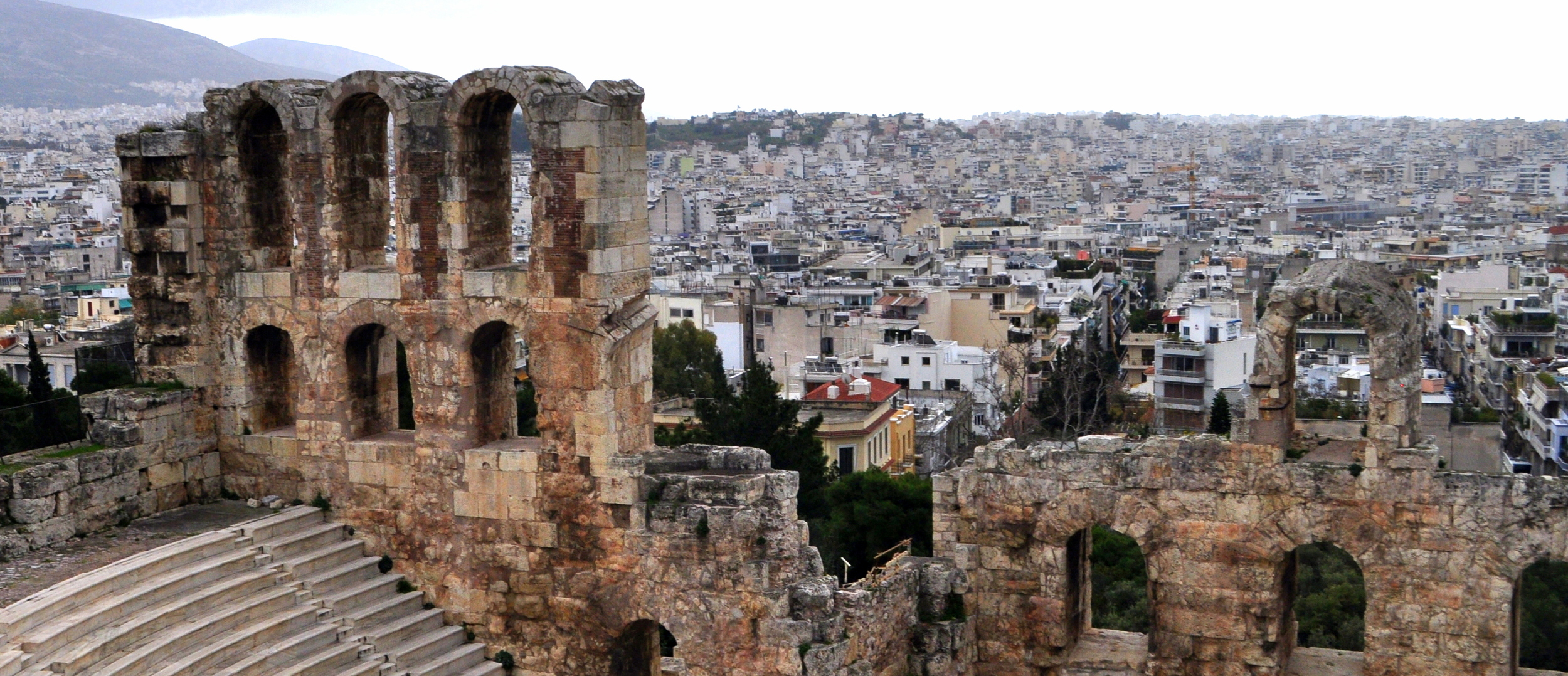 The theatre of Dionysus
Athenian urban sprawl seen from the theatre of Dionysus.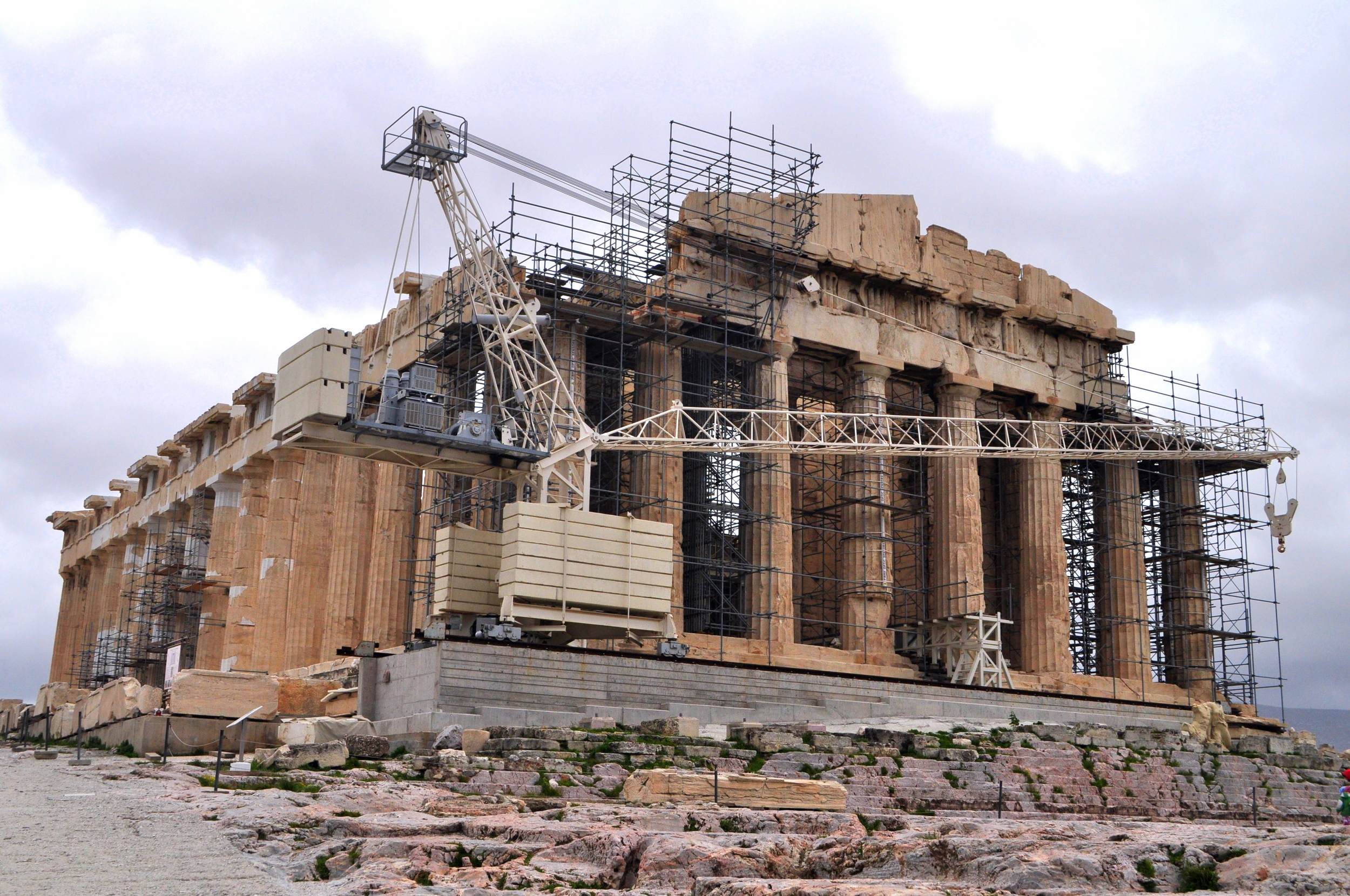 The Parthenon
Wasn't exactly very photogenic when we went there.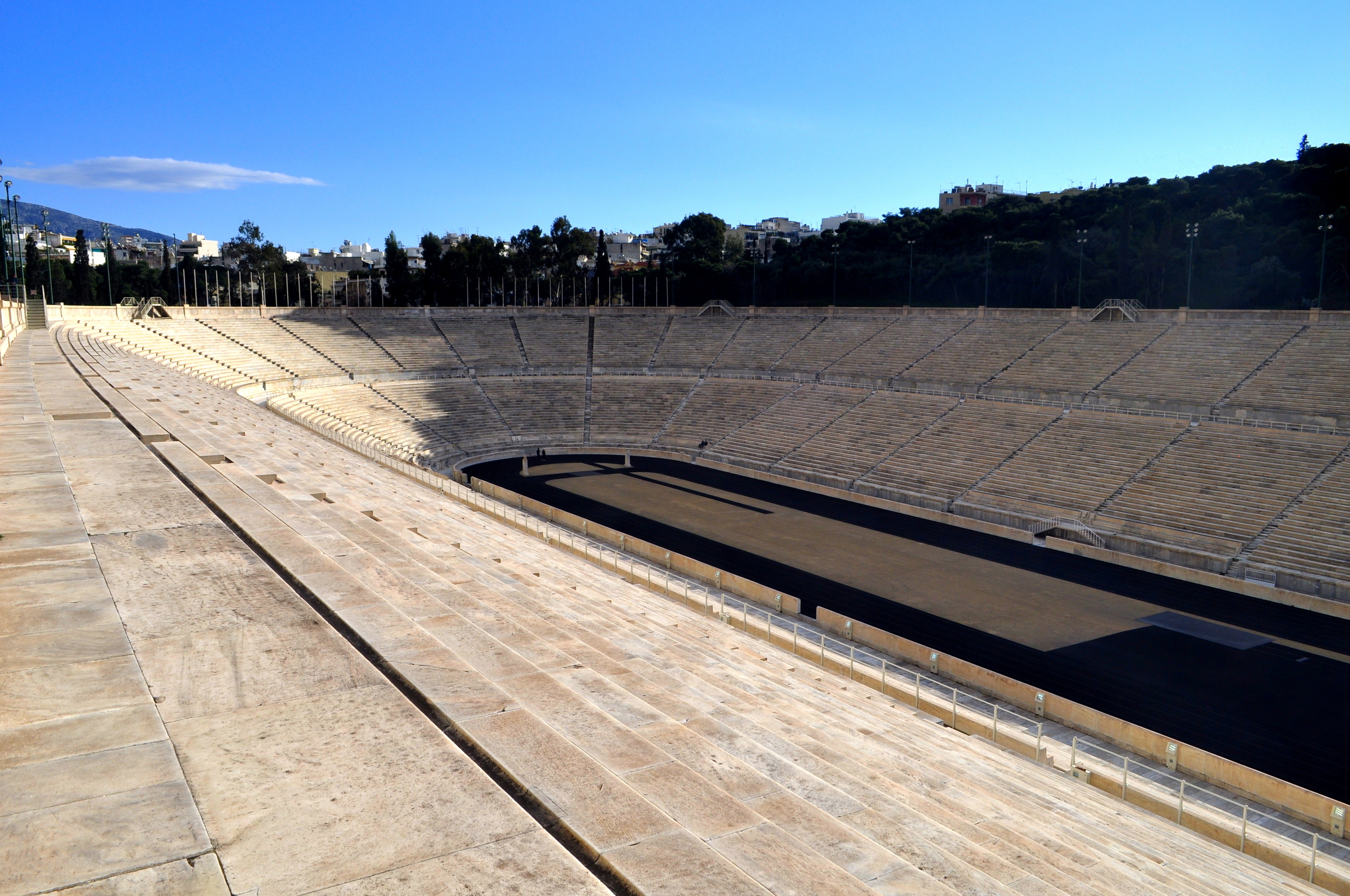 The Panathenaic Stadium Καλλιμάρμαρο
The site of the first modern Olympics.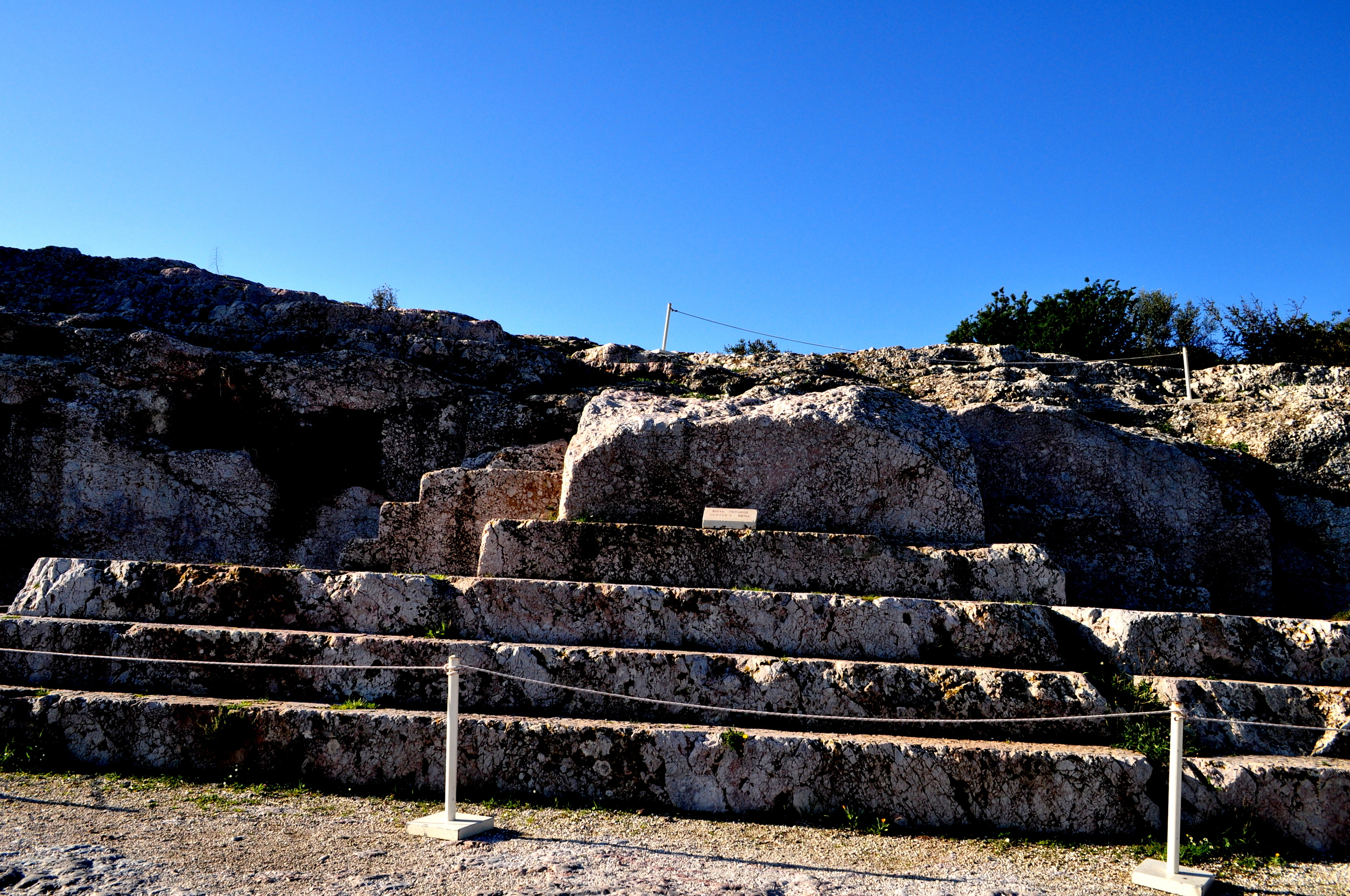 The Pnyx Monument
The Pnyx Monument is considered the birthplace of democracy.
Athens, Hellenic Republic of Greece, Ελληνική Δημοκρατία
Going around Athens February 2013.
Santorini, Hellenic Republic of Greece, Ελληνική Δημοκρατία
One of my most favourite spots in the world... I wished I could have stayed longer...