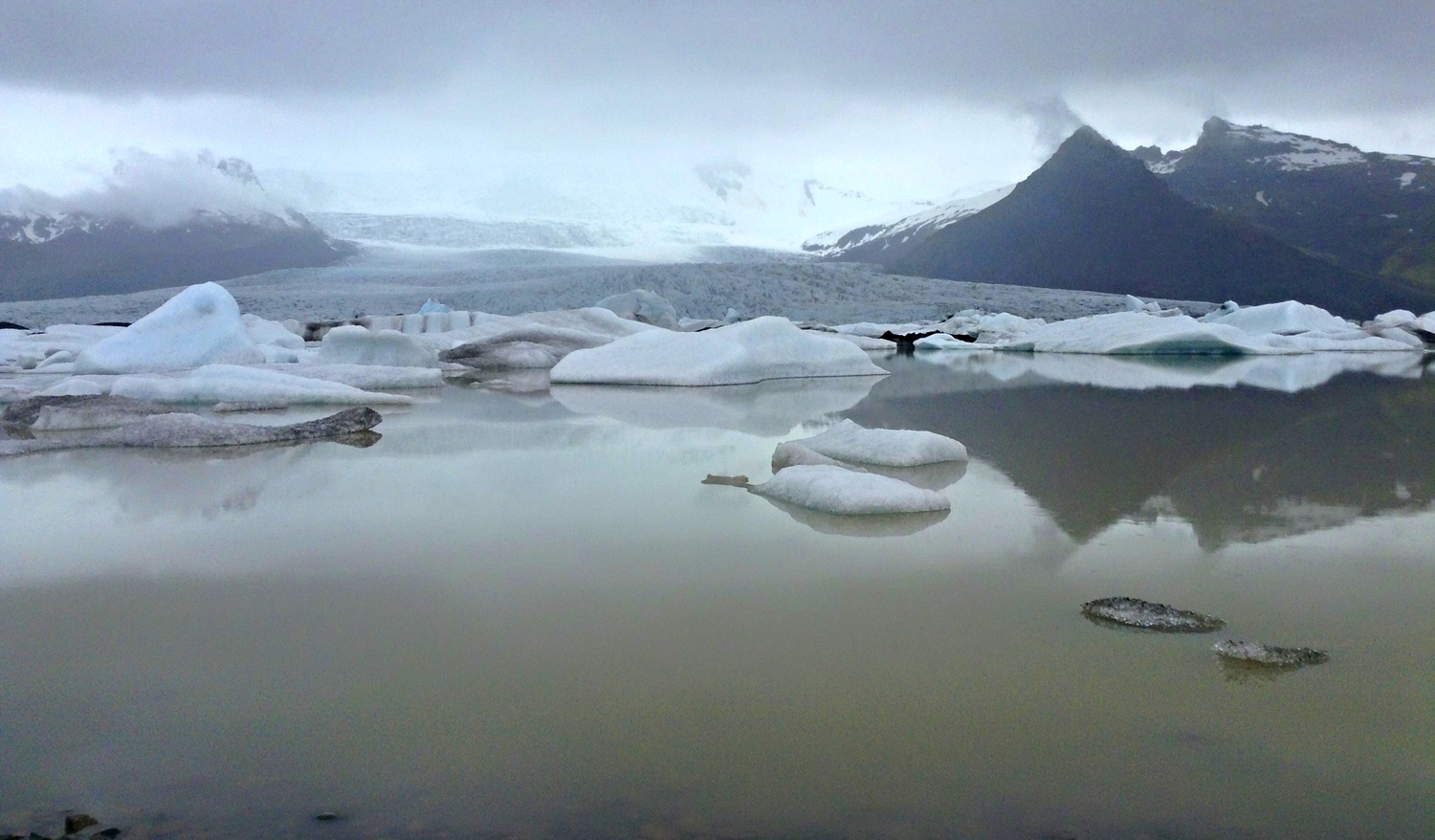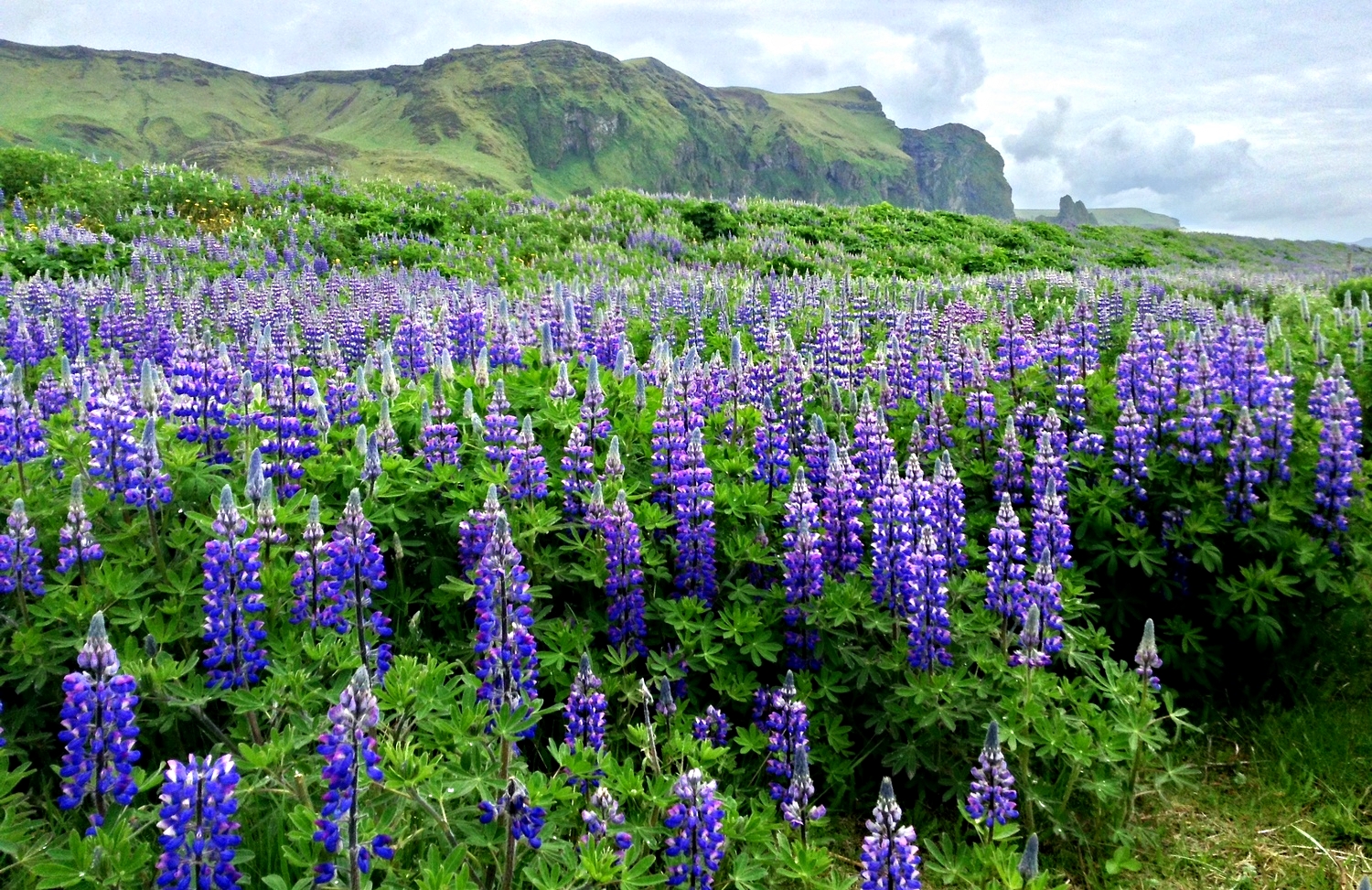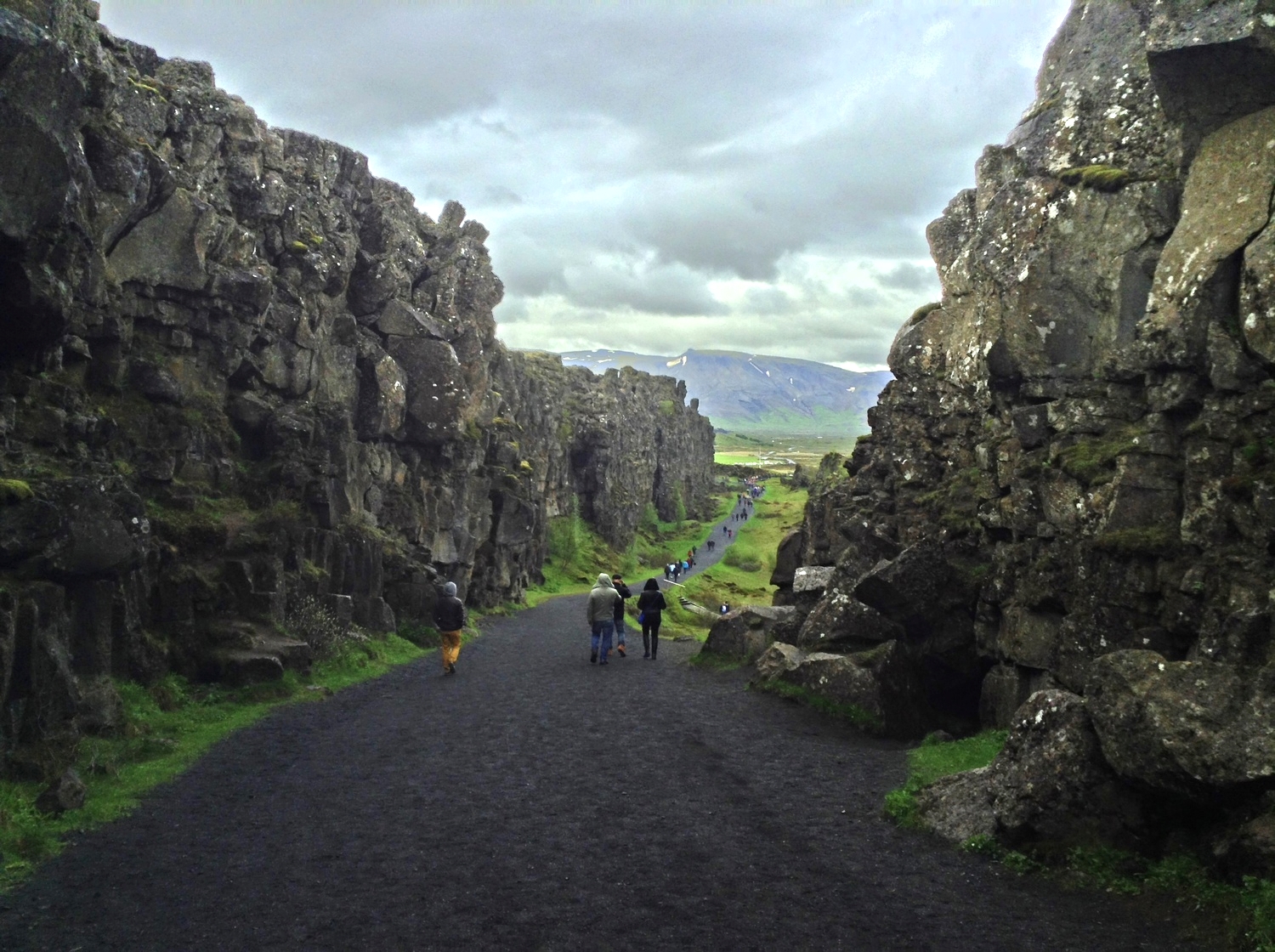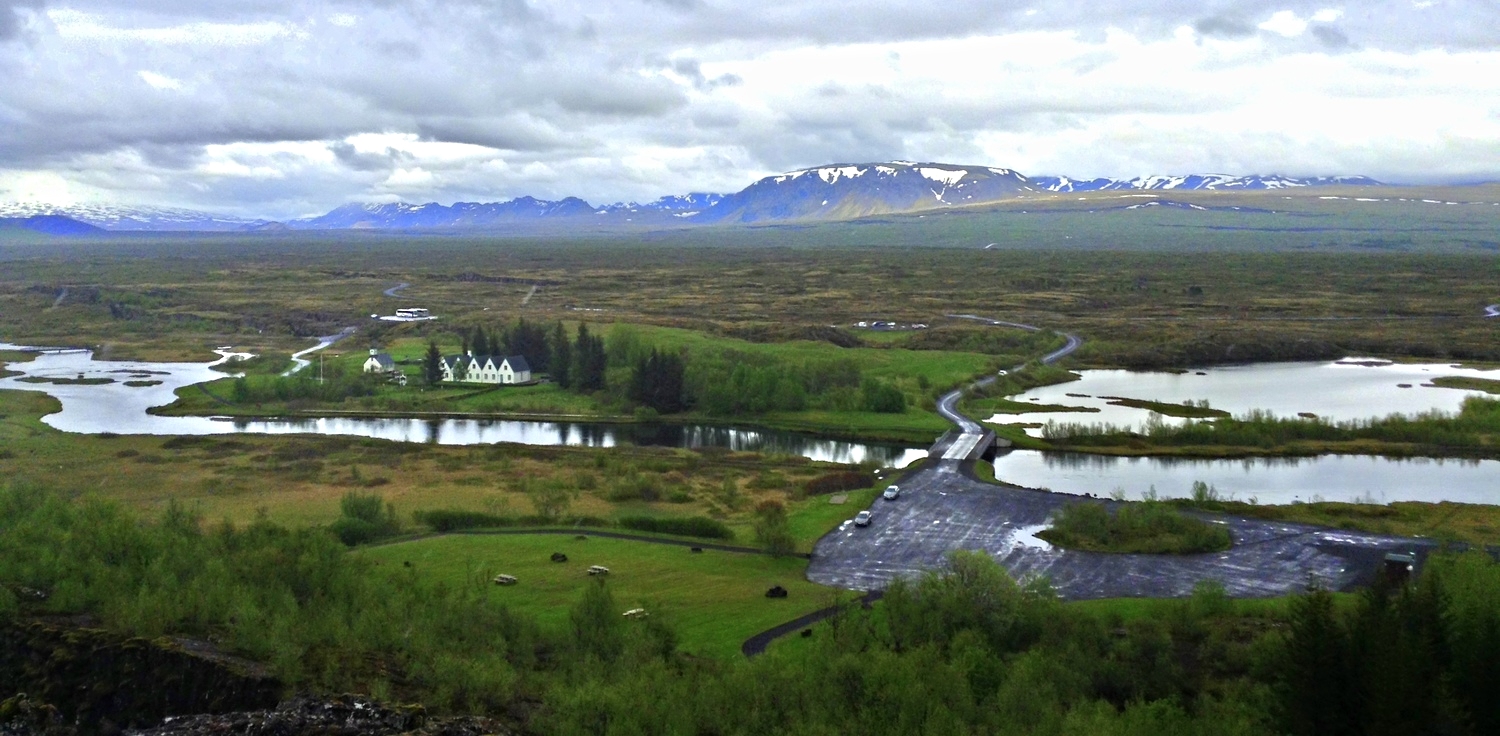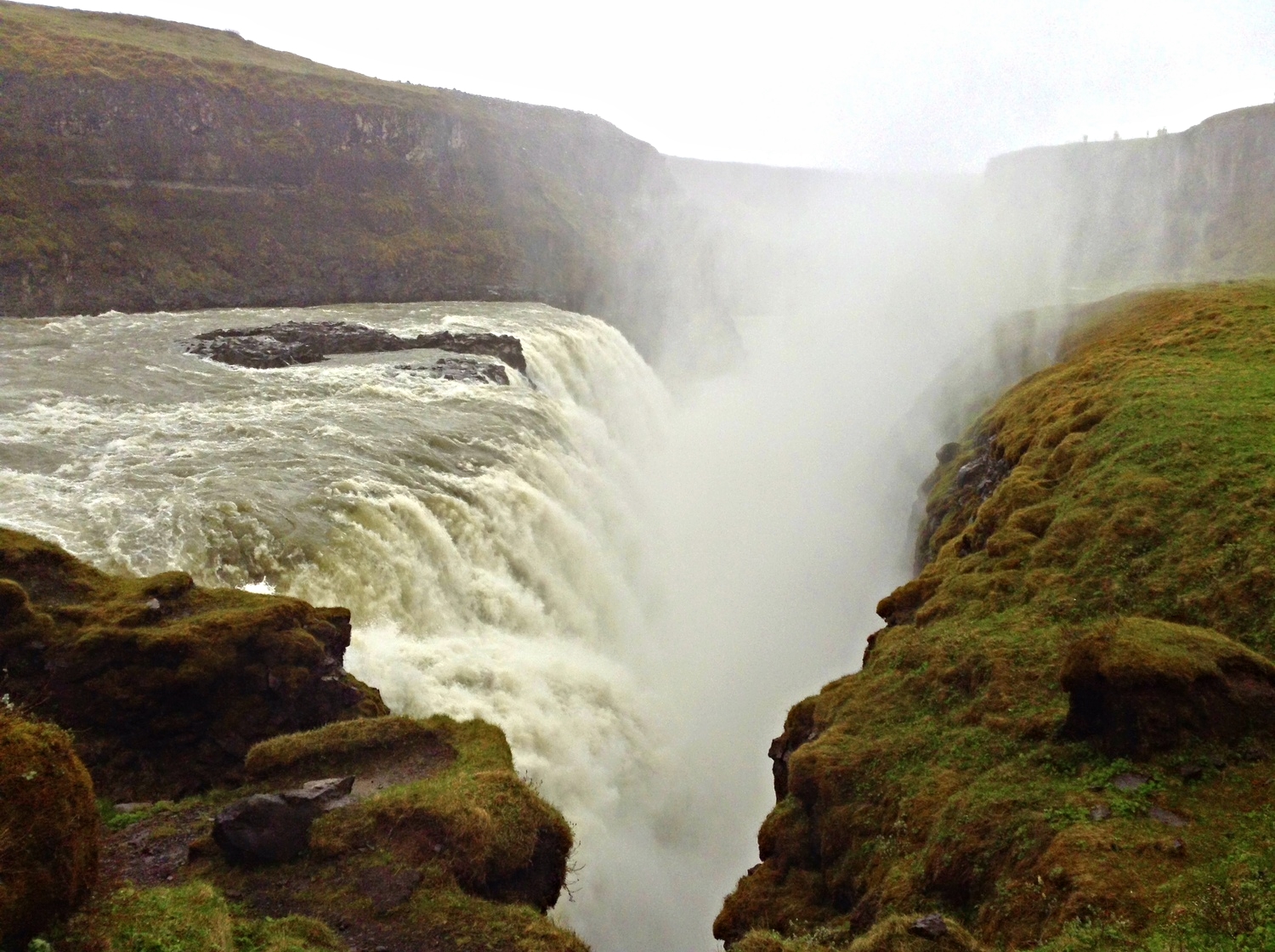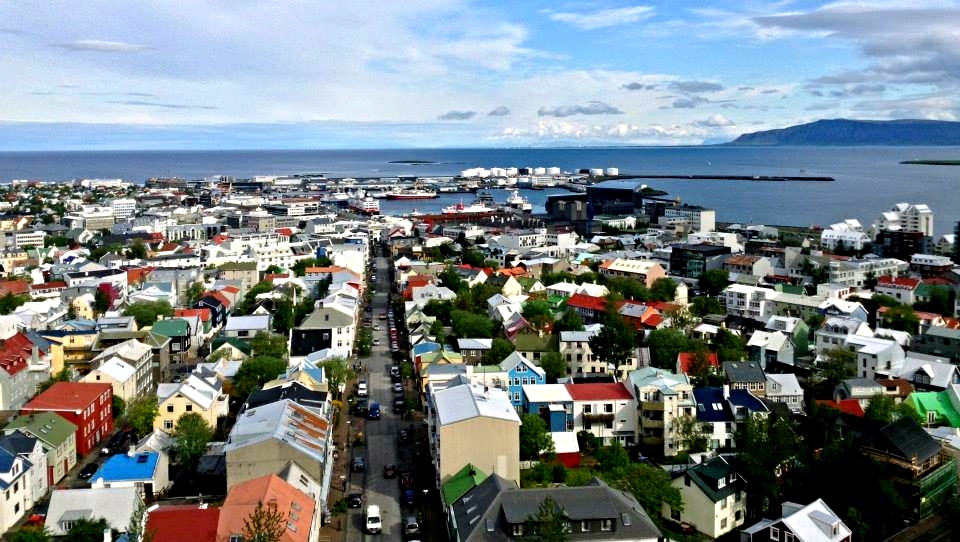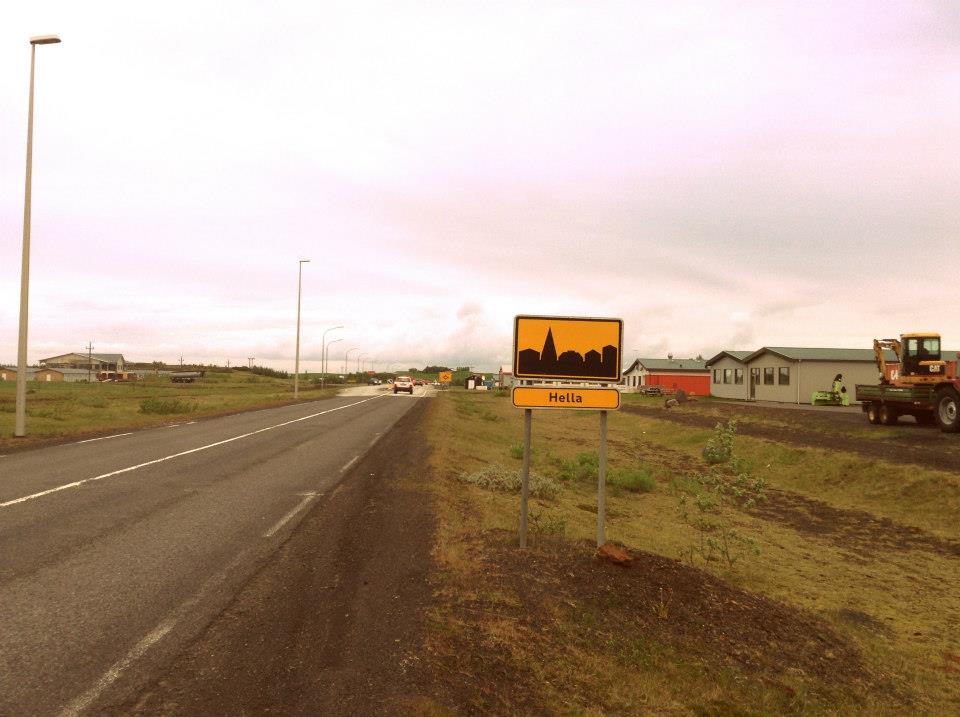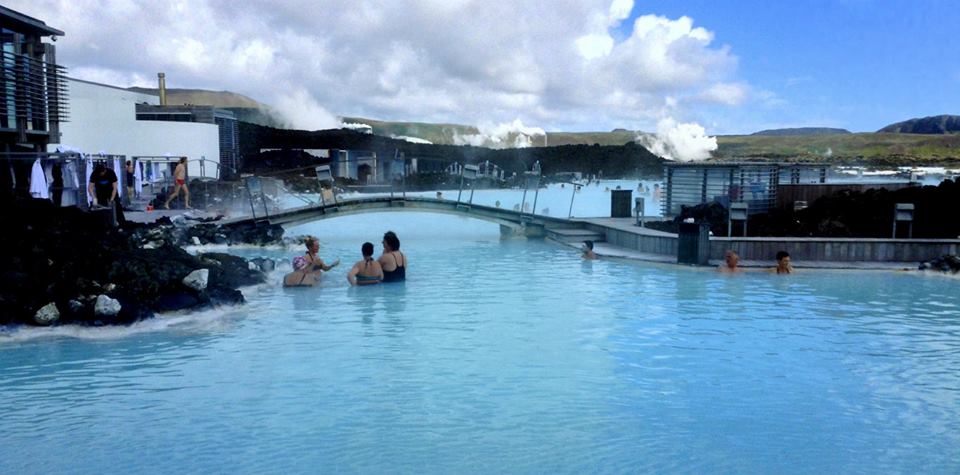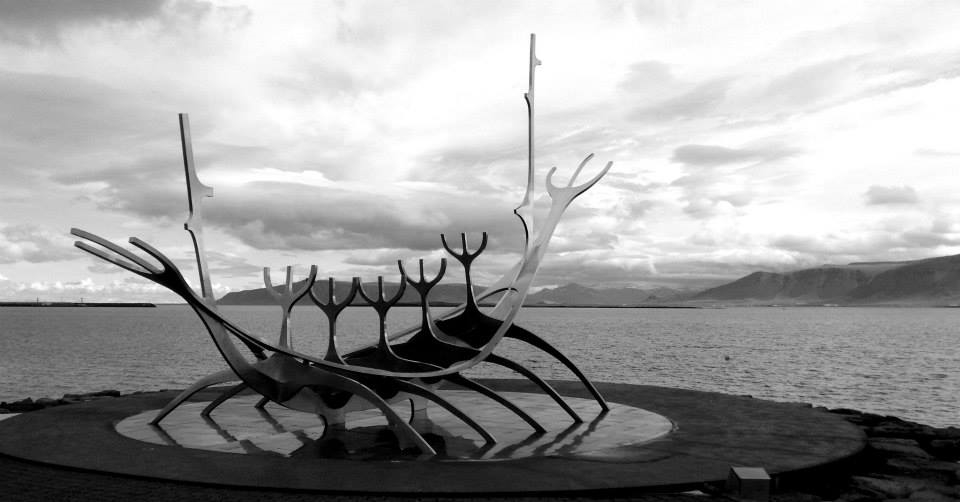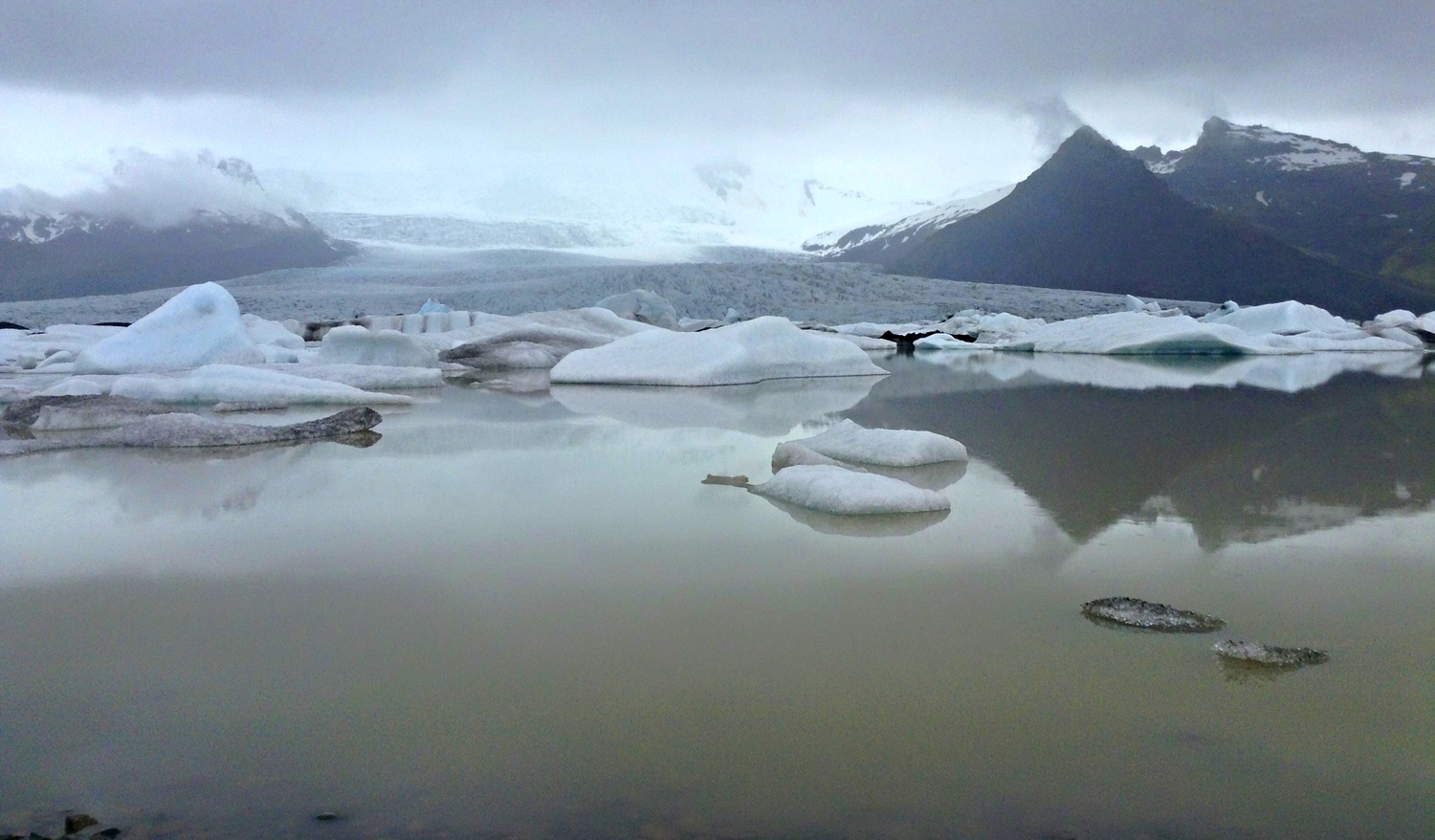 Fjallsarlon
Least visited but one of my favourite stops in East Iceland.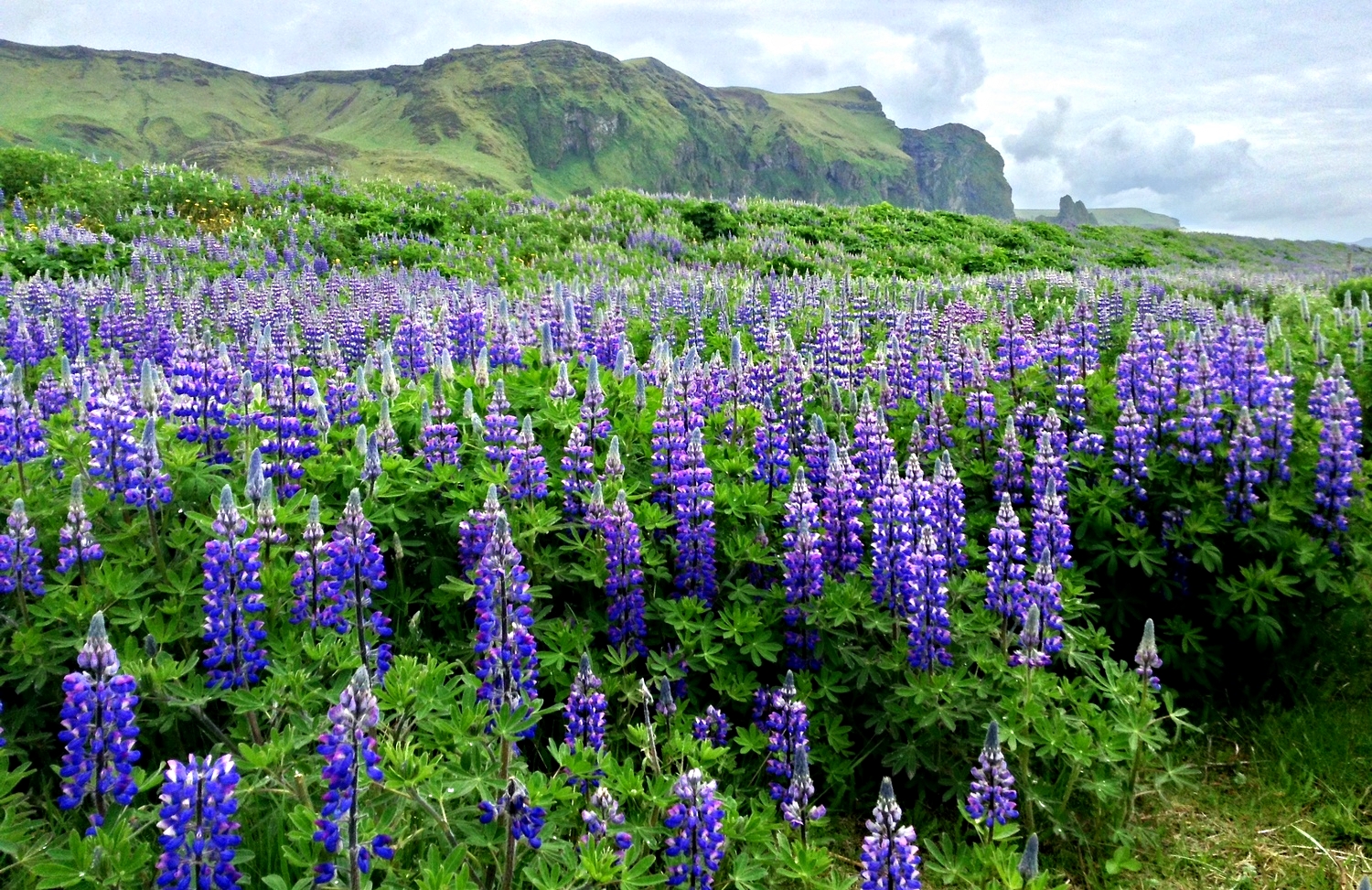 Vík í Mýrdal, Iceland's southernmost village
During spring, you'd find these violets all over Vík especially on its coastline. The village is a usual stopover for travellers between West and East Iceland.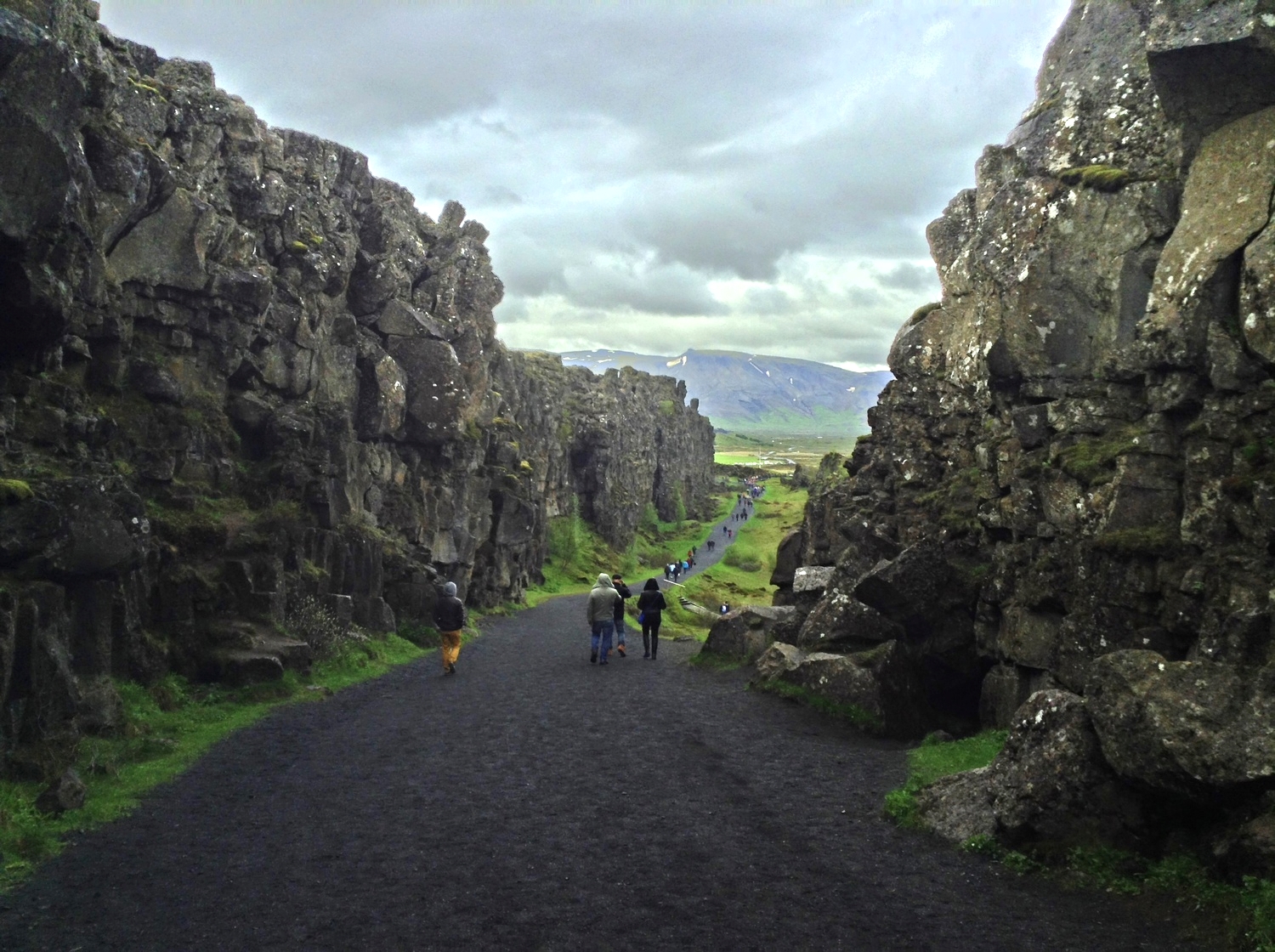 Where the continents meet
At Thingvellir, you'd see these walls of rock. To the left is the North American continent and to the right is the European continent. If you are a Game of Thrones fan, you'd recognise this in one of the scenes in Season 4.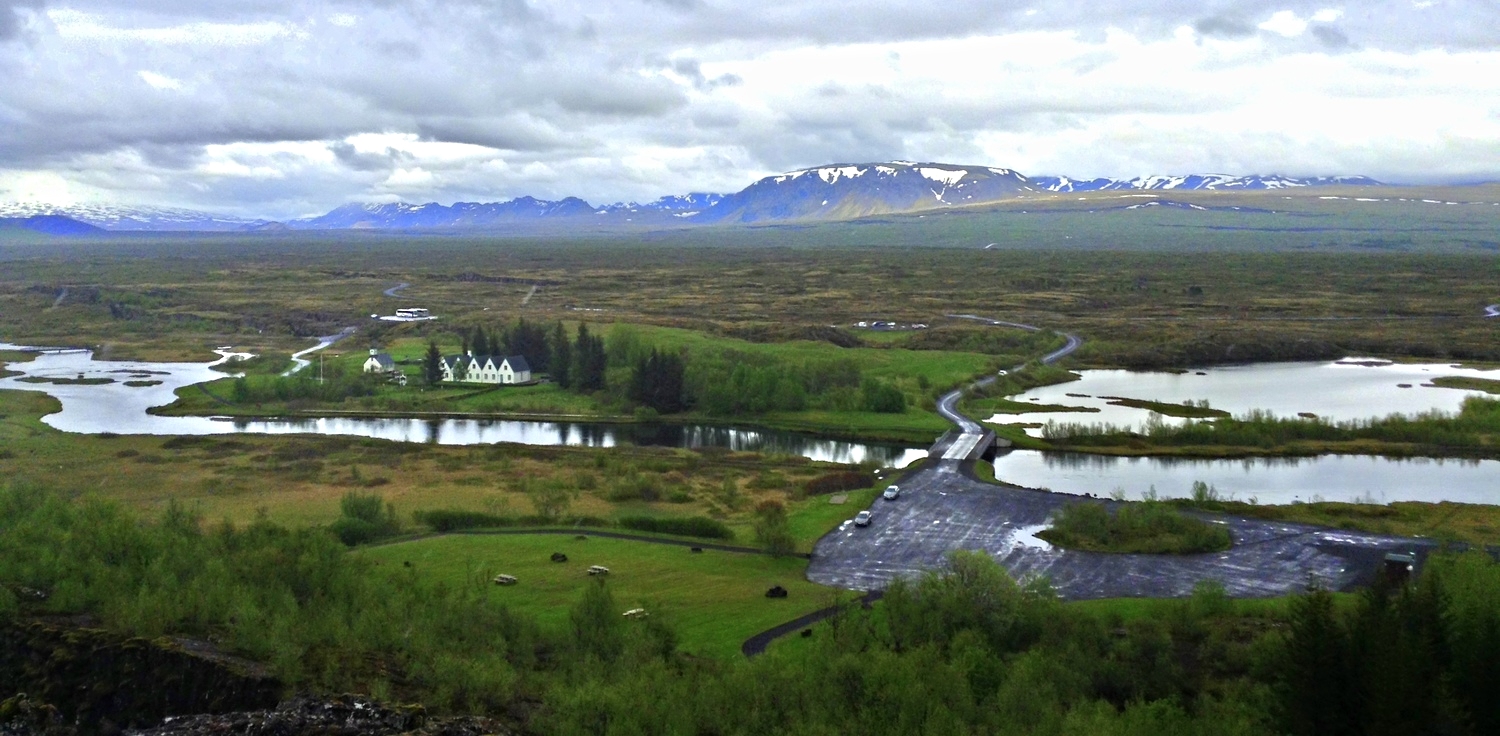 The world's oldest parliament
The Althing (Althingi) is the site of the world's oldest parliament.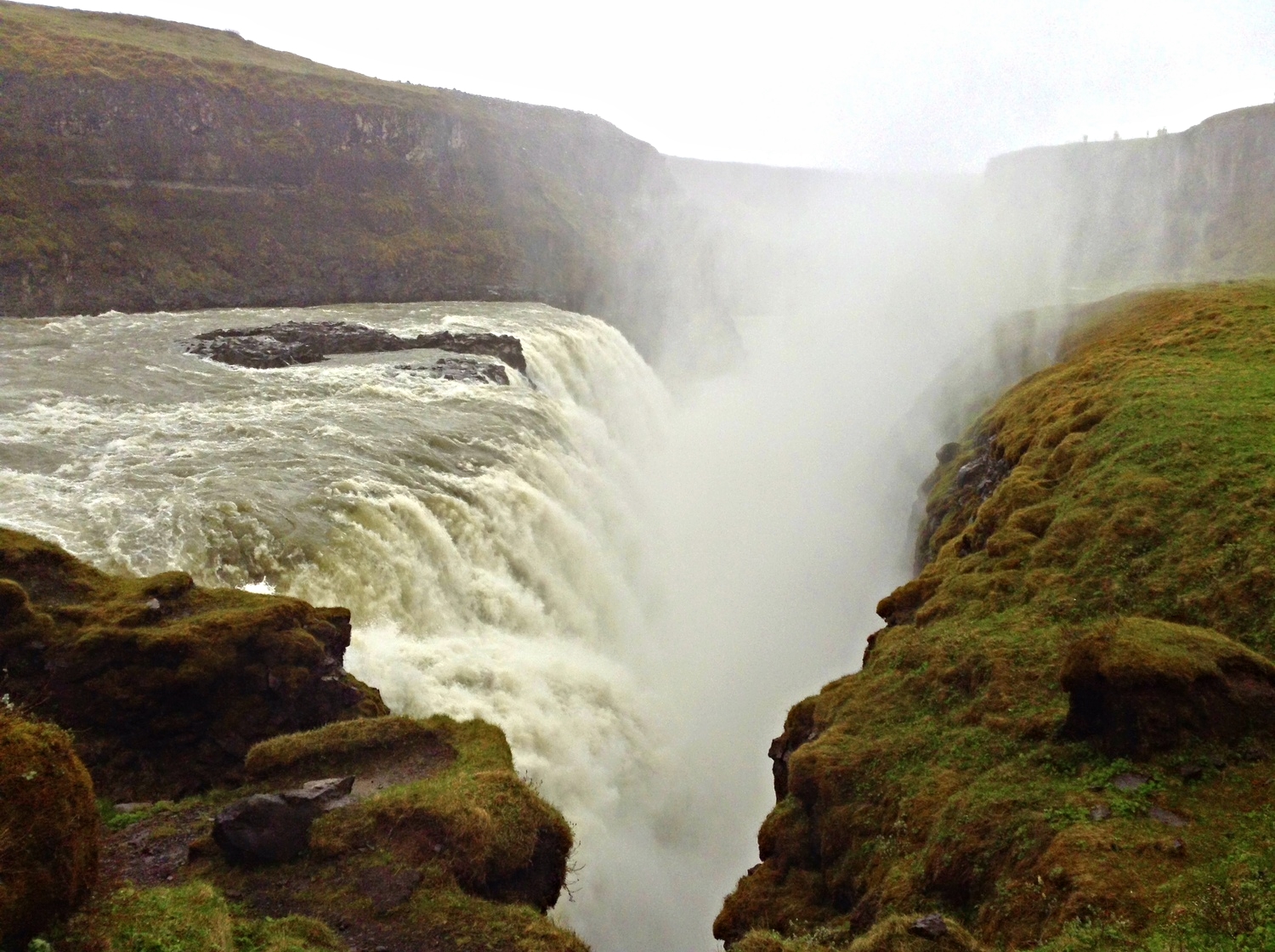 The Mighty Gulfoss
Part of the traditional Golden Circle route, a visit to Iceland is not complete without dropping by Gulfoss.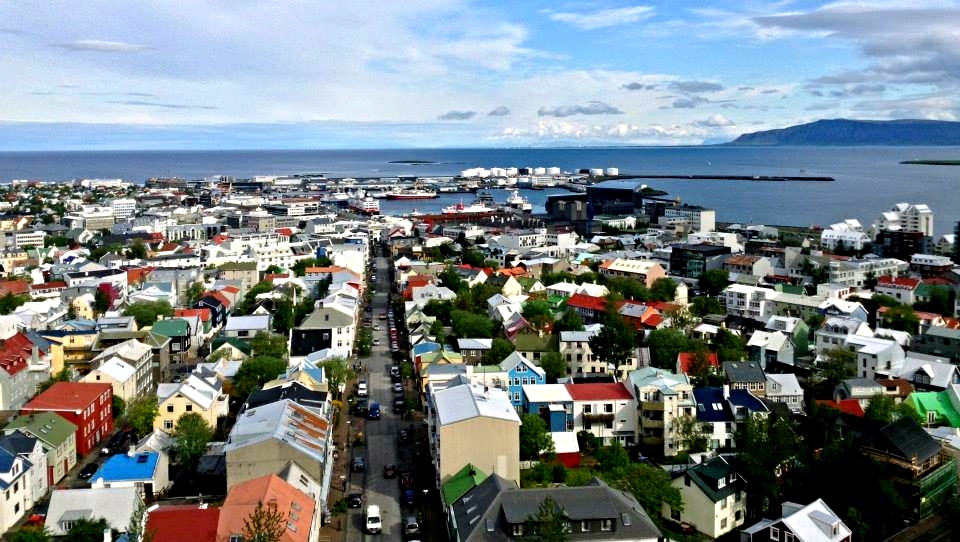 Reykavik
The capital Reykjavik viewed from the top of Hallgrimskirkja, Iceland's Lutheran Church.

Jökulsárlón Iceberg Lagoon
If this looks familiar, it's because Jökulsárlón was the site of famous Hollywood movies like James Bond's A View To Kill and Die Another Day, Tomb Raider and Batman Begins.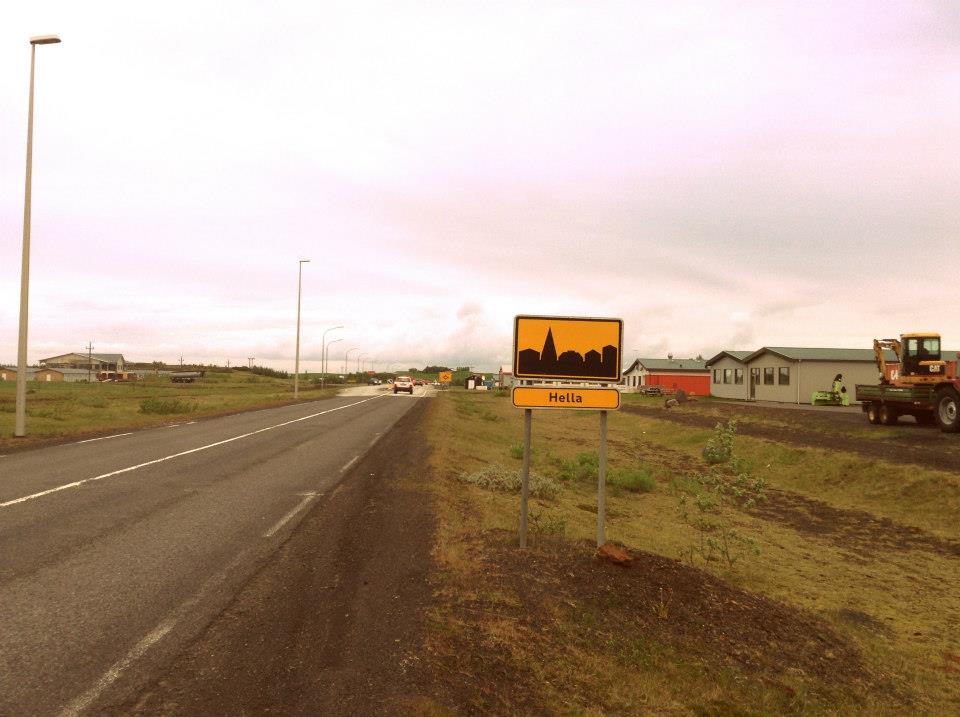 The road to Hella
One of the stops going to East Iceland.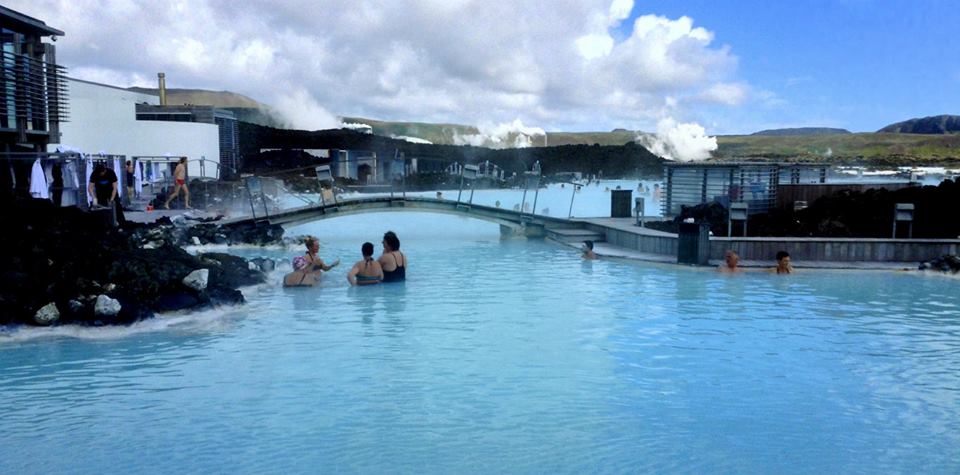 Bláa lónið
Lovely to look at, but actually gross and too expensive for what it was. I really don't get the hype.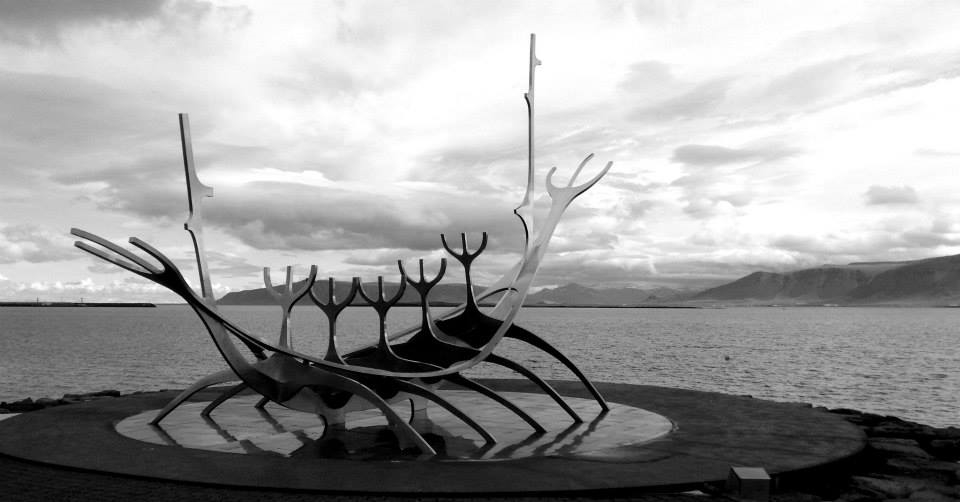 Sólfar: The Sun Voyager
A sculpture by Jón Gunnar Árnason and an ode to the sun.
Republic of Iceland (Lýðveldið Ísland)
2-4 June 2014
A quick trip from Höfuðborgarsvæði, Suðurnes, Vesturland, Suðurland, and Austfirðir.