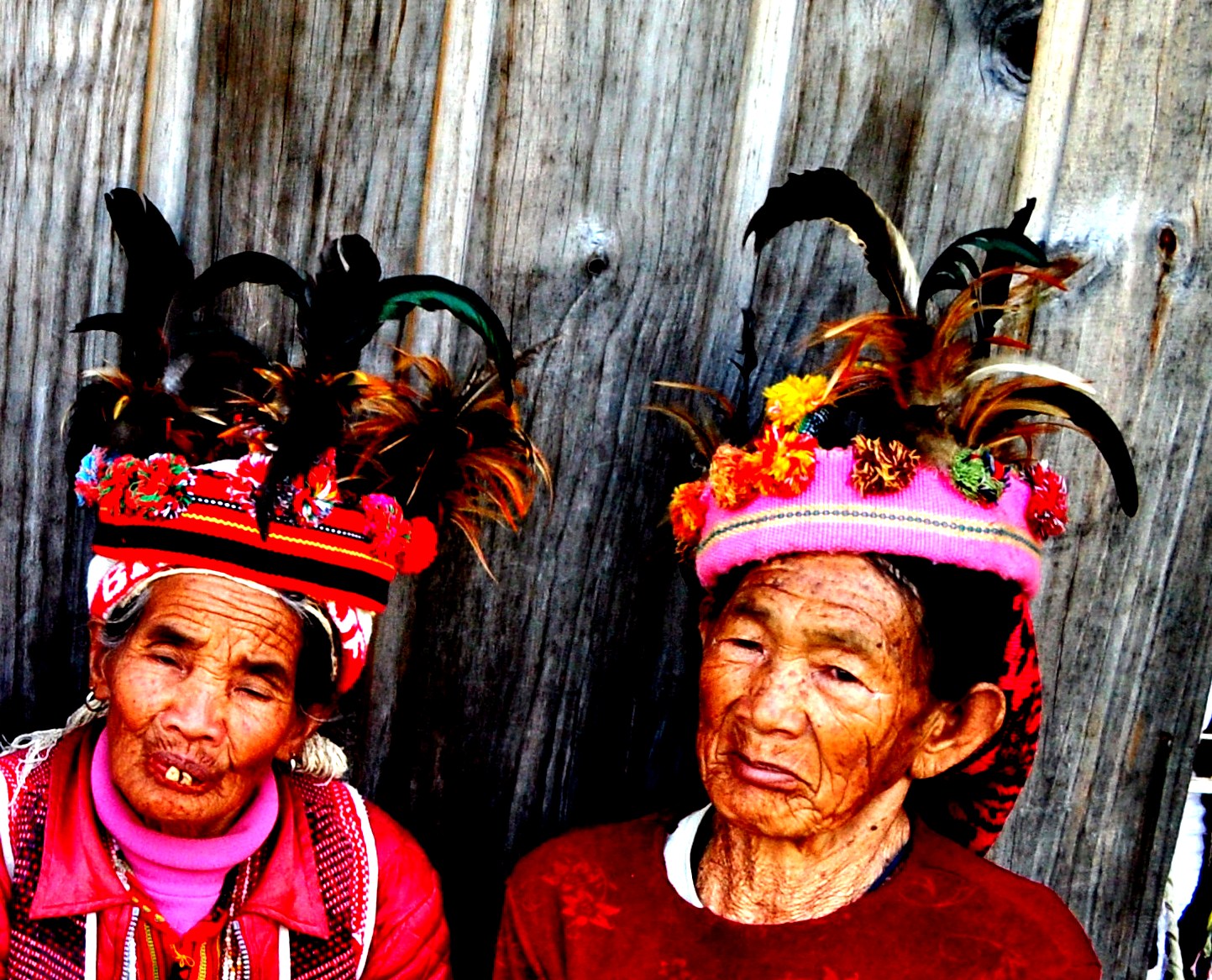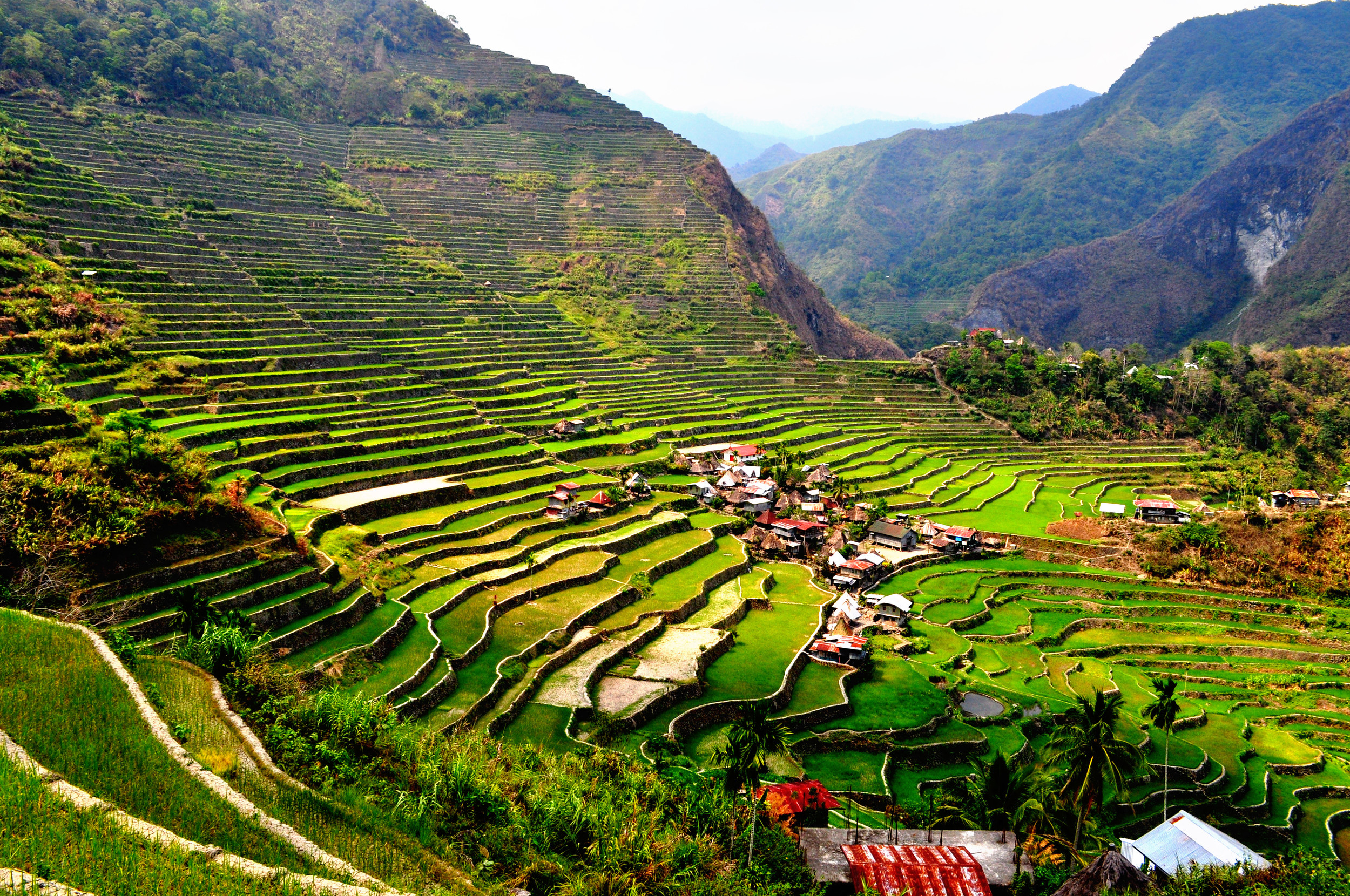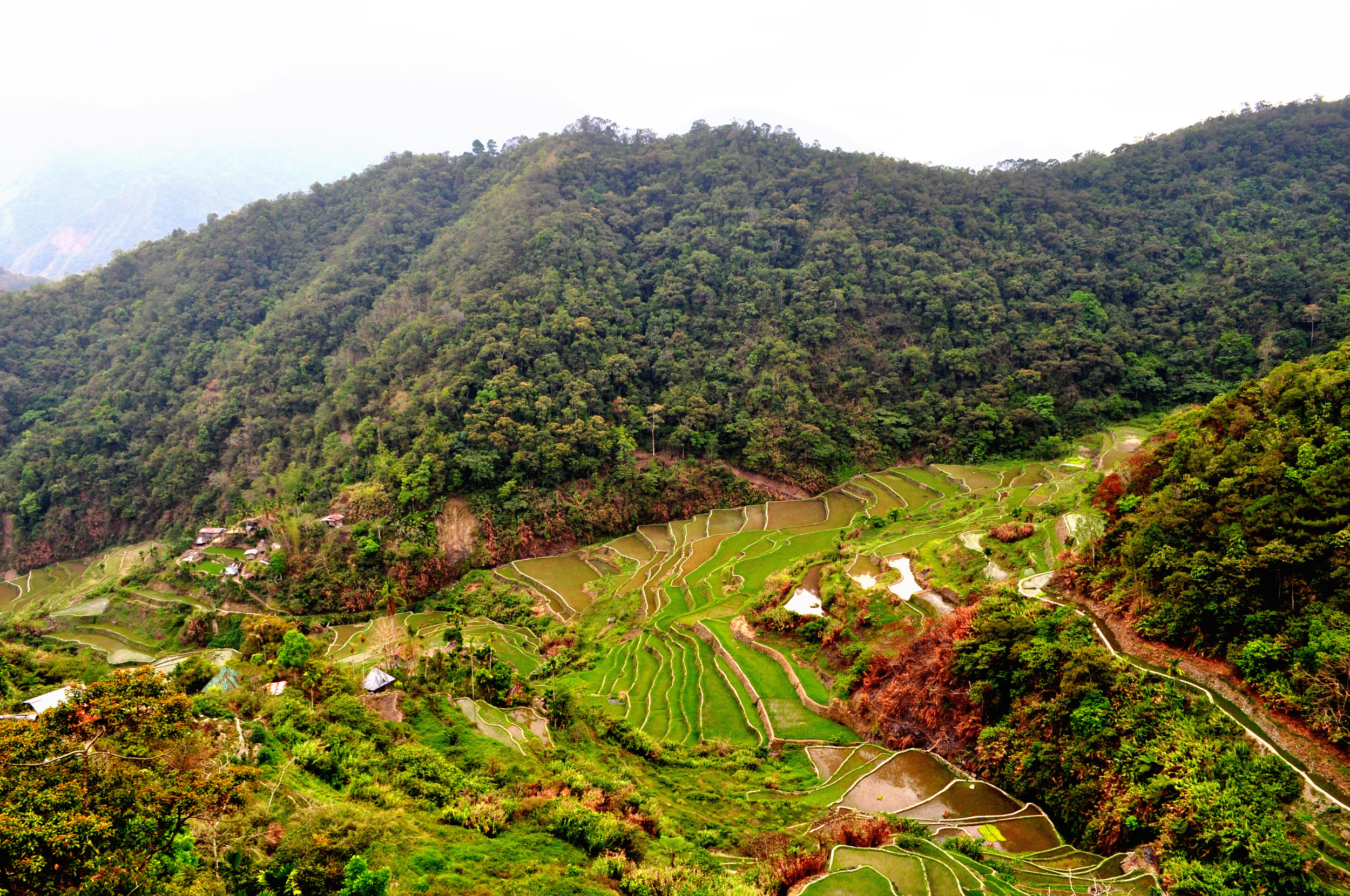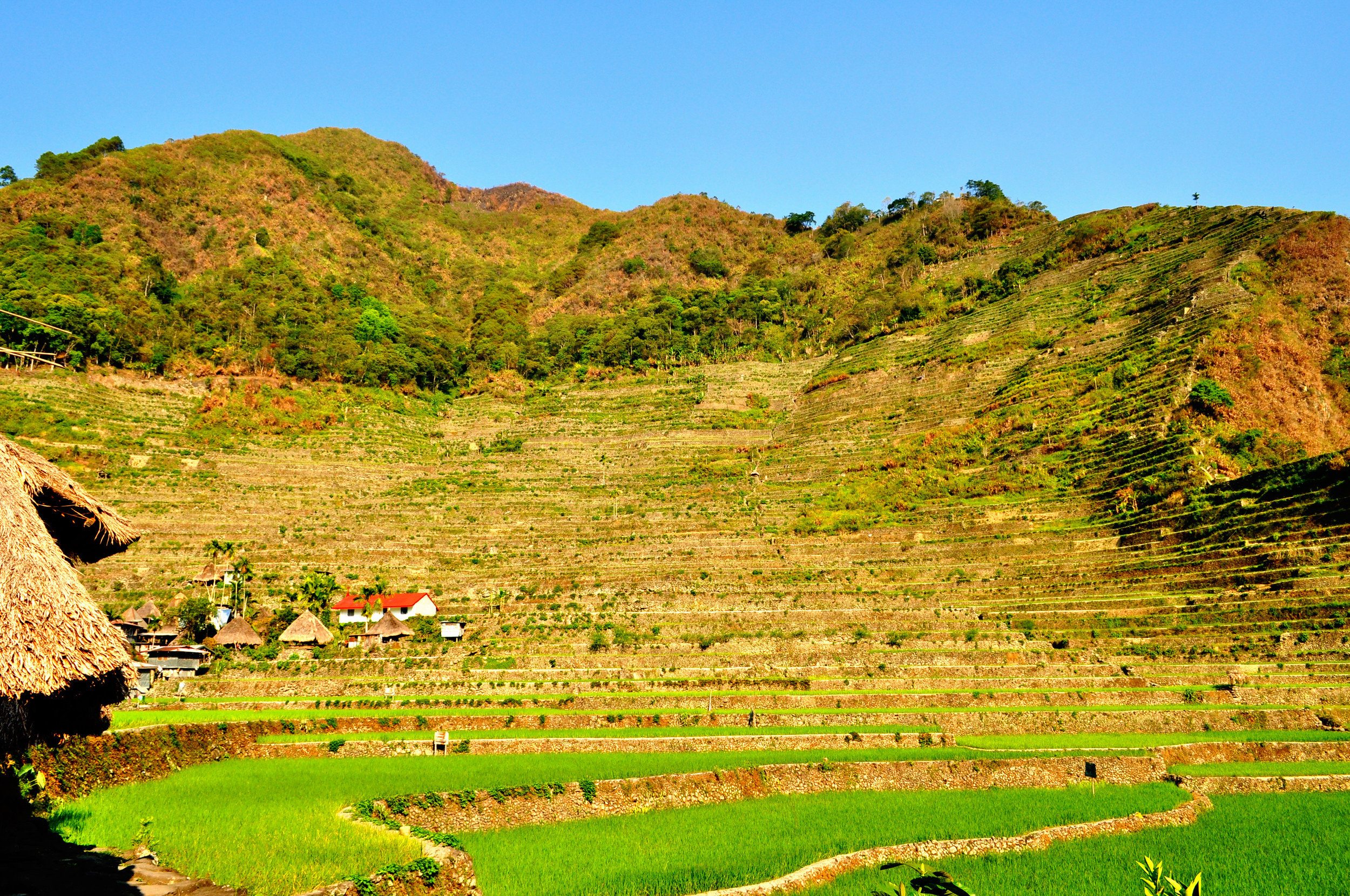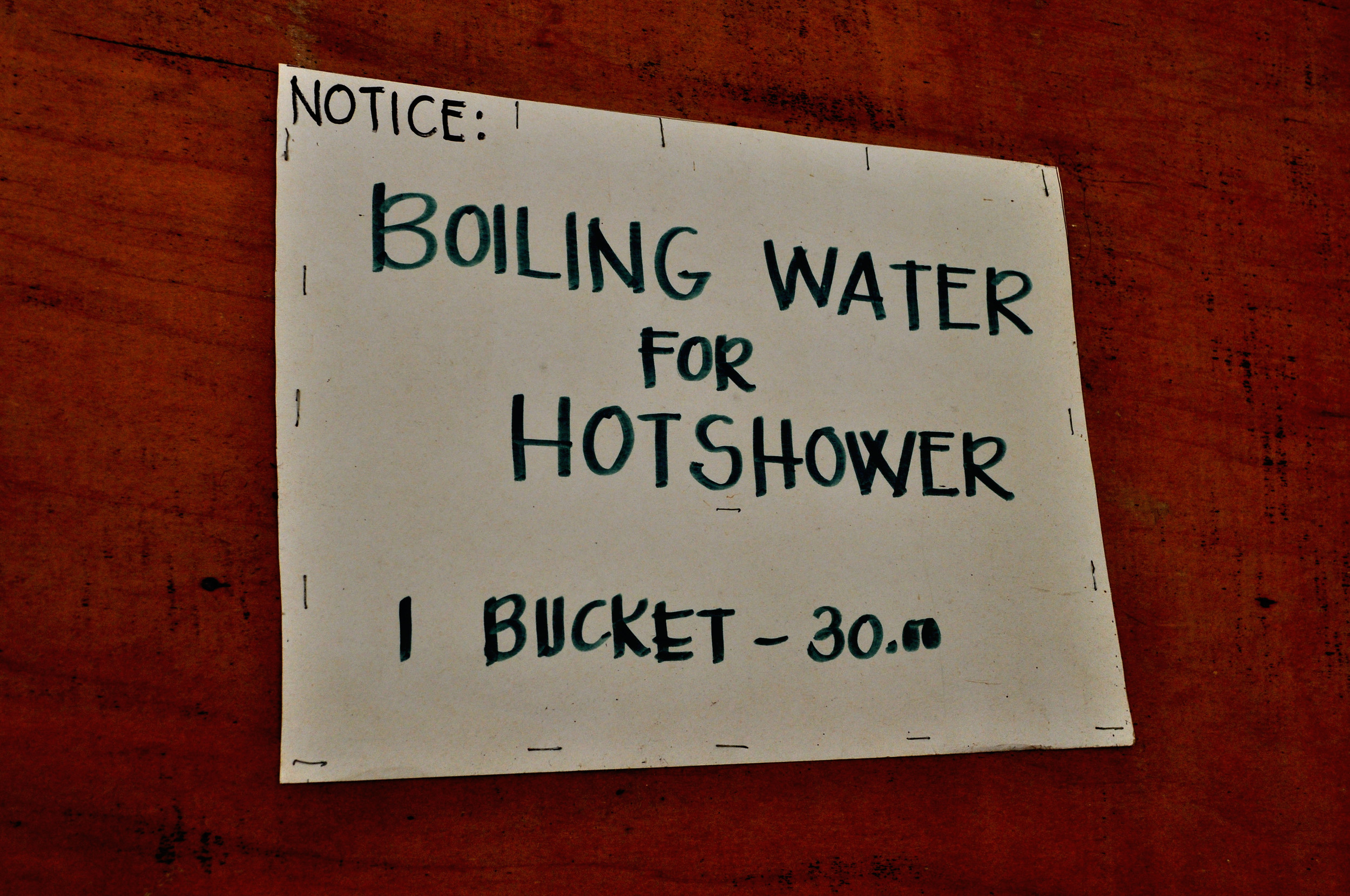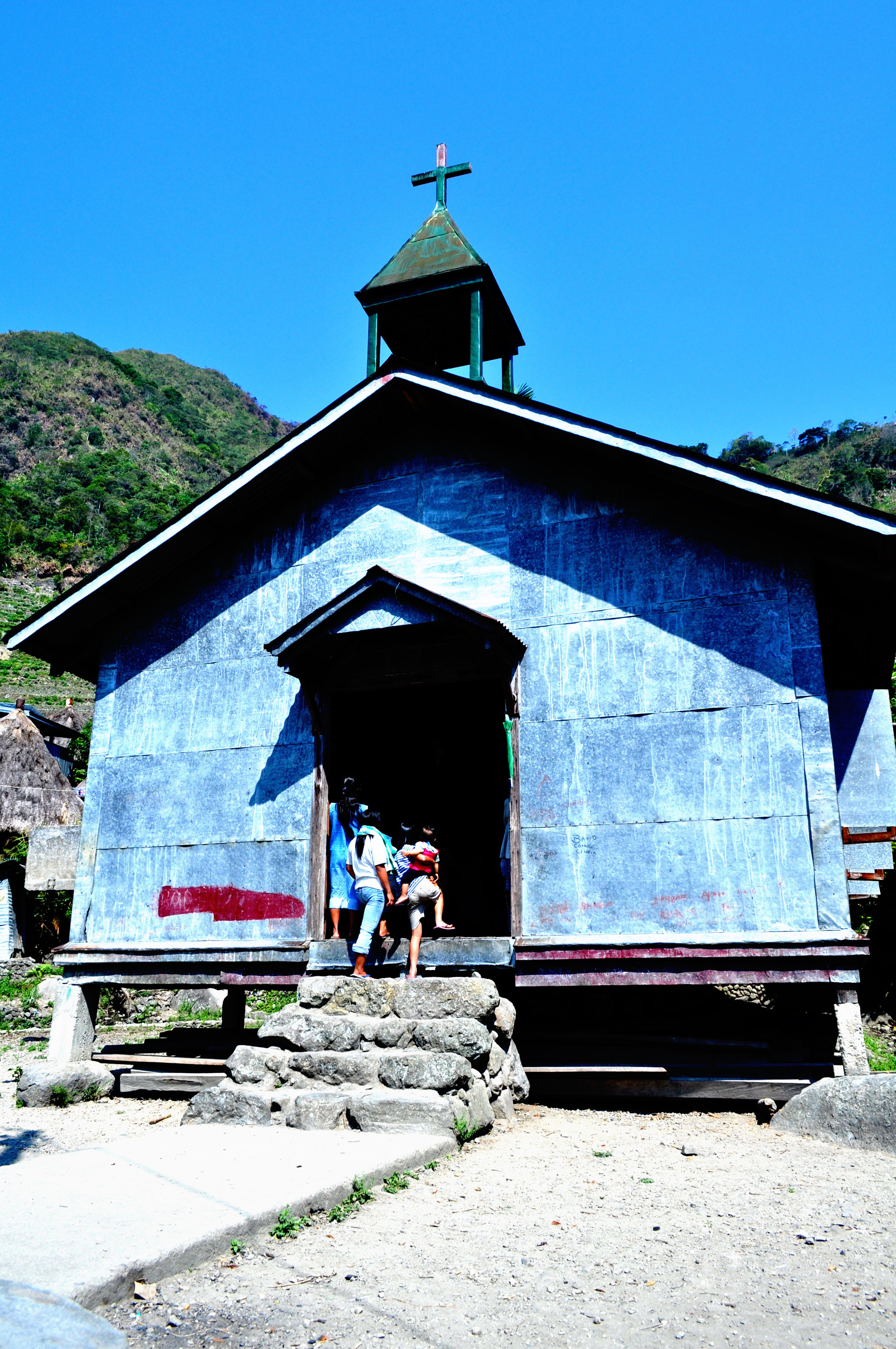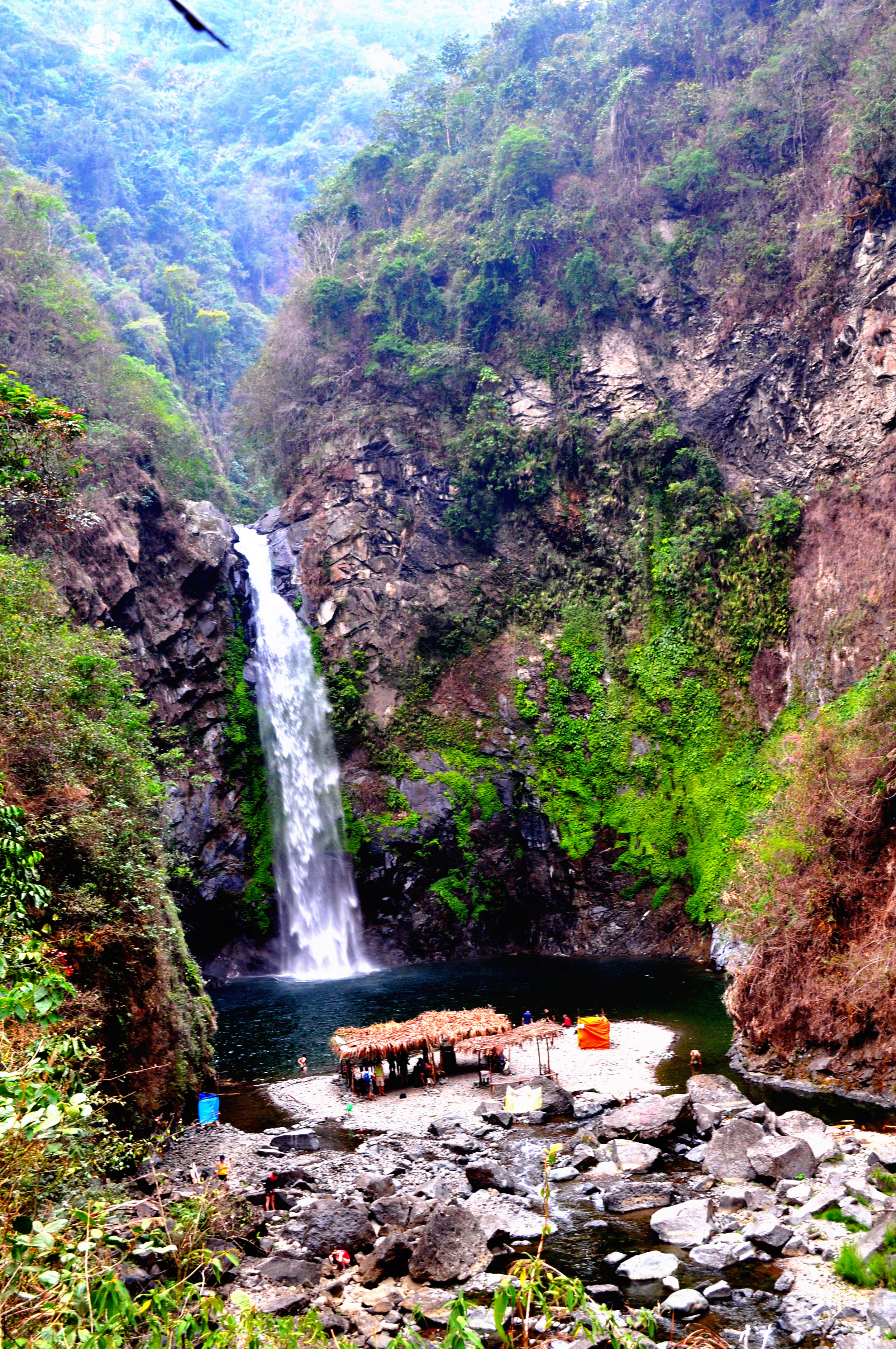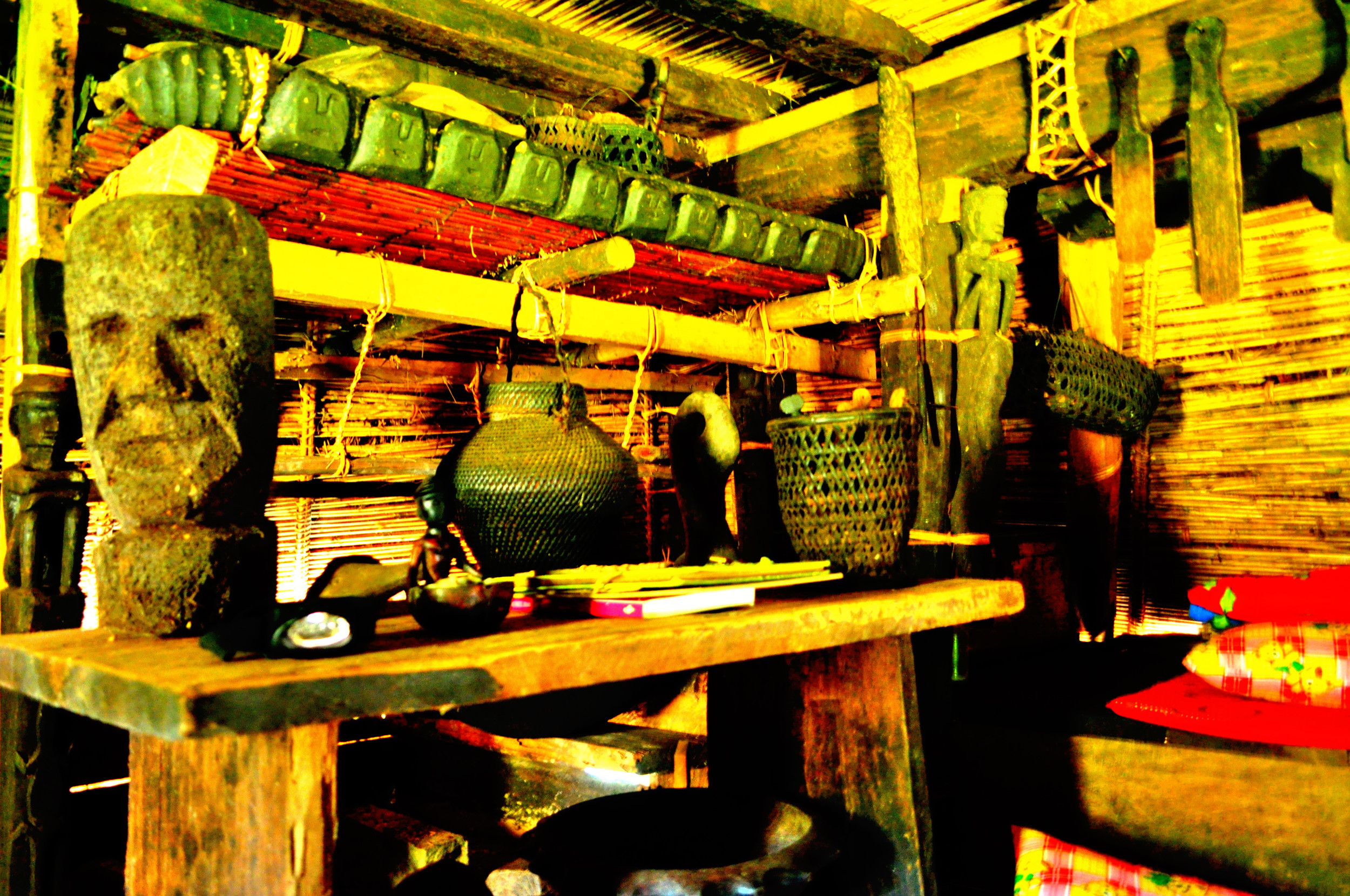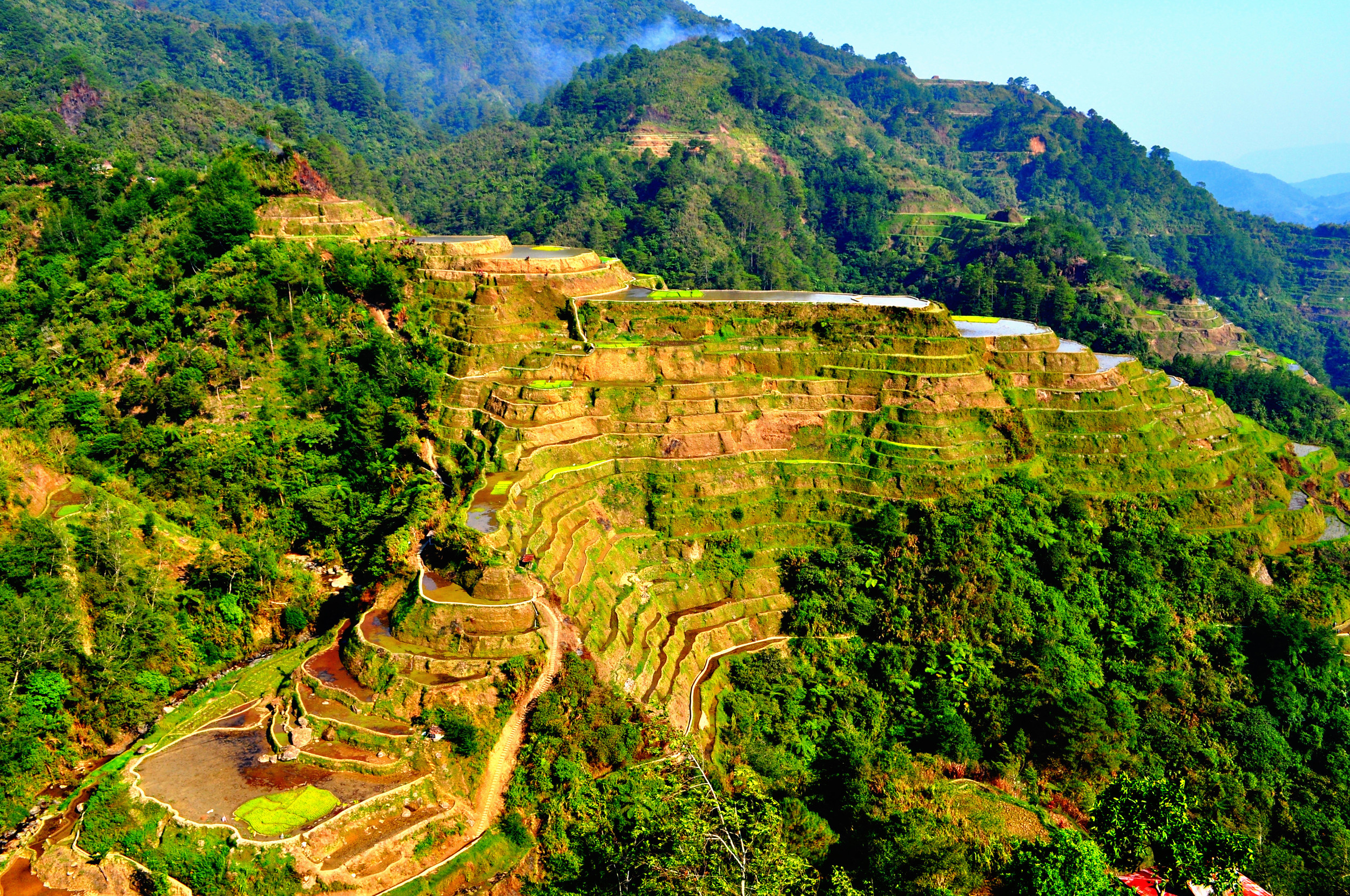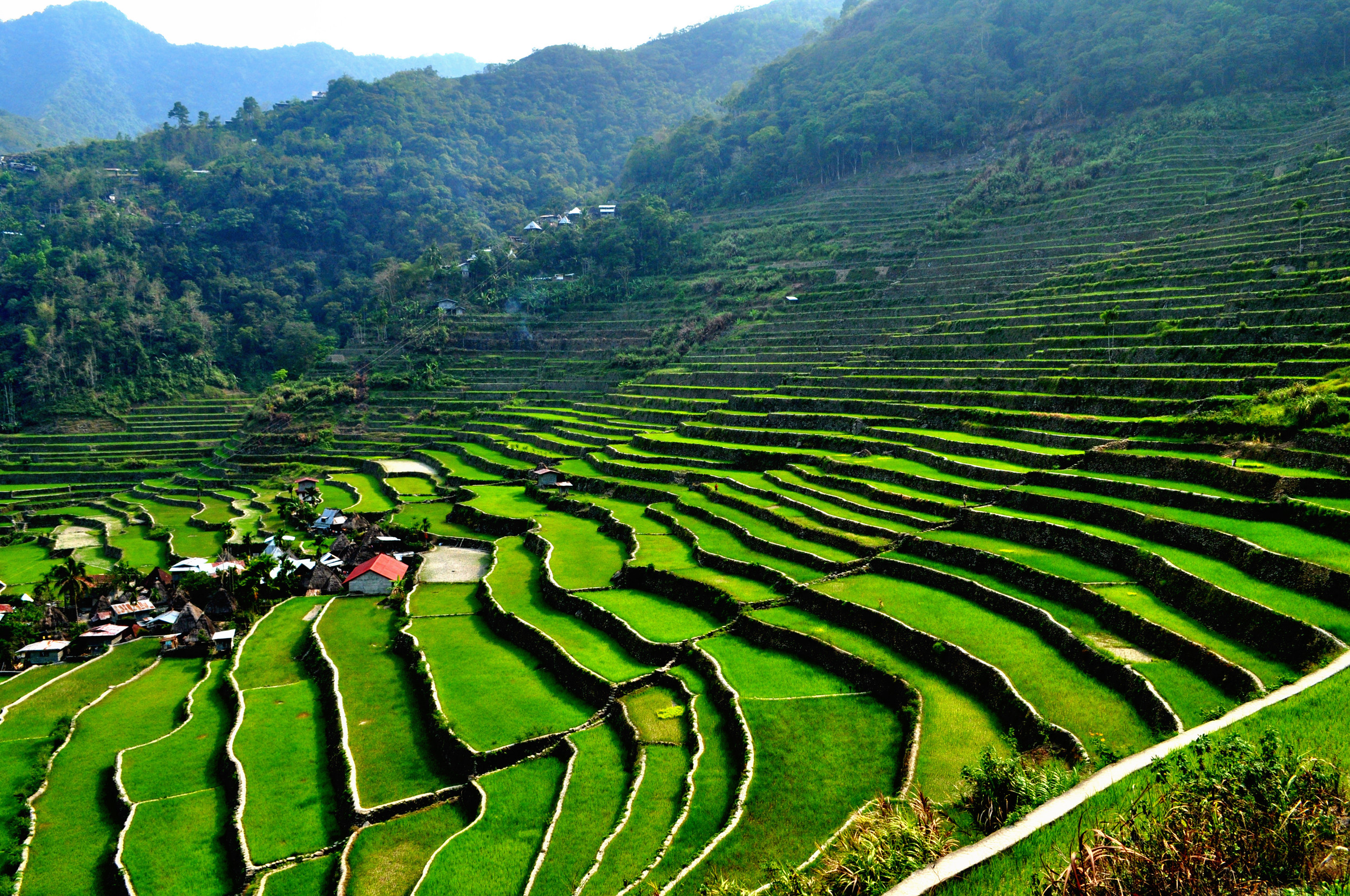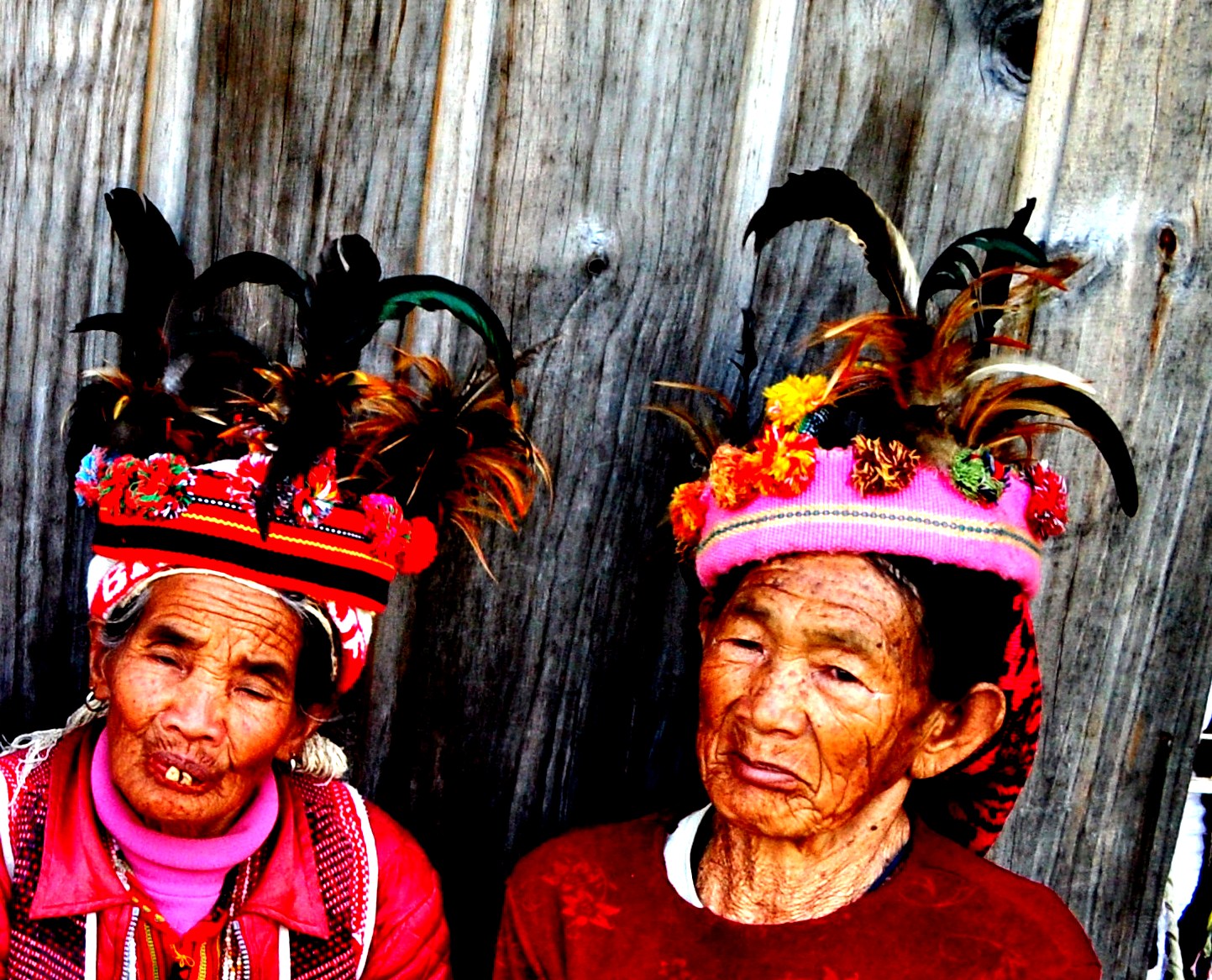 The Grandmothers of Banawe
You can find them hanging out around the Banawe viewpoint, usually game for a photograph or two. A donation is welcomed too. They remind me of the saddhus of Pashupatinath in Kathmandu,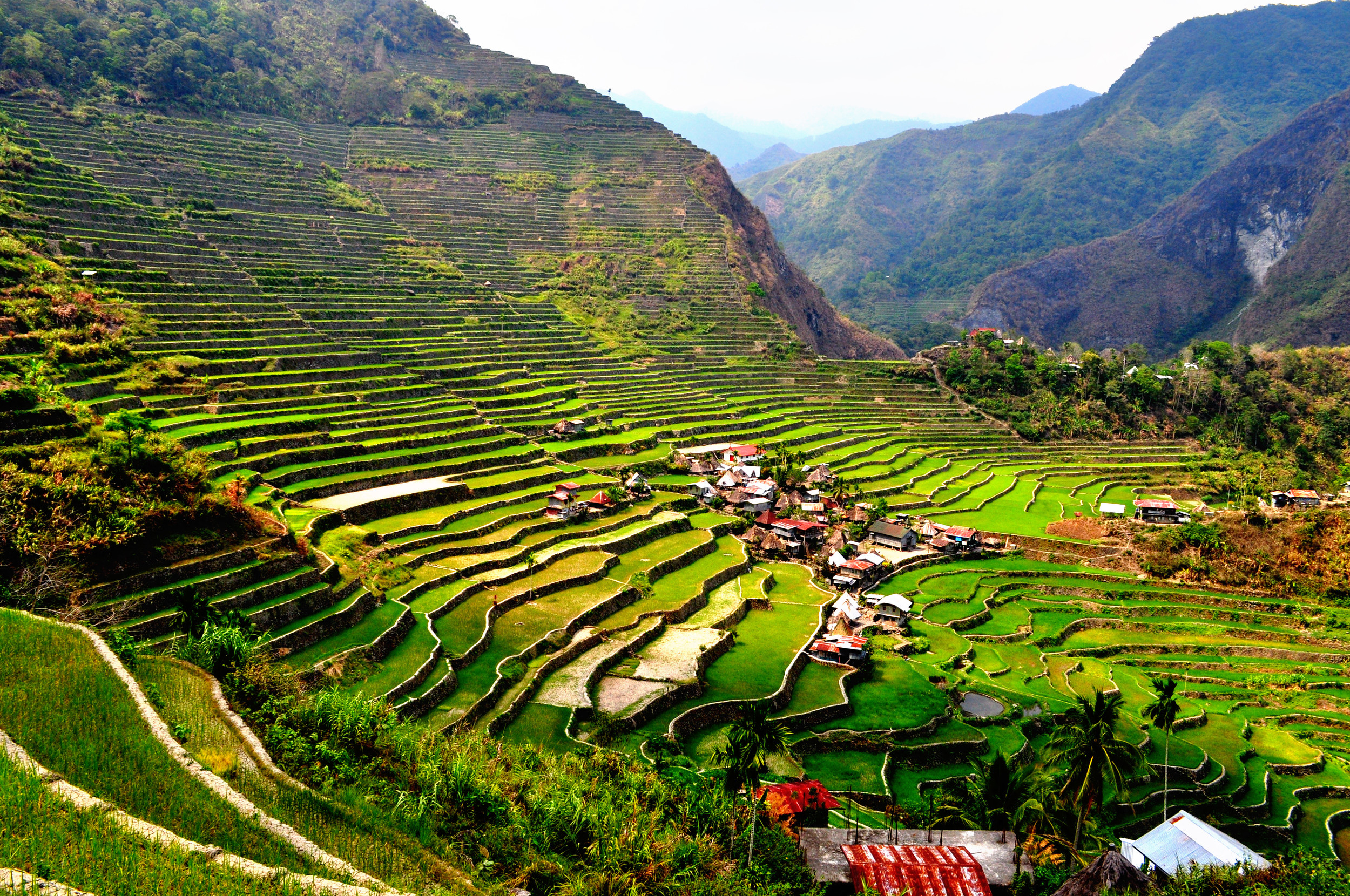 Stairways to Heaven
The Batad rice terraces is part of the UNESCO World Heritage Site, Rice Terraces of the Philippine Cordilleras. Some sections are thousands of the years old - some are older than the pyramids of Egypt. The Batad rice terraces are unique for their amphitheater-like appearance.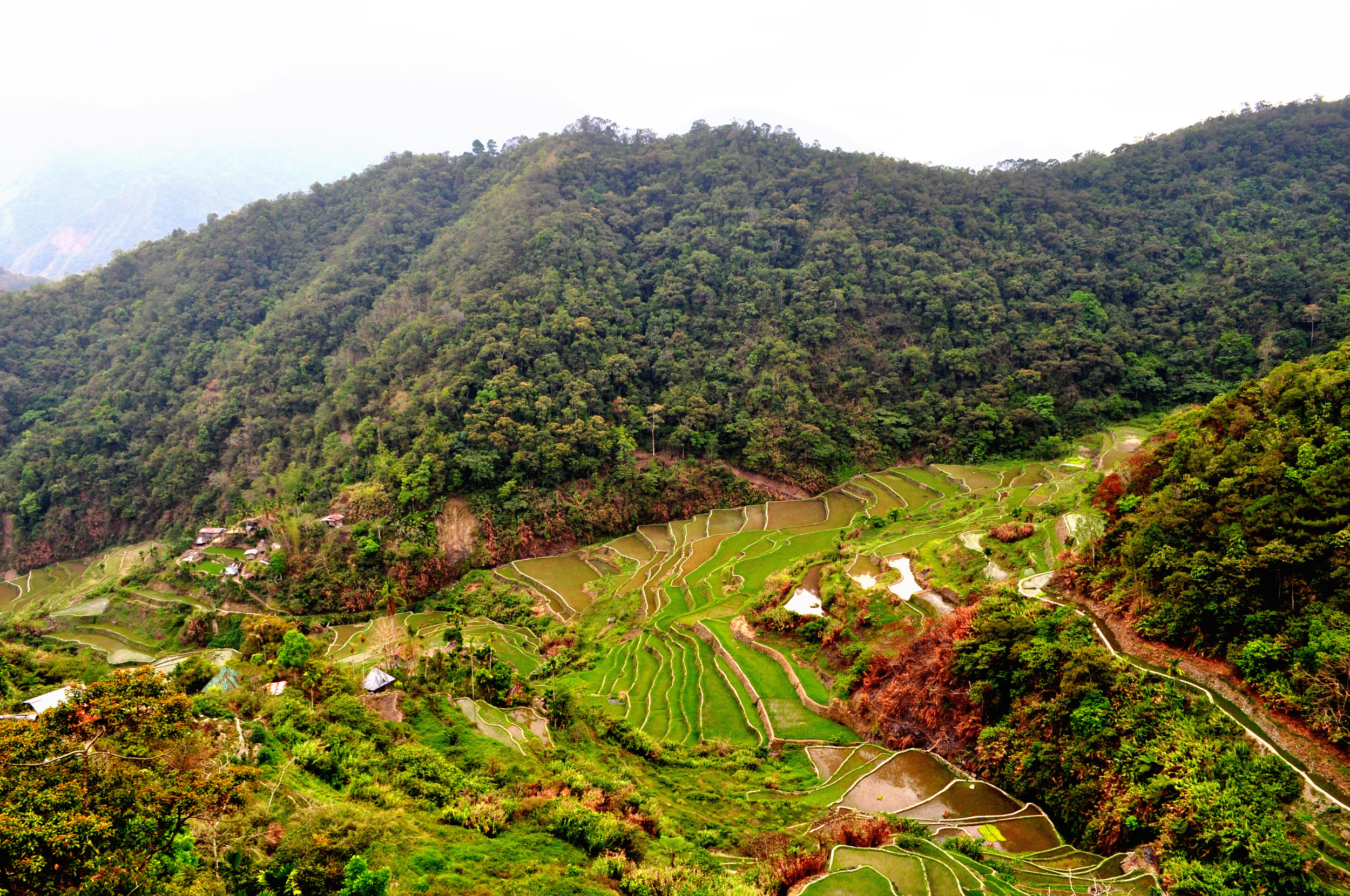 A long way down...
All over Ifugao, you'll pass majestic scenery like this. Unlike rice terraces in other countries like Vietnam, China and Indonesia, the rice terraces in the Philippines are very extensive and have far less tourists.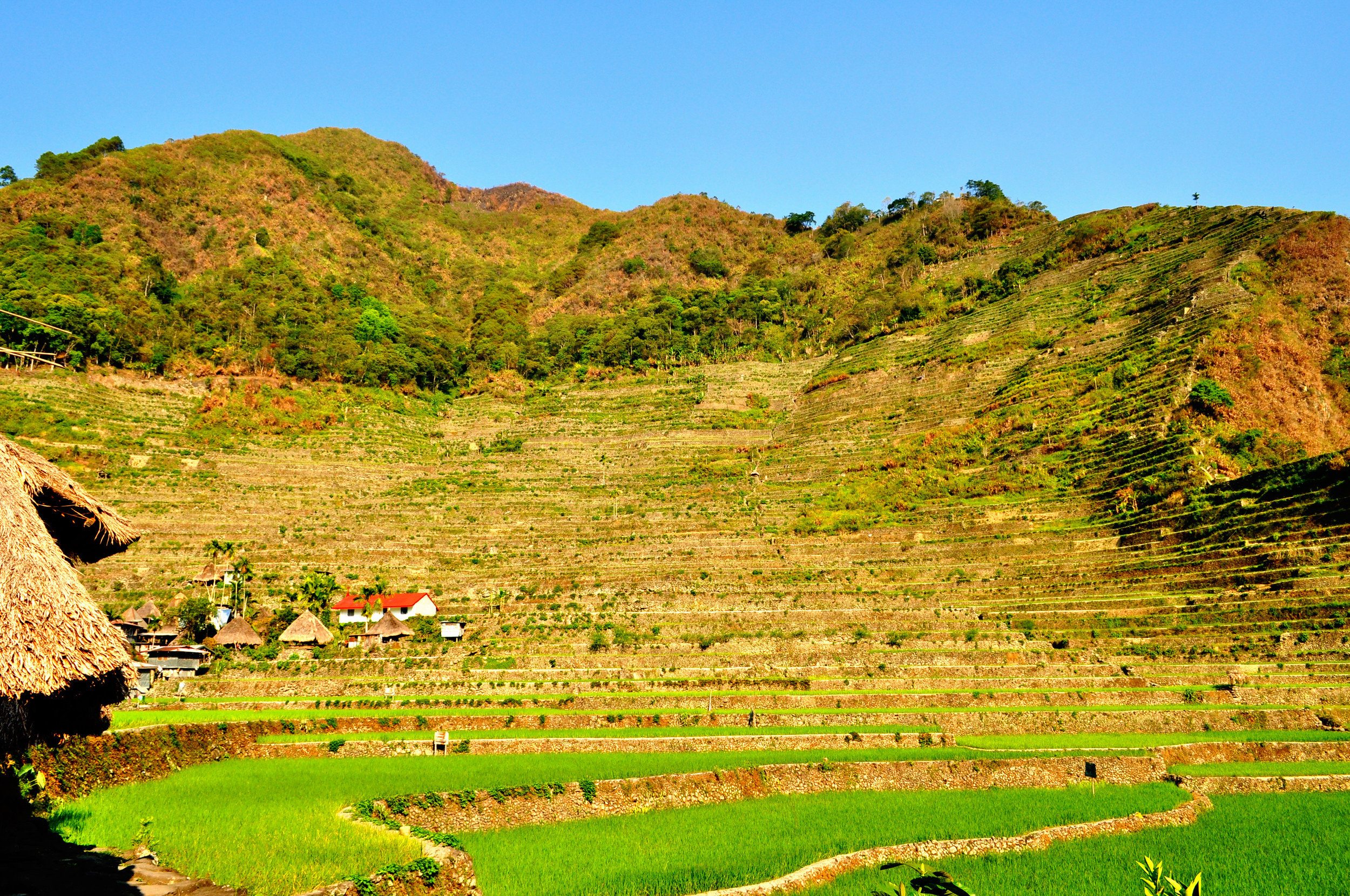 View from our Igorot Hut
We stayed in a hundred year old traditional Igorot hut right on the terraces of Batad and when you wake up in the morning, this happens to be your view. Gorgeous. Hello world!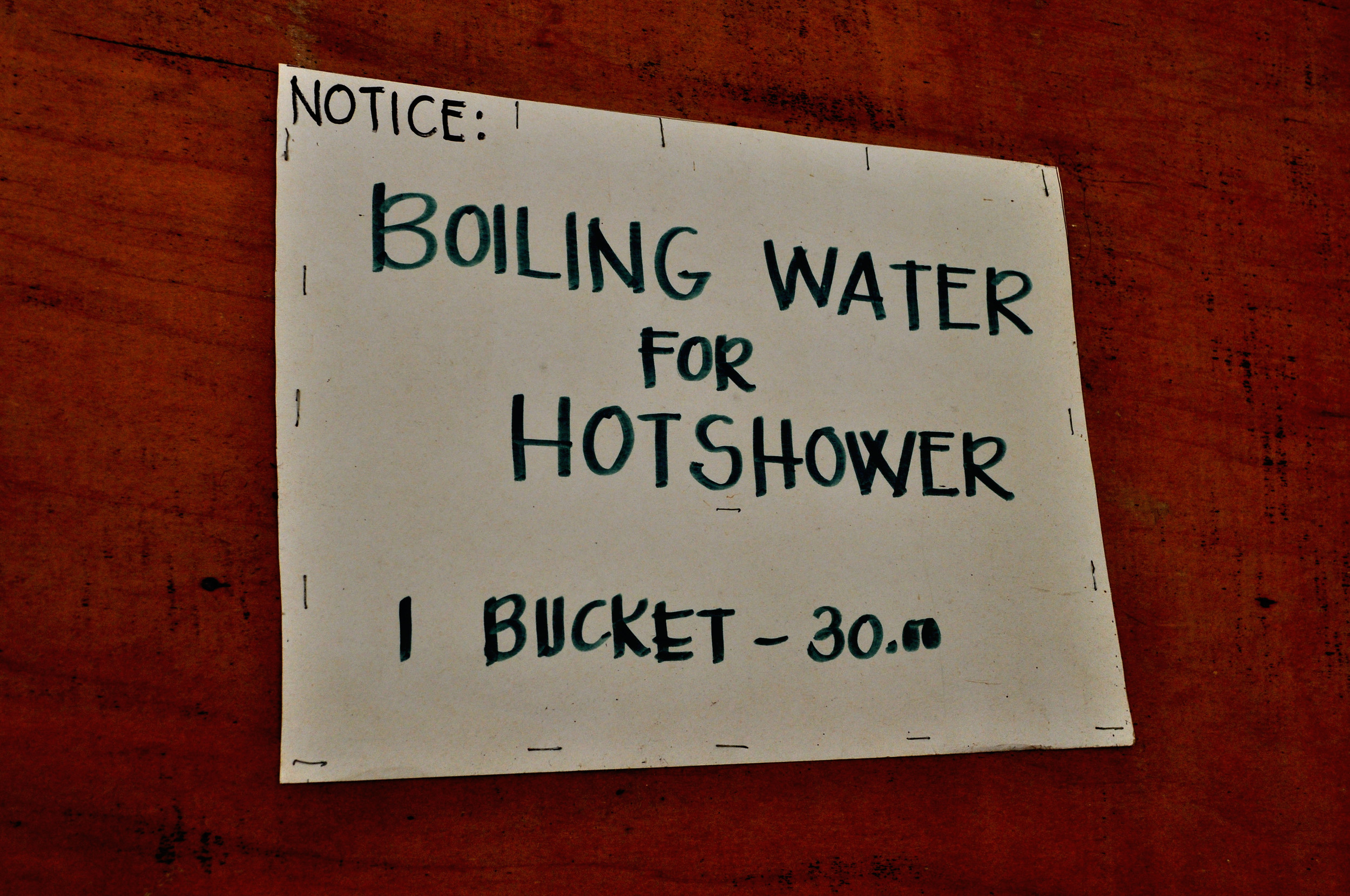 Cost of a Hot Bath
Back in 2010, this is how much it would cost you to have a hot bath on Batad, Ifugao. Less than 1 US dollar? Not bad.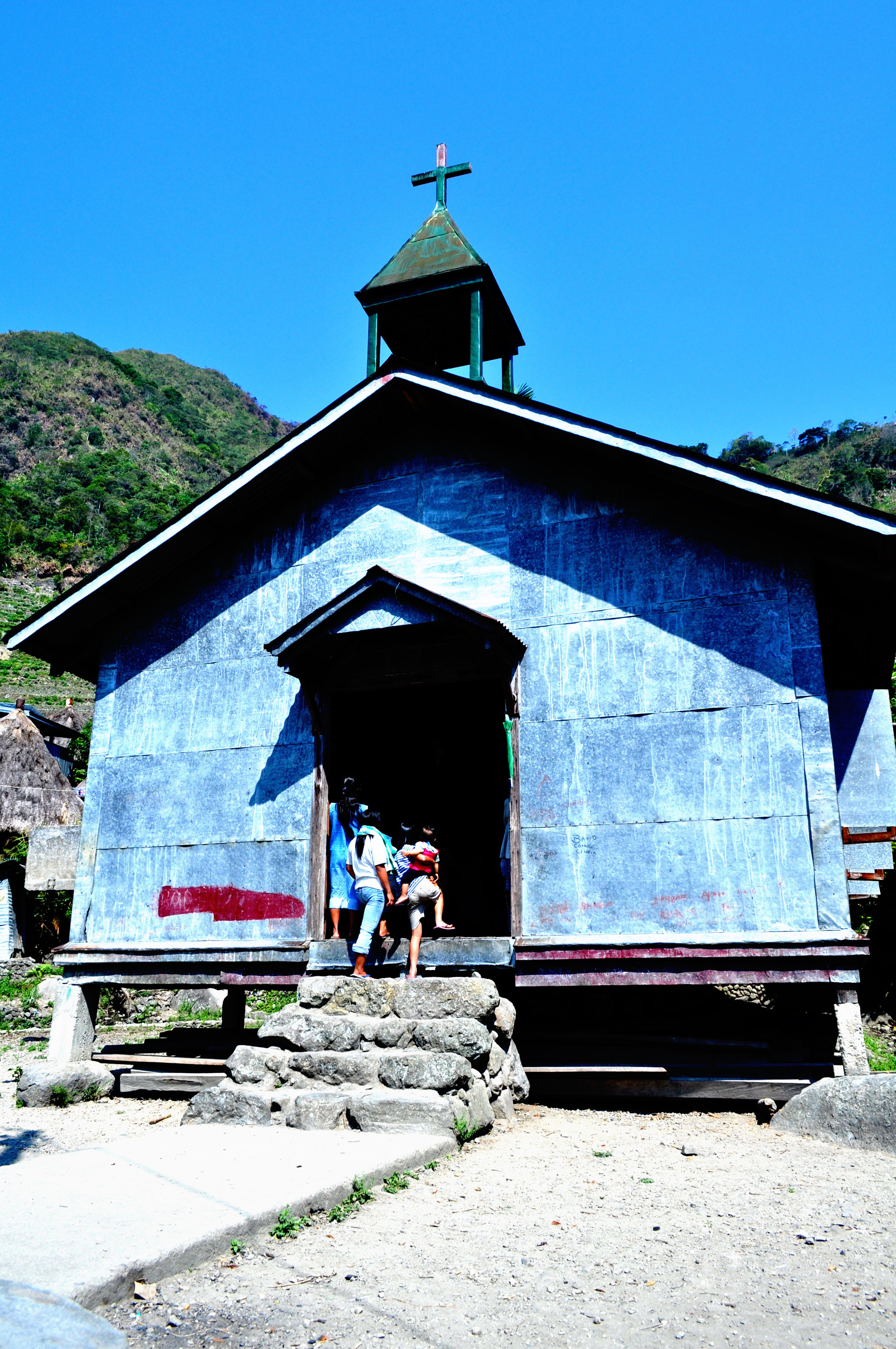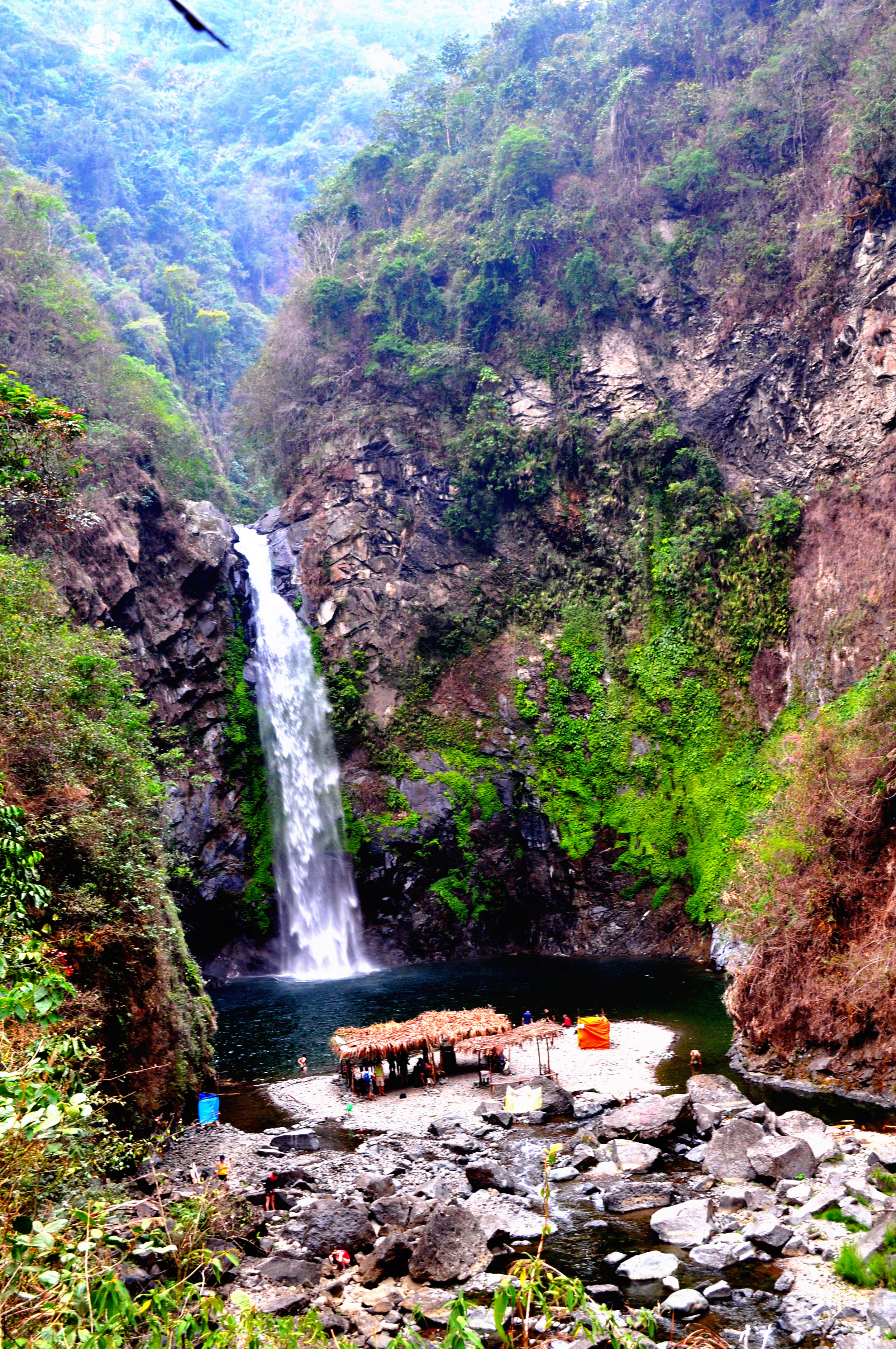 Tappiyah Waterfalls of Batad
After hiking for several hours, this was a such welcome respite. From our hut on the rice terraces, I think we hiked for another hour to get to this waterfall.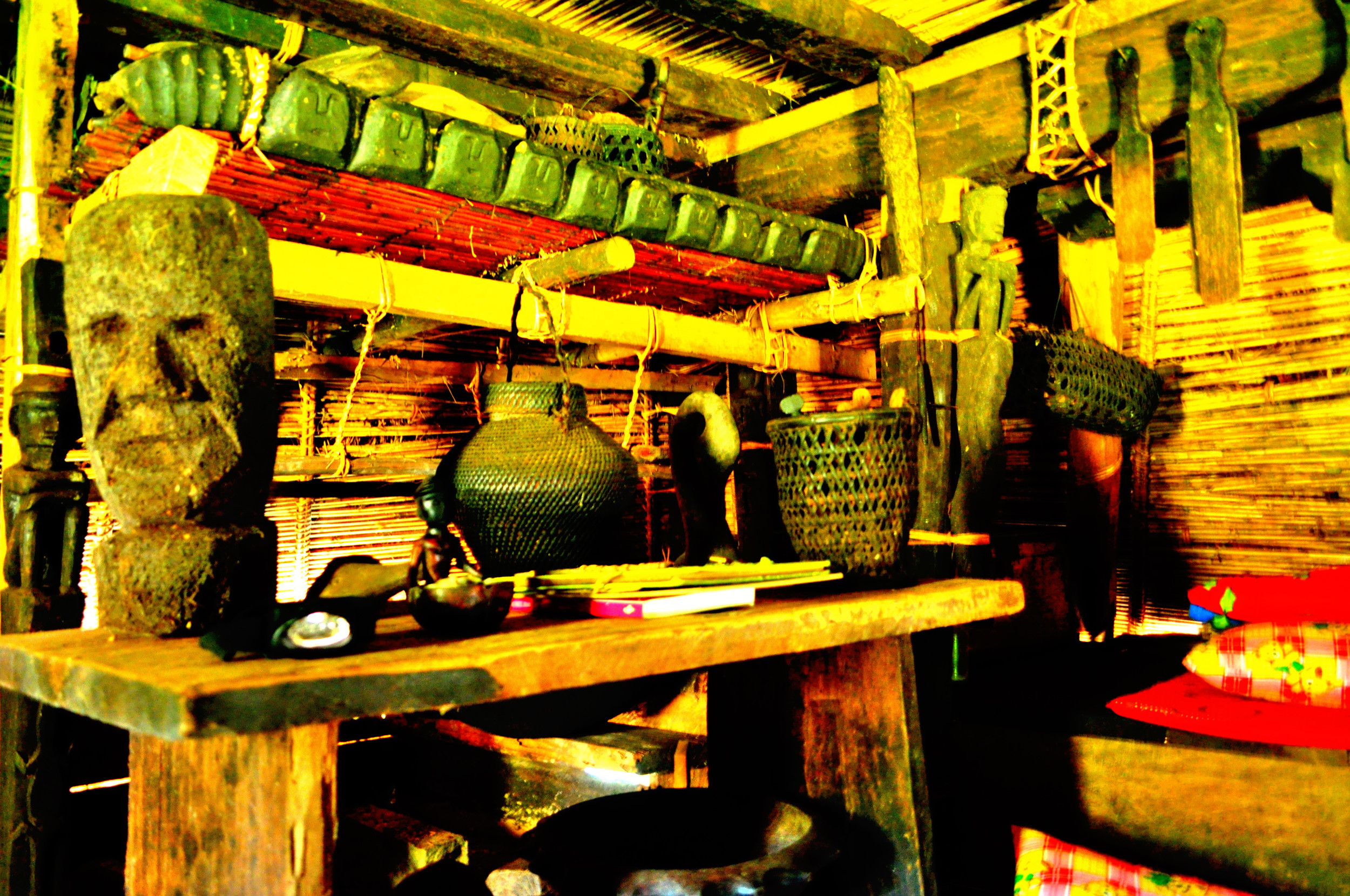 Inside an Igorot Hut
Inside a century old Igorot hut. To save these huts, they have to rent them out to tourists. Hopefully, they will be saved. Will post the details on how to support local communities here soon.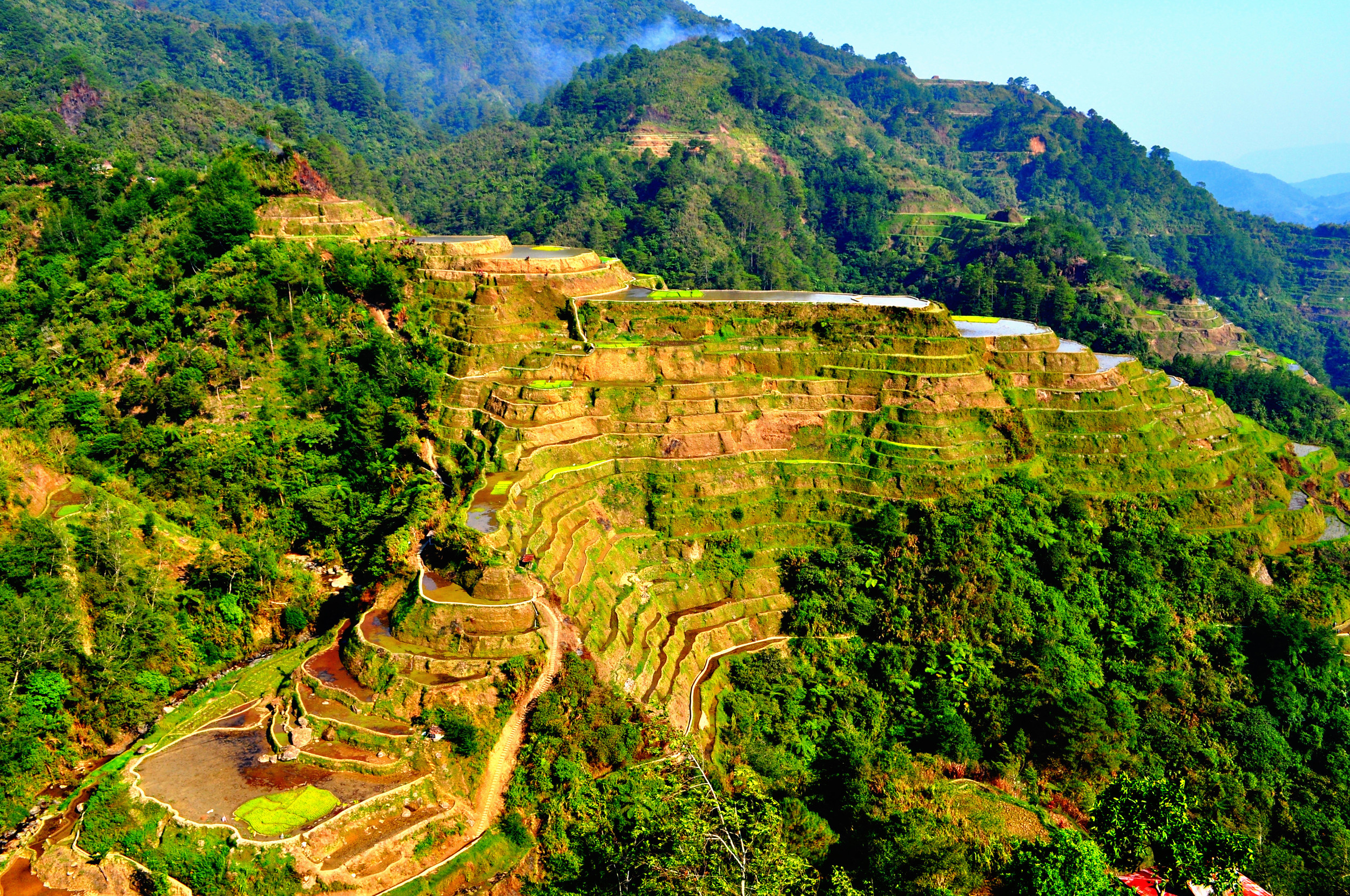 Banawe Terraces
The Banawe terraces are probably the most well known among the terraces in the Cordilleras. Best to check the planting and harvest seasons as different areas have different timings.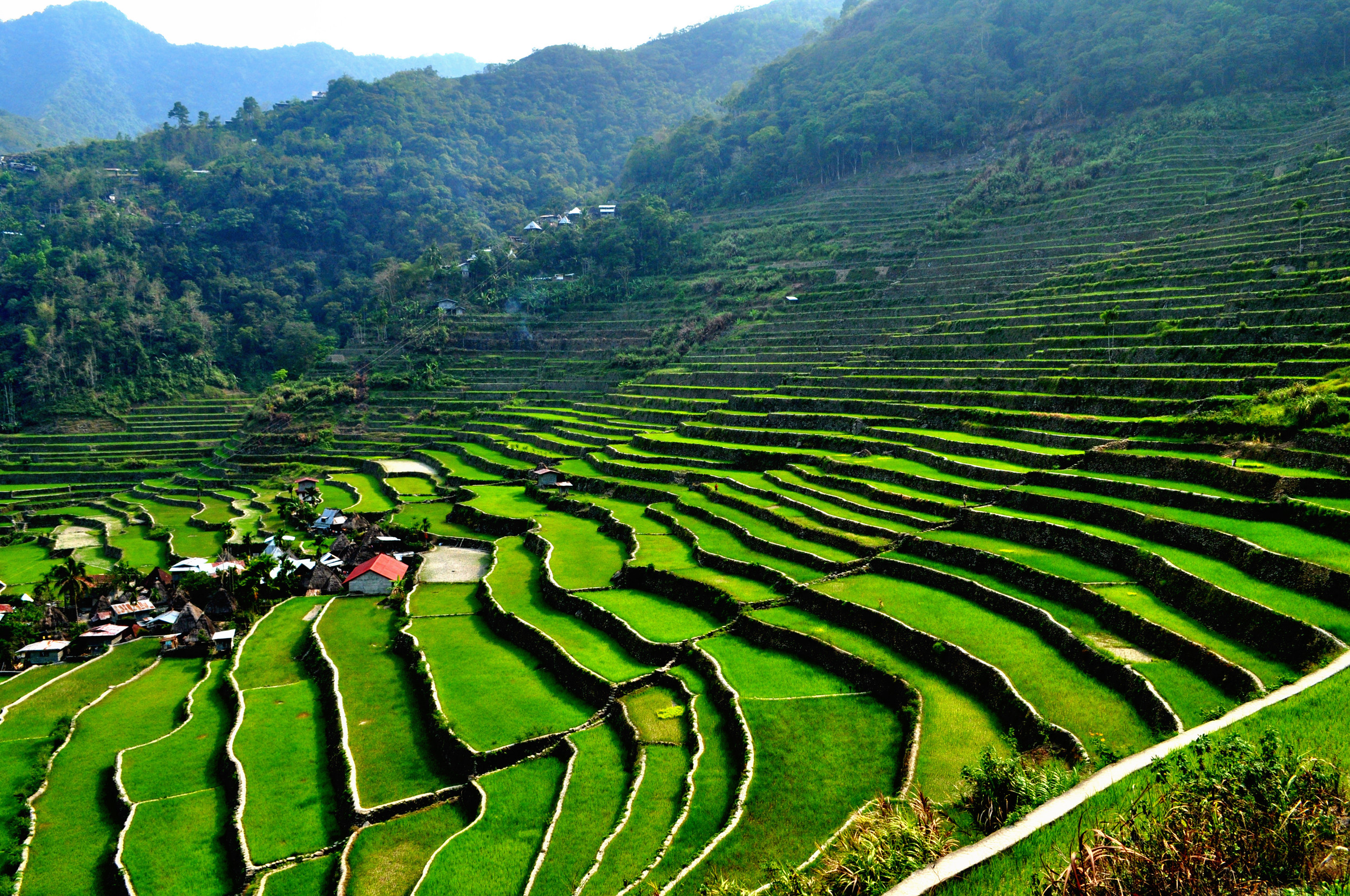 Beautiful from Every Angle
My apologies, these photos just don't capture the majesty and the breathtaking beauty of the terraces. I wish that one day, I can to return to Ifugao, Philippines.