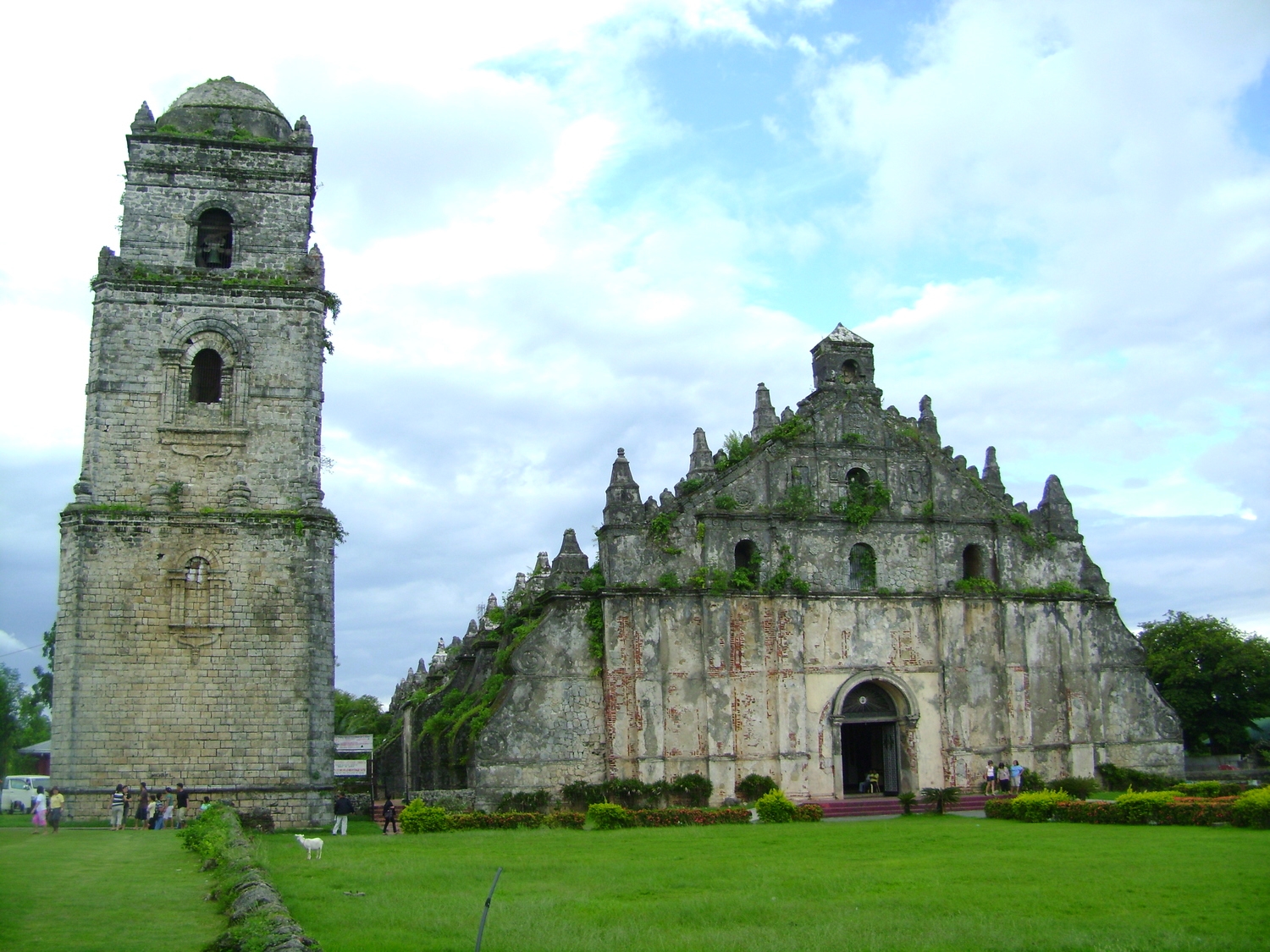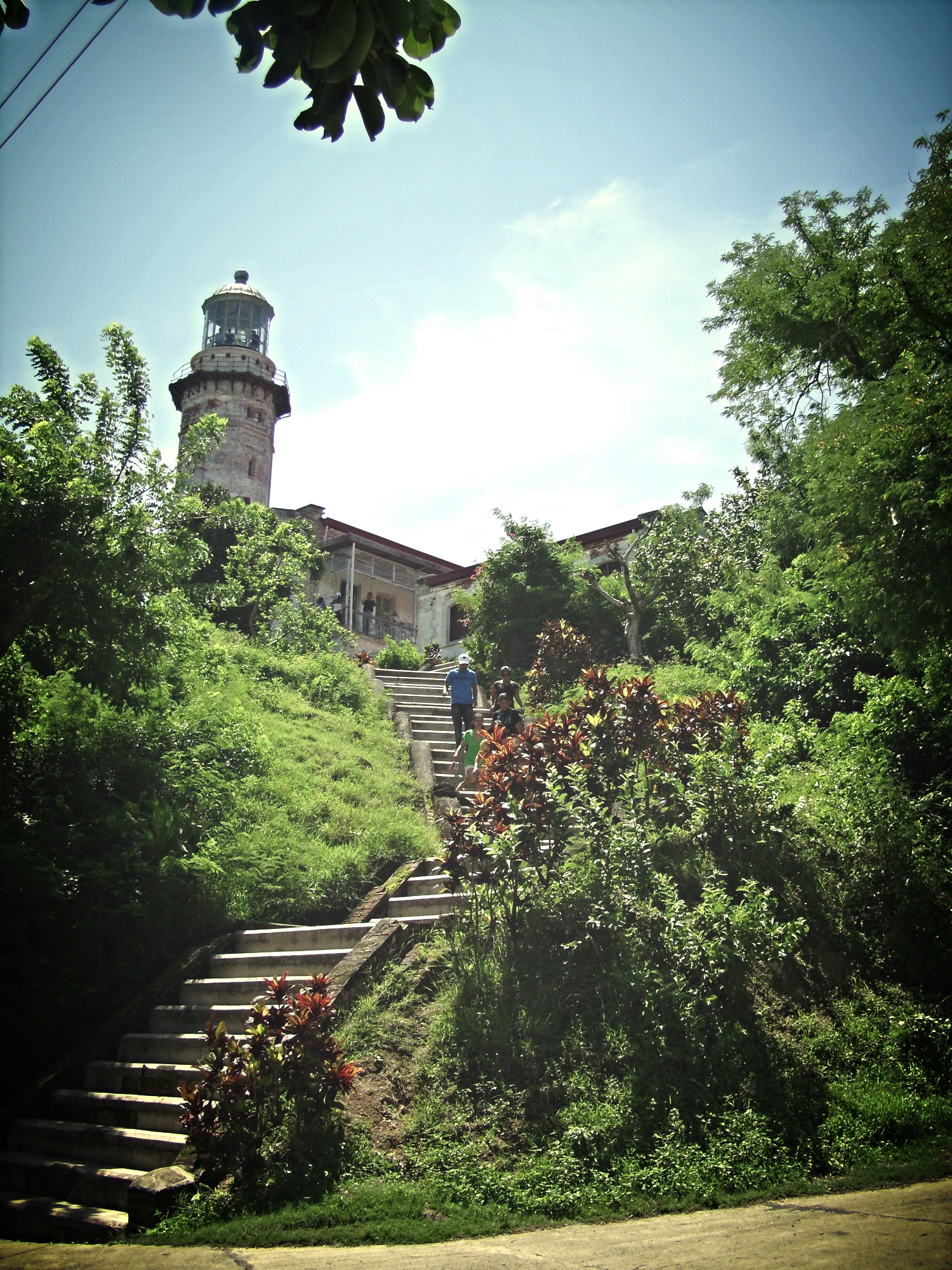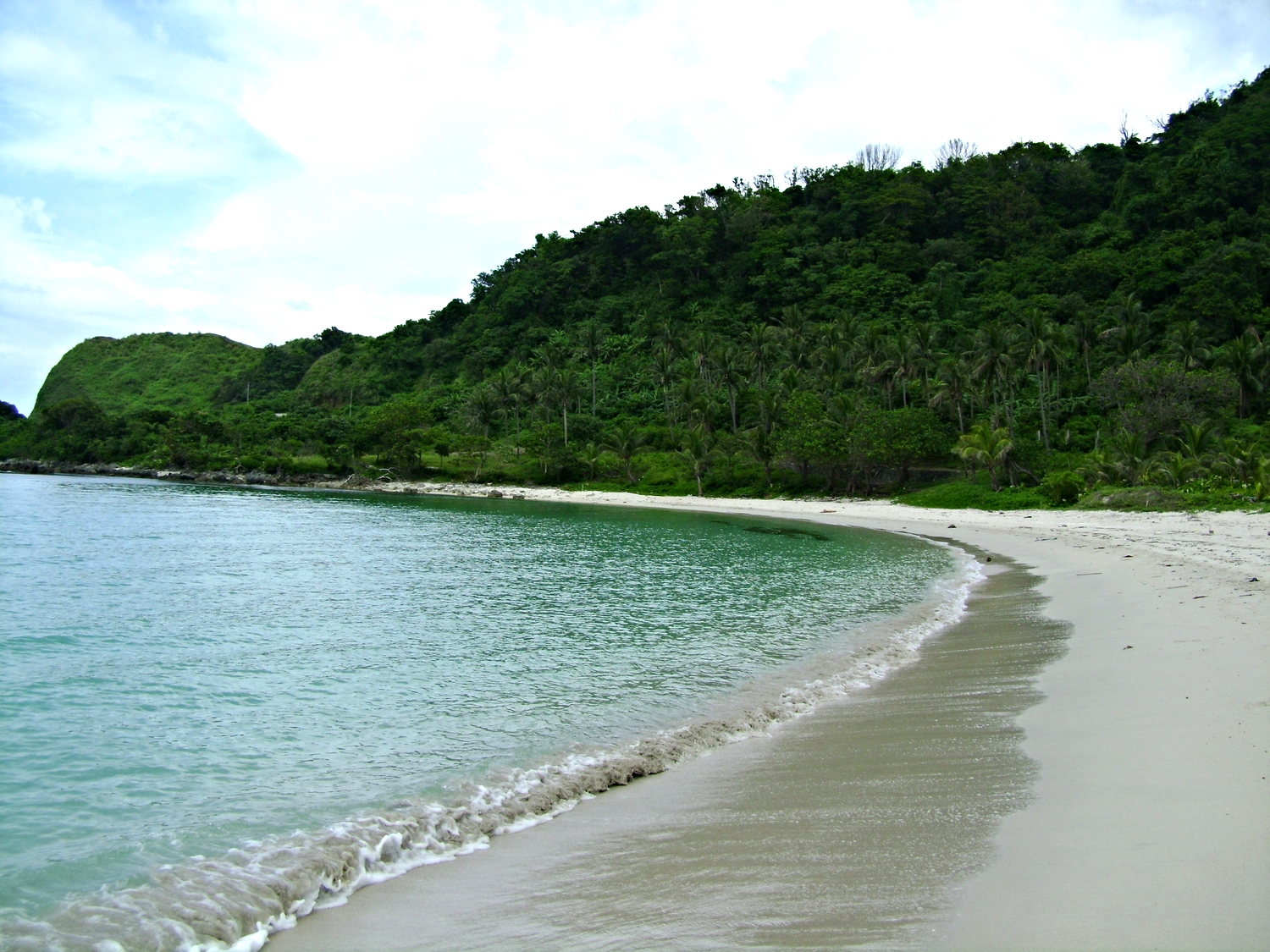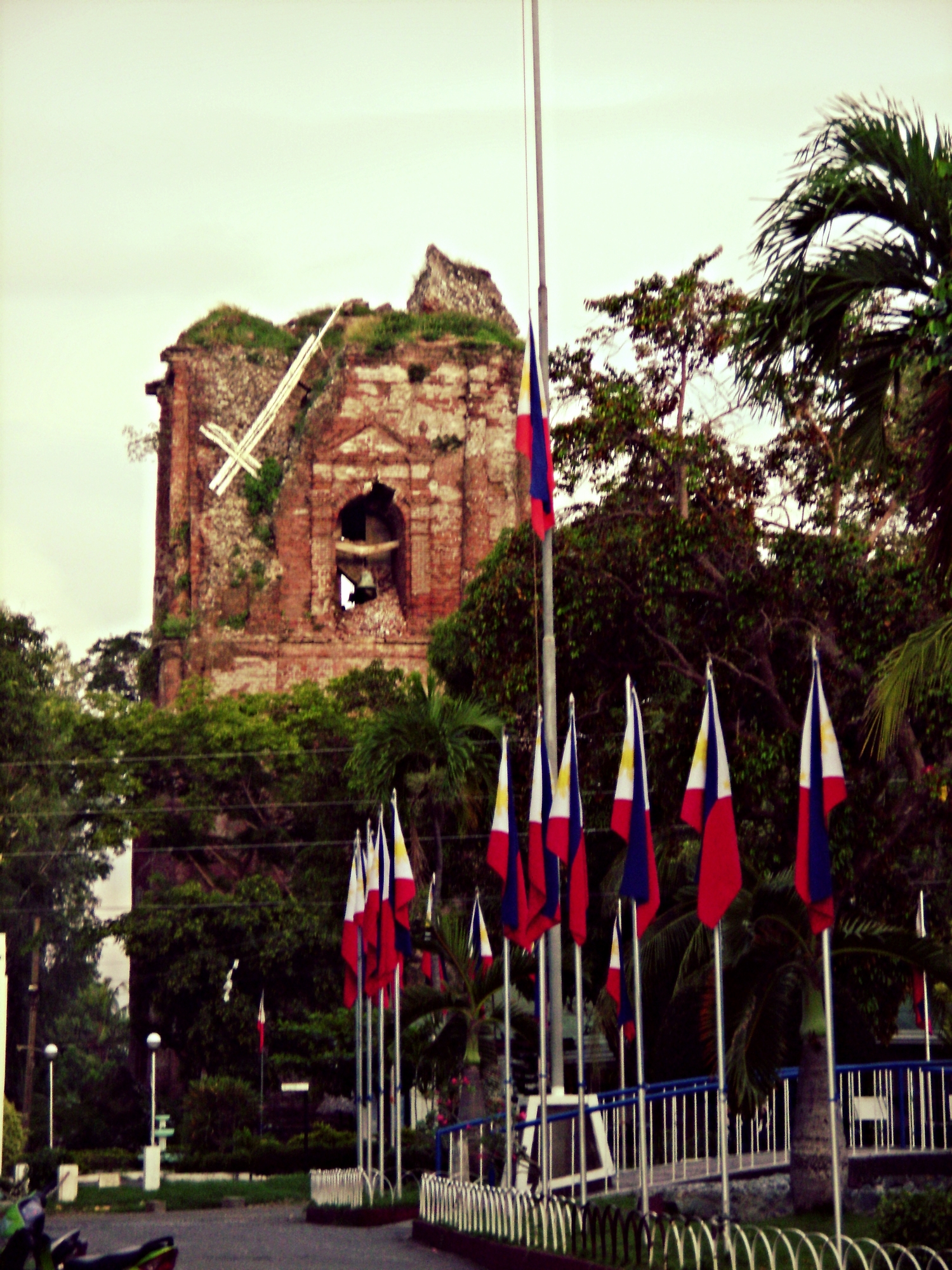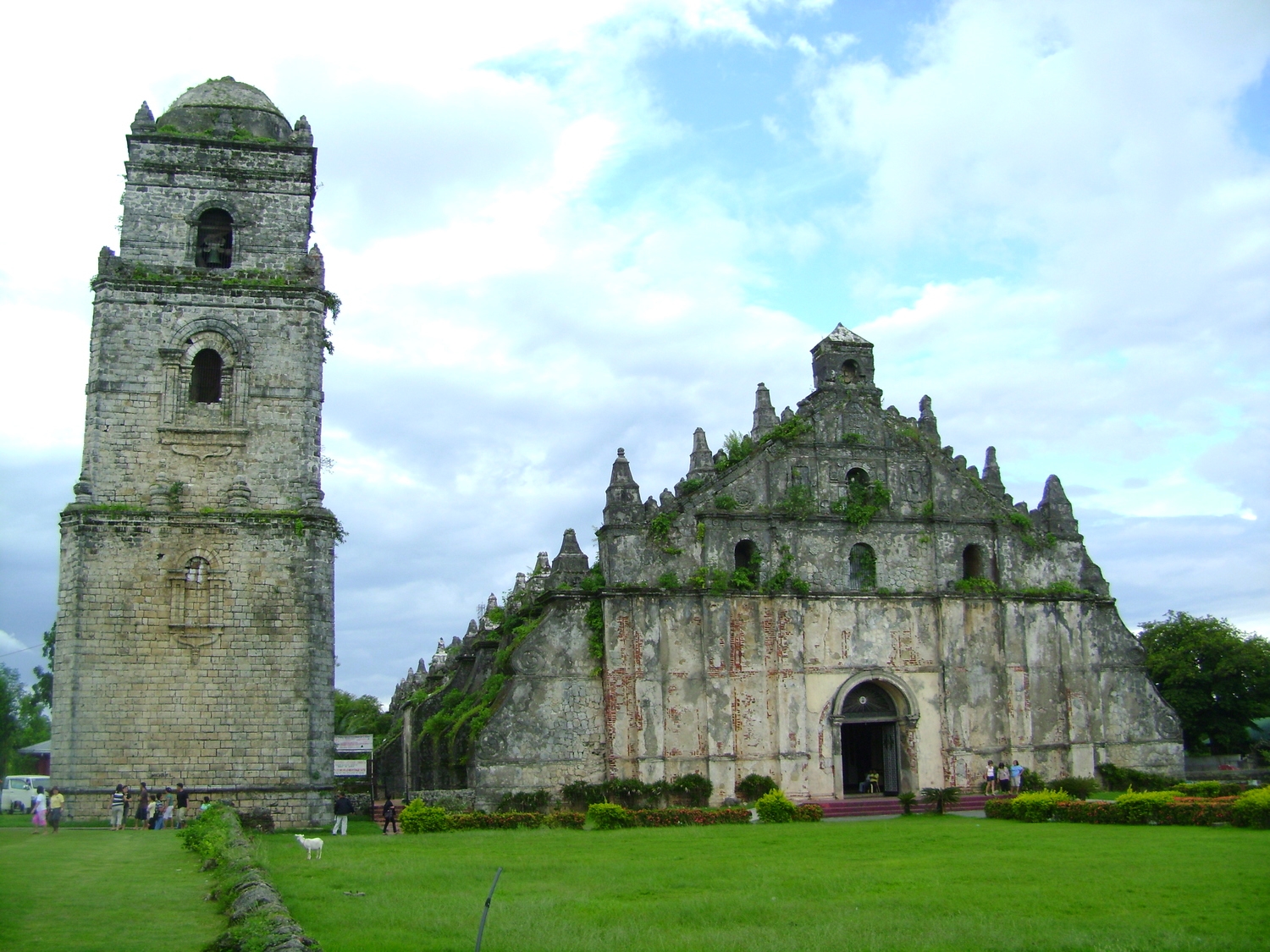 San Agustin Church of Paoay
The San Agustin Church of Paoay, Ilocos Norte is another UNESCO World Heritage Site, under the 'Baroque Churches of the Philippines'.
The Wind Farm of Bangui
This is Southeast Asia's First Wind Farm. Now other wind farms are being constructed, most notably in Aklan.
Malacañang ti Amianan
The Marcoses wanted a palace in the north, so they built one.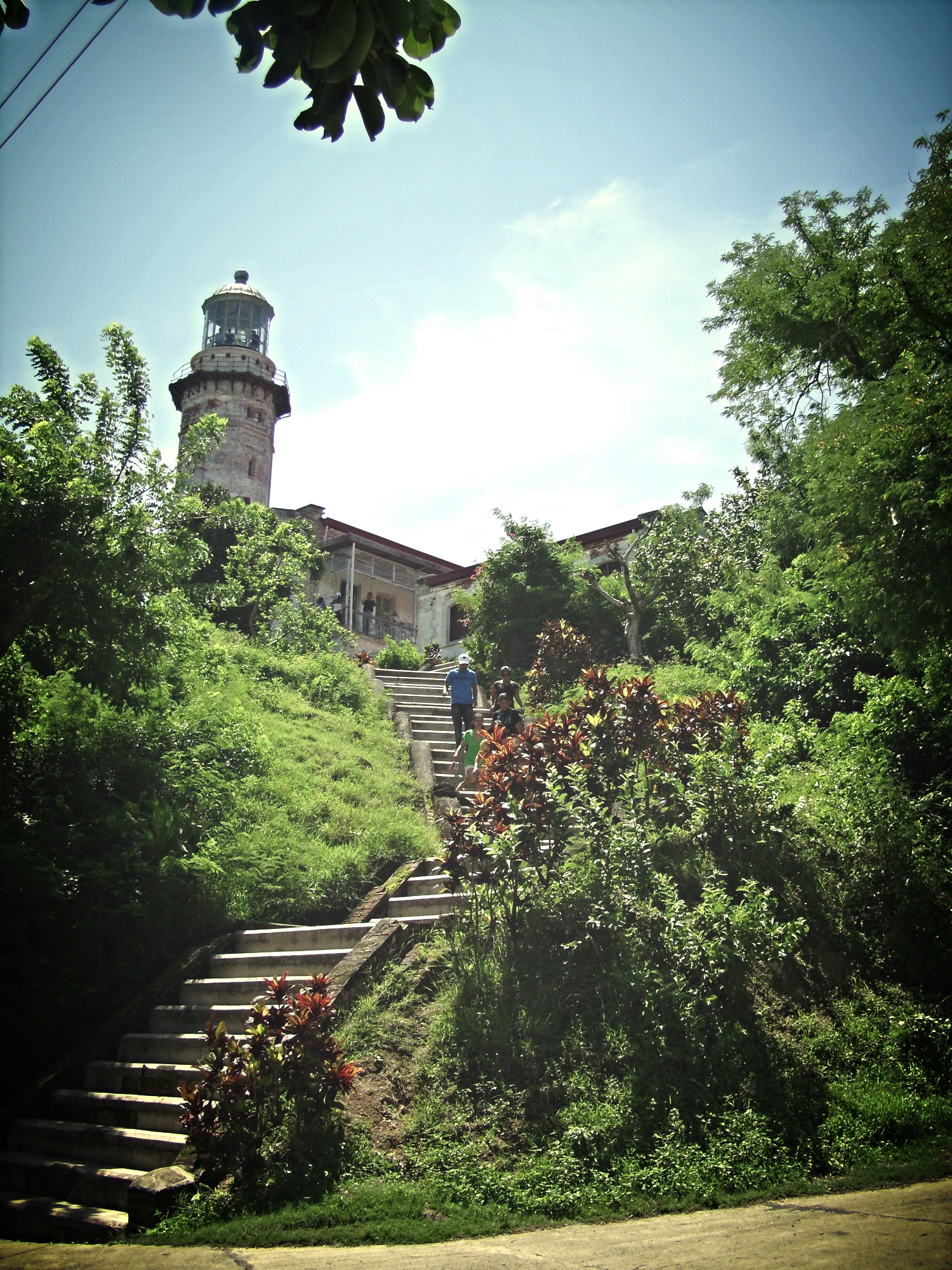 Cape Bojeador Lighthouse
The town of Burgos is also known for the oldest lighthouse, as well as the most visited lighthouse in the Philippines – the impressive Cape Bojeador Lighthouse (Tagalog – Ang Parola ng Cape Bojeador) was completed on 30 March 1892 and sits majestically on top of the lush Vigia de Nagparitan hill which also makes it the tallest lighthouse in the Philippines with its 20 meters high tower (total height is about 160-170 meters high).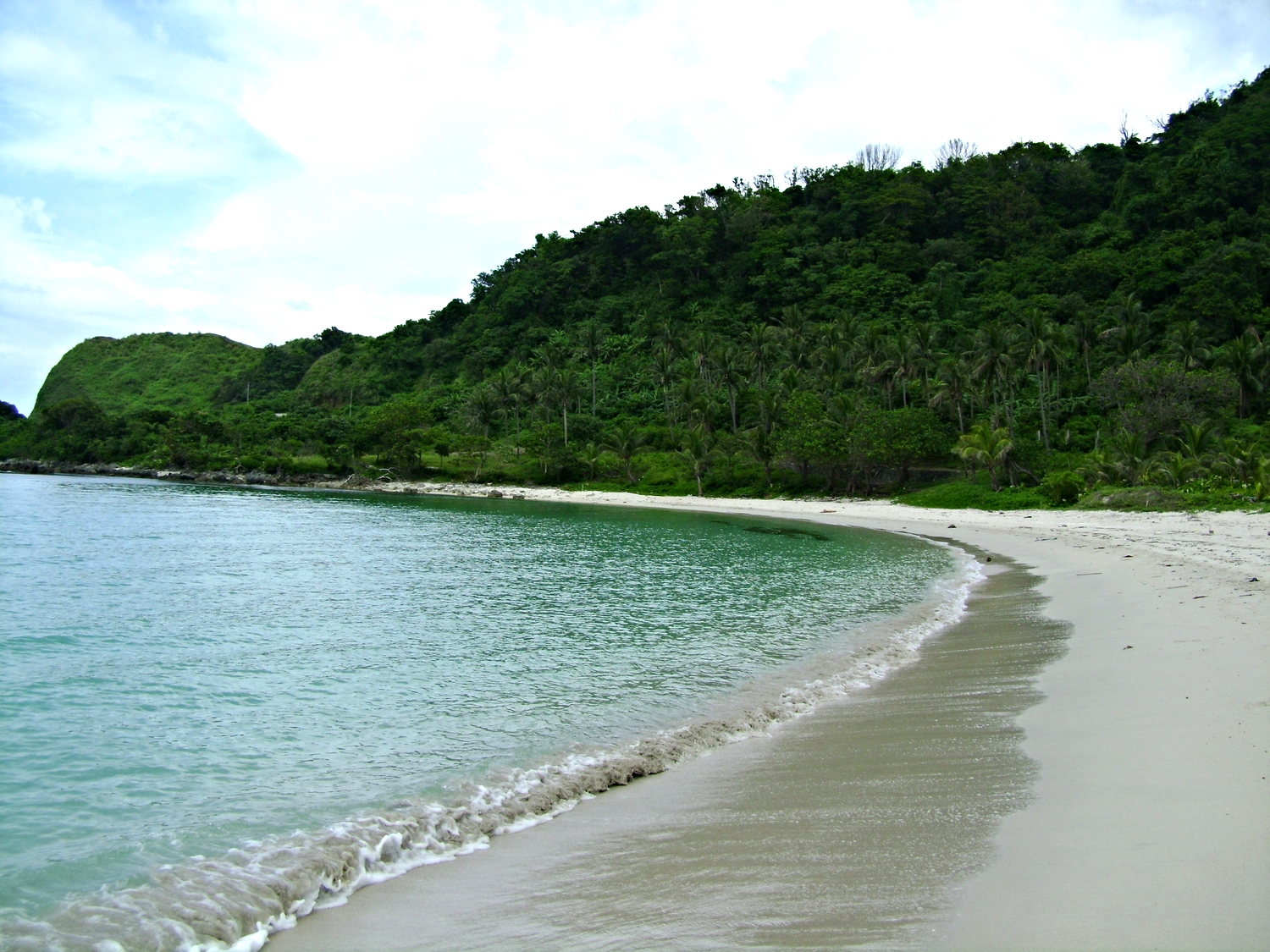 The Blue Lagoon
Maira-ira or the Blue Lagoon, is a quiet cove in Pagudpud. The fine white sand and the calm waters perfect for soothing tired muscles after all that traveling.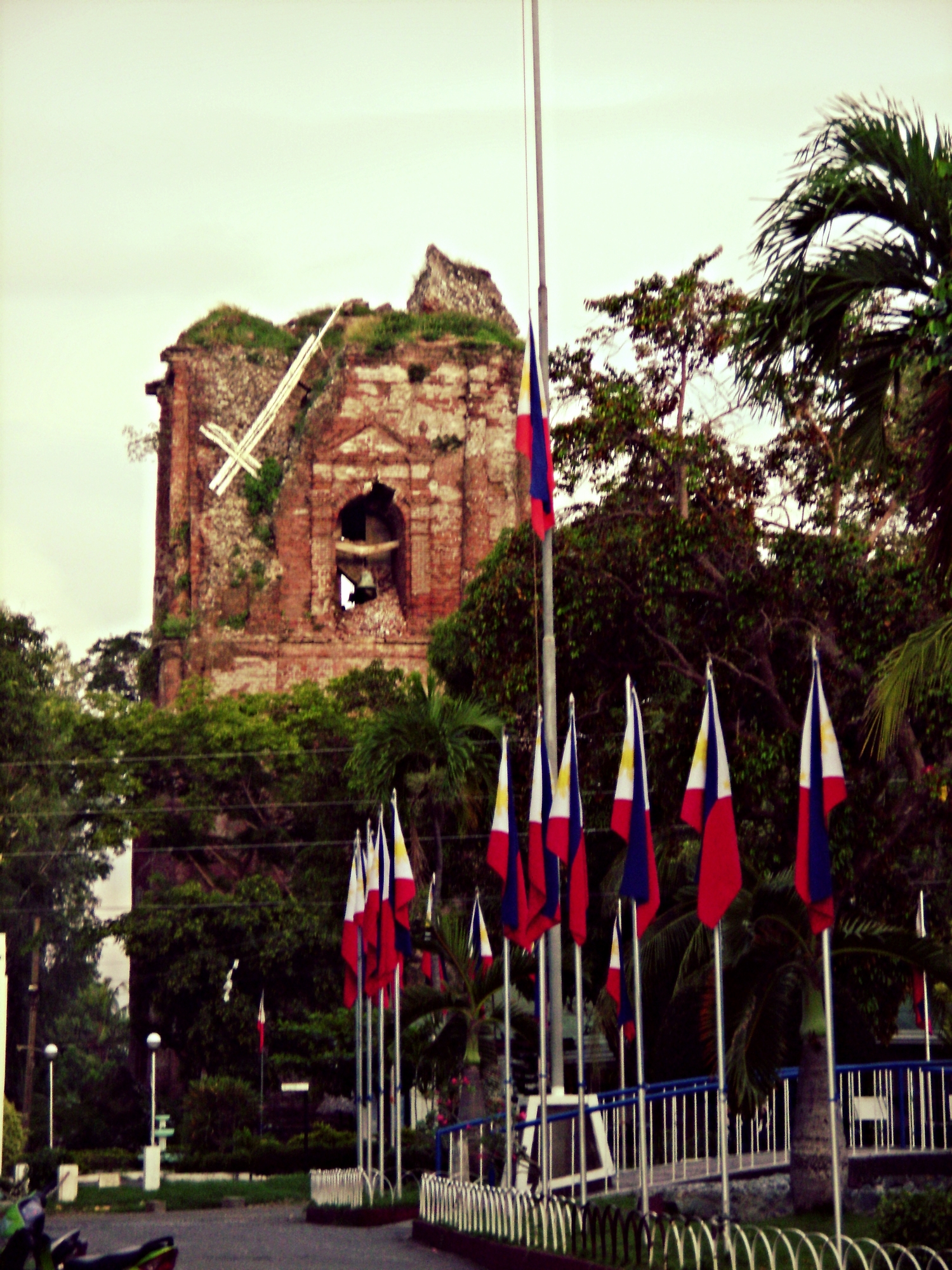 The ruins of Bacarra Belfry
The town of Bacarra is famous for its Church which was constructed in 1593 and inaugurated in 1782 (destroyed in the massive 7.8 magnitude earthquake in August 1983 and reconstructed and inaugurated August of the following year. The main attraction however is its domeless belfry built in 1830, made up of coral and stucco whose original height was 50 meters with a wall five meters thick. The 1931 earthquake destroyed it, causing the top portions to tilt to the right (thus, it was once called the Leaning Tower of Bacarra). The tower was built away from the church similar to other churches in the region, to reduce the damage in case the tower comes crashing down in another major earthquake. This proved to be the case as the dome finally crumbled during the last big tremor as one can still see the pile of grass-covered brick debris strewn around the side of Bacarra Tower (a big cross is currently hanging from its top).