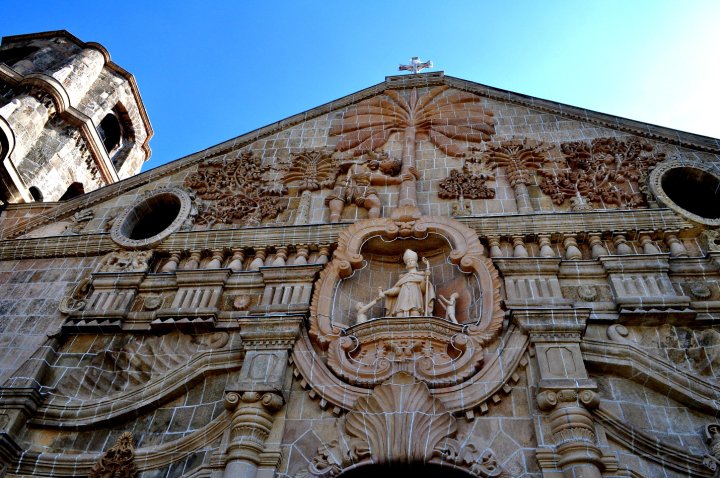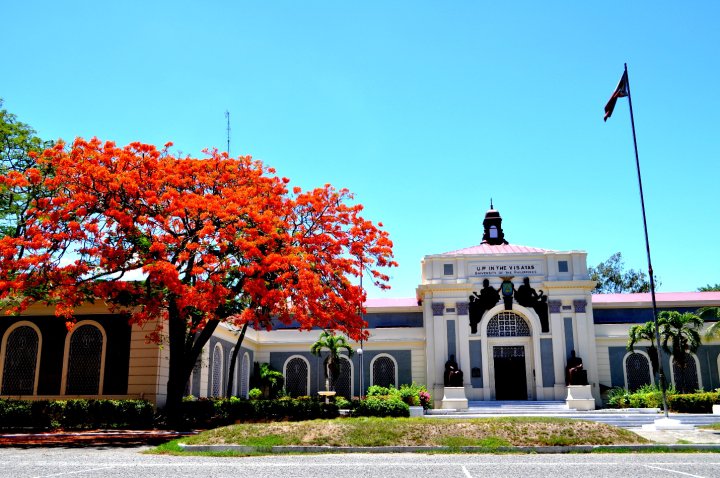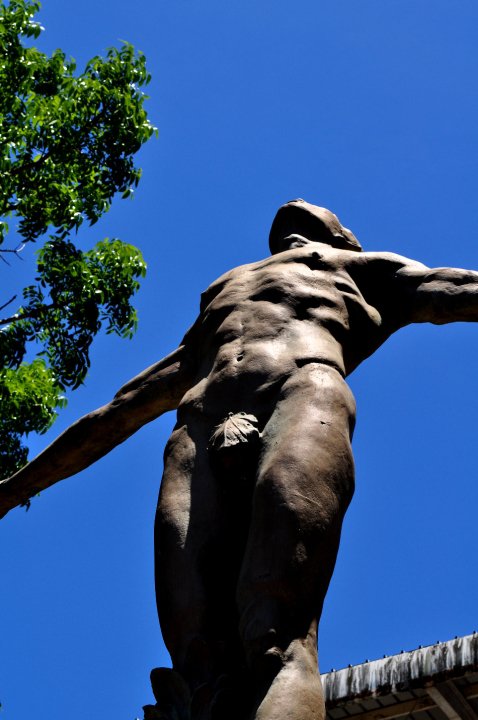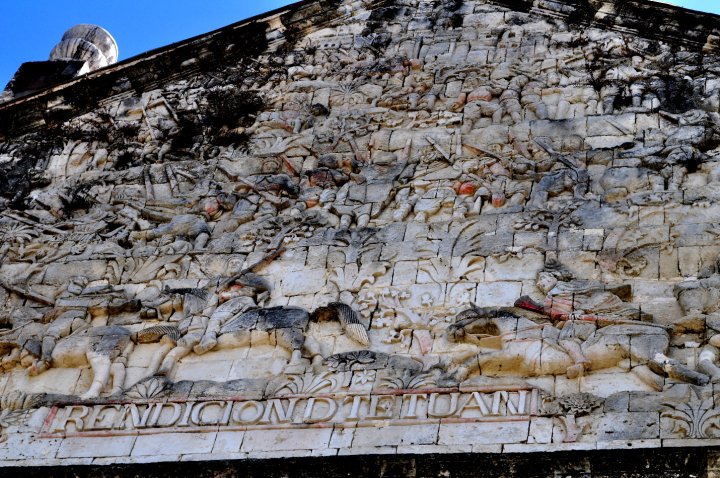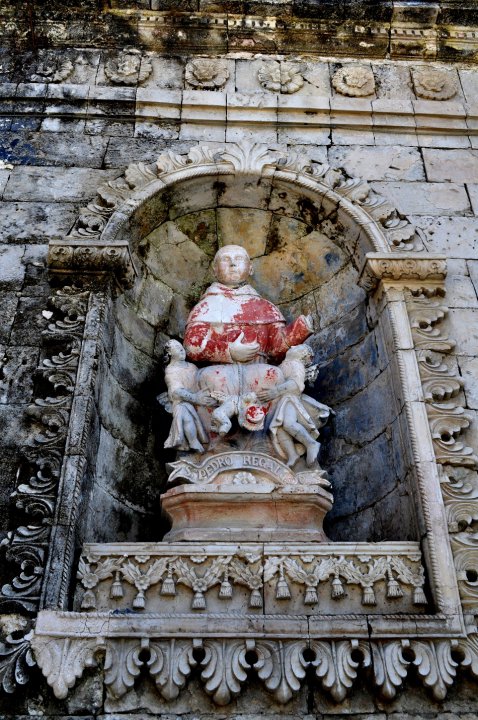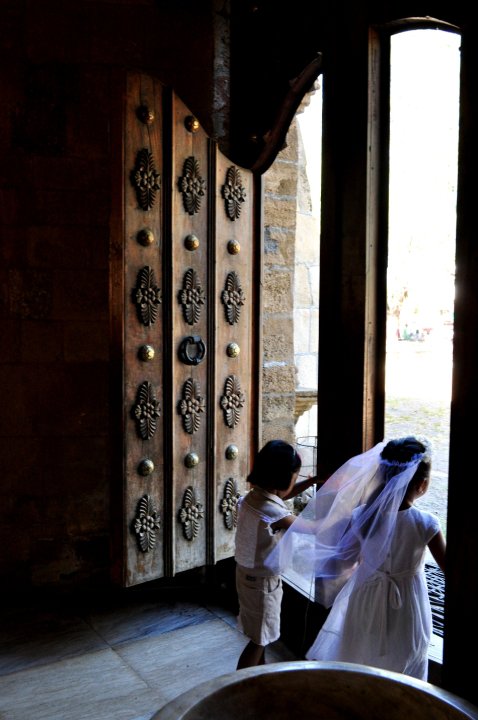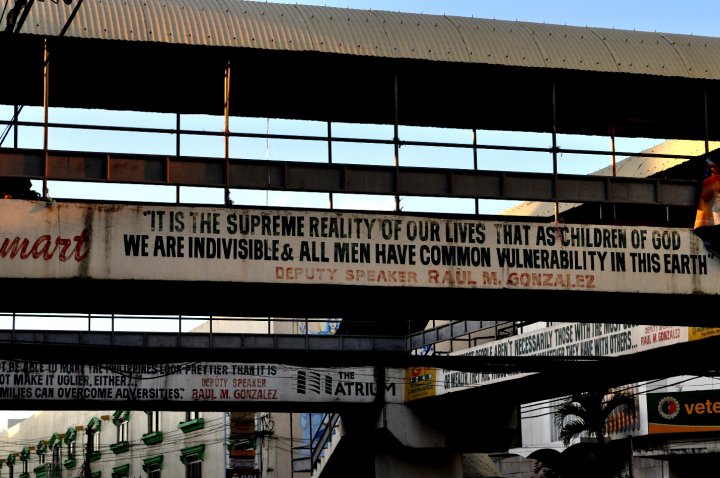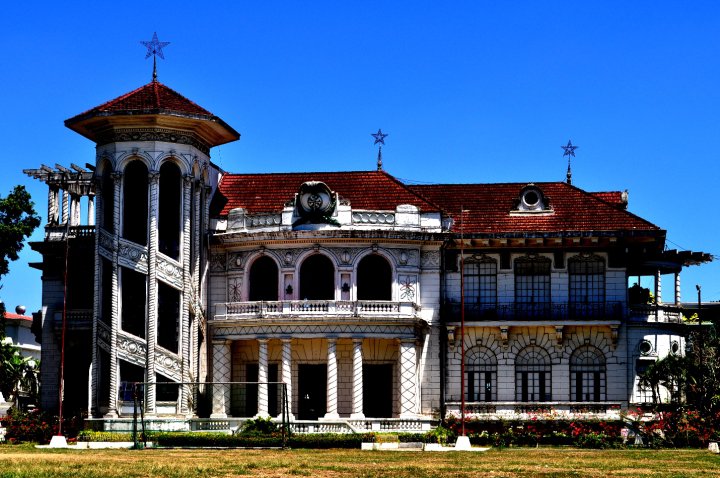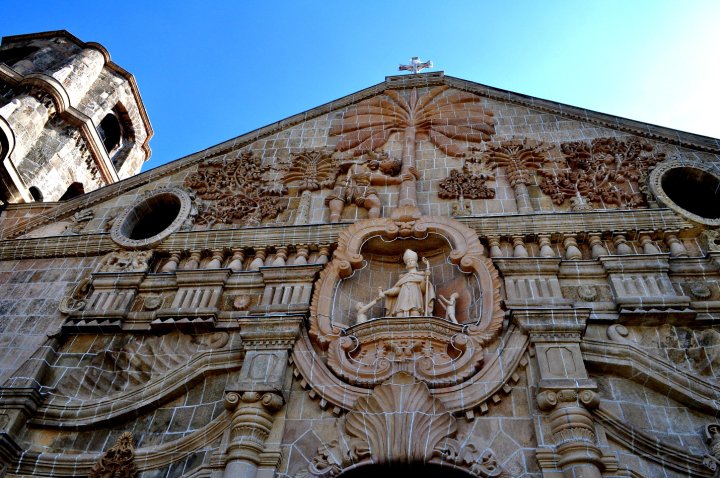 UNESCO World Heritage Site: Miagao Church
Also called the Church of Santo Tomas de Villanueva. It is one of the UNESCO World Heritage sites in the Philippines. It's situated 40 kilometres south of Iloilo City.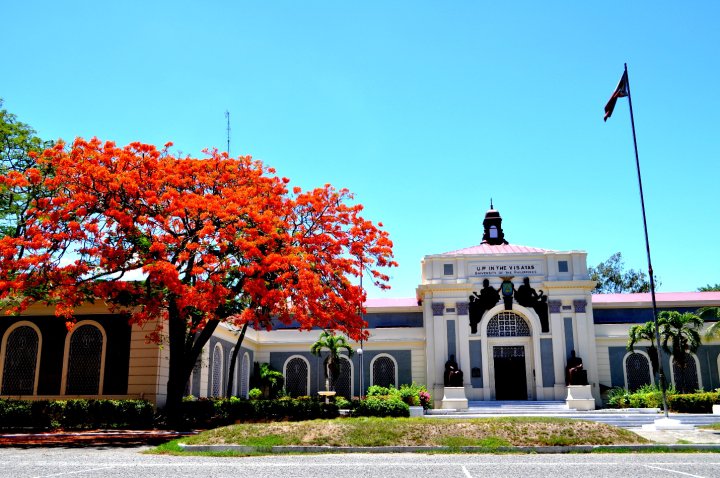 The fires are raging in UP
The former City Hall of Iloilo and is now used as an Art Gallery, Library, Center for West Visayan Studies, Clinics and extension offices of the University of the Philippines in the Visayas,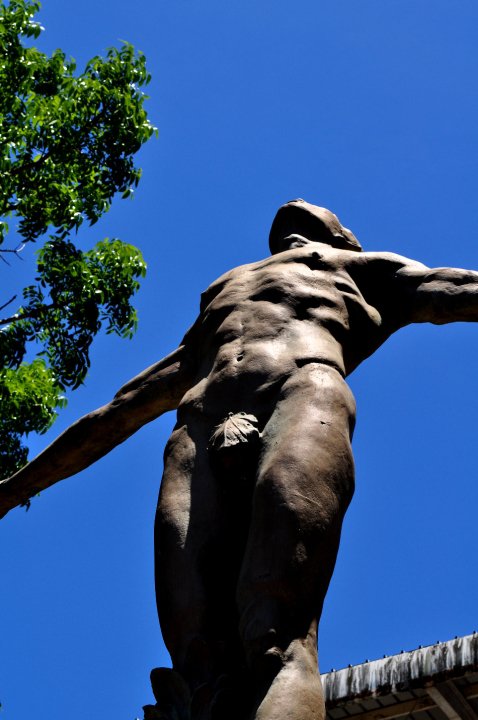 The Oblation
The symbol of ultimate self-sacrifice. The symbol of the University of the Philippines.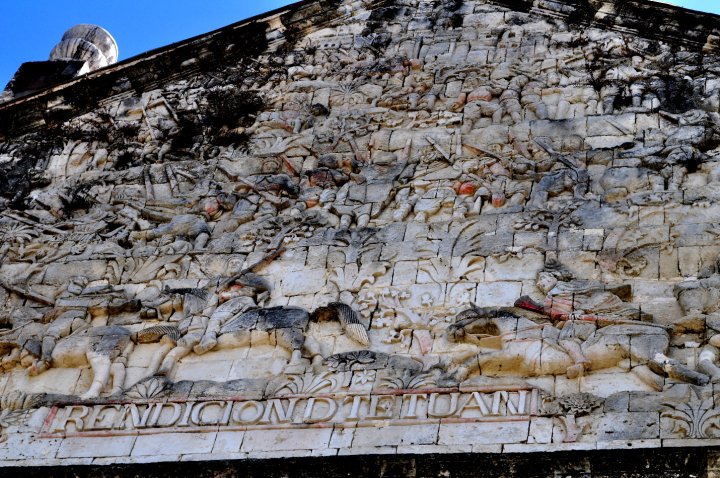 San Joaquin Church
Probably one of my most favourite churches in the country. While the interior isn't much to behold, the façade is very romantic. The church is also by the seaside... a few steps away from the waters of the Sulu Sea.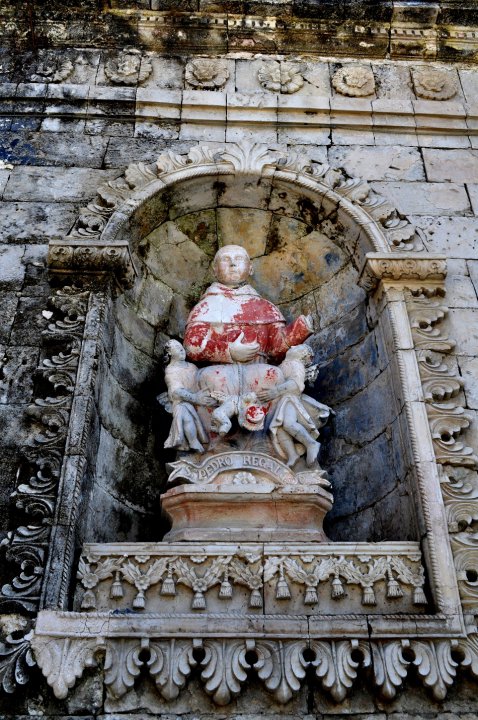 Steeped in History
Iloilo's deep ties to its colonial past is reflected in the many heritage areas in the entire province from churches to mestizo houses.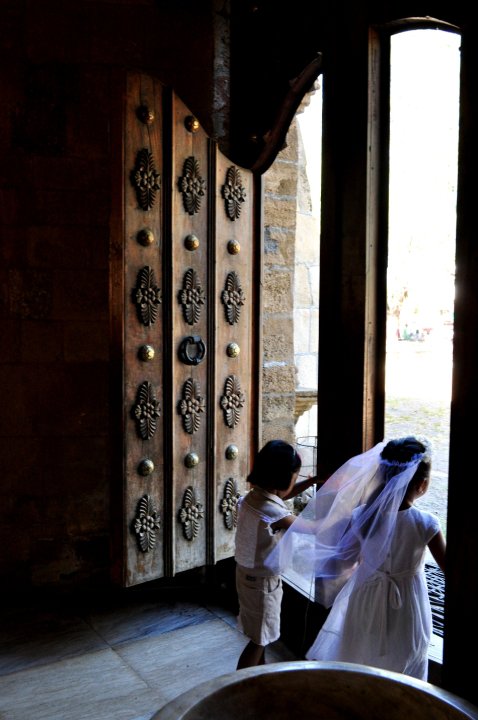 The Sagalas of Miagao
Every May, the sagalas, young girls would usually attend Church services bringing flowers on the run up to Flores de Mayo, literally Flowers of May.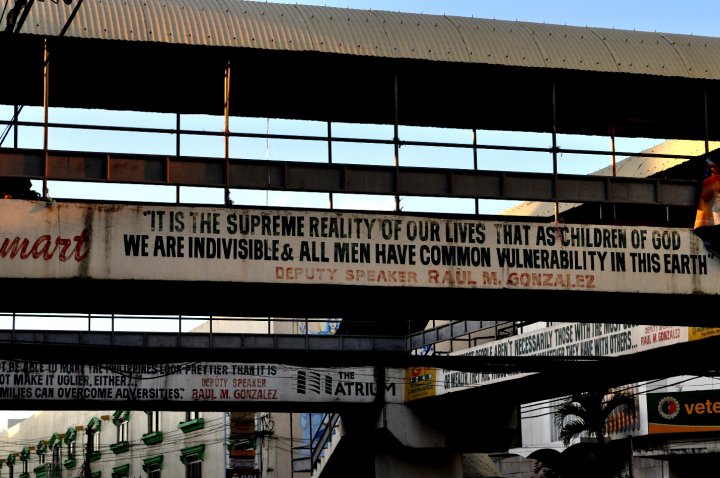 Words of Wisdom but I am not entirely sure
Filipino politicians love to make their imprint on nearly everything. And that's with taxpayers' money. I wish that most of it actually made sense though.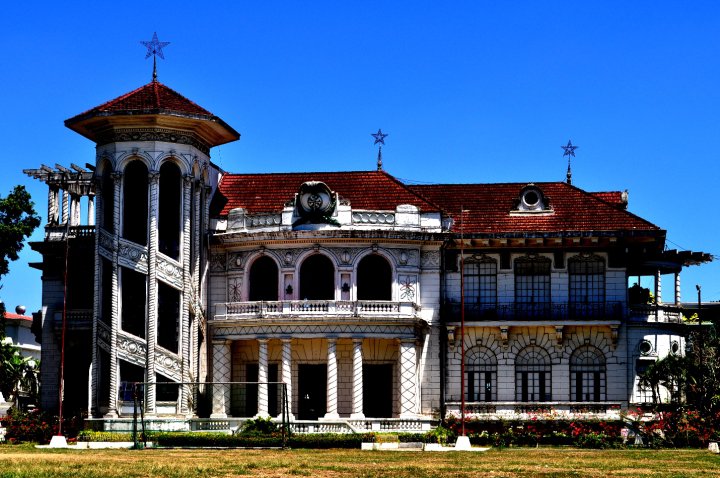 Lizares Mansion
The Lizares Mansion is another heritage structure in Iloilo City. This comes alive especially during Christmas when the building is adorned with Christmas lights. It now hosts Angelicum School.