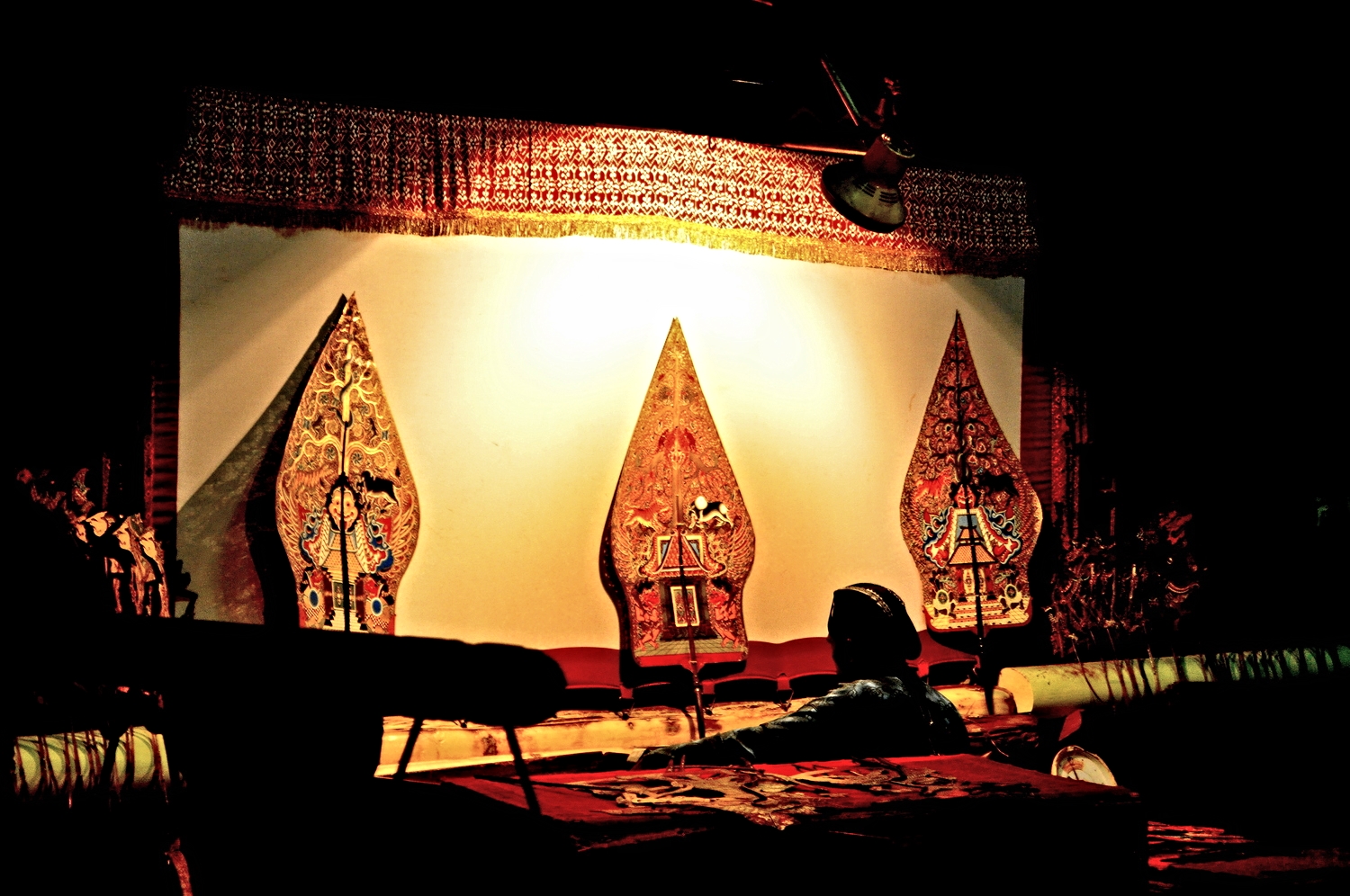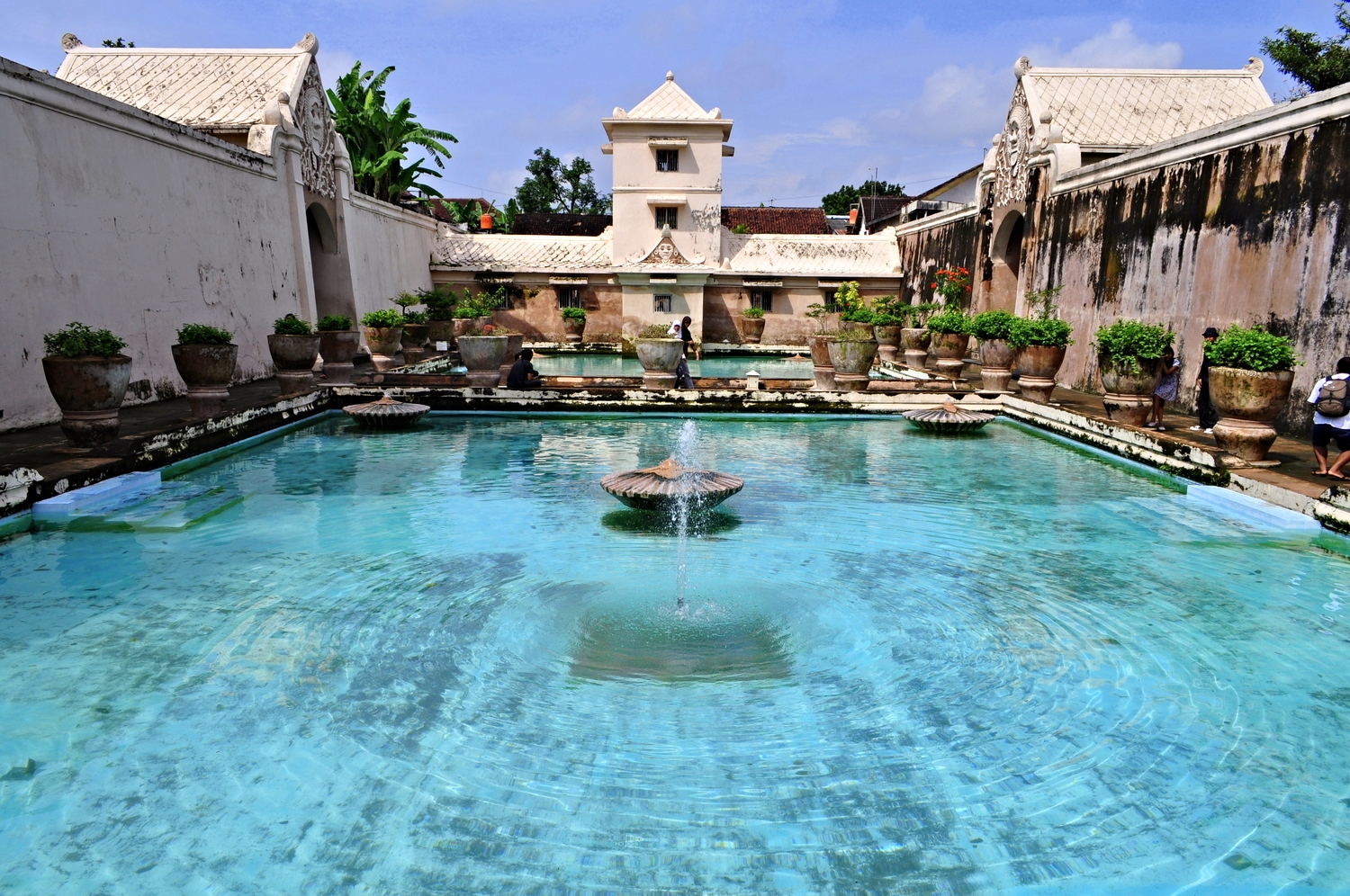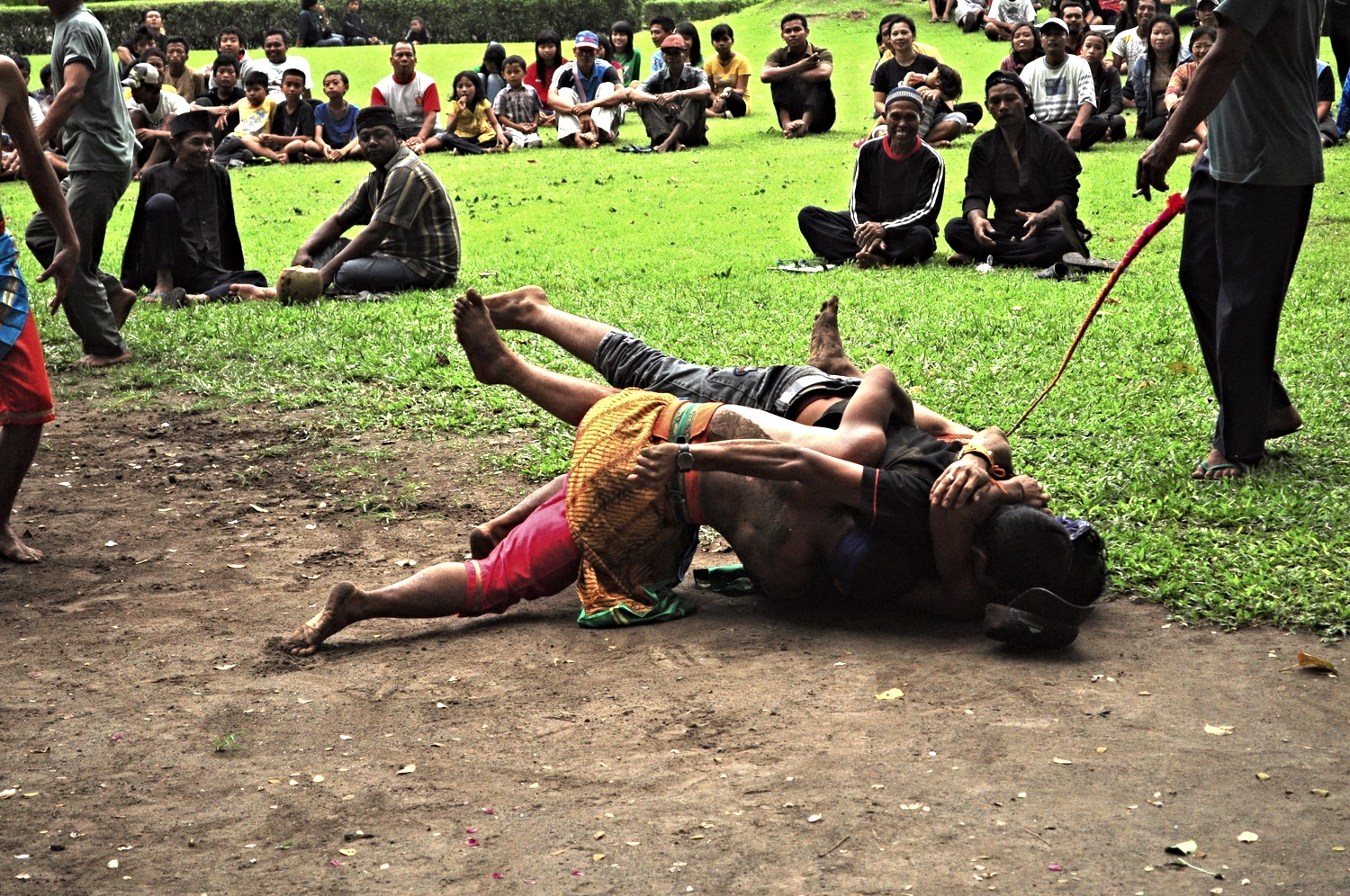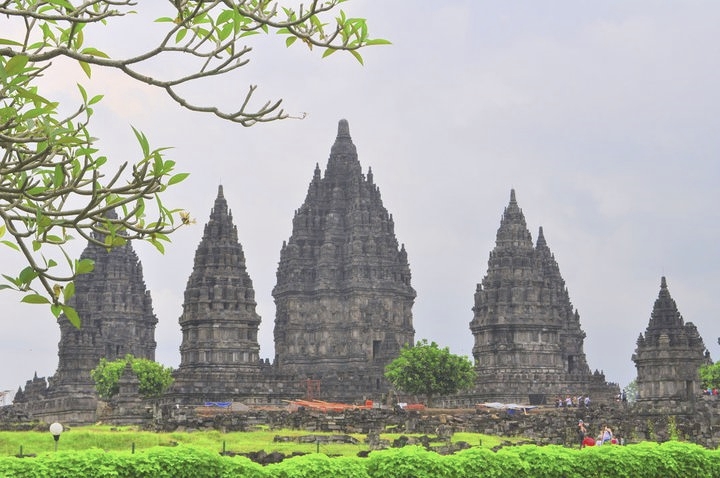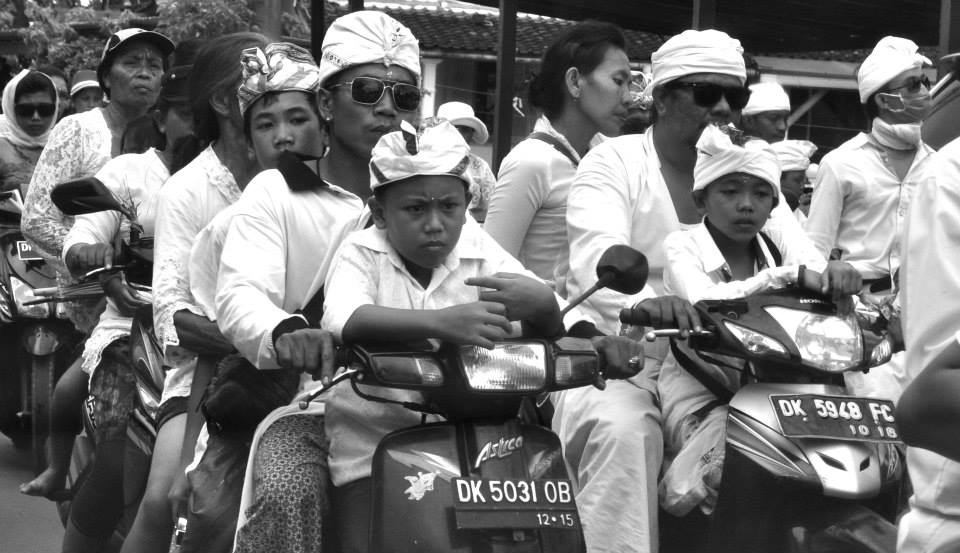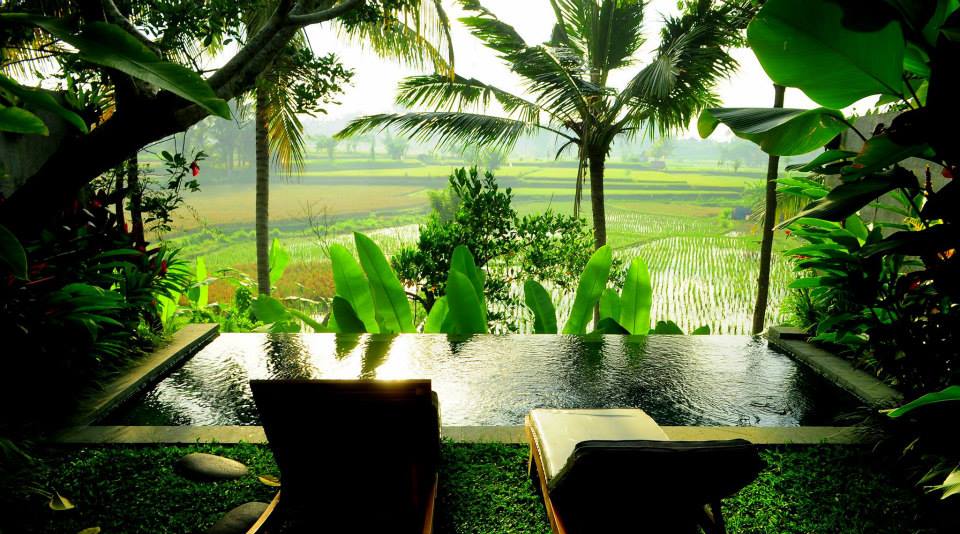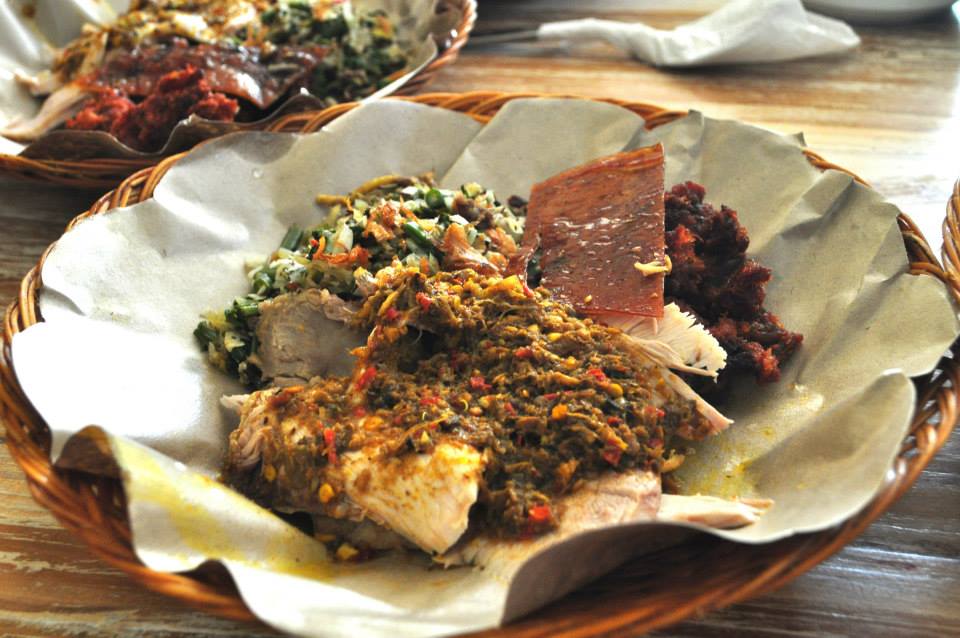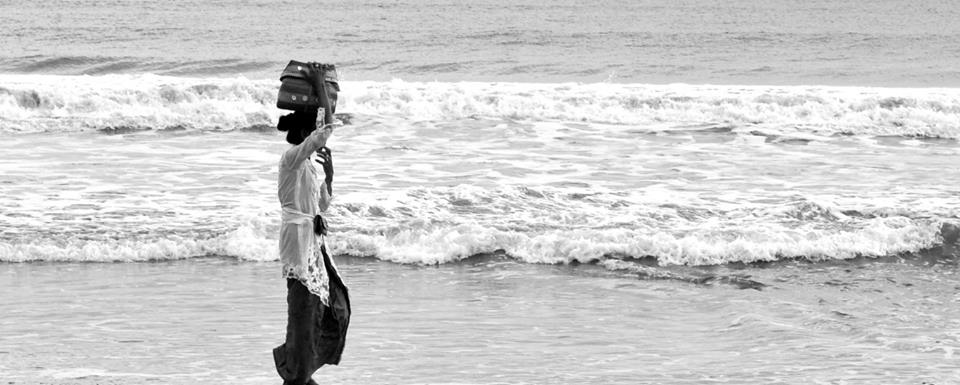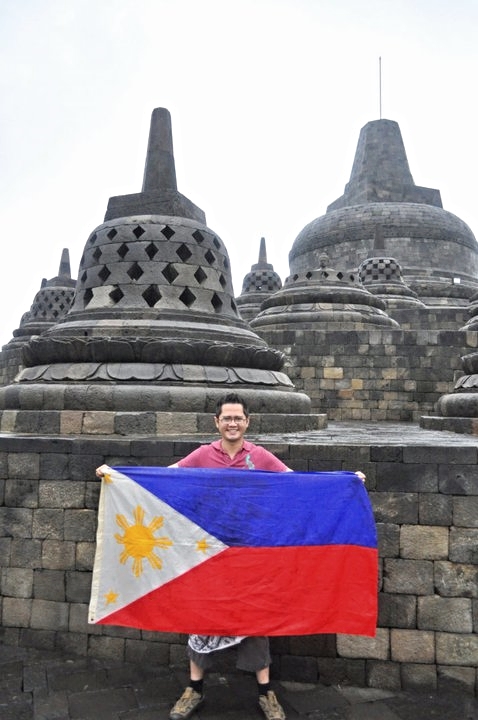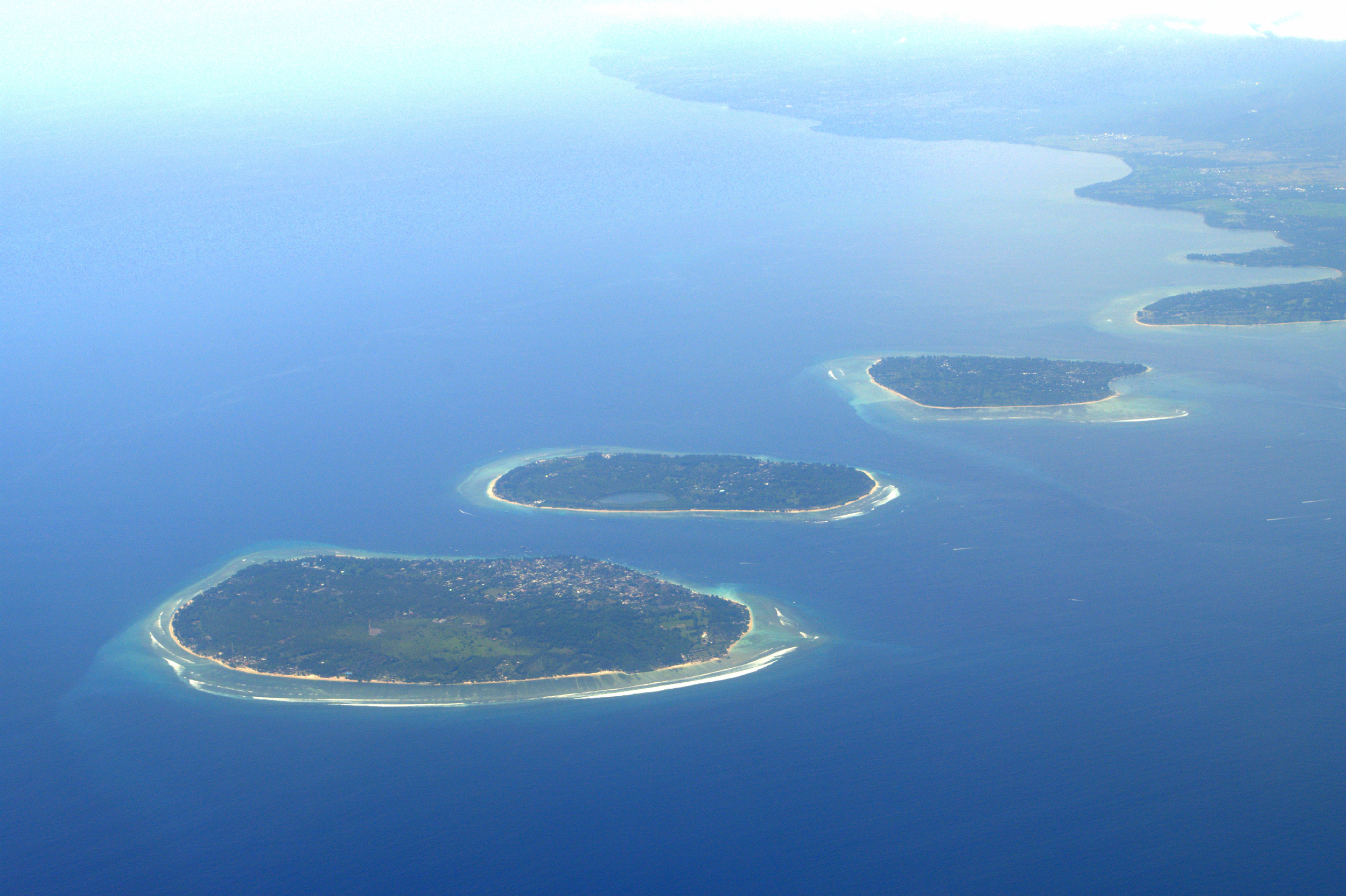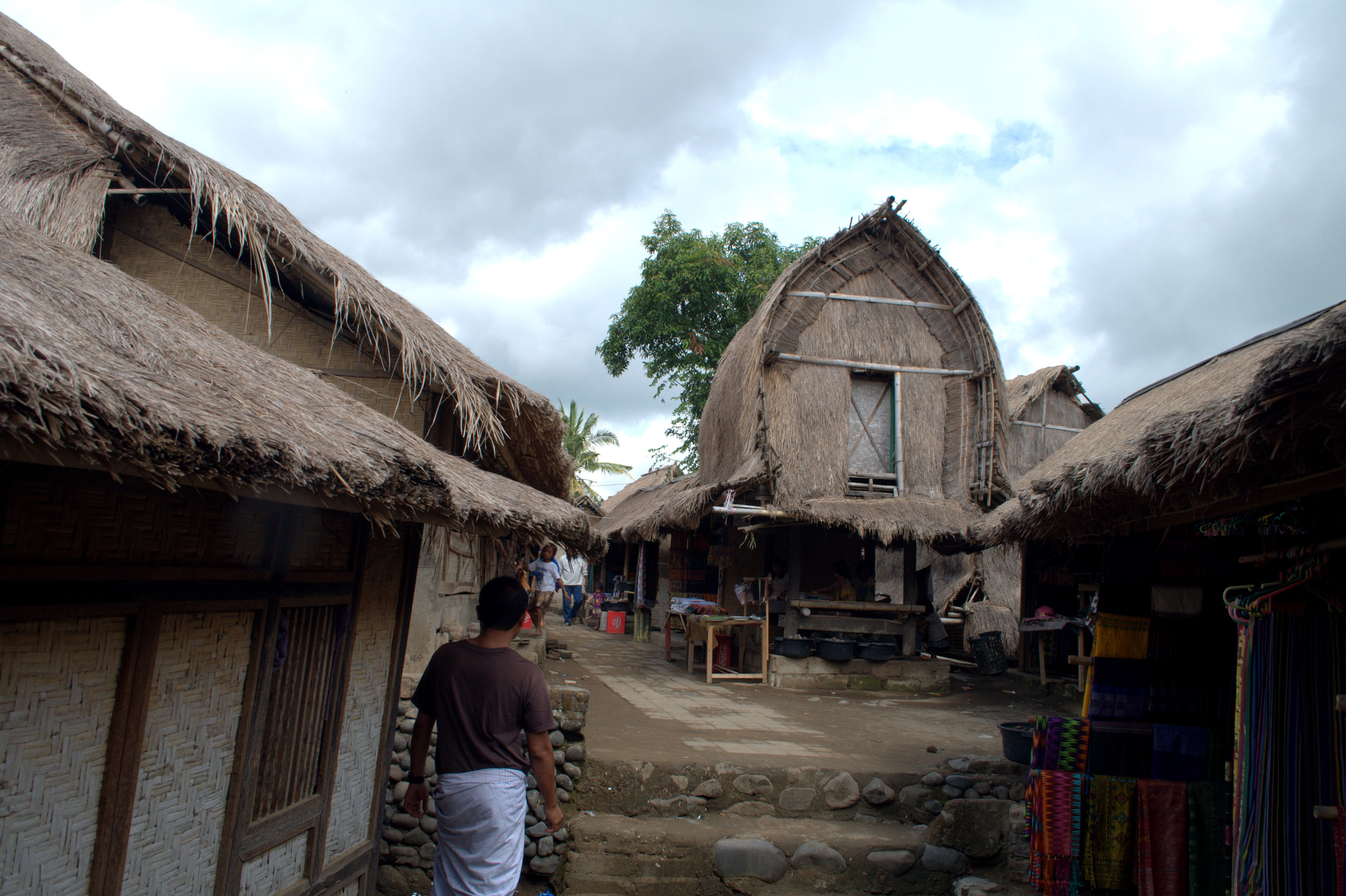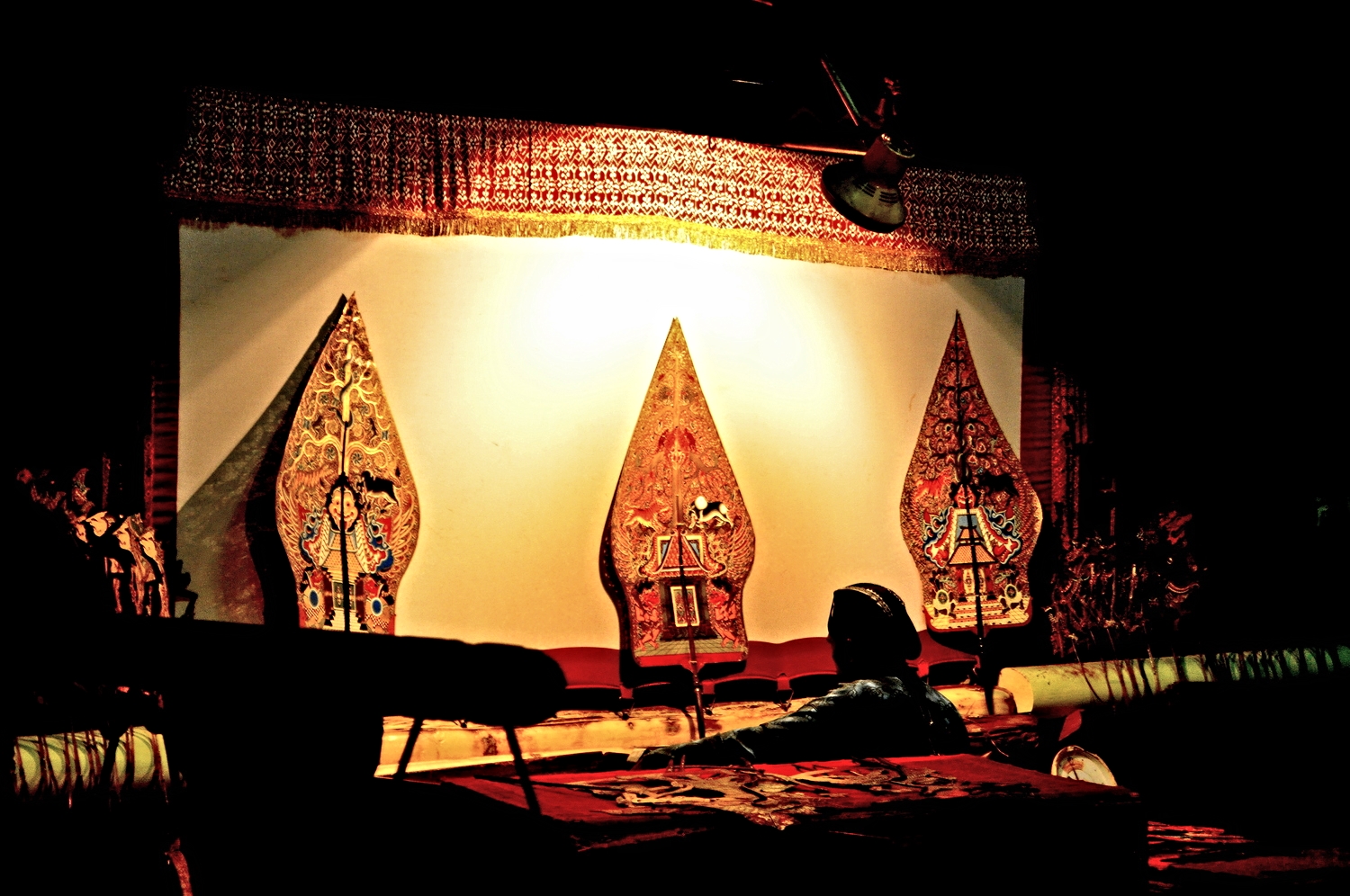 The Shadow Puppeteer of Java
A 'wayang kulit' puppet master at the Istana Budaya, Jogjakarta.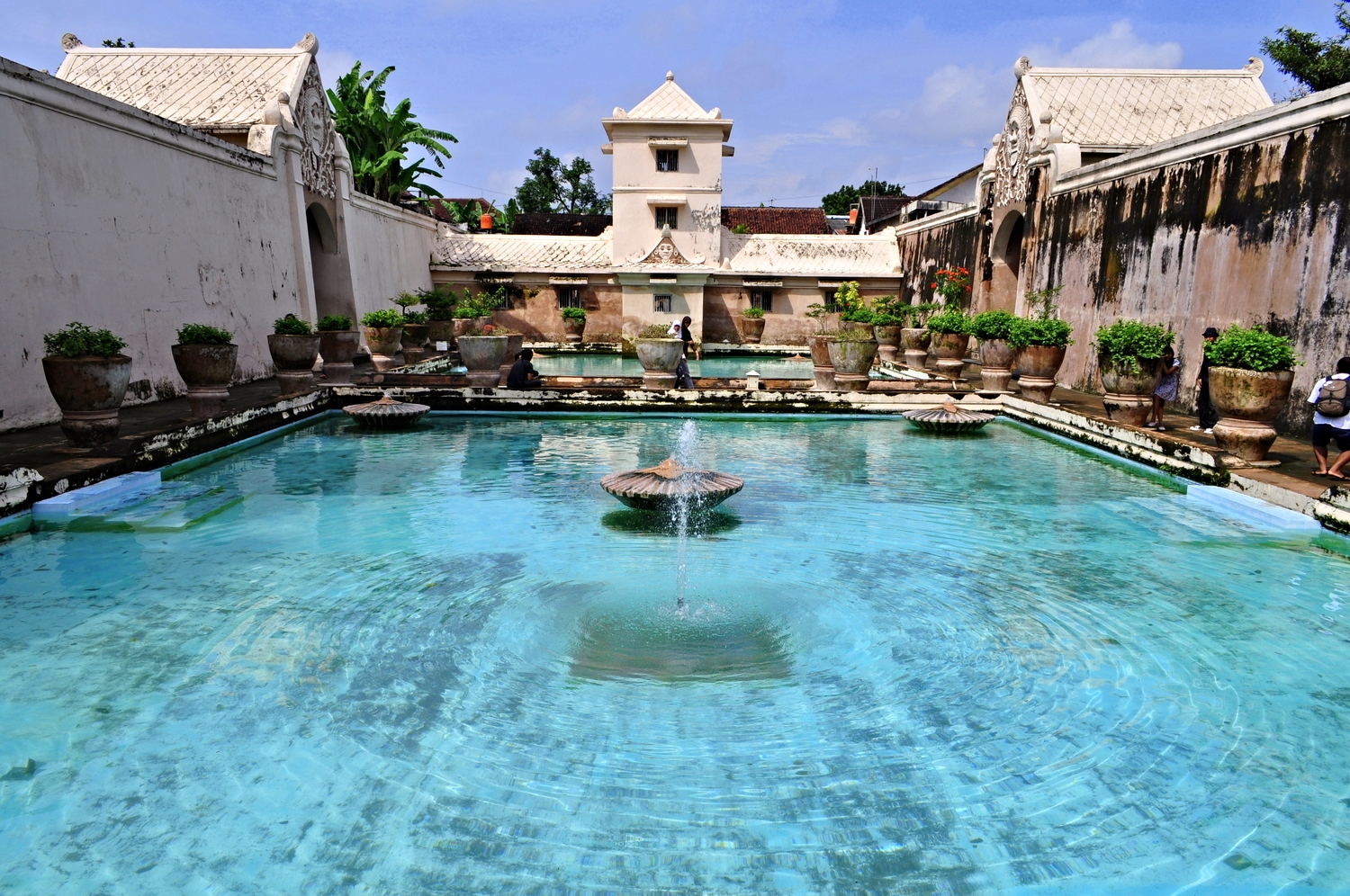 Taman Sari
Where the king of Java used to keep his concubines.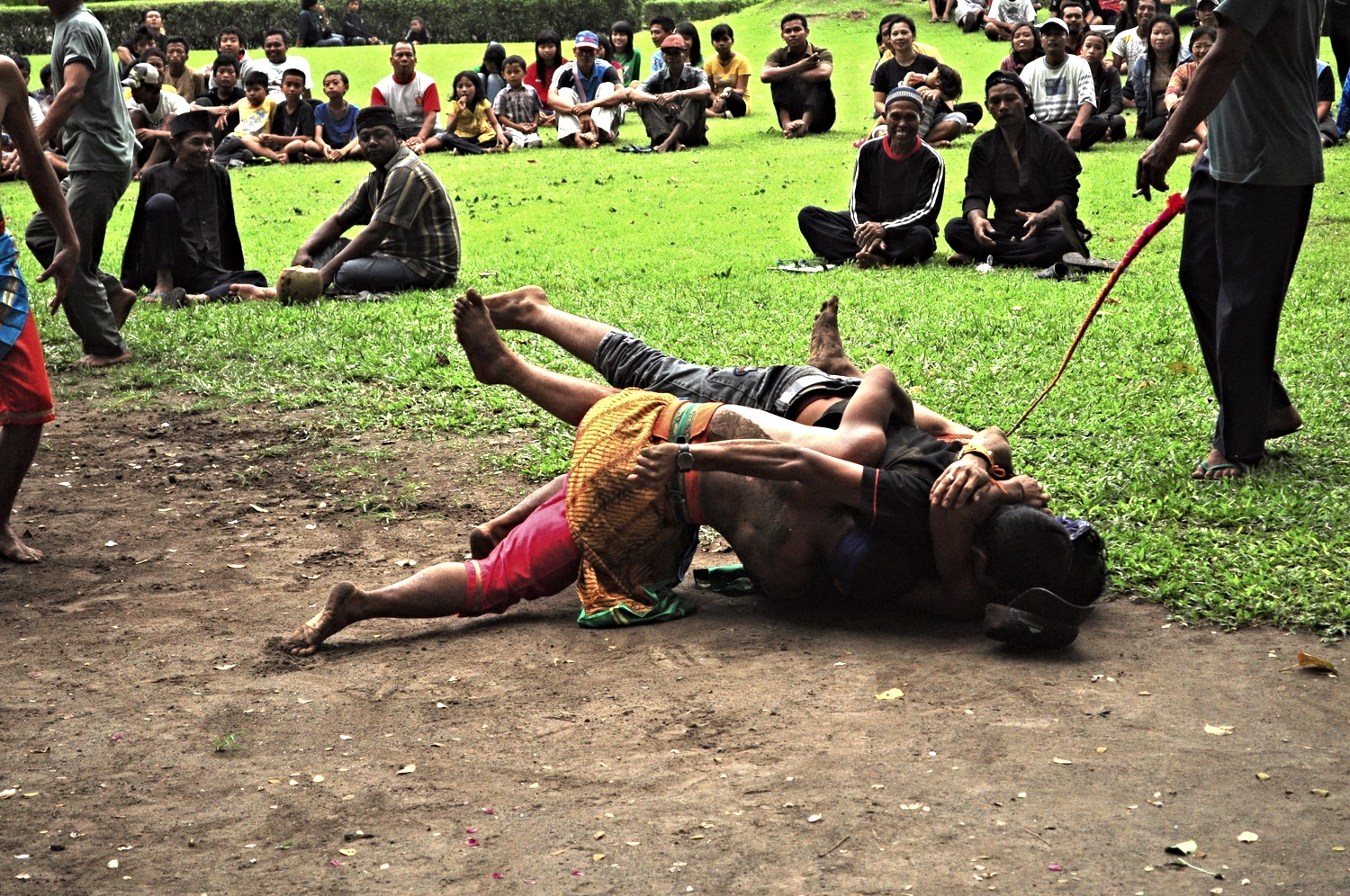 Trance and Possession
Jathilan is a folk dance where participants were meant to channel powerful spirits. I encountered this scene on the grounds of Prambanan.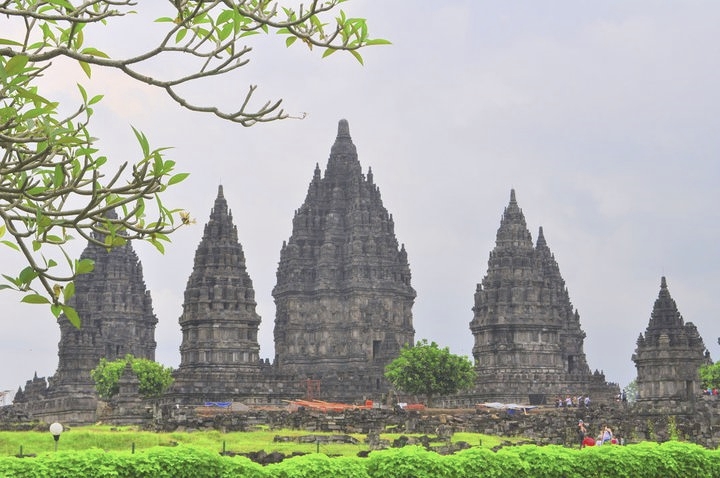 Candi Prambanan
Borobudur is Buddhist while Prambanan is Hindu. Beautiful monuments really.
Lake Toba
The heart of the Batak culture in North Sumatra and home to the largest volcanic eruption of the last 25 million years and the biggest volcanic crater lake on Earth (bigger than Singapore).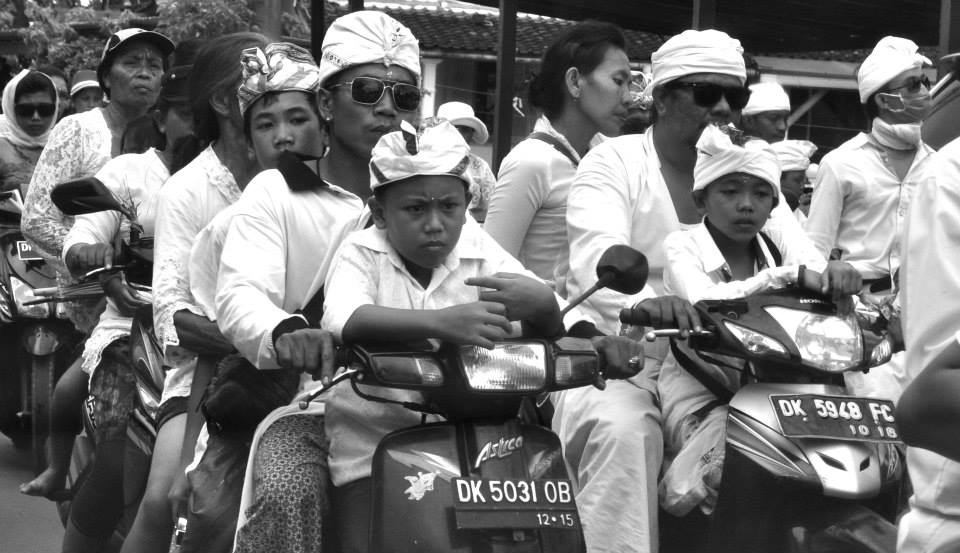 Before Nyepi: Bali's Day of Silence
During Nyepi, the entire island of Bali is plunged into silence. Travel is not advised during this period as everything shuts down, including airports, hotels, and restaurants.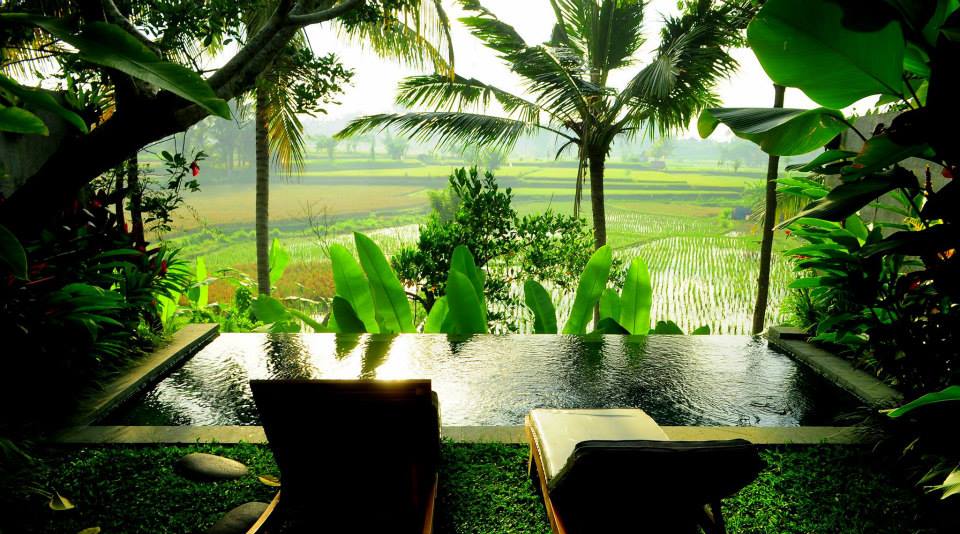 The Best Way to Enjoy Bali...
...is to get a villa with a pool. Extremely soothing. I wish I could have stayed there and look at Ubud's rice terraces. Bali's resorts and hotels are probably among the best value in the region. This place I stayed at in Ubud was around USD150 a day with breakfast and pool.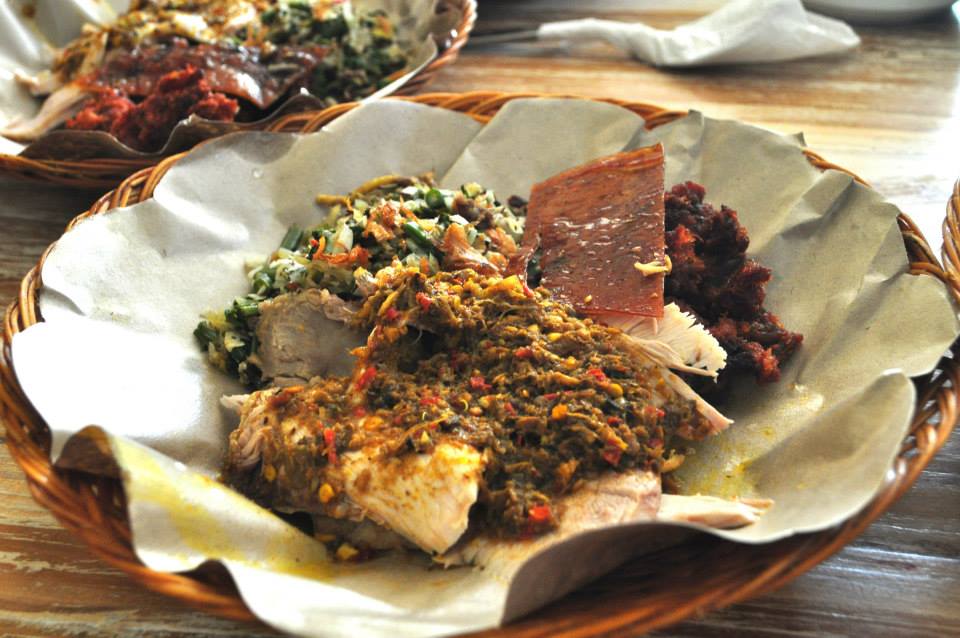 Babi Guling Ibu Oka: Bali's Best Pork
Bali's roast pork is good, but not great. The meat itself is bland but the sauces that are heaped on top of it are just too overpowering.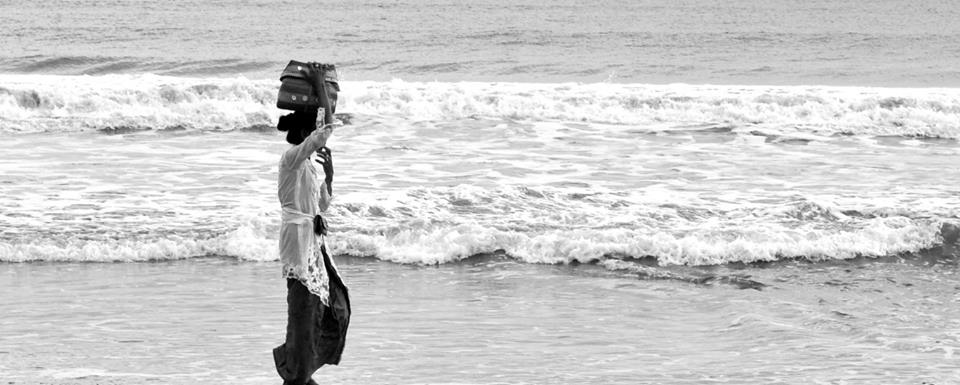 After Purification
Before Nyepi, entire communities in Bali go to the ocean for a purification ritual.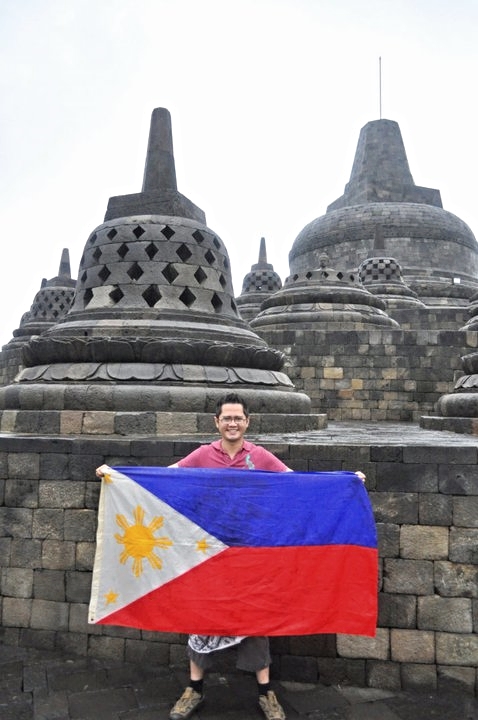 Me at Borobudur
I like taking the Philippine flag with me when I travel. This is my traveling flag.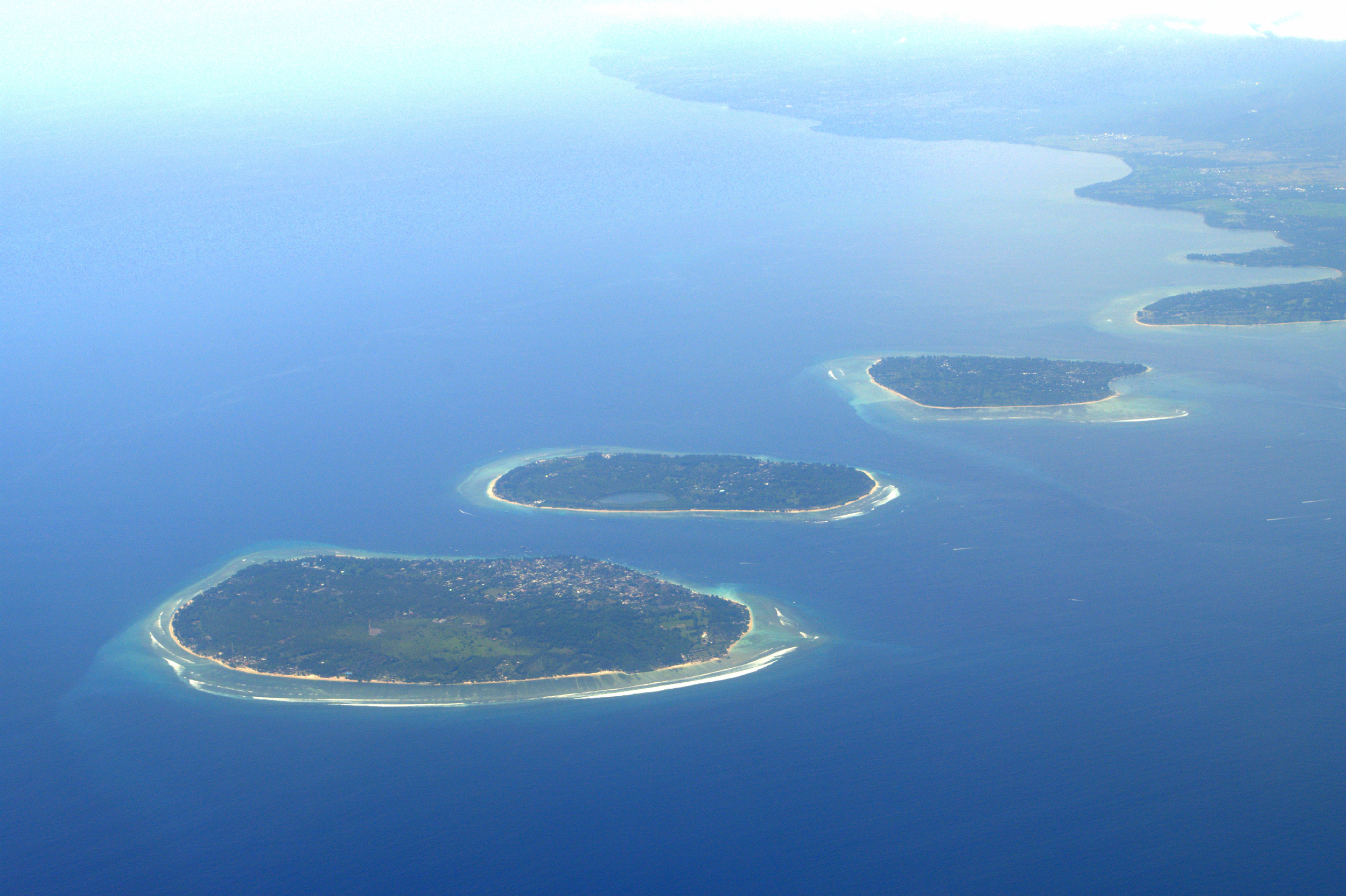 Lombok
The Gili Islands of Lombok. These are the more popular tourist/party islands for Lombok.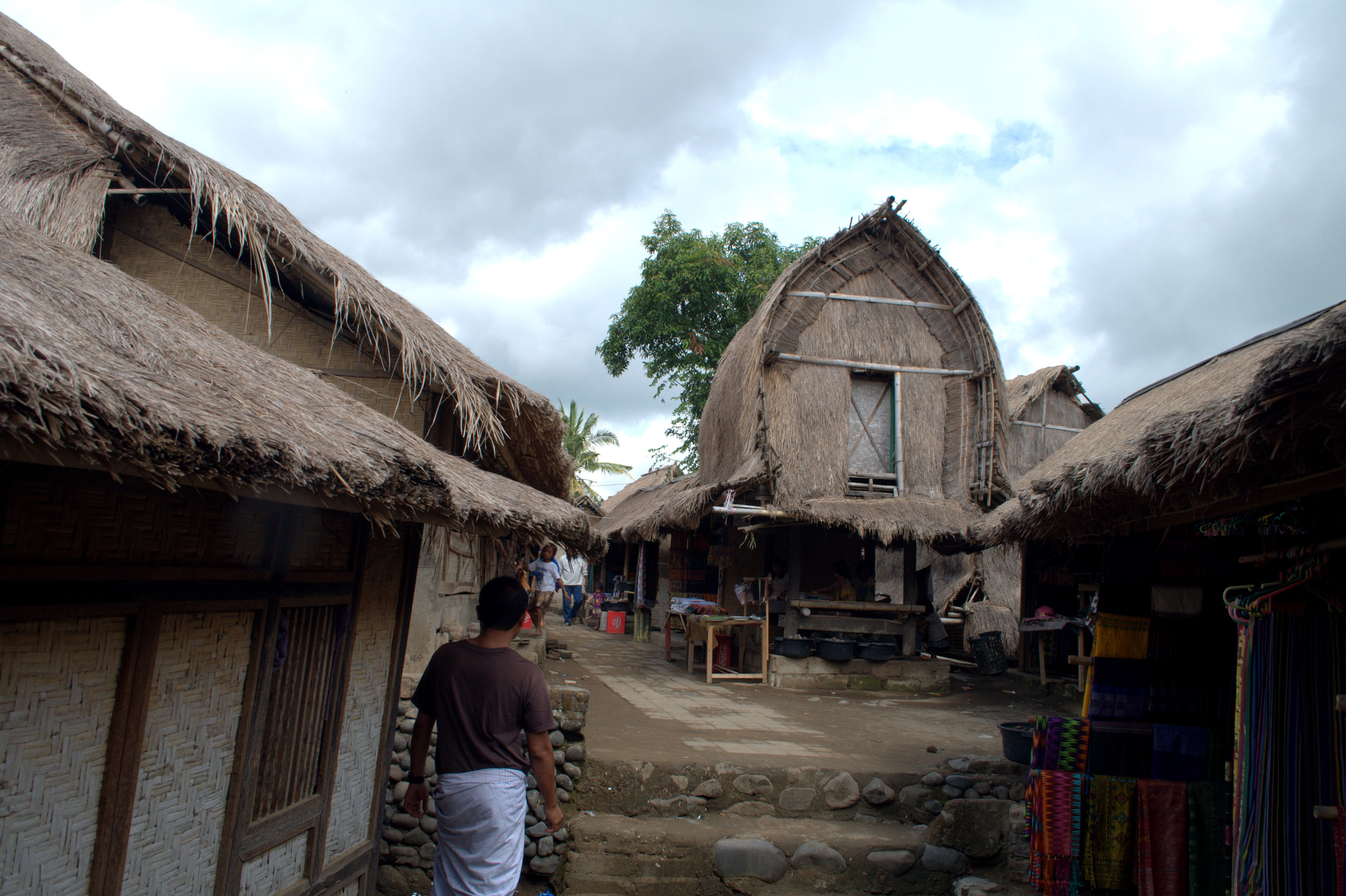 Sade, Lombok
Sade Village. Not really what we were expecting as everything is geared towards tourists.
Yogyakarta, Indonesia
Wayang Kulit Performances, Prambanan, Borobudur. May 2011
Bali, Indonesia
A quick trip around Ubud and Seminyak.
Lake Toba, North Sumatra, Indonesia
A relaxing trip at Lake Toba, Indonesia!