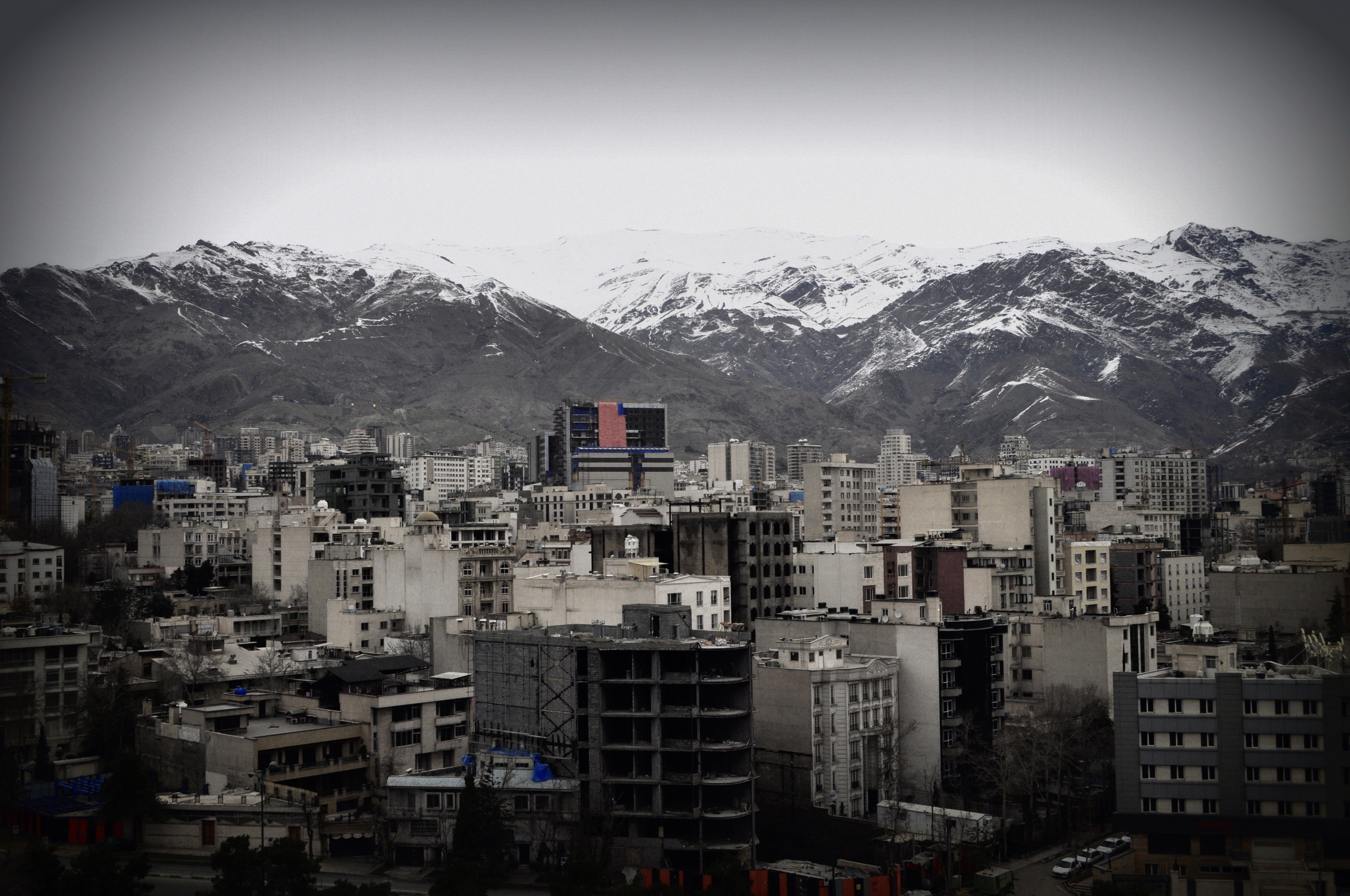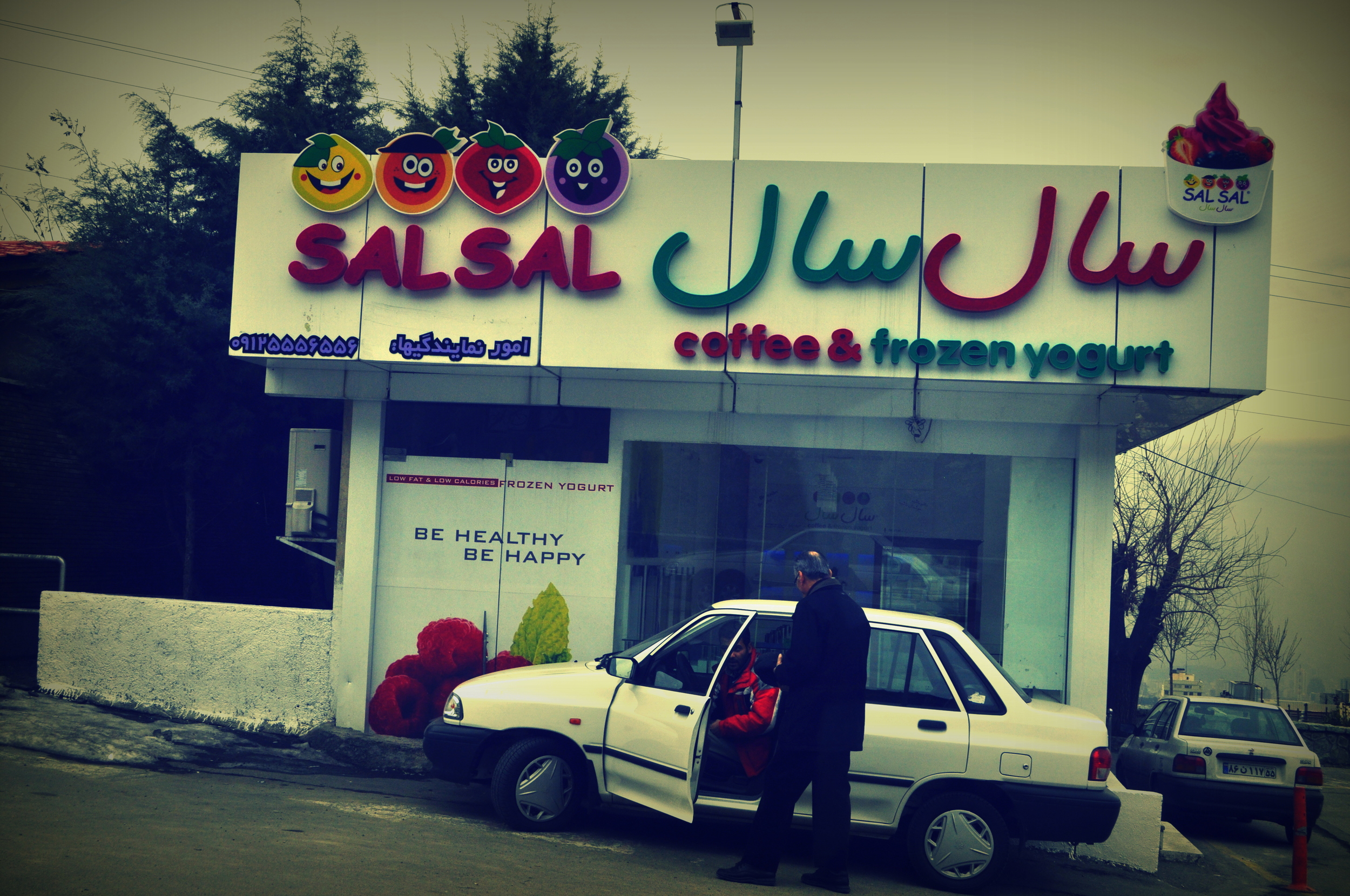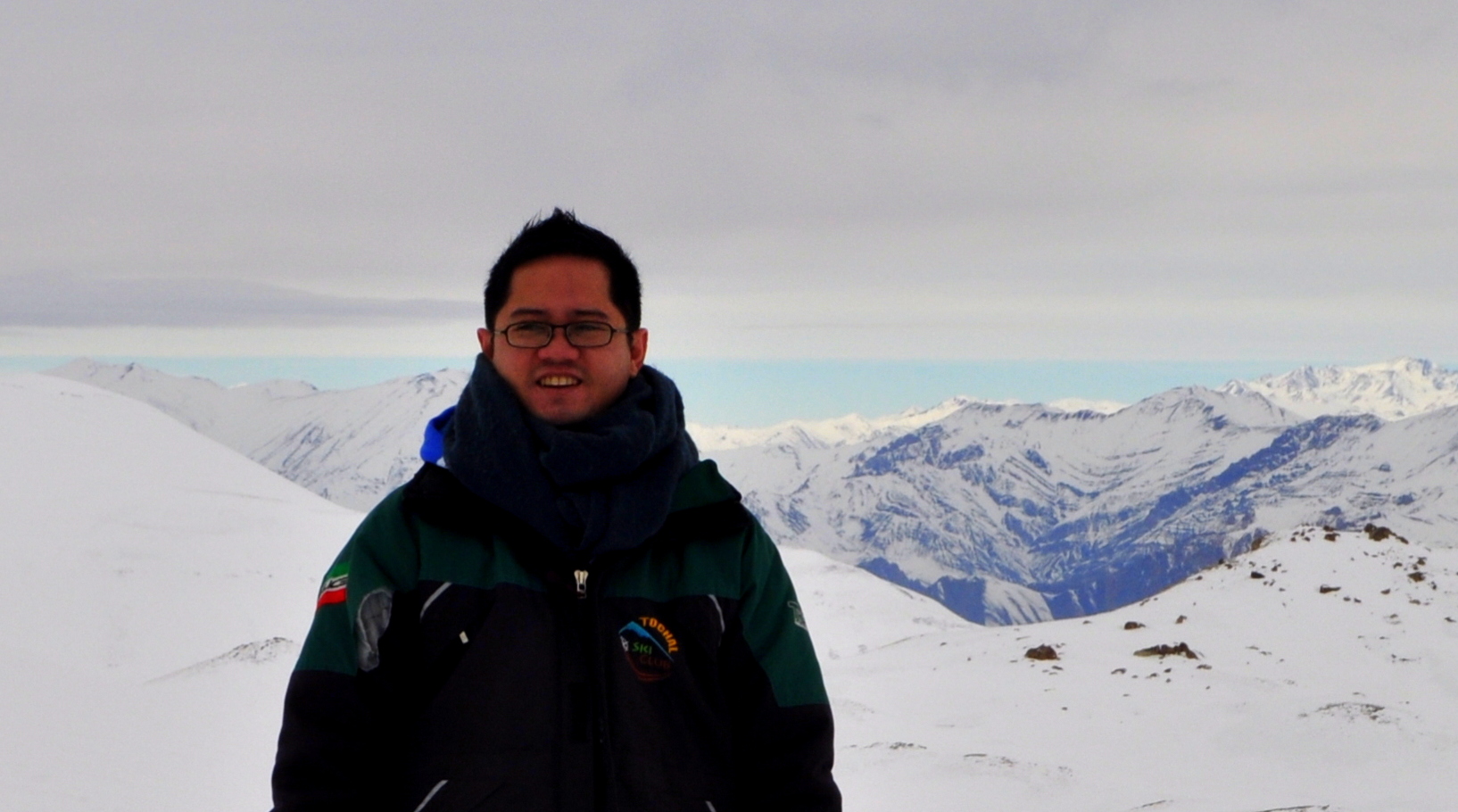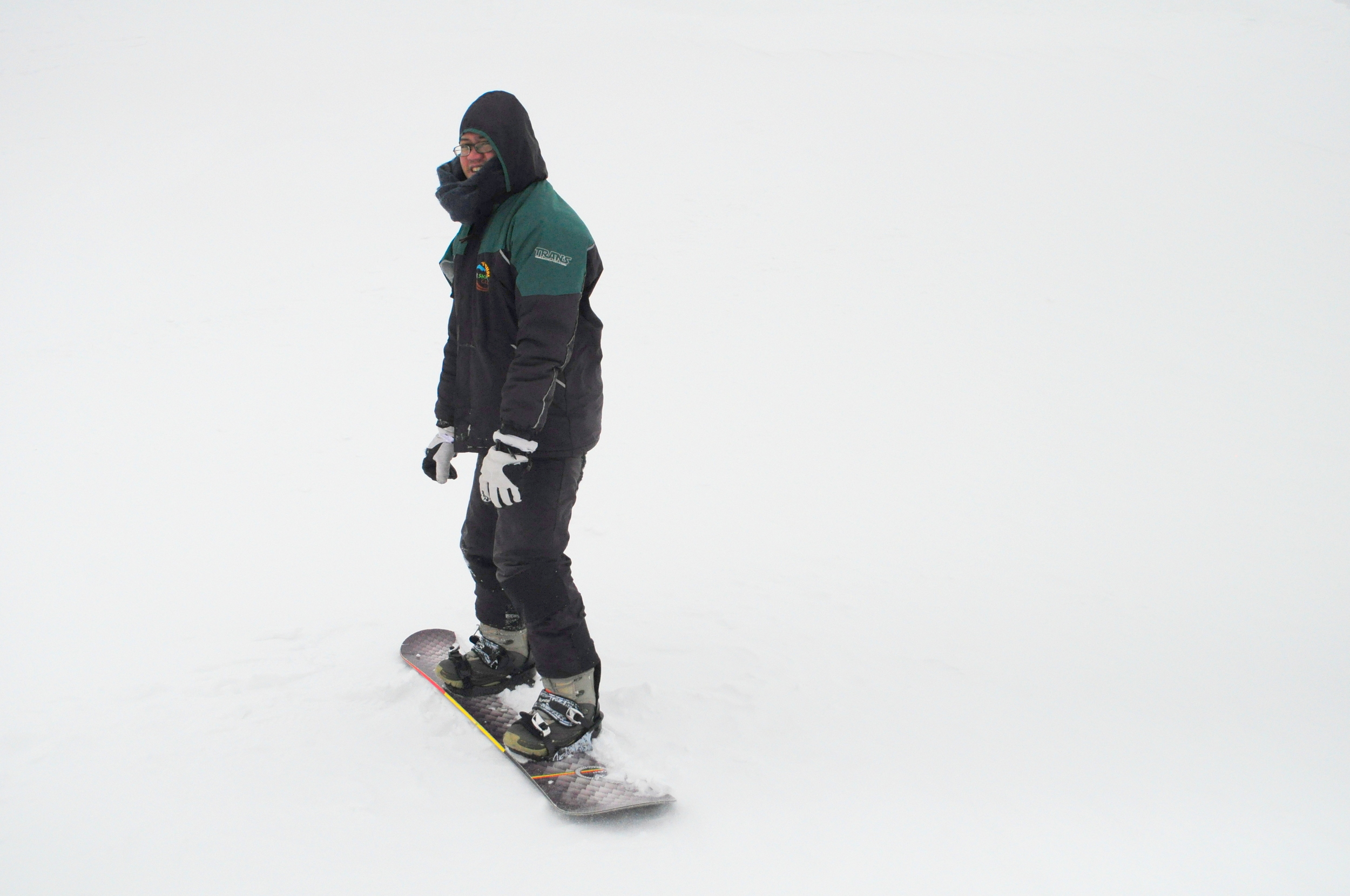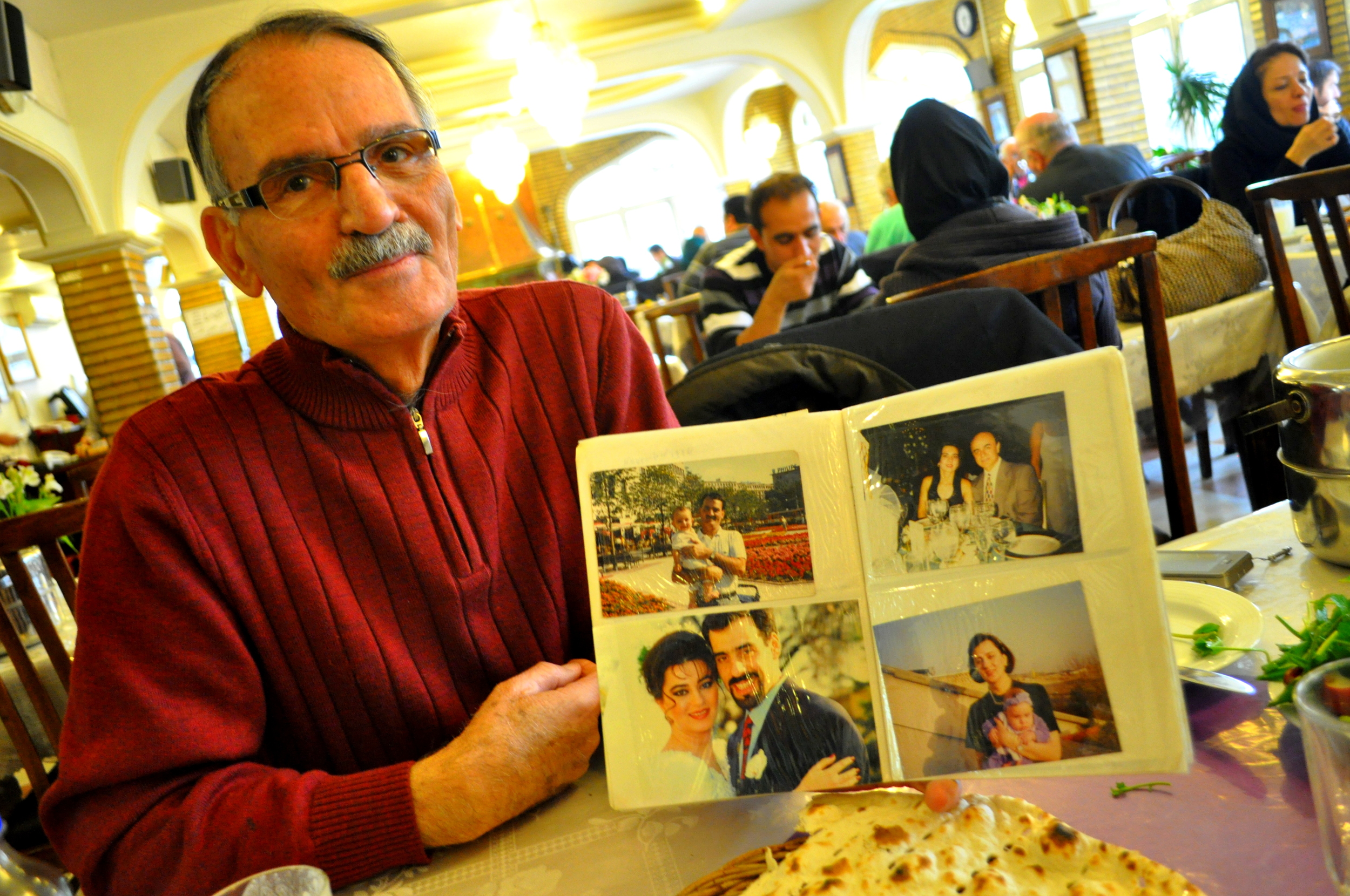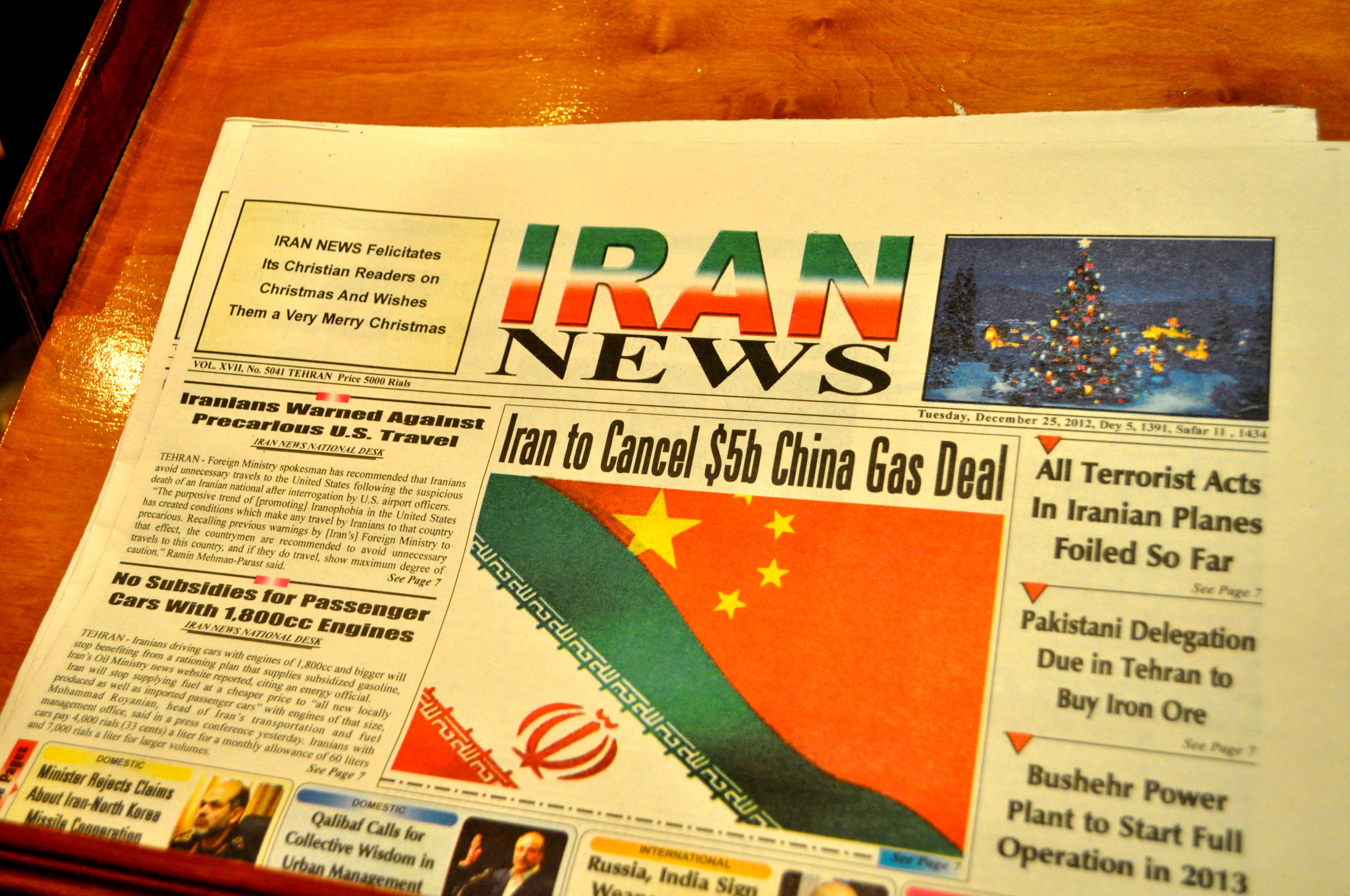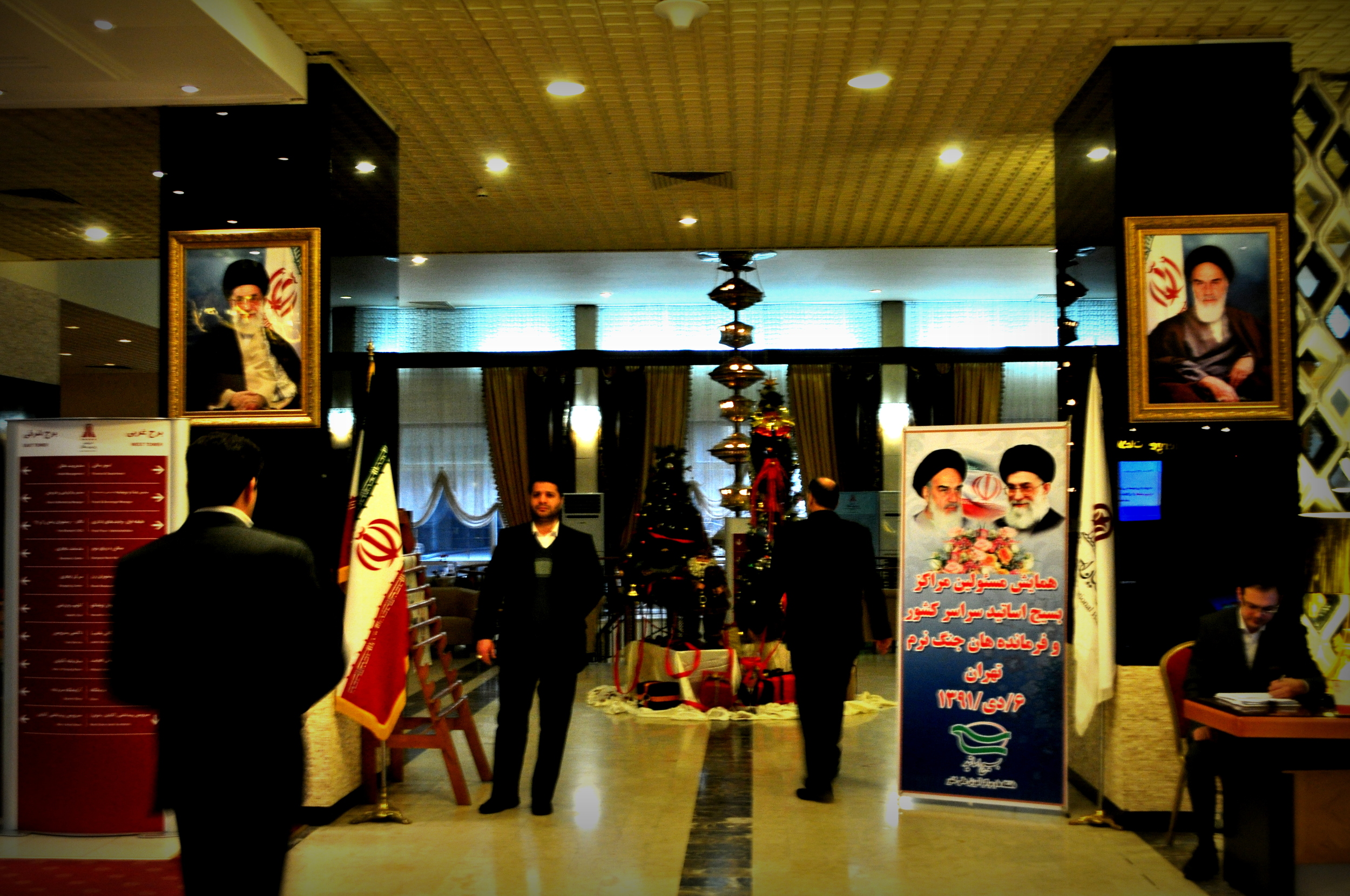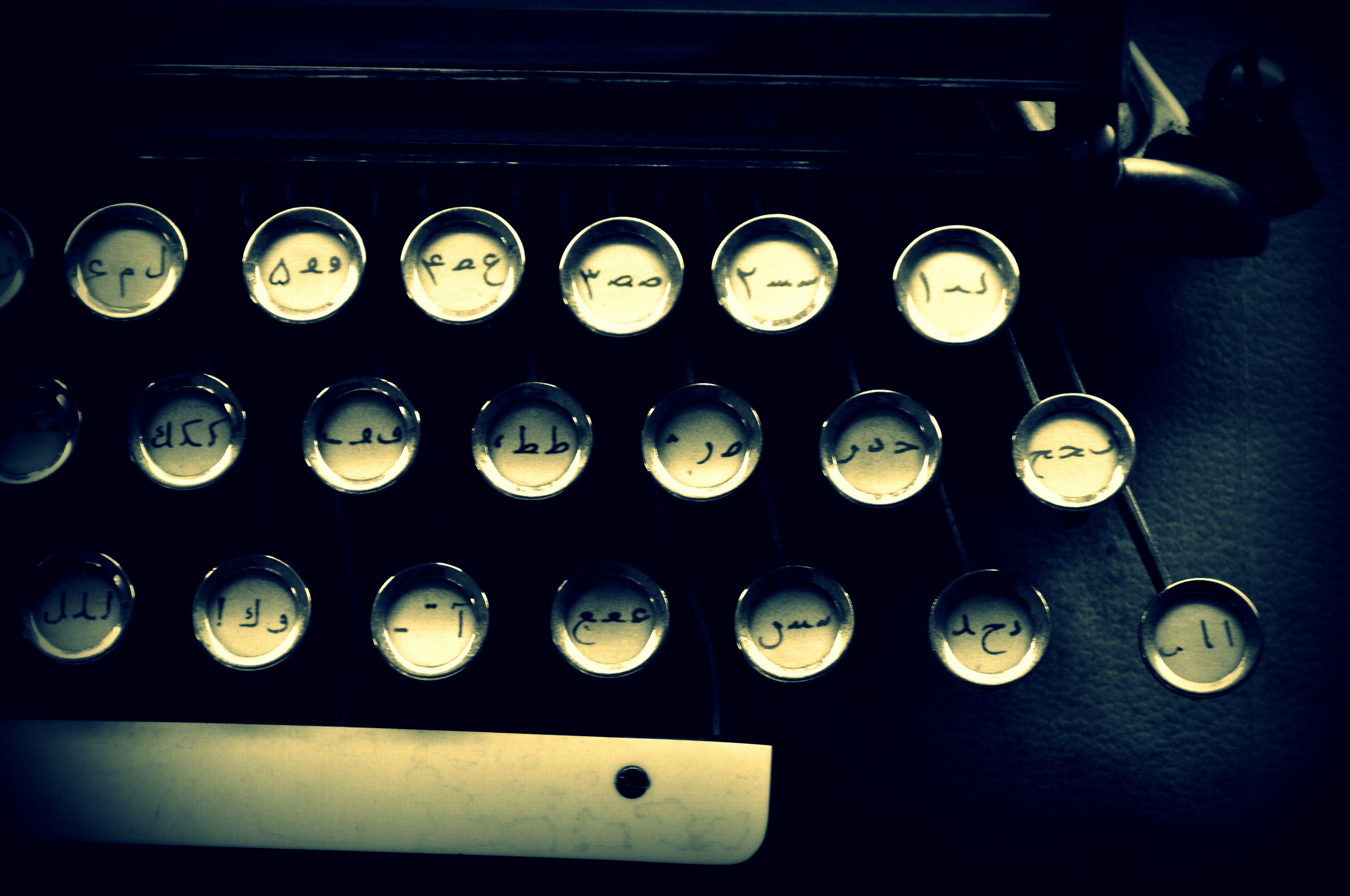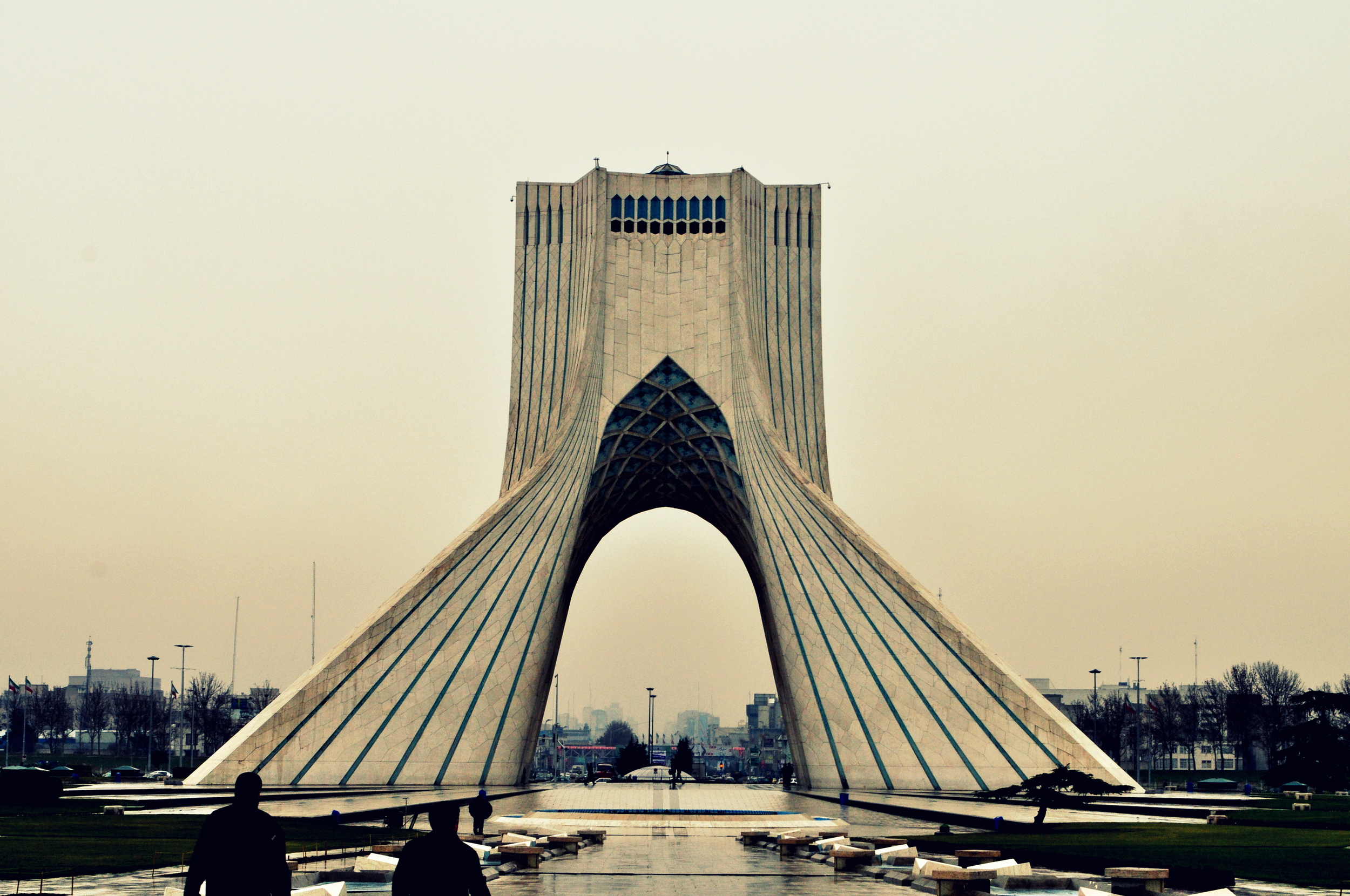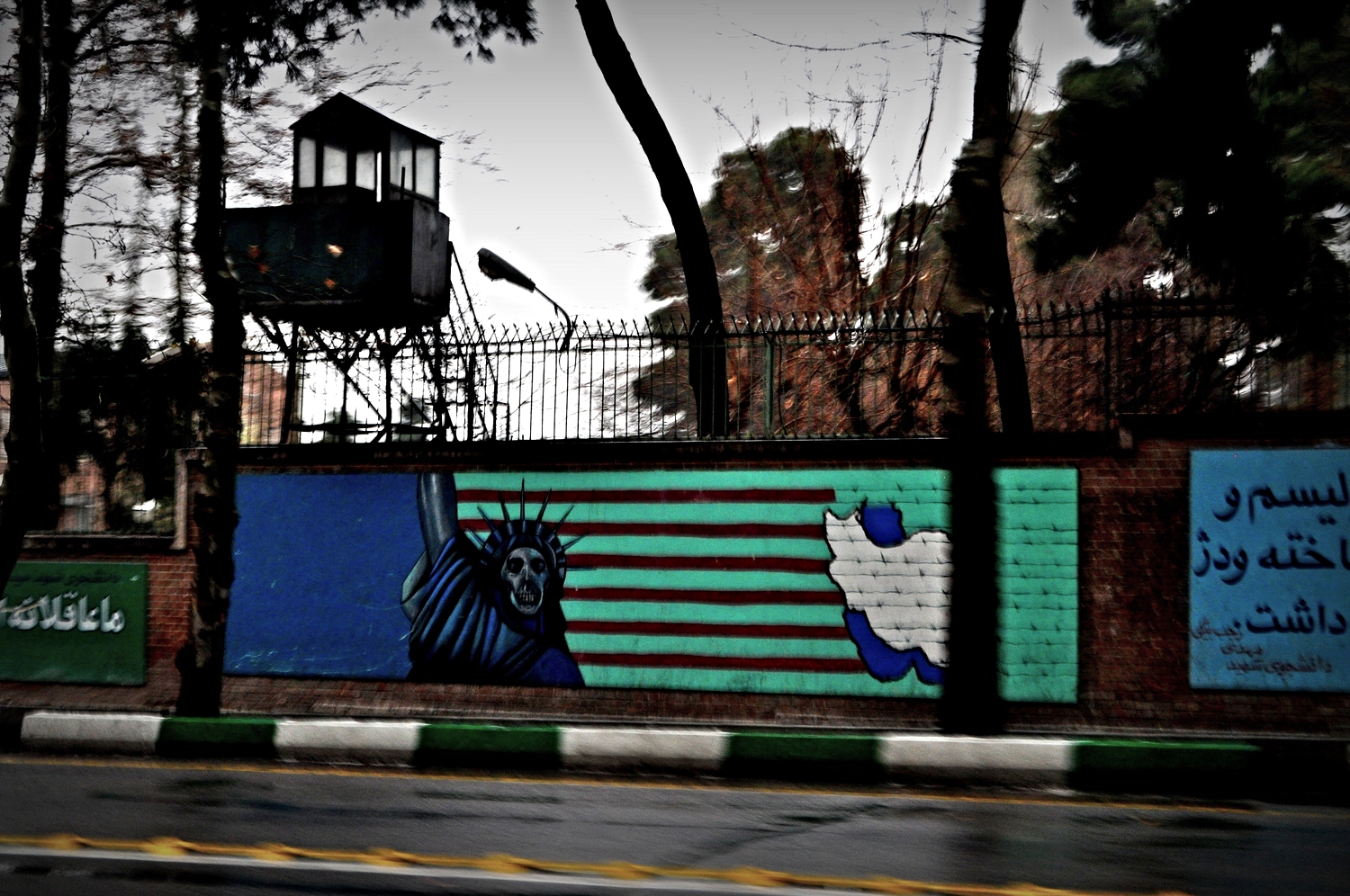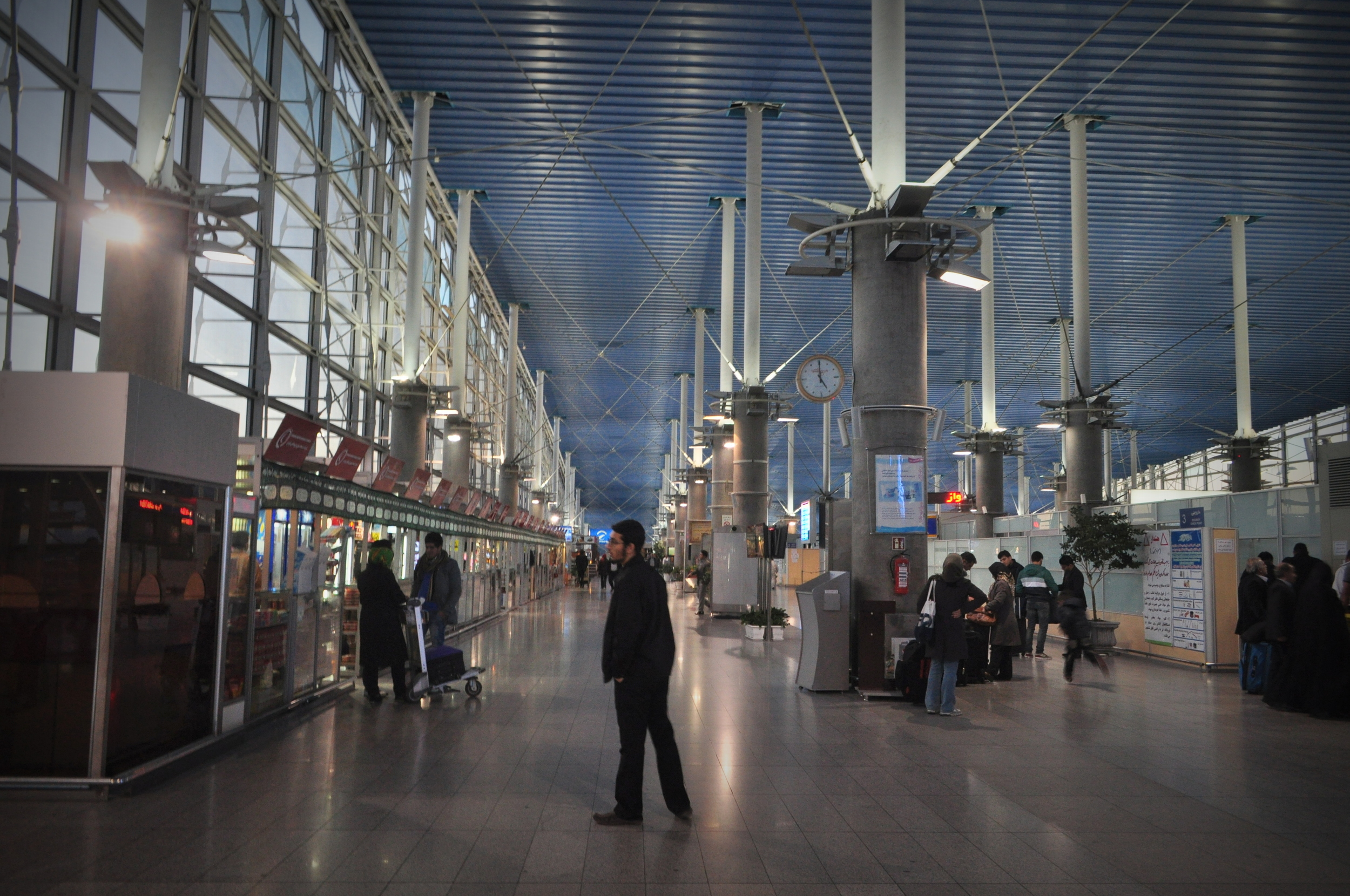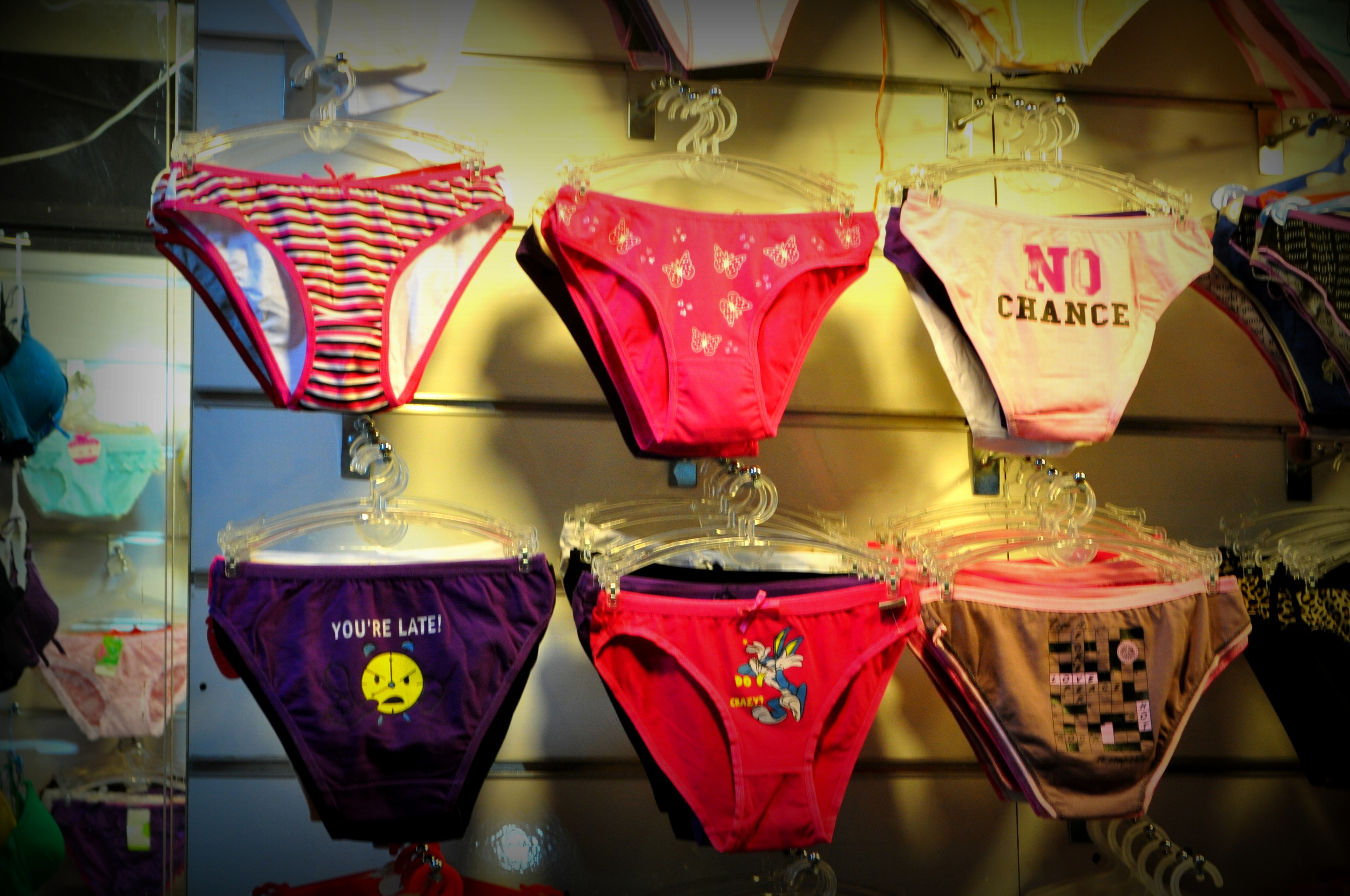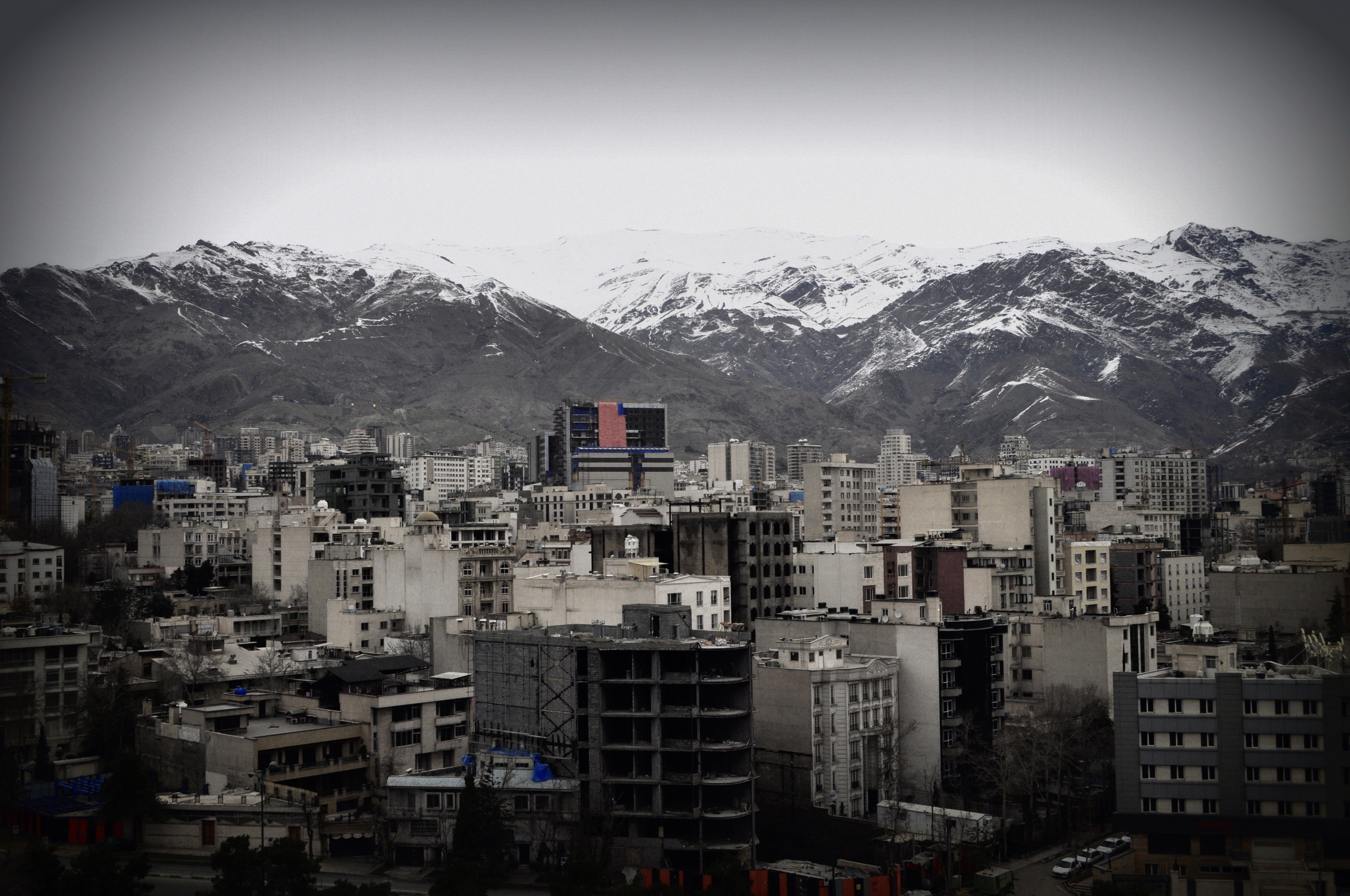 The Alborz Mountains
The view from my hotel room in Tehran. We arrived there around Christmas Eve on a Turkish Airlines flight from Istanbul. Christmas Day, we went snowboarding.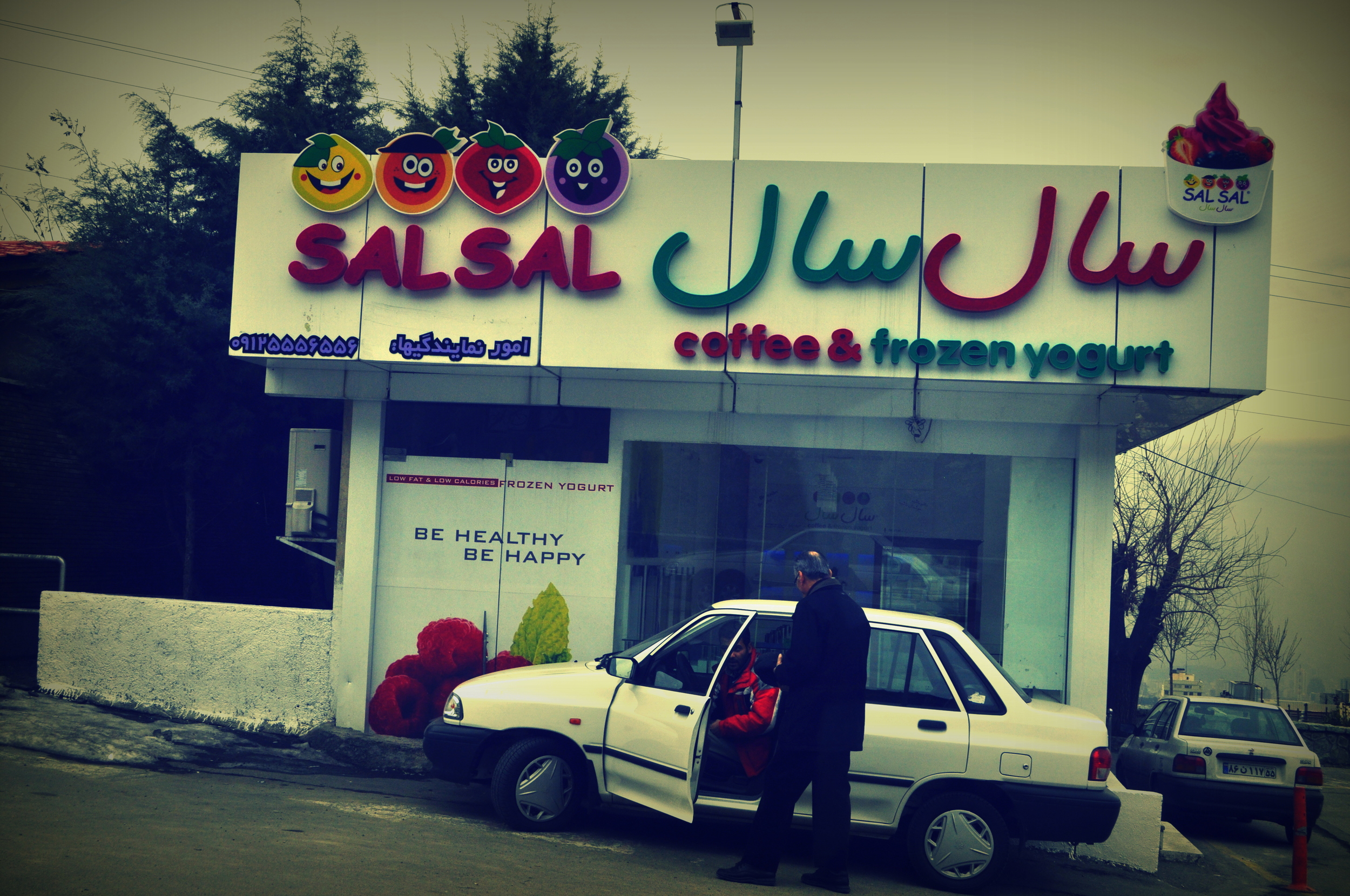 Stuck in the Revolution
Years of economic embargo gave Iran a unique '70s feel. Everything seems so old. It was like it was stuck in the '70s.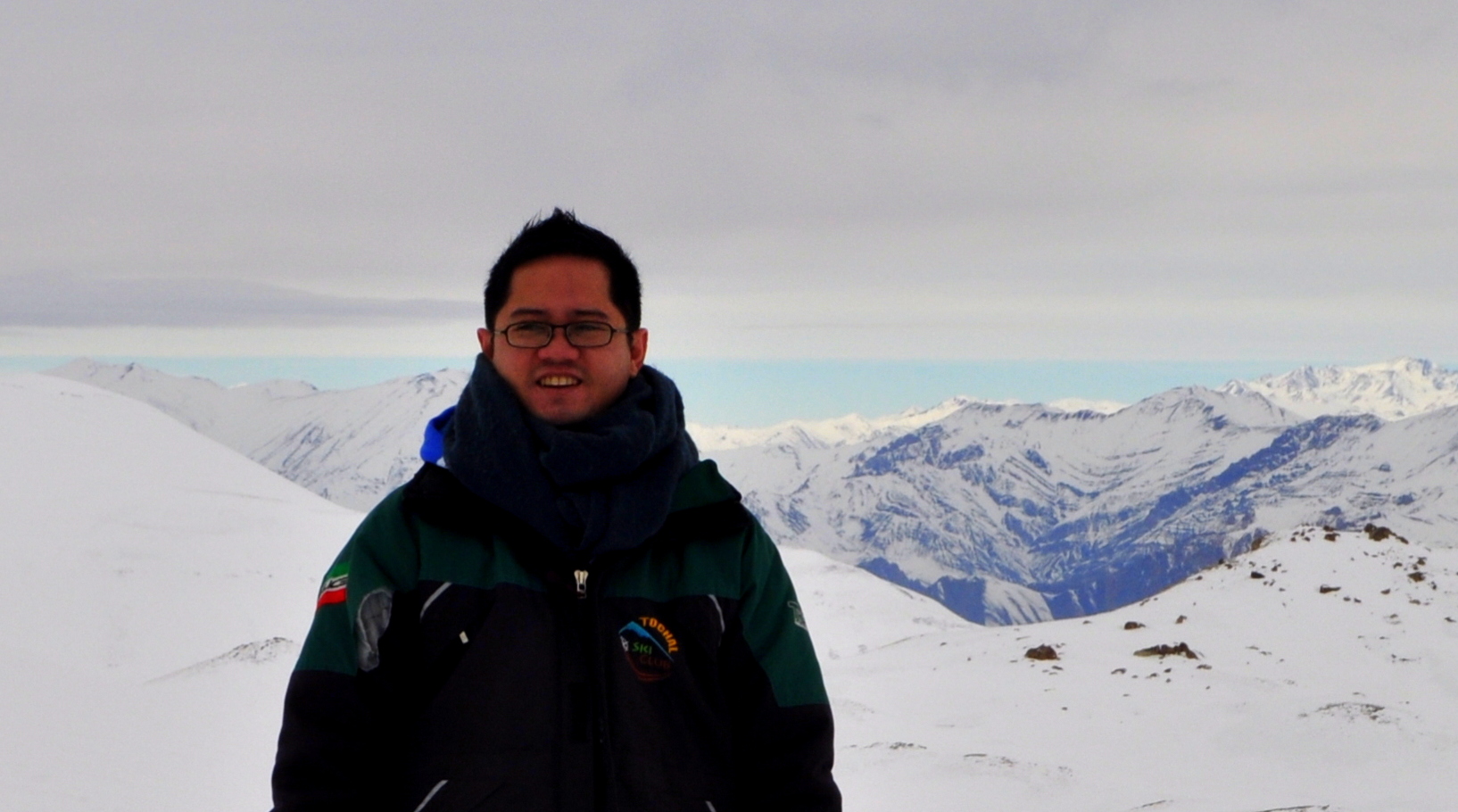 On top of Alborz Mountains
I touched snow for the first time! Tochal Ski Resort has the longest ski season in the world.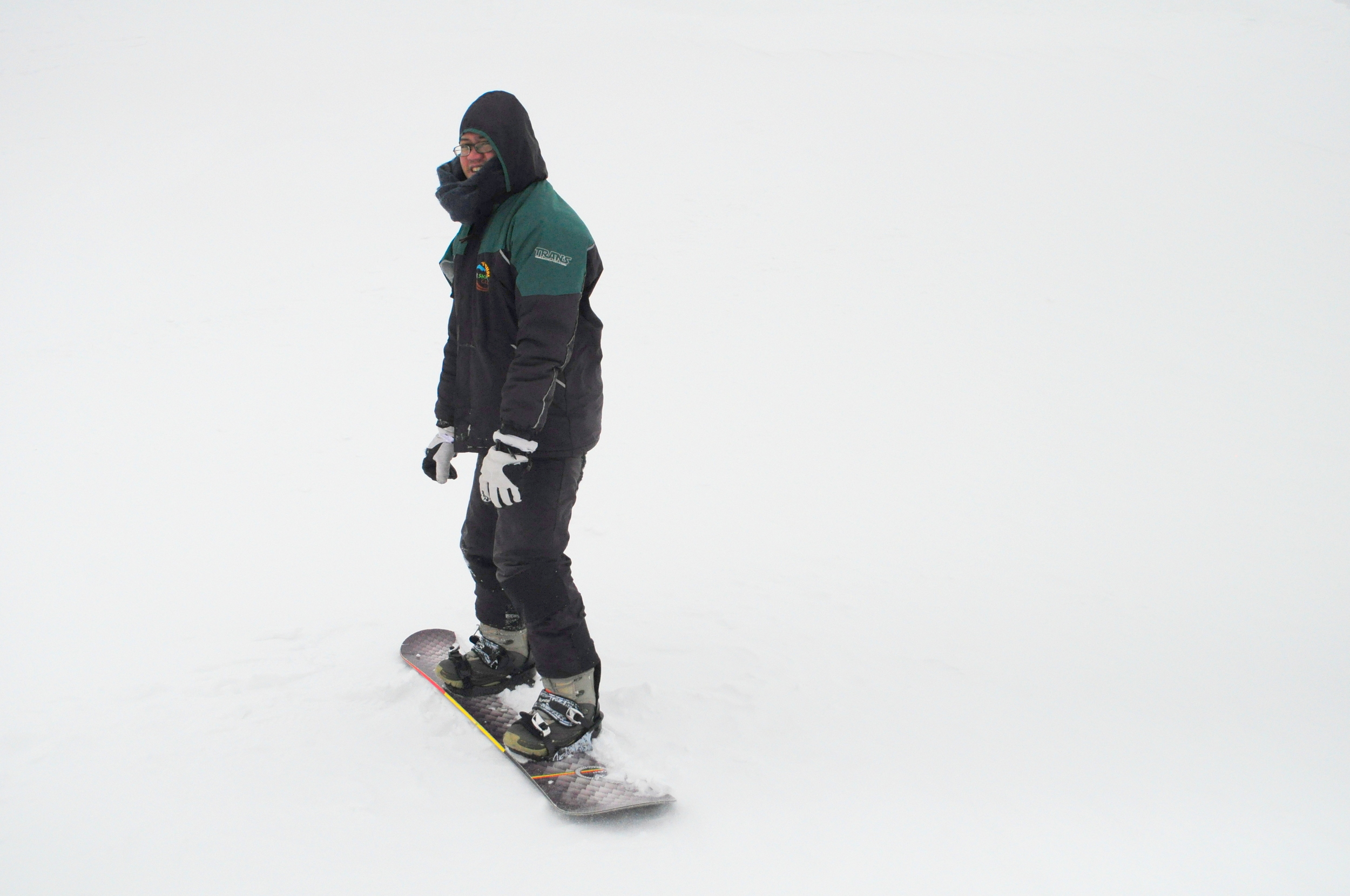 Freezing Cold
It was around -8c. I was freezing and the wind hurts on my face.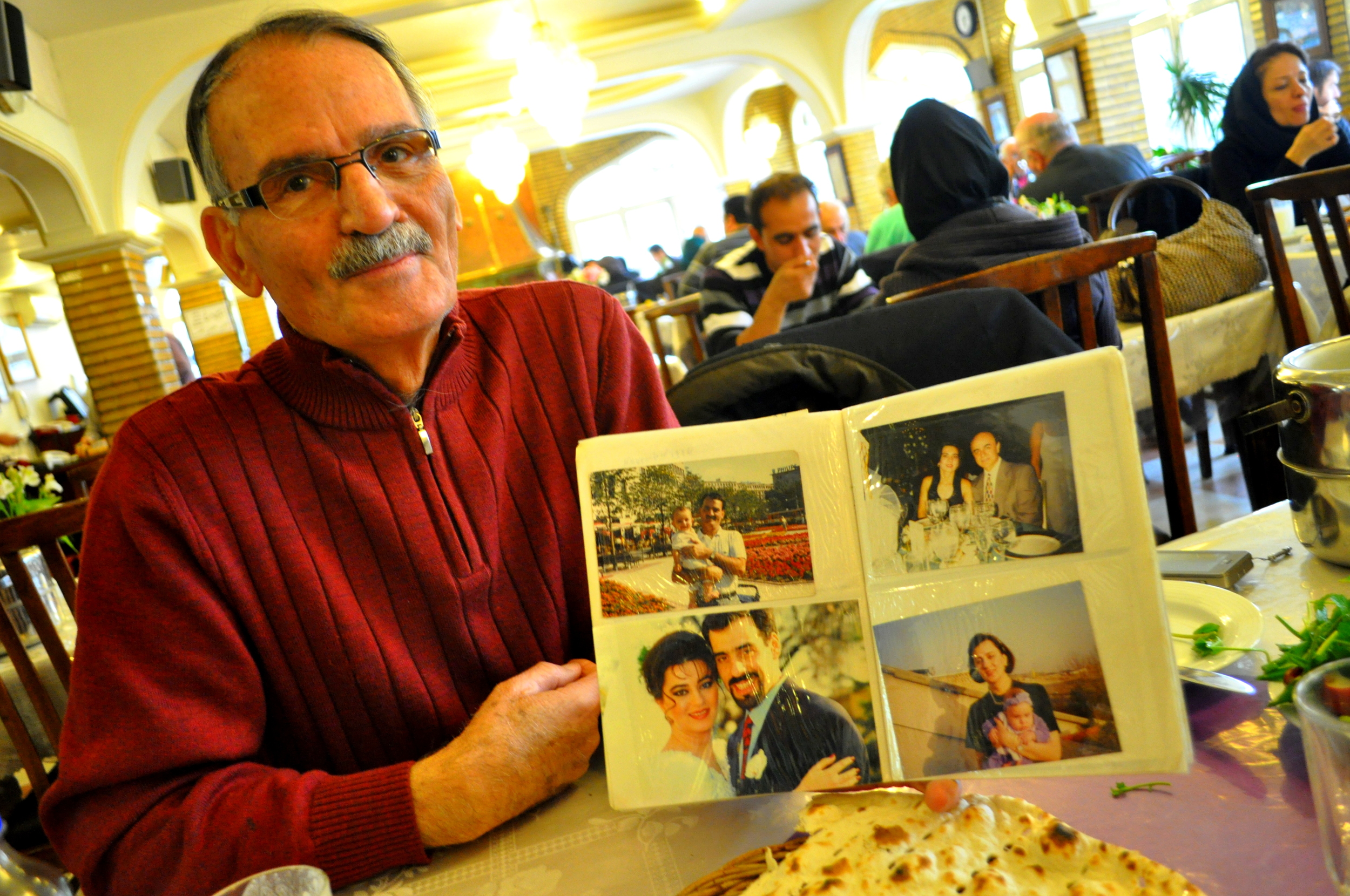 Iran and its People
I had nothing but a warm reception from the people of Iran during my visit. Despite being tagged as a member of the 'Axis of Evil', the world forgets that in the middle of all the rhetoric, people are people and we have to look beyond headlines and official government statements.
This is my guide and he has family in the United States.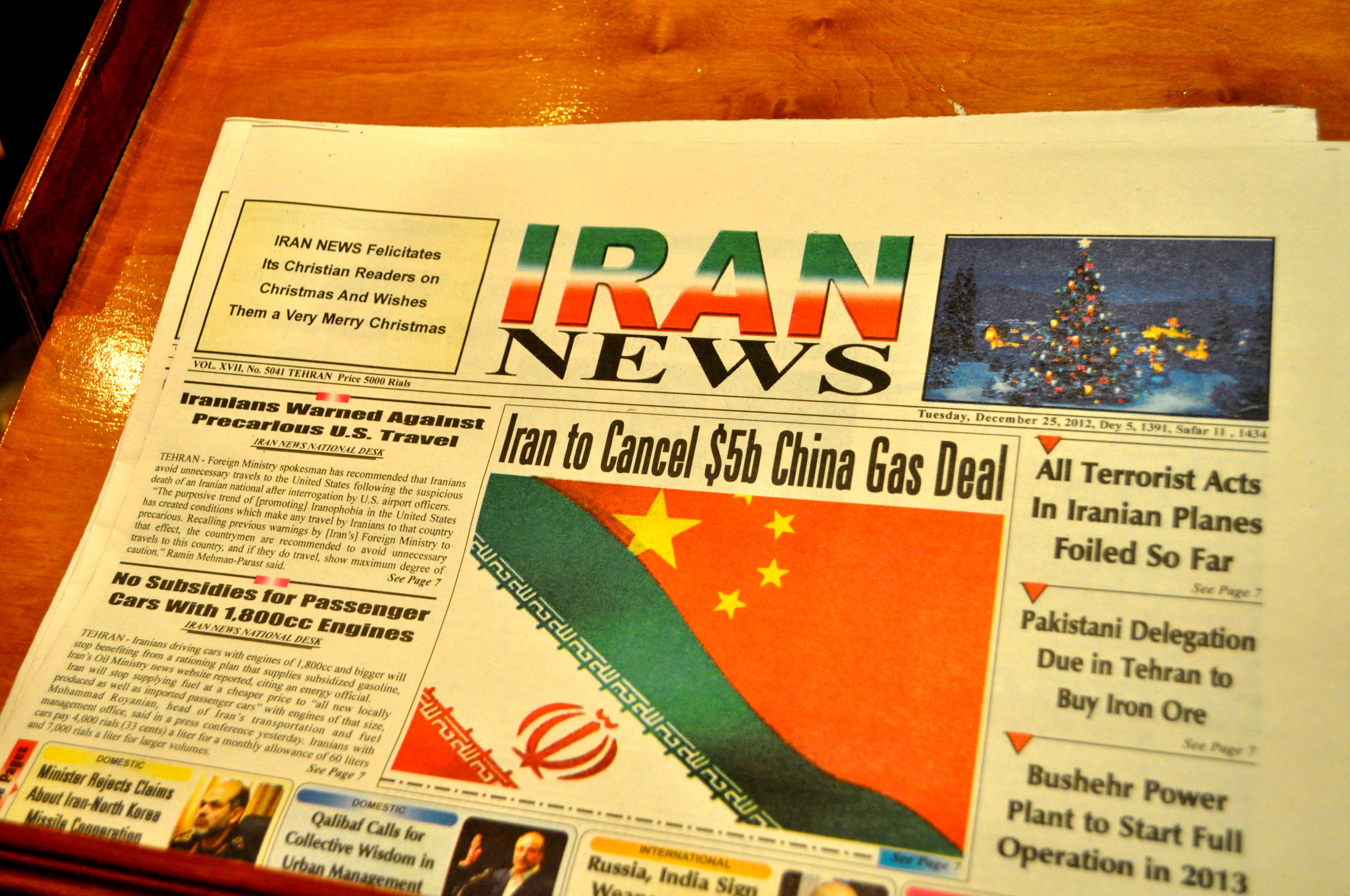 A typical news headline
Yes, they greet their Christian readers a Merry Christmas.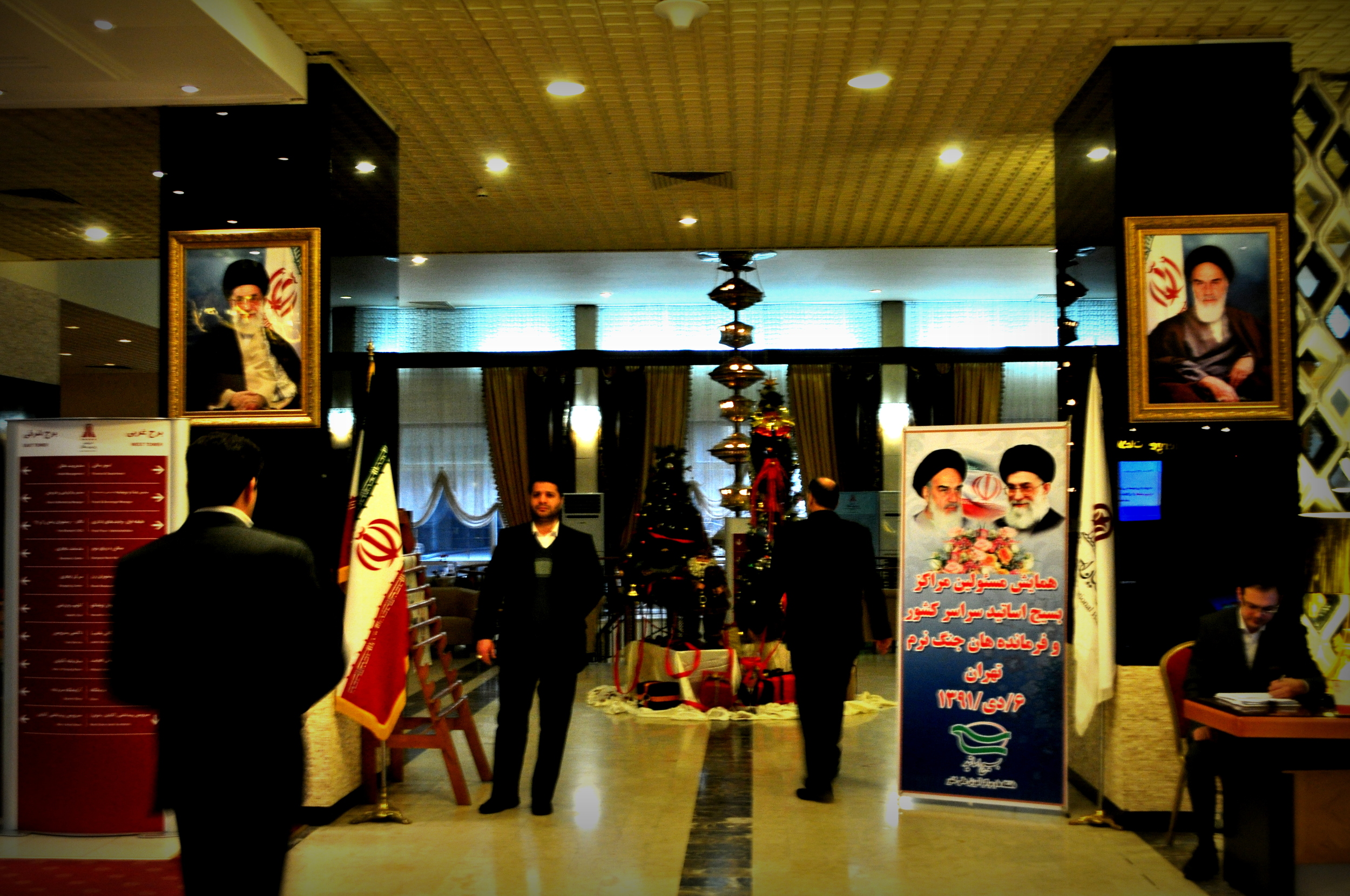 Ayatollah and Christmas
Outside Iran, this setup would have been unthinkable! The photos of the Ayatollahs and Christmas Trees? Of course.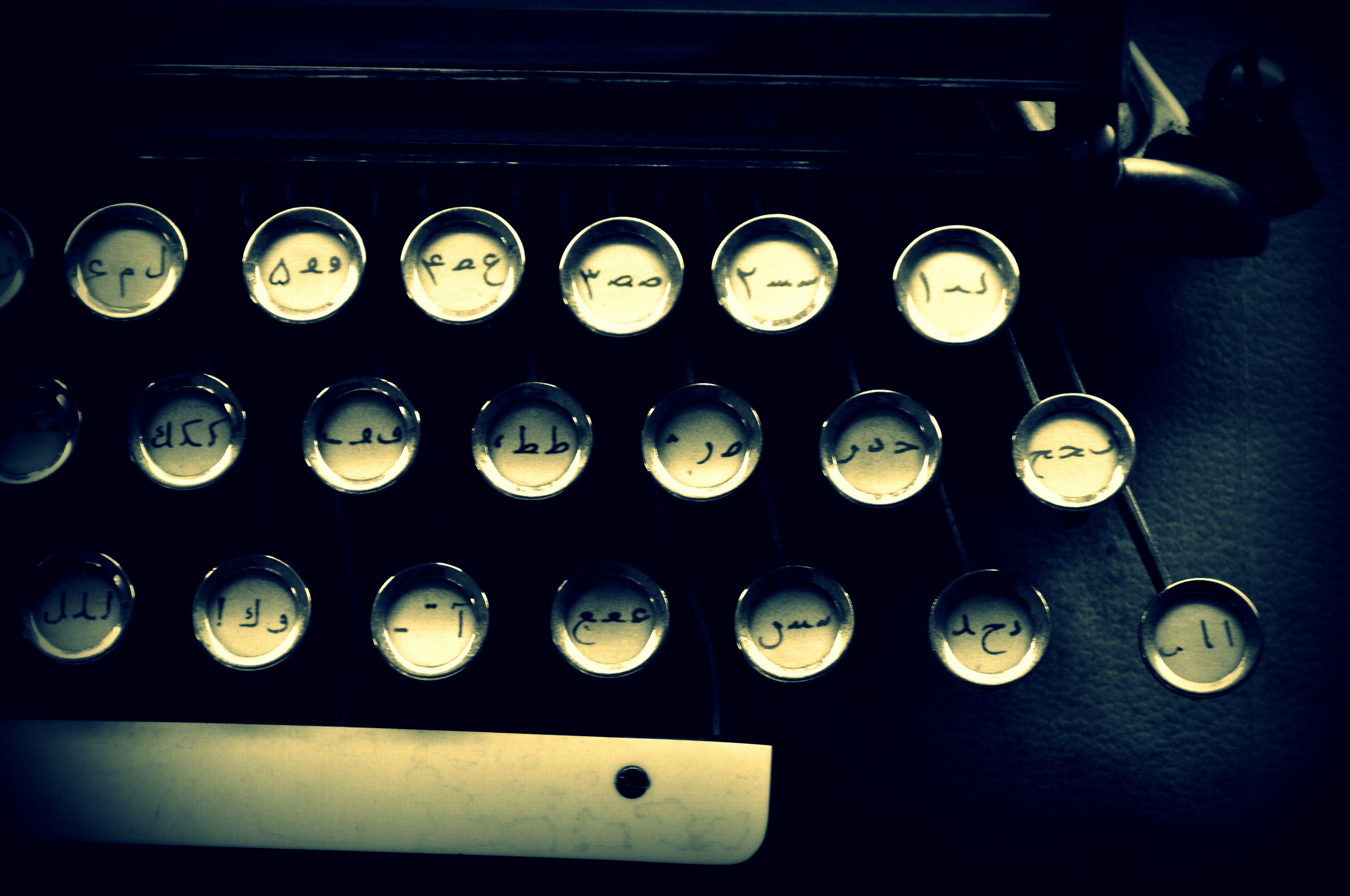 At the Golestan Palace
One of the Farsi typewriters at the Golestan Palace museum.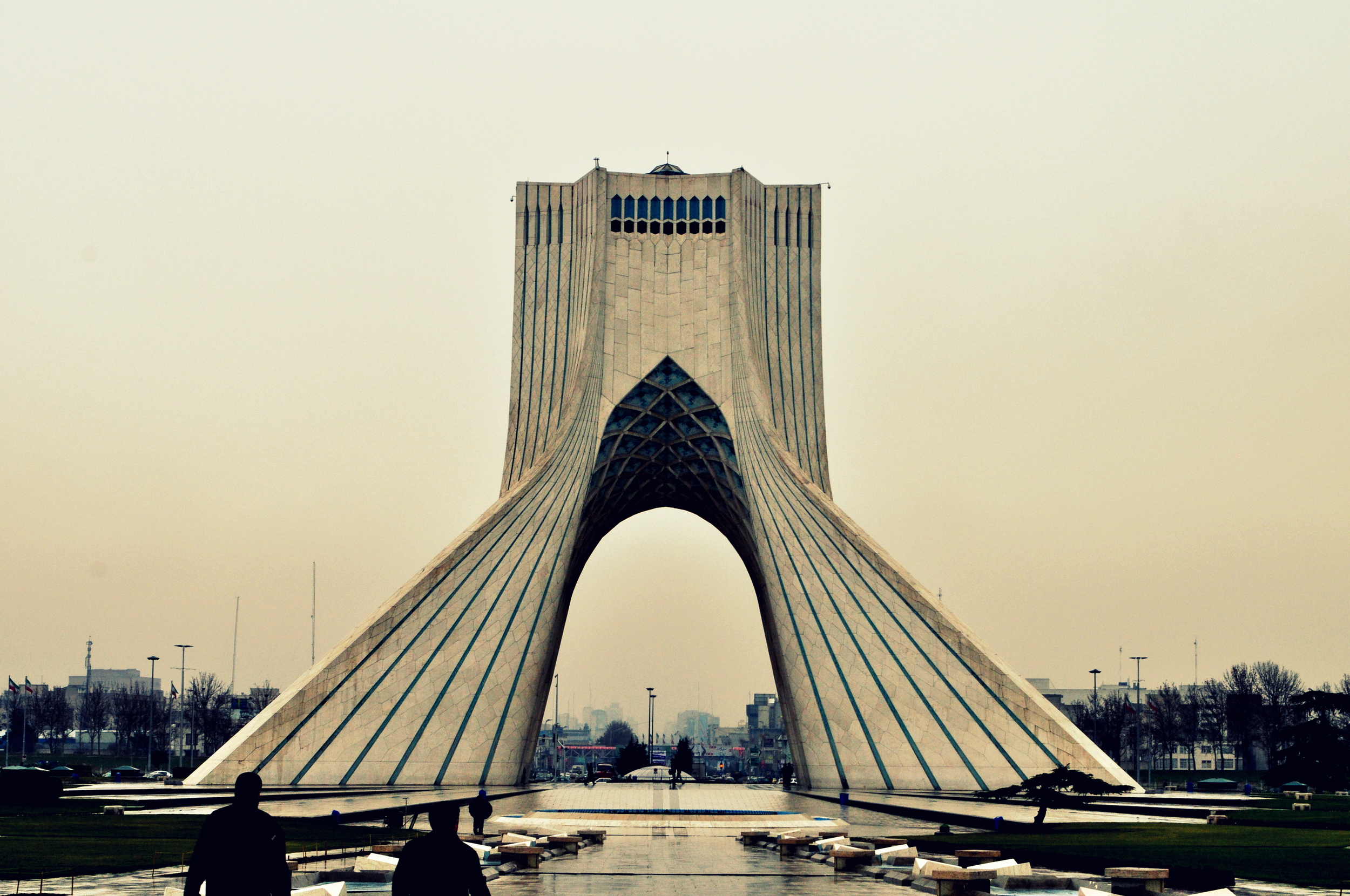 The Azadi Monument
A monument to independence. I remember how cold it was that day.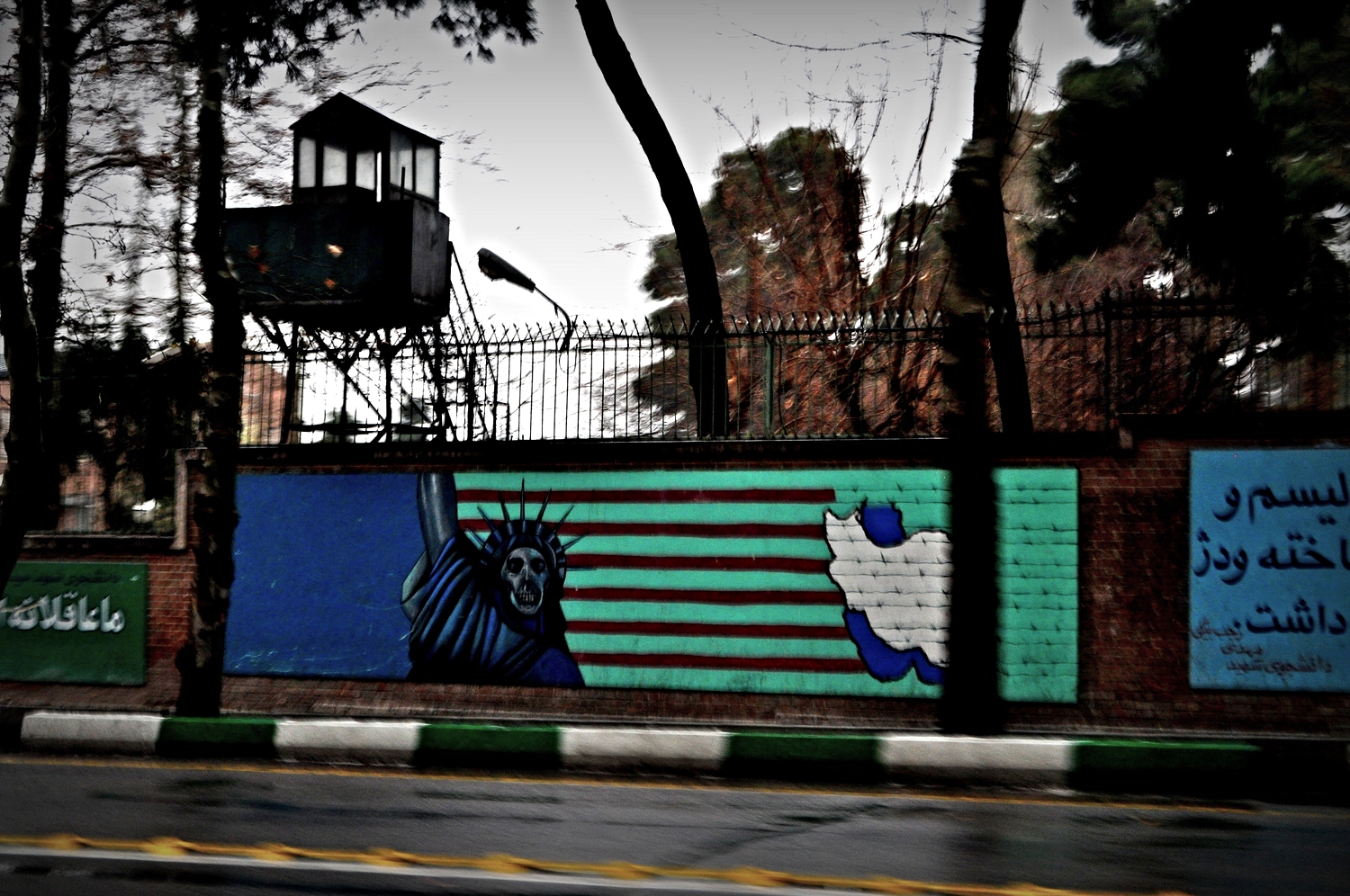 The former US Embassy in Tehran
After the 1979 hostage crisis at the US Embassy in Tehran, it was converted into a military training facility.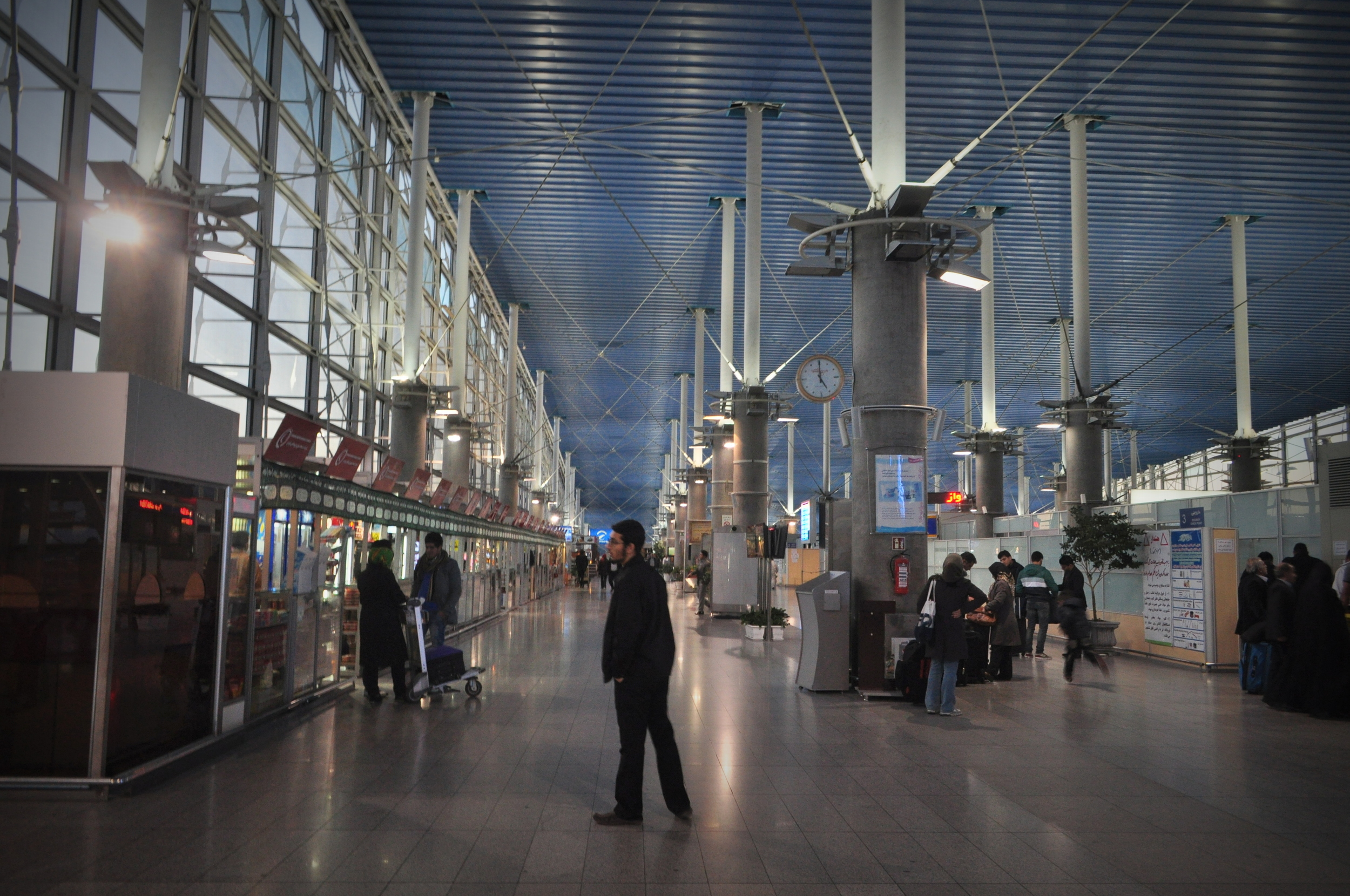 IKA: Imam Khomenei International Airport
Not too shabby for an international airport. You can pick up caviar in the departure area!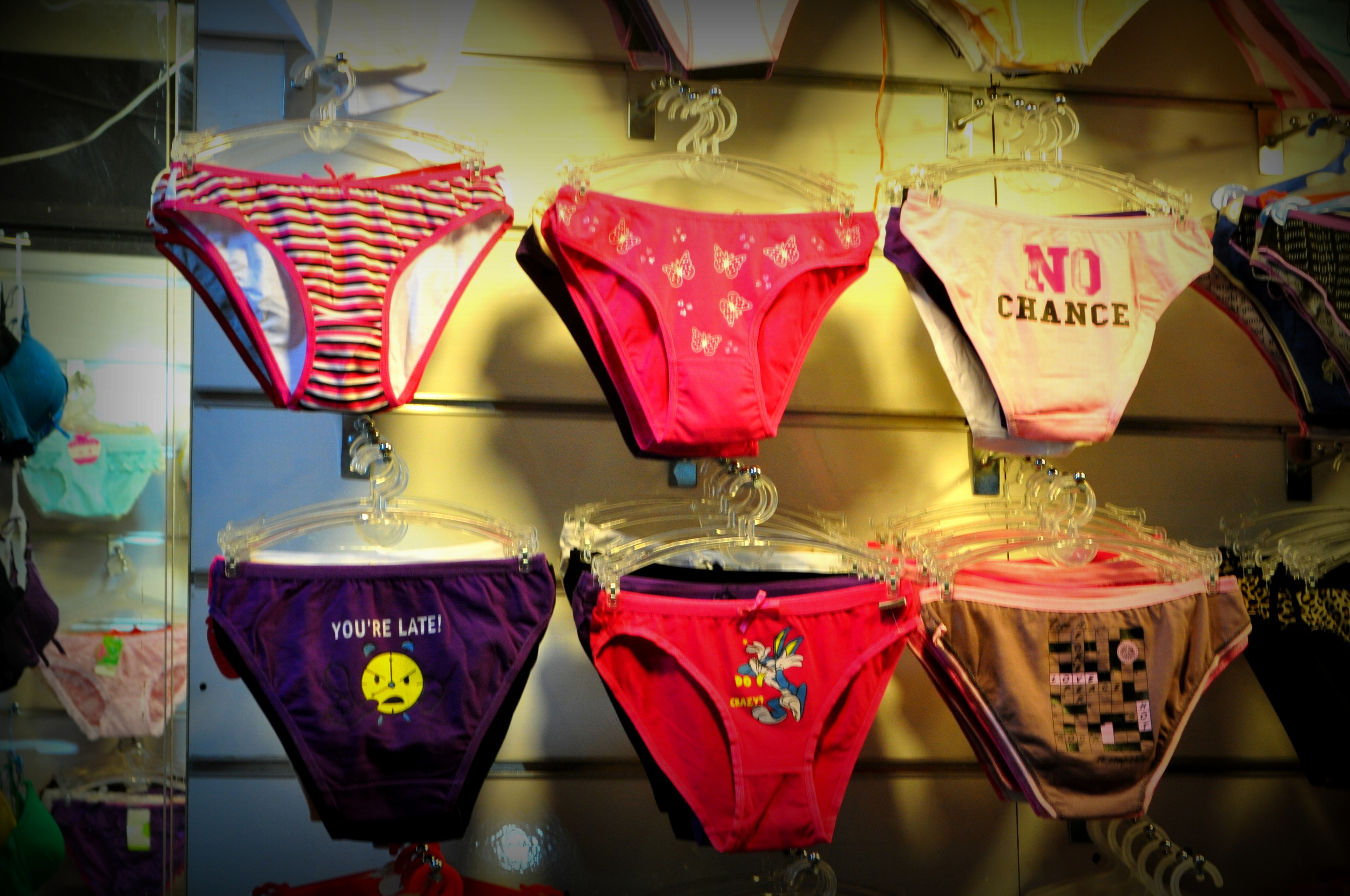 Under the Chador
Found in Tehran's bazaar. Really, my trip challenged all perceptions I had of Iran.
Tehran, Islamic Republic of Iran
Christmas trip to Iran. December 25-26, 2012.