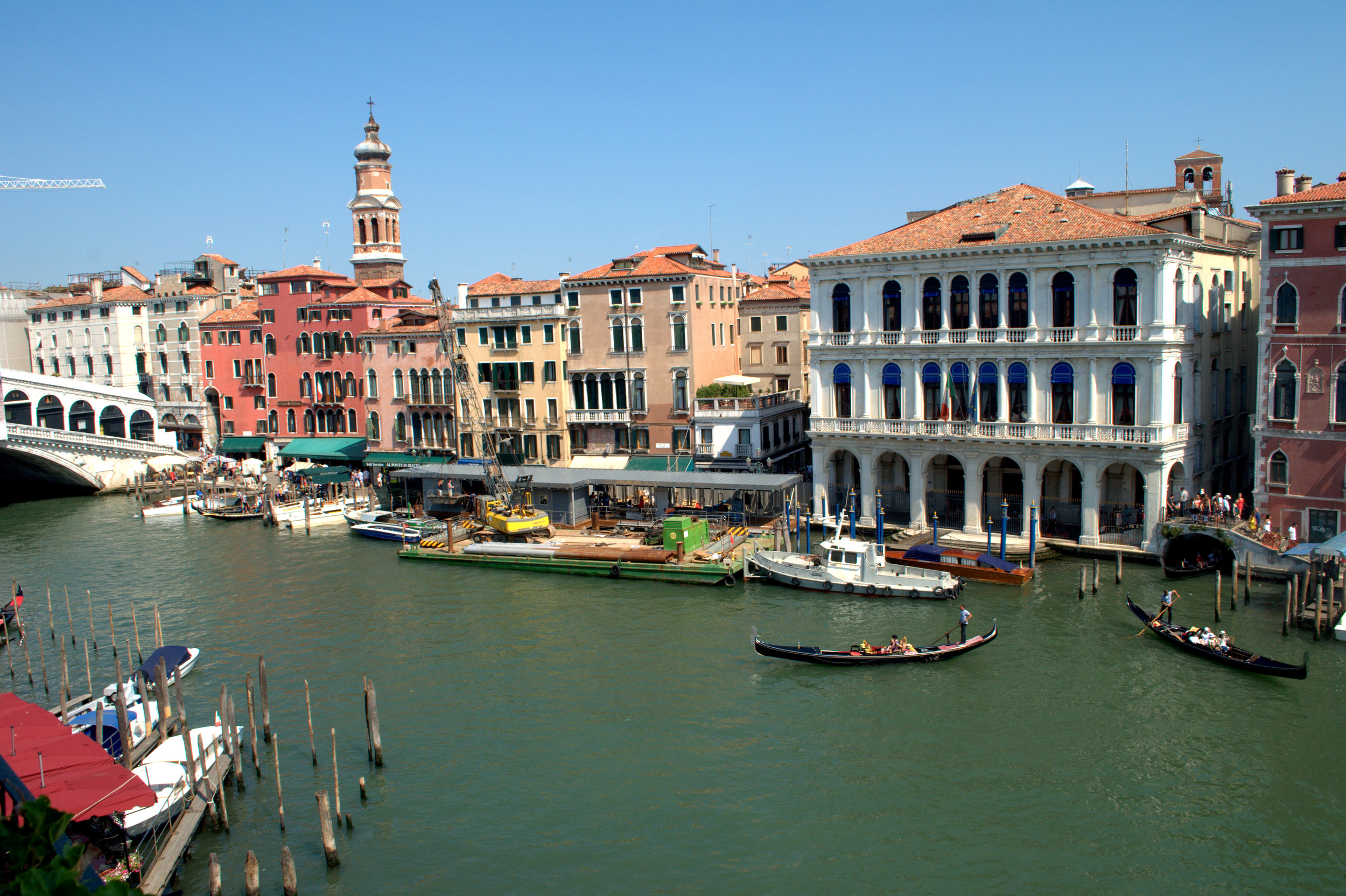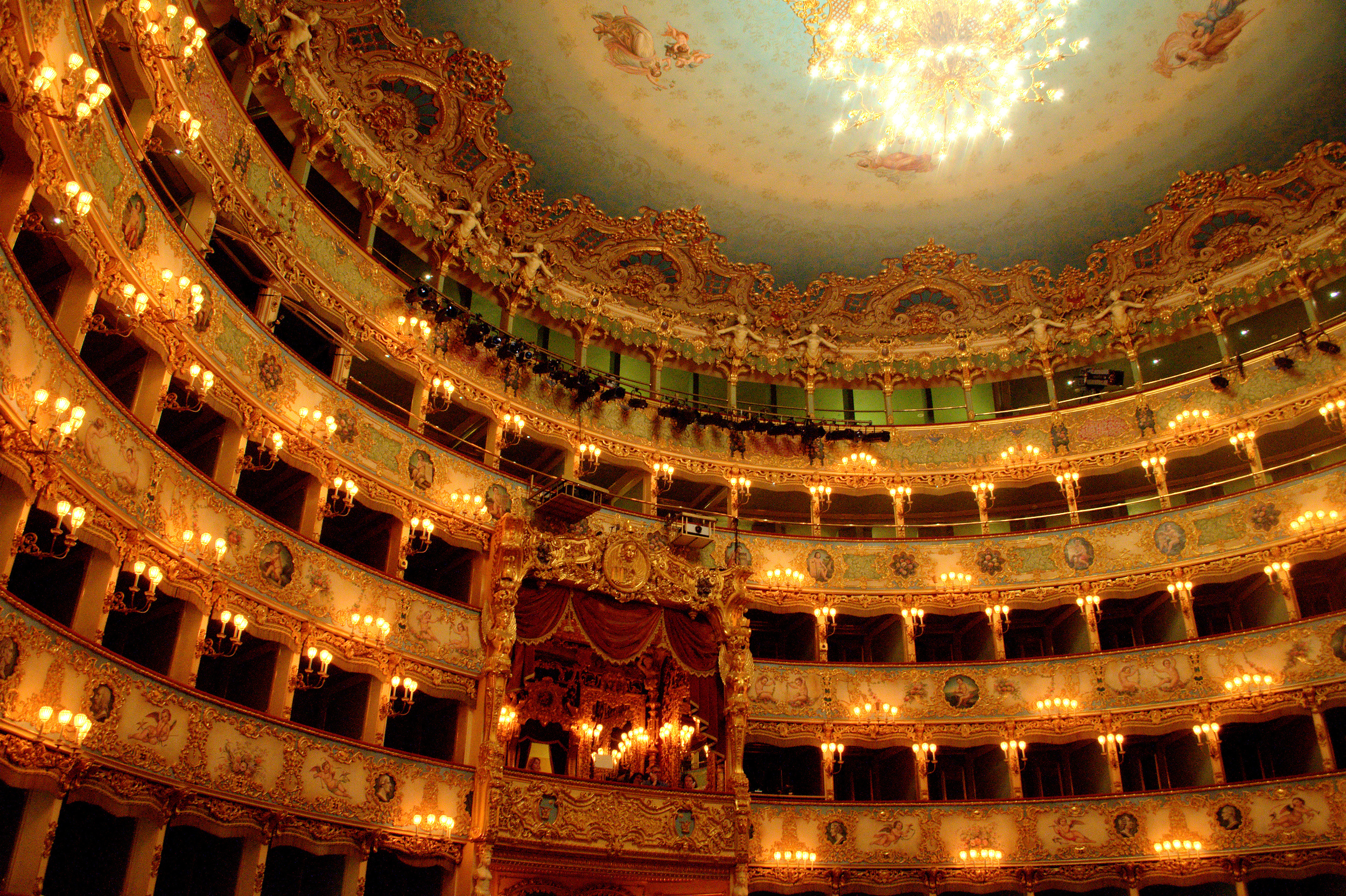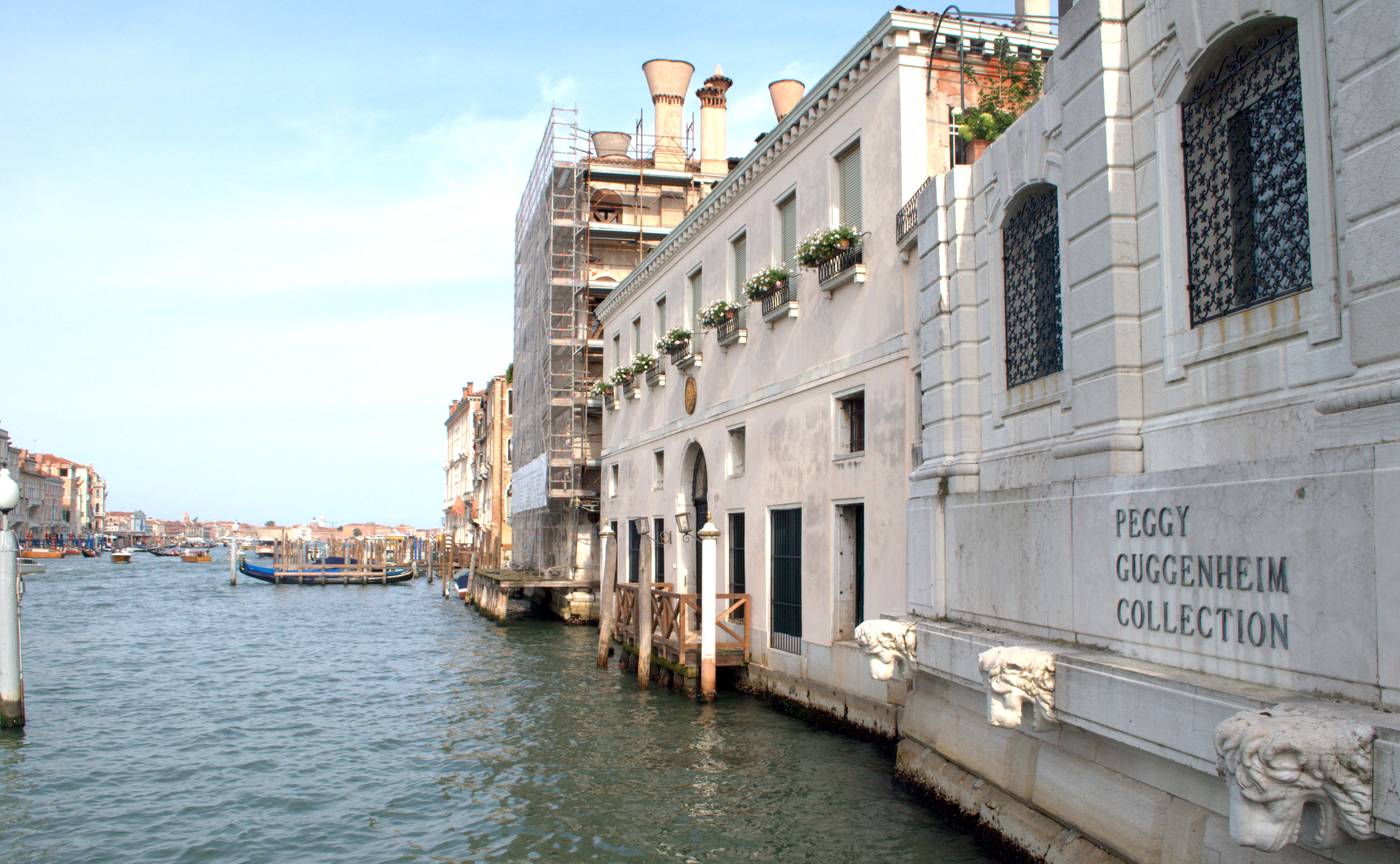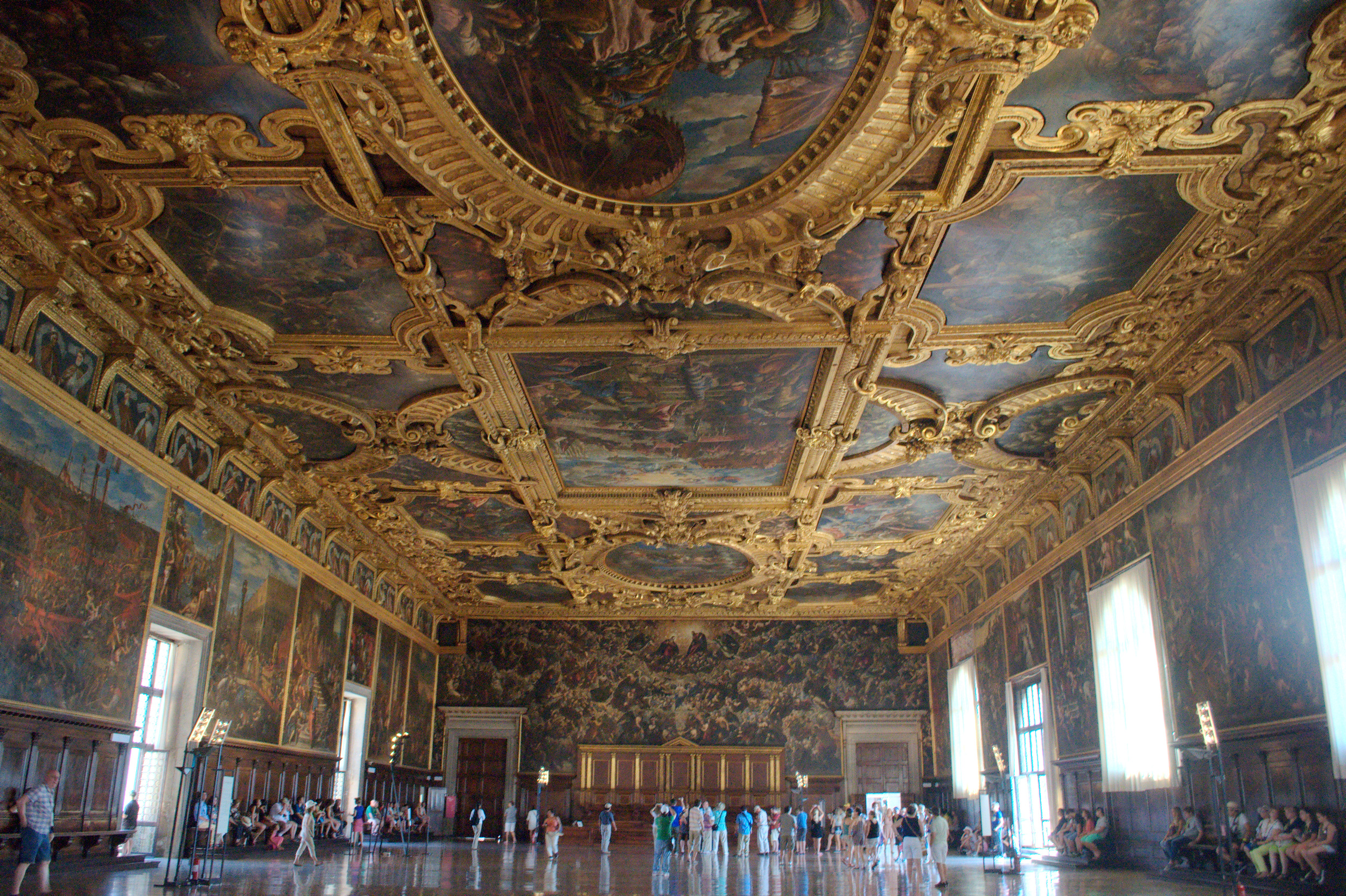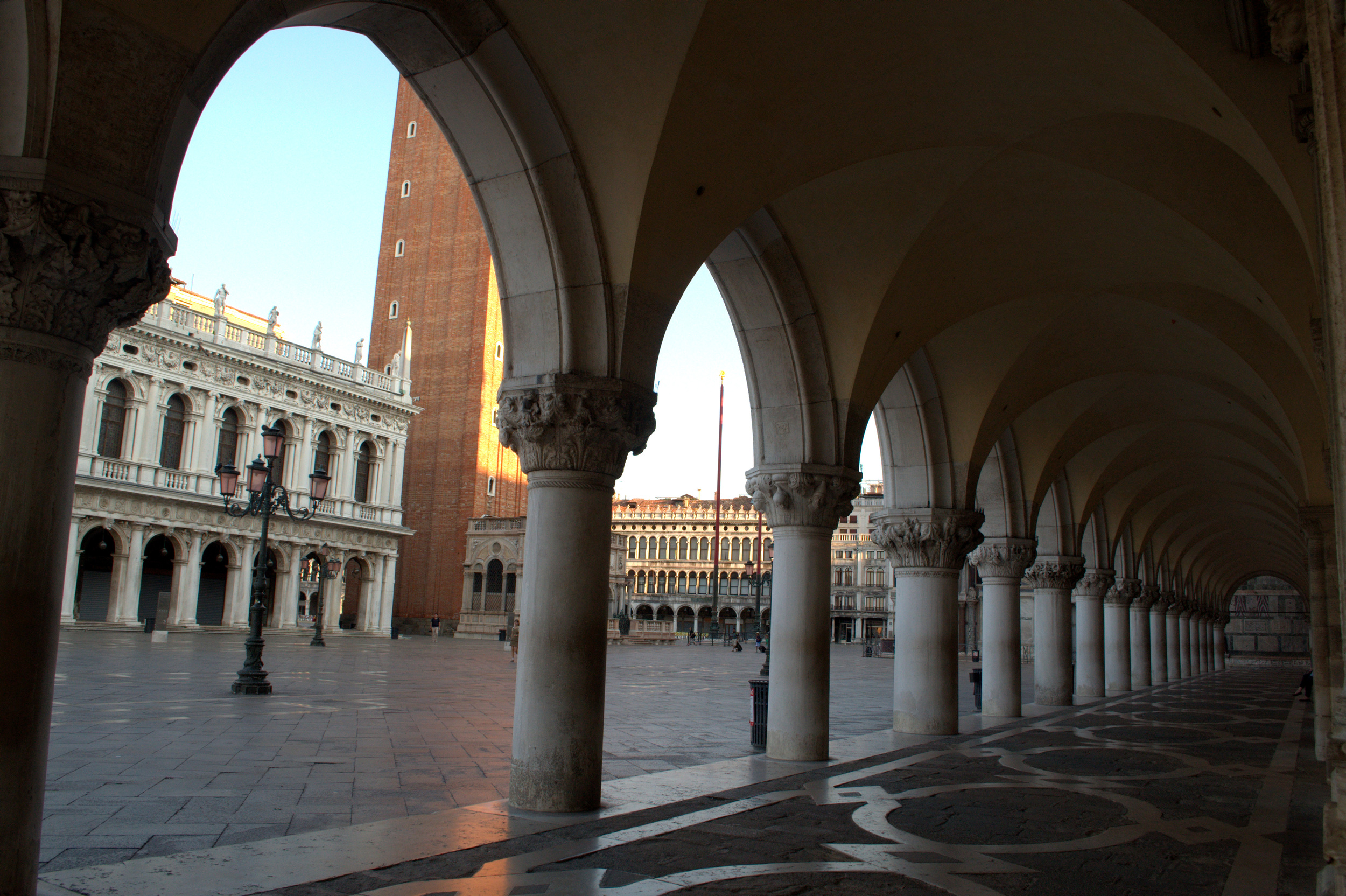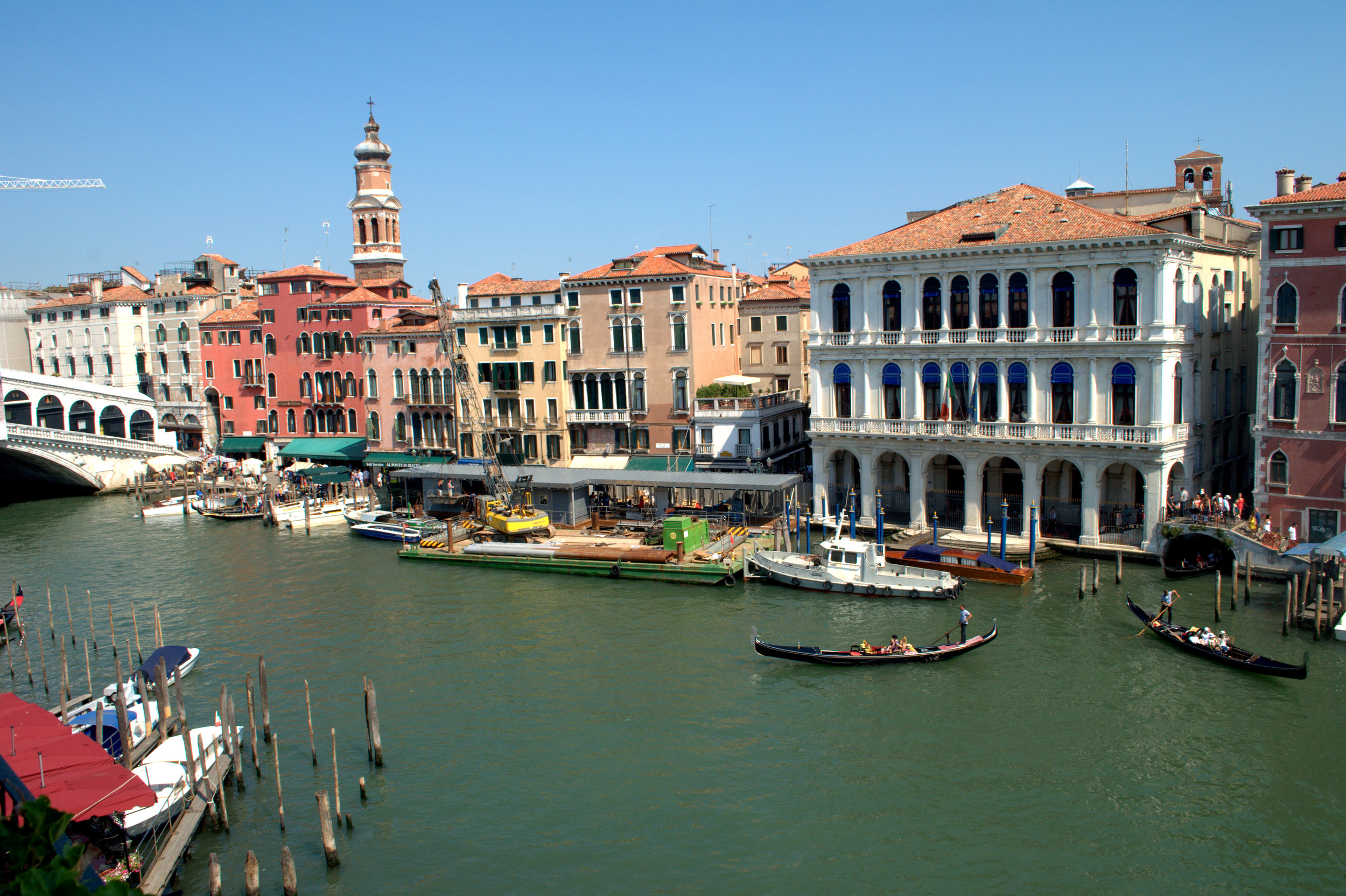 The Grand Canal is the main waterway in tourist-clogged Venice.
Manarola
One of the beautiful towns along the coast in Cinque Terre. In summer you should make sure you arrive early in the morning to avoid the crowds.
The Colosseum
One of the wonders of the world.
The Leaning Tower
It's actually a really cool thing to see. We spent a few hours just enjoying the view from a nearby restaurant.
Florence
From Piazzale Michelangelo you can get a great view of the city.
Riomaggiore
On of the picturesque towns along the coast in Cinque Terre.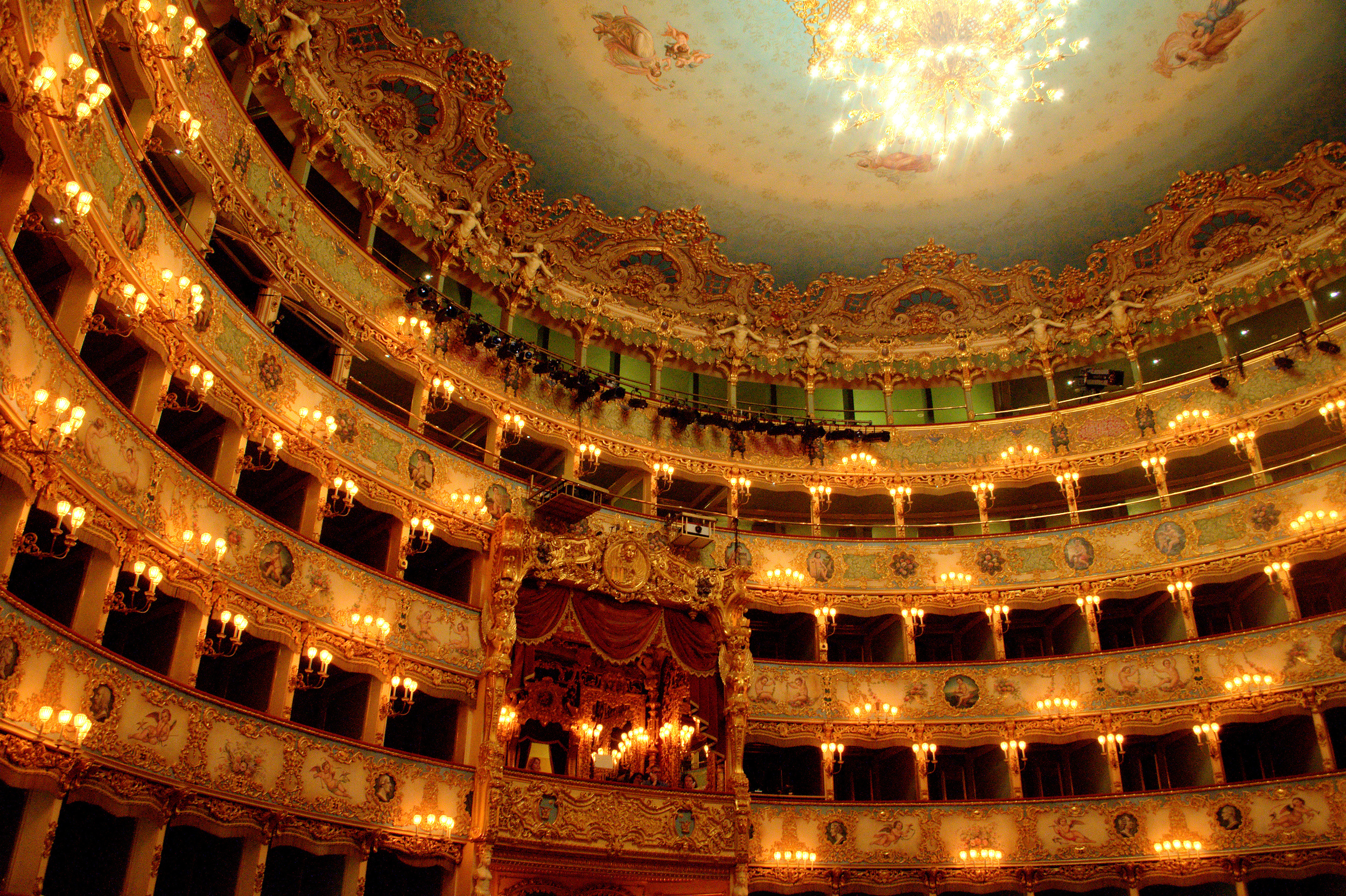 Teatro La Fenice is a beautiful theatre in the heart of Venice.
Sunset in Manarola
Beautiful views abound in Manarola. A lot of people line up to have a drink at Nessun Dorma for a photo, but there are plenty of places you can sit with your own bottle of wine.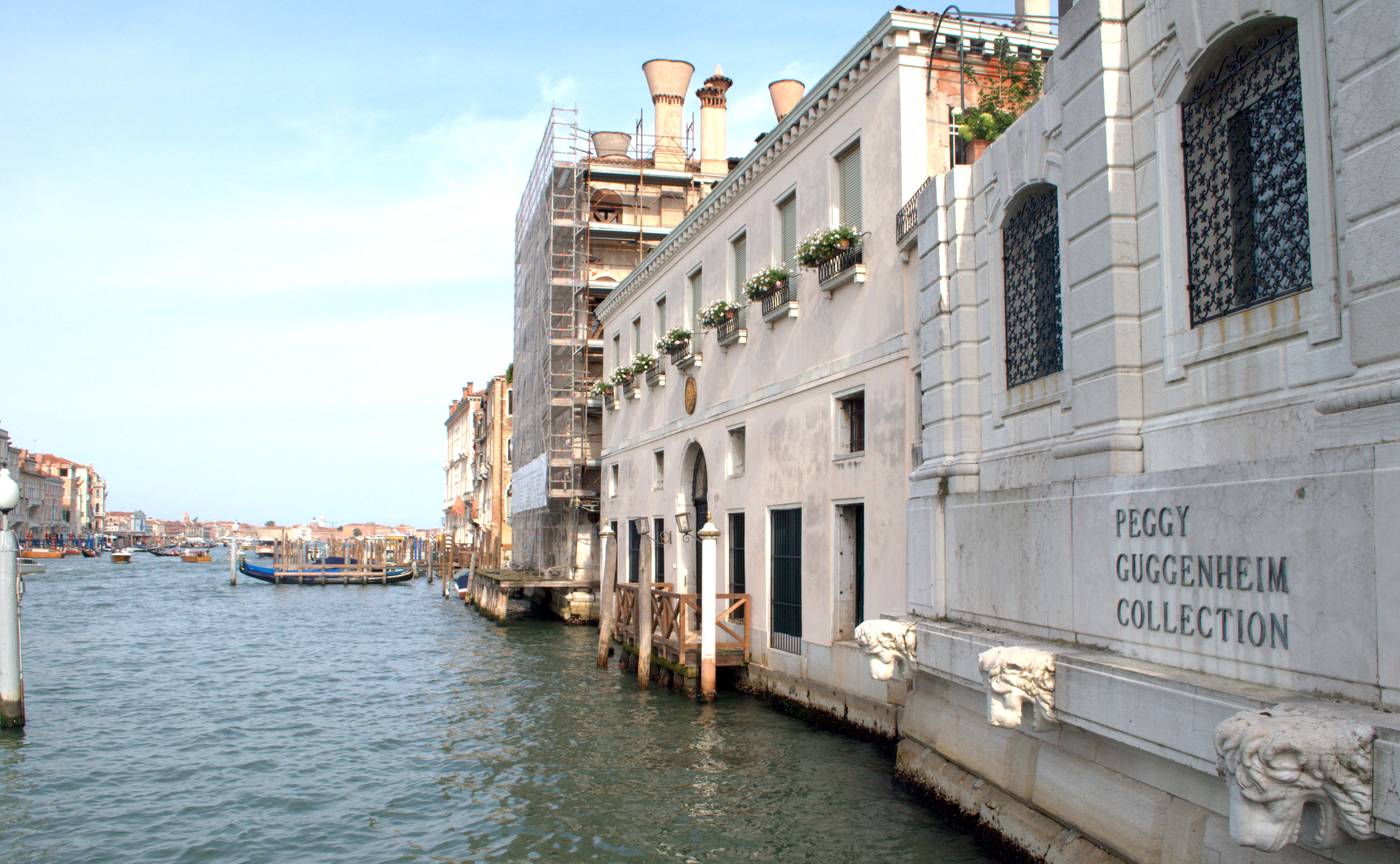 A great collection of modern art from Ernst, Miro, Dali, Pollock, Picasso, Kandinsky, Magritte and many more.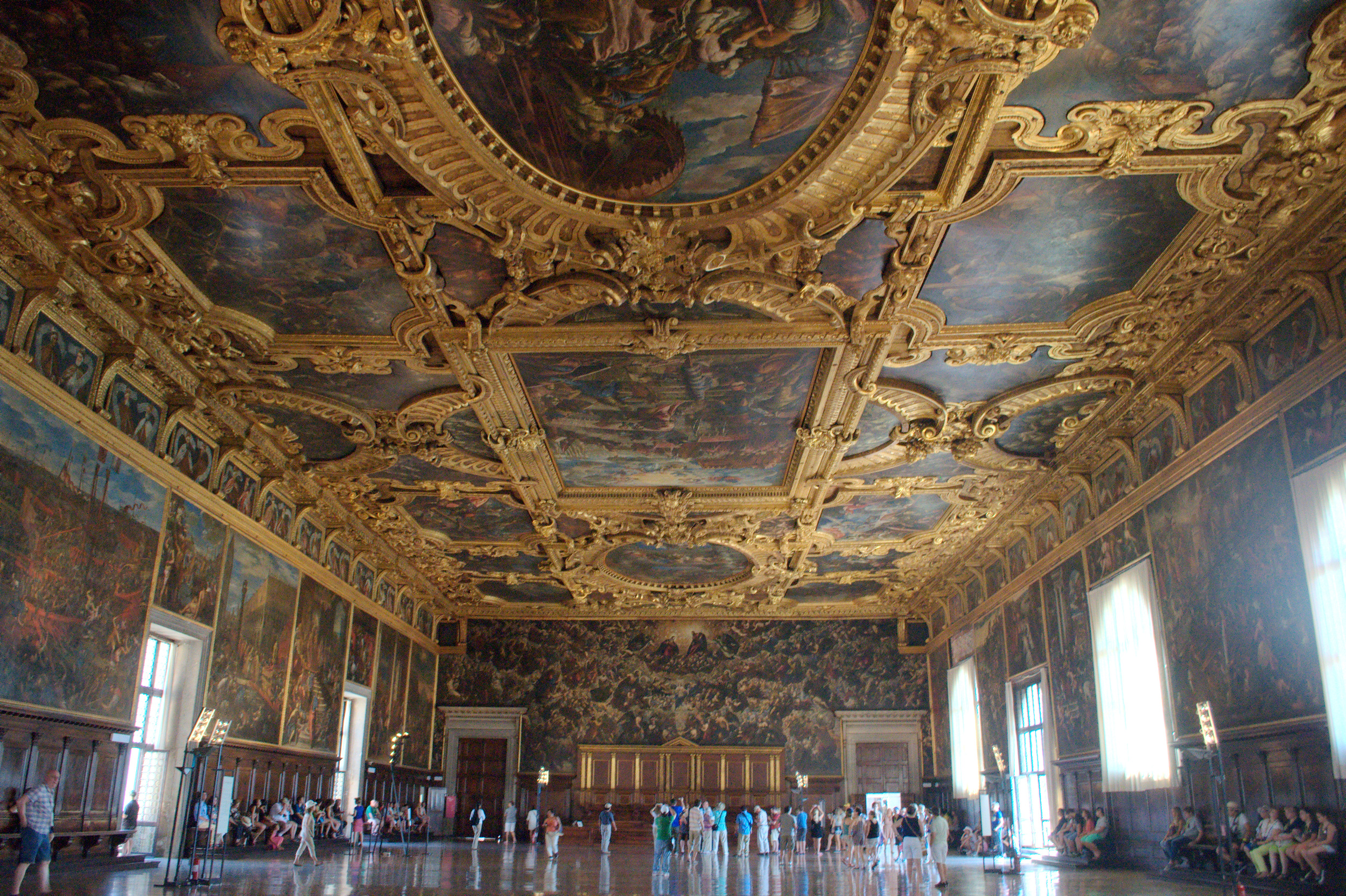 The Ornate ceilings of the Doge's Palace.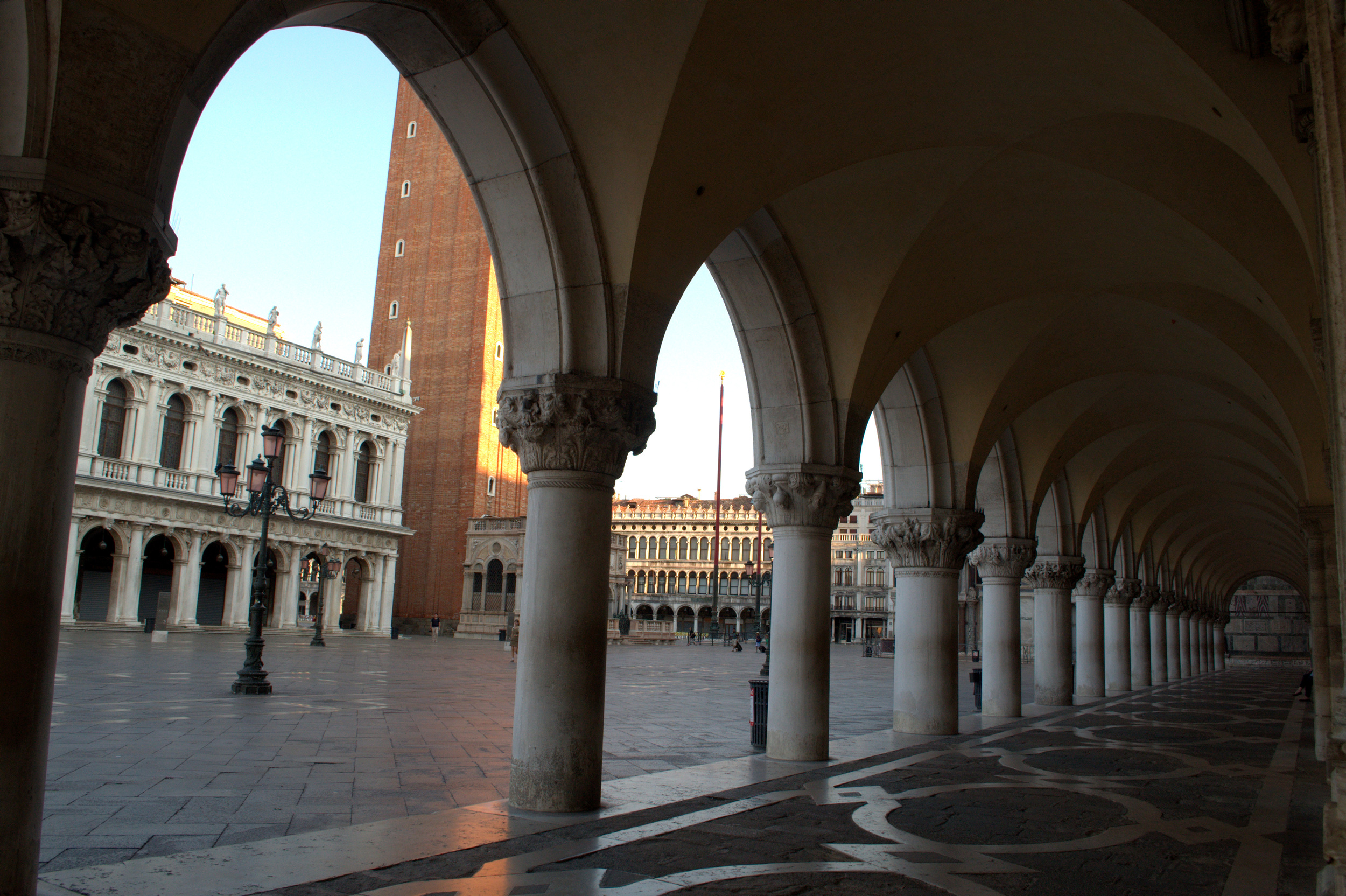 Piazzo San Marco. Go just after sunrise to miss the hordes of tourists and catch the soft light on the buildings and the canal.
Chiesa di San Lorenzo
Mornings are a great time to wander around Manarola.
Venice Canals
It's great to find a quiet spot in Venice to escape the crowds and the heat.
Gondolas
An icon of Venice, but to do a 30 minute canal ride in an gondola you'll have to pay 80 Euro. It's 2 Euro to ride a gondola across the Grand Canal.
Venetian Ghetto
This is where the Jews where encouraged to live in Venice and is where the word ghetto originated.
The Trevi Fountain
The most beautiful fountain in the world, but also the most crowded.
The Ponte Vecchio
You can get a great view of this bridge from the Uffizi Gallery.