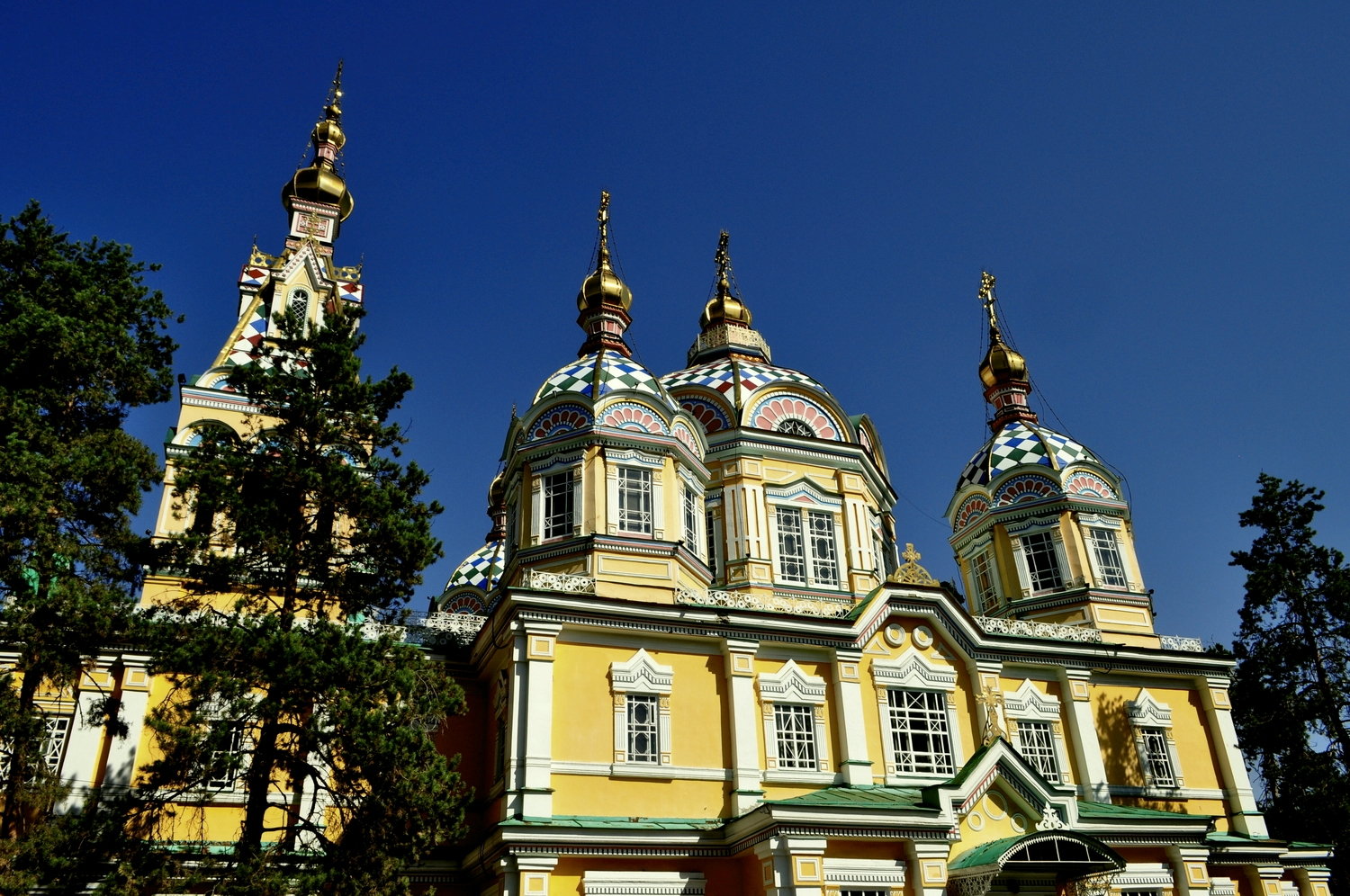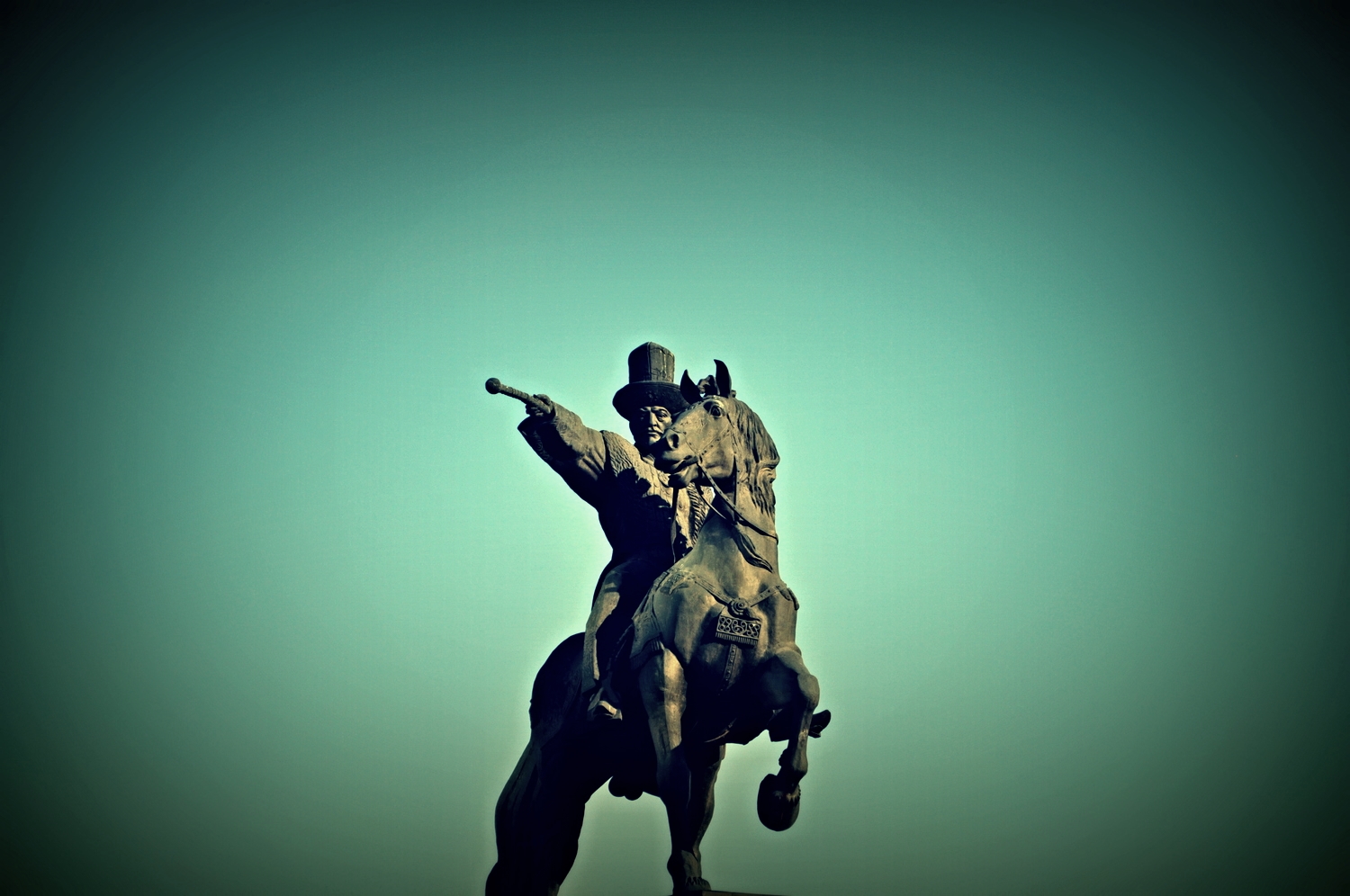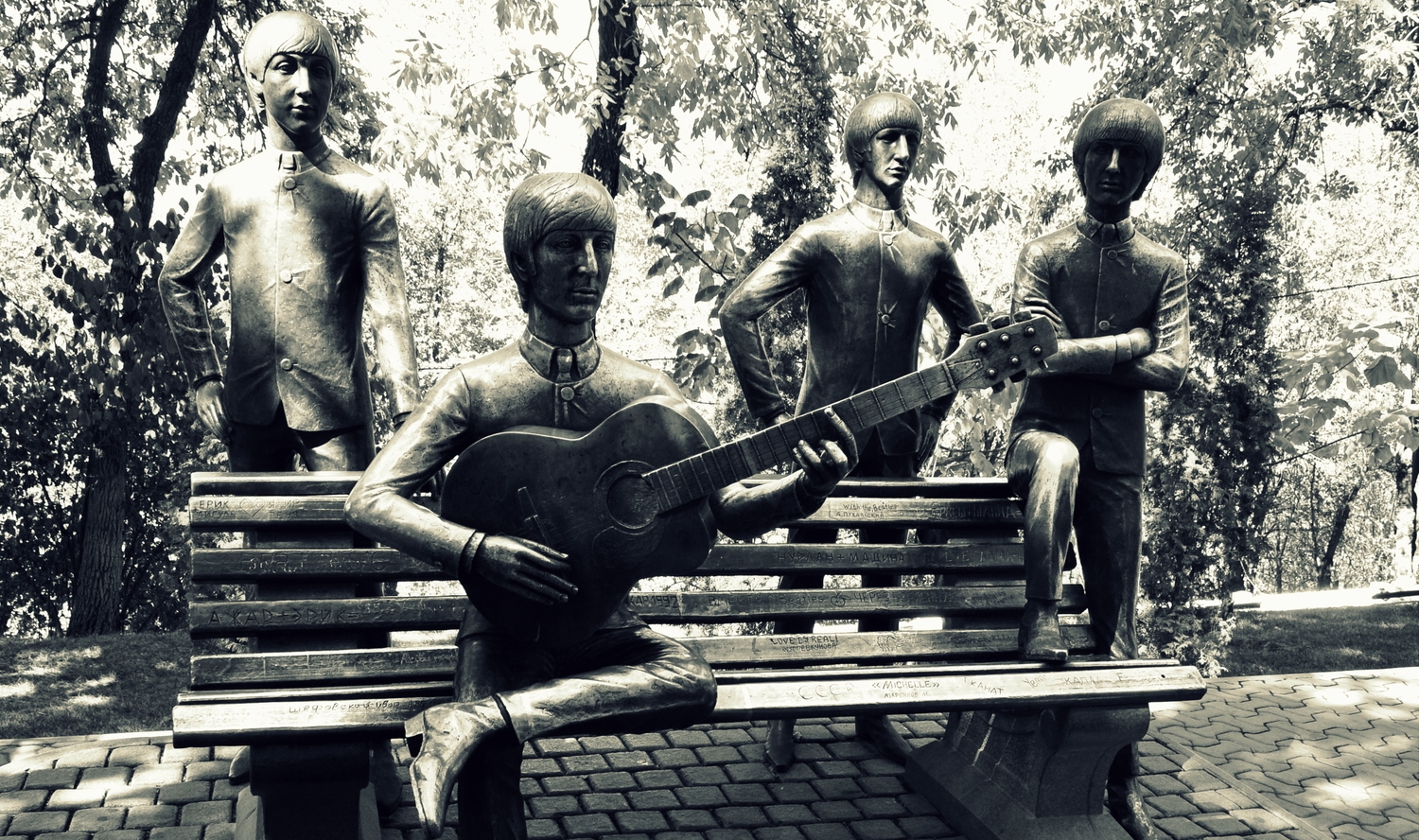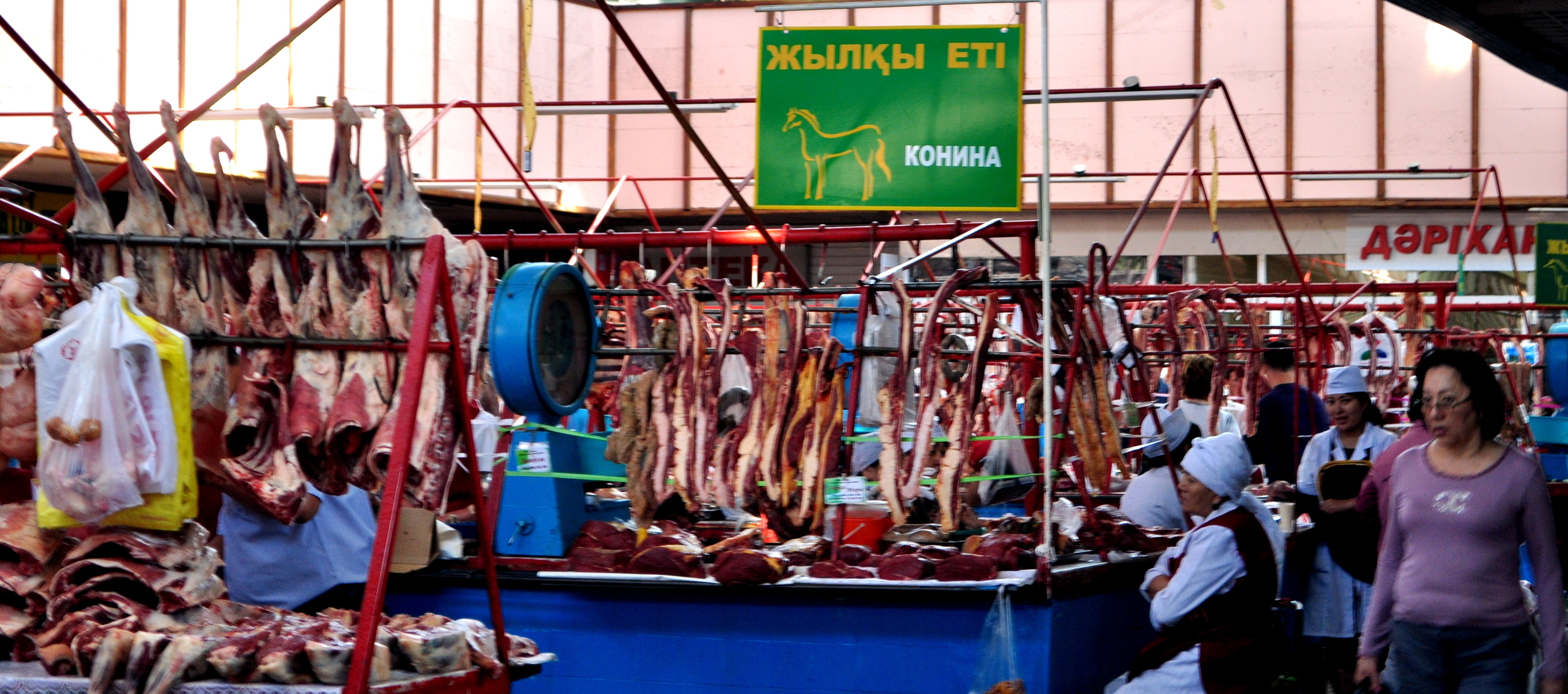 Almaty, the former capital of Kazakhstan
Had a couple of days in Almaty to see the sights and to visit a friend.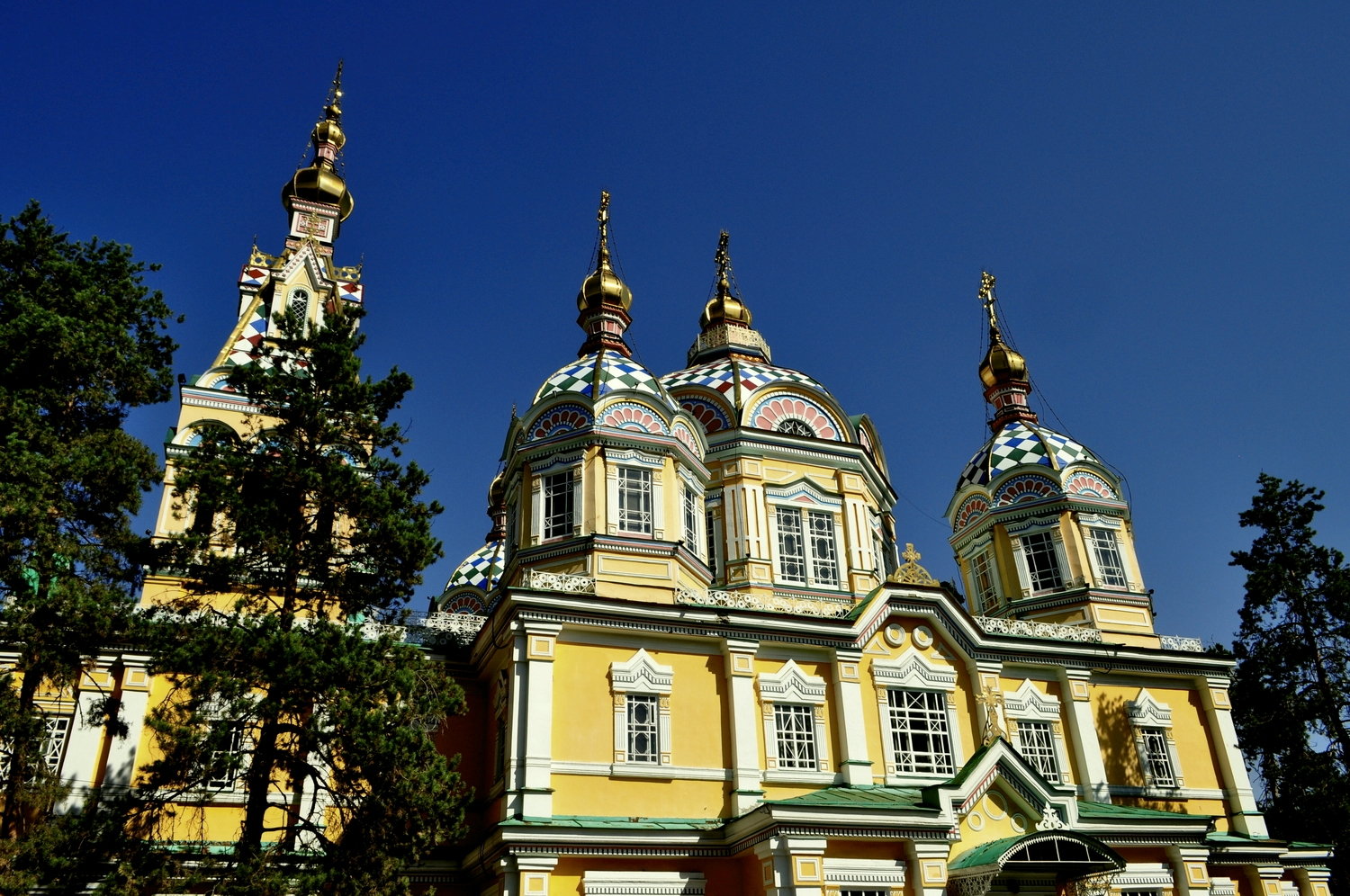 Zenkov Cathedral
Less than 25% of Kazakhs practice Russian Orthodoxy. Also known as the Ascension Cathedral in Panfilov Park, Almaty, the building is the second tallest wooden building in the world.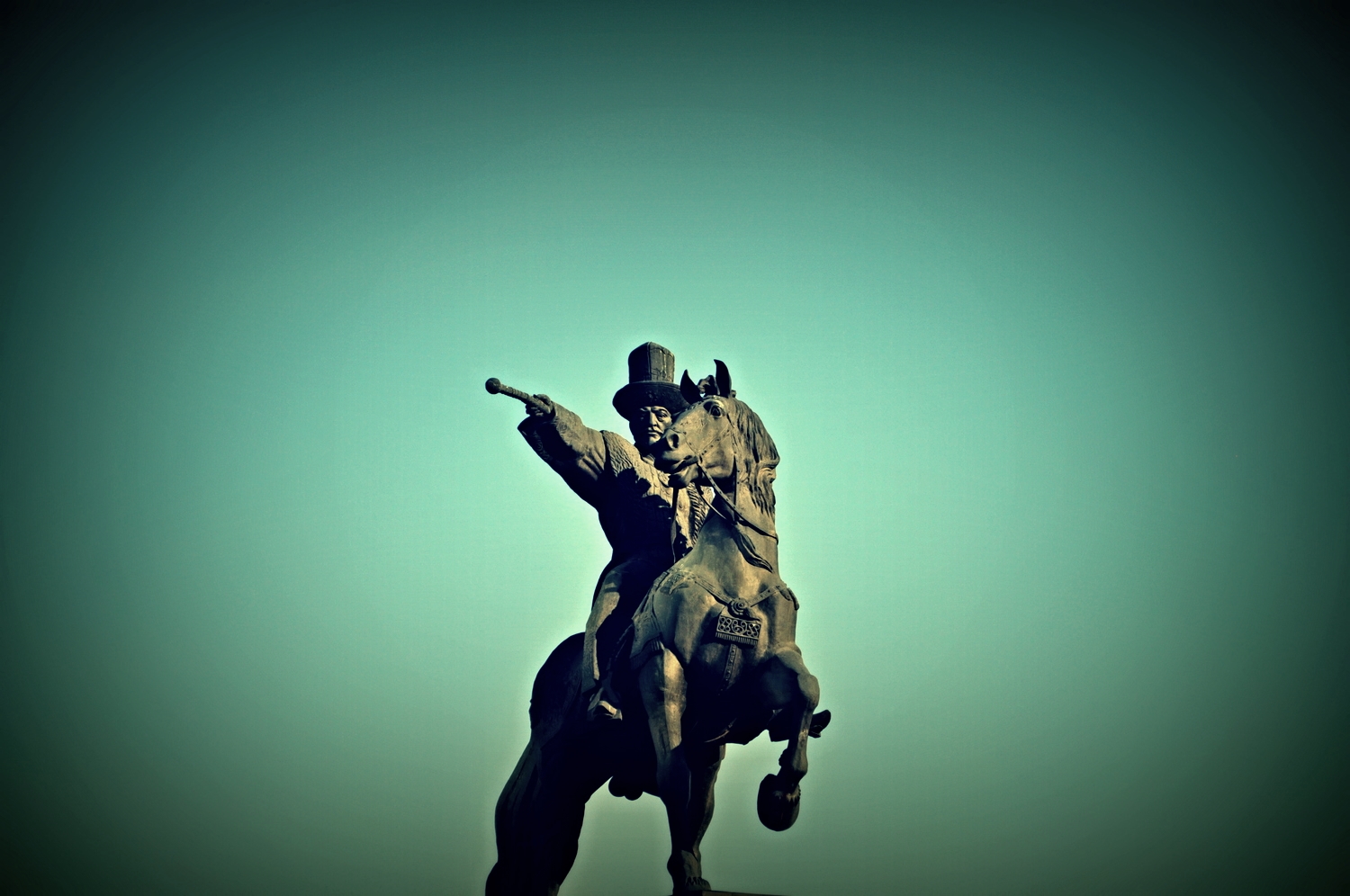 Ablai Khan
A statue commemorating the great khan of Kazakhstan just outside Almaty II Railway Station.
Autumn in Medeu
The mountains surrounding Medeu, the world's highest skating rink at around 1,691 meters above sea level.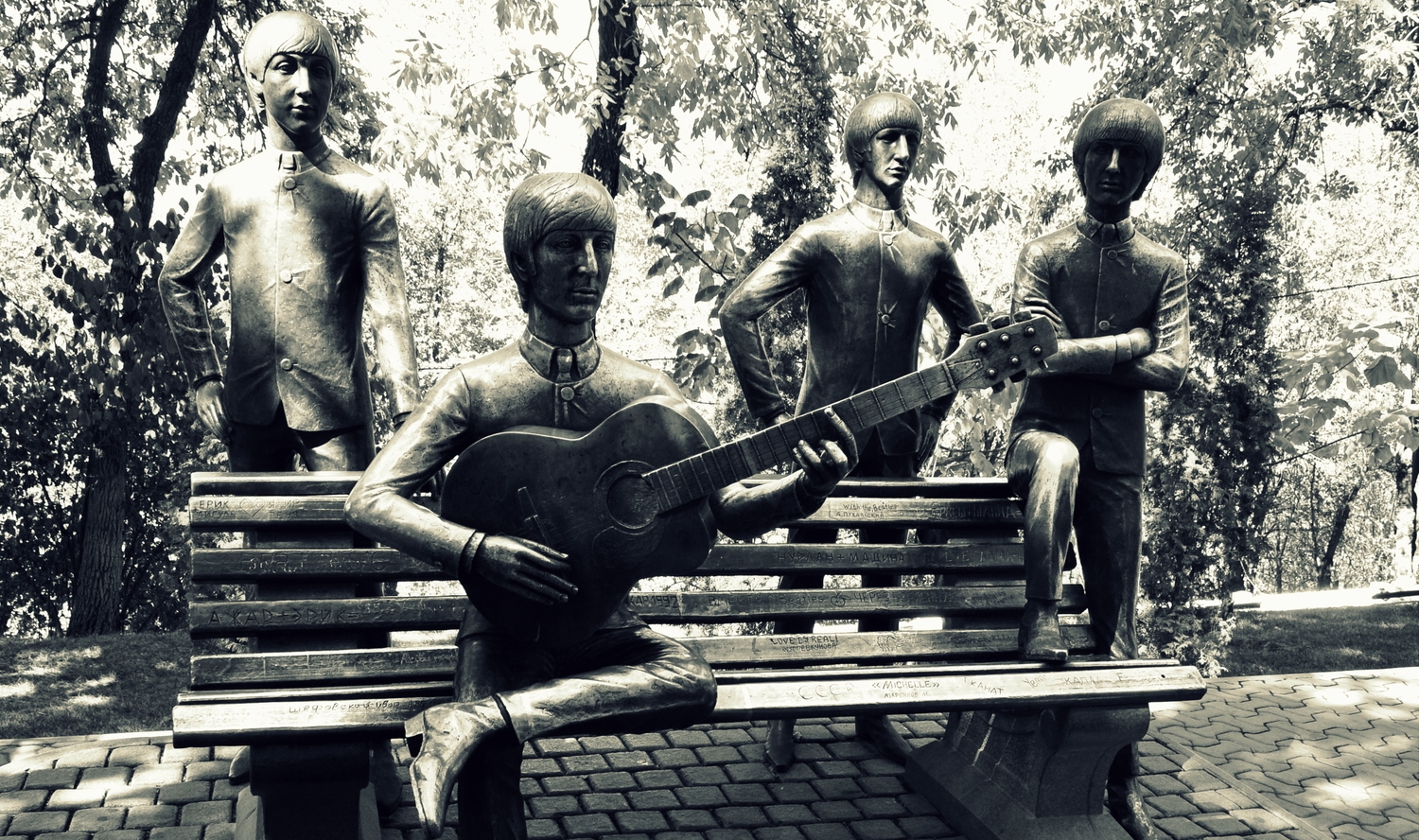 All You Need Is Love
On Kok Tobe (Green Hill), you will find the only full monument of the Beatles. The bronze sculpture was done in bronze by Eduard Kazaryan and was inaugurated in 2007.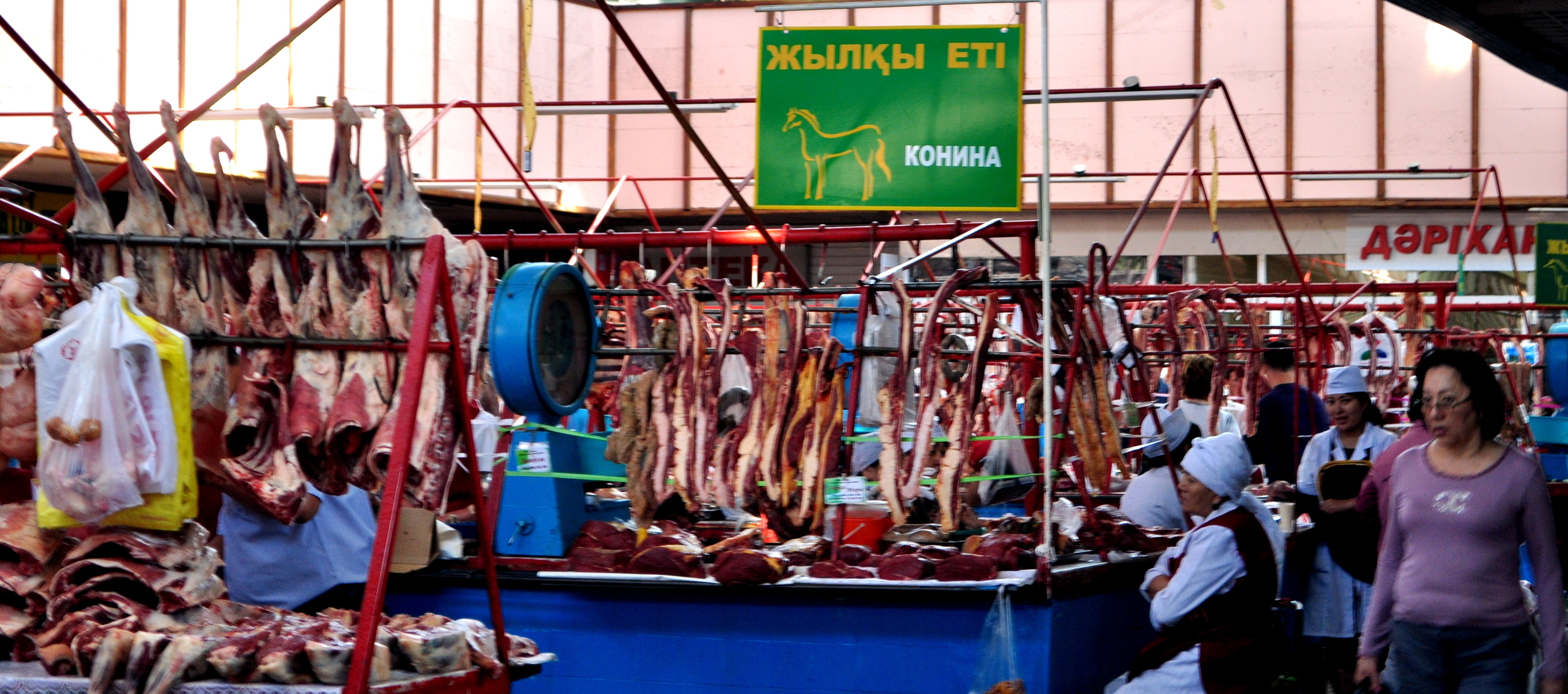 Horse Meat for Sale
Found inside the Zelyony Bazaar. Horse meat is part of the Kazakh diet. Not really my taste, though and to be honest, I was shocked at first.
Almaty, Republic of Kazakhstan
Around the City of Apples.