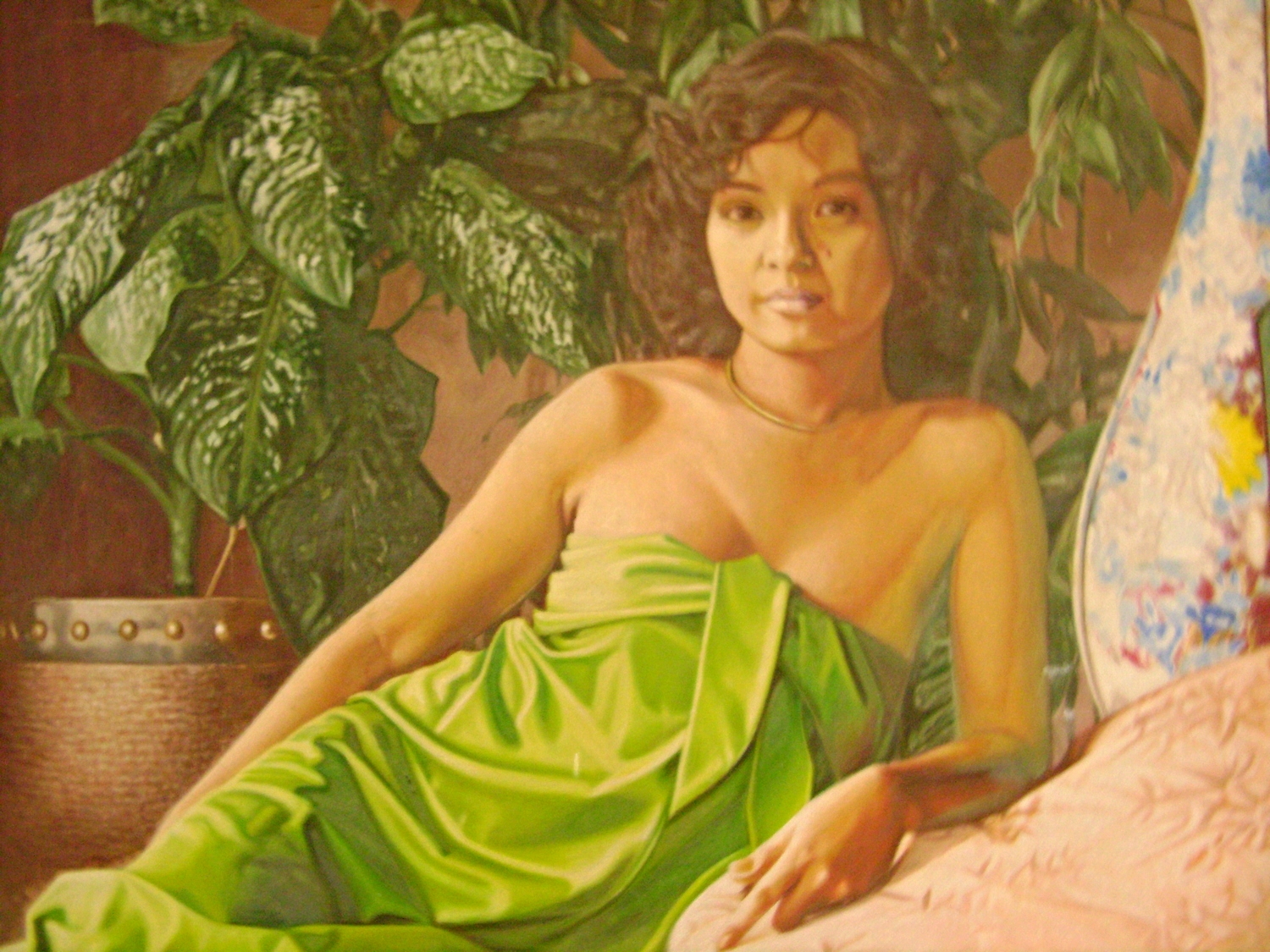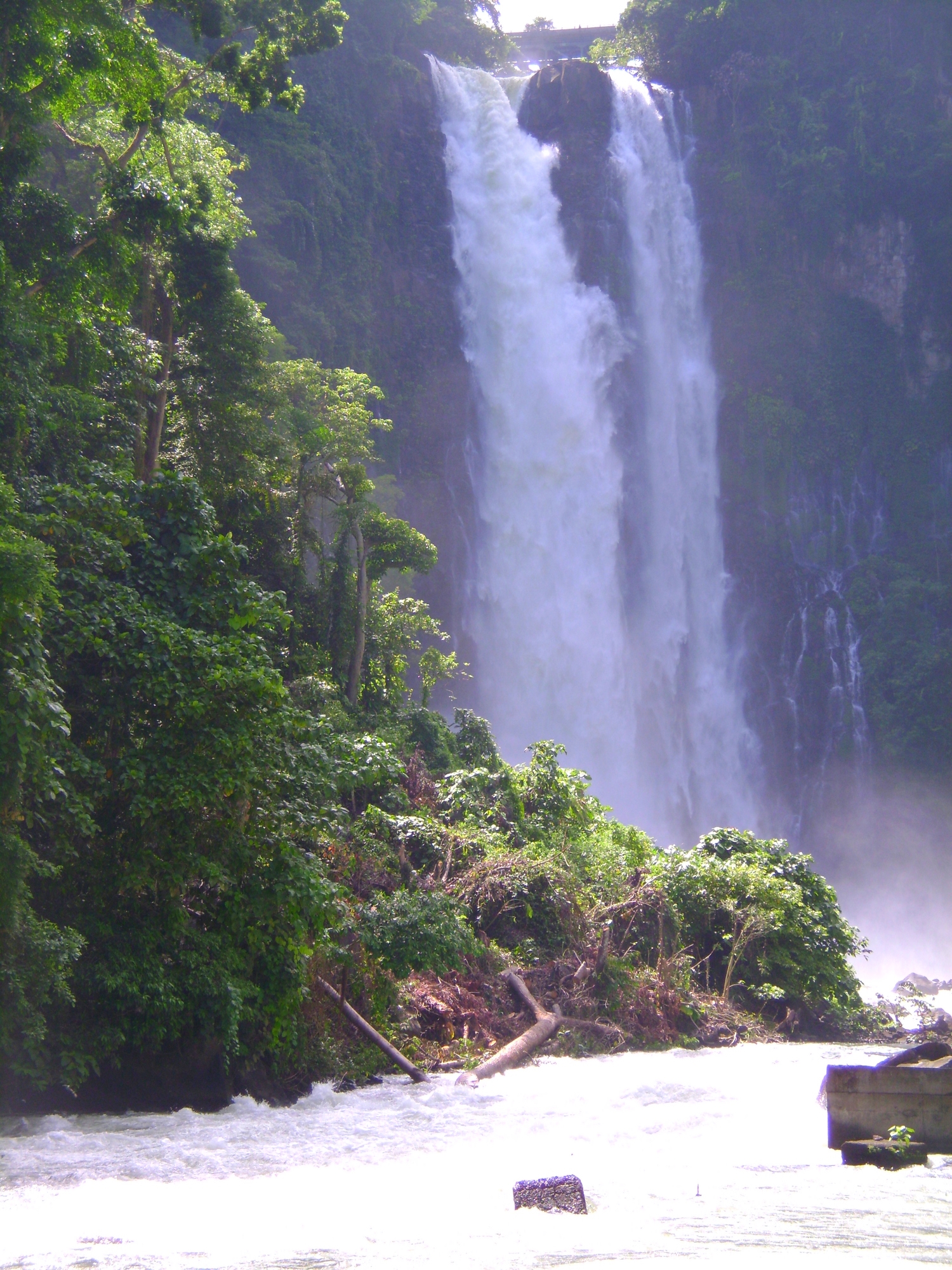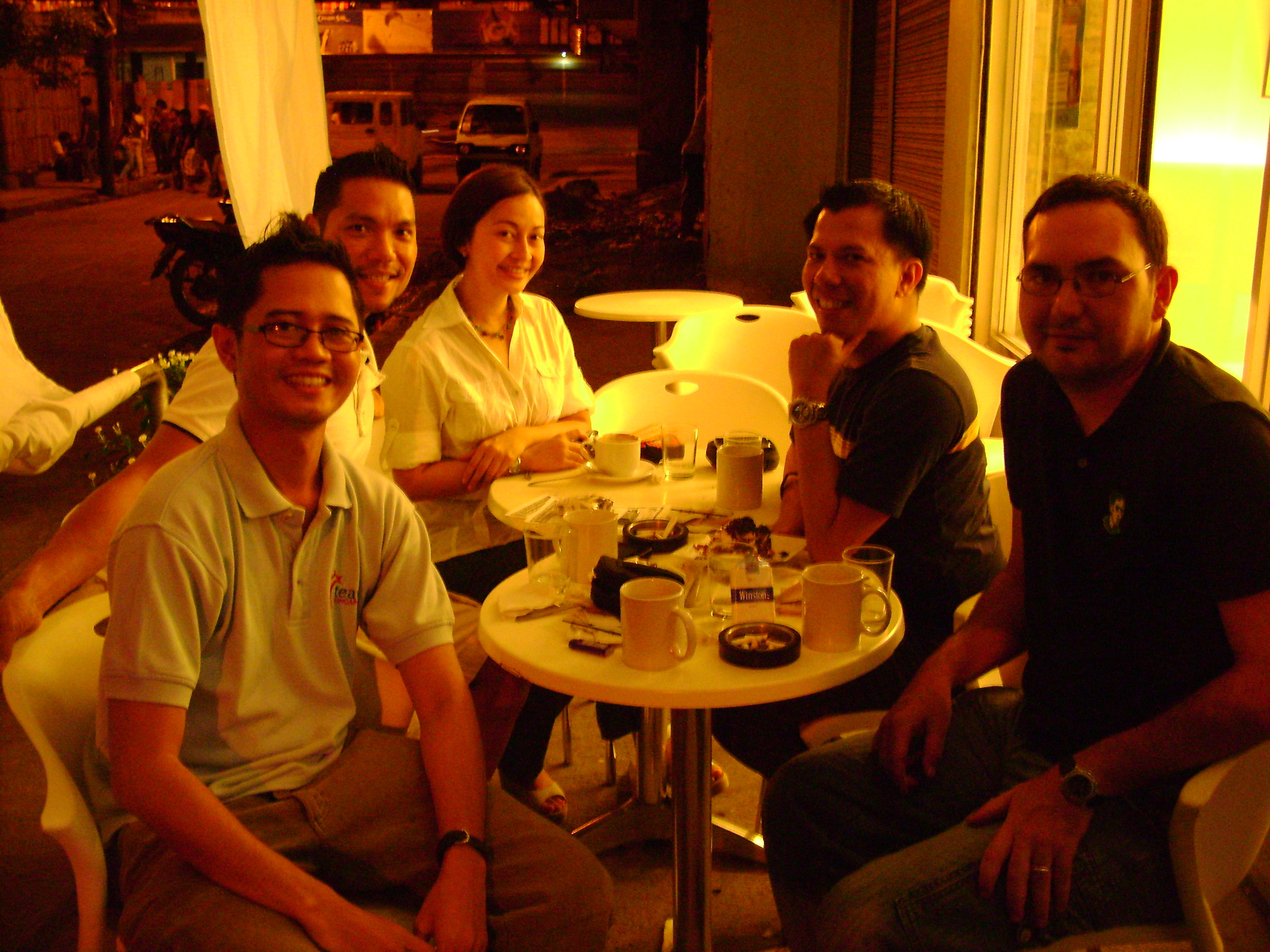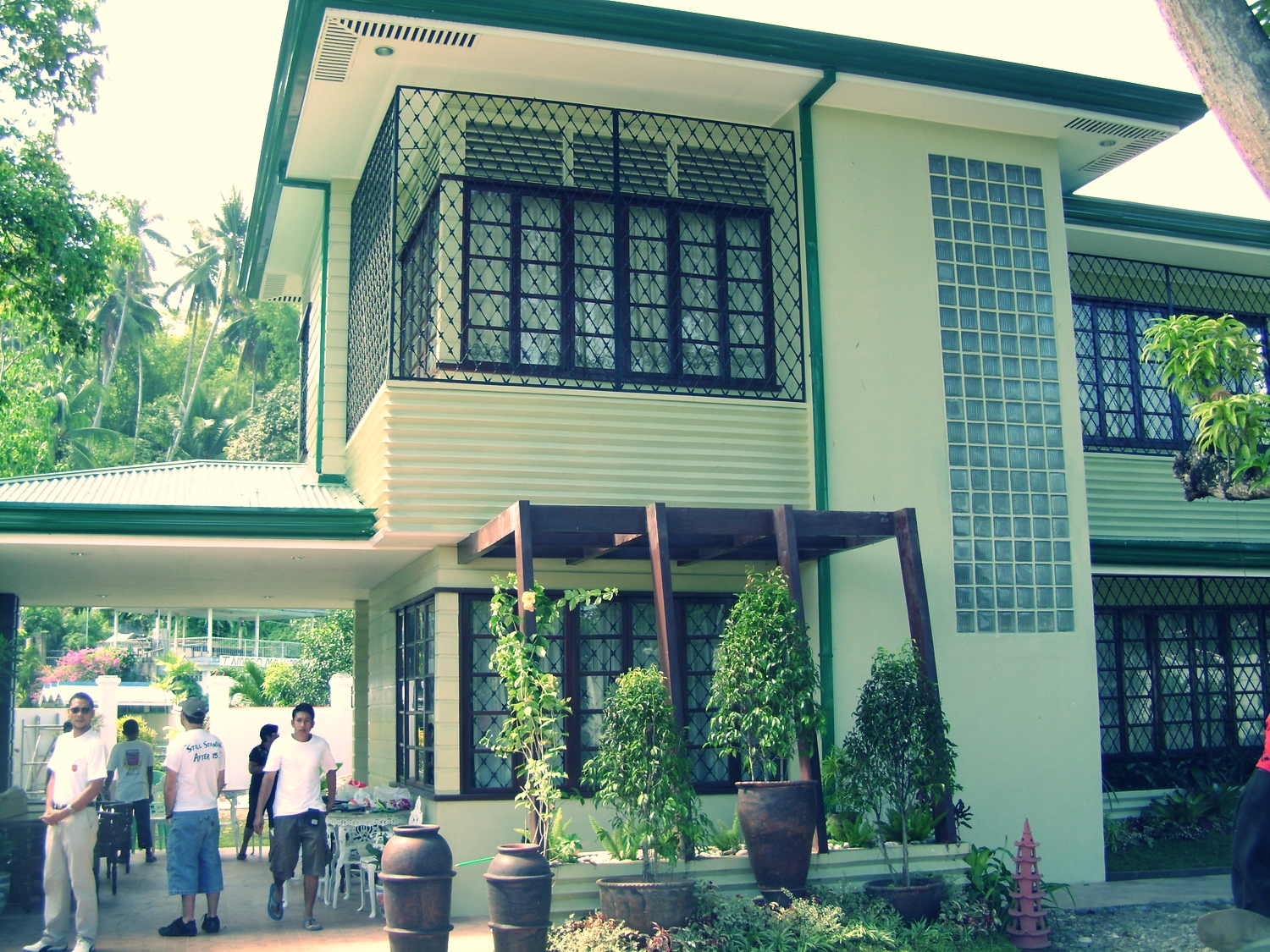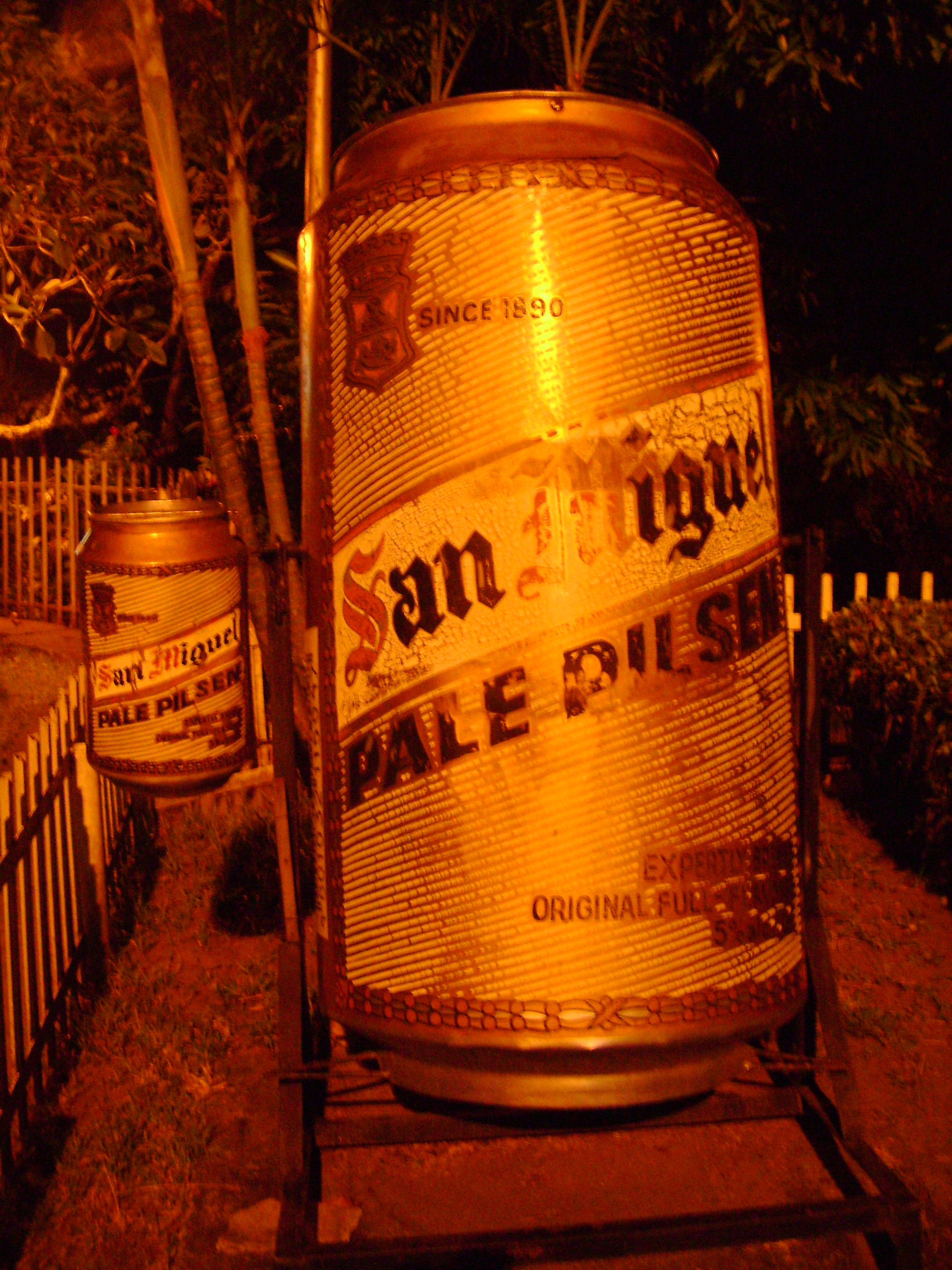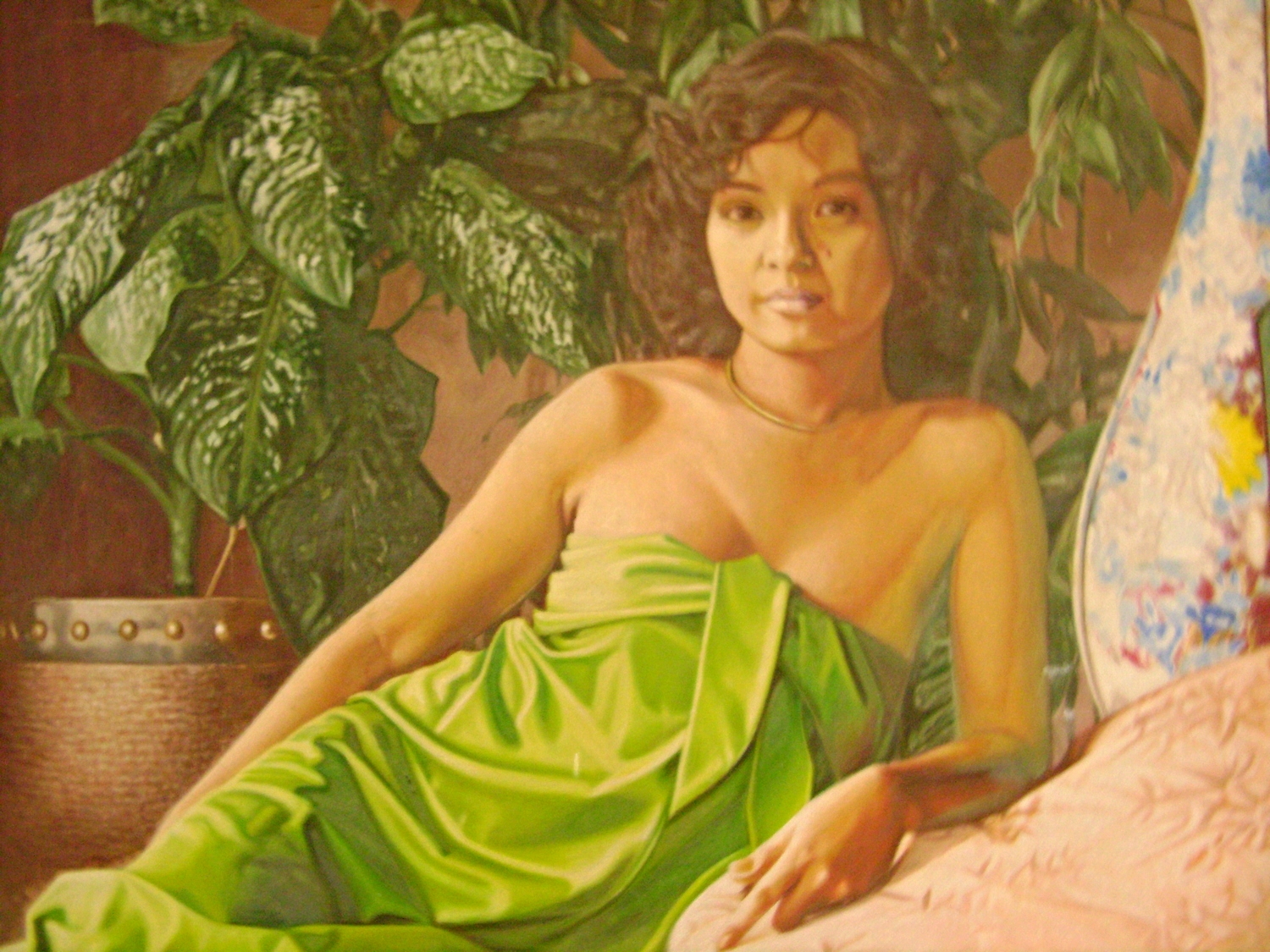 Draw me like one of your French girls
The Macapagal -Macaraeg Ancestral House. The house is a modest two-story affair; with fairly sized rooms with pictures of the President present everywhere as well as a painting of her in a very sultry green dress – cleavage and all. Of course, some in our group tried hard to stifle a snicker especially when Philippine media was all agog about the former President's breast implants during our visit.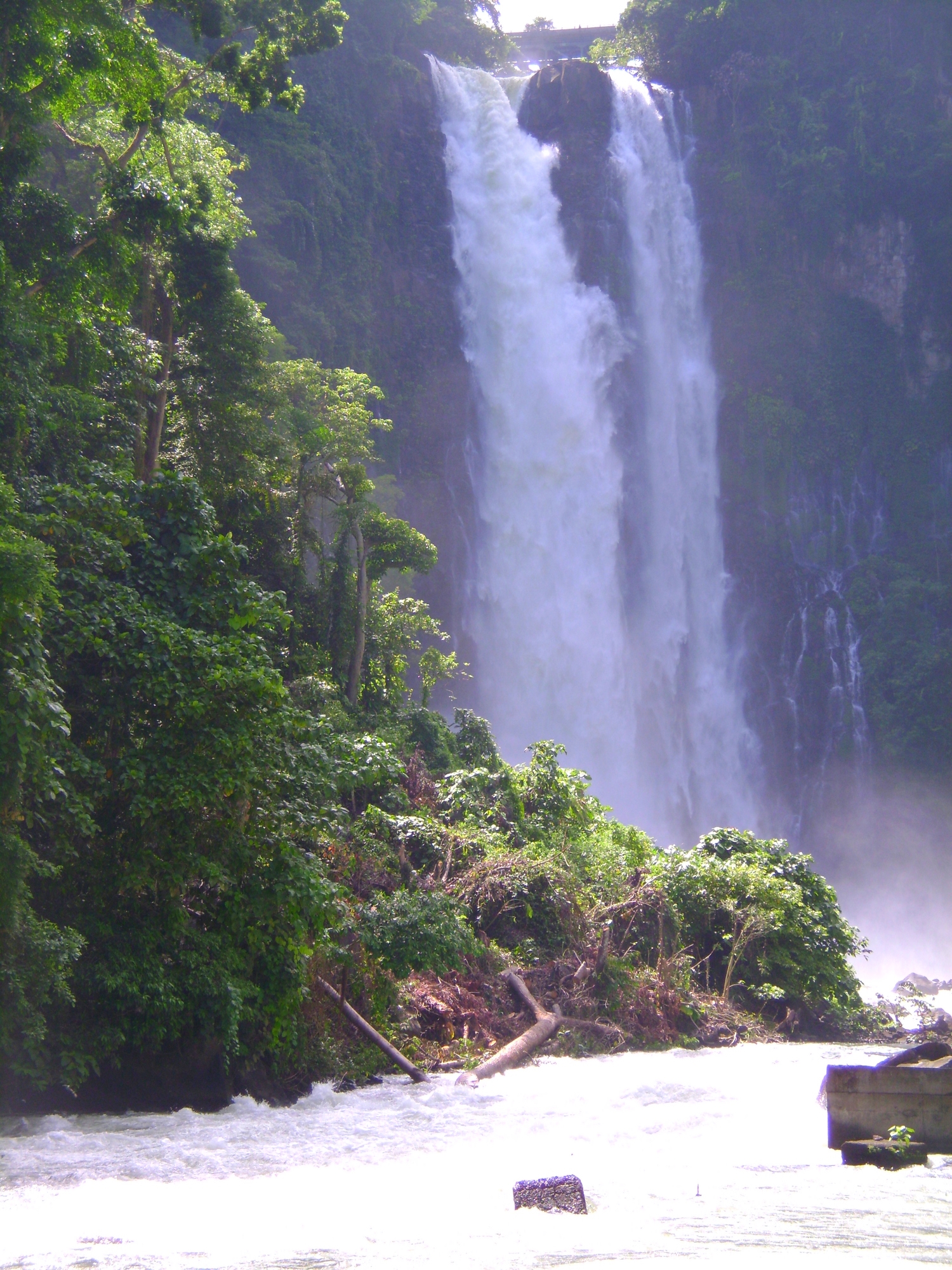 Maria Cristina Falls
Iligan city alone has over 20 waterfalls – no wonder, it is nicknamed the City of Majestic Waterfalls. Maria Cristina is 320 feet high and spills 130 cubic meters of water per second .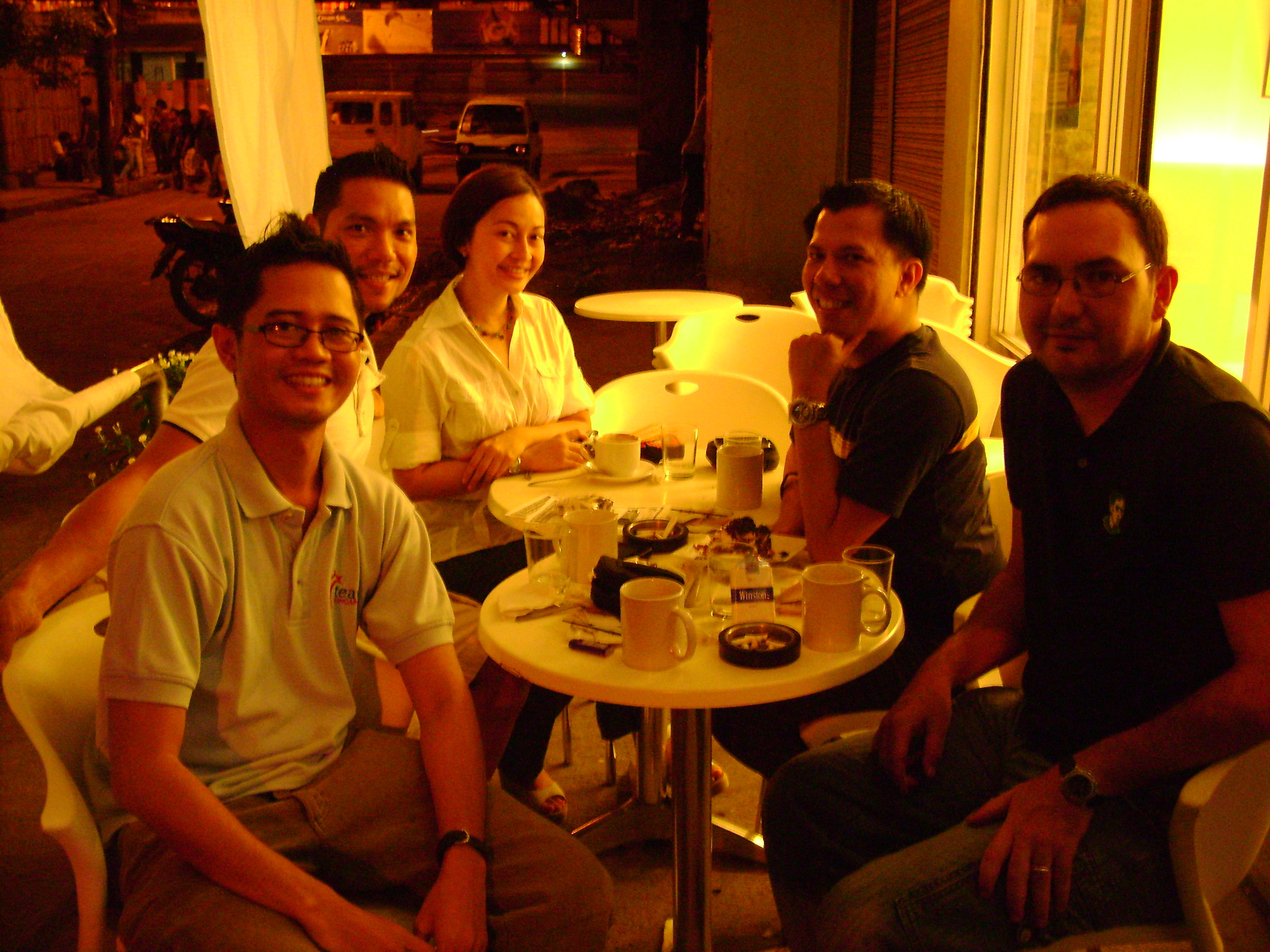 Iliganon Hospitality
We met most of them once but they left an incredible imprint. We will never forget Iligan for the good people that we've met there and there will always a longing to come back.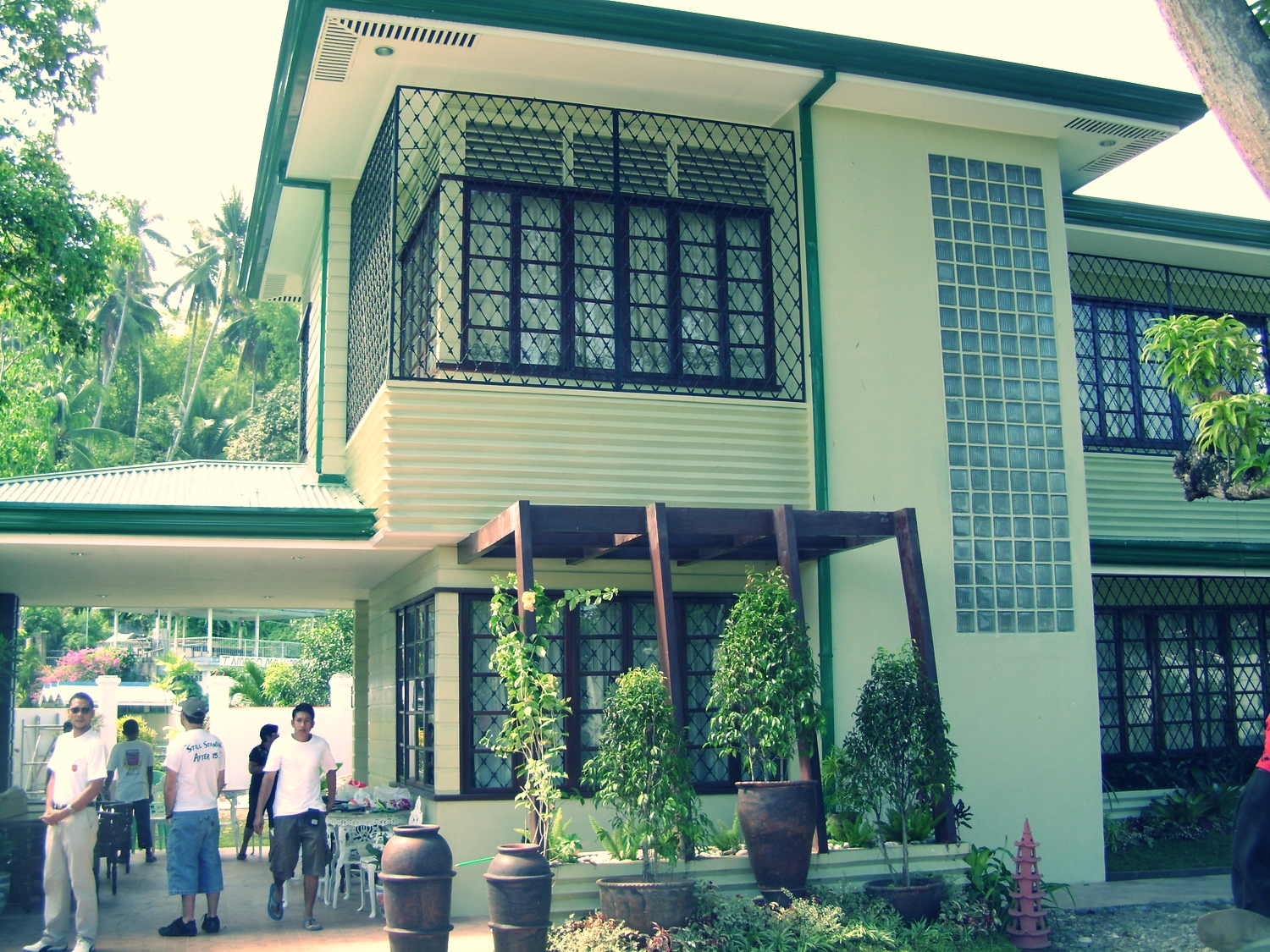 Macaraeg-Macapagal House
The house of the former President Gloria Macapagal Arroyo which is now declared a heritage house.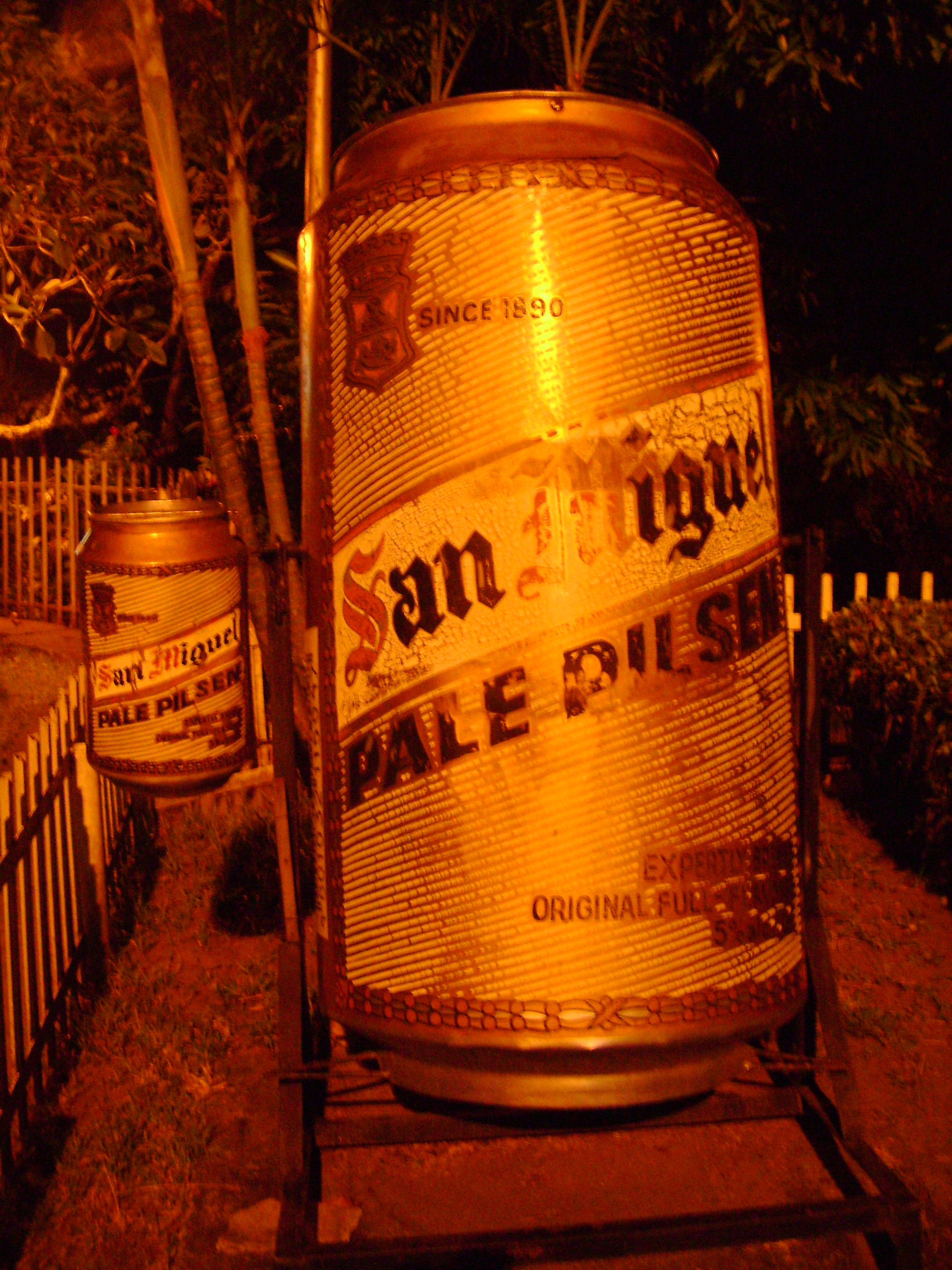 Always time for beer
Found in front of the Iligan City Hall. Nice.
A Presidential Chicken
Gloria's Roast Chicken, Gloria's Grill... I guess Gloria is a major brand this part of Iligan City, Lanao del Norte.