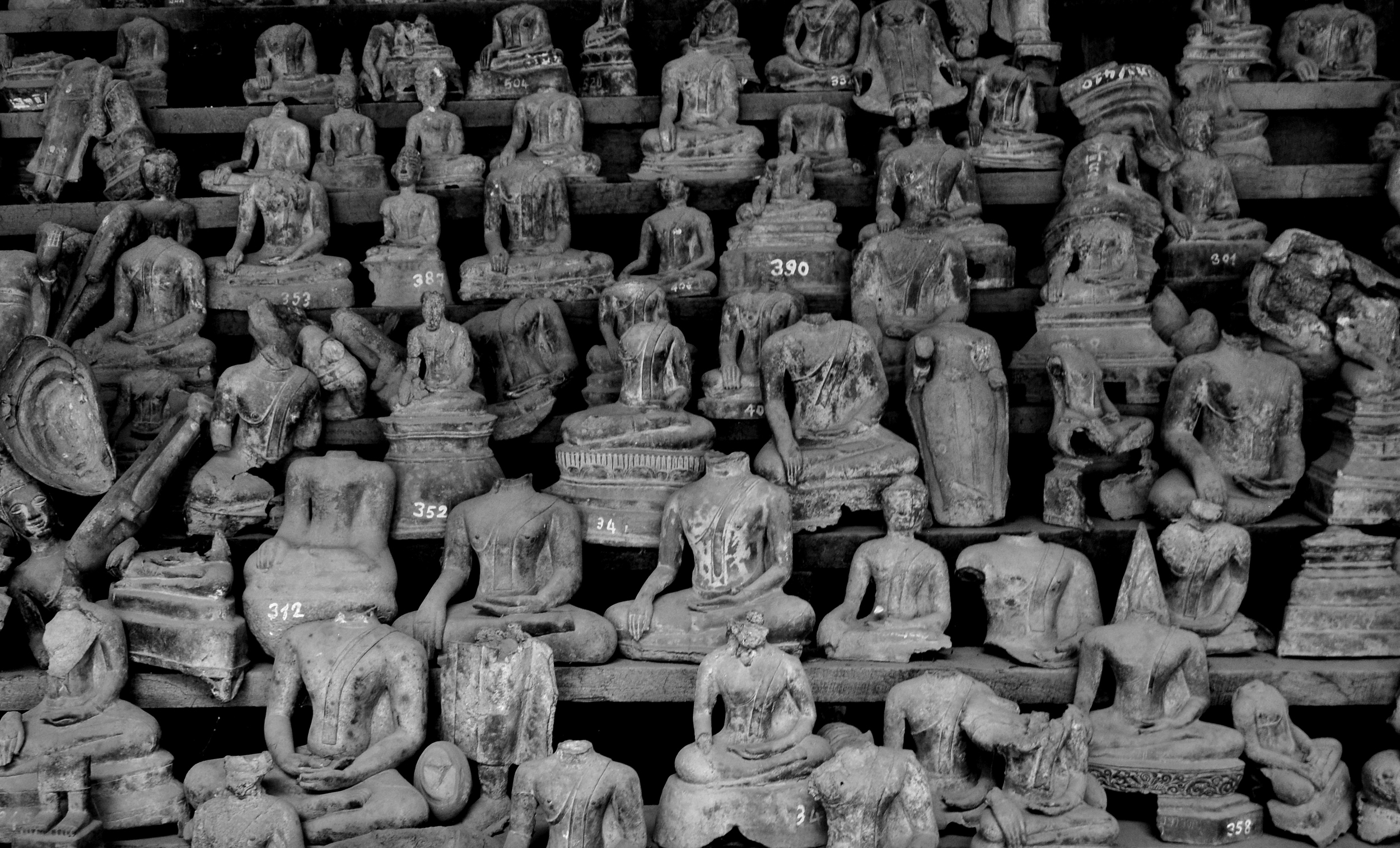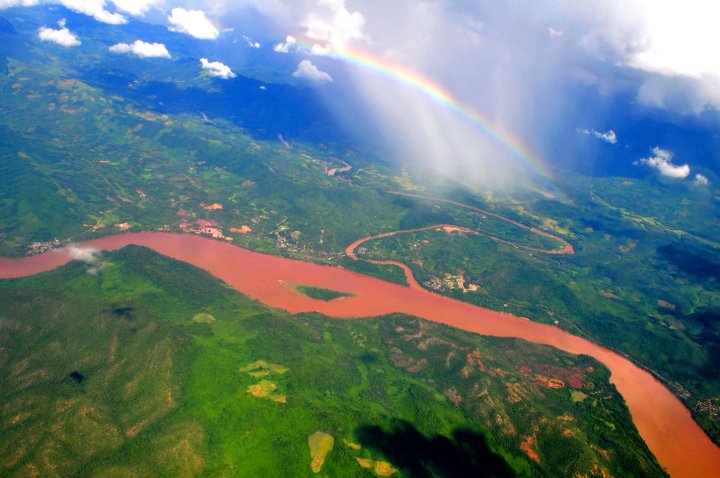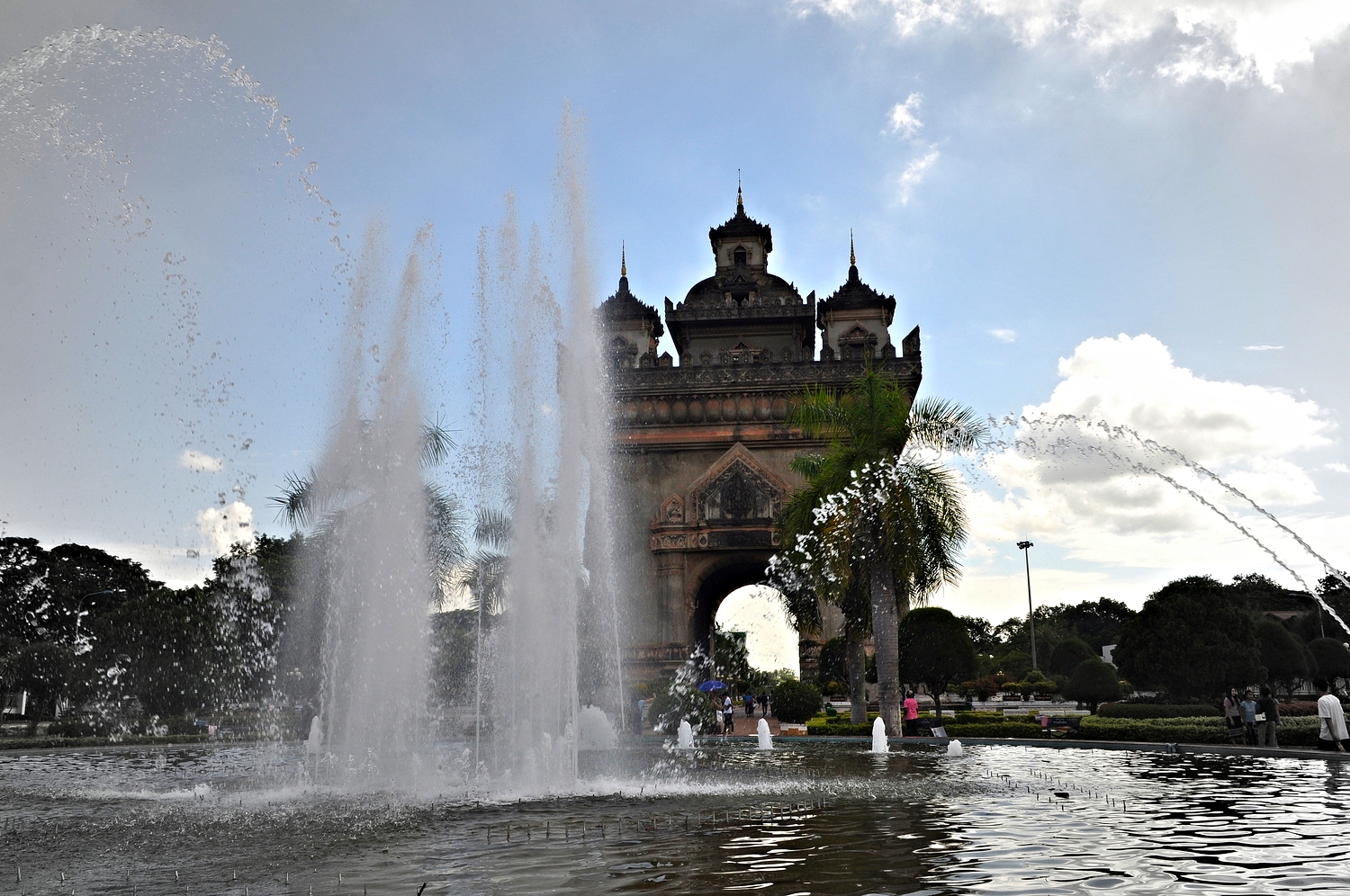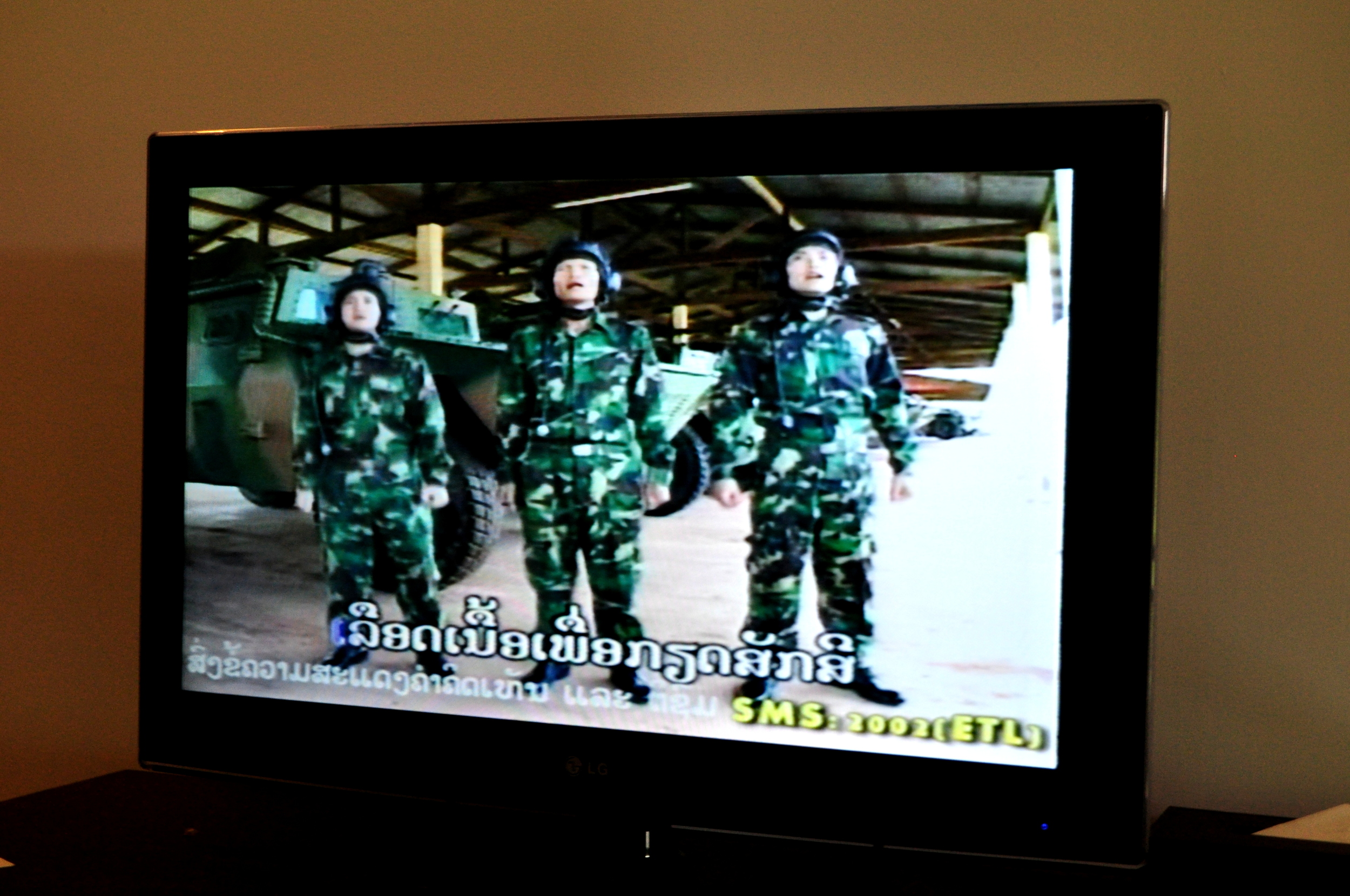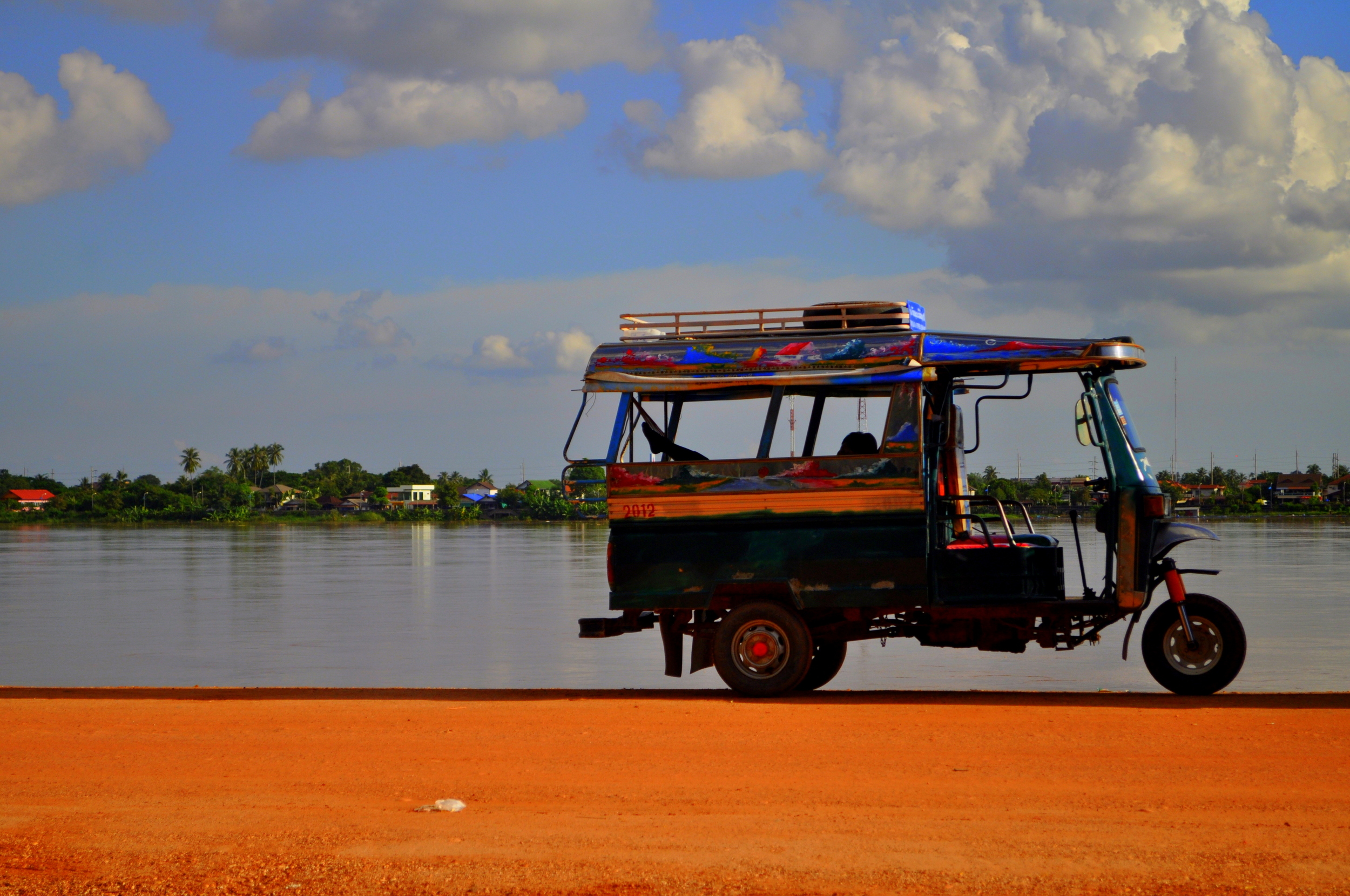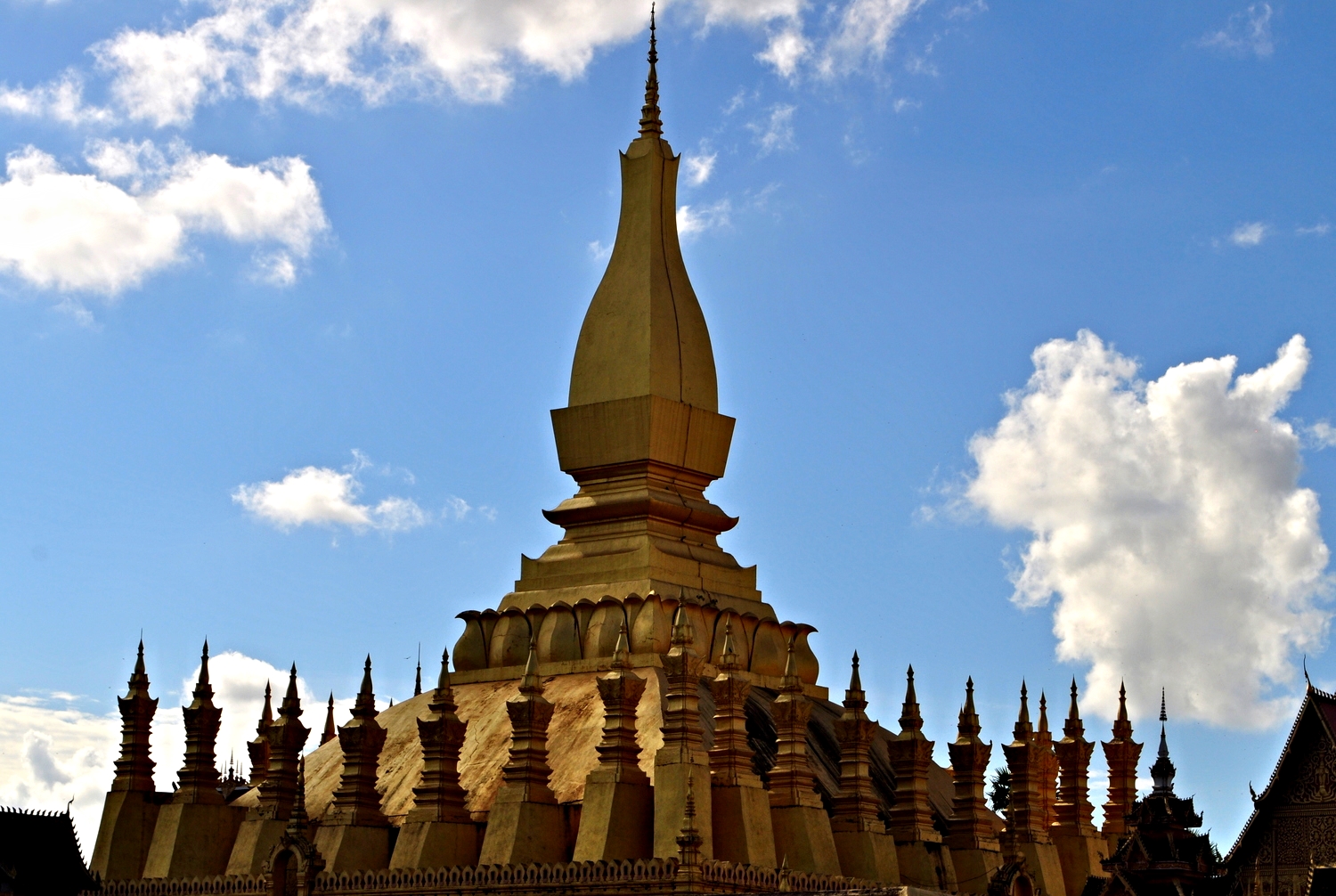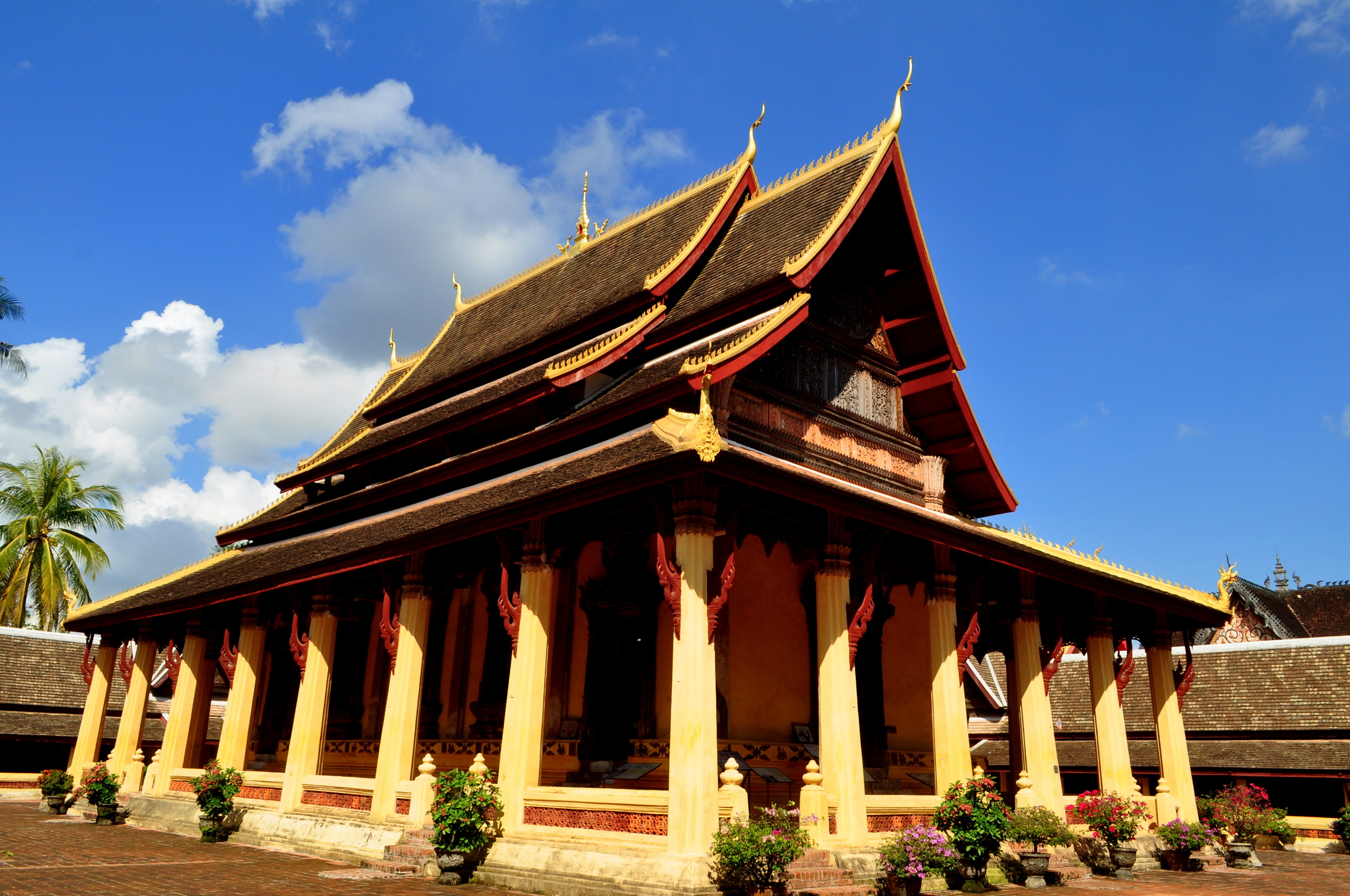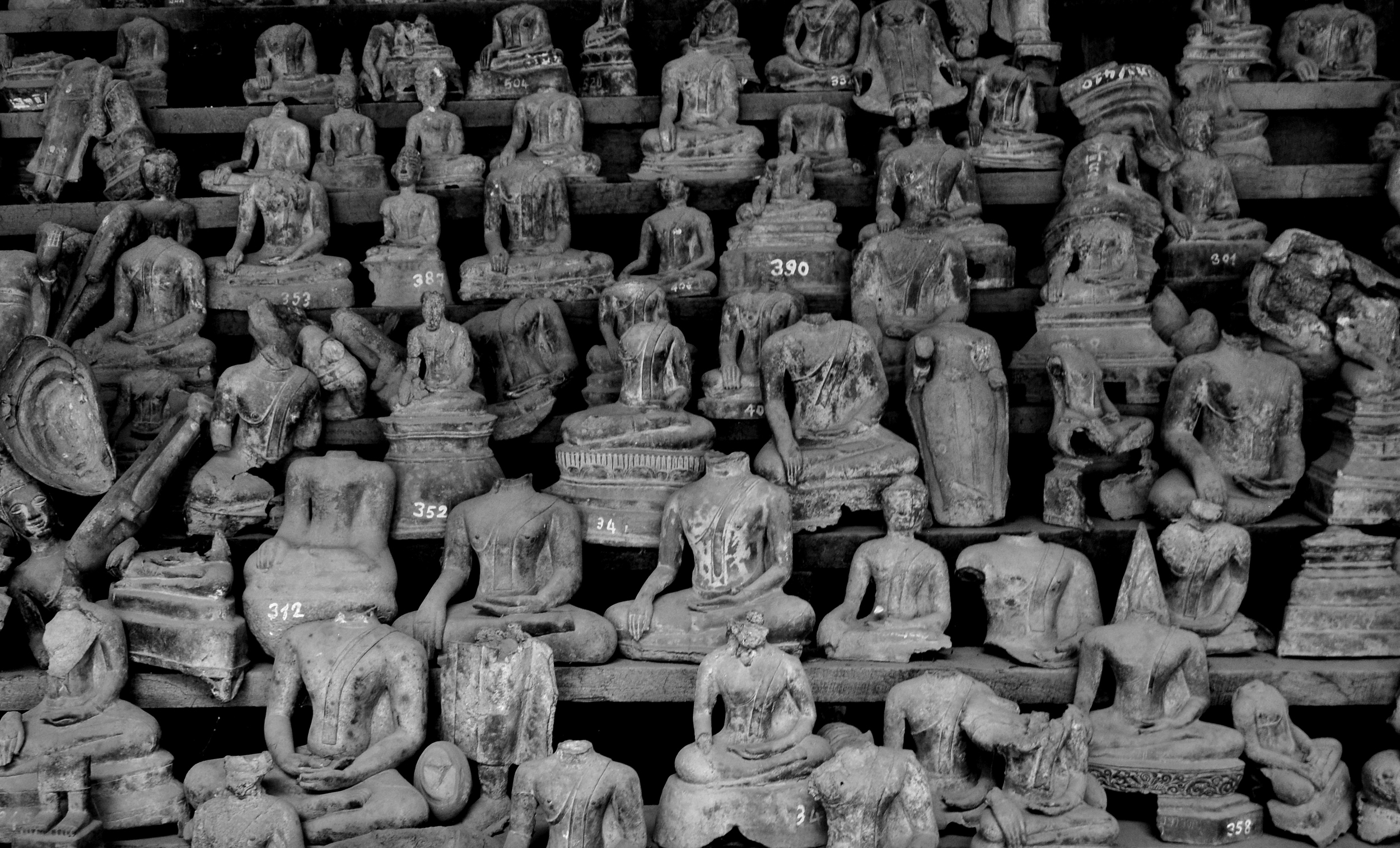 The headless Buddhas of Vientiane
These Buddhas also doubled as place to store money and other possessions.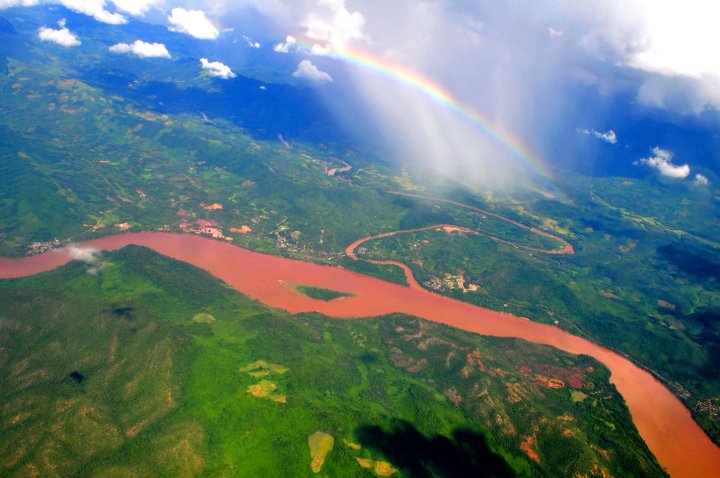 Rainbow over the Mekong
Flying out of Luang Phrabang, I saw this beautiful sight.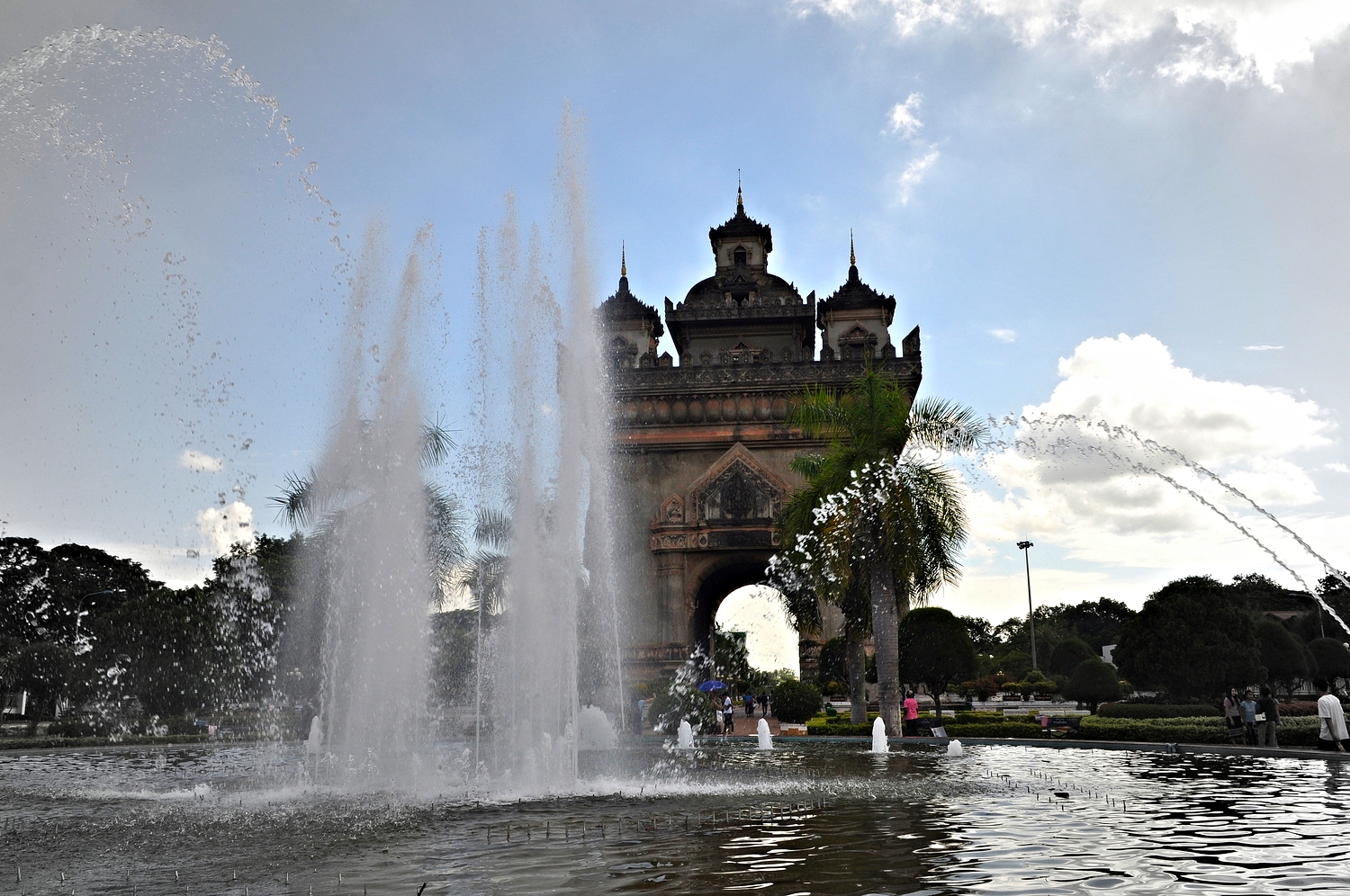 The Vertical Runway
The Patuxay is nicknamed ' The Vertical Runway'. As rumour has it, funds to build a runway went into building this monument which was purposely made taller than the Arc de Triomphe in Paris. Just to piss off the French, their former colonial masters.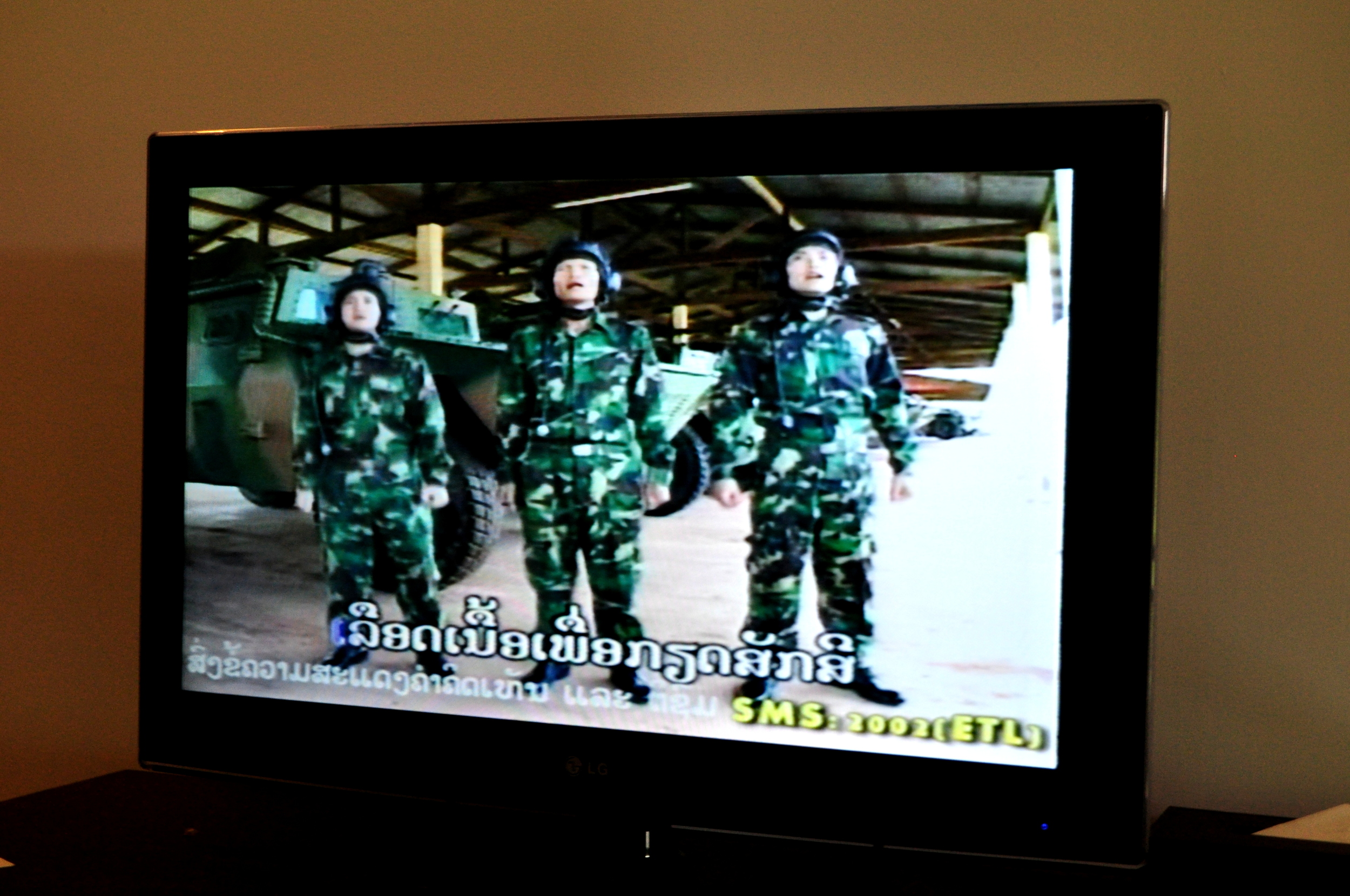 Military Karaoke on Cable TV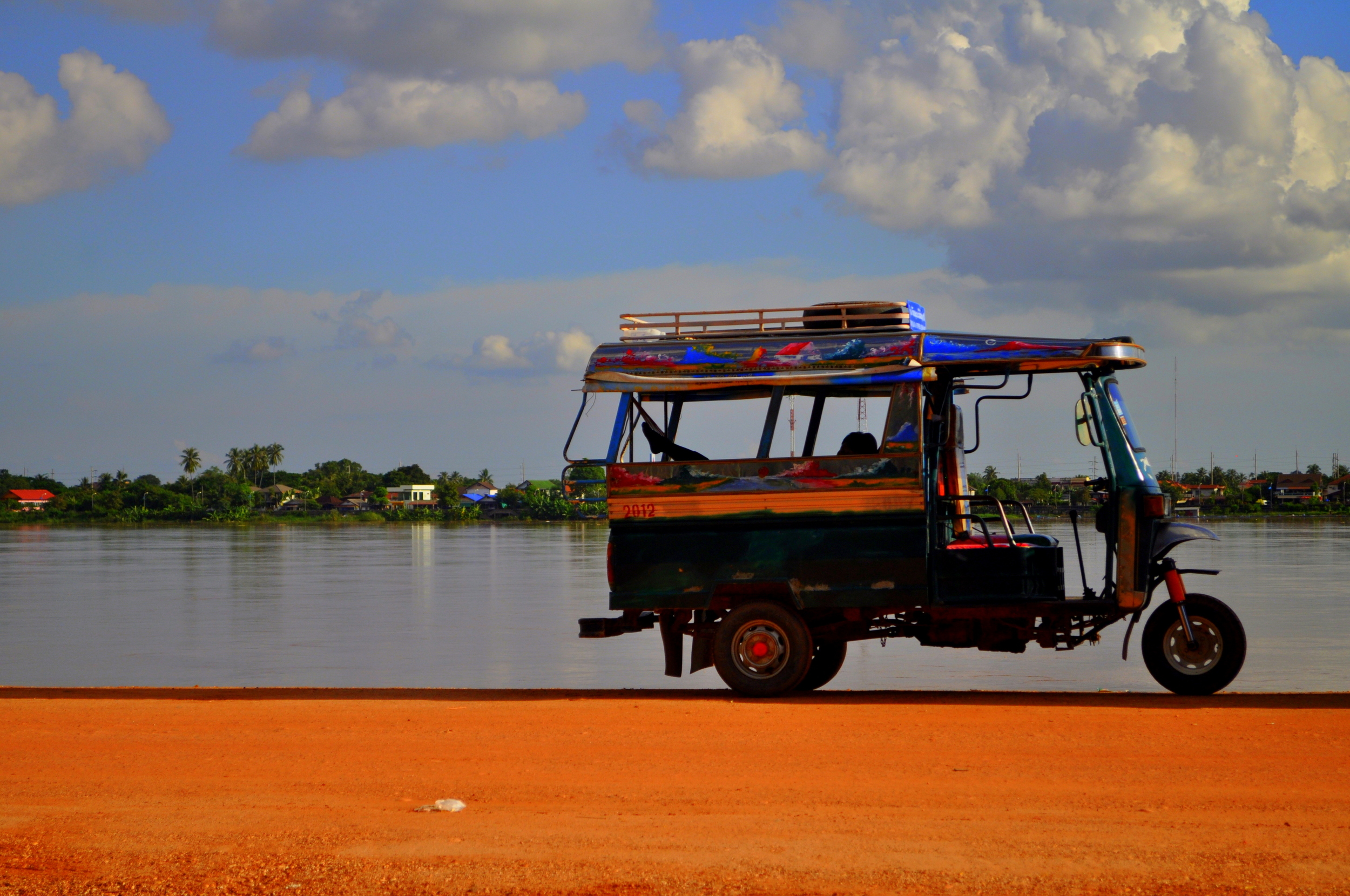 The Mekong and the Tuk-tuk
Across the river from Vientiane is Thailand.
The stillness of Vientiane
The Lao capital is one of the quietest capitals I've ever been to. The only other one that's probably quieter is Bandar Seri Begawan of Brunei Darussalam. Buddhism is the main faith in Laos.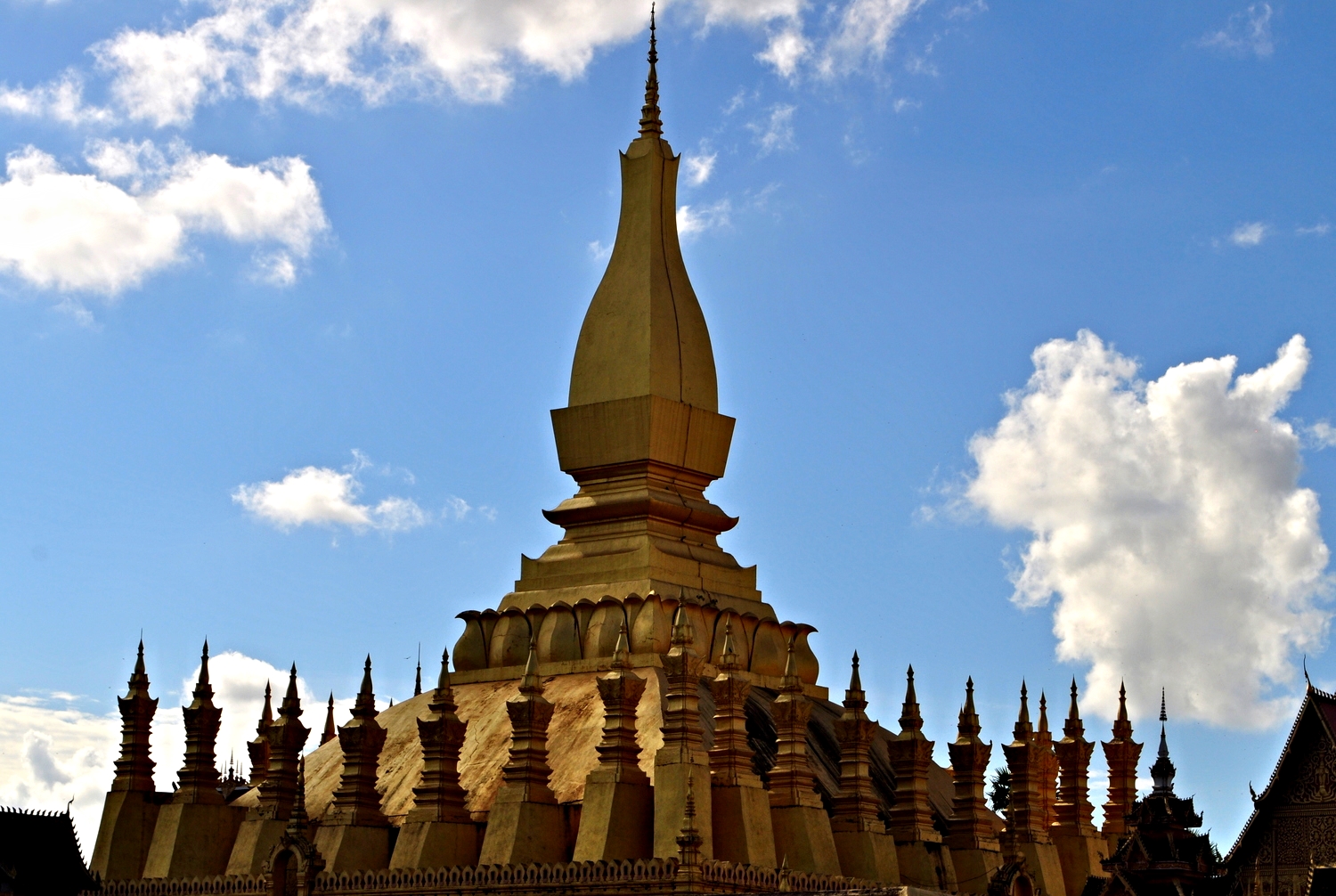 Pha That Luang
Originally built as a Hindu temple, this was converted into a Buddhist temple. Quite the opposite of Bayon in Cambodia. Pha That Luang is the most important monument in the entire country.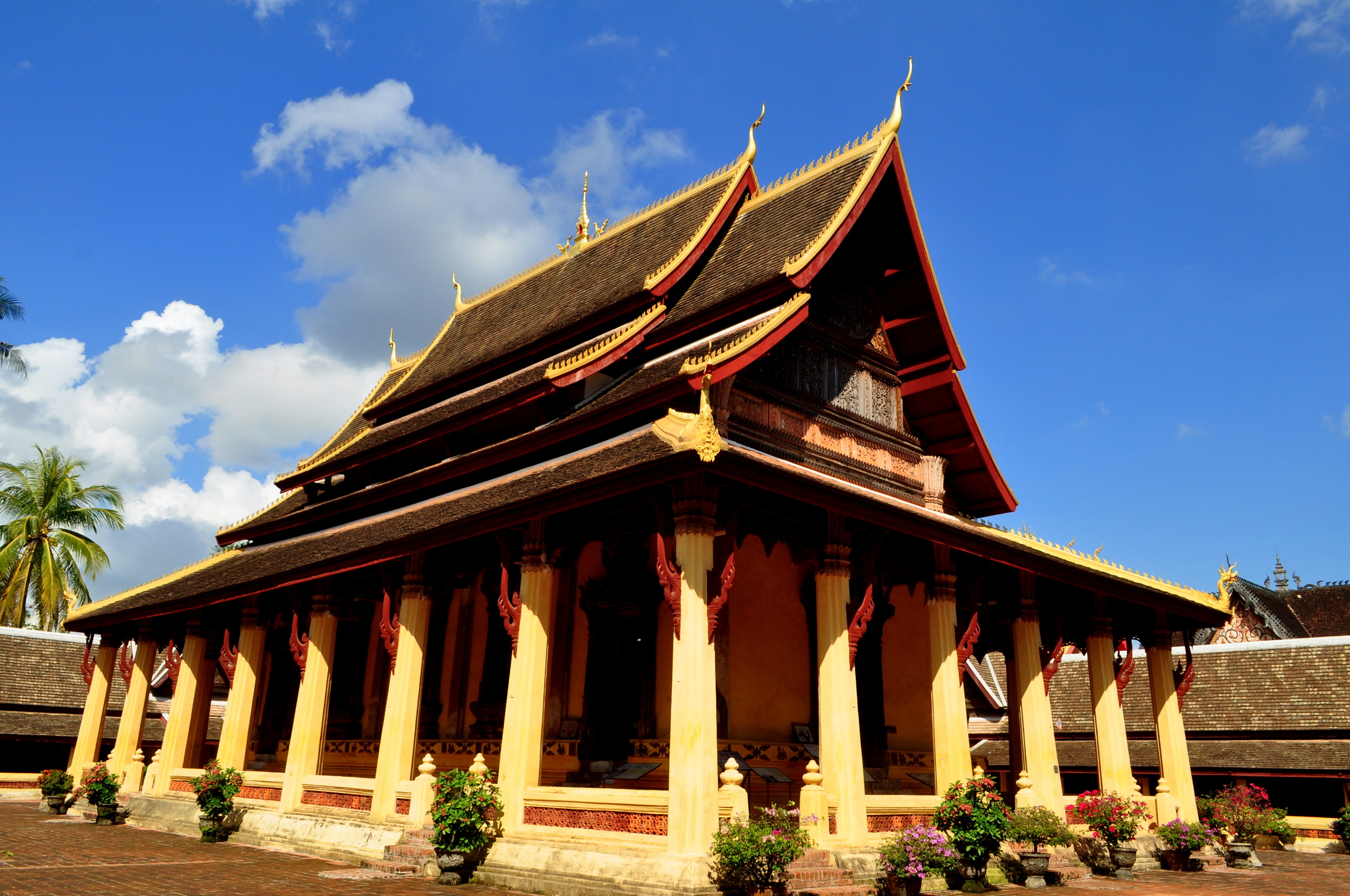 Wat Si Saket
Used to hold the Emerald Buddha stolen from Siam (Thailand). That Emerald Buddha can now be found in Wat Phra Kaew in Bangkok.