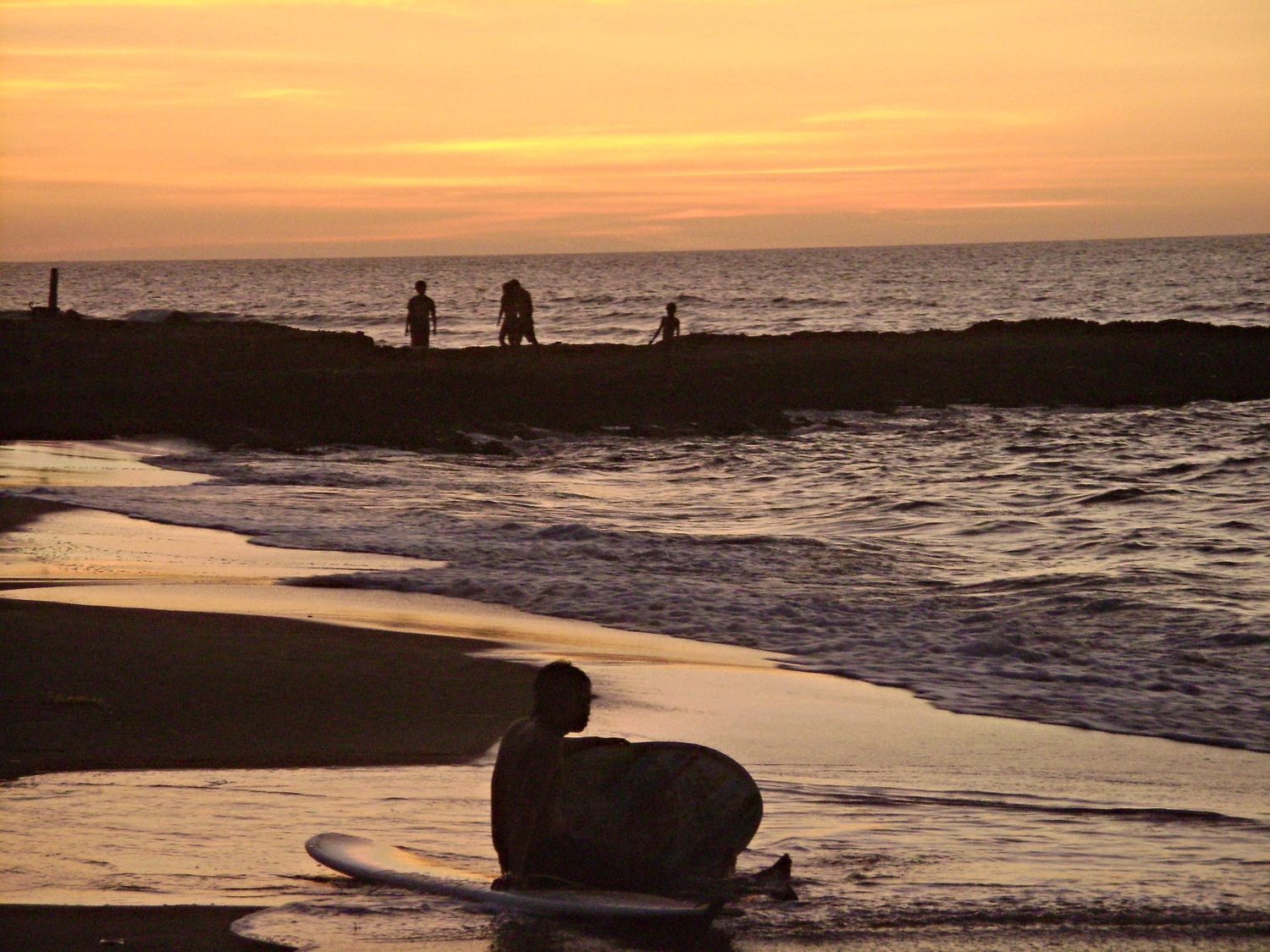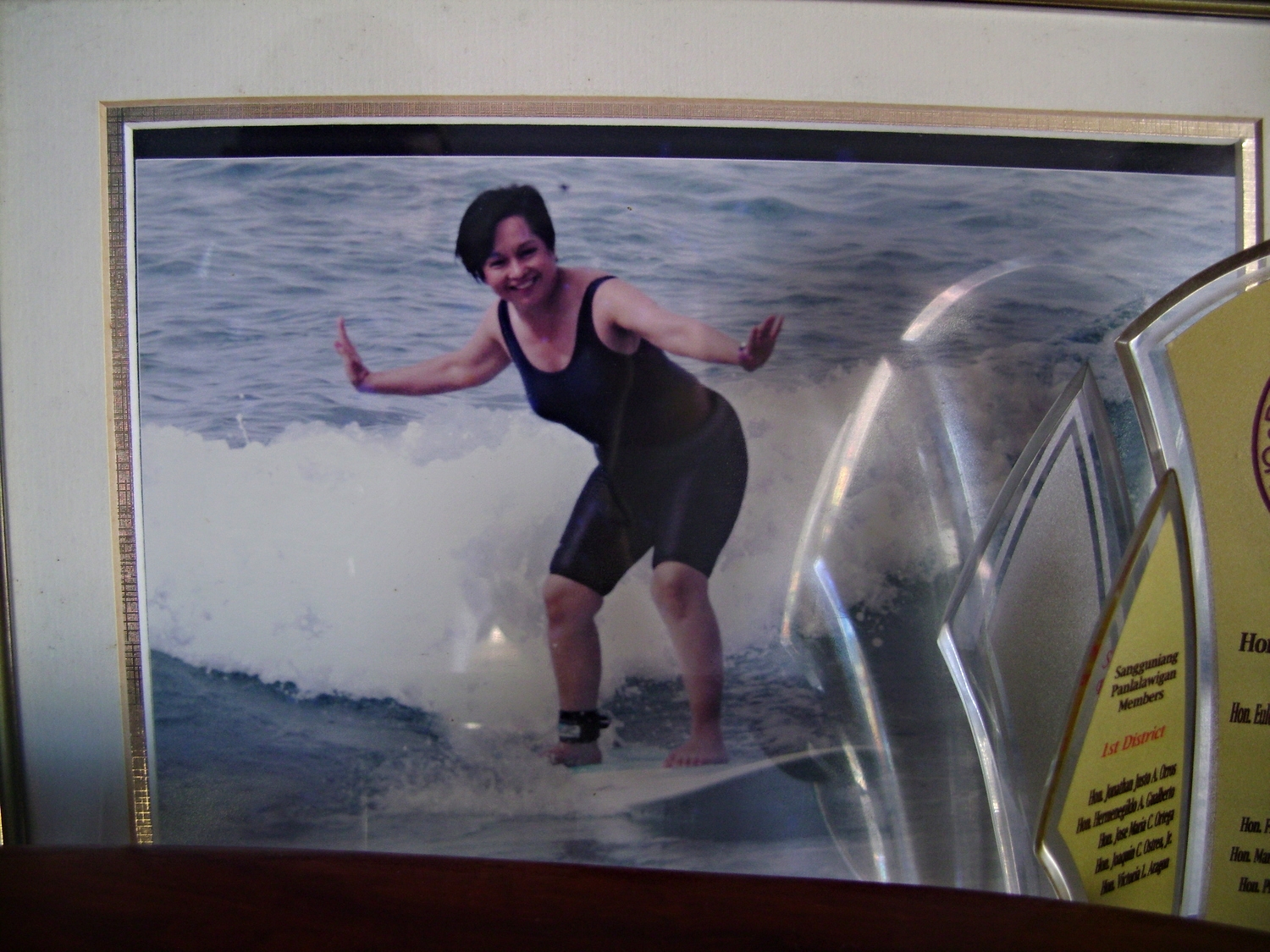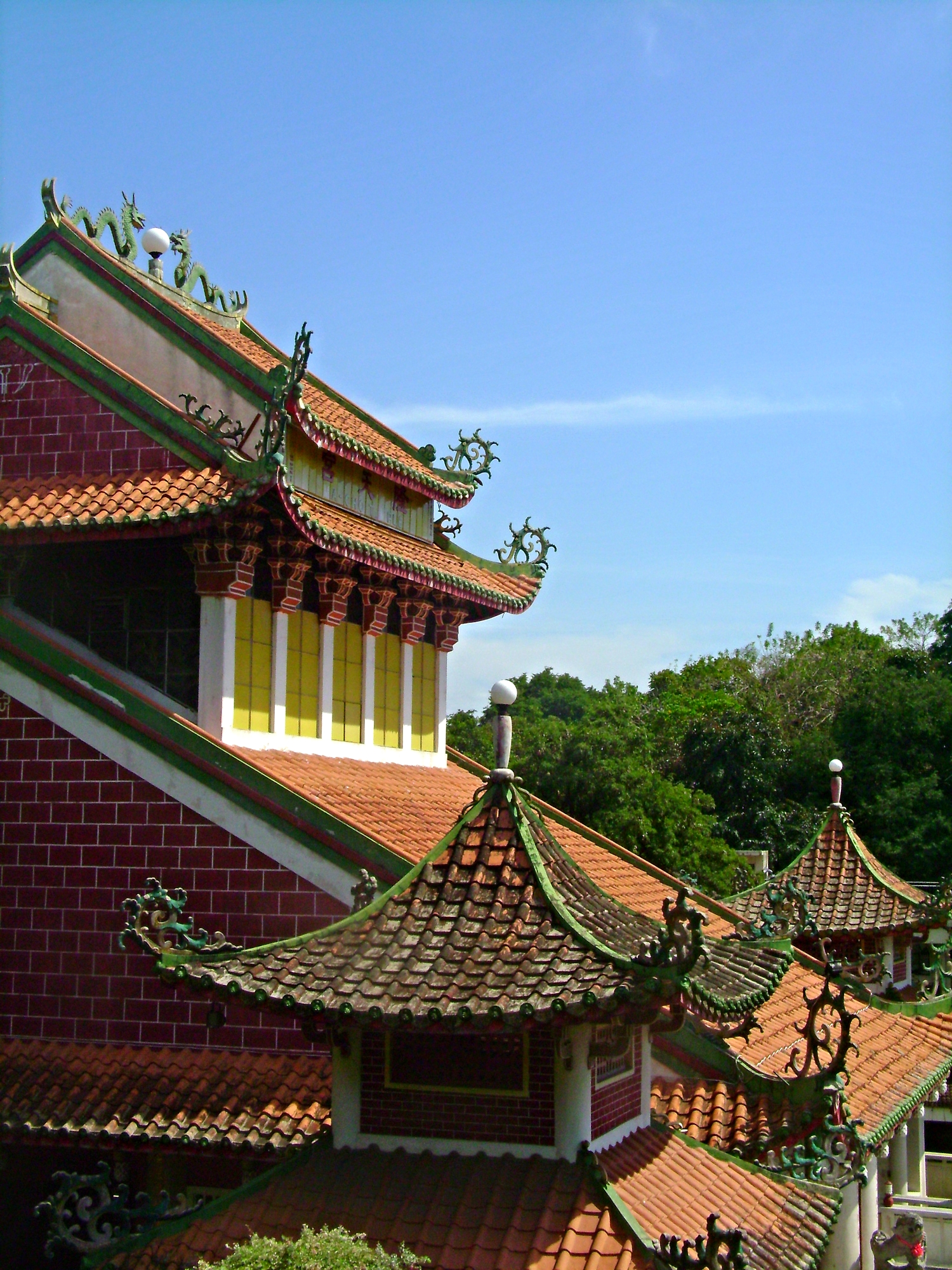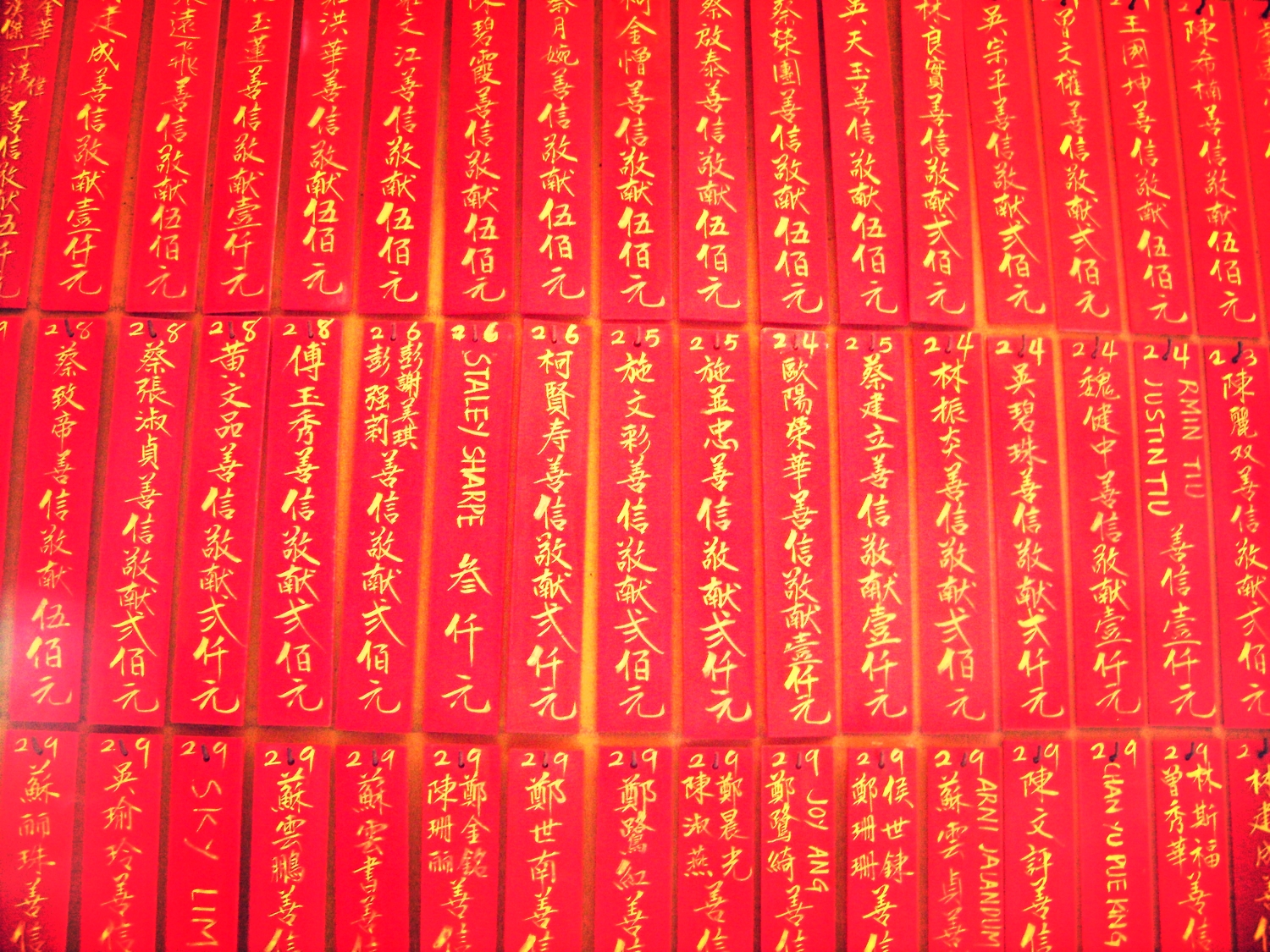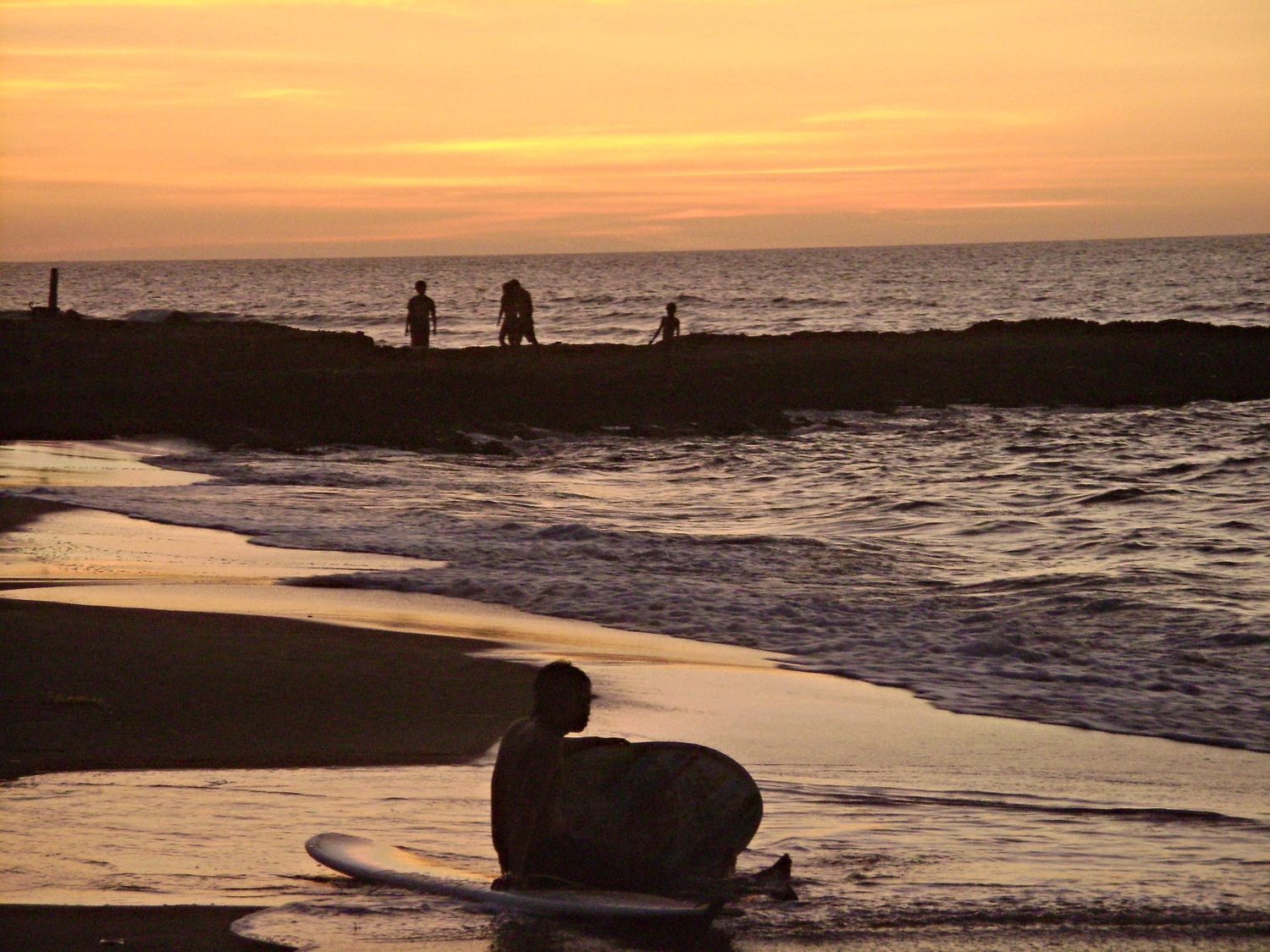 Down in San Juan
The friendly swells of San Juan and Urbiztondo towns, with its equally amiable and well-established surfing community (surfing started in the '80s when foreigners started settling in these towns) is both best for the beginners with its beach breaks (San Juan Beach Break; Bacnotan with a right-hander) and reef breaks (a right-hander in Monaliza Point- popular among the locals, who can also be a bit territorial; Carille – features waves that can be up to 300 meters long and 15 feet high in best conditions) for the more advanced surfers and one of the most accessible surf spots if you are coming from Manila.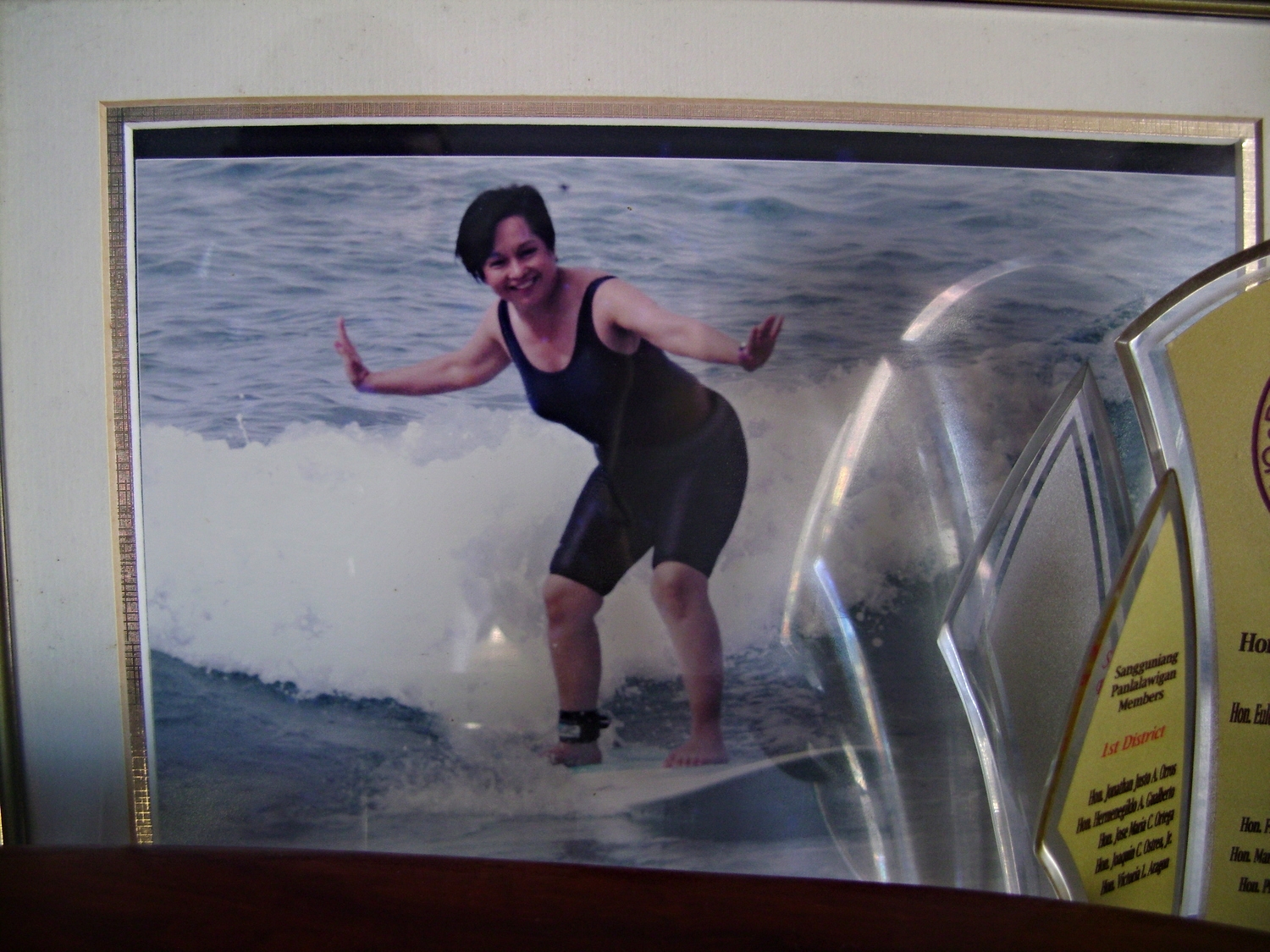 Surfing President
Former Philippine President Gloria Arroyo was caught trying to surf the waves in San Juan, La Union.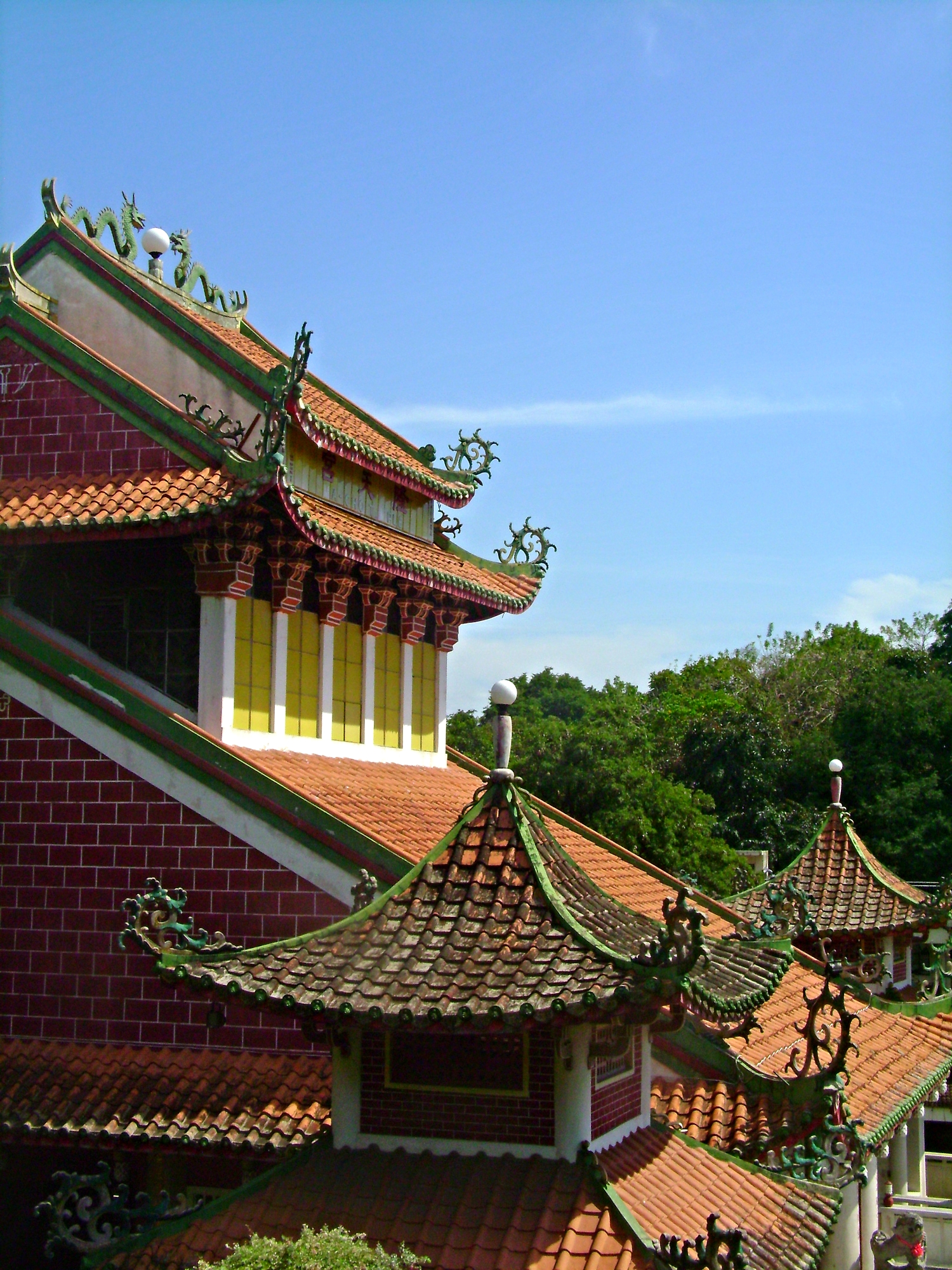 Ma-Cho Temple
A beautiful Taoist Temple is another important tourist attraction in the province. Ma-Cho Temple, is located on a hill 70 feet above the sea level and offers commanding views of the bay. Coming from Manila, it is situated on your right, after you basically leave the San Fernando city centre on your way to San Juan.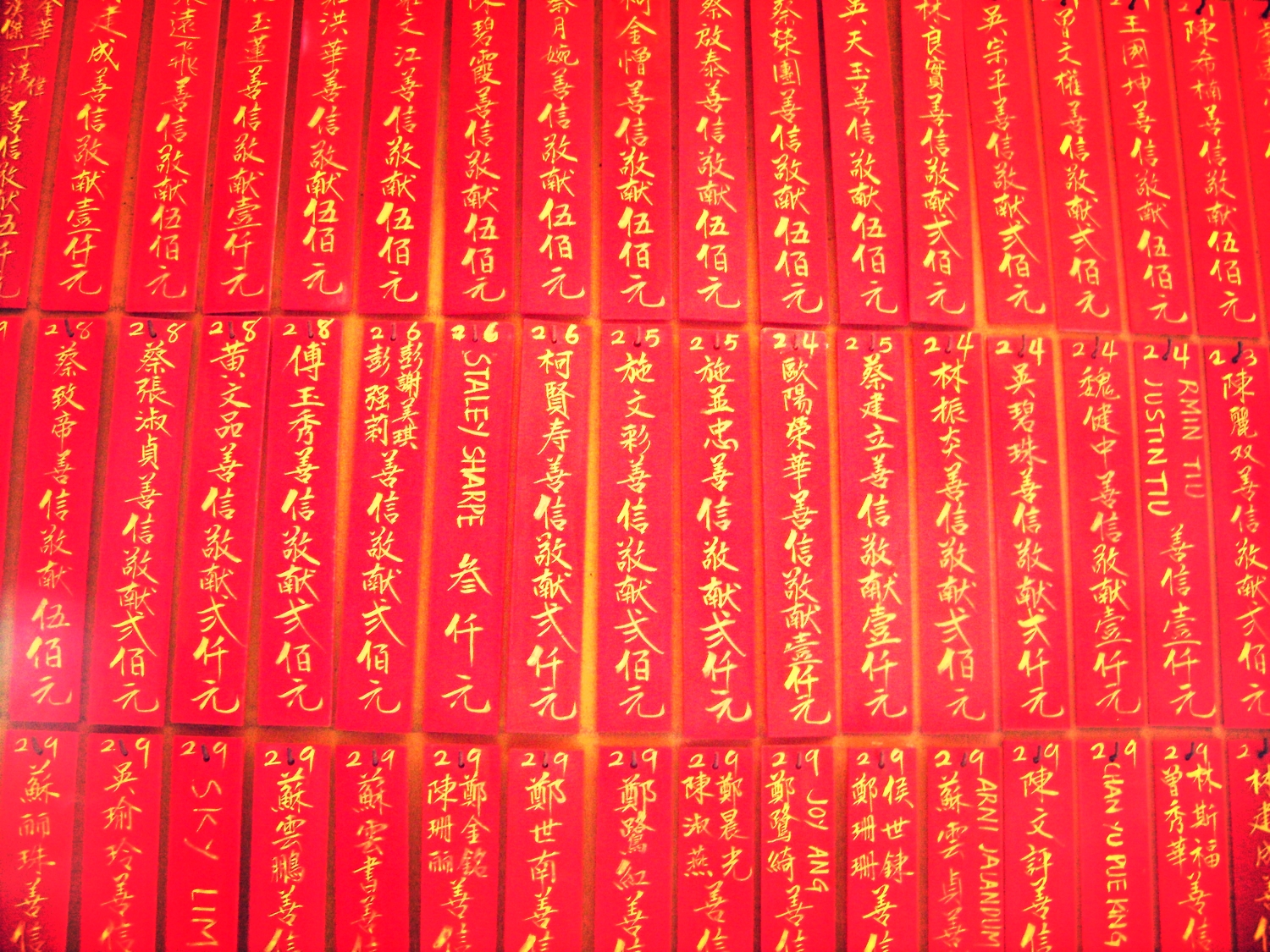 Goddess of the Sea
Ma-Cho, a revered Chinese deity was said to have been born in 960 AD during the Sung Dynasty and according to a legend, she actively participated in the rescue operations of distressed fishermen, thus earning herself the titles, "Goddess of the Sea" and "Queen of Heaven" amongst others. The eight inch wooden statue has a striking similarity meanwhile to the "Virgin of Caysasay" who is enshrined at the Basilica of San Martin in Taal, Batangas and devotees believe that the two are one and the same. From 20th to 26th of September of each year, devotees and pilgrims gather for the annual celebration of enshrinement for a pilgrimage to the Basilica of Saint Martin in Taal, Batangas and from there, the devotees together with the image of Ma-Cho will travel back to San Fernando City and then a procession follows around the city centre.
Surfing Philippines
One of the first videos I made when I first started traveling in the Philippines. Nothing of that HD drone stuff you see nowadays.