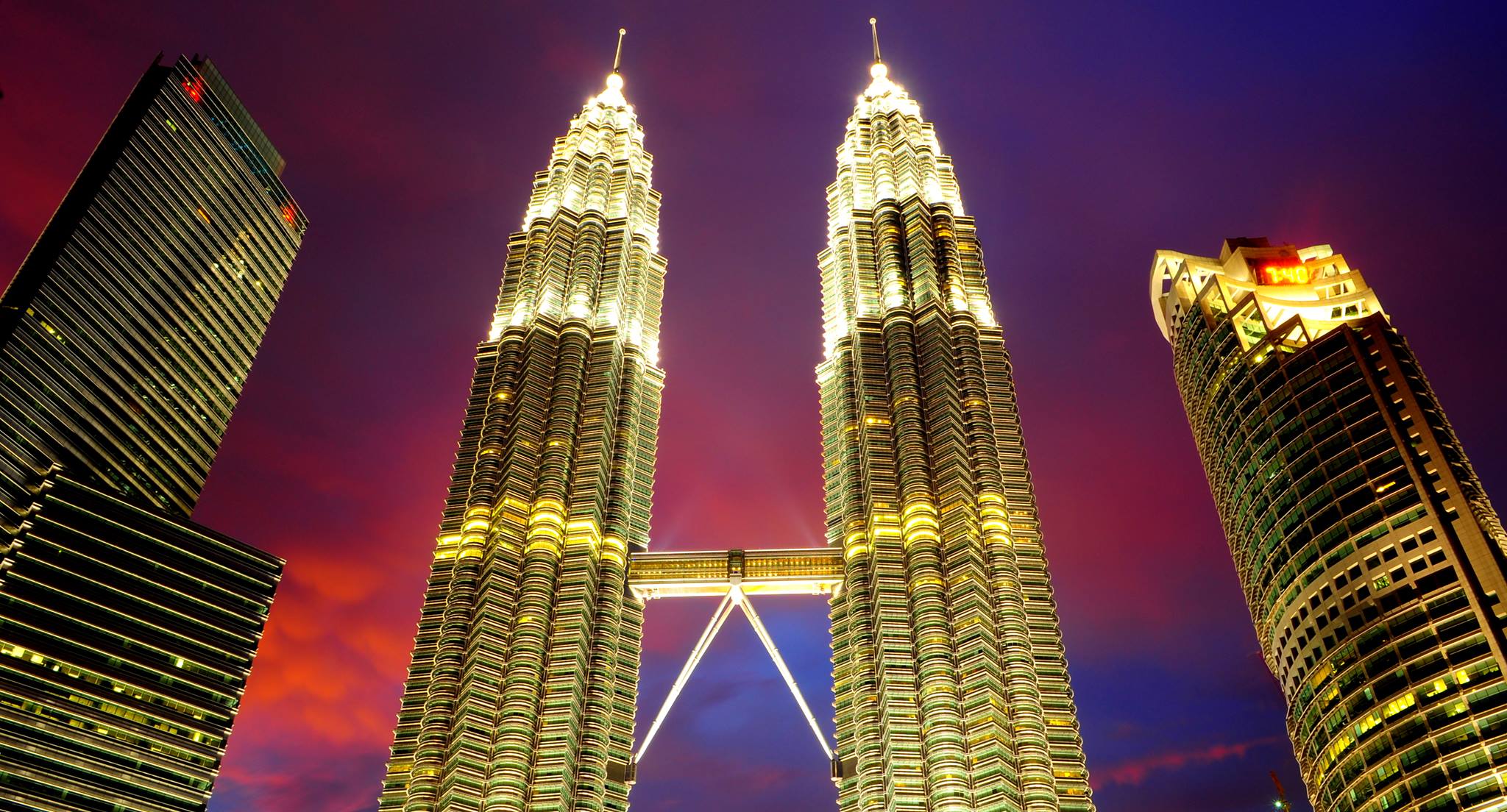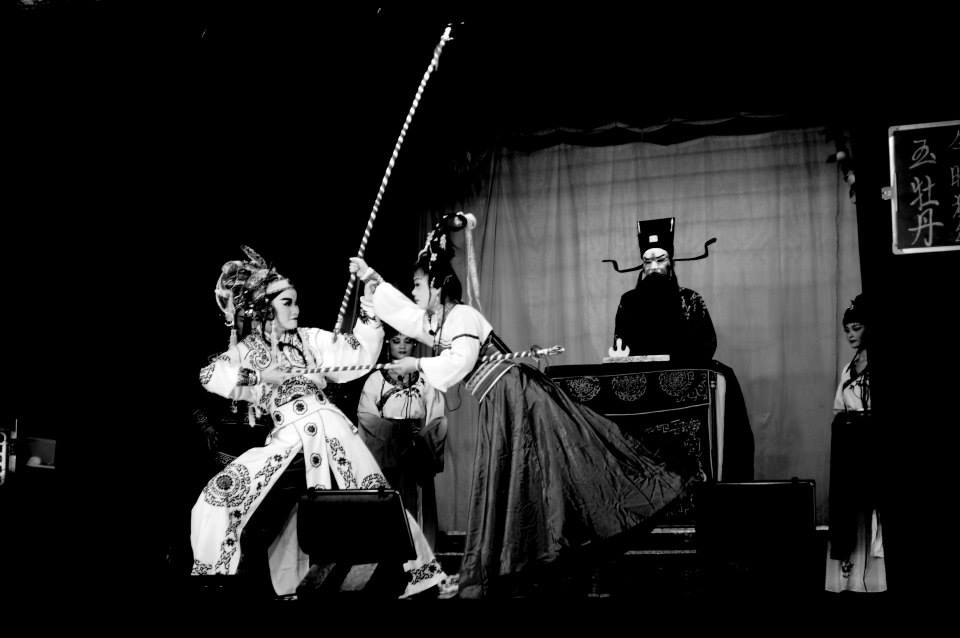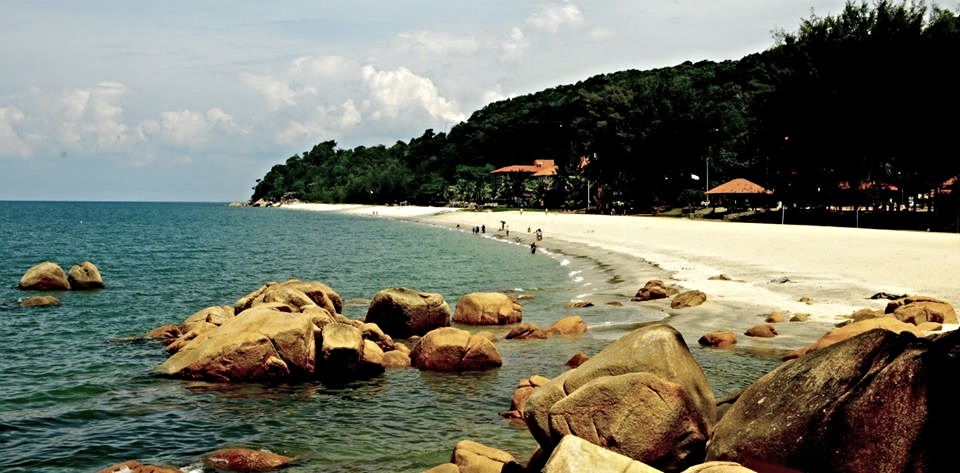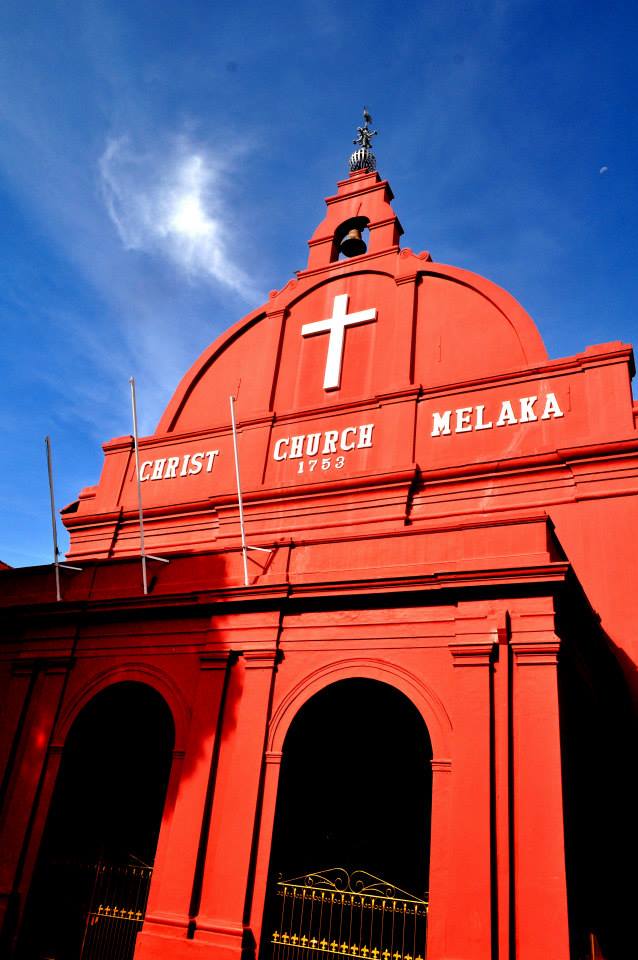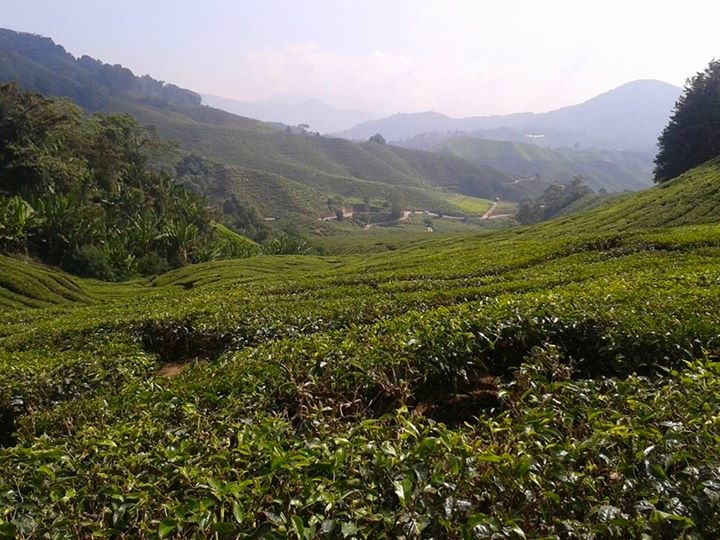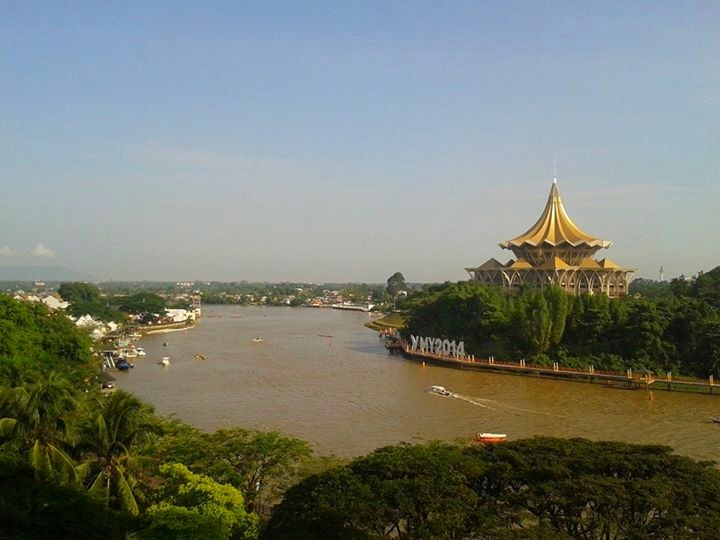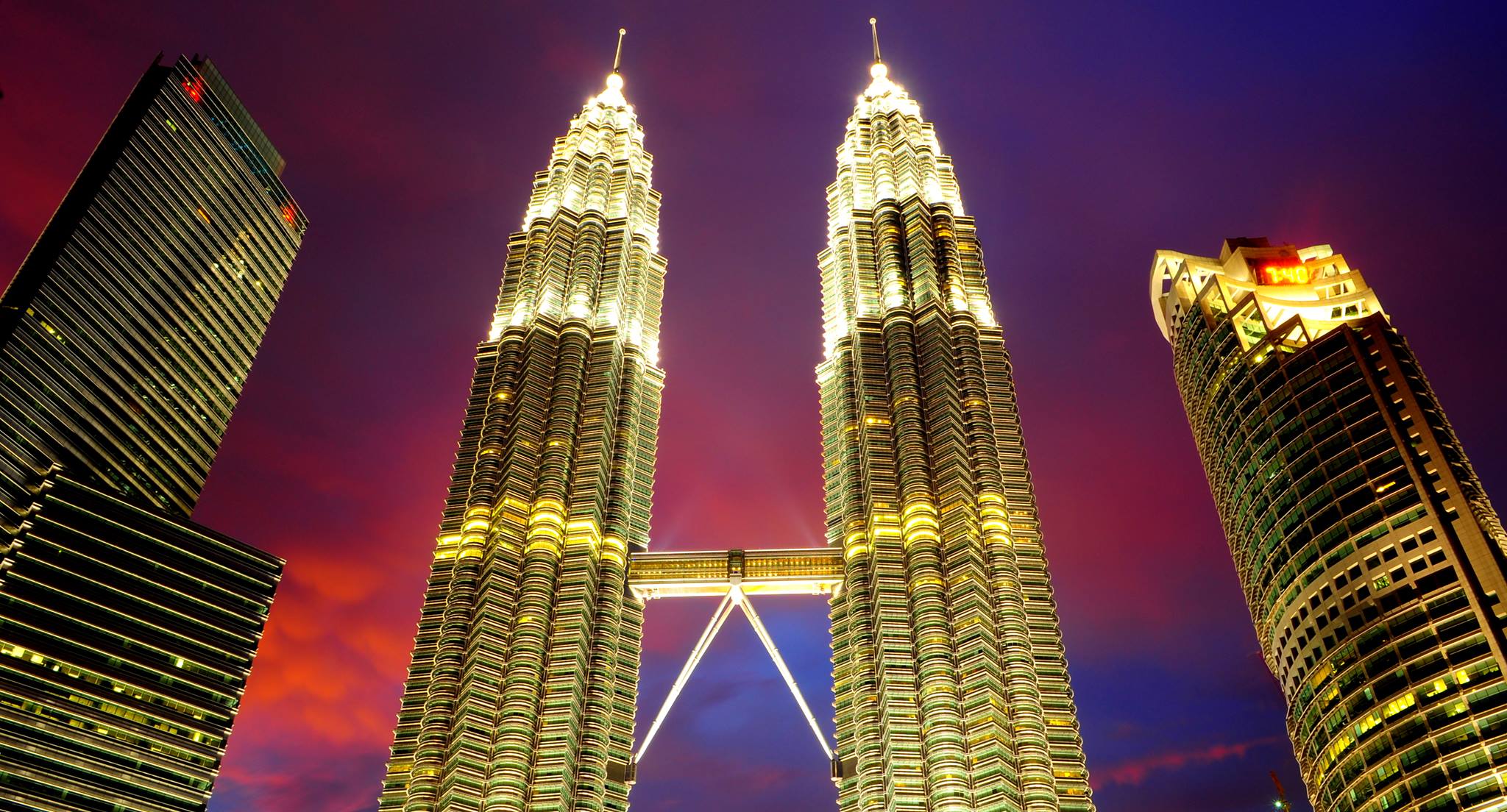 The Twin Towers of Malaysia
Since moving to Kuala Lumpur, I had more time to myself to make friends, to attend events and indulge in hobbies. The Petronas Towers are close to where I live. I can literally walk for about half an hour to get there. I took this photo 8 June 2013.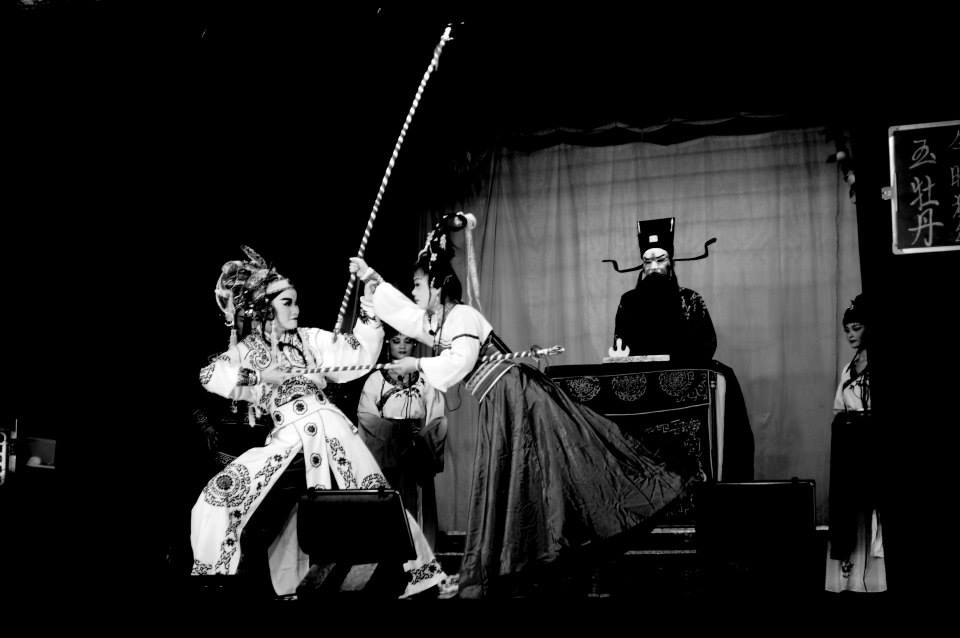 A performance for the ghosts
During Eid 2013, we went to Penang. At the same time, it was the first day of the Ghost Festival and we chanced upon this performance while walking around. Normally, the first day's performance is for the visitors from the netherworld and the first two rows of chairs are reserved for them. Penang has a high number of Malaysians of Chinese descent.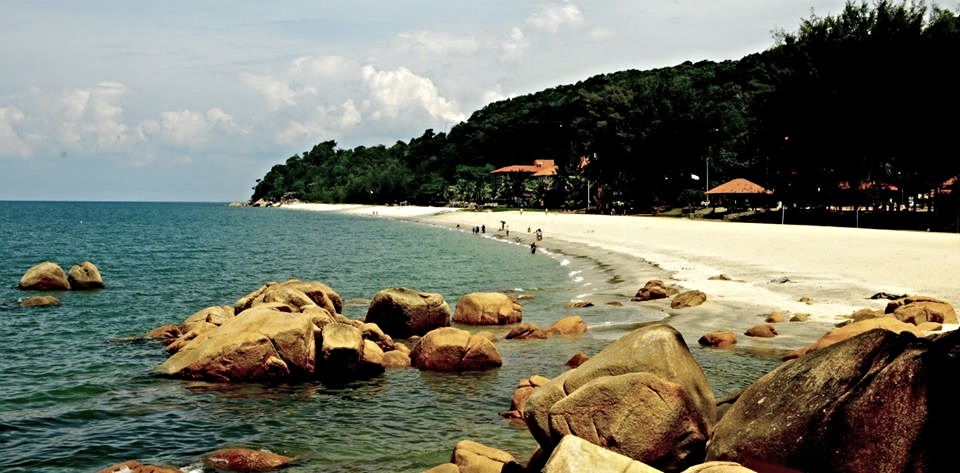 Teluk Cempedak
One weekend, I paid a visit to Kuantan, the capital of the state of Pahang, on the East Coast of Peninsular Malaysia. While the beach looked nice and peaceful, there were a few jelly fish. I did enjoy the fresh ocean air.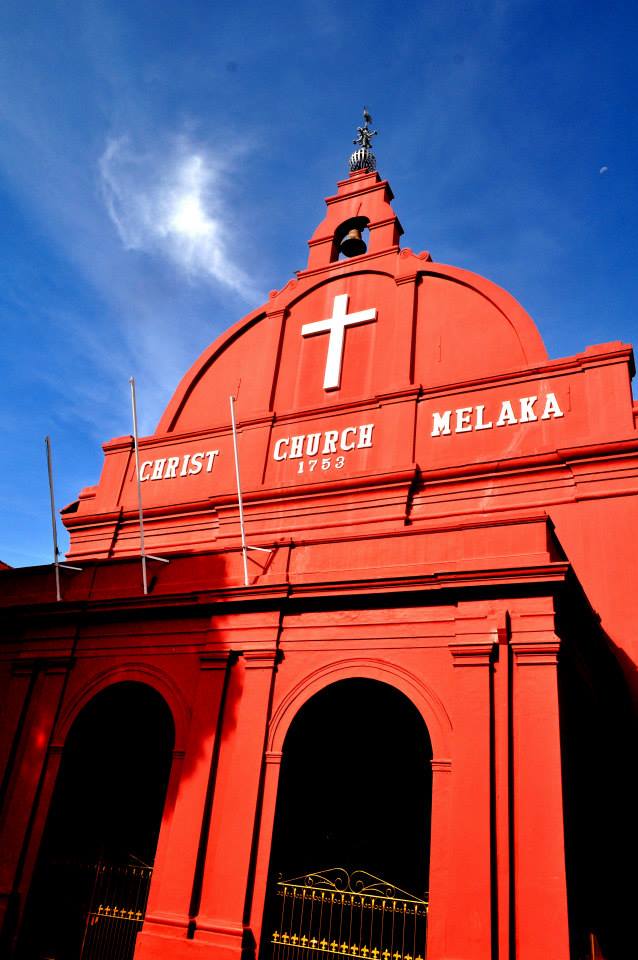 UNESCO World Heritage City of Melaka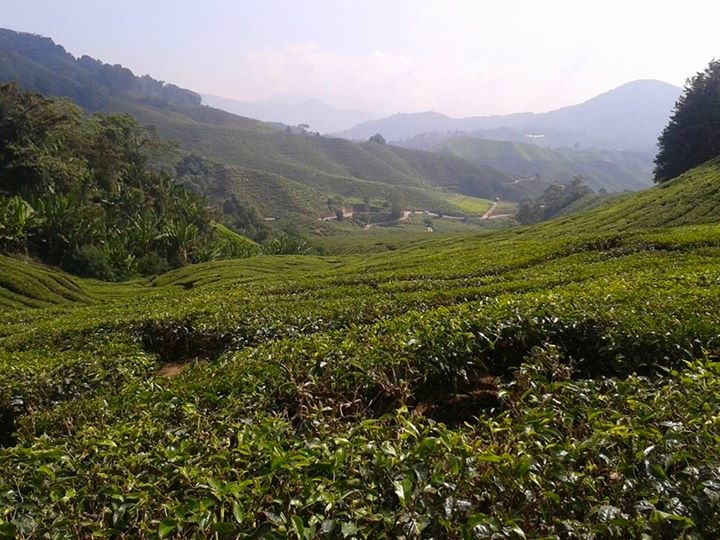 Tea Plantations of Pahang
Locals and foreigners alike escape to the scenic Cameron Highlands in Pahang to feel respite from the heat of the lowlands. The cool mountain retreat the size of Singapore is a favourite weekend getaway for Kuala Lumpur citizens.
Ipoh's Limestone Mountains
Aside from being wonderful culinary stop, the city of Ipoh, Perak's capital is also known for its limestone mountains. It is said that the fresh clean water from these mountains makes Ipoh's famous ayam tauge (Ipoh-style bean sprouts chicken rice) extra tasty.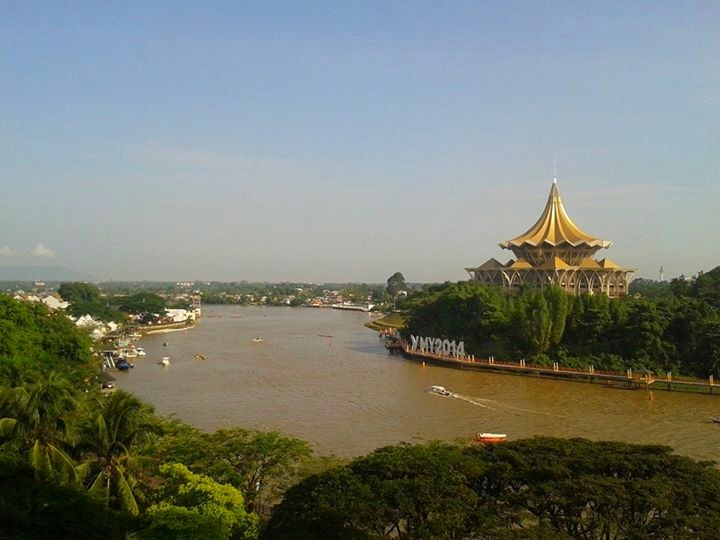 The Cat City
Kuching is the capital of Sarawak in West Malaysia. The name itself is the Malay word for cat. One of my favourite things from this beautiful city is its kek lapis - layer cake