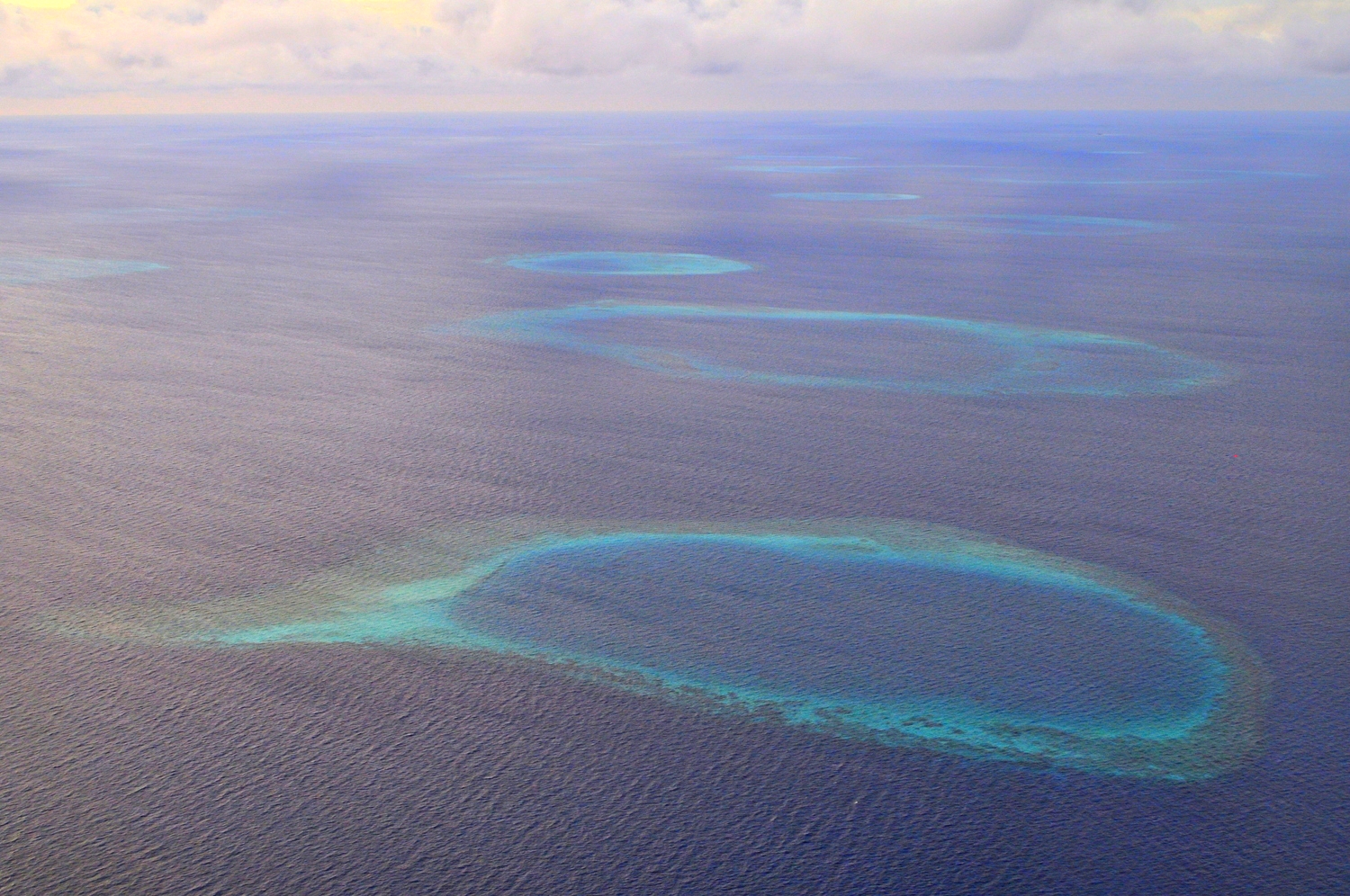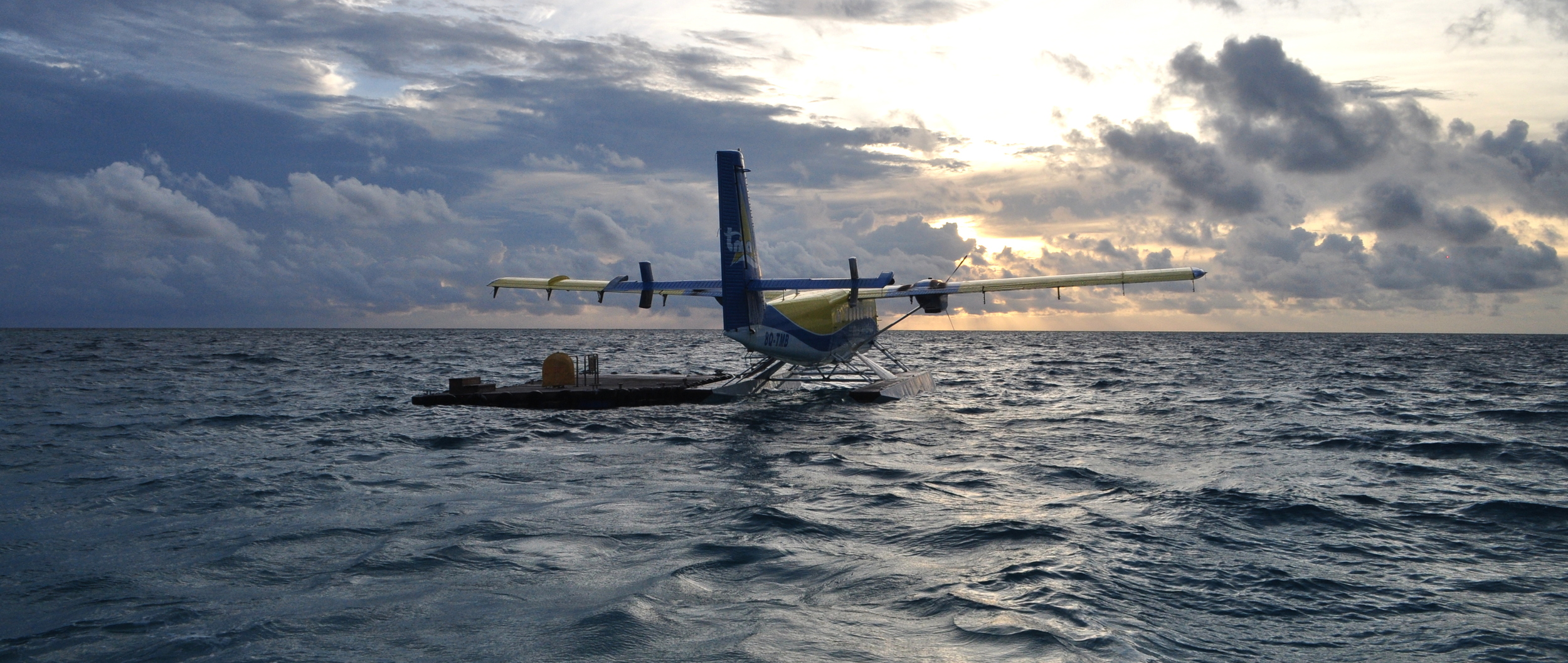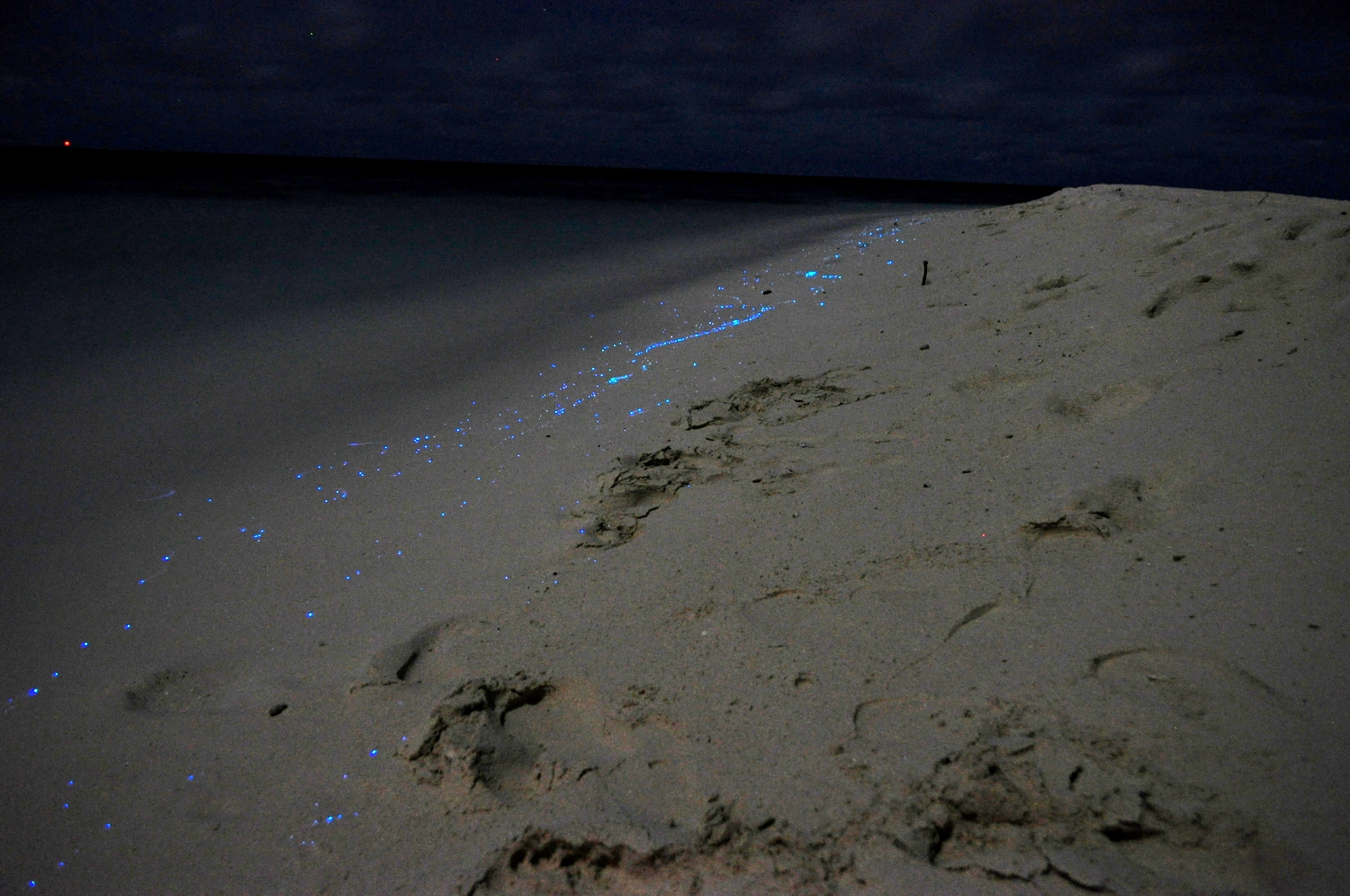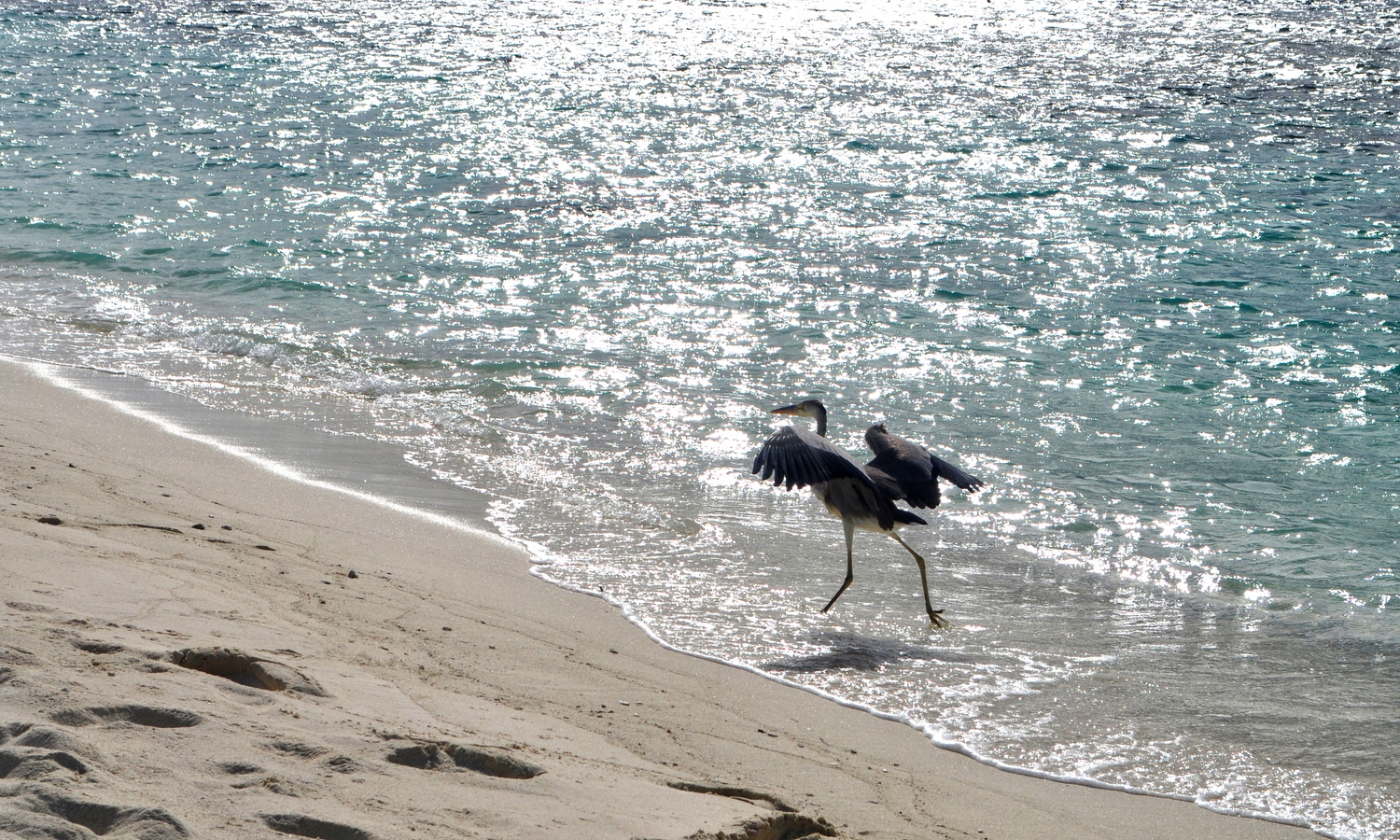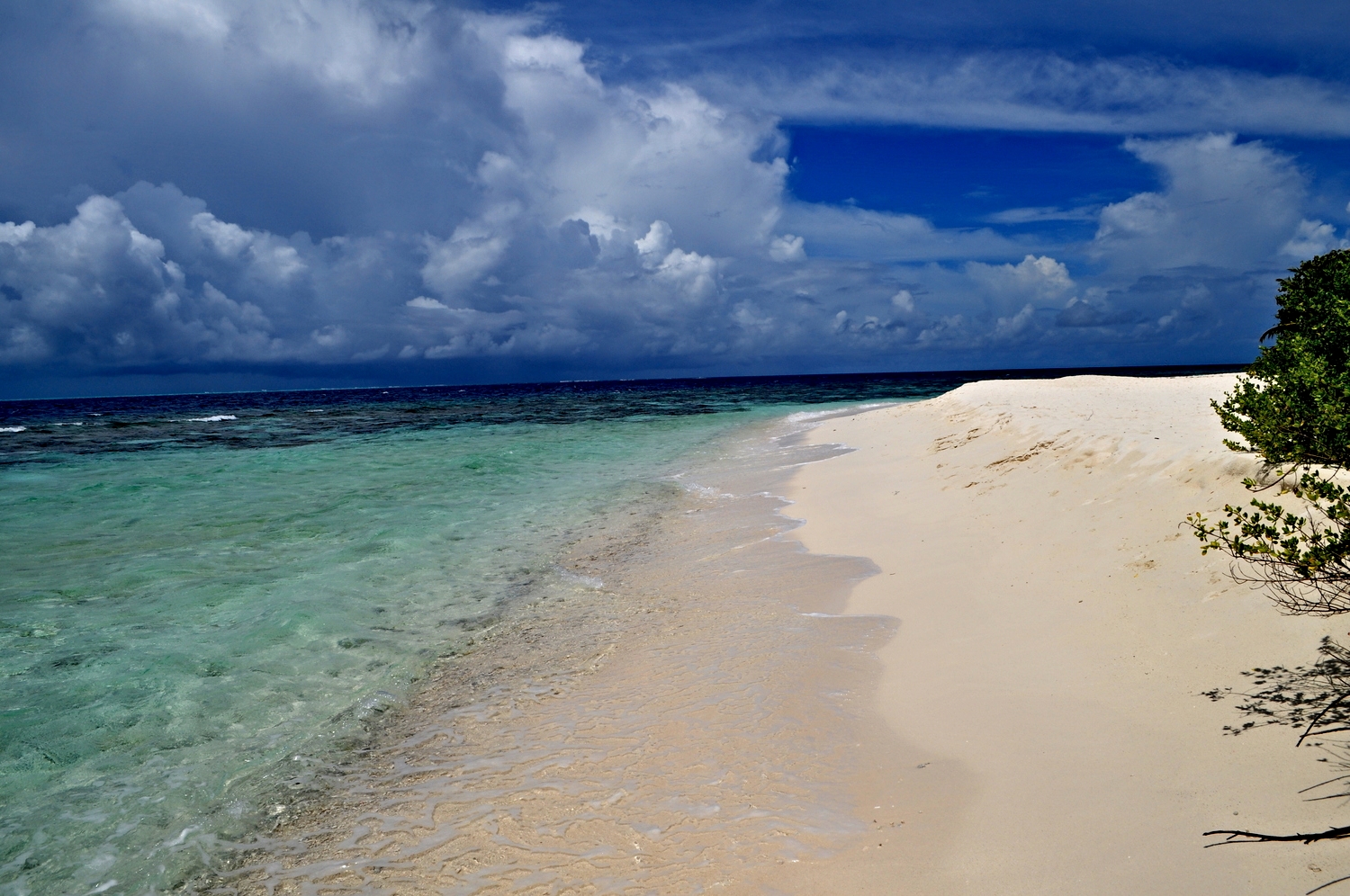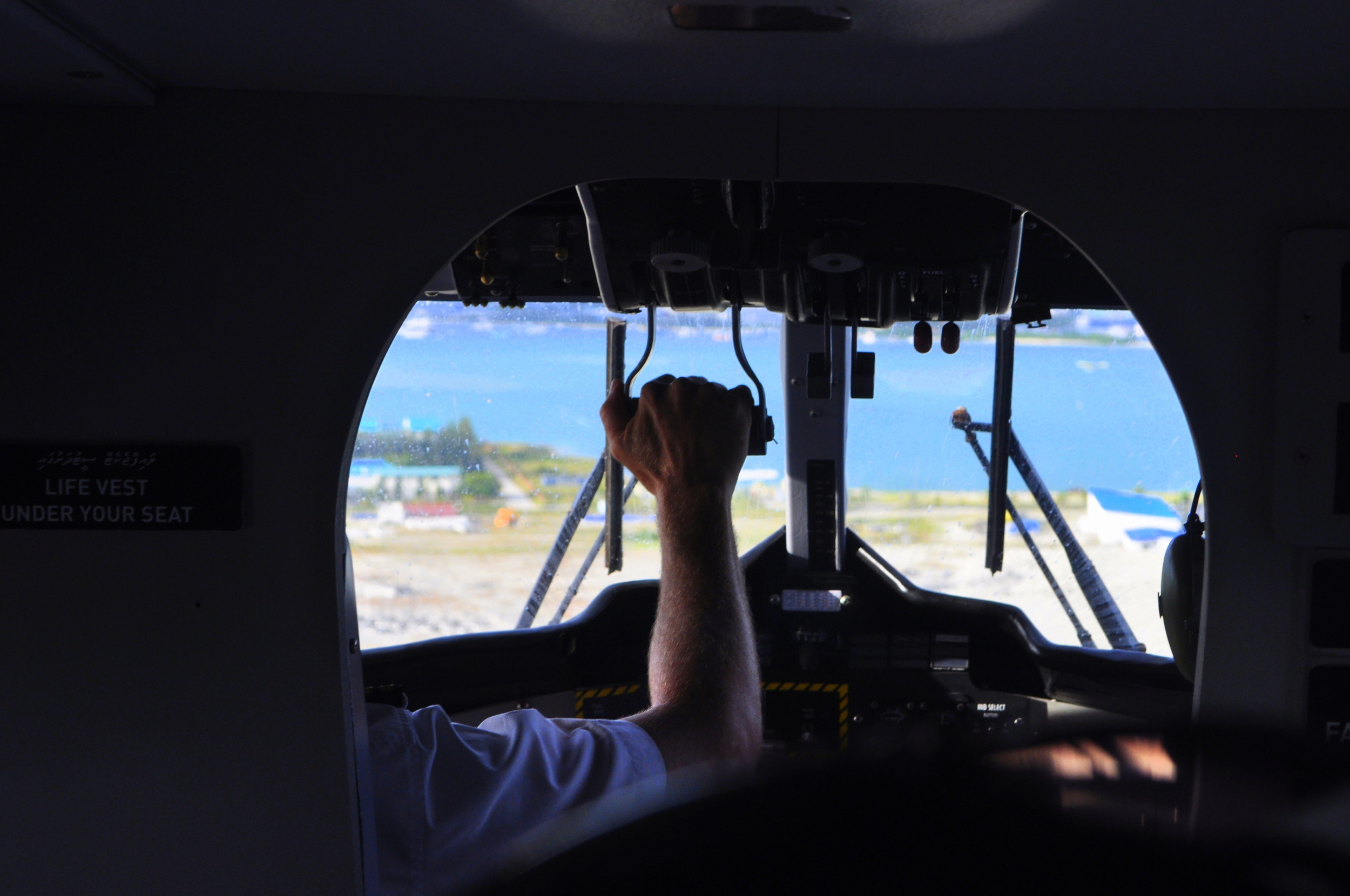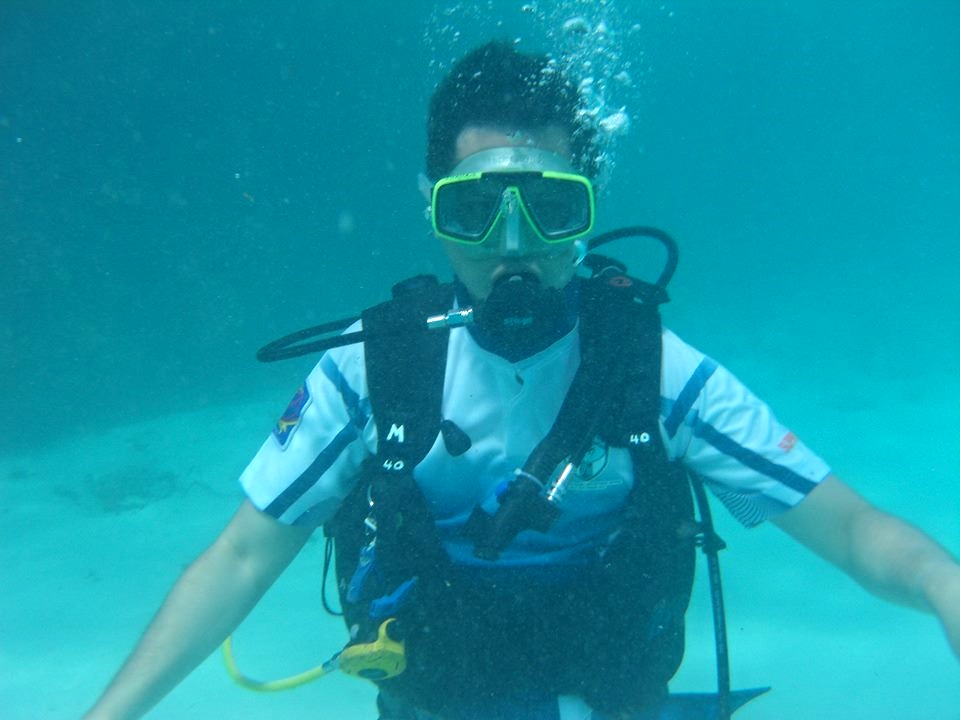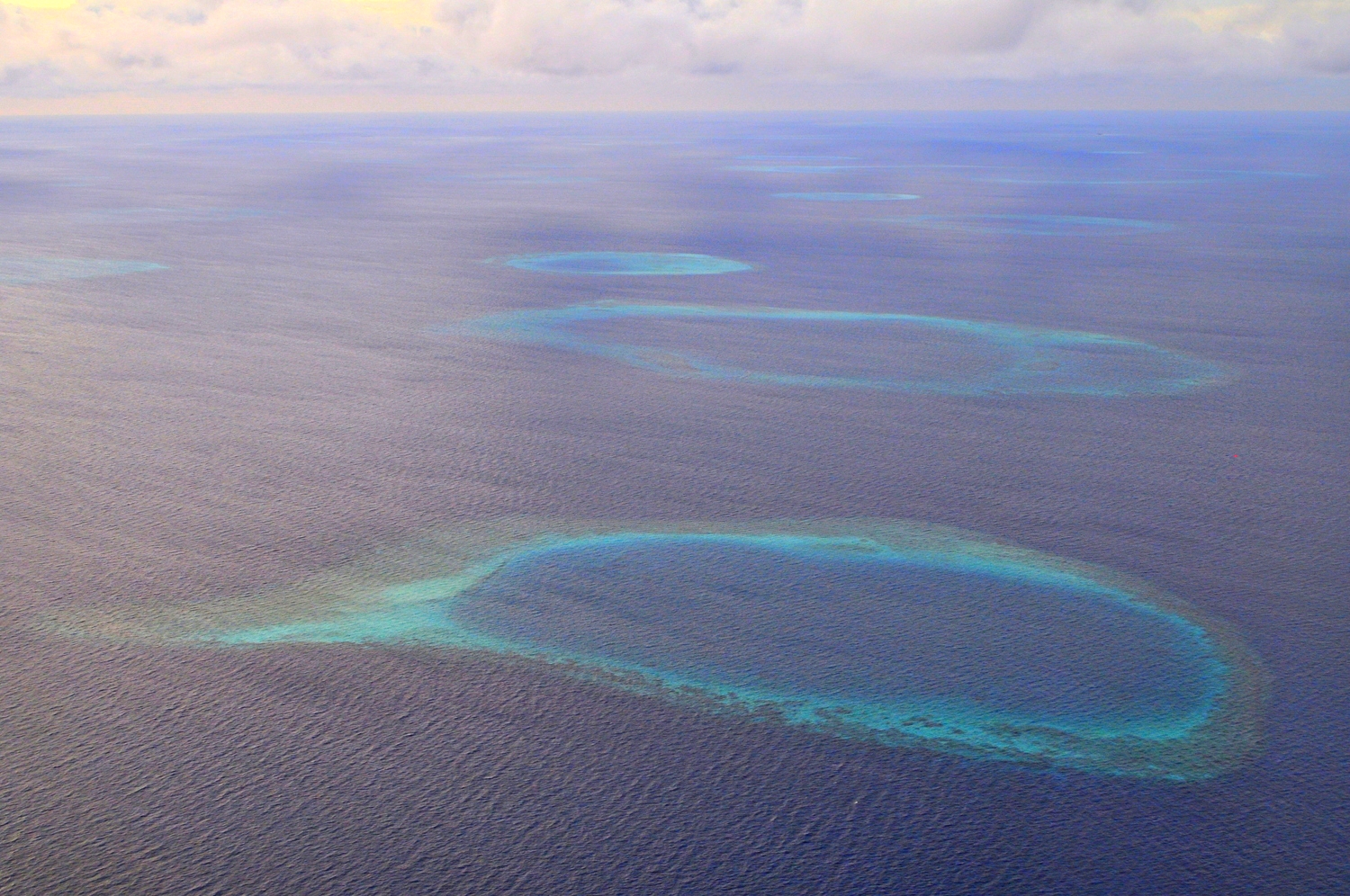 The Sunny Side of Life
Wished it wasn't so overcast most of the time we were in the Maldives.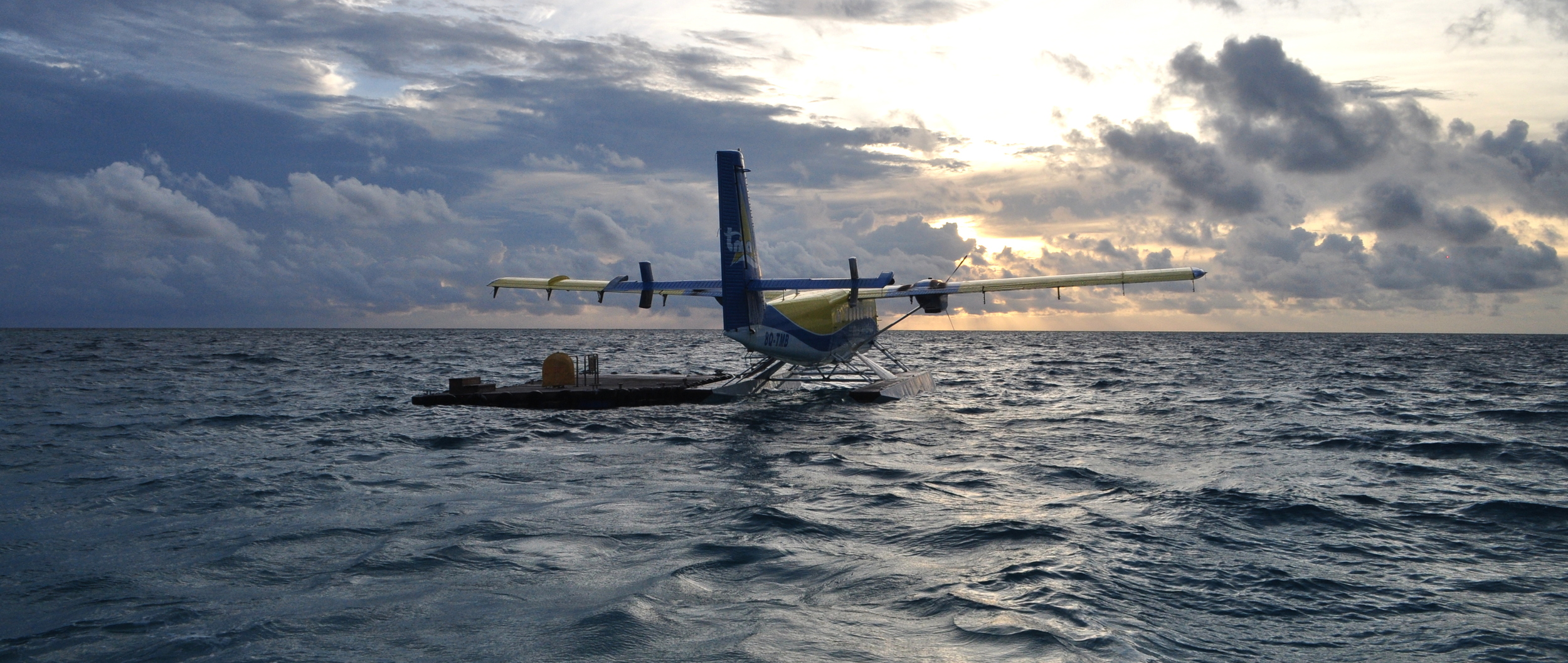 Maldivian Aviation
Seaplane is the primary mode of transport between atolls and islands in the Maldives.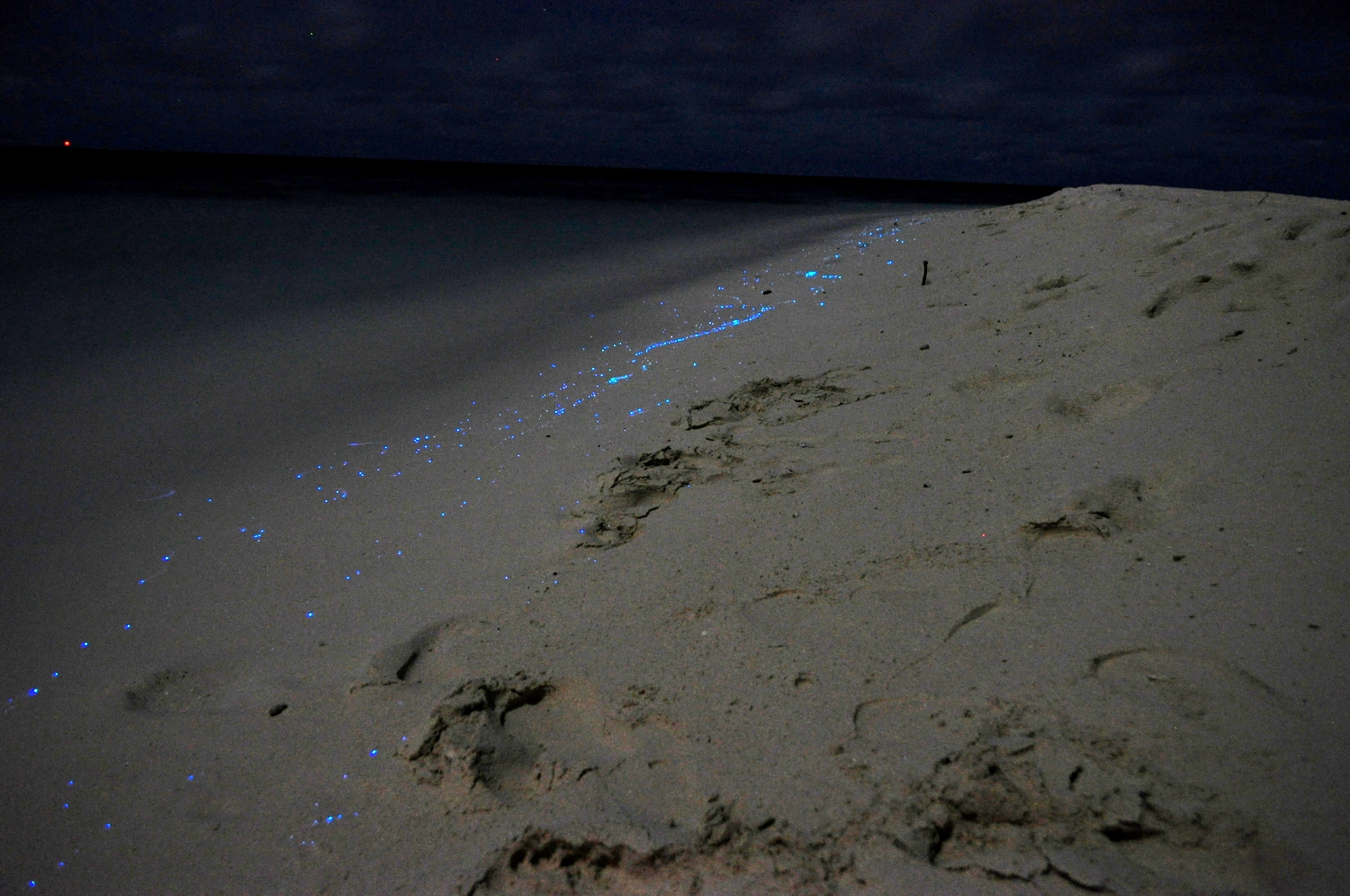 Bioluminescent Plankton
While walking along the beach one night, we saw this bioluminescent plankton being washed up on the shore. It was a surreal experience as I've never seen anything quite like it.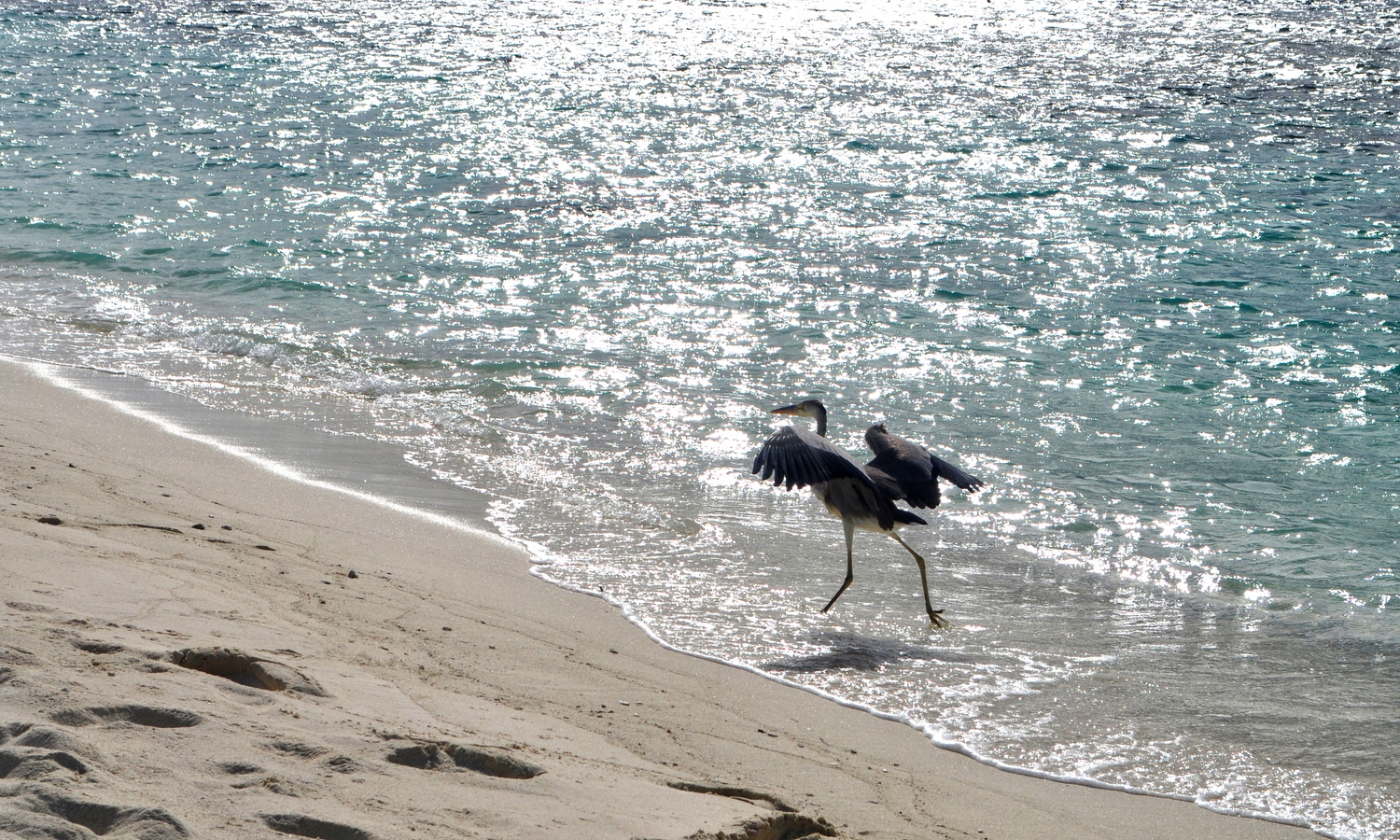 A heron in flight
Some of the islands are home to some avian wildlife like this heron.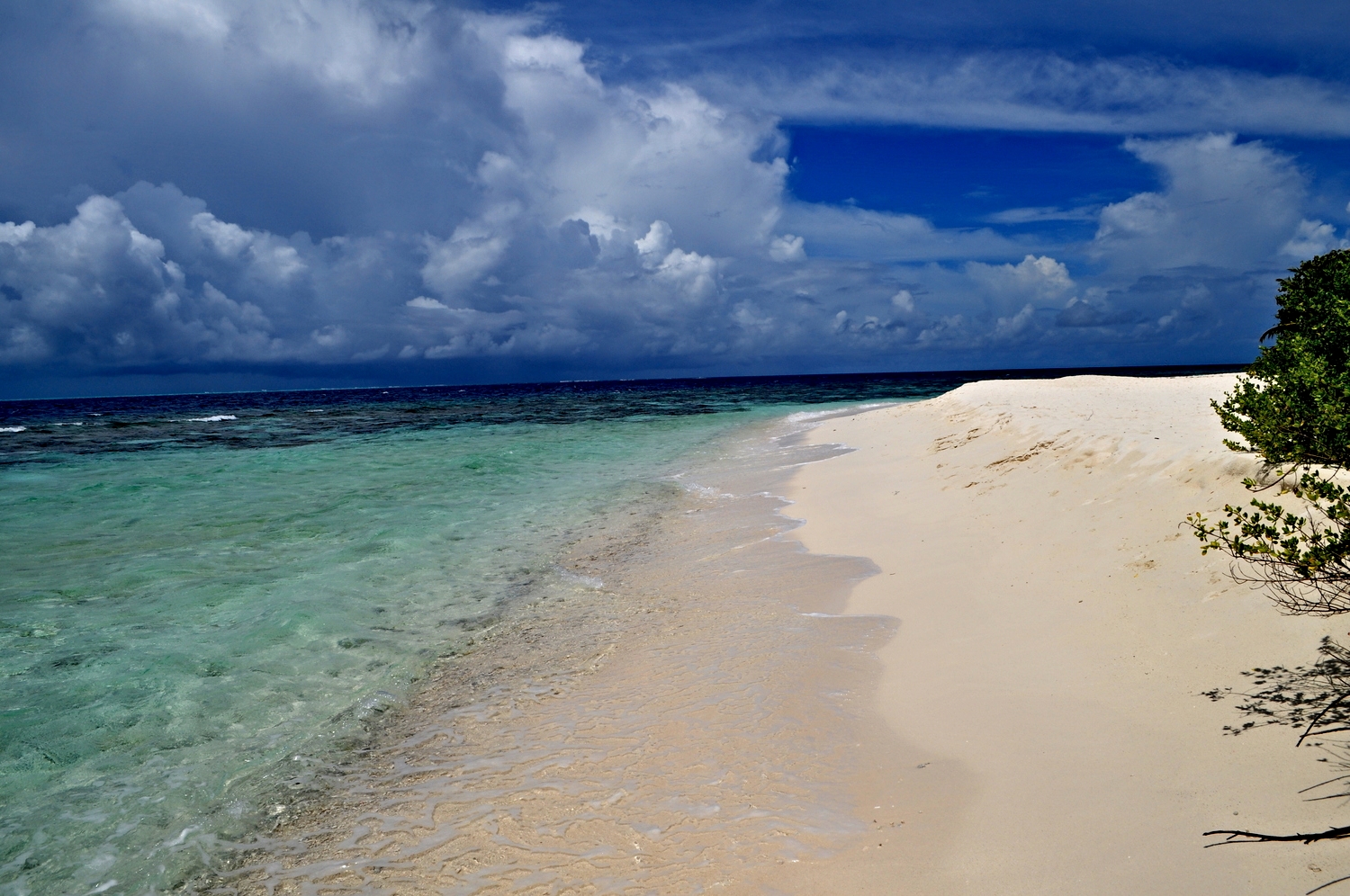 The threat of climate change
Some of the beaches in the Maldives like this is slowly being eaten by the ocean. You can also see considerable damage on the reefs and there's hardly any marine life close to the beach at least on Helengeli Island.

Male, Maldives
Male (the island in front), is bursting at its seams. There is just no available space anymore.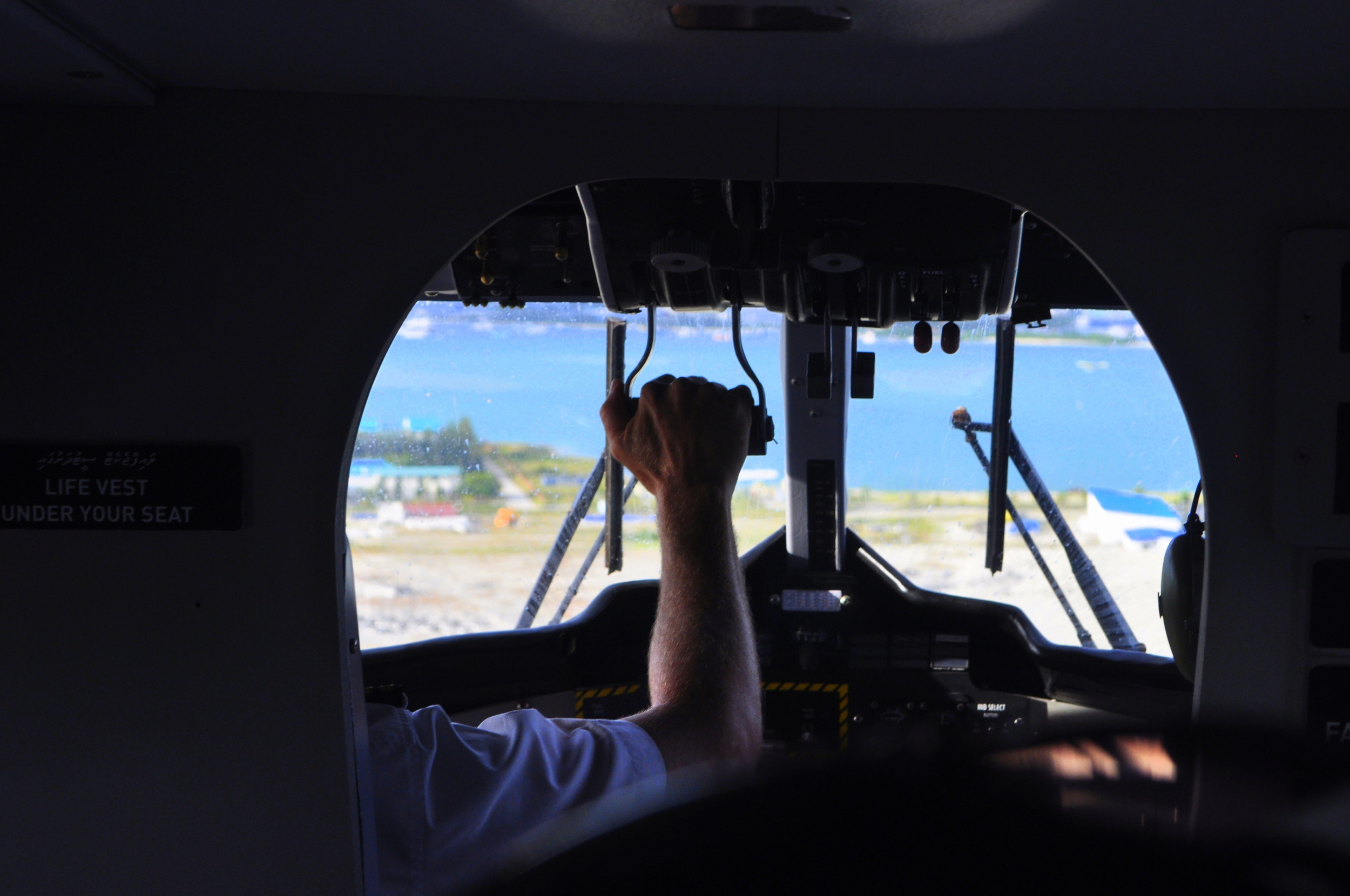 Approaching the Airport Island
Coming back from a short holiday.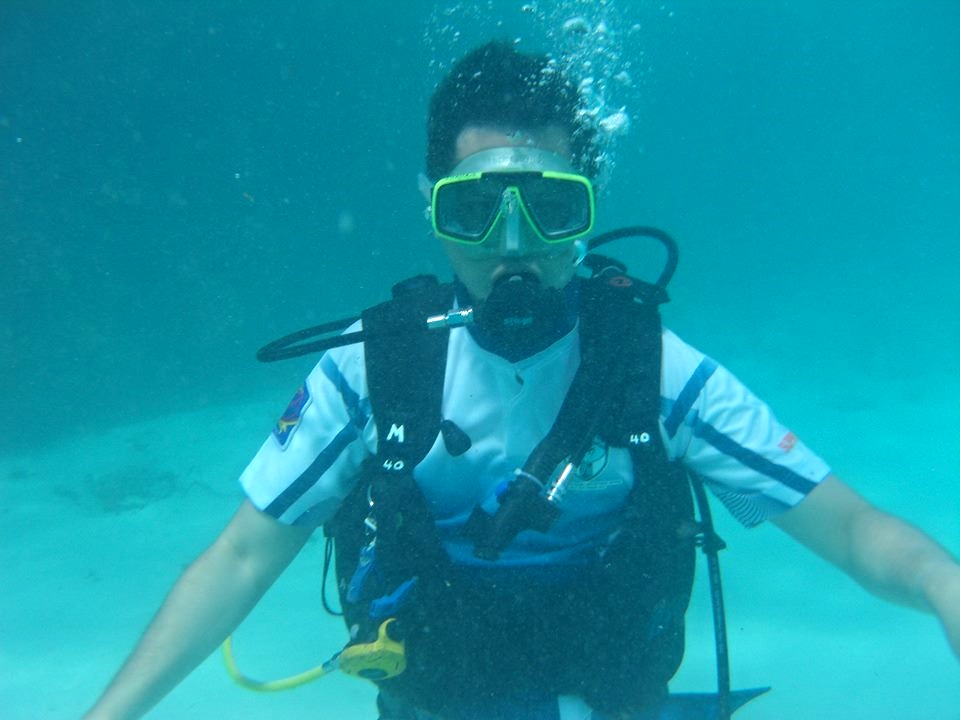 Intro Dive
The first time I tried diving was in the Maldives. It's still something that I need to get used to. Unlike Philippine dive sites, there was hardly any marine life in the dive spot where I went to in the Maldives. All I saw was broken corals and a few fish on Helengeli.

A closer view of Male
From the airport island, one can see Male in the distance.
Maldives Trip 2013
A quick trip to the Maldives. It's been a while since I traveled for leisure. First time playing with our GoPro Hero 3.