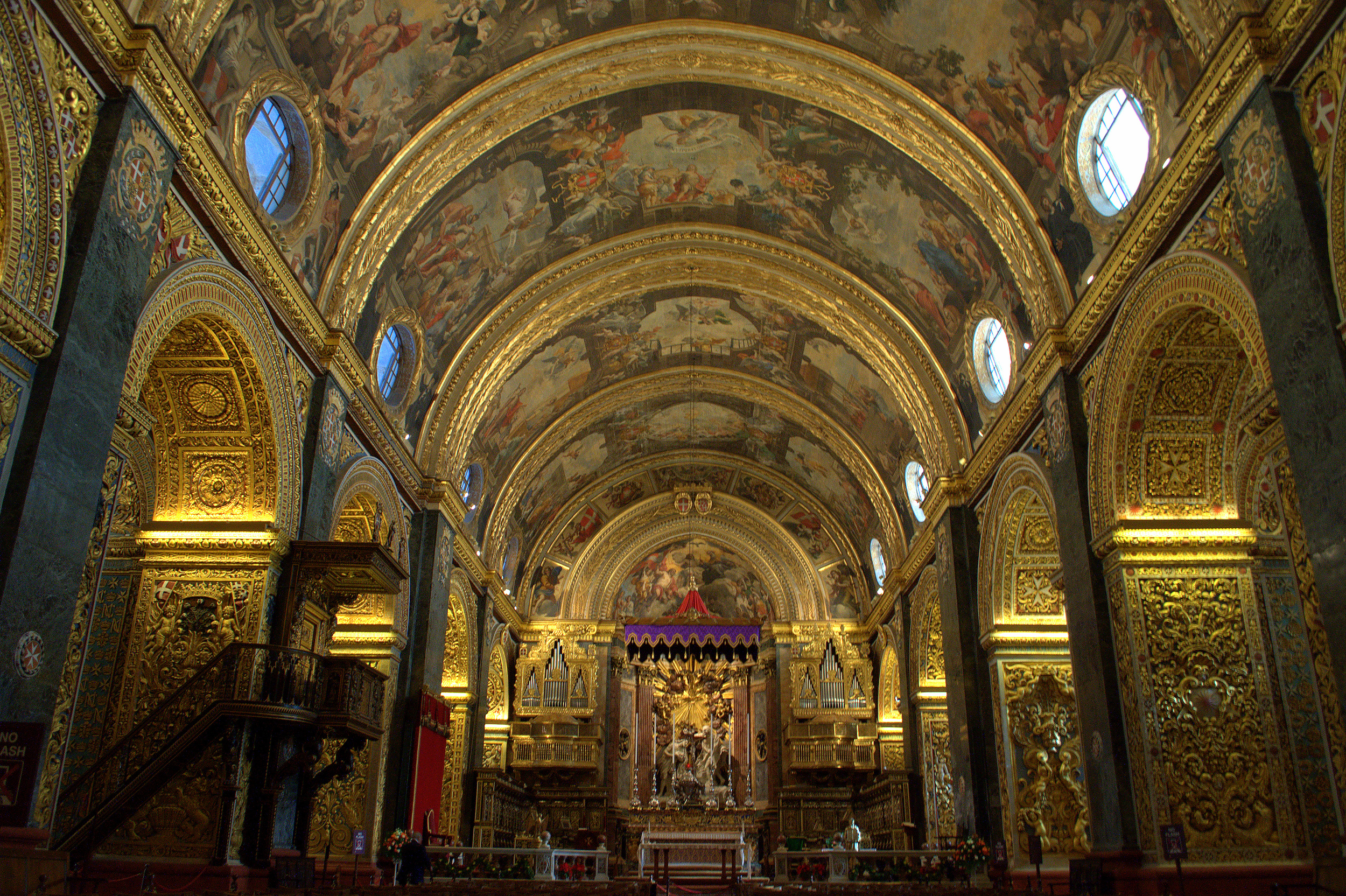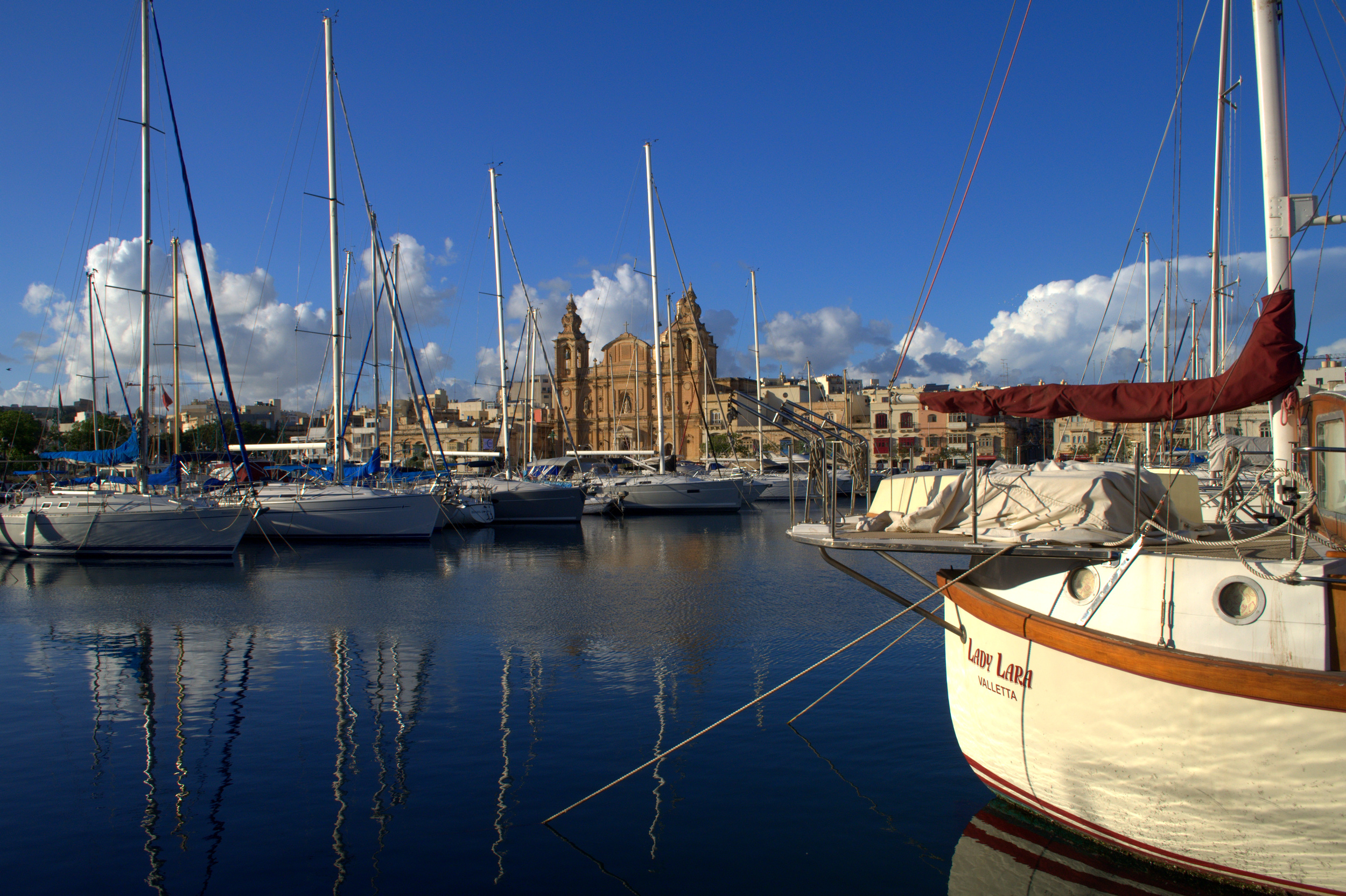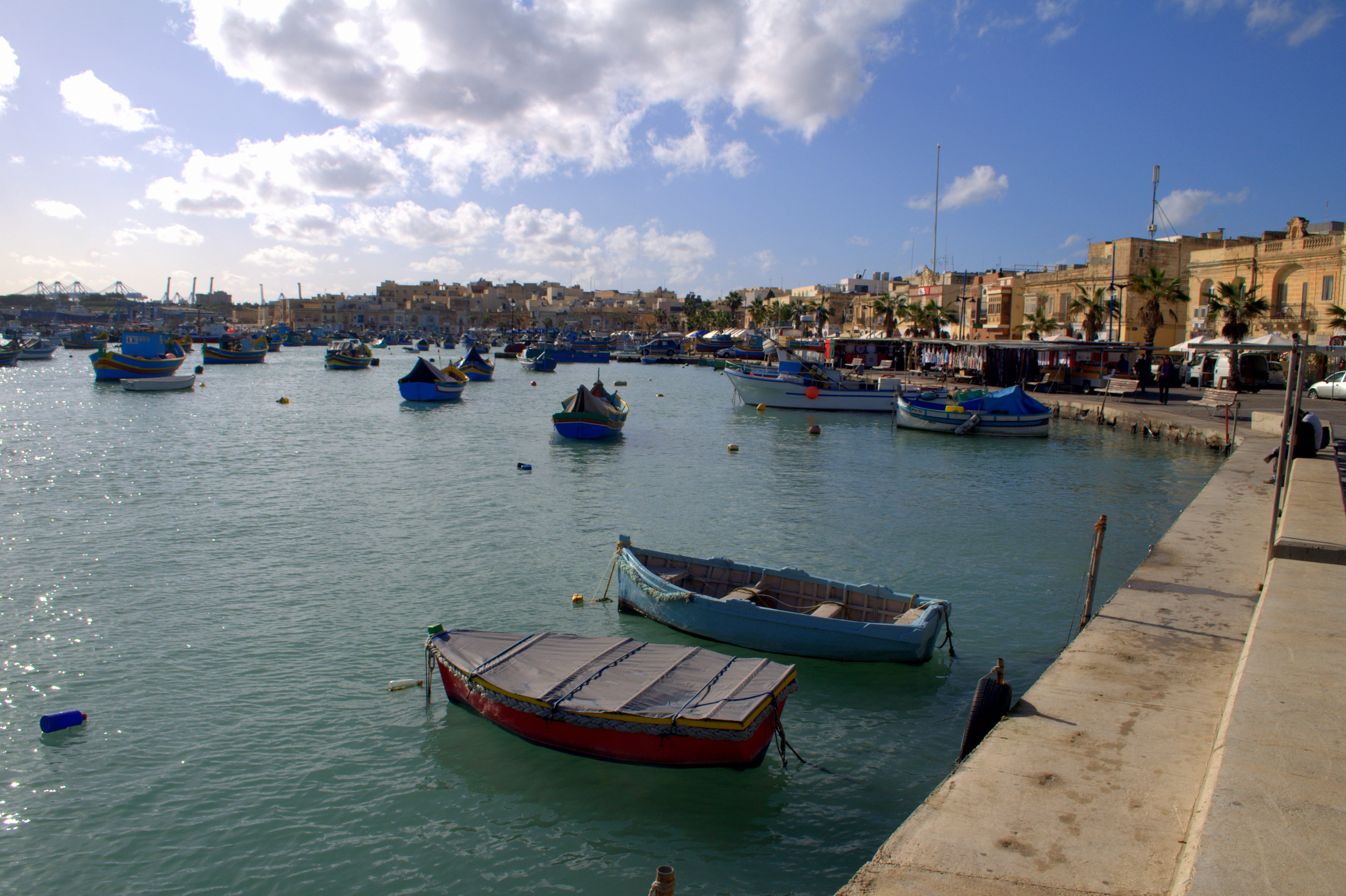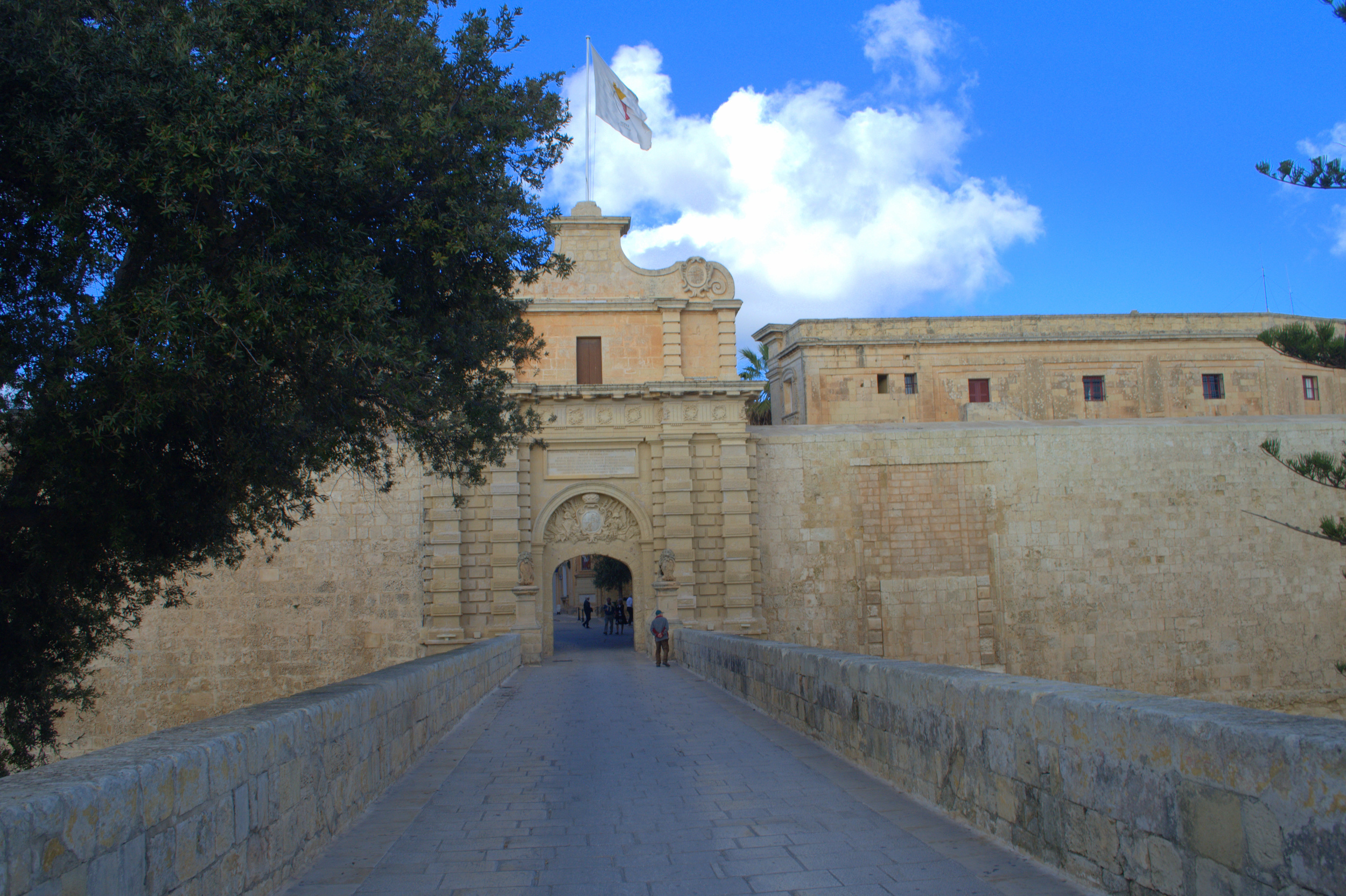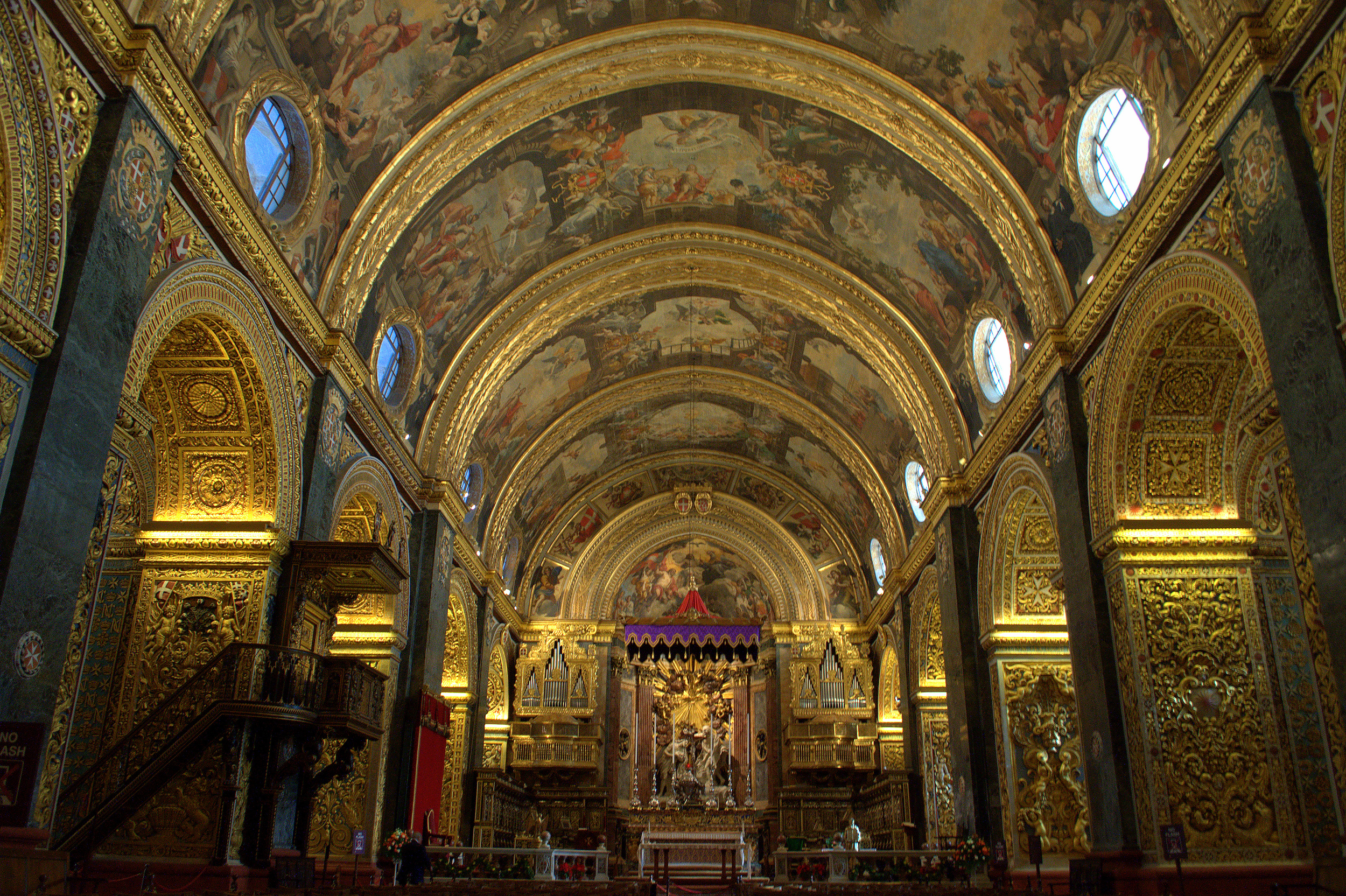 St. John's Co-Cathedral
Also called Kon-Katidral ta' San Ġwann in Maltese, it was built between 1573 and 1578 by the Knights of Malta in the capital, Valletta. It's considered to be one of the world's greatest cathedrals and is one of the finest examples of Baroque architecture in Europe.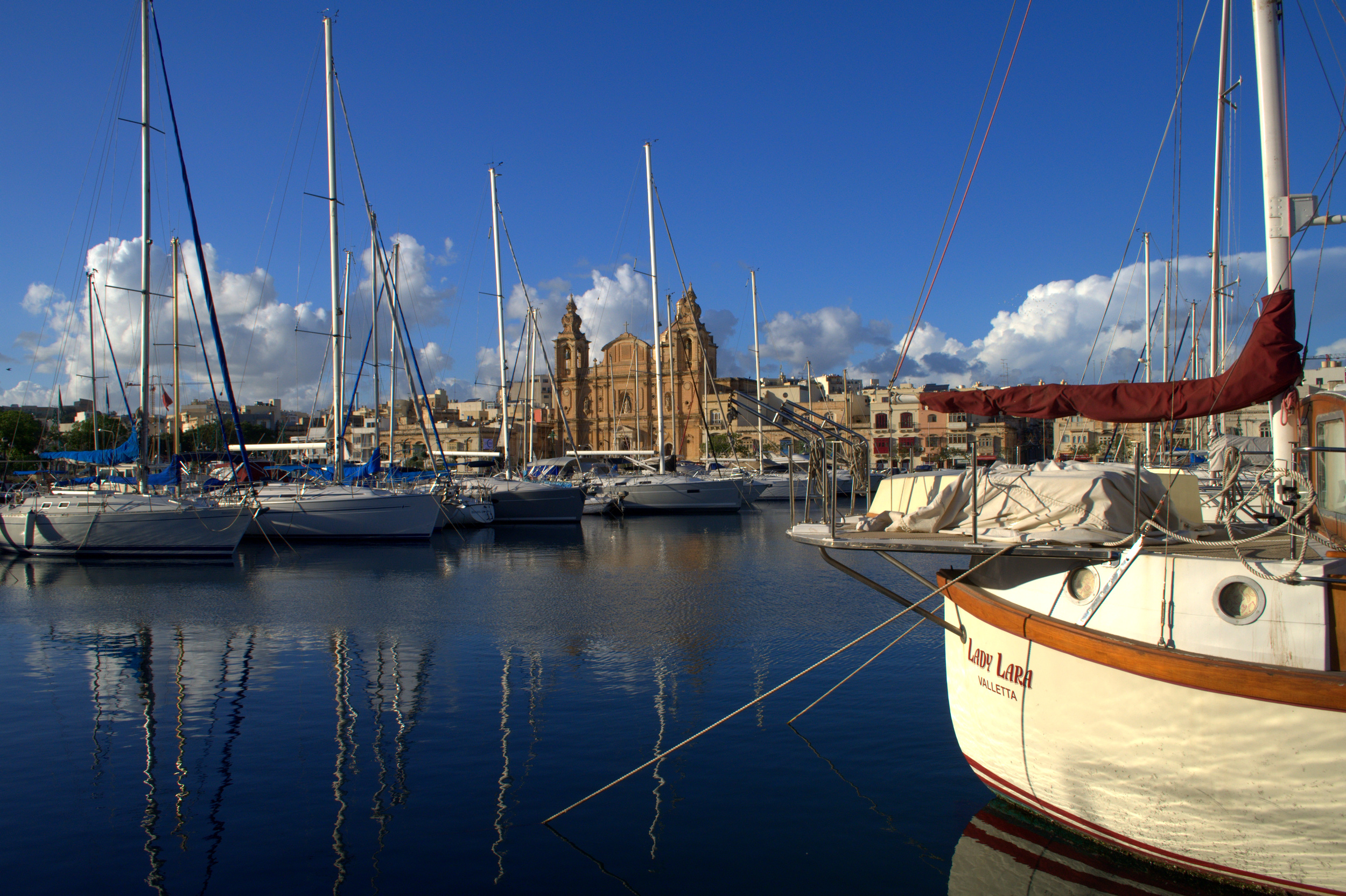 The Royal Malta Yacht Club
It's been a while since I sailed (last time I did was ages ago with Philippine Olympic sailors at Manila Yacht Club), and it's always a great joy to be near sailboats such as this one. This club apparently dates as far back as 1835! For more about sports that we love to watch or do, check out our Sports page!
A view of Valletta
I first knew about Valletta and Malta growing up with titles like The Maltese Falcon and of course the fact that it was one of the venues for an AIESEC International conference which I was a member of. The choice to go to Malta was a spur of the moment one. We said, "Why not Malta?' So we went, and now wish had we stayed longer. For accommodations in Valletta you may want to book here.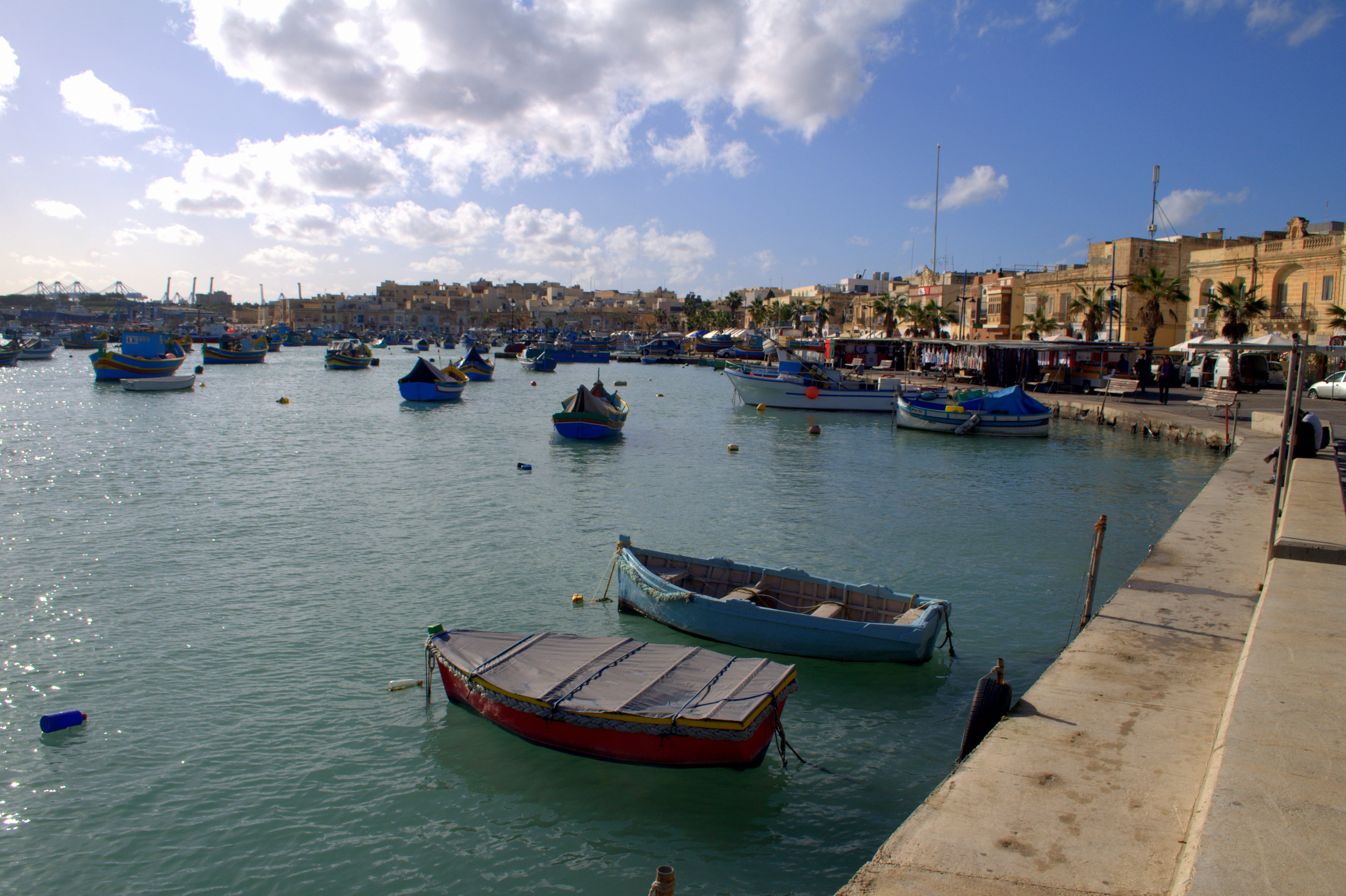 Marsaxlokk: A true Mediterranean jewel
We did not plan to drop by Marsaxlokk, but on the way to Marsa (for my appointment with Malta Polo Club) our Maltese friend Mairead insisted, so we did (she was driving!) and we were stunned at the beauty of the fishing village of Marsaxlokk. We highly recommend spending a couple of days here- check out the accommodations here or this fabulous hotel here.
Sunrise Over The Three Cities
Waking up hasn't been this awesome in a while. This is a view of the Three Cities from our place in Valletta. The Three Cities refer to the fortified cities of Cospicua, Vittoriosa and Senglea. This view is also accessible from the British Hotel across the water. You may try booking here!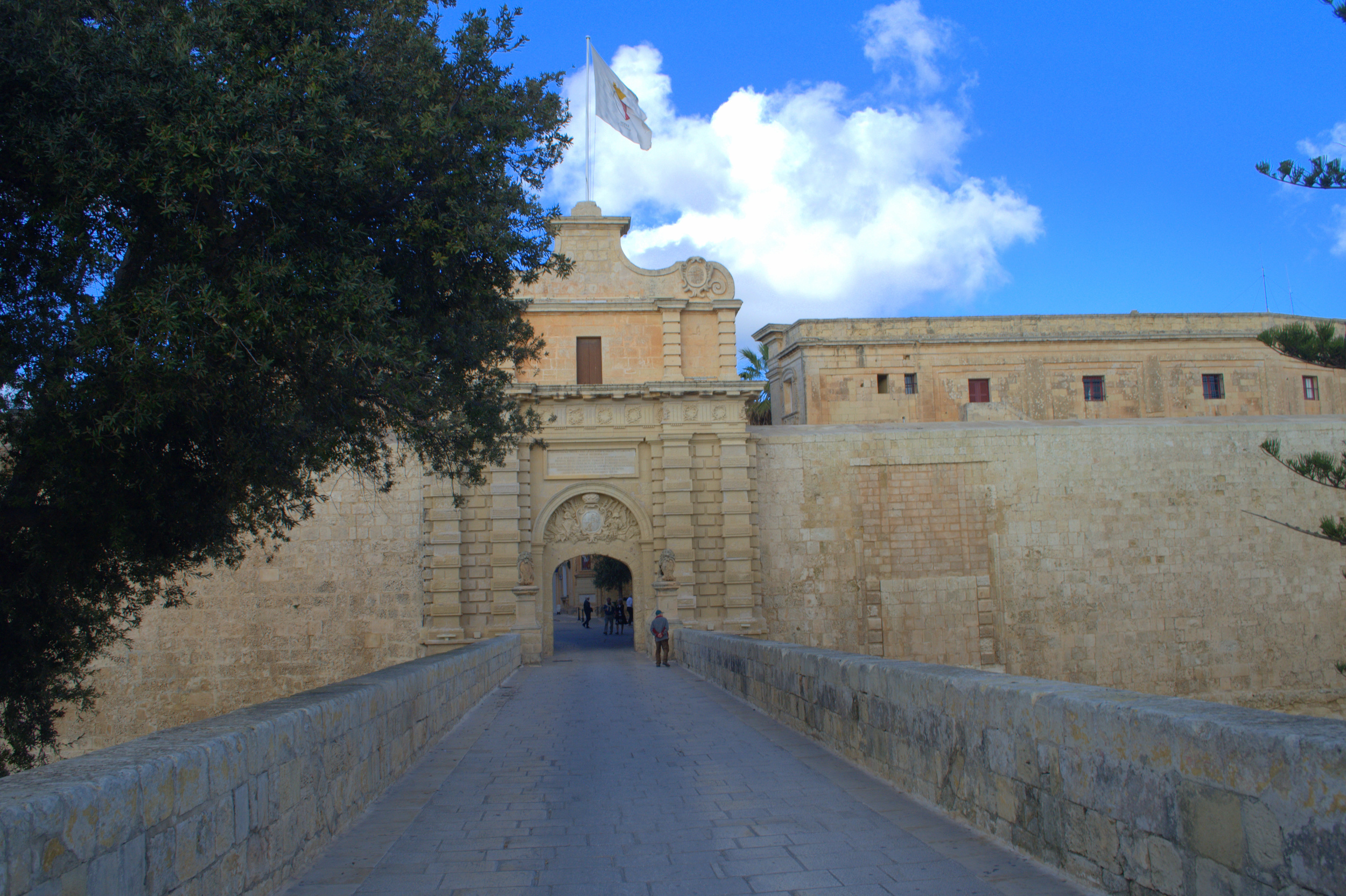 The Gate to the Silent City of Mdina
If this gate is familiar, it's because it's been used as a backdrop on one of the episodes of Game of Thrones. Mdina, Città Vecchia, or Città Notabile was the old capital of Malta. It's a medieval walled town and has about around 300 residents. It's notable for its beautiful, empty laneways and rich history. If you have money to blow, you may actually be able to stay in its ancient palace - Xara Palace Relais & Chateaux! There is a slightly cheaper option, of course.
Ħaġar Qim: Older Than The Stonehenge
Built around 3600-3200 BC, these are part of the Megalithic Temples (Mnajdra included) of Malta are among the most ancient religious sites on Earth, described by the World Heritage Sites committee as "unique architectural masterpieces." Ħaġar Qim is about 23 minutes from Valletta by car. It's best to organise a tour beforehand, but there are buses going around the area from time to time.
Valletta and Marsaxlokk, Malta
In and around Valletta for a few days in December 2014.
Ħaġar Qim, Mnajdra and Mdina, Repubblika ta' Malta
With its UNESCO World Heritage Sites and ancient forts, we went around Ħaġar Qim, Mnajdra and Mdina, Repubblika ta' Malta December 2014.