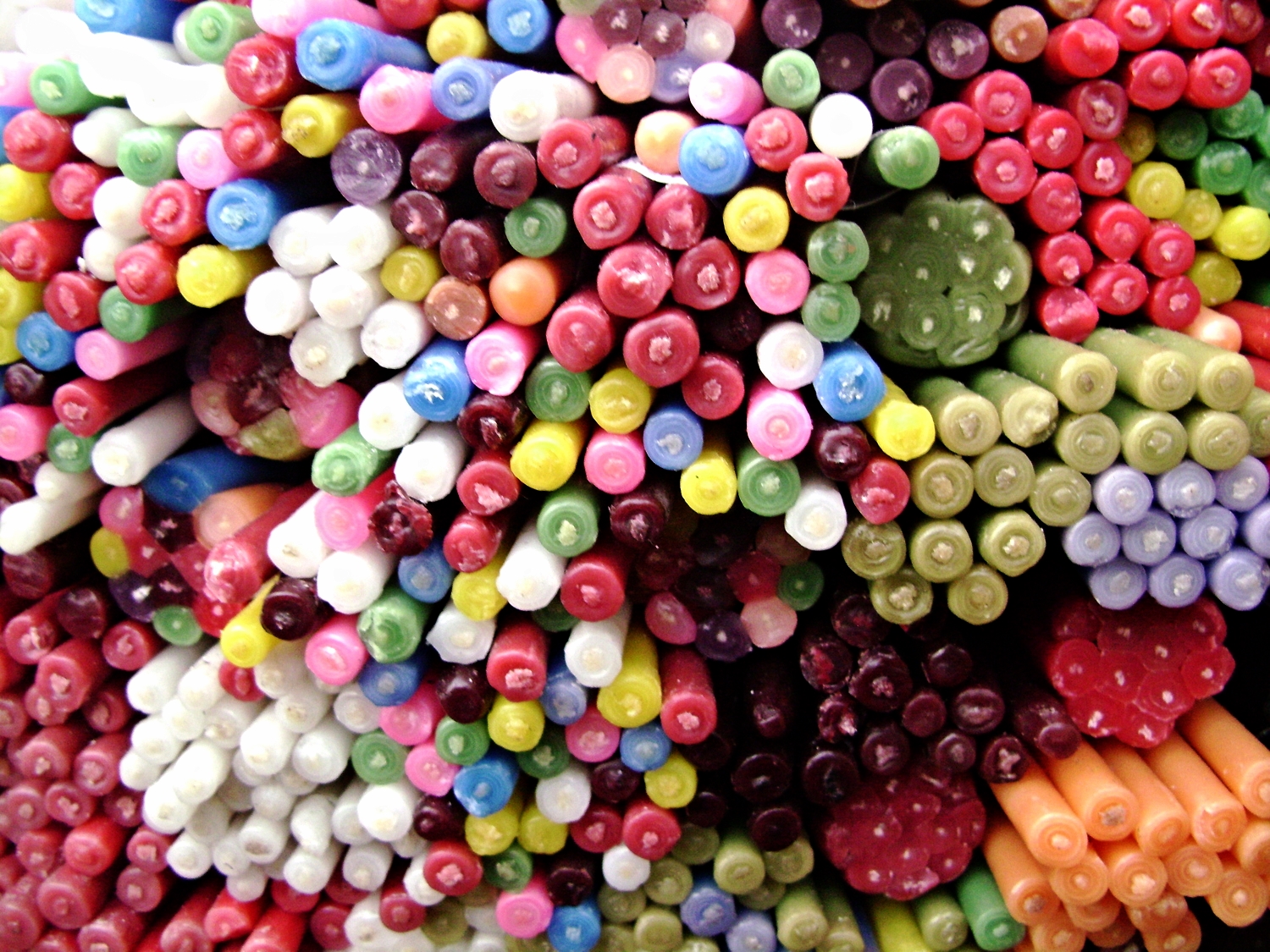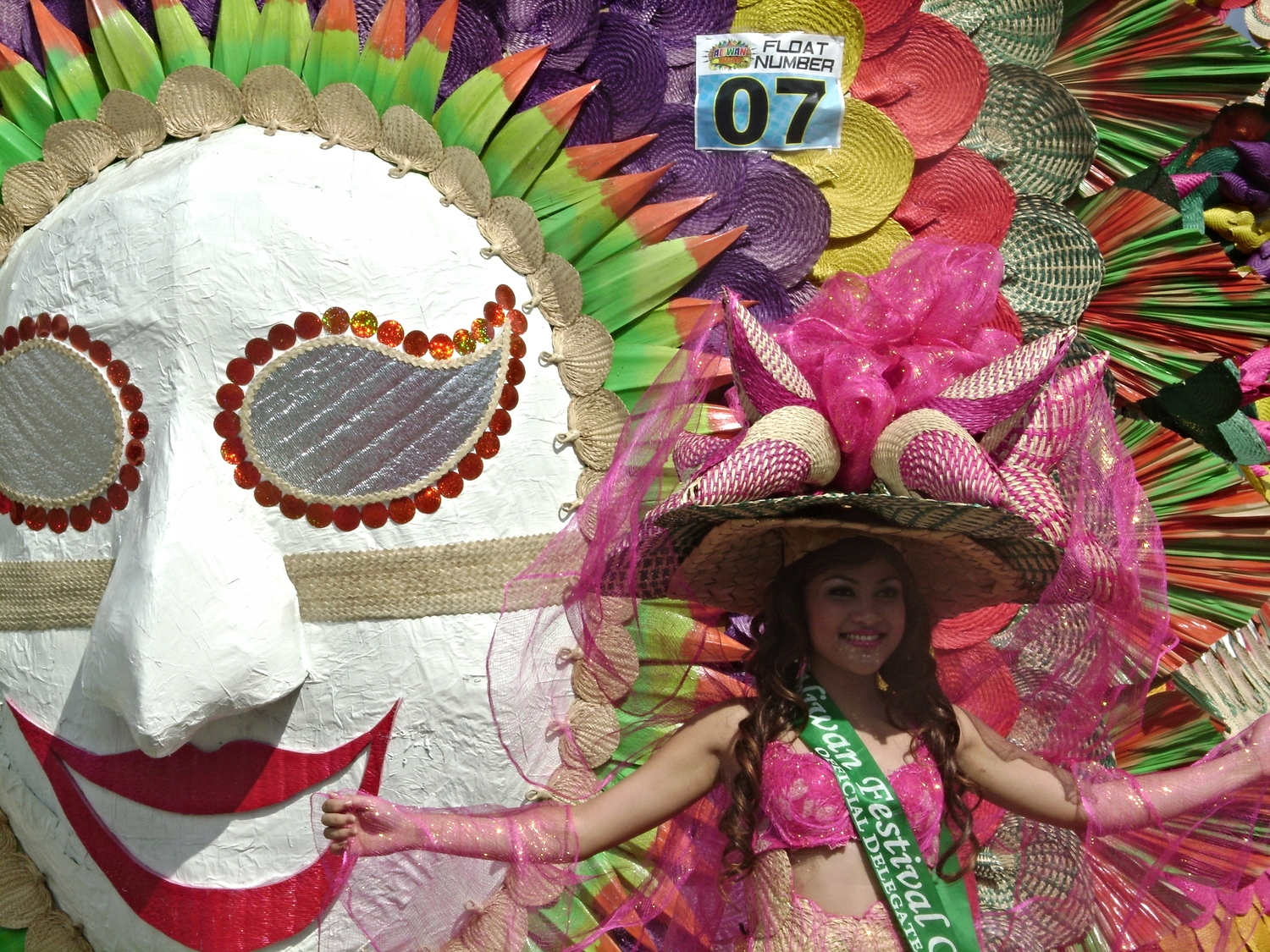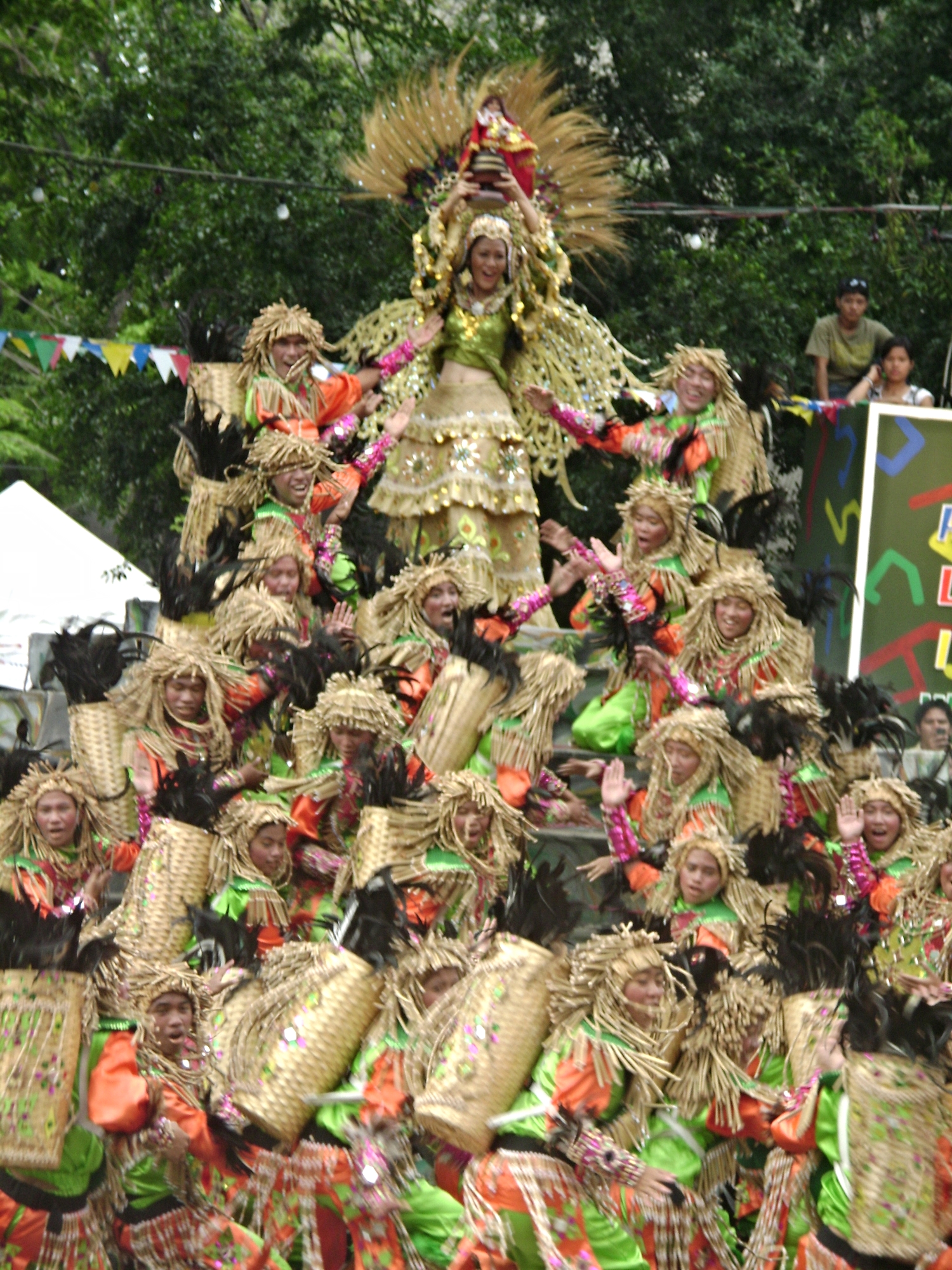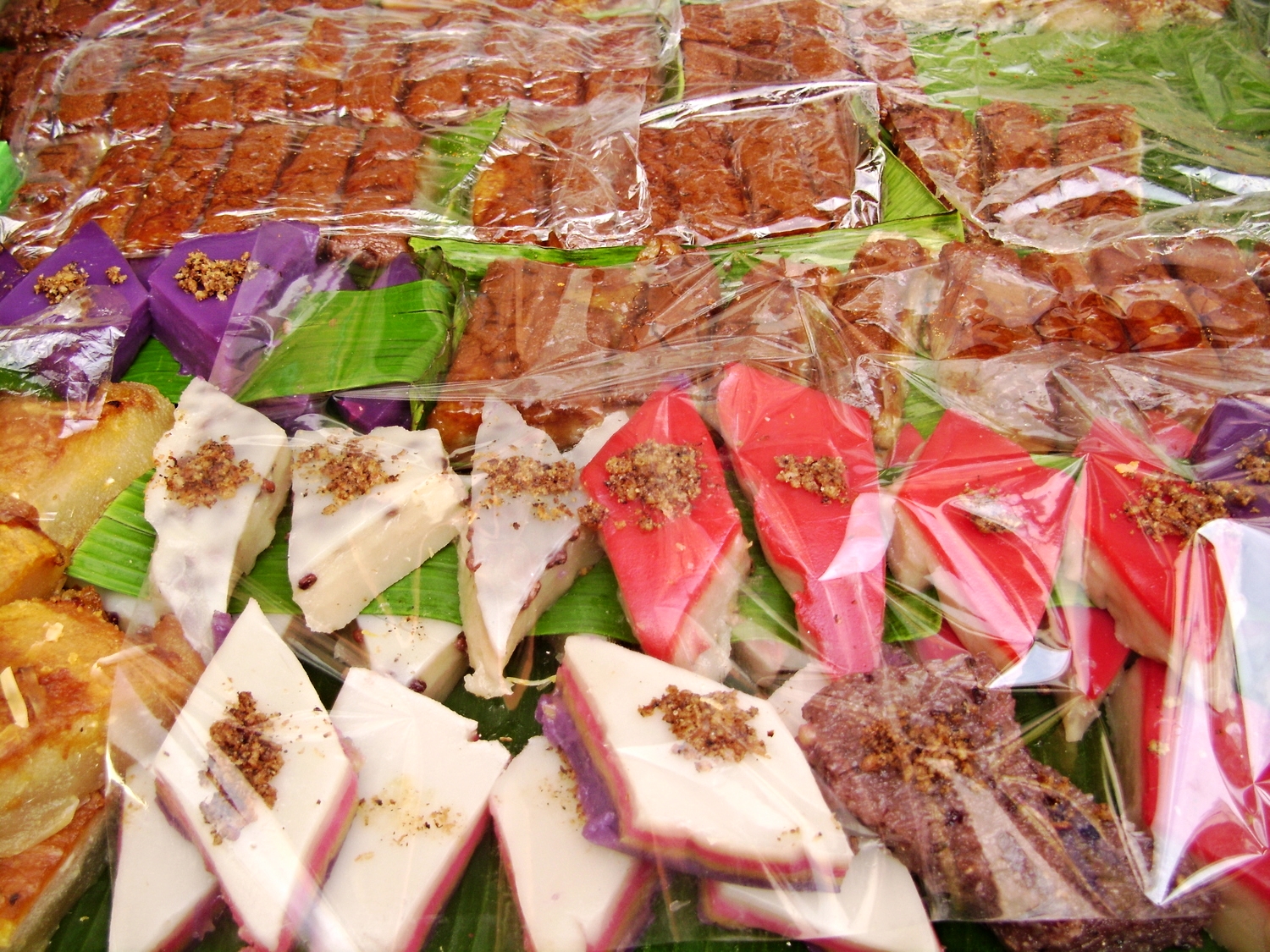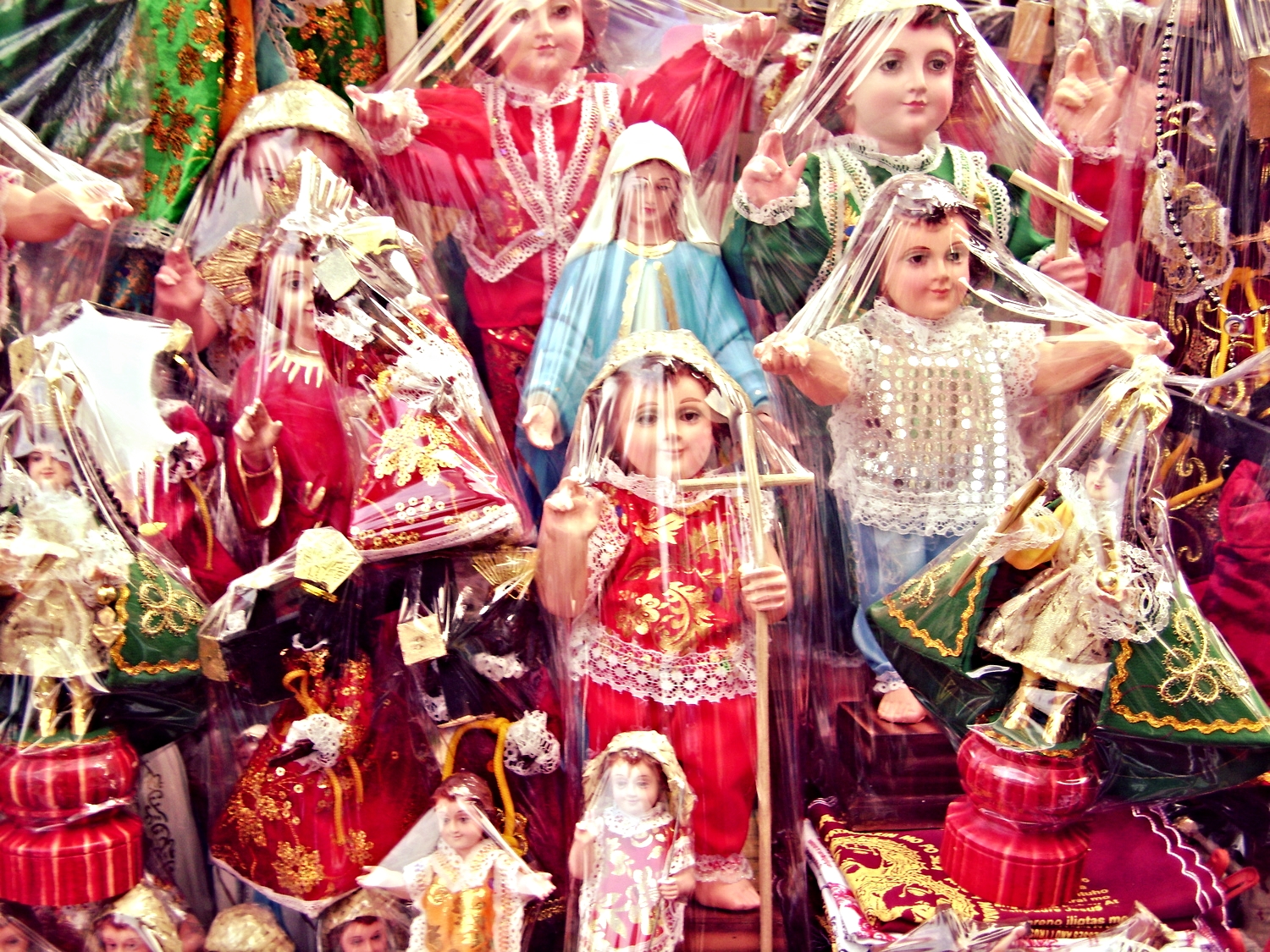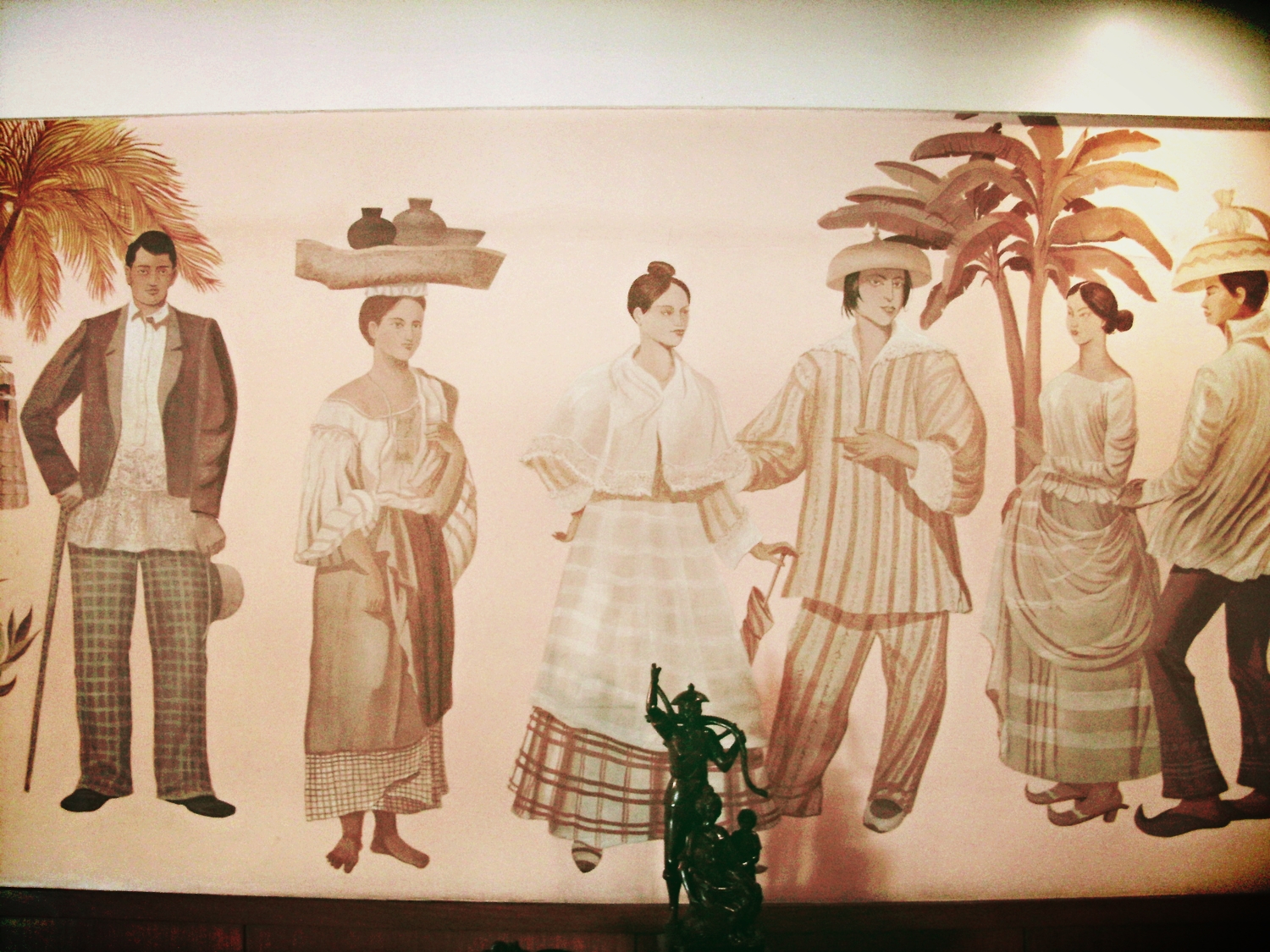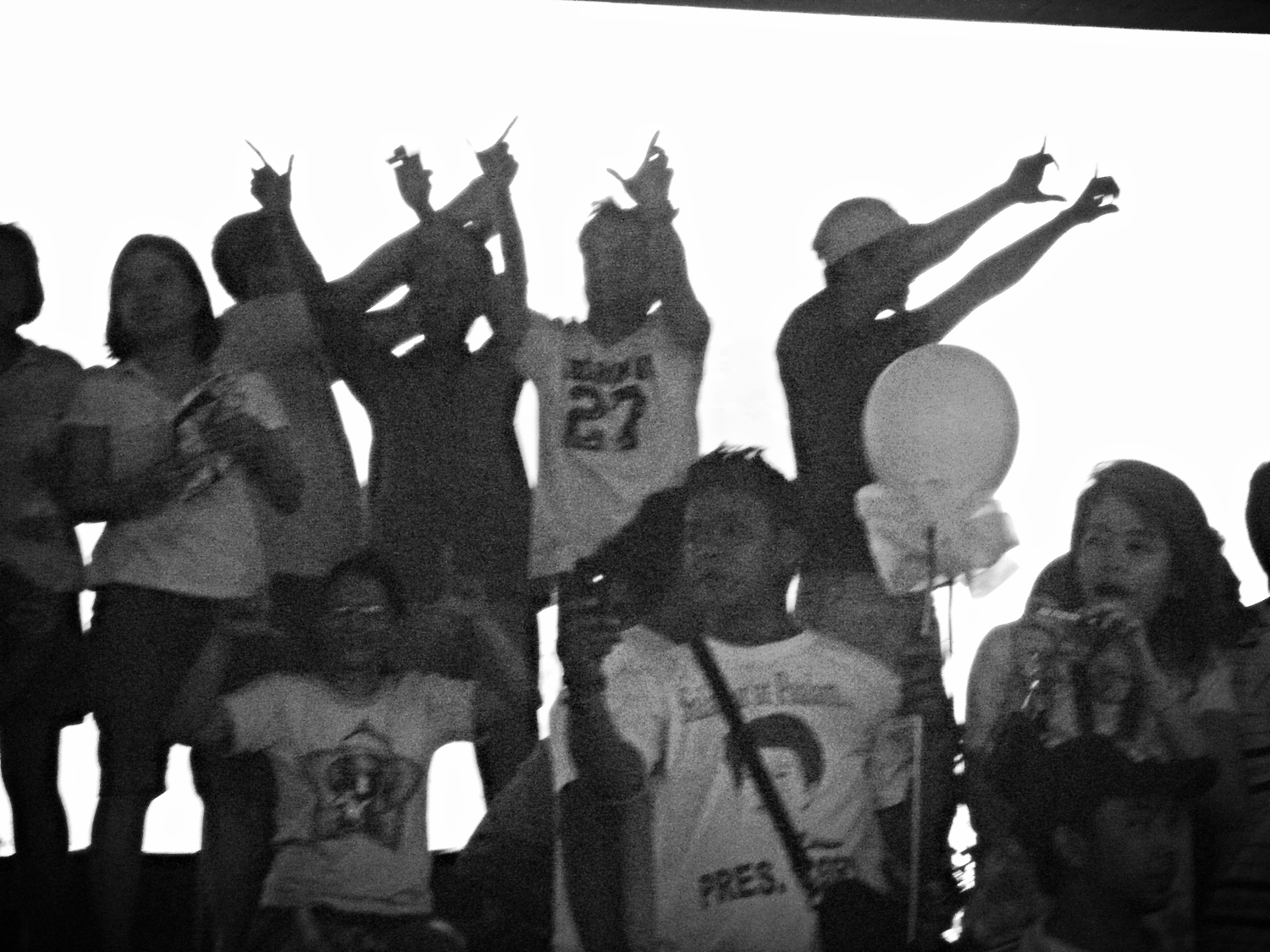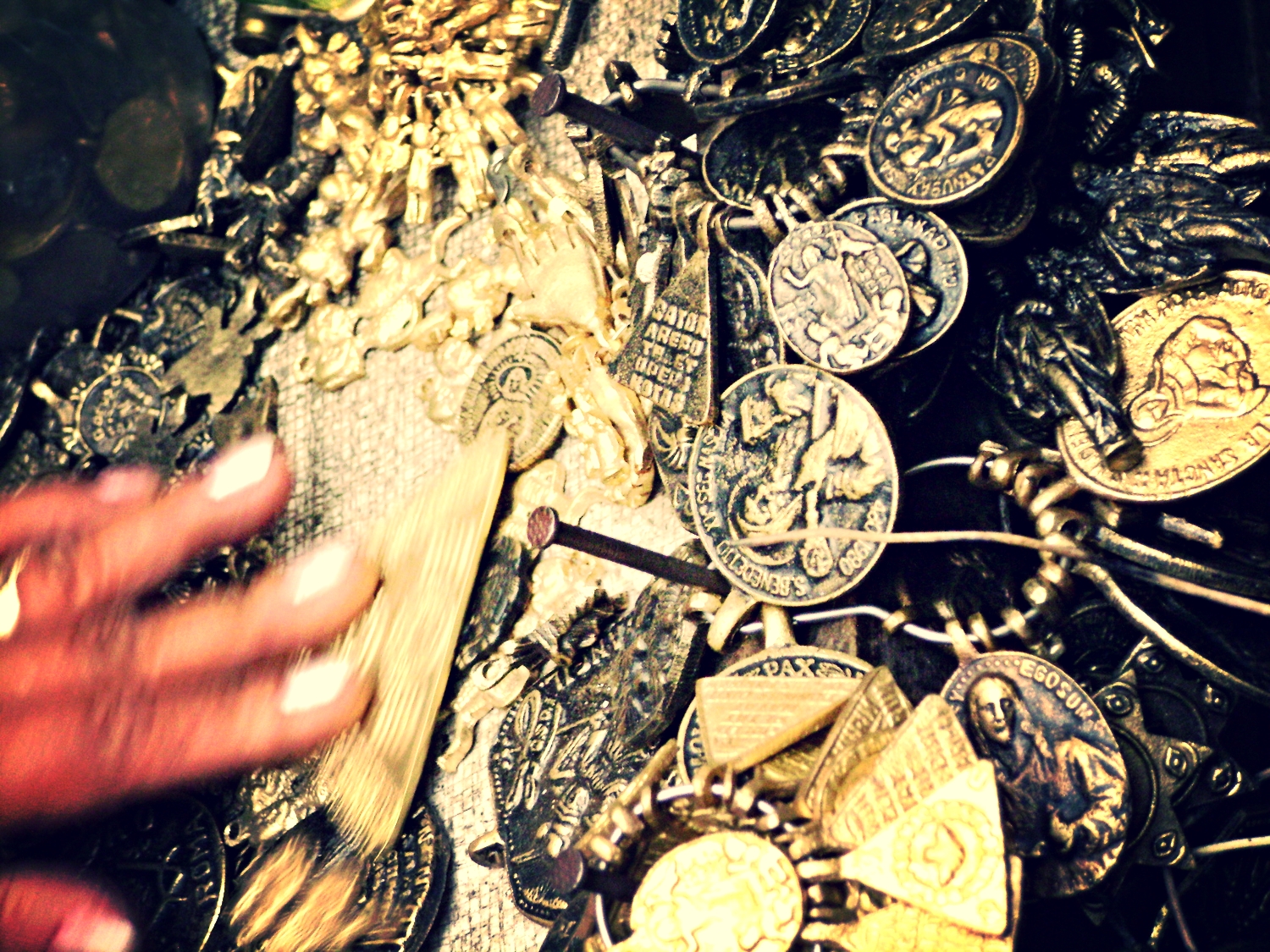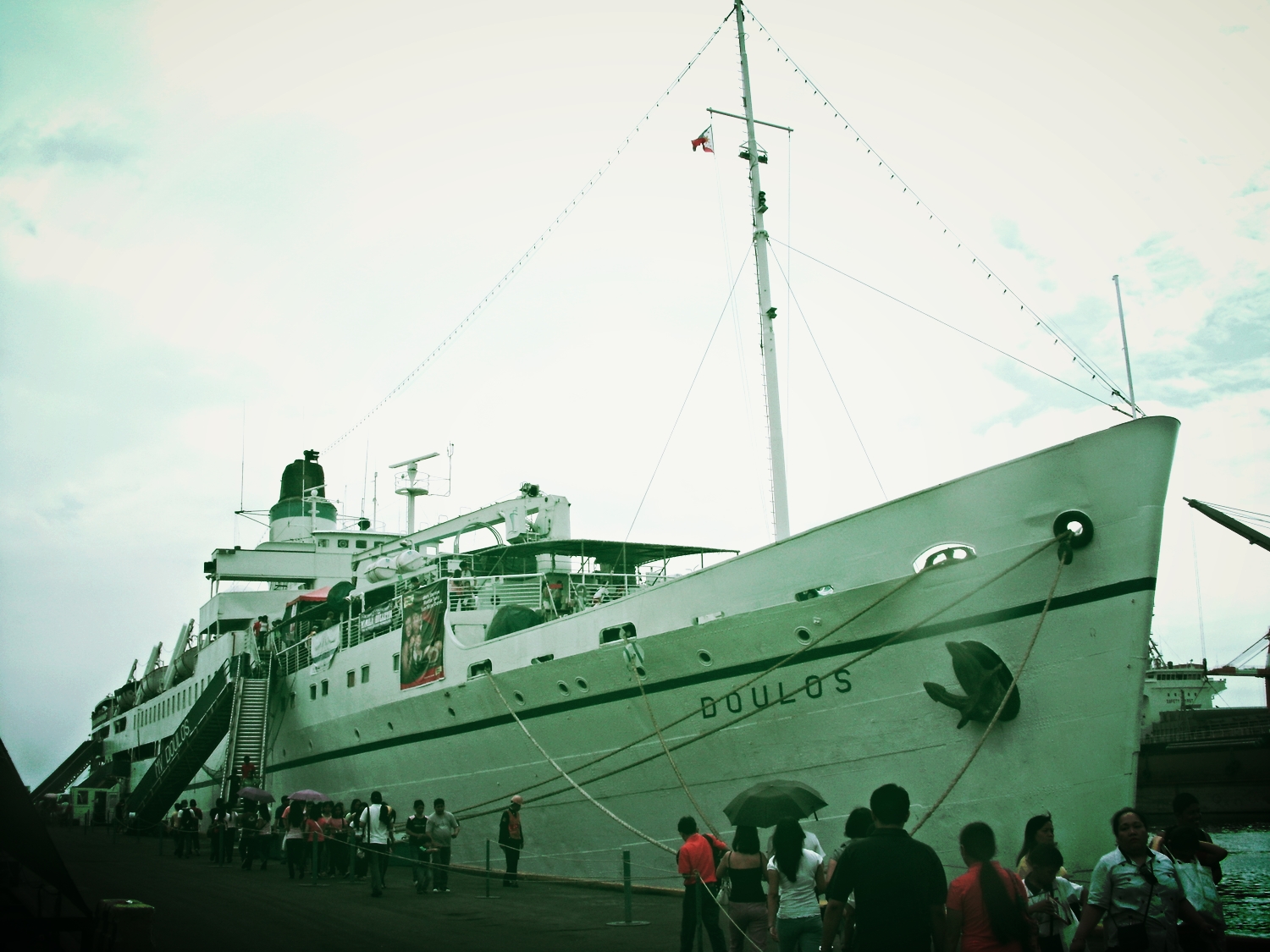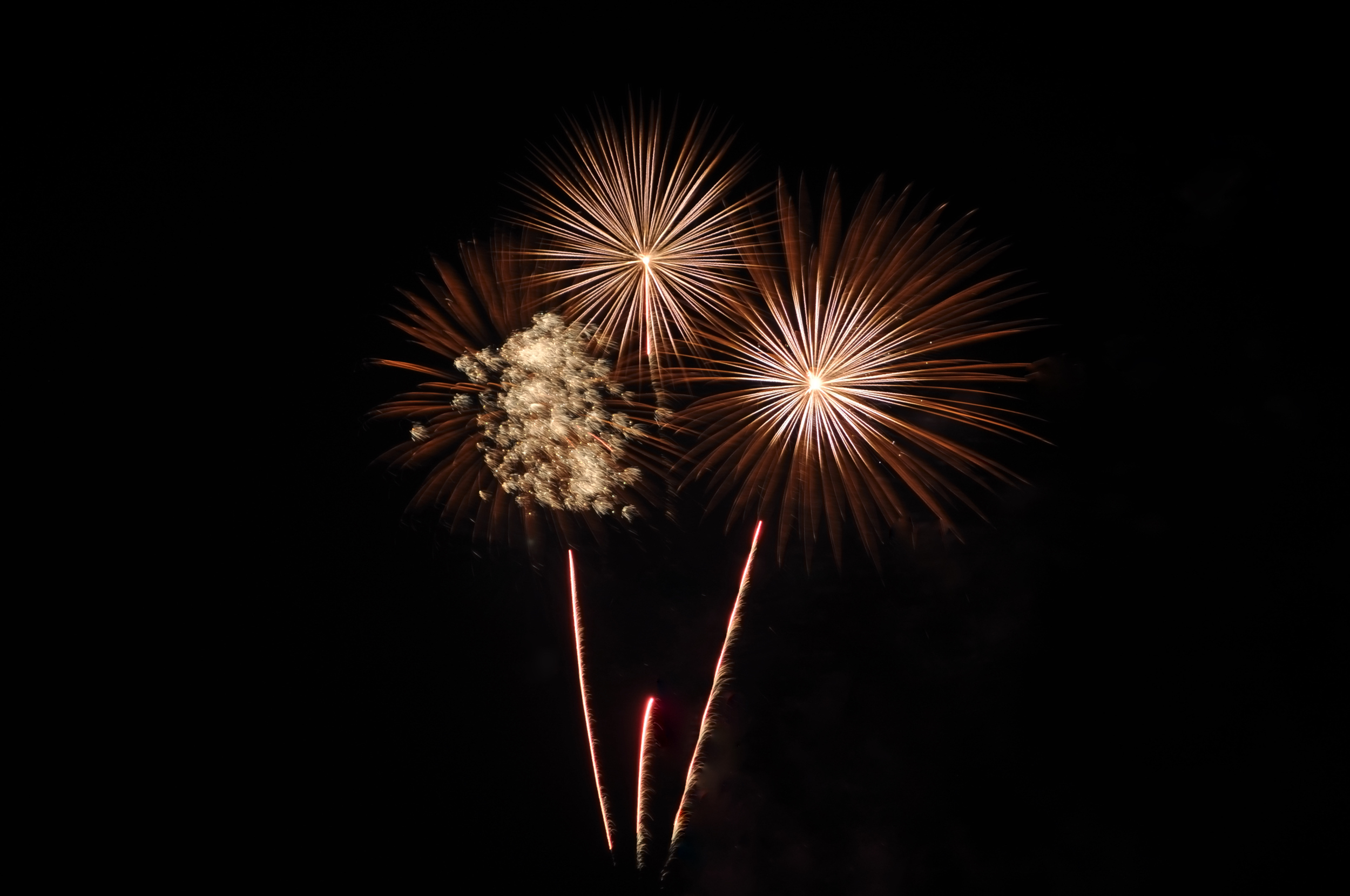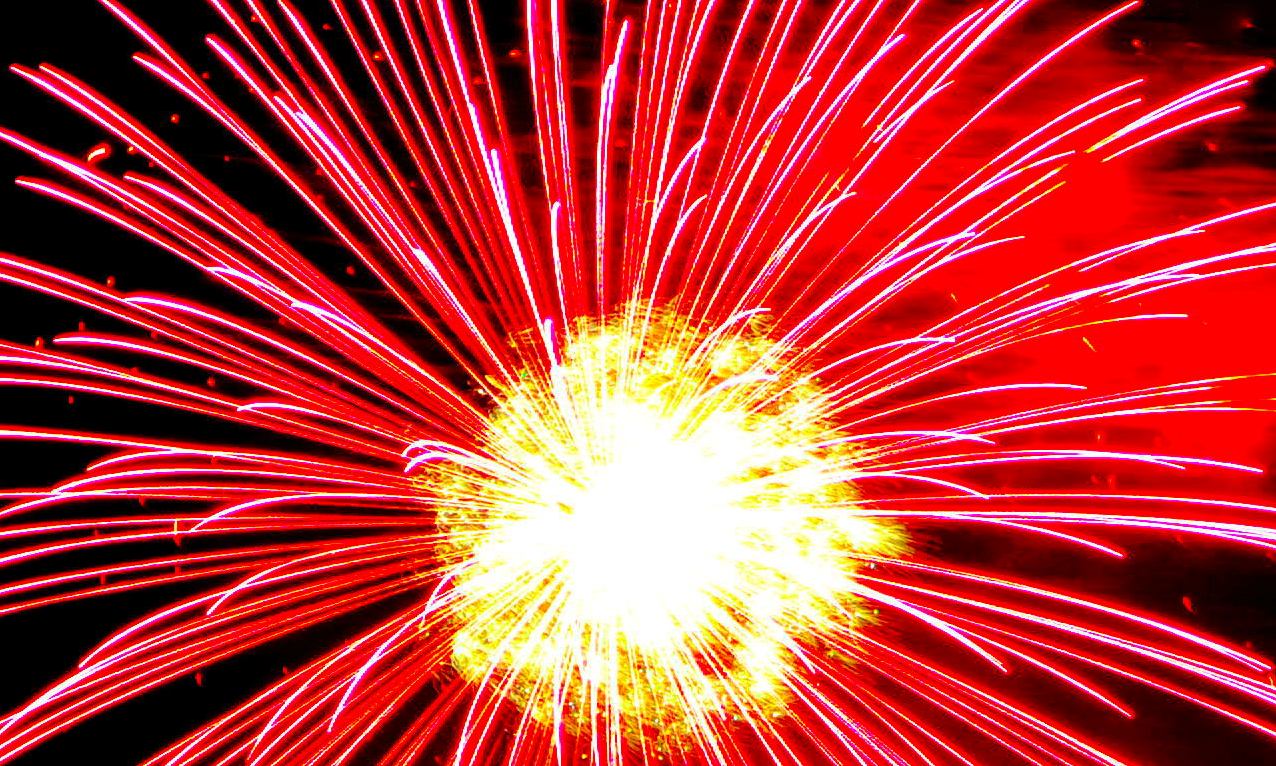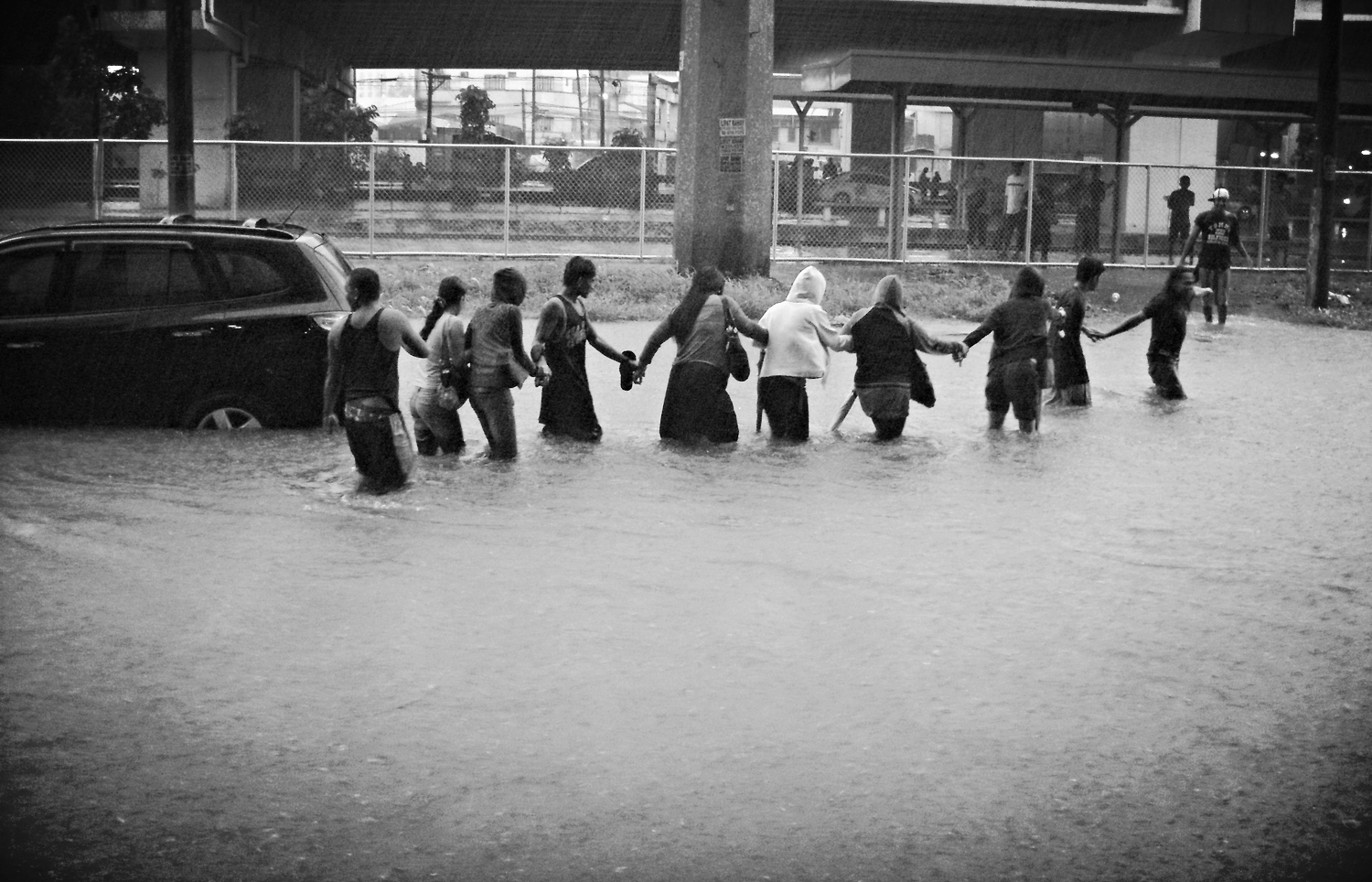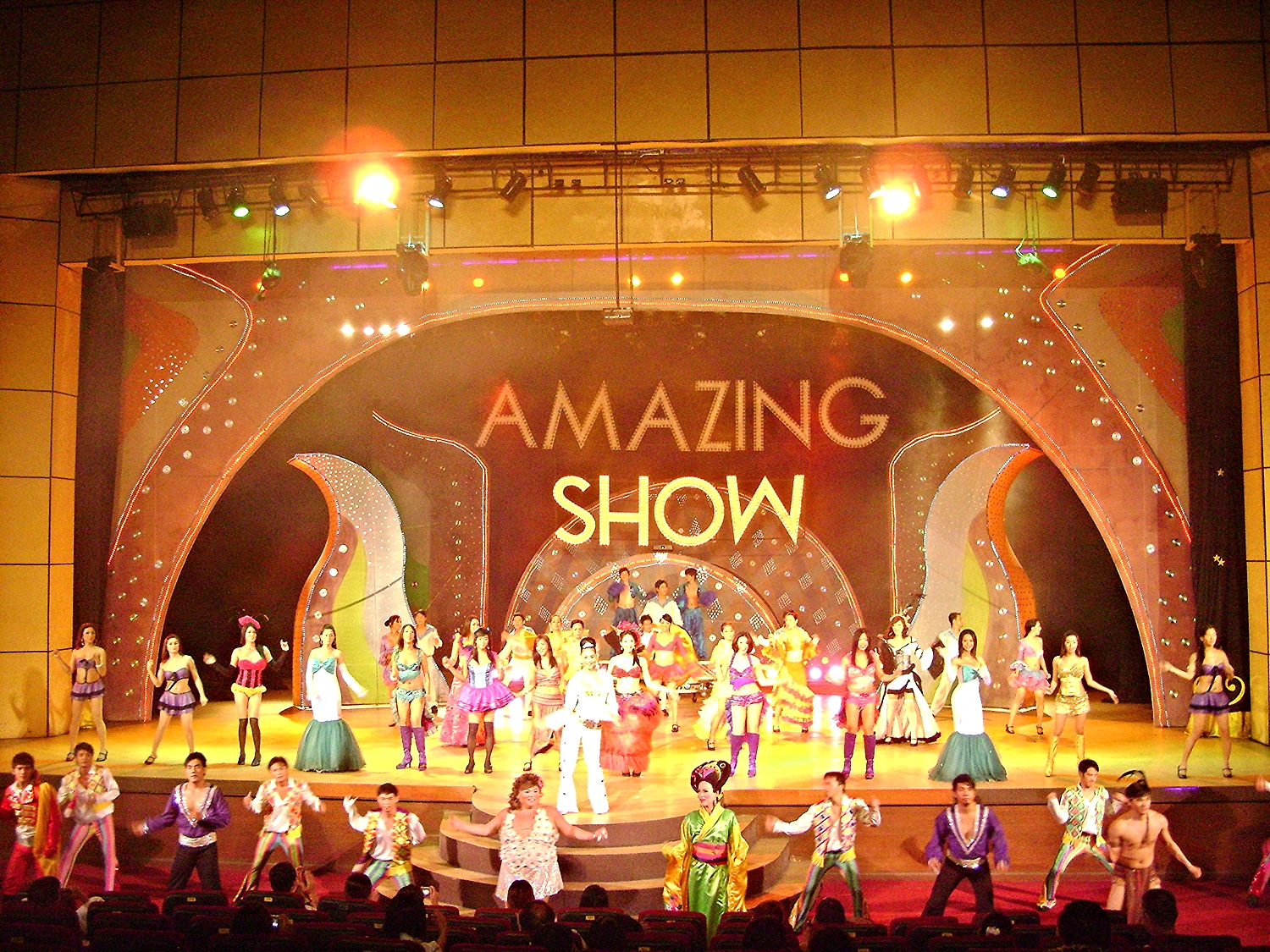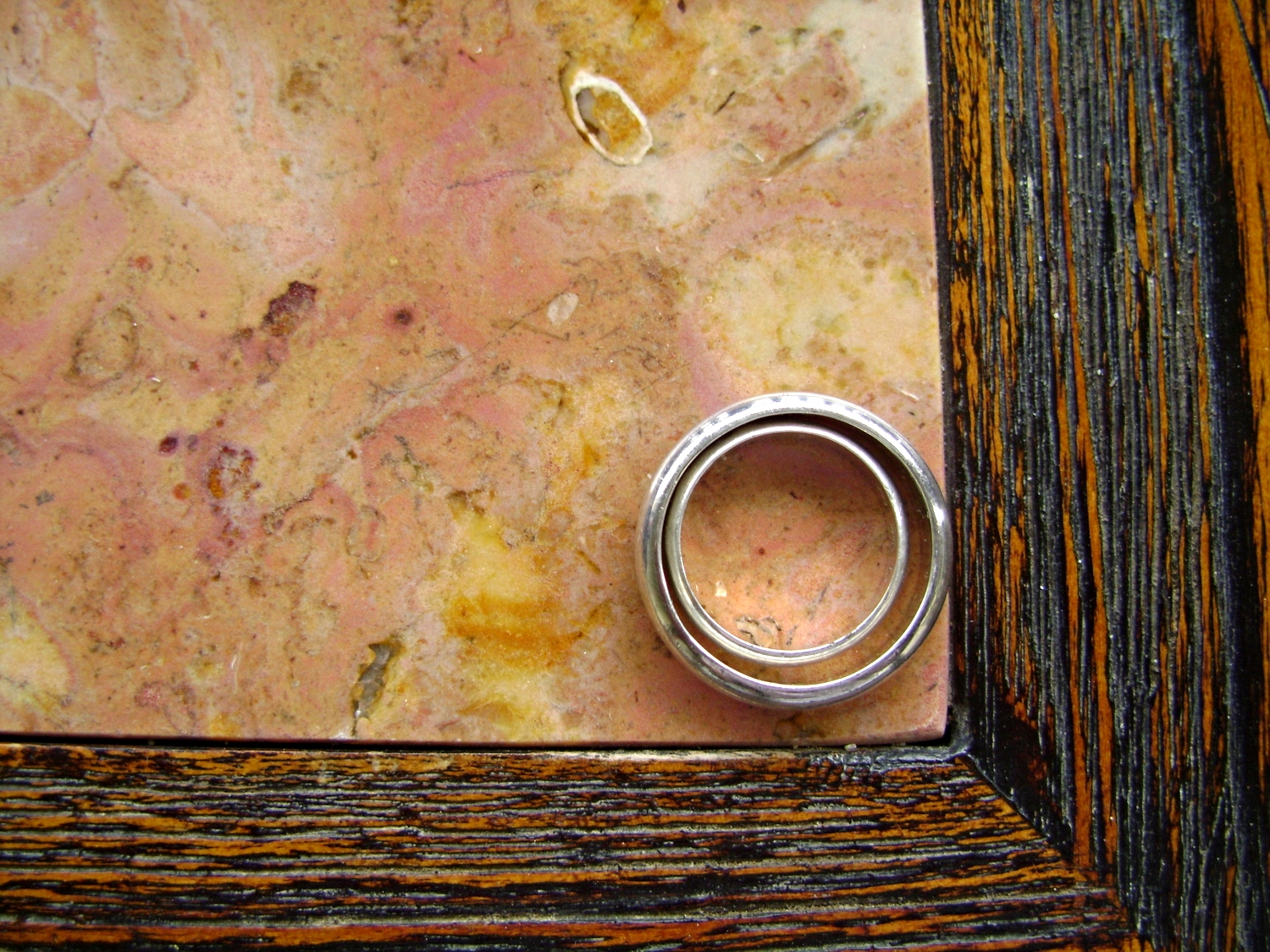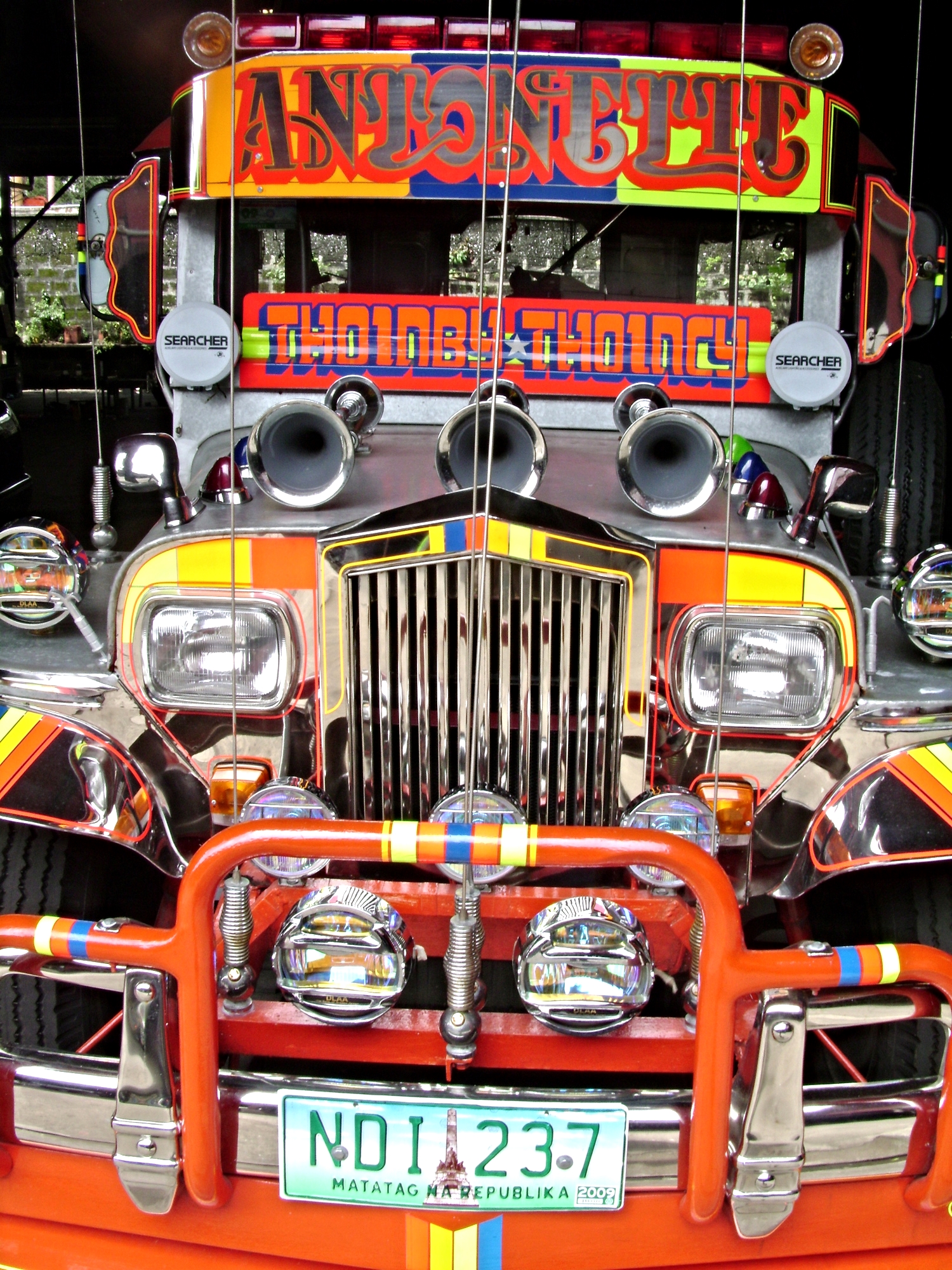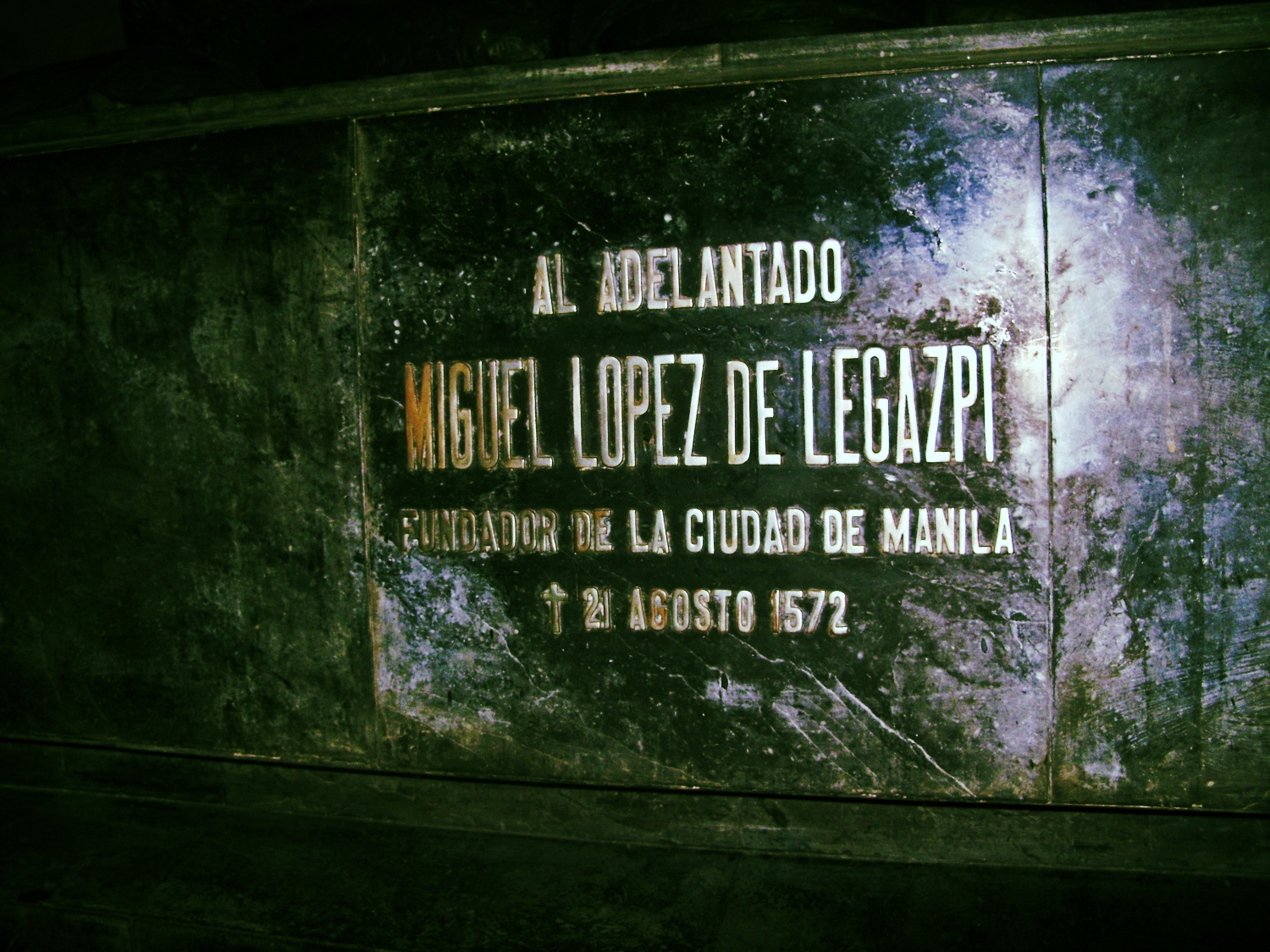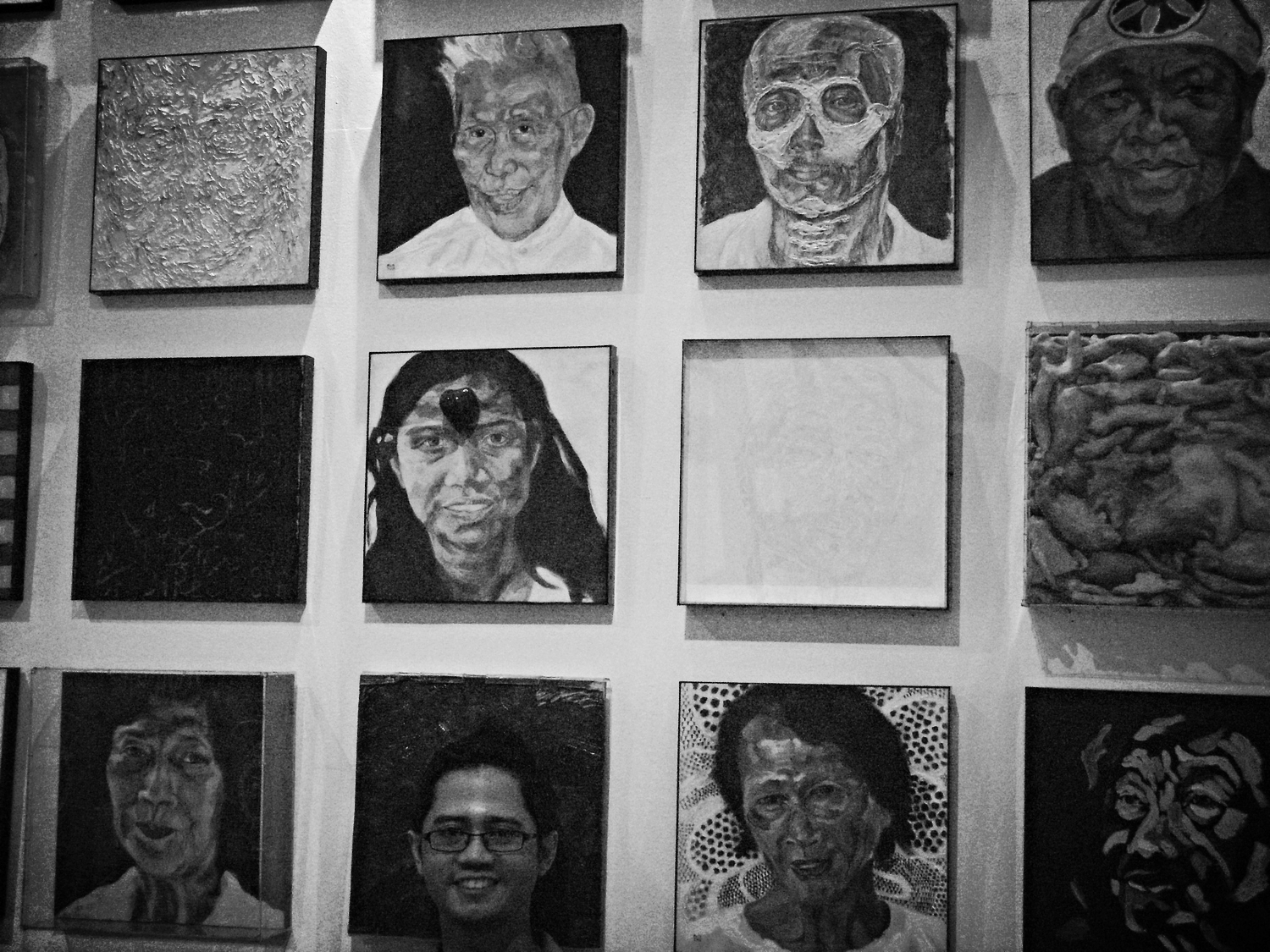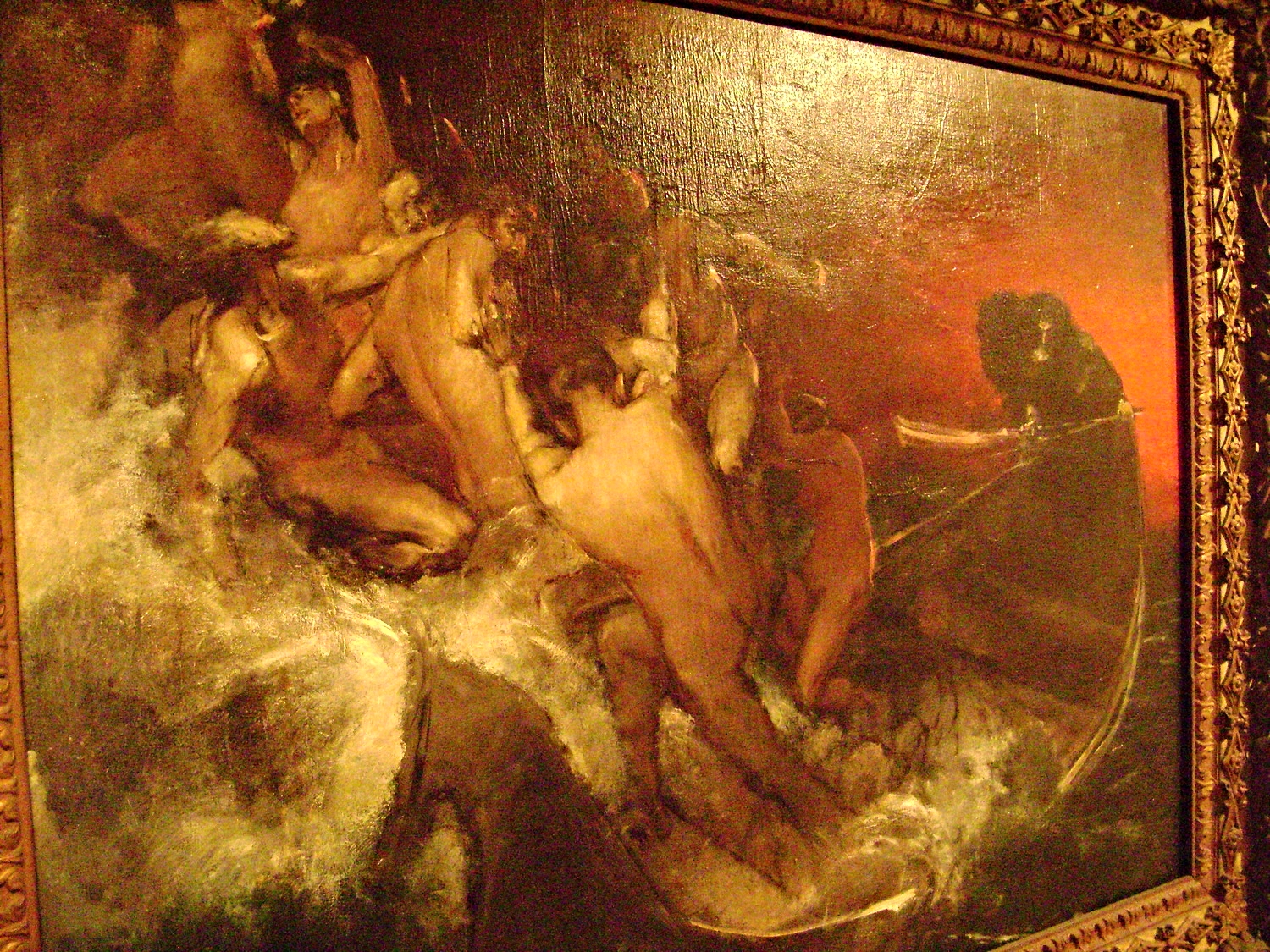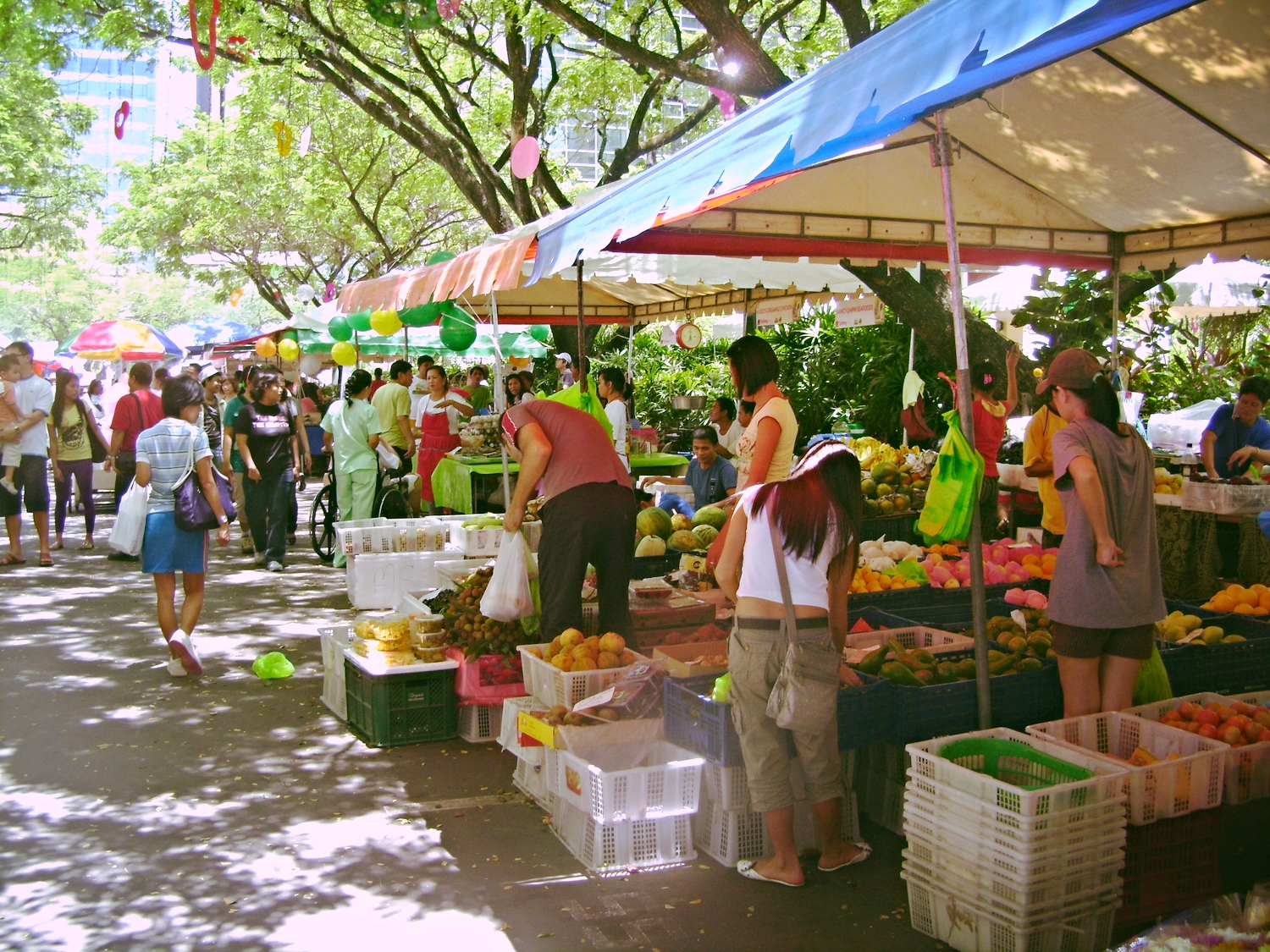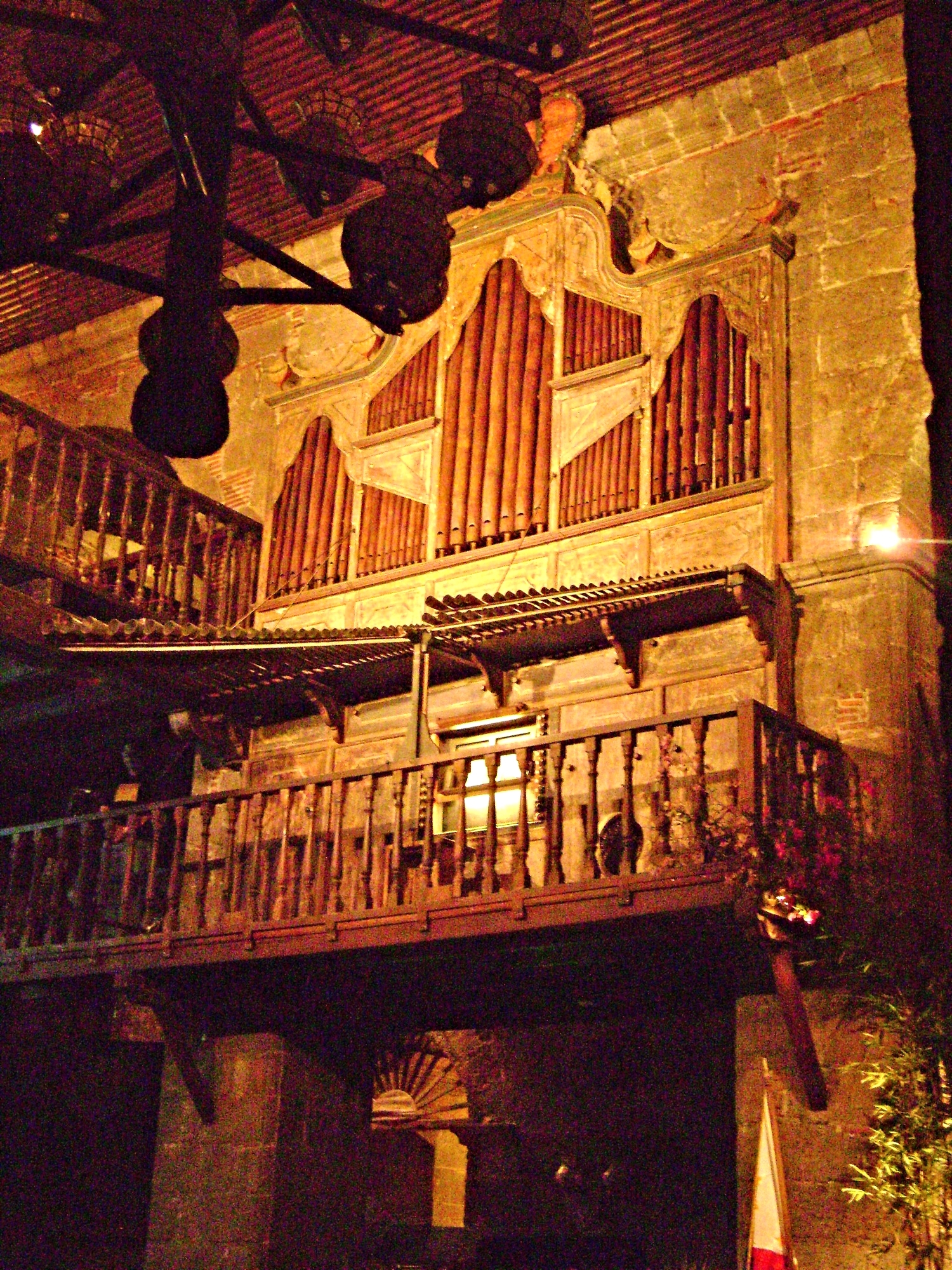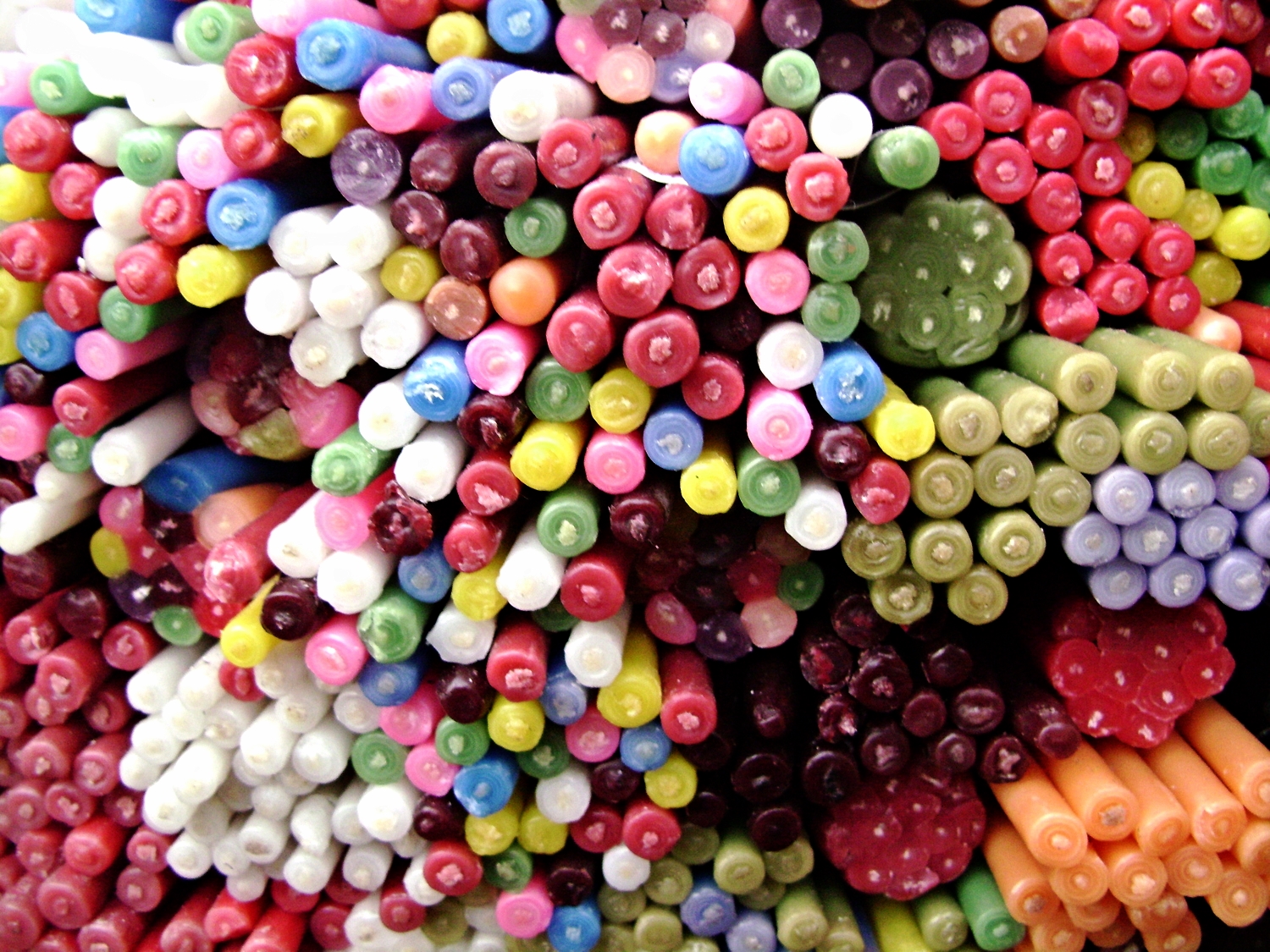 Quiapo
The coloured candles of Quiapo represent prayers for different wishes: Yellow for good spirit, red for love life, blue for peace of mind, peach for studies, brown for good fortune, pink for love and health, violet for material wealth, green for money white for purity and black for conscience.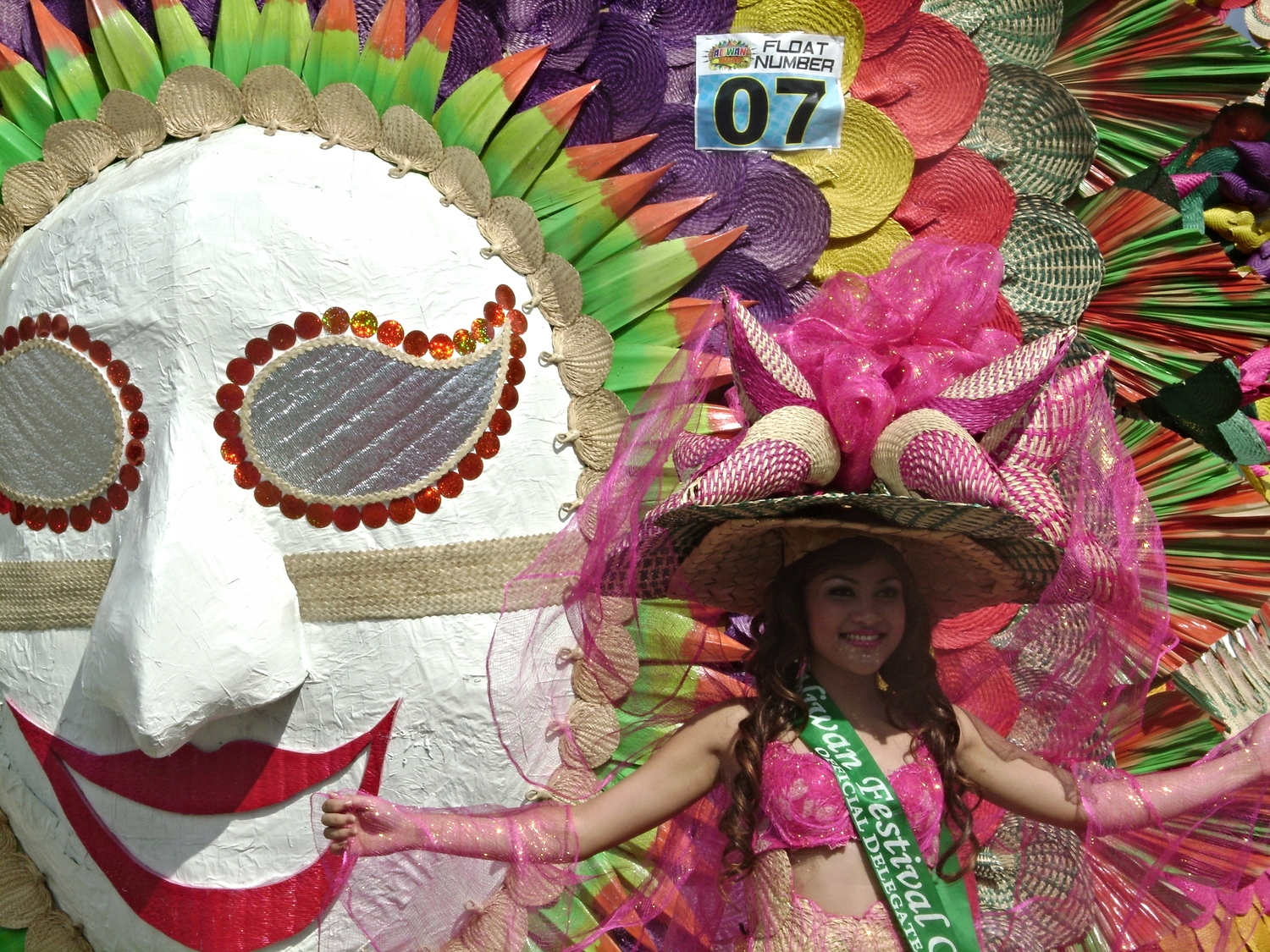 Aliwan Fiesta Manila
The festivals bring front and centre the richness of Philippine culture and diversity and give Manila residents a glimpse of different cultures around the country.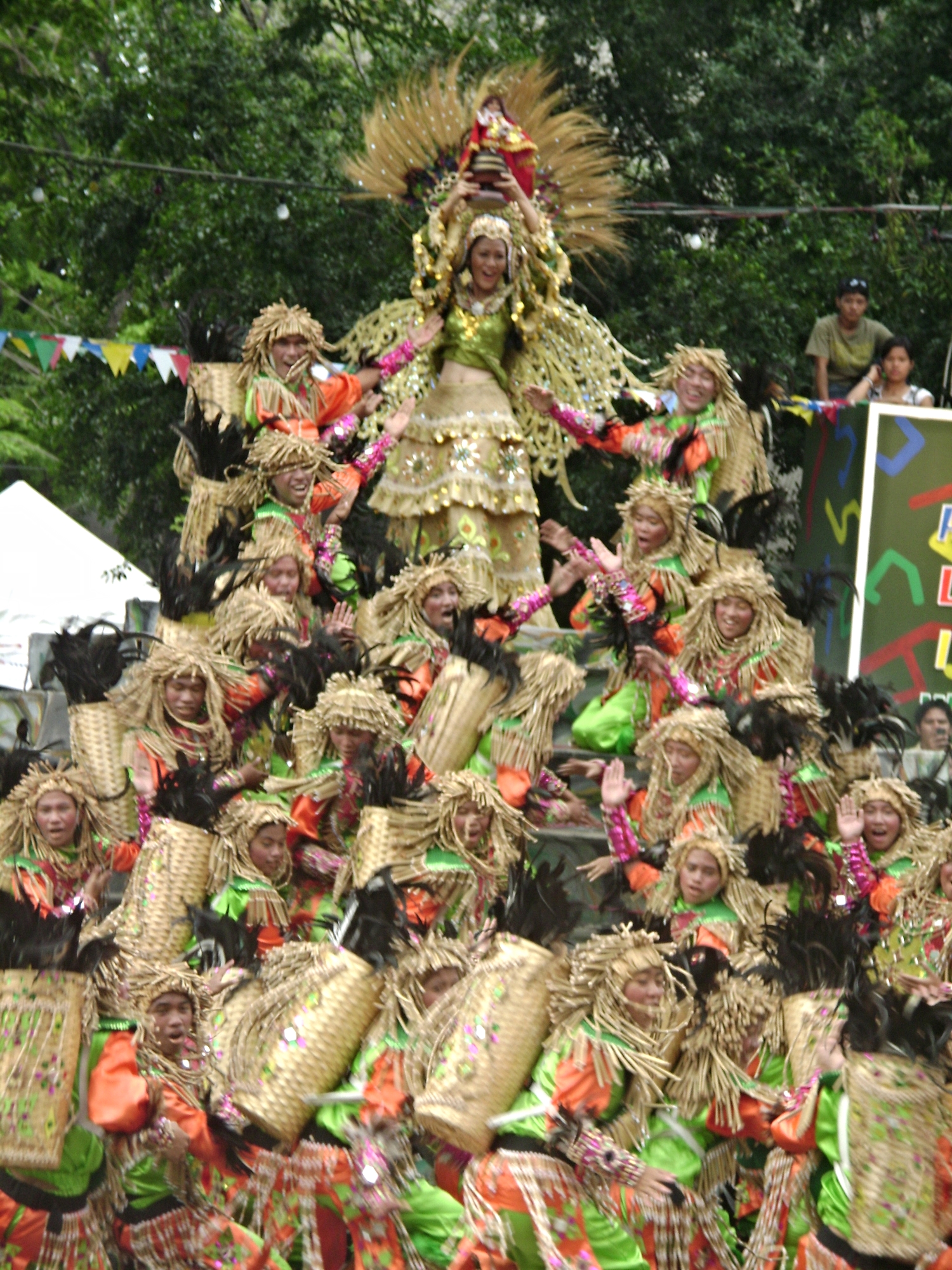 Aliwan Fiesta Manila
Annually, festivals from different parts of the Philippines gather in Manila for a weekend of performances.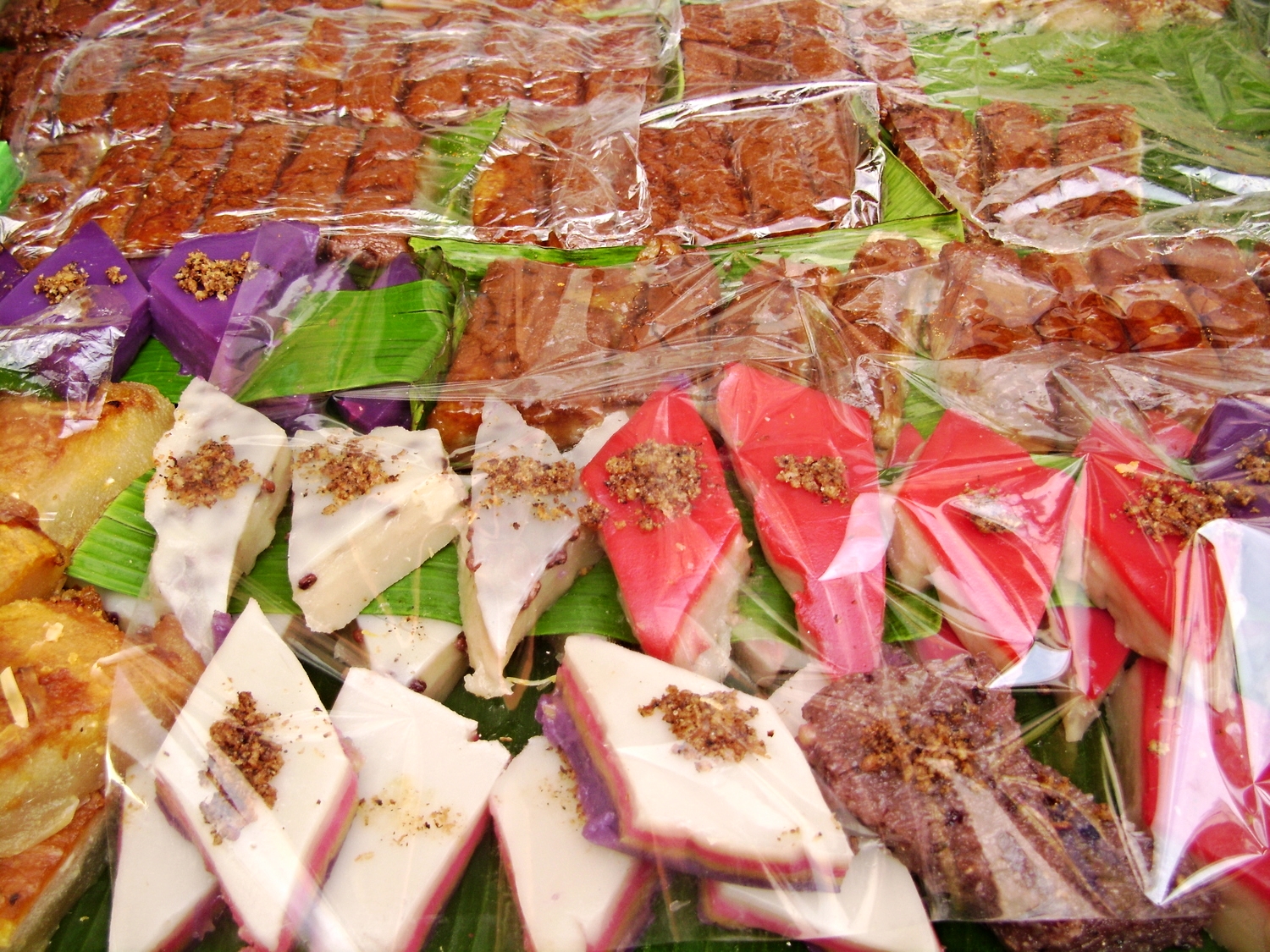 Desserts to Go
From sapin-sapin (Philippine layer cake) to bibingka (rice cake), you'd be able to find it in traditional markets.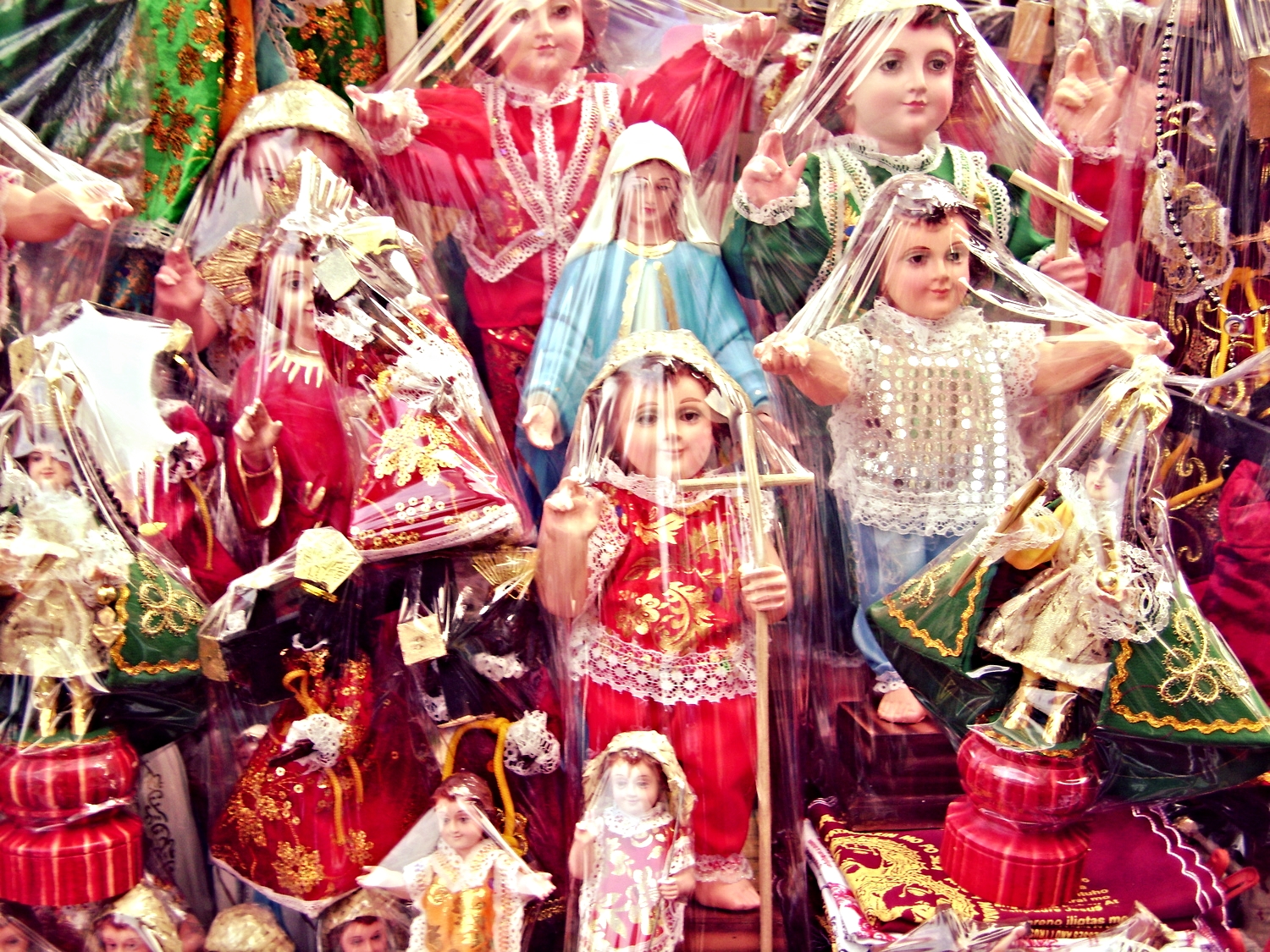 Waterproofing Christianity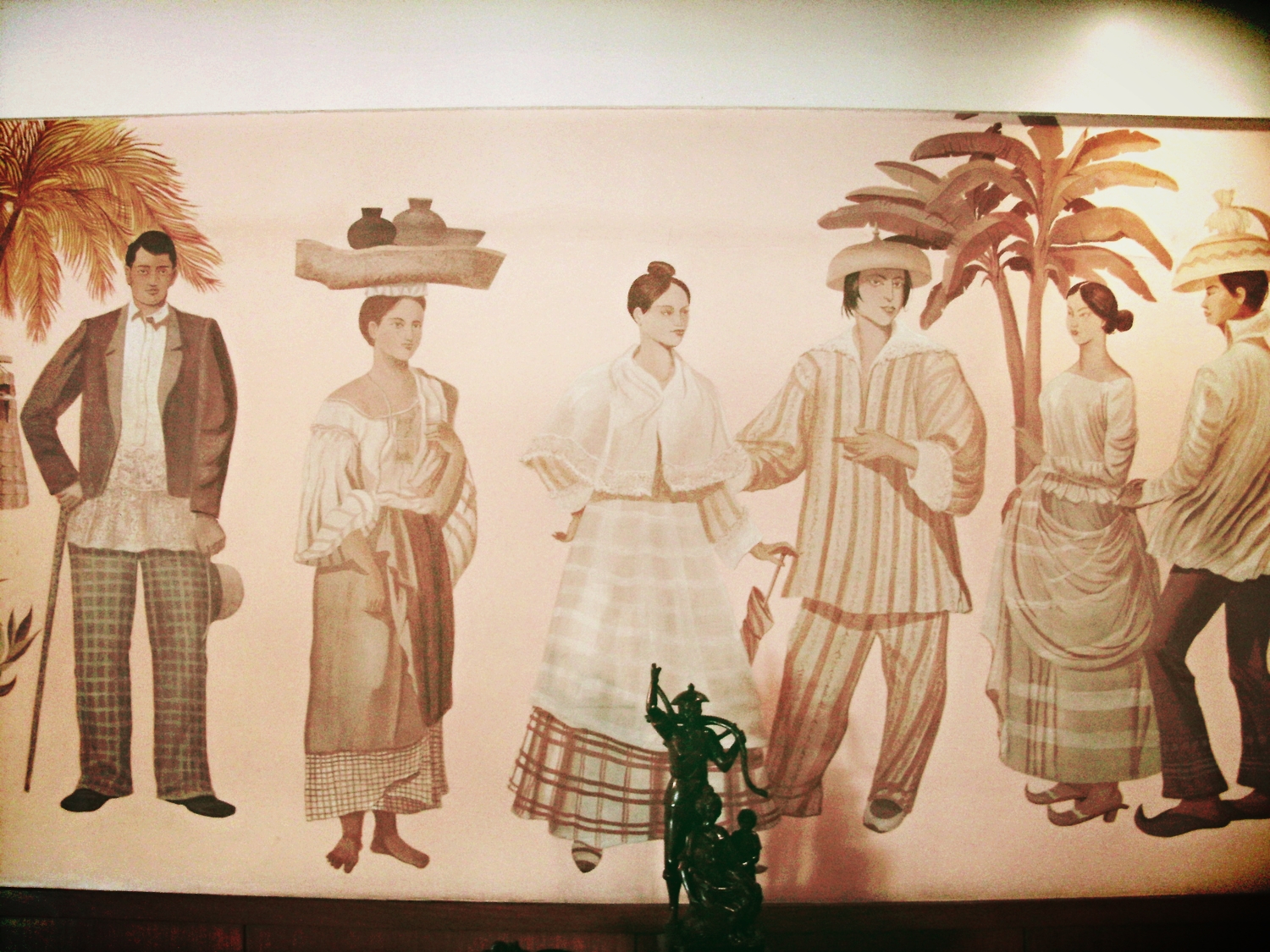 Inside the Coconut Palace
Before Mr. Binay, the current Vice President took over the Coconut Palace, this used to be a travel and events destination. It was built to house a papal visit during the Marcos period with the entire building and rooms made out of coconuts, other Philippine hardwood and mother of pearl among others. This was also used as a pitstop for the popular US reality TV show Amazing Race.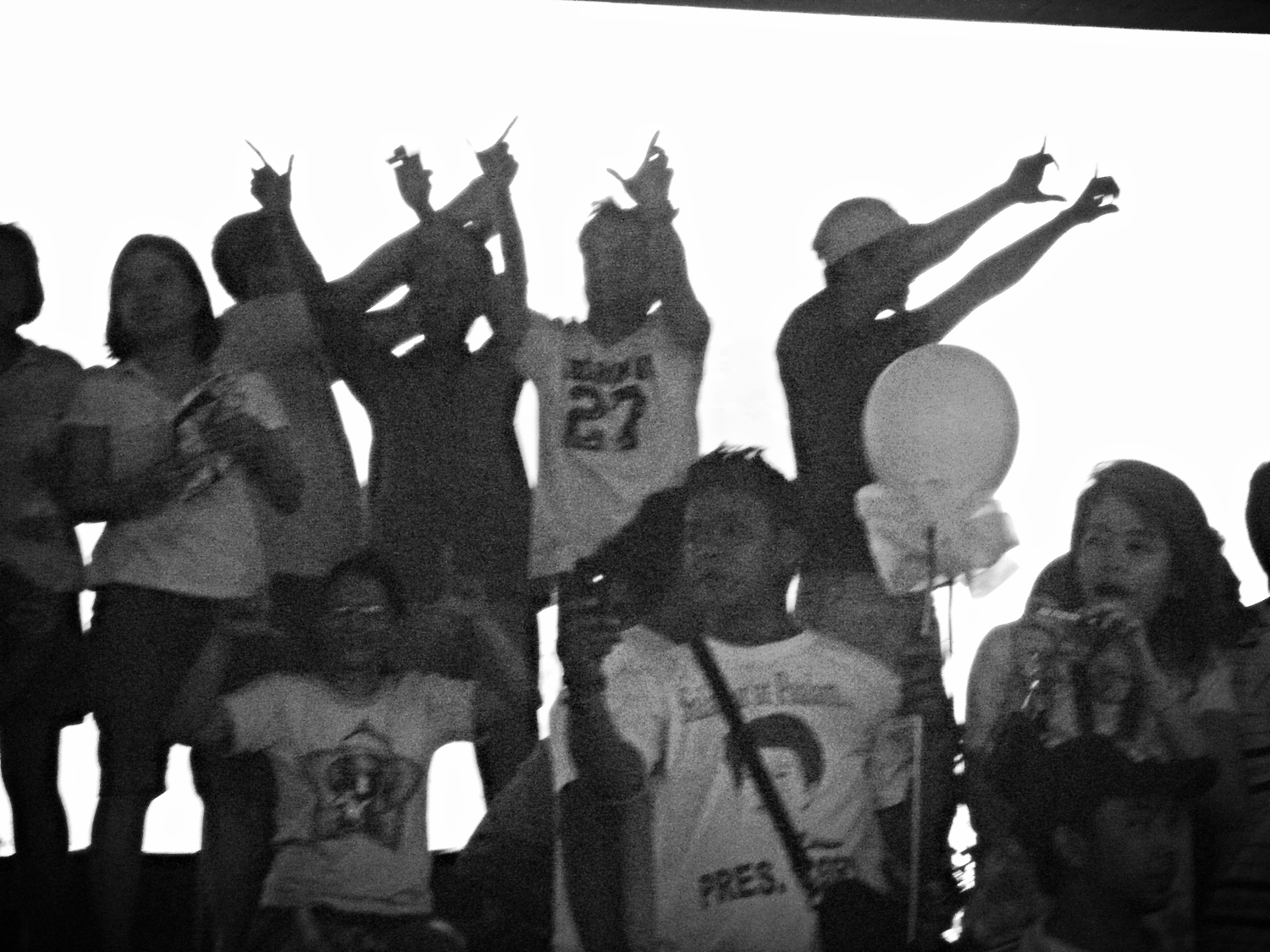 Corazon Aquino's funeral
With the nationwide outpouring of grief over the passing of a revered democracy icon, the son, Benigno Simeon was pushed into the spotlight eventually dislodging Mar Roxas as the Liberal Party's candidate. Noynoy, despite a lacklustre performance as a senator, would eventually win the elections on the back of sentimentality over the events of '86 as well as a knee-jerk reaction against the perceived corrupt administration of Gloria Arroyo.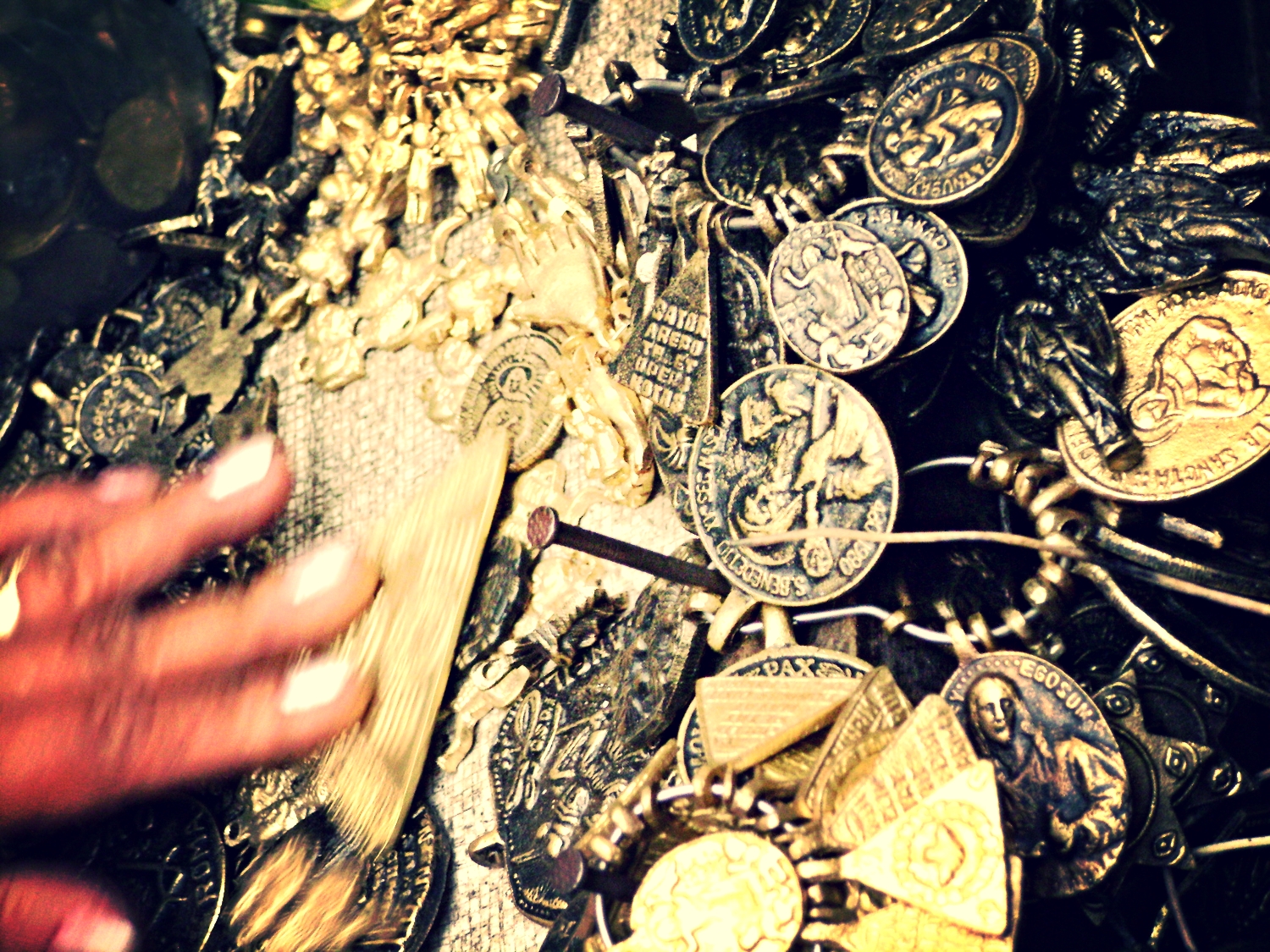 Anting-antings
The amulets or anting-antings of the Philippines from warding off the evil eye or bullets or to ensure a good voyage.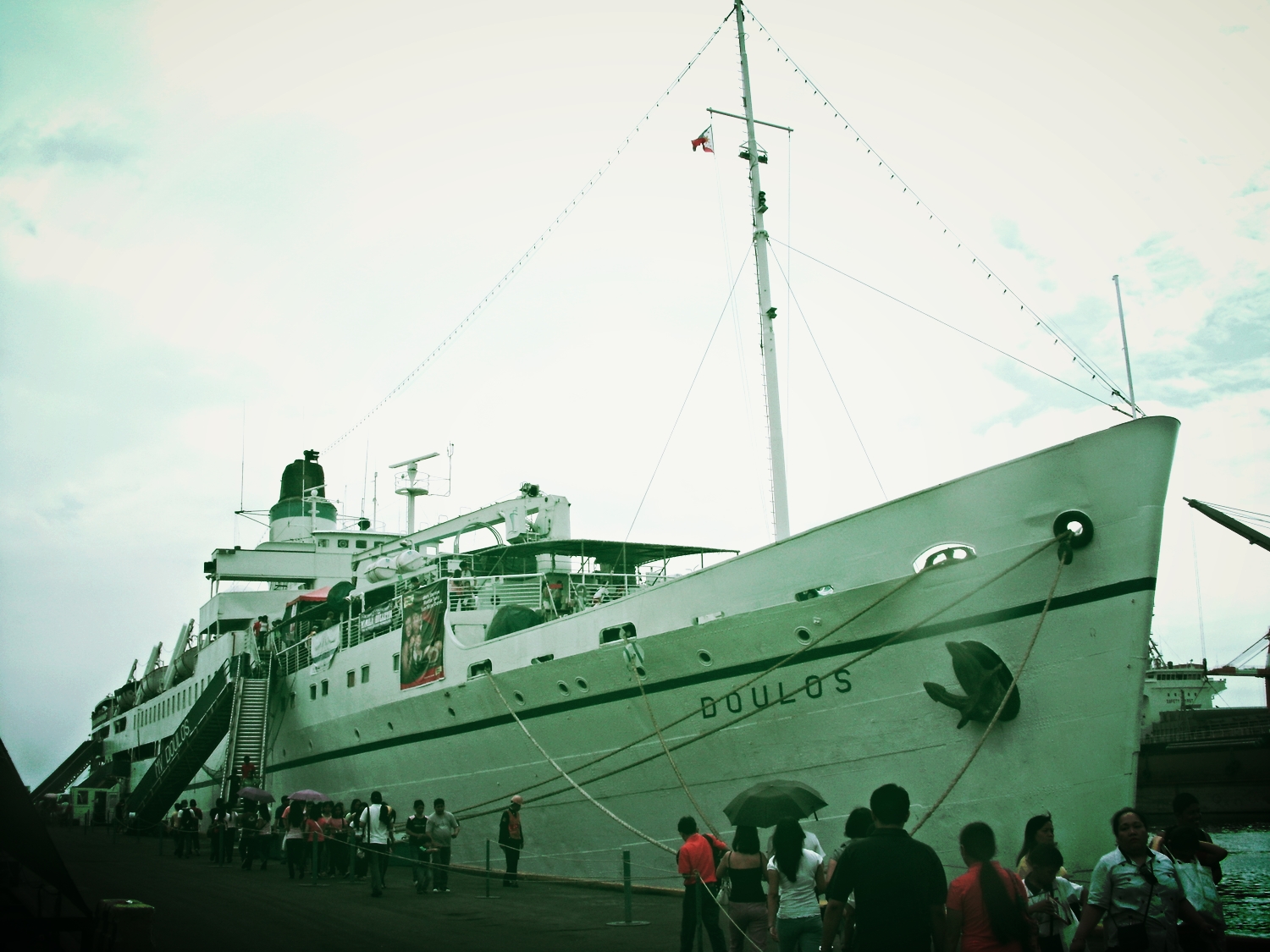 Doulos's final voyage
Doulos, a Maltese registered ship and the world's largest and oldest floating bookstore, on its last and final visit to Manila before it was sold to a Singaporean company.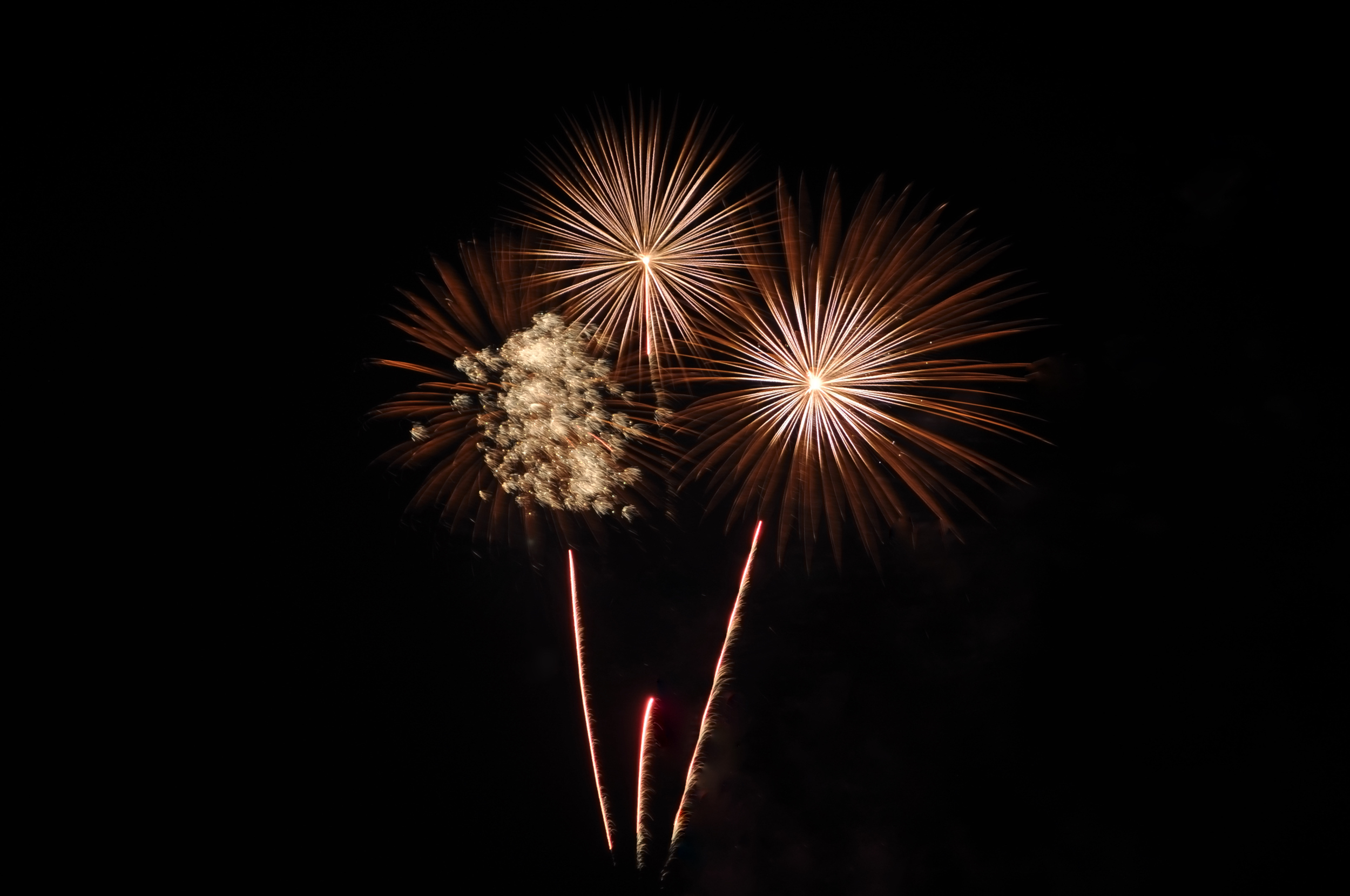 Philippine Pyromusical over Manila Bay
Annually, several countries compete in a pyromusical competition which lasts for several weekends. The pyro shows are usually held over Manila Bay.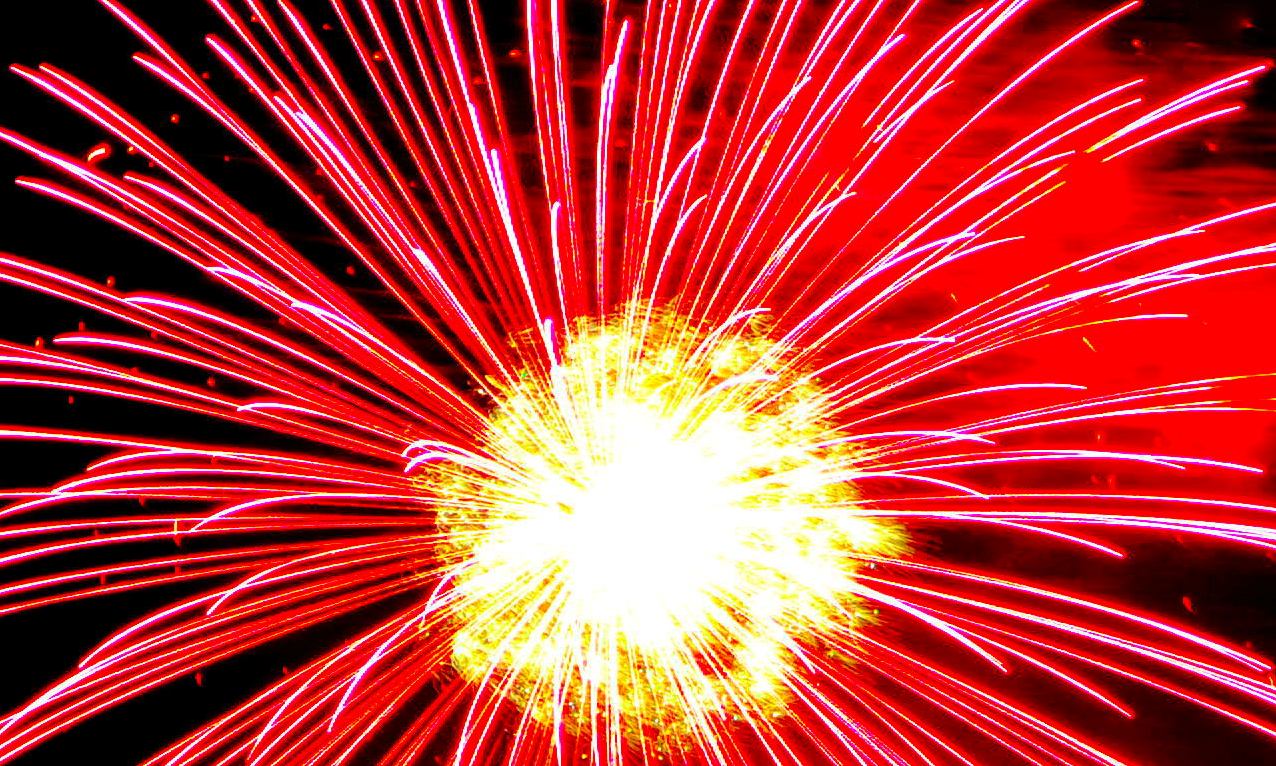 Philippine Fireworks
Private possession of fireworks is legal in most parts of the country and every New Year's Eve, the skyline of Metro Manila explodes in nonstop fireworks which lasts sometimes for hours. Best to find a rooftop of any skyscraper to experience this.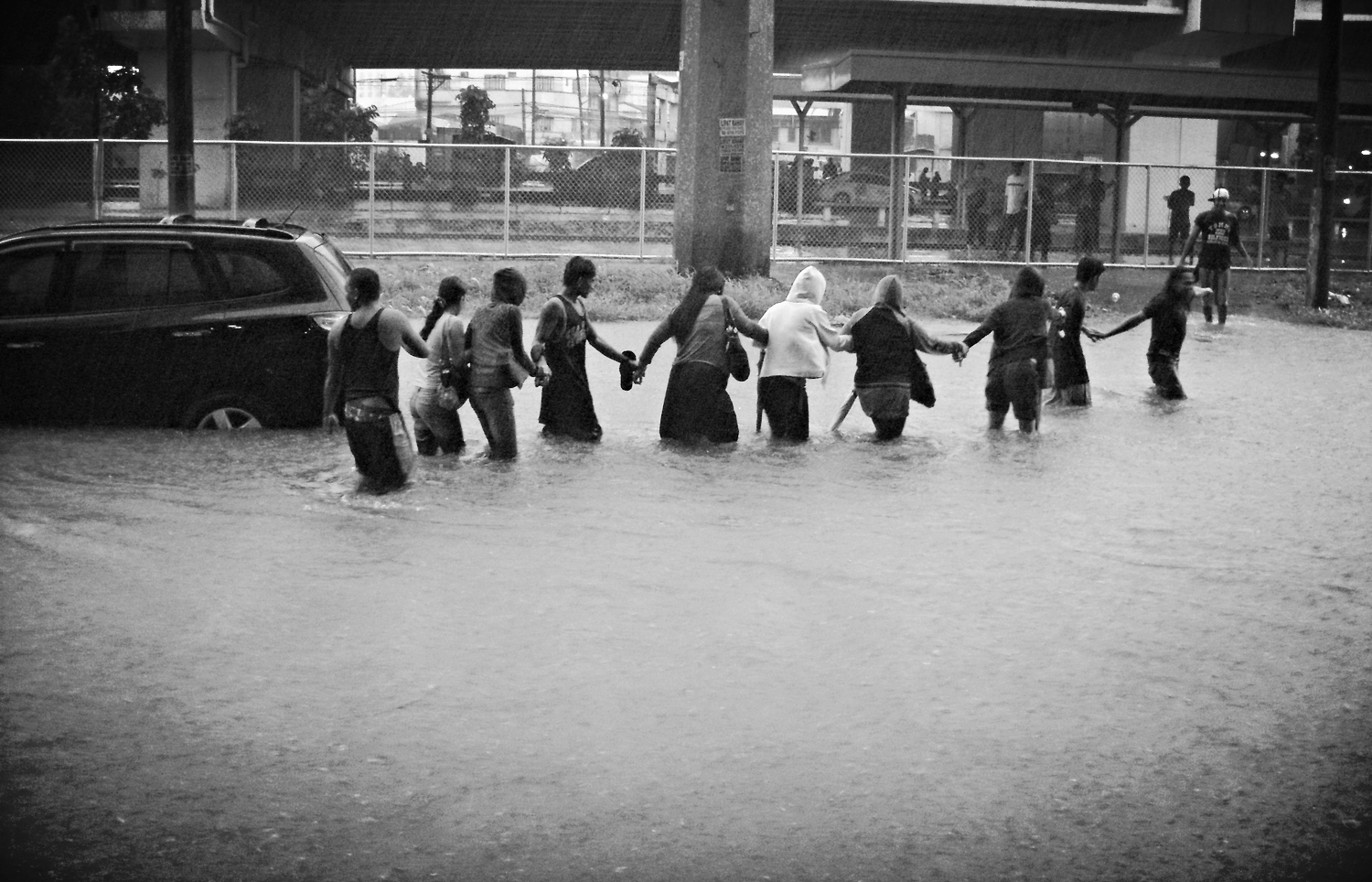 Ketsana/Ondoy
The storm that reminded Manila about the perils of climate change.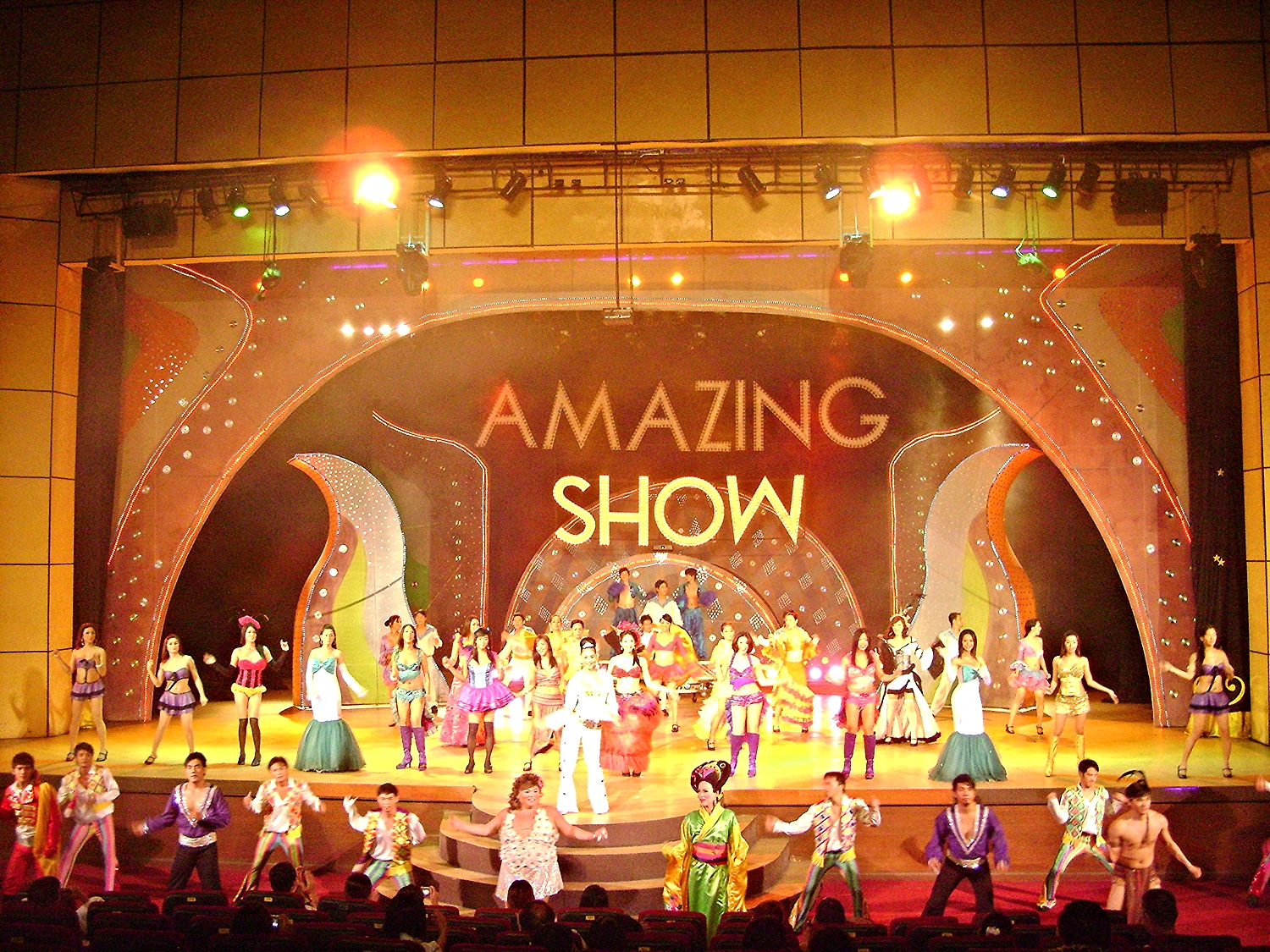 The (formerly) Amazing Show
One of the famous transgender shows in Manila: The Amazing Show at the supposedly haunted Film Centre. Last time, we heard, it no longer runs.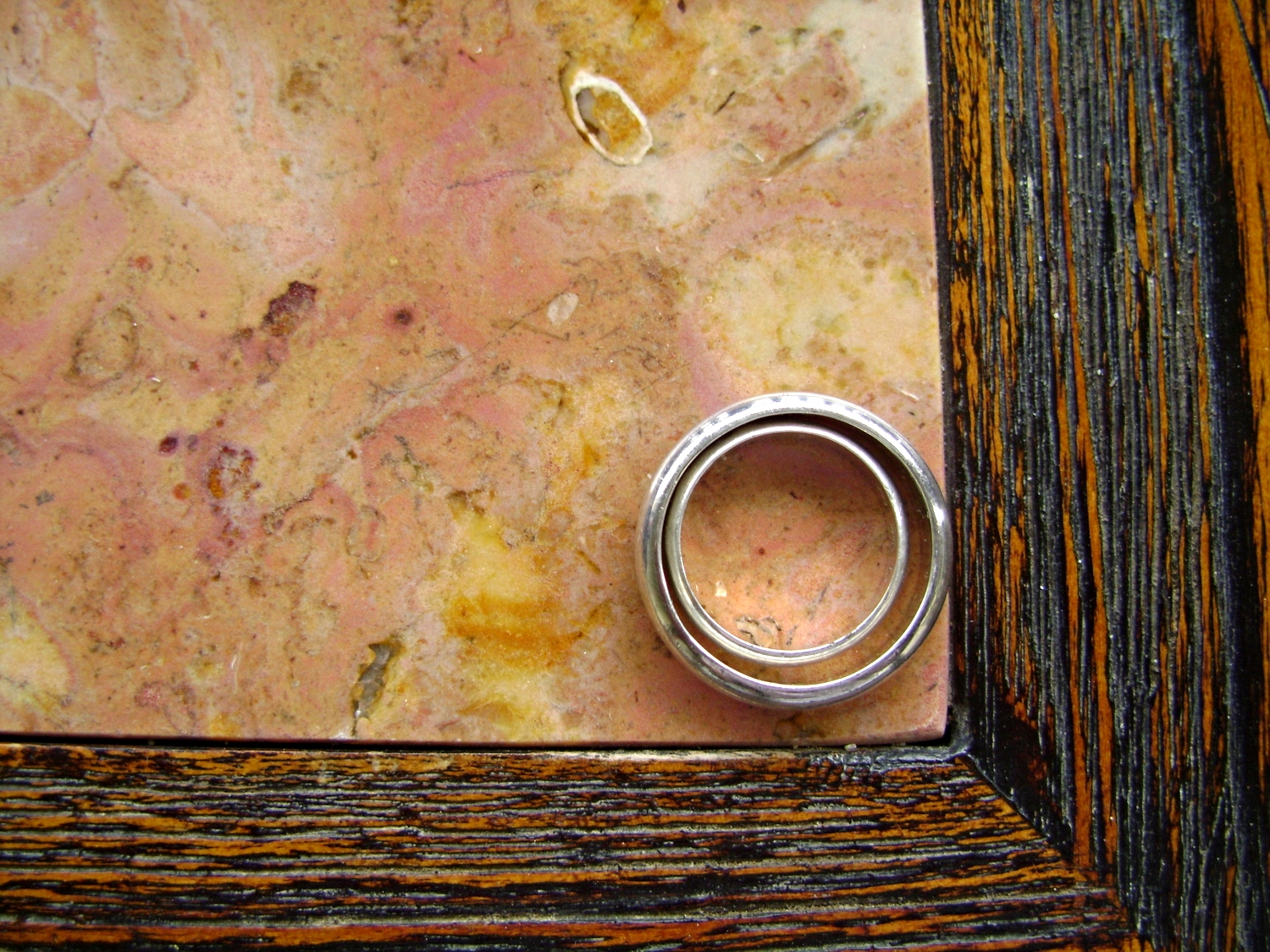 Rings
Manila, where we found love.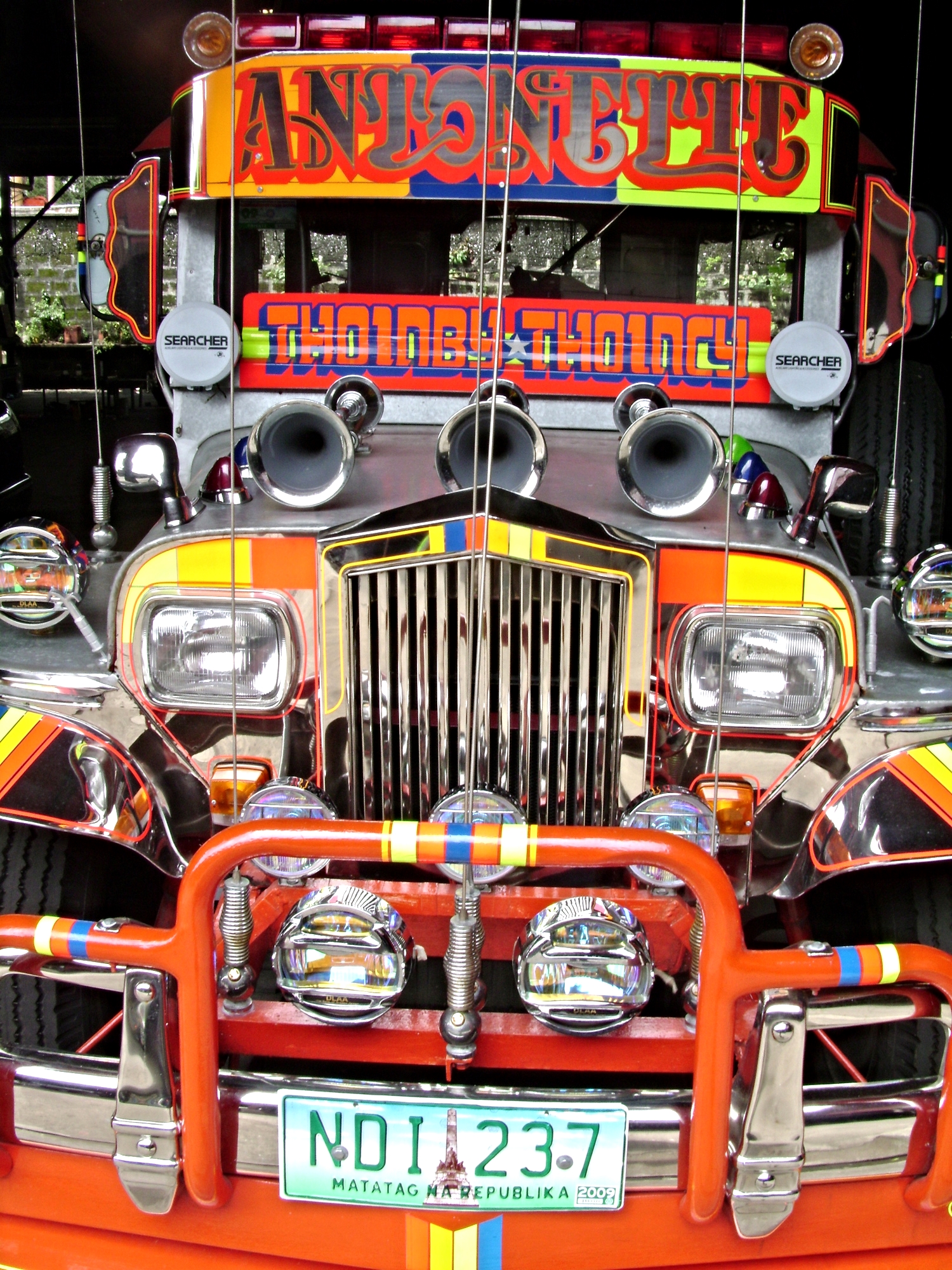 The Jeepney
I took this photo at the Sarao motors workshop in Las Piñas- probably the birthplace of the Philippine jeepney, This distinctly Pinoy transport was a converted American G.I. jeep from the last World War and dominates most of the country's roads.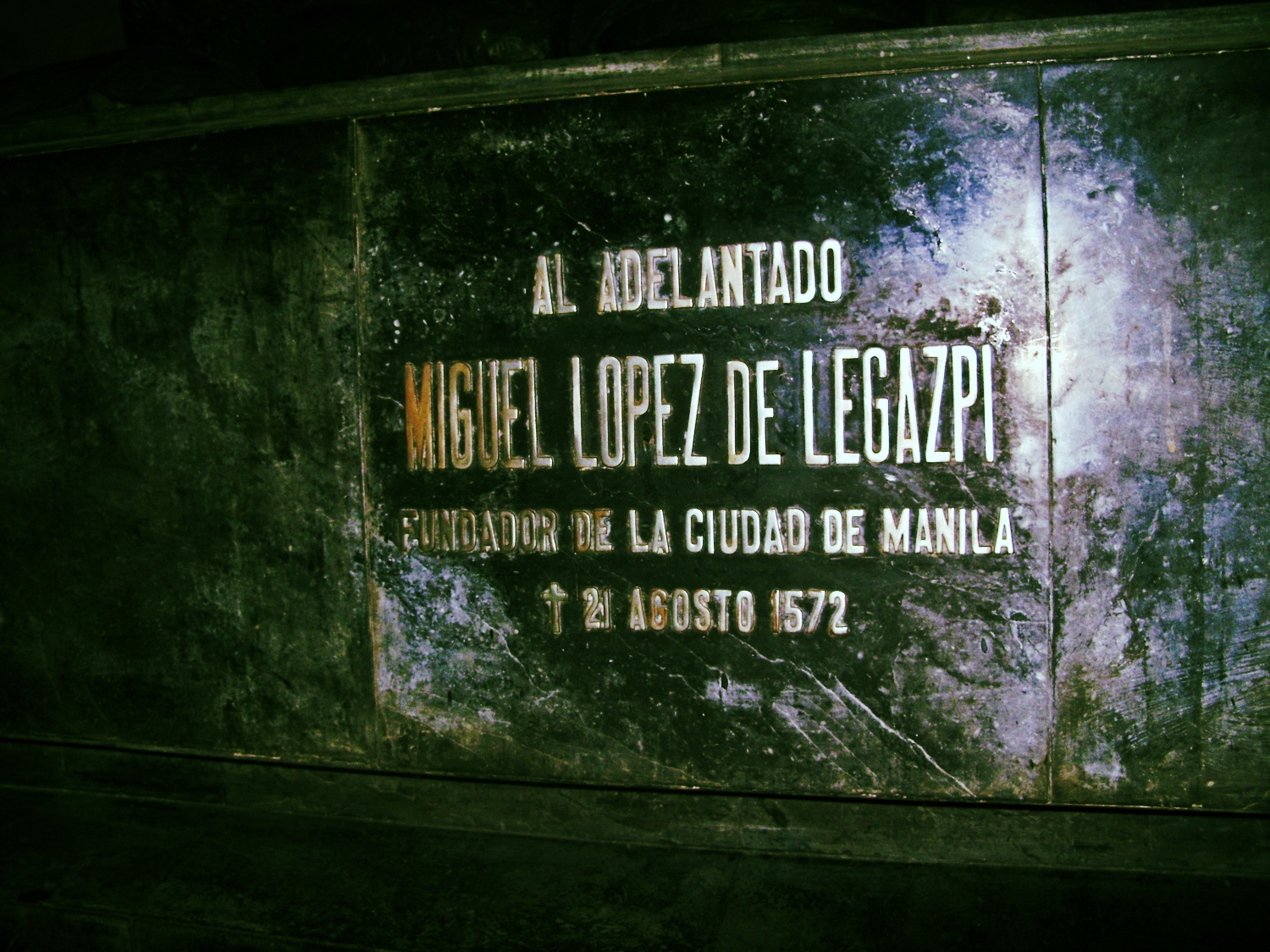 The Founder of Manila
The tomb of Spanish conquistador Miguel Lopez de Legazpi.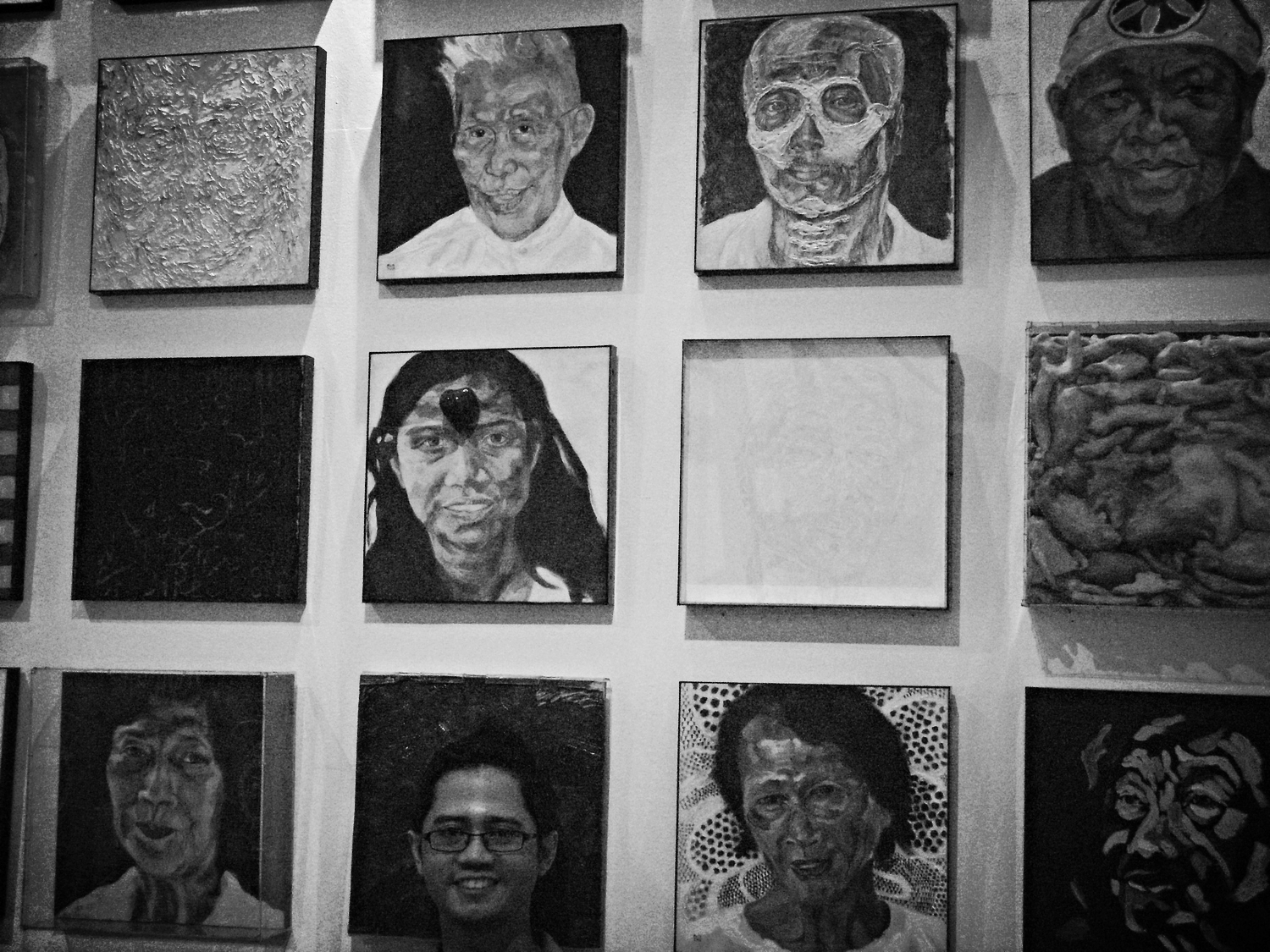 Manila Metropolitan Museum
One of the most interesting museums in Manila in my opinion which houses both contemporary and classical Filipino artworks including ones by Juan Luna and Feliz Resurreccion Hidalgo.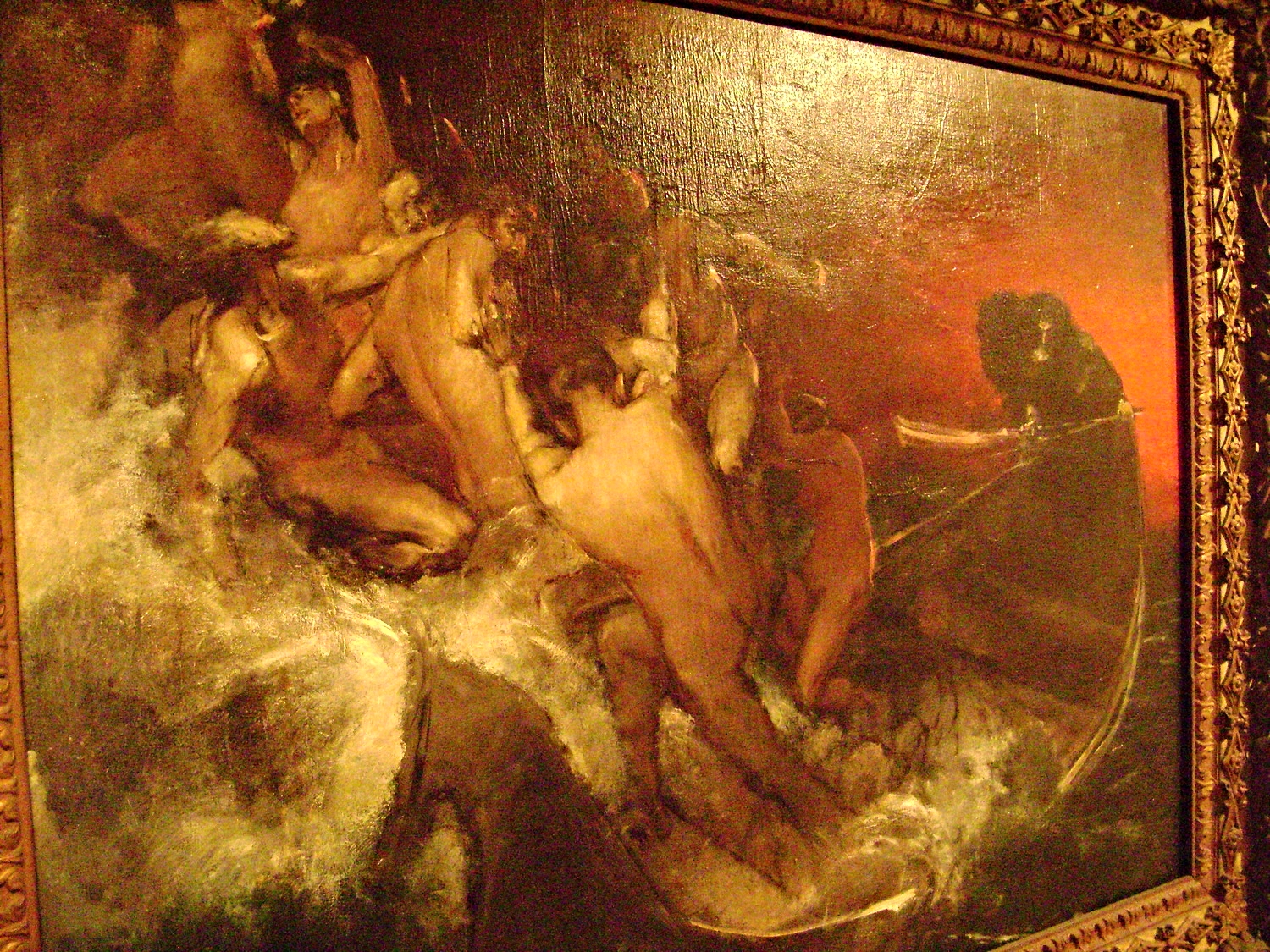 La Barqa de Aqueronte
La Barqa de Aqueronte (The Boat of Acheron), a copy of the mural of Hidalgo done in 1887.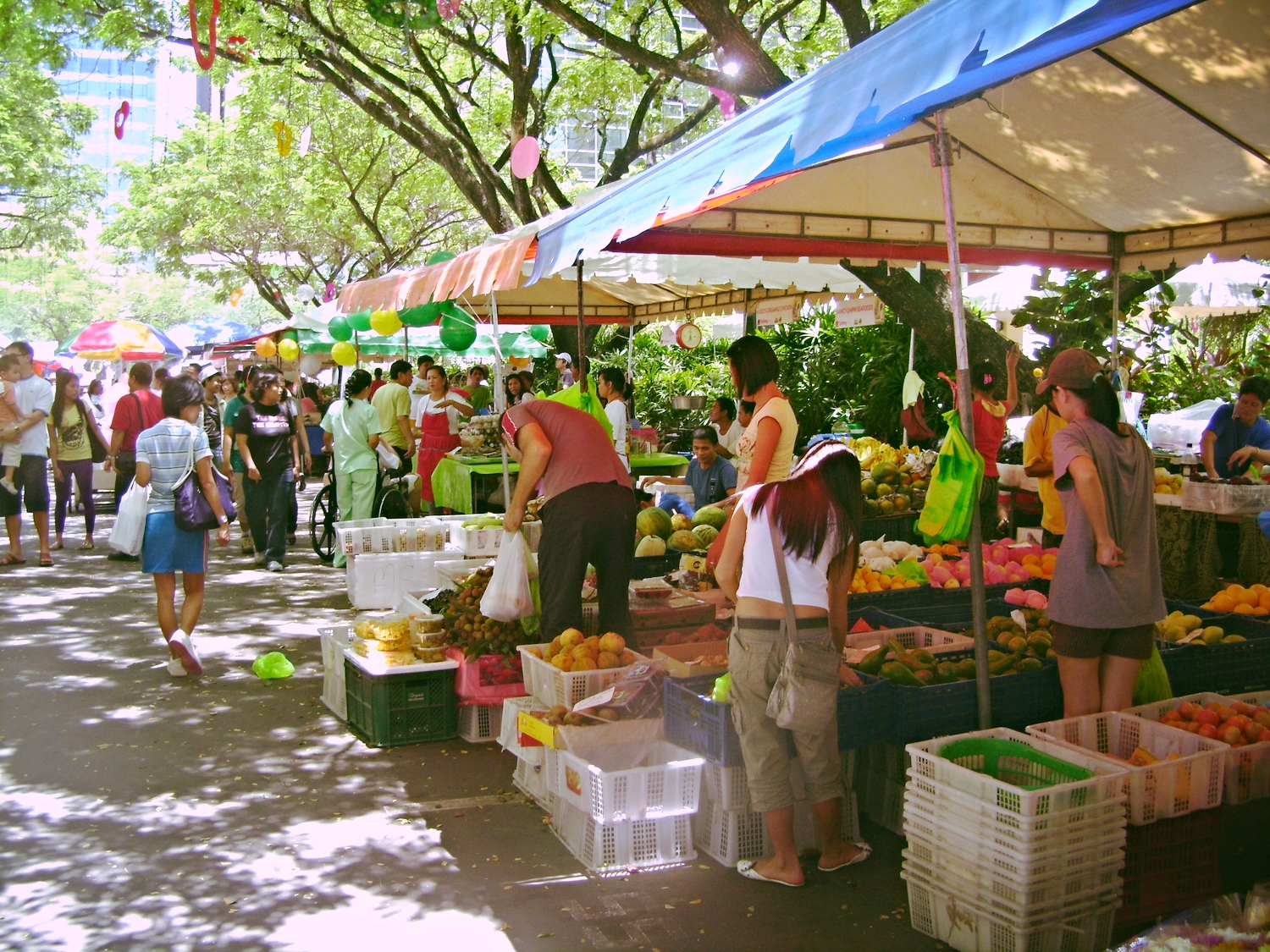 Salcedo Weekend Market
One of my most favourite weekend activities in Makati, the Salcedo Weekend Market (Saturday) and Legazpi Weekend Market (Sunday) where organic and hard to find food from different parts of the country as well as international cuisines can be found. You'd see authentic French crepes next to Russian, Indonesian, Chinese, Japanese, Korean, Spanish, Thai, Turkish, Persian, Indian and many more! What pure joy!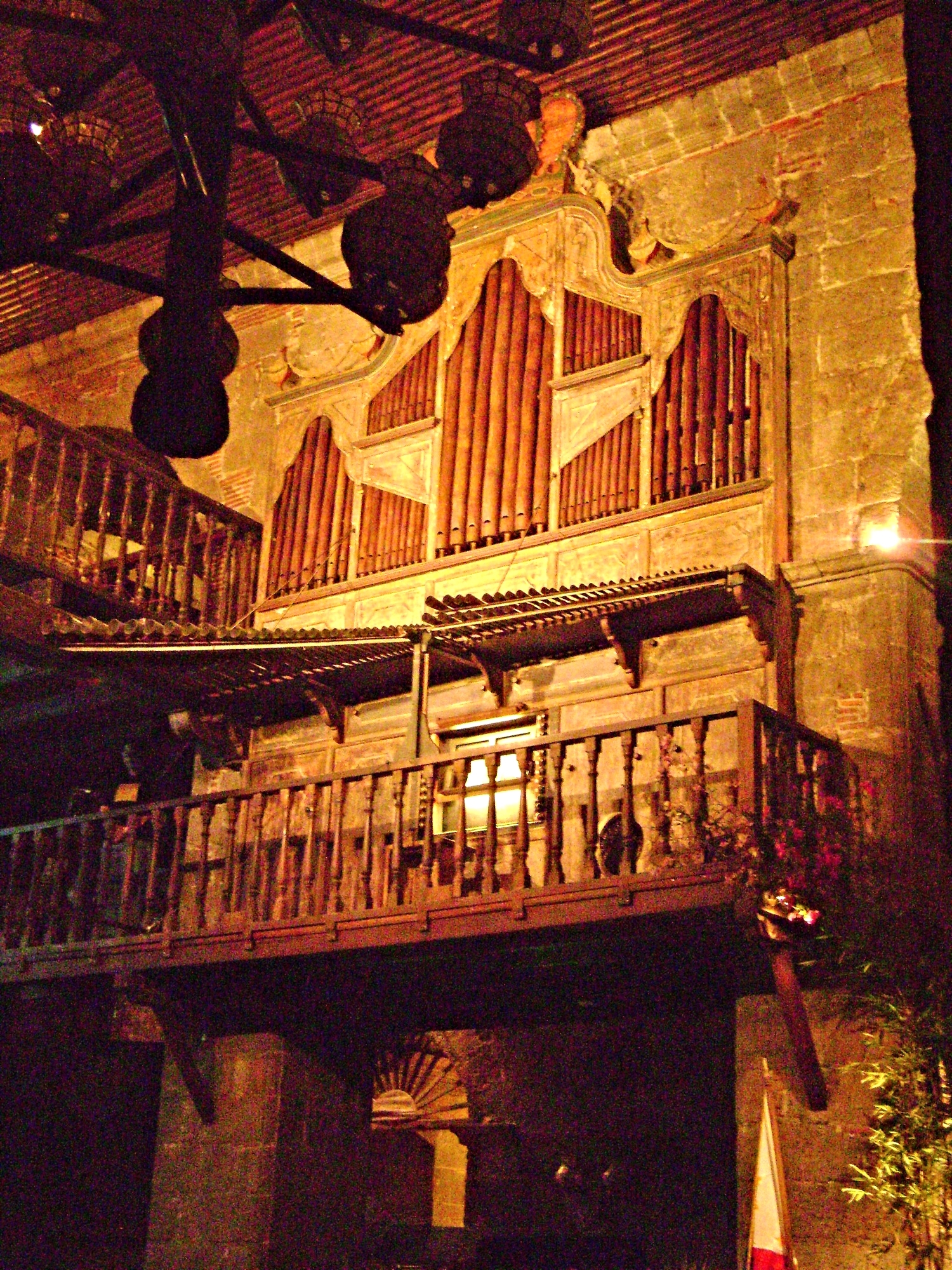 World's Oldest Bamboo Organ
The Las PIñas Bamboo Organ- the world's oldest bamboo organ. Beautiful sounds come out from this wonderful instrument which even includes the sound of birds.
From 1816-1824 Fr. Diego Cera worked on the Bamboo Organ. Now it's one of most unique Philippine national cultural treasures.
New Year's Eve Manila
One of the major reasons why I insist on coming home to the Philippines during the end of the year holidays - this ridiculously spectacular, no holds barred fireworks display. Scott filmed this on top of a 42 story skyscraper in Makati last 31 December 2014 as the country crossed into 2015. Mind you, this is just tiny section of the metropolis and this 10 minute video is just a fraction of the fireworks extravaganza that lasted for around 2 hours.
A walk through the Salcedo Weekend Market
Fresh organic produce and products from the different regions of the Philippines as well as international cuisine represented by Portugal, Italy, Japan, China, Spain, USA, Turkey, Malaysia, Indonesia, Thailand, France , Germany and many others are available at the Salcedo Weekend Market, Salcedo Carpark, Salcedo Village, Makati City, Philippines every Saturday morning up until 2-3PM. A similar bustling weekend market of haute and organic products are also available at the Legazpi Weekend Market every Sunday around the same times.