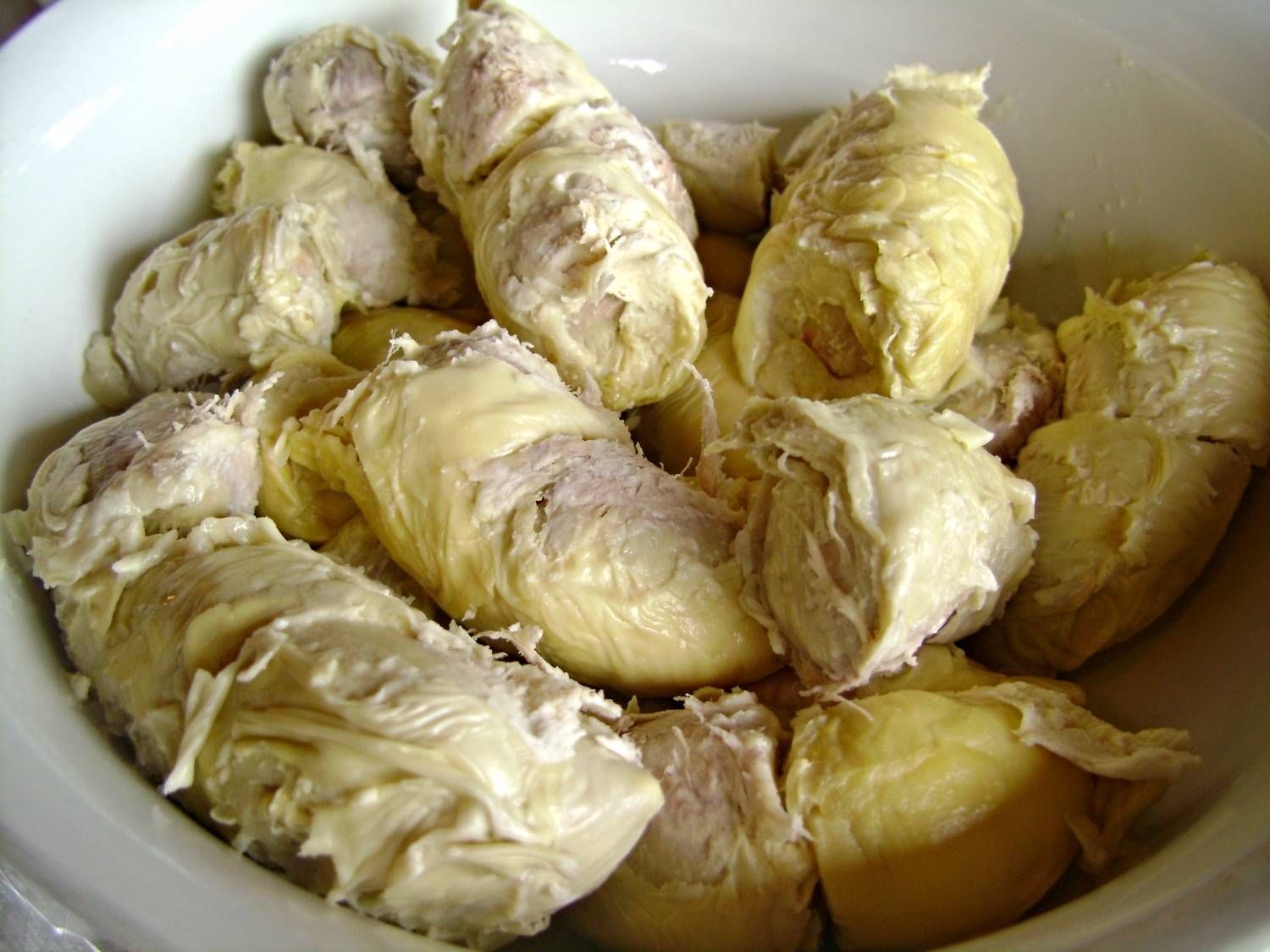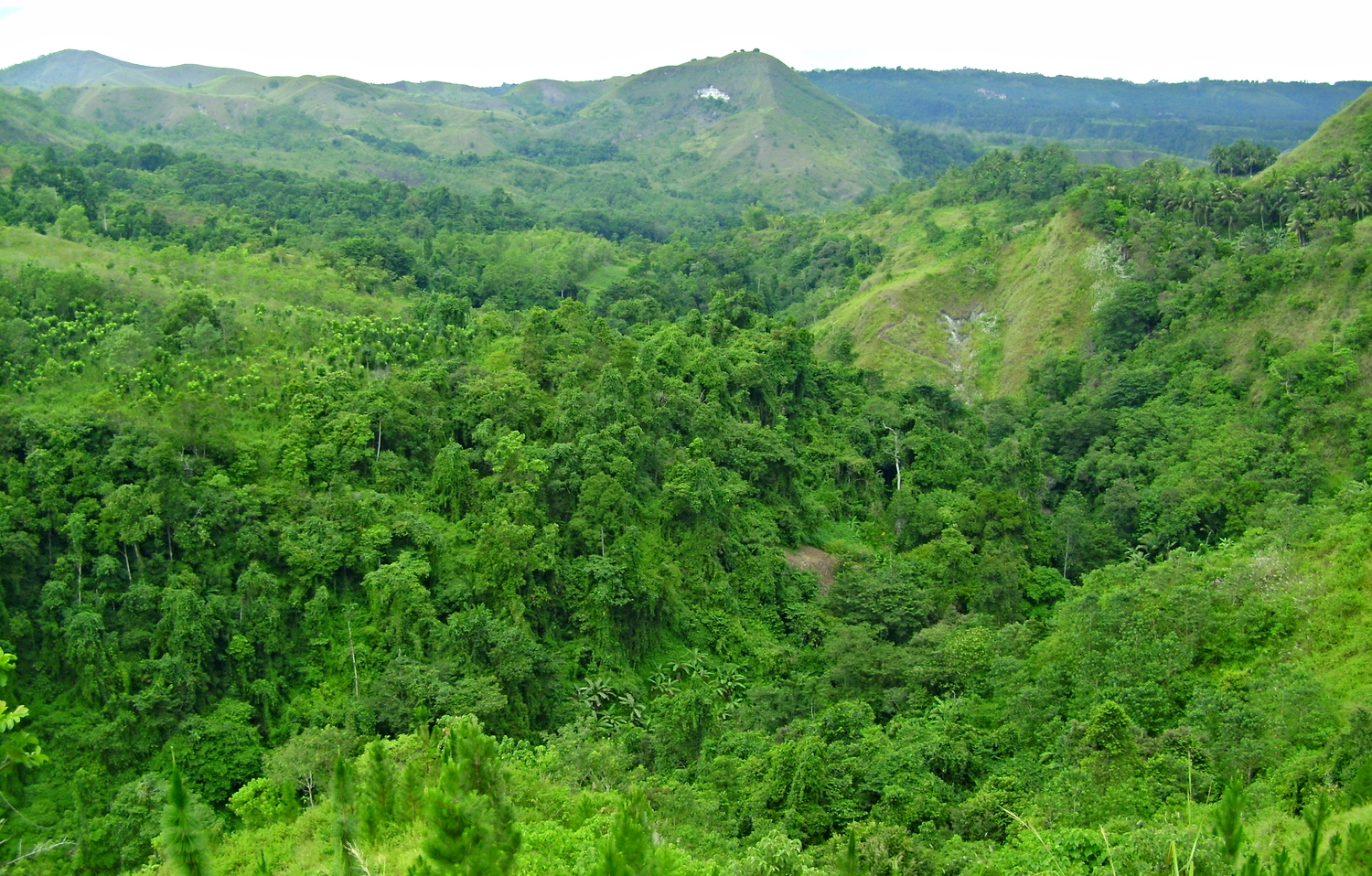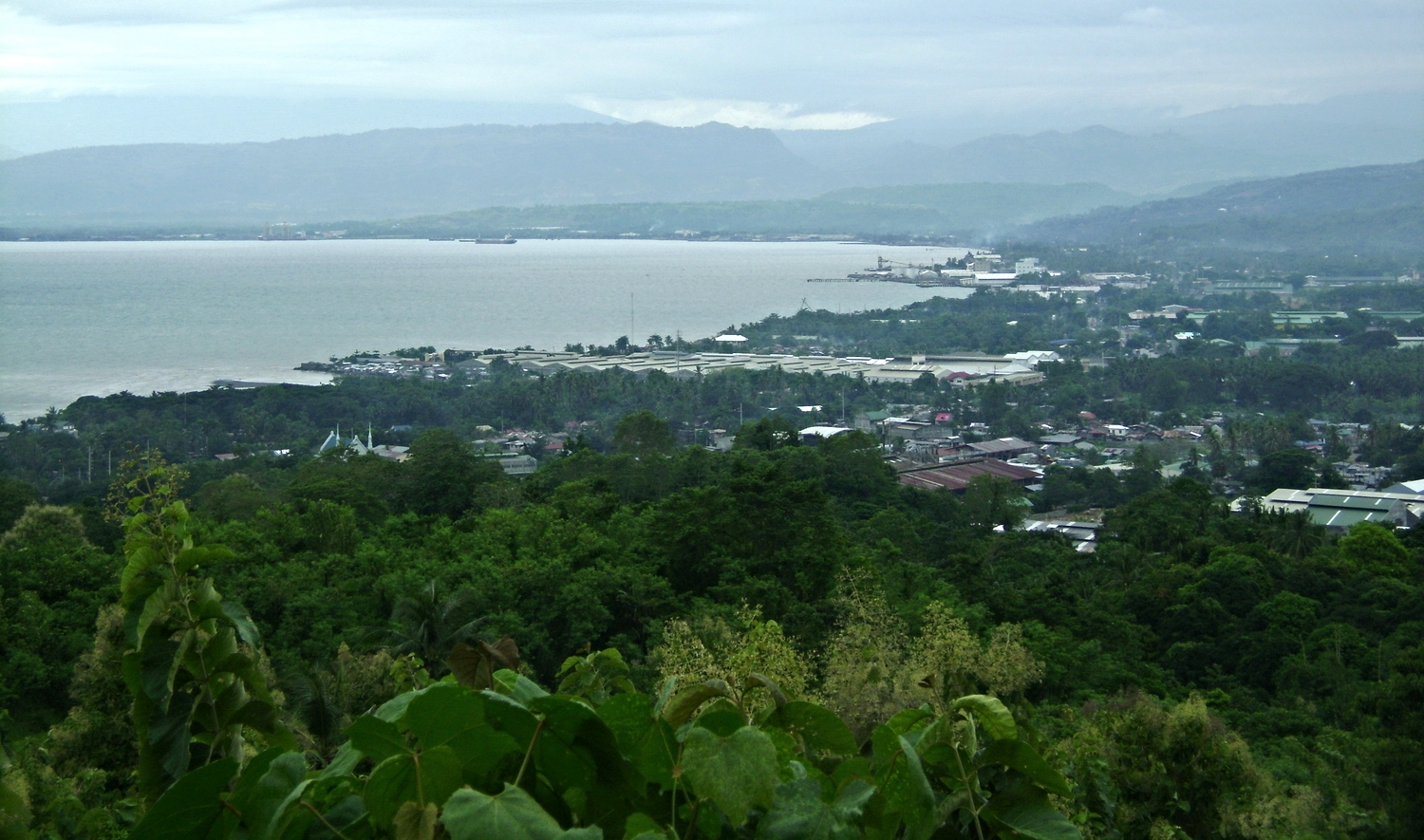 Around Northern Mindanao
A trip around Northern Mindanao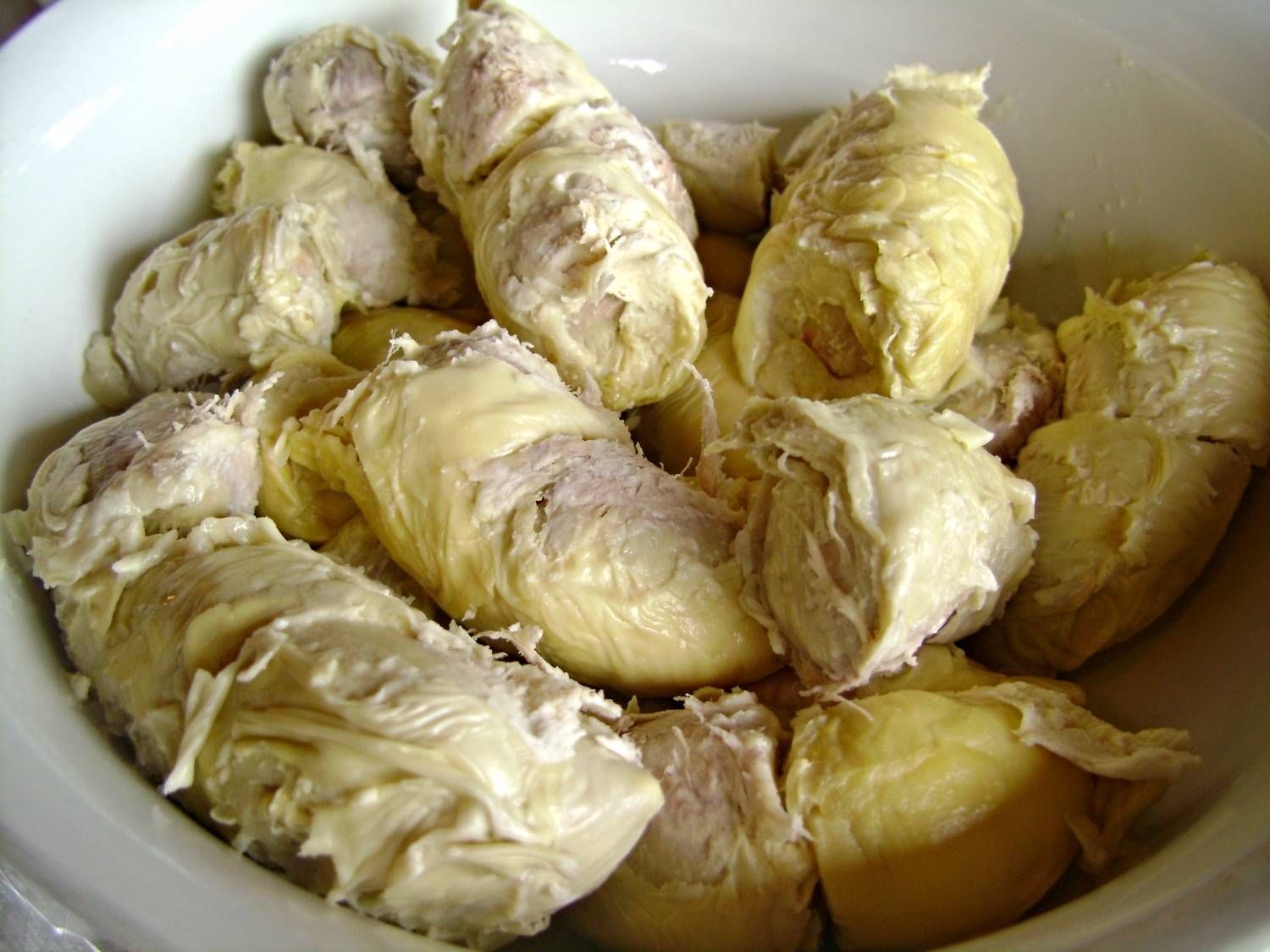 The Durians of Cagayan de Oro
We were treated to fresh durians from the farms of Mapawa Adventure Park. It was so delicious and creamy and possibly the best durian that I've ever tried in my entire life.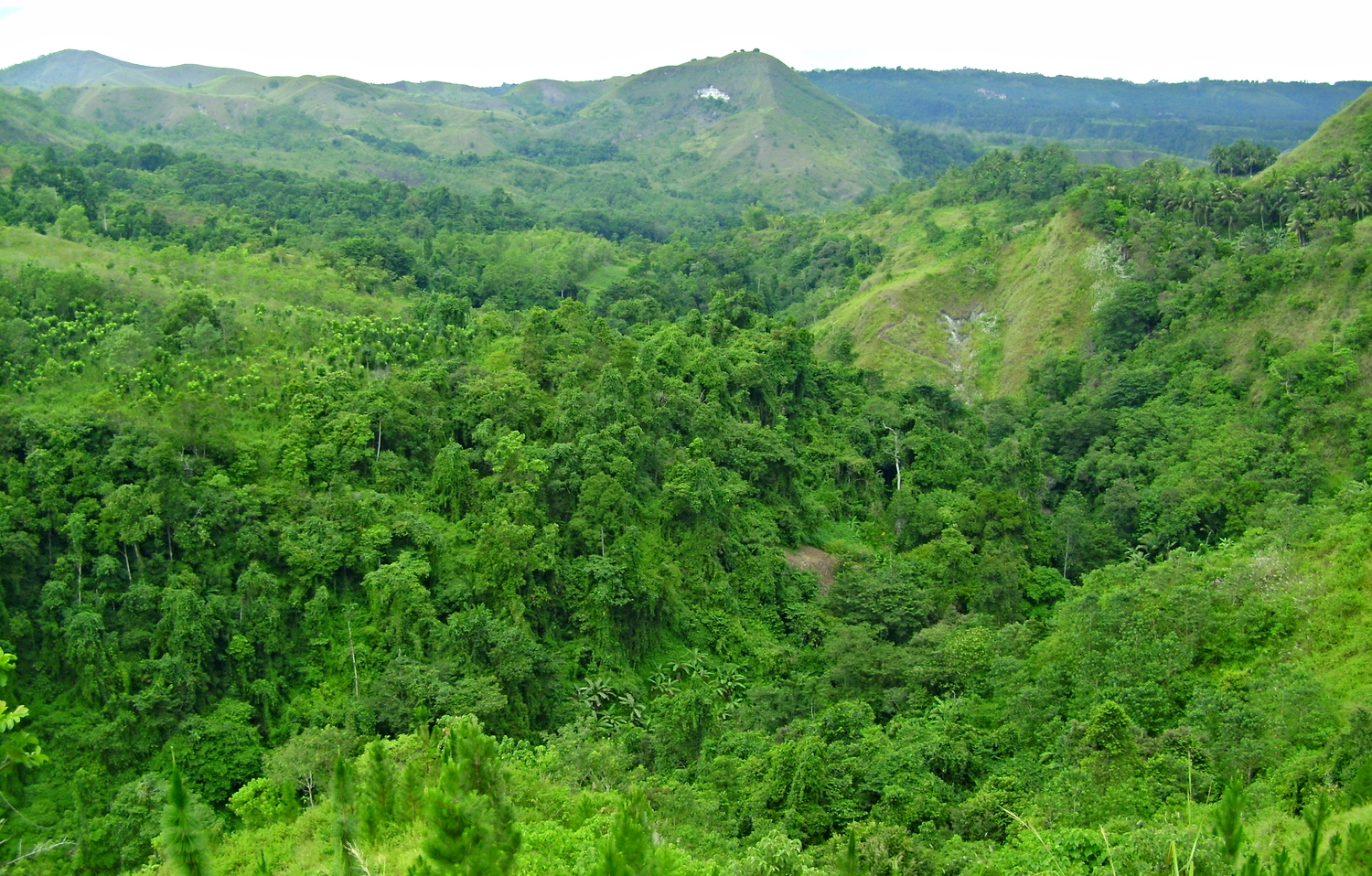 Mapawa Adventure Park
We wanted to try rappelling down the waterfalls at Mapawa but unfortunately due to the heavy rains, it wasn't safe to go. I was looking forward to that too!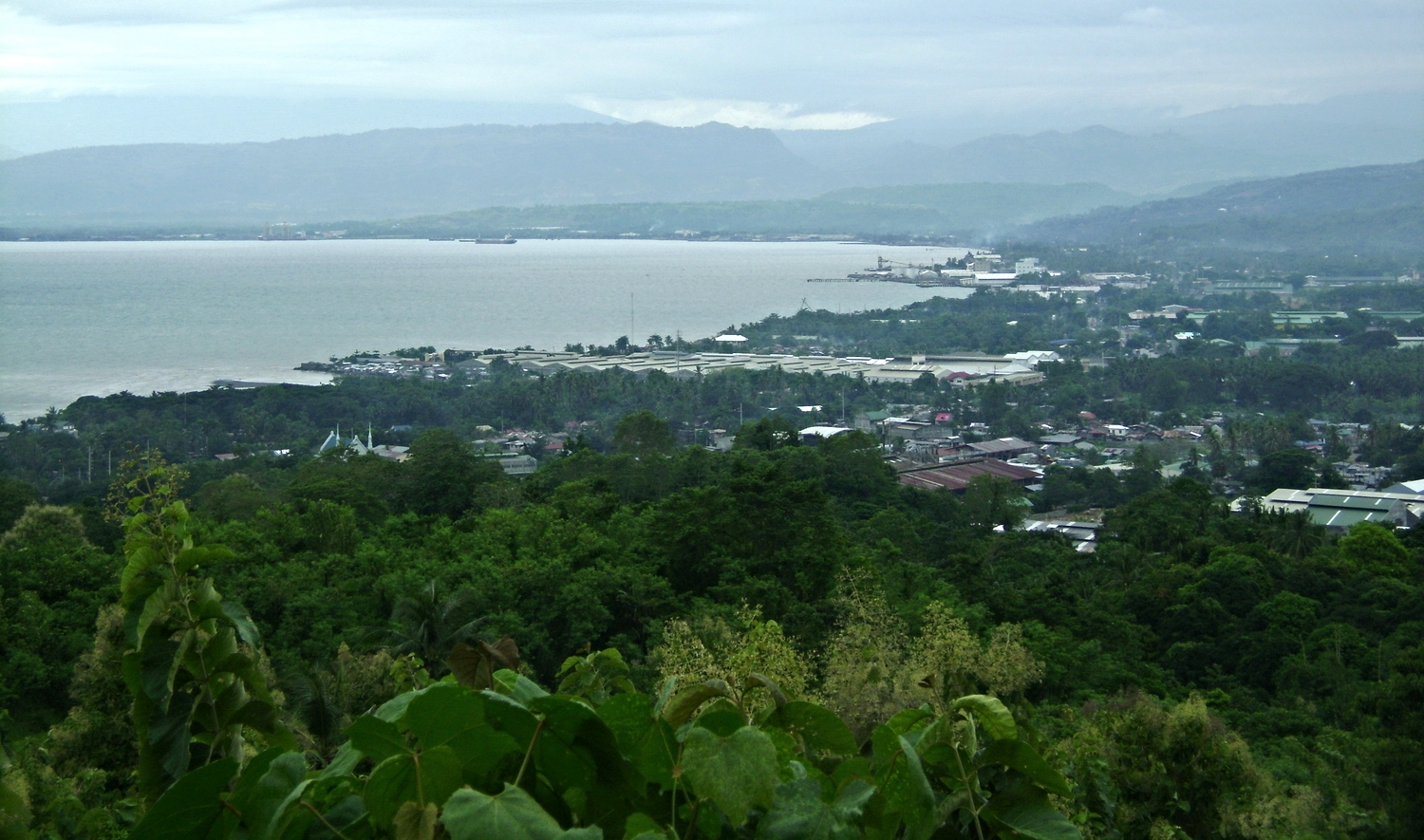 A quick stop
We pretty much just stopped over in Cagayan de Oro. It was a very quick trip around Iligan, Cagayan de Oro, Manolo Fortich and Camiguin.