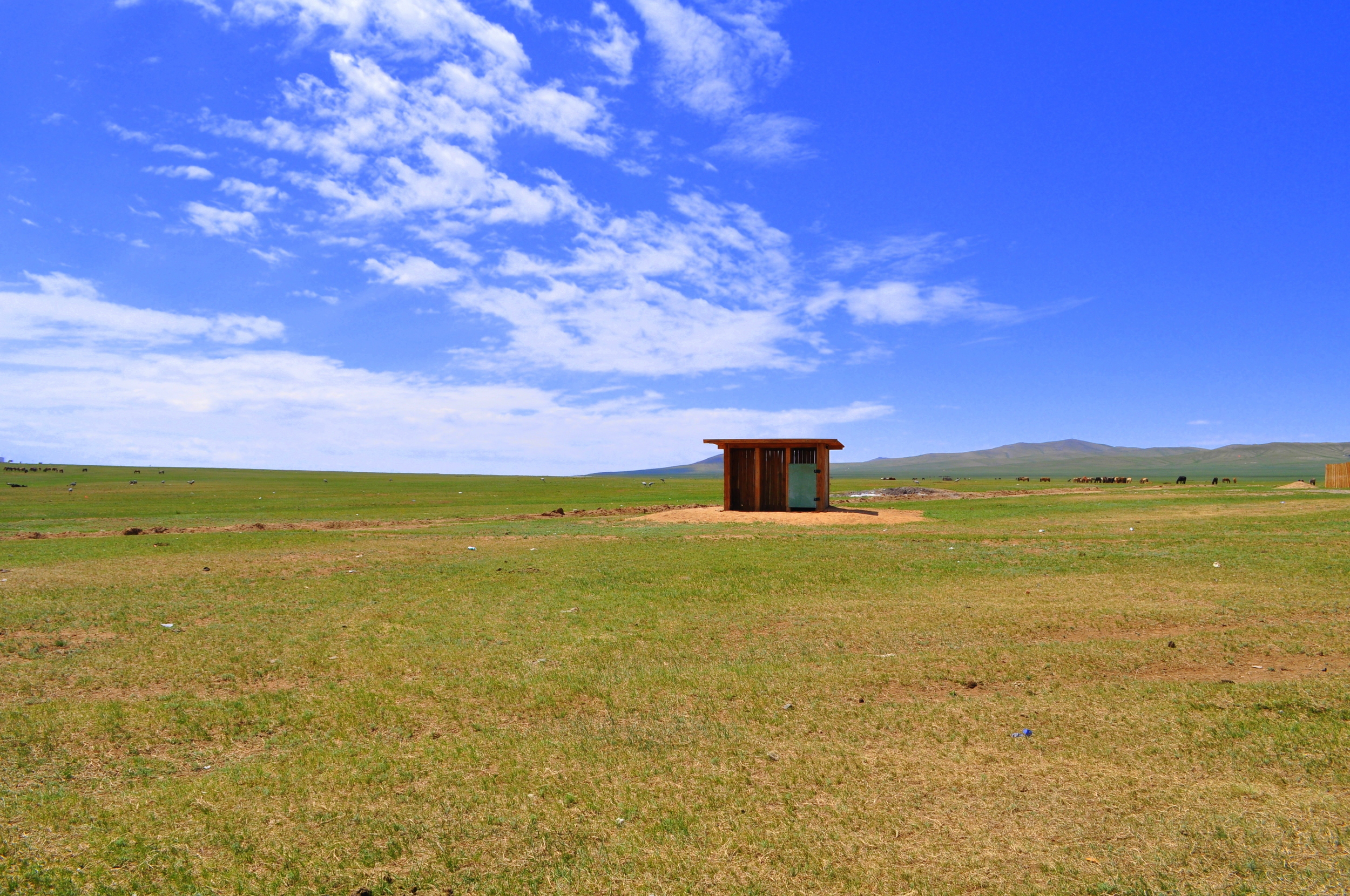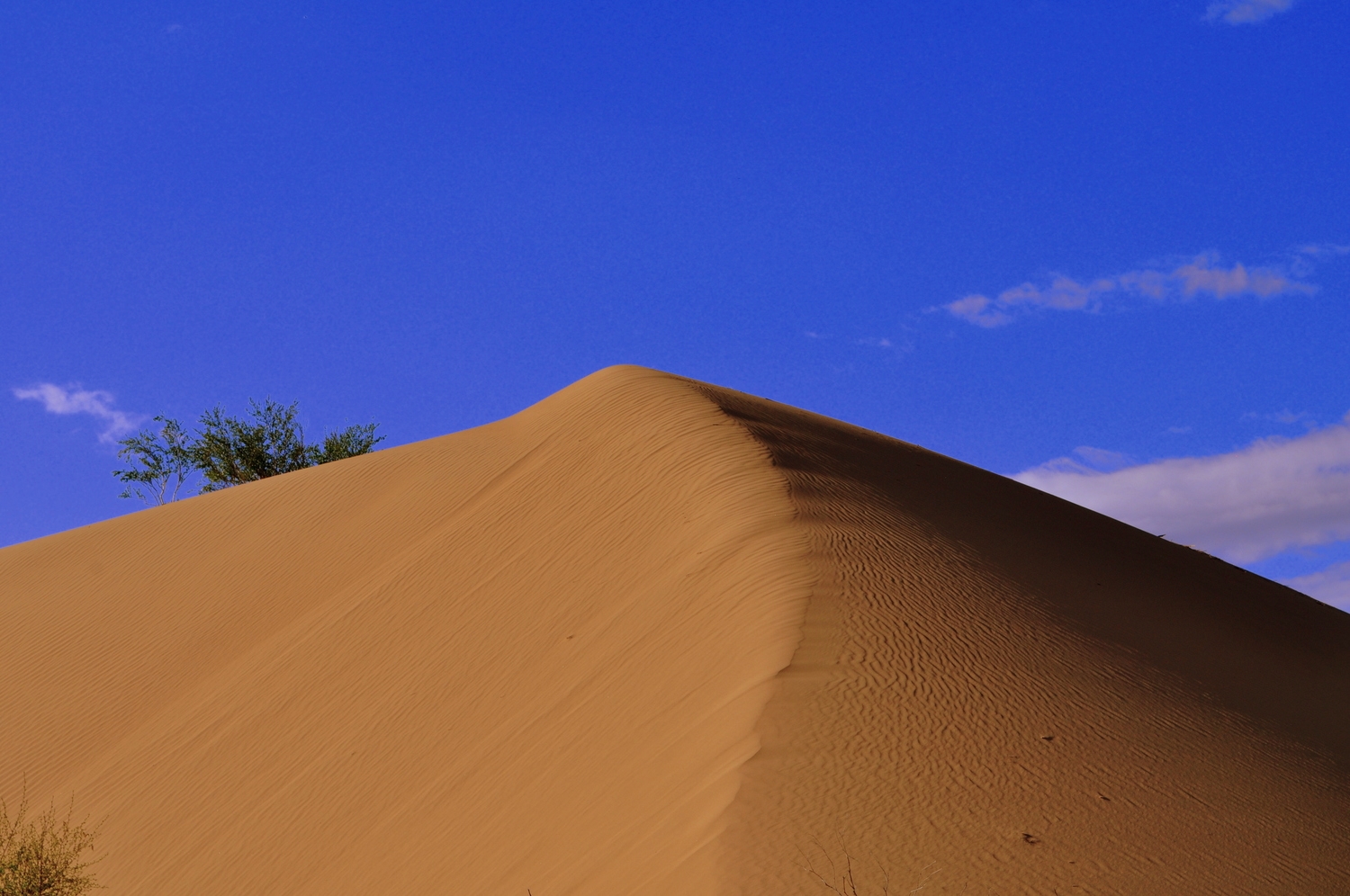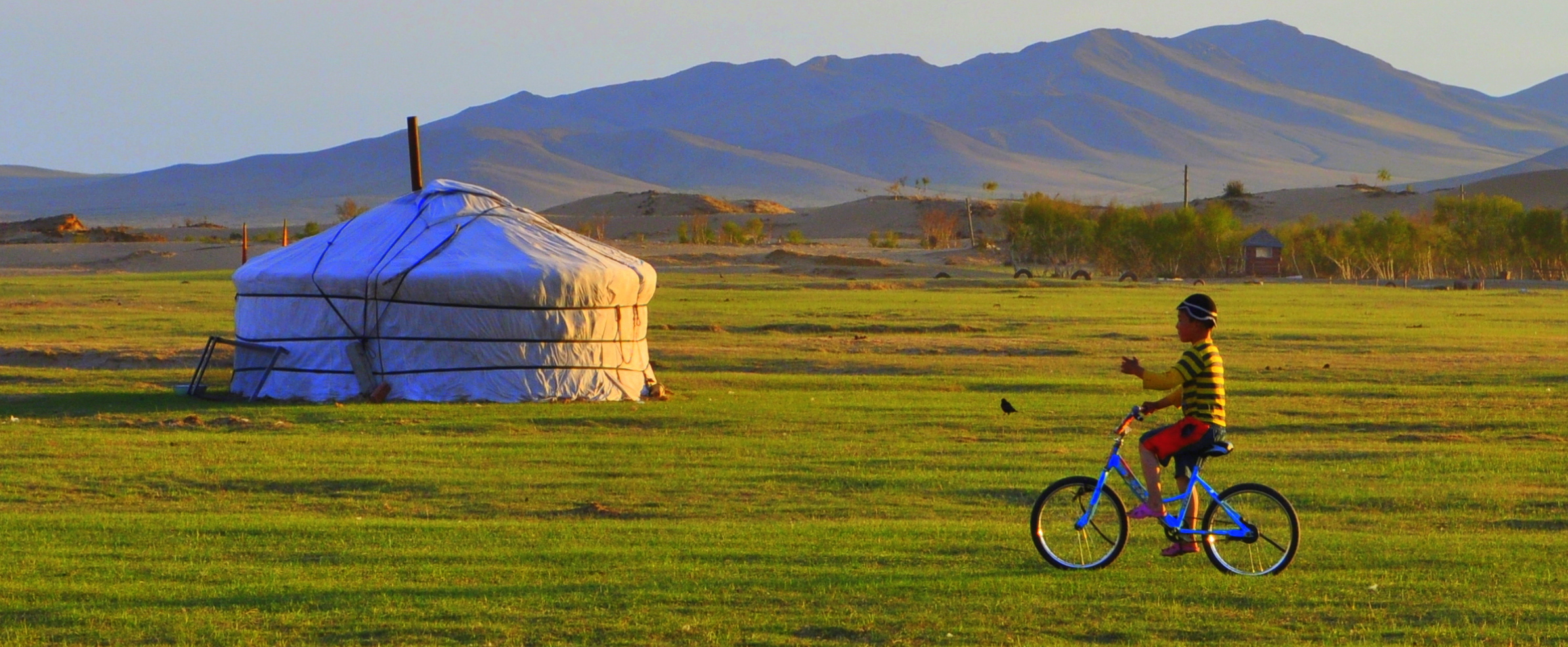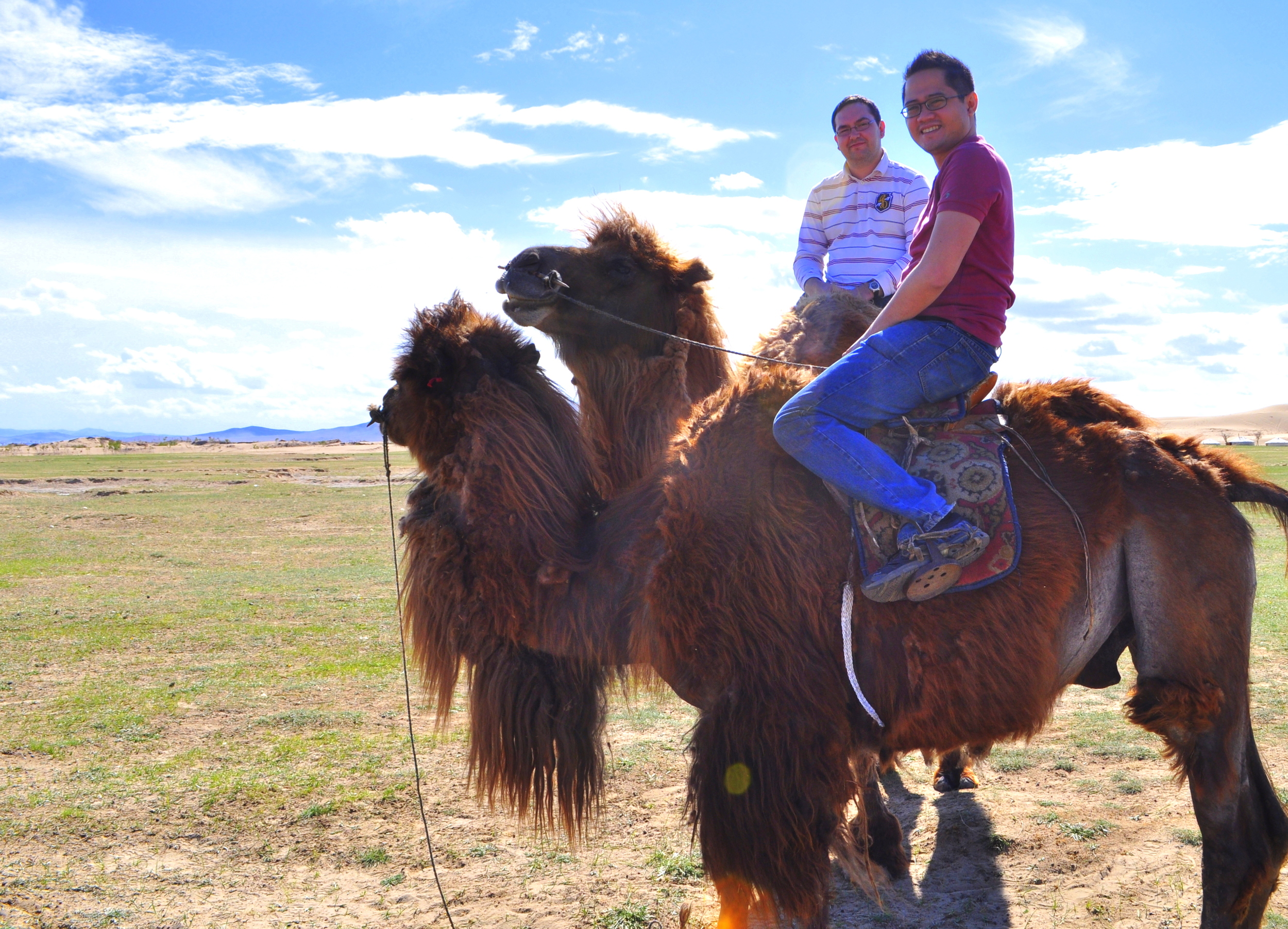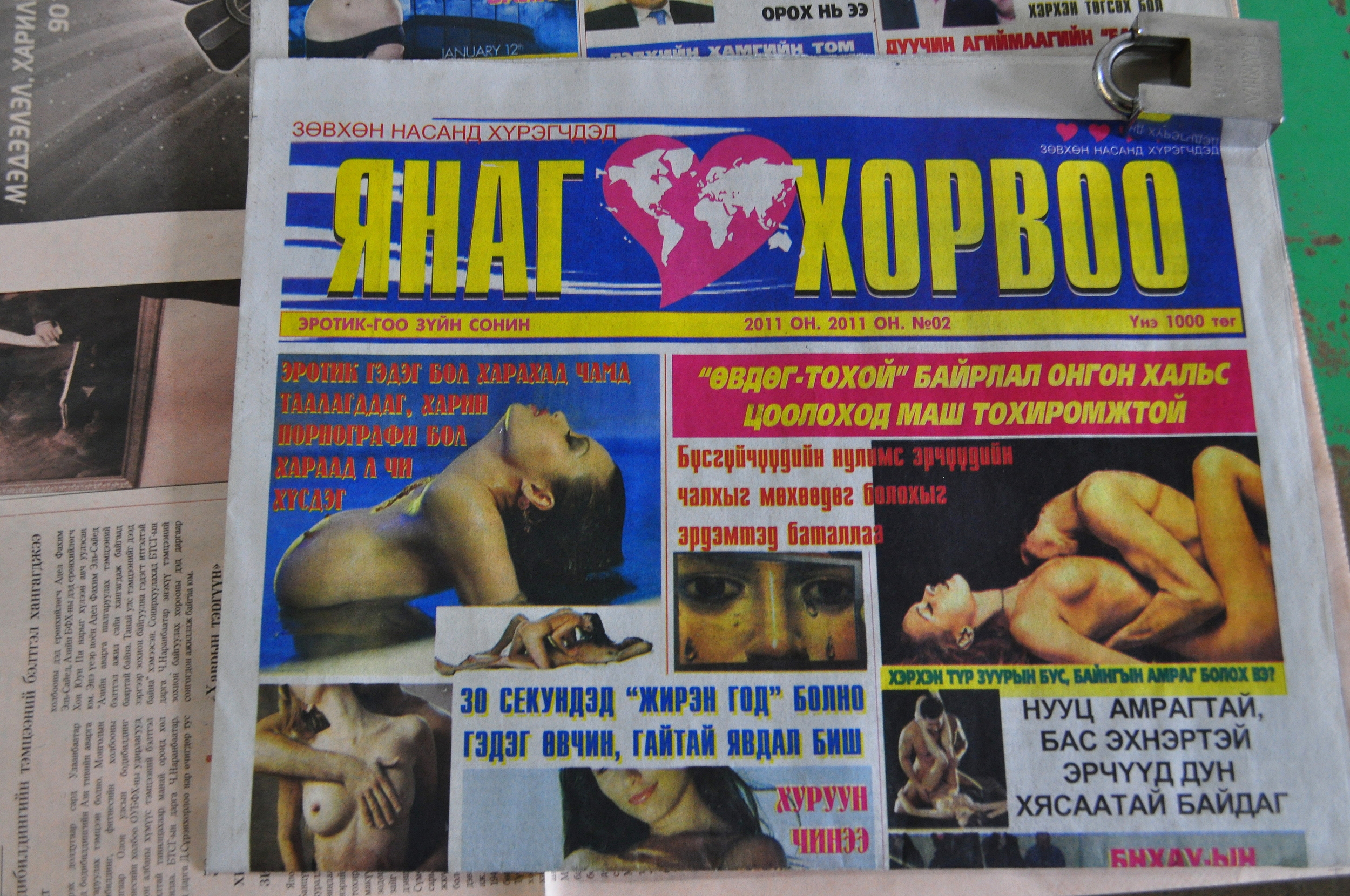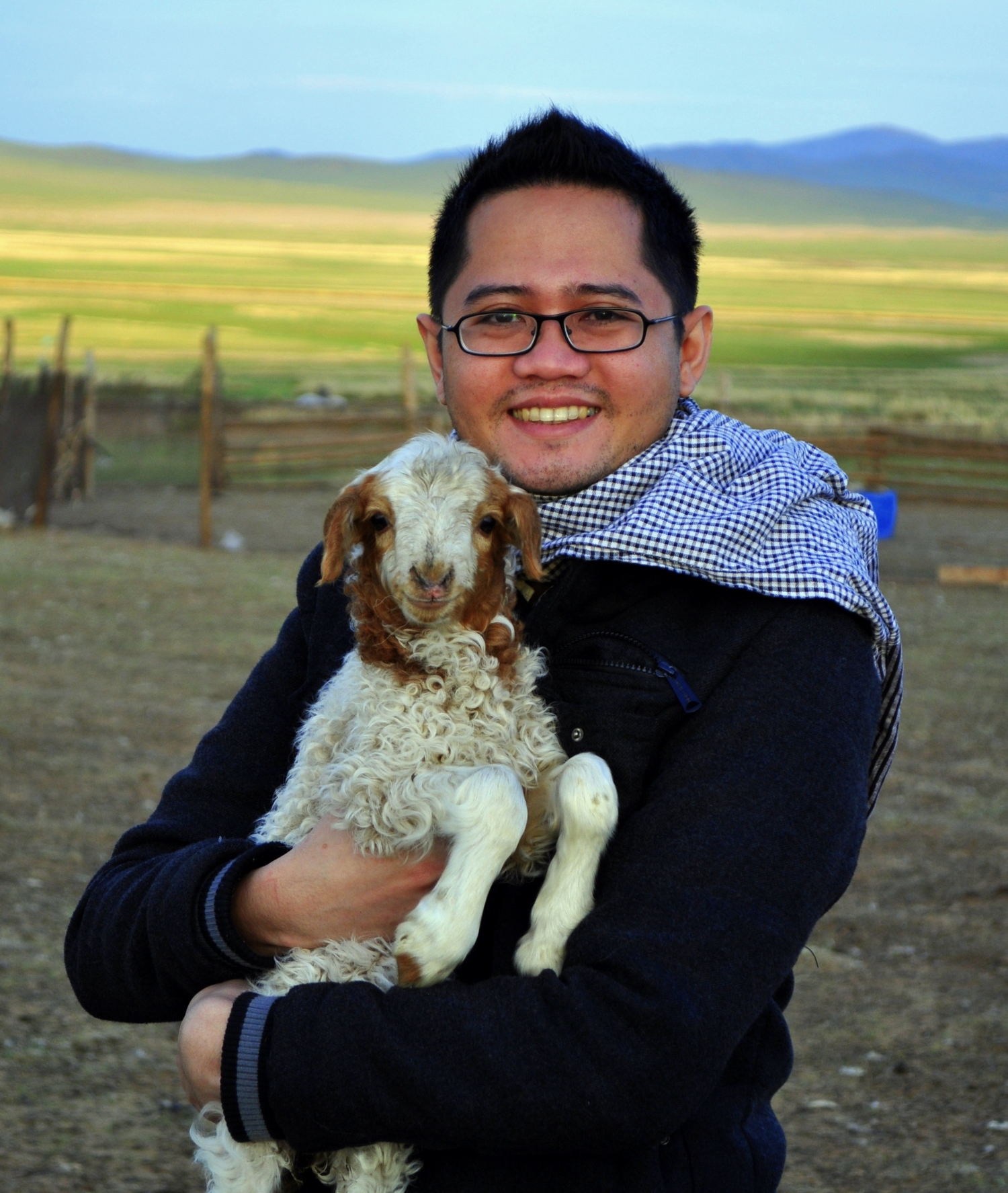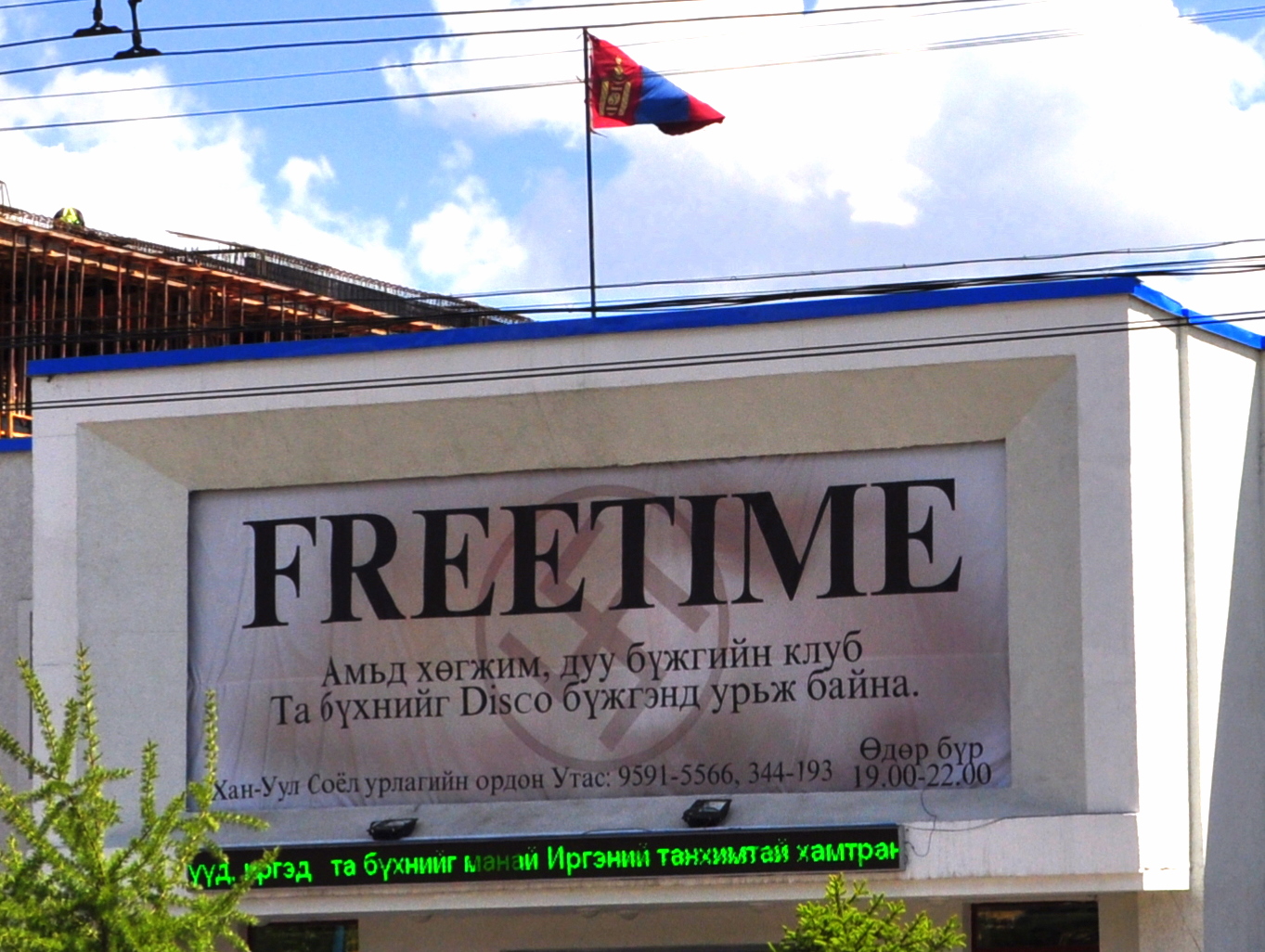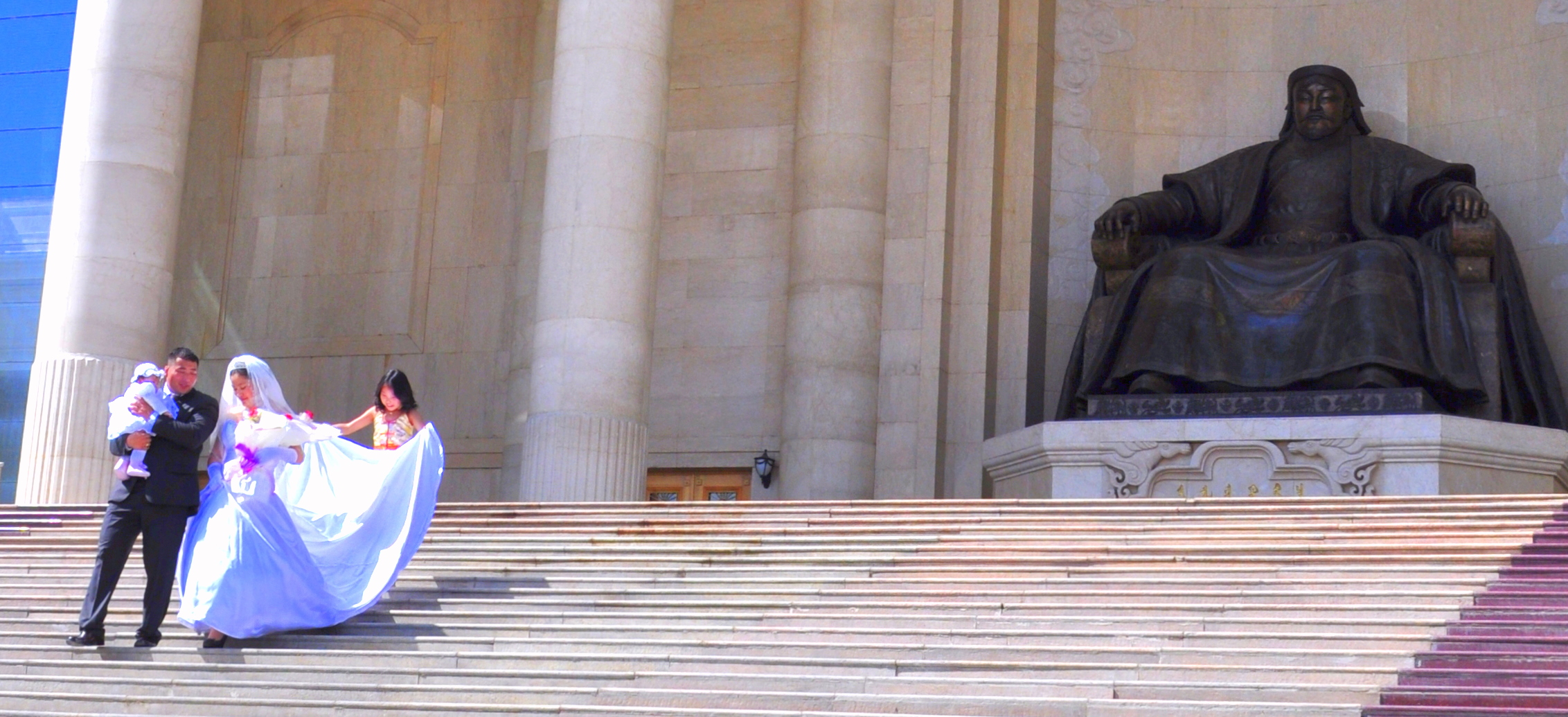 The Sacred River of Tuul
Mongolia is another one of our favourite countries and this is one of the main reasons why. Unfortunately, due to mining, many parts of Mongolia are developing rapidly and gone with it are many places which used to be untouched by modern man.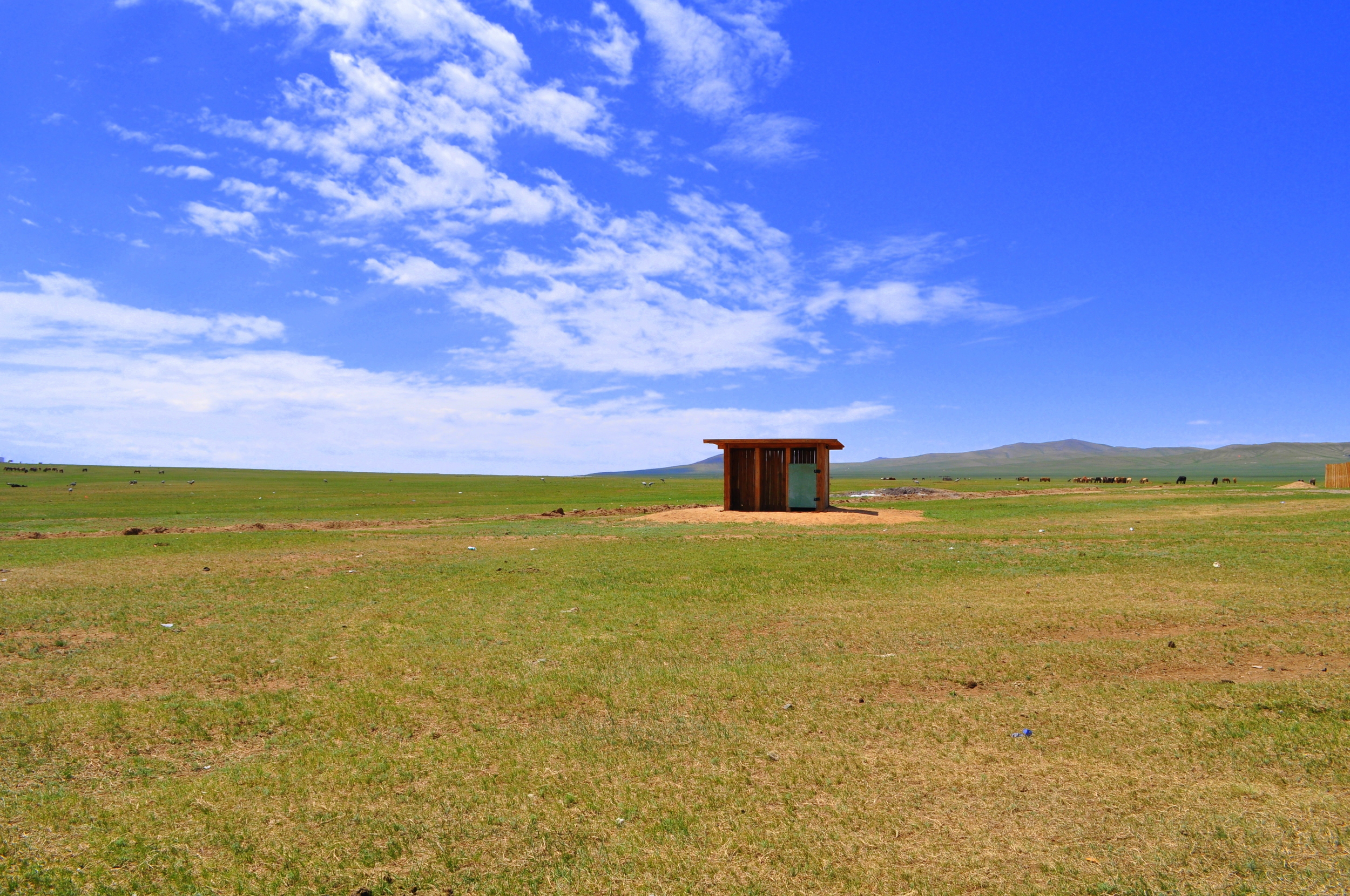 A toilet with a view
In many places, you'd be lucky to find a toilet and if you do in most cases it's a long drop one.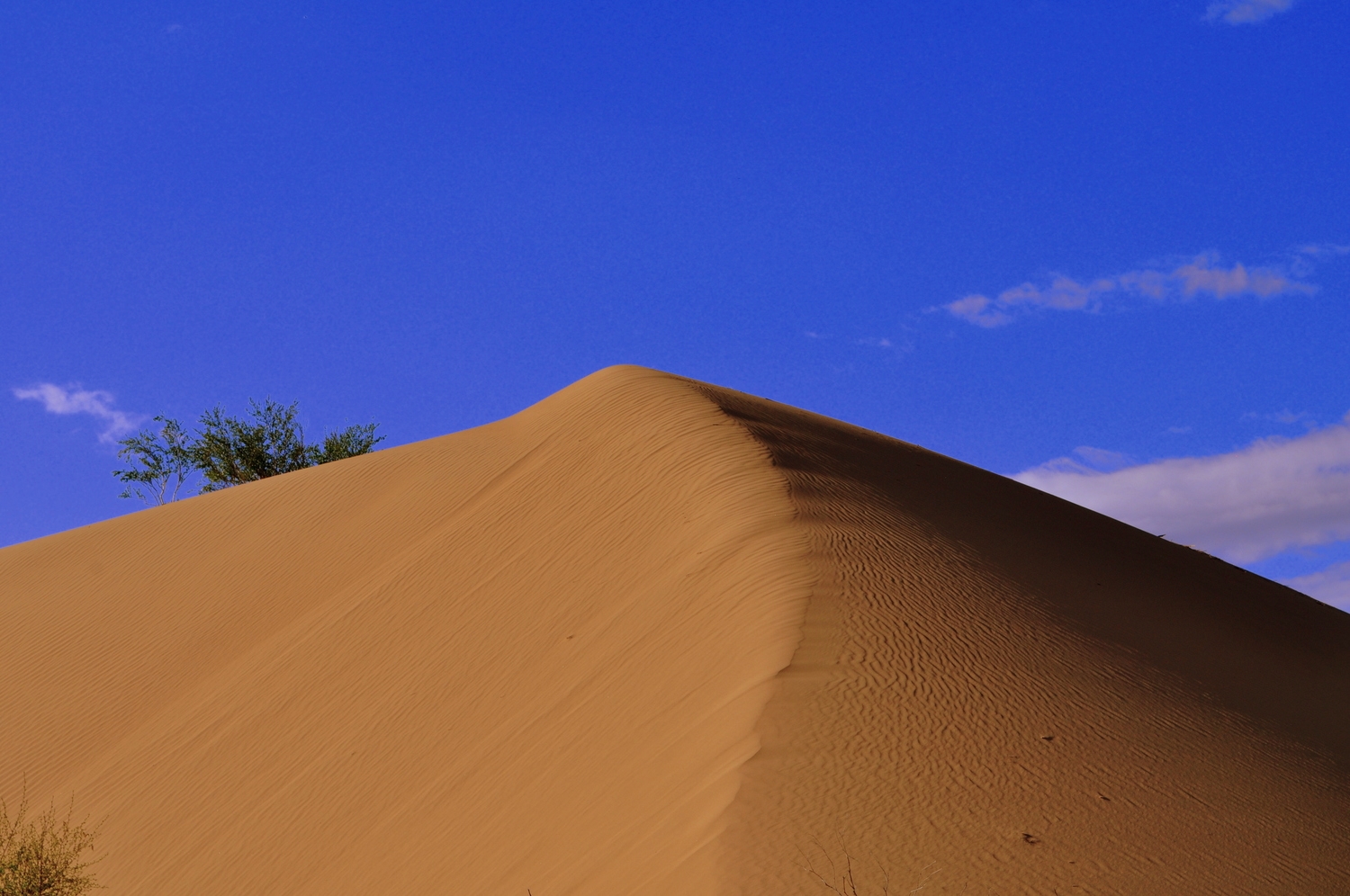 Mongol Els
One of the biggest sand dunes in the country is the Mongol Els (Mongol Sands).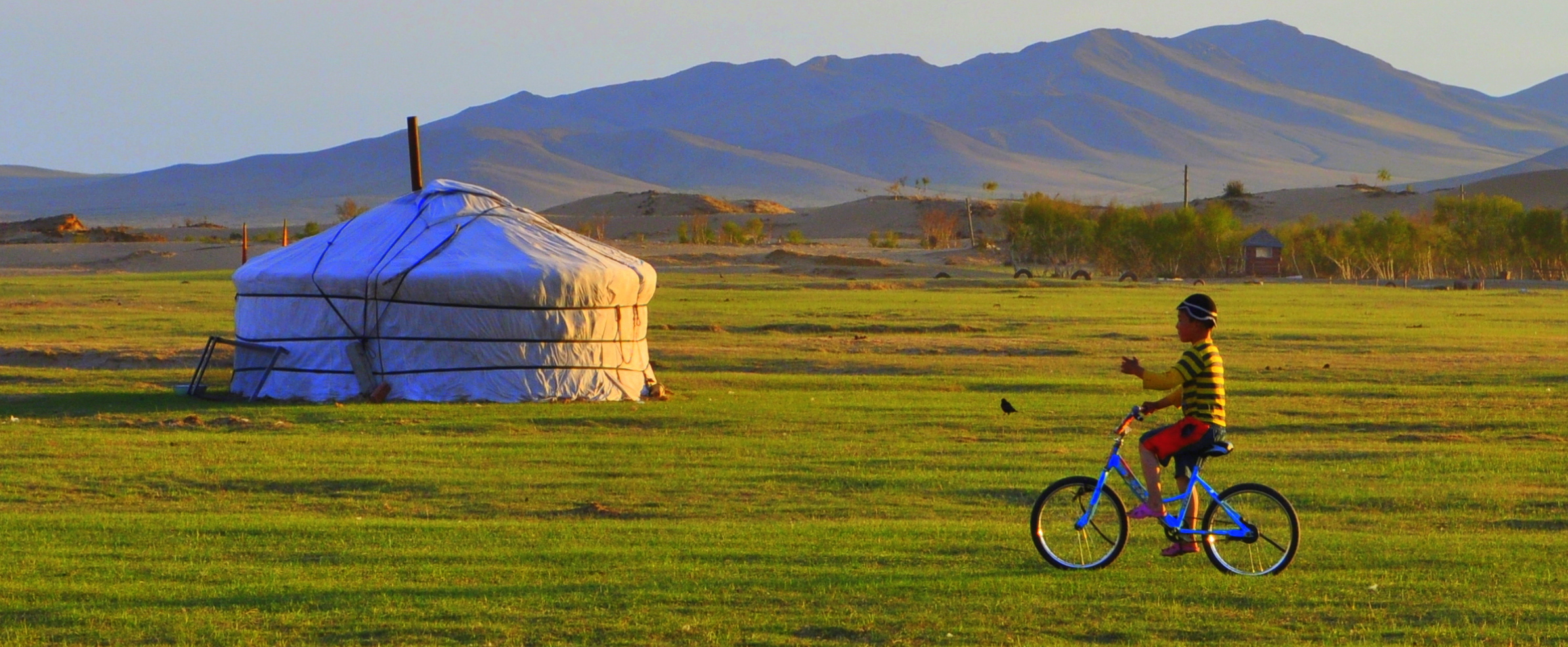 The Ger
Gers are the traditional circular tent houses of Mongolians and many other Central Asian peoples.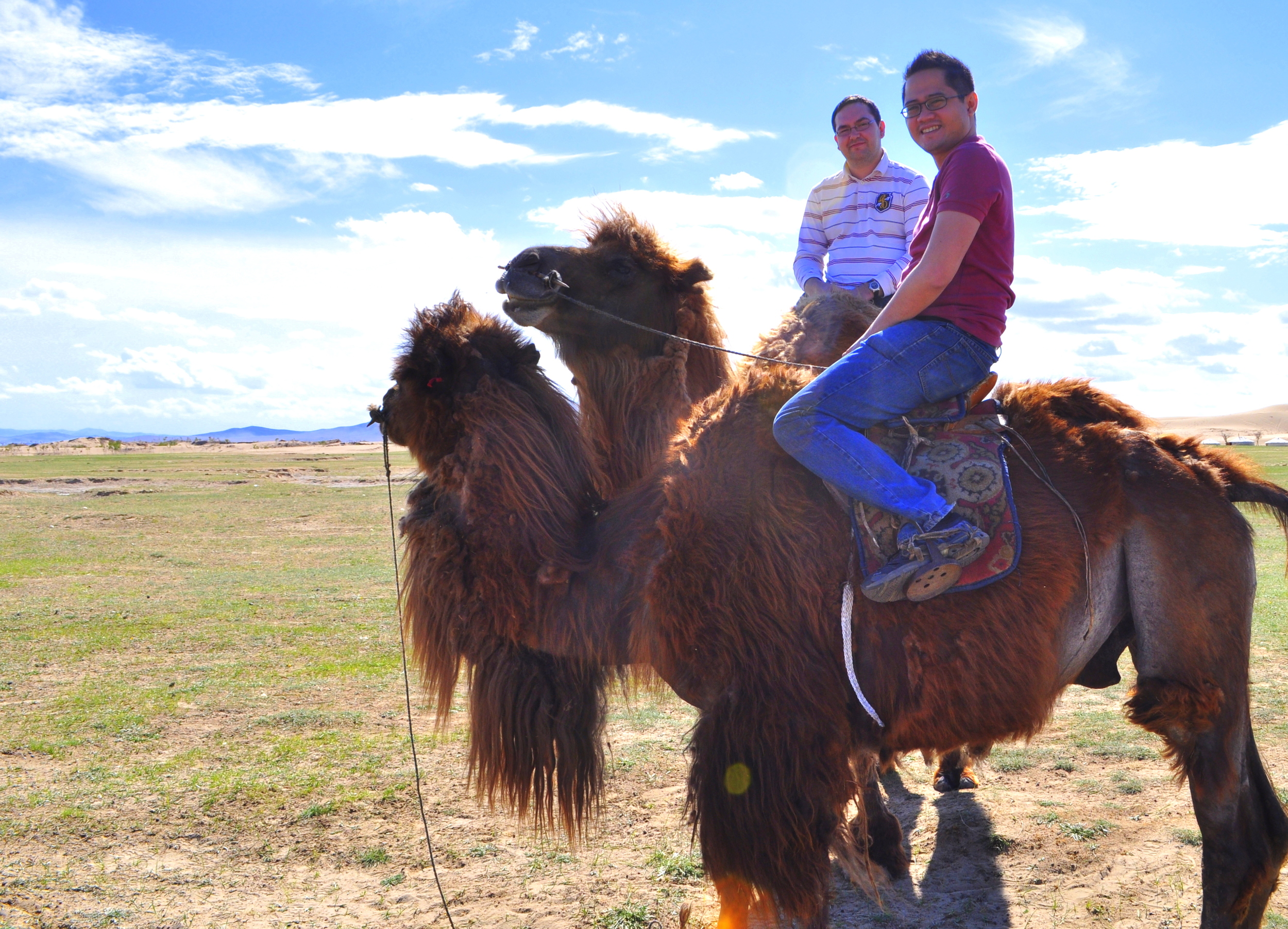 A Bactrian Camel Ride
Bactrian camels are two-humped camels found in Mongolia.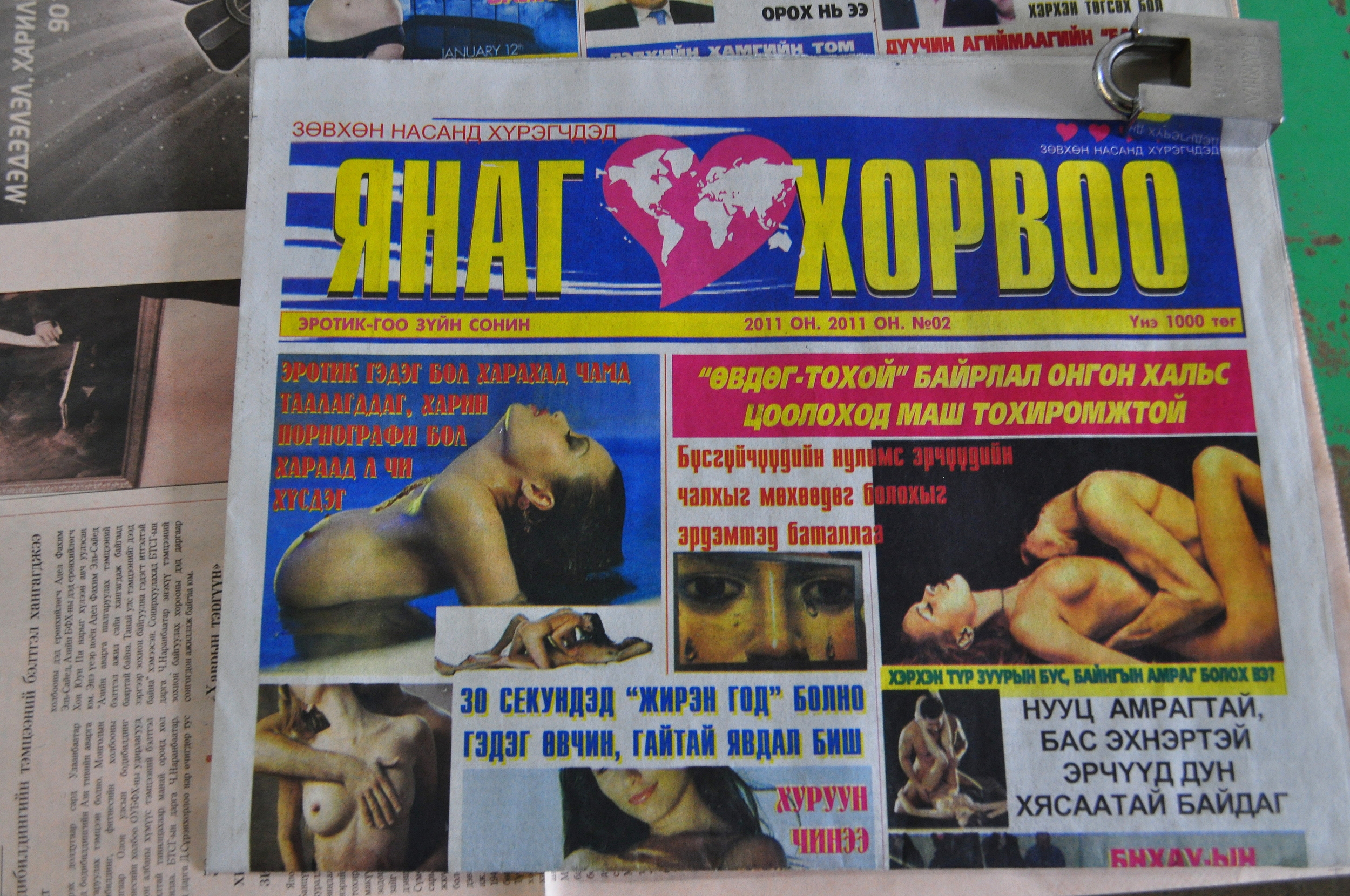 Porn sold openly
Perhaps due to Soviet influence, sexual attitudes mirror that of their former colonial masters.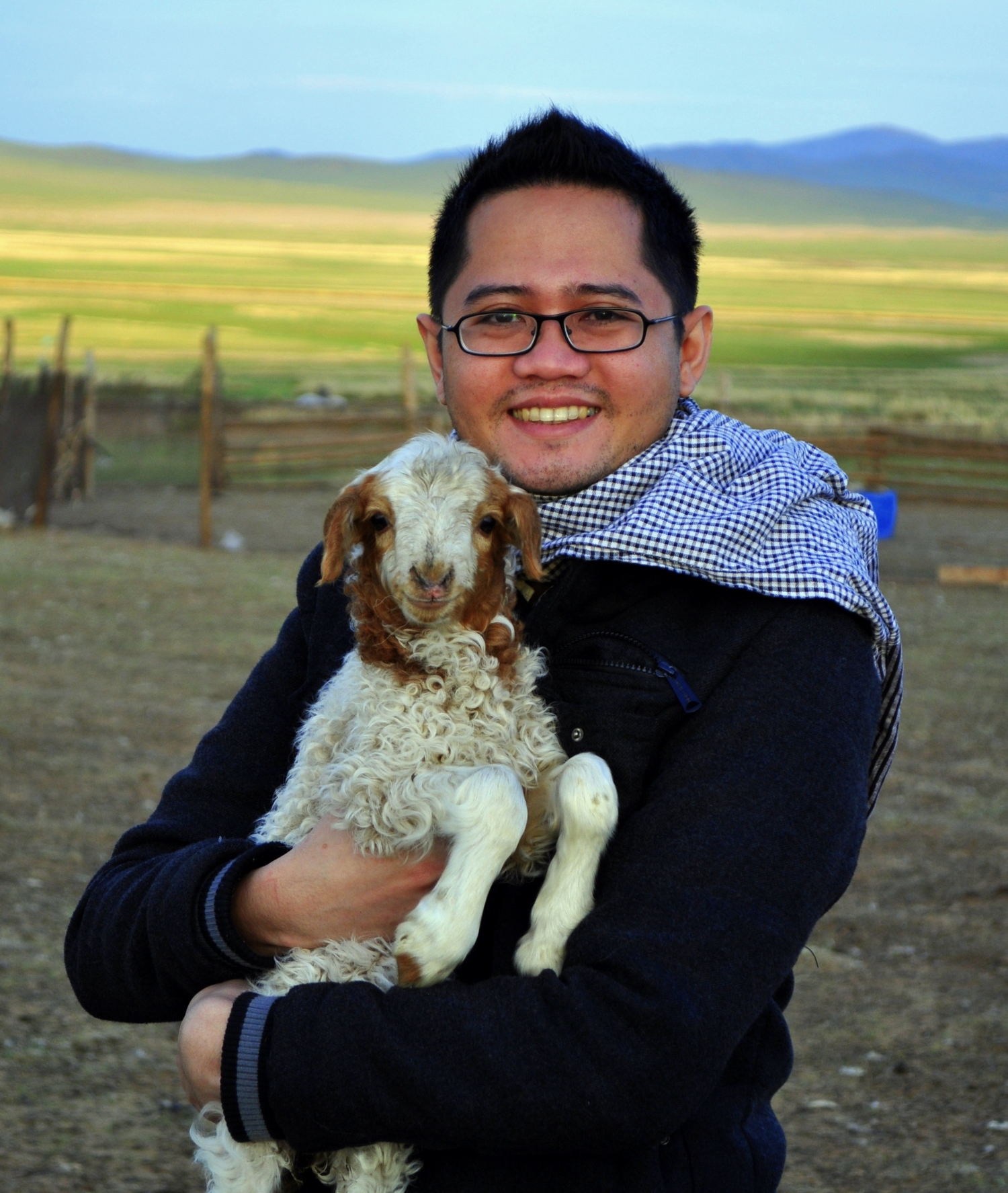 Why I stopped Eating lamb
The night before we met Fluffy, he lost his mother to a wolf attack. Another ewe also lost a kid to the same wolf attacks. While seated inside a ger, this lamb ran straight to us and stood in front smiling. We fell in love. From that day forward, I stopped eating lamb.

A Takhi sighting
The wild horses of Mongolia. The Takhi is an extremely rare and endangered subspecies of wild horses thought to be extinct in the wild but subsequently reintroduced in Mongolia's national parks. We were quite lucky to spot this fella.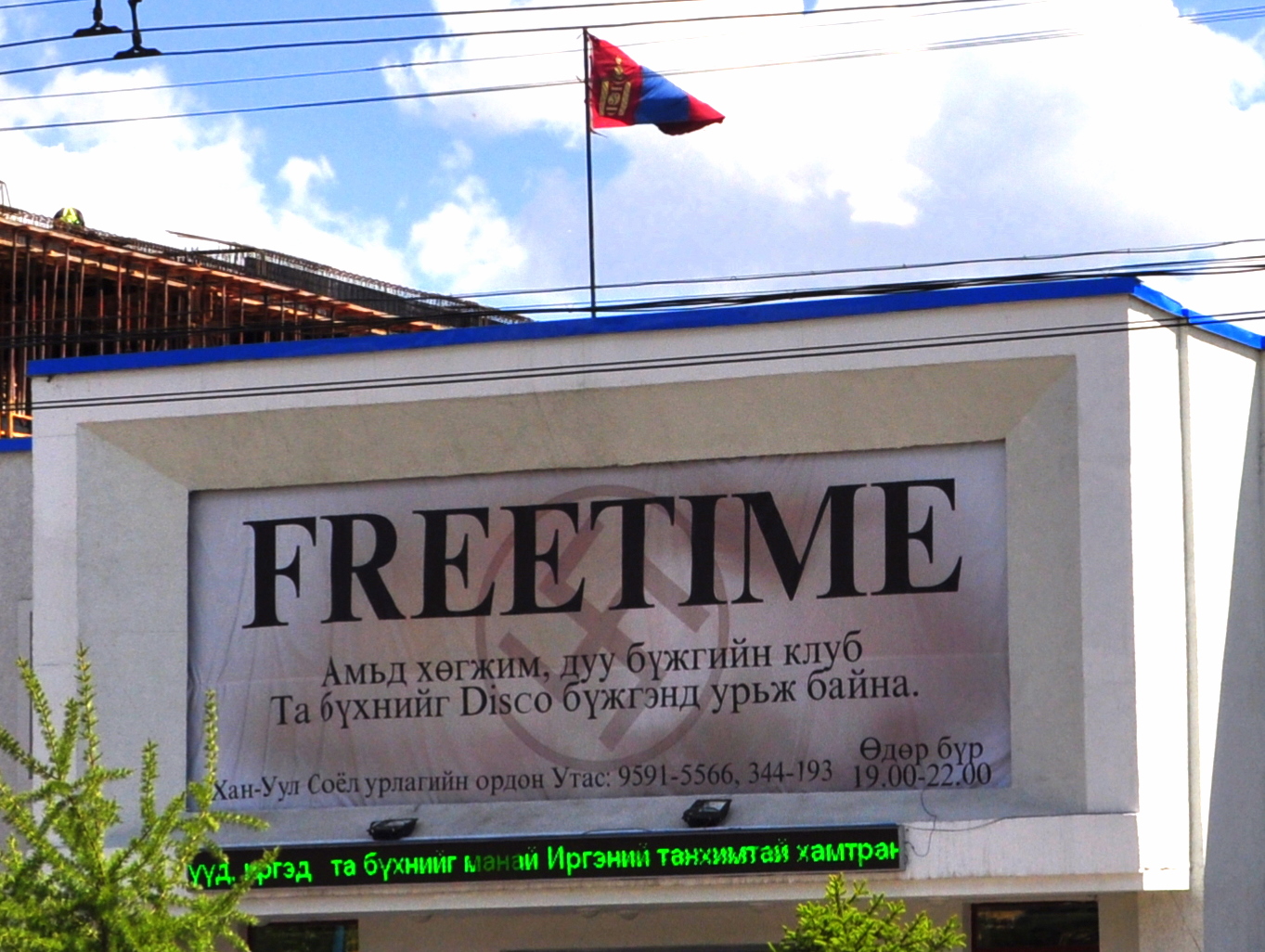 Seig Disco
Not sure what to make of the Nazi swastika displayed on this discotheque in Ulaanbaatar.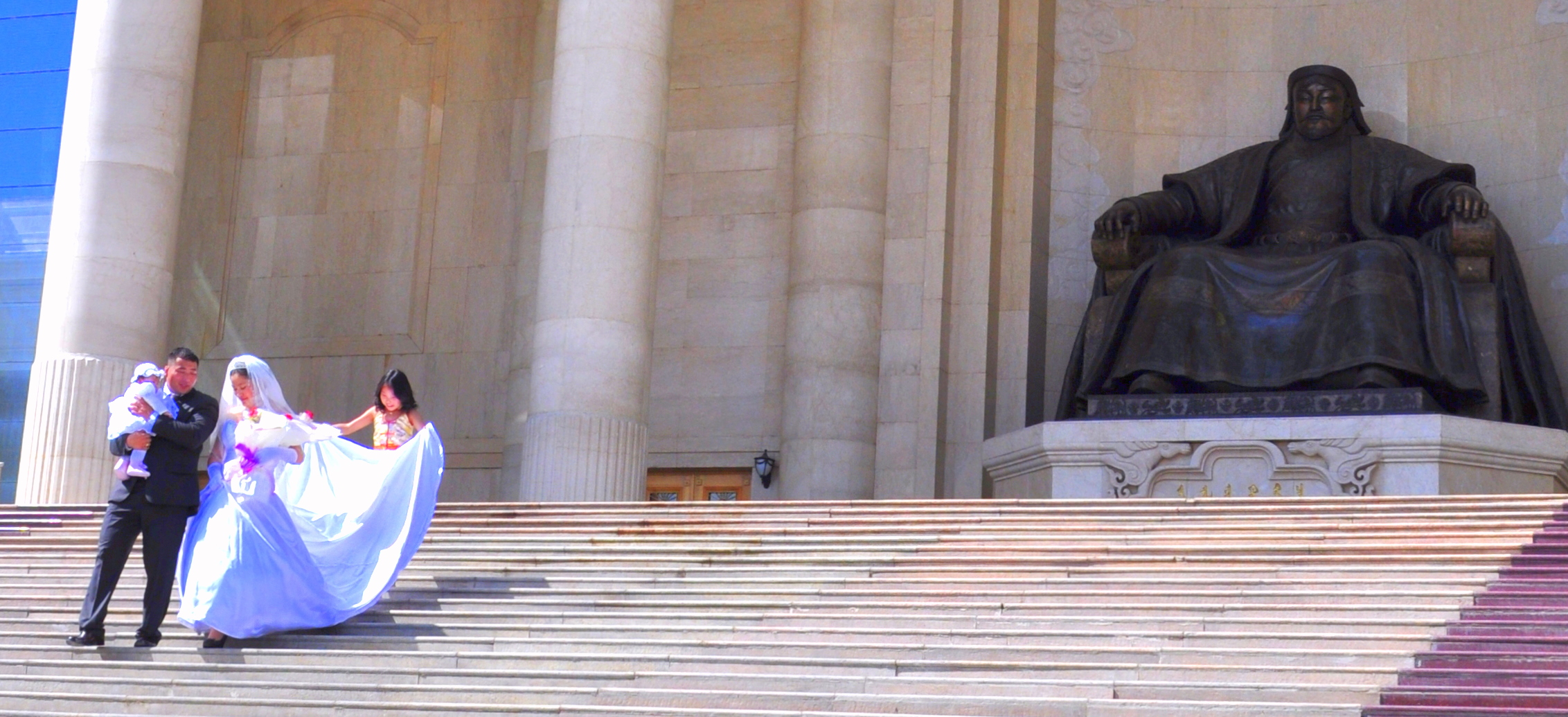 A Very Chinggis Wedding
A couple on Sükhbaatar Square under the watchful eyes of Chinggis Khan.

Flexible Mongolians
Much of Chinese 'culture' has been generously 'borrowed' from many lands that conquered China. We had the privilege of watching traditional Mongolian acrobatic performance at the National Academic Theatre of Opera and Ballet in Mongolia (also known as Ulaanbaatar Opera House).
Travelling around Mongolia
June 2011, we went around a few places in Mongolia.