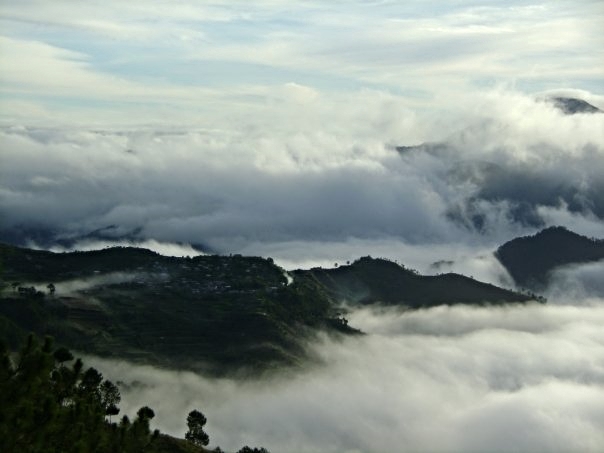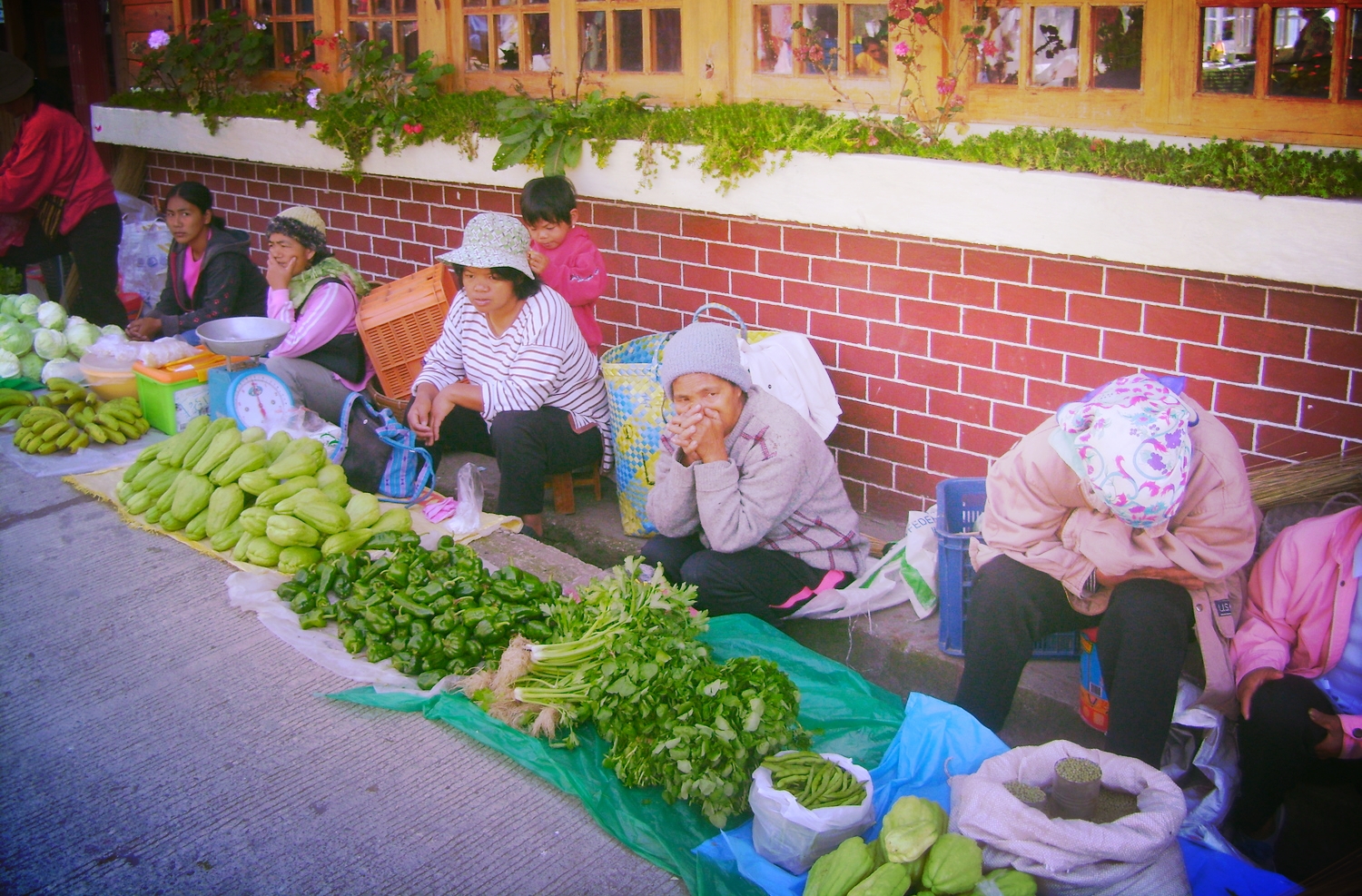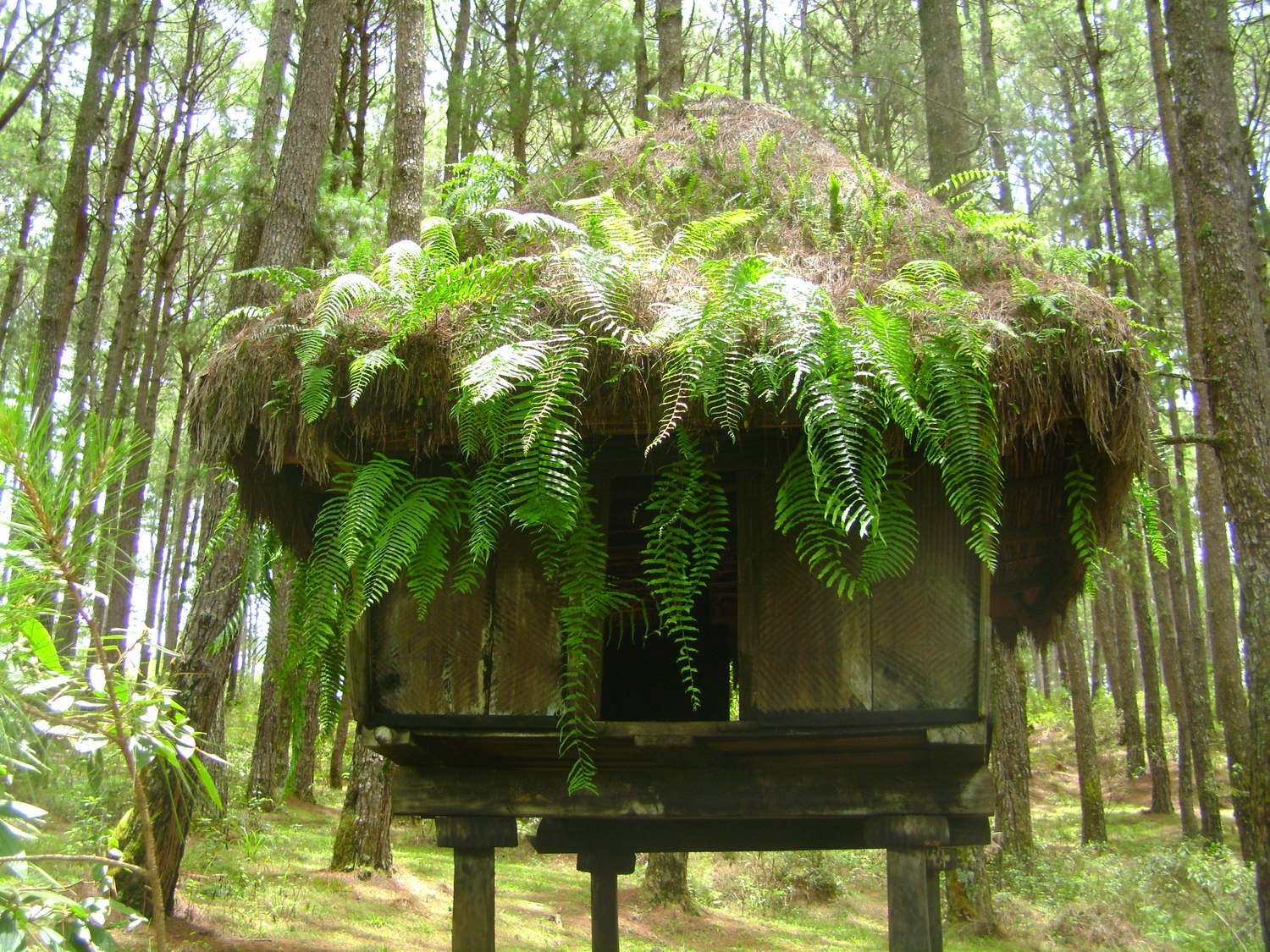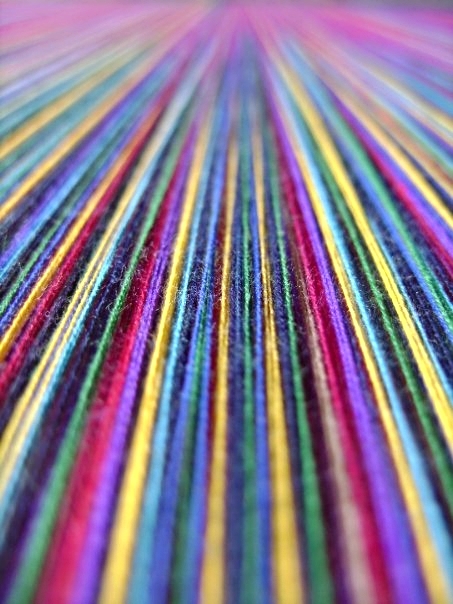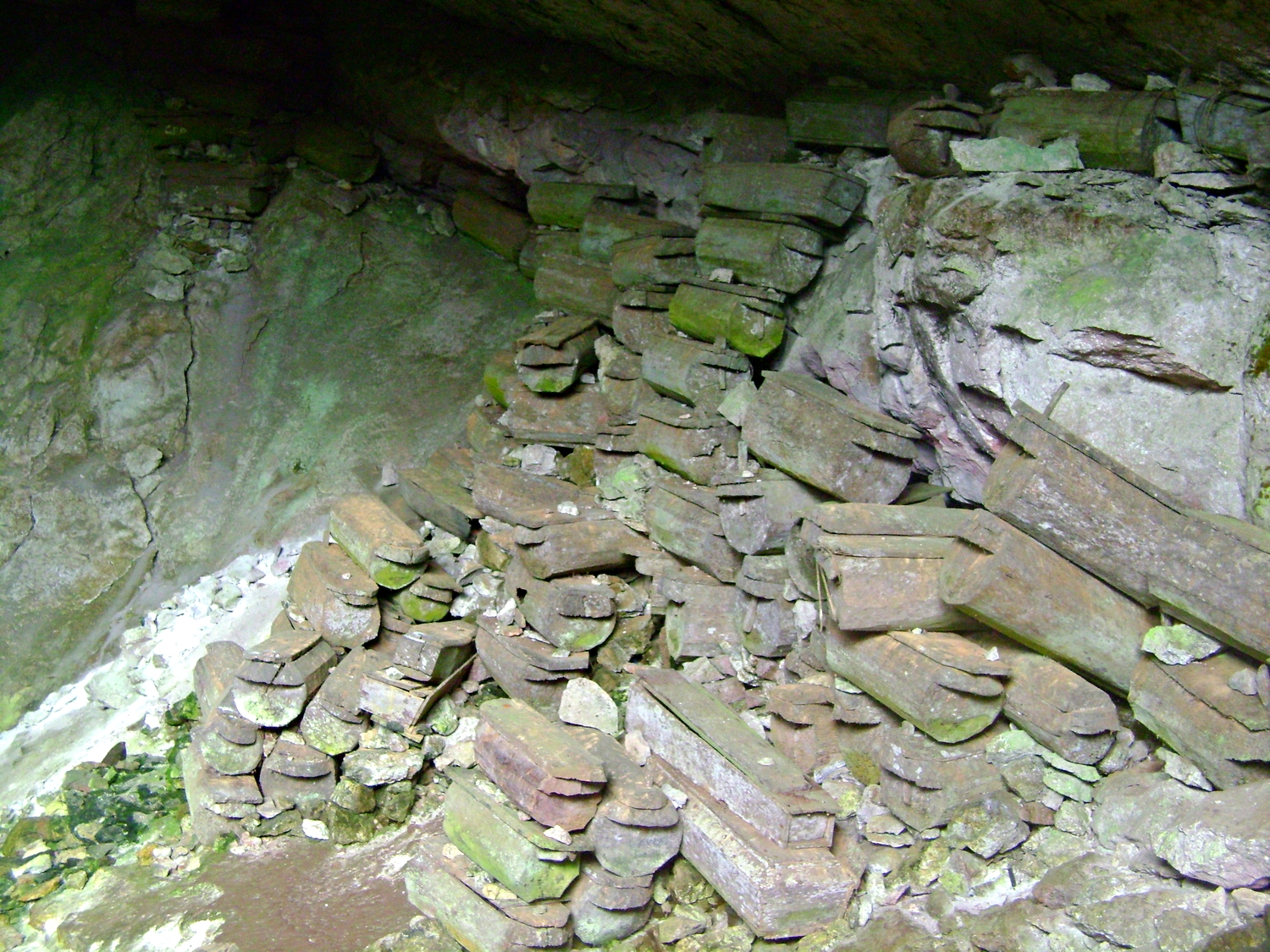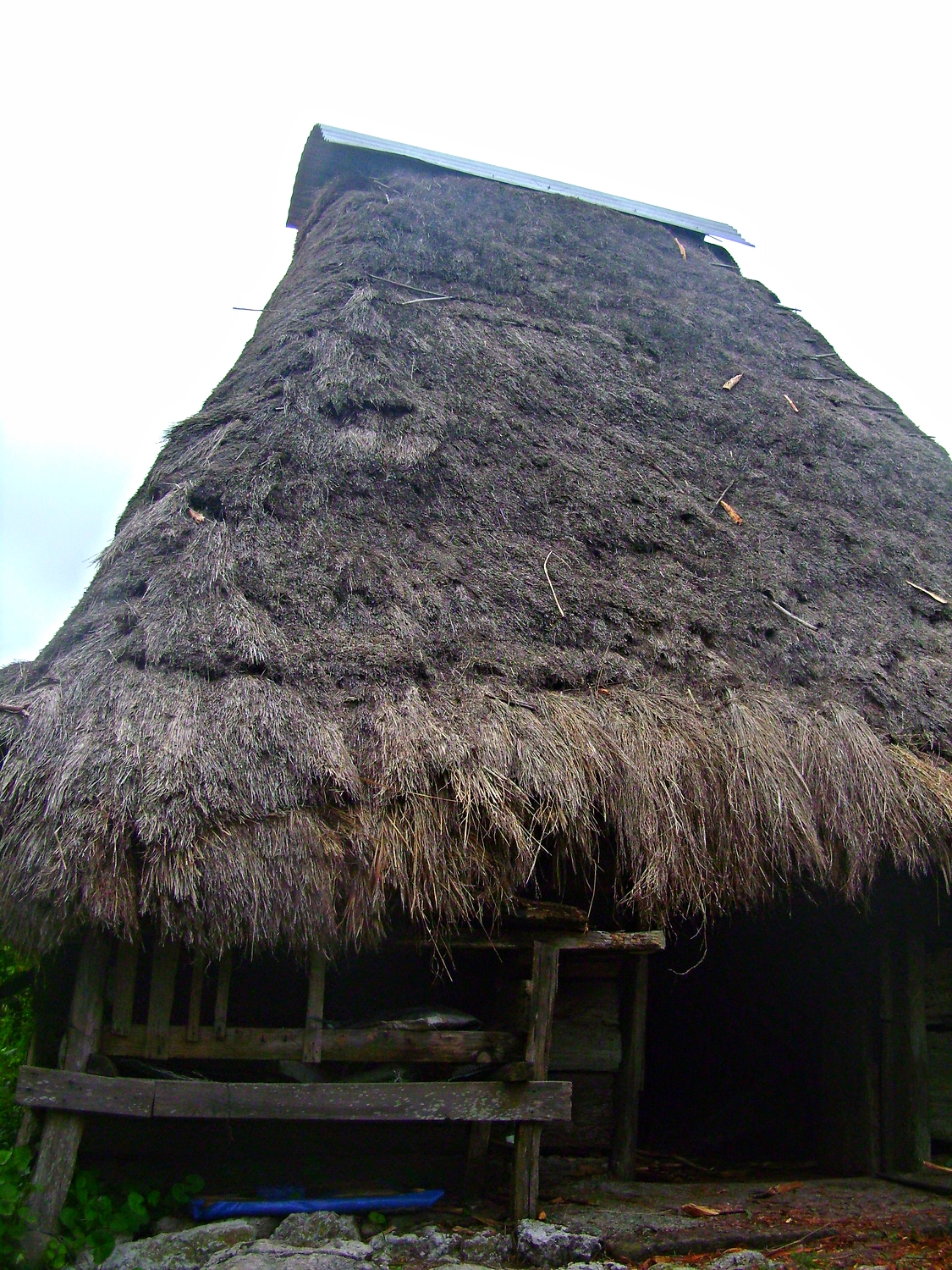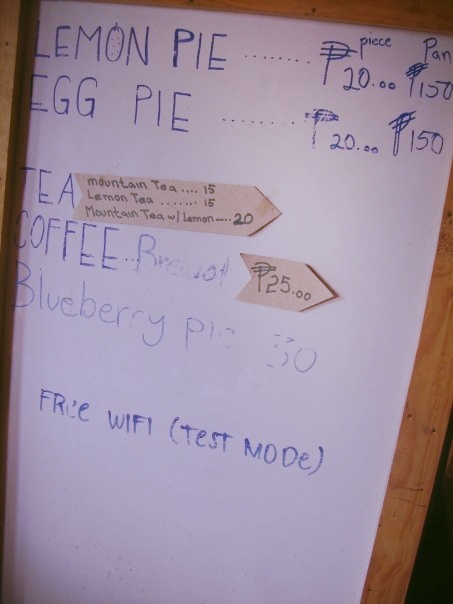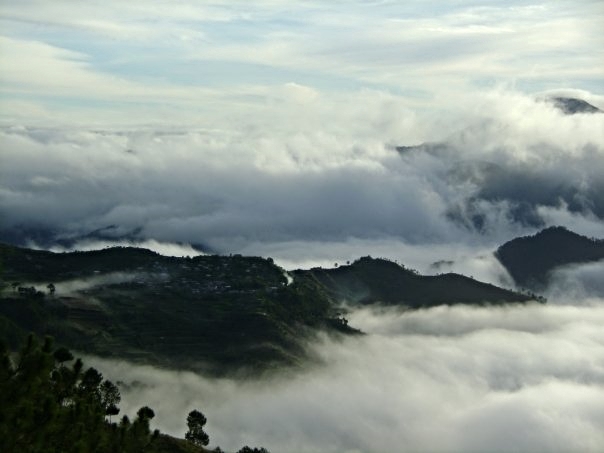 Sagada Dreaming
Clouds fill valleys of Sagada, Mt. Province.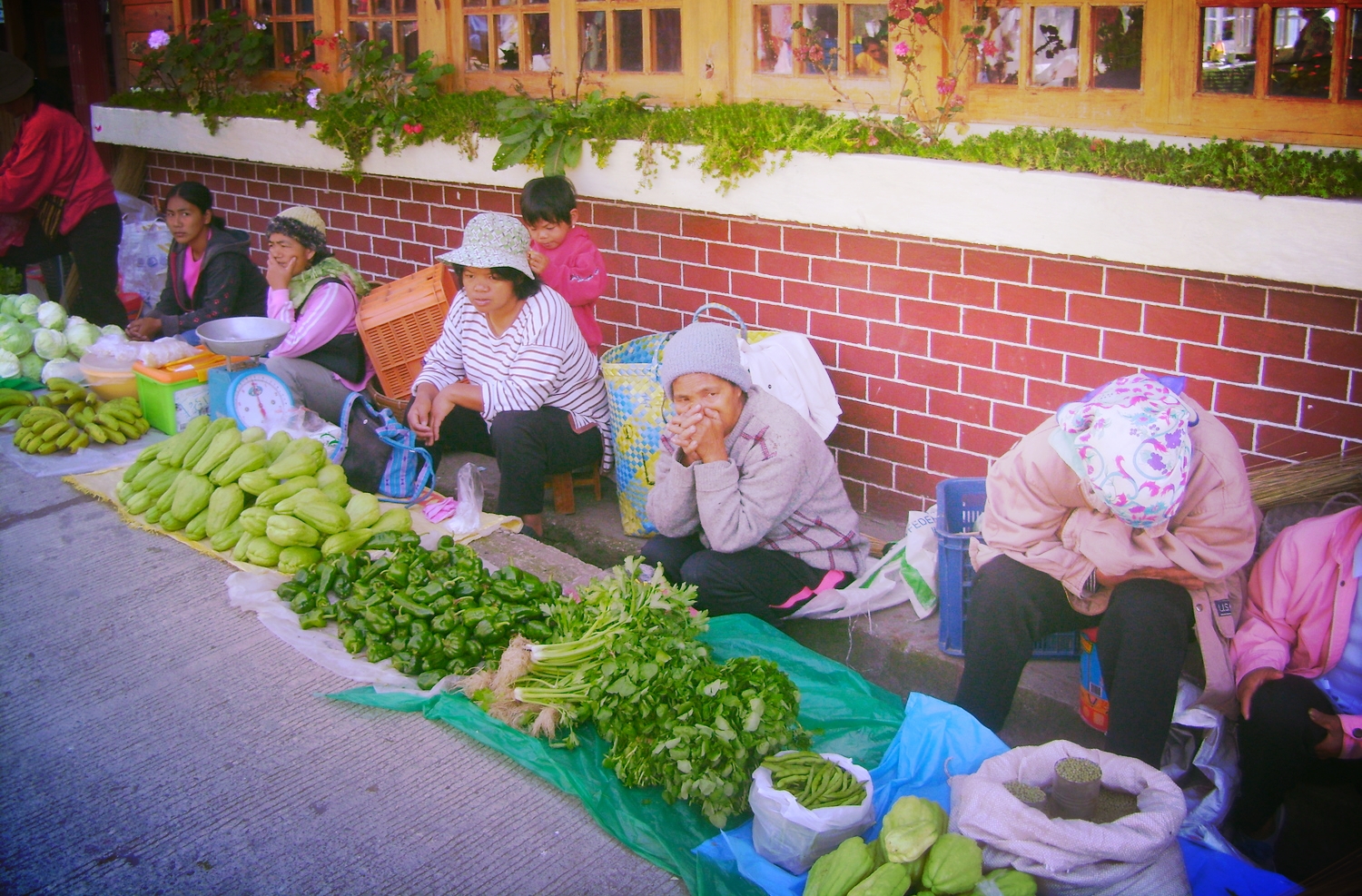 Weekend Street Market
One of the many things I love about Sagada is the street market on weekends where people would sell fresh produce from all over.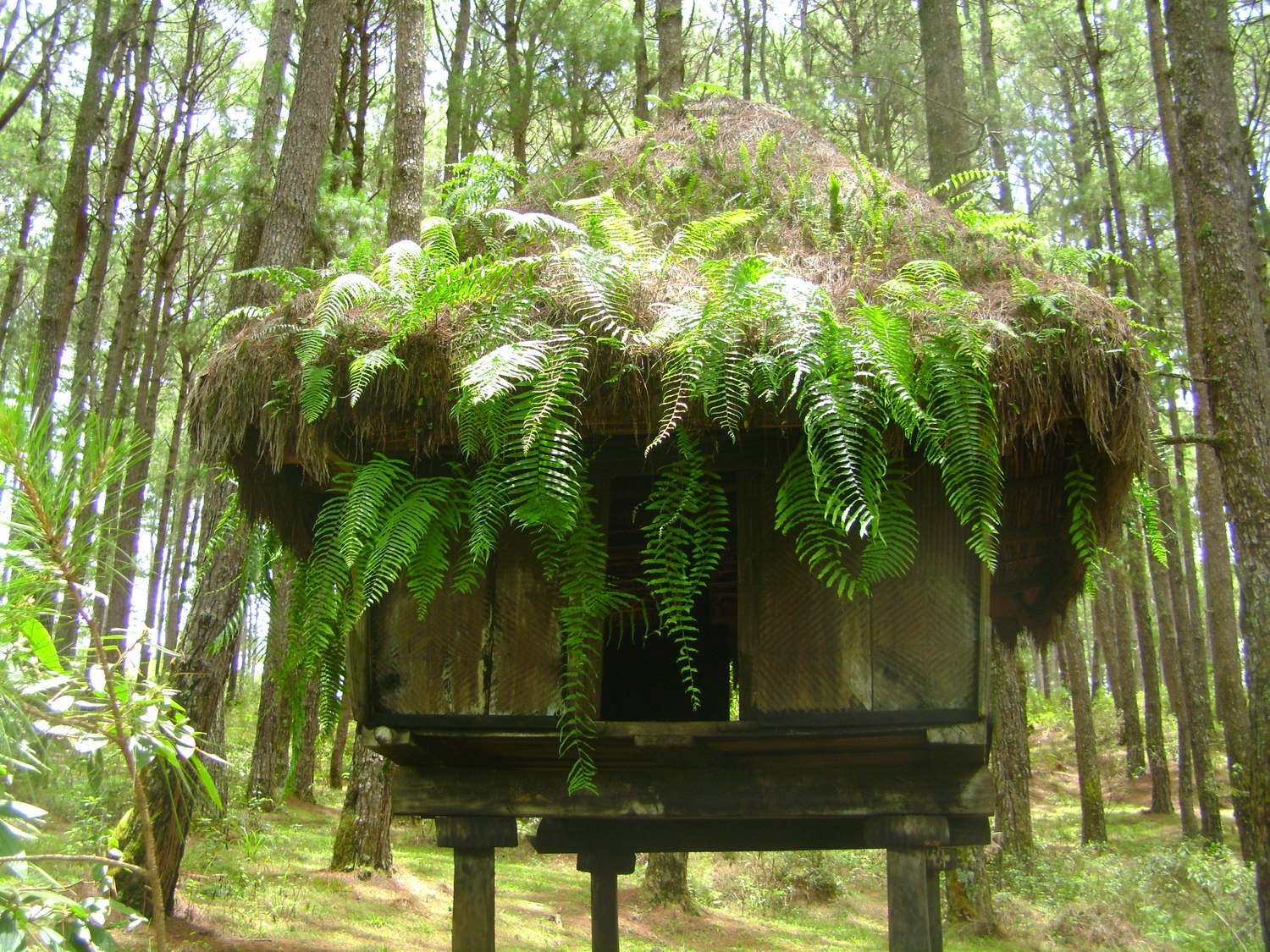 A traditional Sagada House
Sagada, formerly called Ganduyan, is a quaint and quiet town of Mountain Province tucked away in the stunning mountains of Northern Luzon – 12 hours drive north of Manila, 5-6 hours north of Baguio City and about 2 hours further from the provincial capital, Bontoc.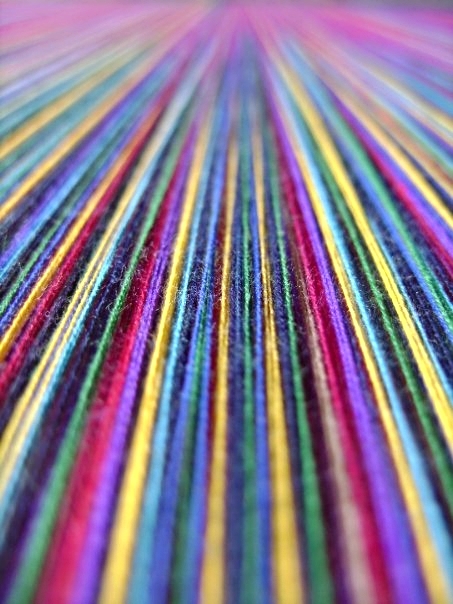 Sagada Weaving
Another one for my collection? I got the traditional bahag.
The Sagada Terraces
Graceful rice terraces can also be found in Sagada.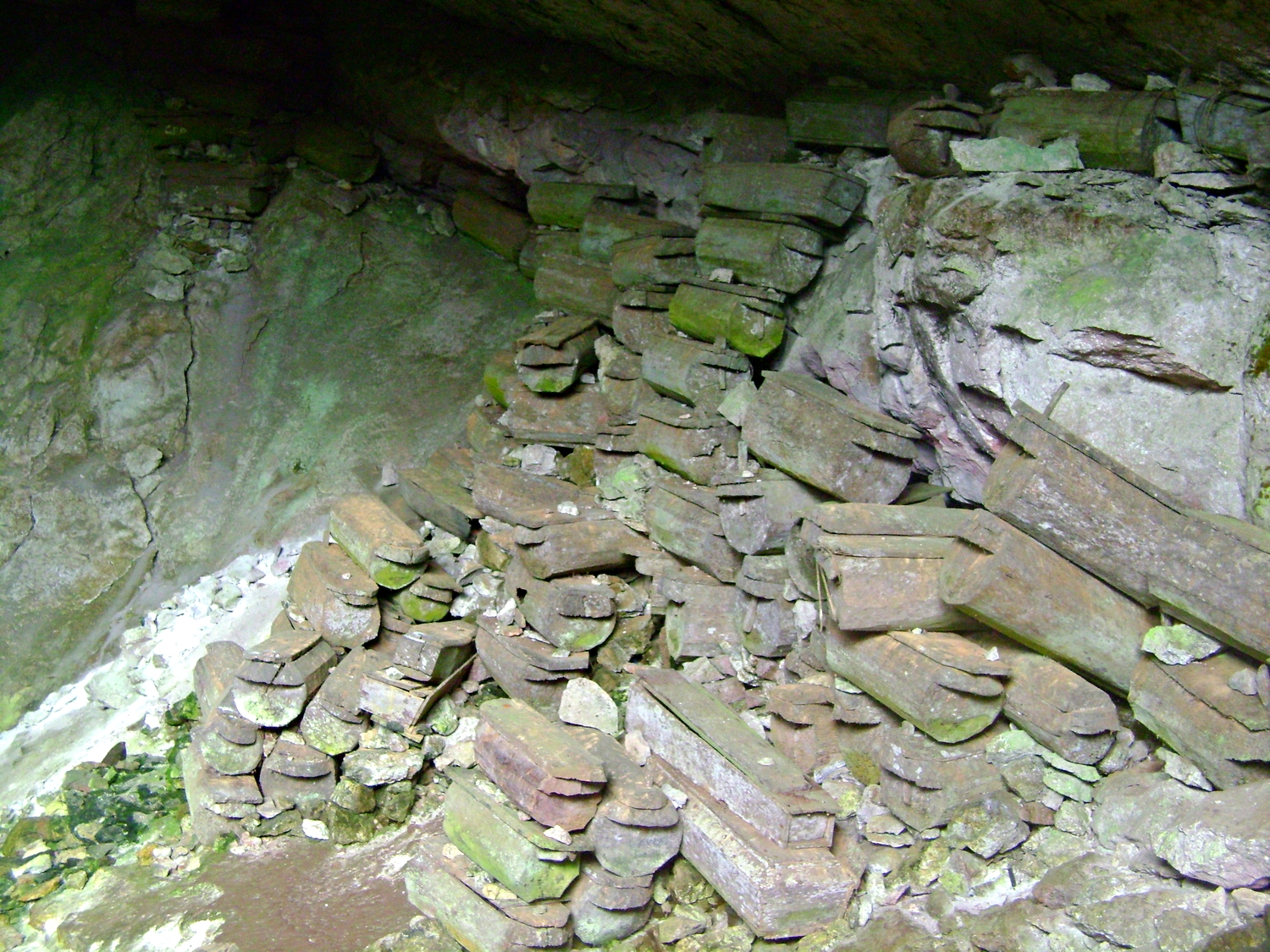 Lumiang Coffins
Sagada is known for its traditional way of burying the dead – one way is by stacking the coffins at the opening of a cave like in Lumiang.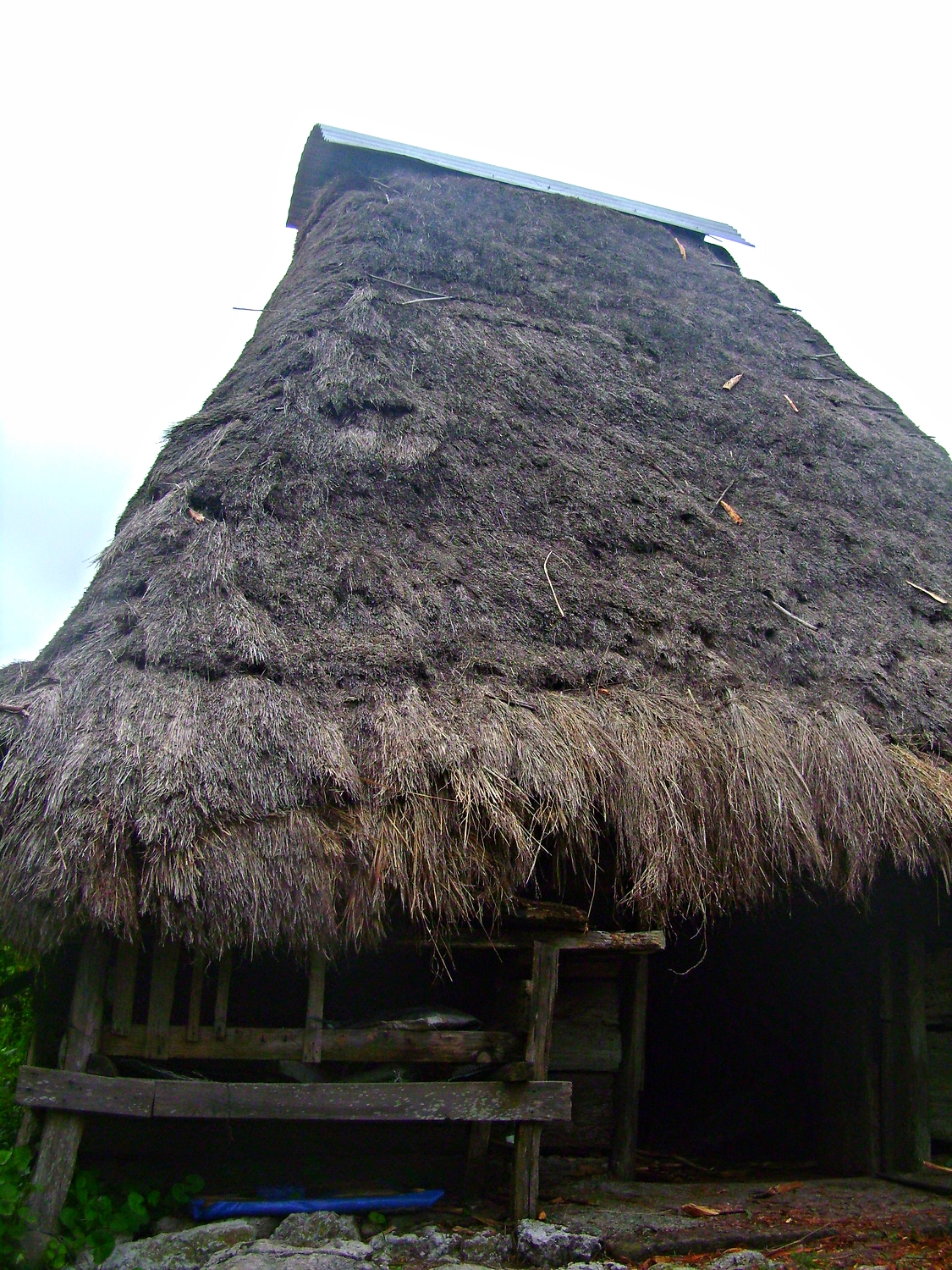 The Dap-Ay
A dap-ay is a tiny house for children. As early as the age of 5, kids are sent to the dap-ays where they are taught by village elders, and this is where they spend the rest of their childhood until they get married. There are separate dap-ays for girls and boys. However, this tradition is slowly dying out and all that remains are empty dap-ays as less and less parents send their children to the dap-ays.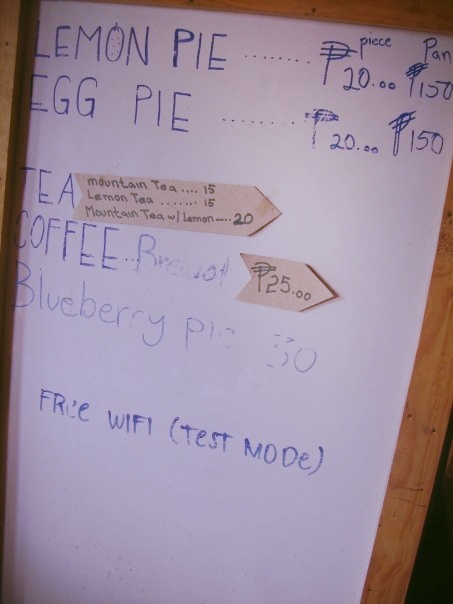 Fruit pies, Fruit pies
They grow their own lemons, coffee and blueberries right in their own backyard. The flavours were fresh and truly a delight on the palate. I wish I could find such good fruit pies again!
Labor Day Weekend Trip To Beautiful Sagada
It was a Labor Day weekend trip to Sagada.