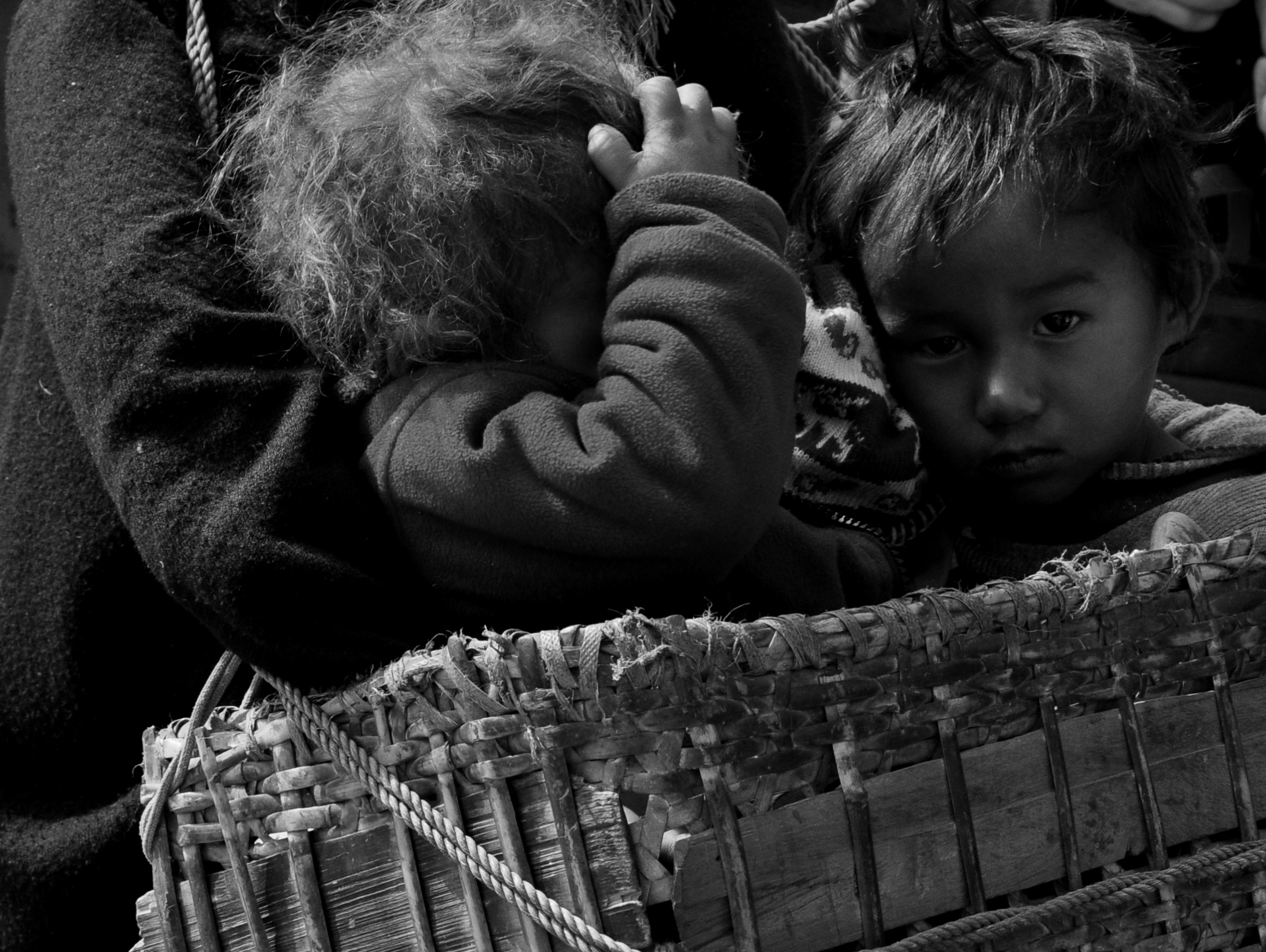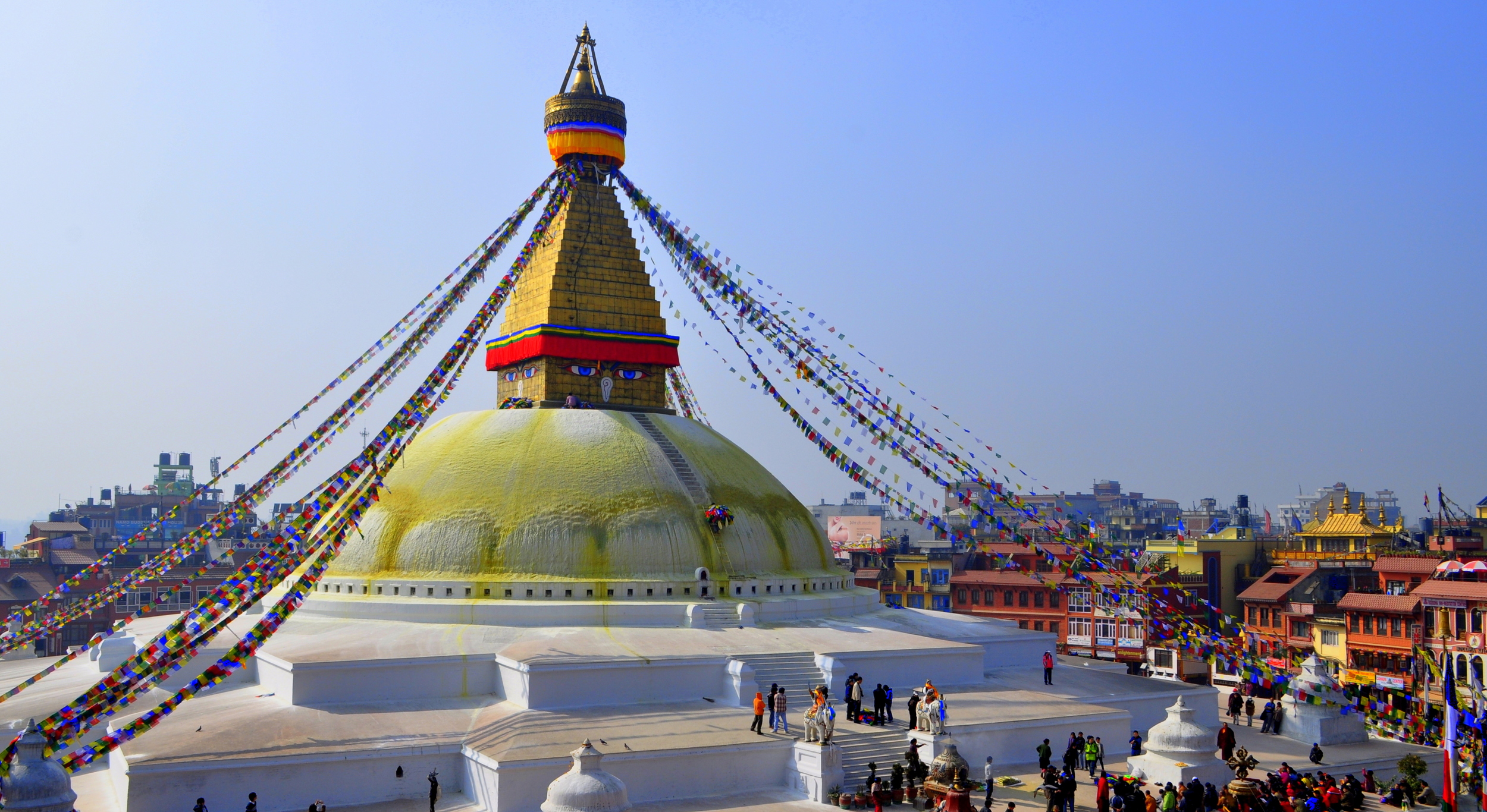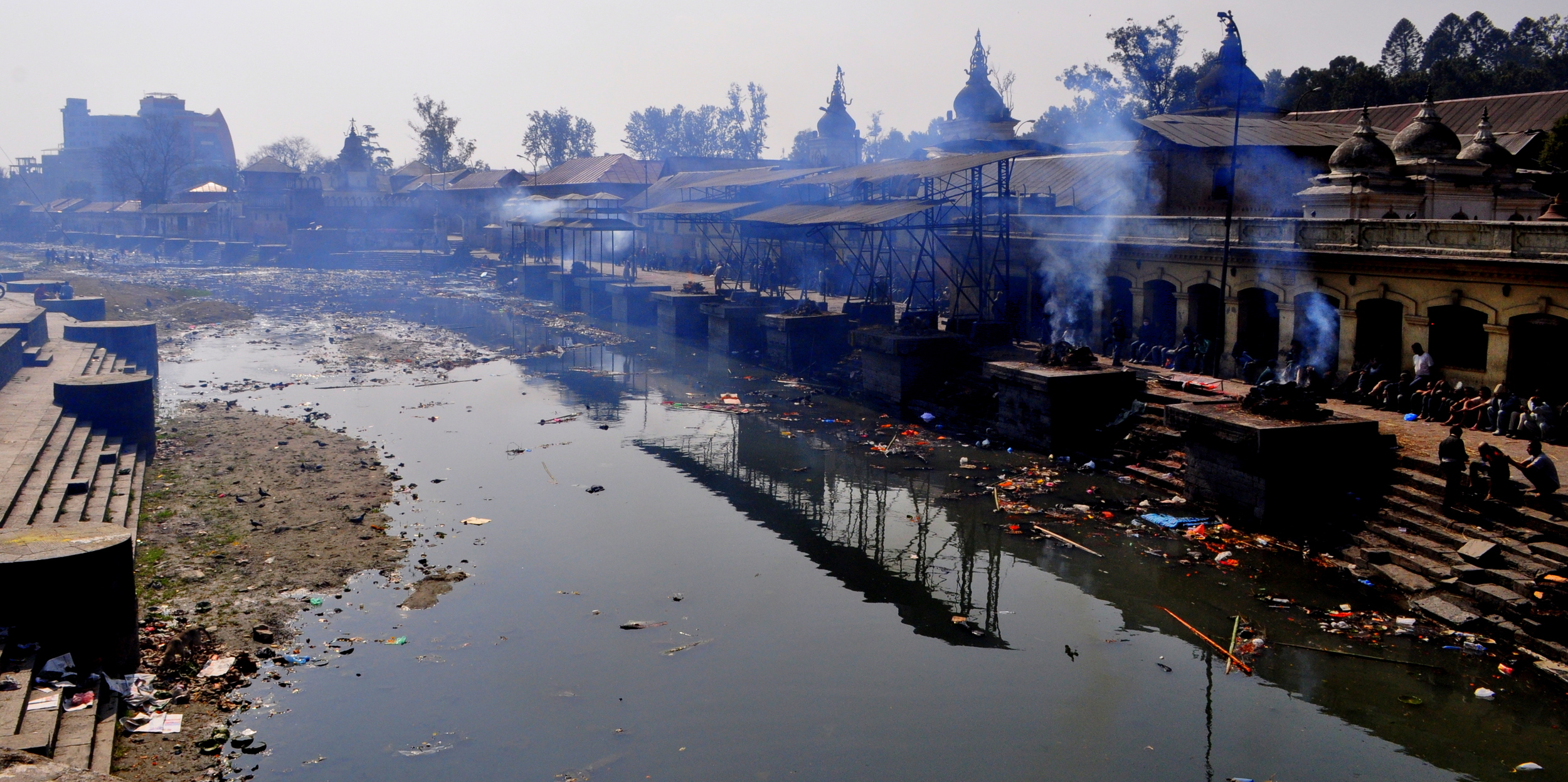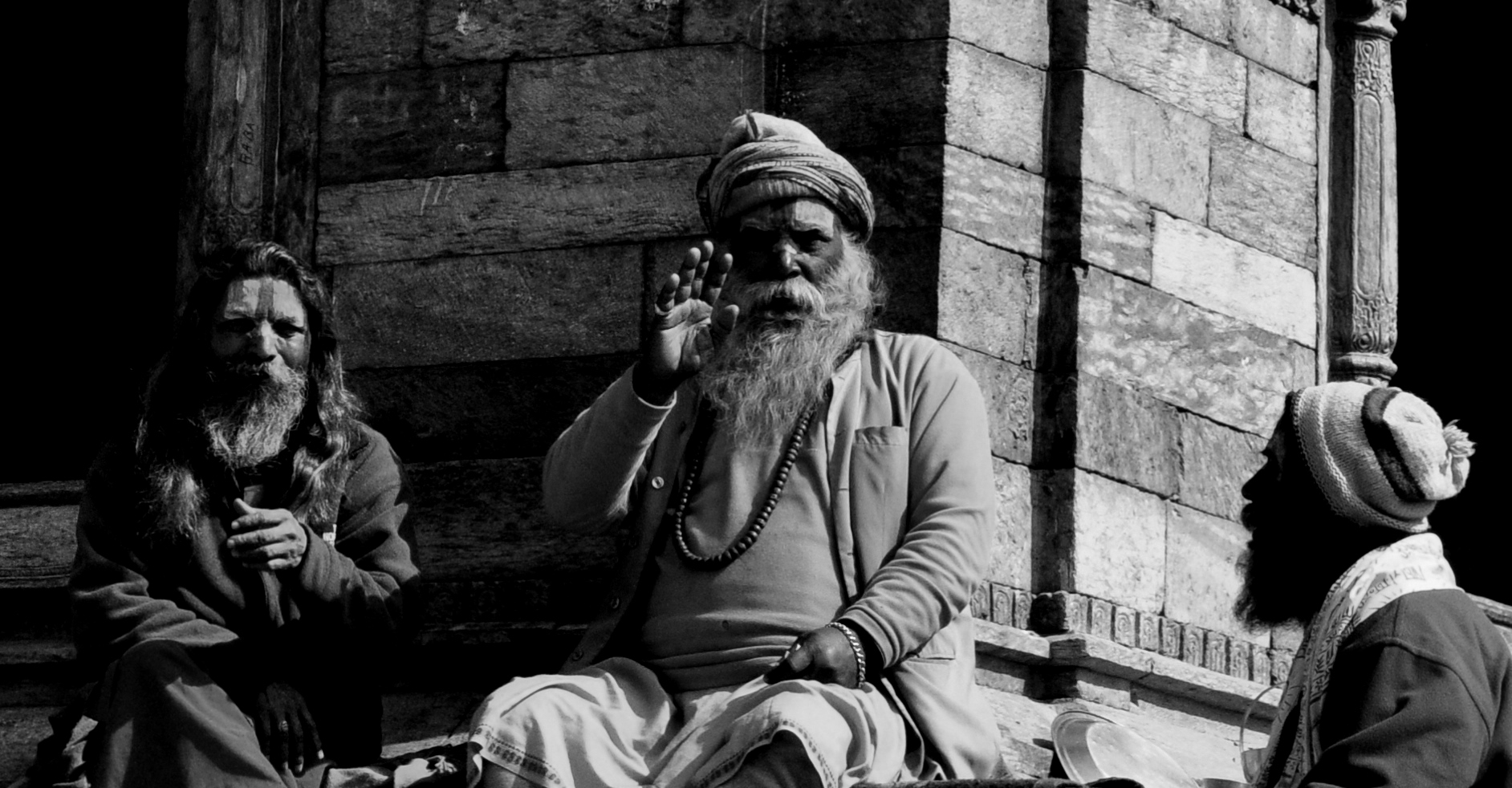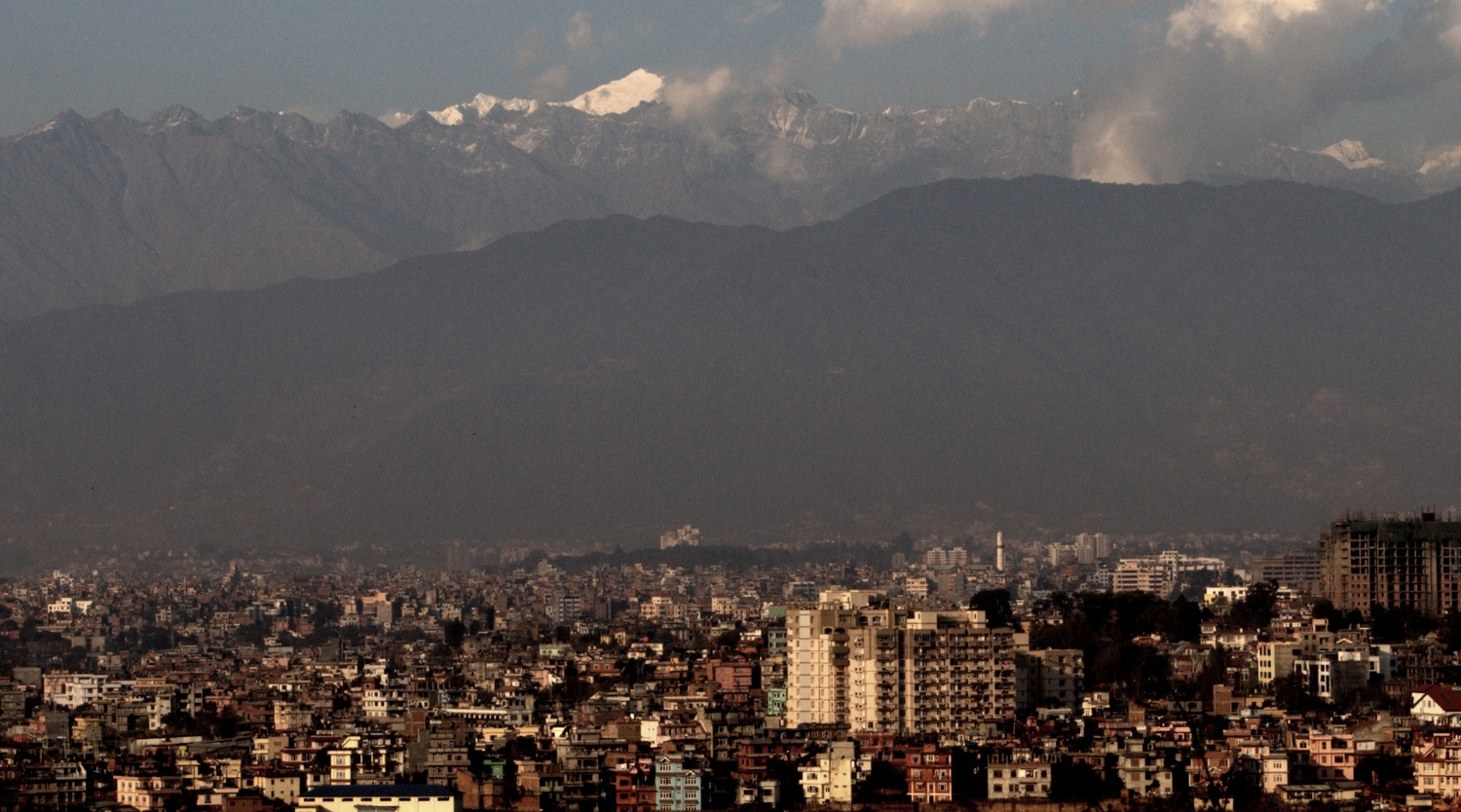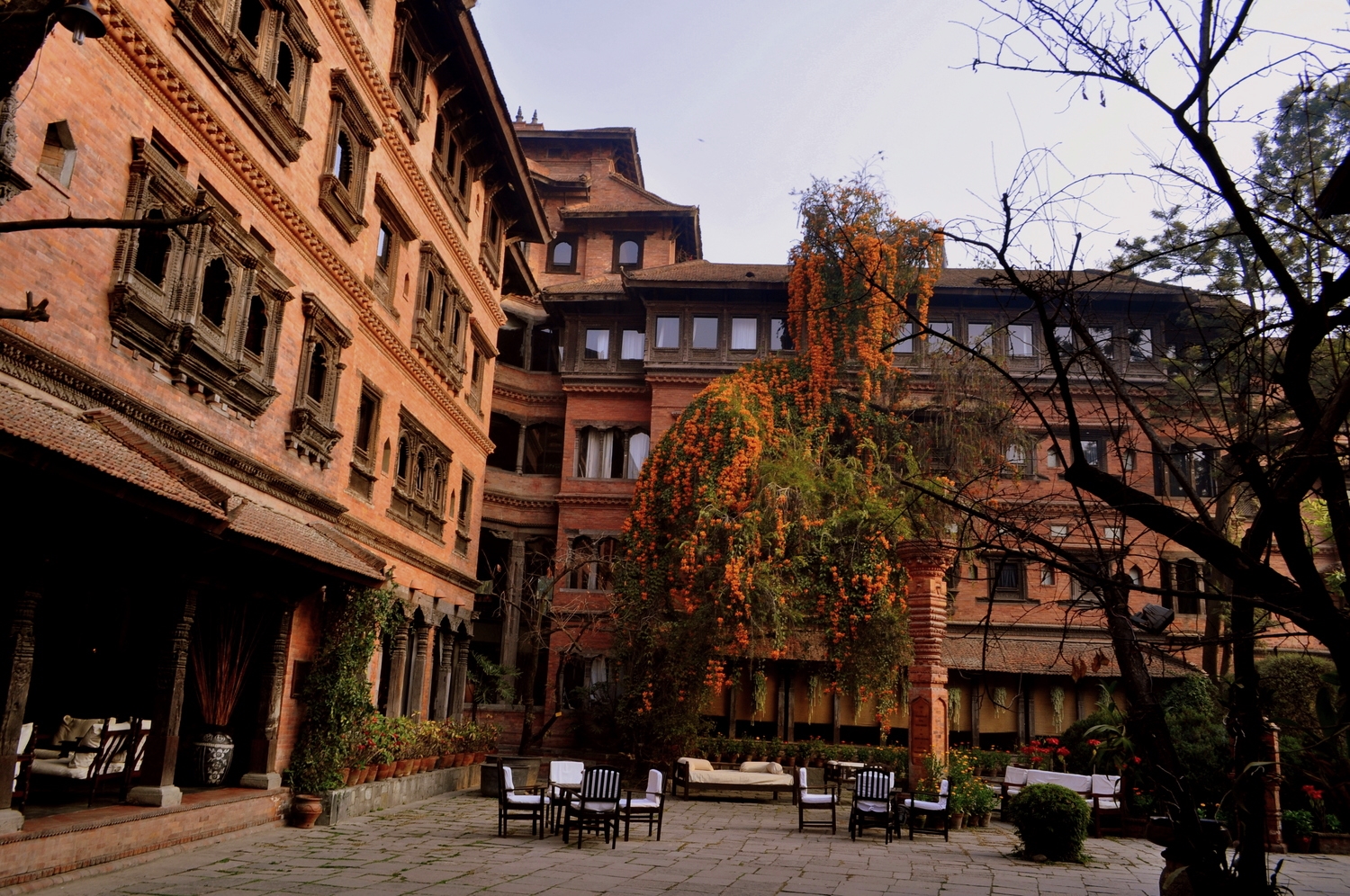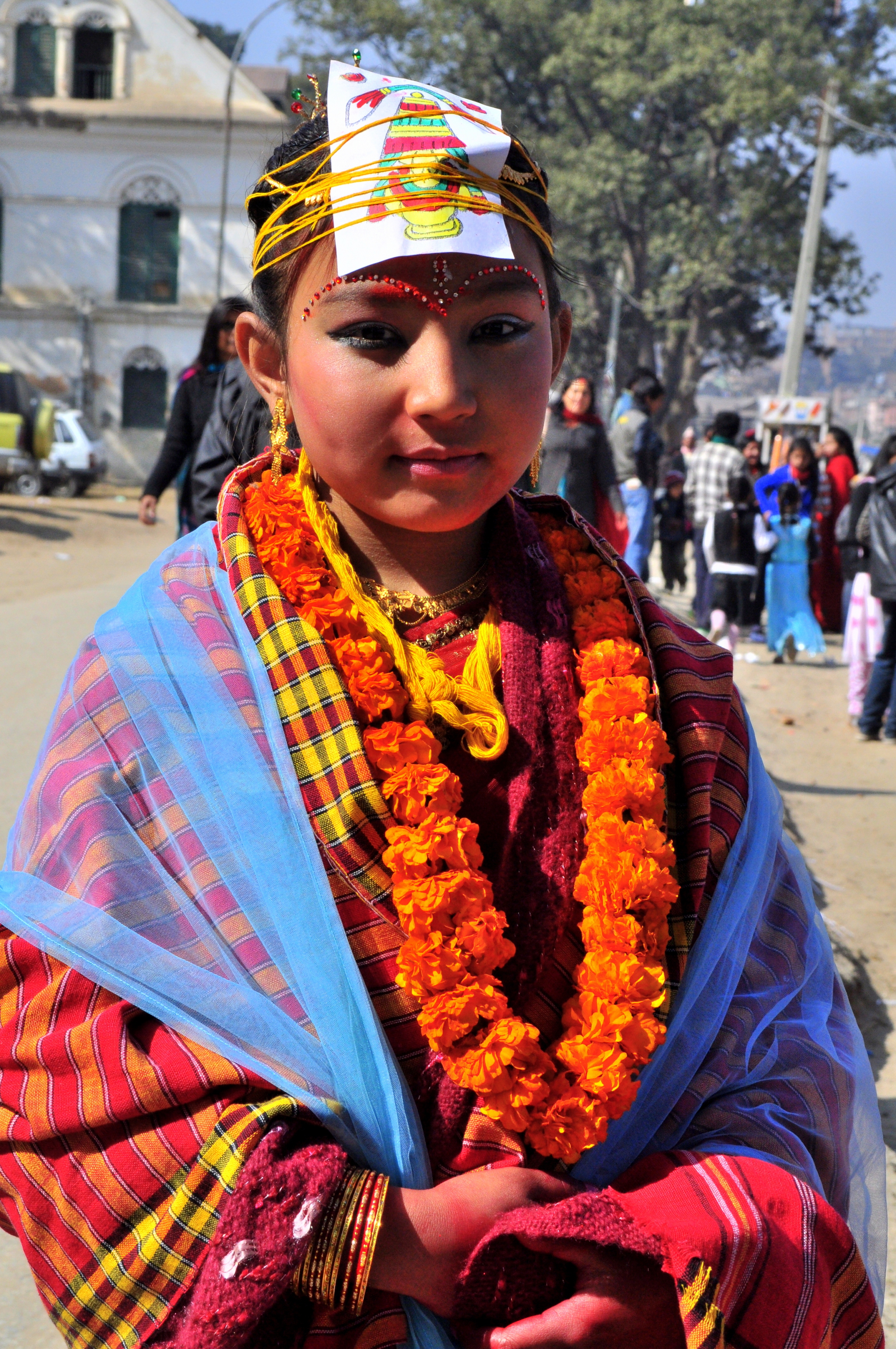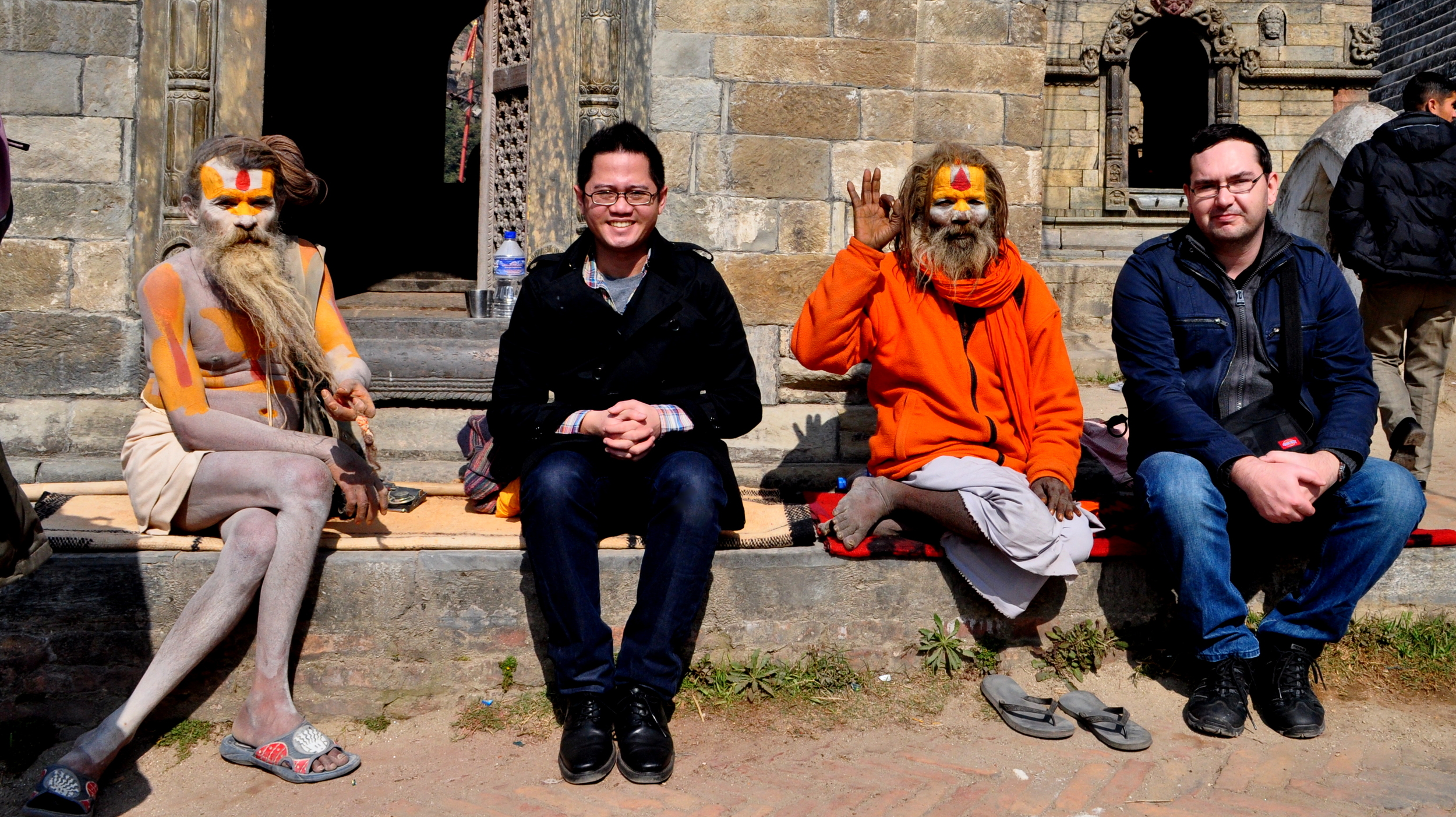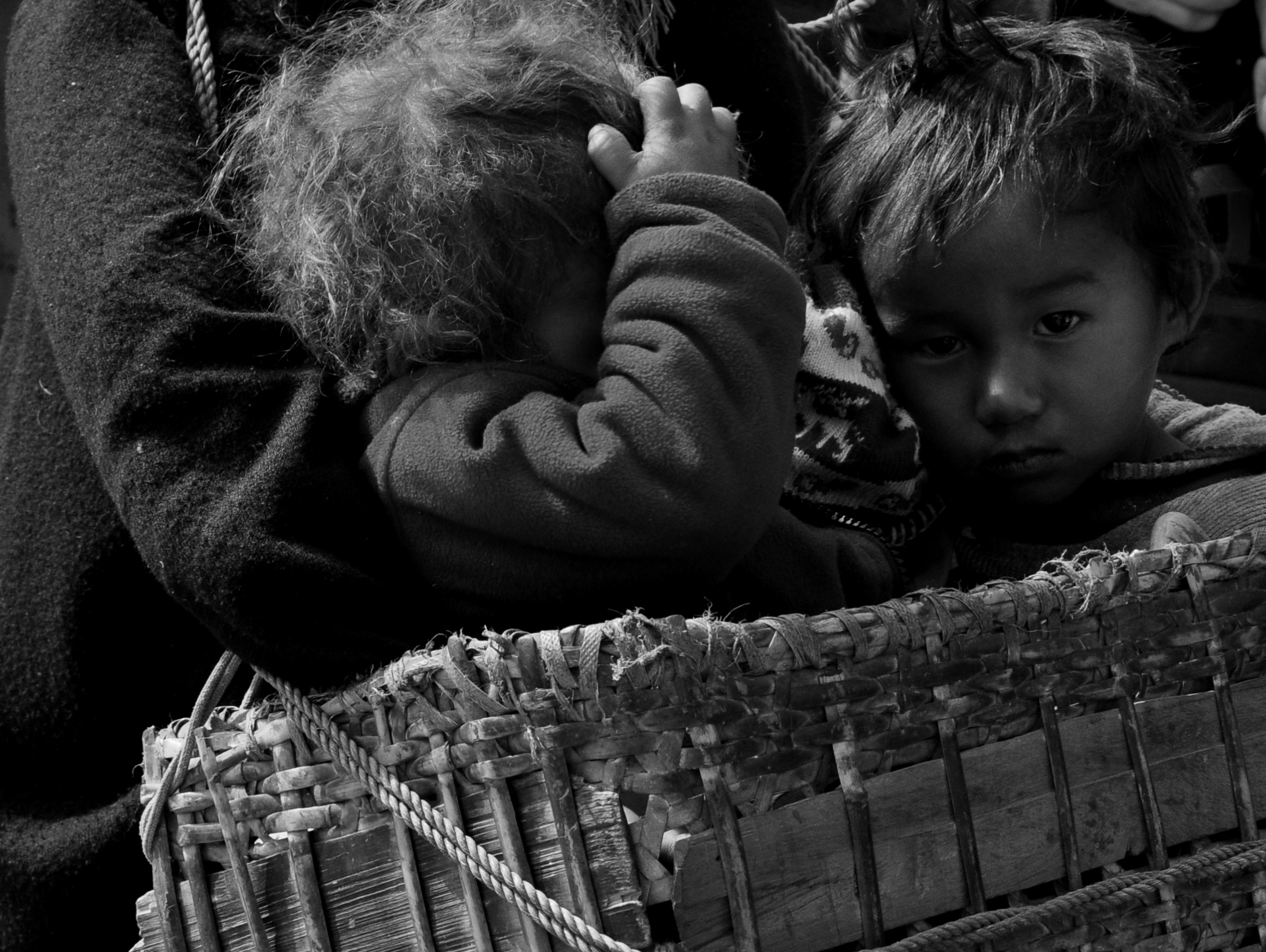 Tibetan children in exile
There is a large number of Tibetans living in exile in Kathmandu since China's annexation of Tibet. I captured this photo of Tibetan kids in a doko, the traditional basket, while I was at Boudhanath Square in Kathmandu.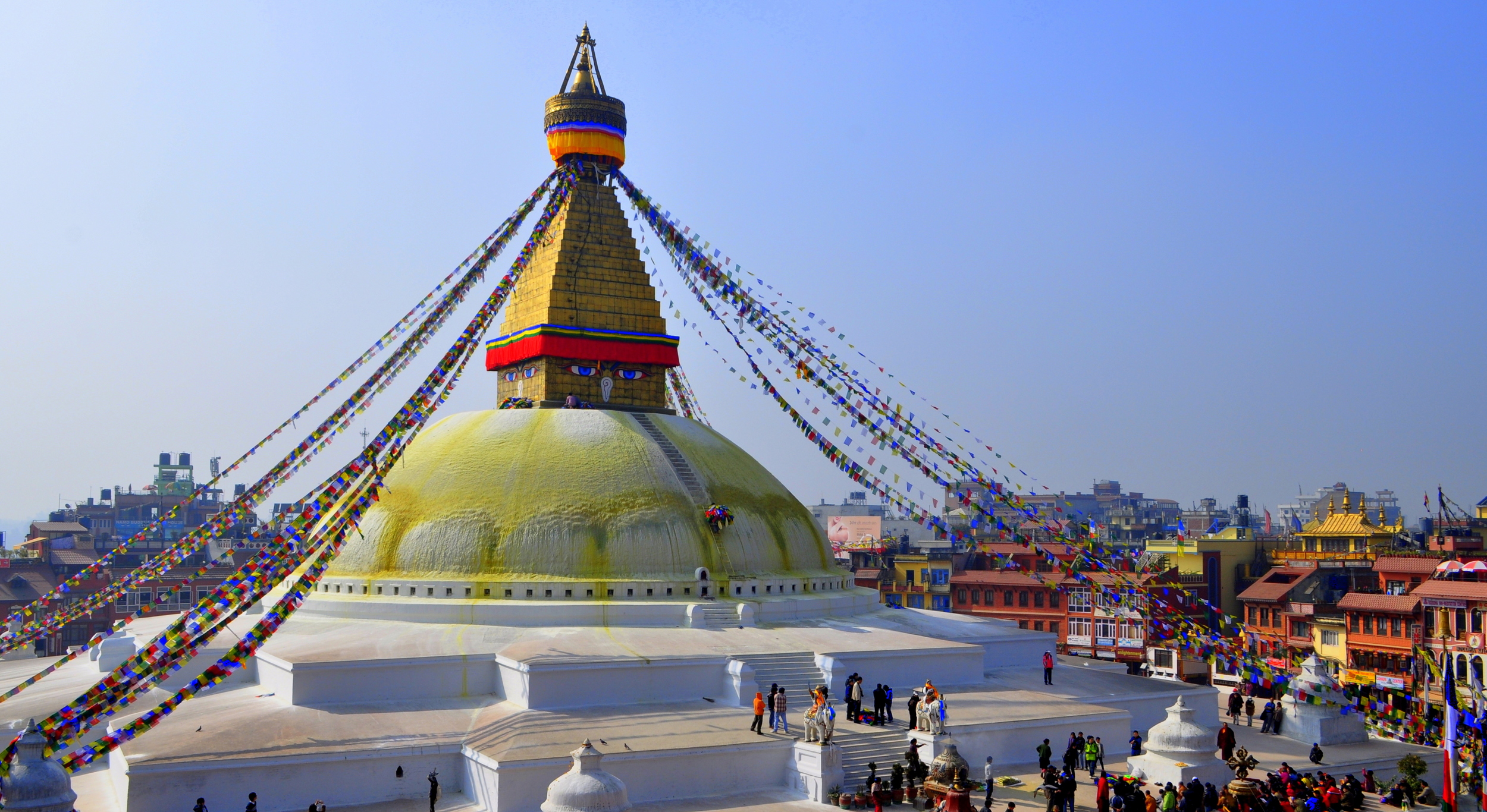 Boudhanath Square बौद्धनाथ
This ancient stupa is one of the world's largest and as of 1979 is UNESCO World Heritage Site.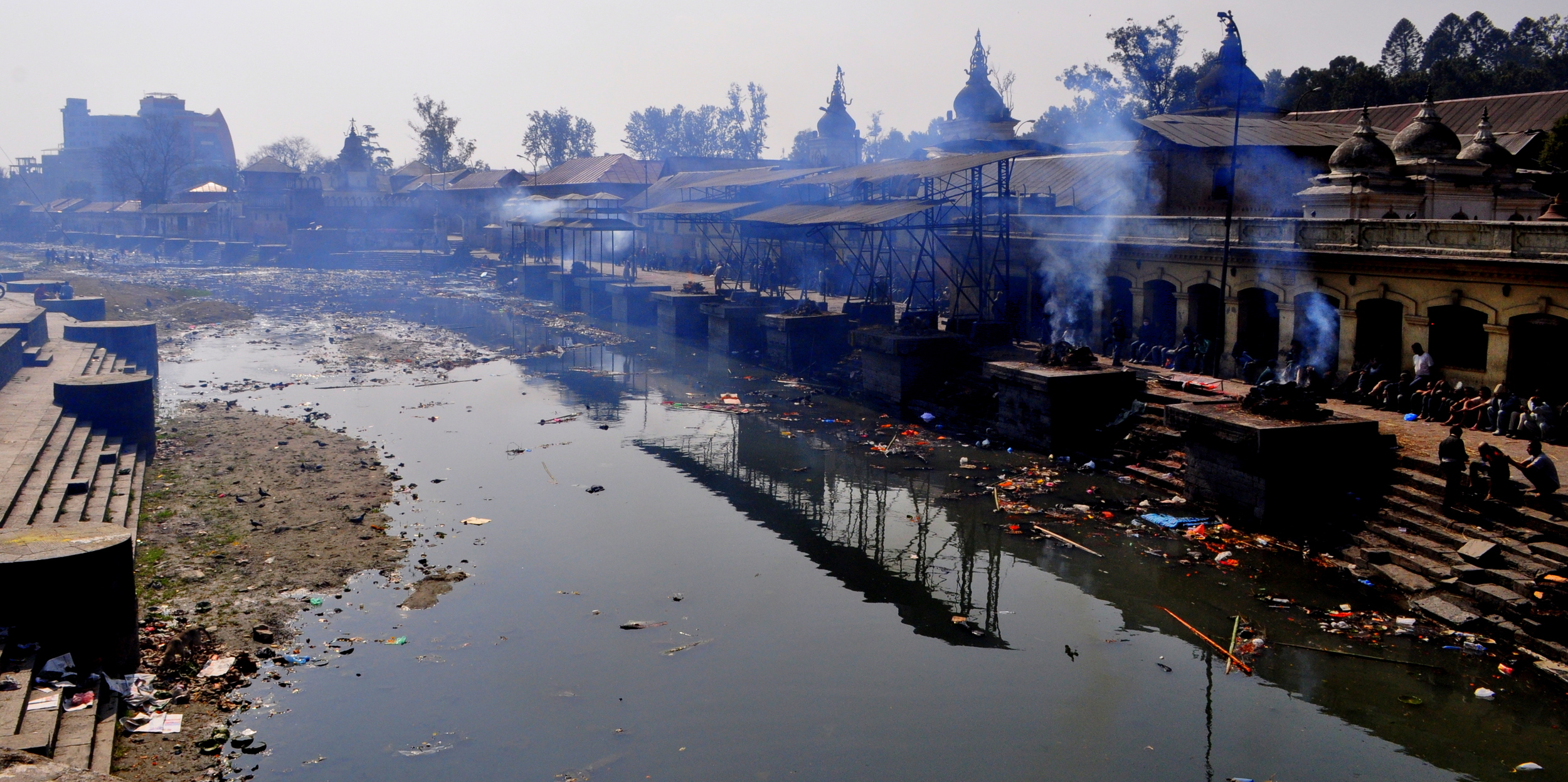 The funeral pyres of Pashupatinath
Considered the holiest Hindu place in the entire Kathmandu Valley, one of the greatest Shiva sites and considered the home of the national deity Lord Pashupatinath. The site is also a UNESCO World Heritage Site.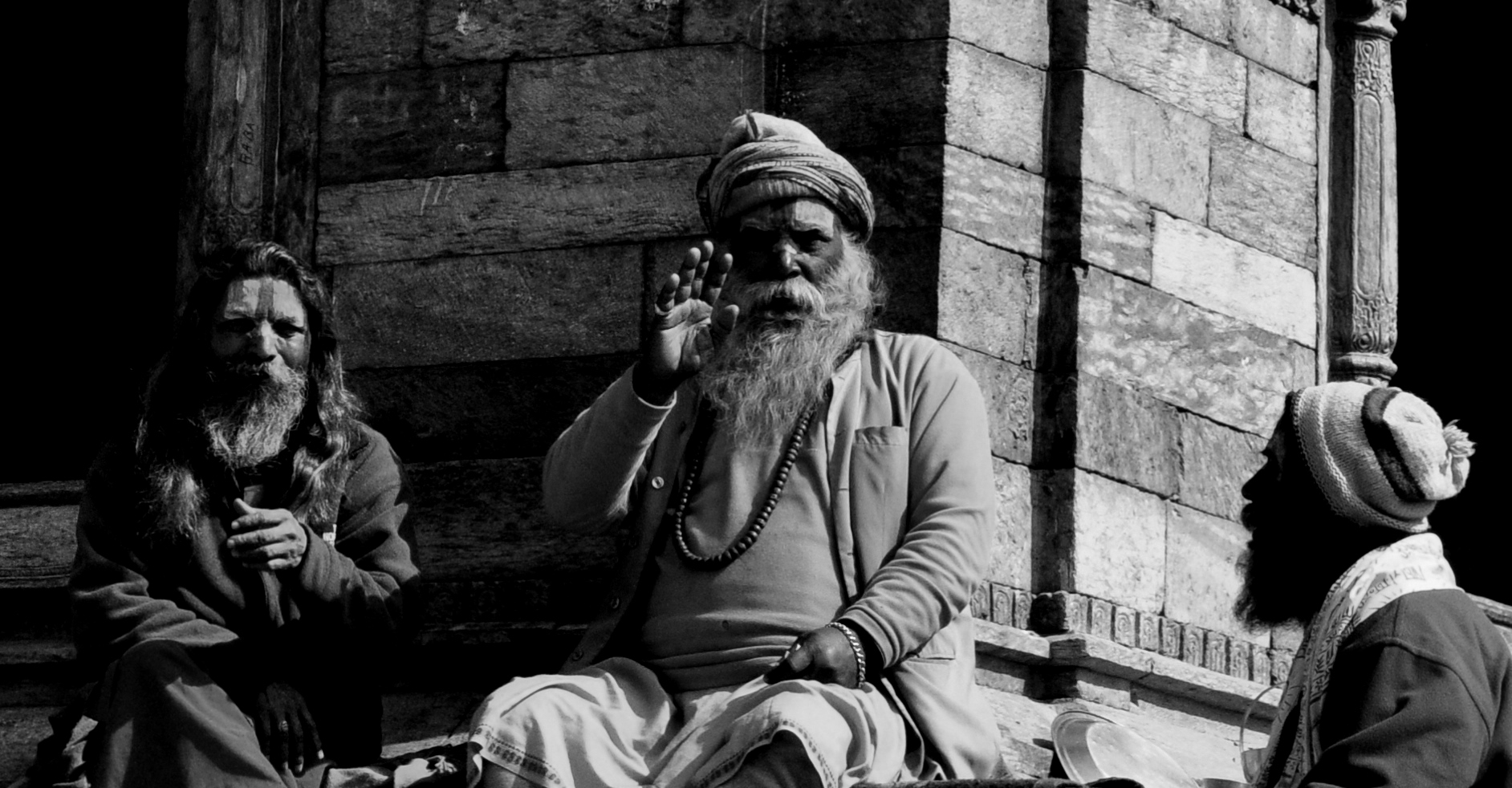 The Most photographed Sadhu
Many Hindu holy men (sadhus) stay around Pashupatinath.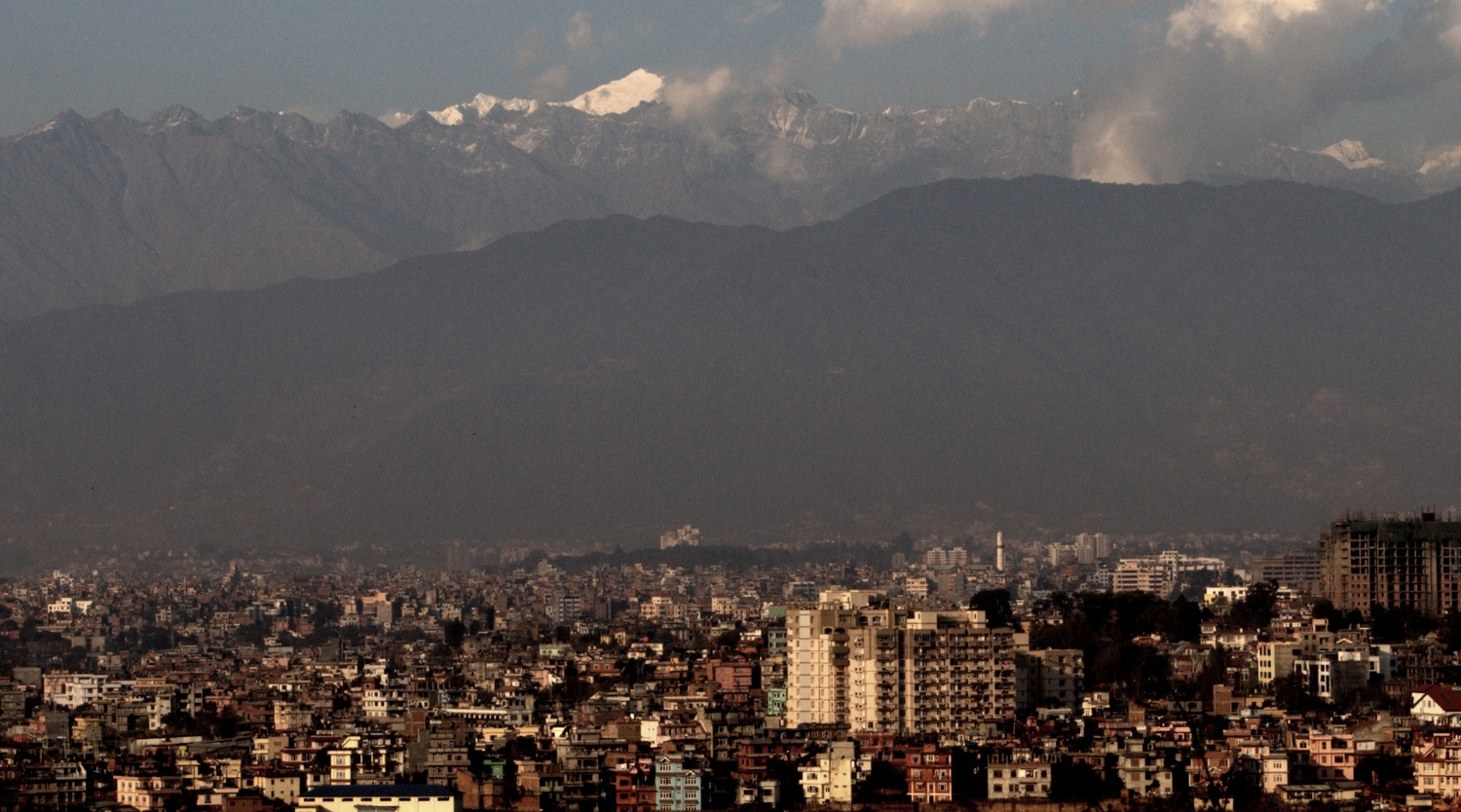 Kathmandu
The city of Kathmandu was named after the Kasthamandap temple standing in the Durbar Square in the middle of the city.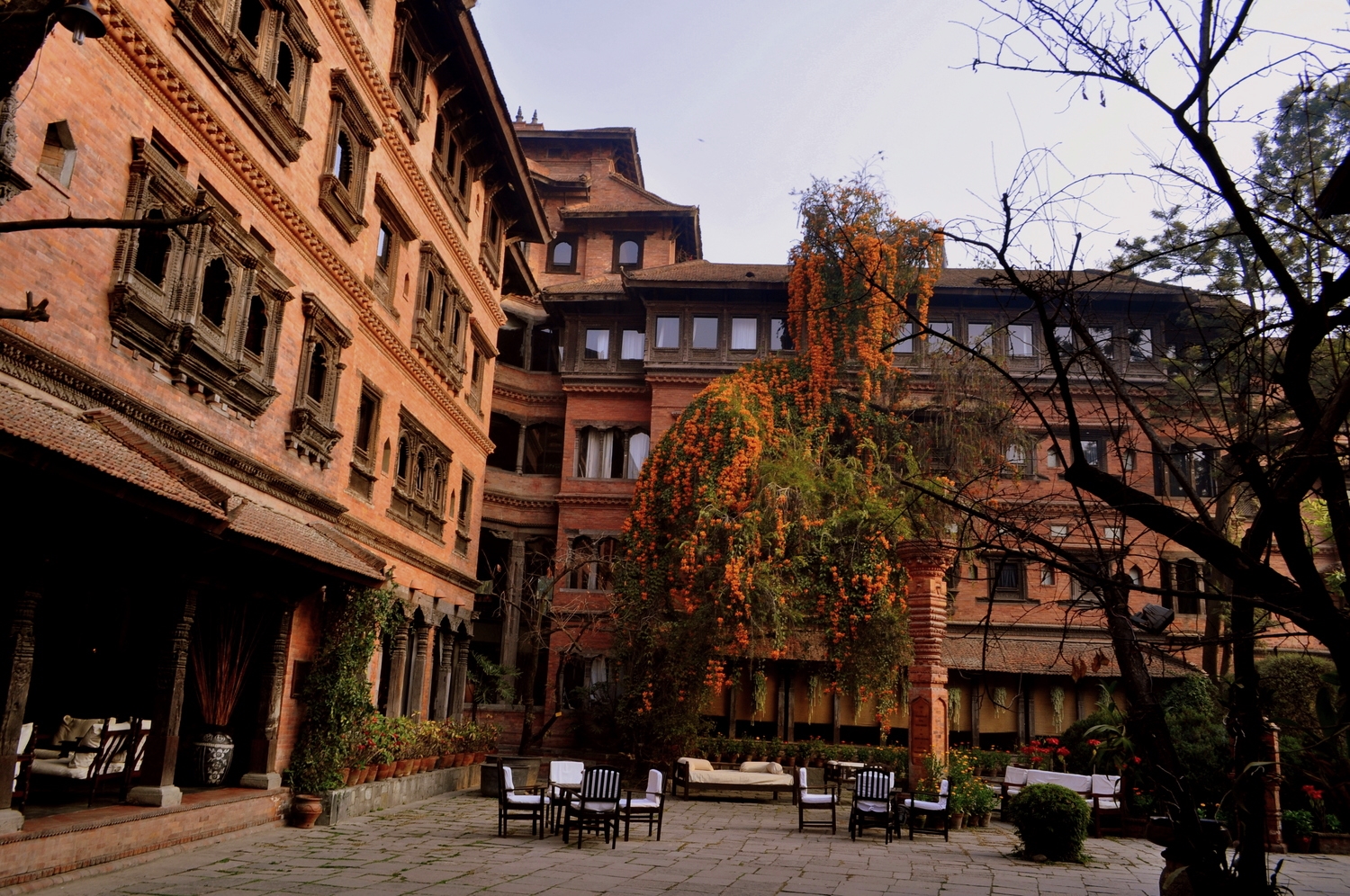 Dwarika's Hotel
A restored building featuring 11th century Newar architecture and carvings, which were almost chopped up and used for firewood. Dwarika's illustrious guests included royalties and heads of state. Extremely pleased to call this my home while in Kathmandu.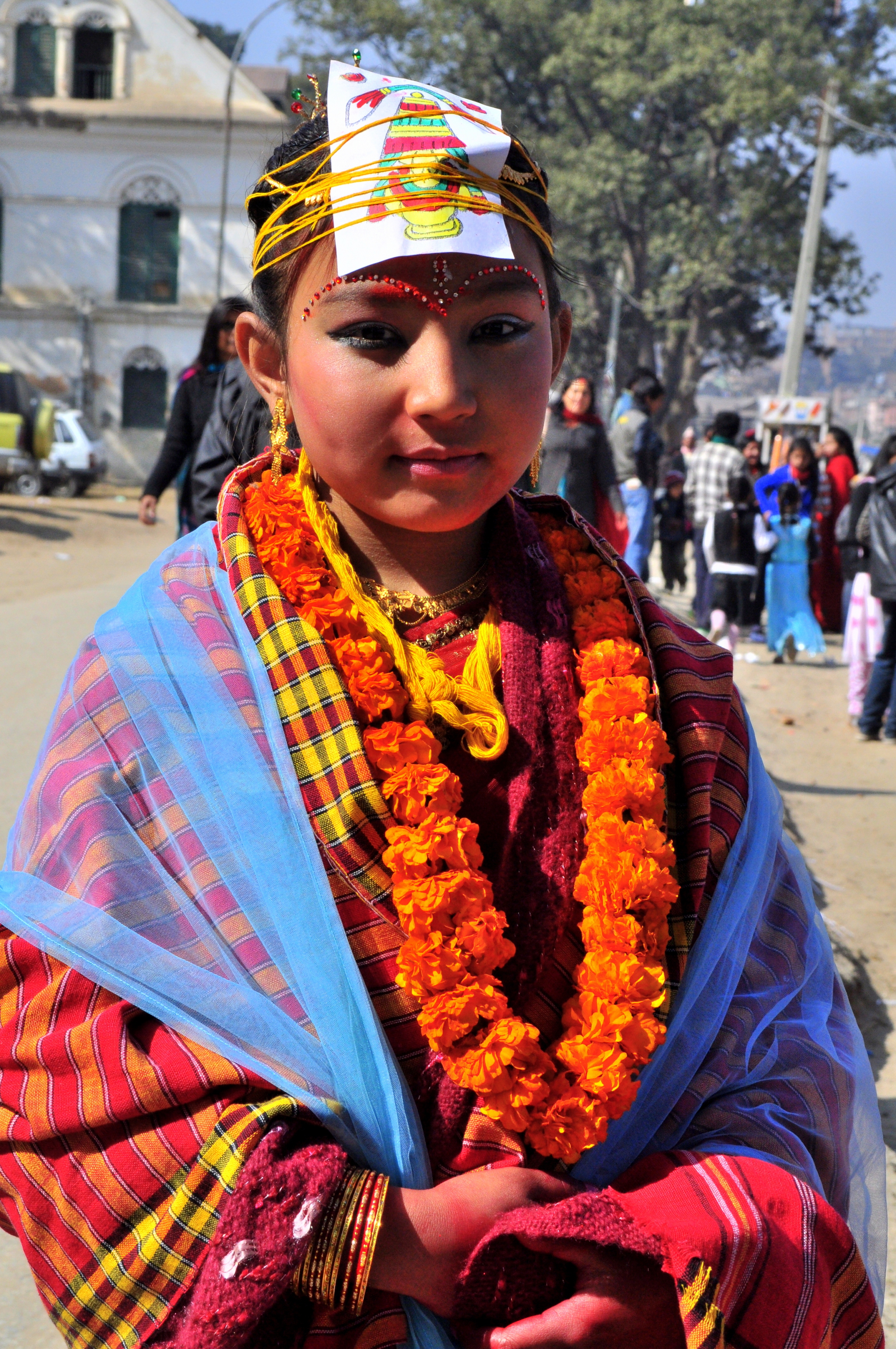 Gufa Rakhne
Newar girls marry three times in their lives. The first is called "Ihi" (Newari) or "Bel sanga Bibaha" (Nepali) where the girl marries a "bel" nut, an icon for god.
Later, they will have a second marriage where they are married to the Sun which is called "Bara Tayegu" (Newari) or "Gufa Rakhne" (Nepali) (as in the photo).
The third marriage would be to their husband.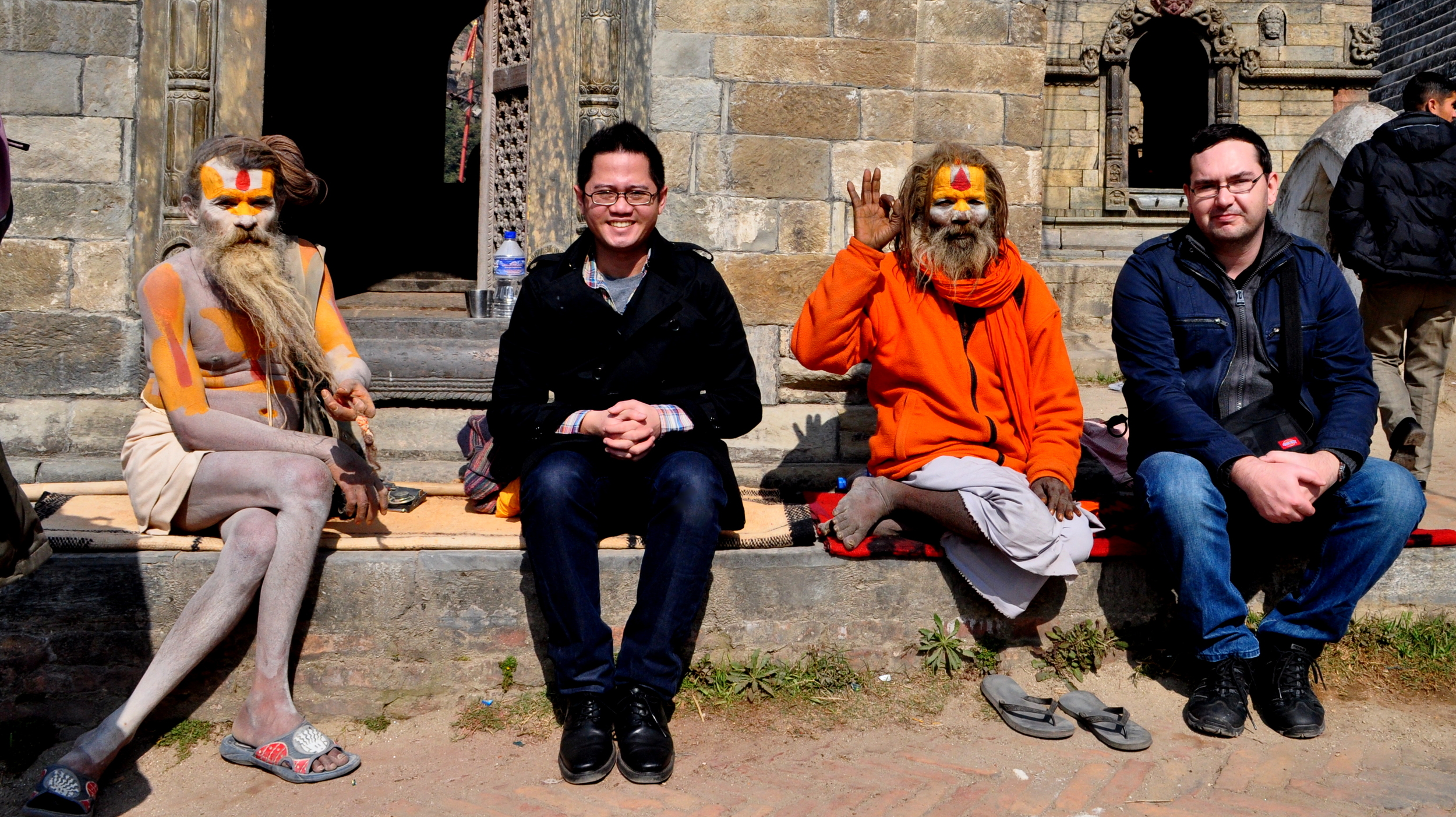 With The sadhus
It was a cold January day. Scott and I had the chance to pose with these sadhus barely wearing anything!
Kathmandu and Patan, Nepal