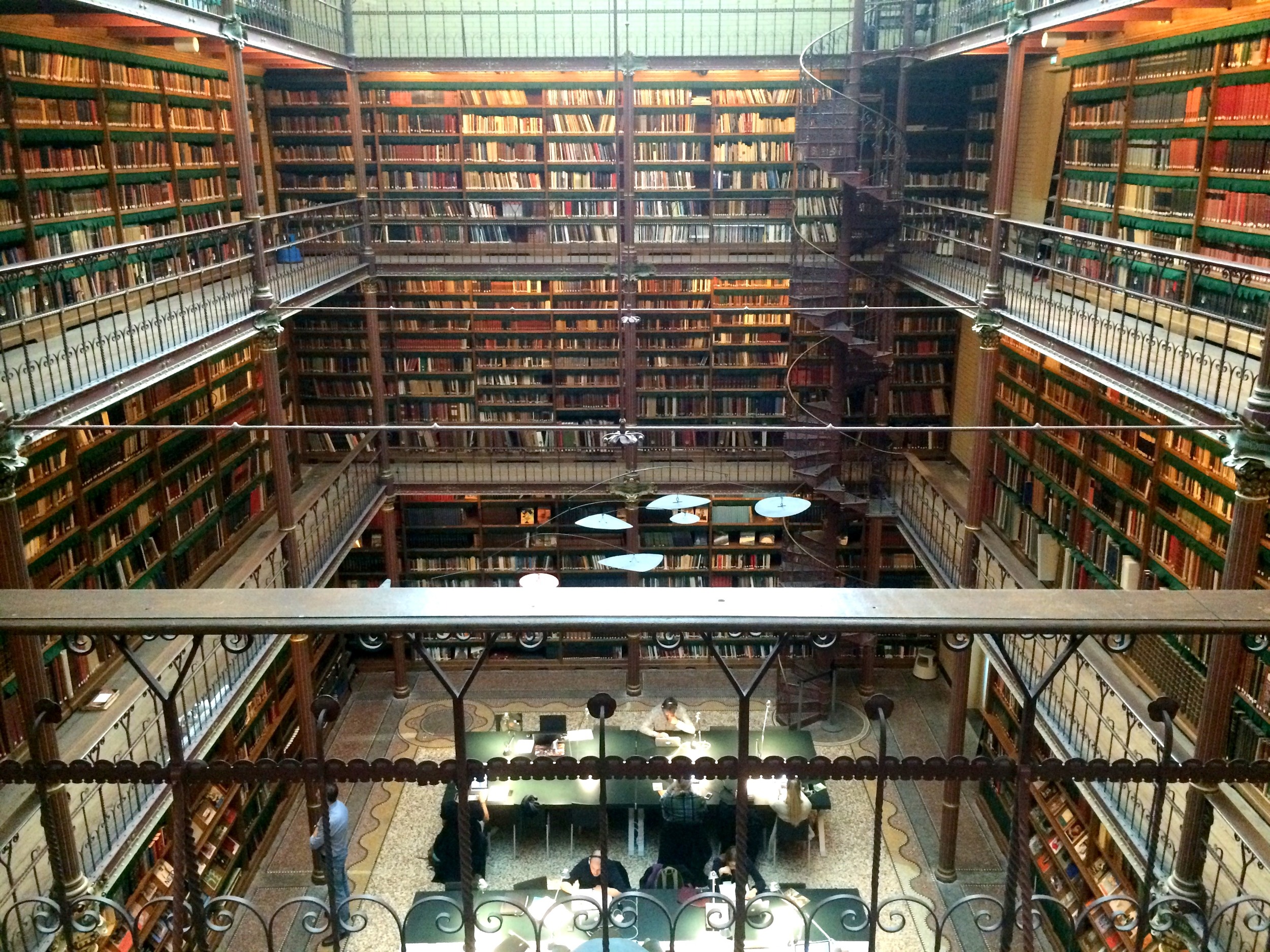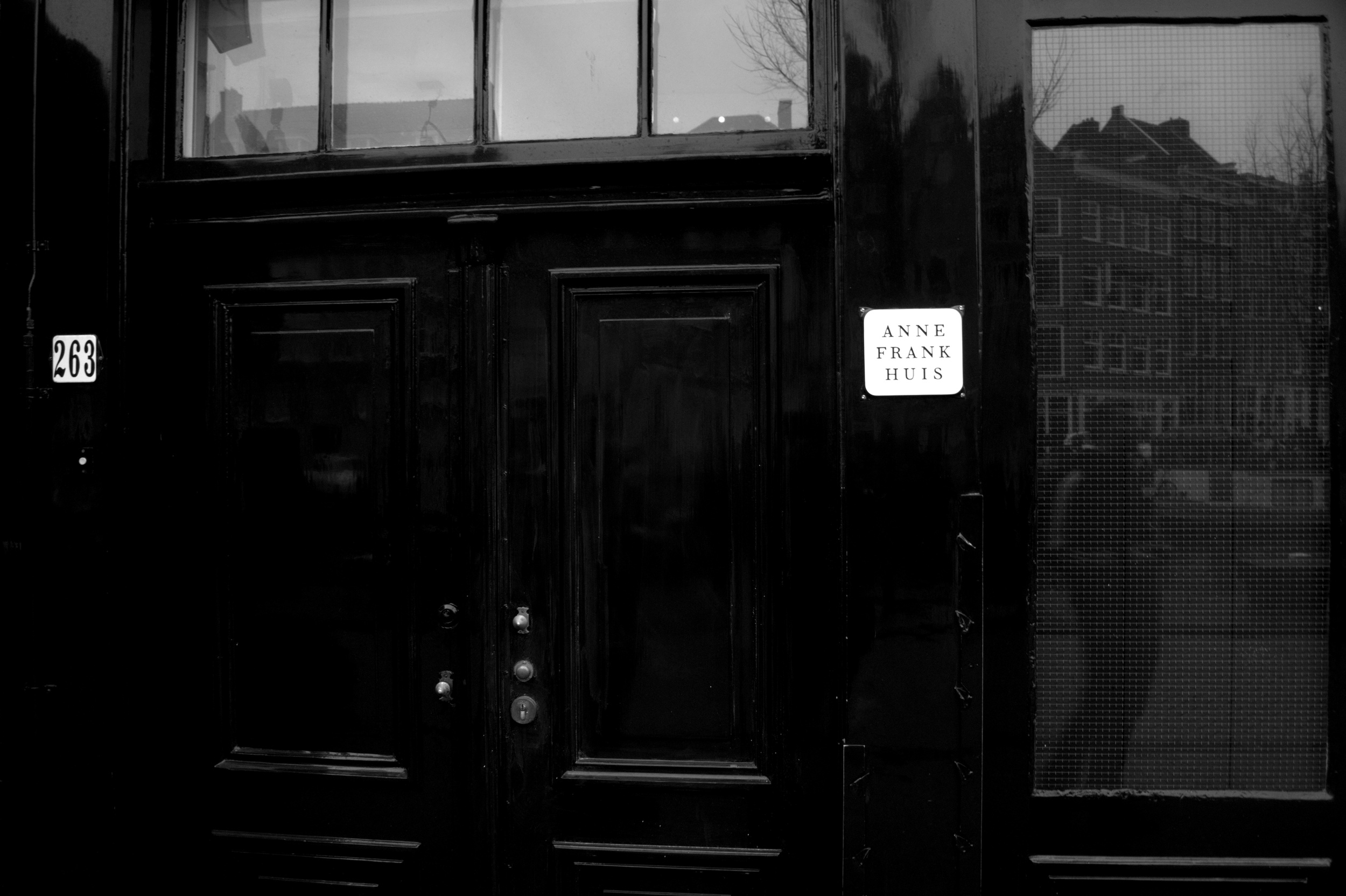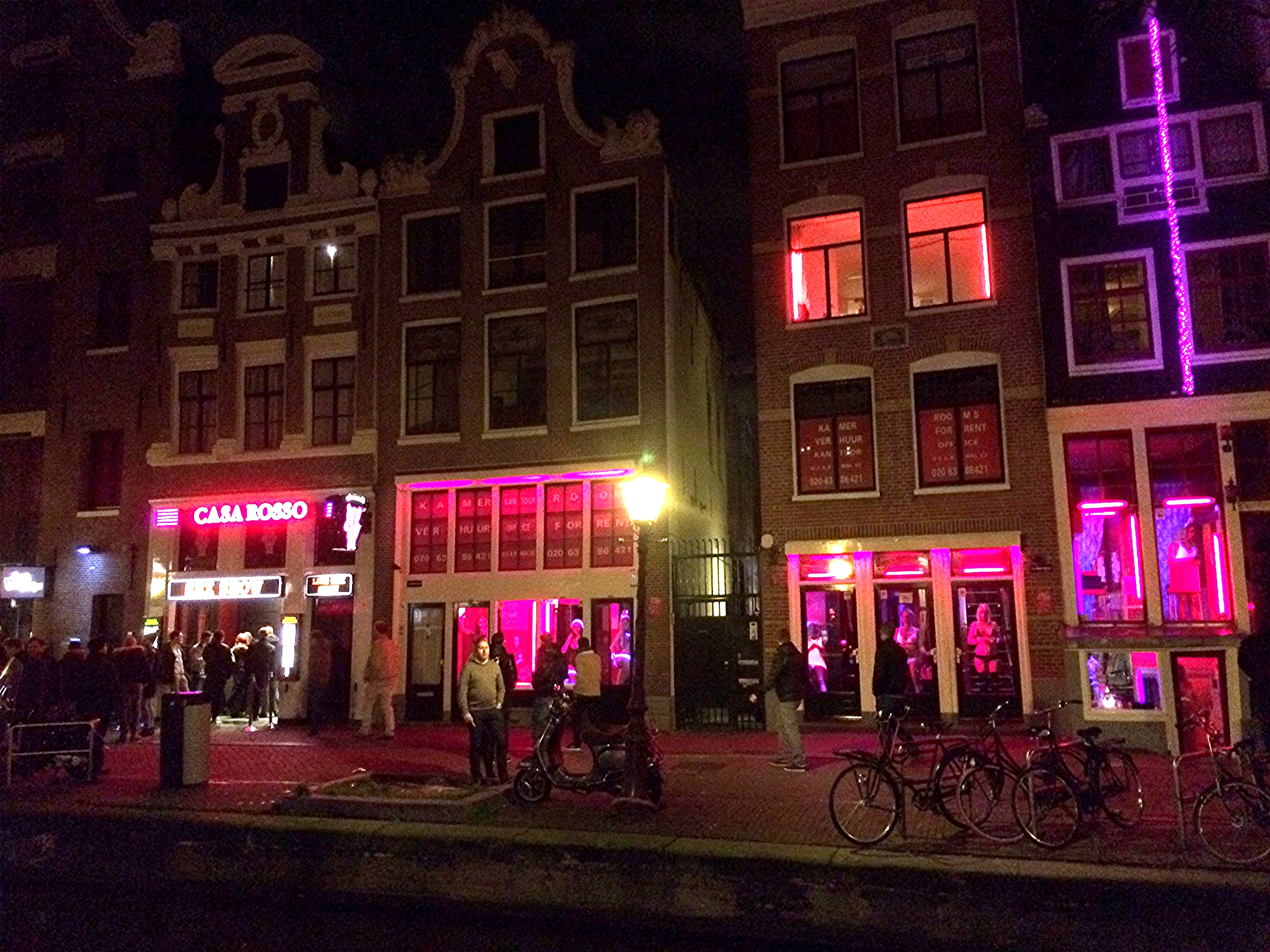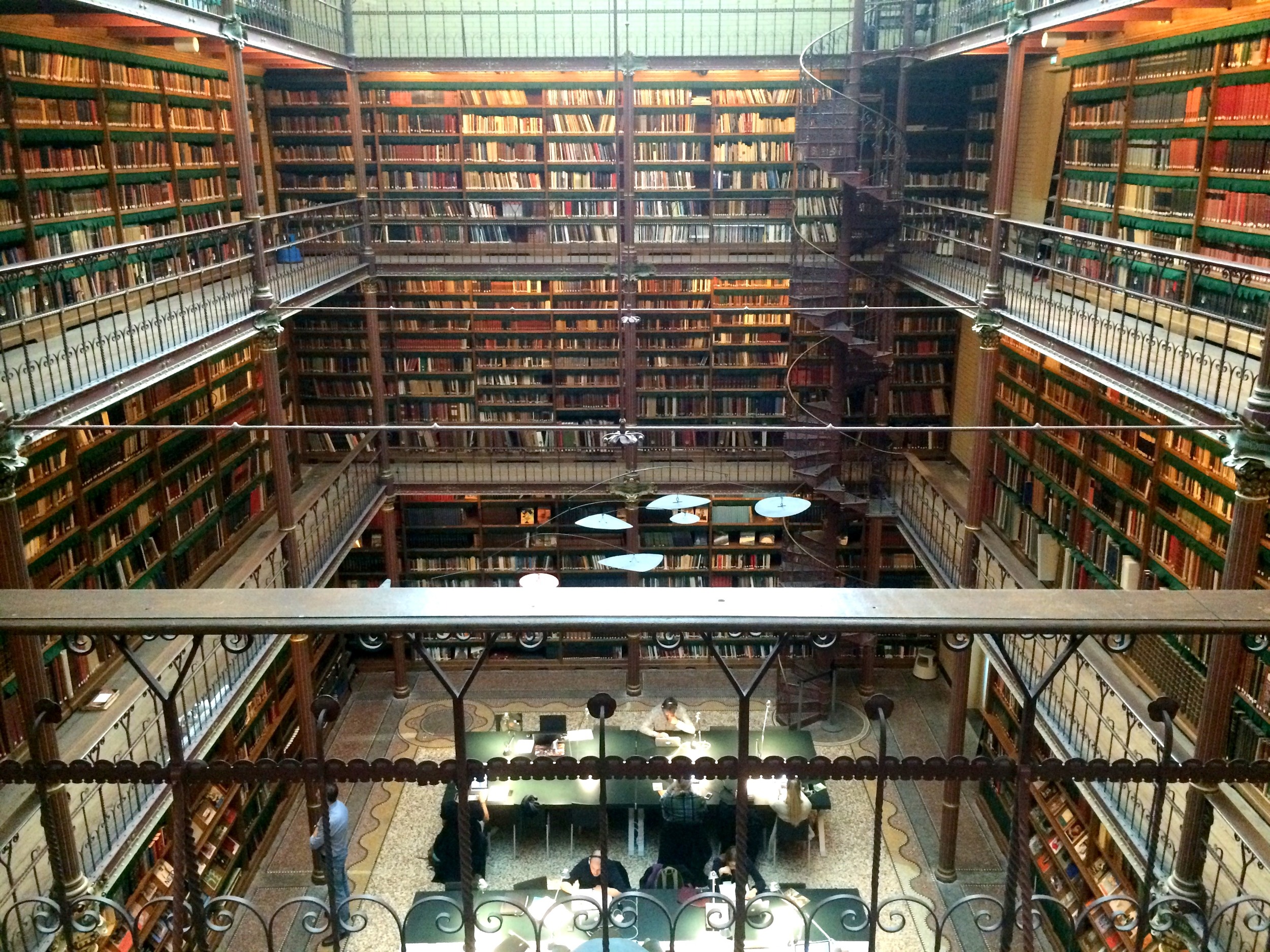 Inside the Rijksmuseum
Along with masterpieces by Vermeer, Rembrandt, Fra Angelico, and more, you will find diverse collections of painted ceramics and books.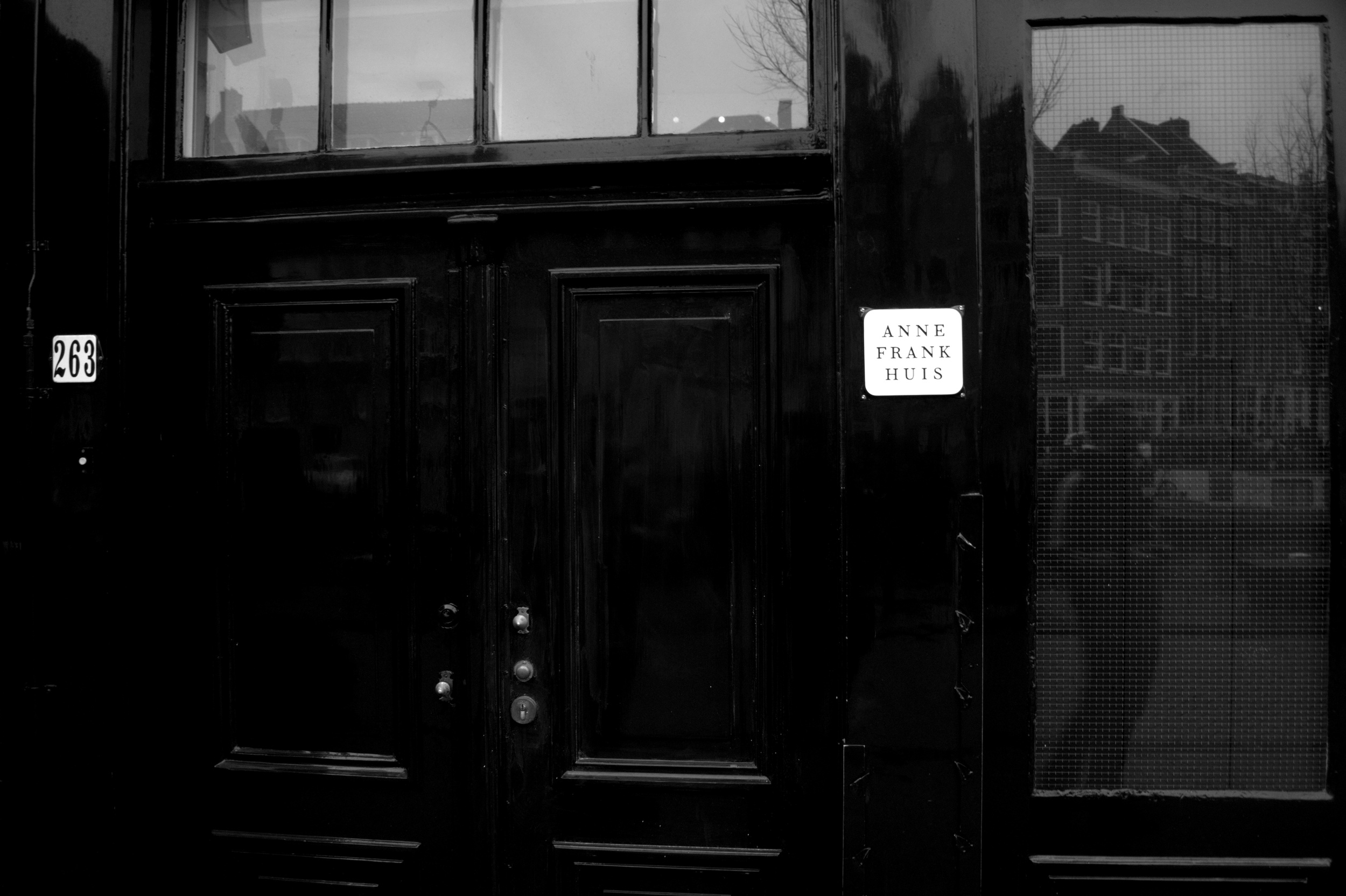 Anne Frank's House
This is where Anne Frank and her family hid for 2 years until they were anonymously betrayed to the Nazi authorities, arrested, and deported to their deaths in concentration camps.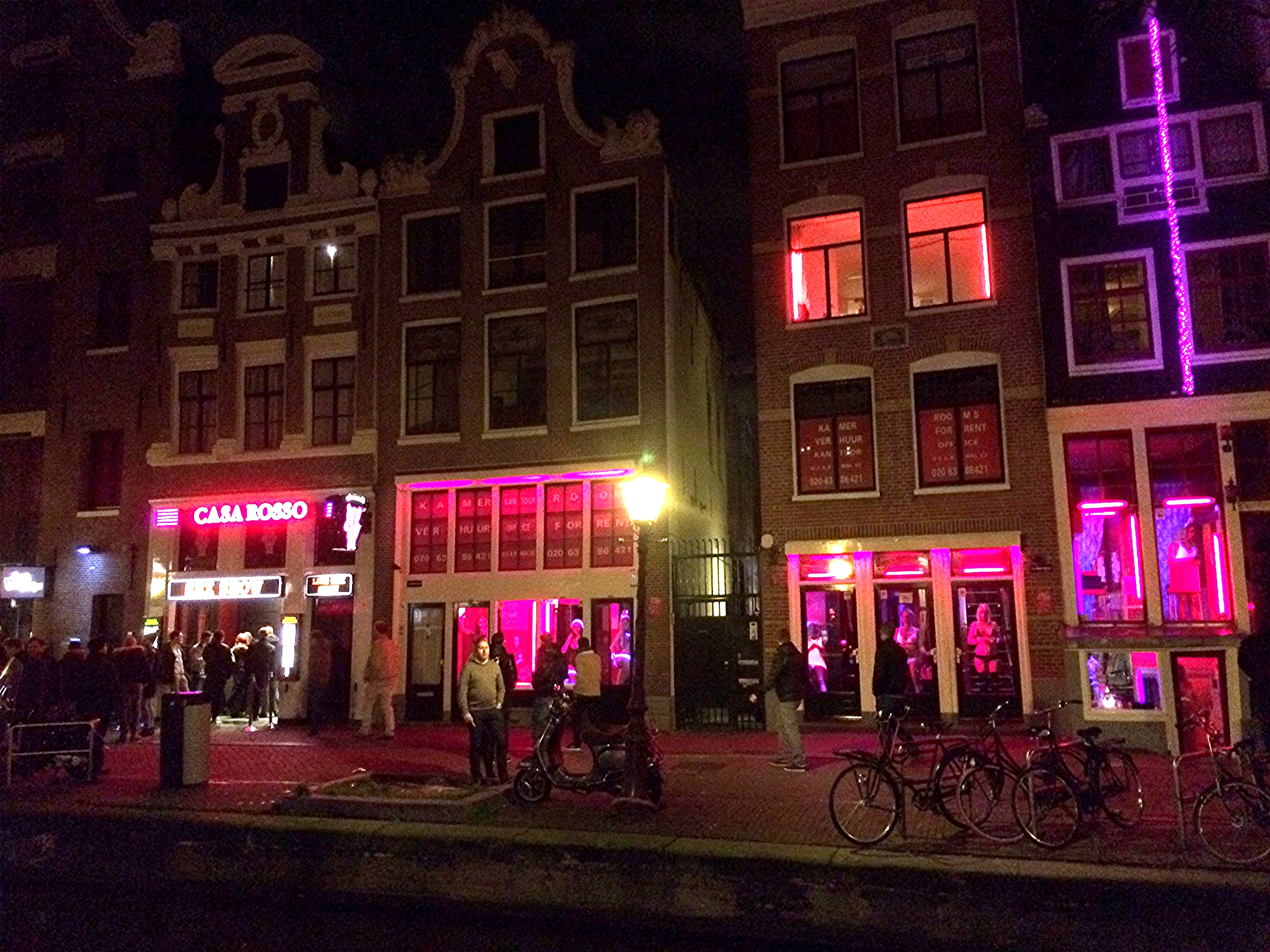 The Red Light District
It's an odd experience to walk around Amsterdam's Red Light District. Although you can smell marijuana everywhere and there are scantily clad women everywhere, it doesn't feel seedy and dirty like red light districts in other countries. In fact, you will see large tour groups walking through with families taking pictures together. The canals add a different, picturesque element as well.
Canals
The canals of Amsterdam add a certain charm to the city as they break up the buildings with open, tree-lined spaces. The main canals were placed on the UNESCO World Heritage List in 2010.
Van Gogh
Among the numerous museums in Amsterdam is the Van Gogh Museum. Masterpieces such as Sunflowers and versions of Starry Night can be viewed inside.