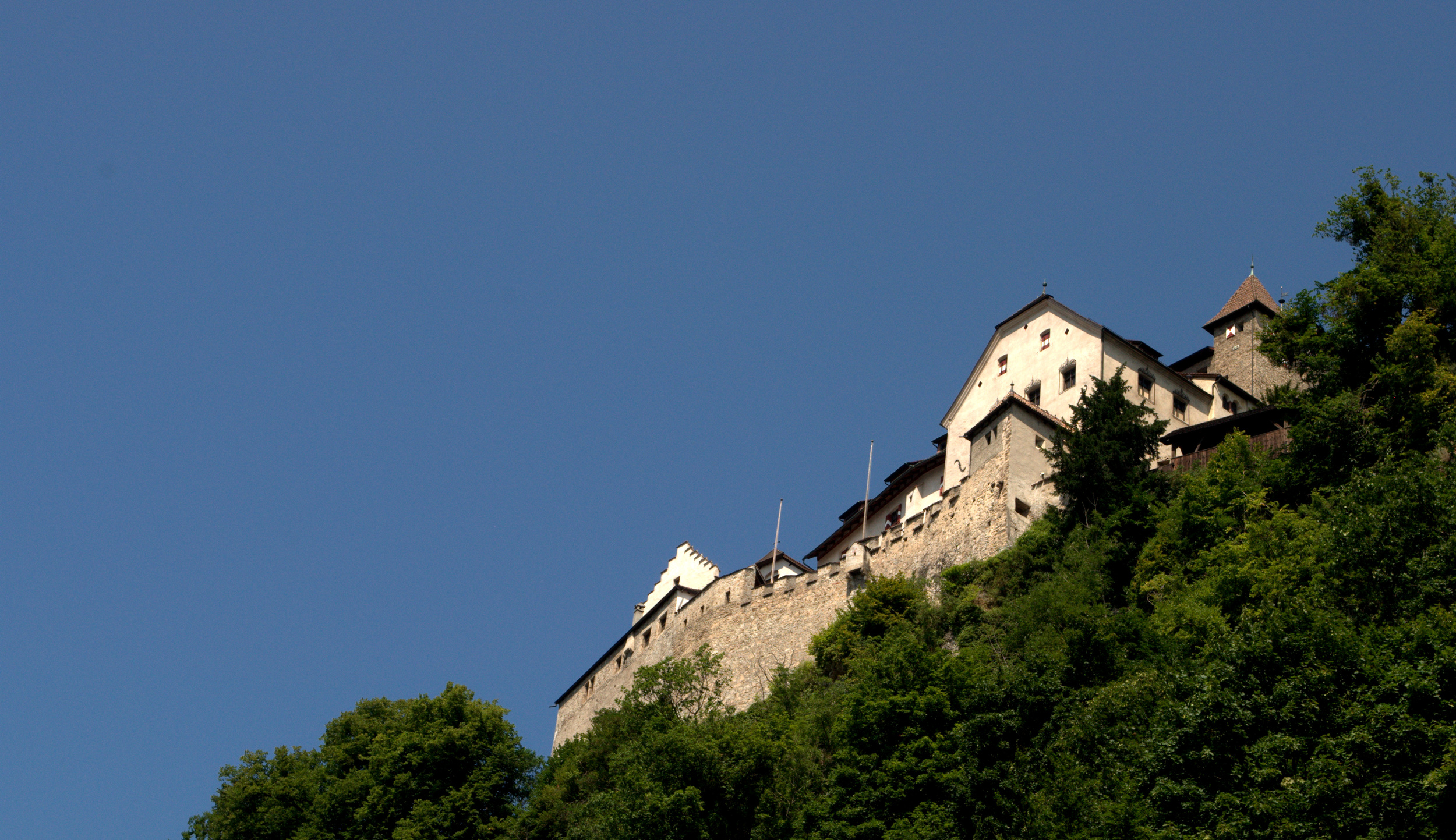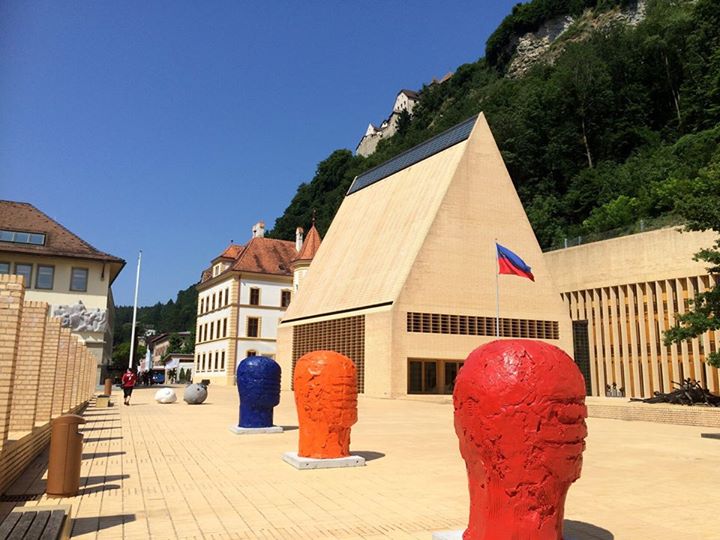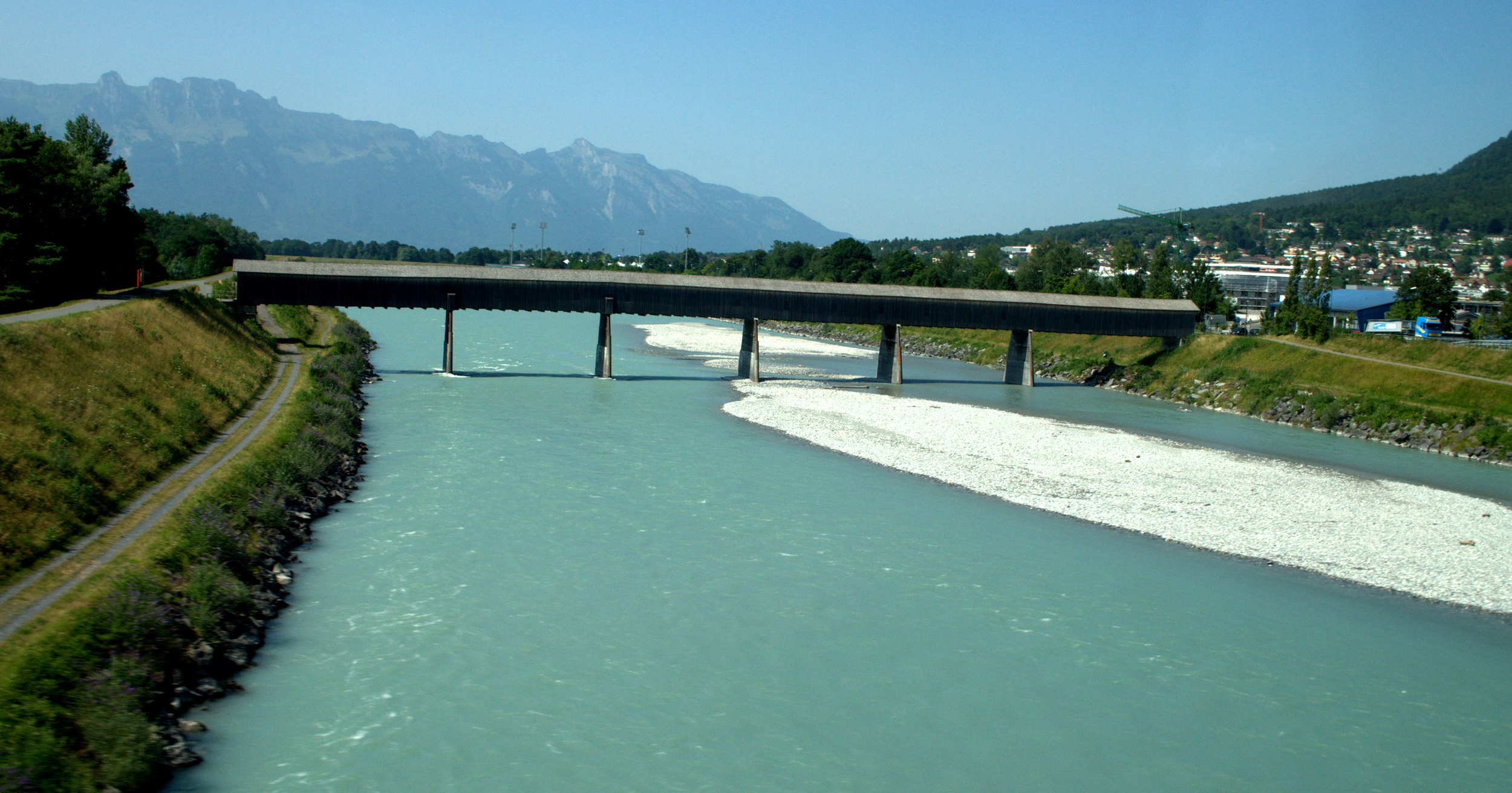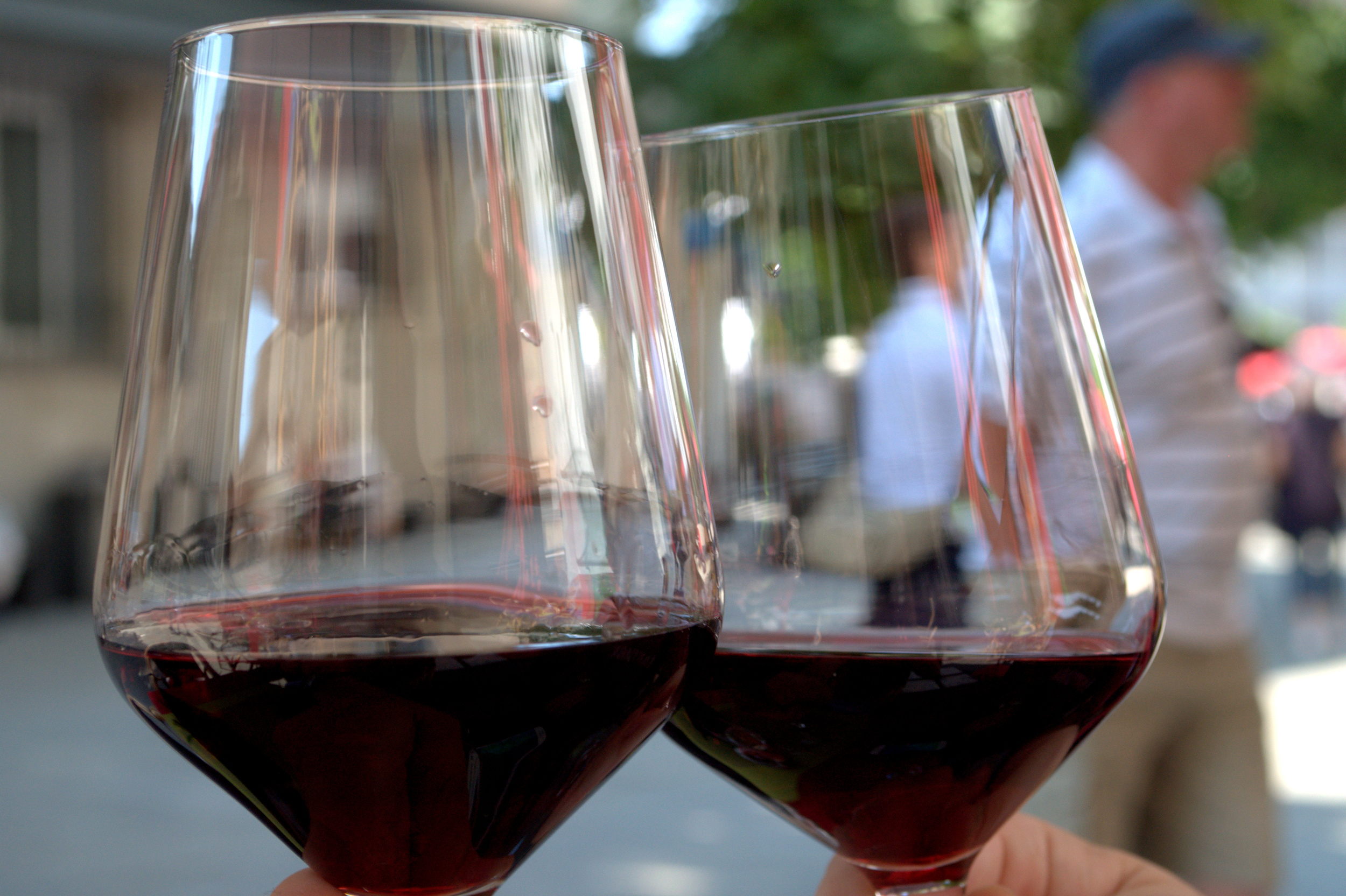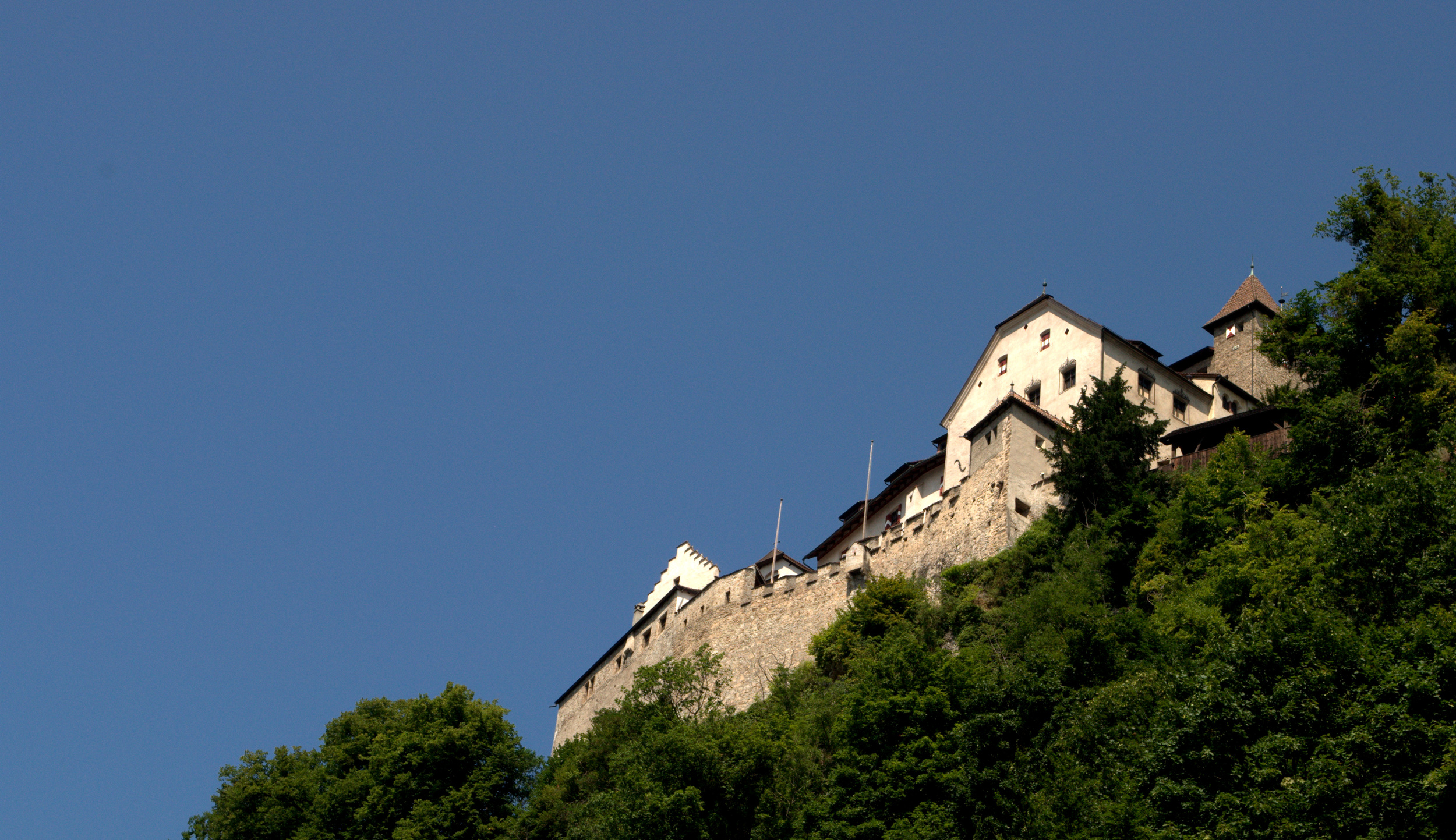 Vaduz Castle
Perched high up on a mountain overlooking the capital, this castle is home to the royal family.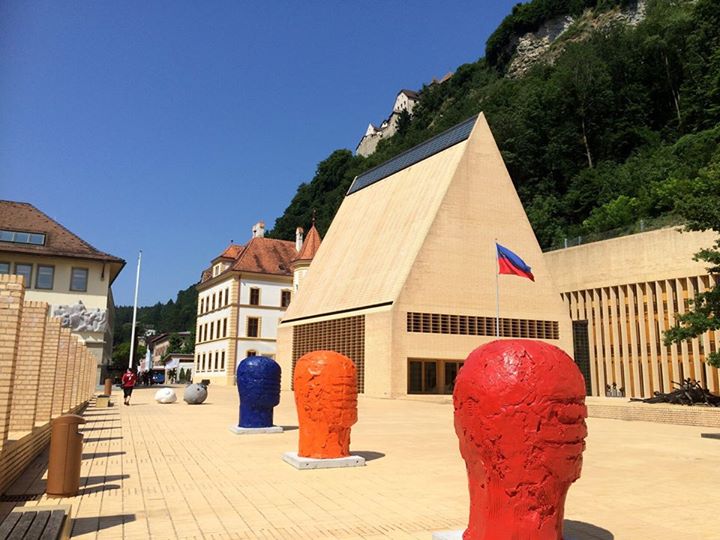 Modern Art
The main stretch of Vaduz is filled with modern sculpture.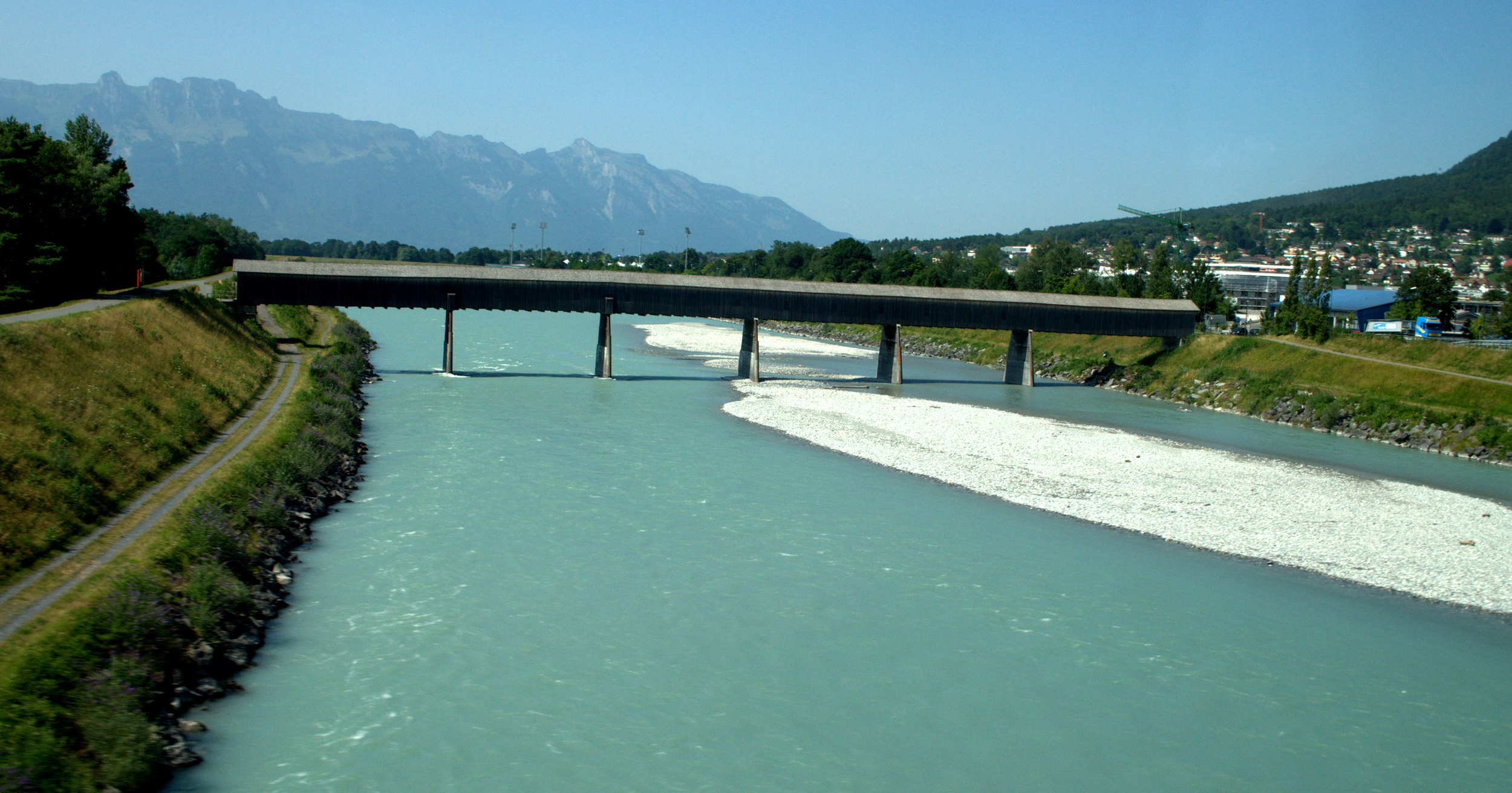 The Rhine
This river forms the entire western border of Liechtenstein.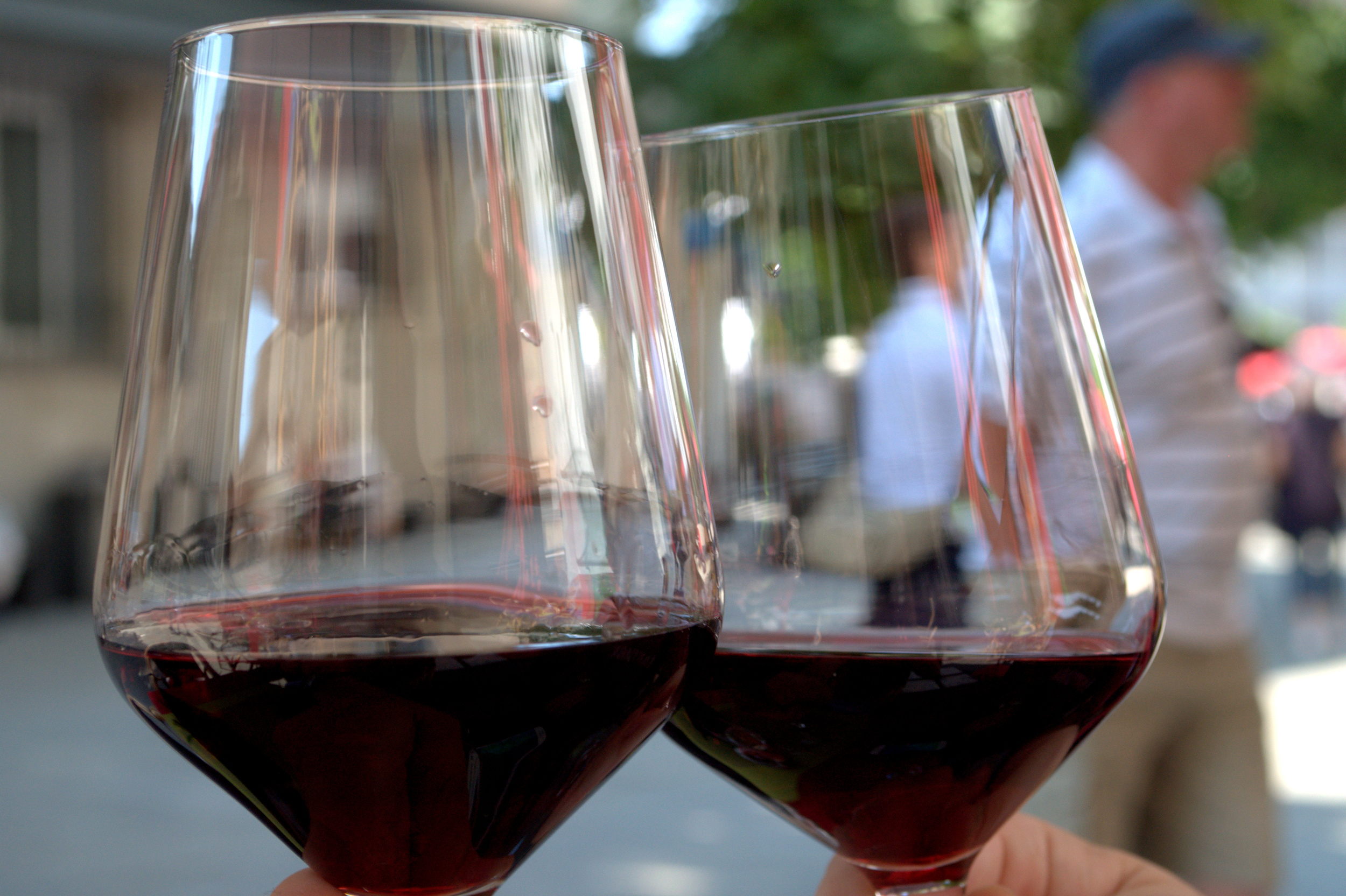 Liechtenstein wine
The country has a climate ideally suited for the cultivation of wine with mountain slopes facing southwest, calcareous soils and an average of 1,500 hours of sunshine a year. There are over 100 winegrowers in Liechtenstein which produce red and white wines.
Liechtenstein stamps
Stamp collectors value postage stamps from Liechtenstein, which have only been produced since 1912.
Cathedral of St. Florin
Built in 1874, it has only had the status of being a cathedral since 1997.