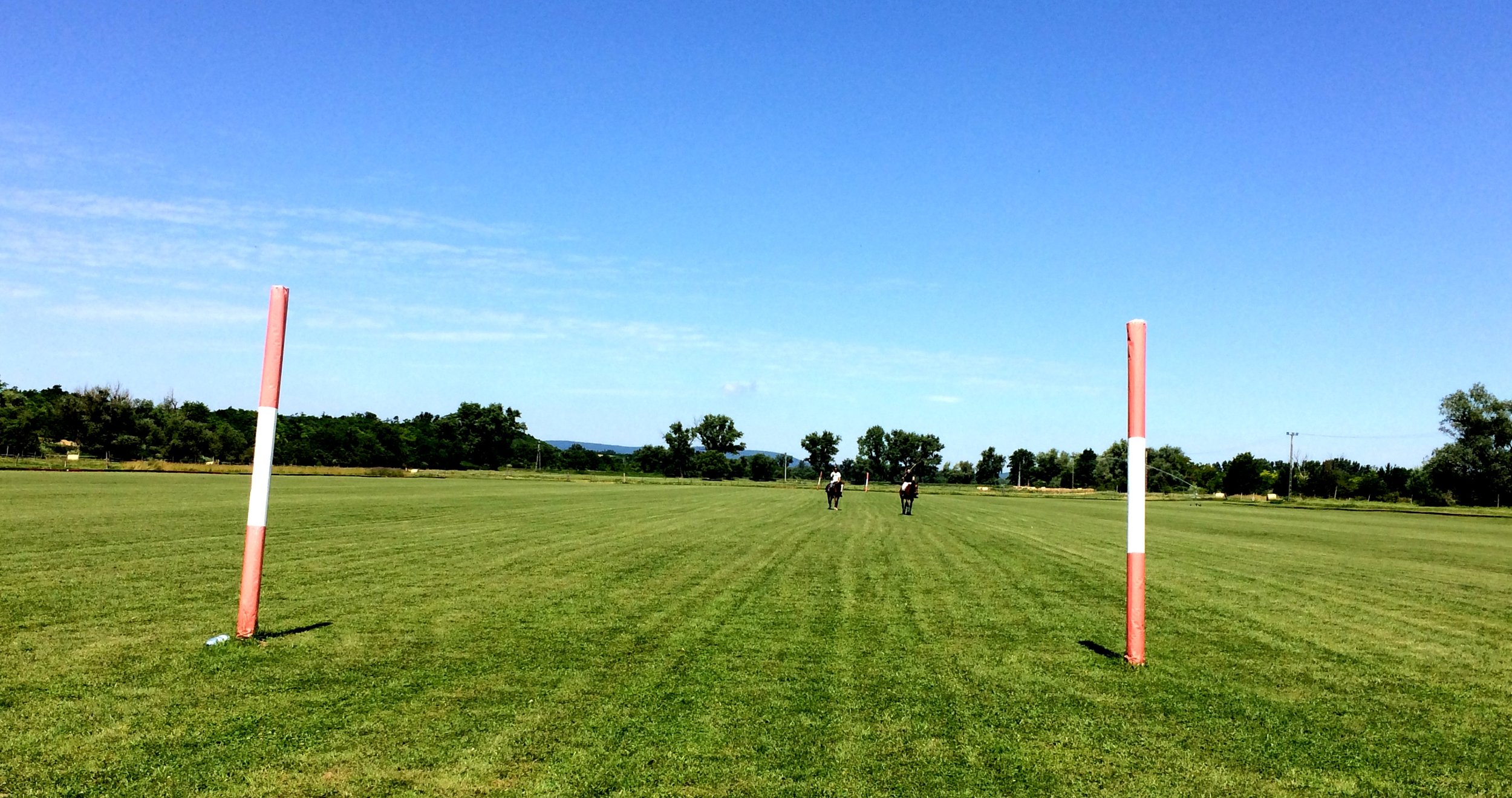 Hungarian Parliament Building
On the banks of the Danube River is one of the oldest legislative buildings in Europe. It's currently the largest building in Hungary, and the tallest building in Budapest.

Fisherman's Bastion
This is a picturesque terrace located on the Buda bank of the Danube and offers great views over Budapest. It was completed in 1902, but takes its name from a guild of fishermen who were responsible for defending the area in the Middle Ages.
Dohany Street Synagogue
Built in the 1850s, this is the largest synagogue in Europe.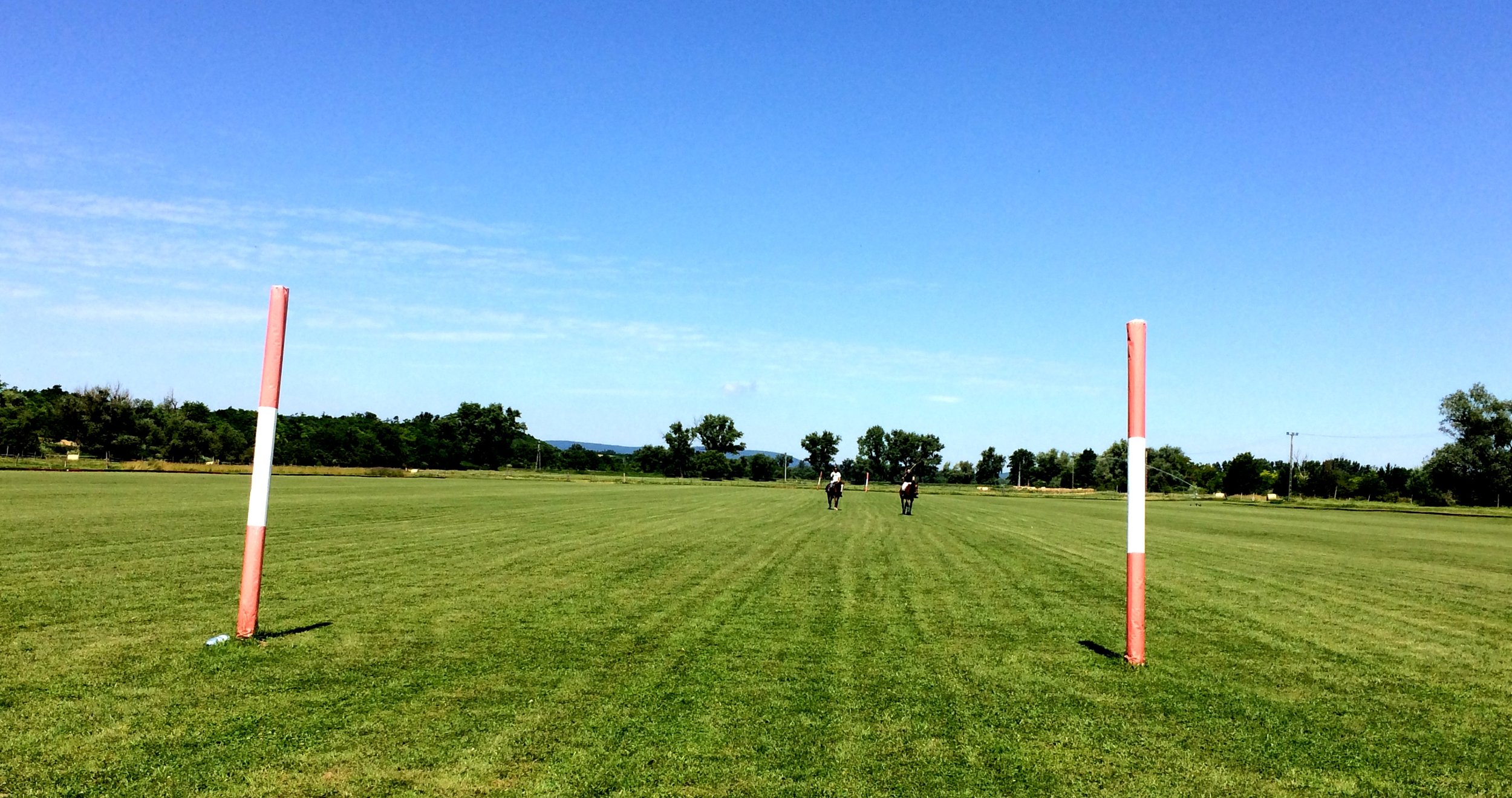 Magyar Polo Club
a few hours away from Budapest is the sleepy town of Tabajd, which is home to the Magyar/Hungarian Polo Club. The Hungarian Polo Club is the country's largest and most prestigious polo club with a history dating back to 1896
Shoes on the Danube
A memorial to Jews killed in Budapest during World War II.
Chain Bridge
Opened in 1849, this bridge links Buda with Pest and is the heart of the city.