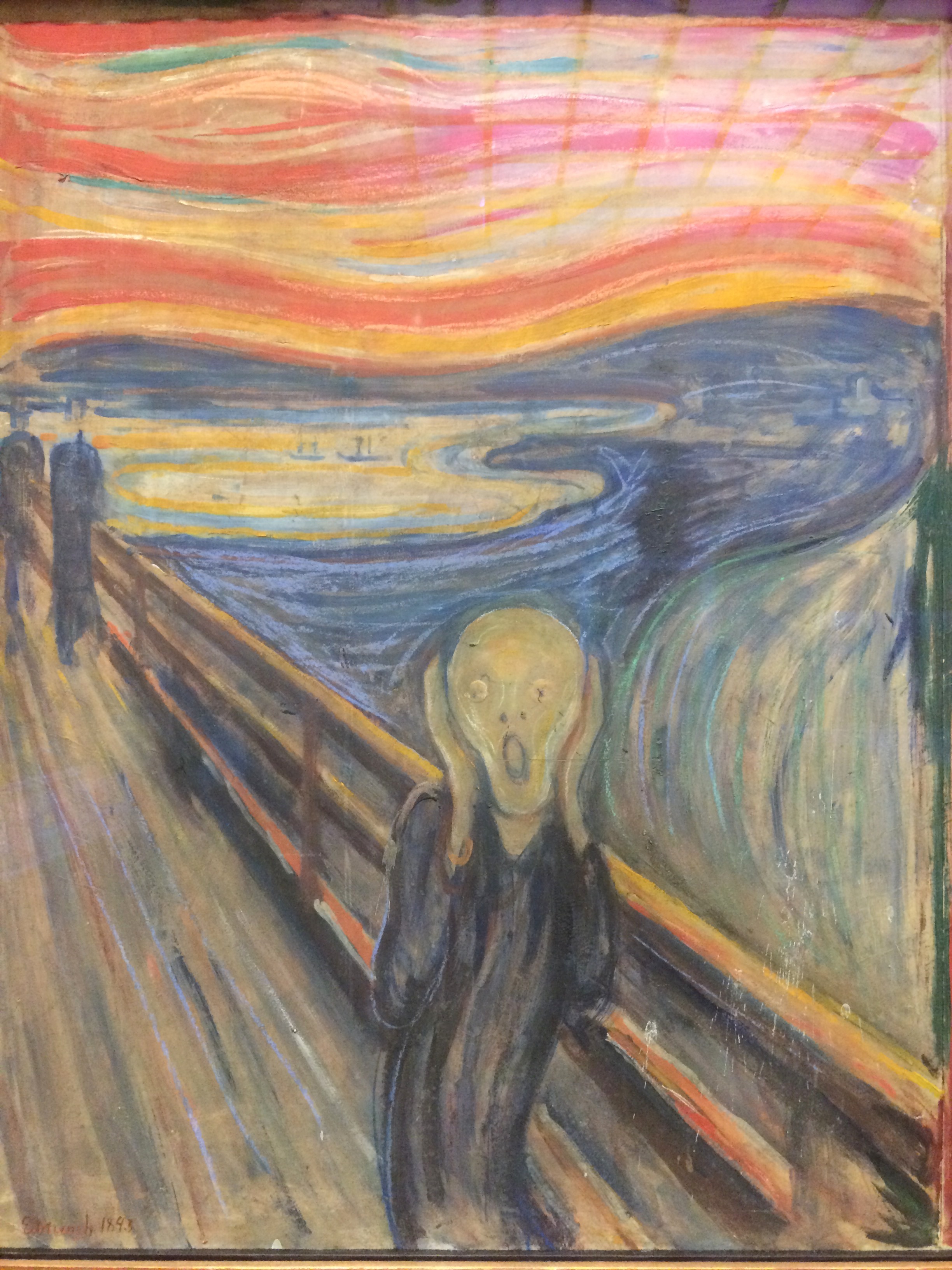 Kaldfjord
20 minutes from downtown Tromsø is the peaceful Kaldfjord. From November to February you can see orcas and humpbacks swimming in the fjord and the northern lights can be seen overhead.
Northern Lights
It was freezing and windy, the roads were icy when the Northern Lights (Aurora Borealis) began to dance across the Arctic night. It was a sight to behold.
Oslo Opera House
Completed in 2007, this building invites pedestrians to walk on it's angled roof to see great views of Oslo.
View from Arkeshus Fortress
Walking around the medieval fortifications of Arkeshus gives you great views of Oslo. It's also a short walk from the Nobel Peace Center.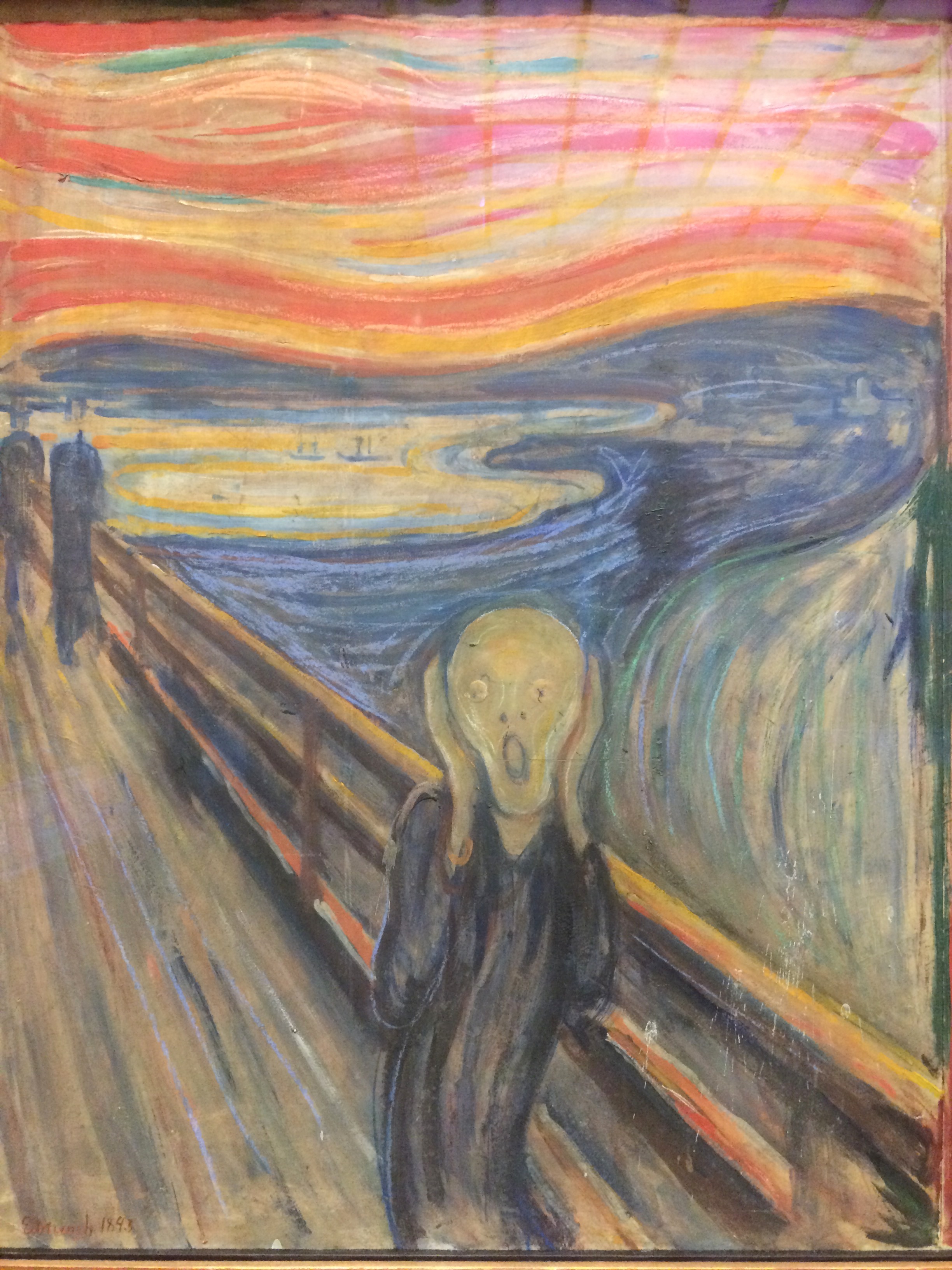 The Scream
Edvard Munch actually made four versions of The Scream. Three are currently in Oslo. This one is on view at the National Gallery. Today The Scream has become one of the most iconic modern artworks in the world.
Madonna
Munch also made a few different versions of his famous Madonna. Two of them have been stolen from art galleries in Oslo in 1990 and 2004, but both were later recovered.
Whale watching
We headed out to the northern side of Kvaløya early in the morning. We jumped into our little Zodiac, dressed in full survival suits, and went out in search of some whales, and we weren't disappointed. There were heaps of orchas and humpbacks feeding in the fjords, breaching the surface in big groups.
Northern Lights Chase
The first night in the Arctic Circle was clear, but the aurora didn't show. The second night there was a mix of snow and rain. On our third and final night, the Northern Lights appeared over our apartment at about 4:30pm, and then we headed out with Tromsø Friluftsenter to chase the lights for about 5 hours. We managed to see green and red lights, as well as a few shimmering curtains. Thanks to Trine for this photo.