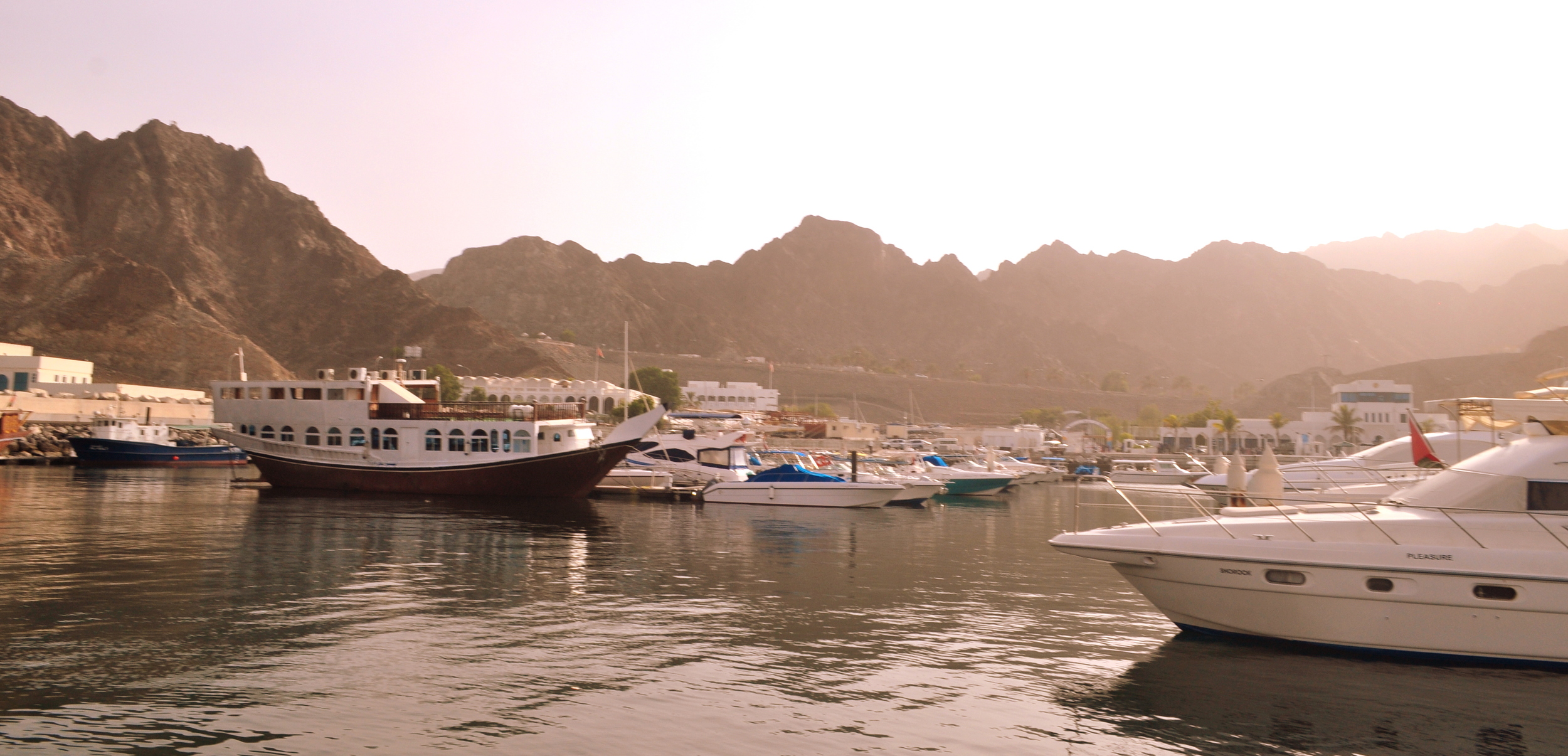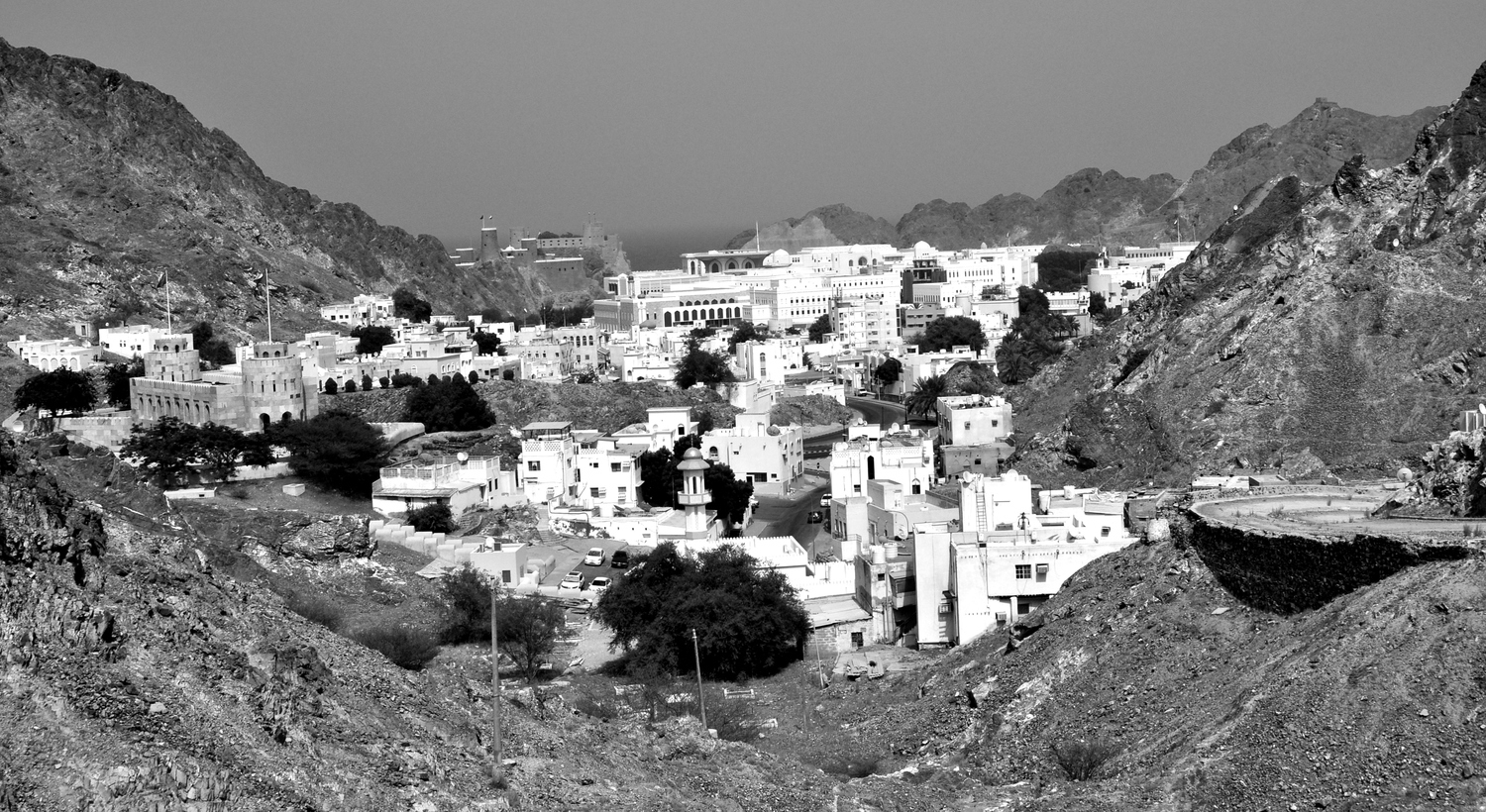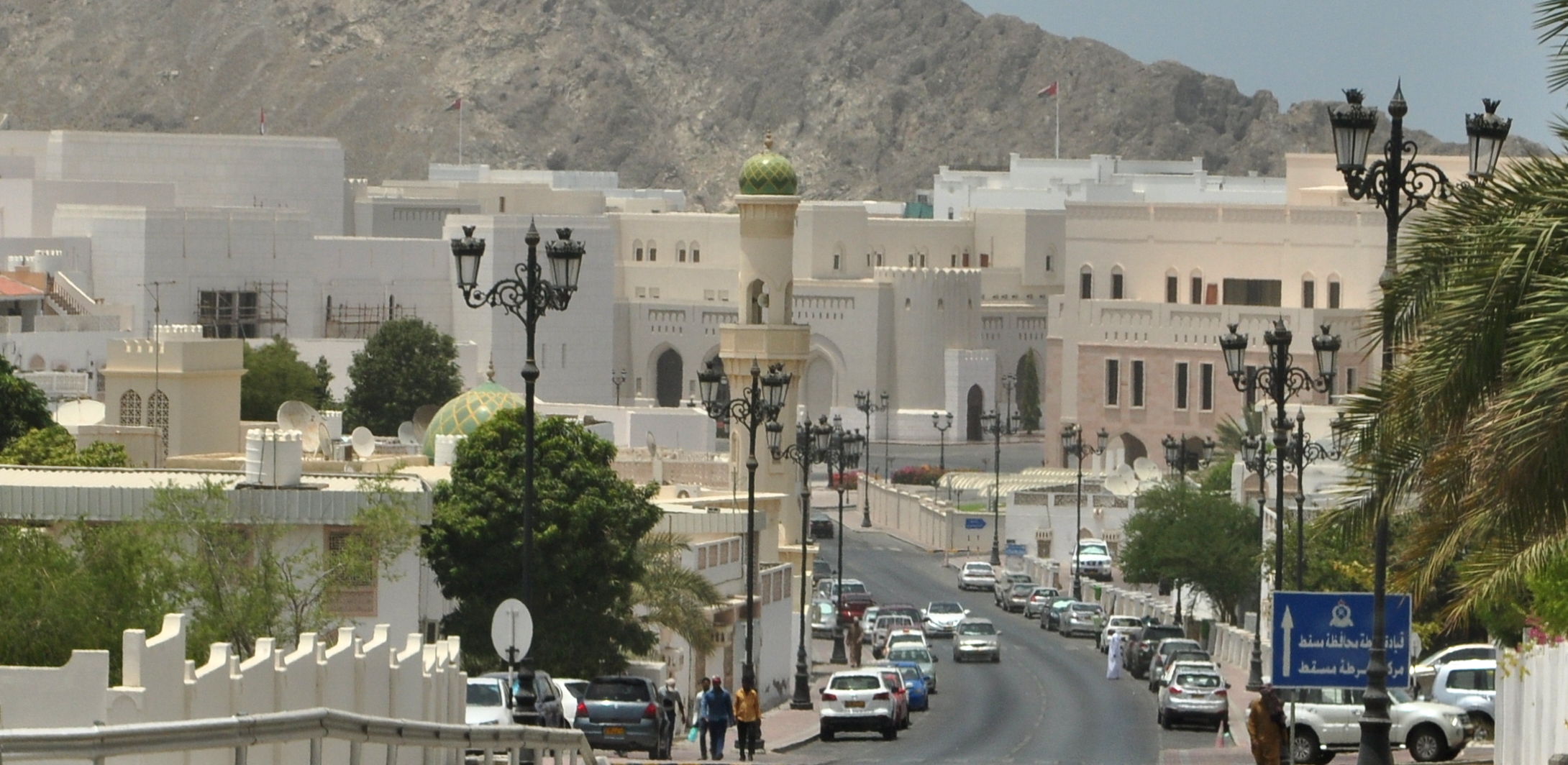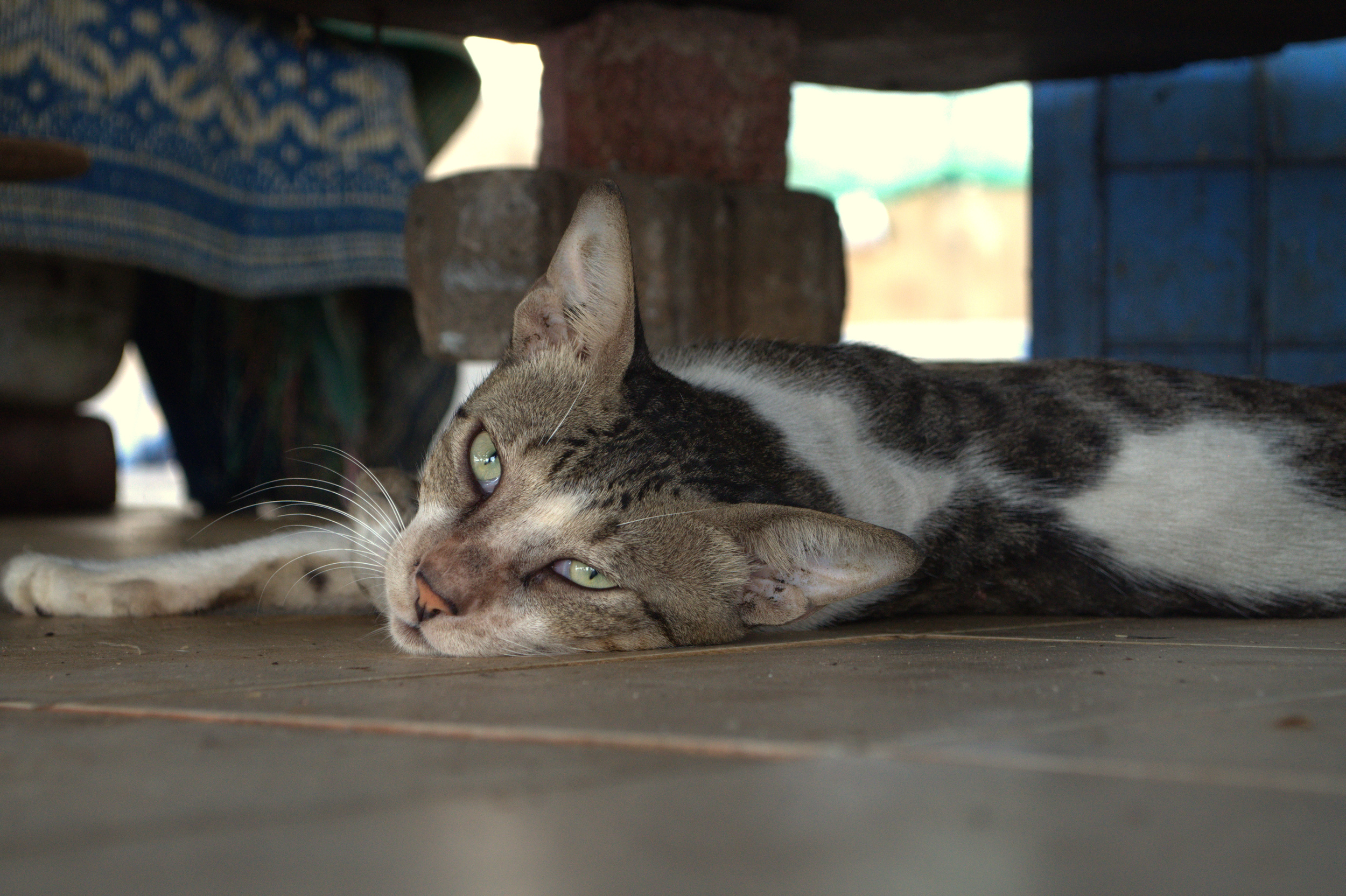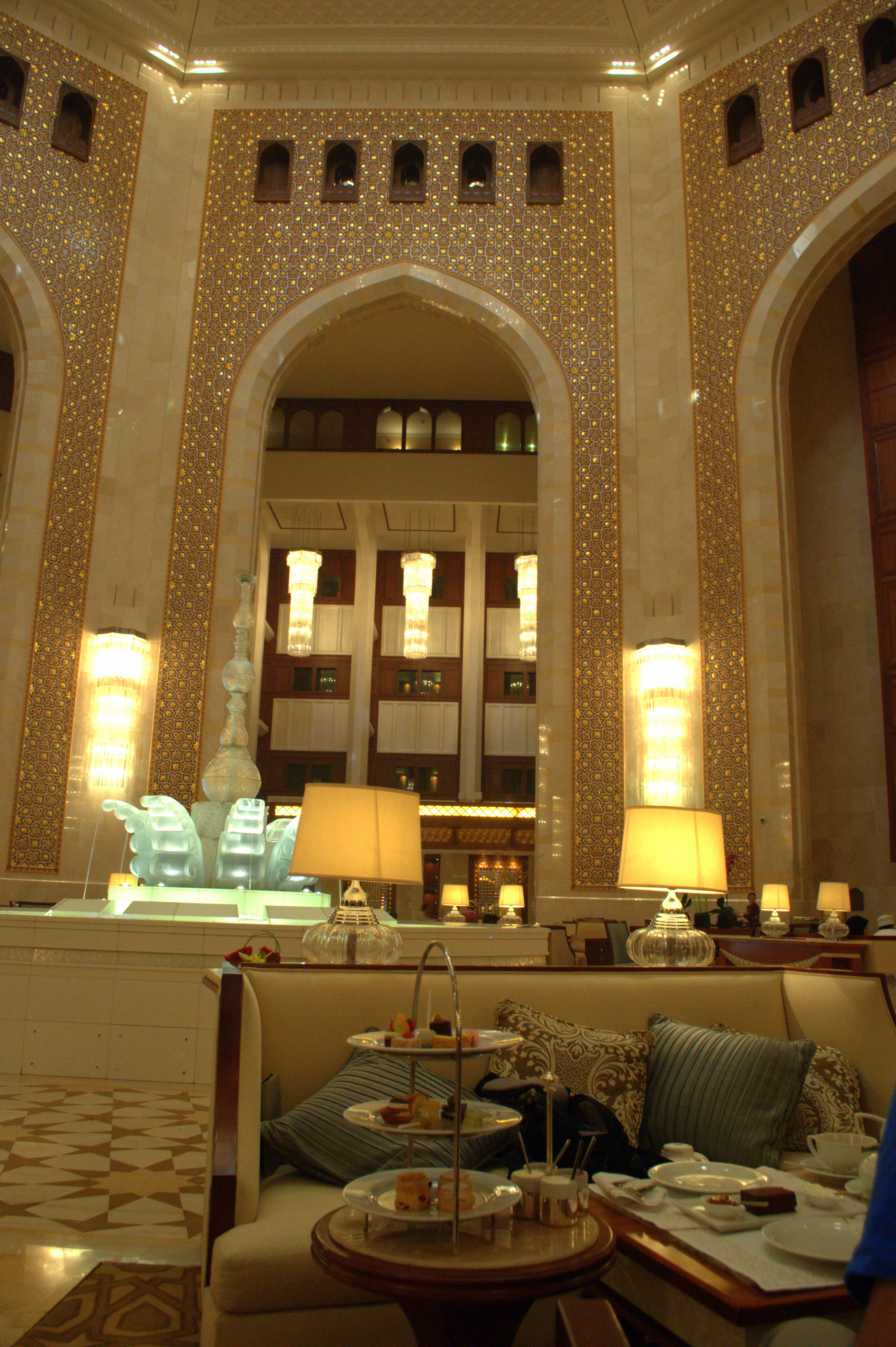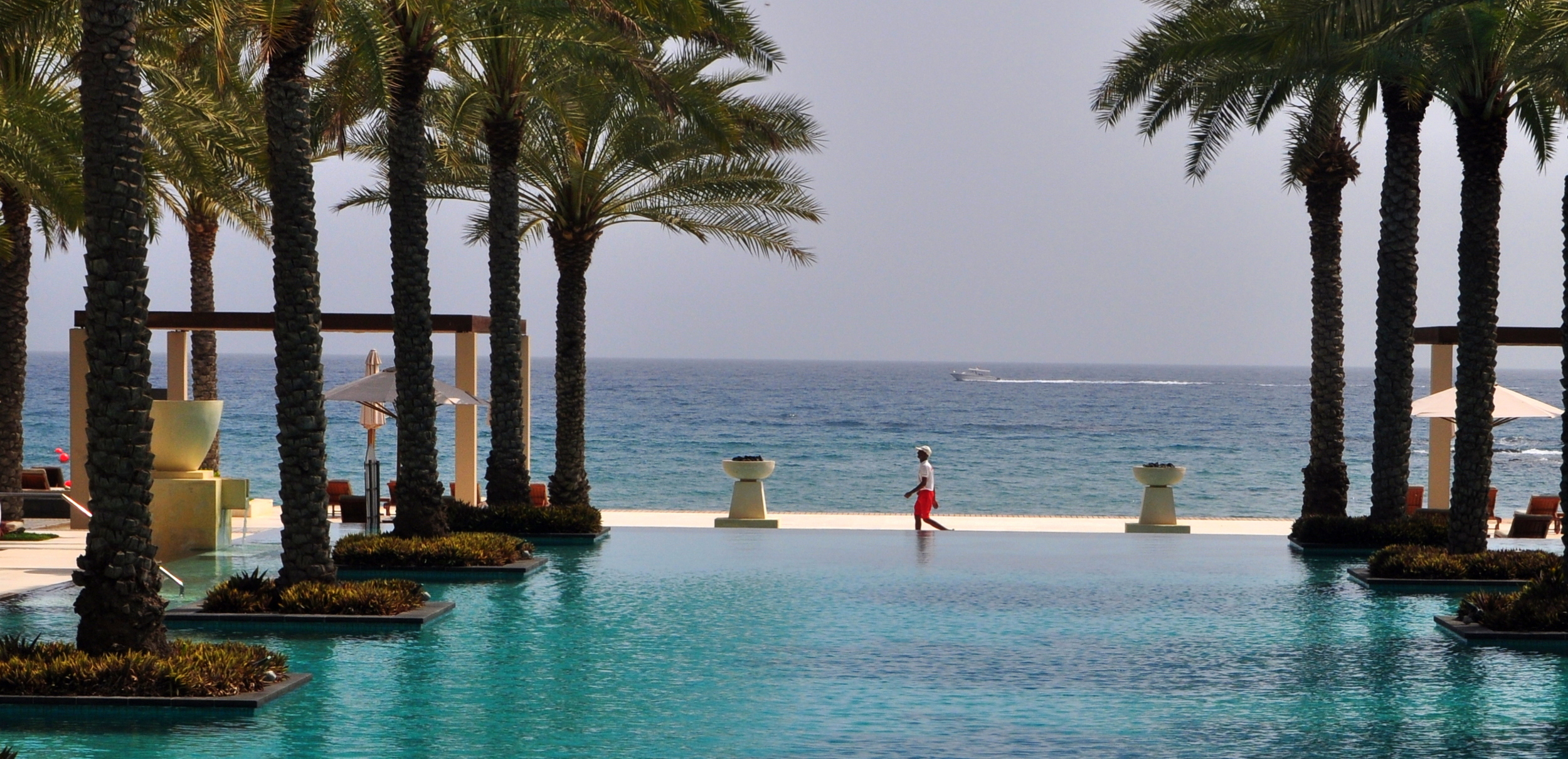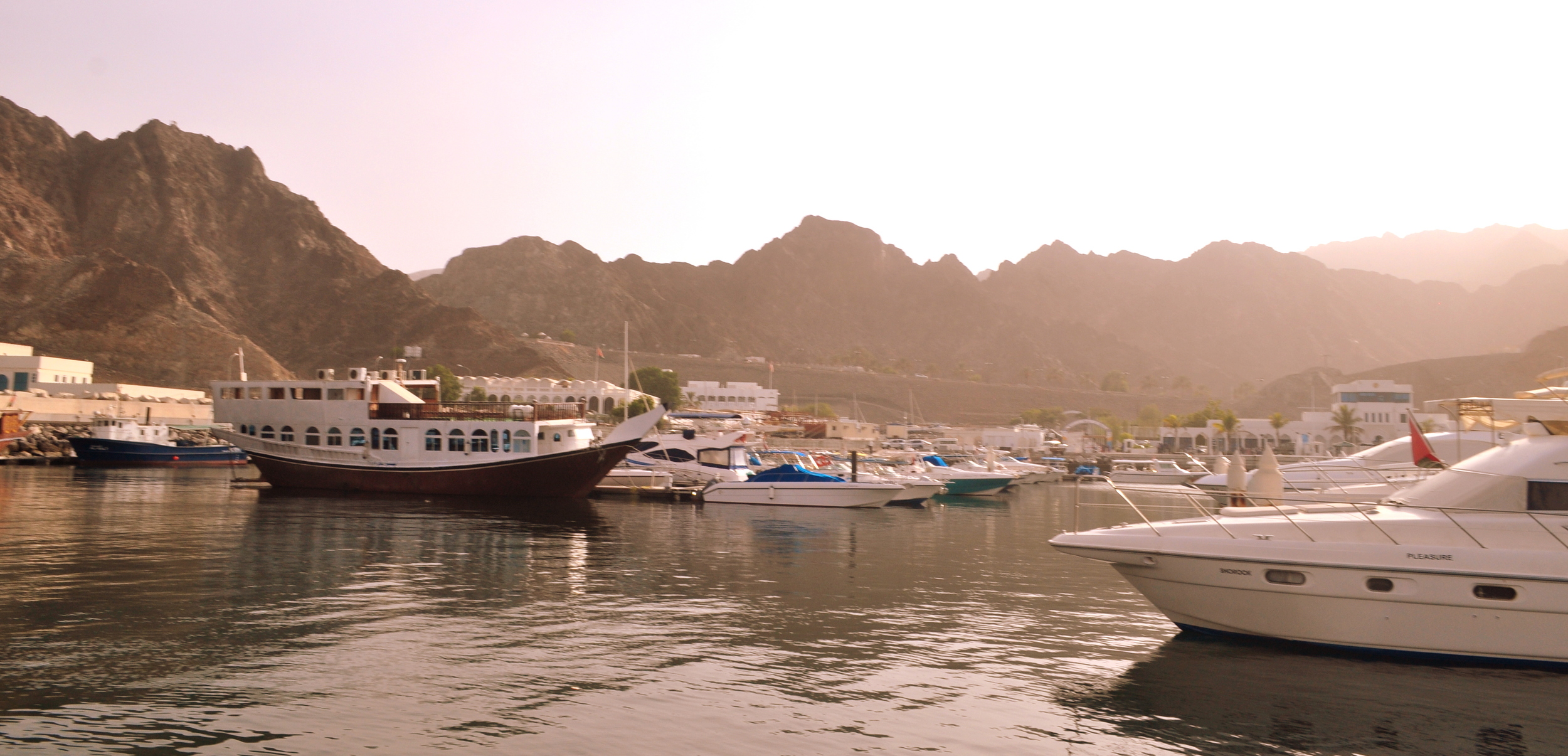 Middle East's Luxury Destination
Oman, especially the city of Muscat and its environs is carefully crafting itself as a premier, luxury destination in the region. The prices are quite expensive and the activities are targeted towards Midrange to High end foreign guests/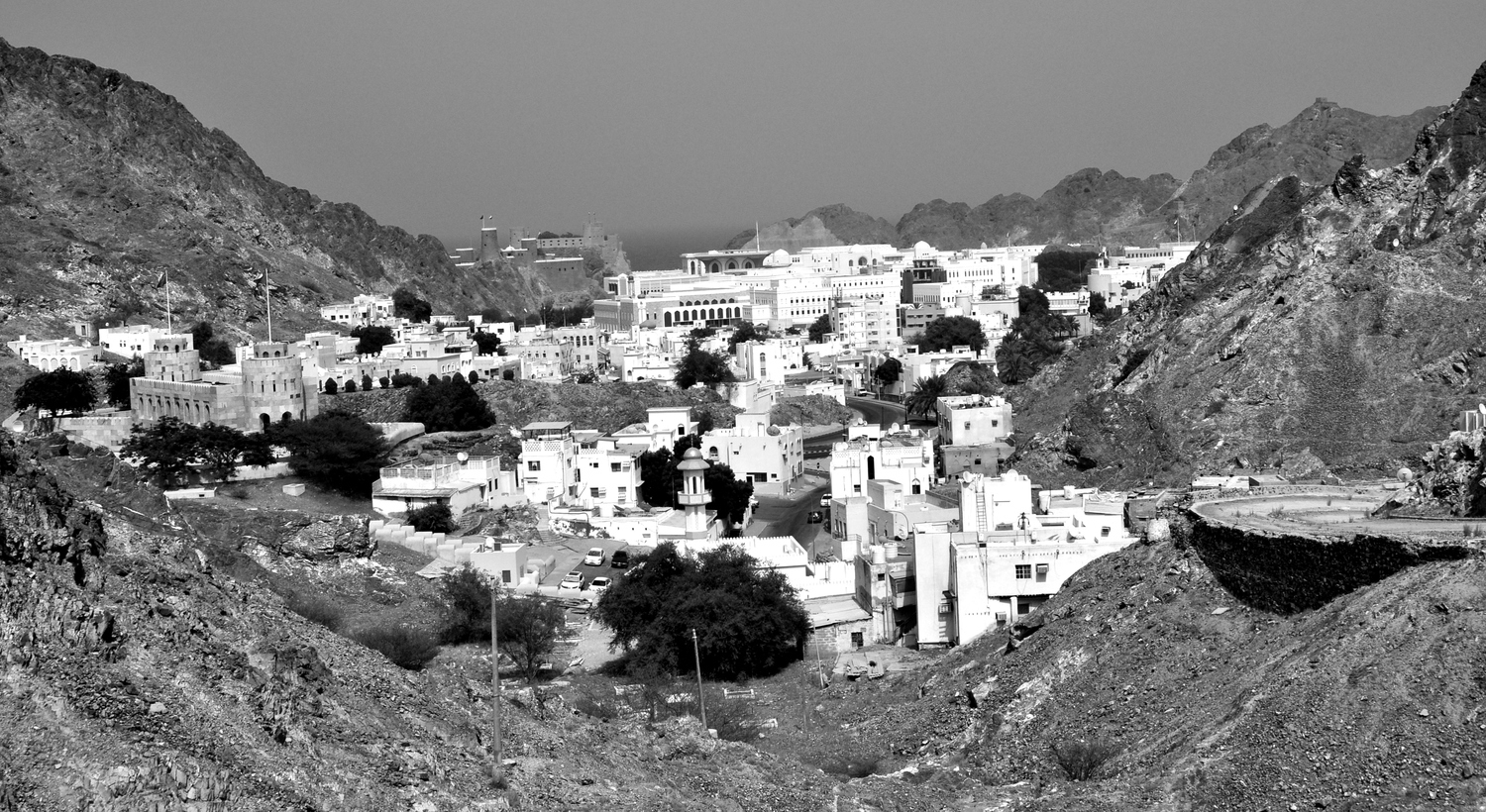 On the road to Muscat
We spent the Eid Holidays in Muscat this year (2014). It's a lovely city and so far despite its wealth has kept its traditional architecture very well-preserved unlike the other cities in the Gulf.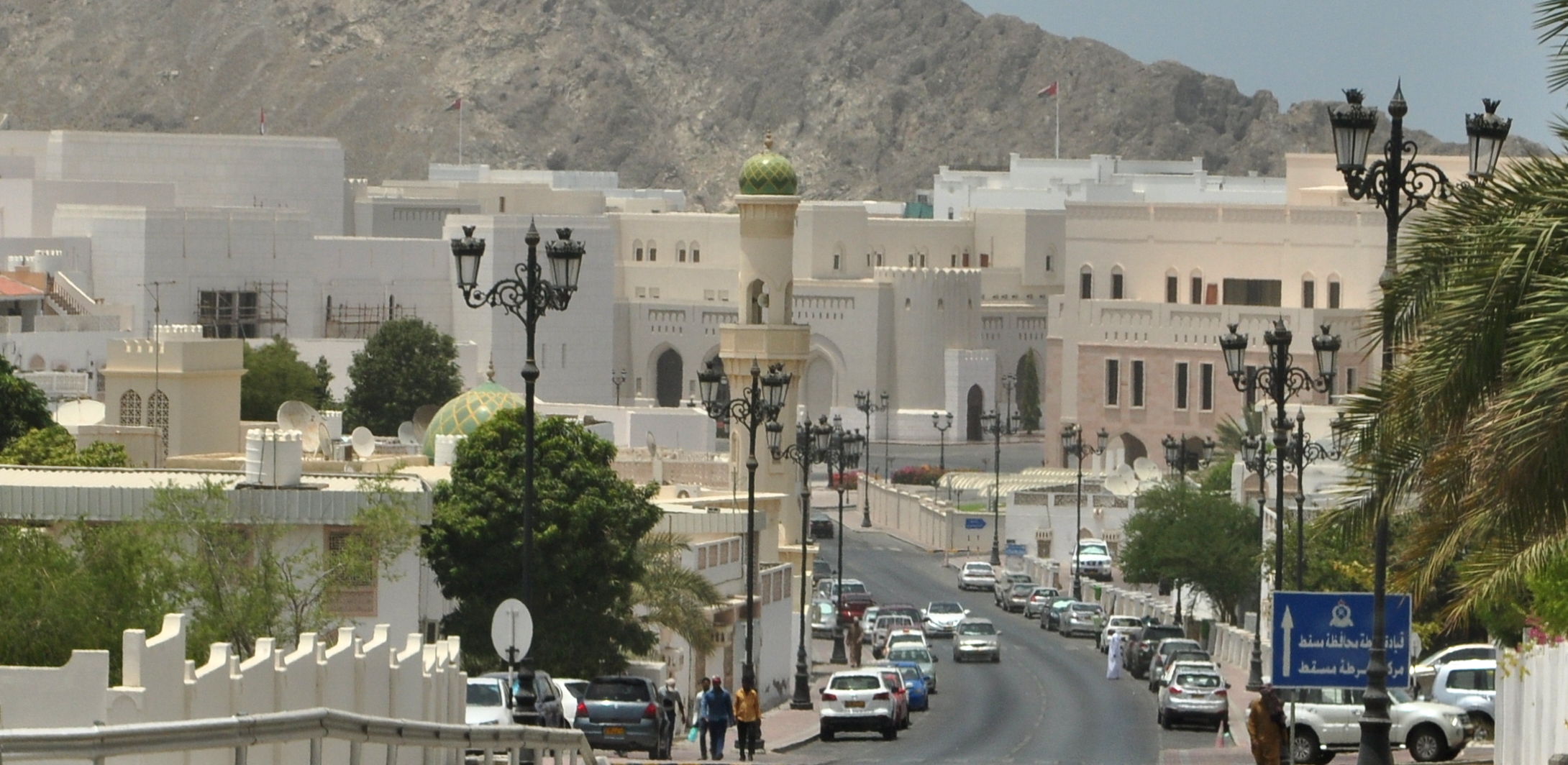 Beautiful Oman
Despite the searing 44c heat, we managed to appreciate Oman and its very aesthetically pleasing capital.
Sailing into the Sunset
On a sunset dhow cruise. Dhows are sailboats common in the Indian Ocean and I've seen them from Qatar to the Maldives.
Sultan Qaboos Grand Mosque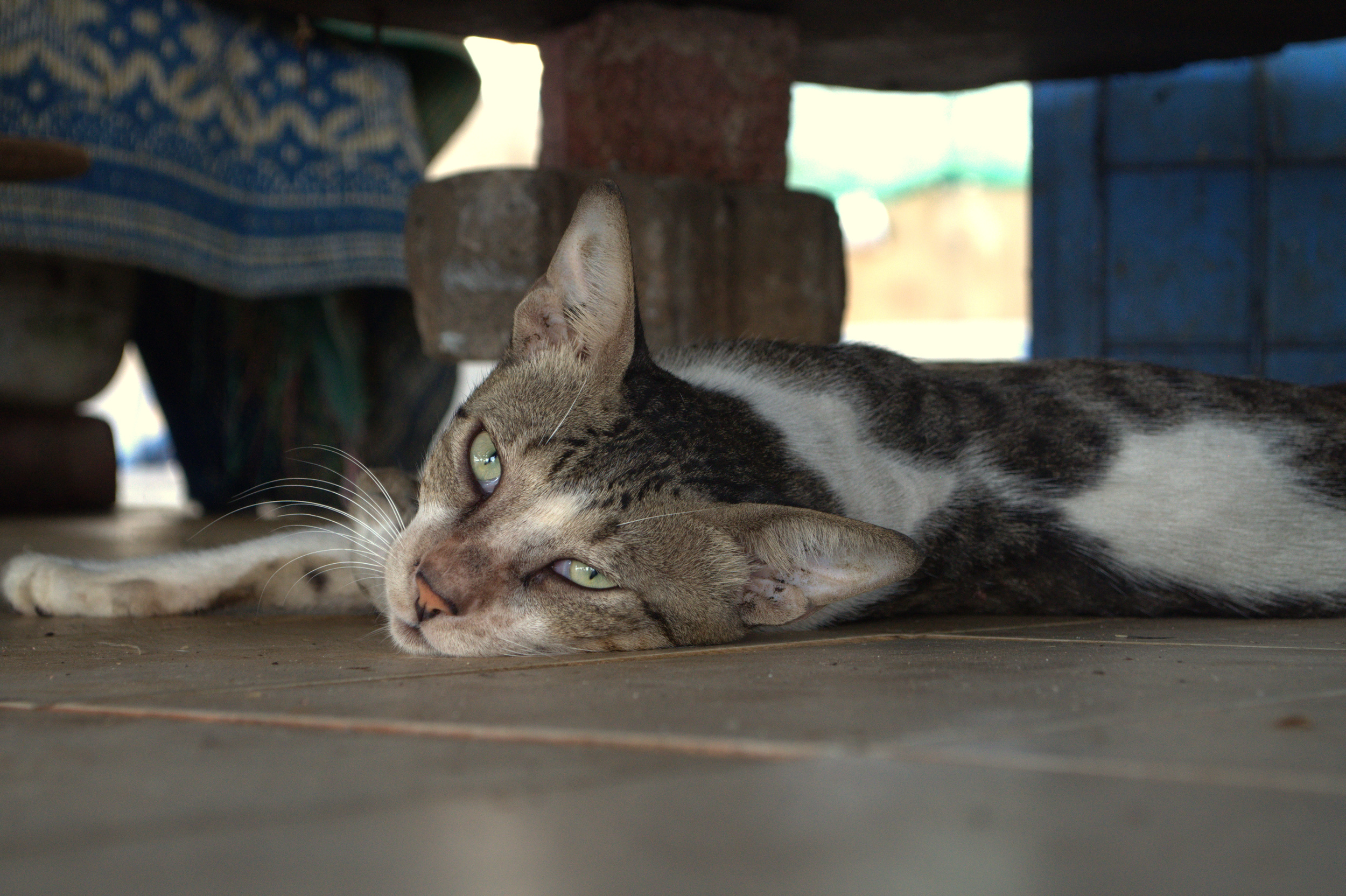 Mus'cat
I searched high and low for cats in Muscat. Just because I am cheesy like that. I found one at the local fish market. But of course.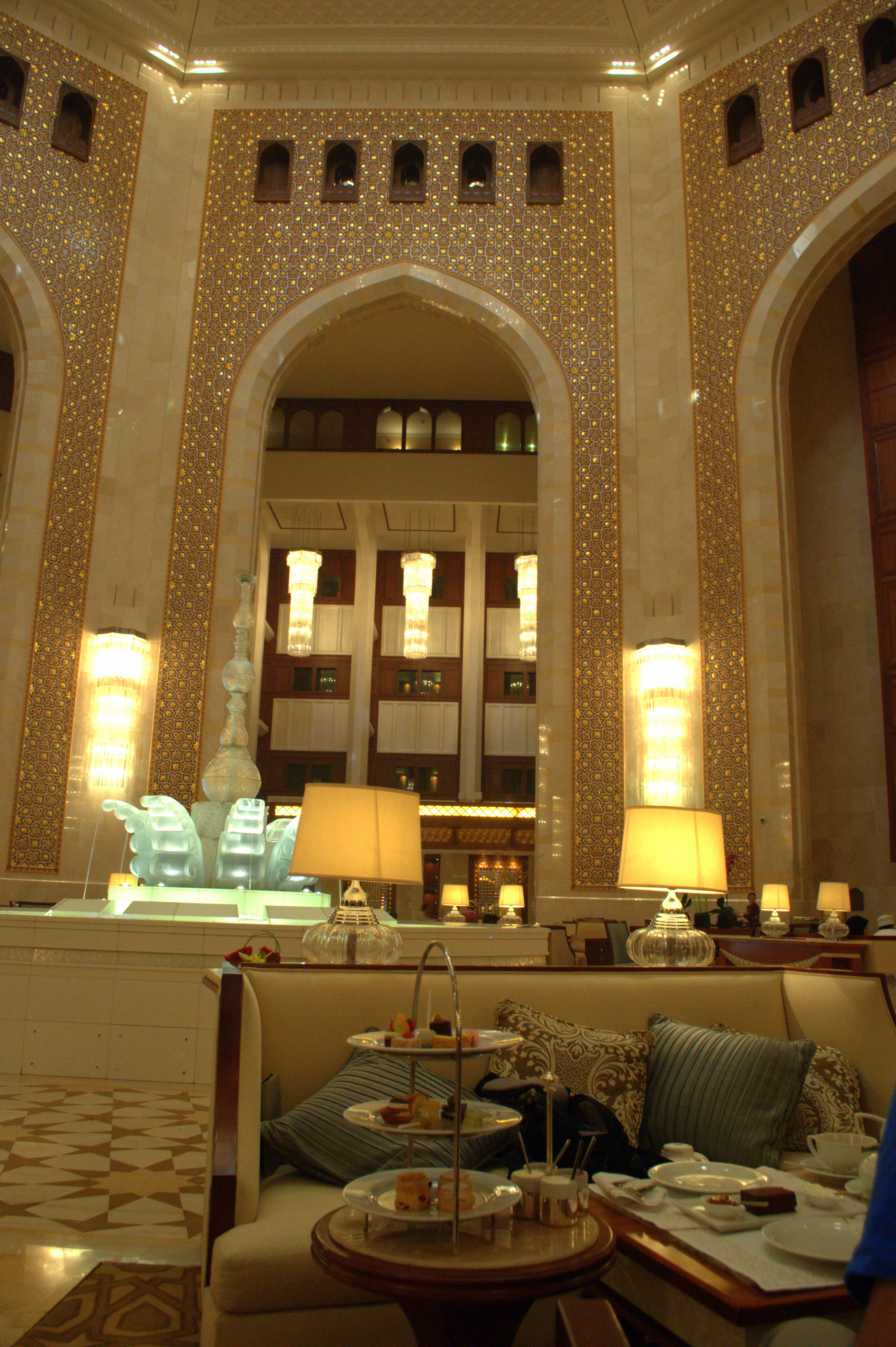 Afternoon High Tea
'The most important person in the room, is the person that doesn't pay for the high tea'. Thank you Ritz Carlton Al Bustan Palace for the complimentary afternoon high tea.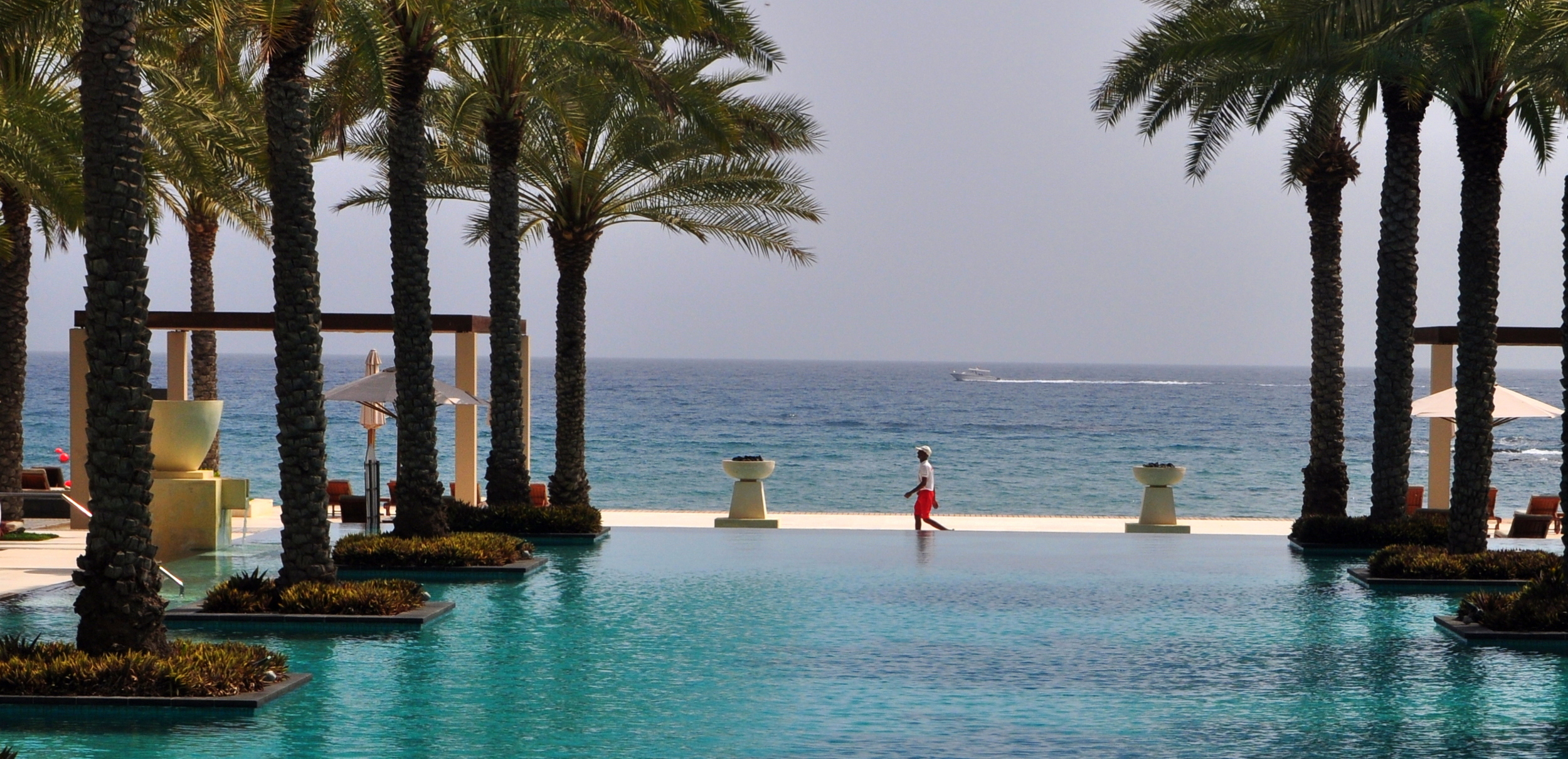 My breakfast view
Looking out to the Gulf of Oman while we had our breakfast at the Ritz Carlton.
سلطنة عُمان Muscat, Sultanate of Oman
سلطنة عُمانMuscat, Sultanate of Oman
Eid Holidays 2014