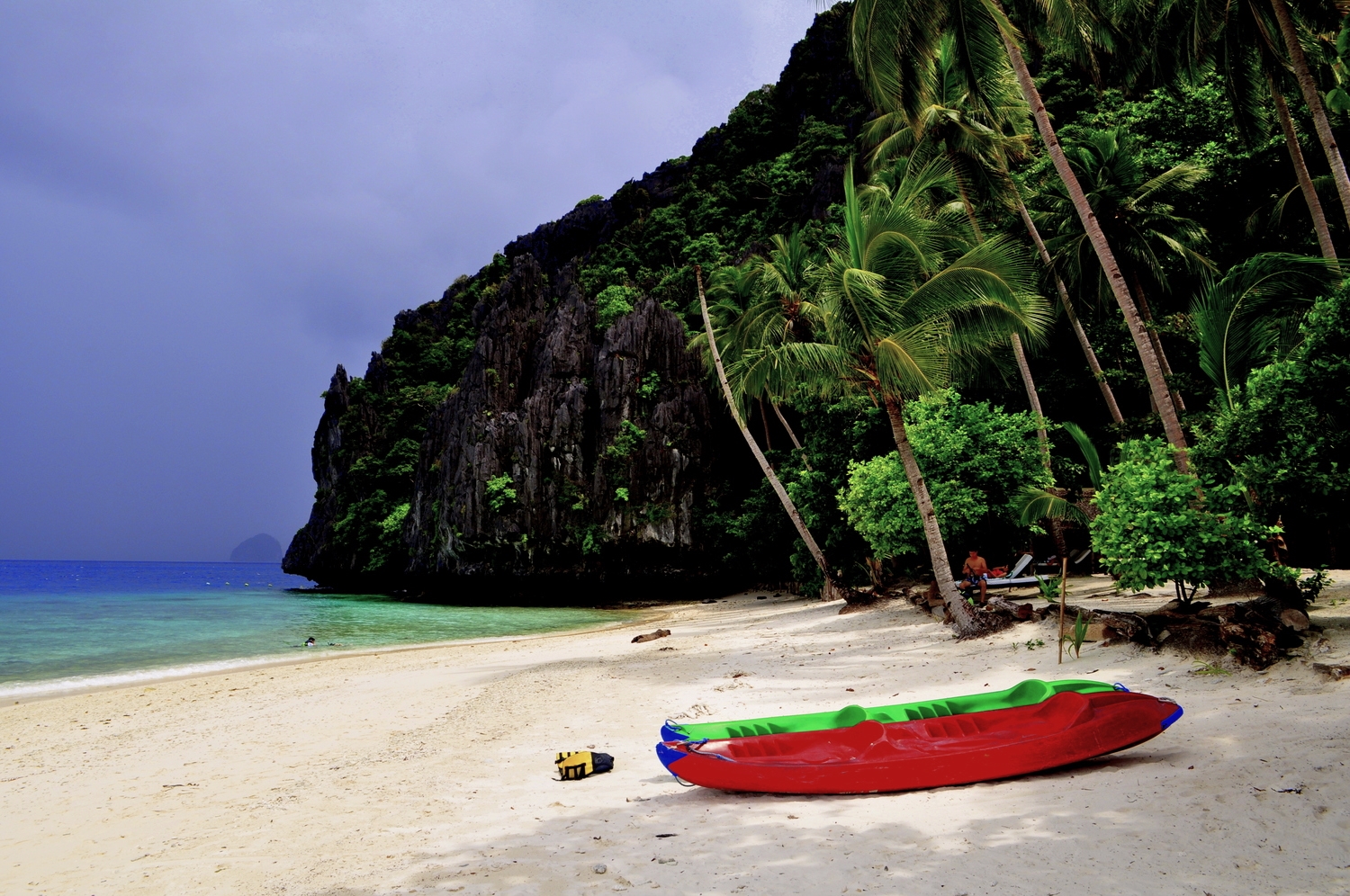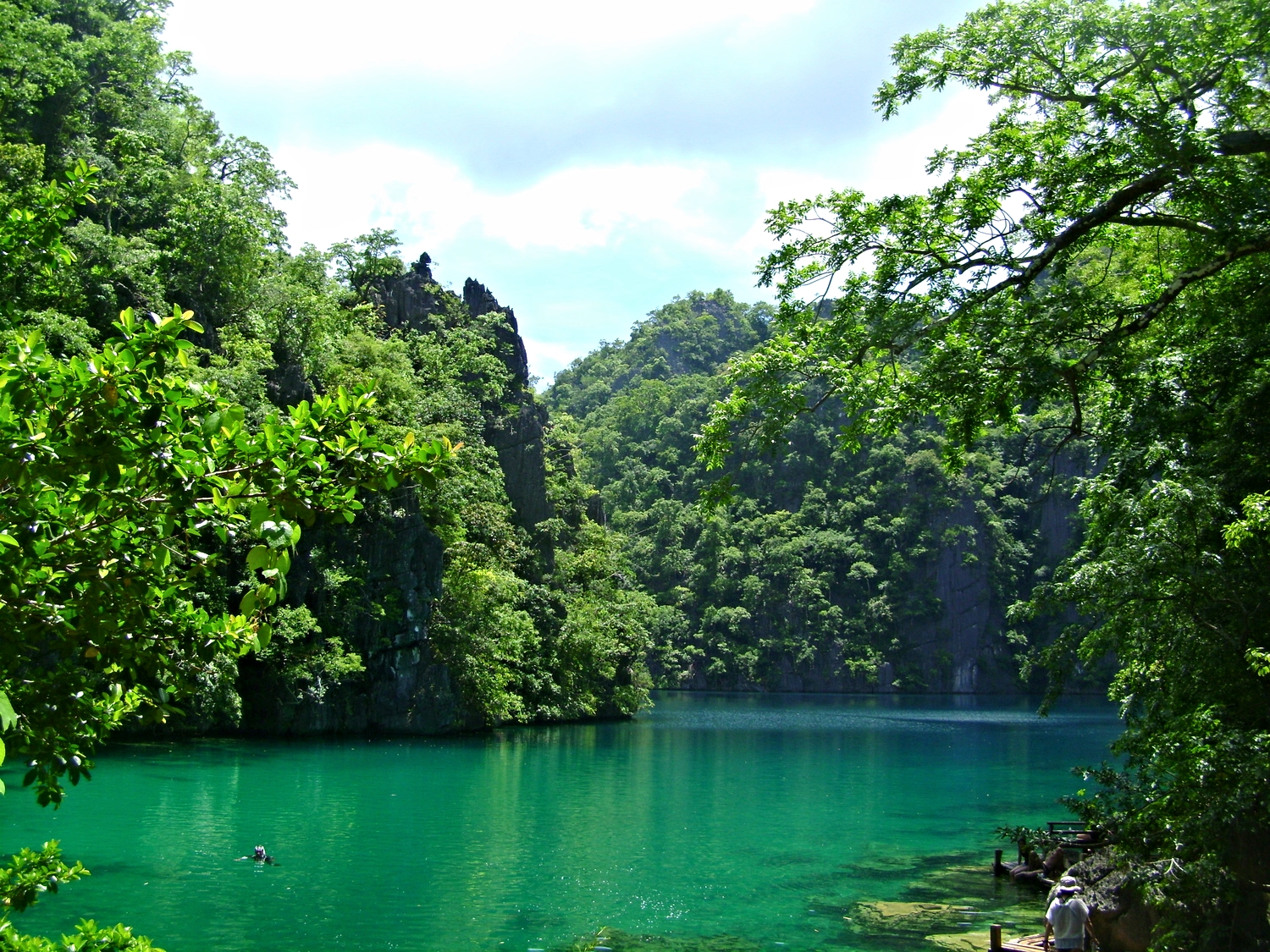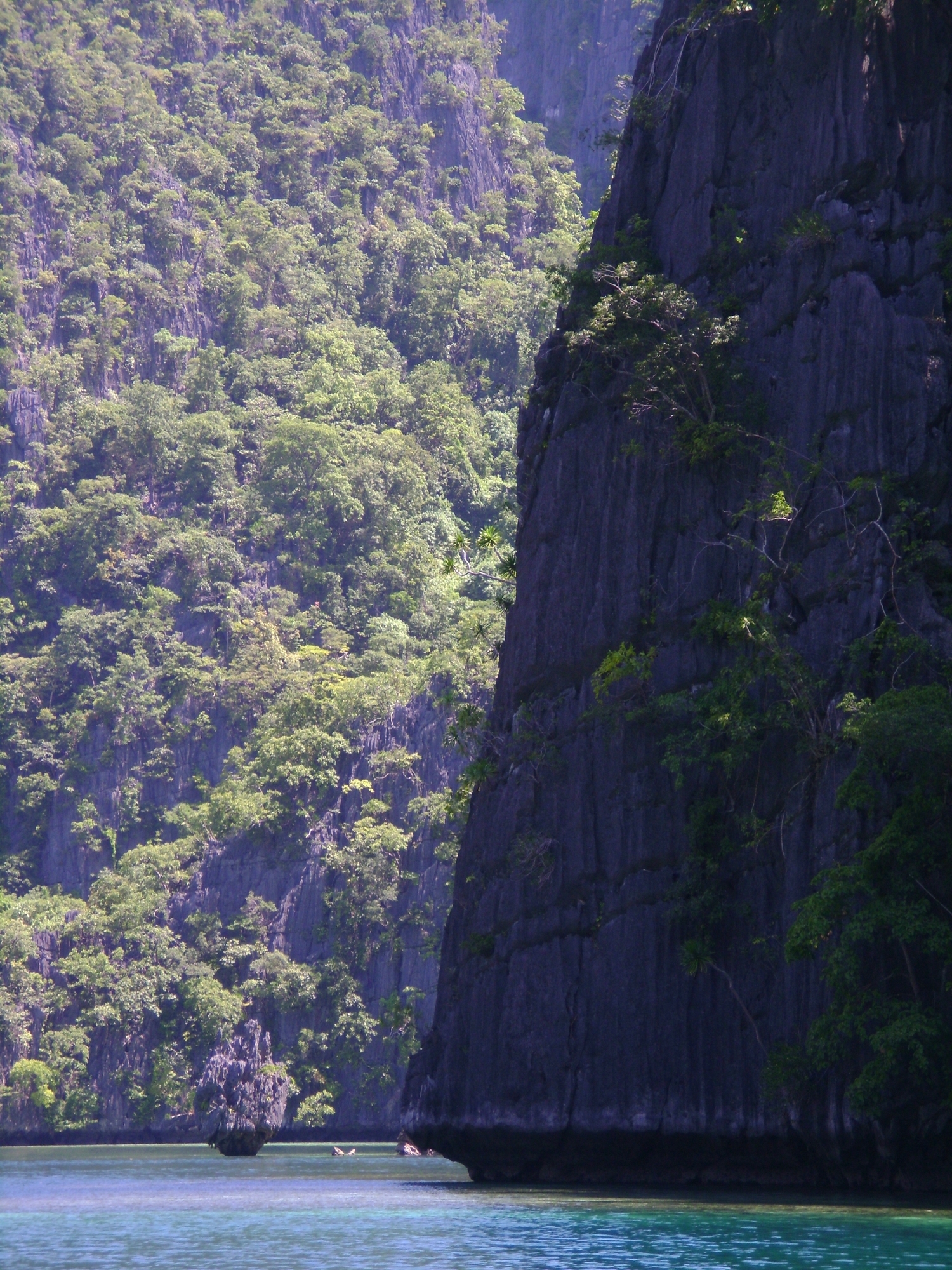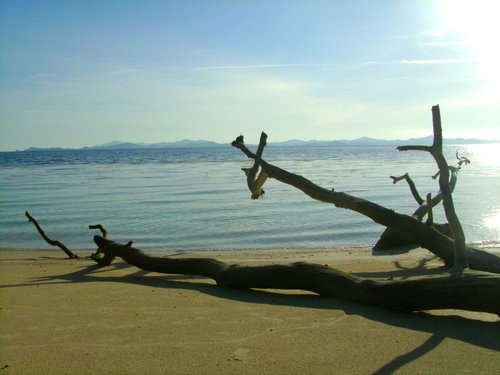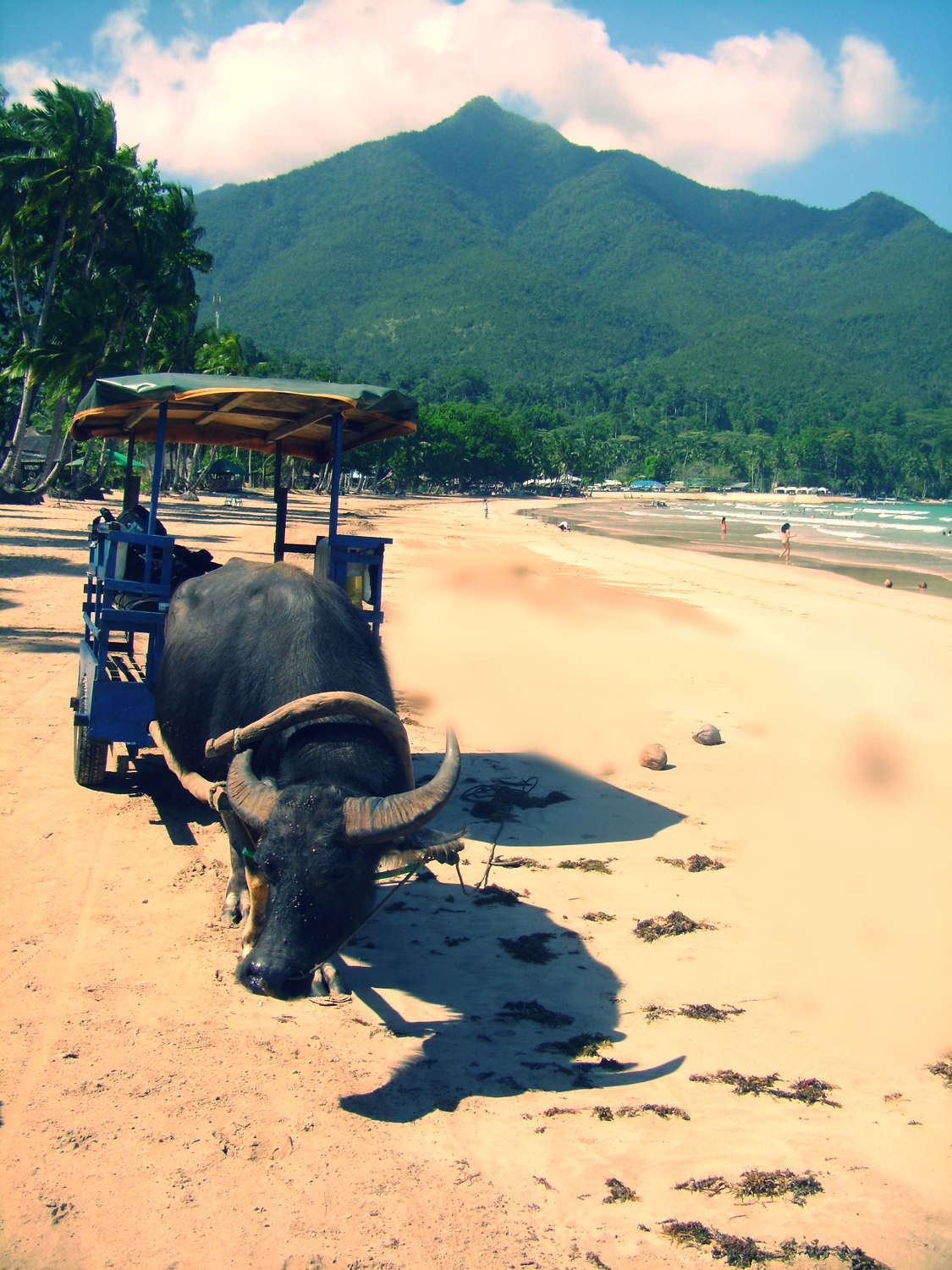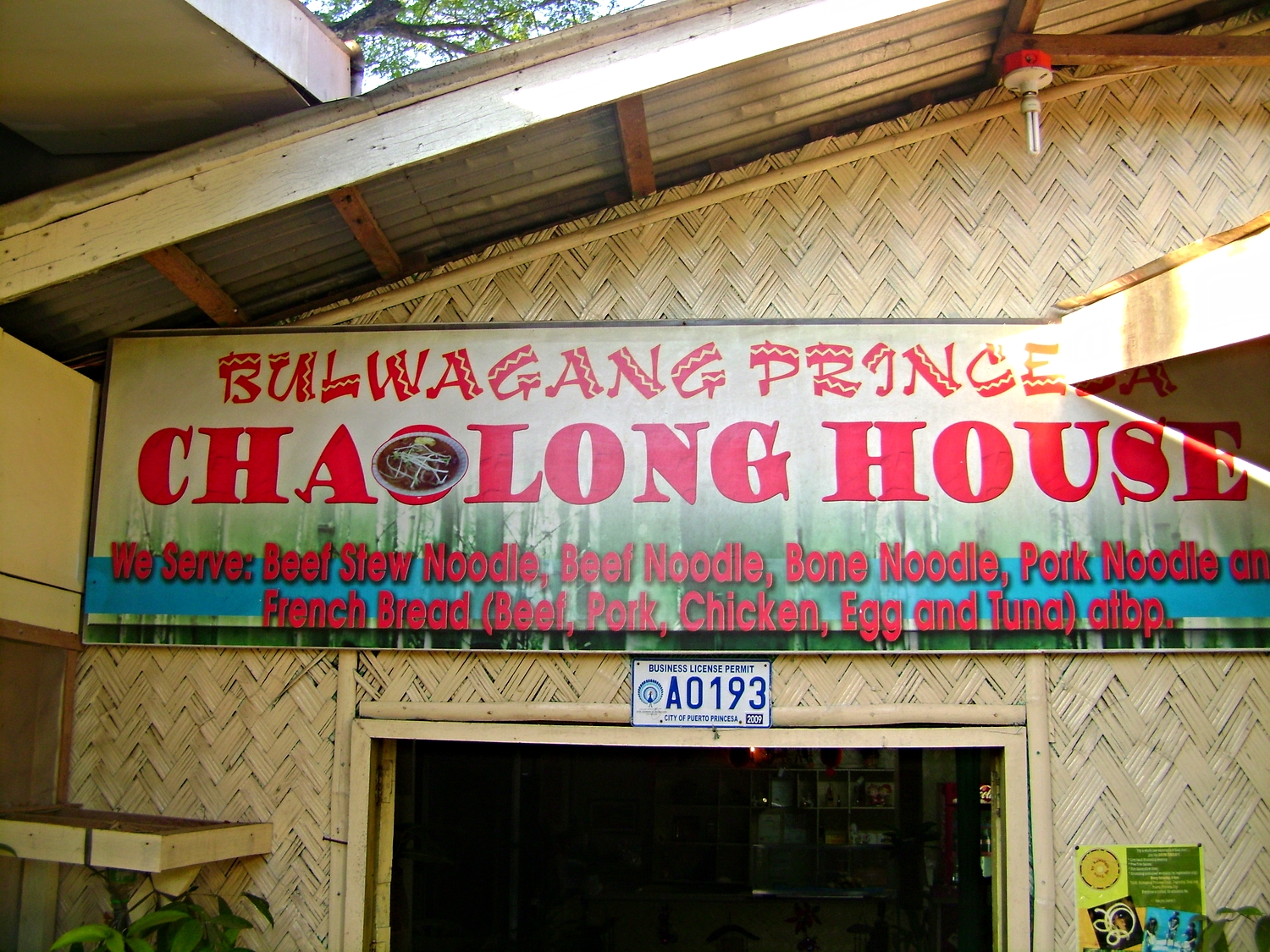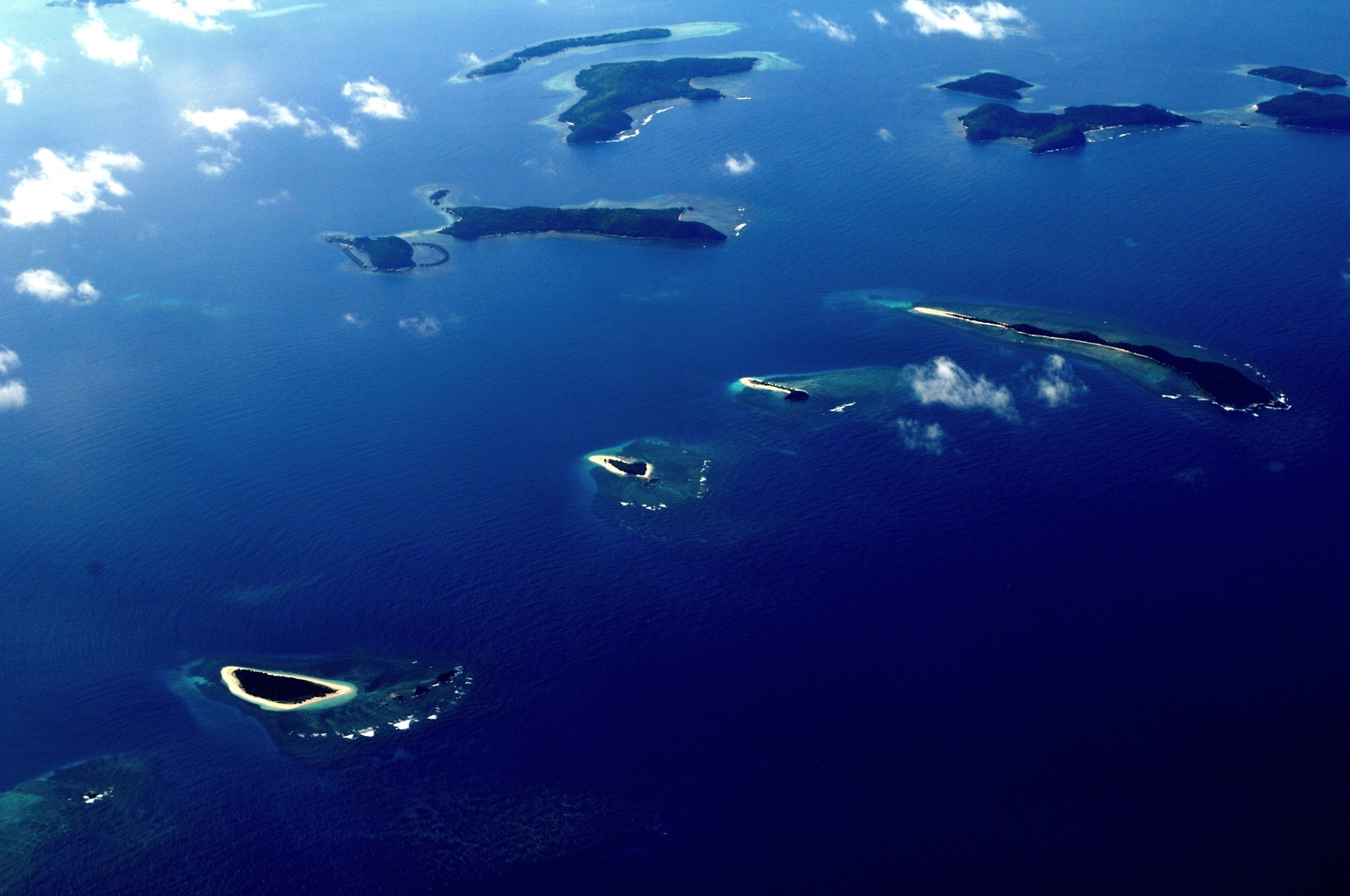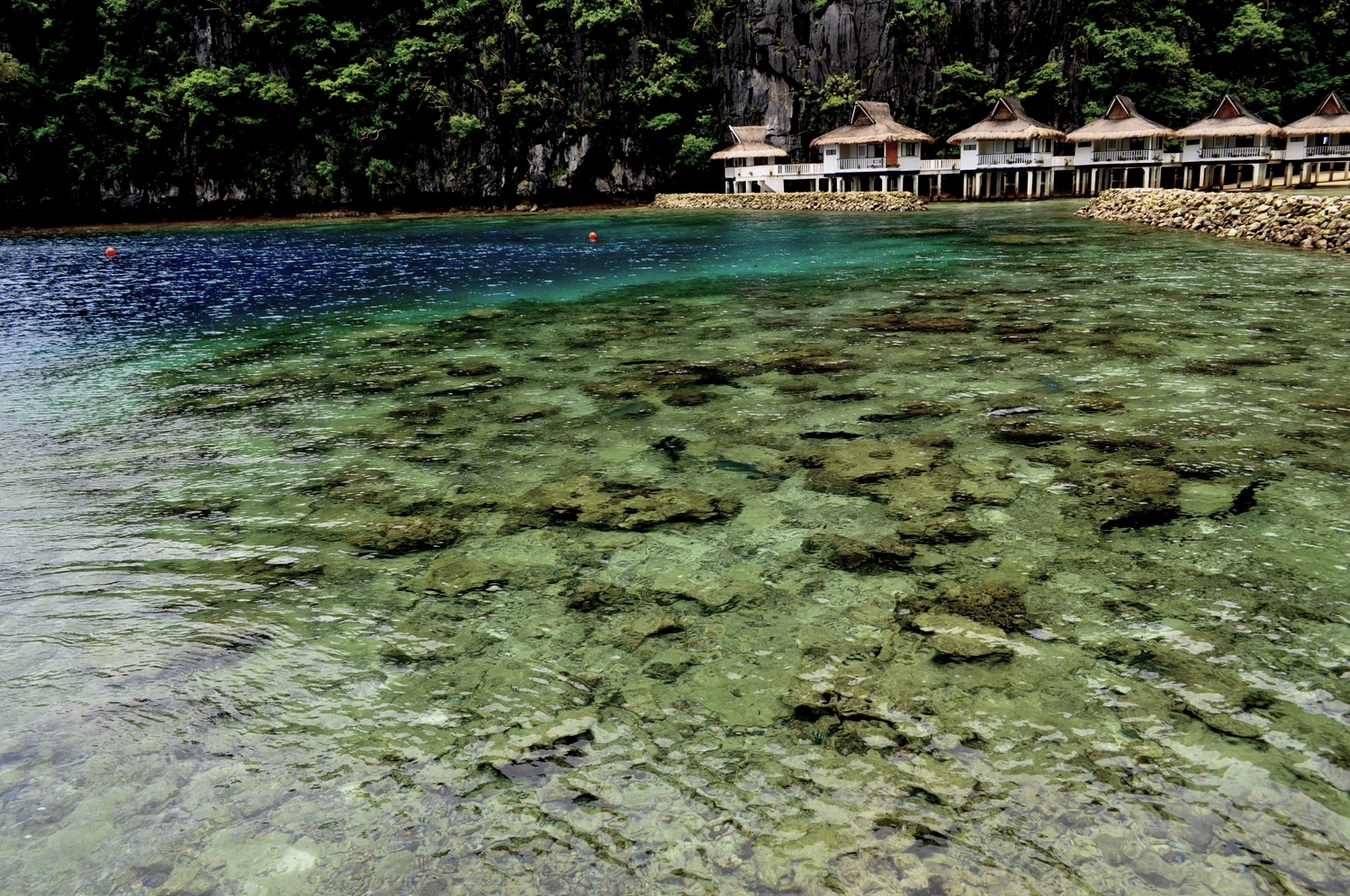 The Jewels of Coron
Coron Island, a part of the Calamianes group of islands in Philippine frontier of Northern Palawan, boasts a staggering array of magnificent seascapes, jaw-dropping scenery and world-class wreck diving – virtually a platter of adventure for the intrepid.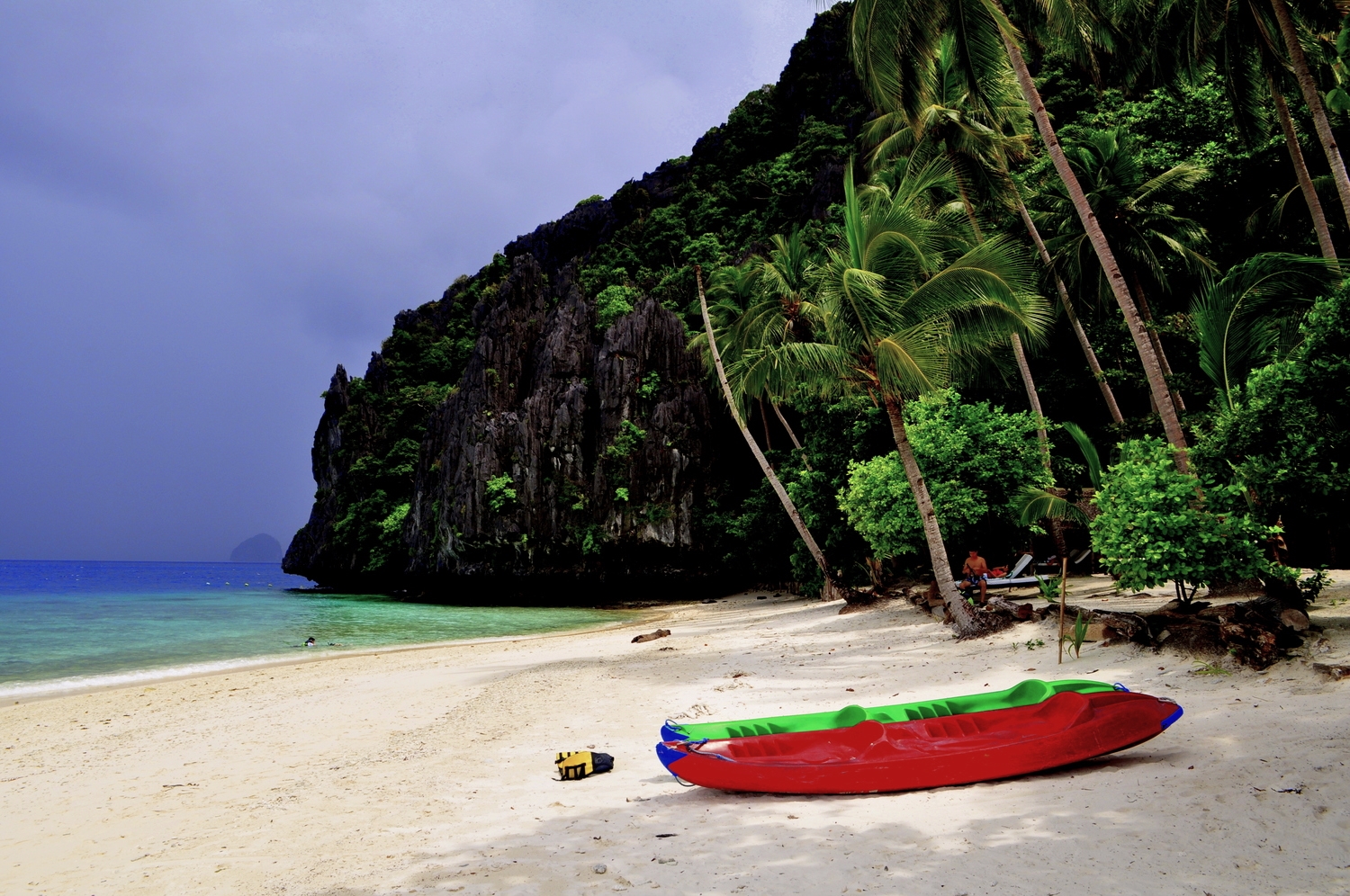 Entalula Island
We had a quick lunch on this beautiful island on El Nido.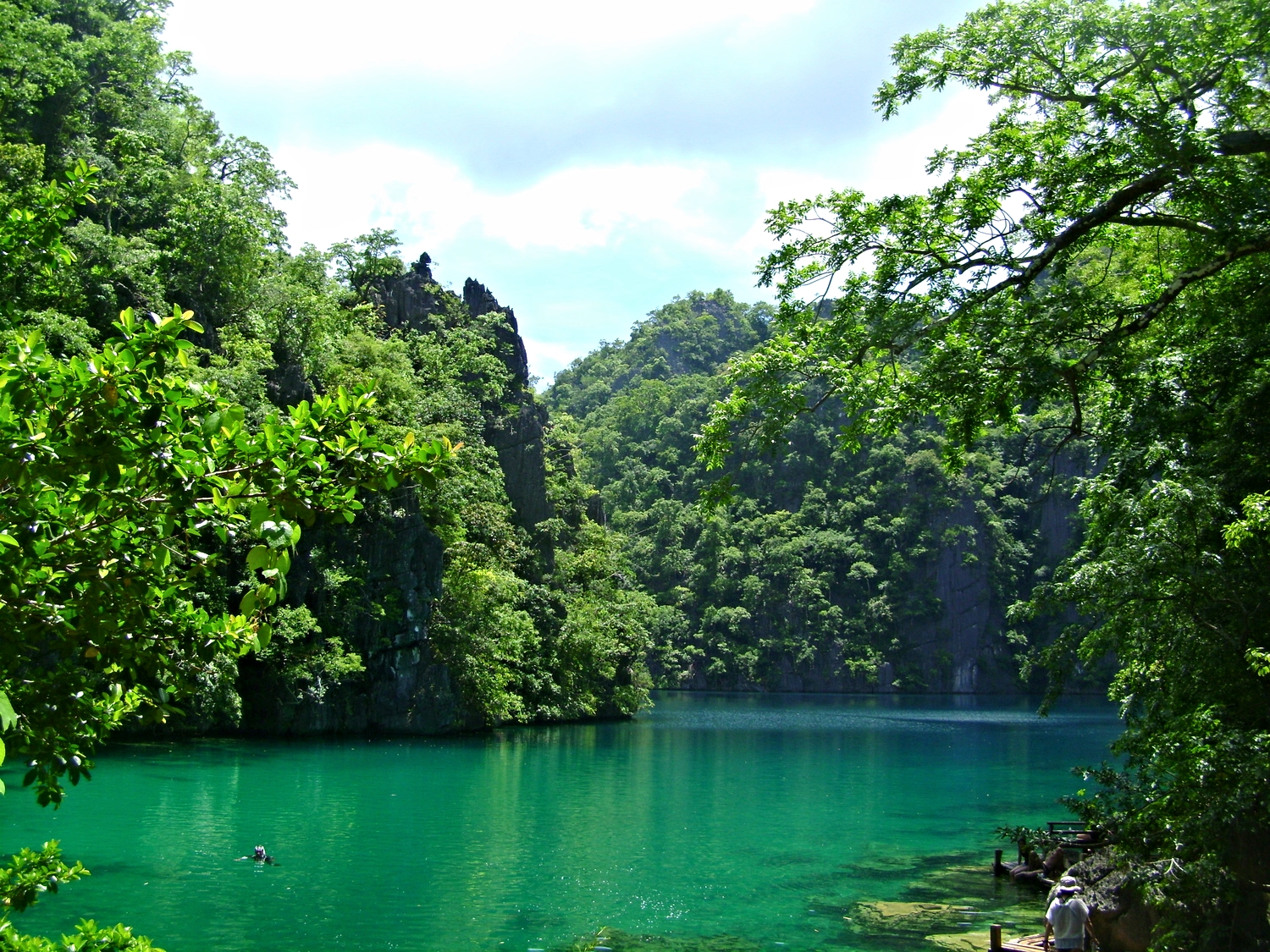 Kayangan Lake
One of Asia's cleanest lakes can be found in Coron.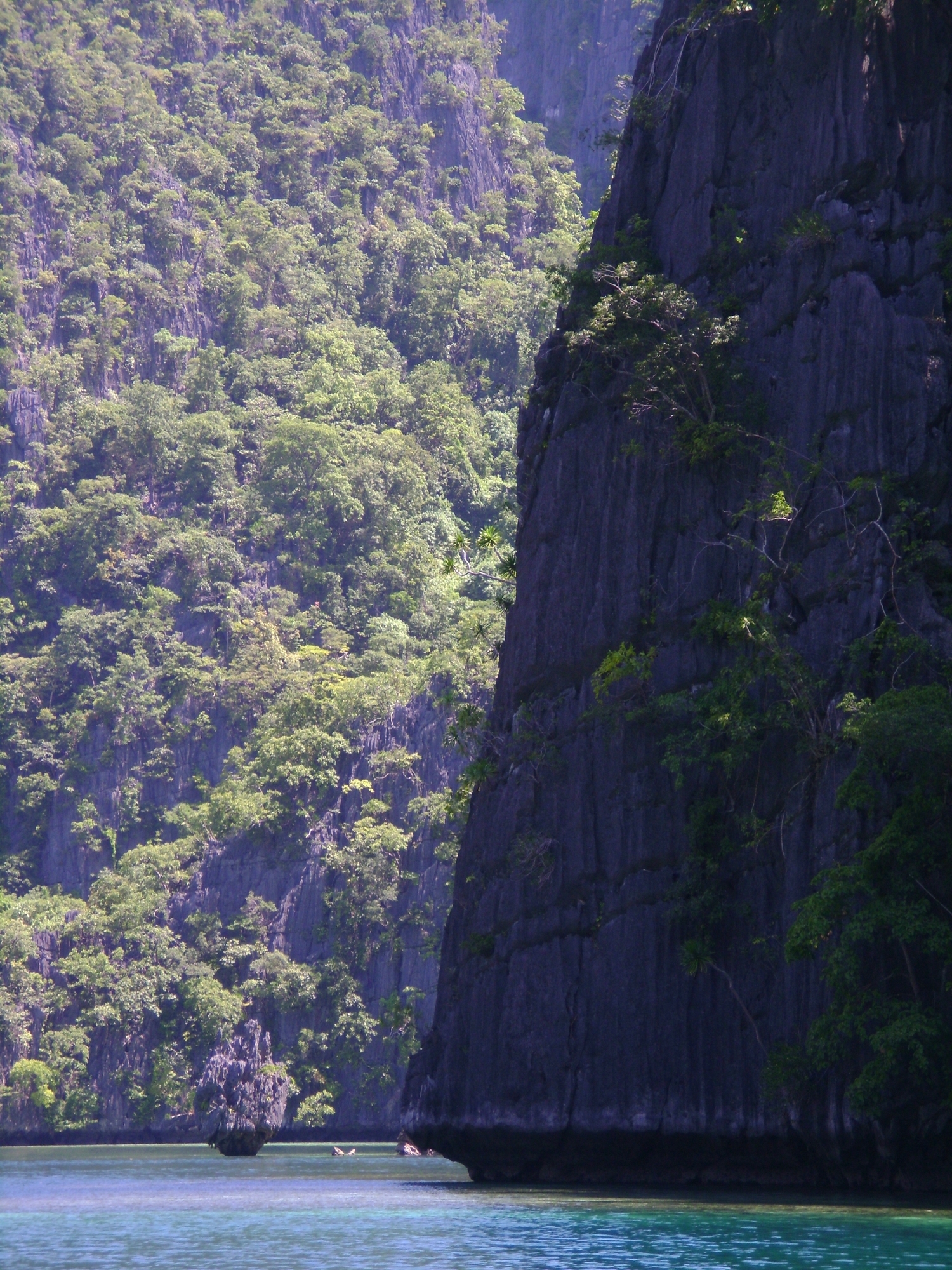 An adventure around every corner
Largely unspoilt, Palawan is considered by many as one of the final frontiers in Philippine tourism.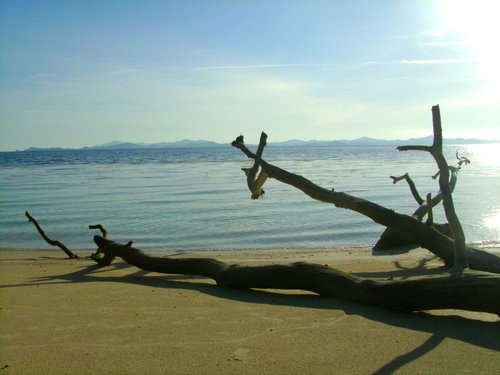 Deserted Beaches everywhere
With one of the longest coastlines in the world, it's so easy to have a beach all to yourself.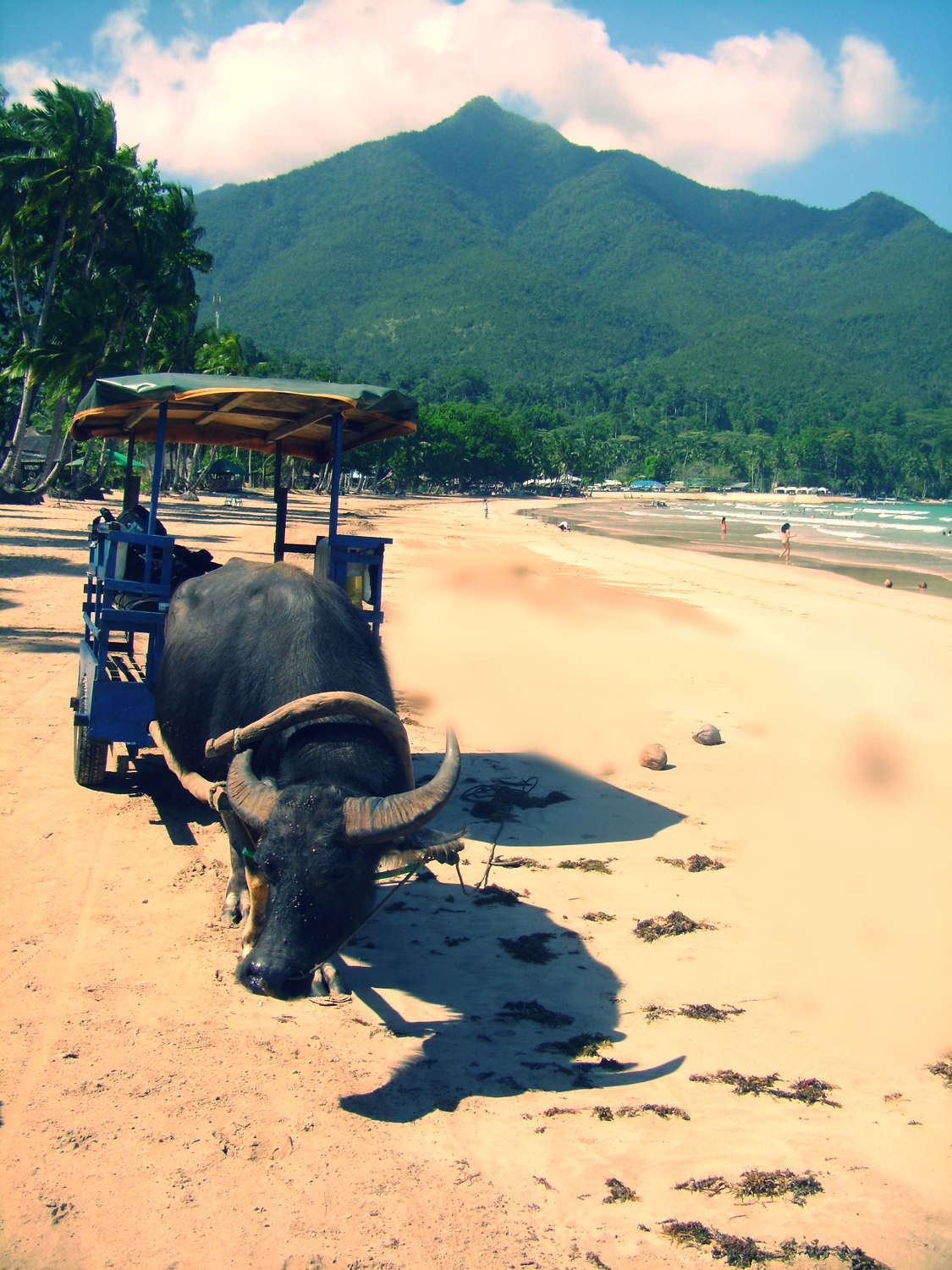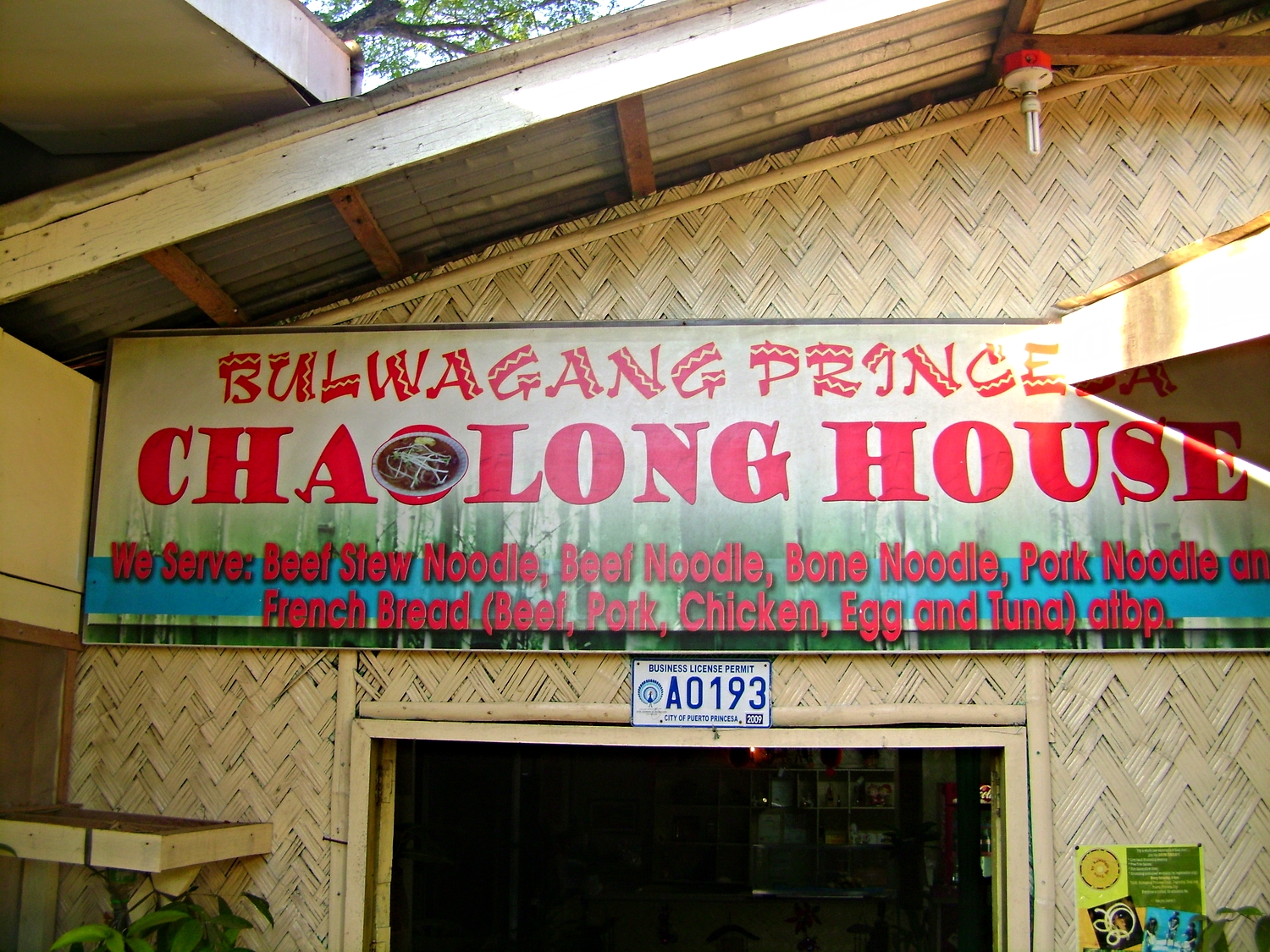 Chao Long Puerto Princesa
Due to the sizeable number of Vietnamese boat people/refugees that went through Palawan, they left an indelible imprint on the local culture. Unlike other refugee places in the region, the Vietnamese in Puerto Princesa were even allotted housing areas. Some married locals while the majority were processed for relocation to another country.
Prison Souvenir Shop
You can buy these mini-baseball bats (and full sized nunchucks) at Iwahig Penal Colony, in Puerto Princesa, Palawan. Seriously.

Snake Island, El Nido
A beautiful sandbar in Bacuit Bay.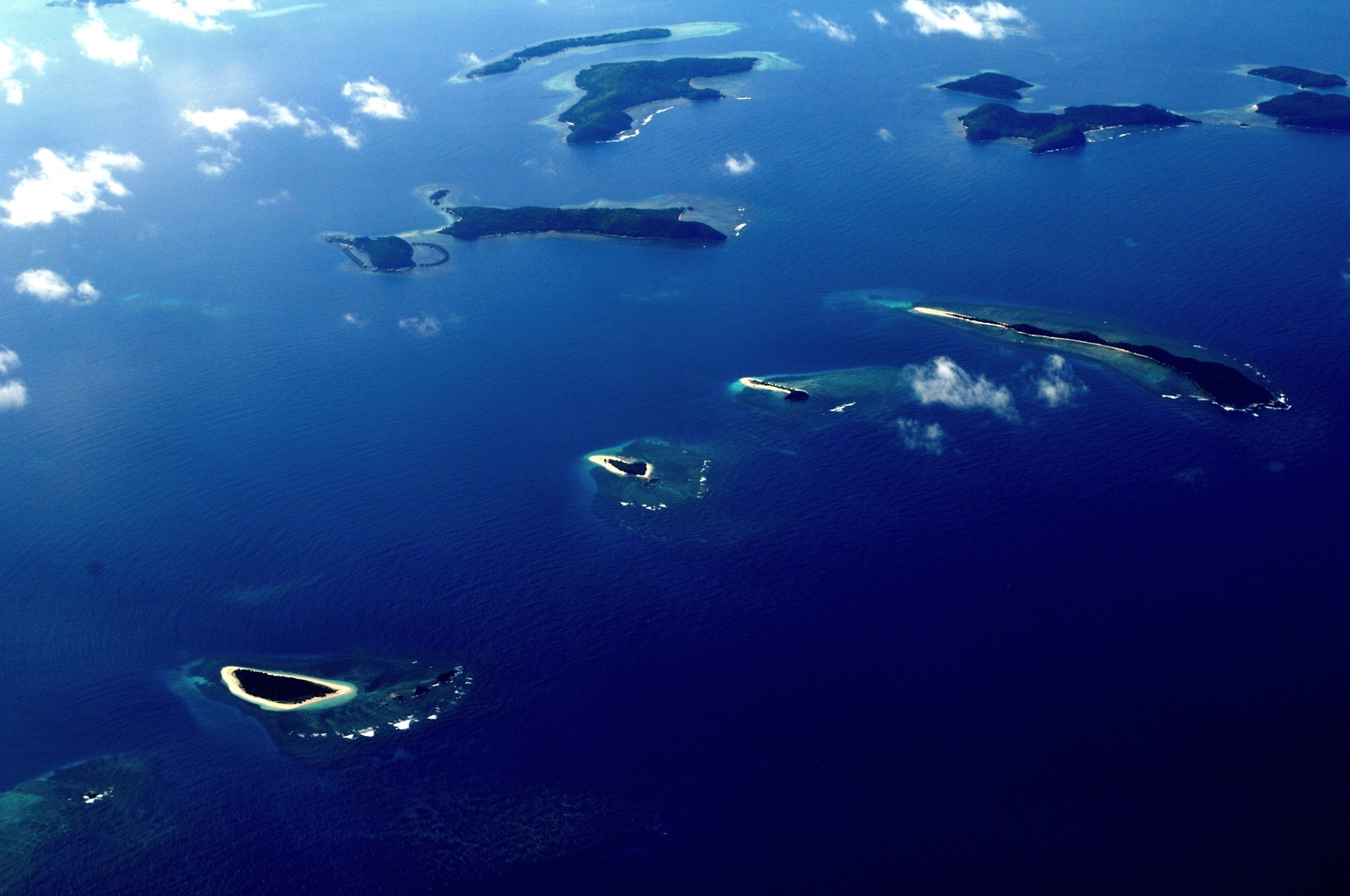 On our way to Palawan
Like jewels strewn across the ocean, these are some of the islands you will see on your flight to Palawan.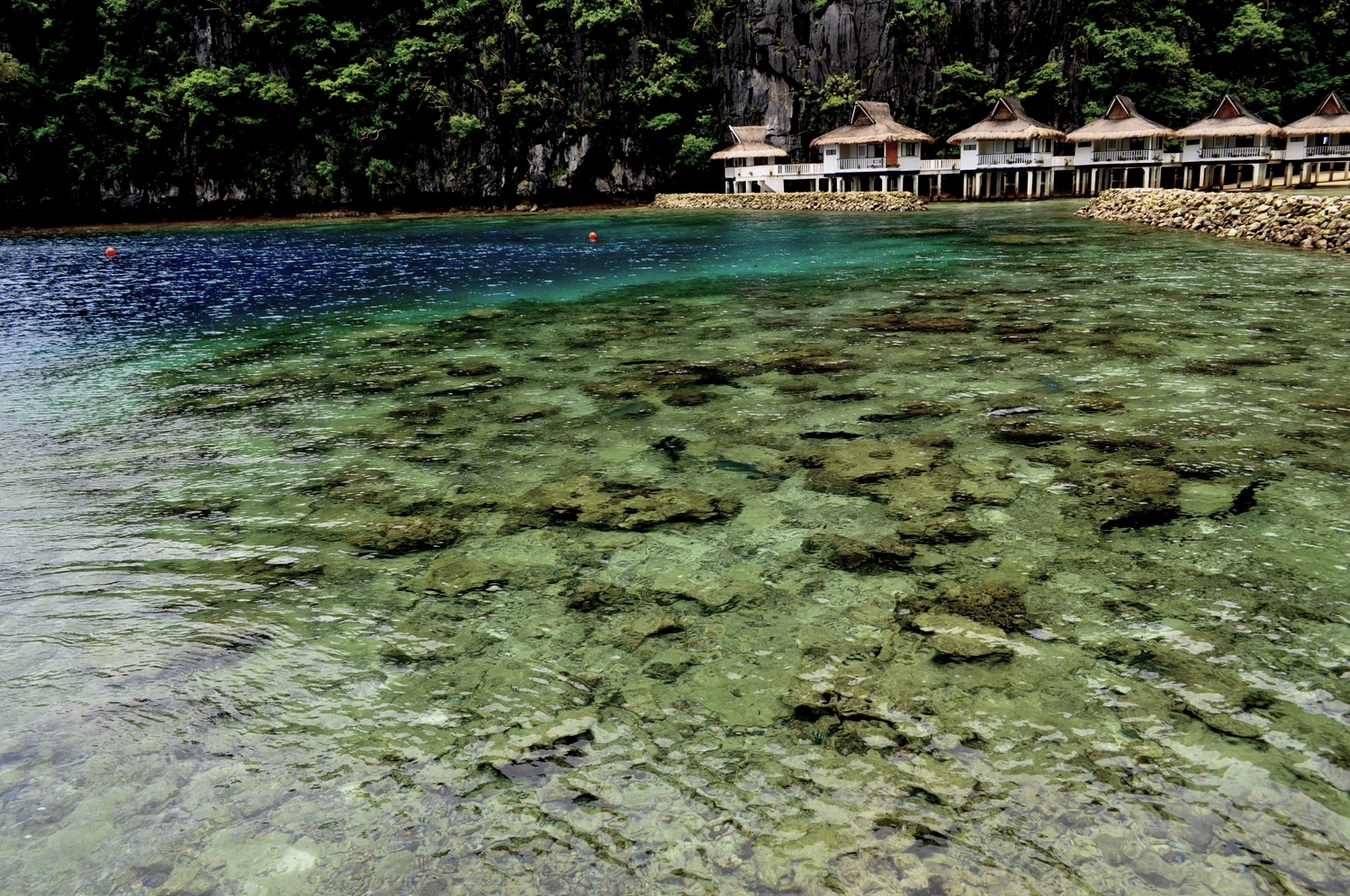 Miniloc Island
We stayed at El Nido Resorts: Miniloc Island. Just off the beach are thousands of fish. You don't even have to dive to see such teeming marine life!