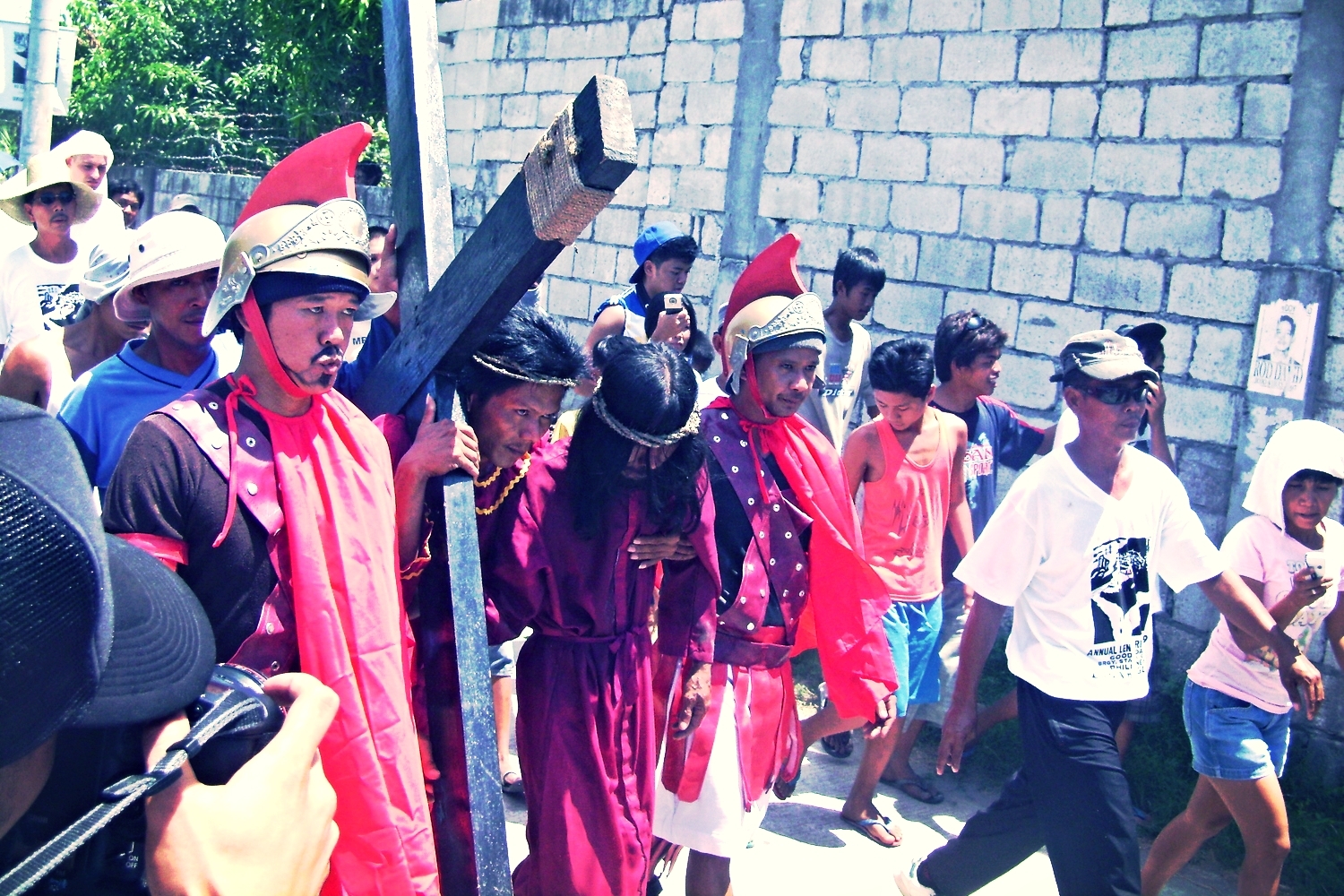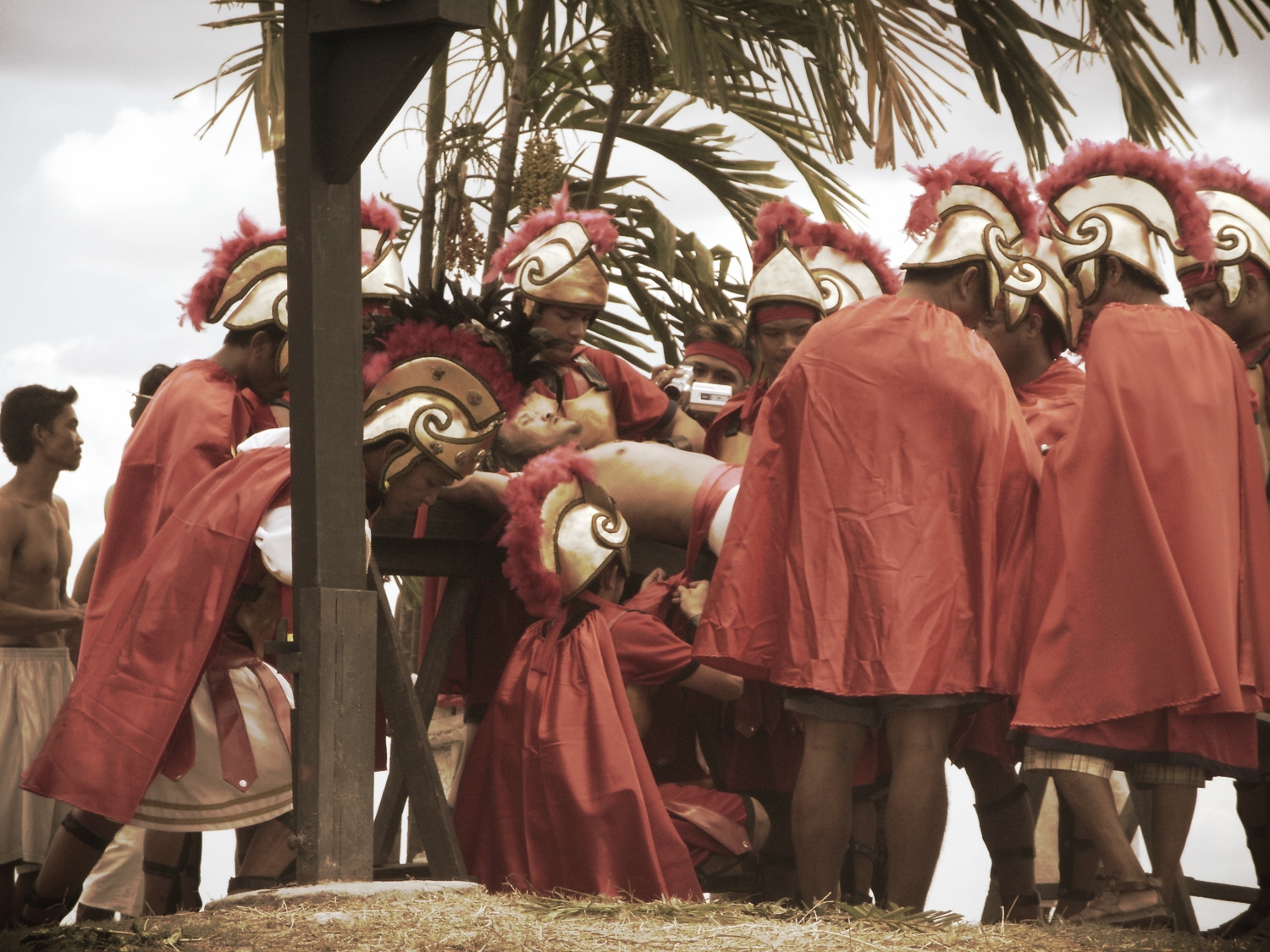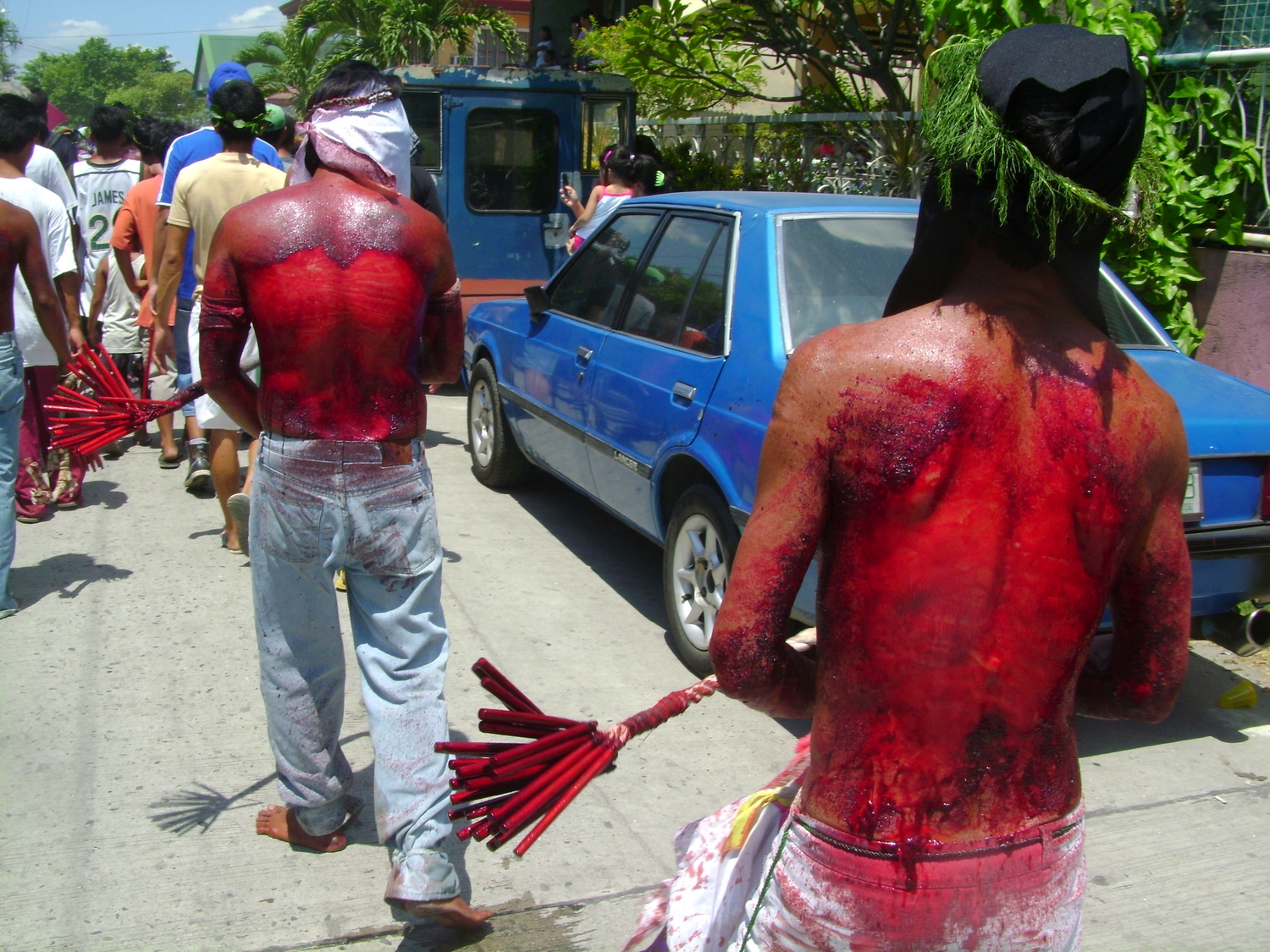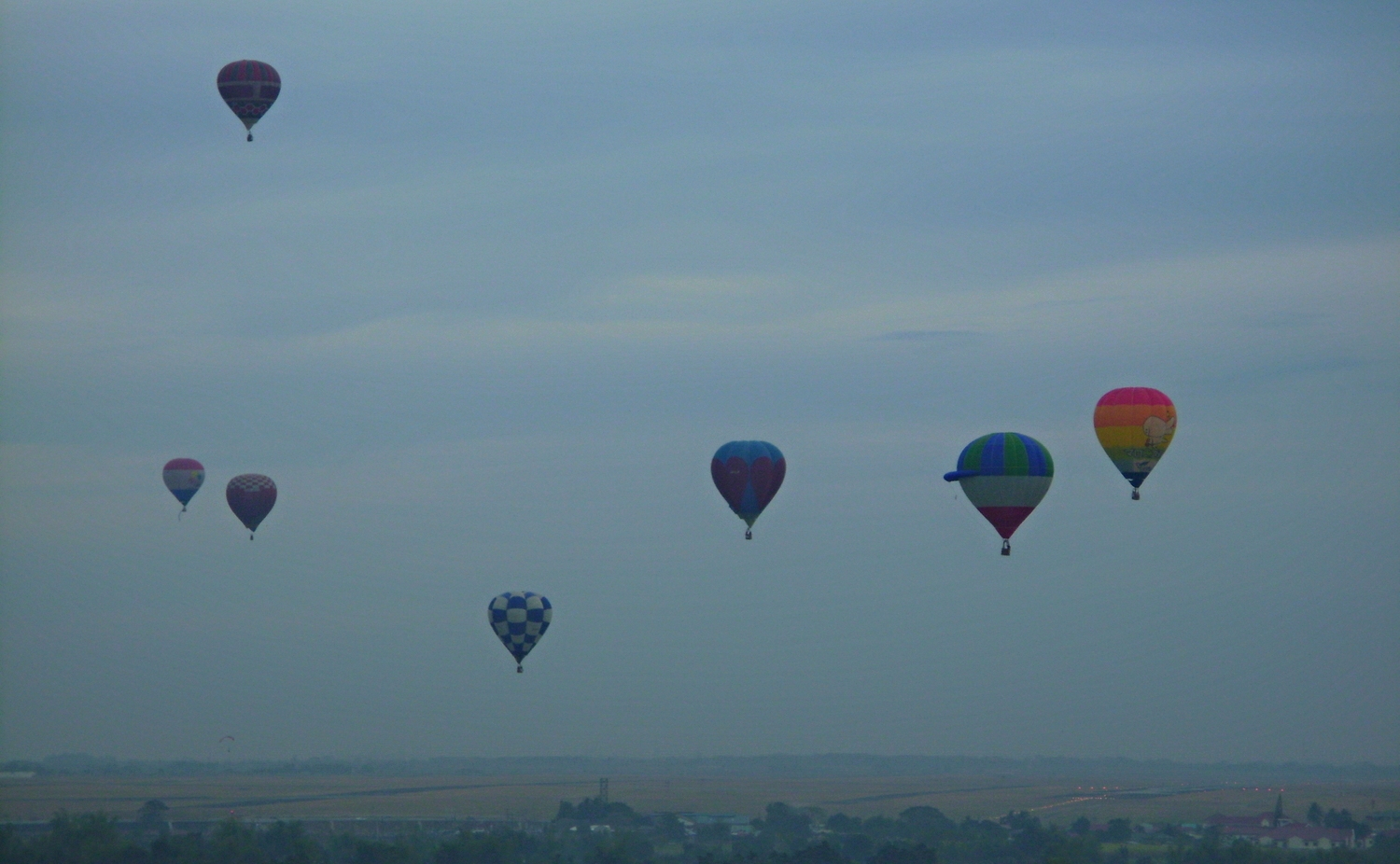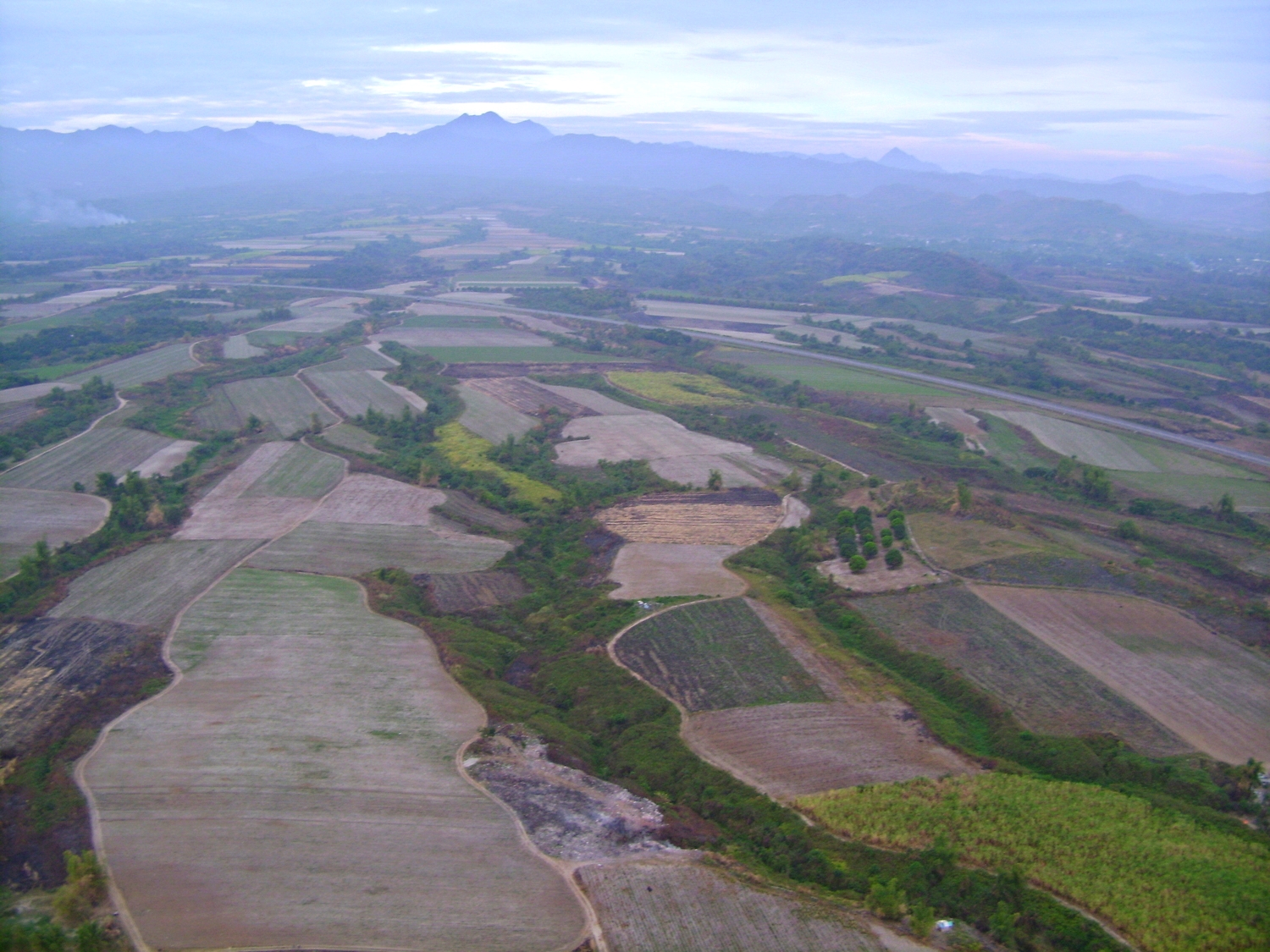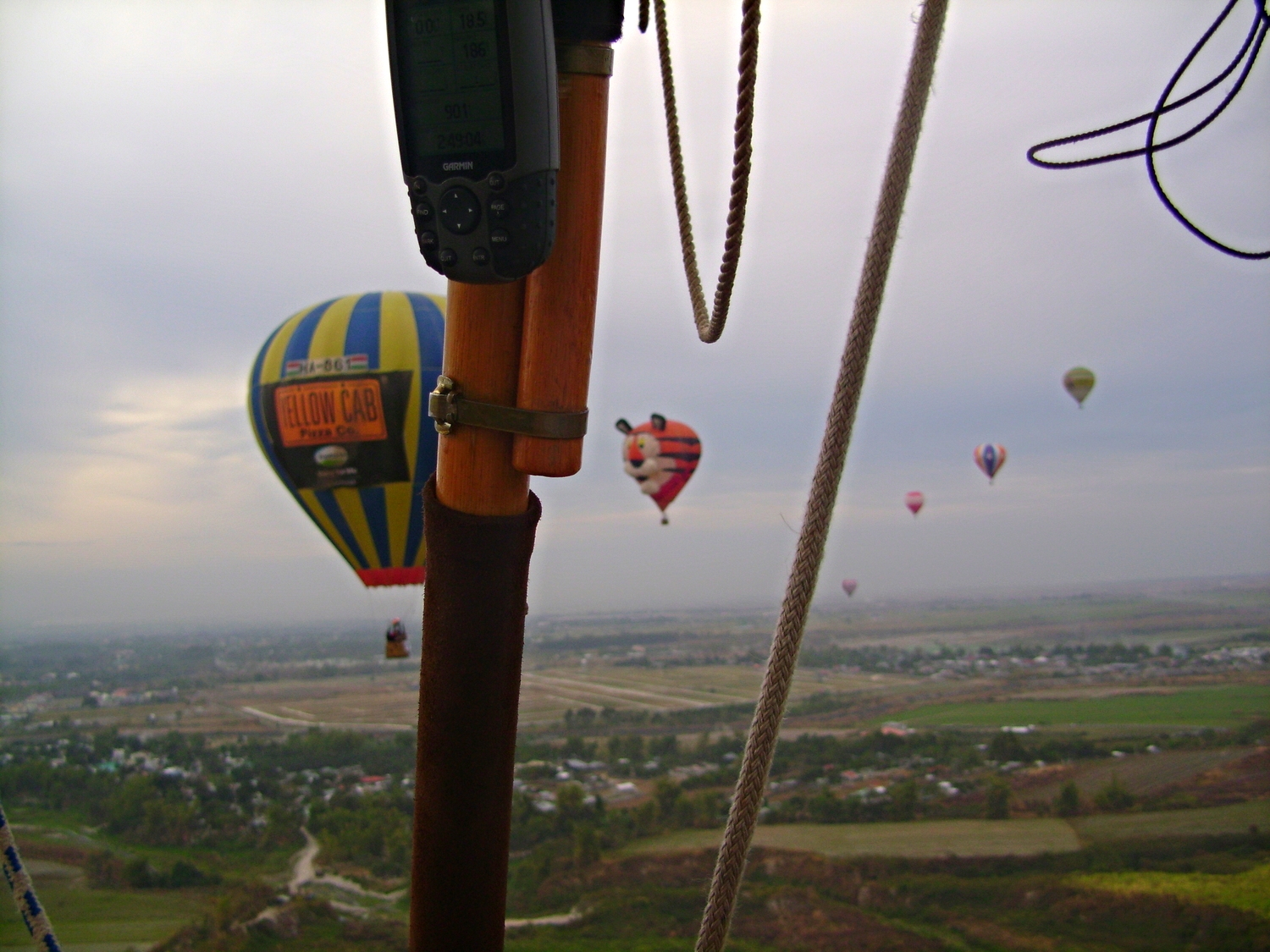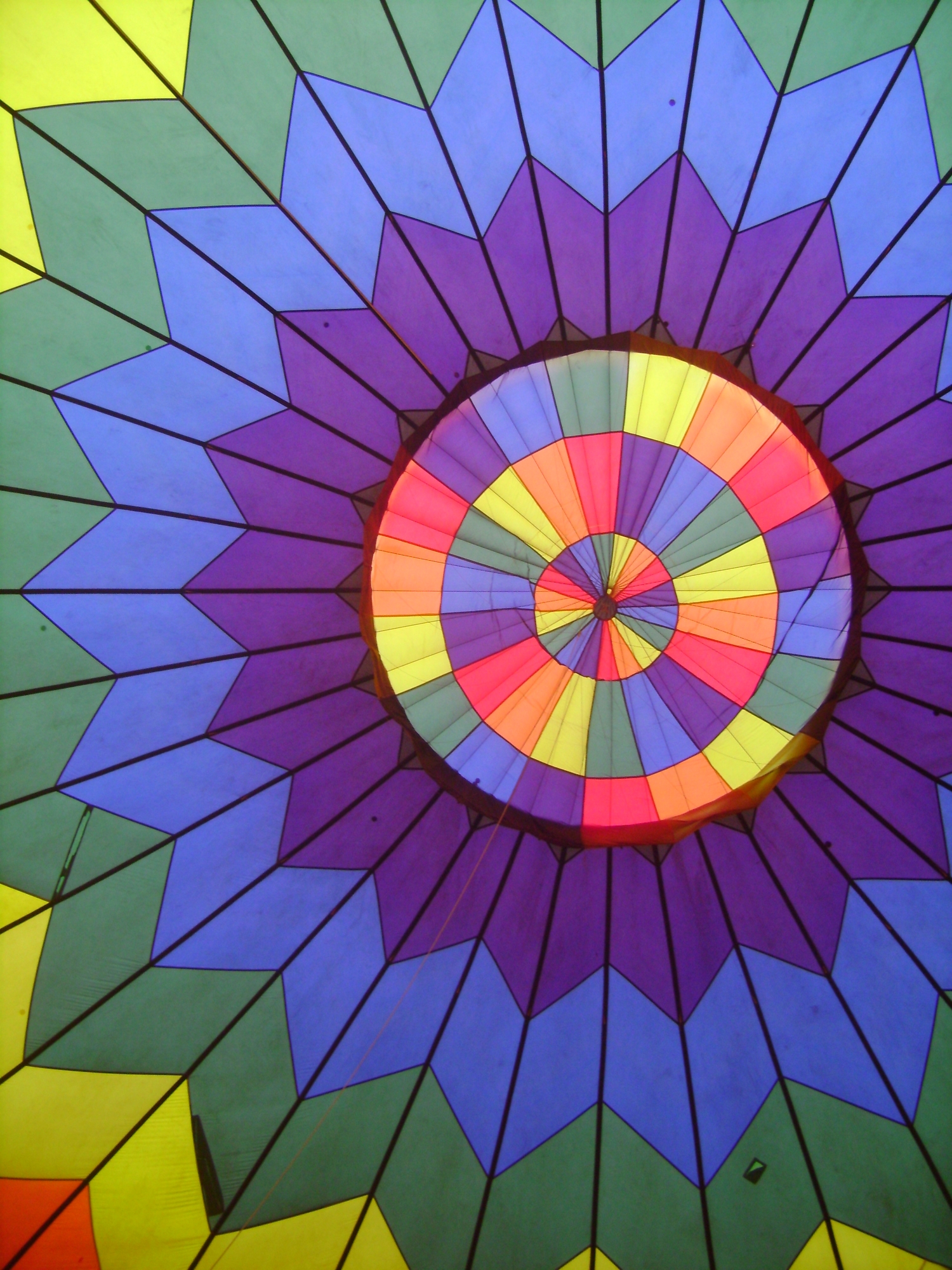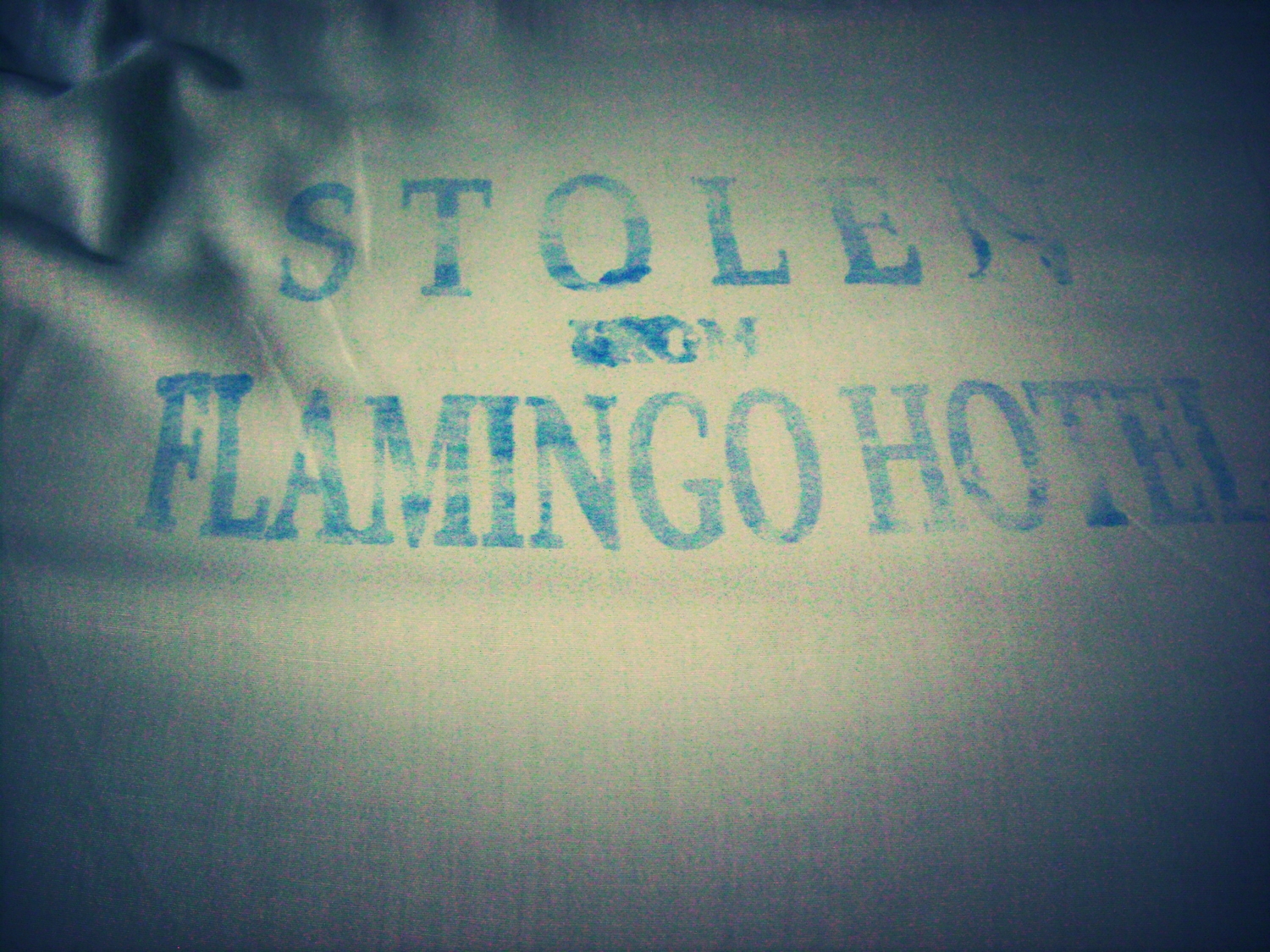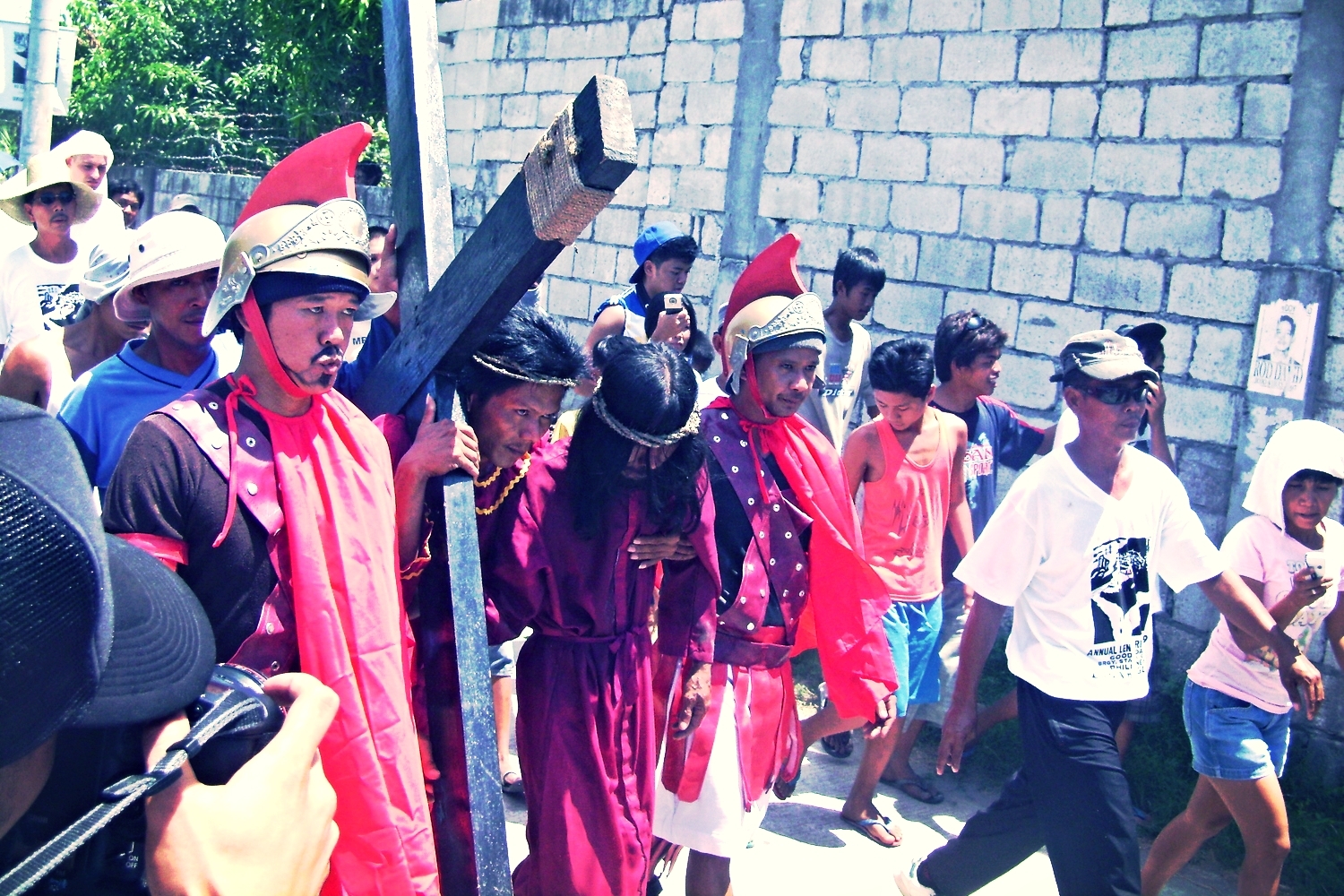 The Passion of San Pedro Cutud
Scenes like this are all over San Pedro Cutud during Black Friday.
Maleldo: The Crucifixions of San Pedro Cutud
San Pedro Cutud is the most organized and most popular drawing hordes of foreign and local tourists as well as the national and international media. Streets leading to the crucifixion sites are filled with penitents with covered faces wearing makeshift crowns of thorns, whipping themselves in silent processions. Some of the penitents prostrate to the ground once in a while and their companions would prick their backs with steel nails. Wear dark colored shirts as blood can spray from all sides while you take photos.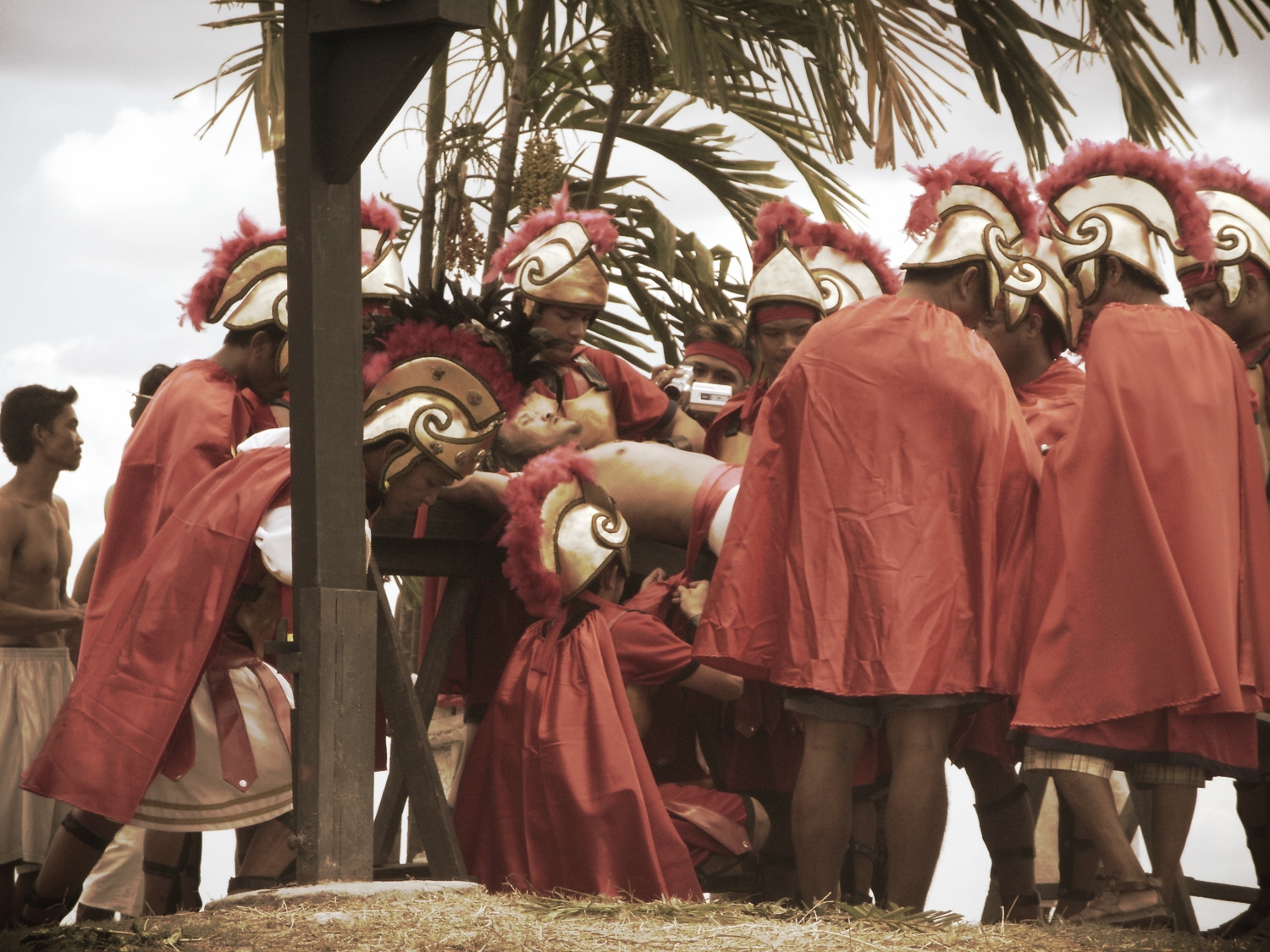 All about pageantry.
While the local Catholic Church strongly discourages these acts (especially the crucifixions), it continues to this day since it first started in the late 50s to mid 60s.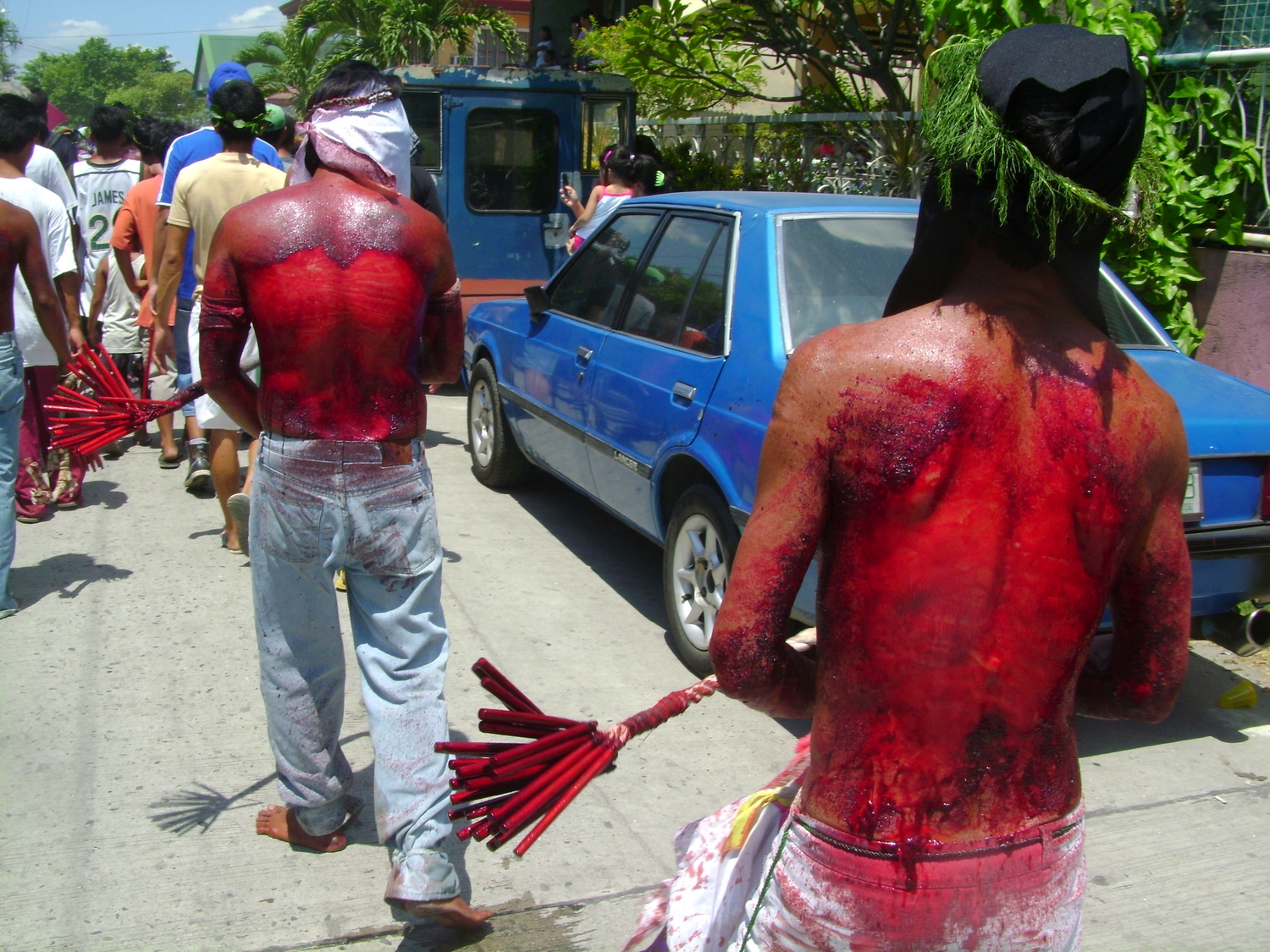 Penitents Walking
Bloody Black Friday scenes at San Pedro Cutud, Pampanga, Philippines.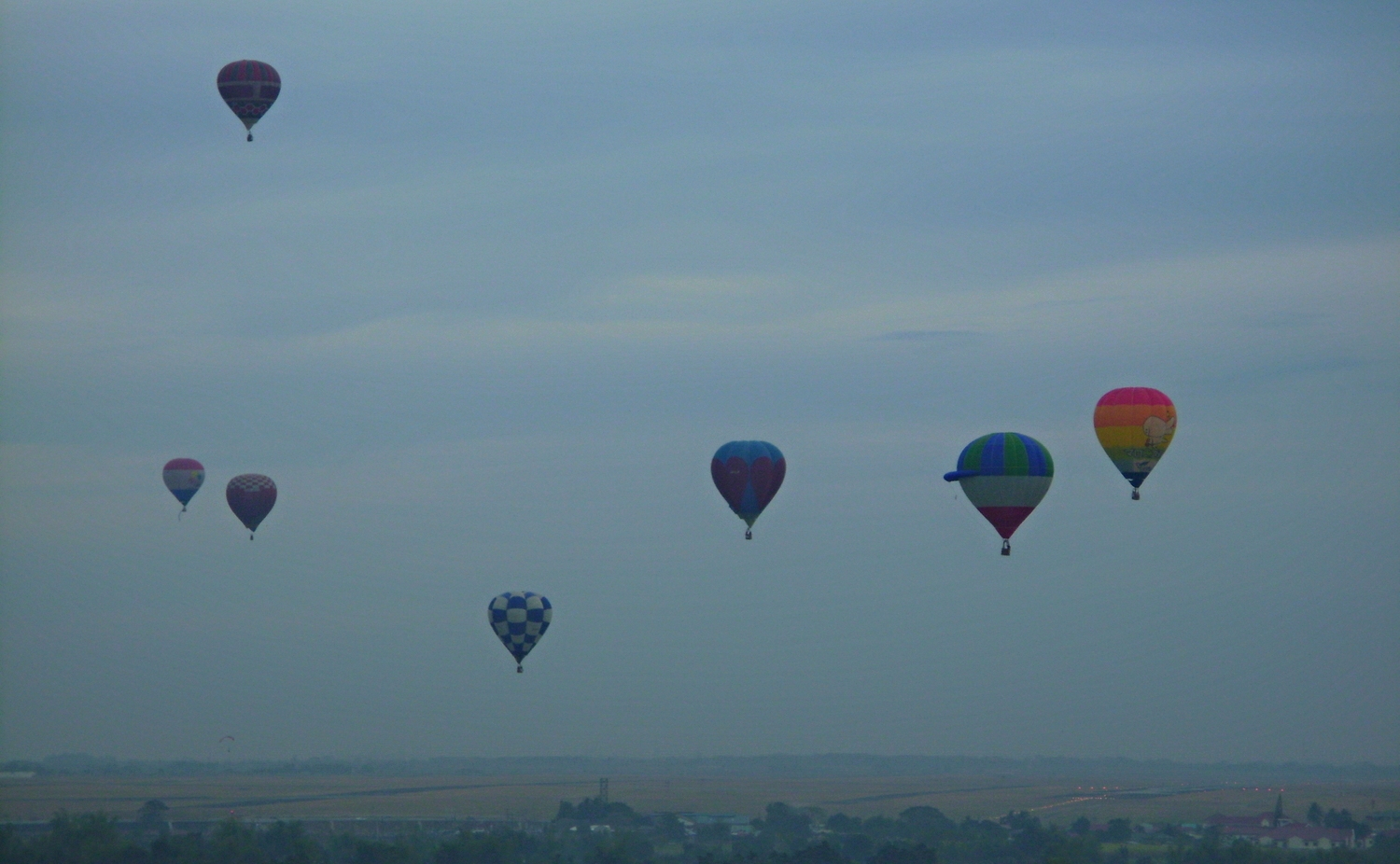 Annual Philippine Hot Air Balloon Fiesta
Flew in a balloon for the first time from Clark, Pampanga, Philippines.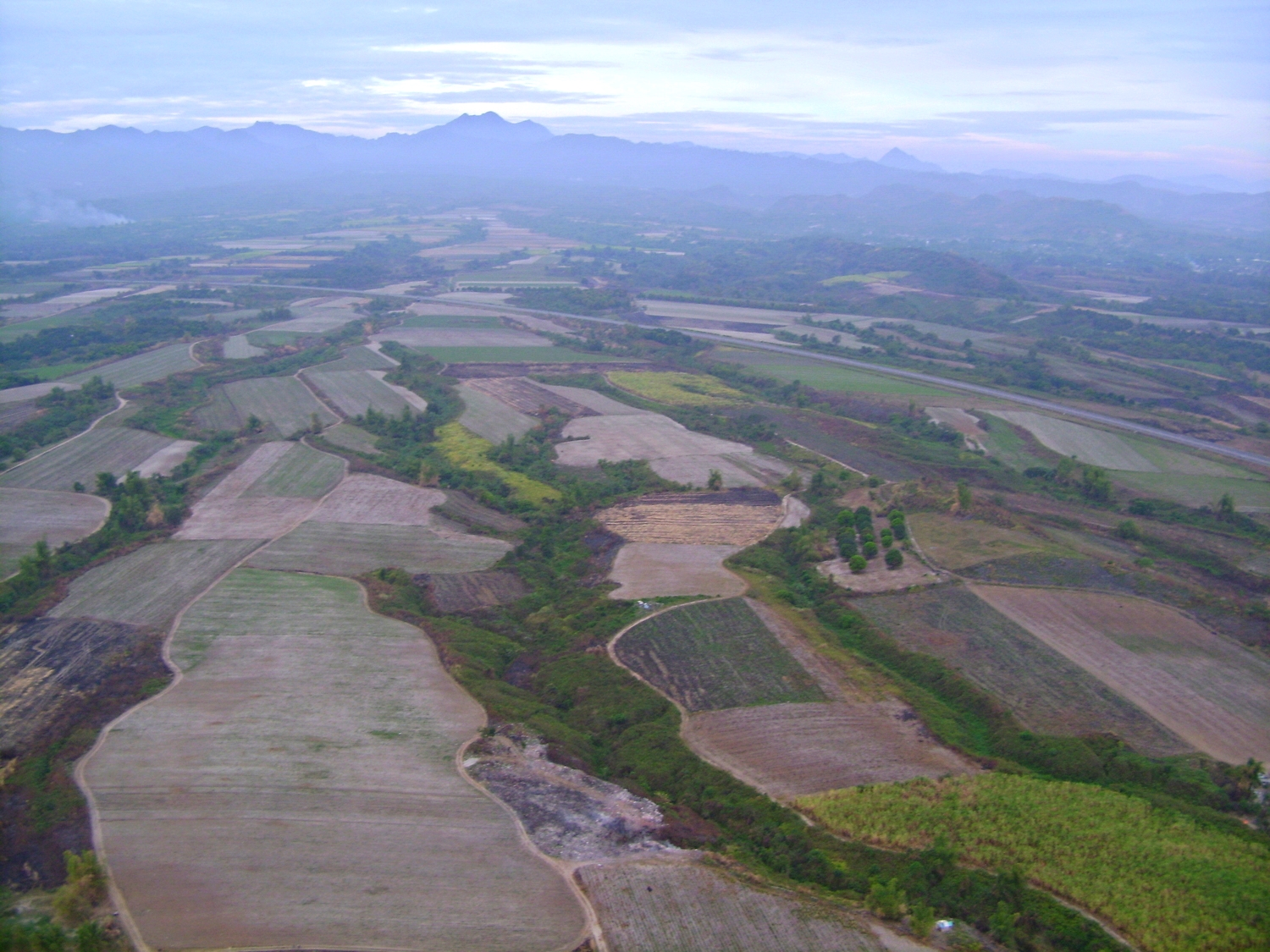 The fields of Pampanga
Along the hot air balloon route.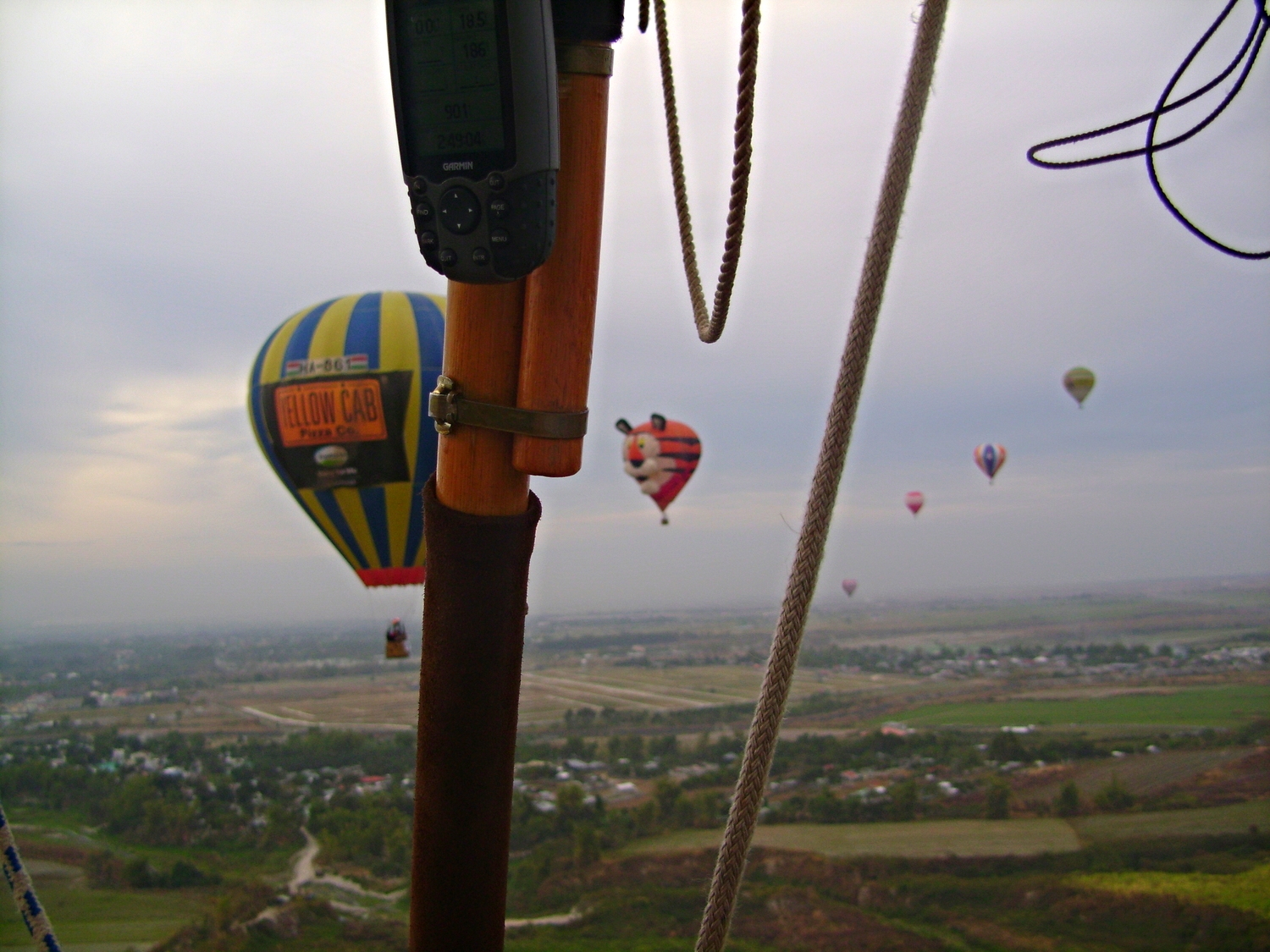 Away we go!
It was quite freaky at first, I am freaked by heights but it was so calm and quiet up there.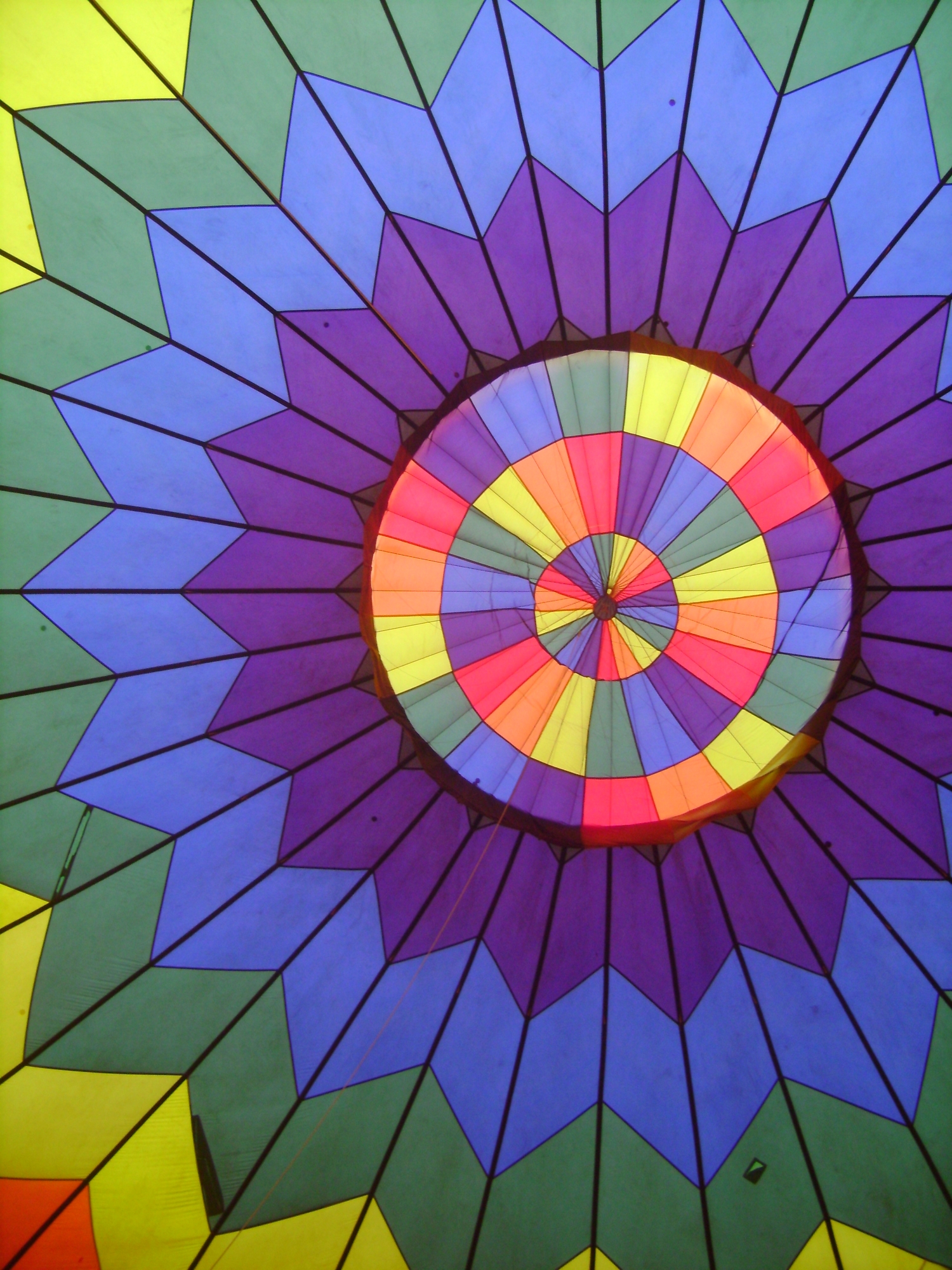 Our Balloon
We were on the beautiful, rainbow-colored Portland Rose balloon- a British-American balloon, the most photographed balloon of the entire festival, piloted by an able former British Airways pilot. Usually, there are two flights- a sunrise flight and a sunset flight. Again the schedule is usually unreliable.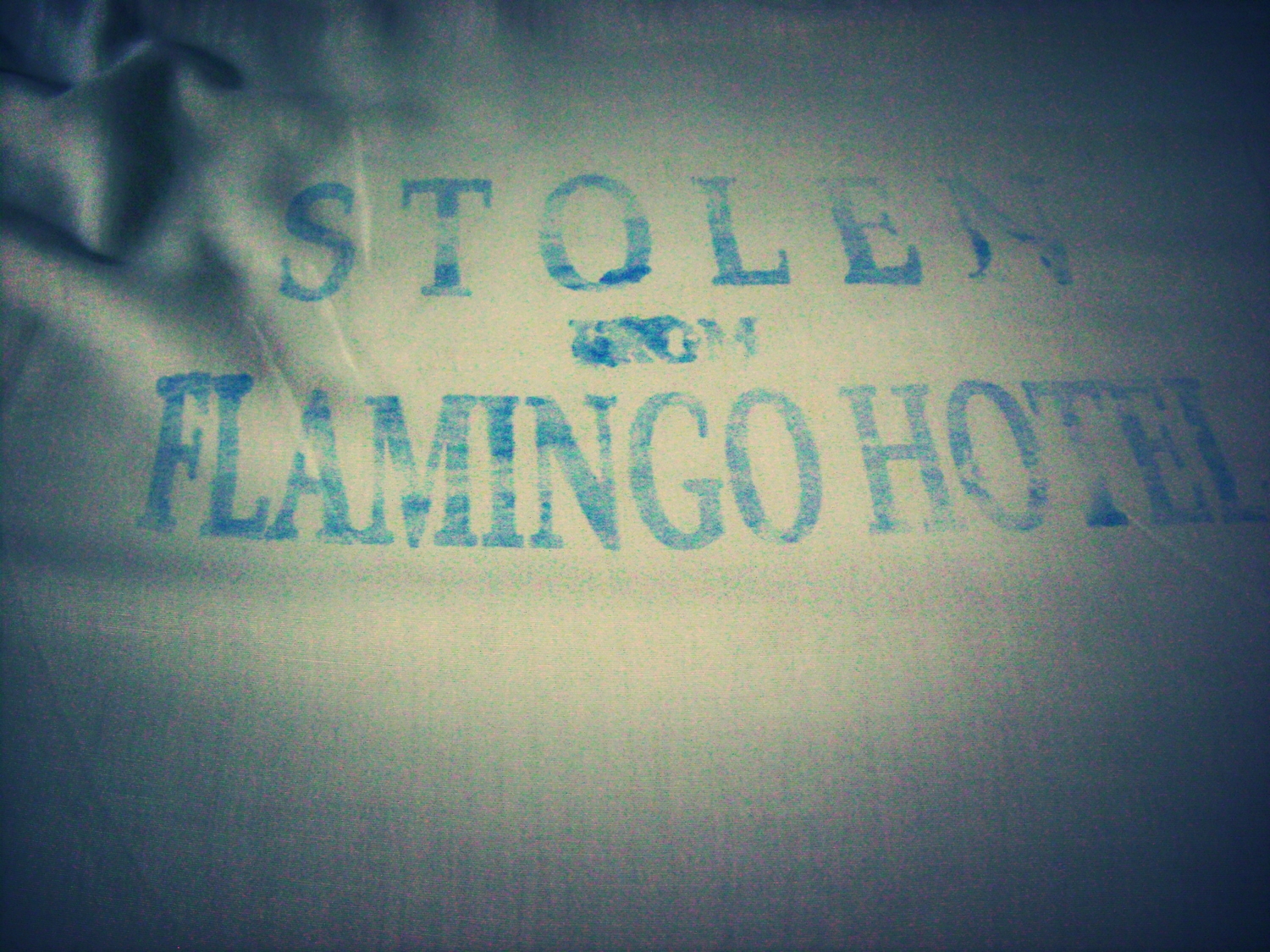 While waiting for the Nightglow
There are plenty of places to stay in Pampanga especially in the city of Angeles. However, most cater to prostitutes and their customers. We tried out the creepy-looking Flamingo Hotel in Balibago during the Hot Air Balloon Fiesta. Since the pricy Holiday Inn Clark is out of the question to stay in for a few hours, we checked in to Flamingo Hotel for PhP500 for six hours to rest from the heat. The hotel room is roomy but badly lit, damp, and has a musty odor. The sheets had "Stolen from Flamingo Hotel" printed across them, the ashtray was glued to a plastic chair, bathroom sink had steel reinforcements and the love chair had cigarette burn marks. As we checked out, a transvestite and another man proceeded to check in.
14th Philippine International Hot Air Balloon Fiesta 2009
A quick video of the hot air balloon fiesta in Clark, Pampanga, Philippines.
Philippine Crucifixions 2009 as seen on CNN iReport and HL_N