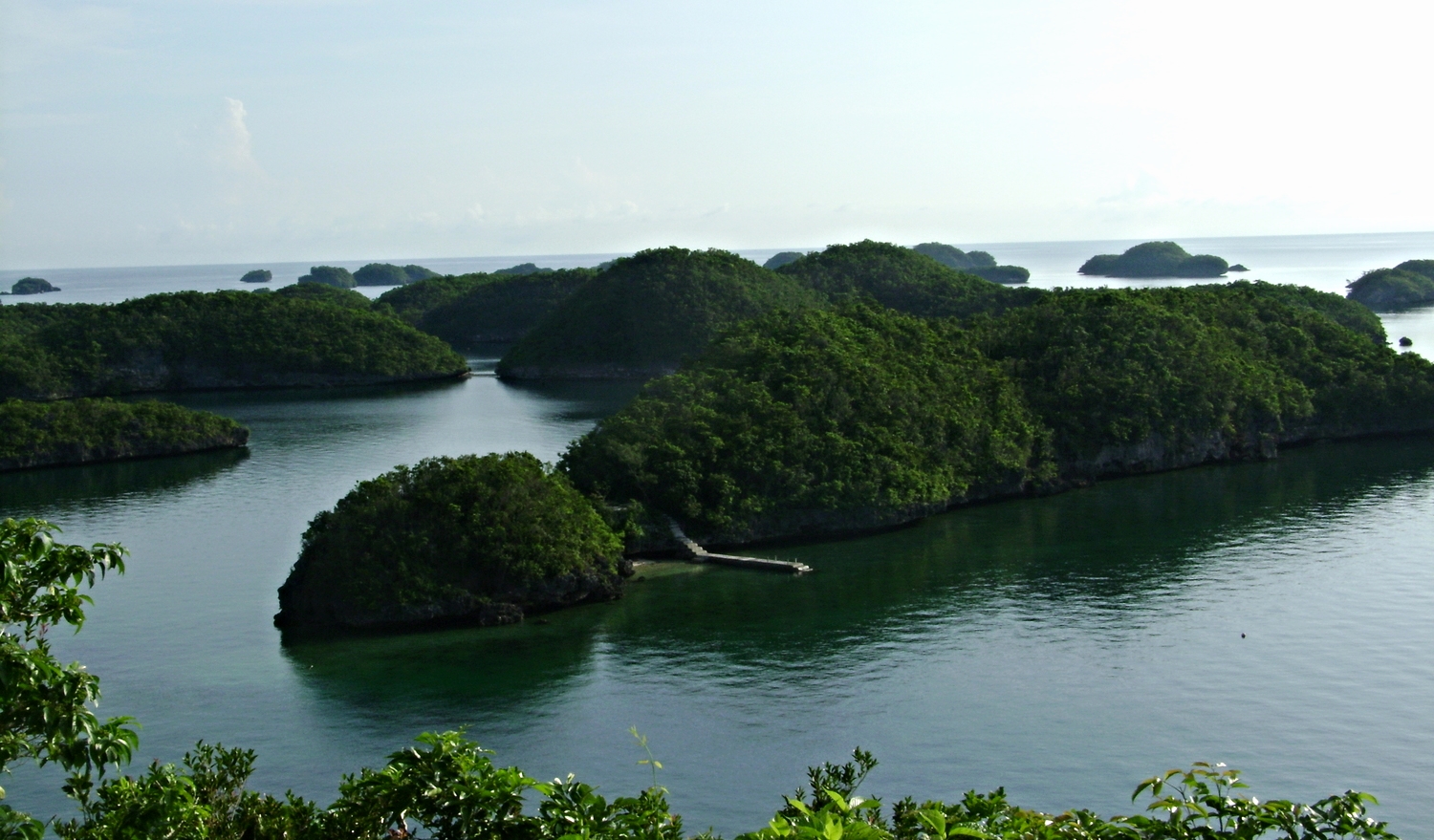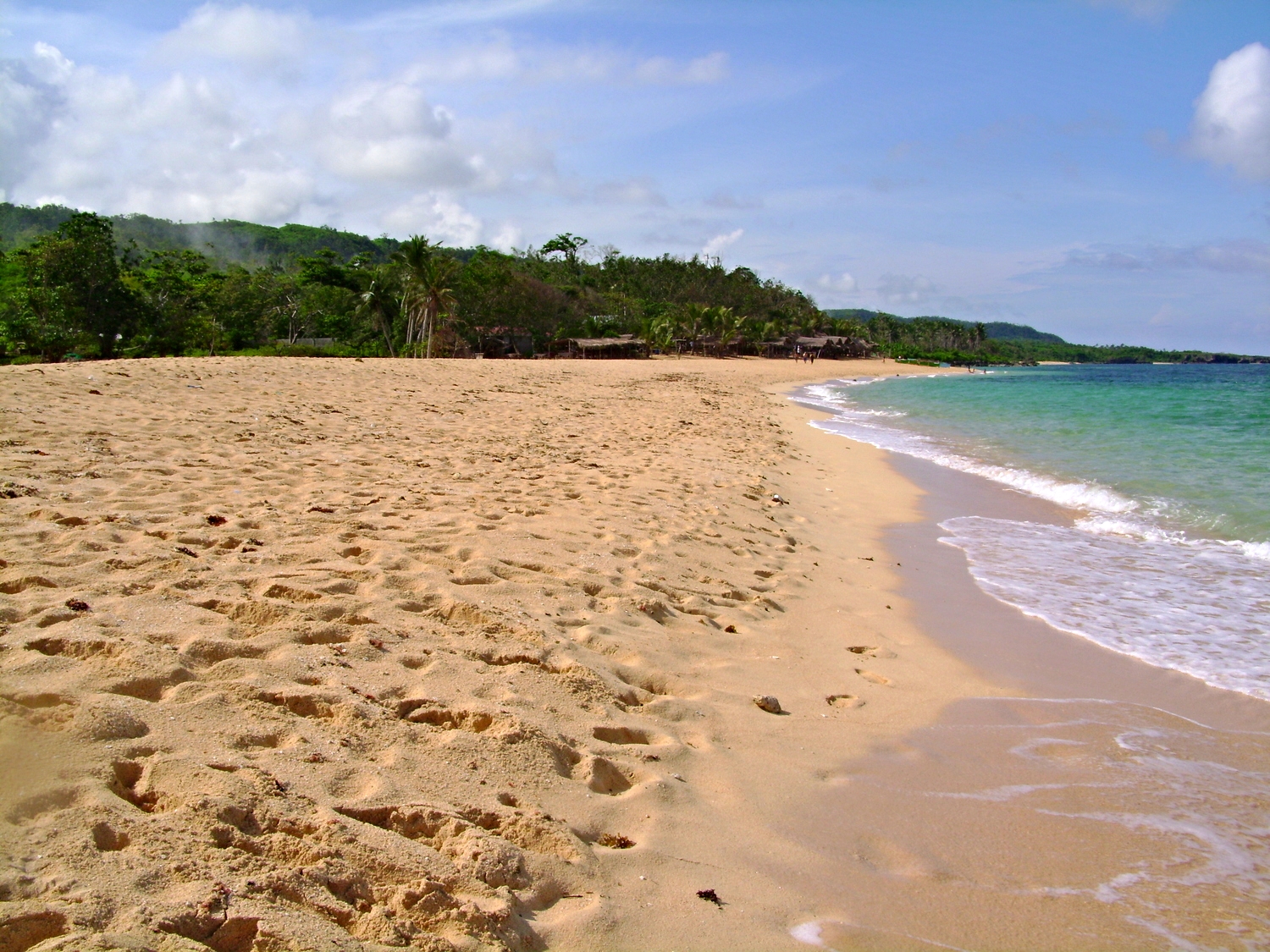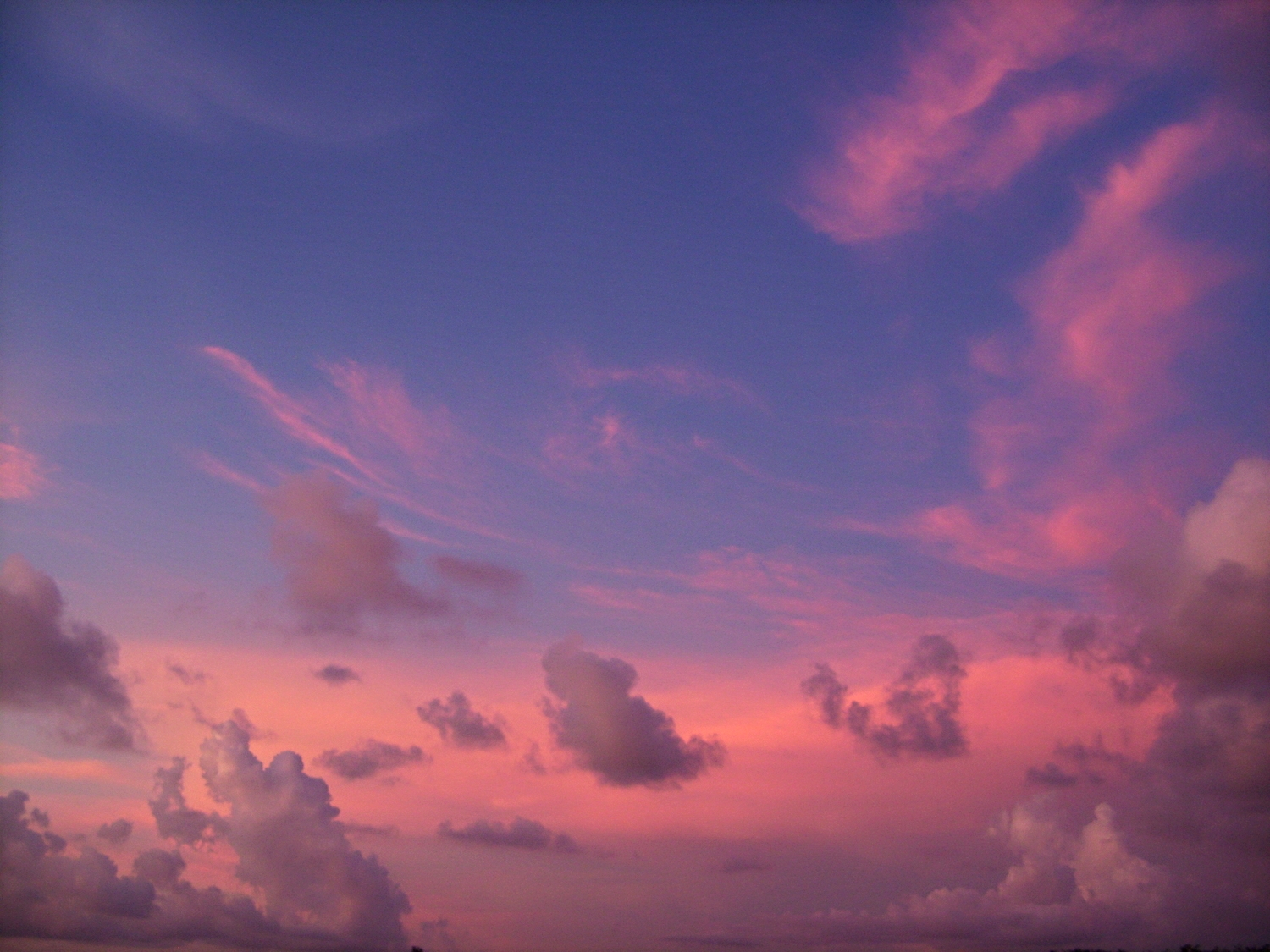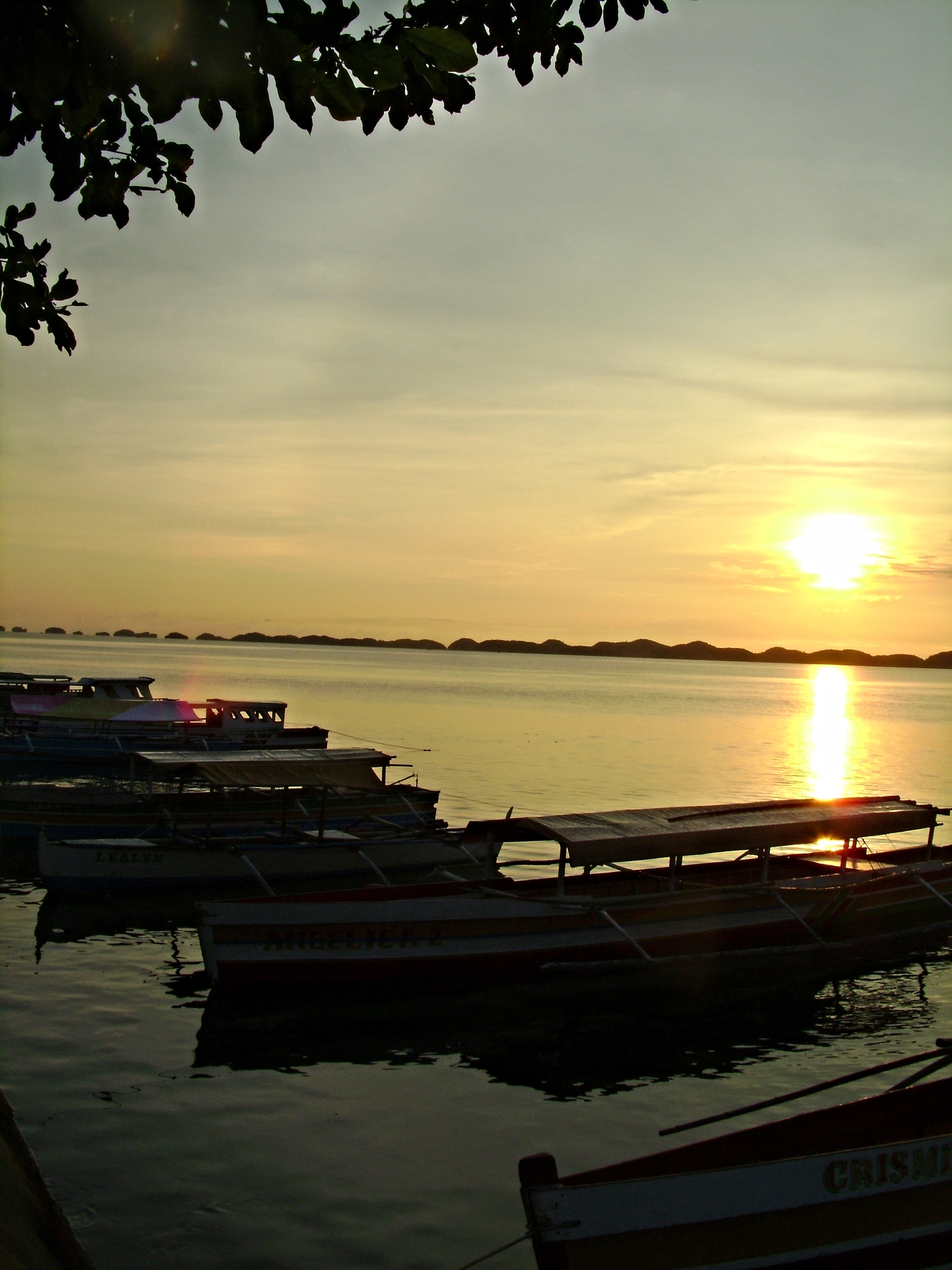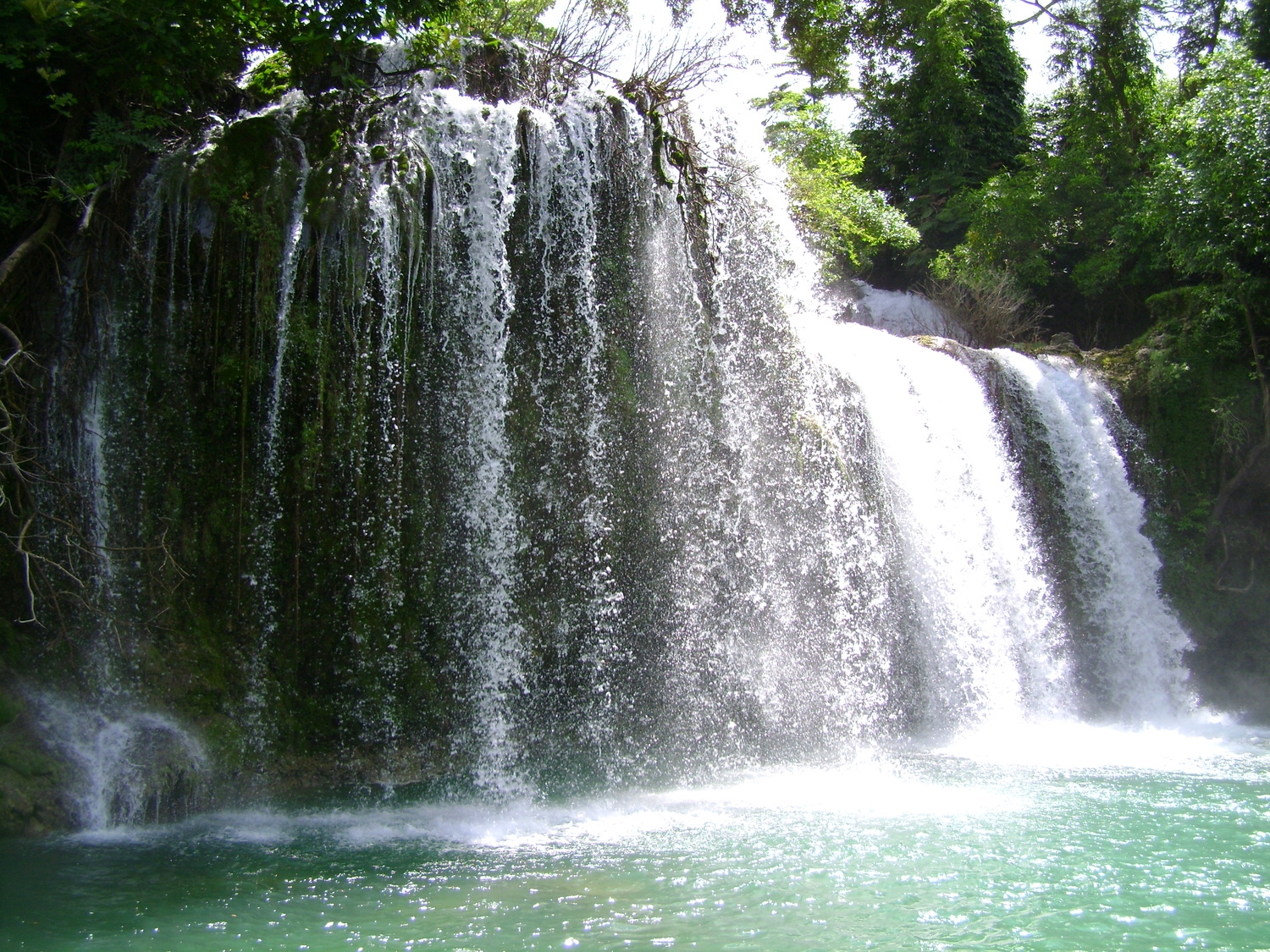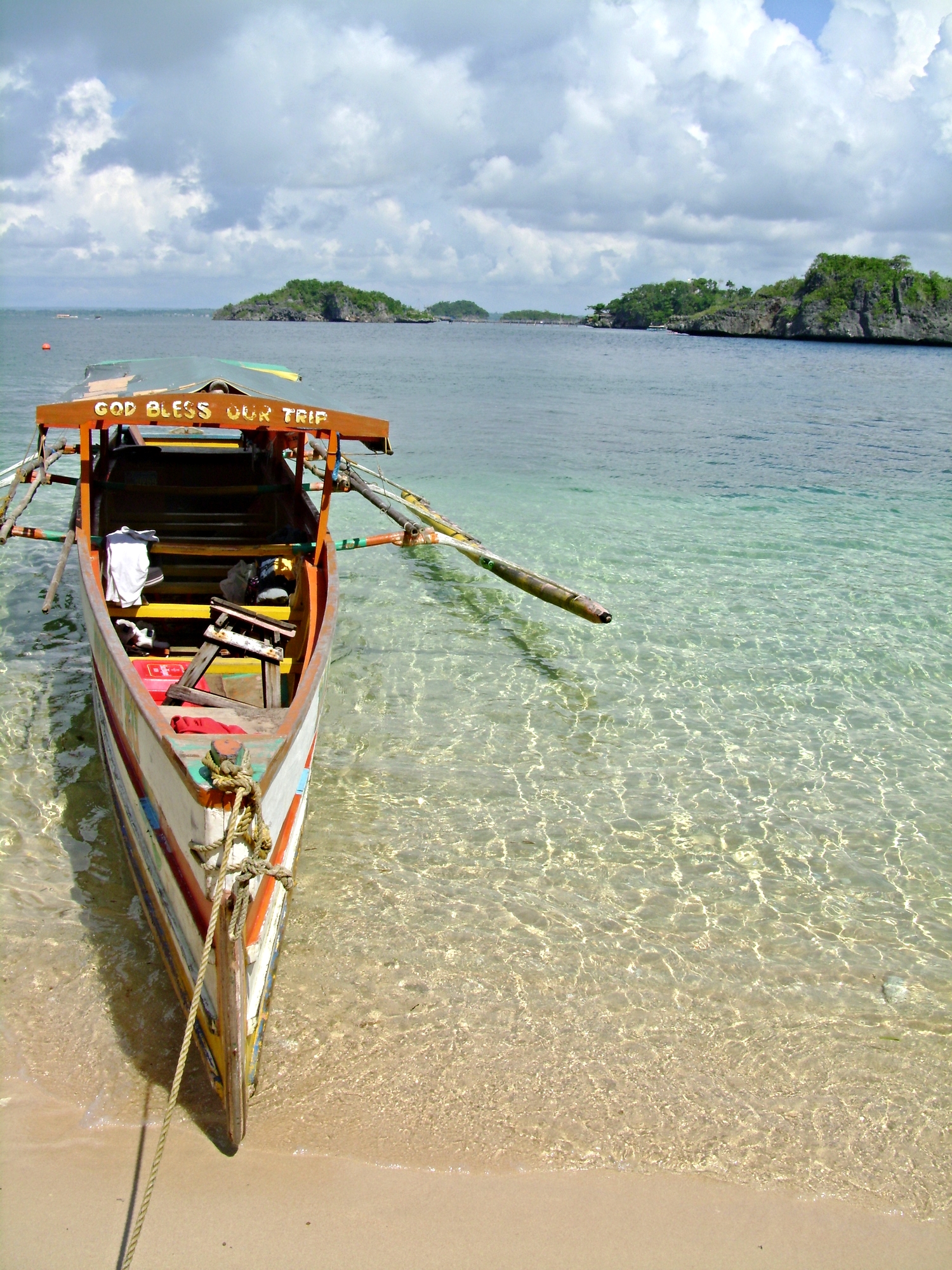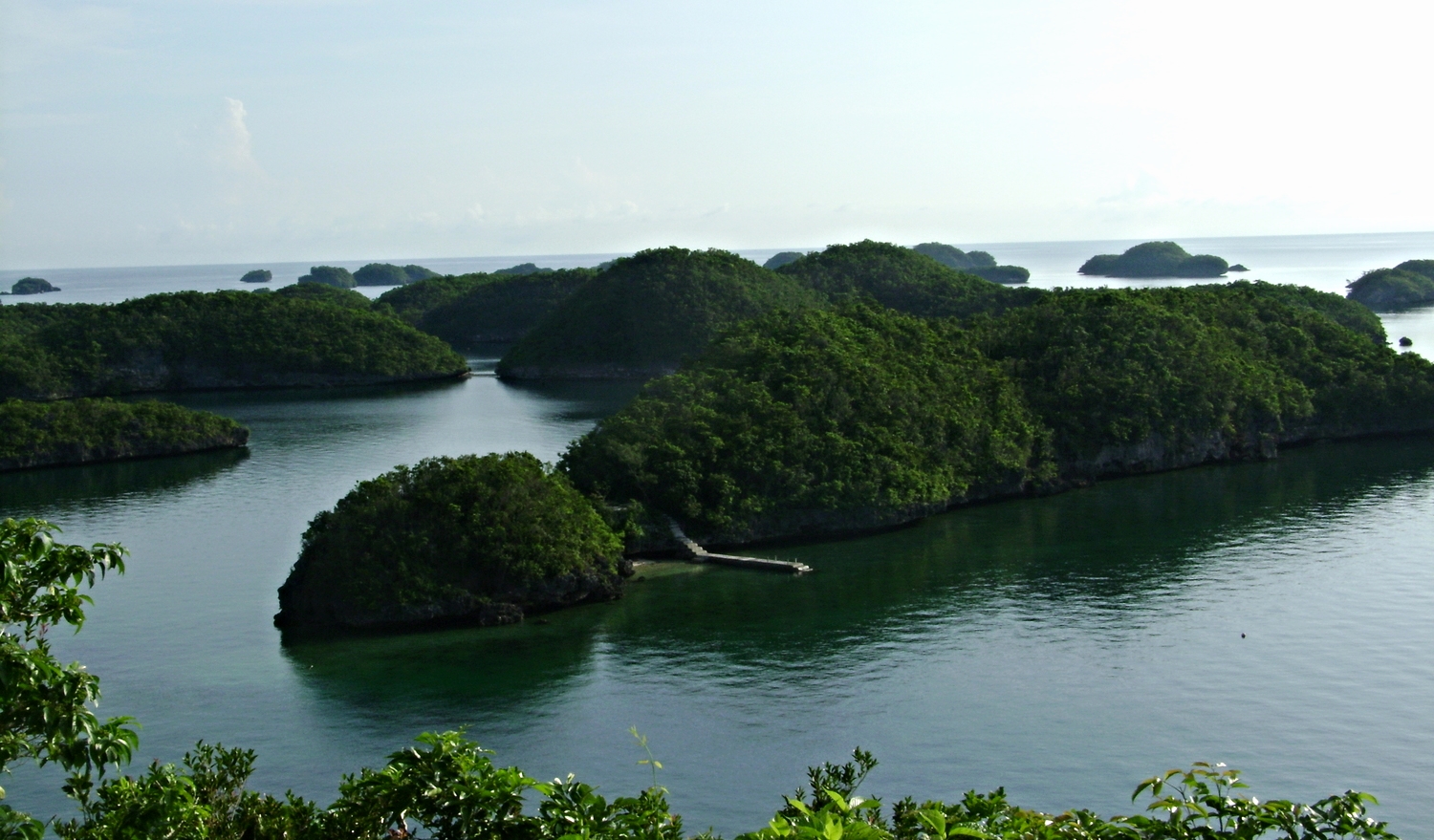 The 123 islets of Pangasinan
Located about 5-6 hours away from the Philippine capital Manila- the story of the beautiful crescent-shaped province of Pangasinan dates back from hundreds to thousands of years. The curious yet spectacular geological formation – the 123 islets of the Hundred Islands National Park off the city of Alaminos itself is said to be 2 million years old not to mention the fossilized giant clams that were found at the Coral Mountain found 2 kilometers away from Patar in Bolinao which have an estimated age of about 4-5 million years old.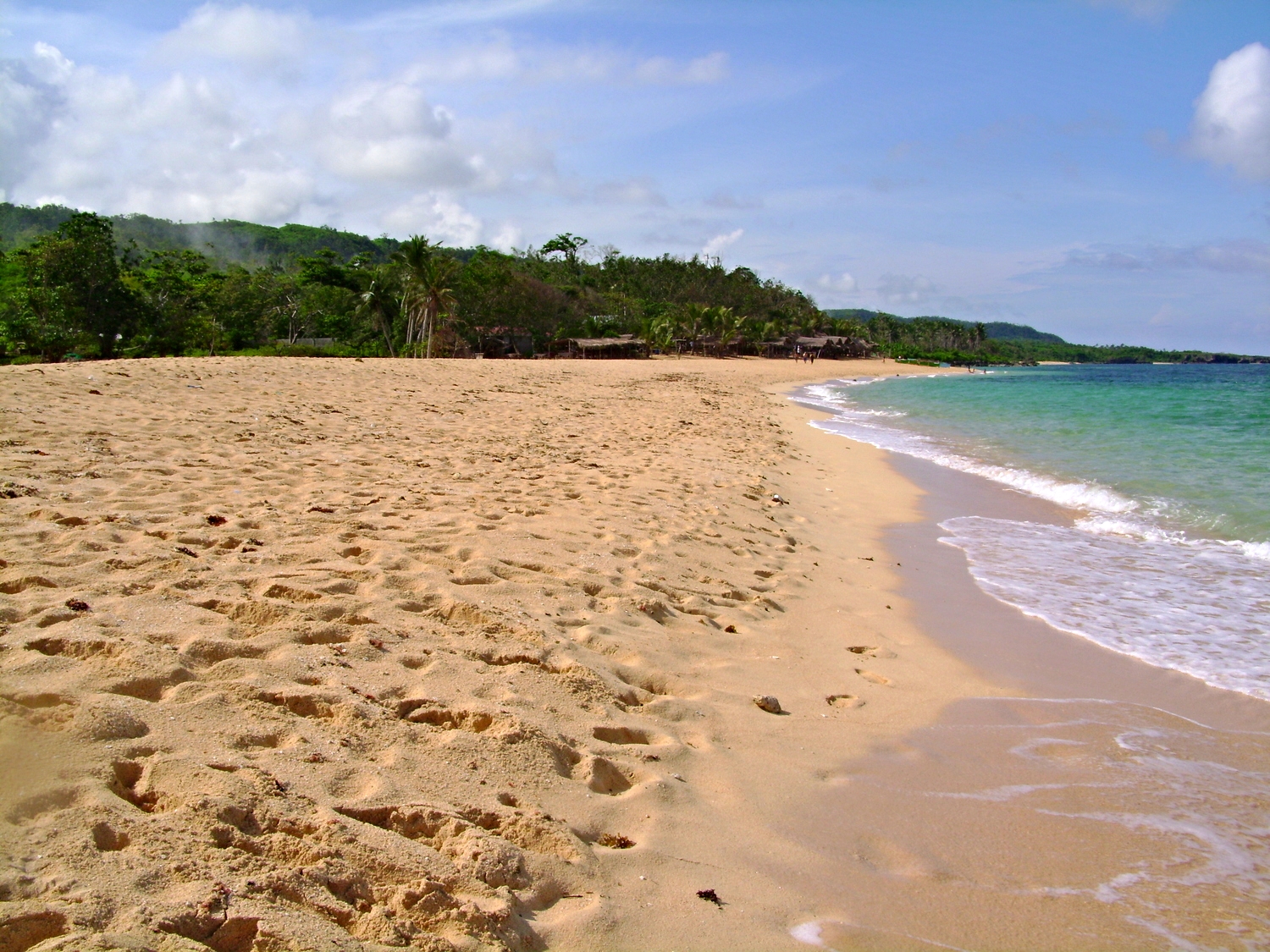 The Cream Coloured Beaches of Patar
Bolinao probably has the finest beaches in the entirety of Pangasinan – with the beach in Patar (about 30-45 minutes away from Bolinao town centre) the most scenic and the most well-known. I was prepared to be underwhelmed by Patar (about 45 minutes away from Bolinao town- PhP200 tricycle ride), but instead, I was welcomed by a gorgeous looking cream colored sandy beach, and very clean, turquoise waters which reminded me of the cream-colored to golden beaches of Australia (which probably partly explains the presence of a small Aussie community in the area).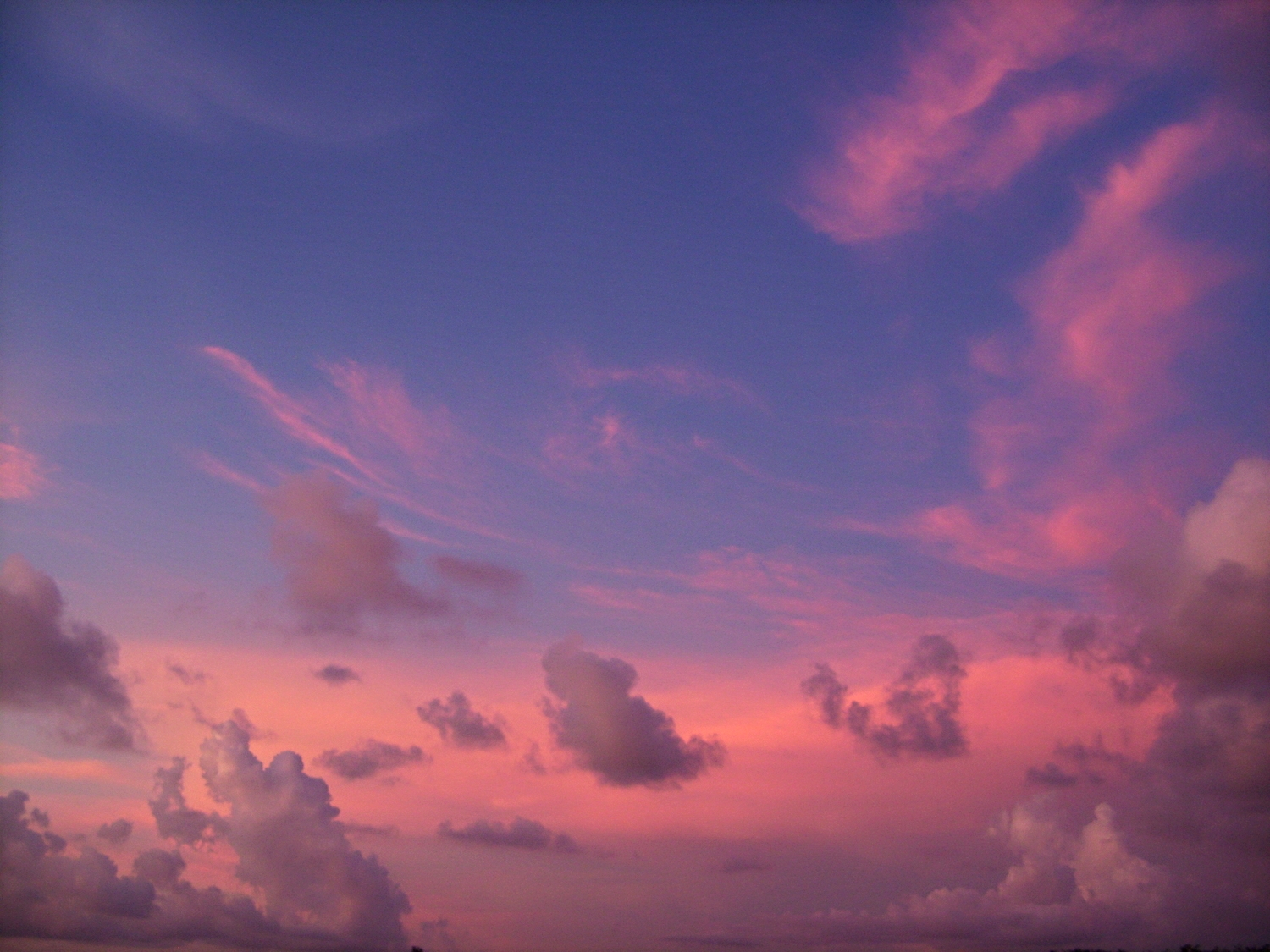 The painted skies
We were welcomed with a fiery sunset and beautiful purple skies in Patar Beach, Pangasinan.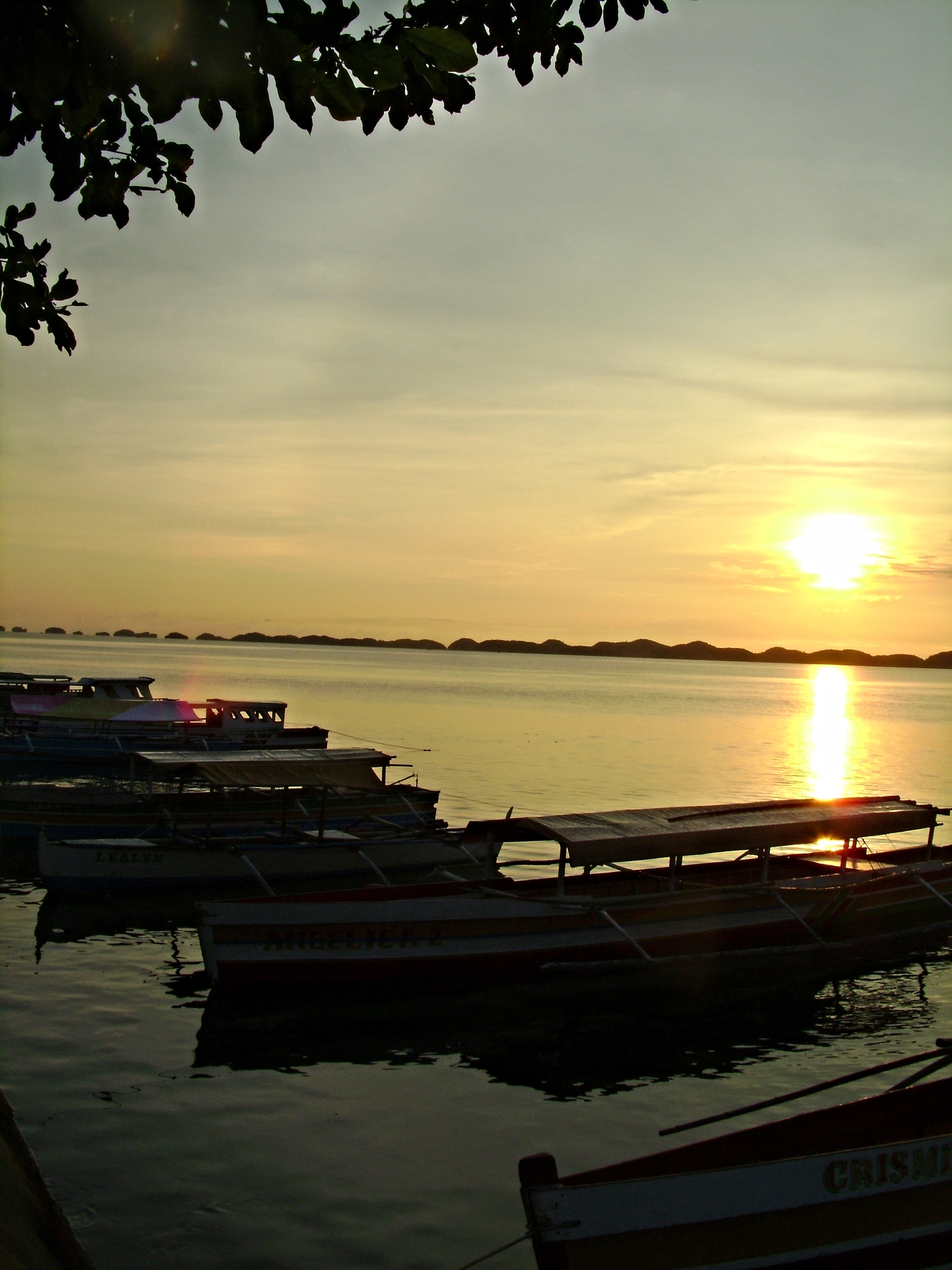 Boats to Hundred Islands
It was early morning when we first arrived in Alaminos town. The sea was placid and the smell of grilled milkfish permeated the air. It was a beautiful day.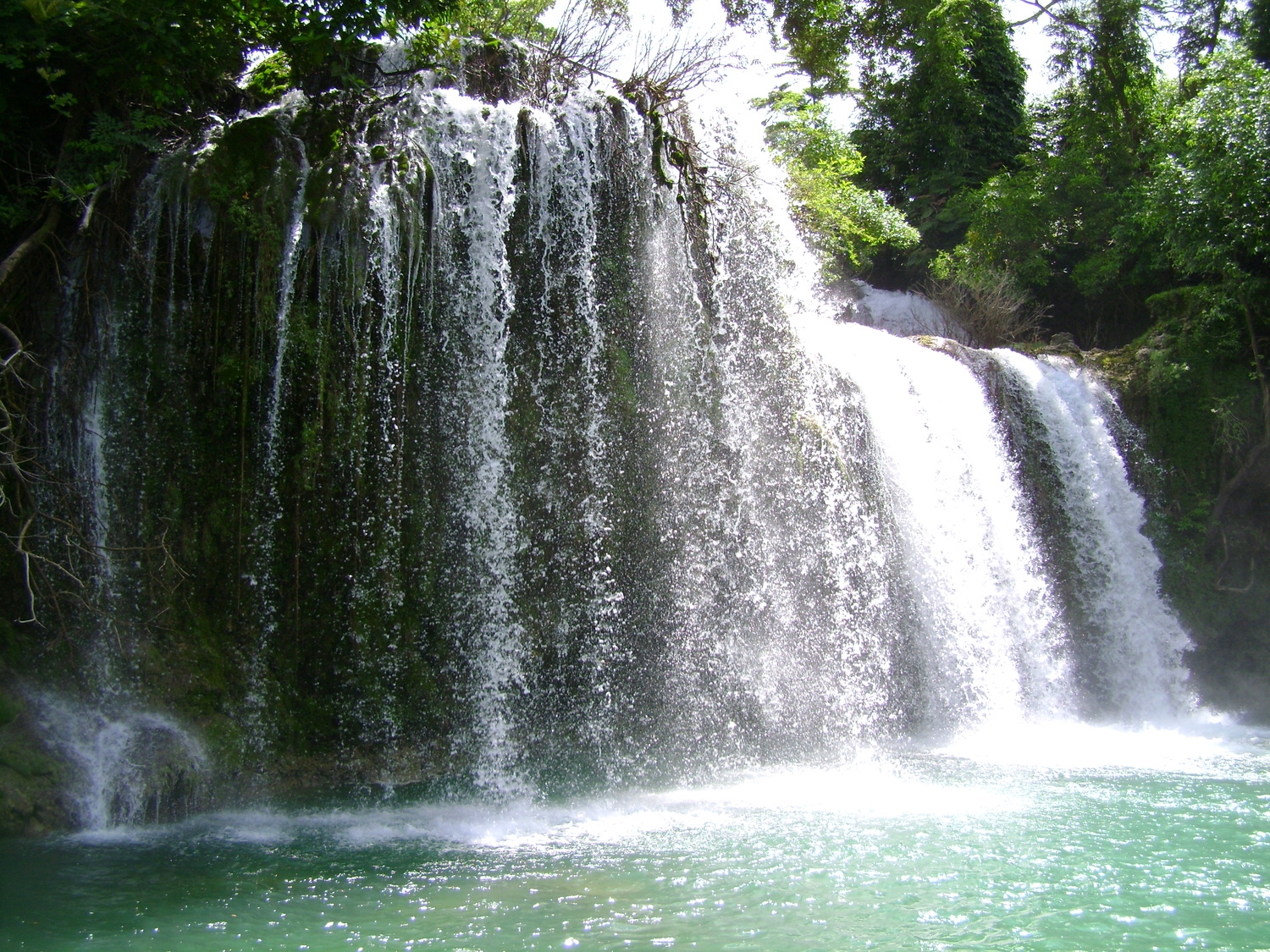 The waterfalls of Bolinao
The waterfalls are located in Samang Norte which can be reached in about 40 minutes by tricycle with mostly very bad roads on the way.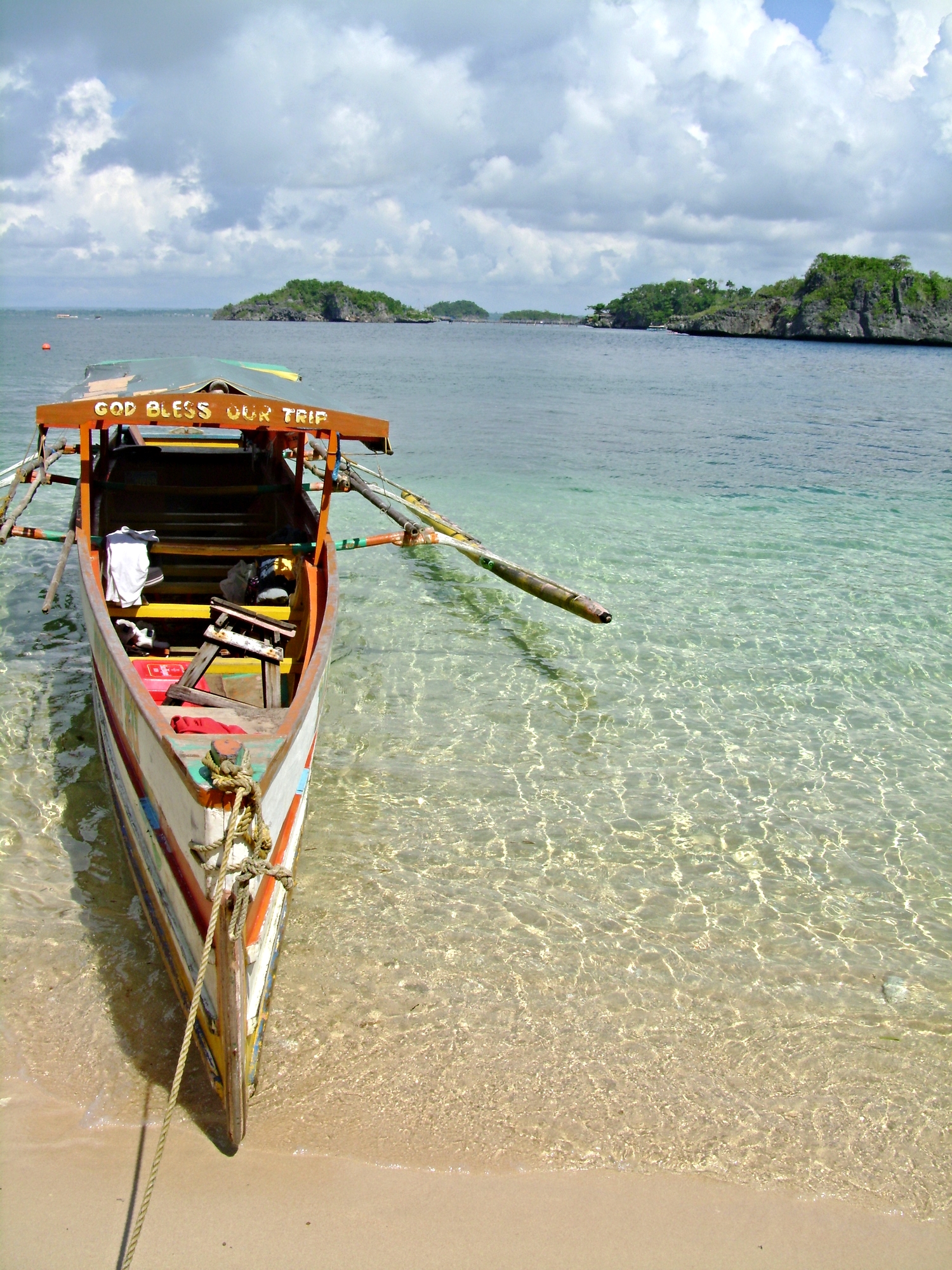 On Marcos Island: God Bless Our Trip
The Hundred Islands National Park has Bantay Dagat (literally "Sea Guardians") who protect the marine park from illegal fishing and also double as lifeguards in case of emergencies – when in my case – I had a bad case of cramps when I was swimming by Marcos Island – the able men of Alaminos heard my frantic cries for help (I already went underwater at least three times) and saved me just in time. So I'd like to take this opportunity to thank Mamerto Viray, Jesusito Ancheta, Ridard Pamo, Samuel Navarro, Deomedes Danan and Norberto Danan. You guys ROCK!
Hundred Islands National Park and Bolinao, Pangasinan, Philippines
Hundred Islands - Governor's Island, Century Island, Quezon Island, Lopez Island, New Scout Island, Marcos Island & Imelda Cave, Clave Island, Old Scout Island, Martha Island, Ramos Island, Cuenco Island, Children's Island, Romulo Island, Devil's Island. Bolinao Lighthouse, Patar Beach, Bolinao Church, Bolinao Falls 1, Bolinao Falls 2.