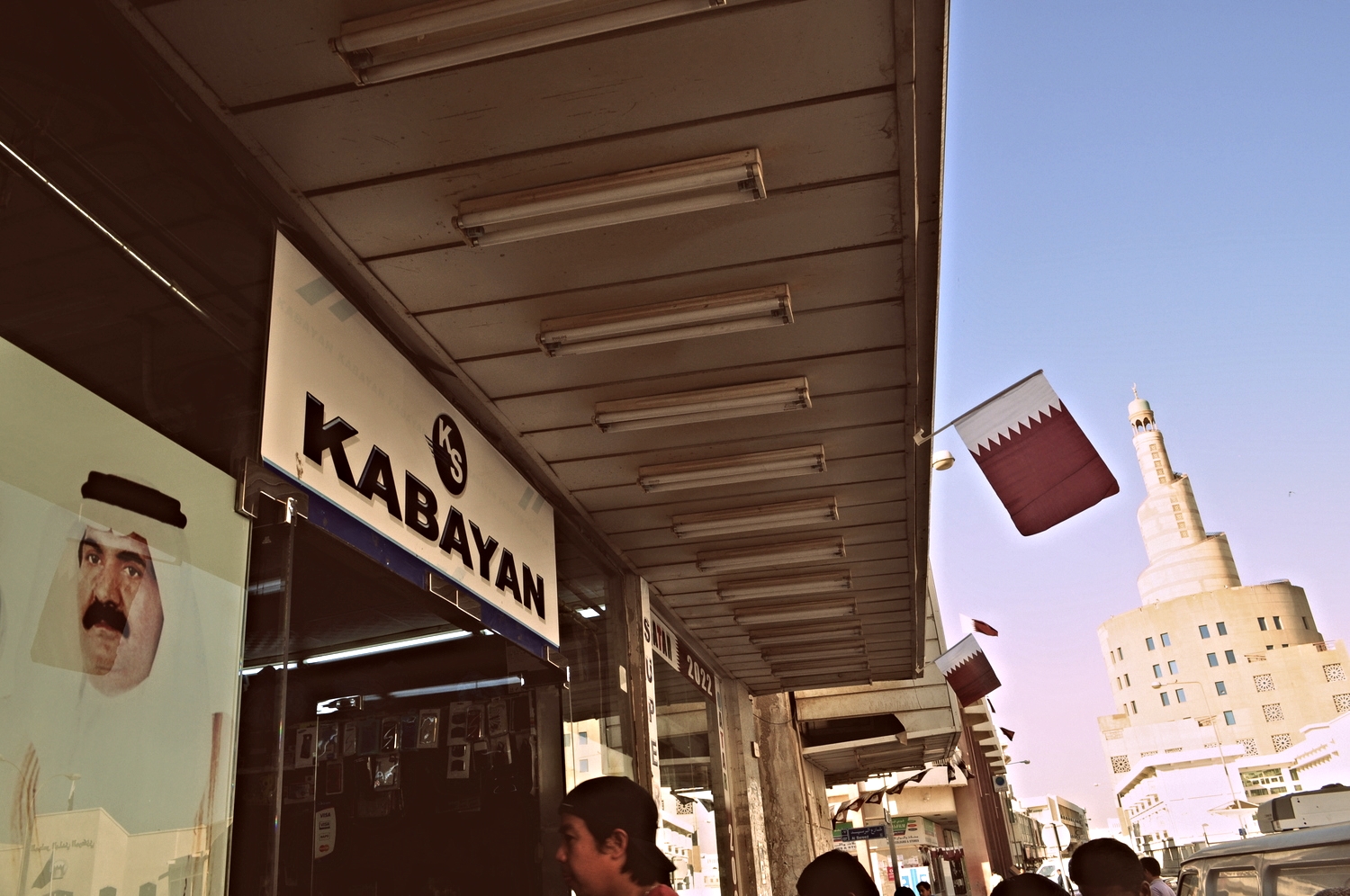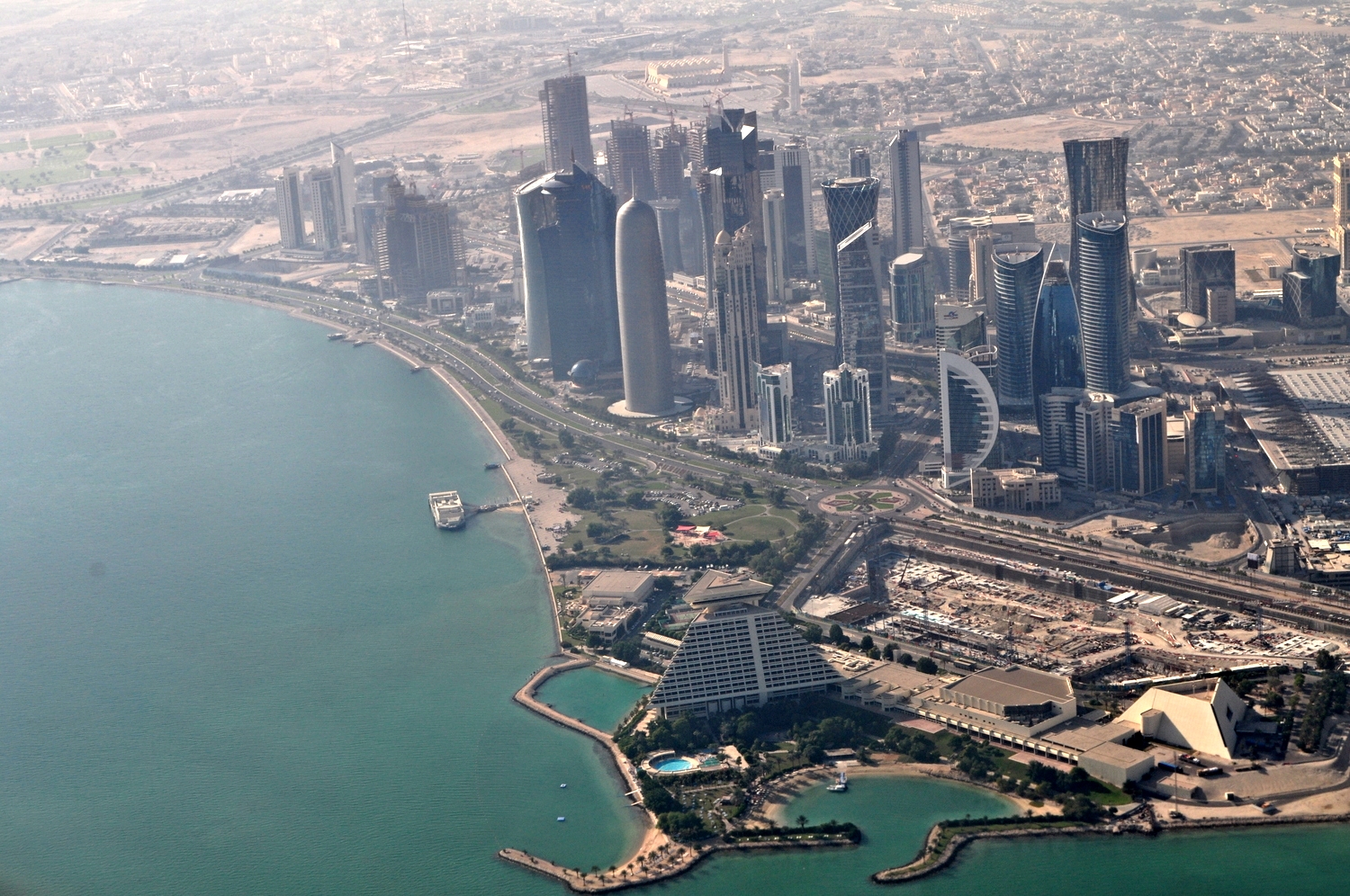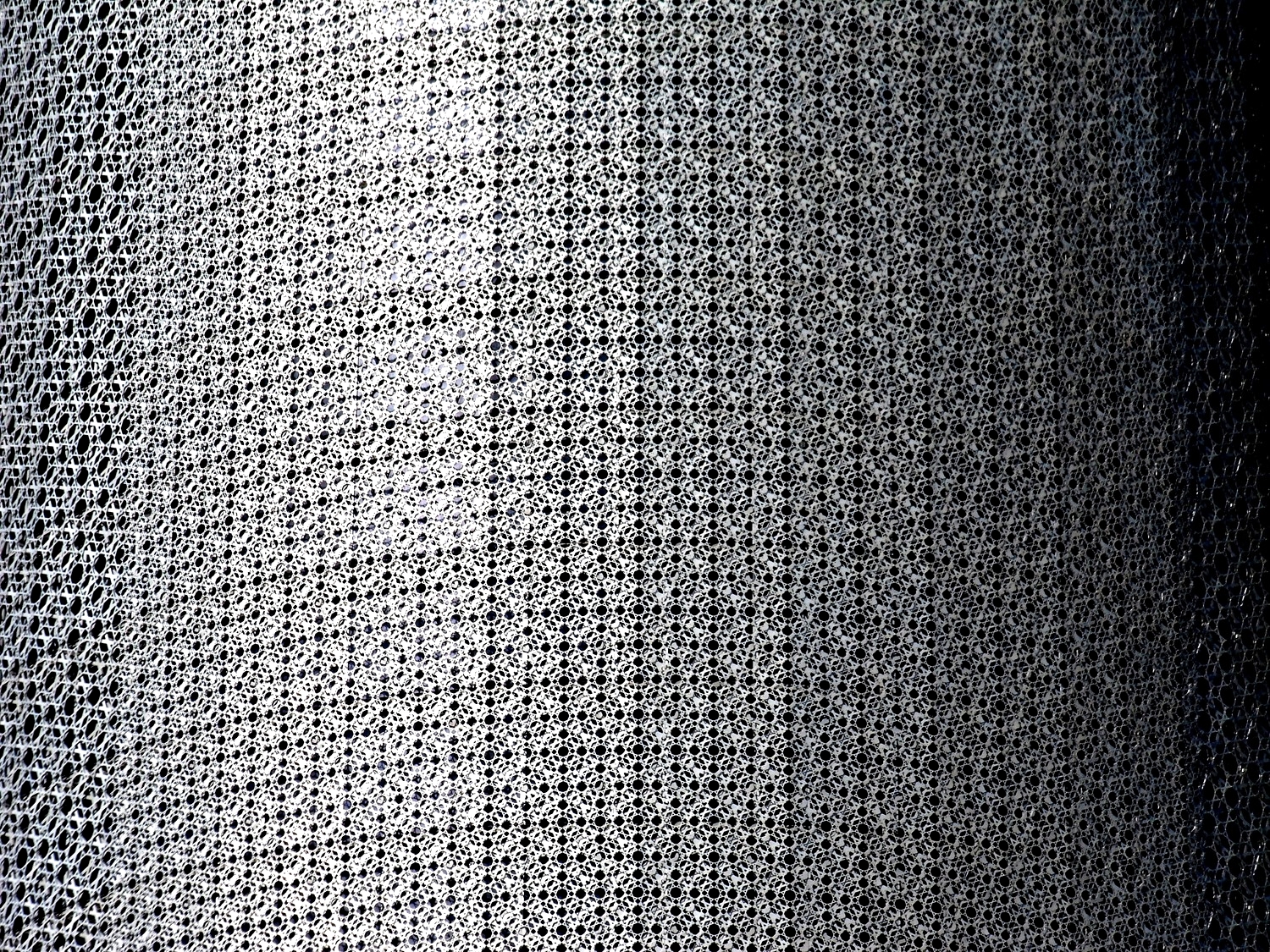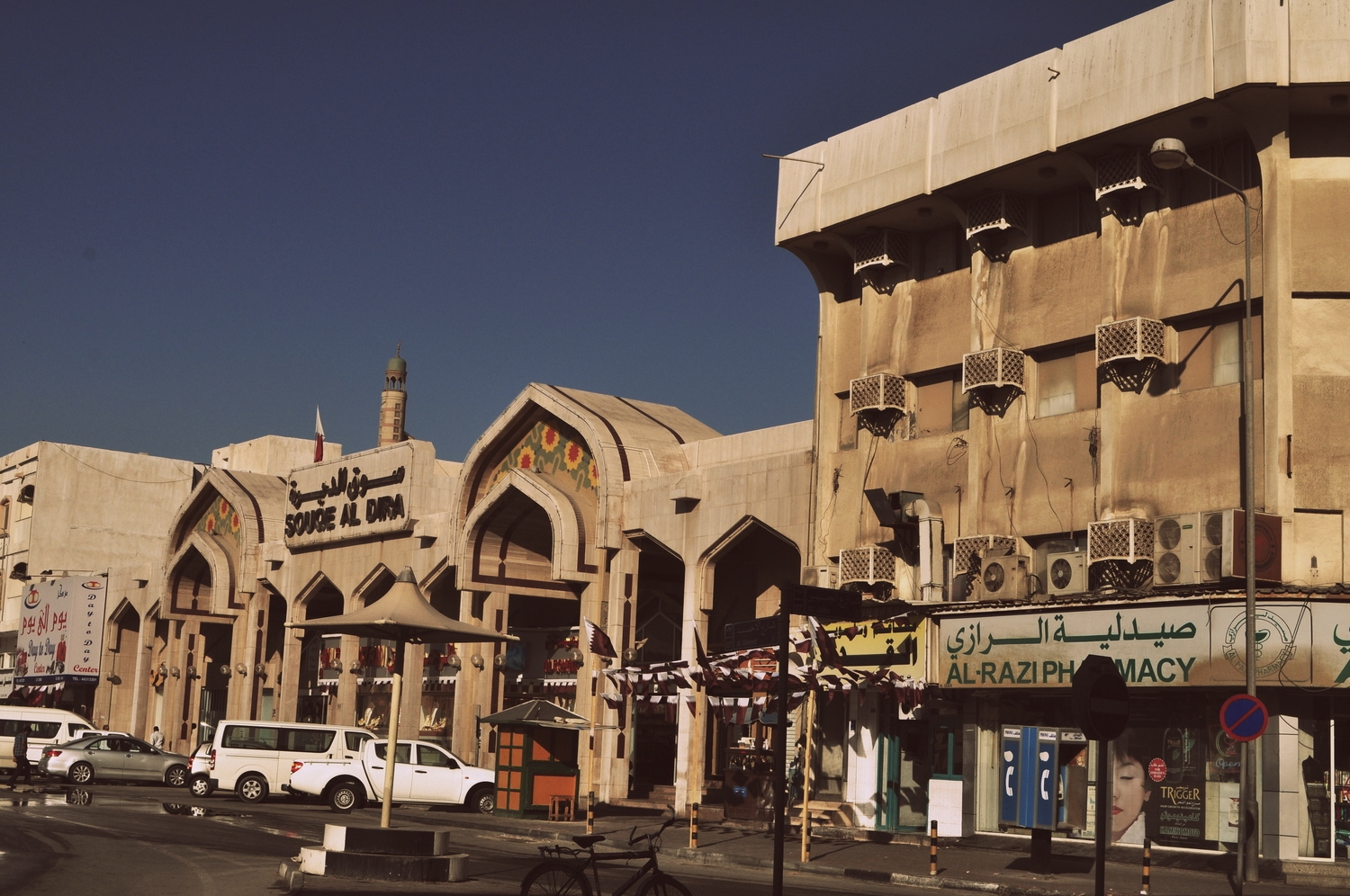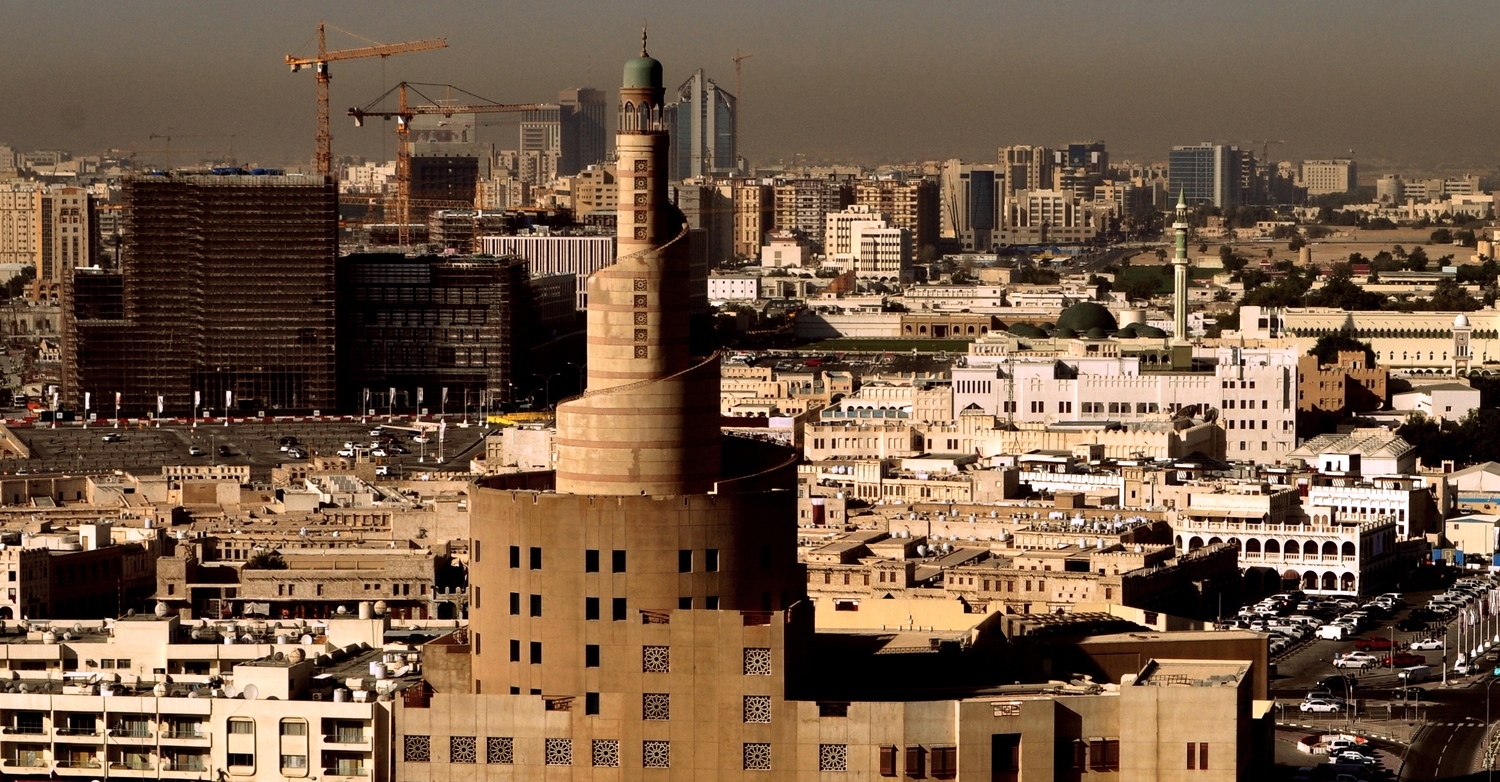 Doha, Qatar
One of the richest countries in the world.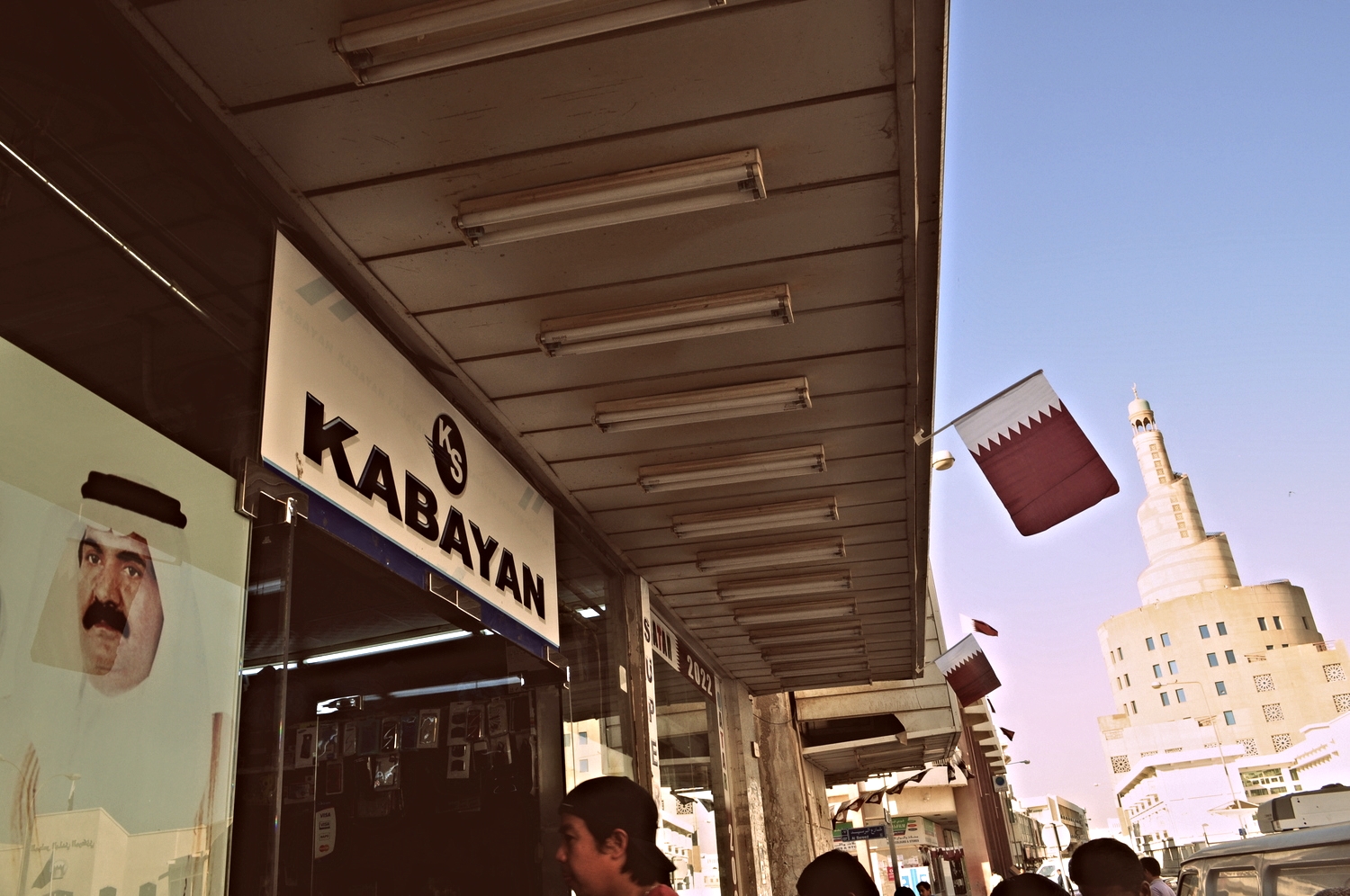 A huge Filipino population
Qatar was built on the back of foreign labour and Filipinos are among the largest foreign groups in the country.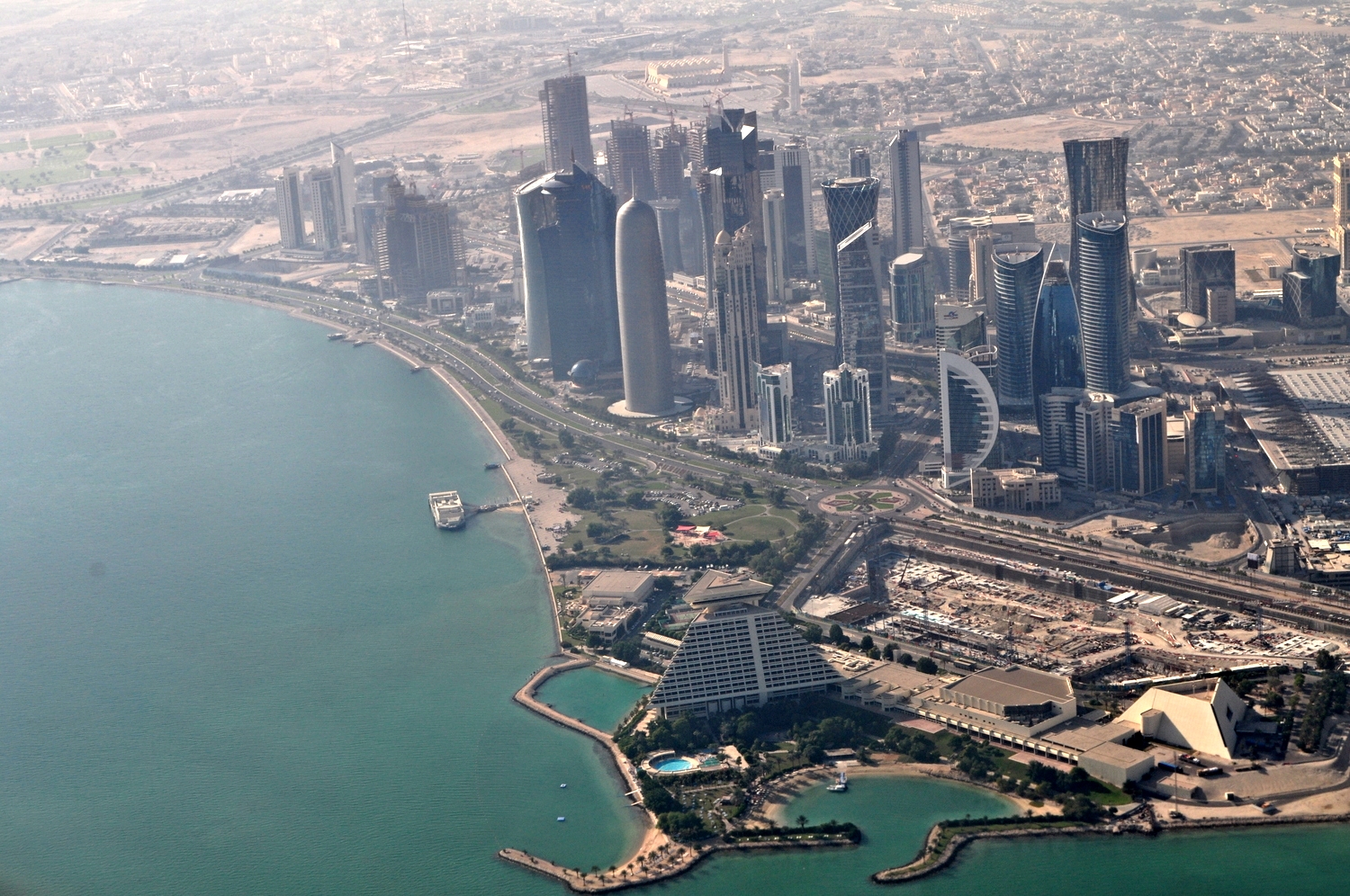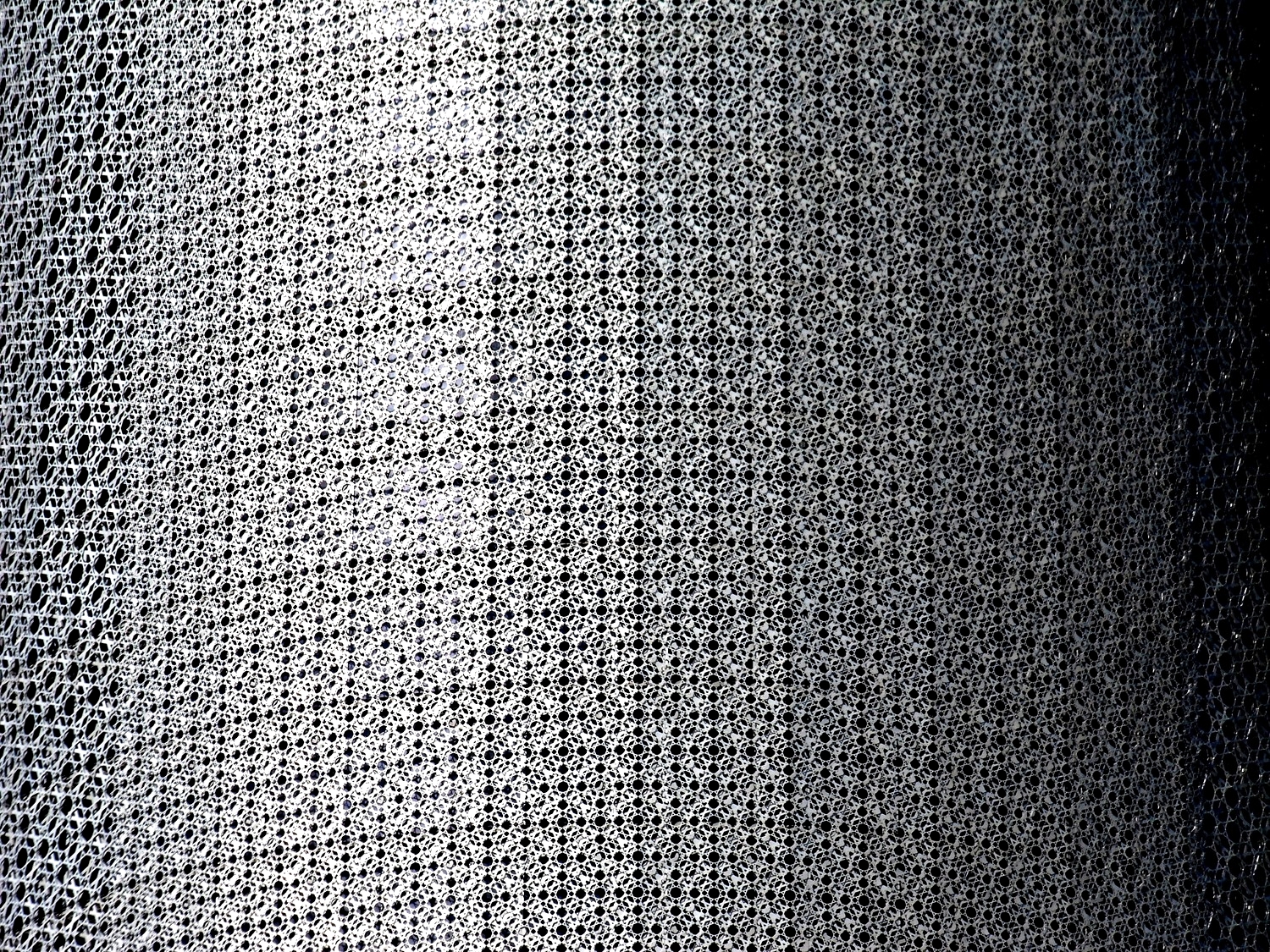 Patterns
With the construction boom in a region flush with cash, also comes audacious architecture.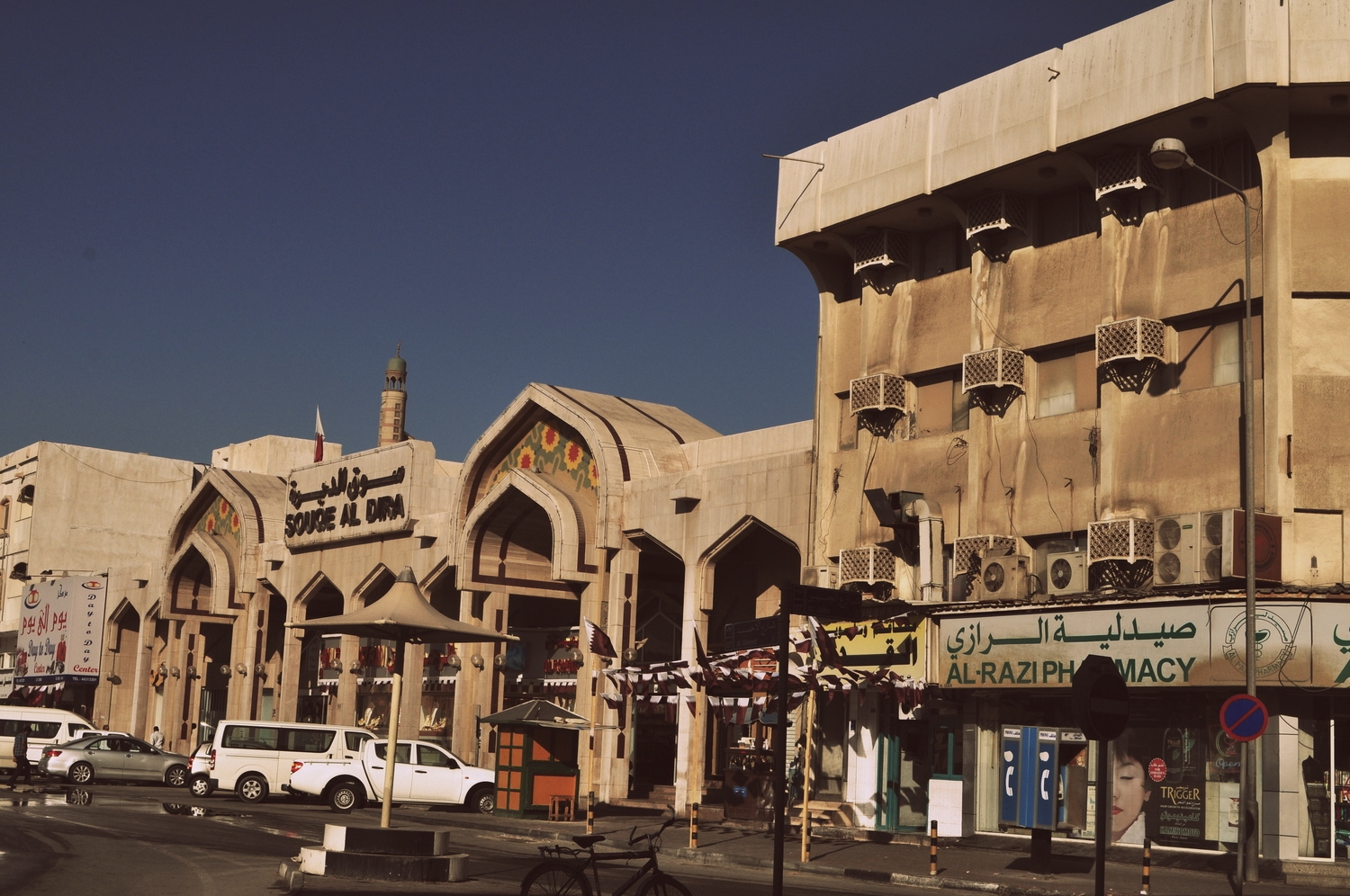 The Old Souk
An old souk near my hotel. Spent my day walking around Doha.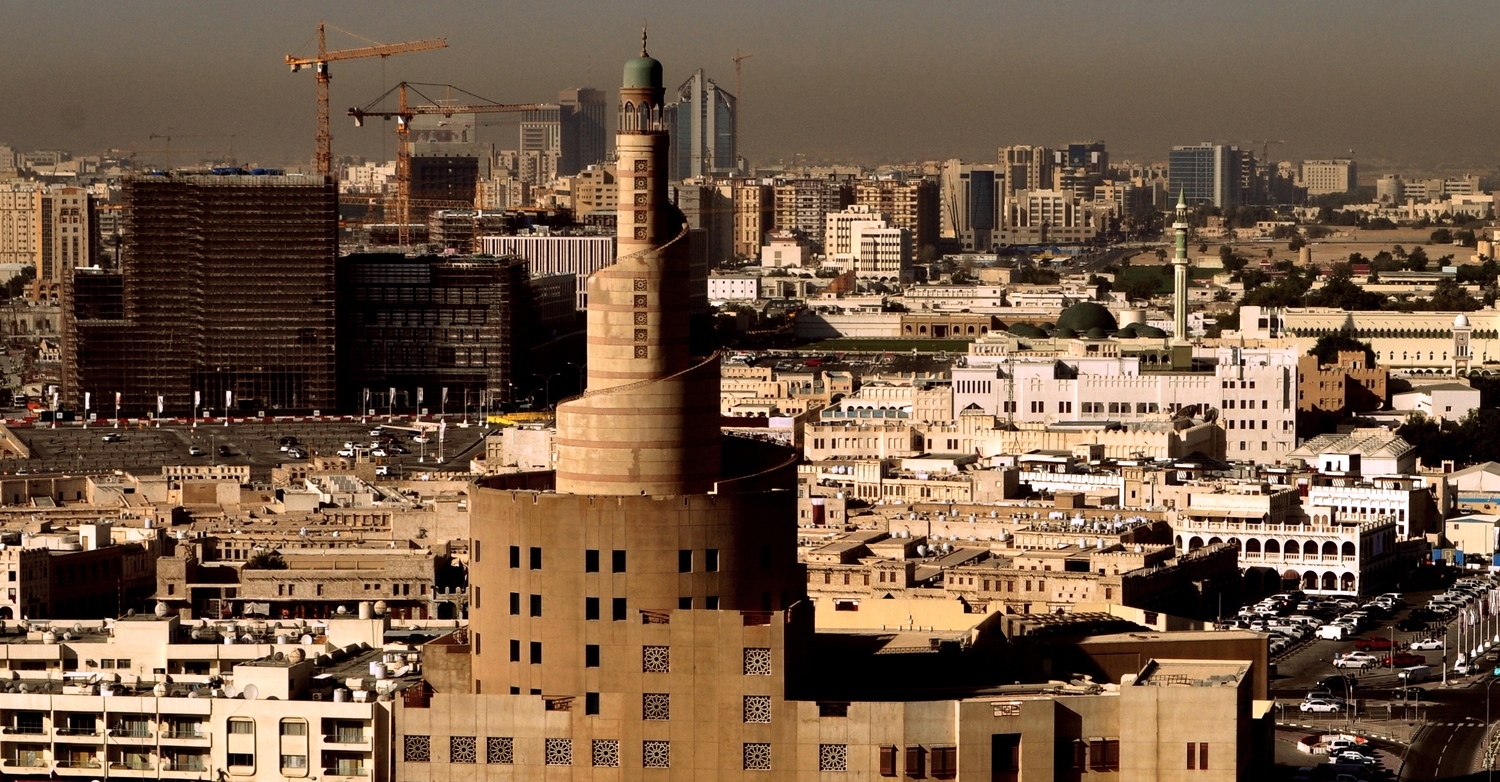 The old section of Doha
Some parts of Doha still retain their architectural past.