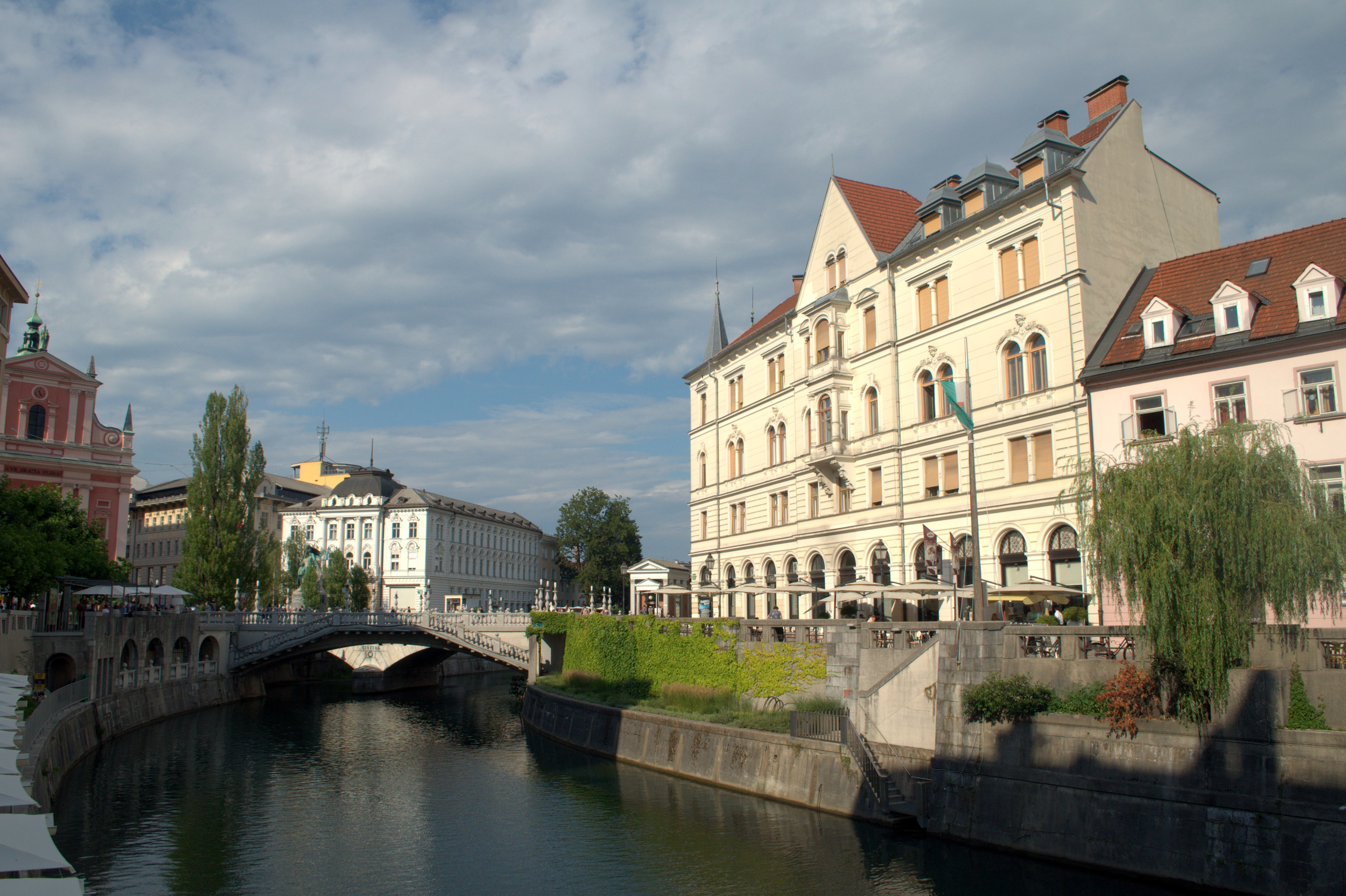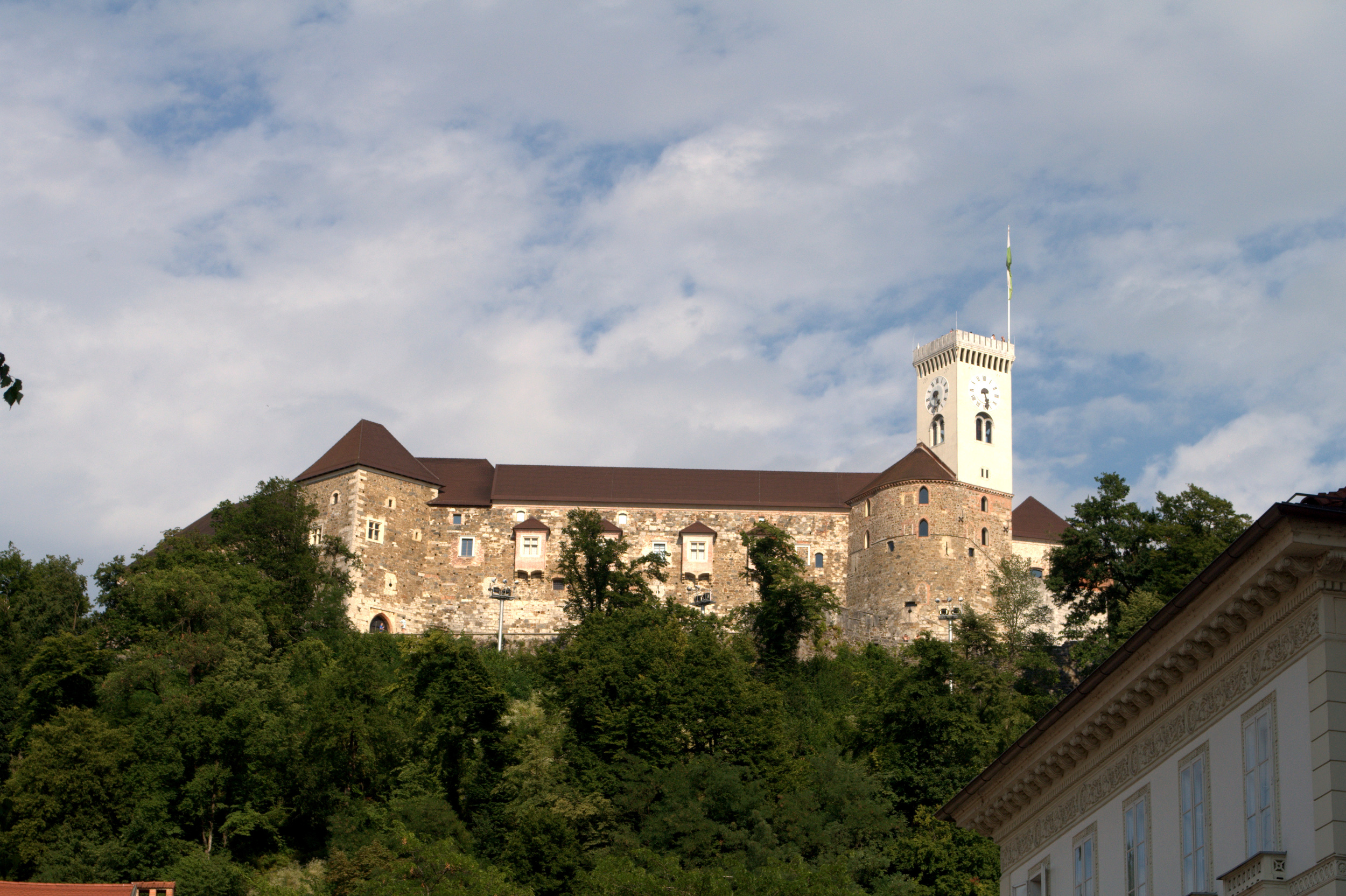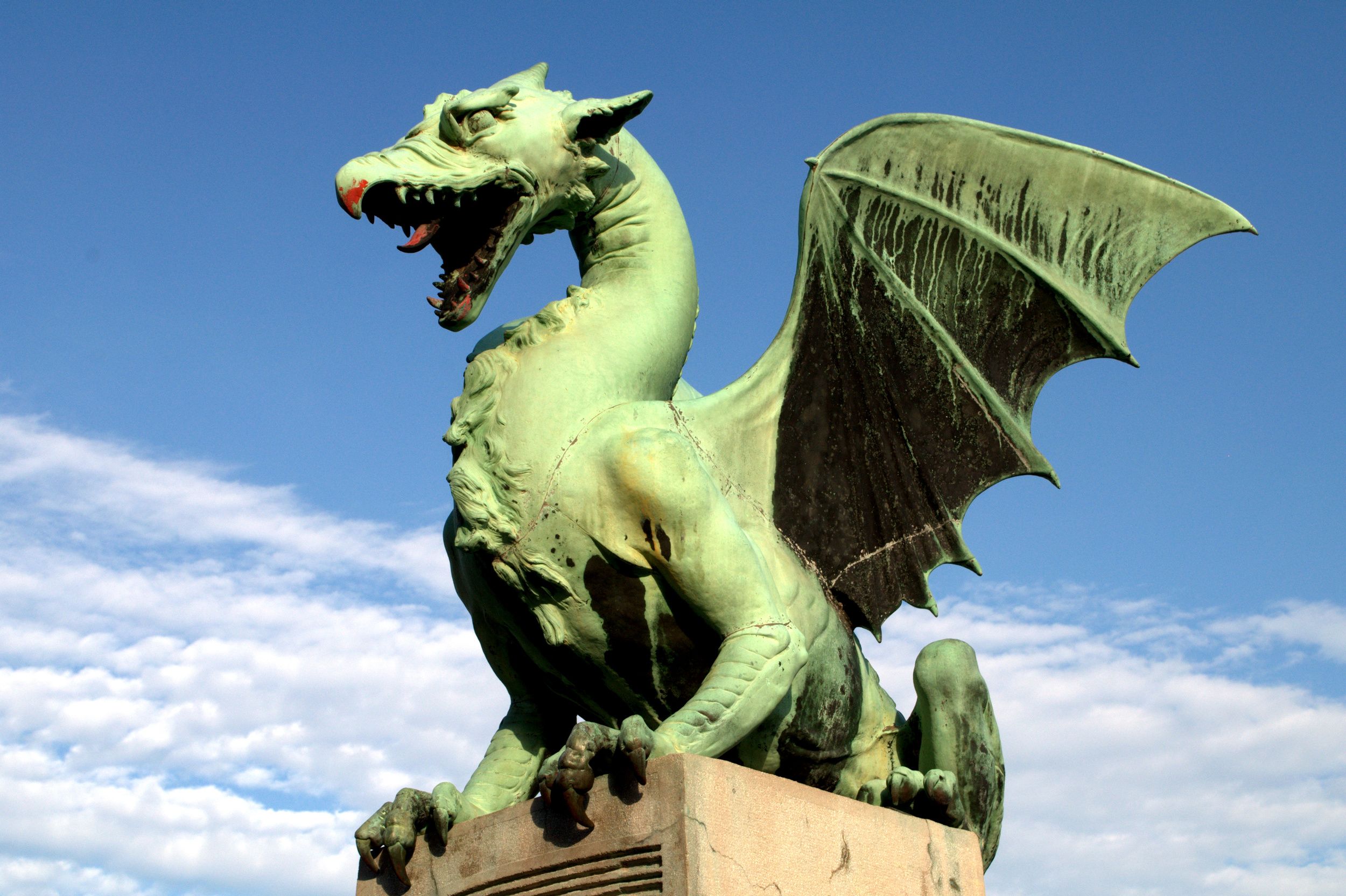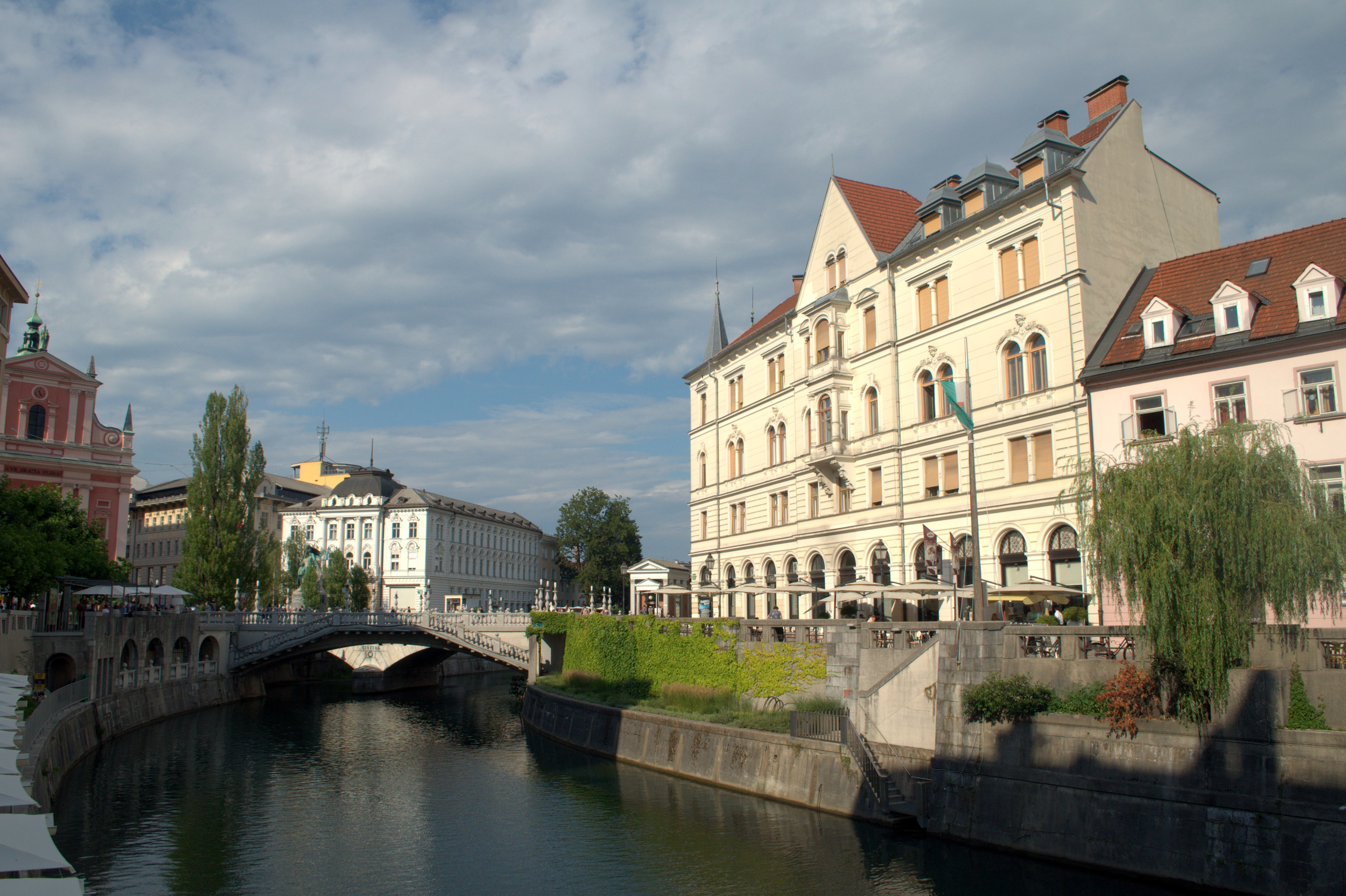 The Ljubljanica River and the Three Bridges. Ljubljana is a very clean and green city.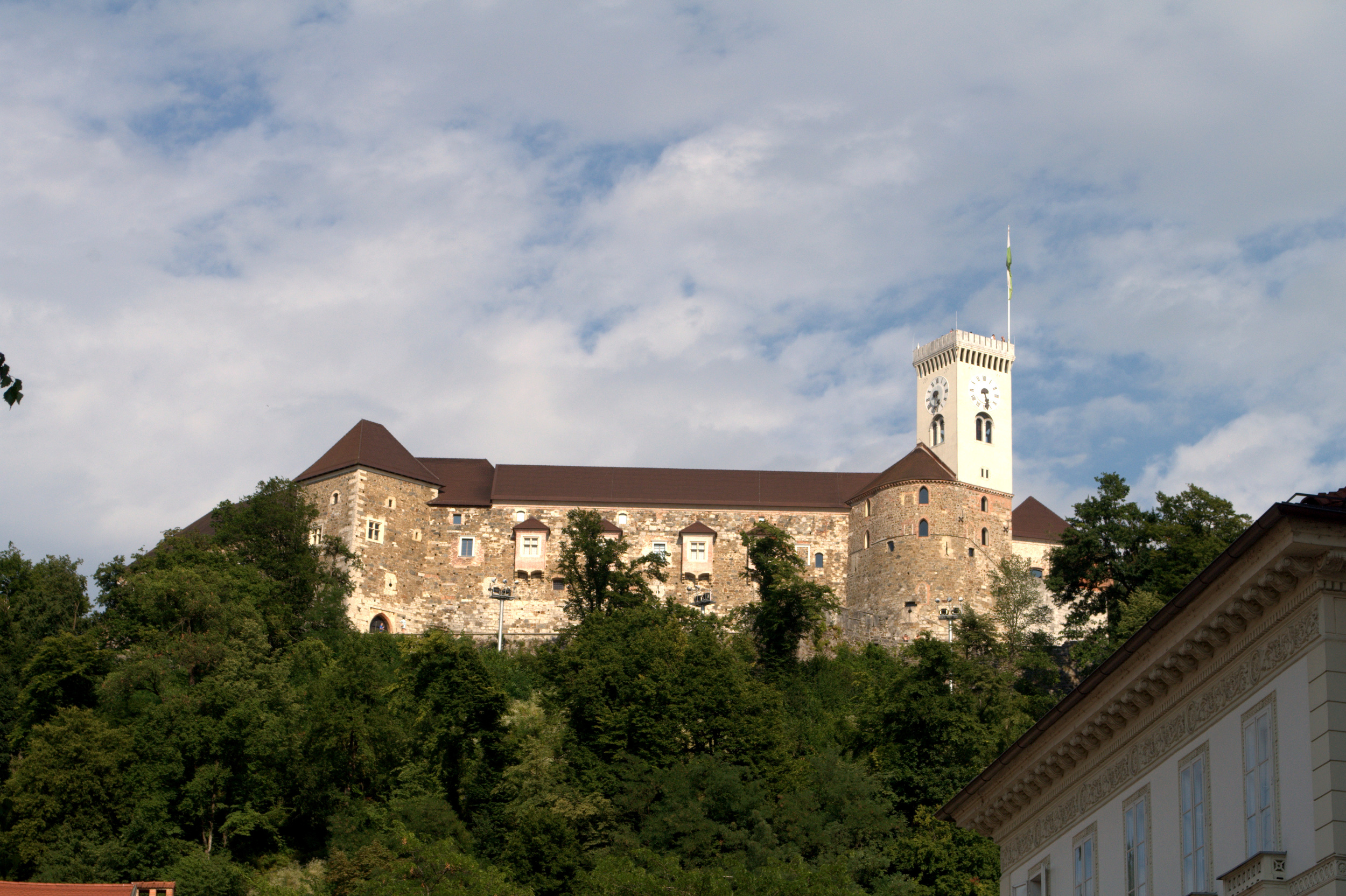 Ljubljana Castle is home to a few museums and 2 restaurants.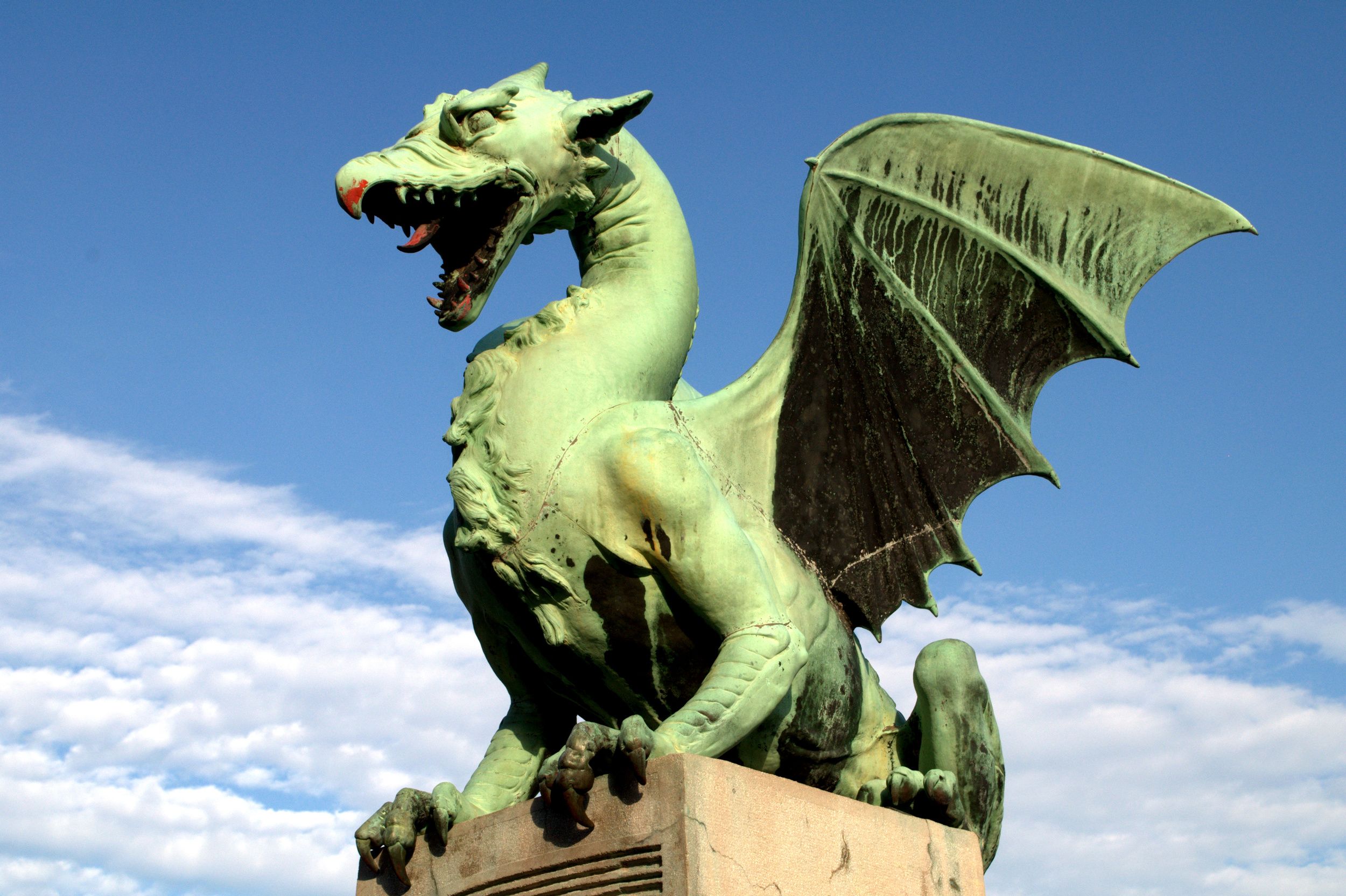 The Dragon Bridge. The legend is that Jason and the Argonauts founded Ljubljana and killed a dragon there.
Arts and Culture
We were surprised to discover the huge number cultural events happening in Ljubljana. Interesting sculptures and paintings, like this one by Goce Trajkovski, can be found all over the city.
Ancient Foundations
Ancient Roman ruins can be found all over the city, some even have colourful tile mosaics still.