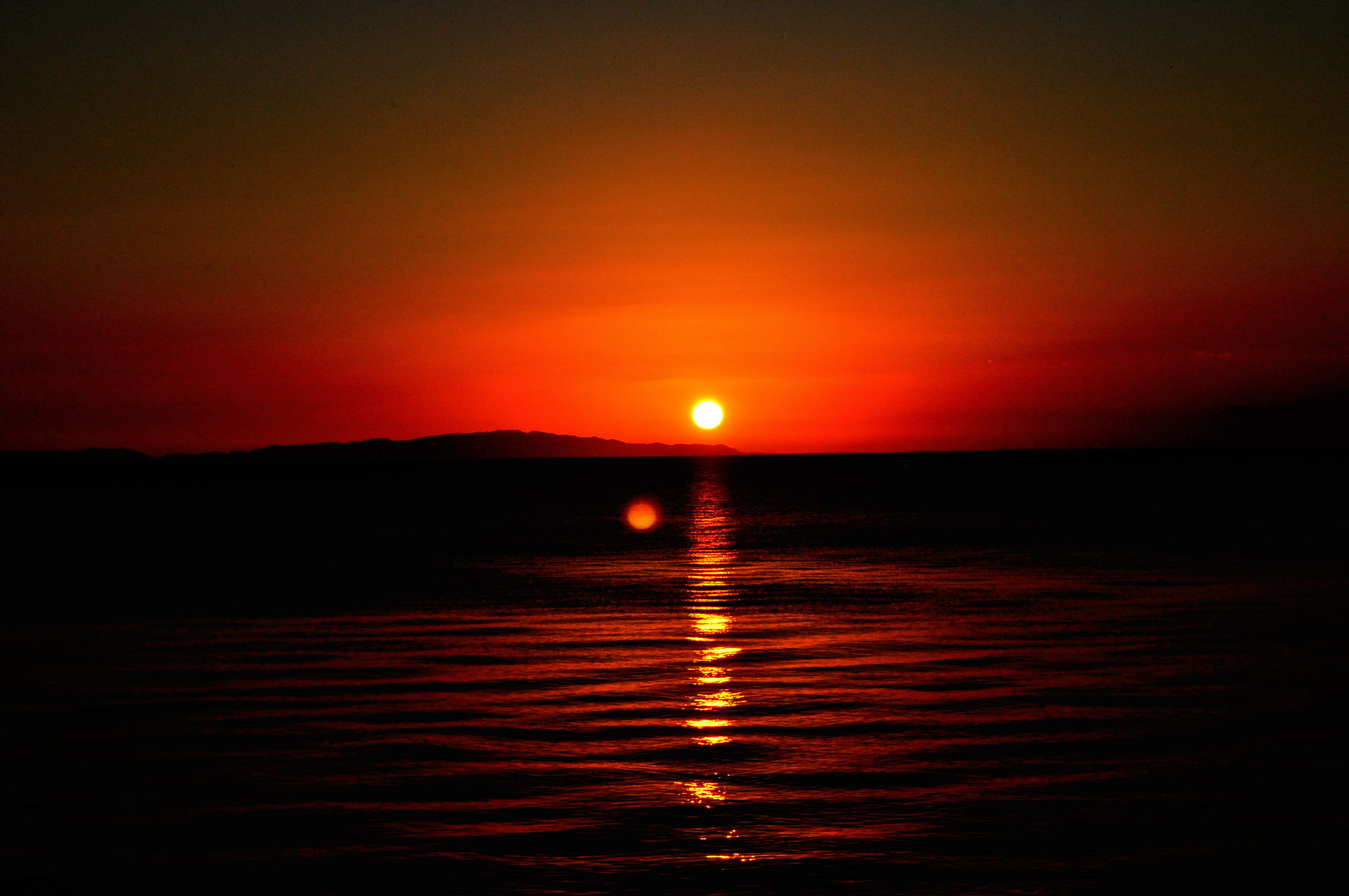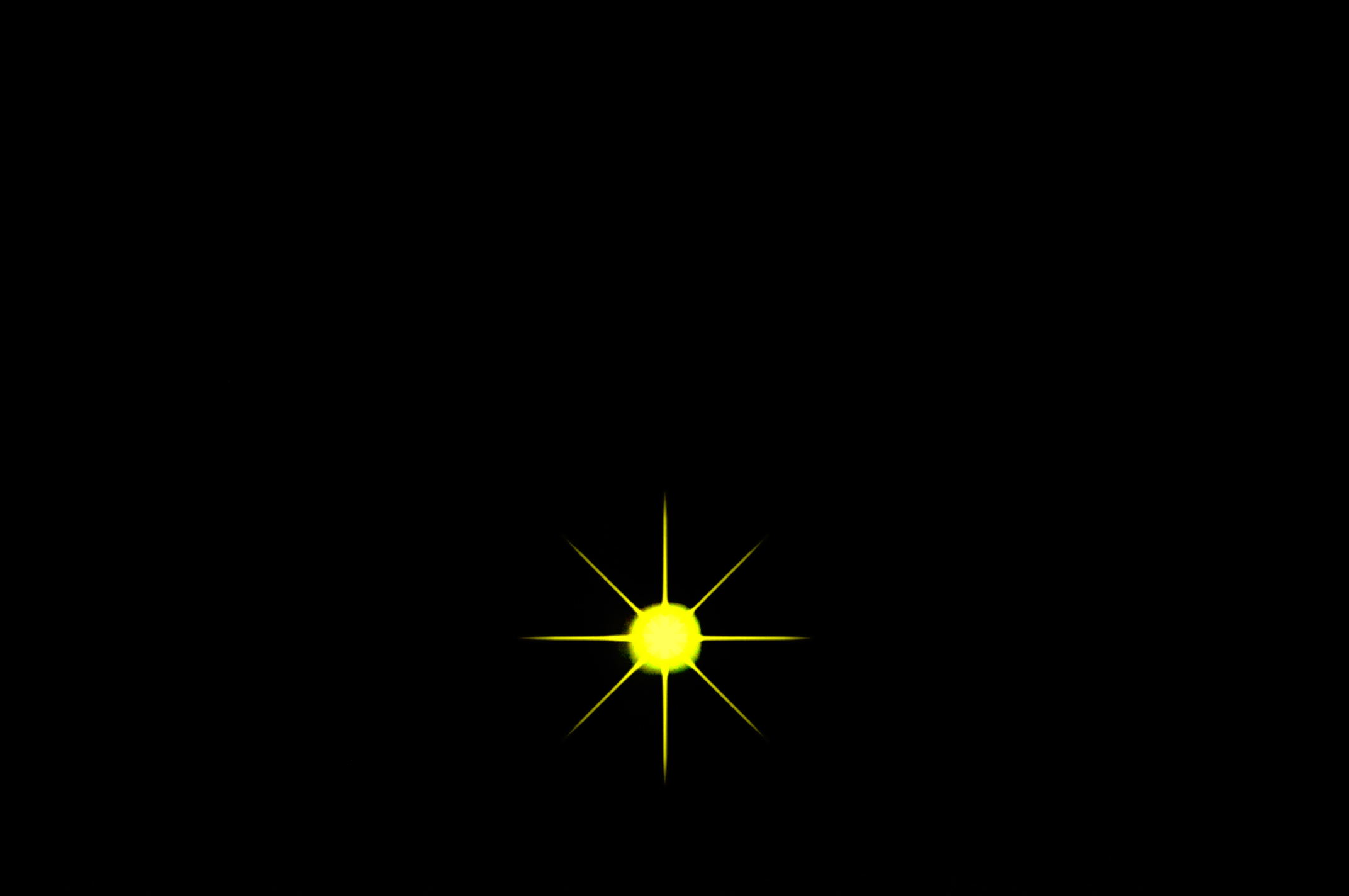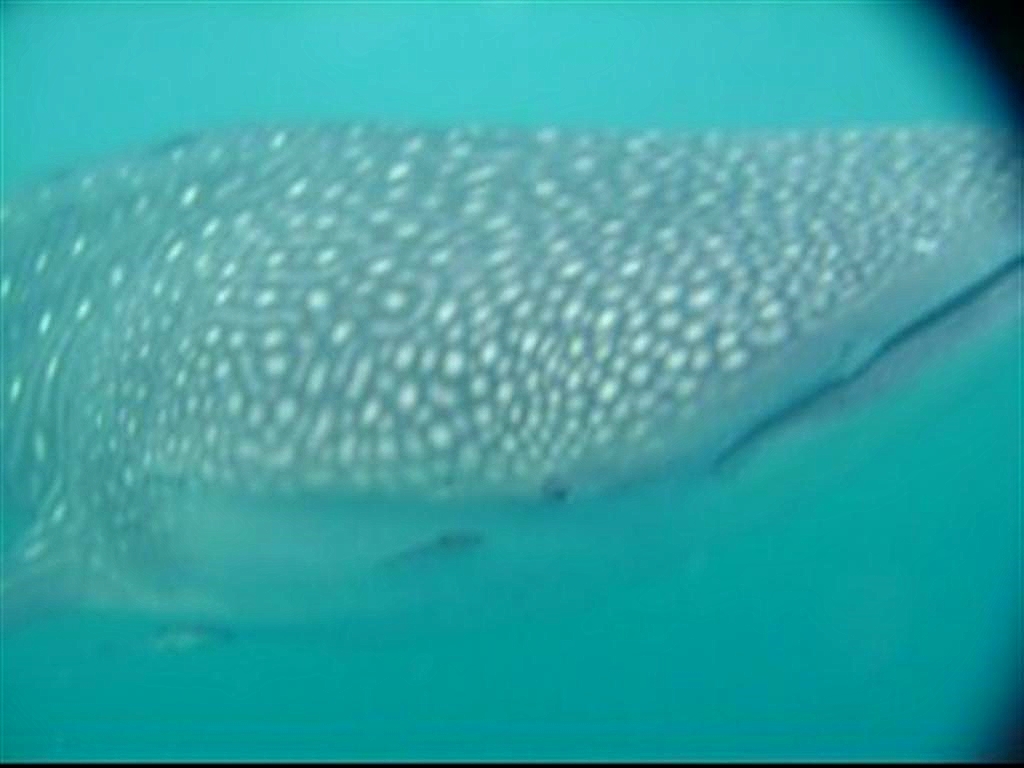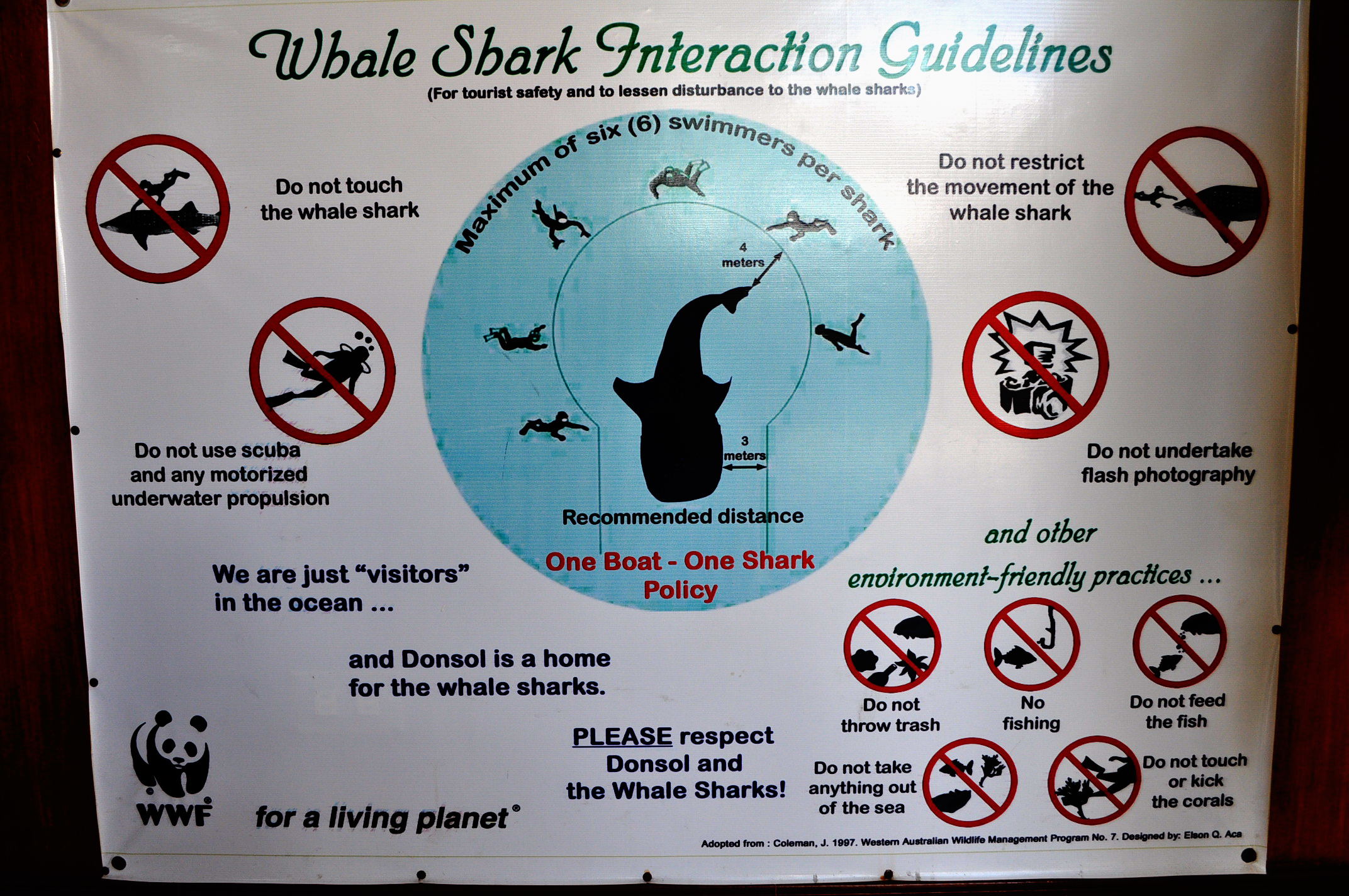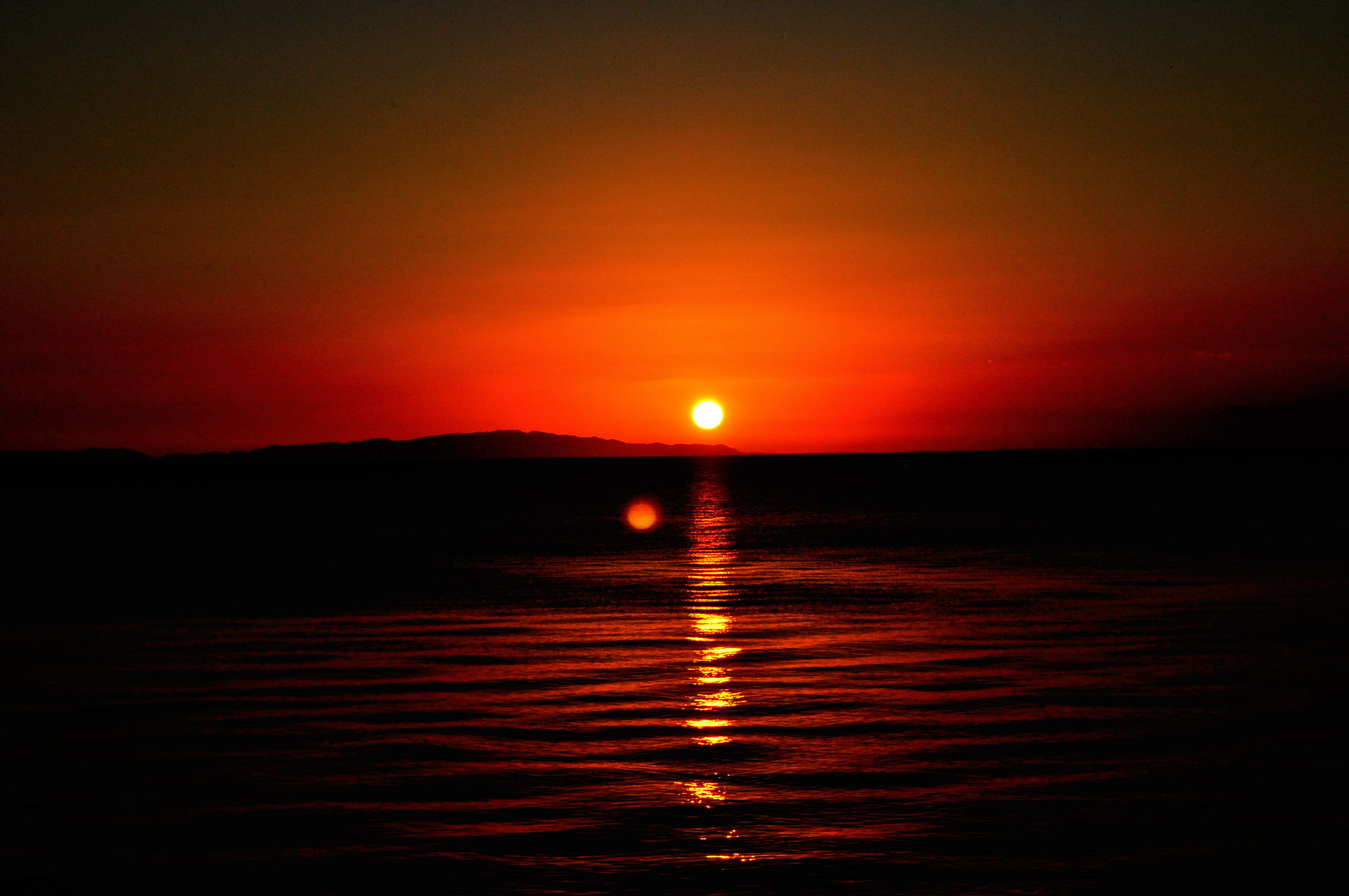 Sunset on Donsol
After a day of swimming with the whale sharks.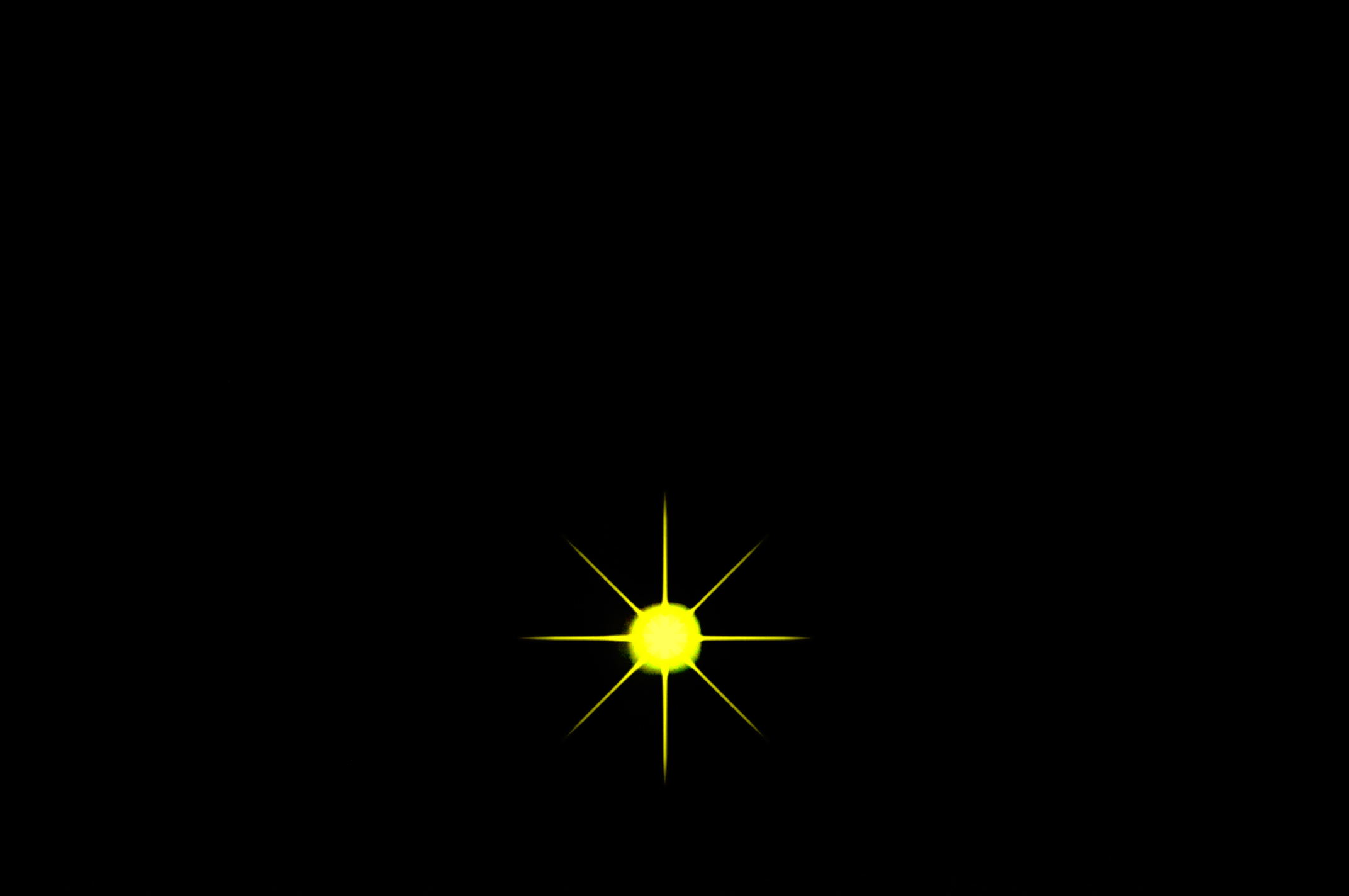 A firefly
It was so difficult taking a picture of them especially while on a boat... so I was able to catch one and took a photo and then released it.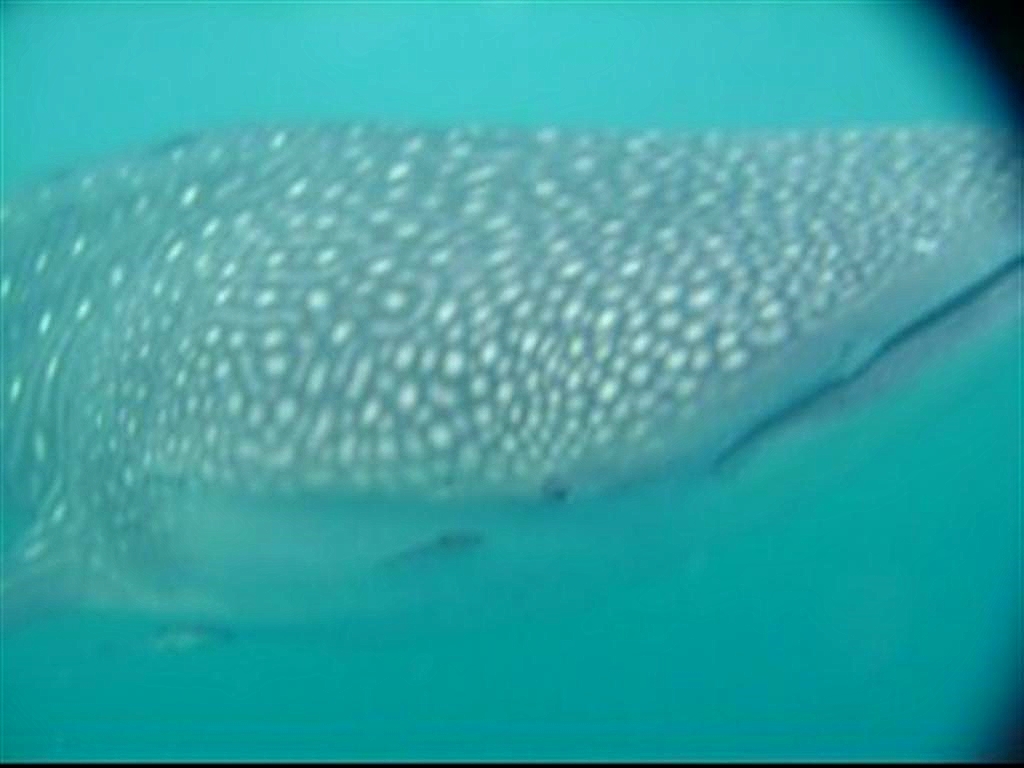 Swimming with Whale Sharks
One of the few places in the world where one can swim with the whale sharks in the wild.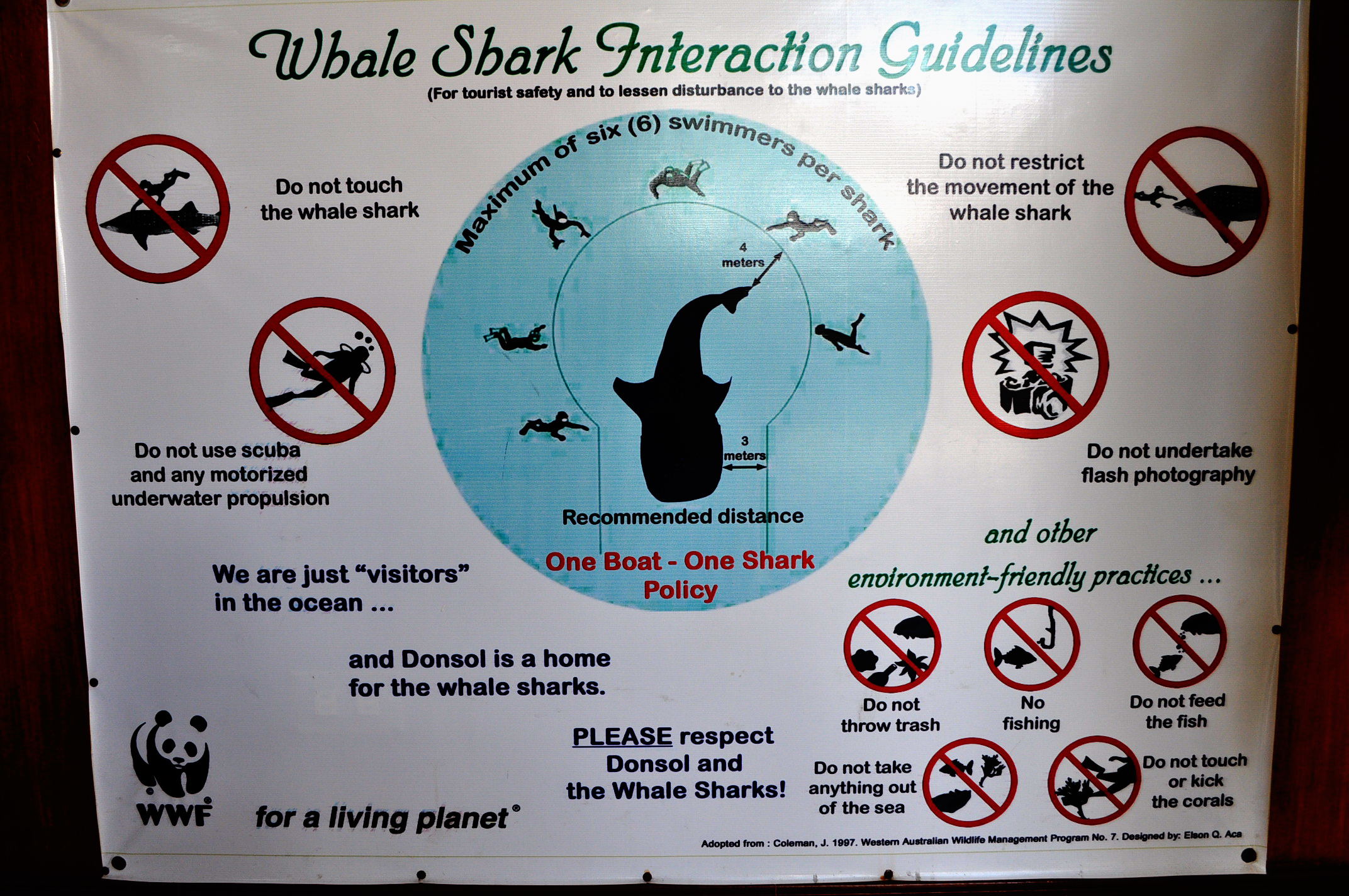 Guide to Whale Shark Interaction
Pay attention. Having a more controlled way of interacting with the whale sharks is a way to sustain this type of activity with less harm against these gentle creatures. Before one goes out to swim, there is a required video briefing.
Donsol, Sorsogon & Legazpi, Albay, Philippines
Swimming with the biggest fish in the world in Sorsogon and admiring the world's most perfectly conical volcano in Albay.