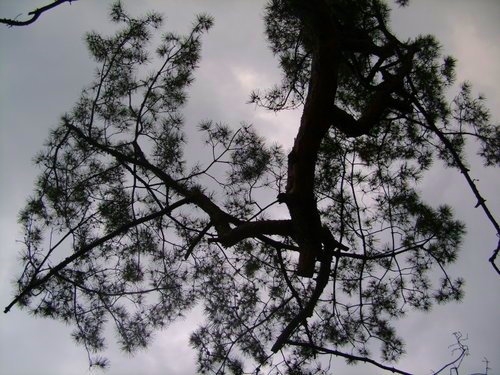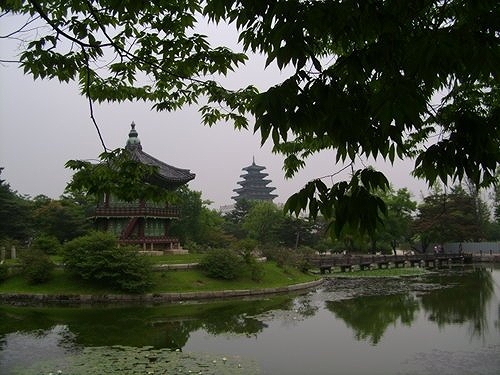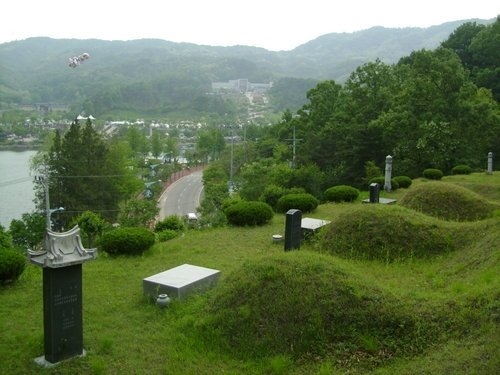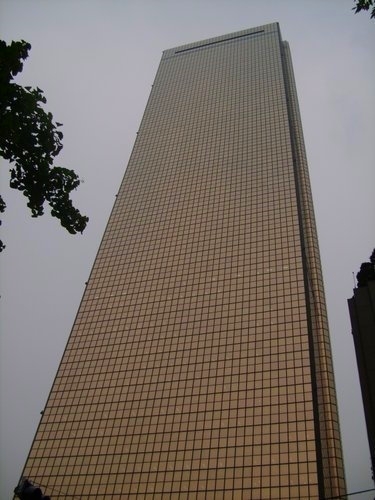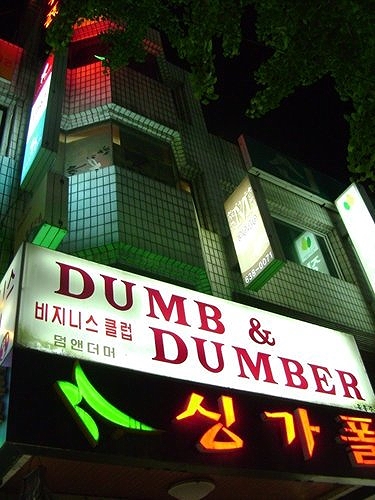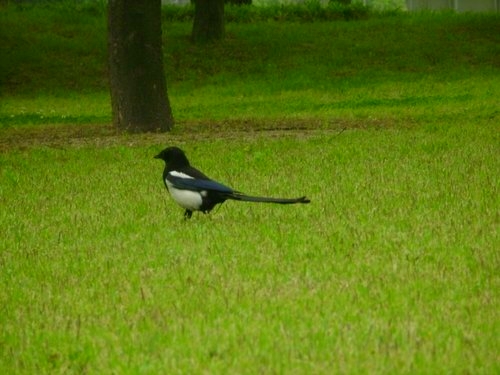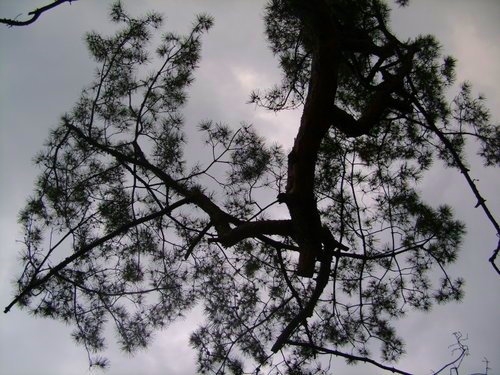 Spring in Korea
In May 2008, I had the chance to visit Korea as part of an international conference as well as to visit Scott.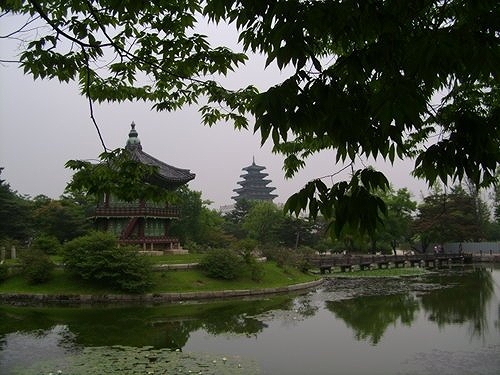 Gyeongbokgung Palace Grounds
Built in 1935, it is the main royal palace of the Joseon Dynasty.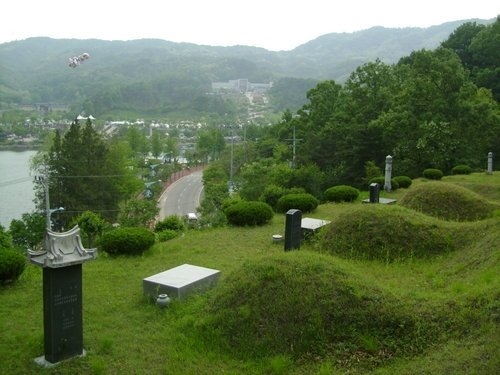 At first I thought they were picnic tables
As it turned out, they are burial mounds. Koreans traditionally bury their dead on hills and mountains.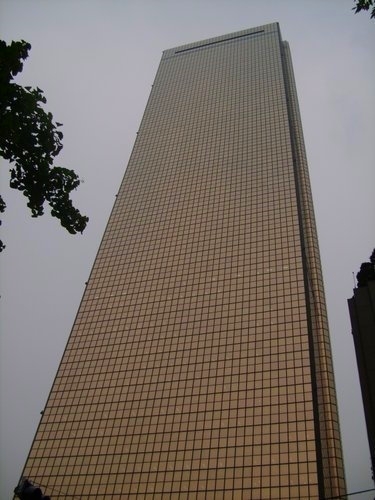 63 Building 육삼 빌딩
One of Korea's major skyscrapers.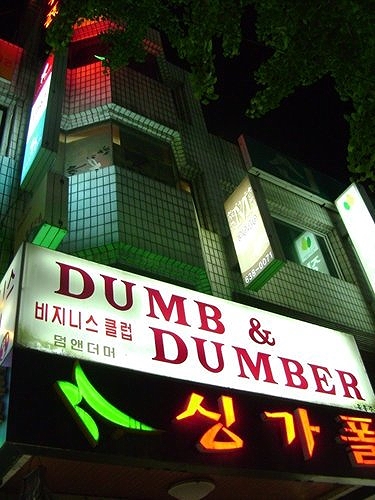 Business 'Club'
You pay extra for a lady to pour your drinks. Nope, I did not go inside.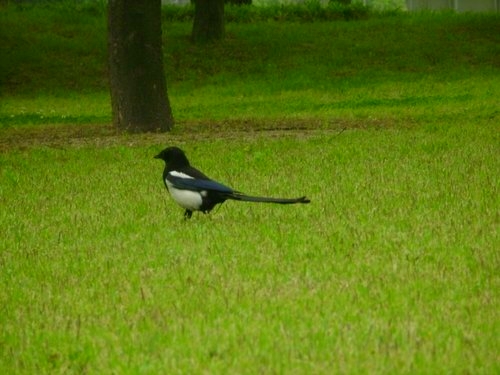 The Magpie
The magpie is Korea's national bird.
Guards Going Home at Gyeongbukgung
A short clip of guards going home.
Korean Hooker Street
A stroll in Changjon-dong.
Prostitution though illegal in Korea is a 20 Billion US Dollar industry. Foreign women from Southeast Asia and Russia are trafficked into Korea to serve primarily the US Servicemen at the Bases there. These local Korean women however service Korean men. The most notorious of all hooker districts is in Itaewon on Hooker Hill.

In a survey by Men's Health Magazine, Korean men claim to have more sex than any other nationality (over 30 countries were included in the survey) at almost 5 times a week, incidentally on the same survey, Korean women are the most sexually dissatisfied.