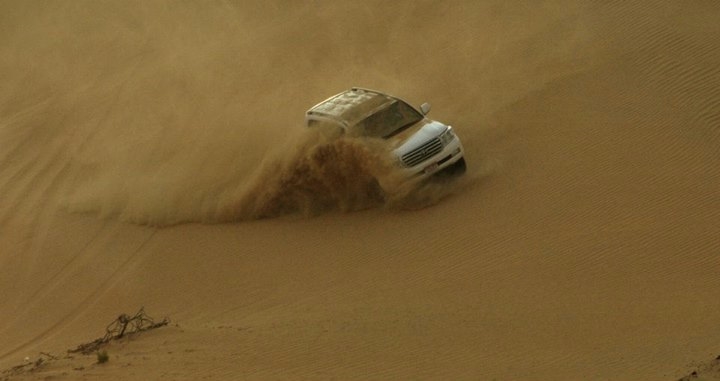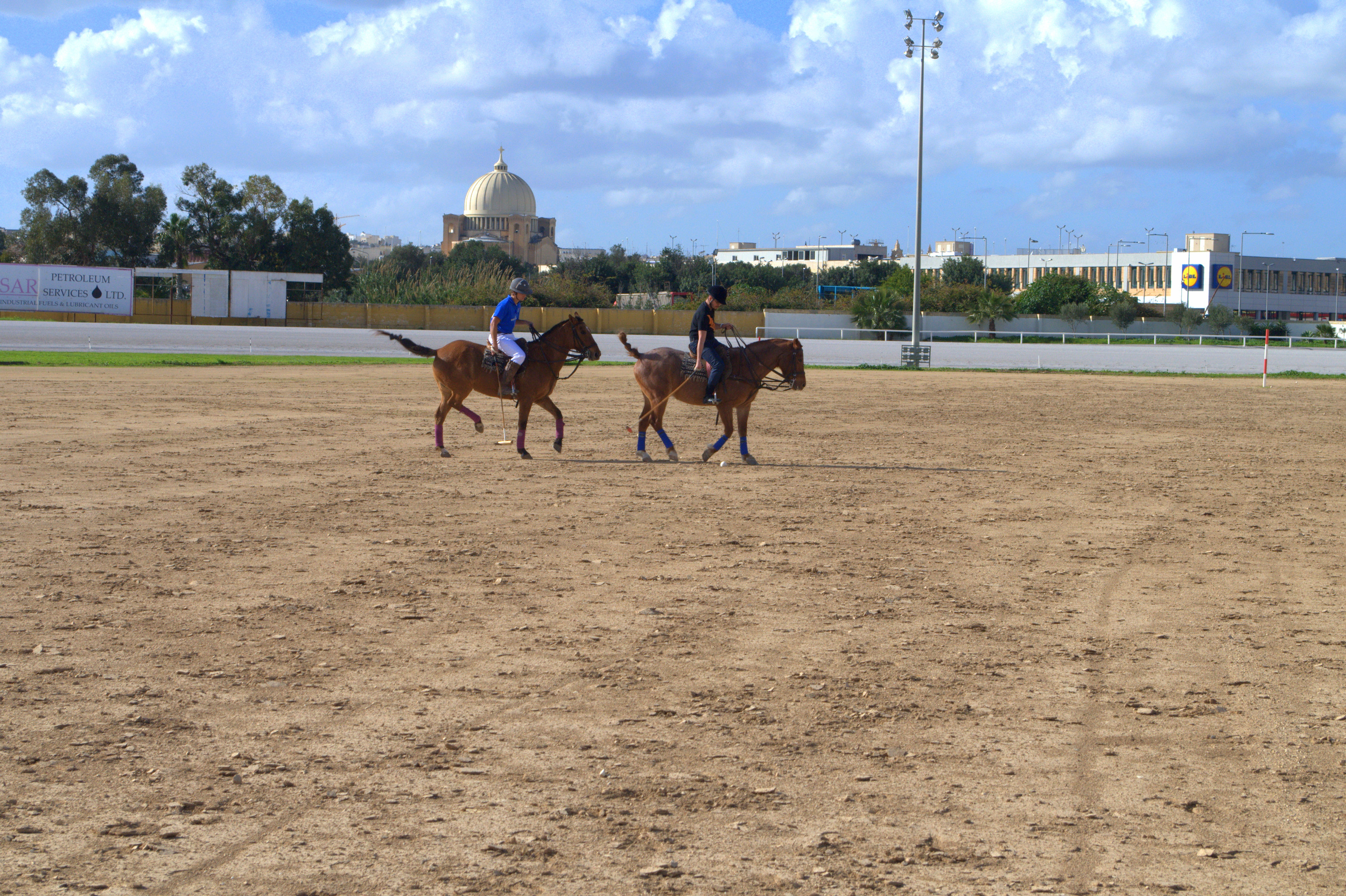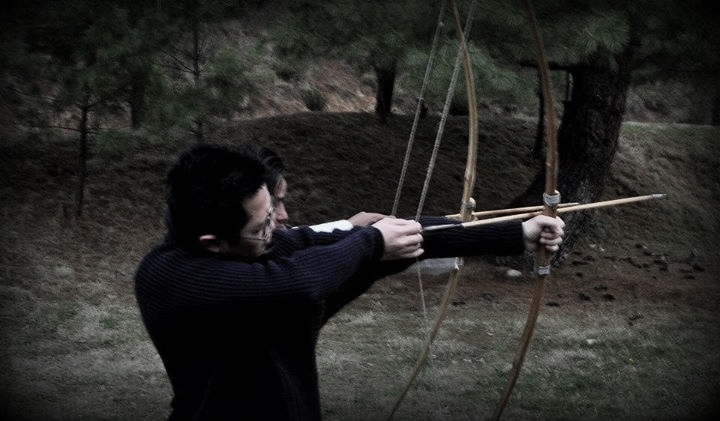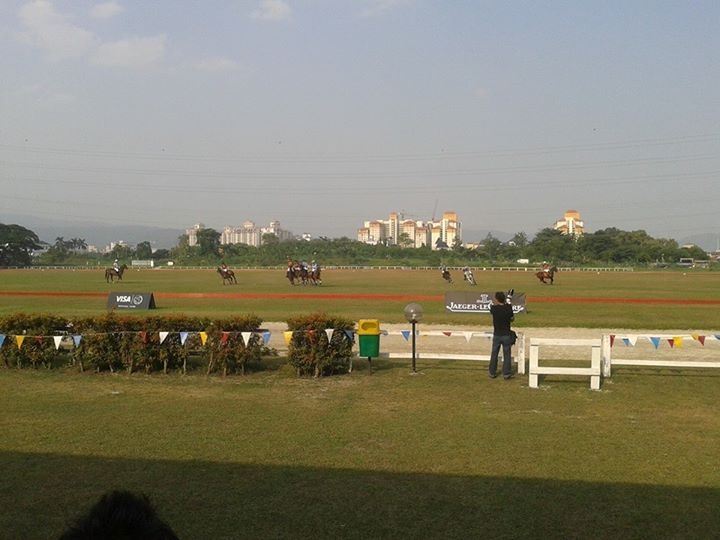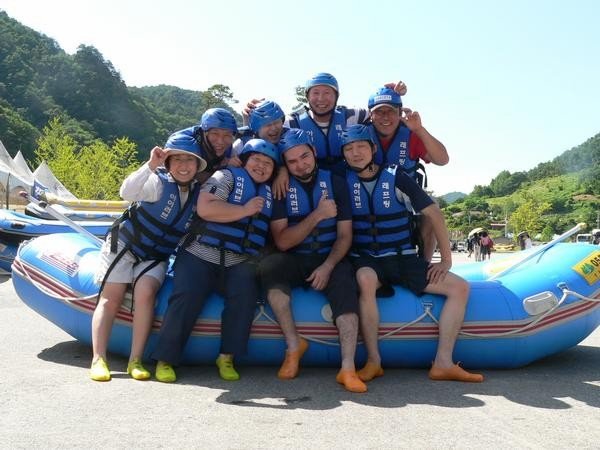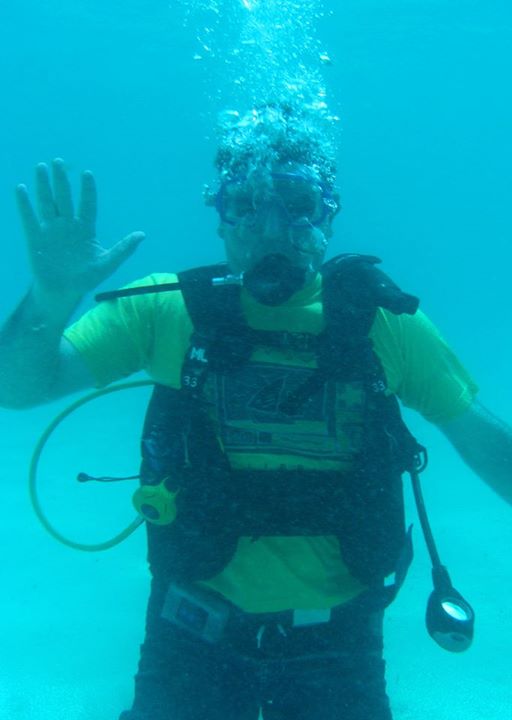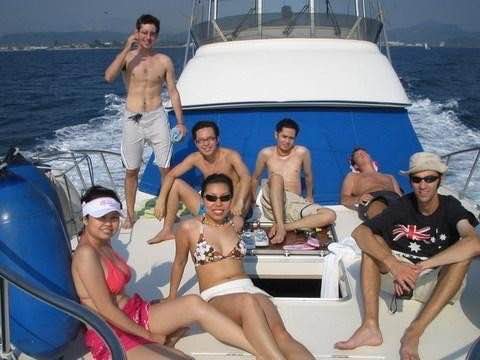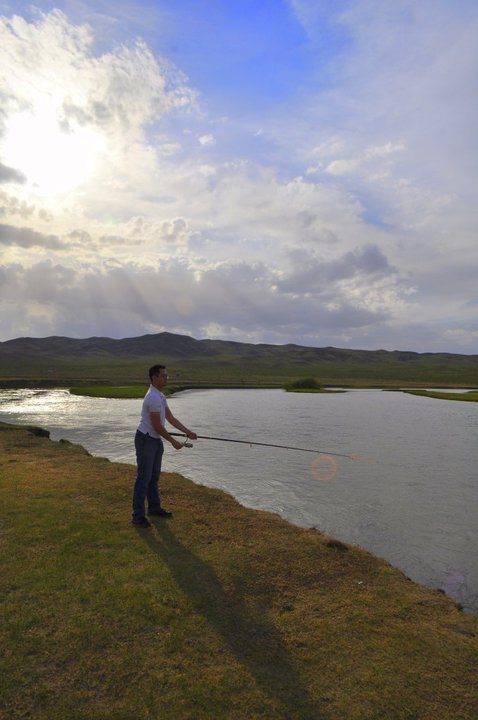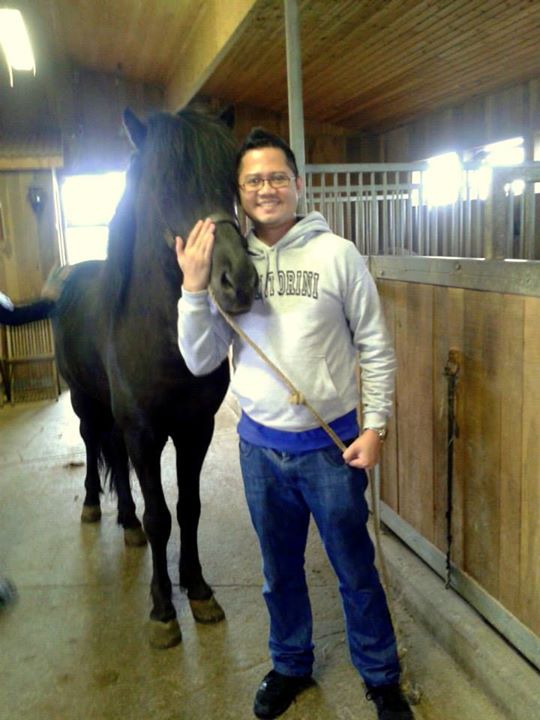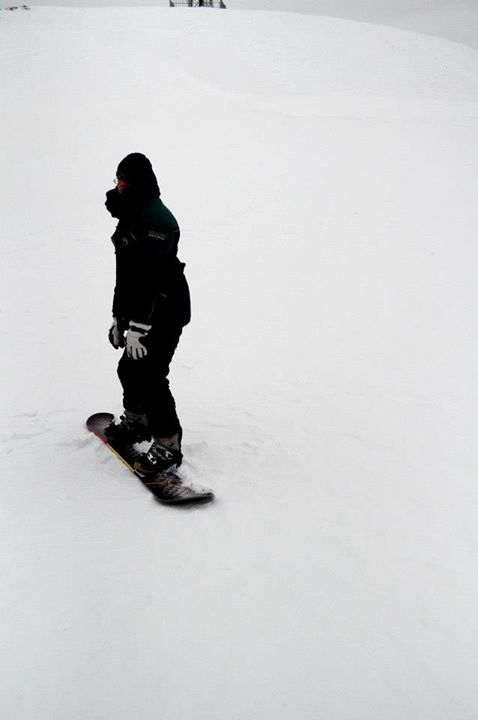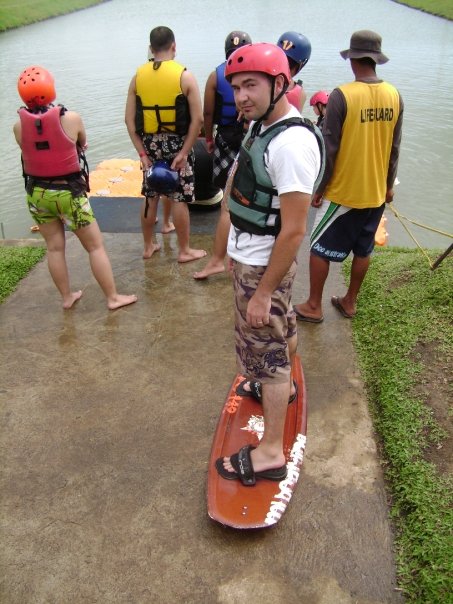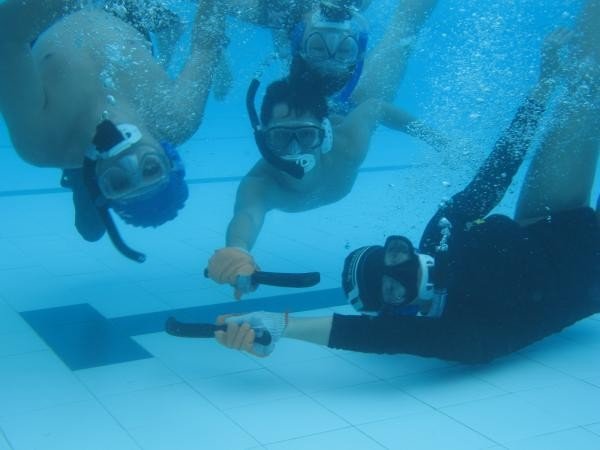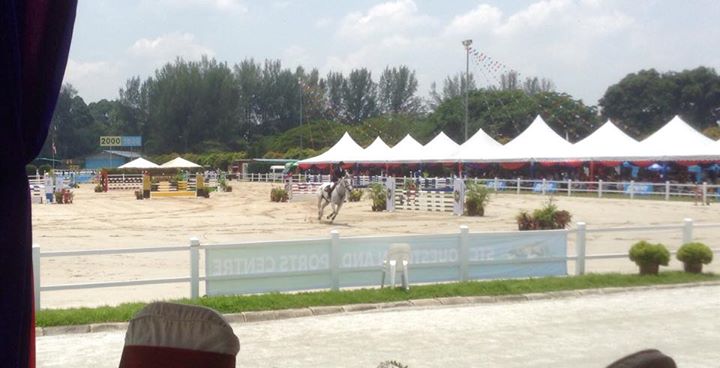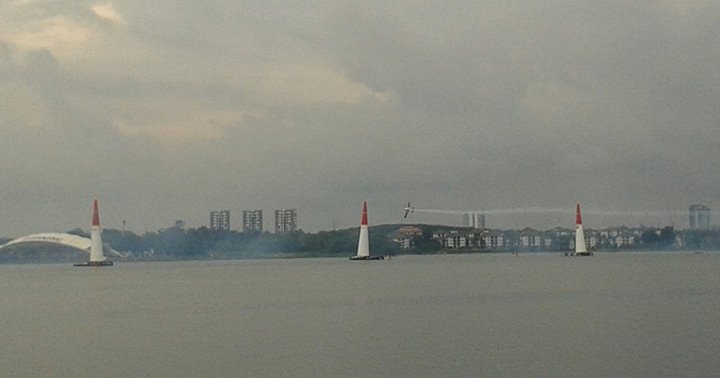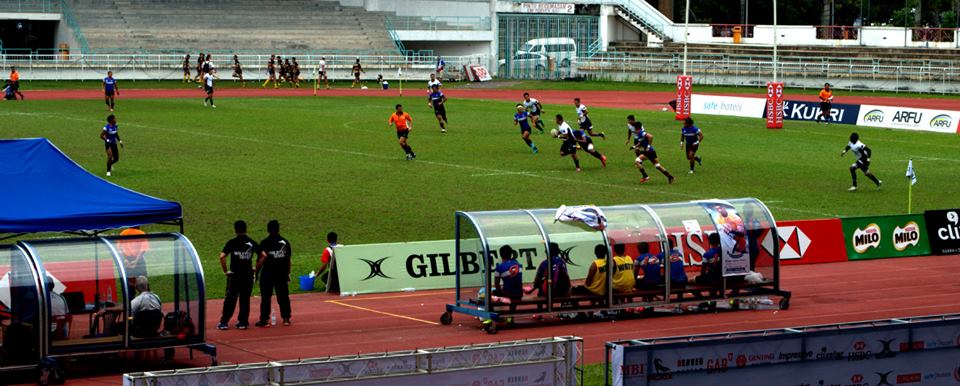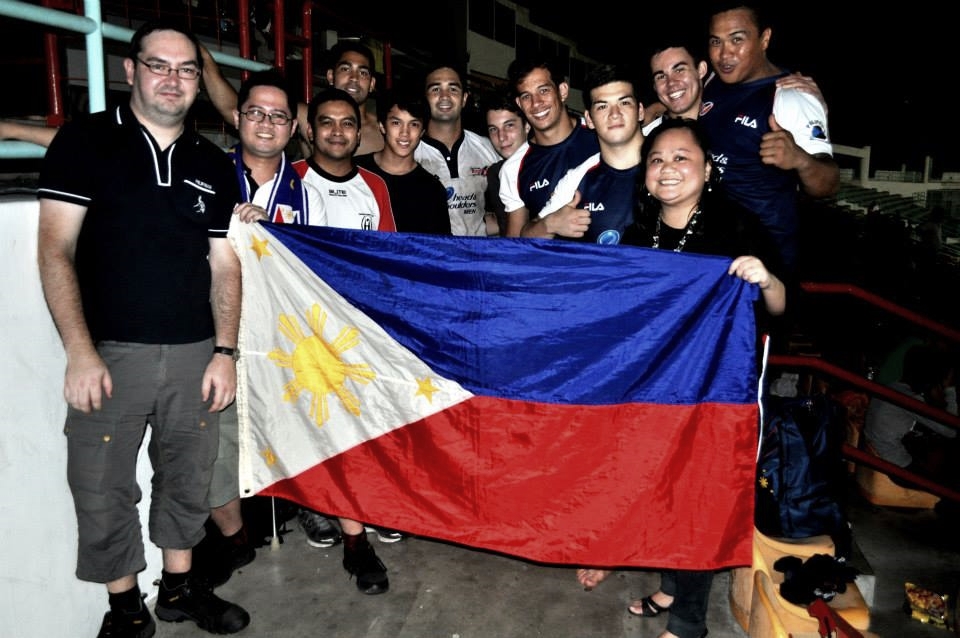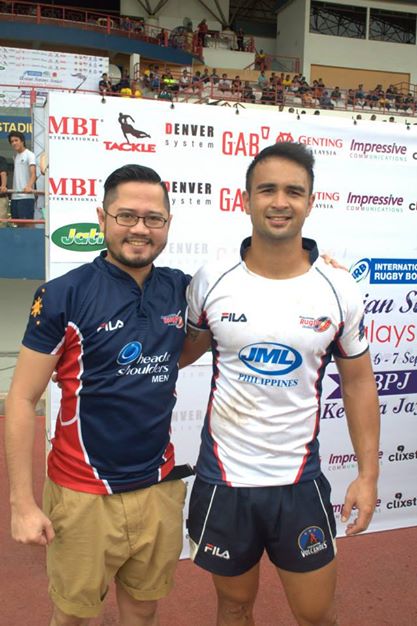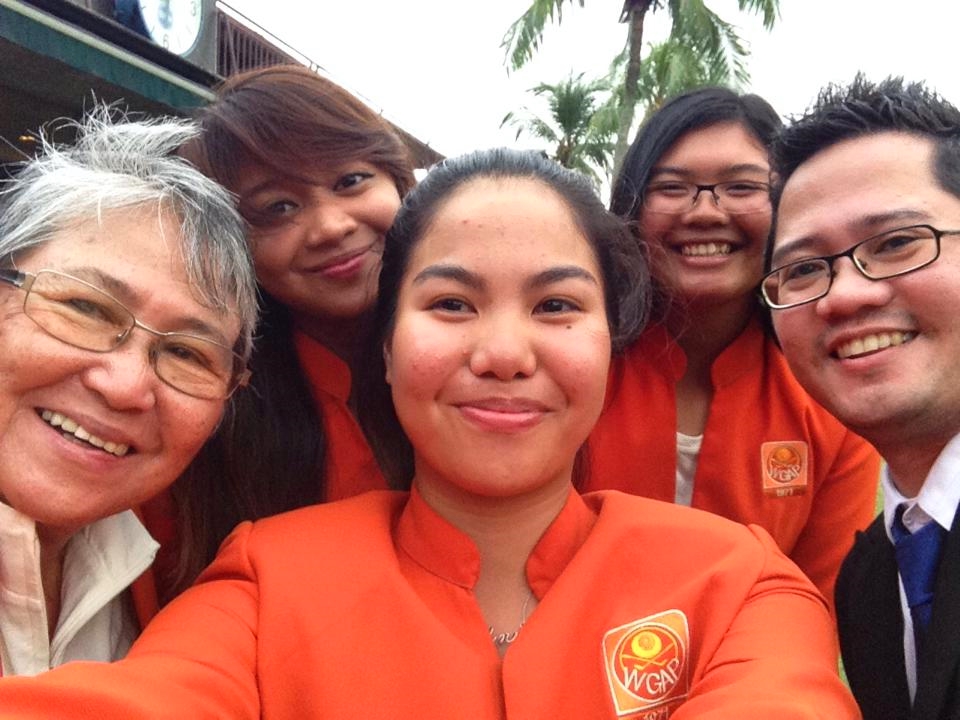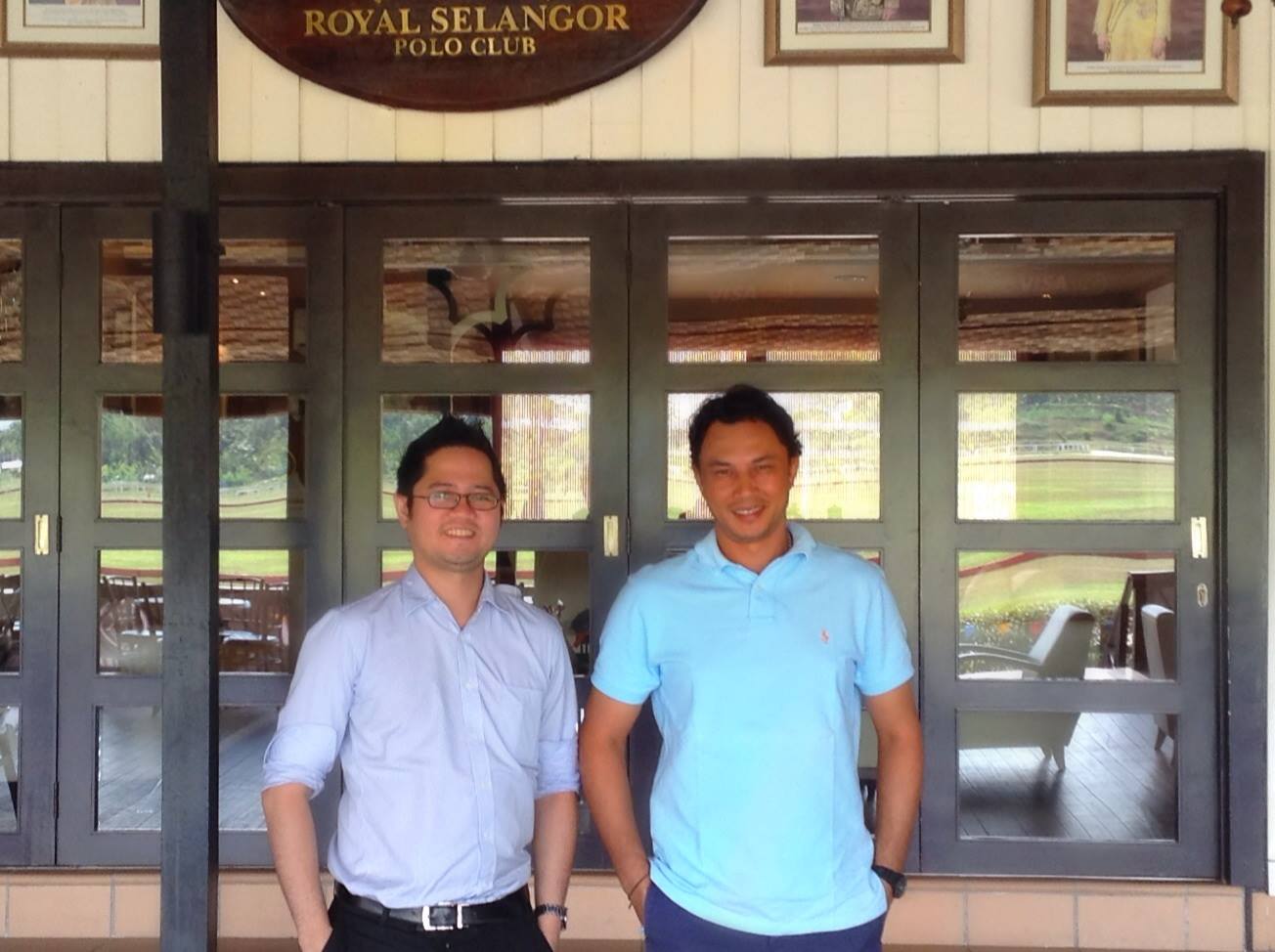 75th Monaco Grand Prix
A fantastic race on a hot summer day. Vettel's speed couldn't be matched and led him toan easy victory.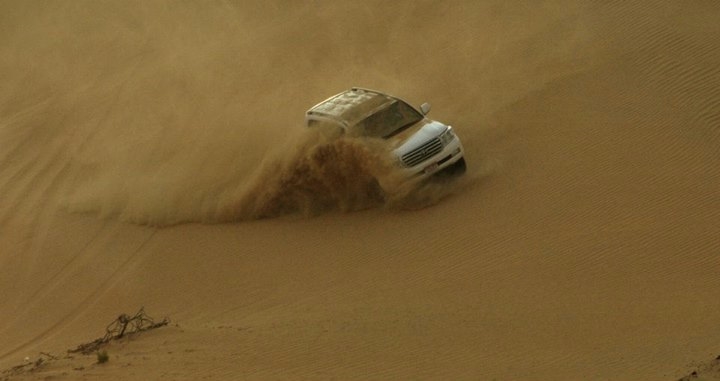 Wild ride in the United Arab Emirates
Dune bashing in Abu Dhabi. It was freaky but exhilarating.
UEFA Euro 2016
The streets of Budapest erupted after Hungary drew 3-3 with Portugal and proceeded to the next round.
Magyar Polo Club
A little bit of stick and ball practice out in the Hungarian countryside.
Asian Rugby Championships
Watching the Philippines lose to Sri Lanka 25-21.
RMPA National Championships
The National Championships of the Royal Malaysian Polo Association. Played at the Royal Selangor Polo Club and Putrajaya Equestrian Park.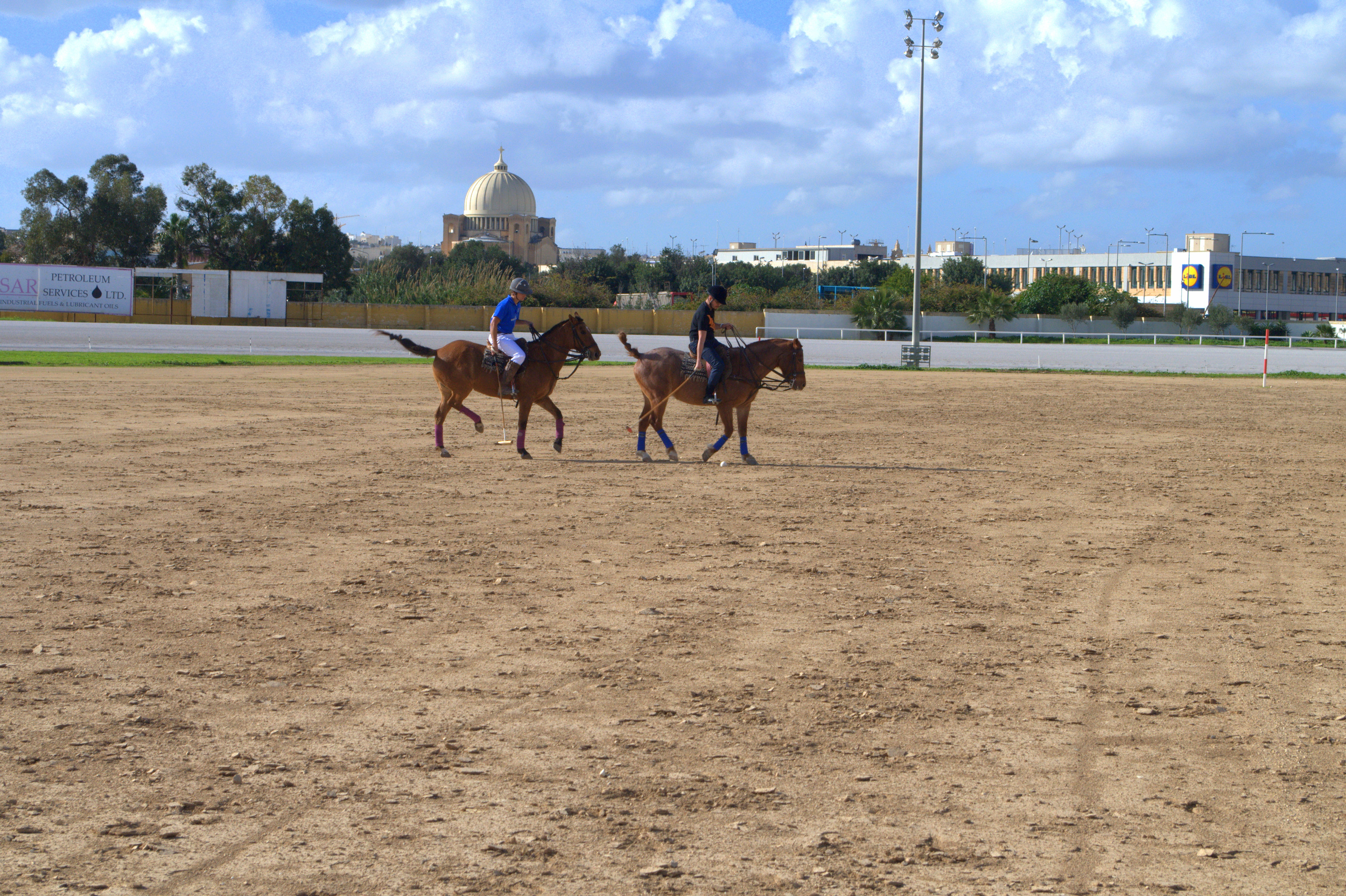 Spending an Afternoon at Malta Polo Club
Malta Polo Club (1868) holds the world's second oldest polo club still in existence (with only Calcutta Polo Club established 6 years prior). One of its famous Presidents was Prince Louis von Battenberg and his son Earl Mountbatten of Burma.
So while on holiday, I decided to book a stick and ball practice with one of its premier coaches, Jeremy Besançon. The weather was great , but wished my horse was a little more active as that gorgeous steed I had when I practiced at the Danish Polo Club in Denmark.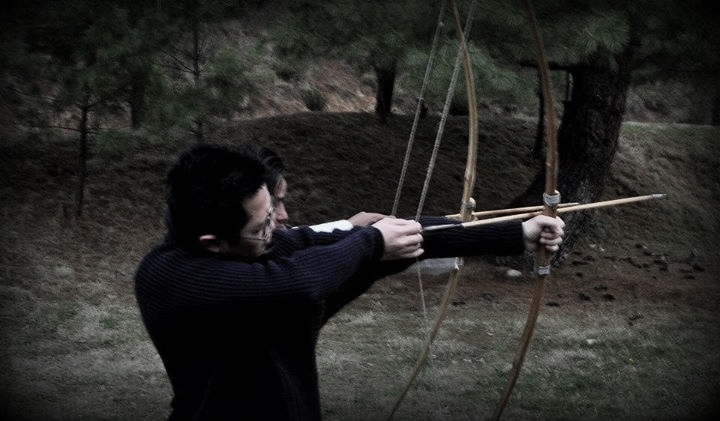 Archery in Bhutan
When we were in Thimphu, we had to try their traditional archery. I quickly learned that archery isn't my sport at all but I am very glad that I tried. Scott was the only member of our group who hit the target.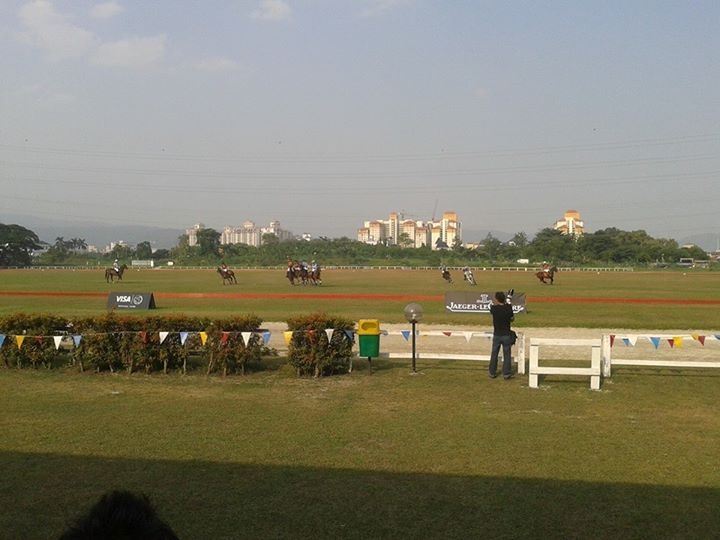 A weekend Polo match
One of our favourite new sports is Polo and whenever we have time we spend weekends watching polo matches at the Royal Selangor Polo Club, in Kuala Lumpur, Malaysia.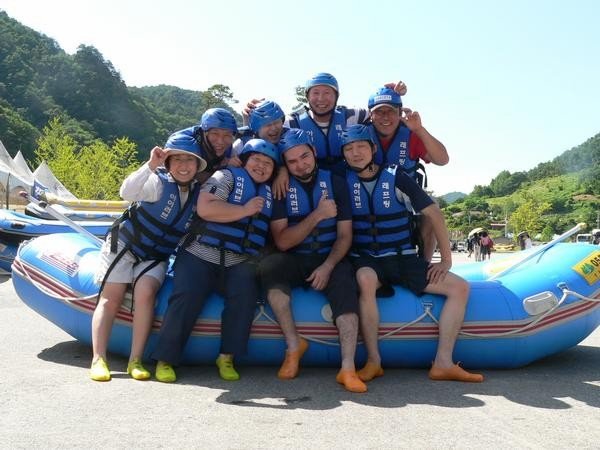 Whitewater Rafting in Korea
I nearly drowned whitewater rafting in Korea. Probably have to think twice before doing it again.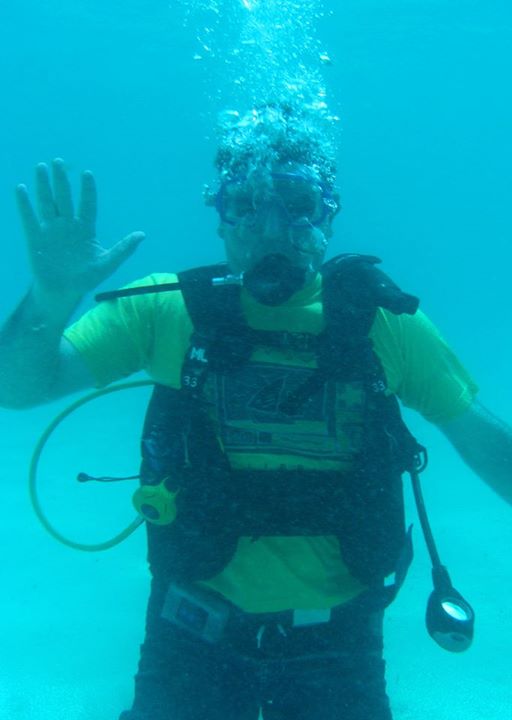 Diving in the Maldives
Tried diving for the first time (for Ryan) and second time for Scott (pictured) in the Maldives.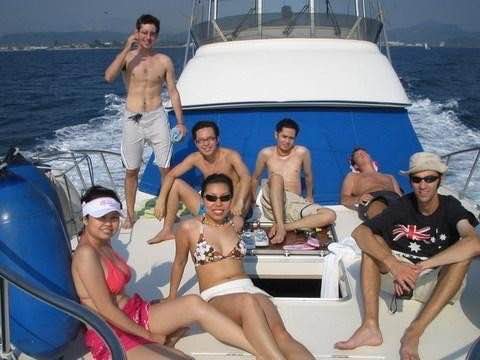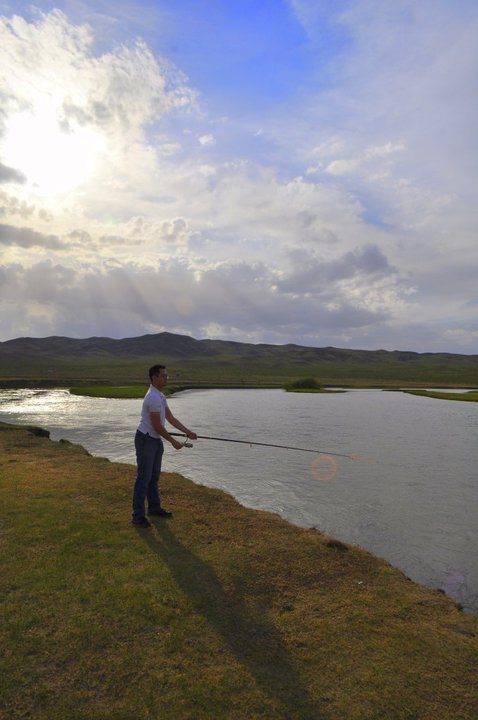 Fishing in Mongolia
While the steppes of Mongolia looked amazing, there were no fish to catch that day.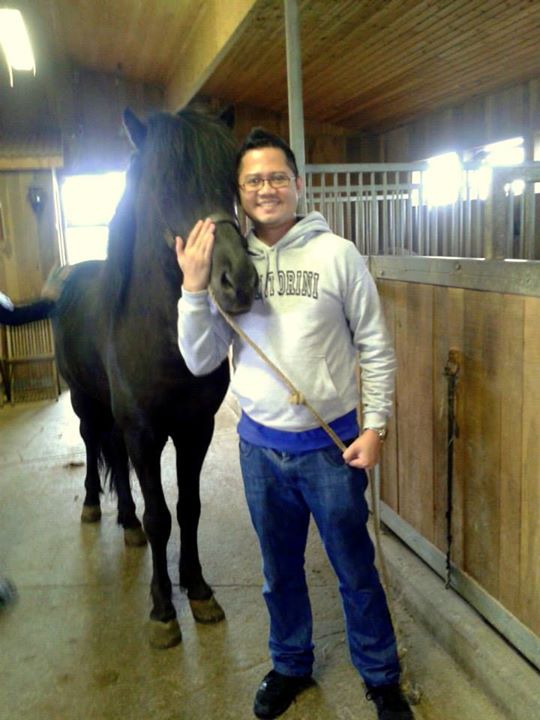 Riding an Icelandic Horse
While in Iceland, I had the chance to ride one of the famed Icelandic horses. Just outside Reykjavik, one would find riding trails.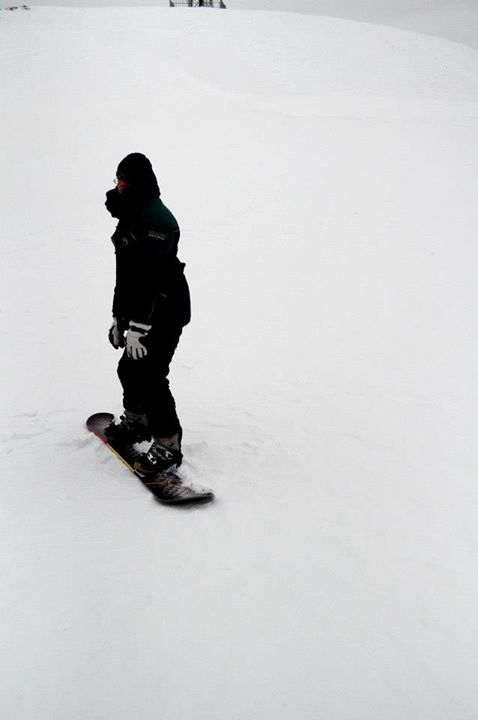 Snowboarding in Tochal
We spent Christmas day going around Tehran and snowboarding at Tochal Ski Resort, one of the world's highest ski resorts which has one of the world's longest ski seasons.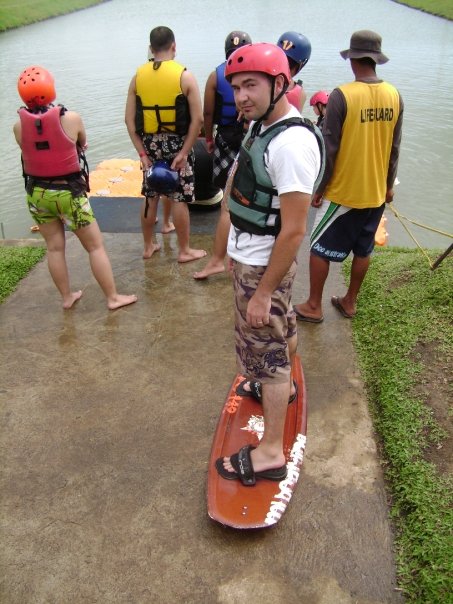 Wakeboarding in Camsur
Scott, thanks to his snowboarding background, was able to wakeboard decently for the first time at CWC in Camarines Sur, Philippines.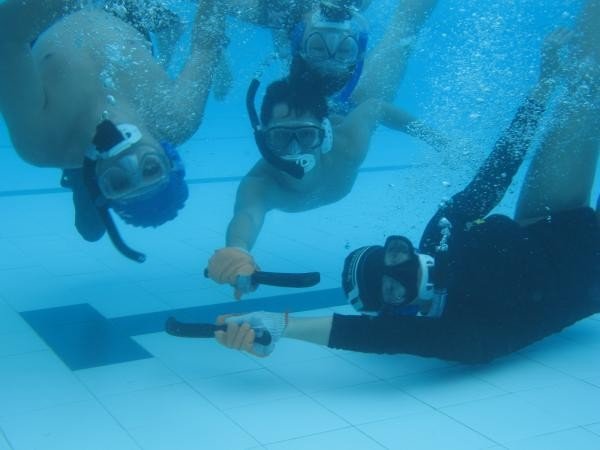 Underwater Hockey in the Philippines
Back over 10 years ago, Ryan used to play underwater hockey in the Philippines.
Hot Air Ballooning in Clark
We flew in a hot air balloon for the first time in Clark, Pampanga in the Philippines on February 14, 2009. Was a bit scary to be so high up and flying wherever the wind took us.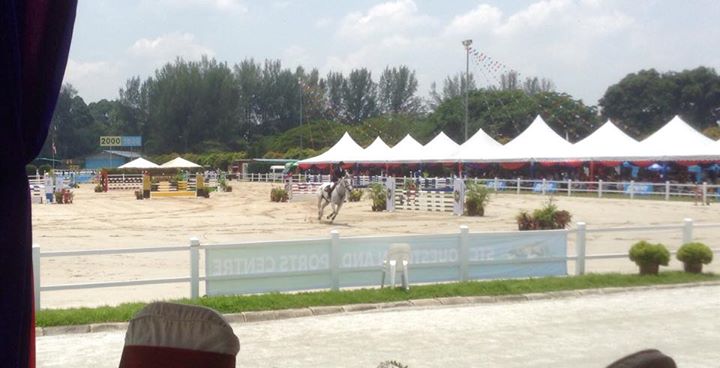 Equestrian Events at the International Horse Show 2014
Earlier this year, we were invited to the International Horse Show at the Selangor Turf Club and had the chance to watch dressage and other equestrian events.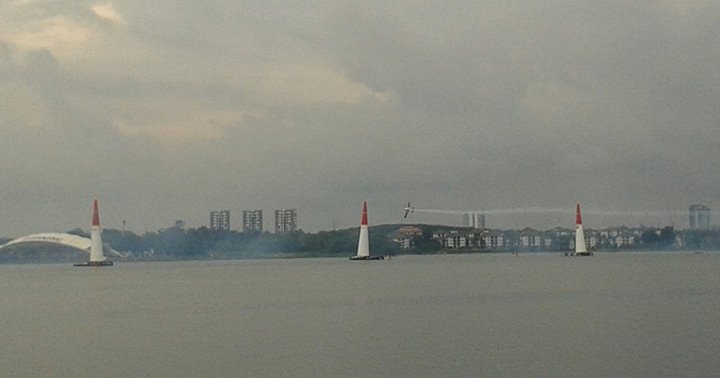 Red Bull Air Race Putrajaya 2014
First time to watch an air race and this time it was over at Putrajaya, Malaysia.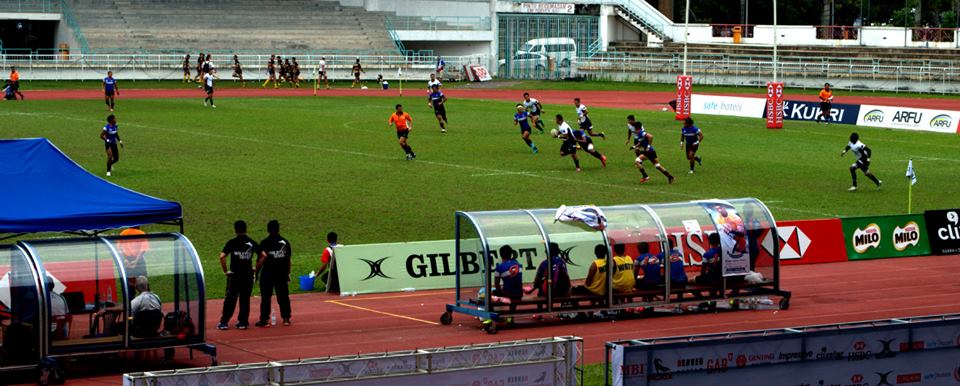 Philippine Volcanoes at the Malaysia Sevens
Ever since we went to Malaysia, we always made it a point to watch the Philippines play at the Malaysia 7s.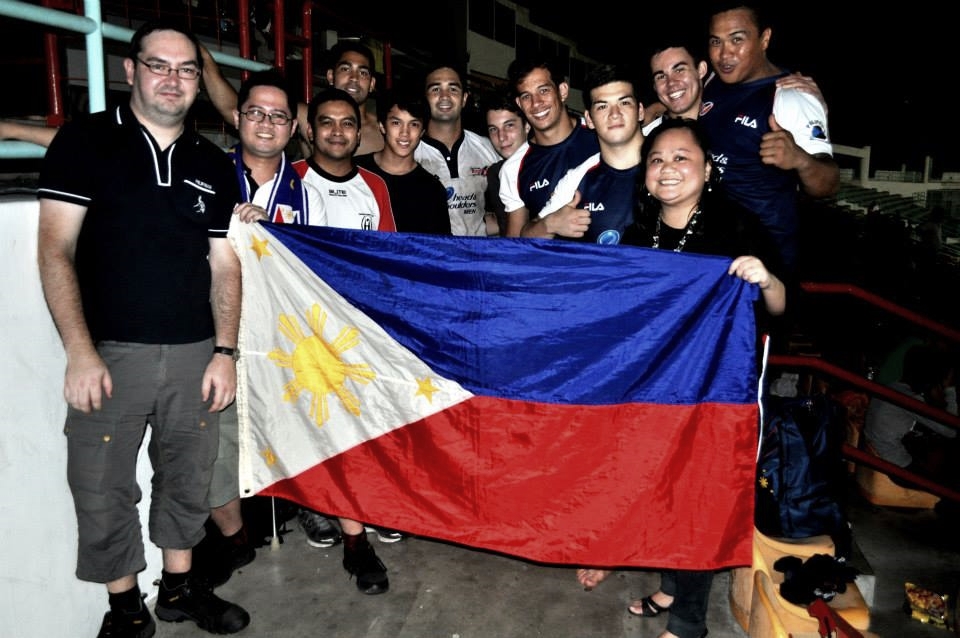 The Philippine Volcanoes 2013 Asian 7s Team
Another awesome moment meeting the team.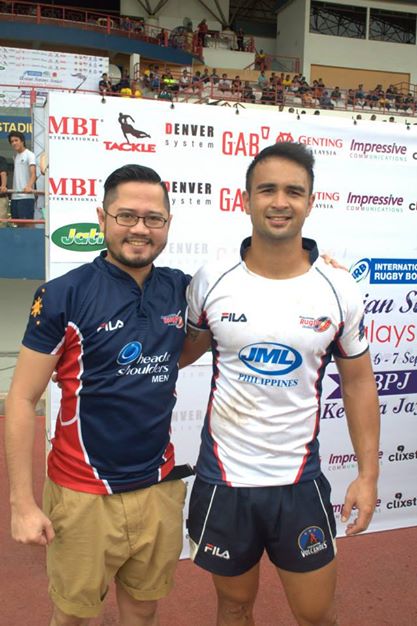 With Gaz Holgate
The Volcanoes are pretty awesome and extremely nice fellas.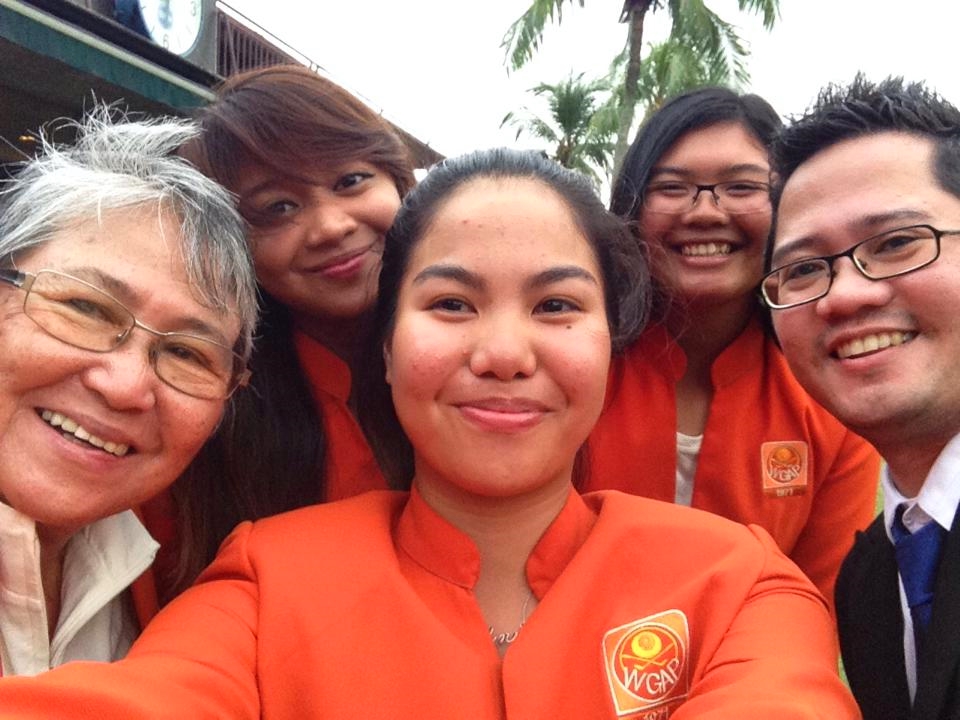 Team Philippines at the 36th Queen Sirikit Cup 2014
(L-R) Team Captain Corazon Suntay; Princess Mary Superal (2014 Kuala Lumpur Amateur Champion, 27th SEA Games Double Gold Medal, 2013 Singapore Ladies Champion, 2013 San Diego Masters Champion); Pauline del Rosario (2014 DHL Amateur Open Champion, 2013 Callaway Junior World Champion, 2013 Future Champions Tour San Diego); Clare Amelia Legaspi (2014 DHL Amateur Open 2nd Place, 2013 Asian Youth Games 1st Place).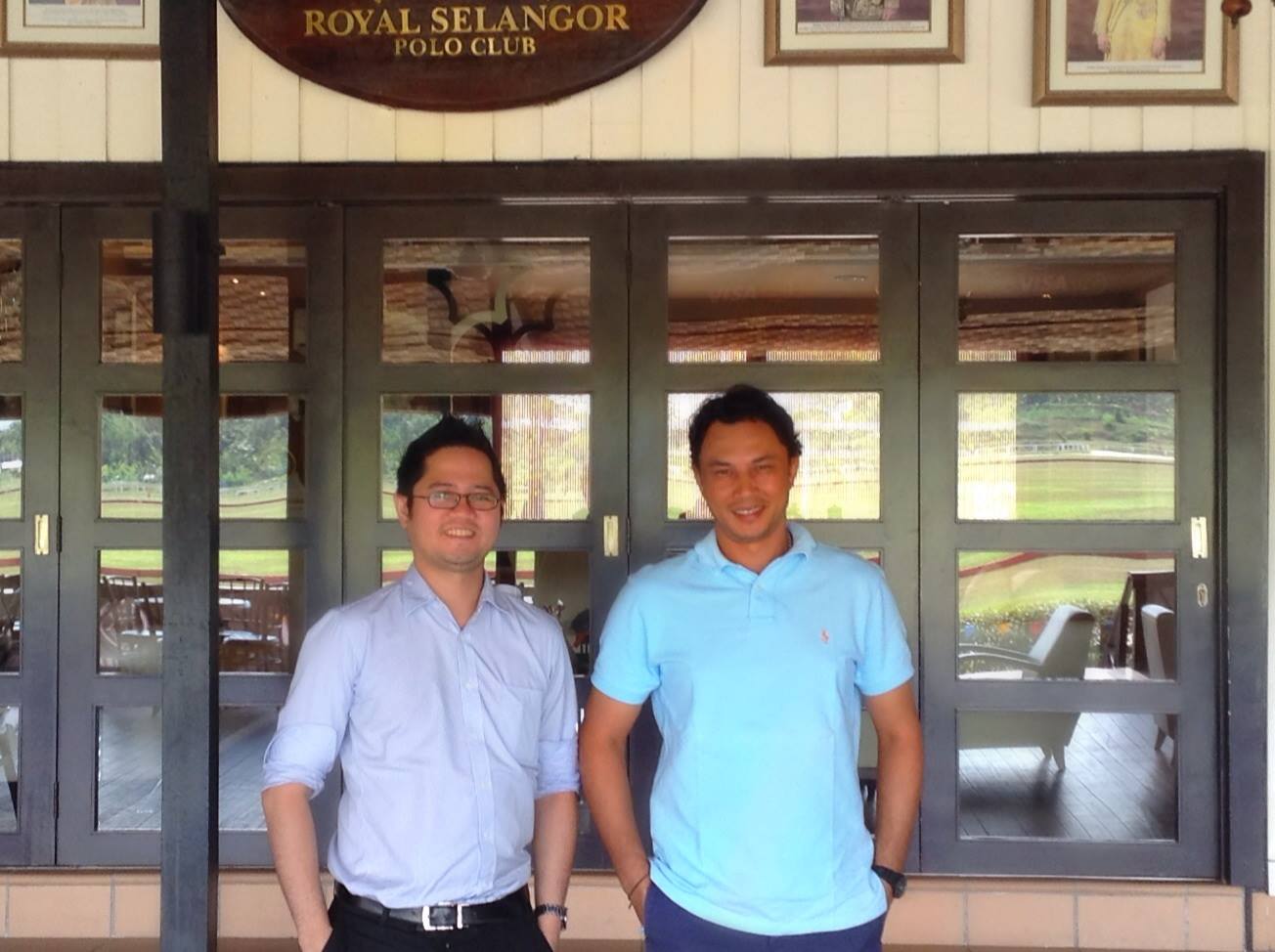 Royal Selangor Polo Club
With Shaik Reissman, Team Captain of Royal Selangor Polo Club.