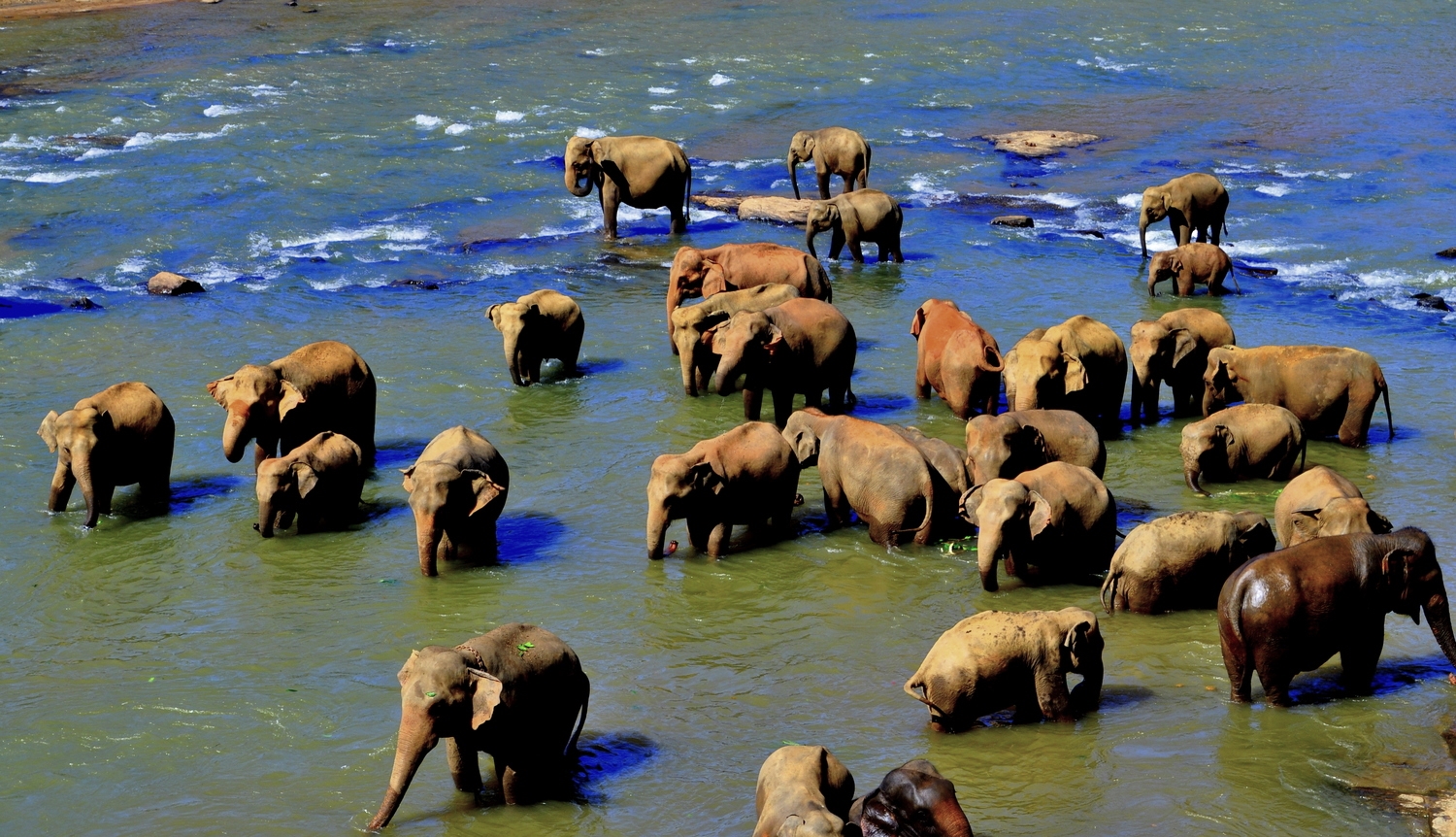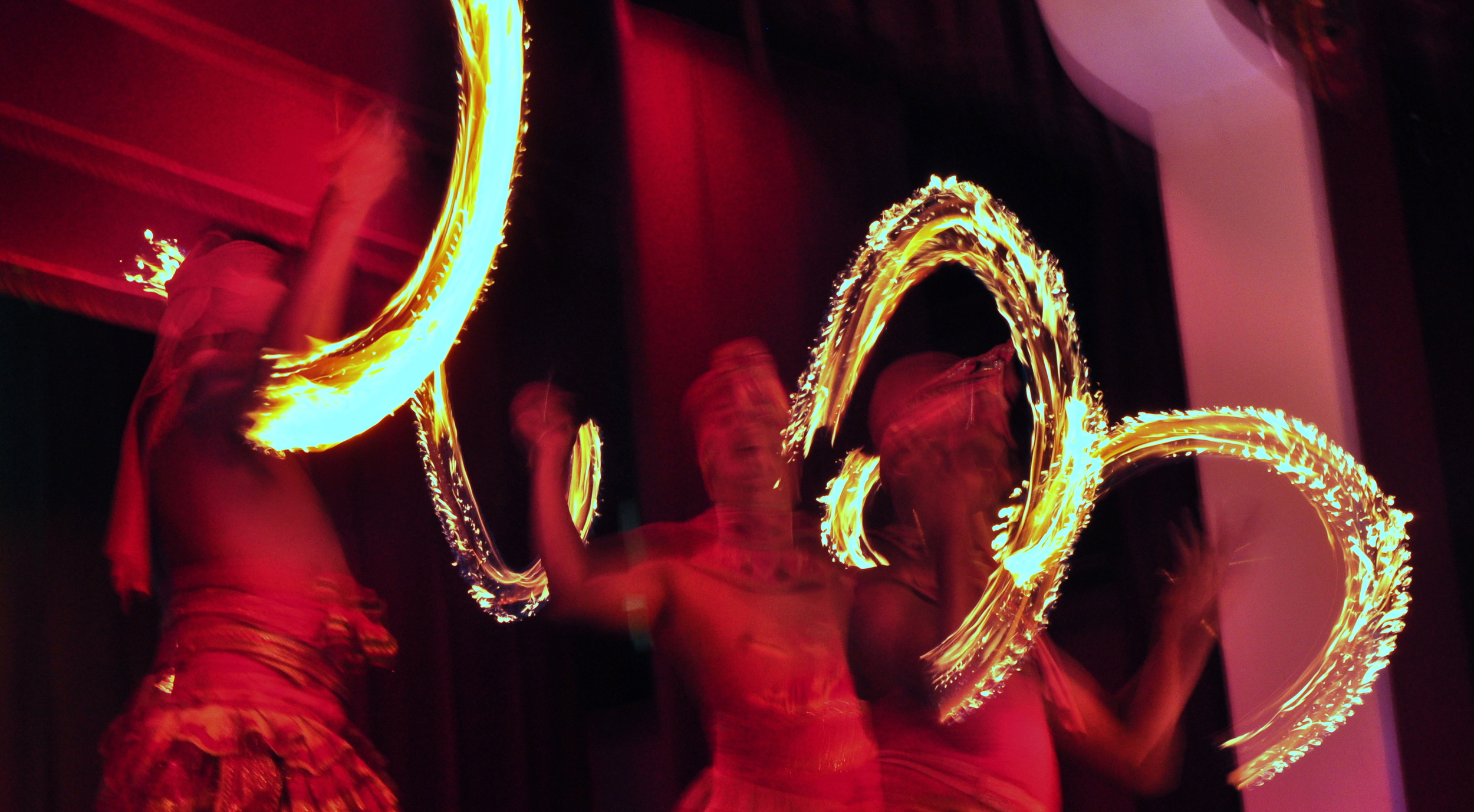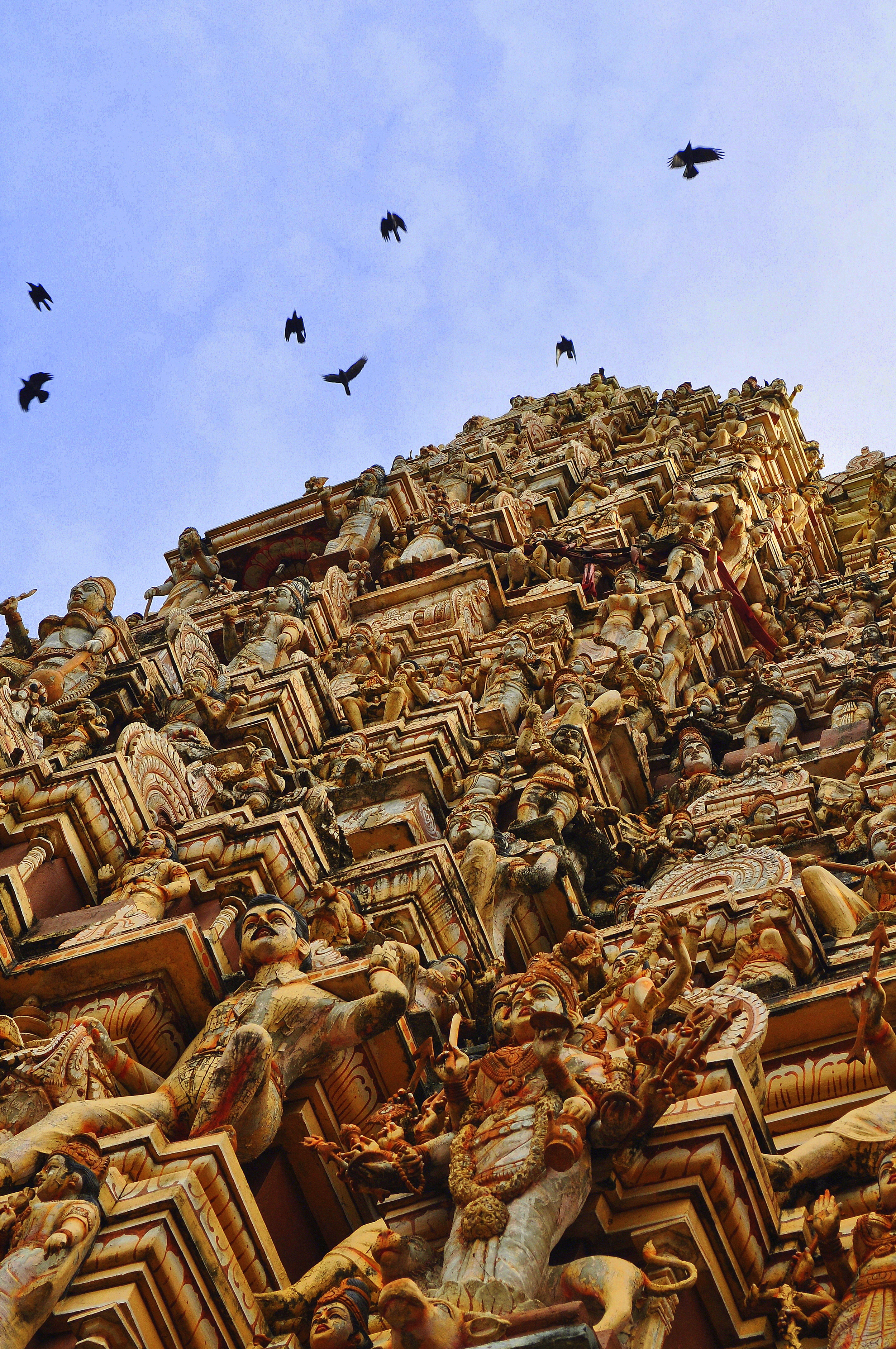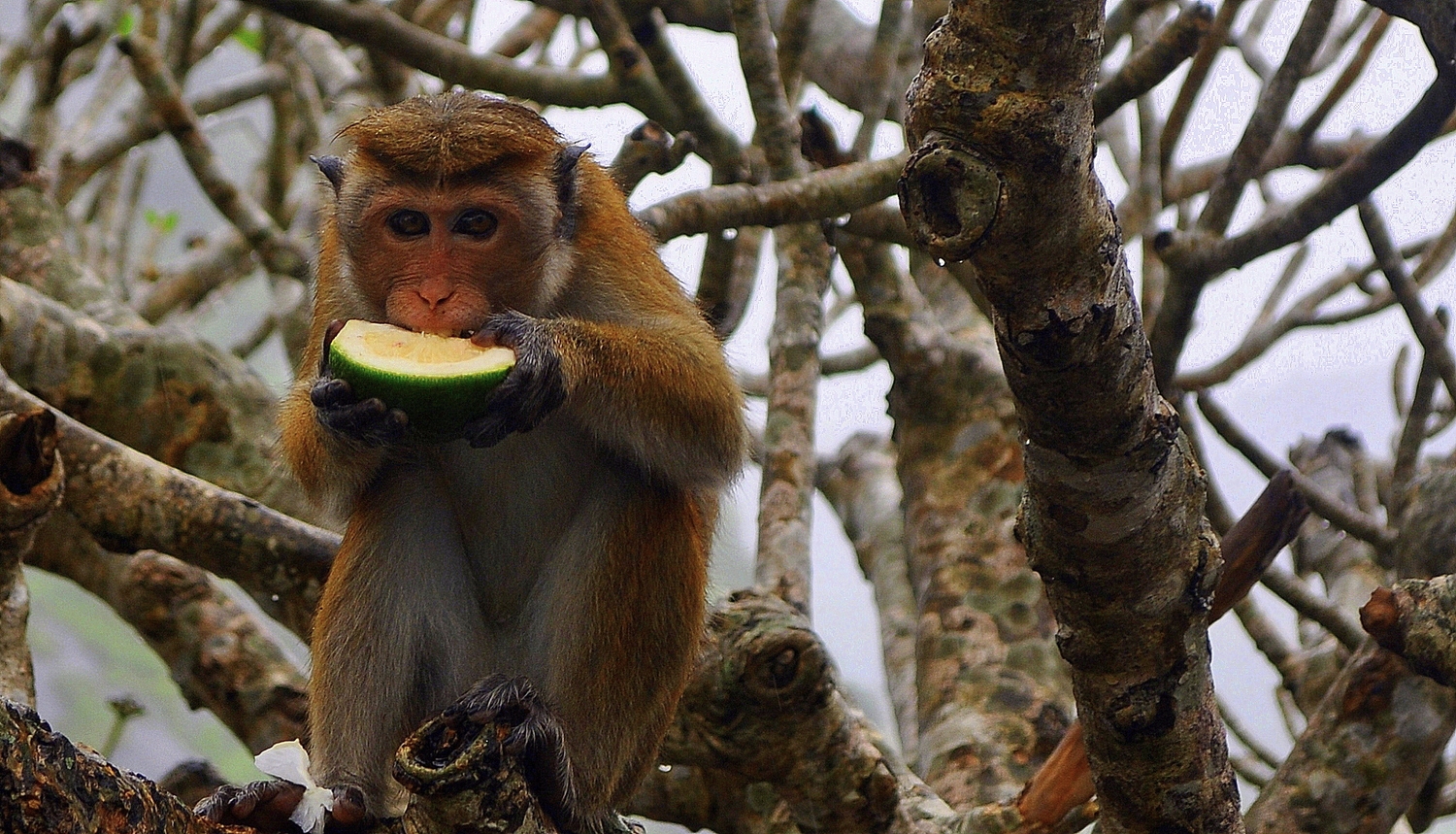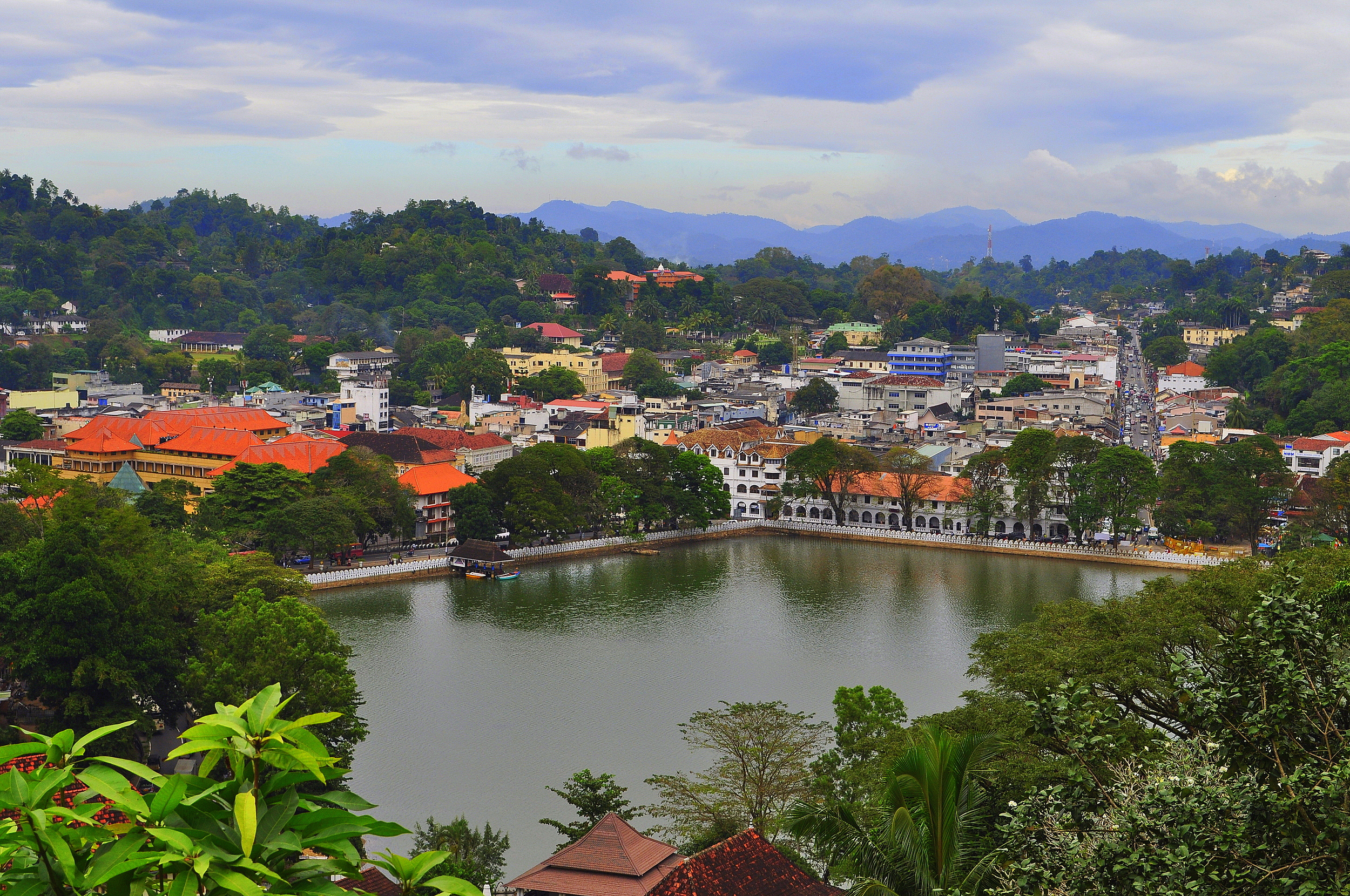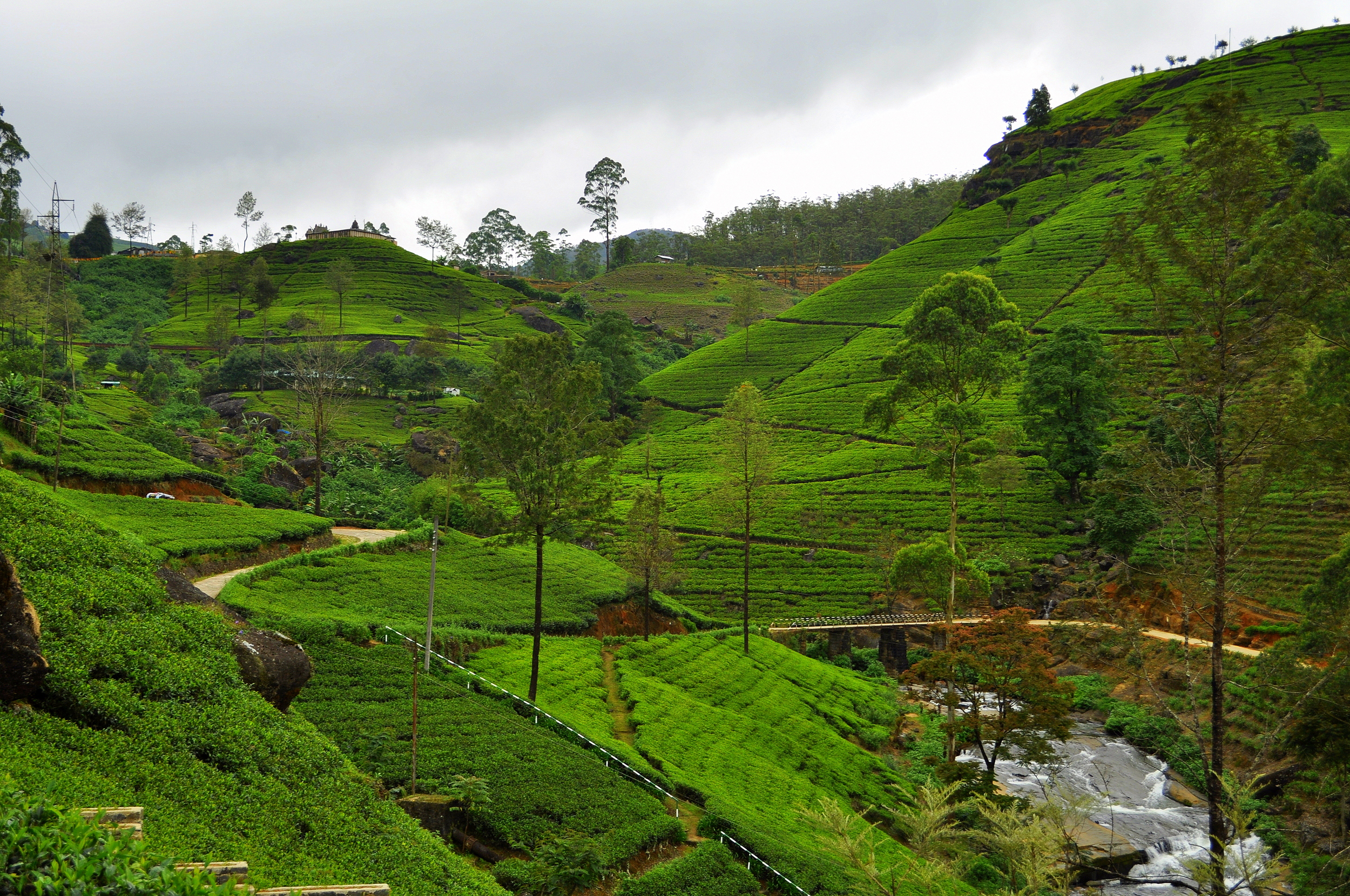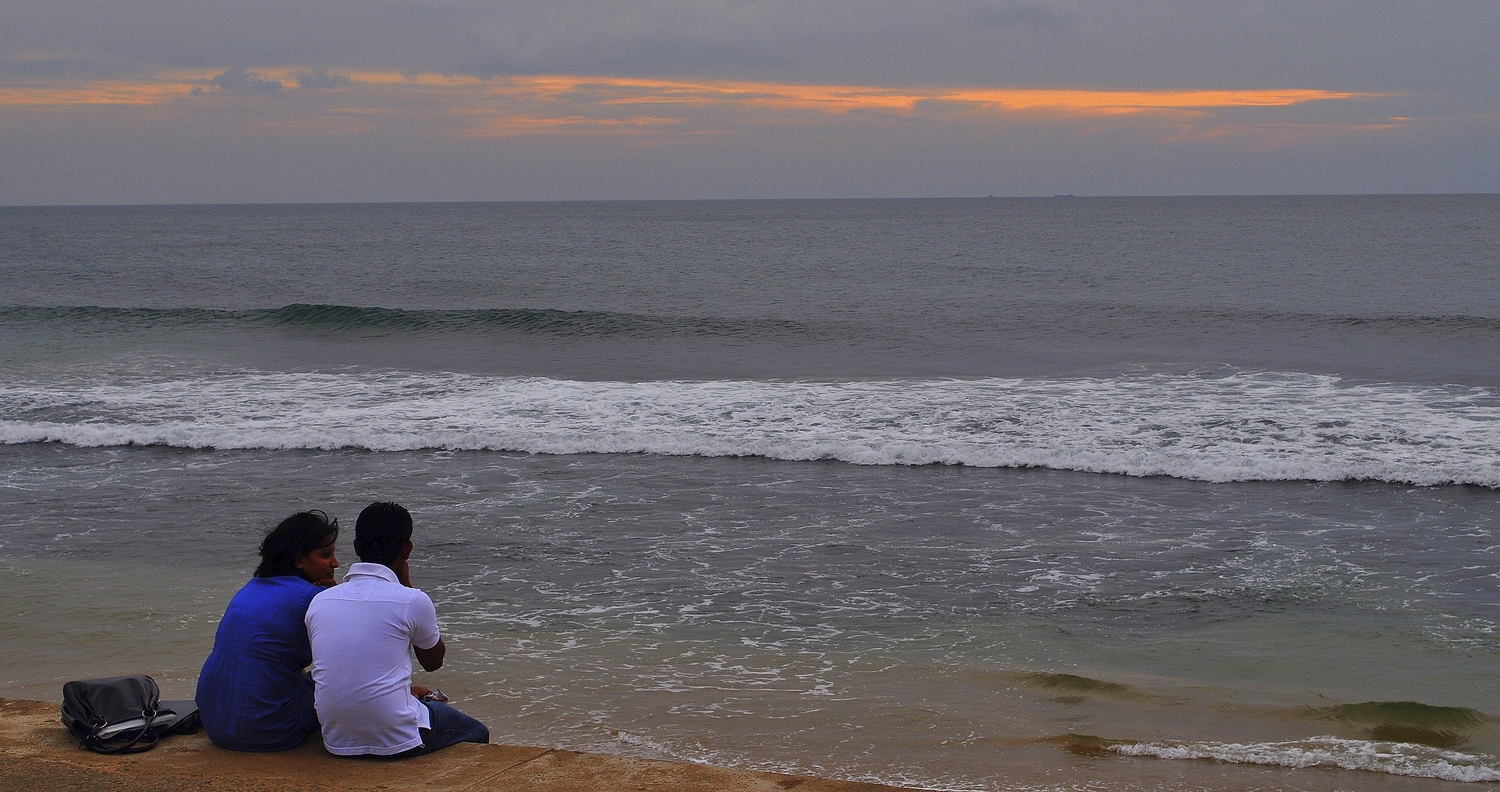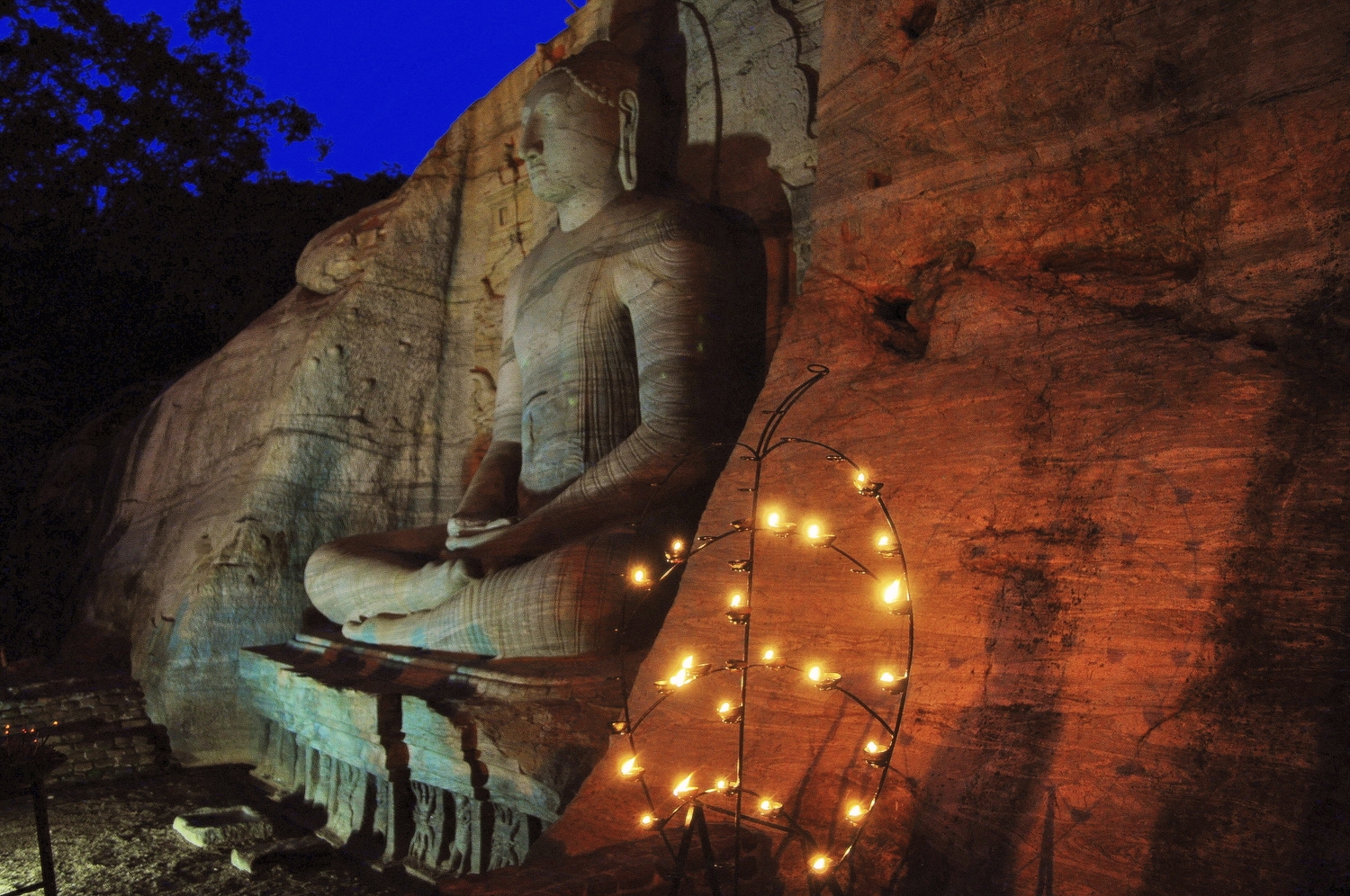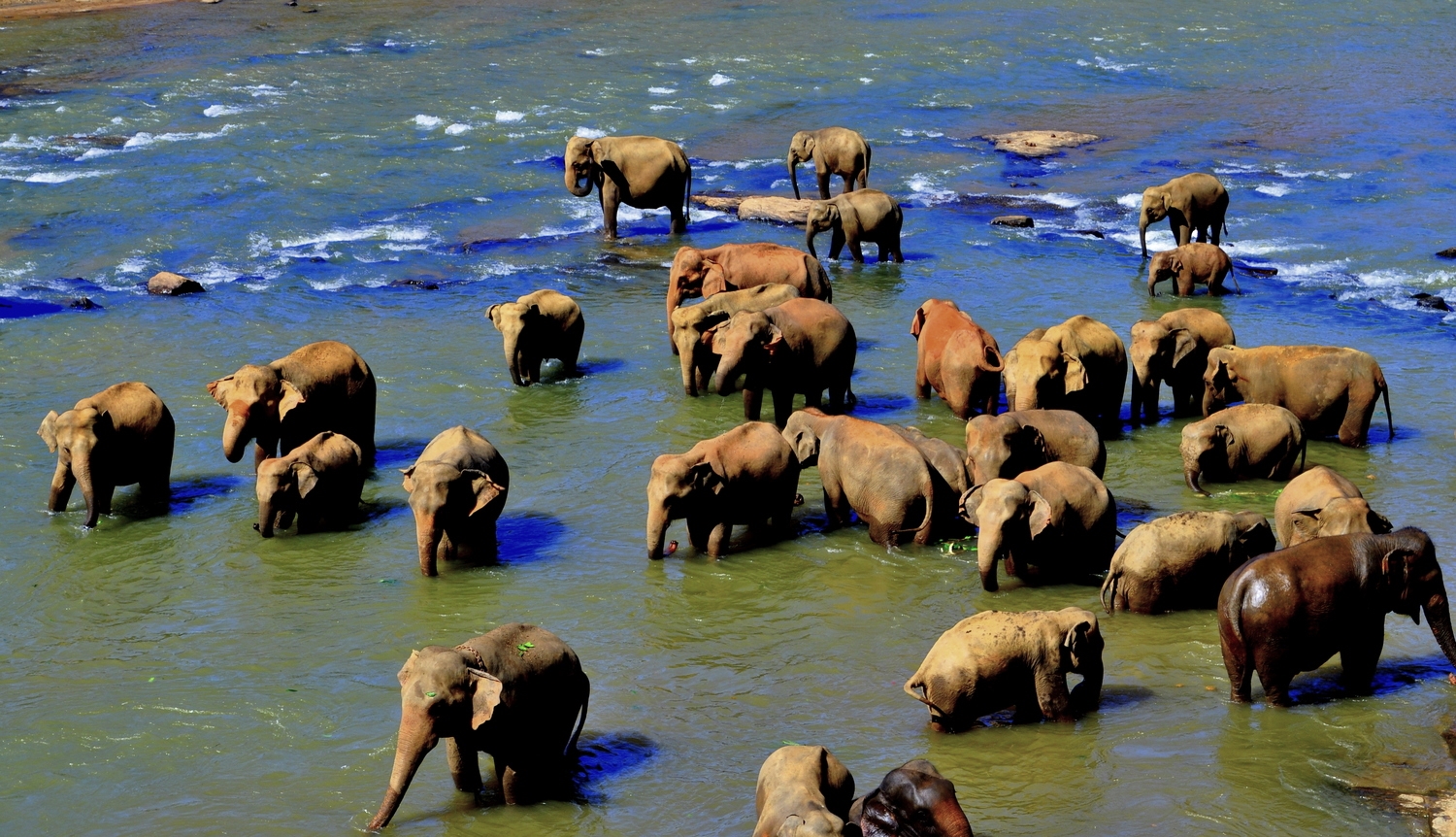 The elephants of Pinnawala
The Pinnawala Elephant Orphanage is an orphanage, nursery and captive breeding ground for Asian elephants and is notable for having the largest herd of captive elephants in the world. Watching these creatures was just pure, absolute joy.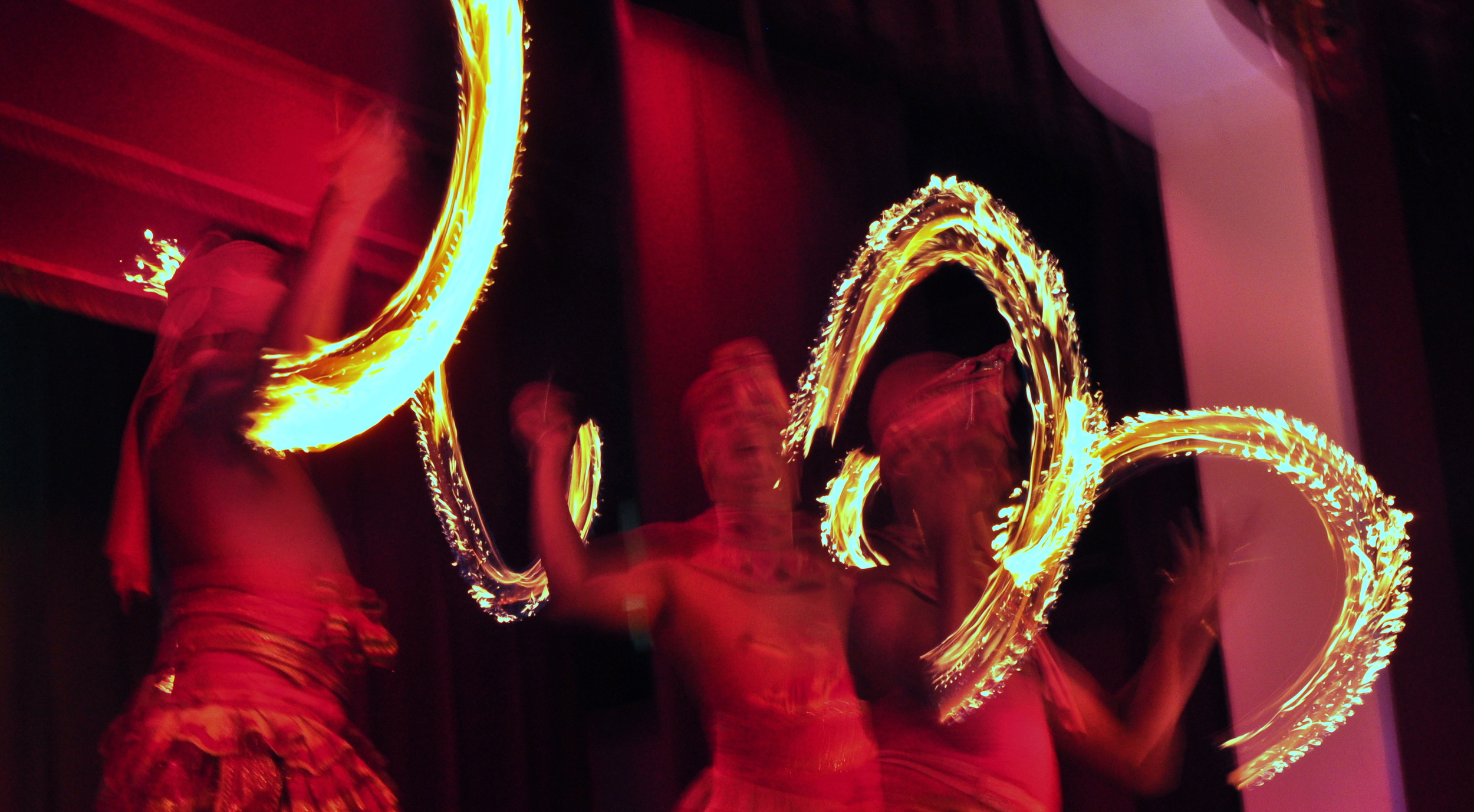 A Kandy Performance
Traditional songs and dances in Kandy.
Sigiriya සීගිරිය
A UNESCO World Heritage Site, this was an ancient palace dating back to 477-495 CE when King Kasyapa chose Sigiriya as the new capital.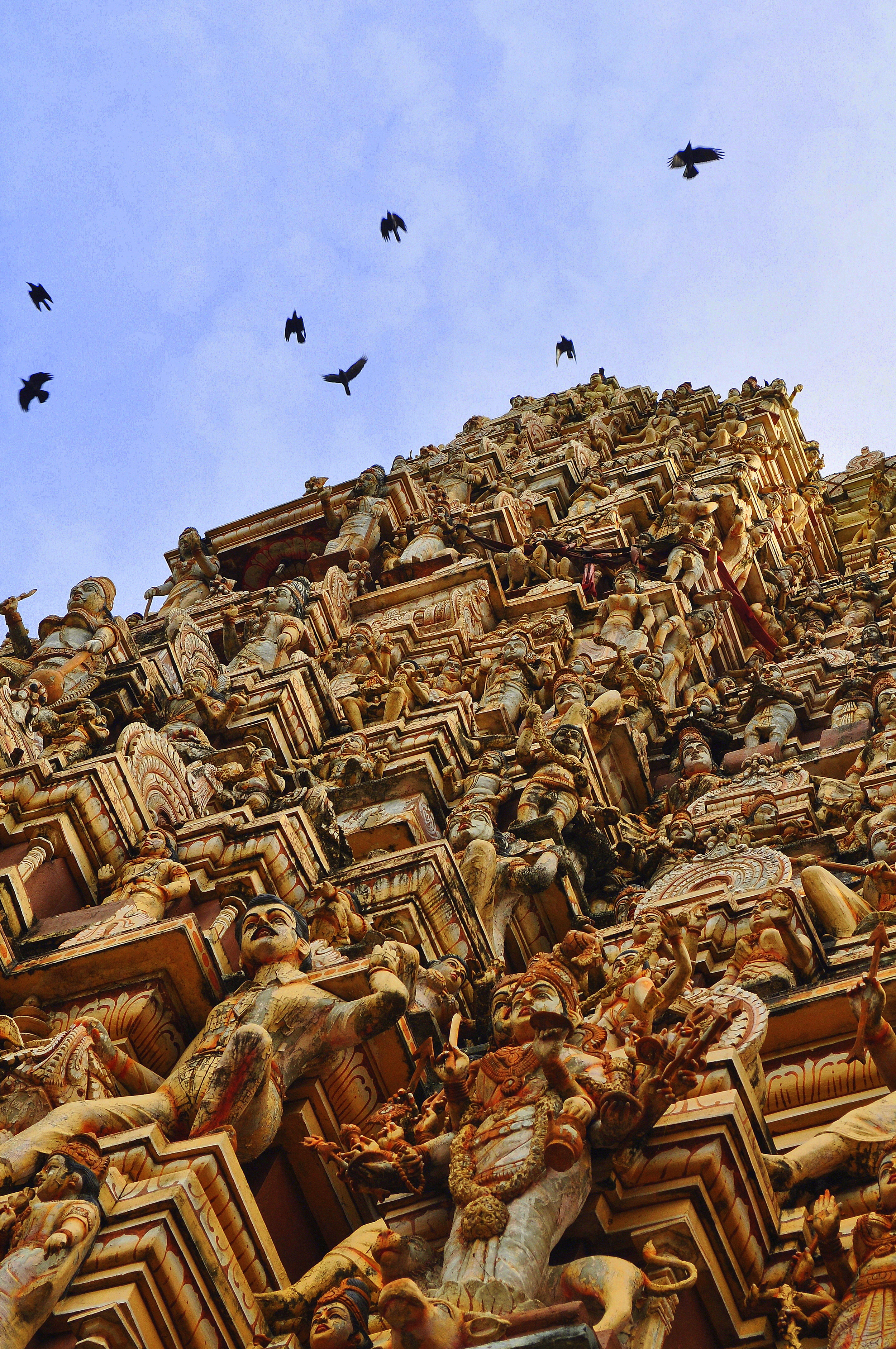 Horror vacui
Fear of empty space in Matale.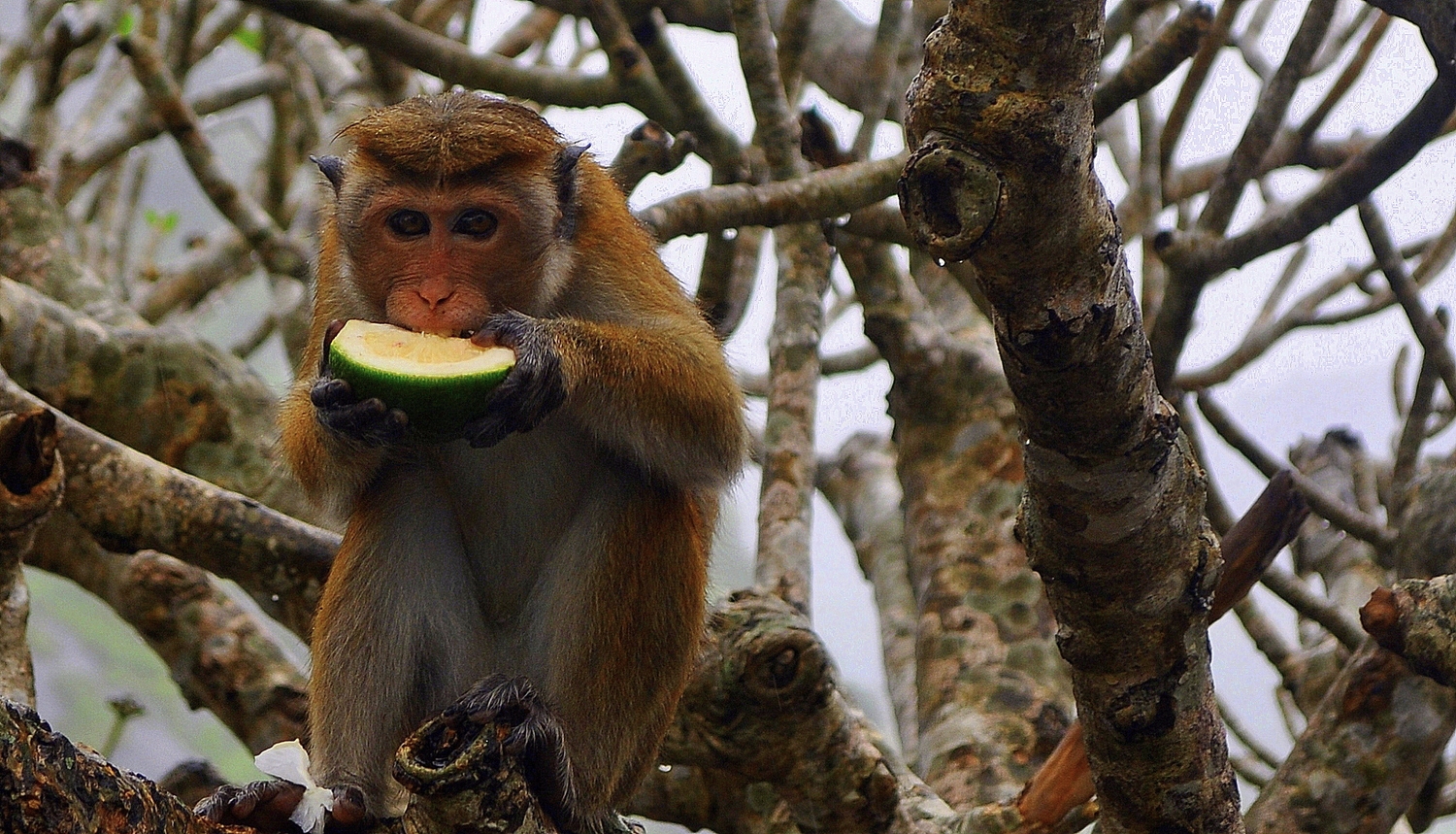 The monkey at Dambulla
One thing I noticed about Sri Lanka is its rich wildlife like this monkey hanging about the caves of Dambulla.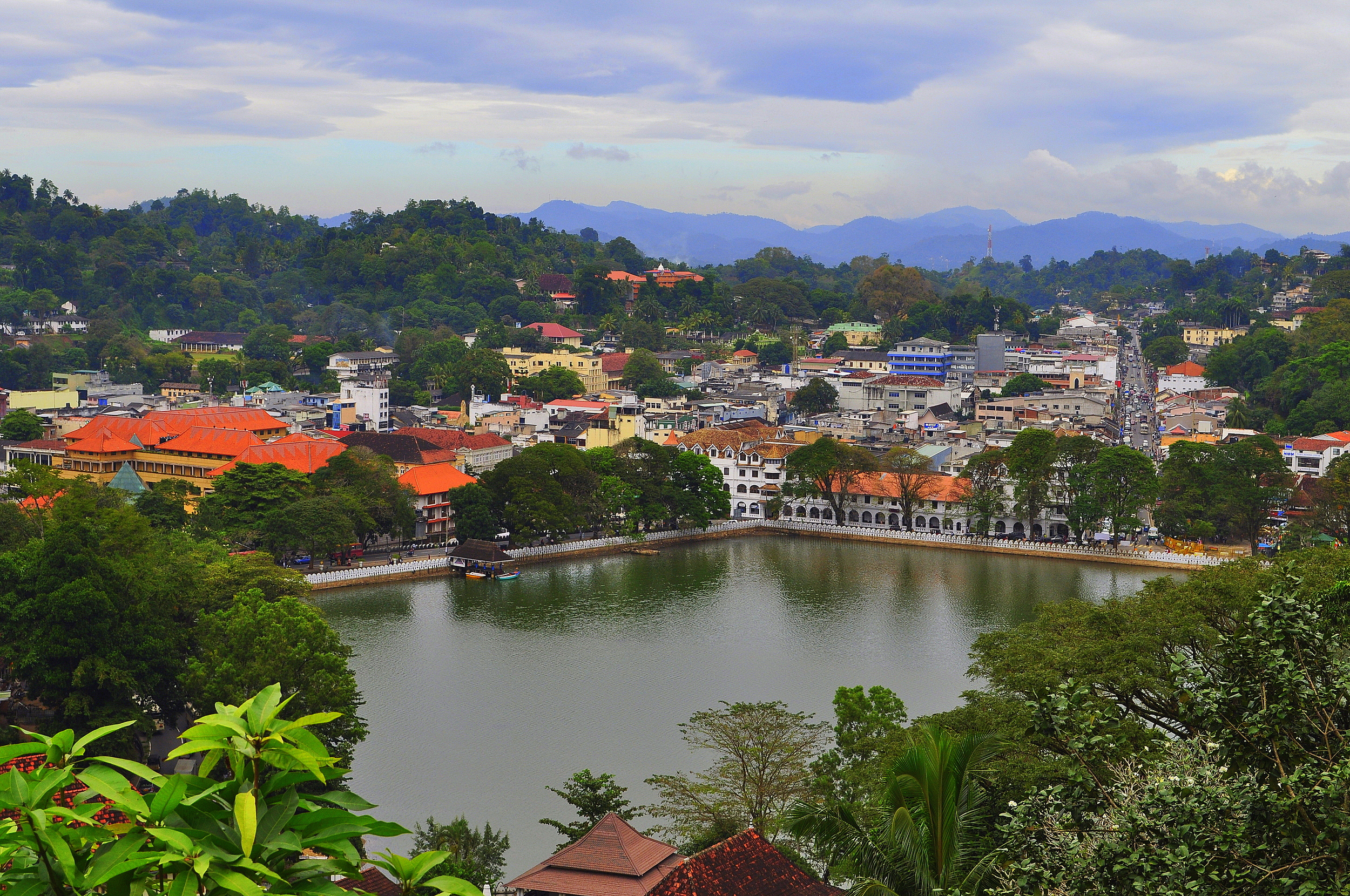 Kandy Lake
Created in 1807 by the last Sinhalese King Sri Vikrama Rajasinha.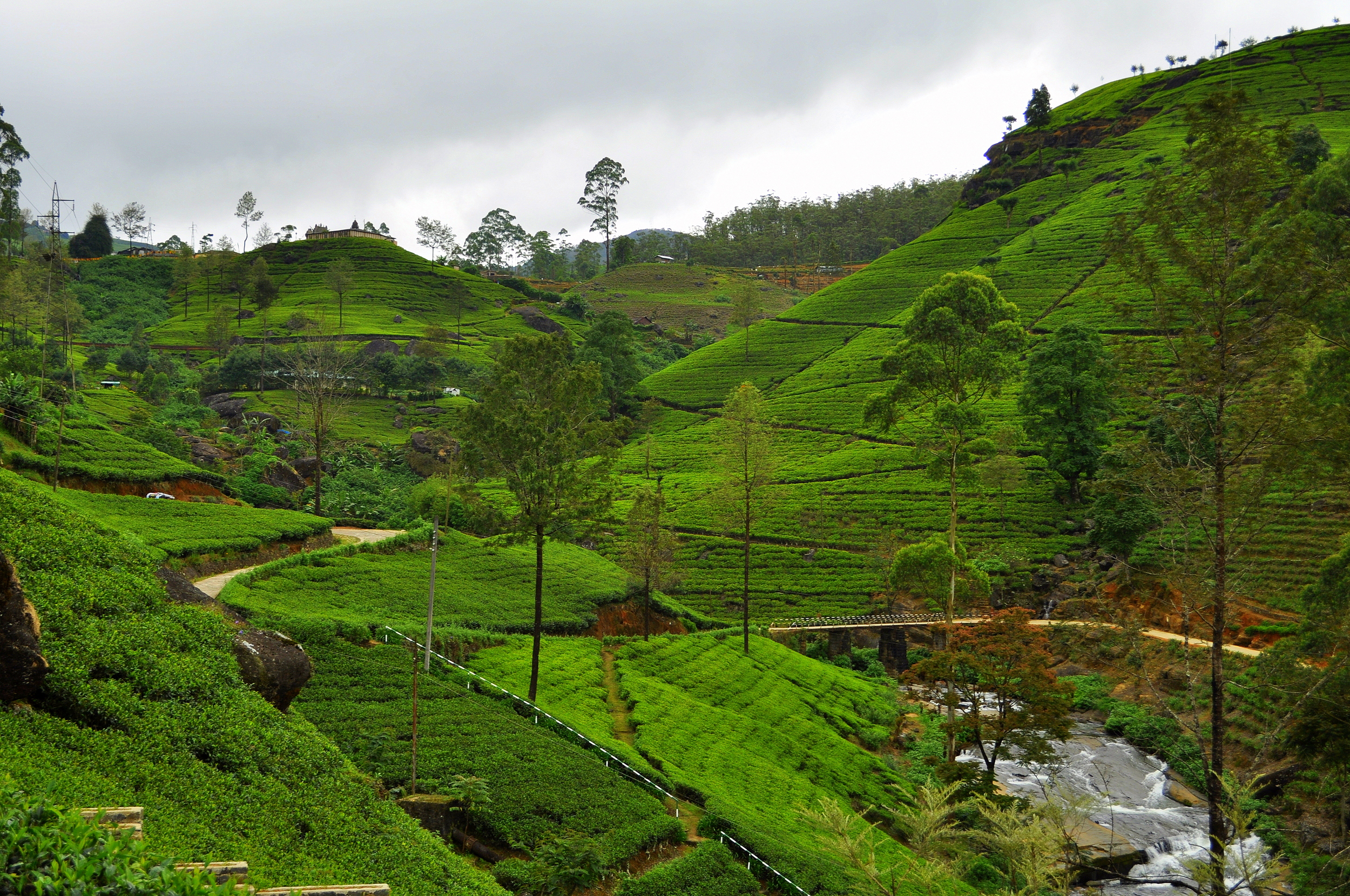 Home of the world's finest teas
This is where Ceylon Tea comes from.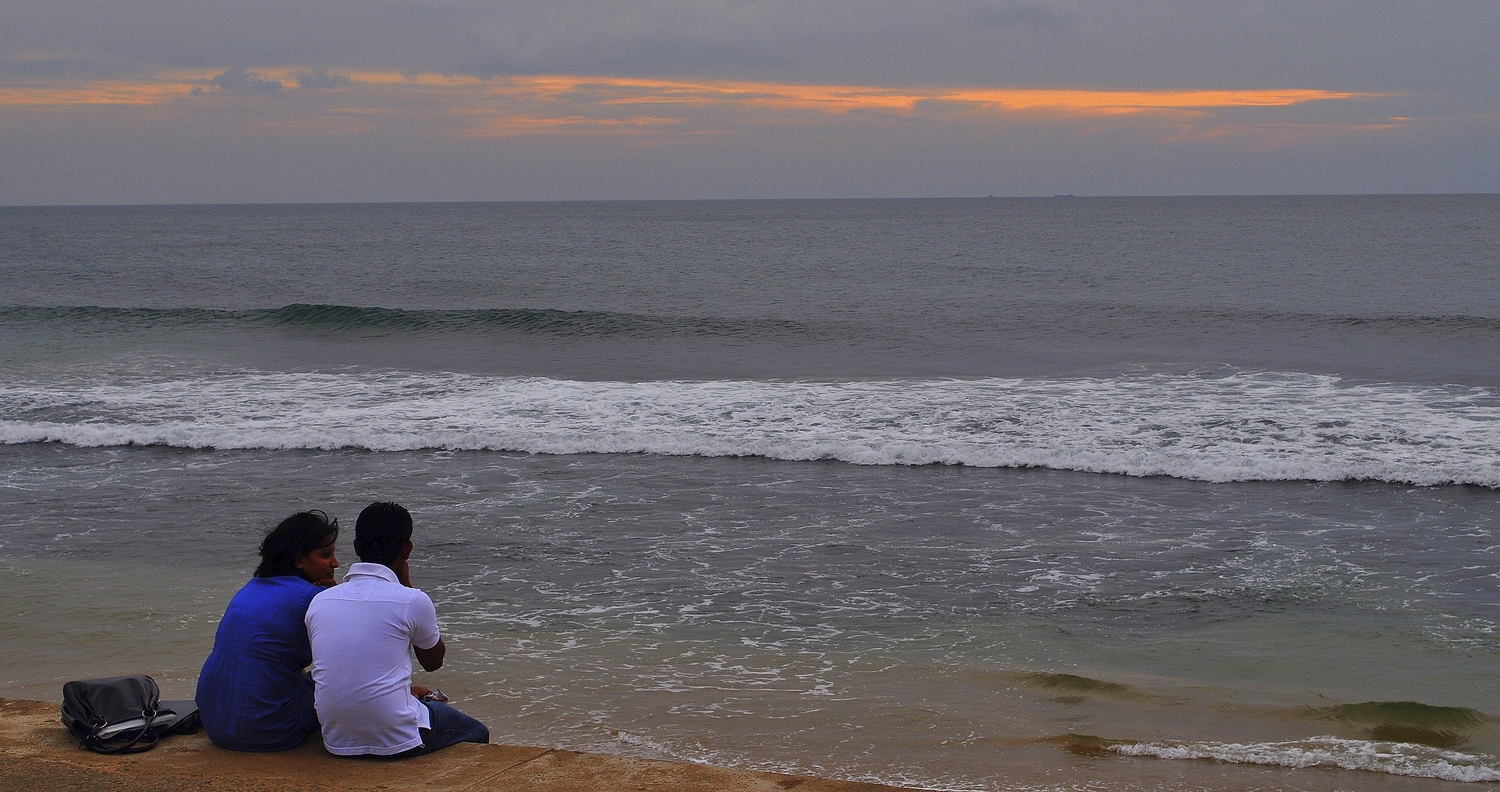 A date by the Indian Ocean
The first time I saw and touched the waters of the Indian Ocean.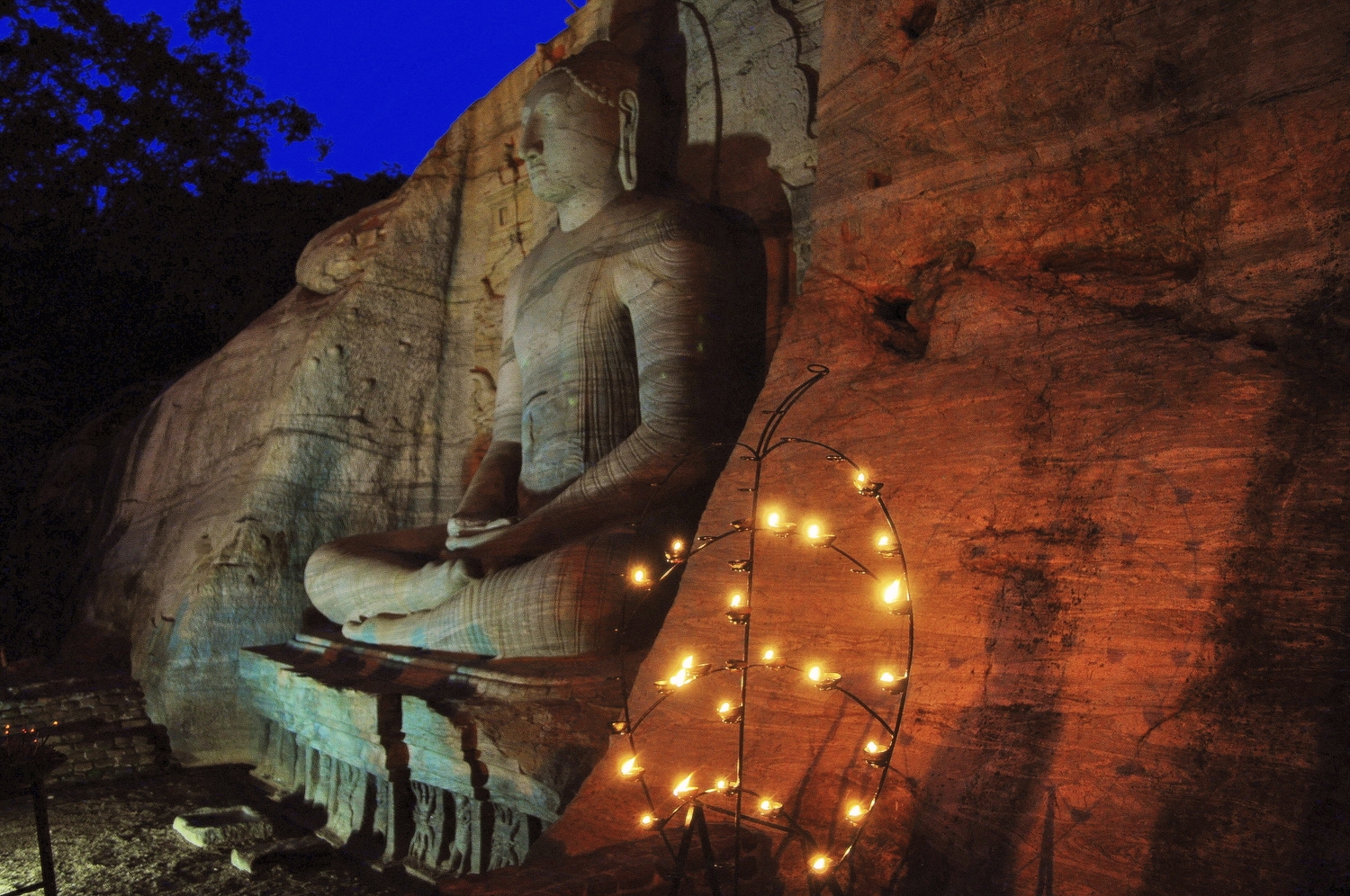 The ancient city of Polonnaruwa පොළොන්නරුව
The second most ancient of Sri Lanka's kingdoms and declared a city by King Vijayabahu I. This city was declared a UNESCO World Heritage Site.