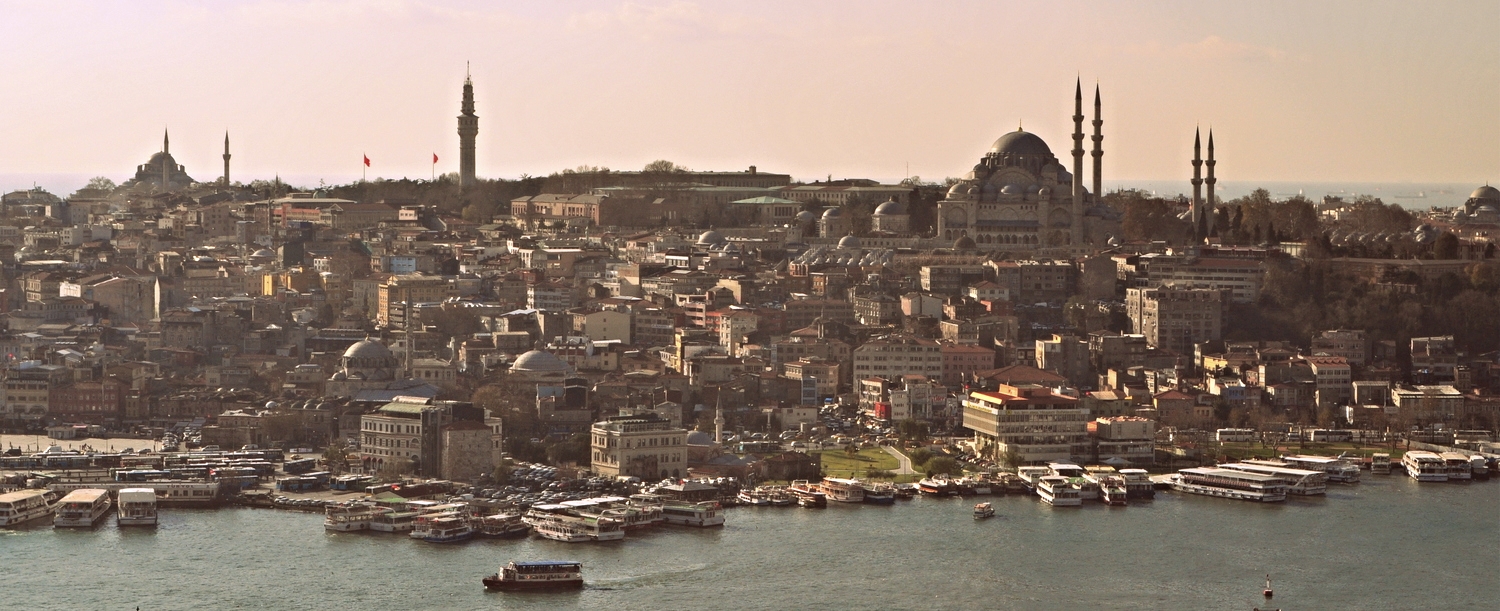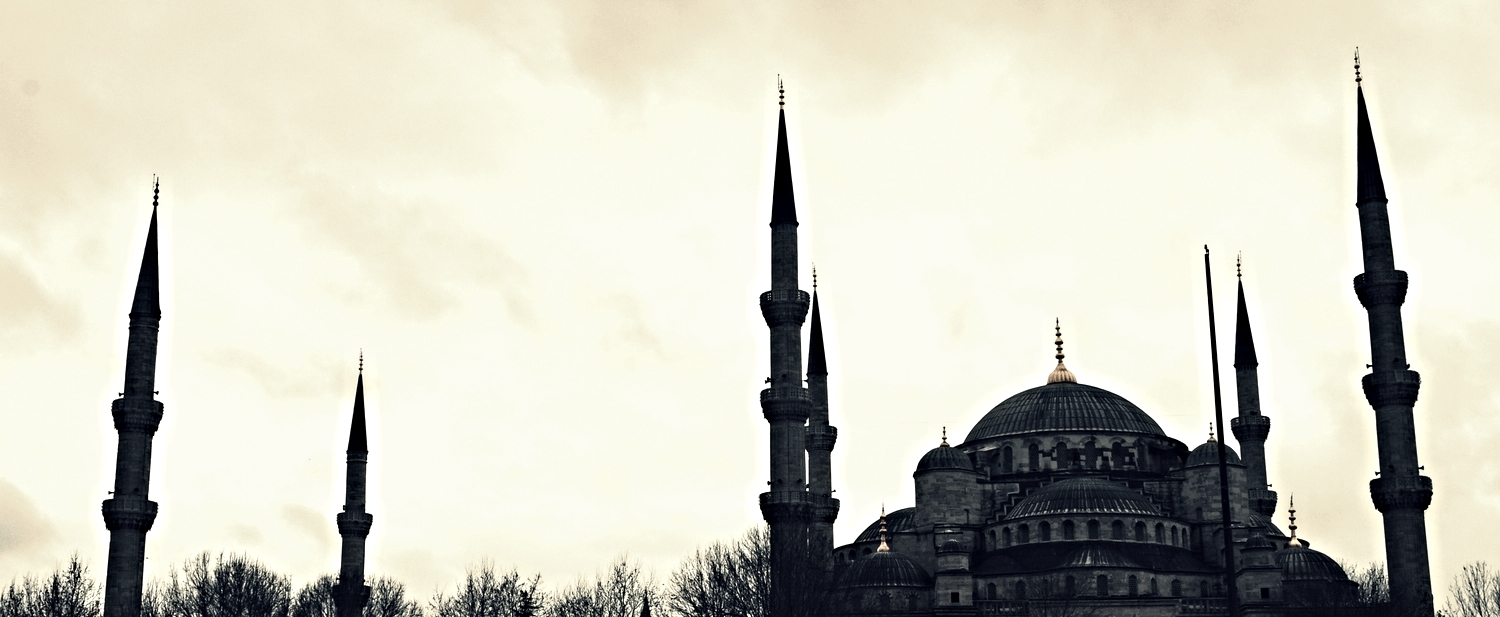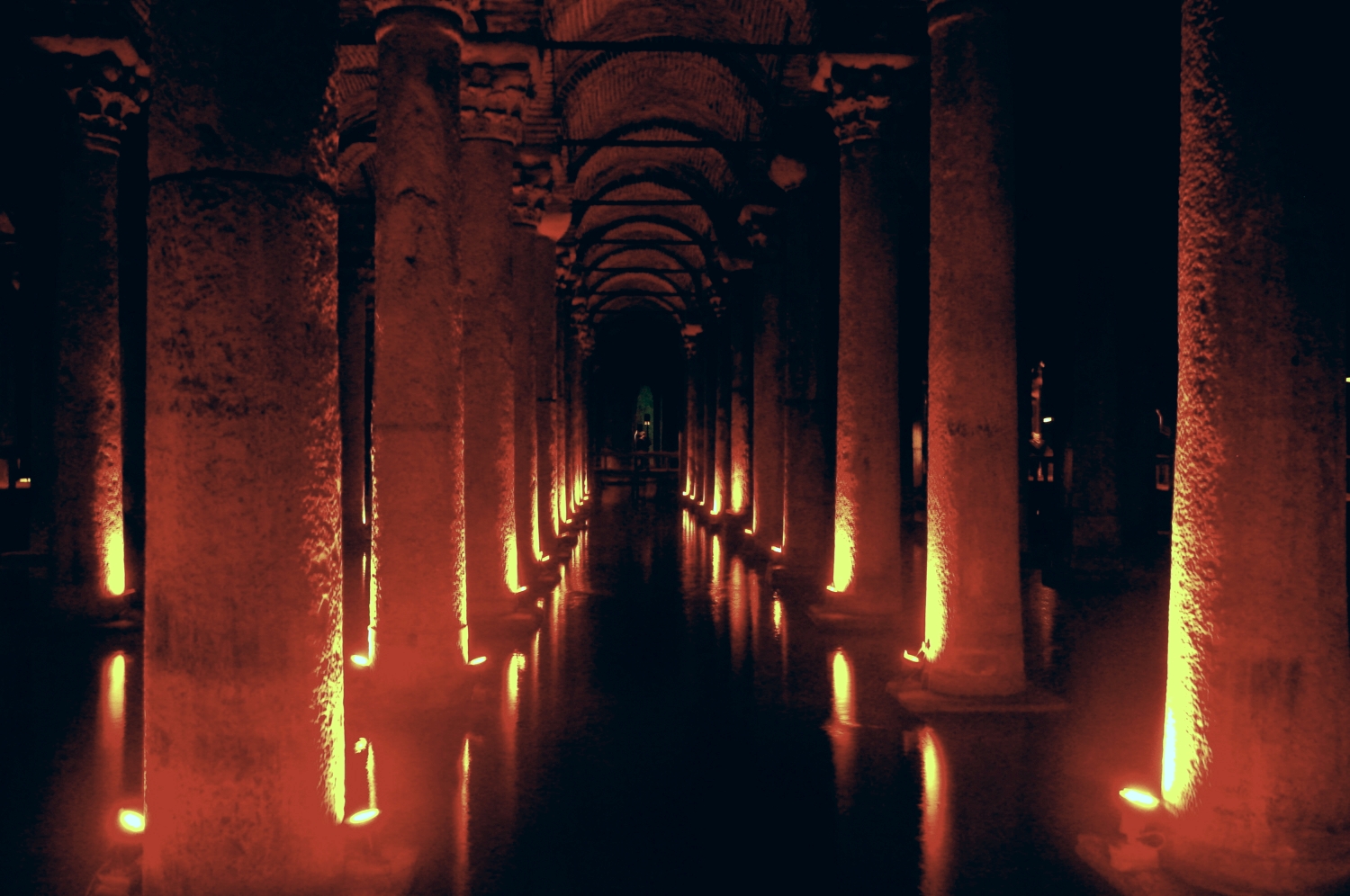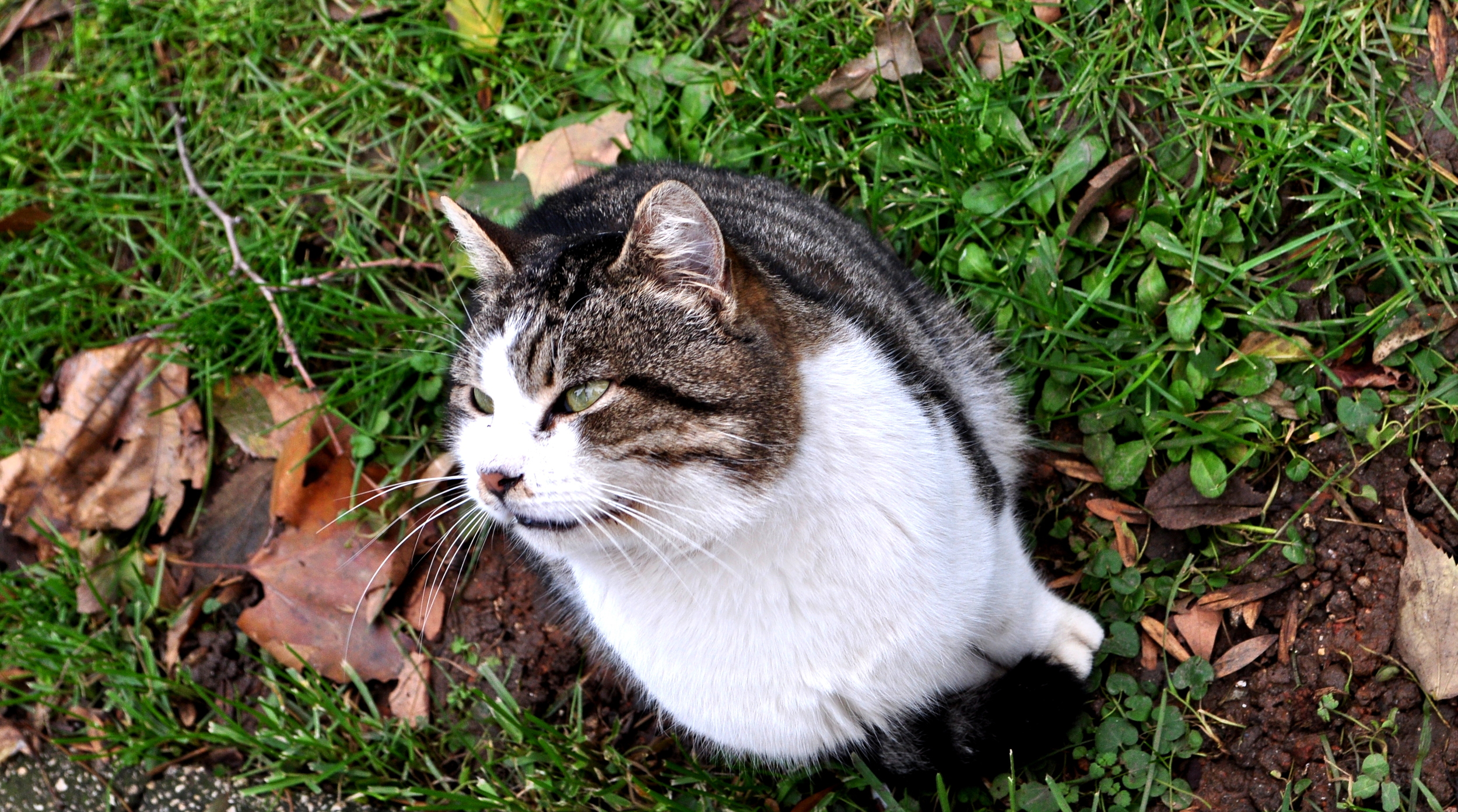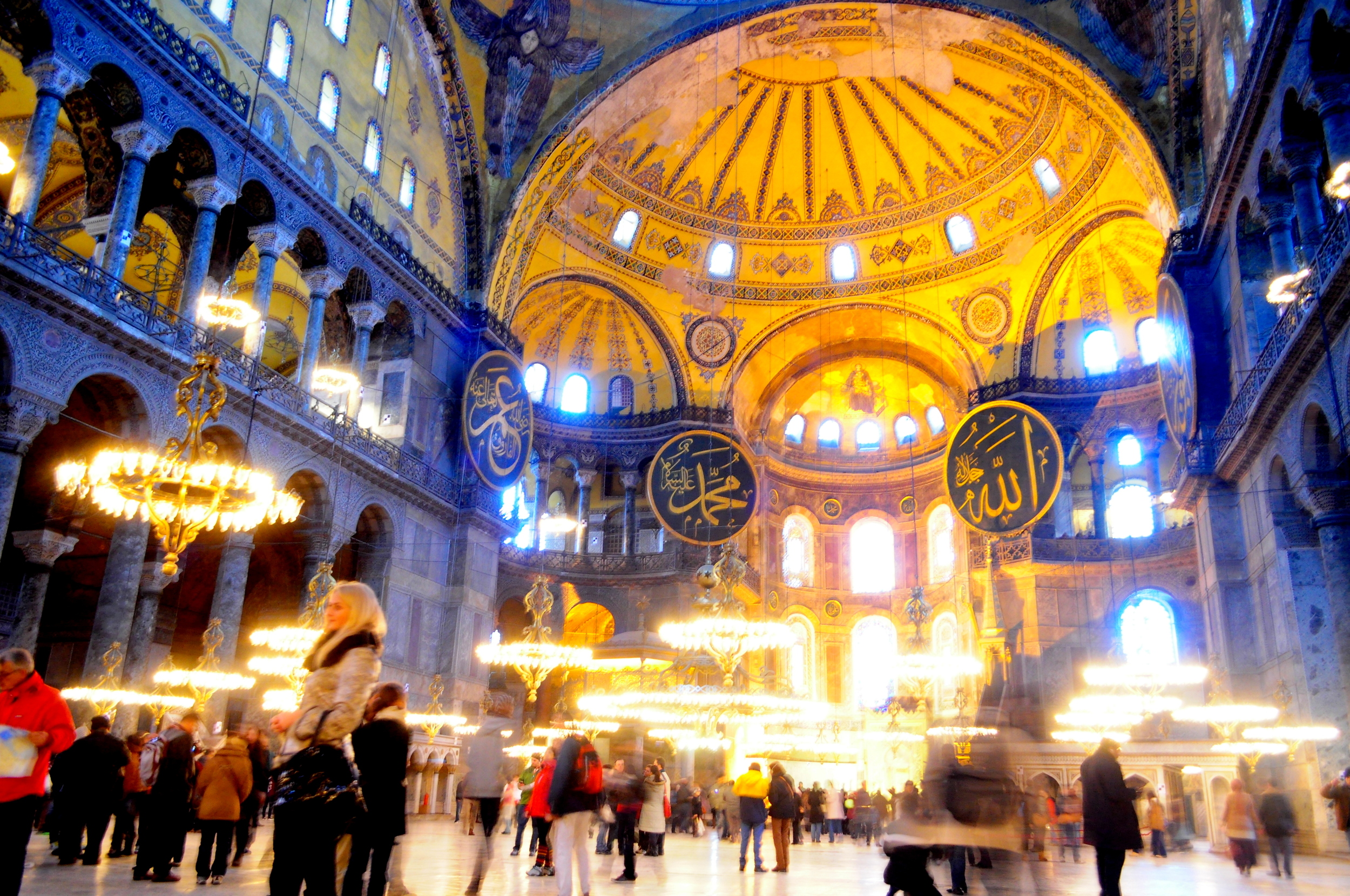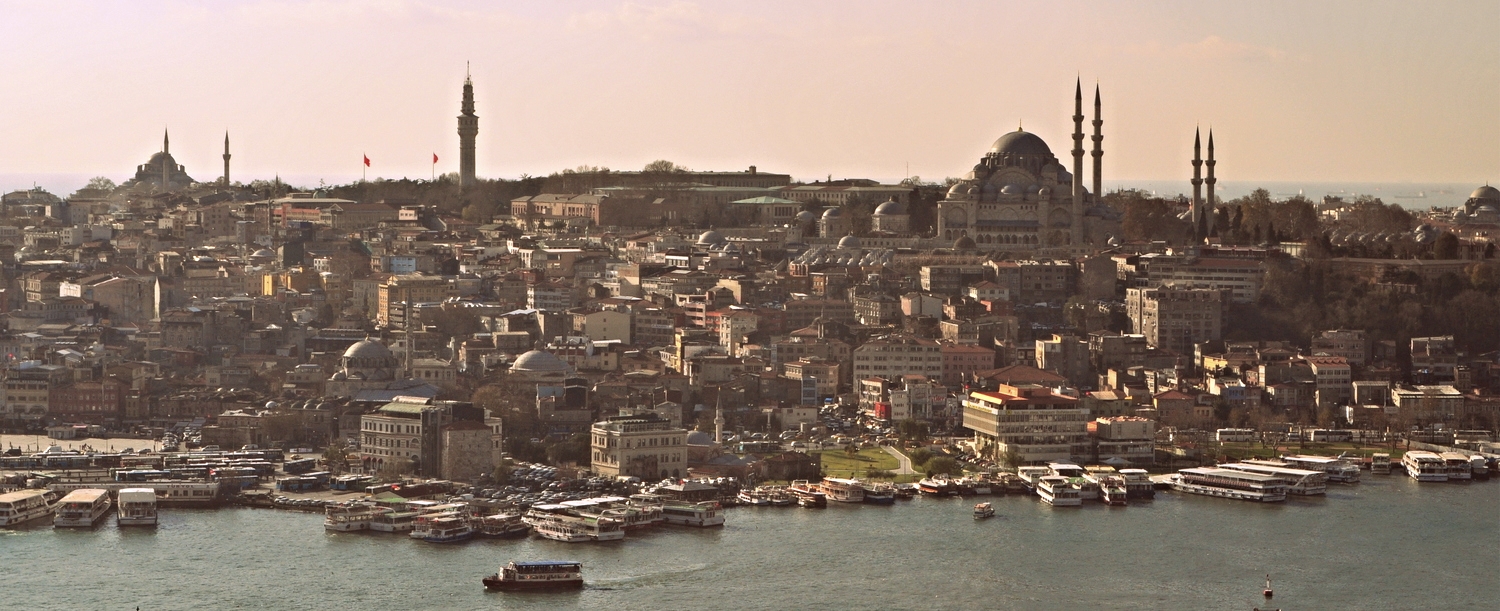 Istanbul Skyline
Fantastic food, deep history and warm hospitality make Istanbul one of my favourite places in the world.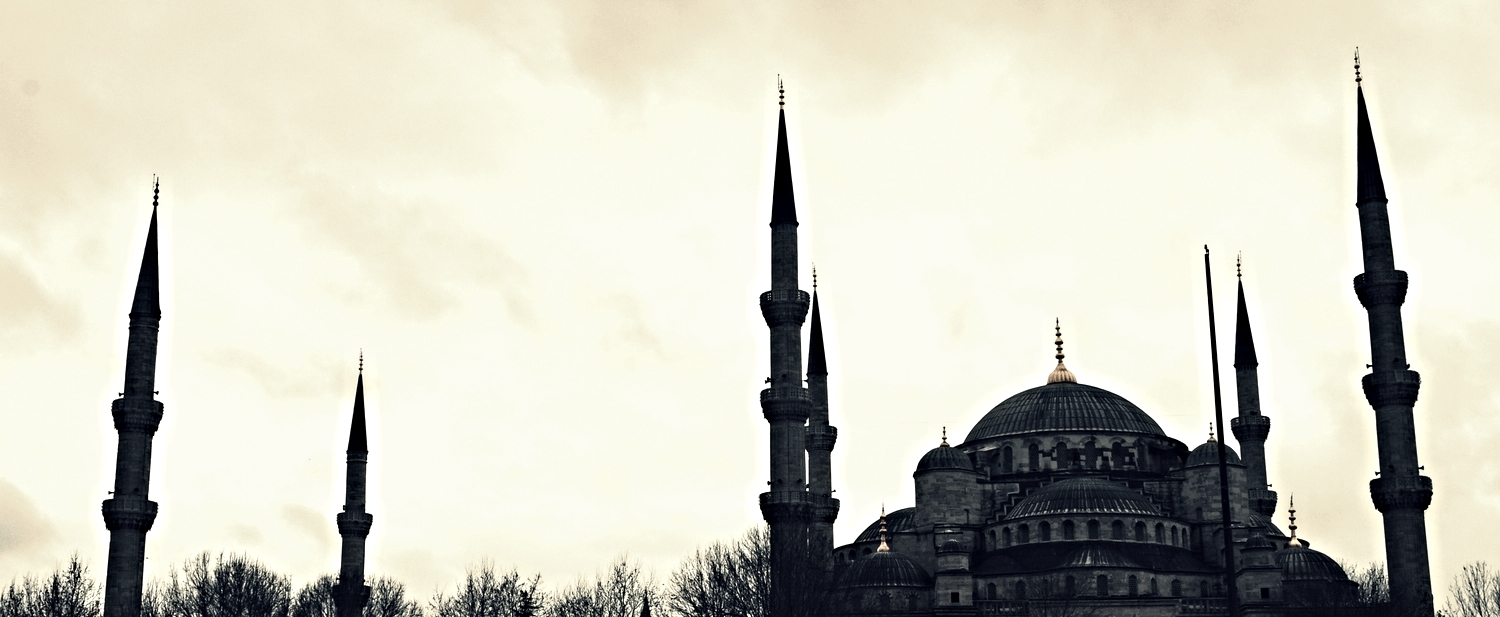 The Blue Mosque
The majority of the attractions in Istanbul are in or around Sultanahmet Square like the Hagia Sophia, Blue Mosque and the Topkapi Palace.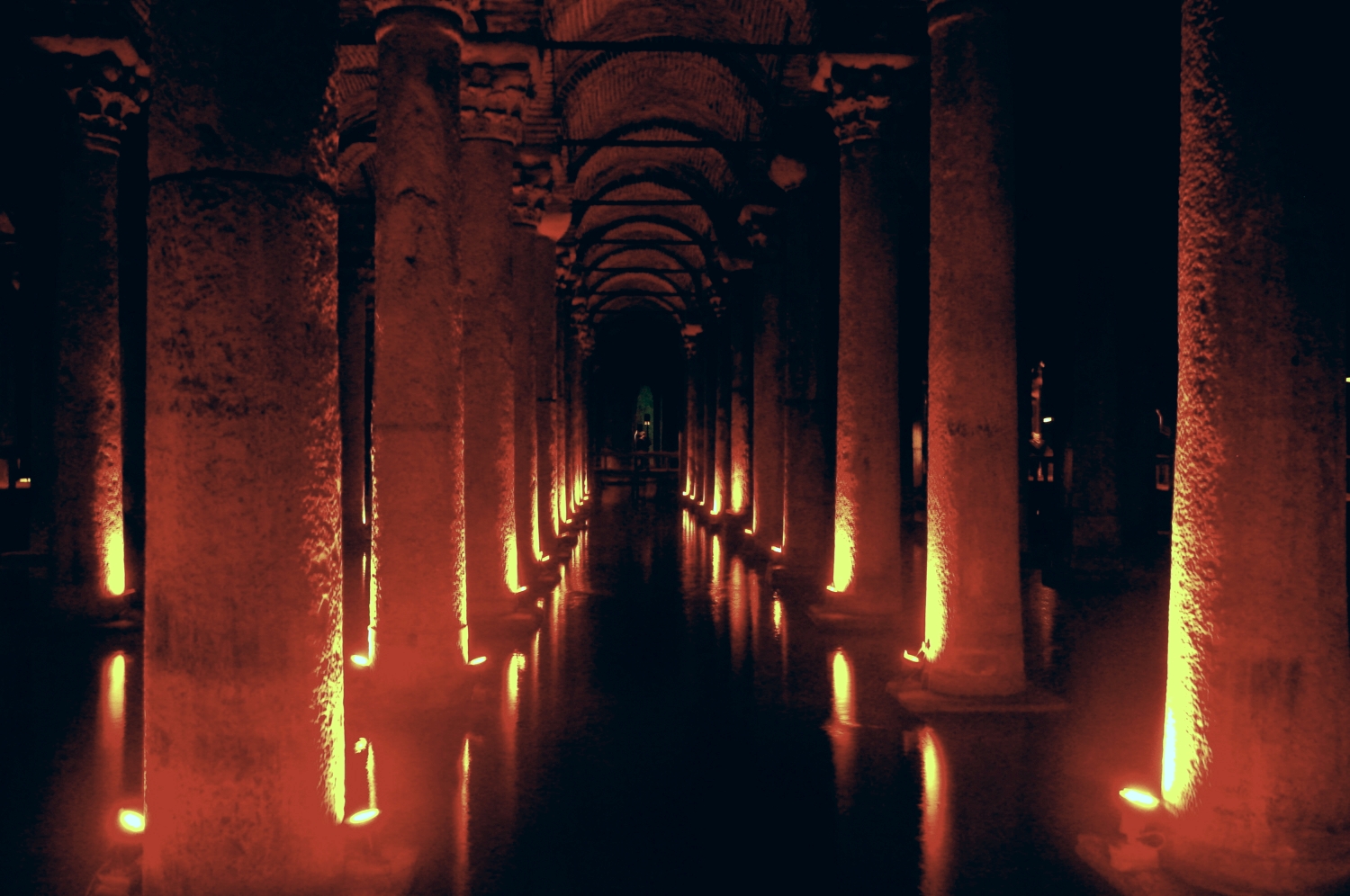 Basilica Cistern: Yerebatan Sarayı
Also called the 'Sunken Palace', the Basilica Cistern was built during the reign of Byzantine Emperor Justinian.
Taksim Square
Focal gathering point for protests and celebrations in Istanbul and was central to the recent 2013 Gezi Park protests.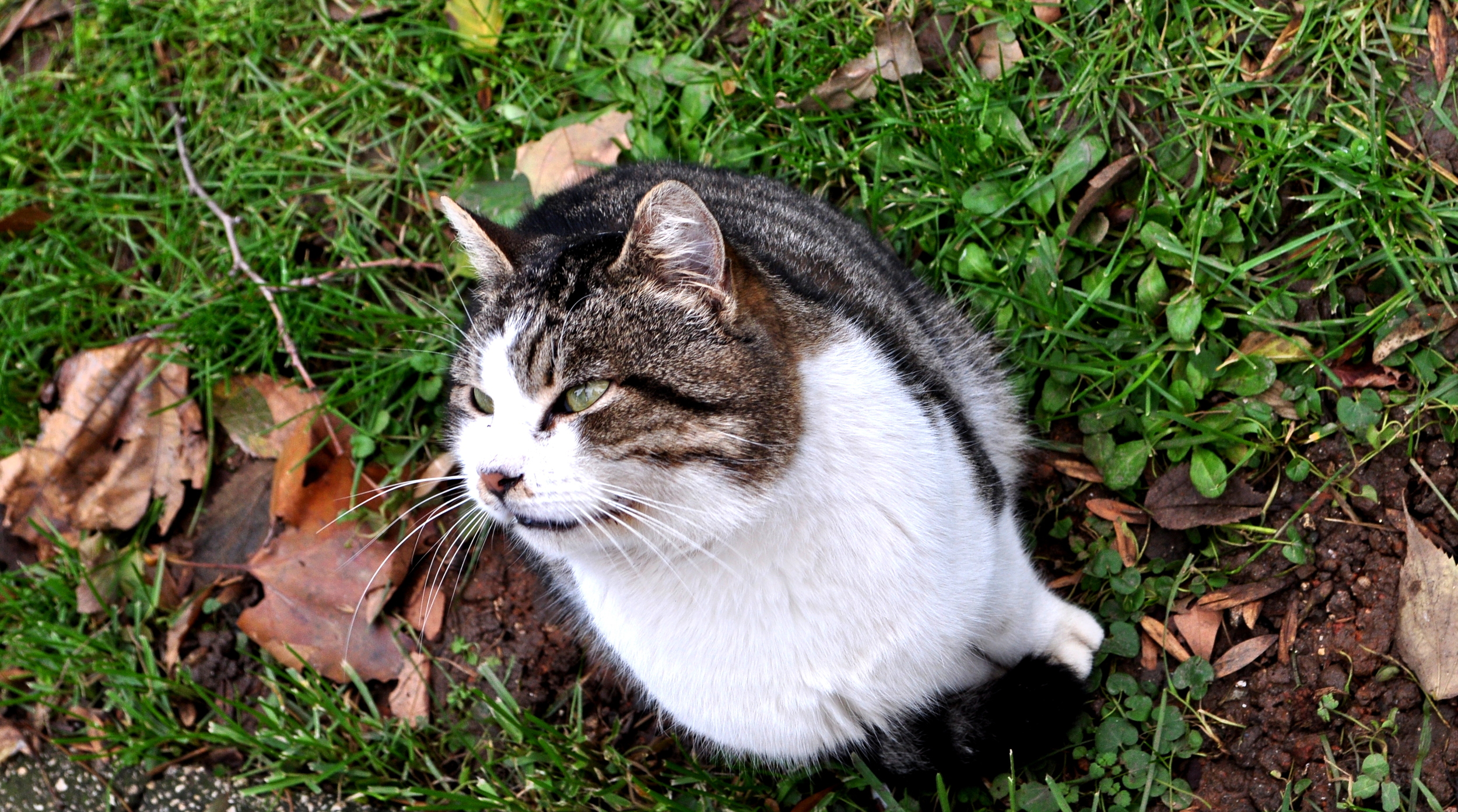 Cats, everywhere
Found very friendly cats in Istabul, this one on the grounds of Hagia Sophia. Another endearing trait of the city is its beautiful felines.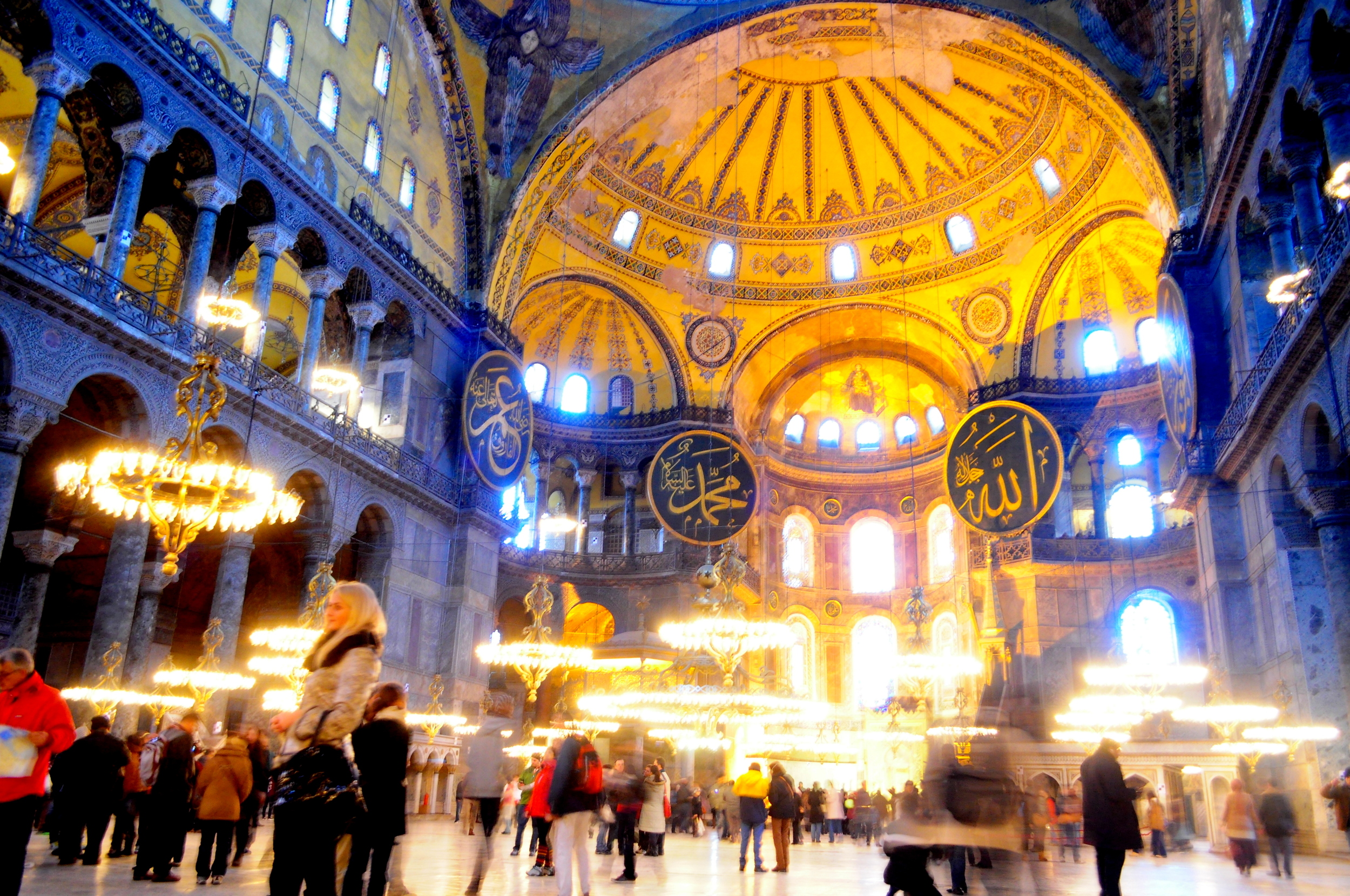 Inside the Hagia Sophia
Also known as the Ayasofya, it is a former Greek Orthodox patriarchal basilica which was turned into a mosque and now a museum. It was considered as the epitome of Byzantine architecture and was considered the world's largest church for a millennia.
Istanbul, Republic of Turkey
Around Istanbul, Turkey 22-24 December 2012