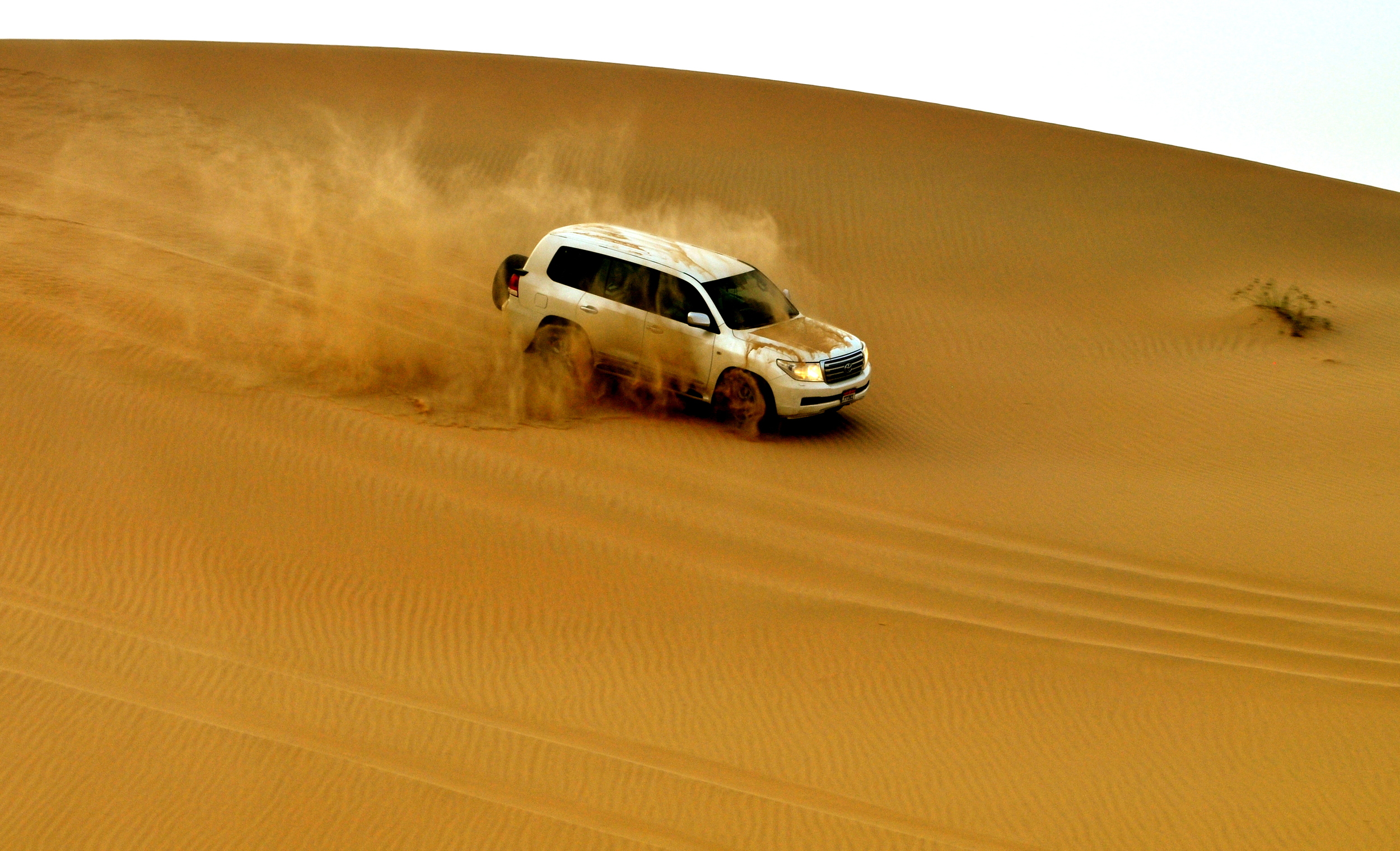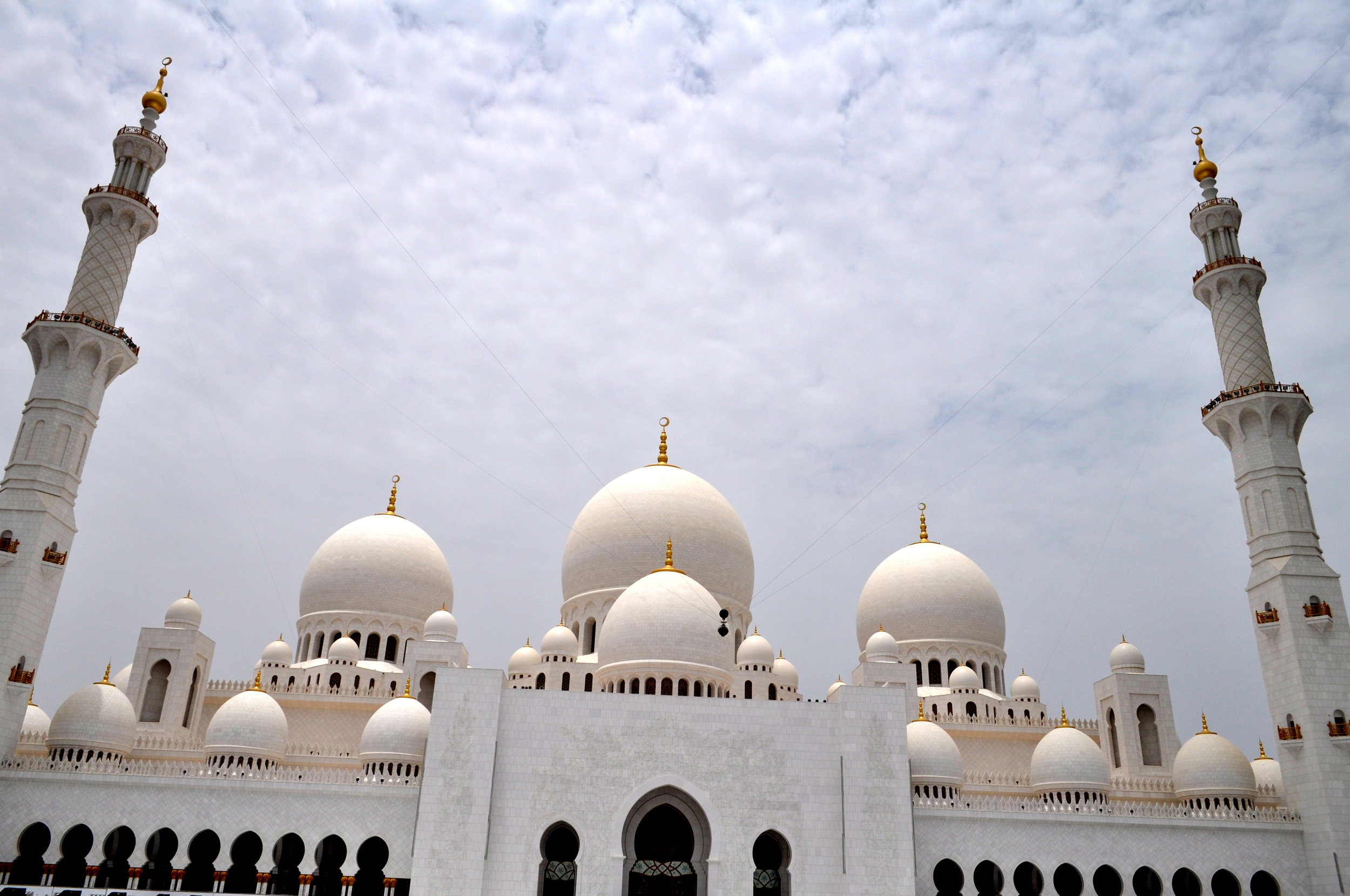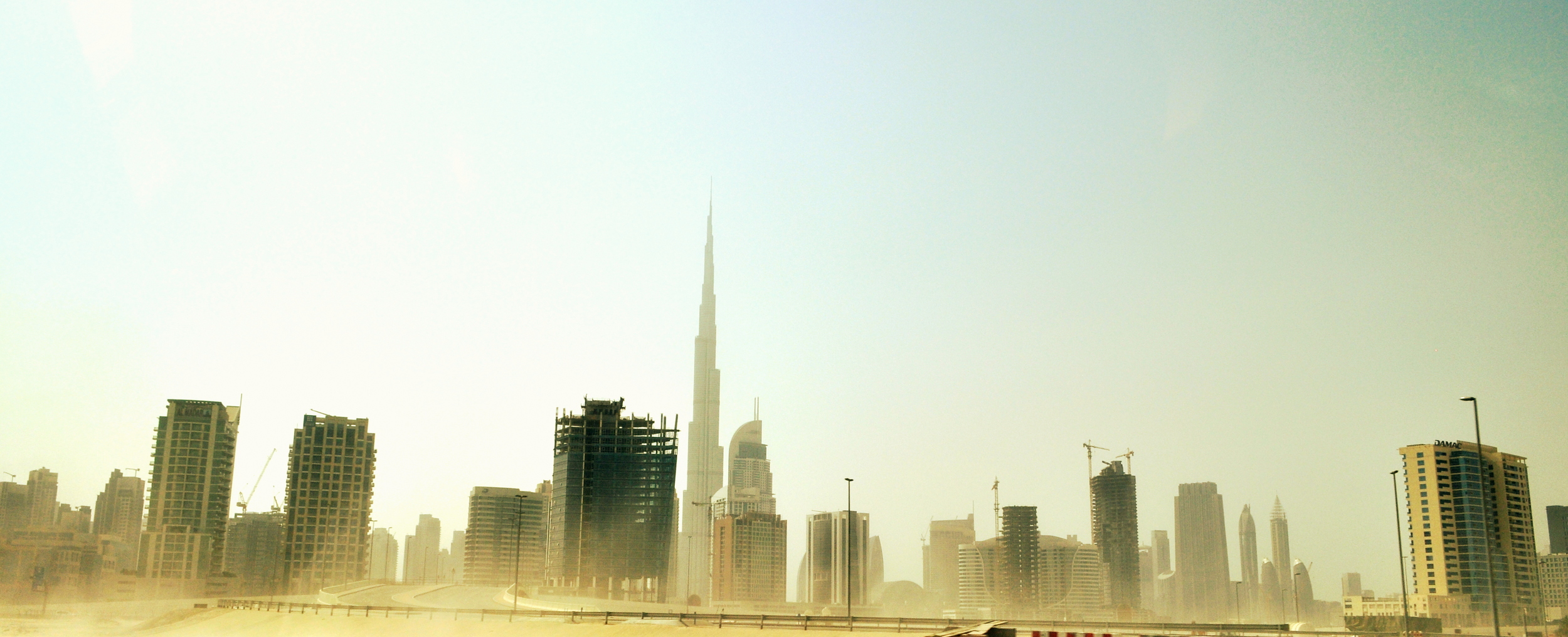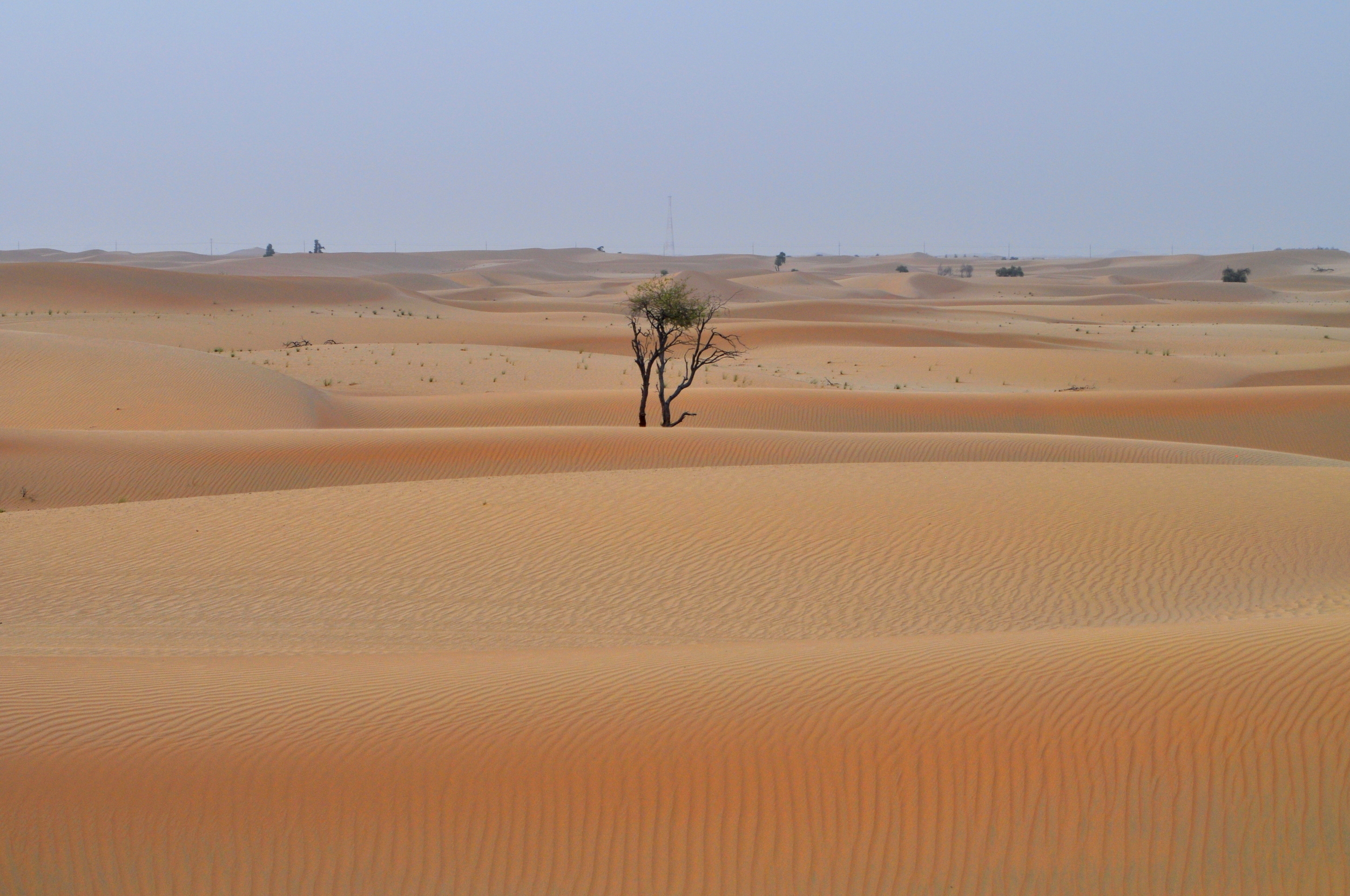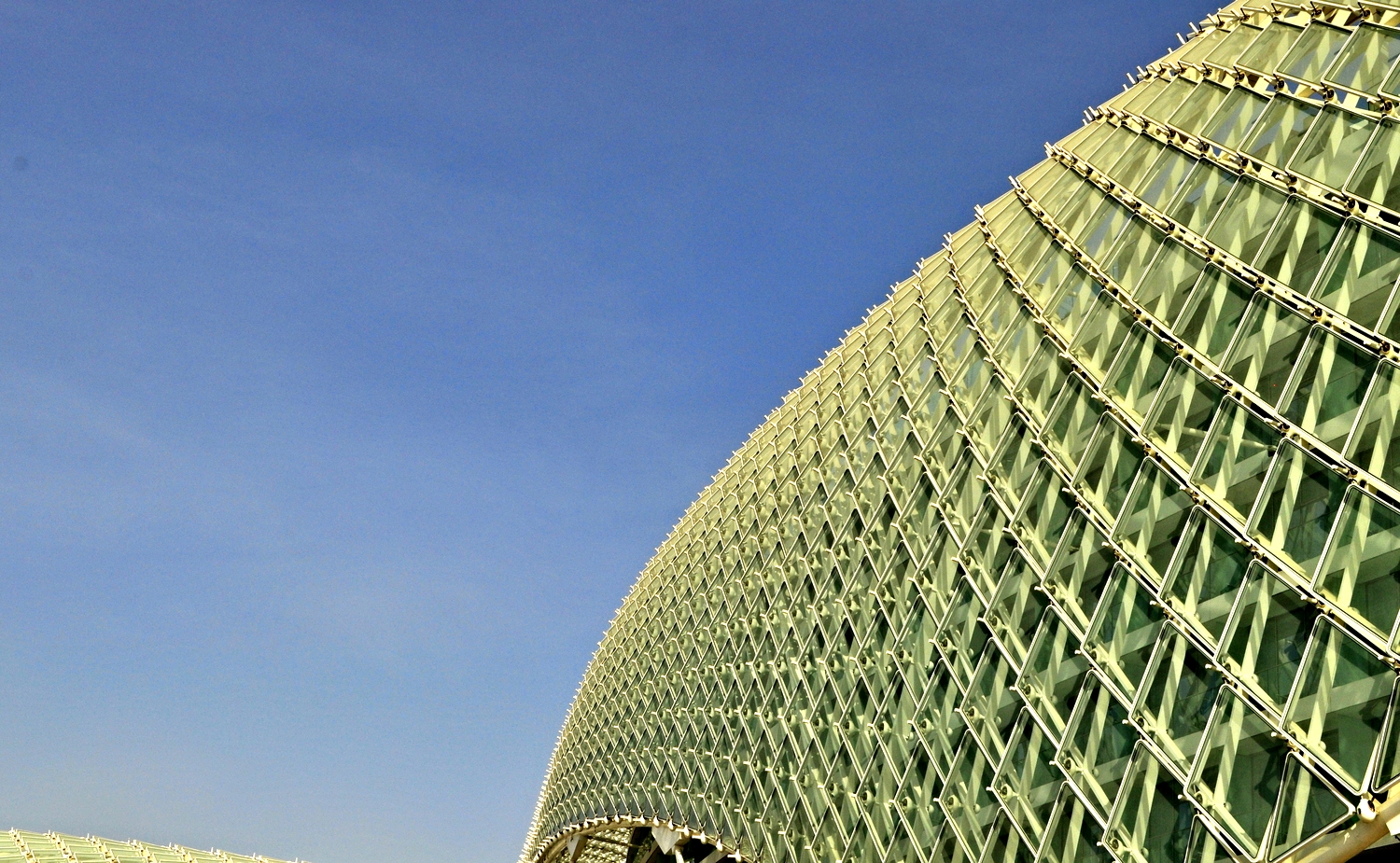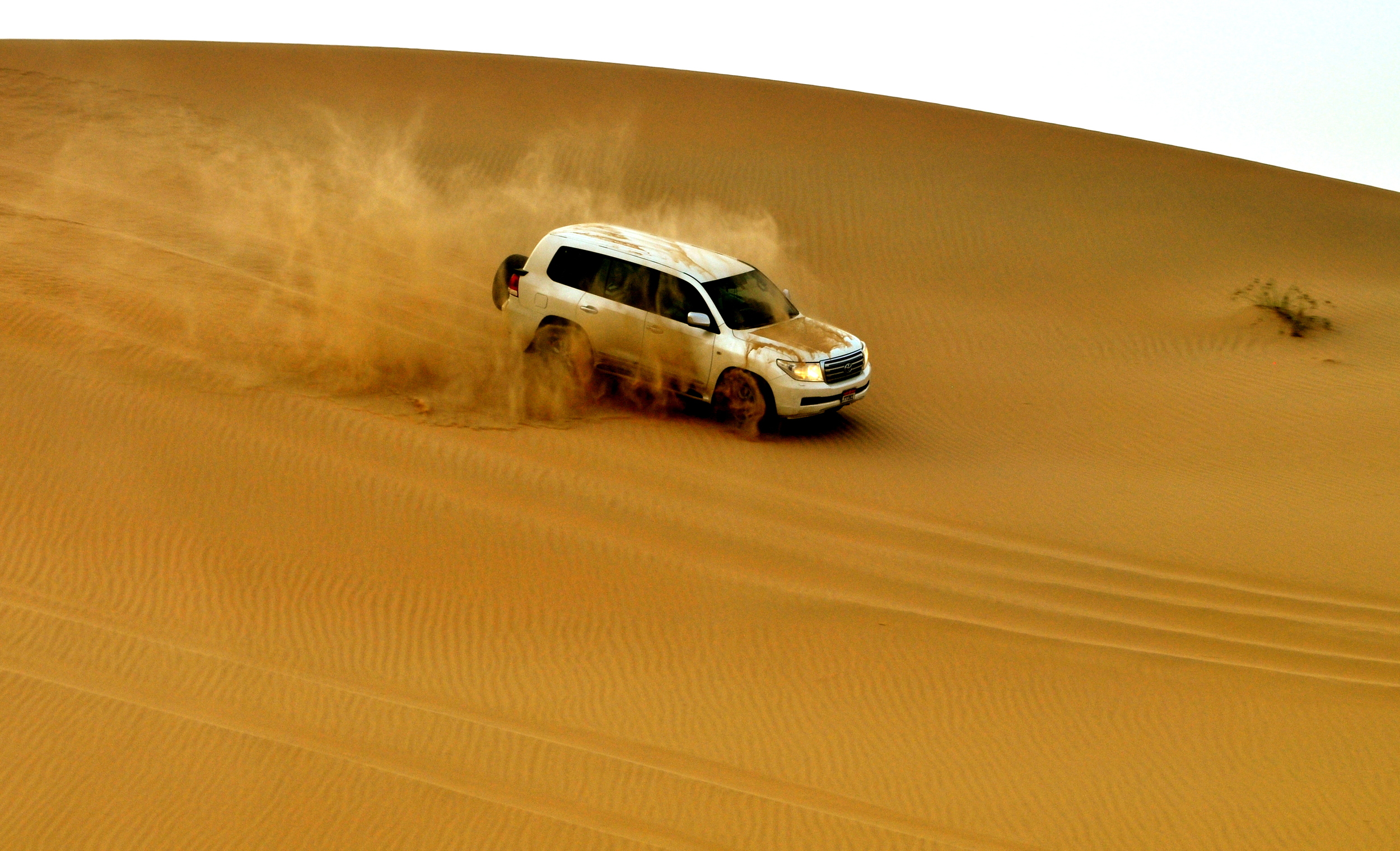 Dune Bashing in Abu Dhabi
One of the things one must do while in the Emirates is dune bashing which is pretty much what it feels like on a roller coaster with you strapped inside a 4WD going up, down and around desert sand dunes. We had so much fun doing this in Abu Dhabi!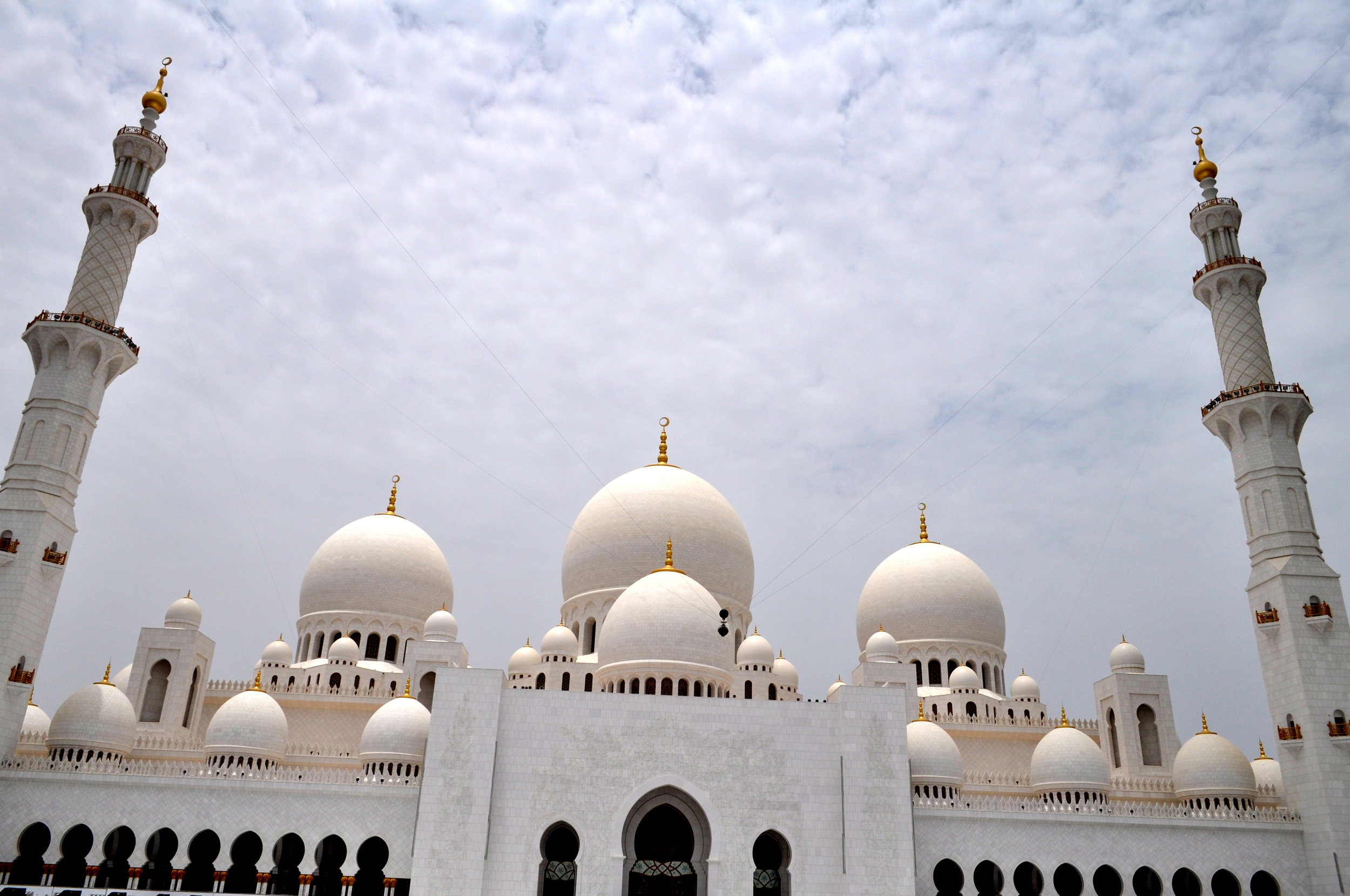 Sheik Zayed Mosque
It was searing hot and the whiteness of the mosque amplified the heat. I was melting.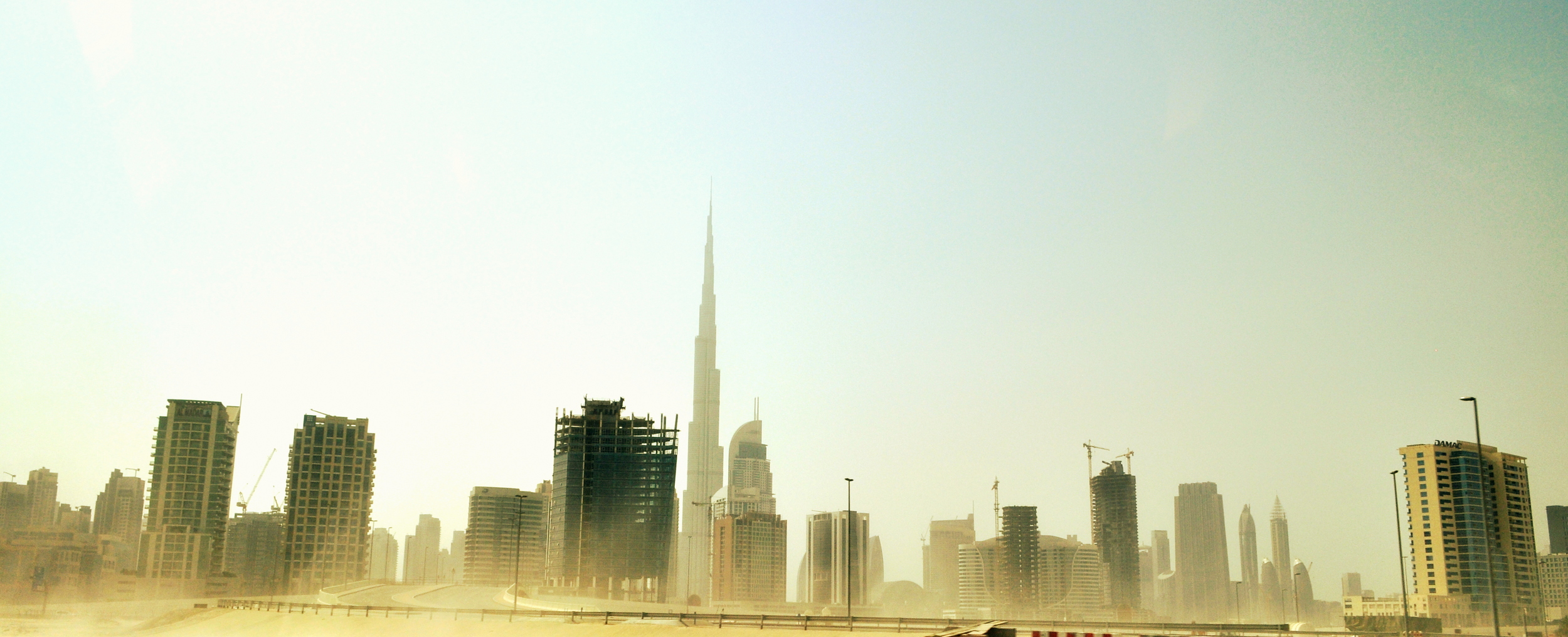 Burj Khalifa
Currently (2014), Dubai is home to the world's tallest tower.

Sand storm
Desert sand blowing in from the desert.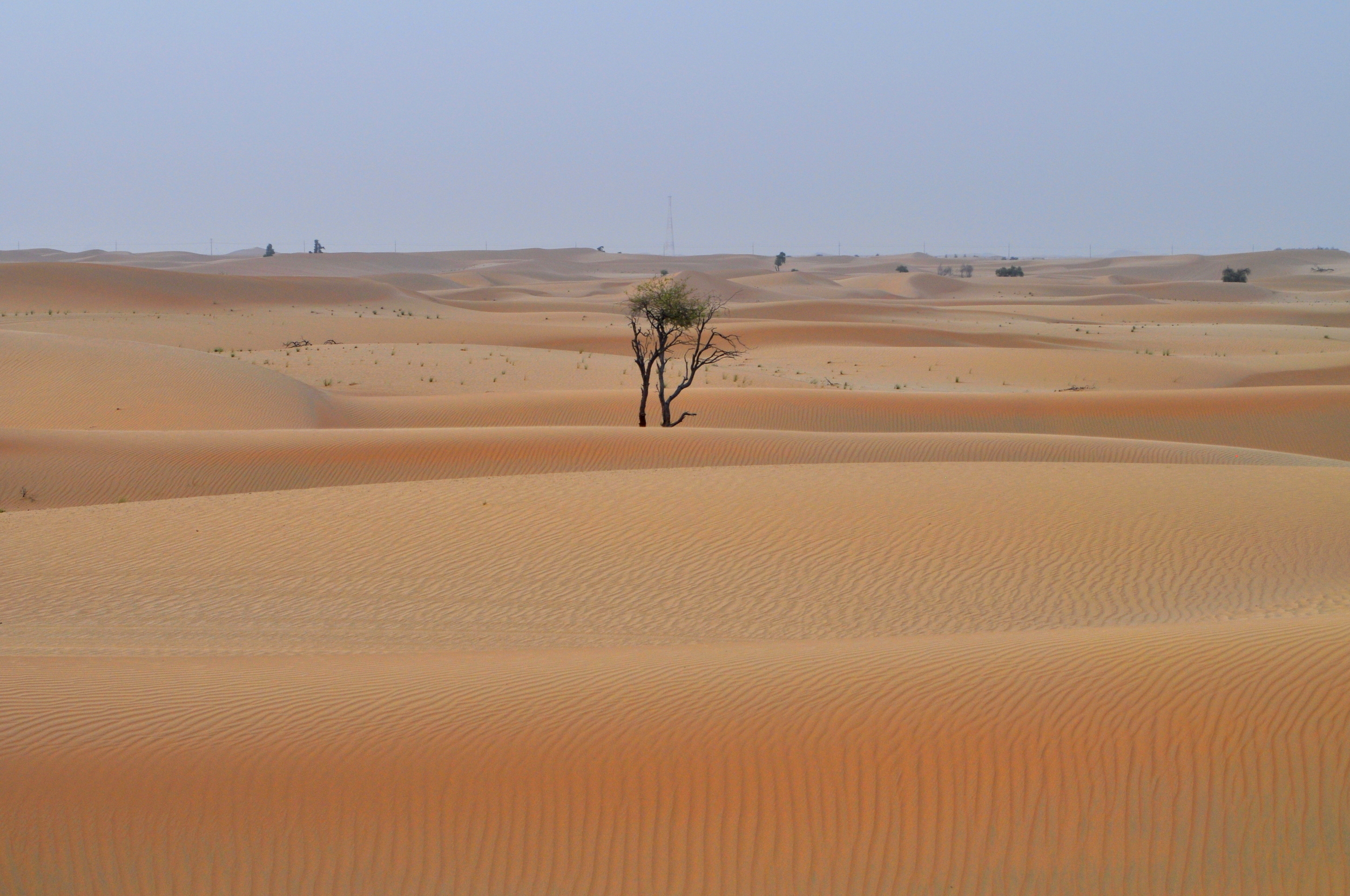 The Emirati Desert
Moments of stillness in the desert.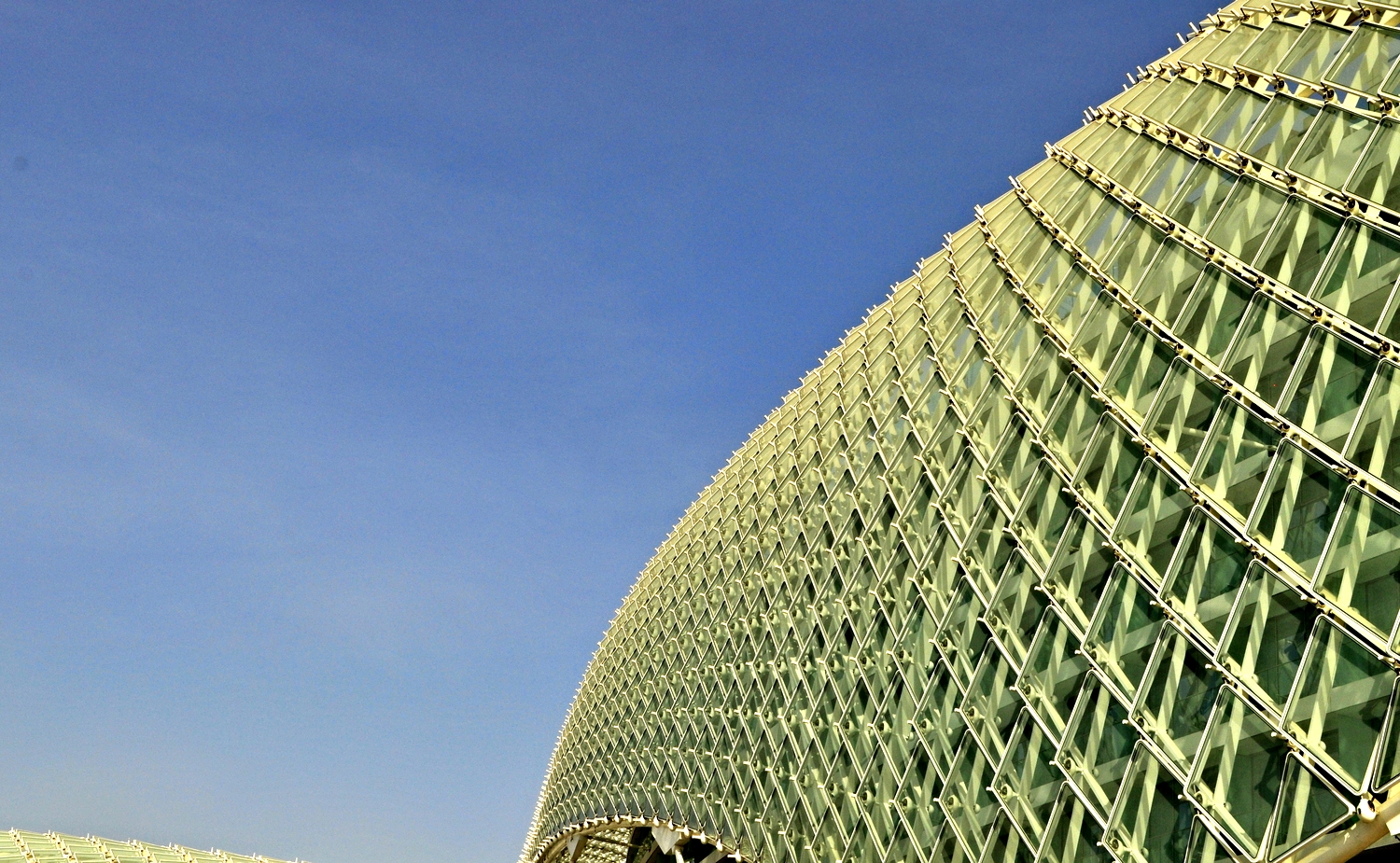 The Viceroy
The hotel by the Formula 1 Abu Dhabi track.
United Arab Emirates دولة الإمارات العربية المتحدة
Eid Holidays 2014: Abu Dhabi + Dubai